End of November, I went to Colombia with 7 other photographers to discover the country and document our version of what life there looks like. I've done a few street photography trips with others before (Istanbul, Barcelona, India) and even though these trips involve a lot of walking and are hard work, I can never get enough of it.
We visited 3 different places in Colombia: Medellin, Jardin and Cartagena. We saw the big city buzz, quiet mountain villages and the life in a tourist city on the Caribbean coast. So many different impressions but one thing we noticed anywhere was that the people are incredibly friendly and welcoming.
Colombia does't have the best reputation. In fact, a lot of people made comments about the drug lords and danger they assumed I would expose myself to. I didn't give much thought to that, I prefer to make my own experiences and give everybody the benefit of the doubt.
As soon as we got to Medellin, we were surprised with the hospitality and pride of anybody we came in contact with. We talked to a lot of people, got invited into houses for coffee and wine, had chats with locals over some drinks and danced salsa in a typical Colombian bar. I have to admit that I stupidly had my phone stolen on day 2 in Medellin's metro but that didn't ruin my vacation, nor did it make me assume that everybody around me was trying to rob me. Whenever we entered some sketchy areas, people would warn us and send us back to safer streets. The Colombians are making an effort to keep the tourists safe if they can, which we very much appreciated.
We spent 2 weeks in Colombia and it would be too much to talk about all the different things we did and saw but let me try to give a few impressions:
Were walked a lot. We got up early. We ate amazing food. We had loads of fun exploring all the different areas in the cities we visited. We spoke to lots of lovely people. We spent 2 days on an island and couldn't do much more than eat, sleep, read and swim. We experienced the village life on an island which felt like being in a different country. We swam with phosphorescent plankton. We climbed the 659 steps up to the top of El Penon in Guatapé. We drank rum. We experience downpours of rain and scorching heat. We loved all the colours around us.
I took over 6000 photos. Here are some of my favourites (not even close to 6000, don't worry)…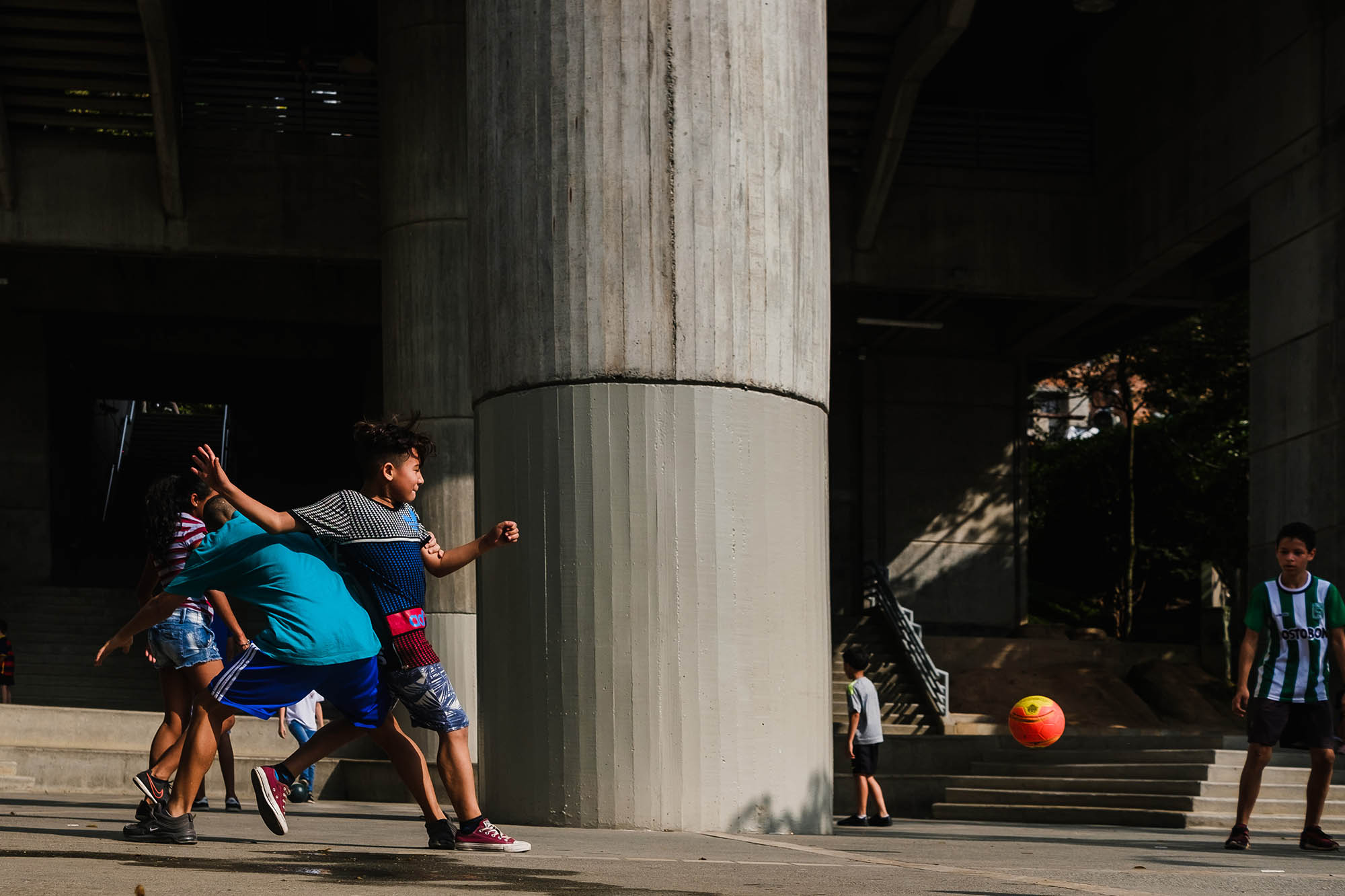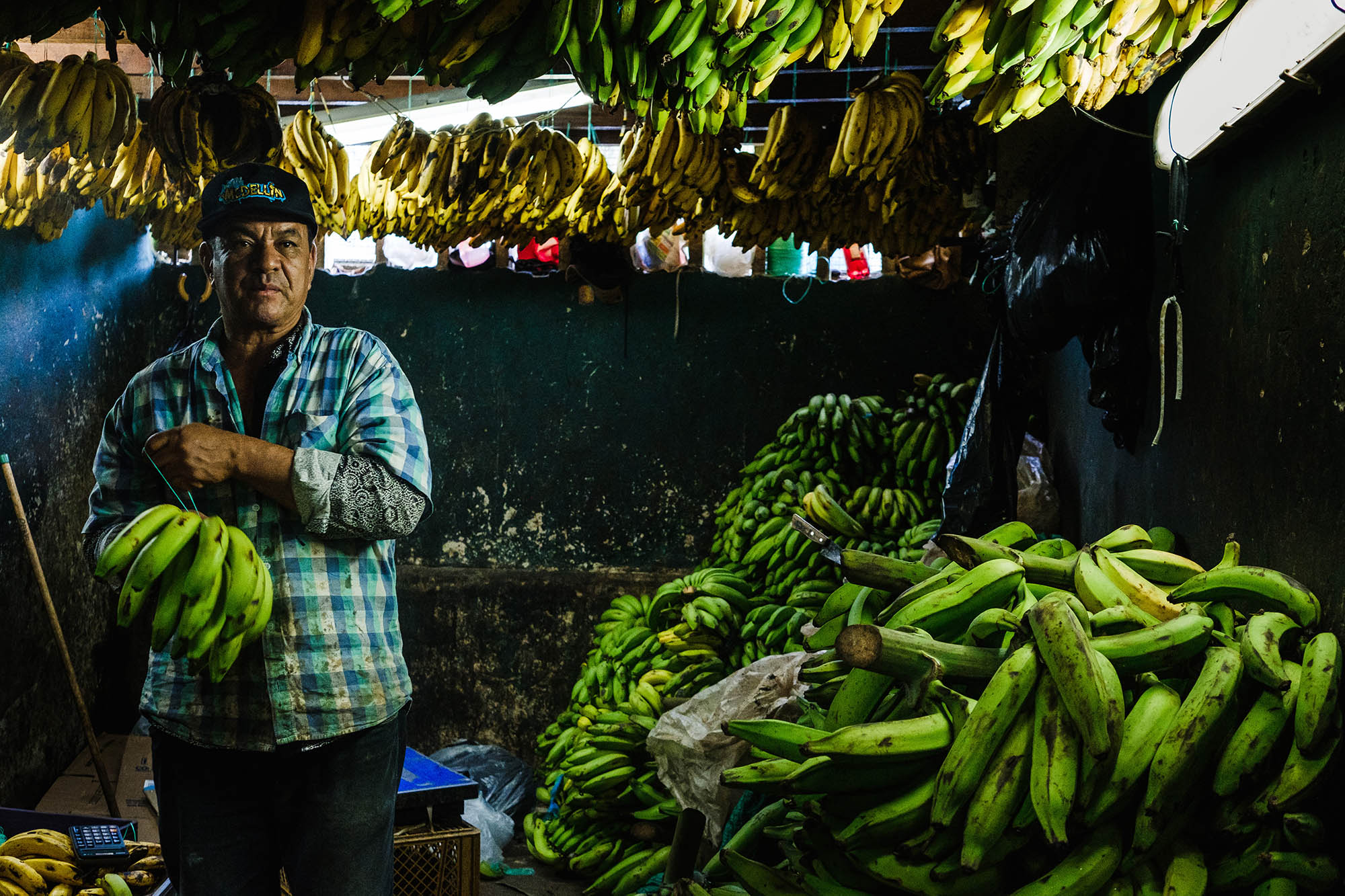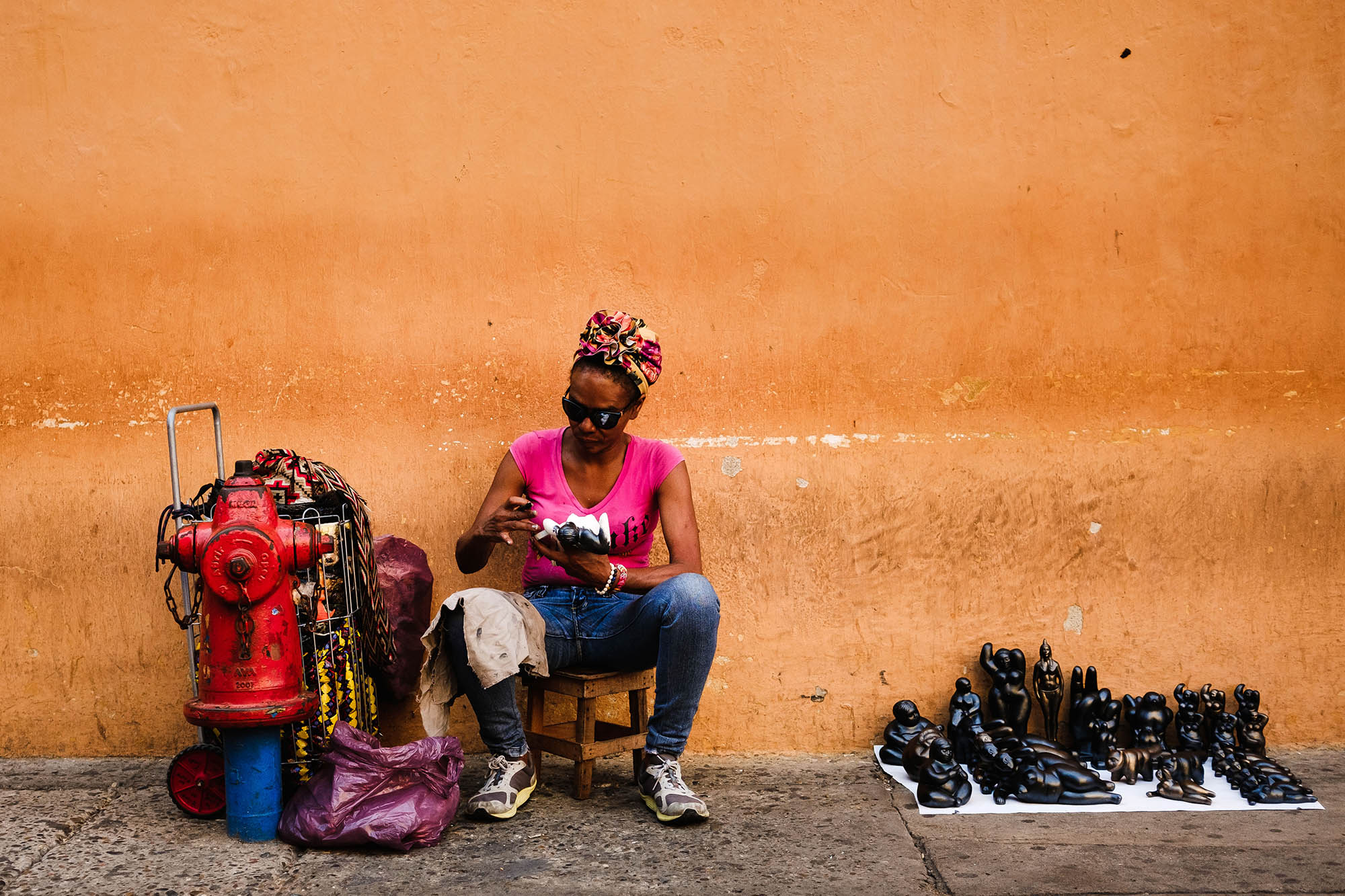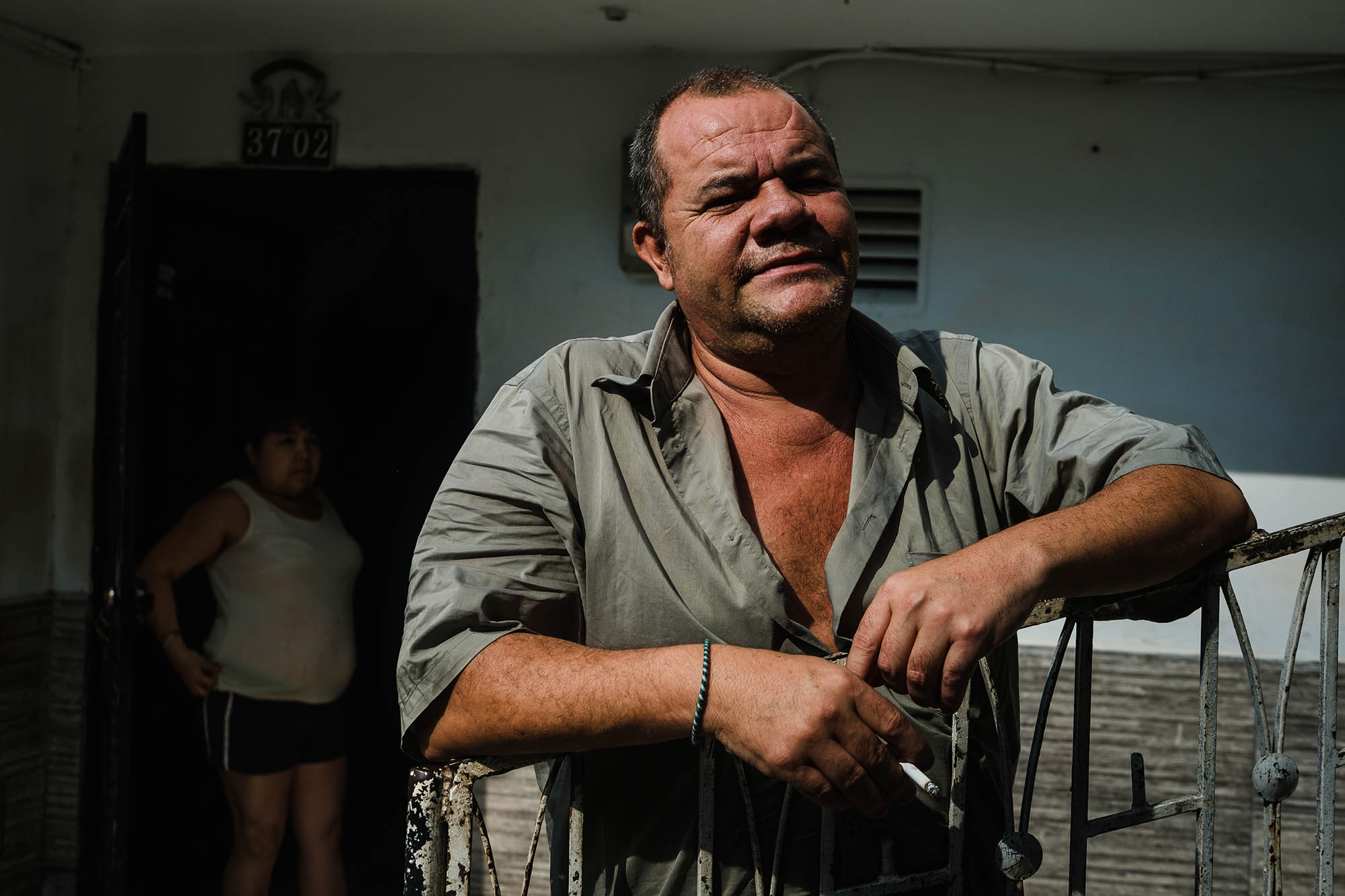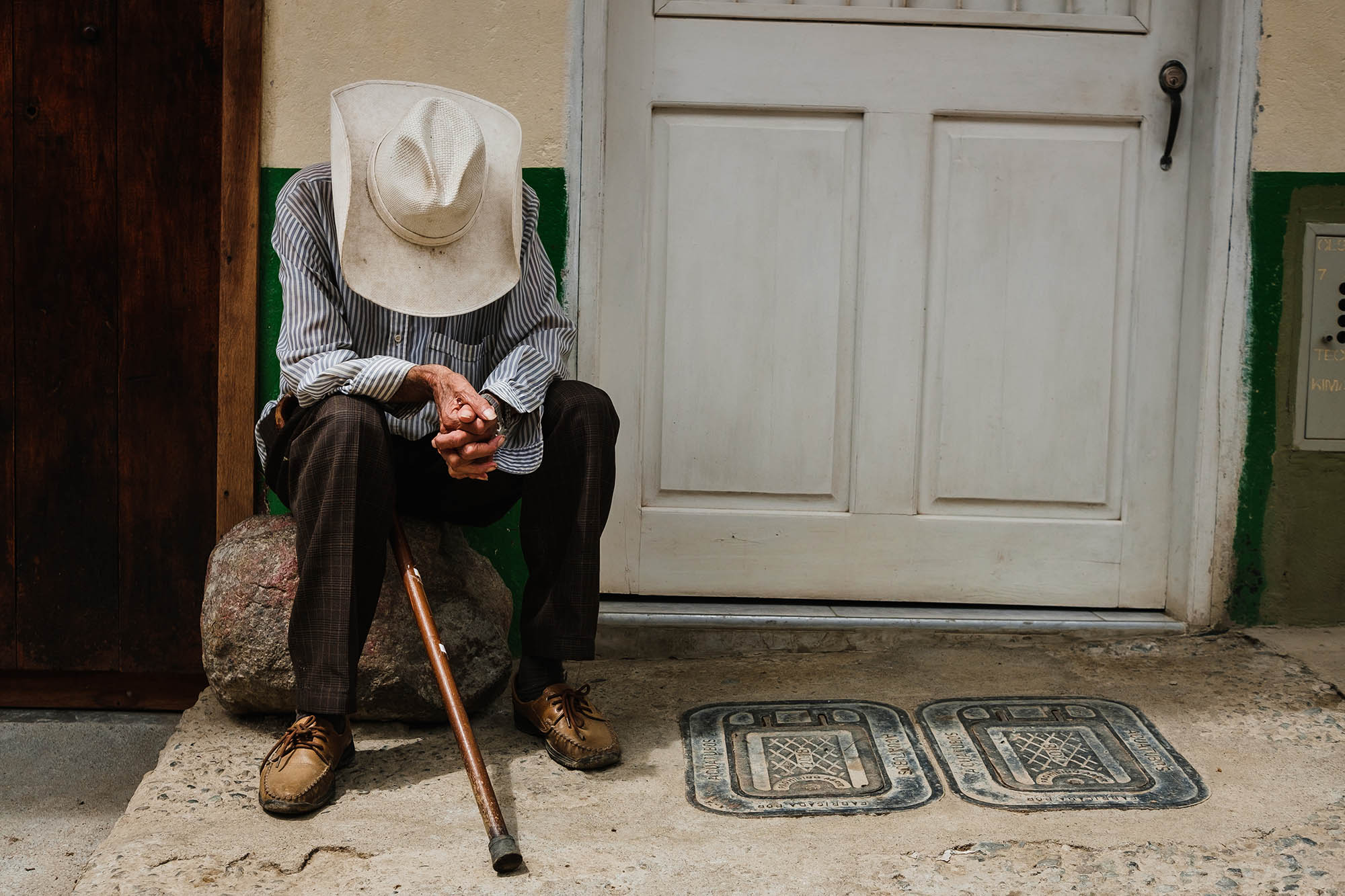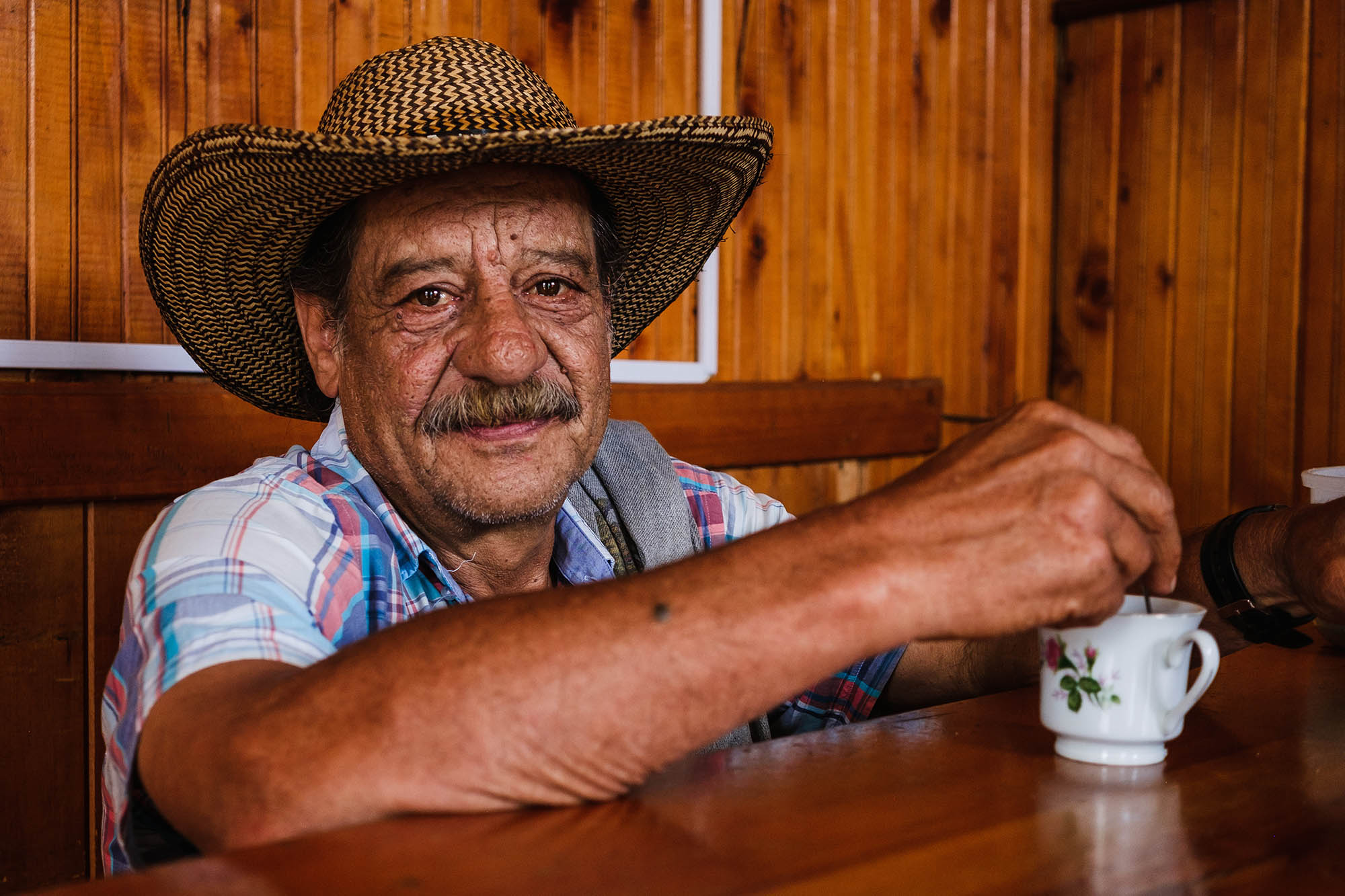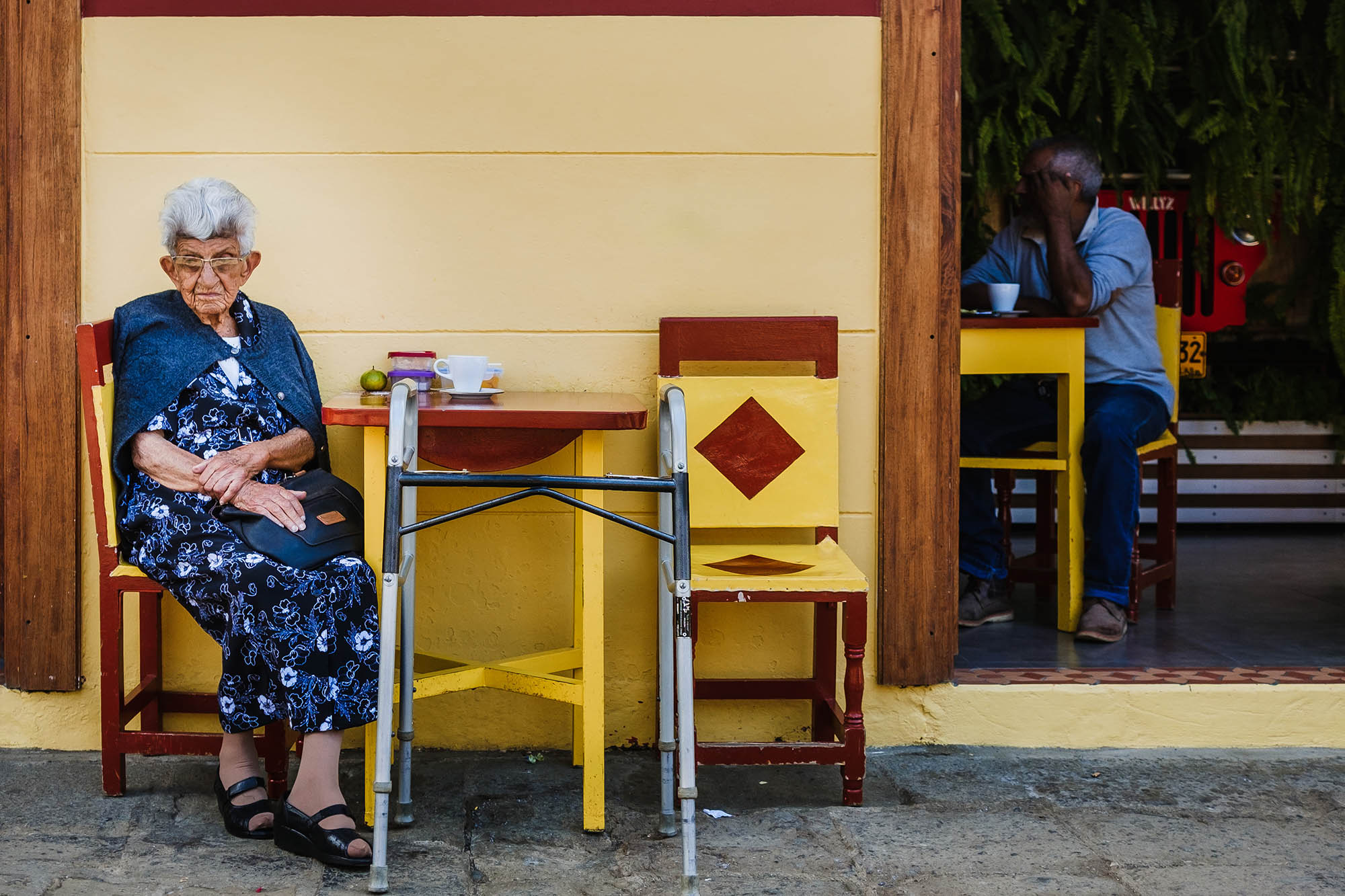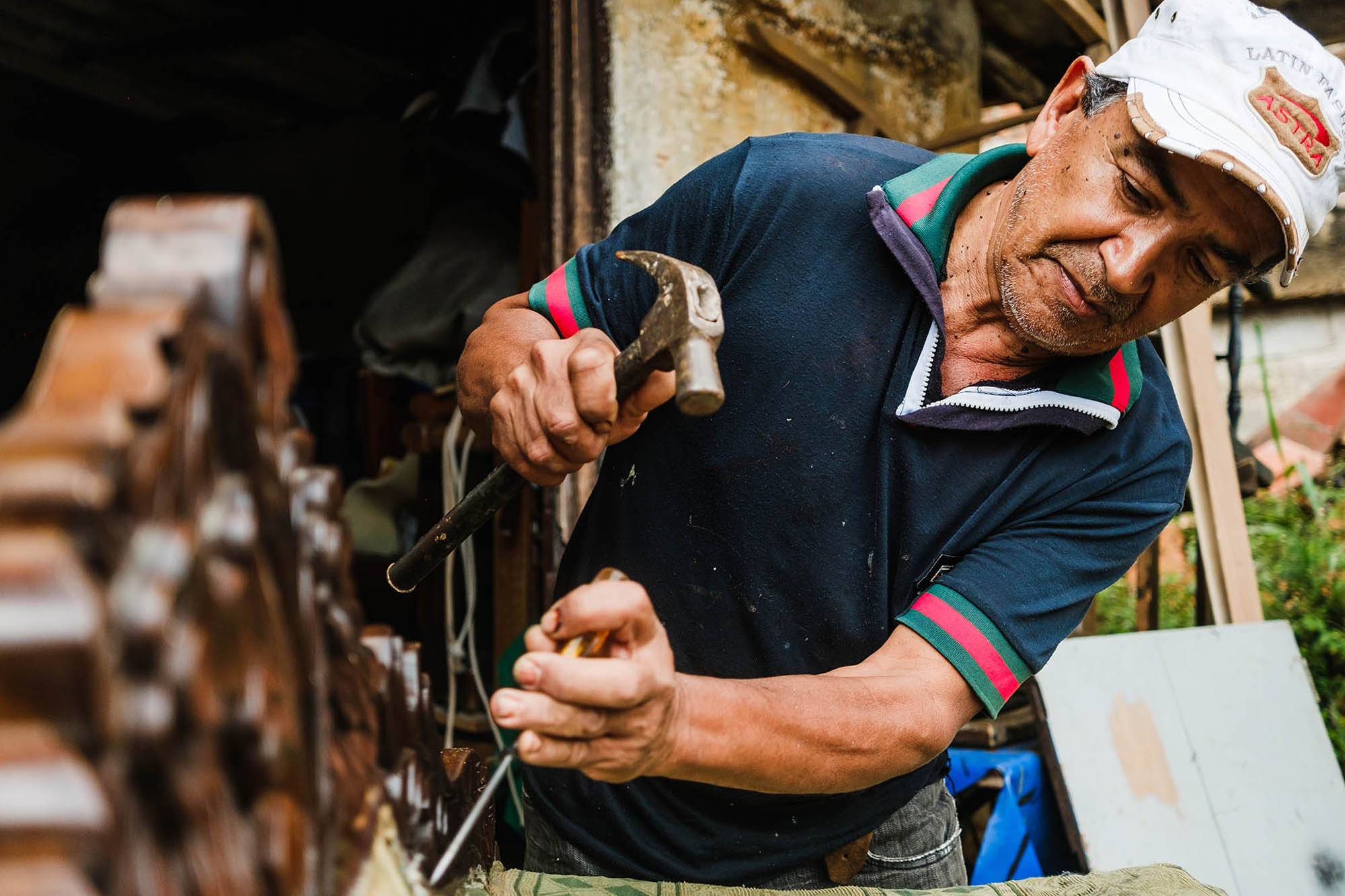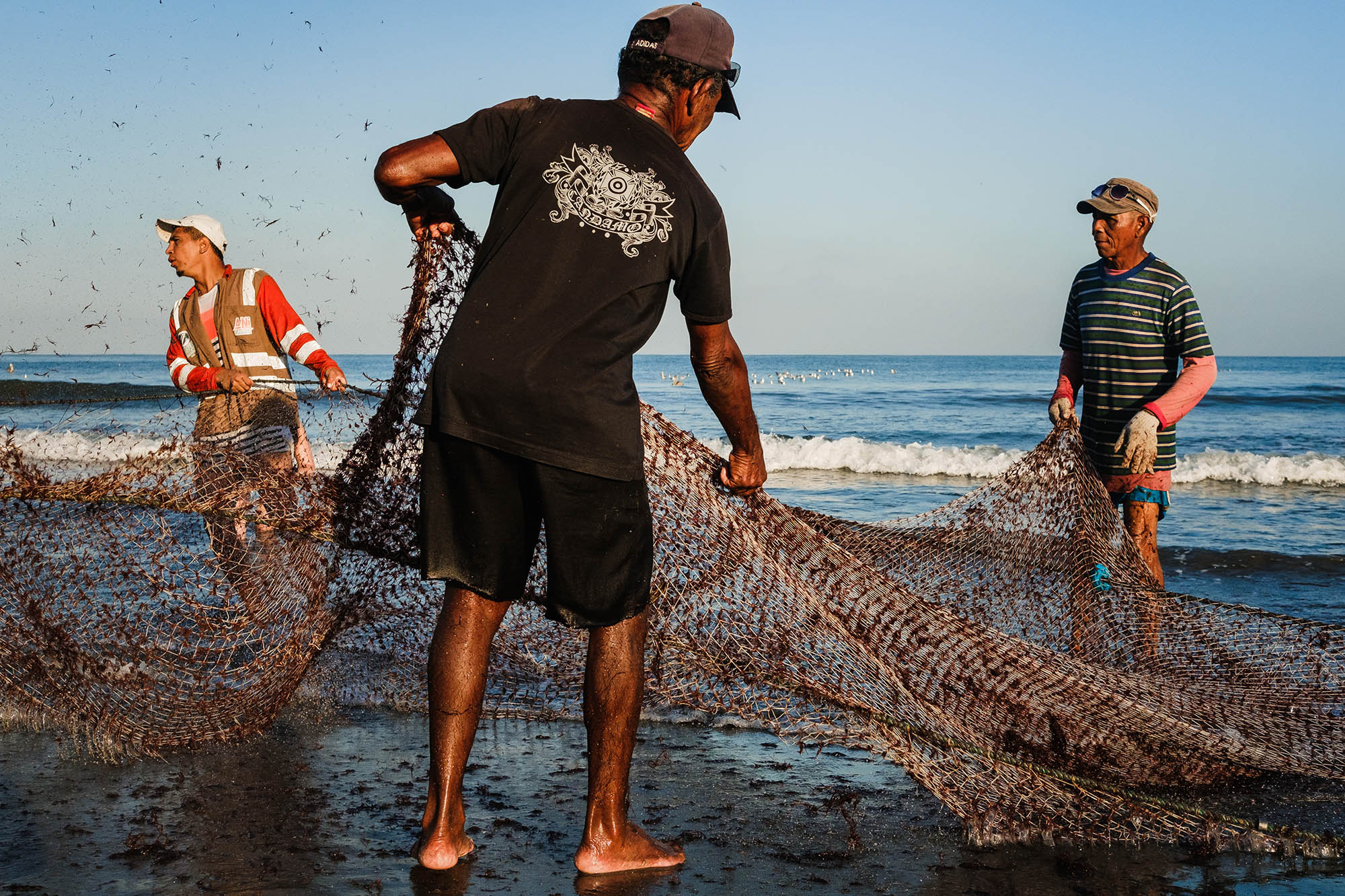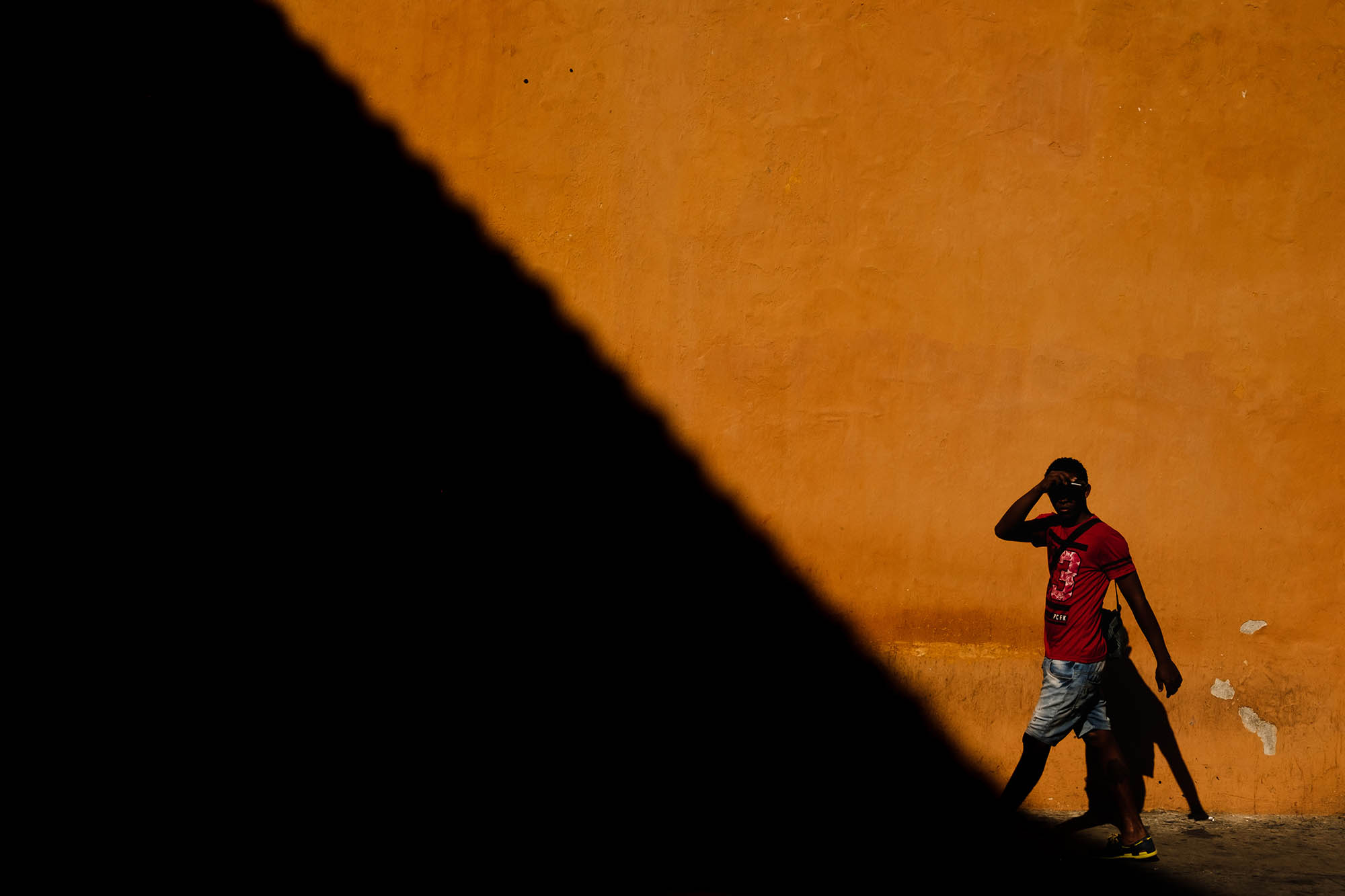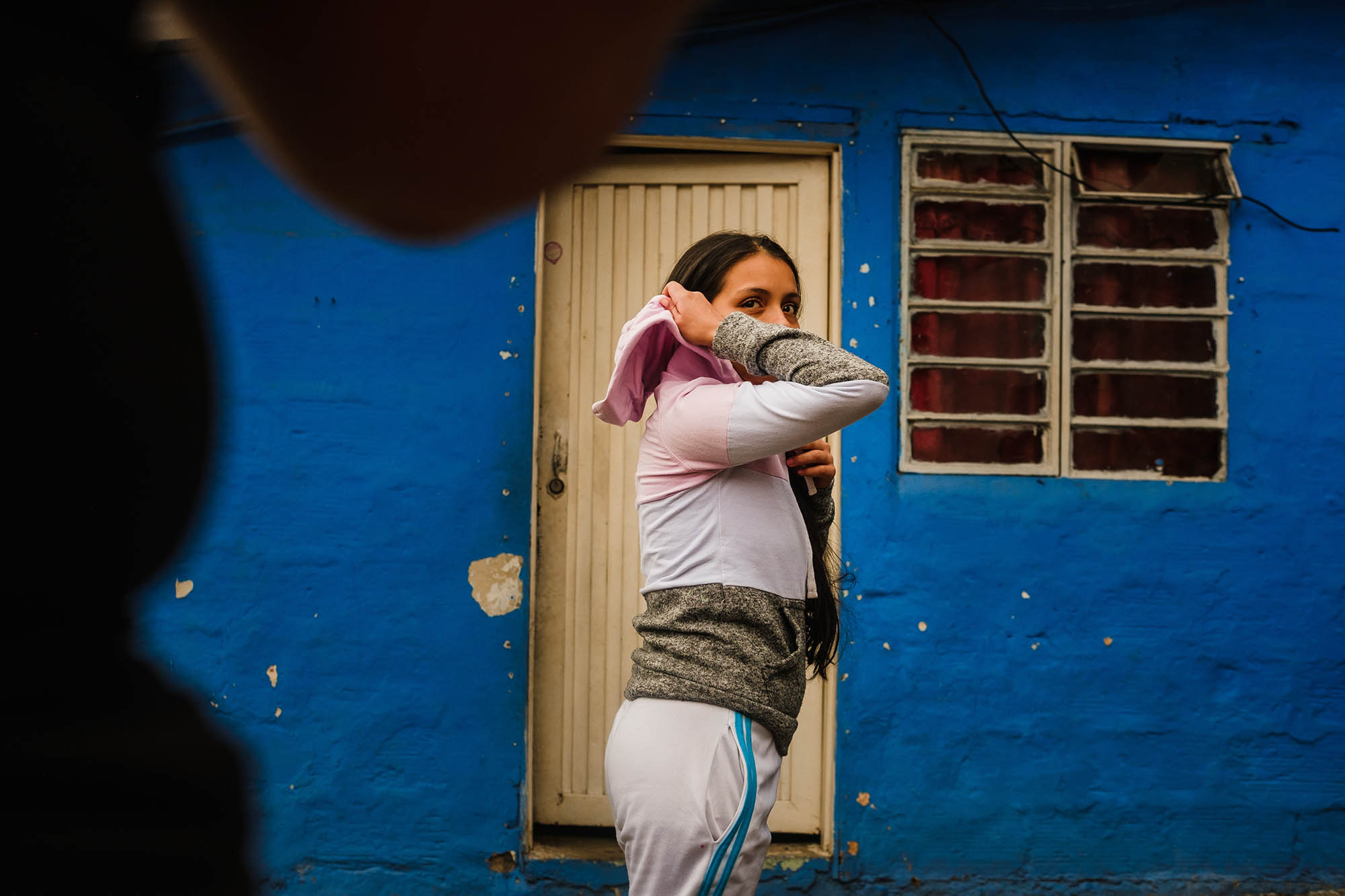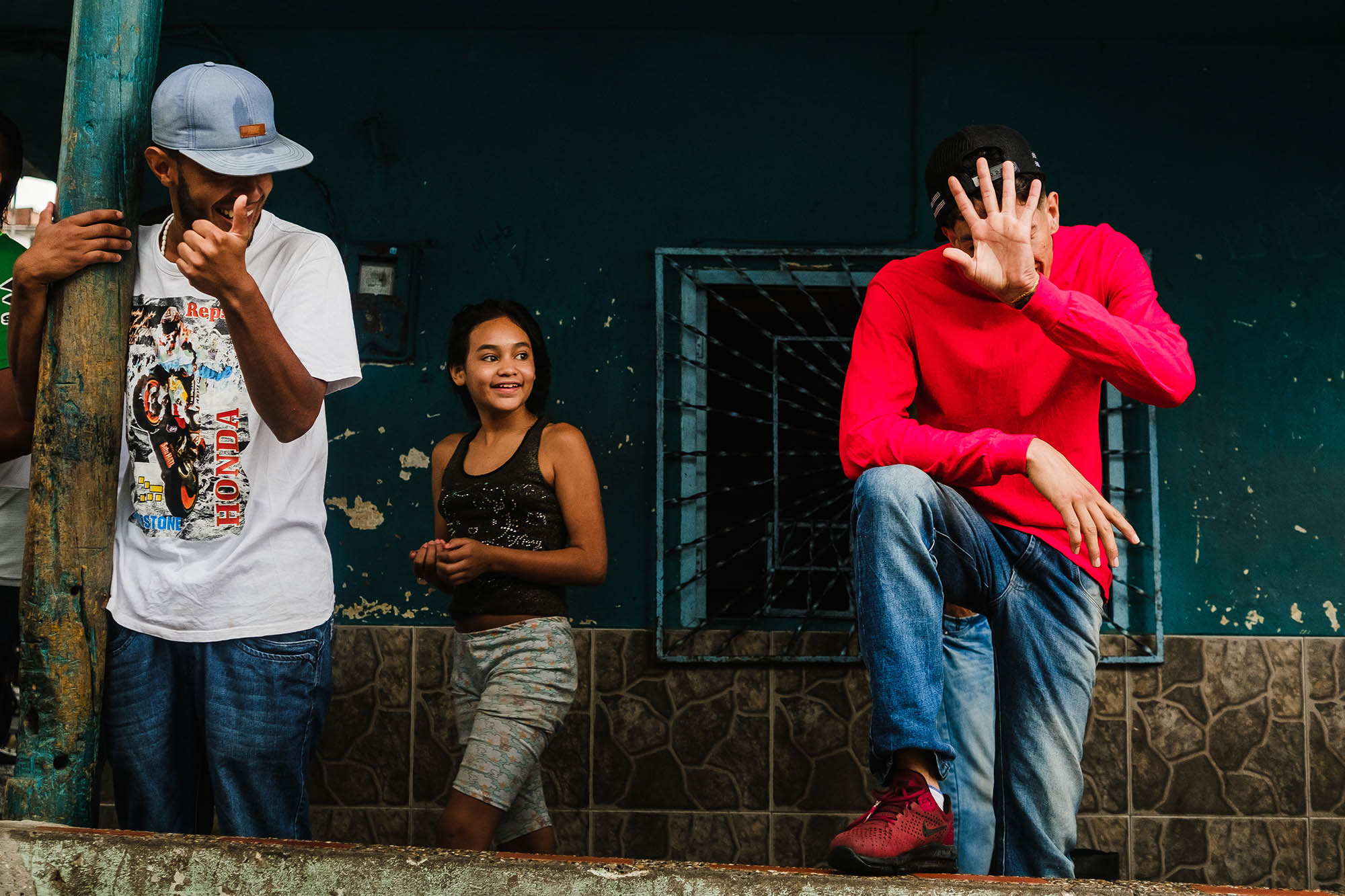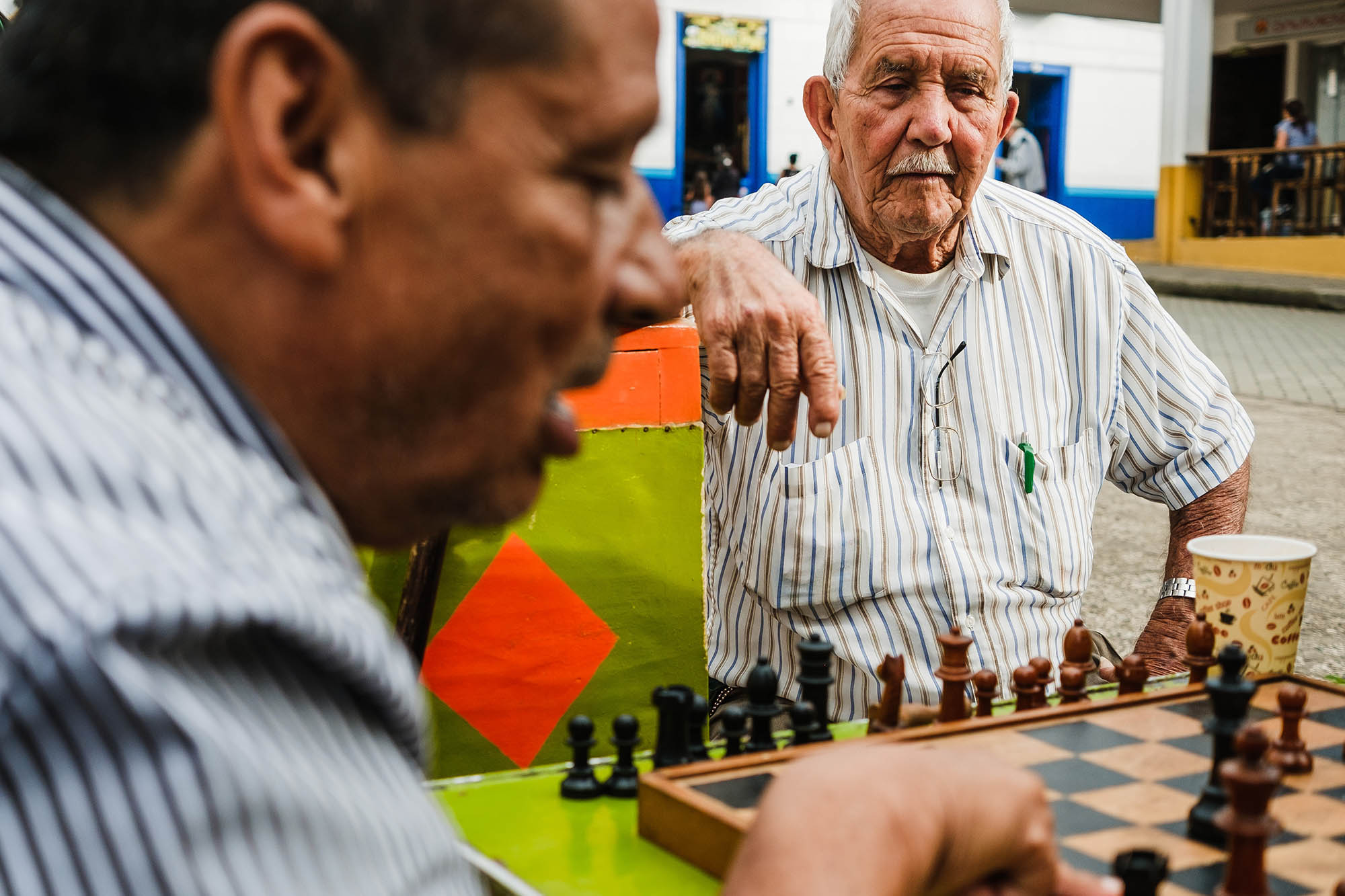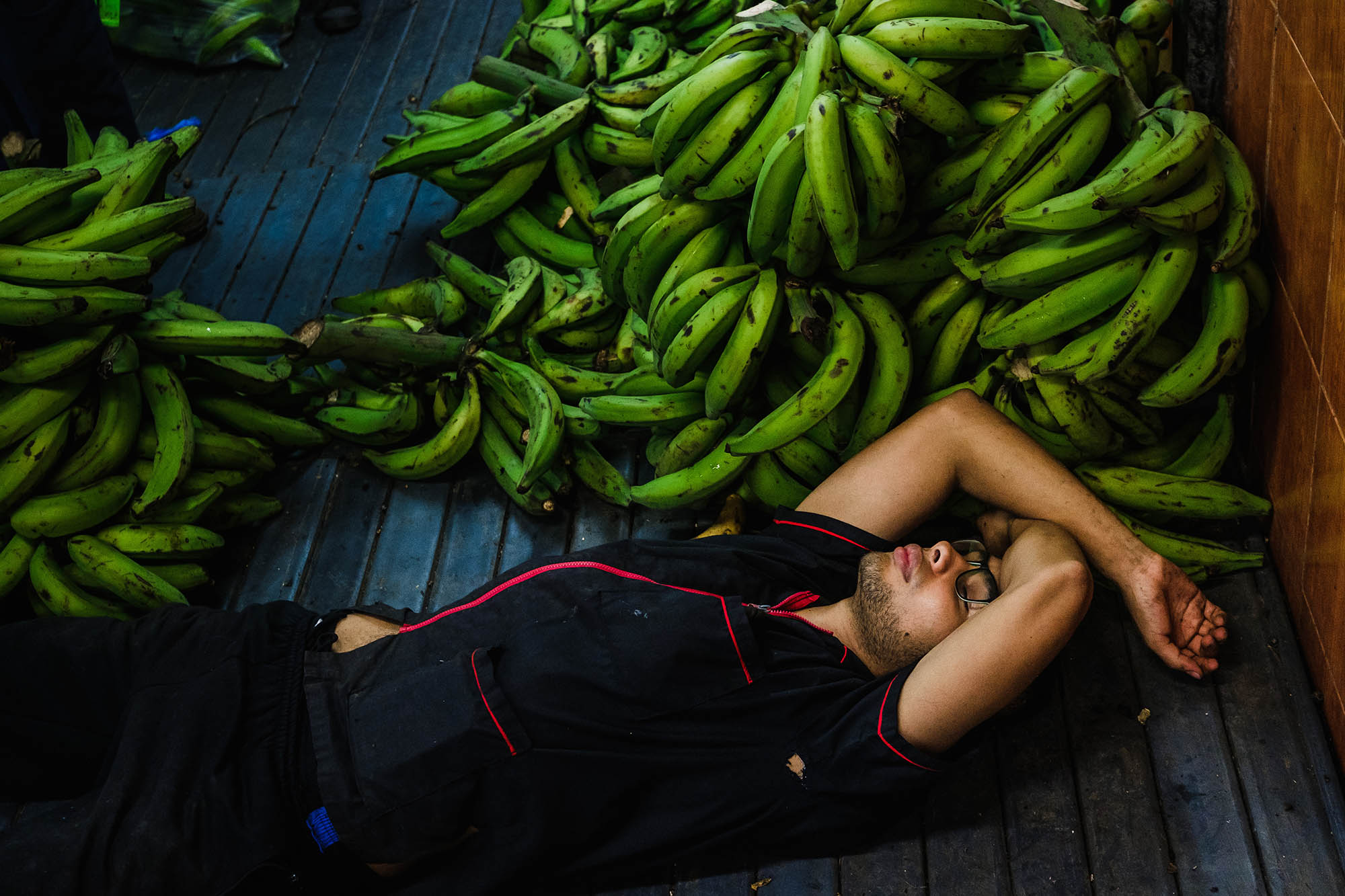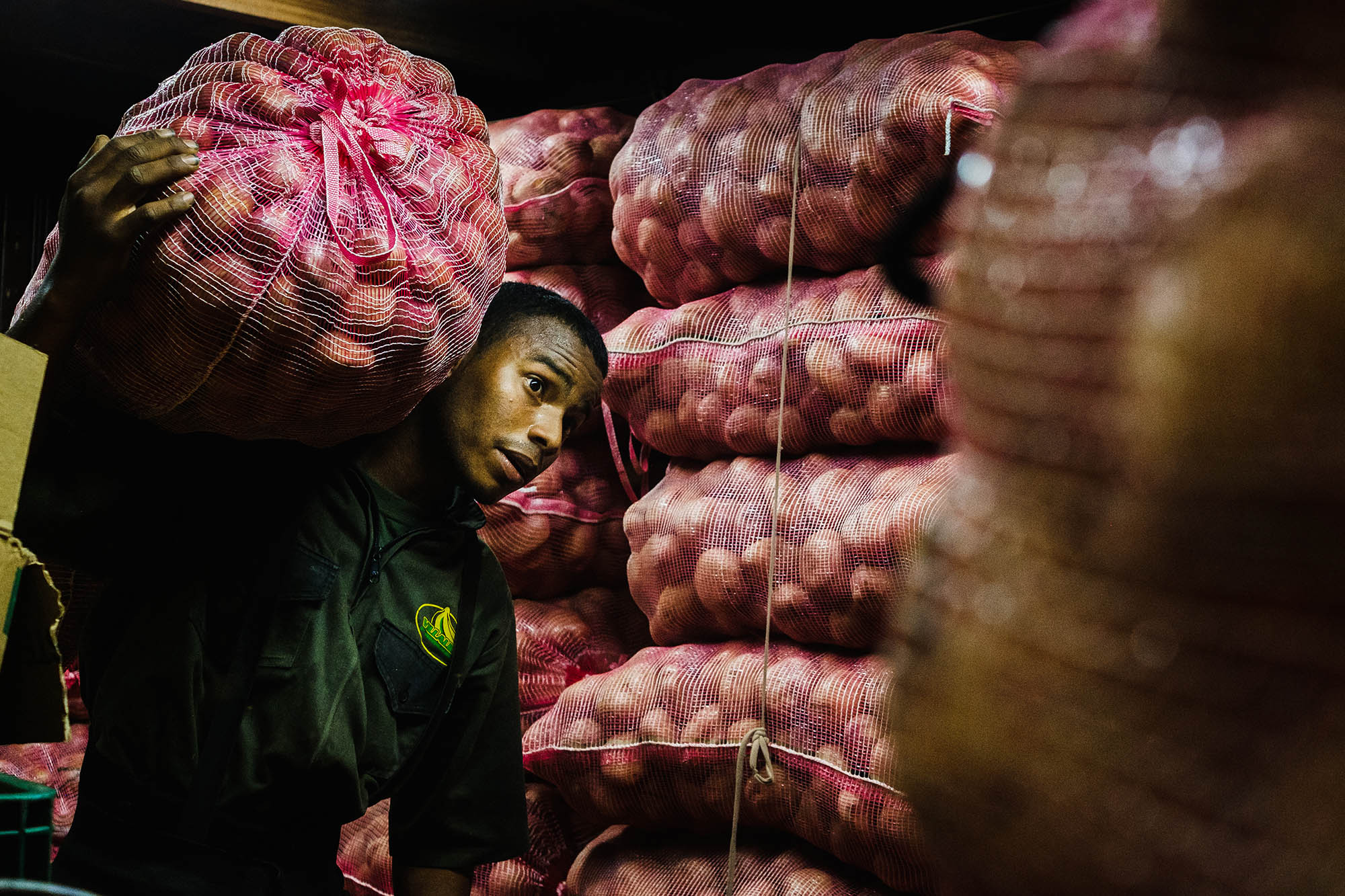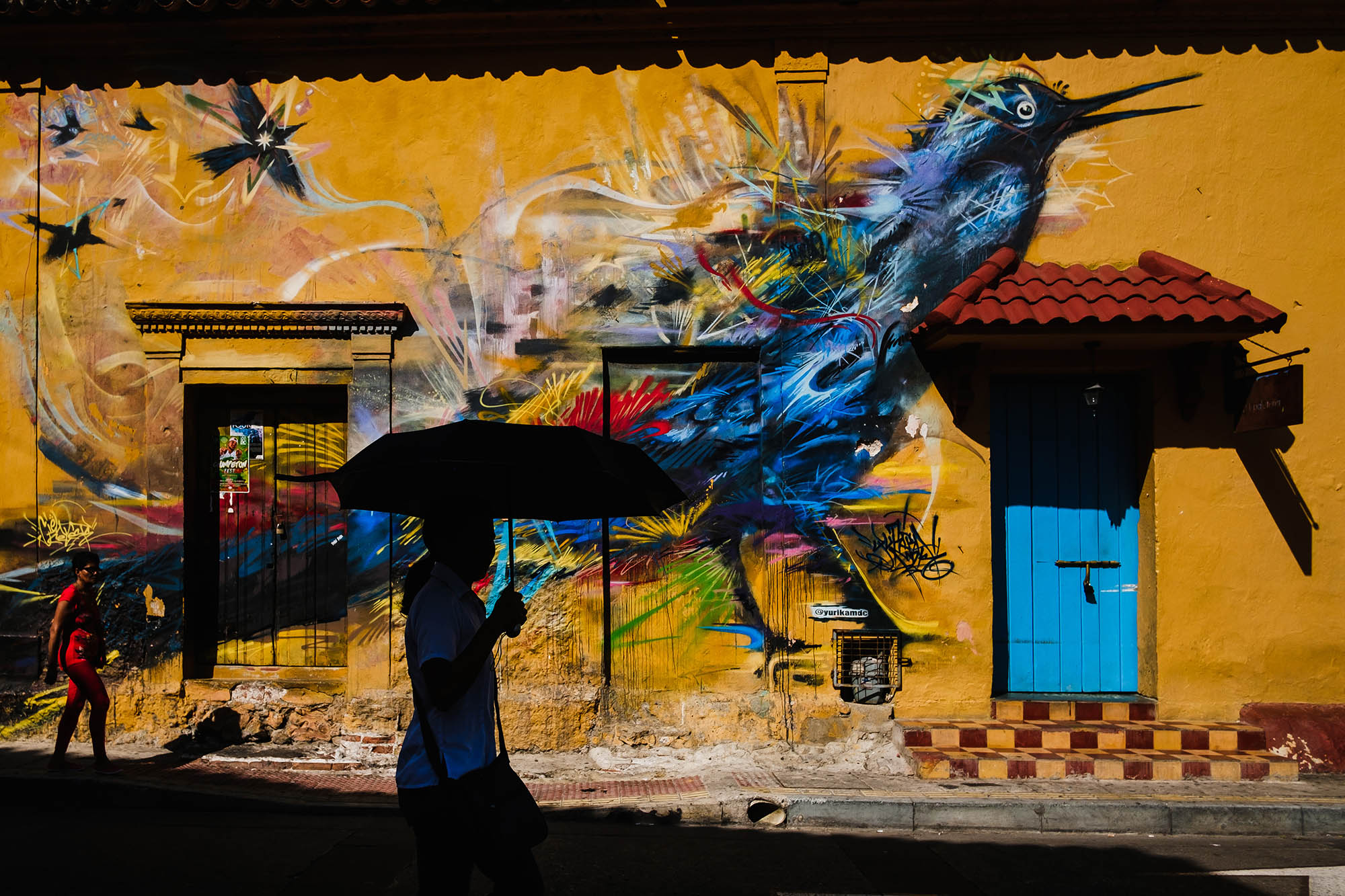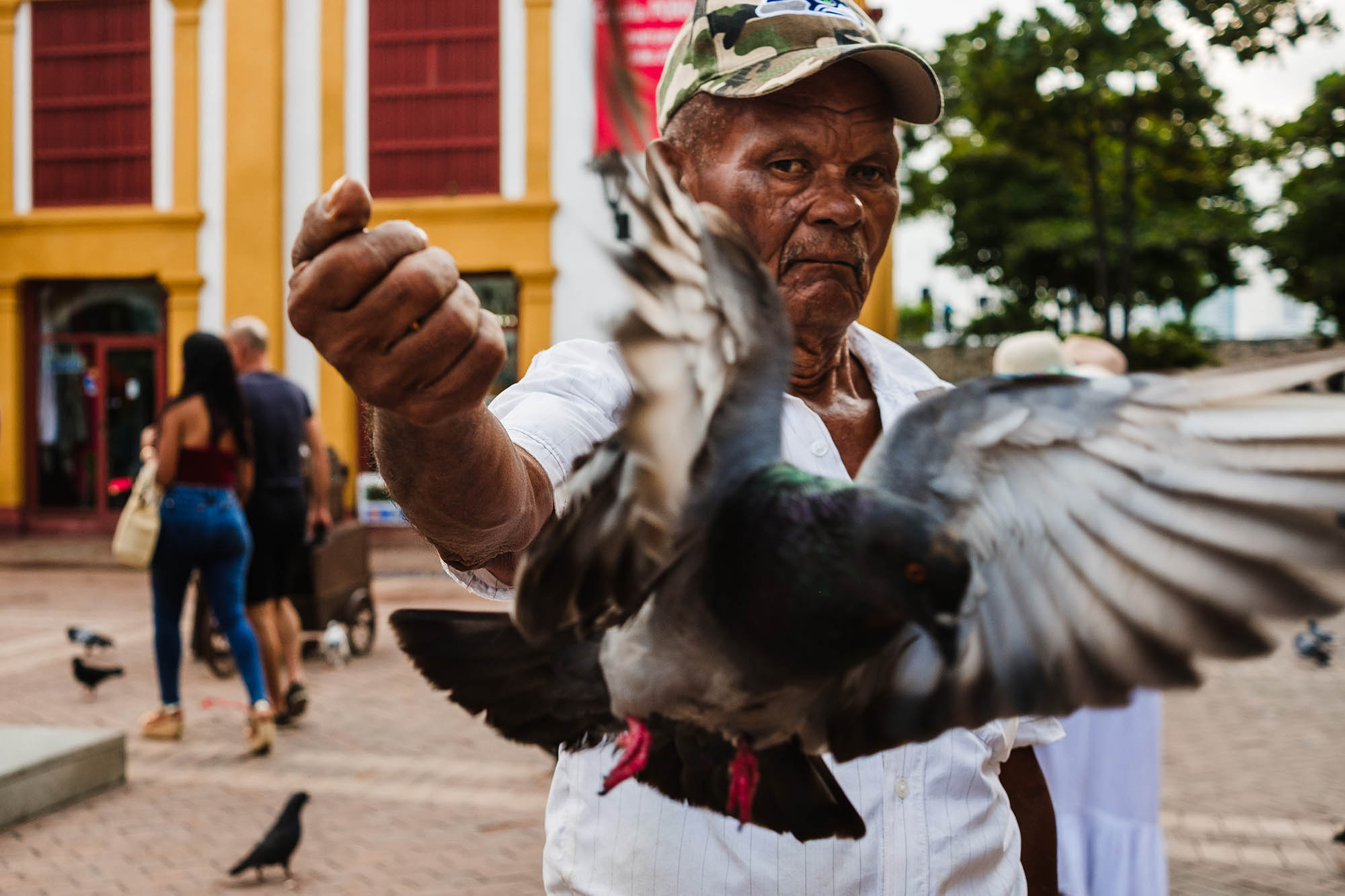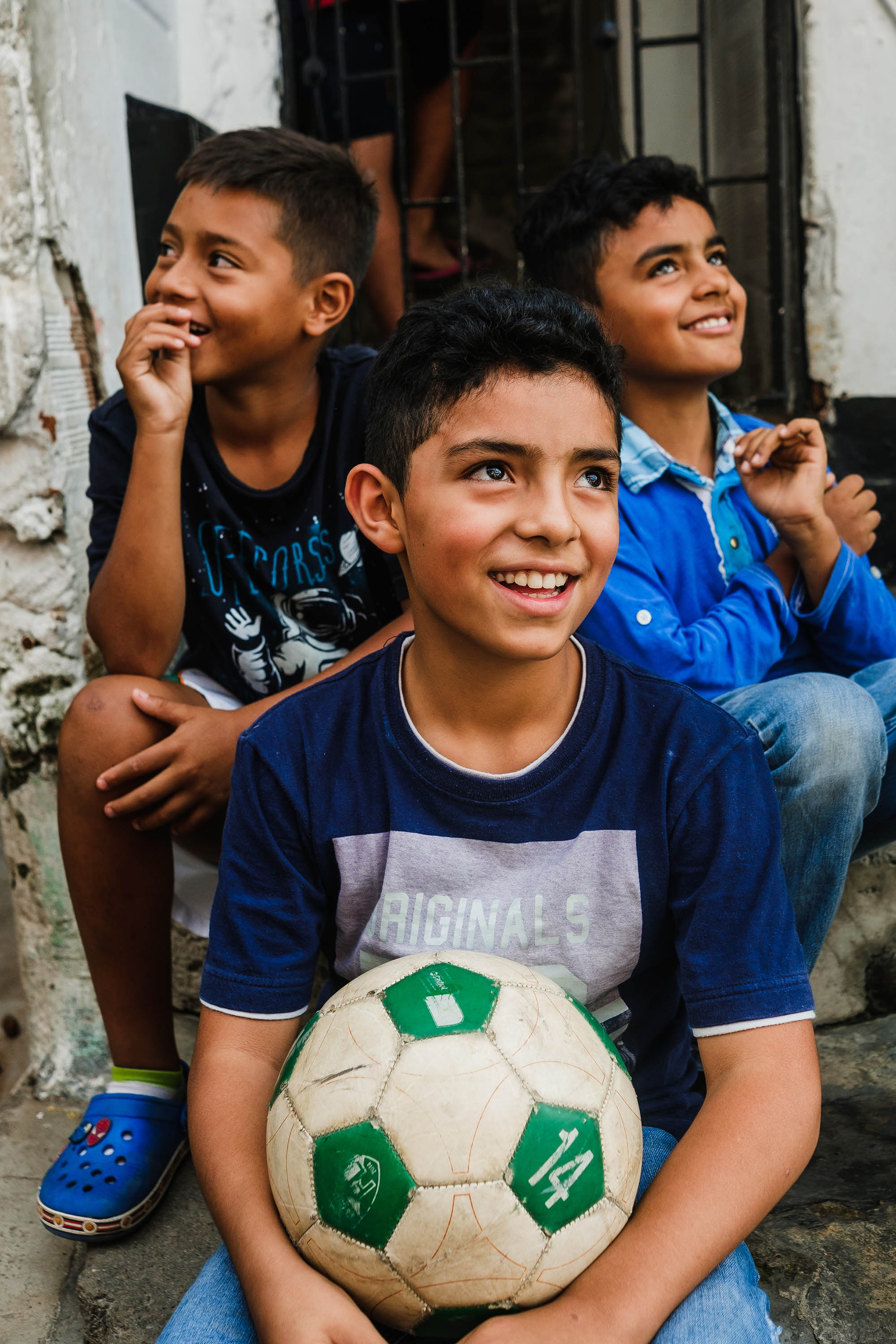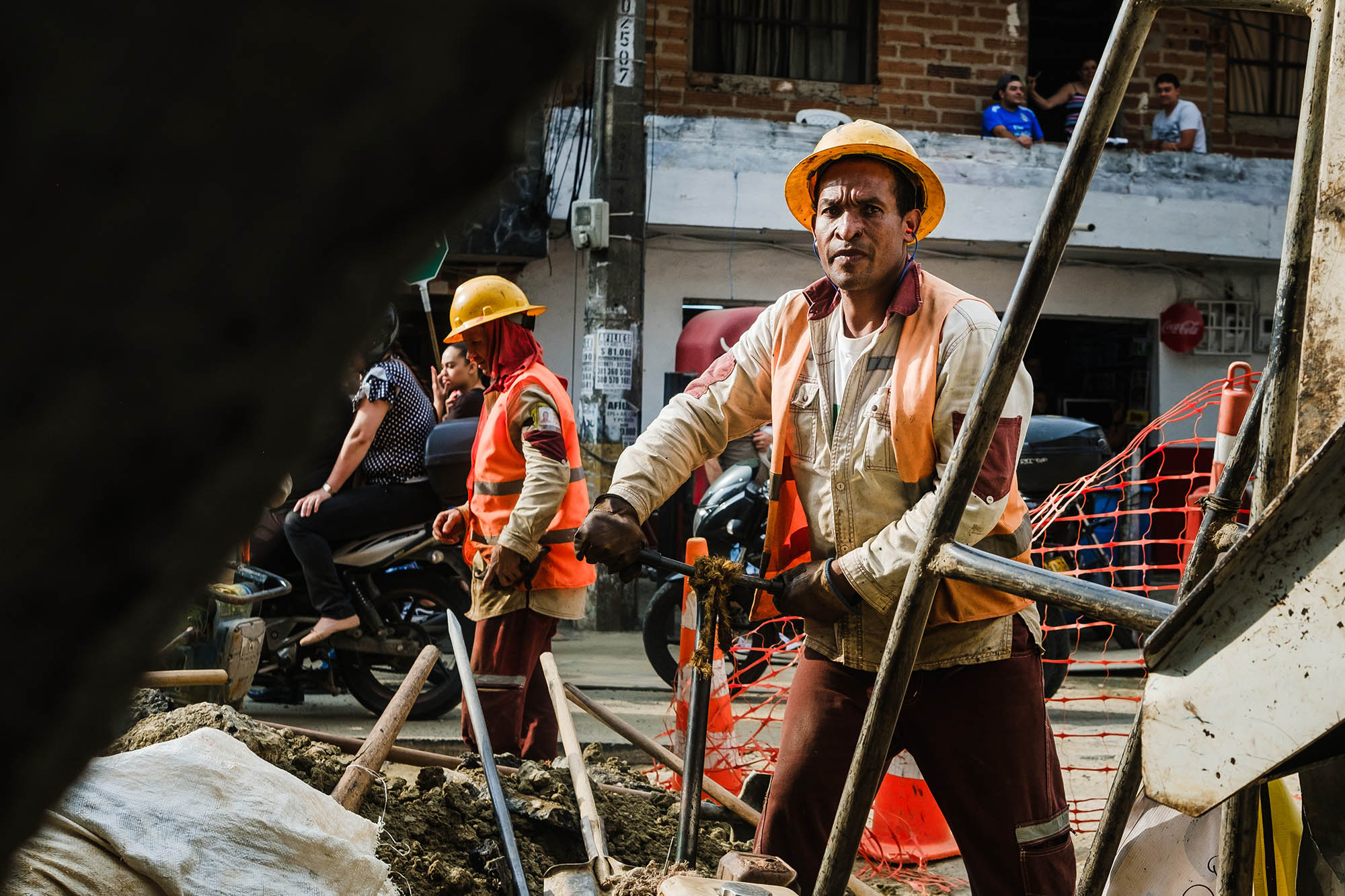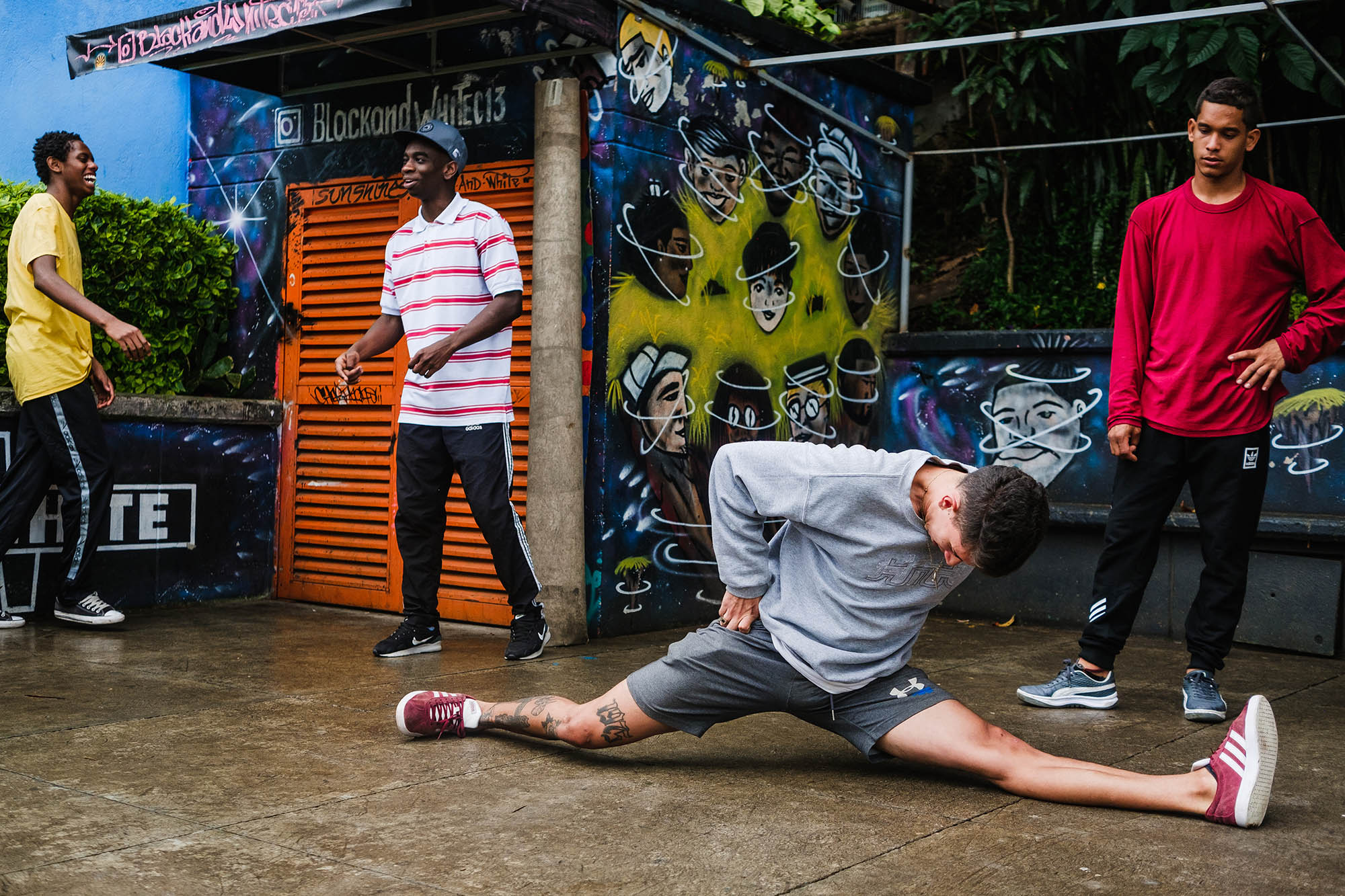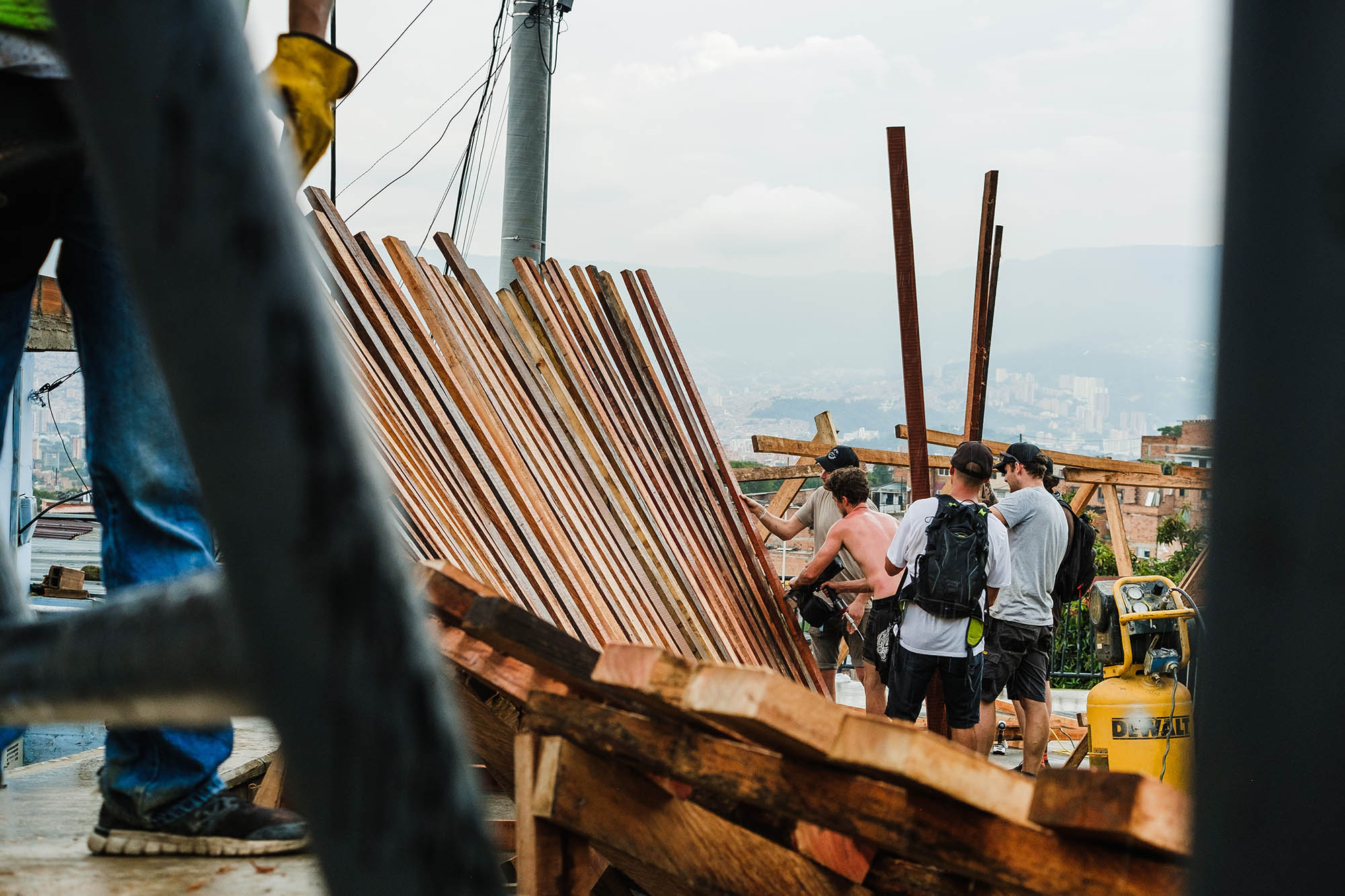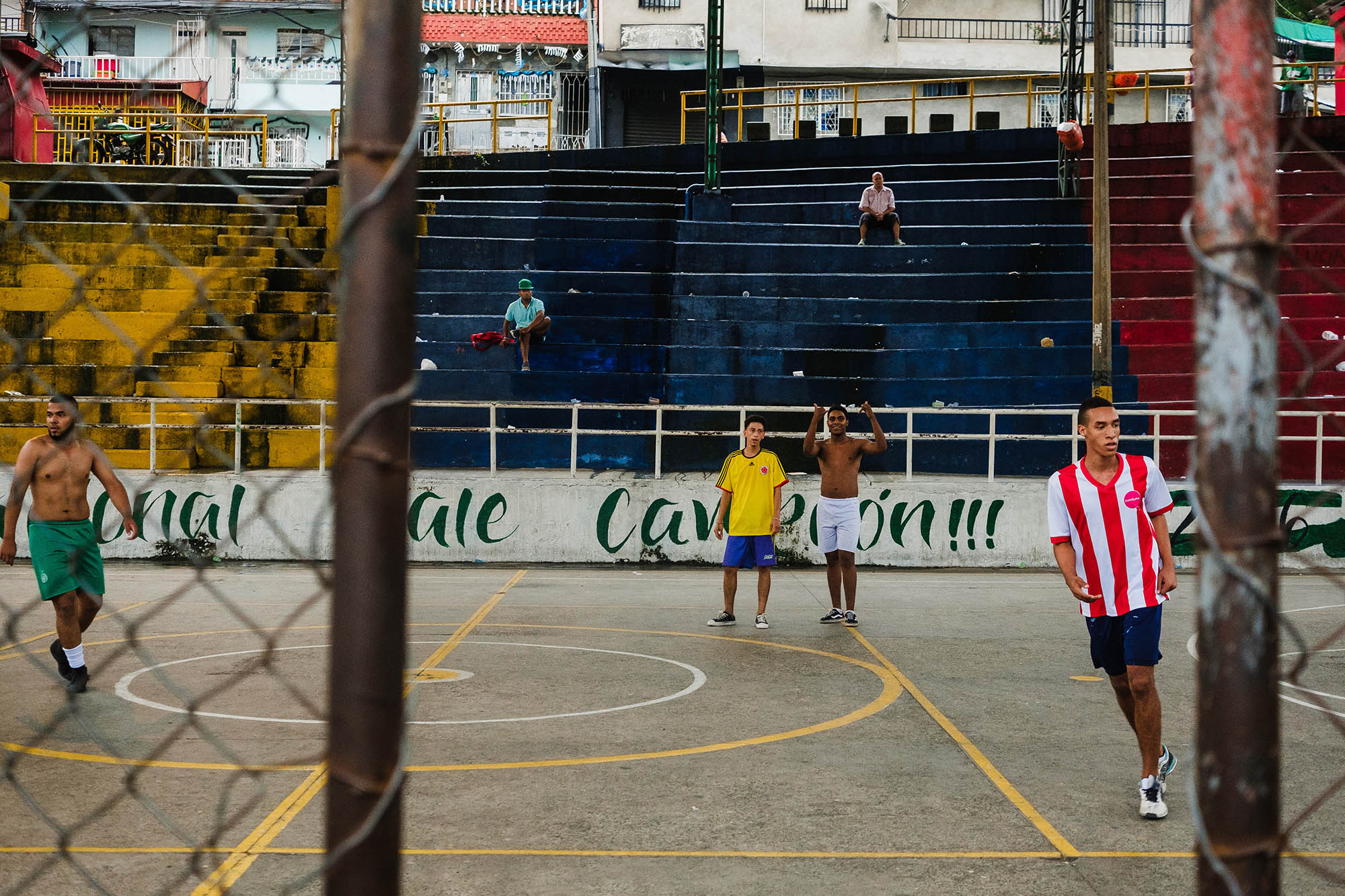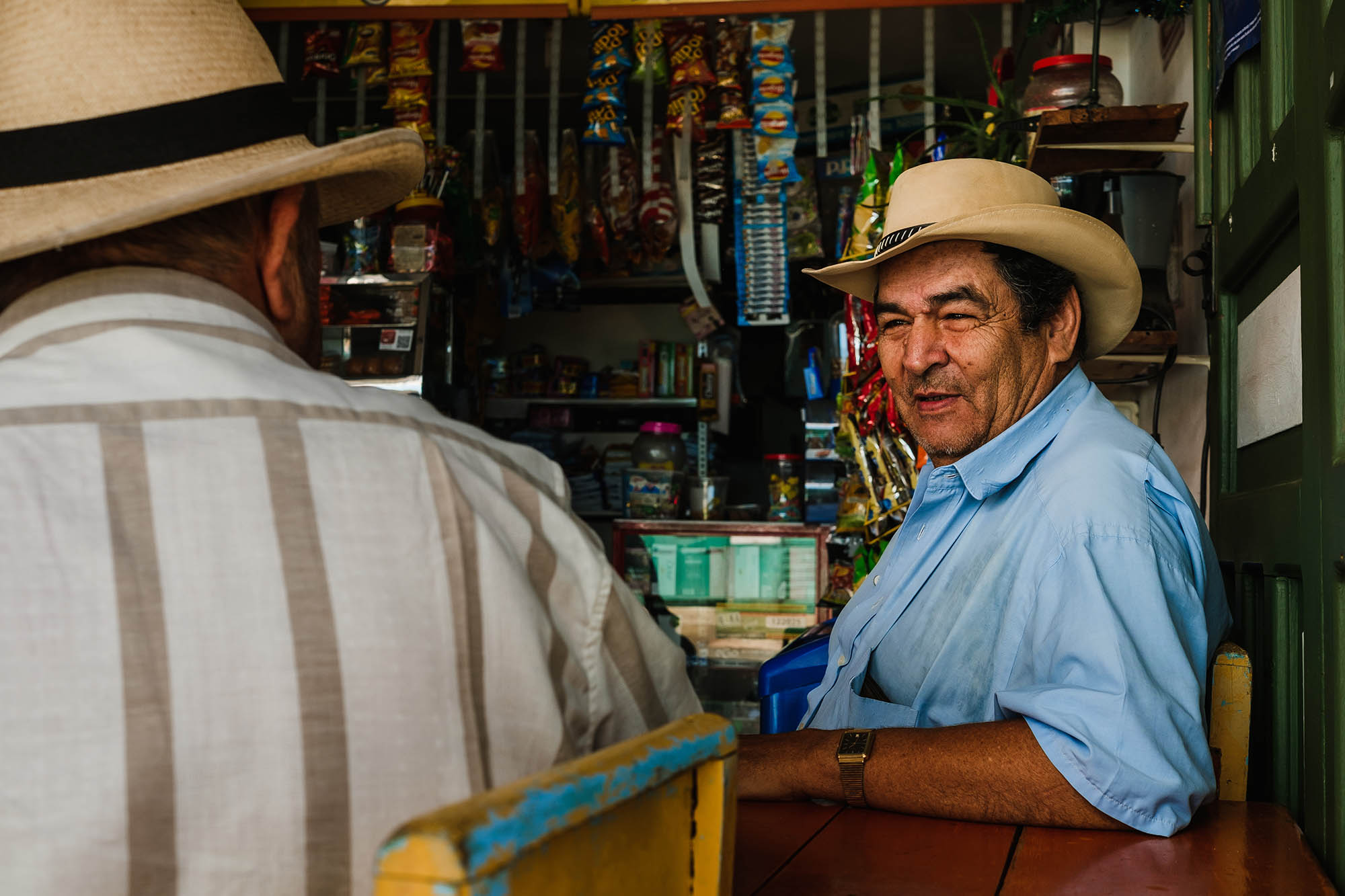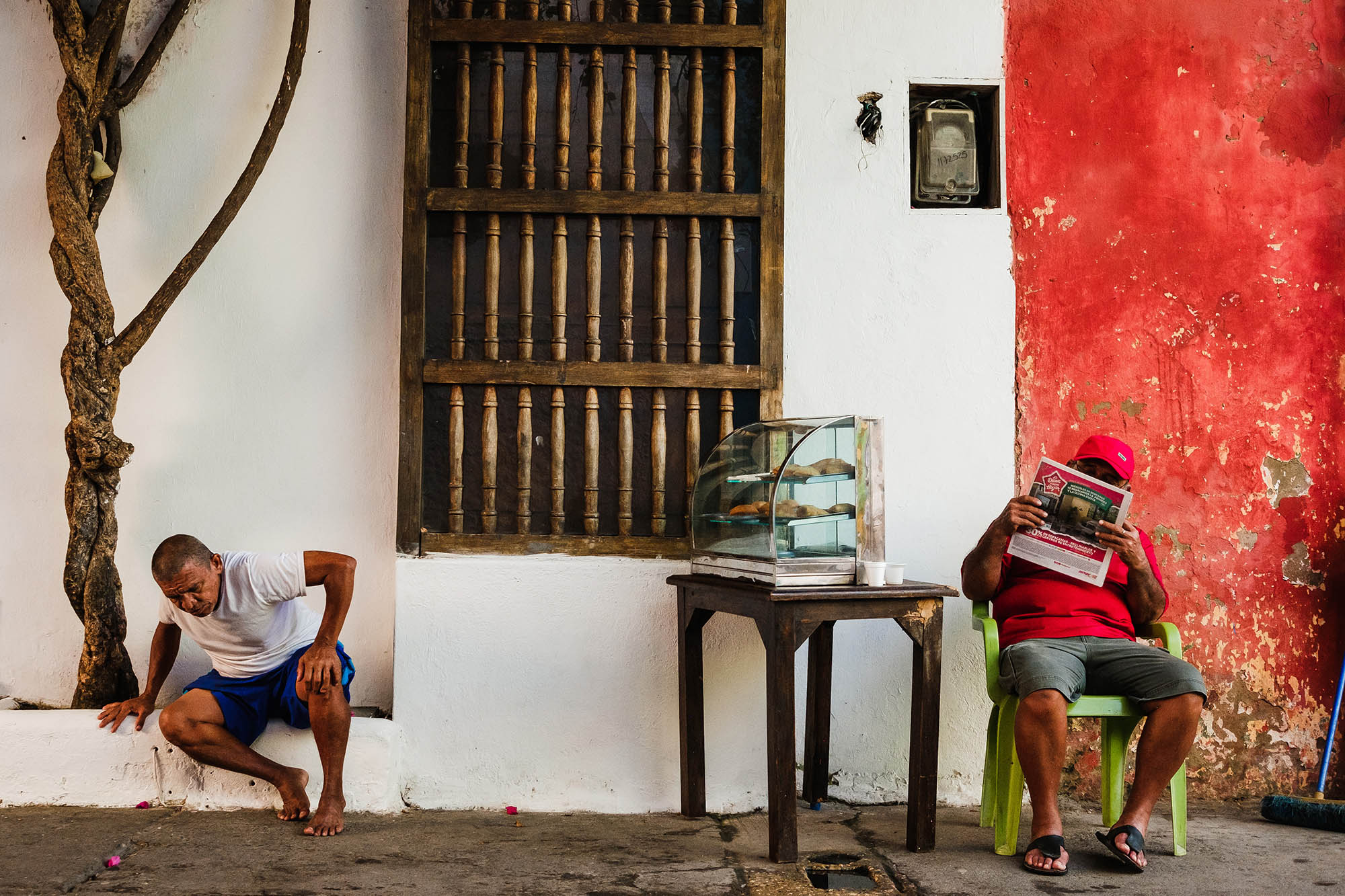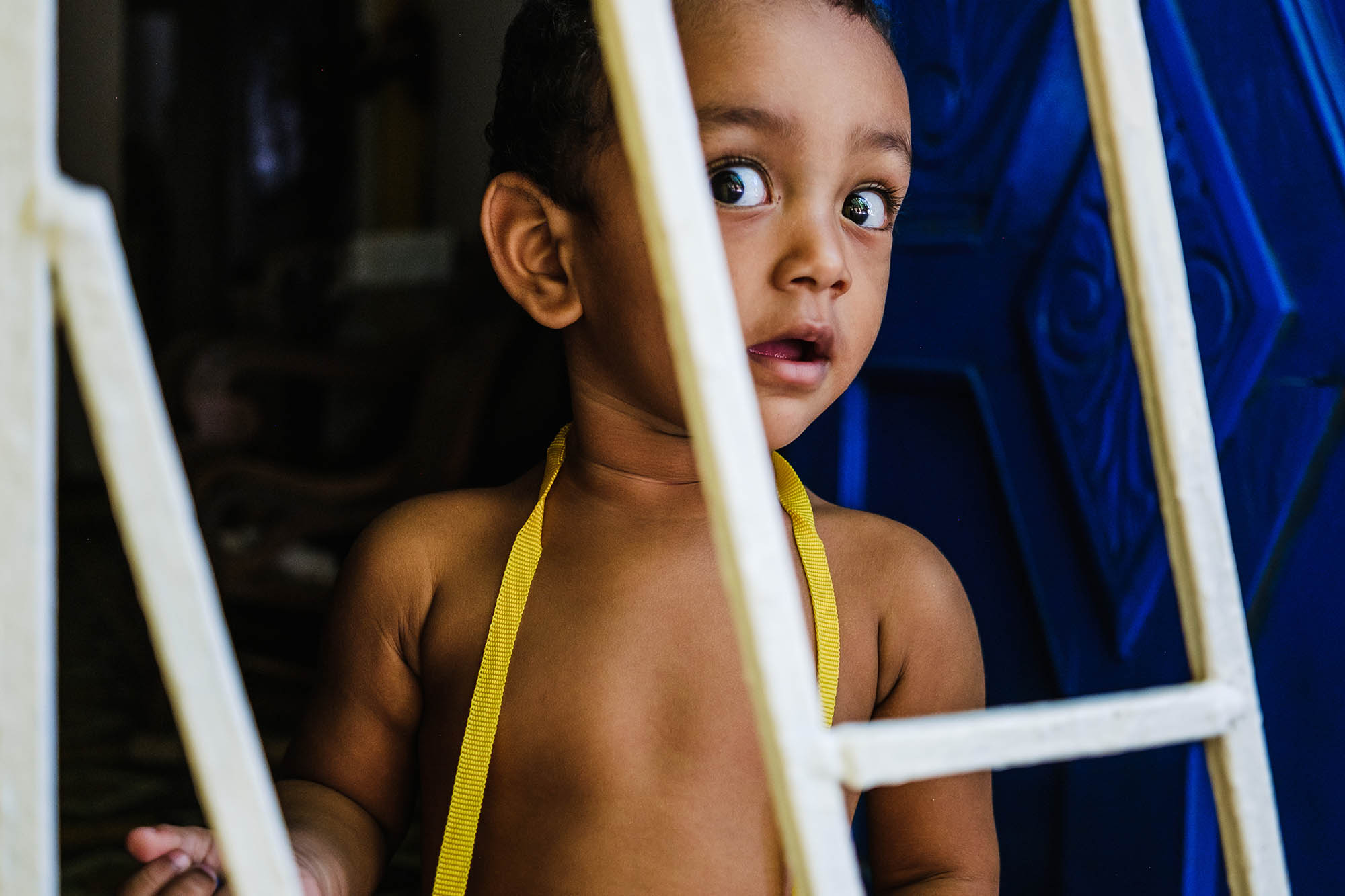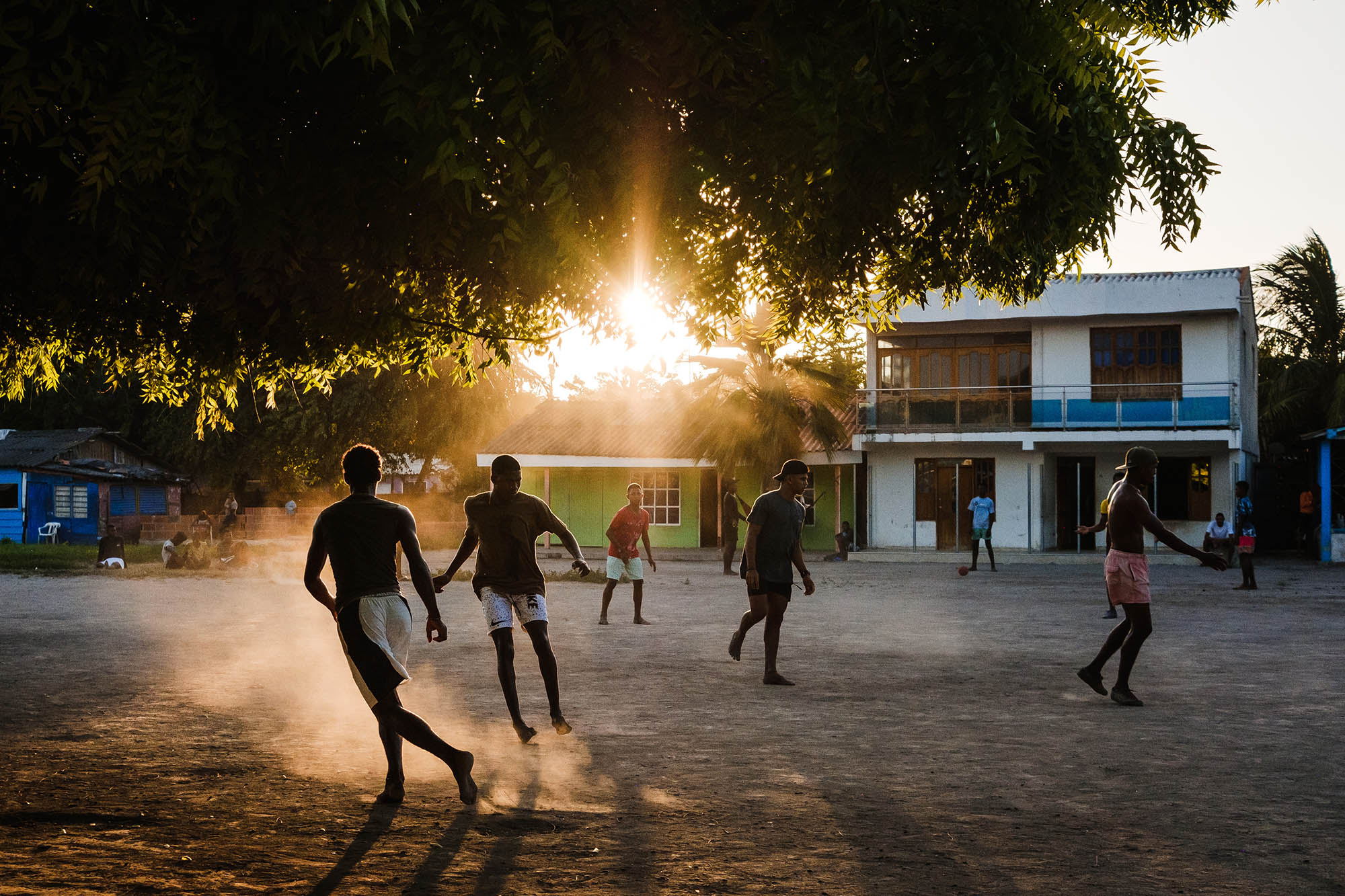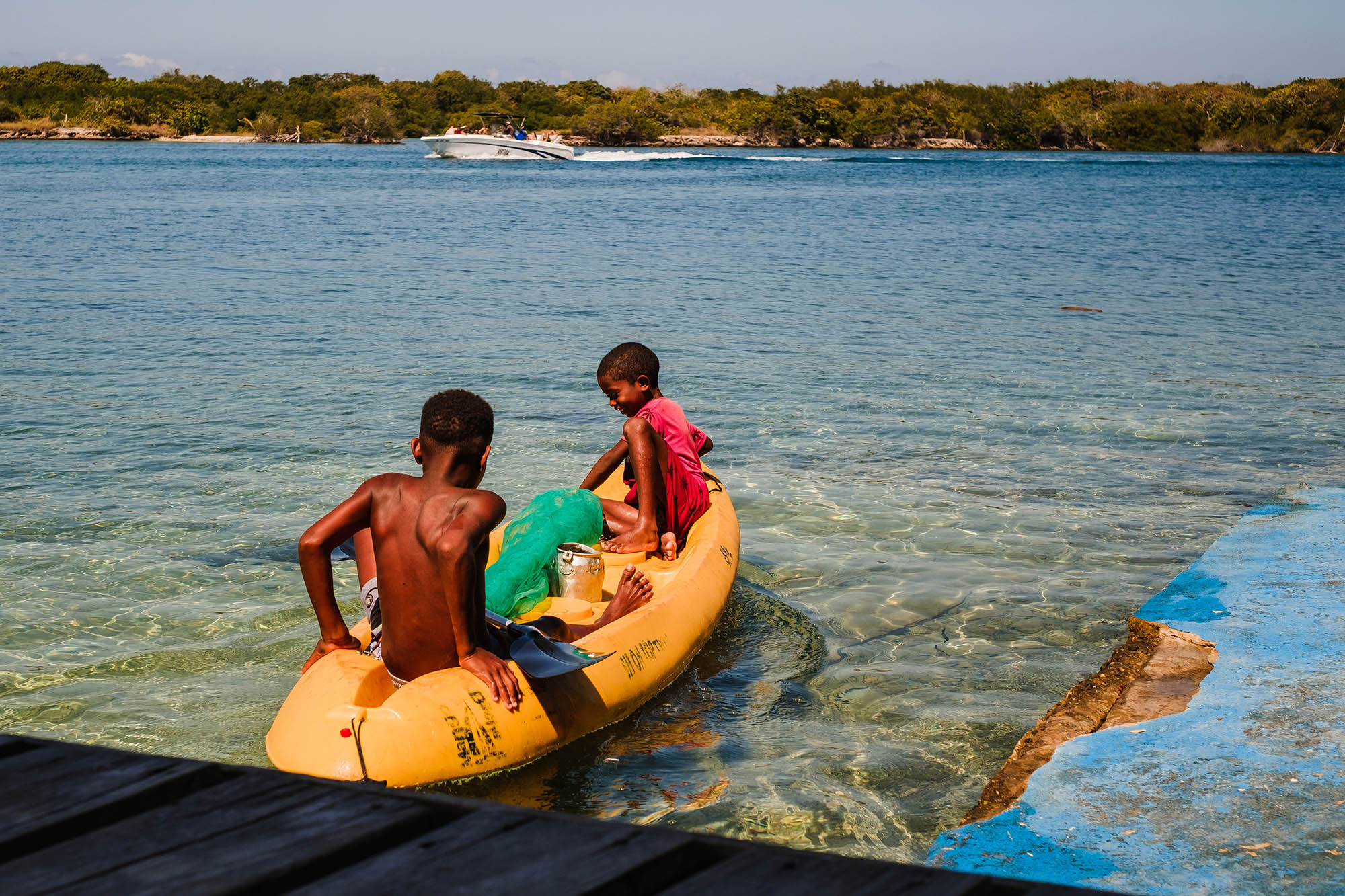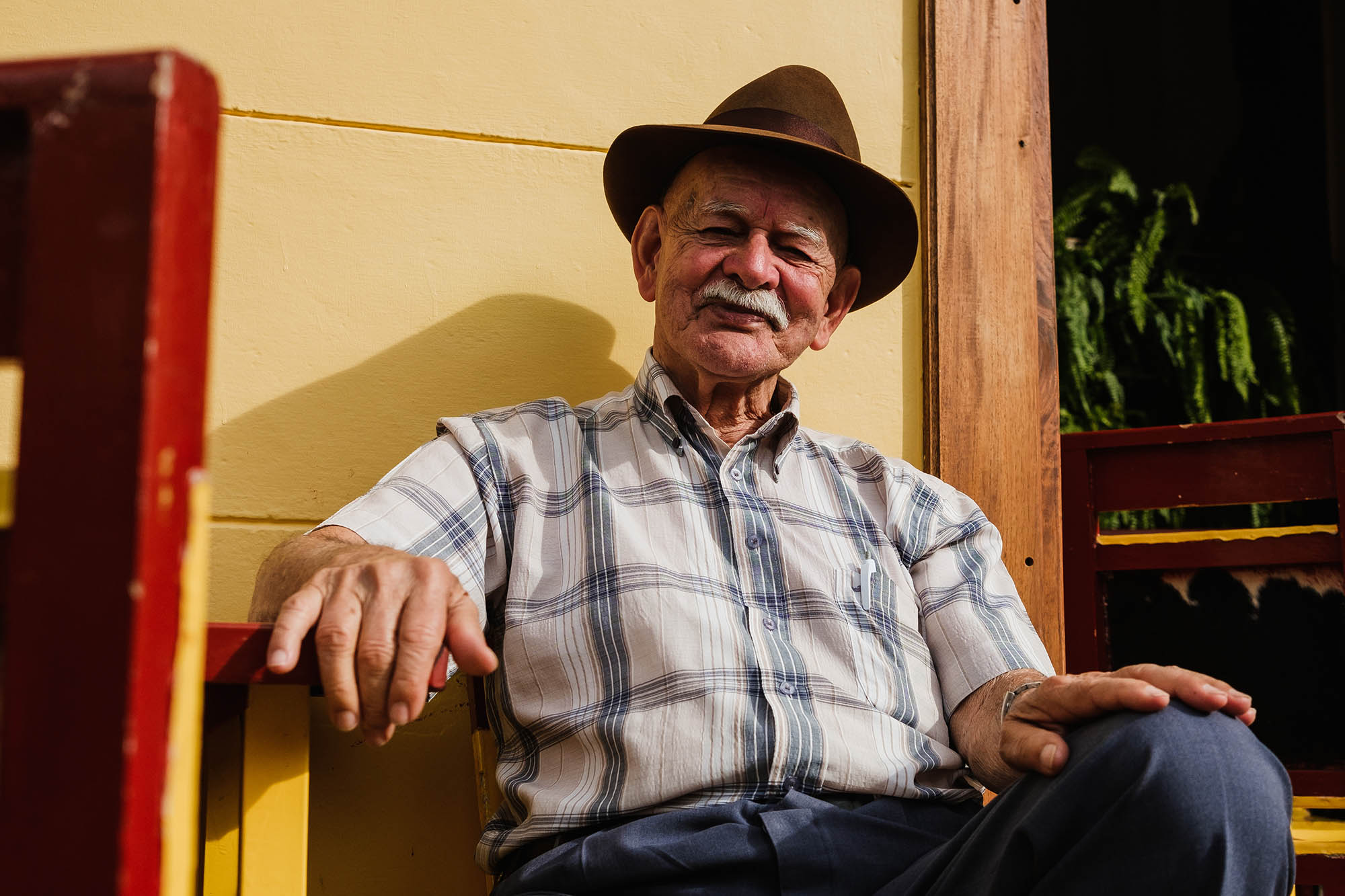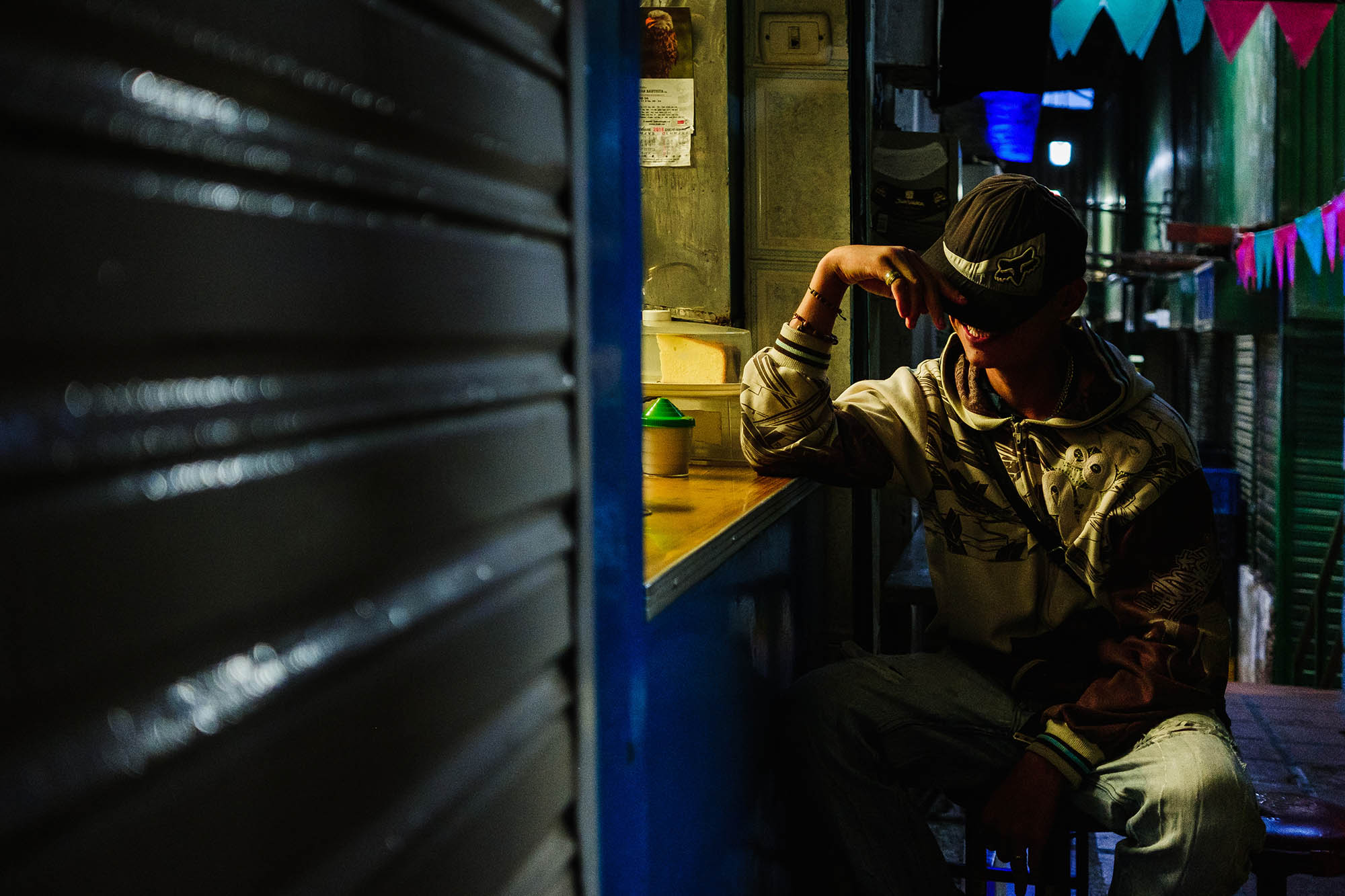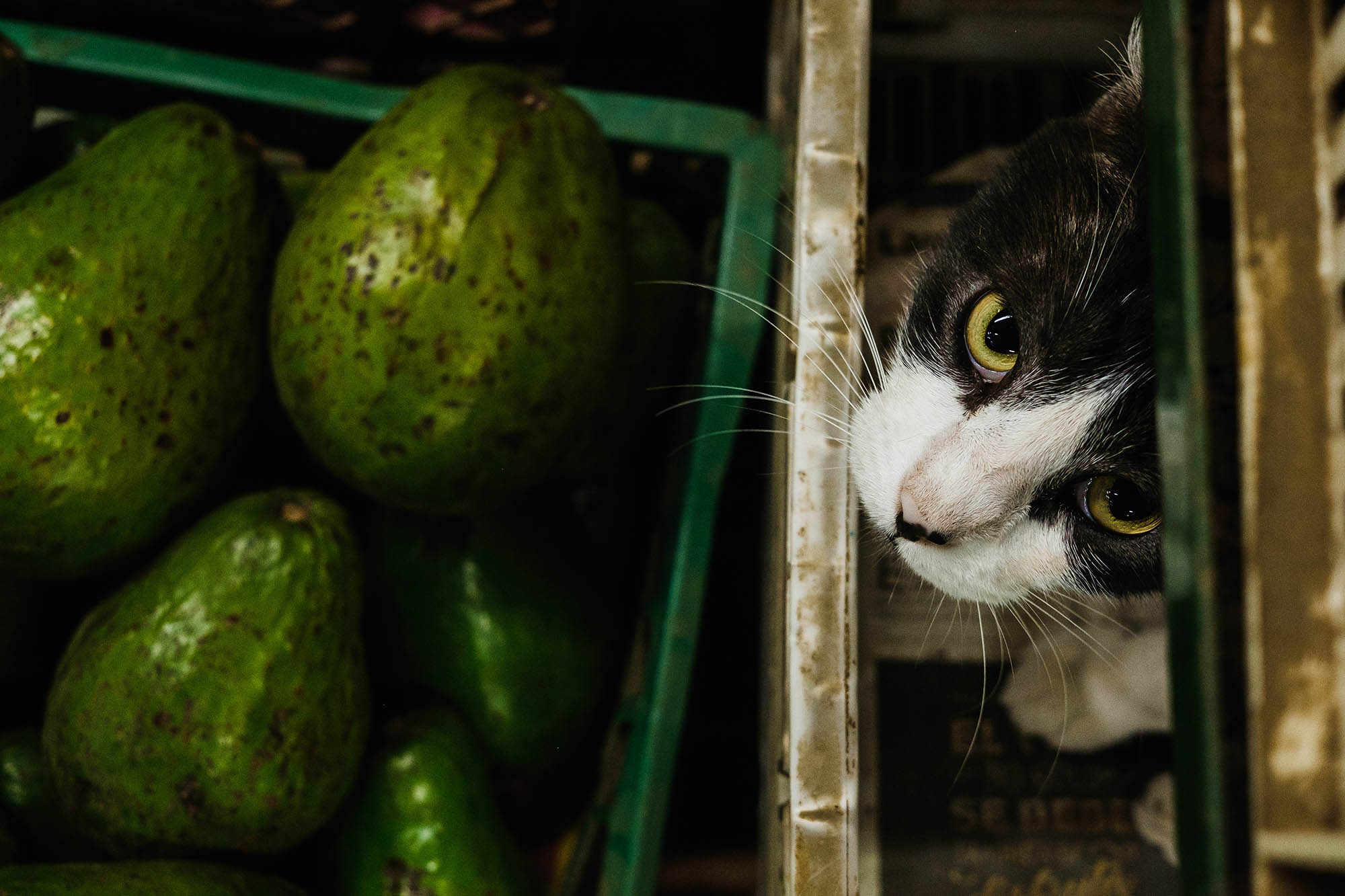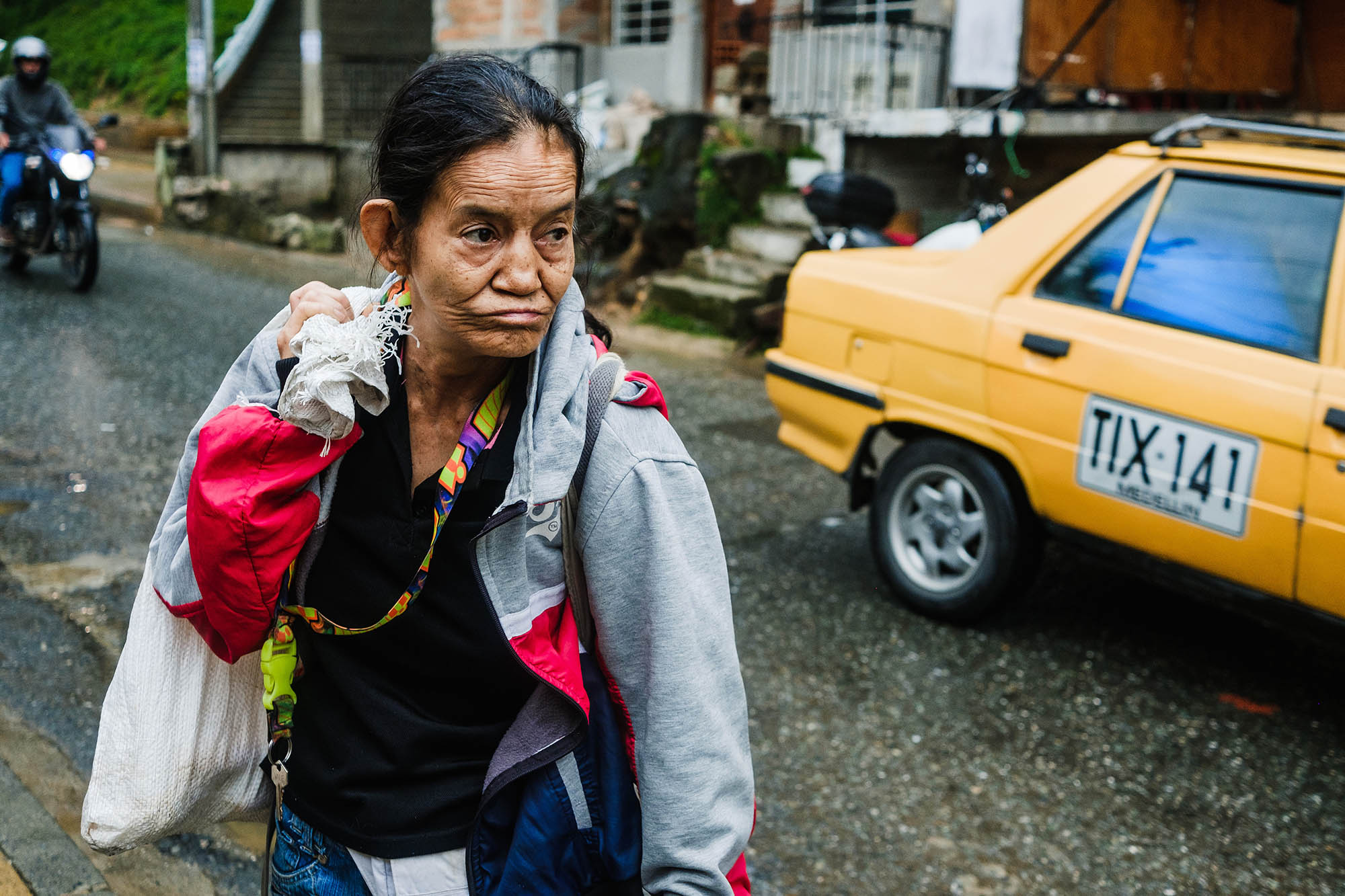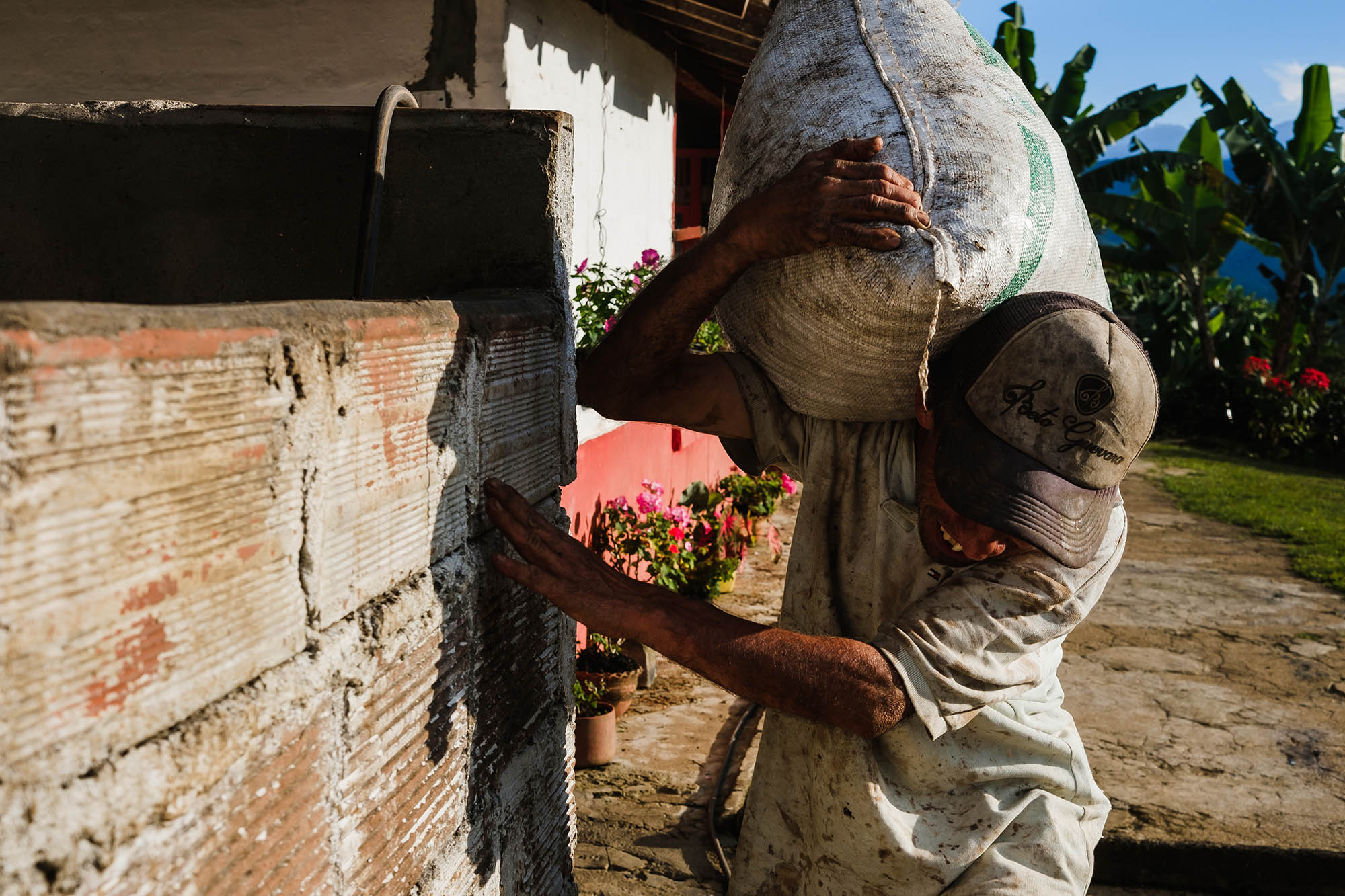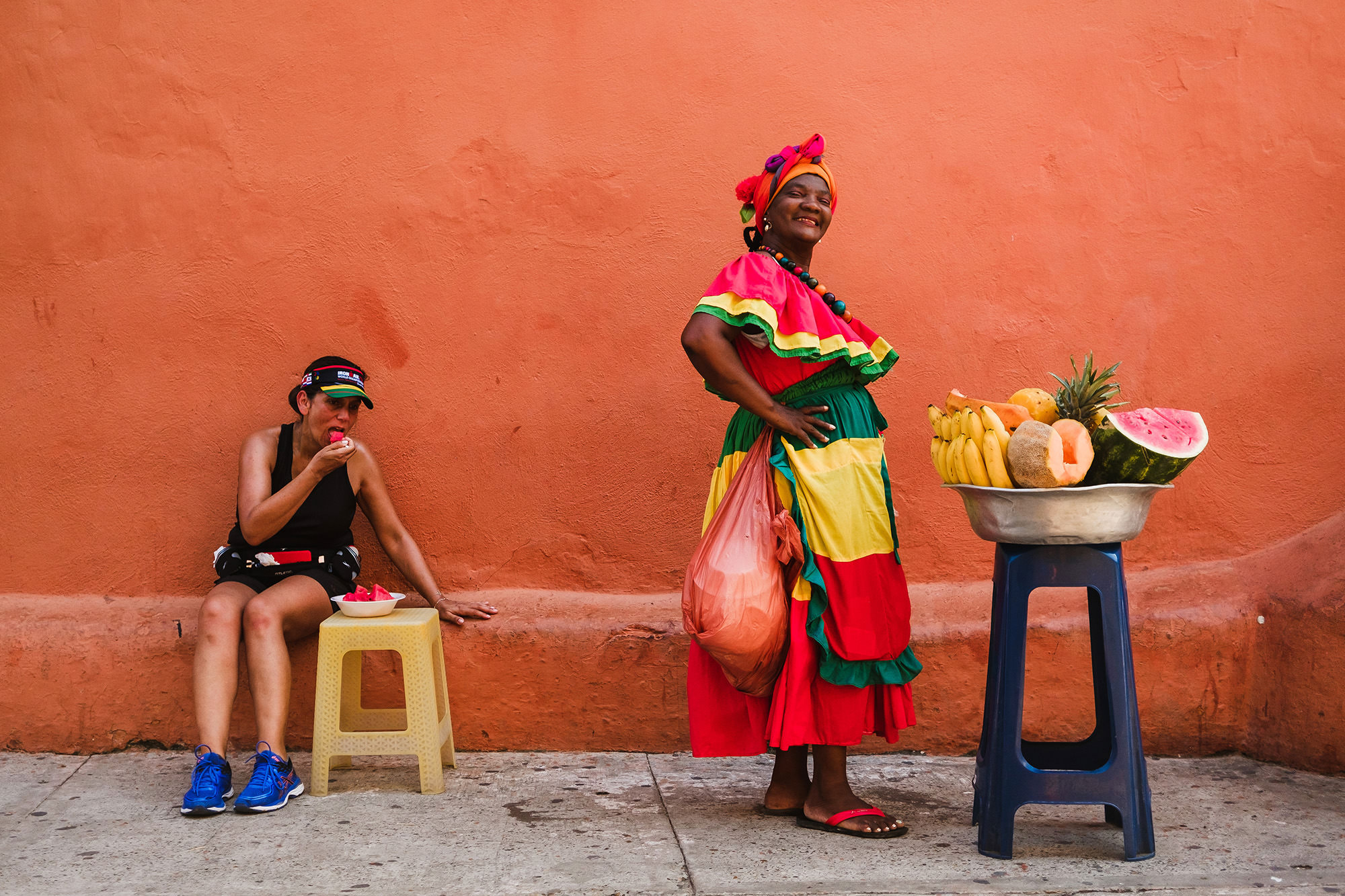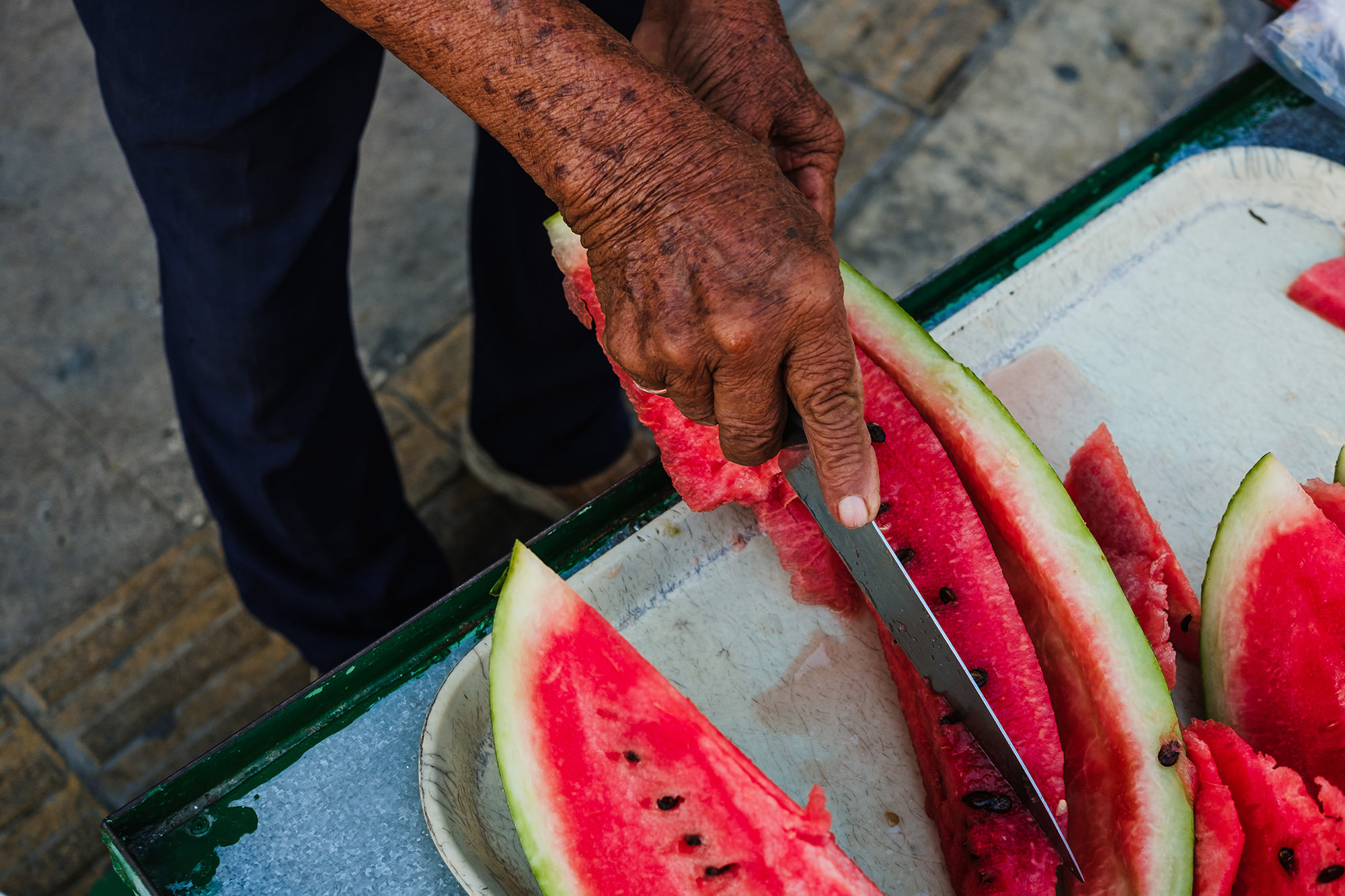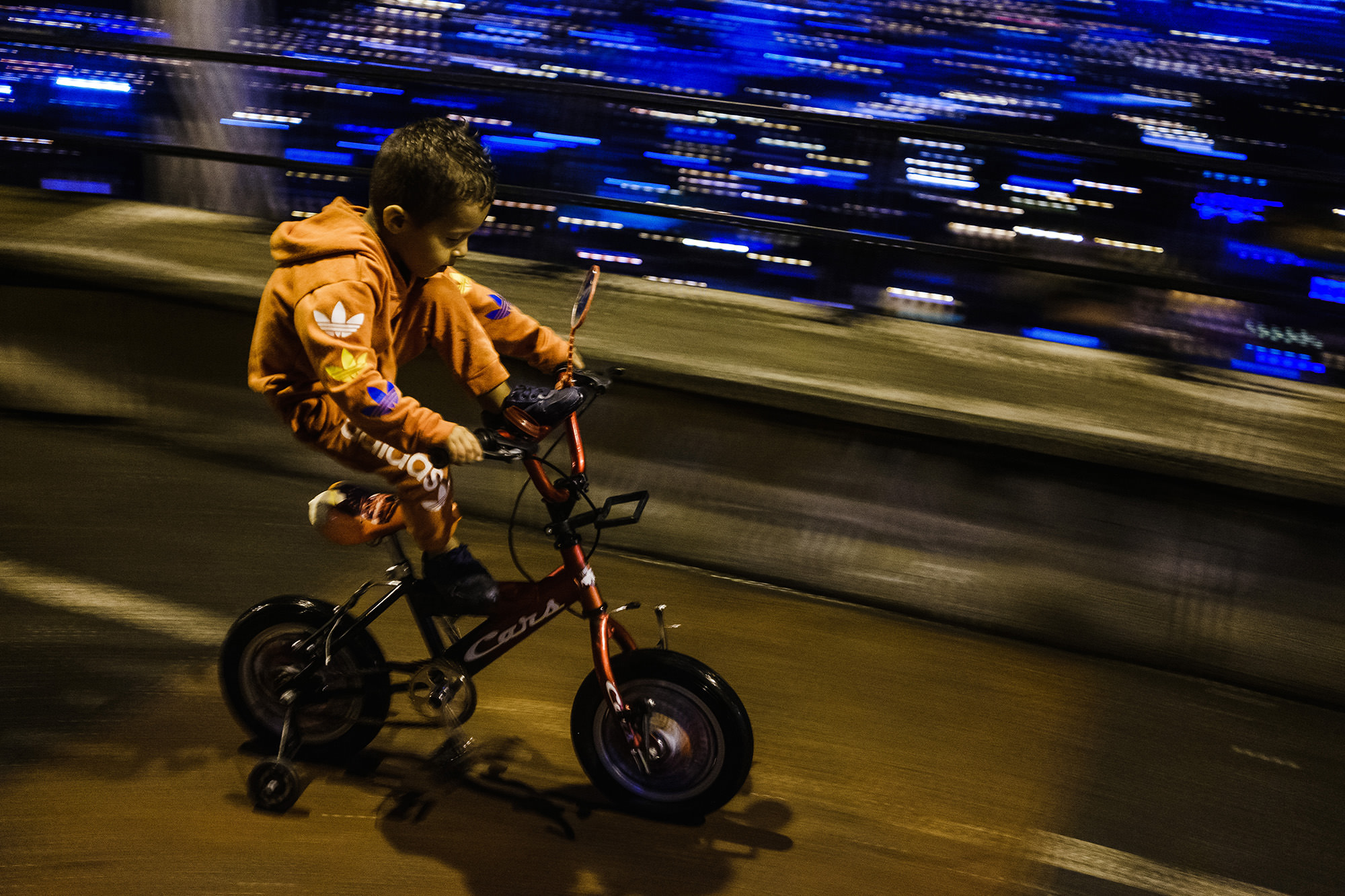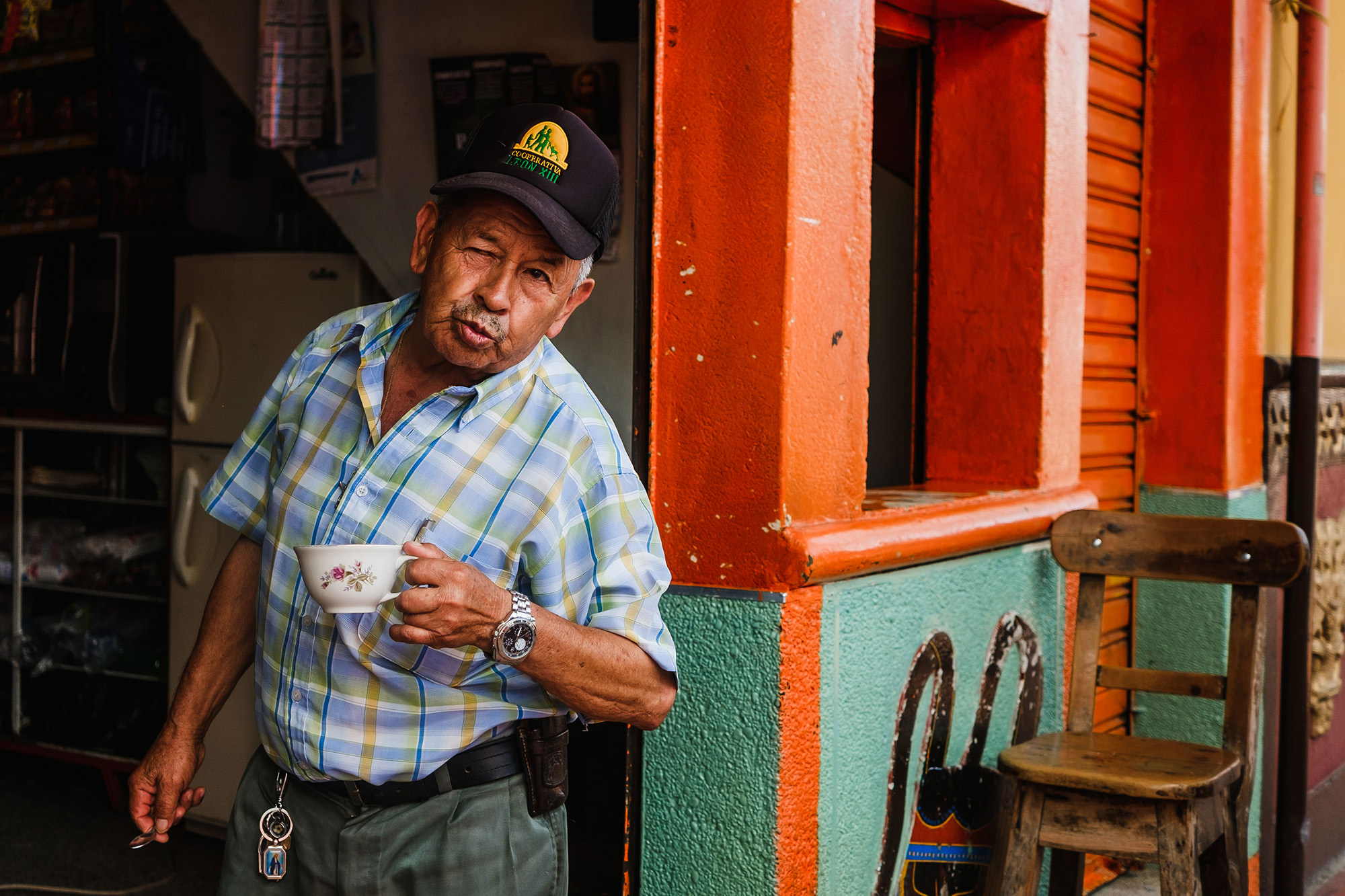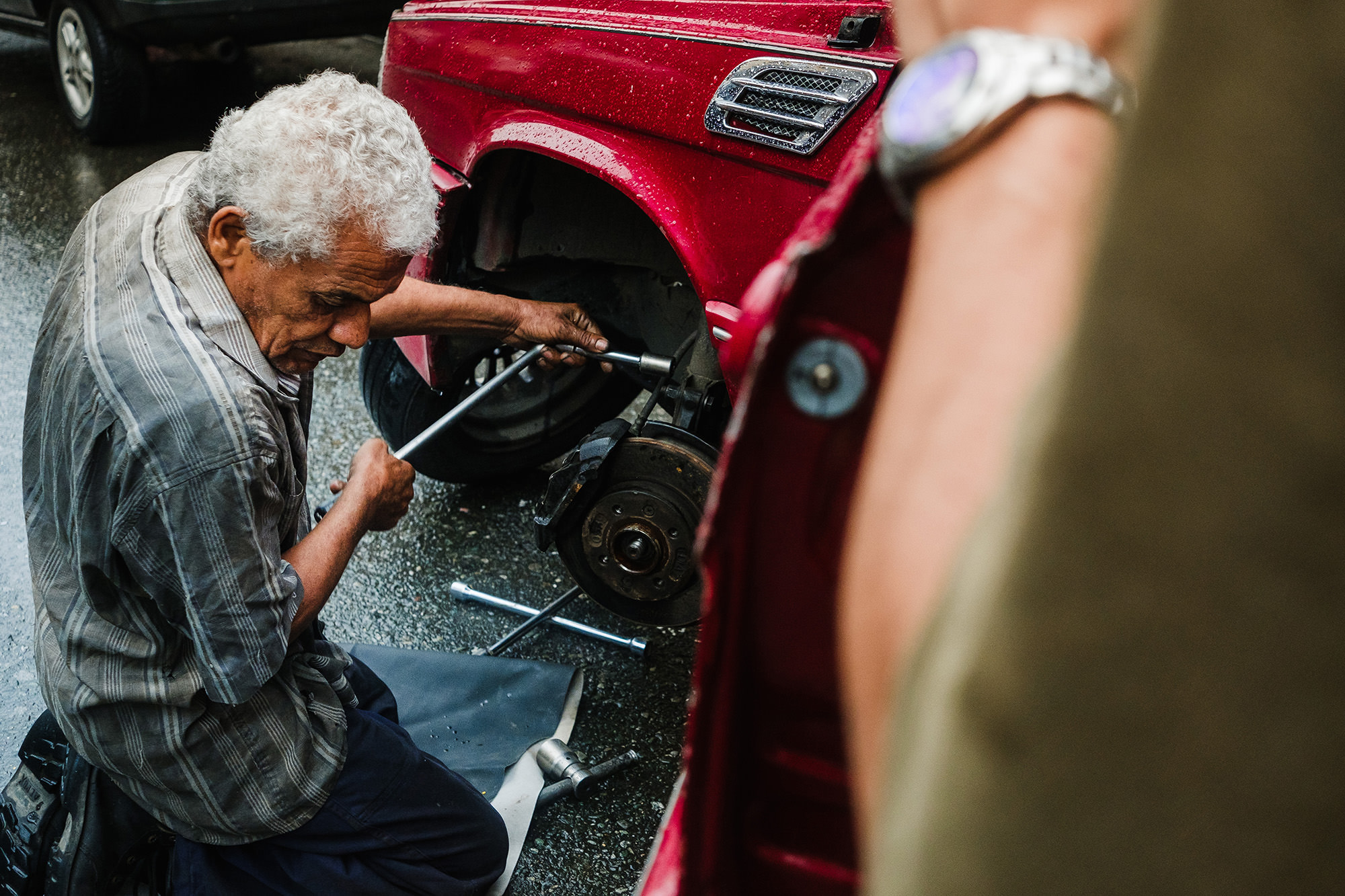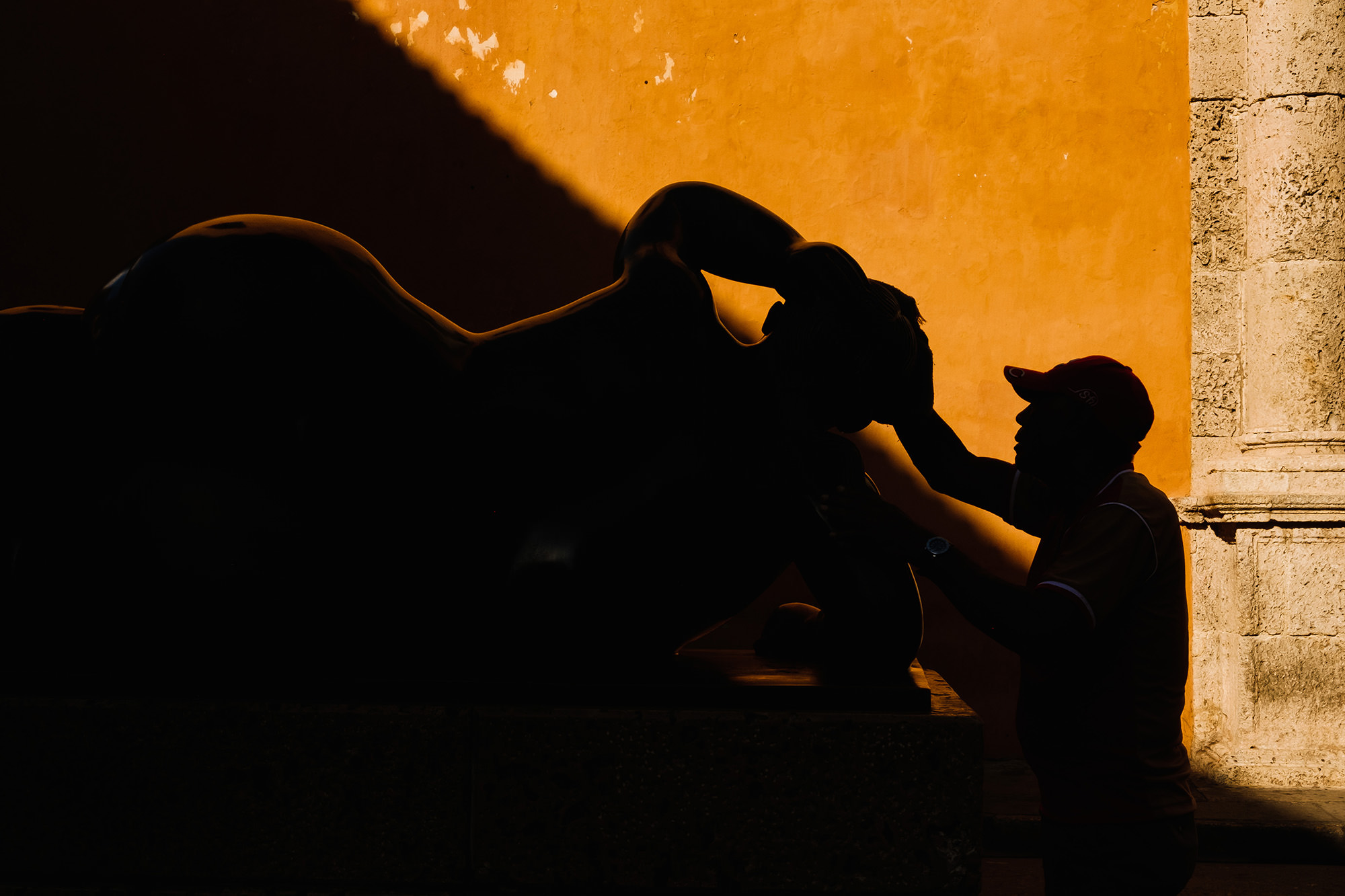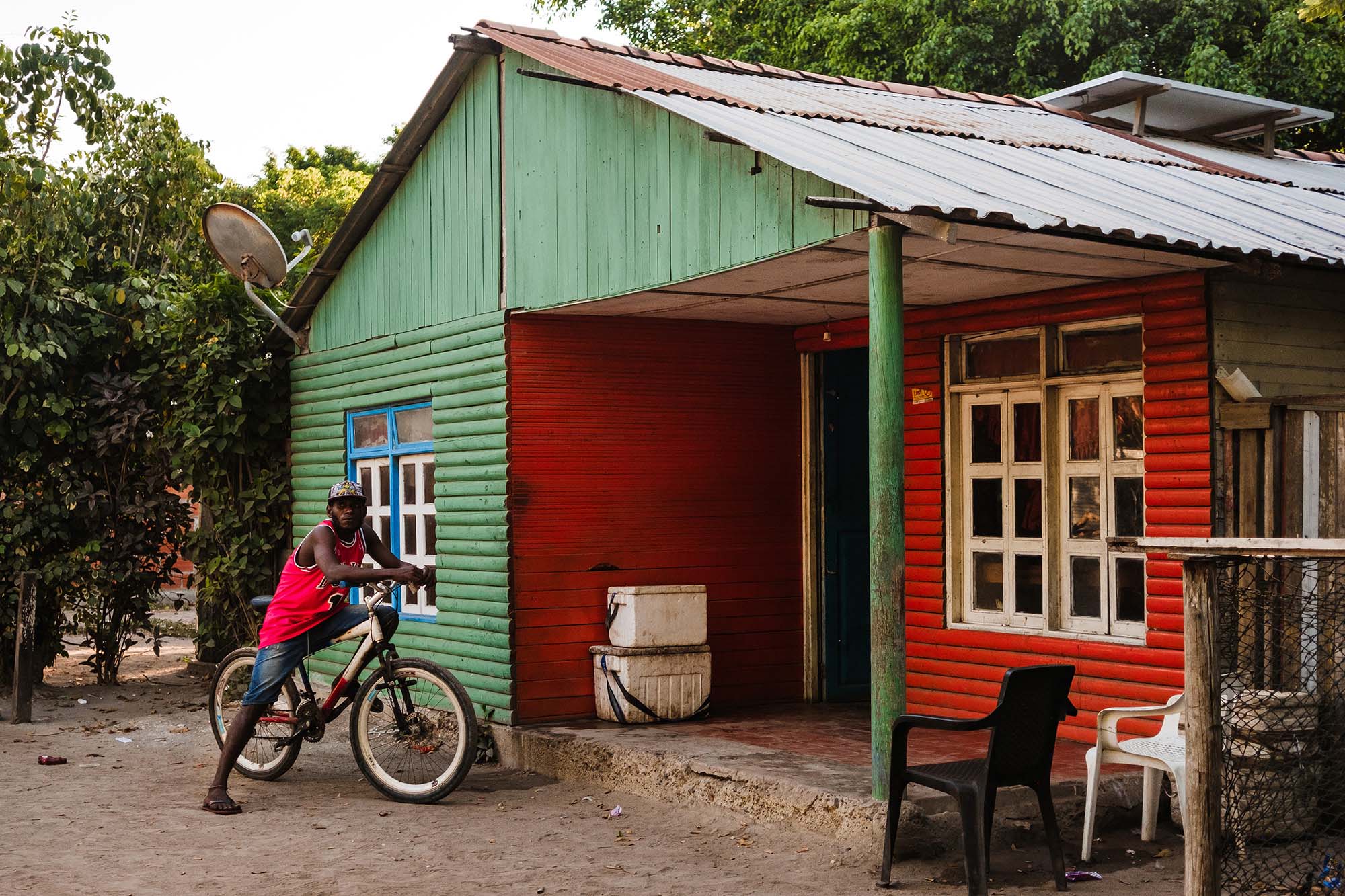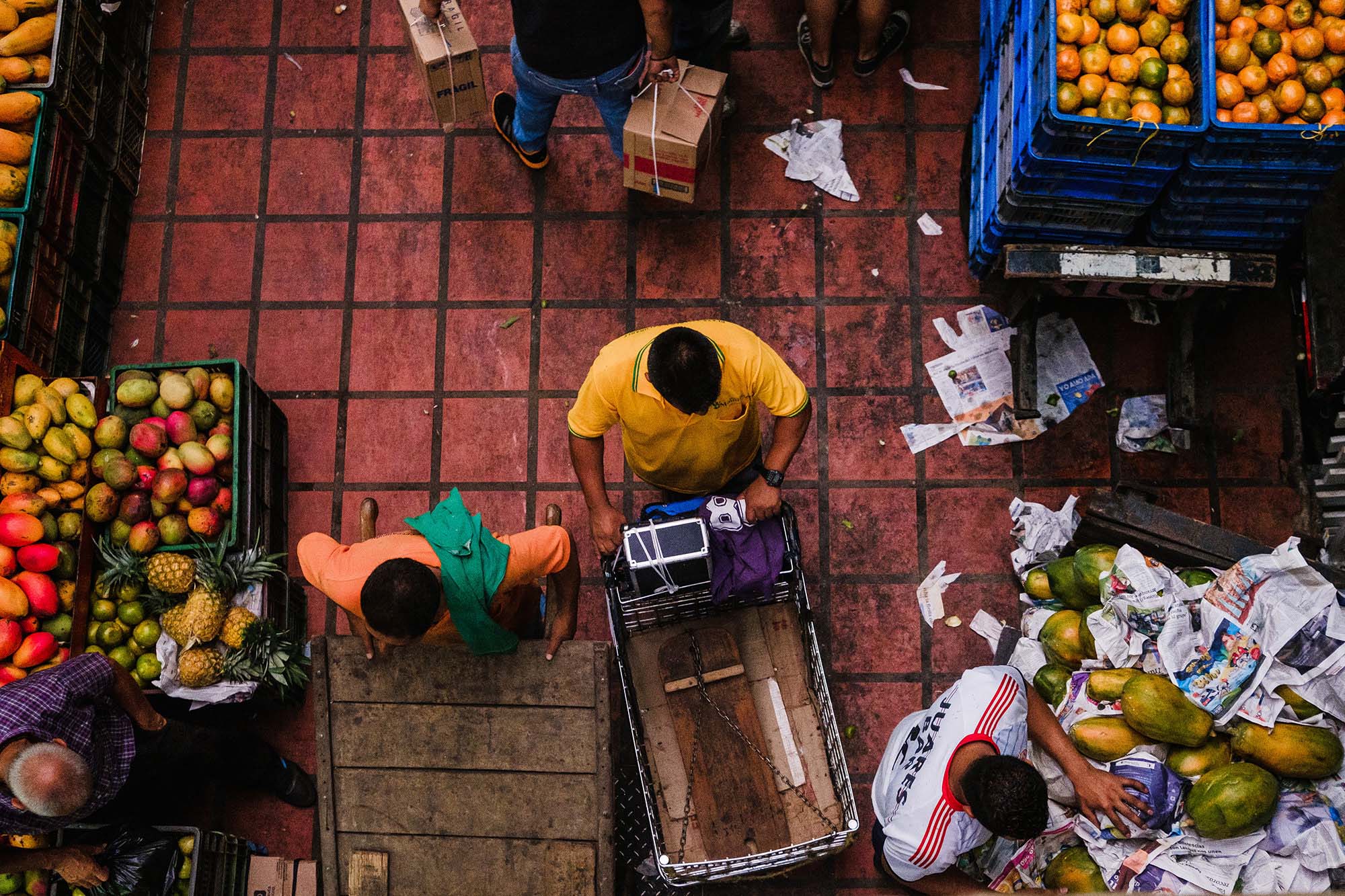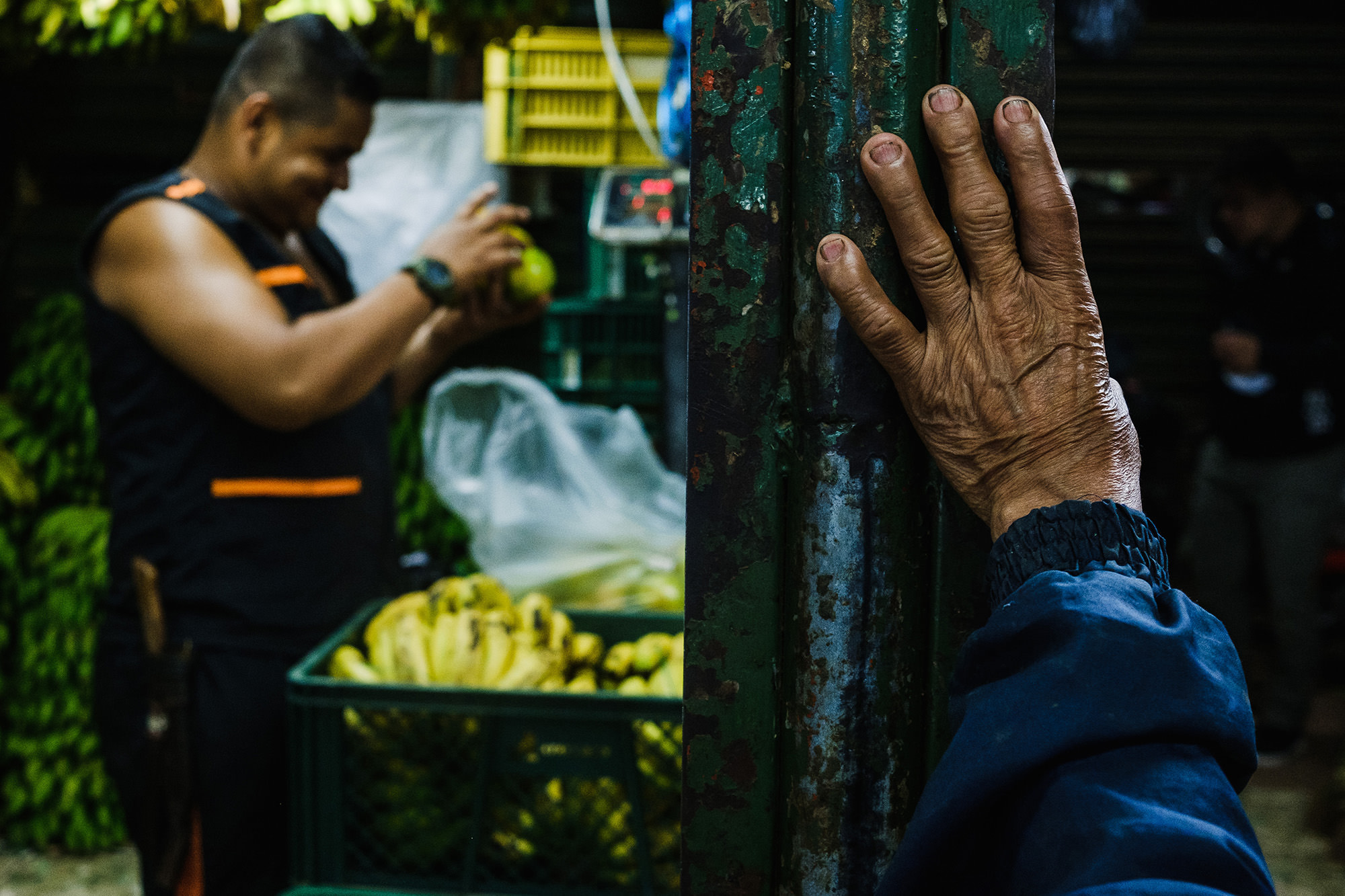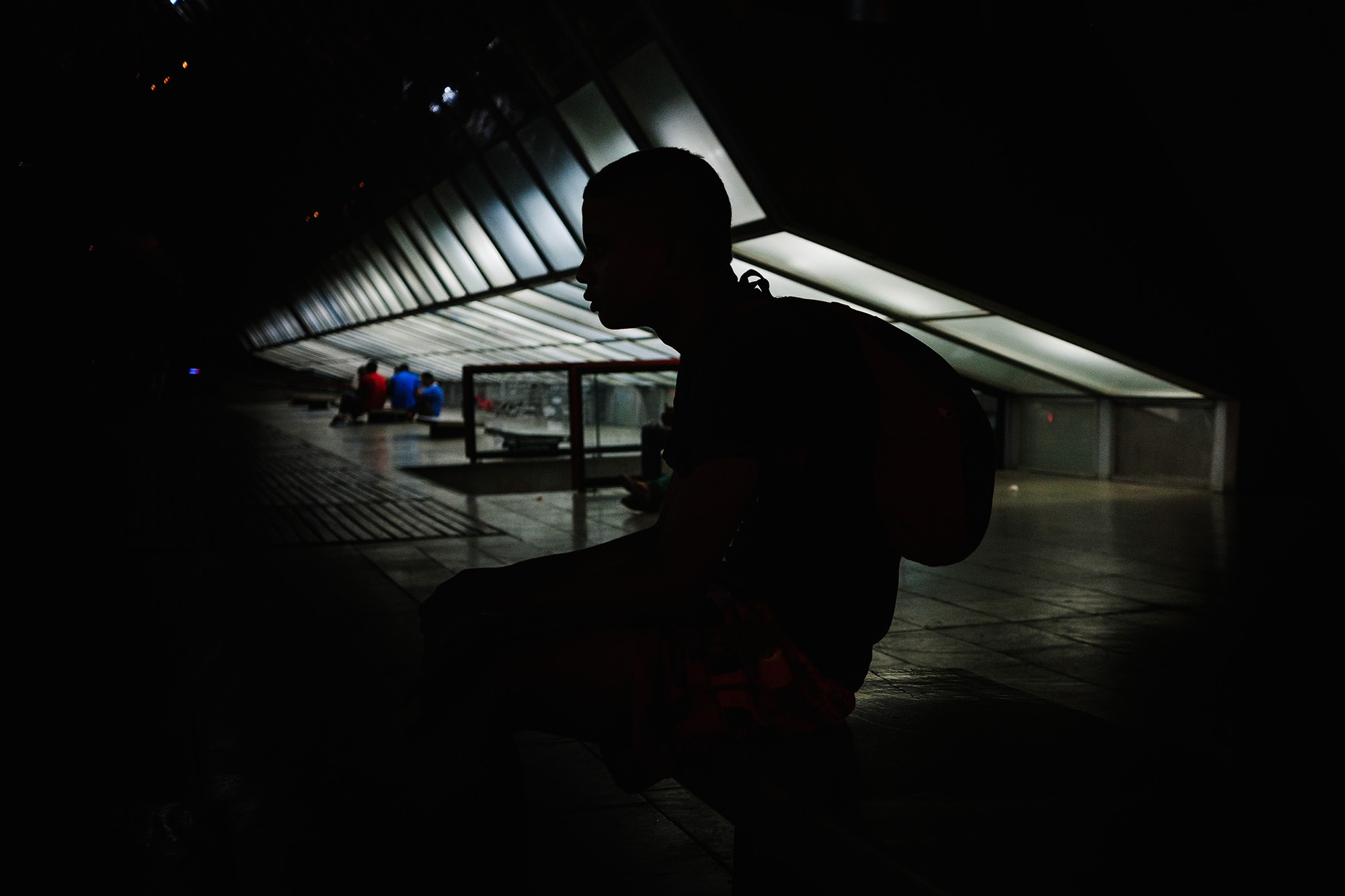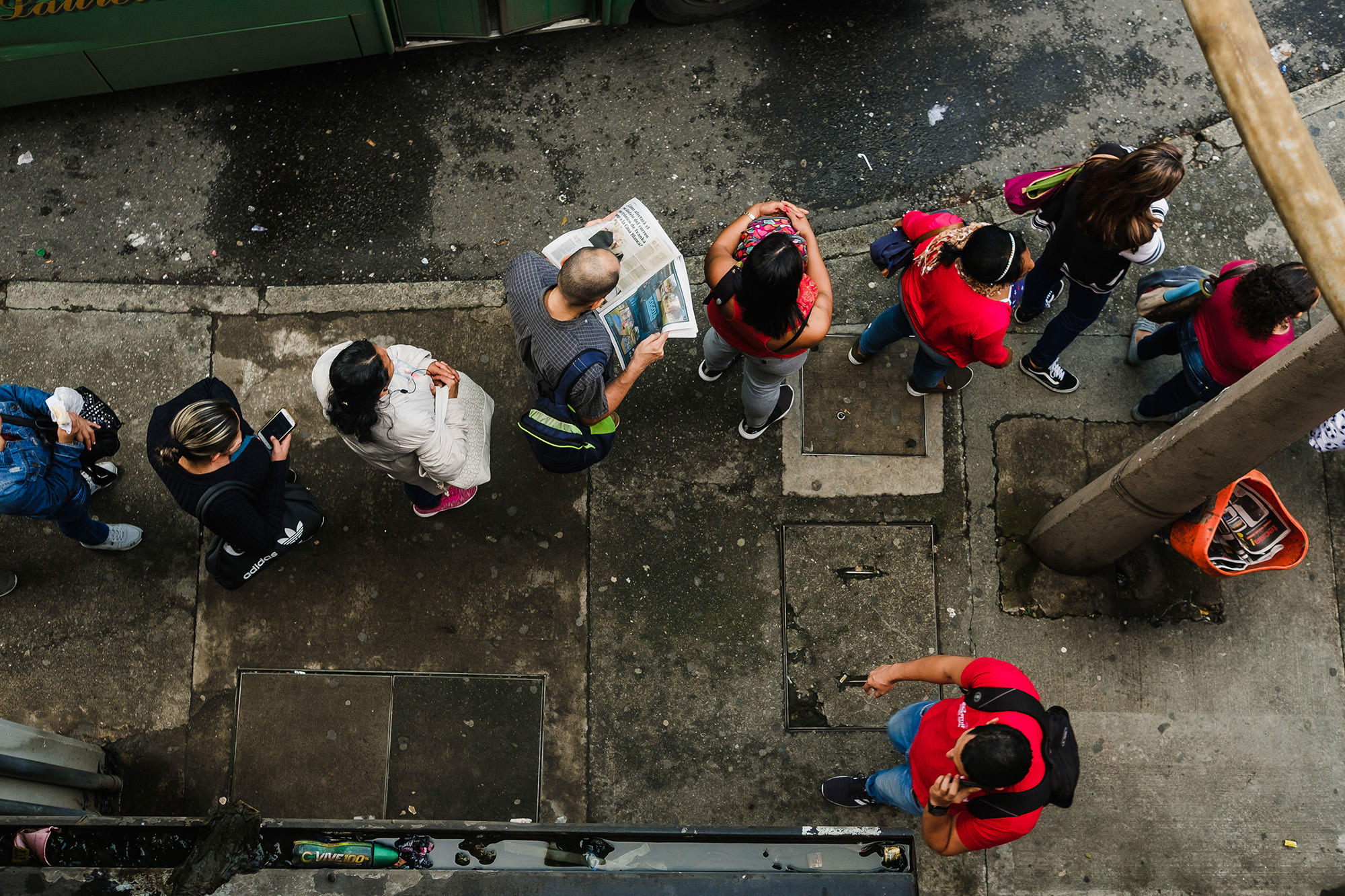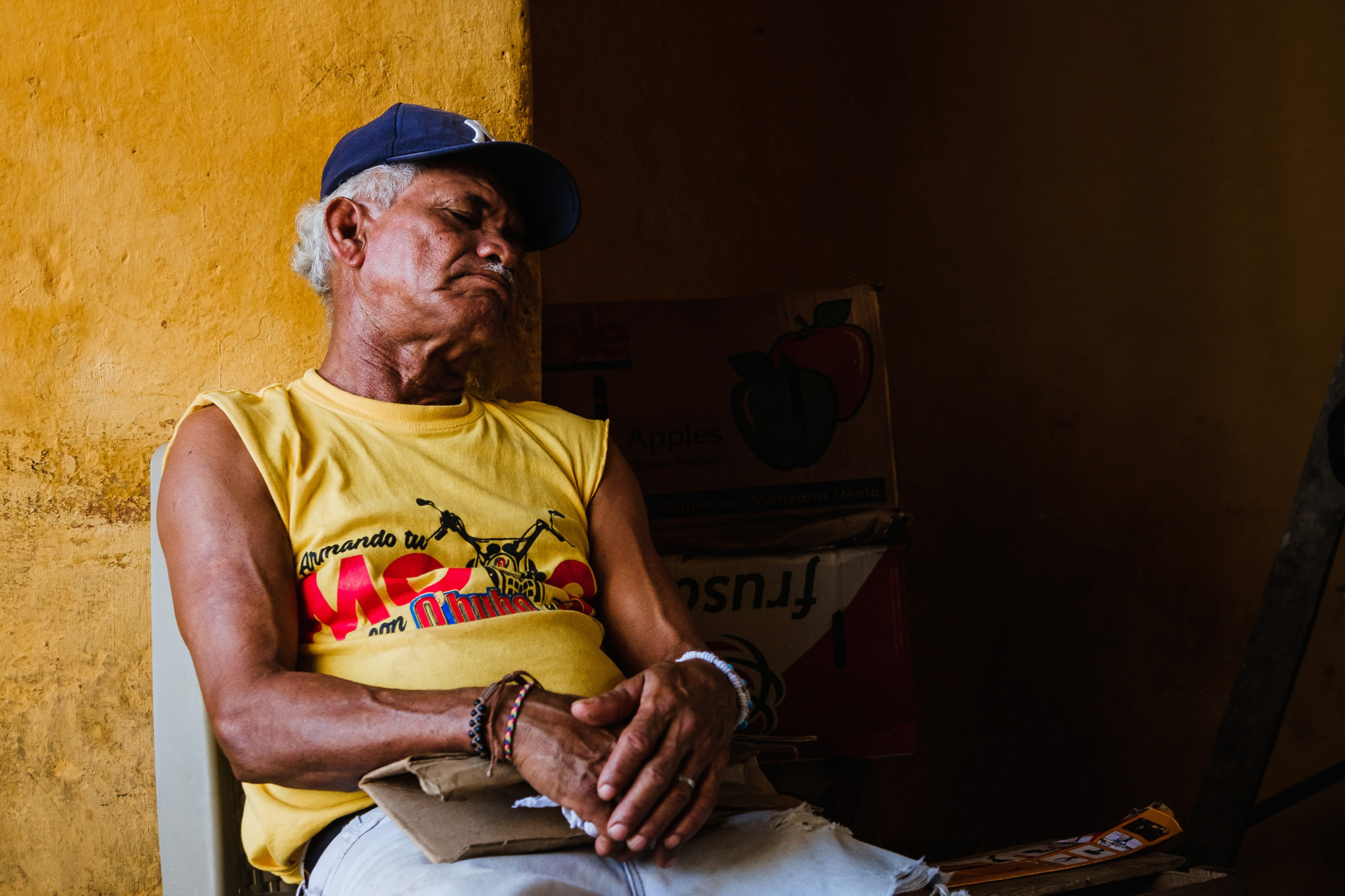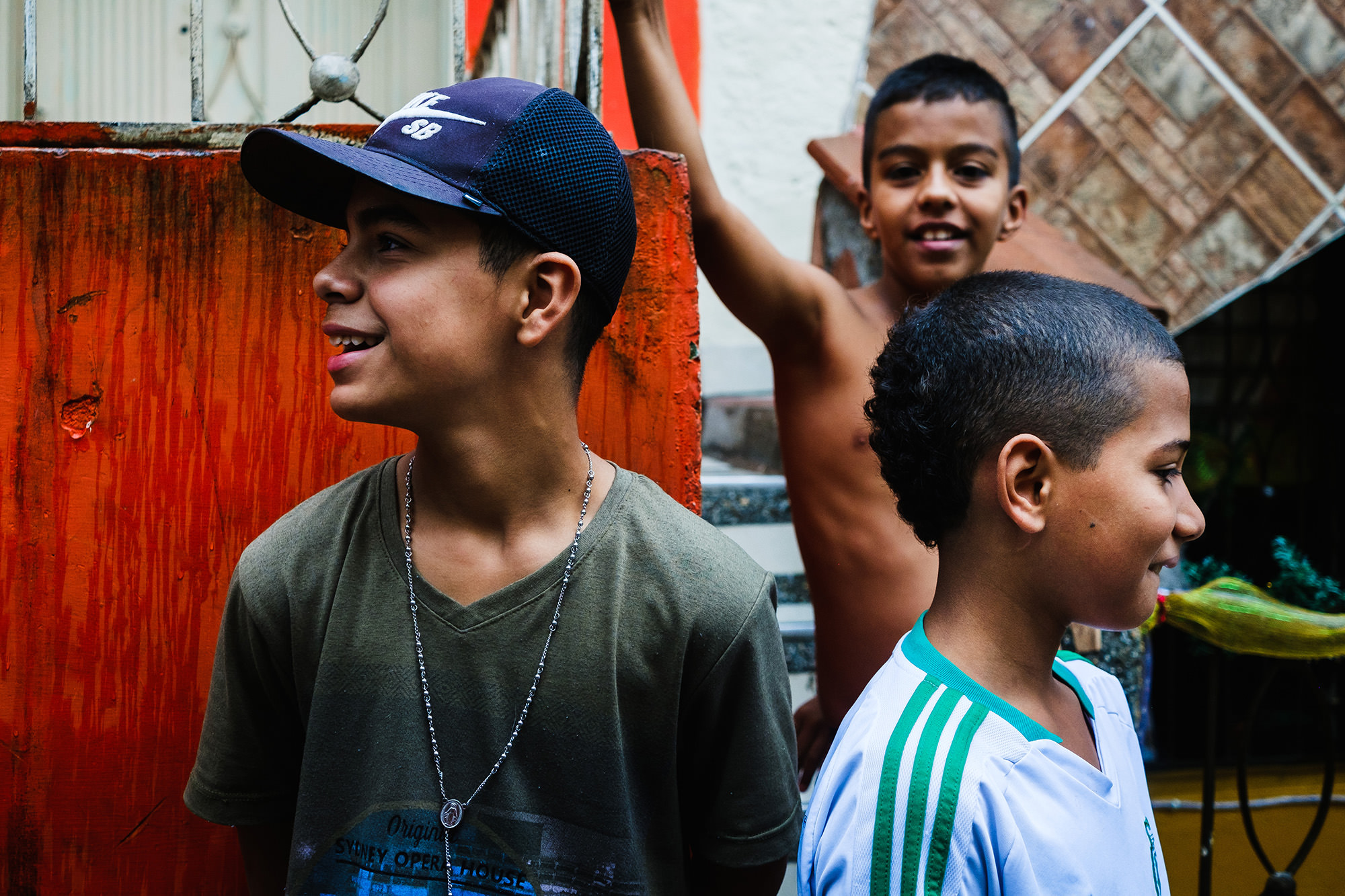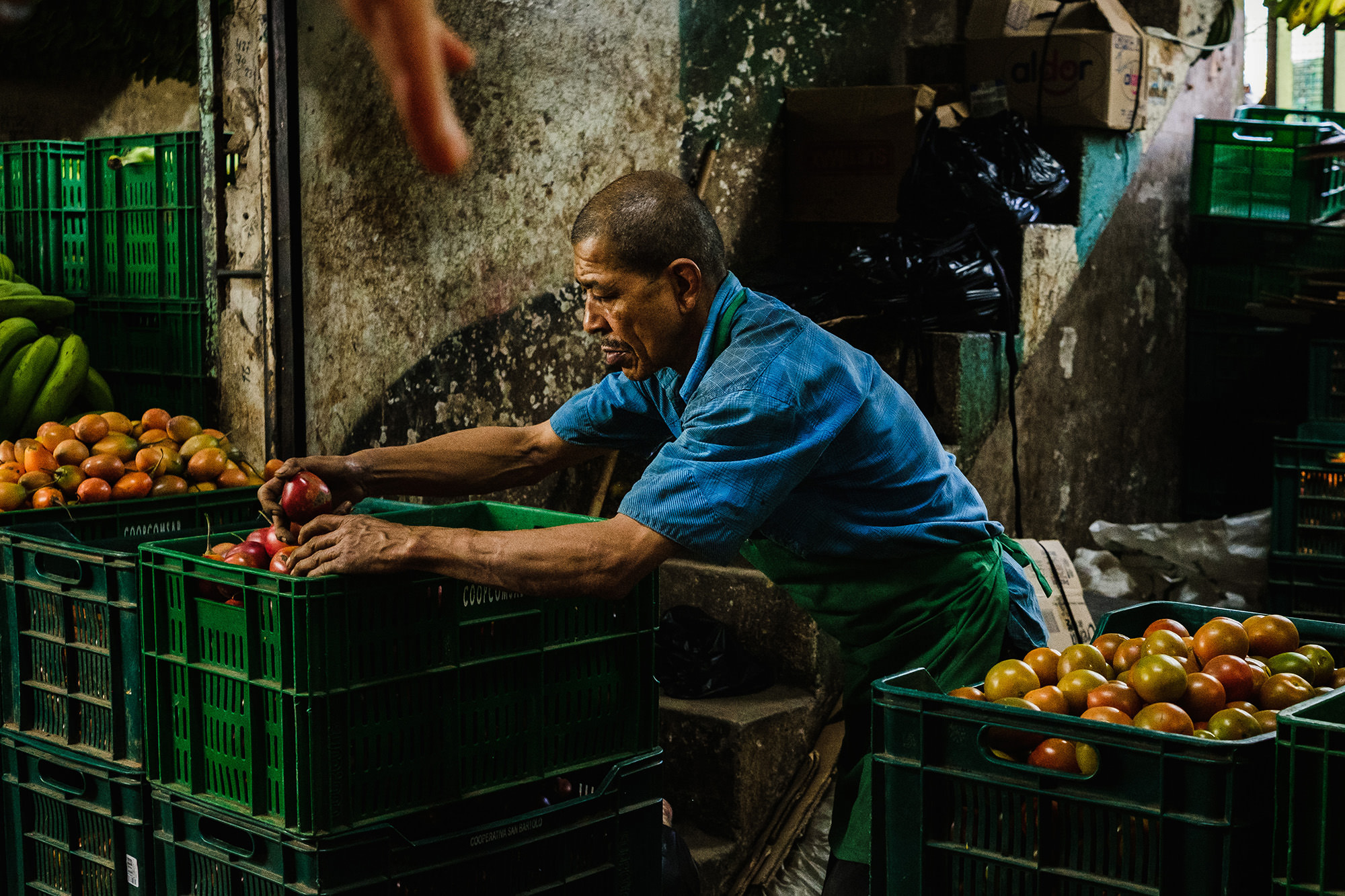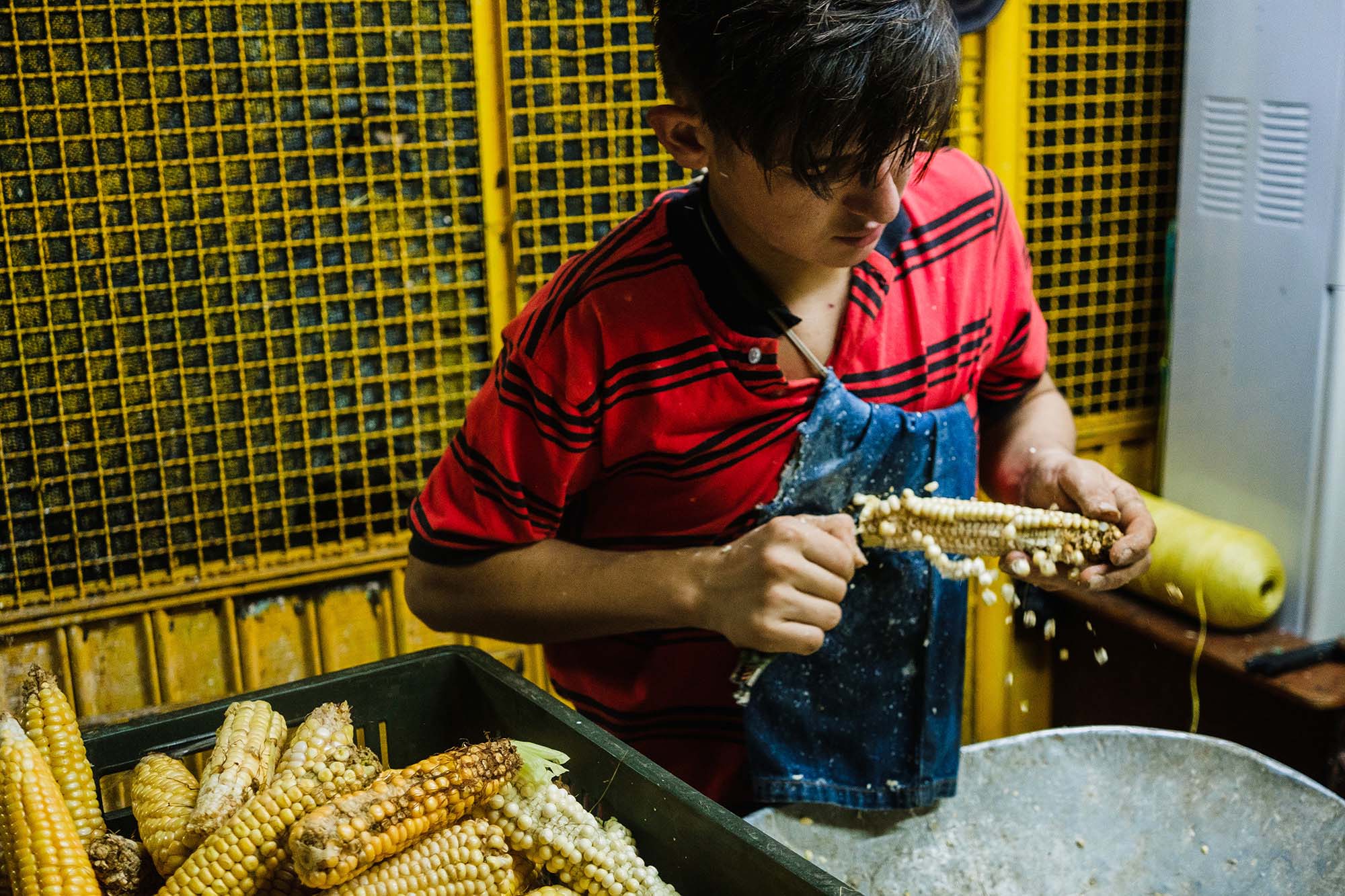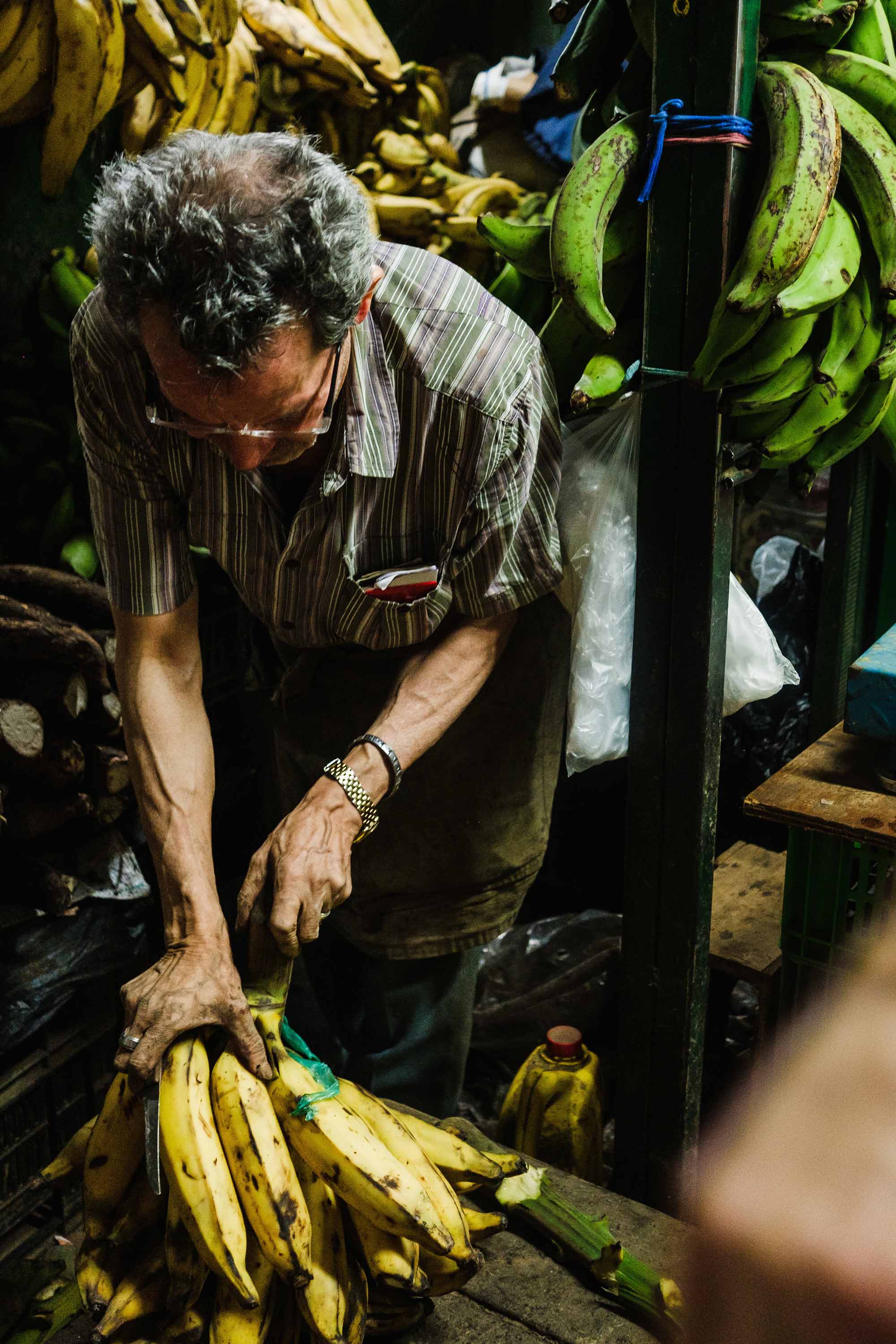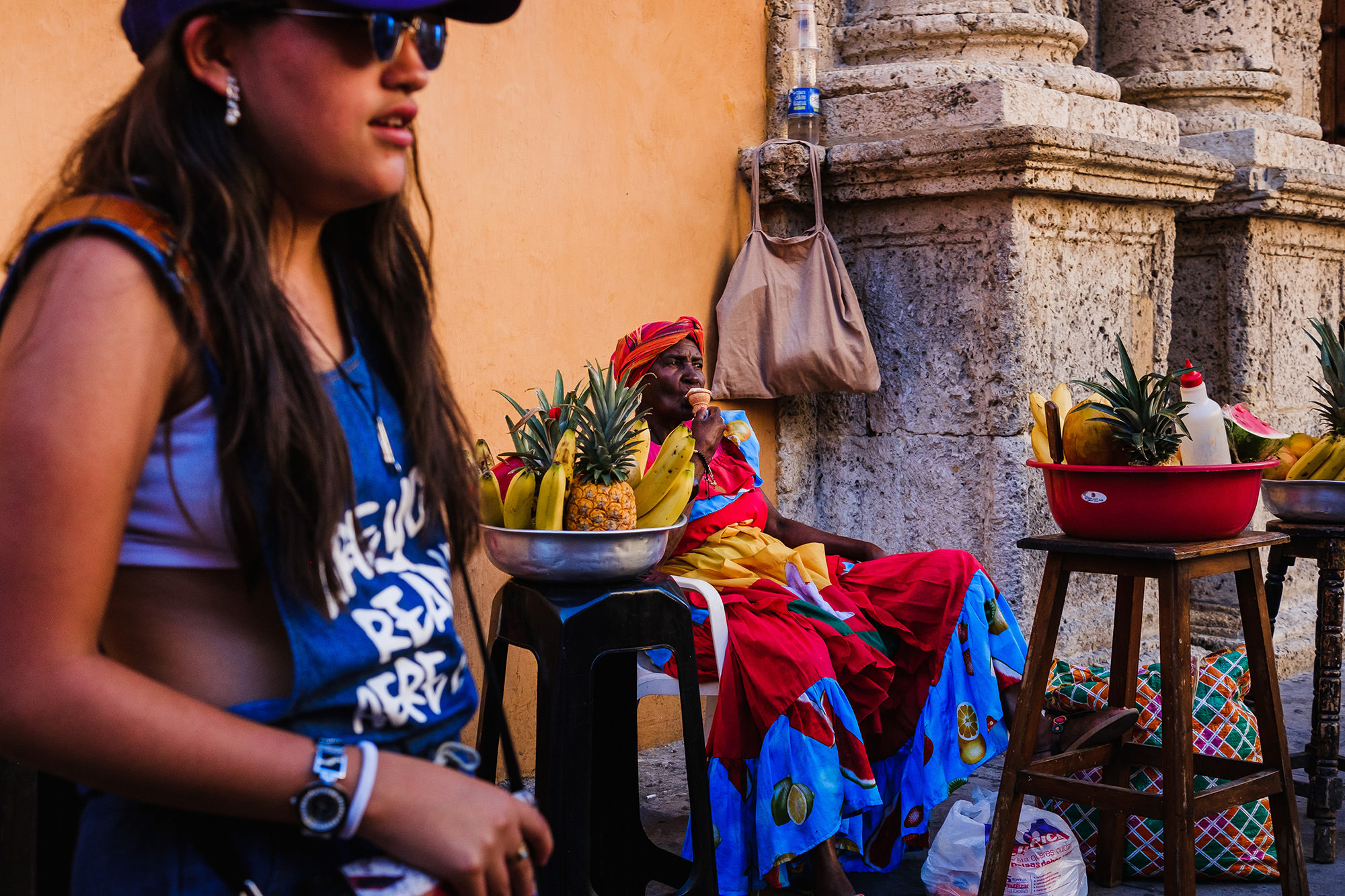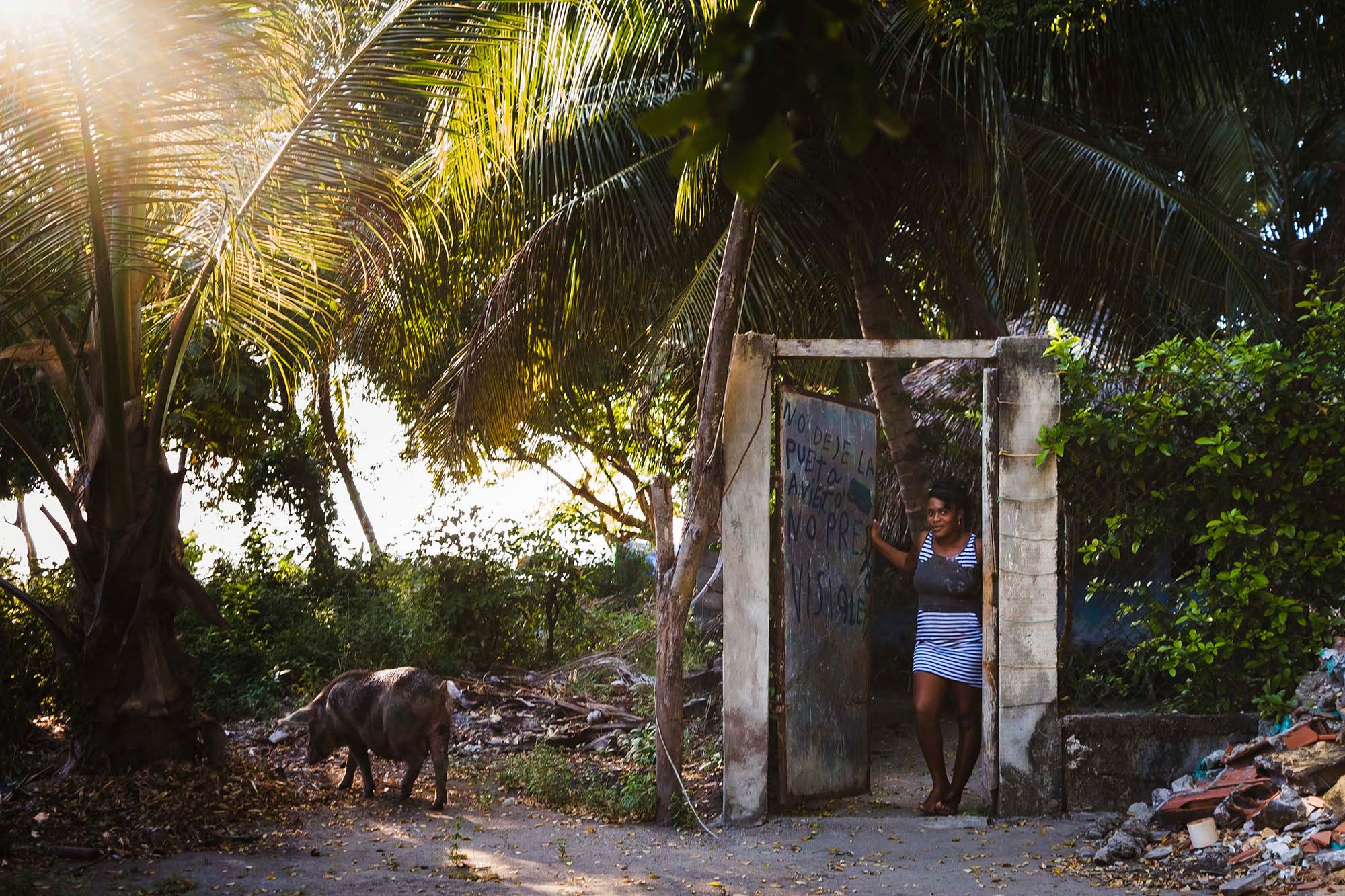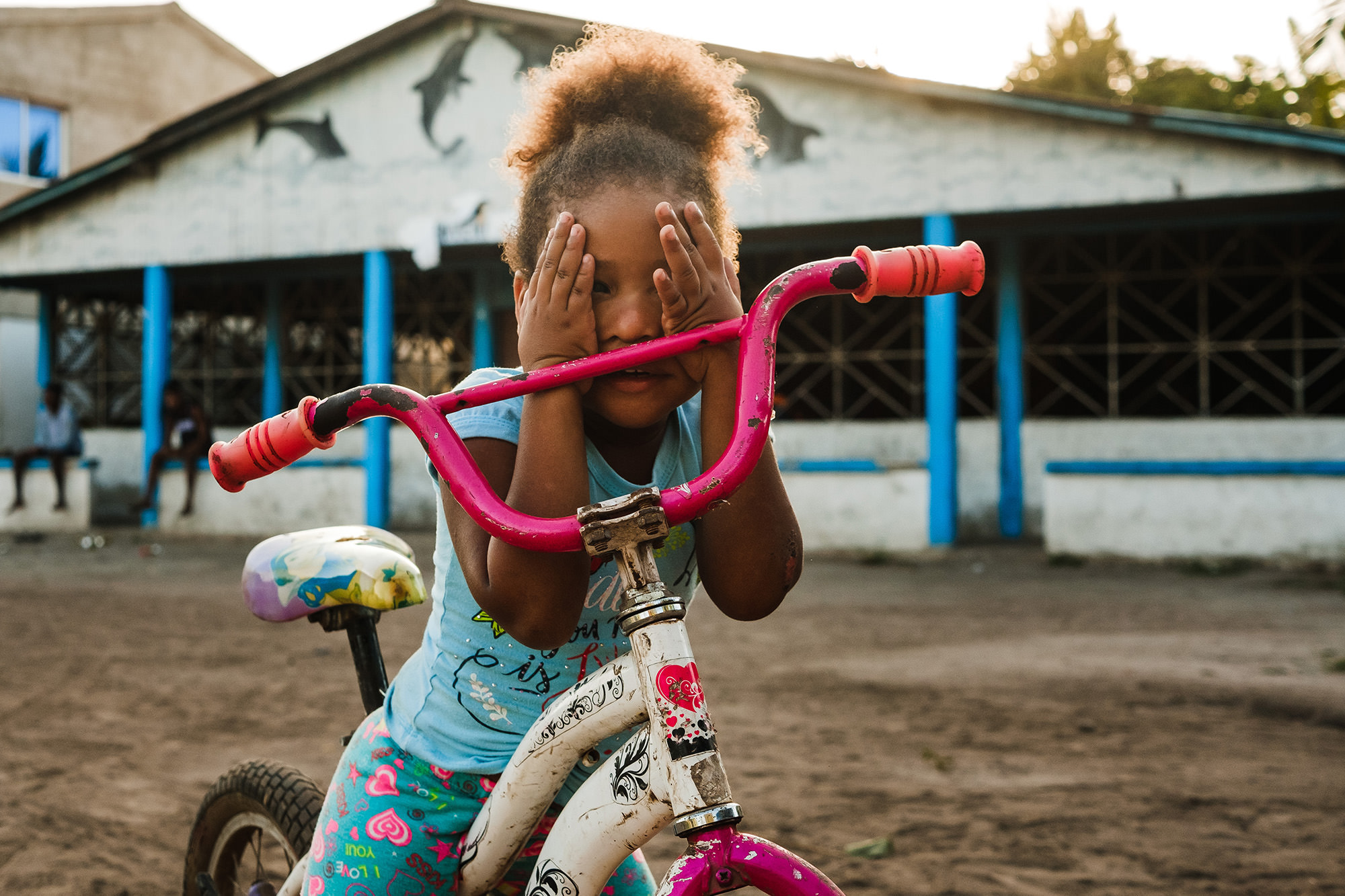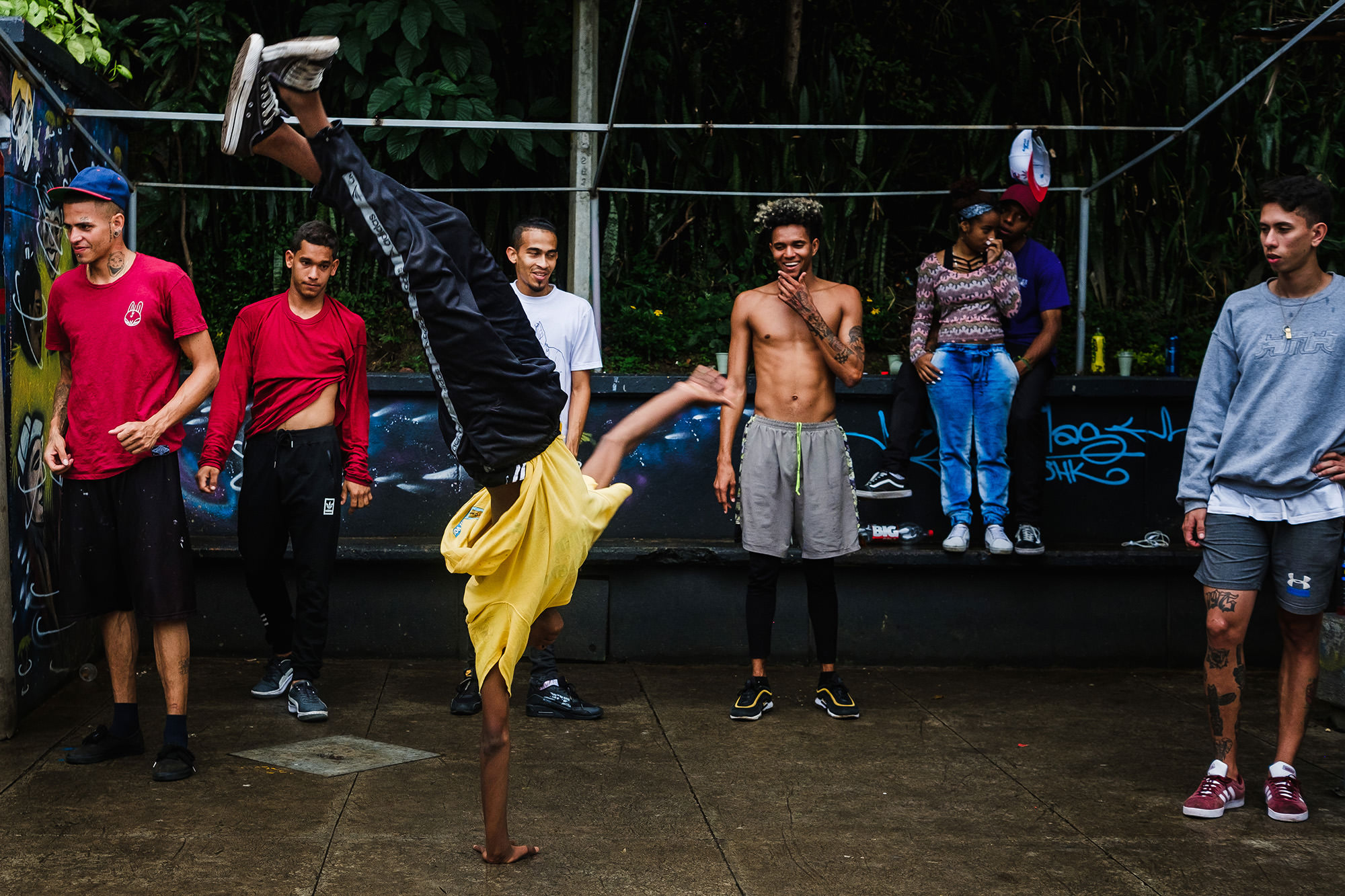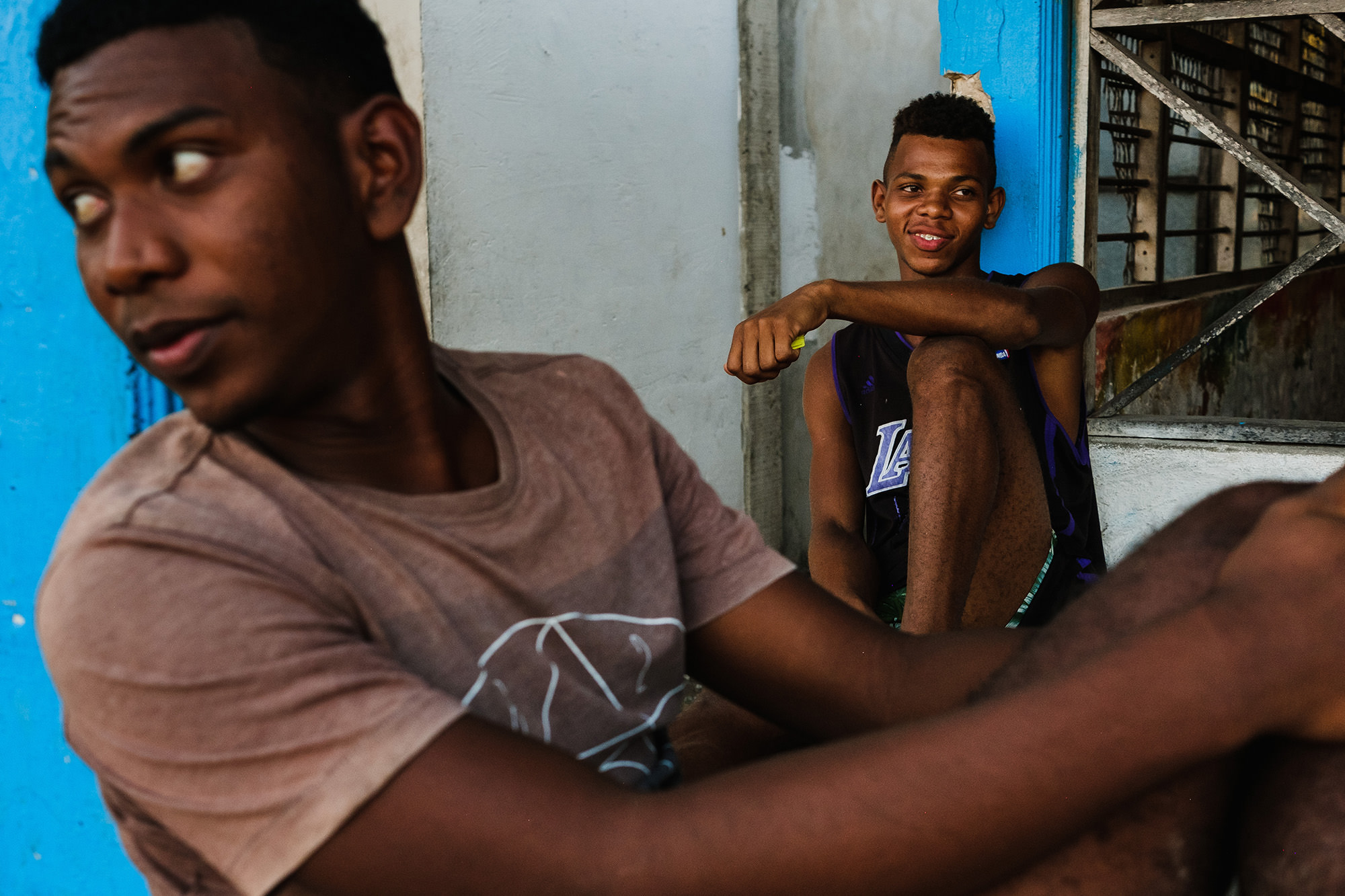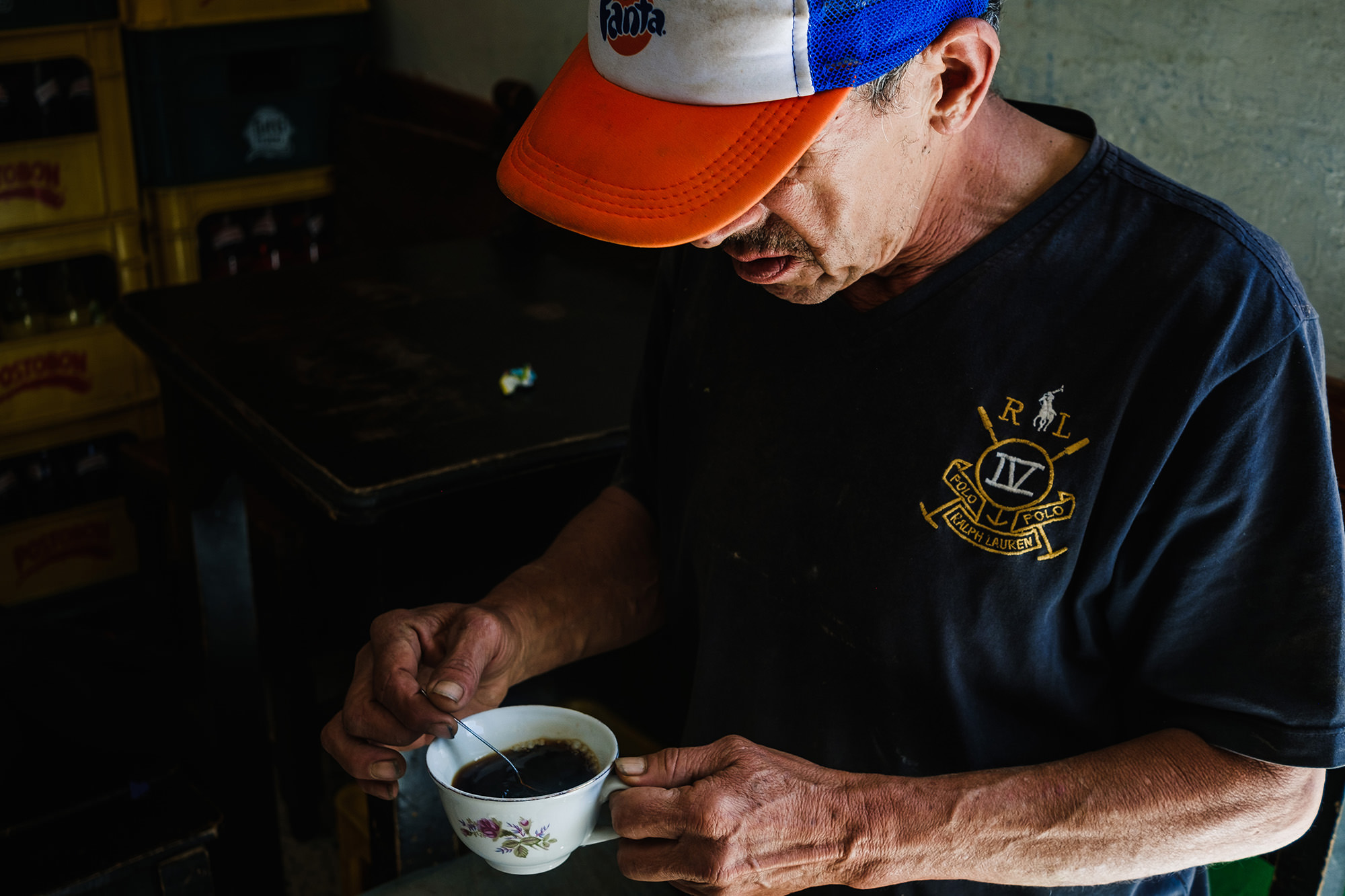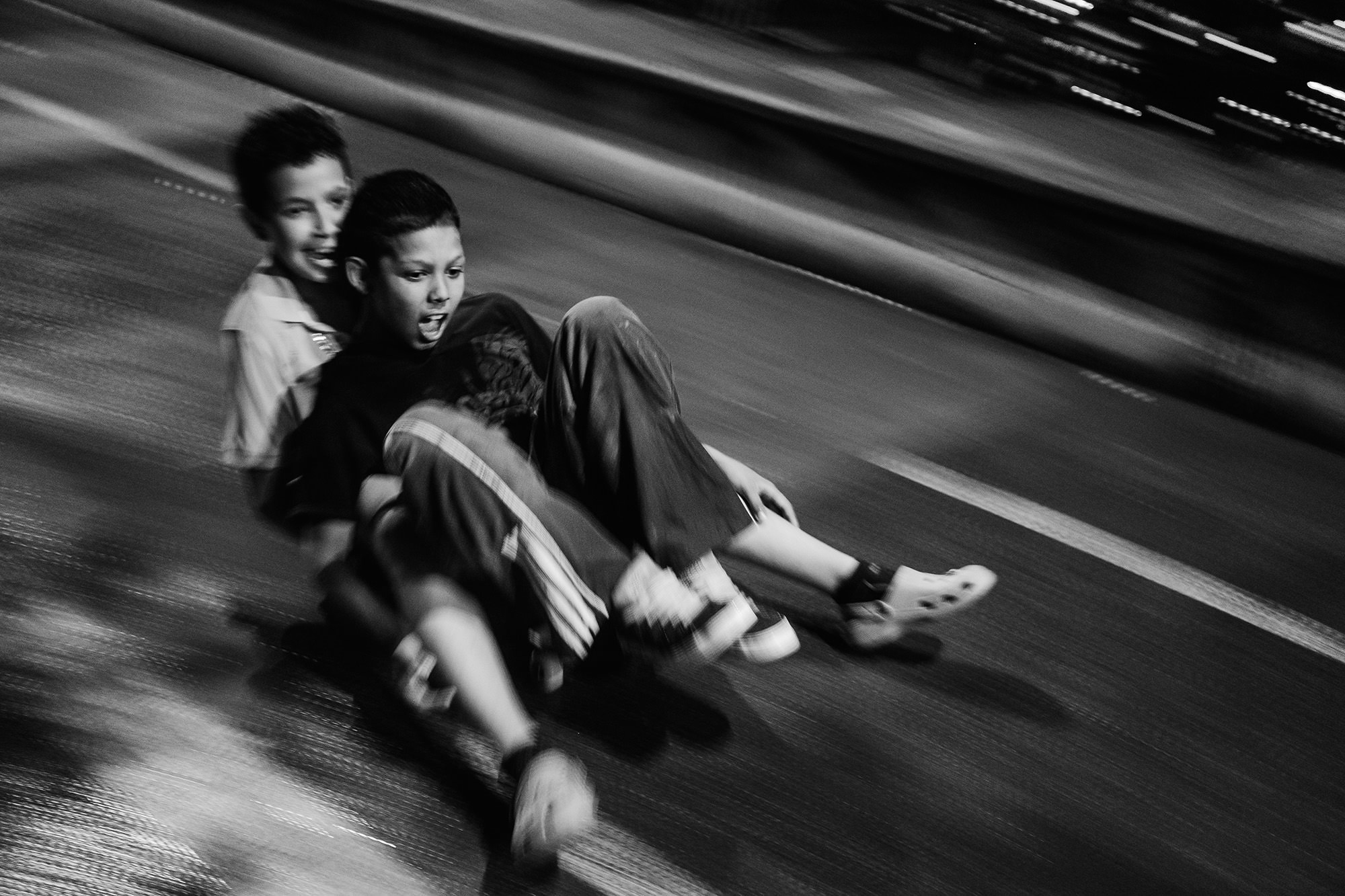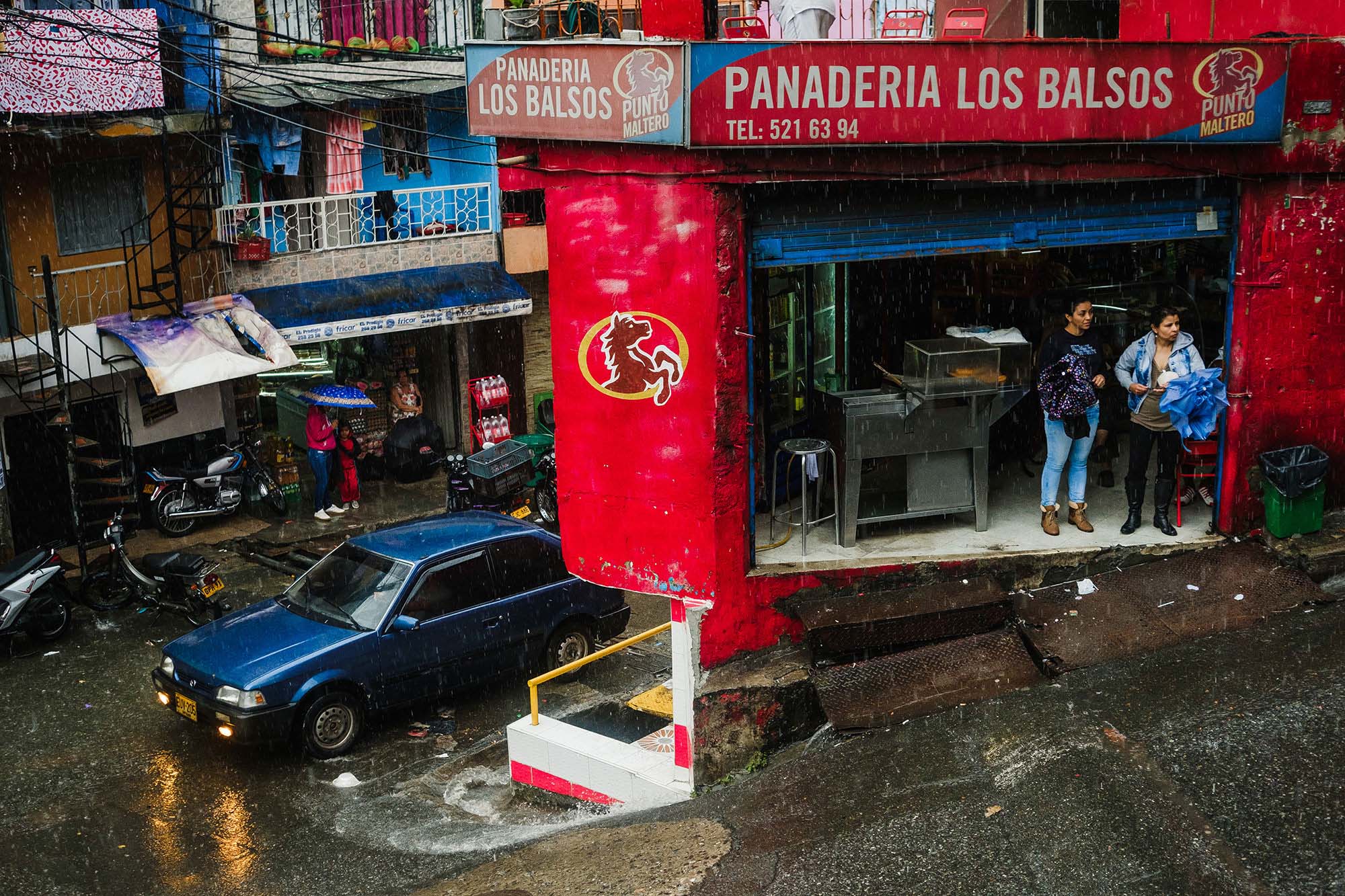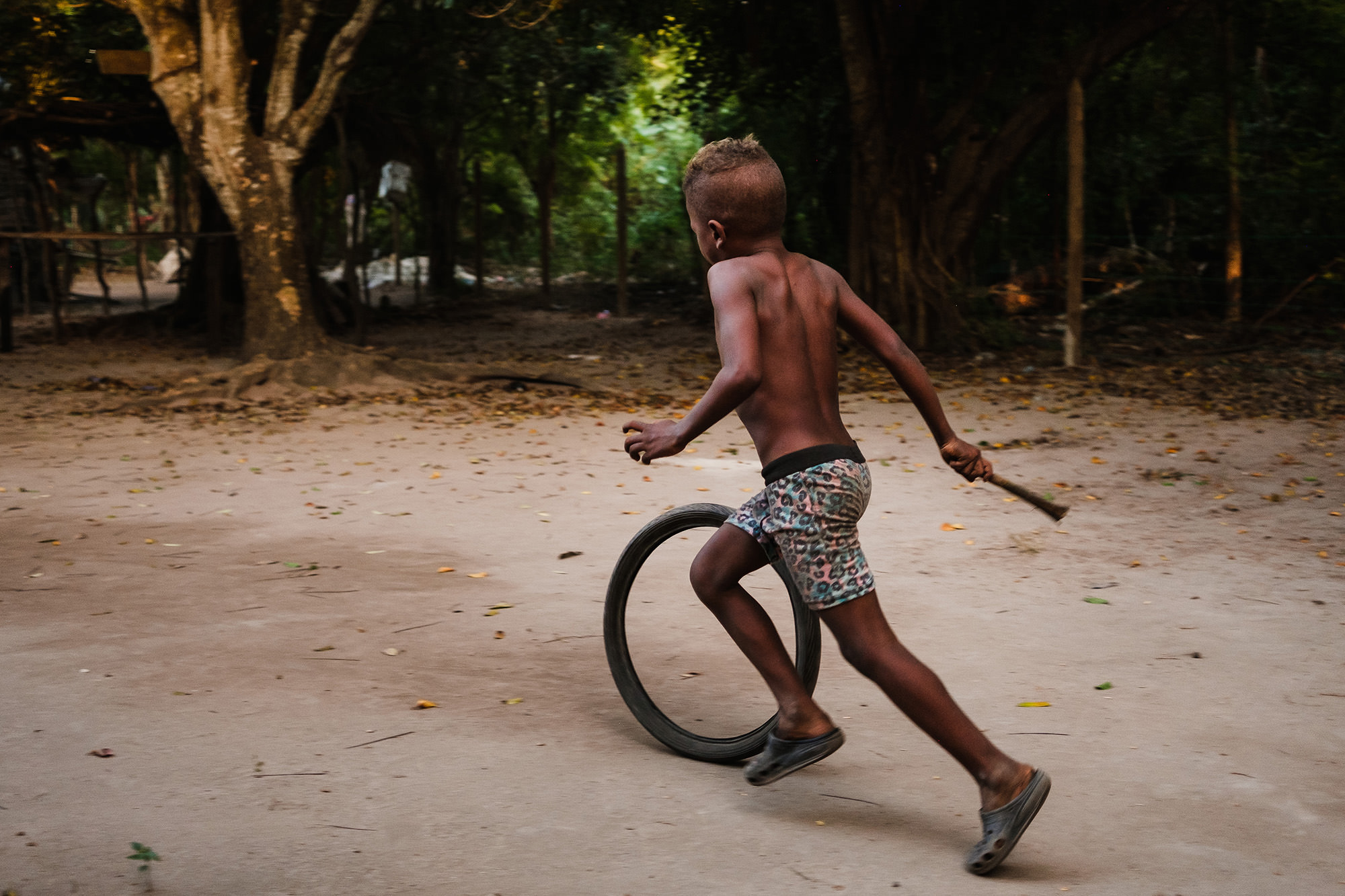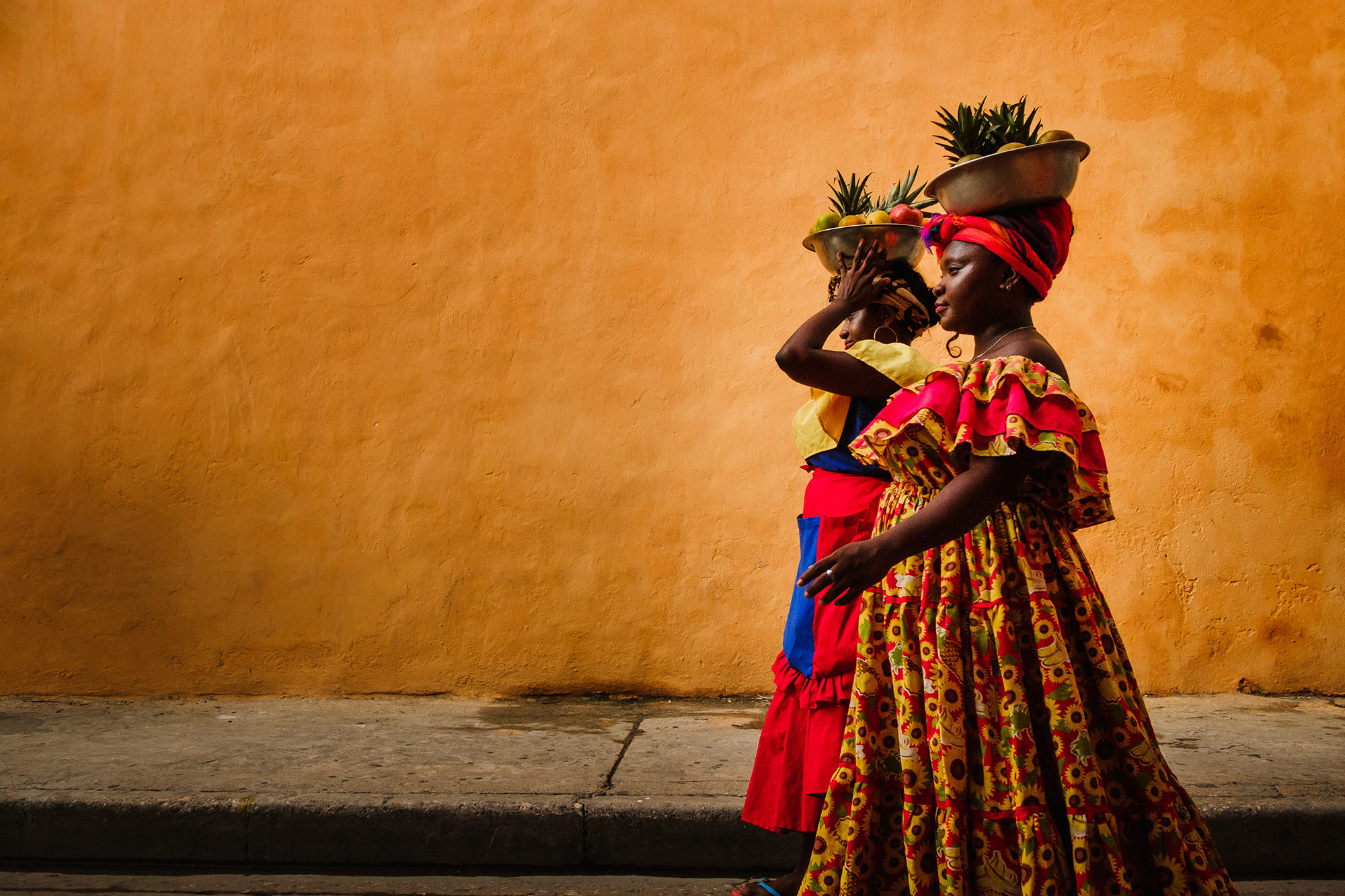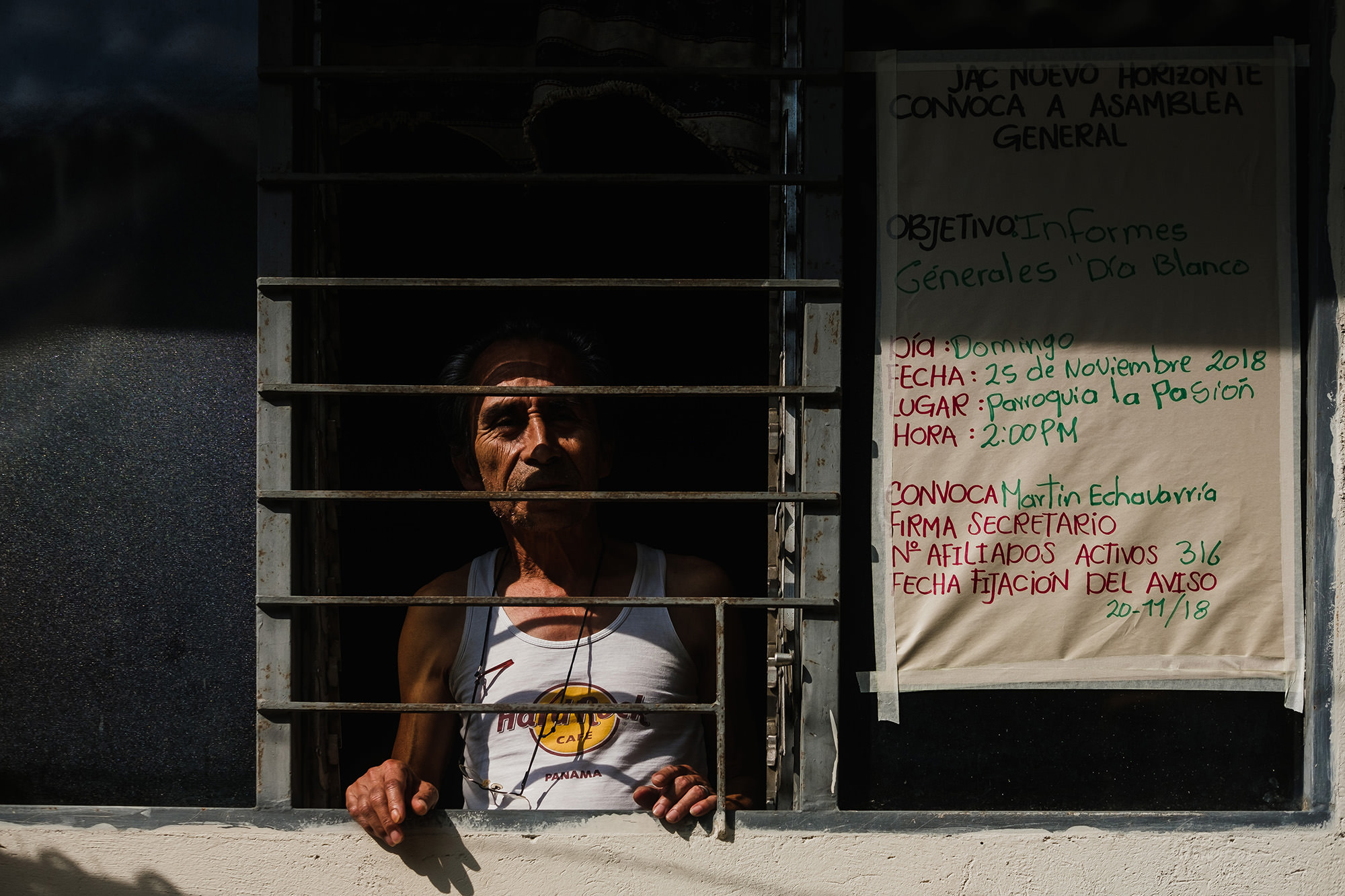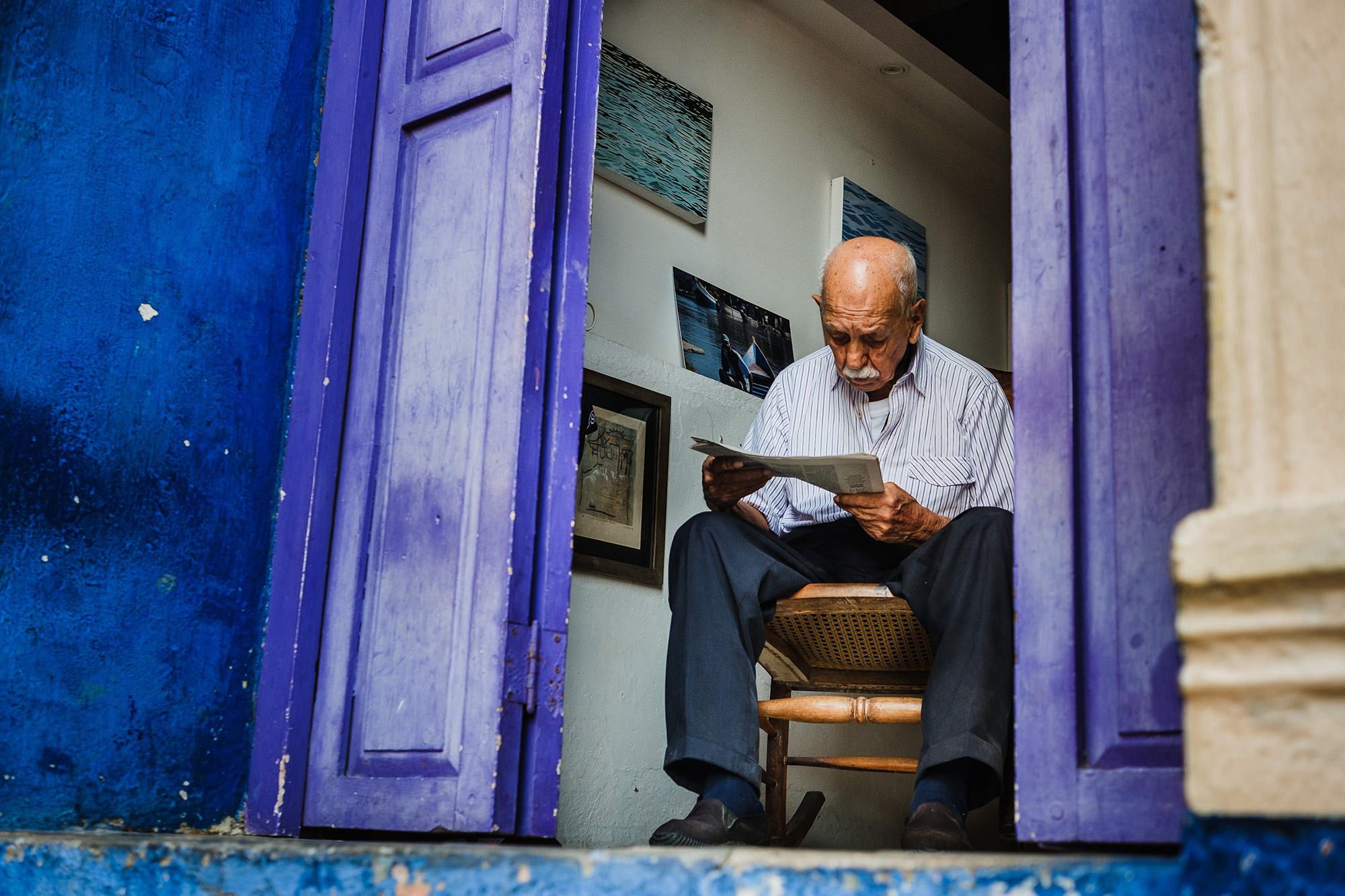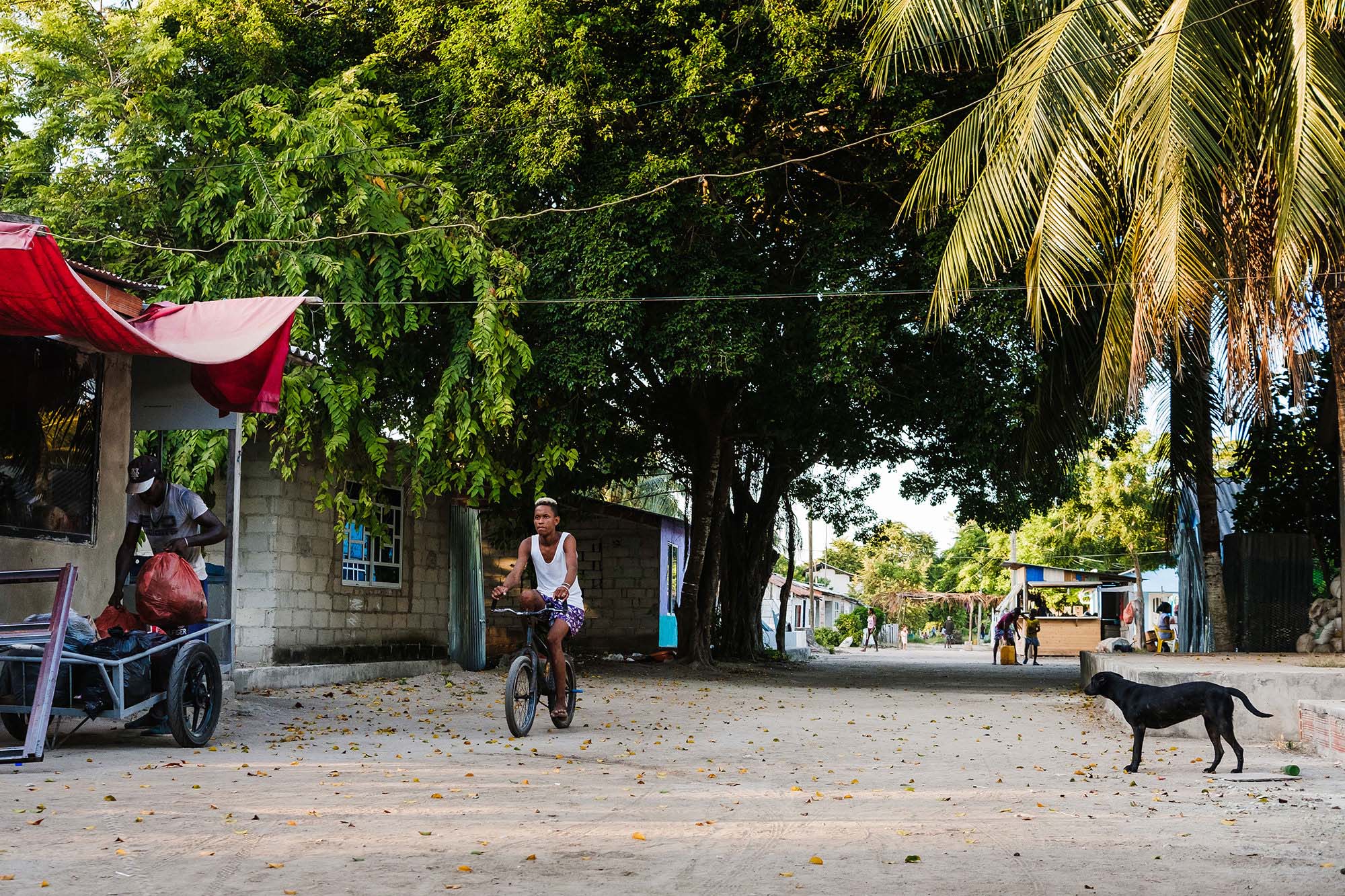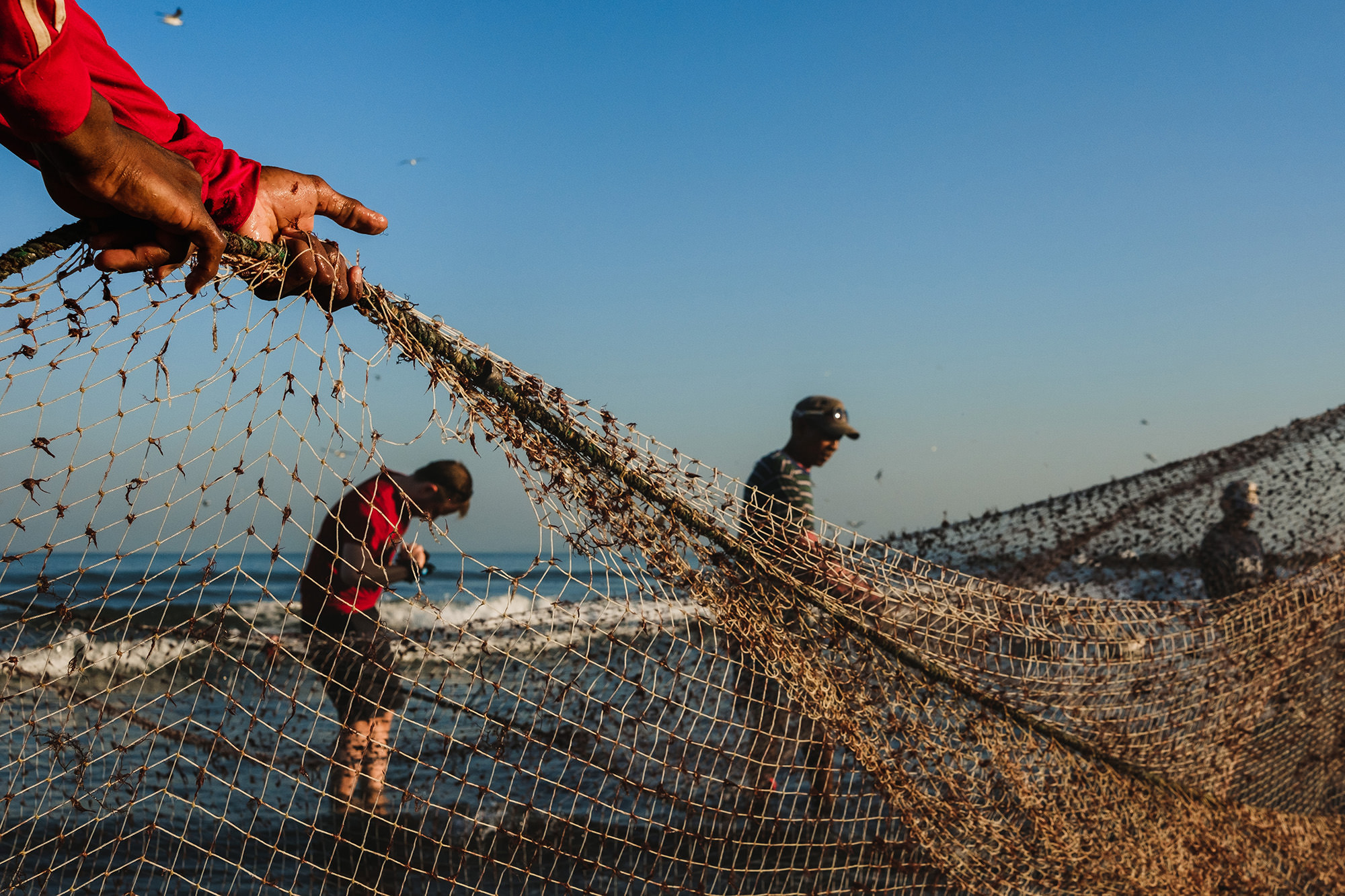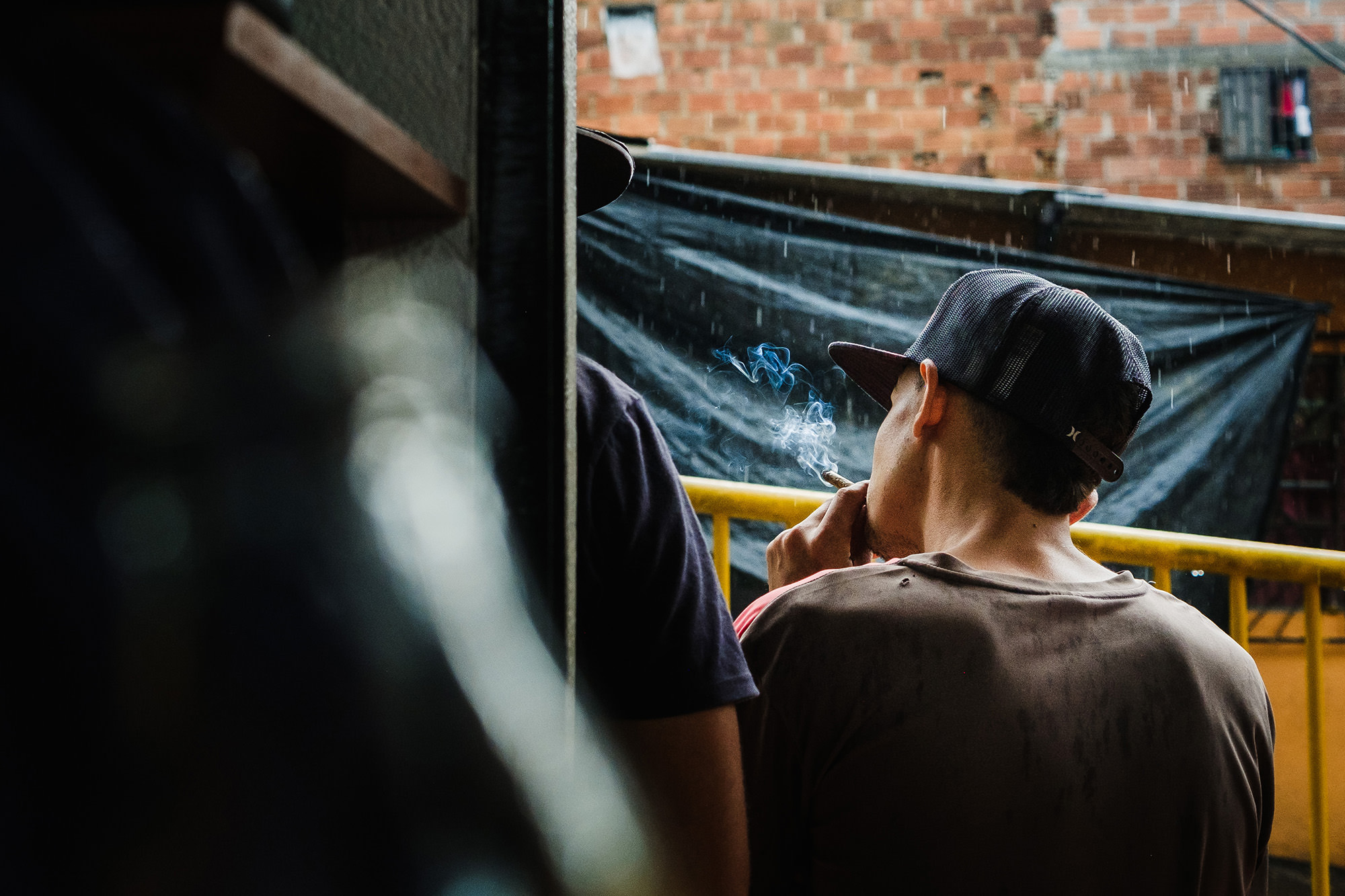 All of the images above do not show the 7 wonderful people I was in Colombia with. It's only been a month since I got back but I do miss these faces. So here are a few behind the scenes shots and impressions of the group.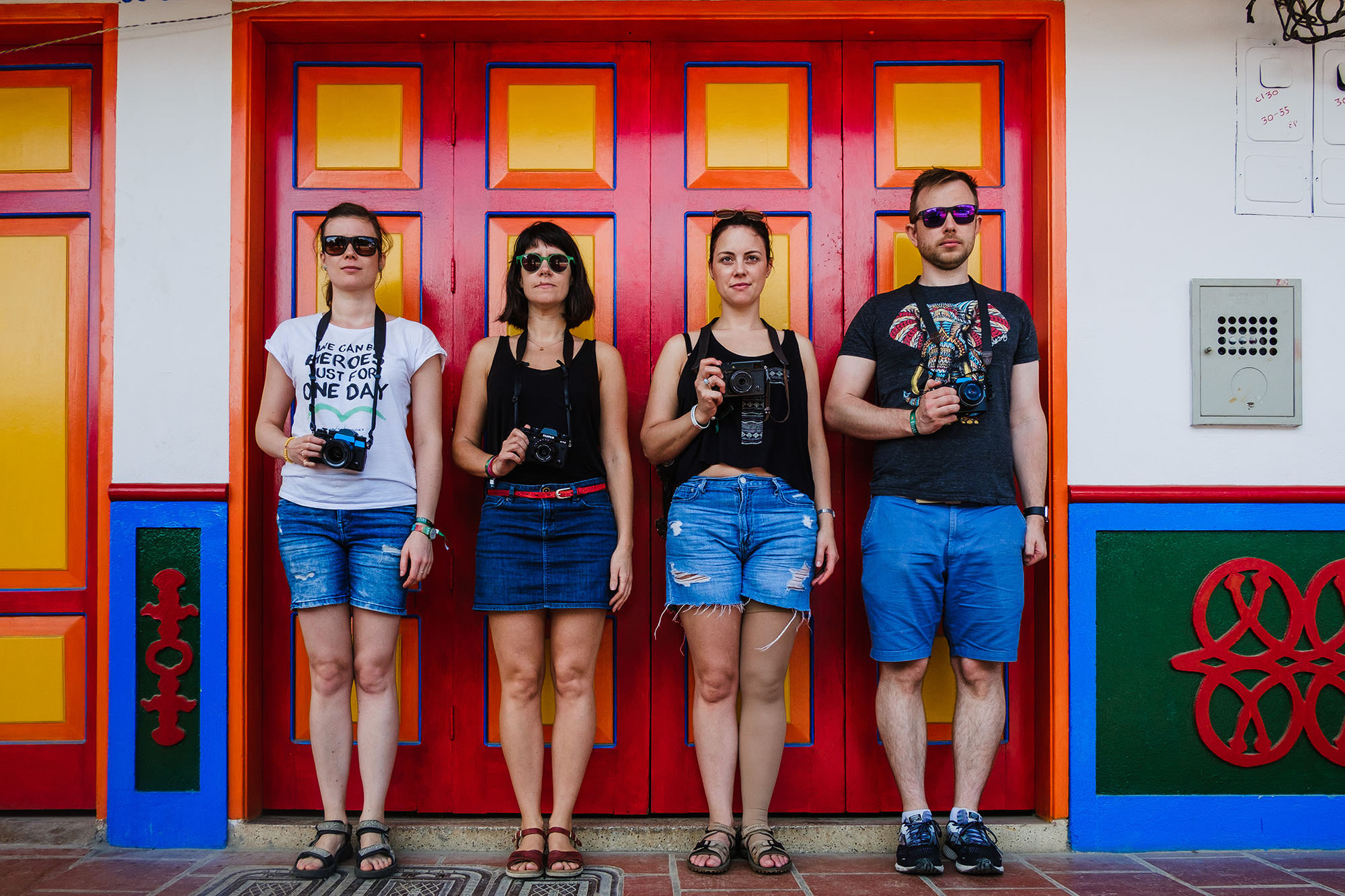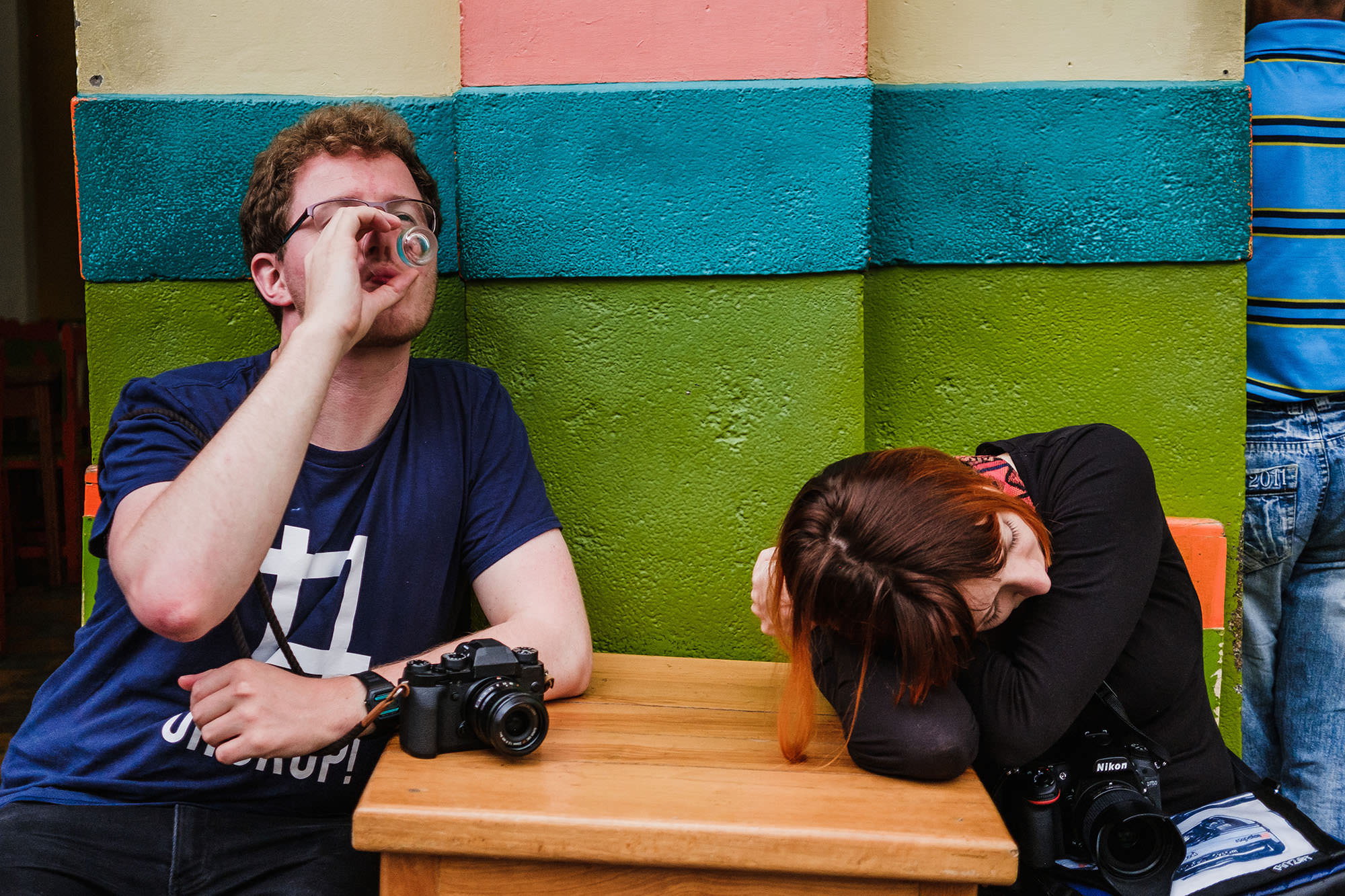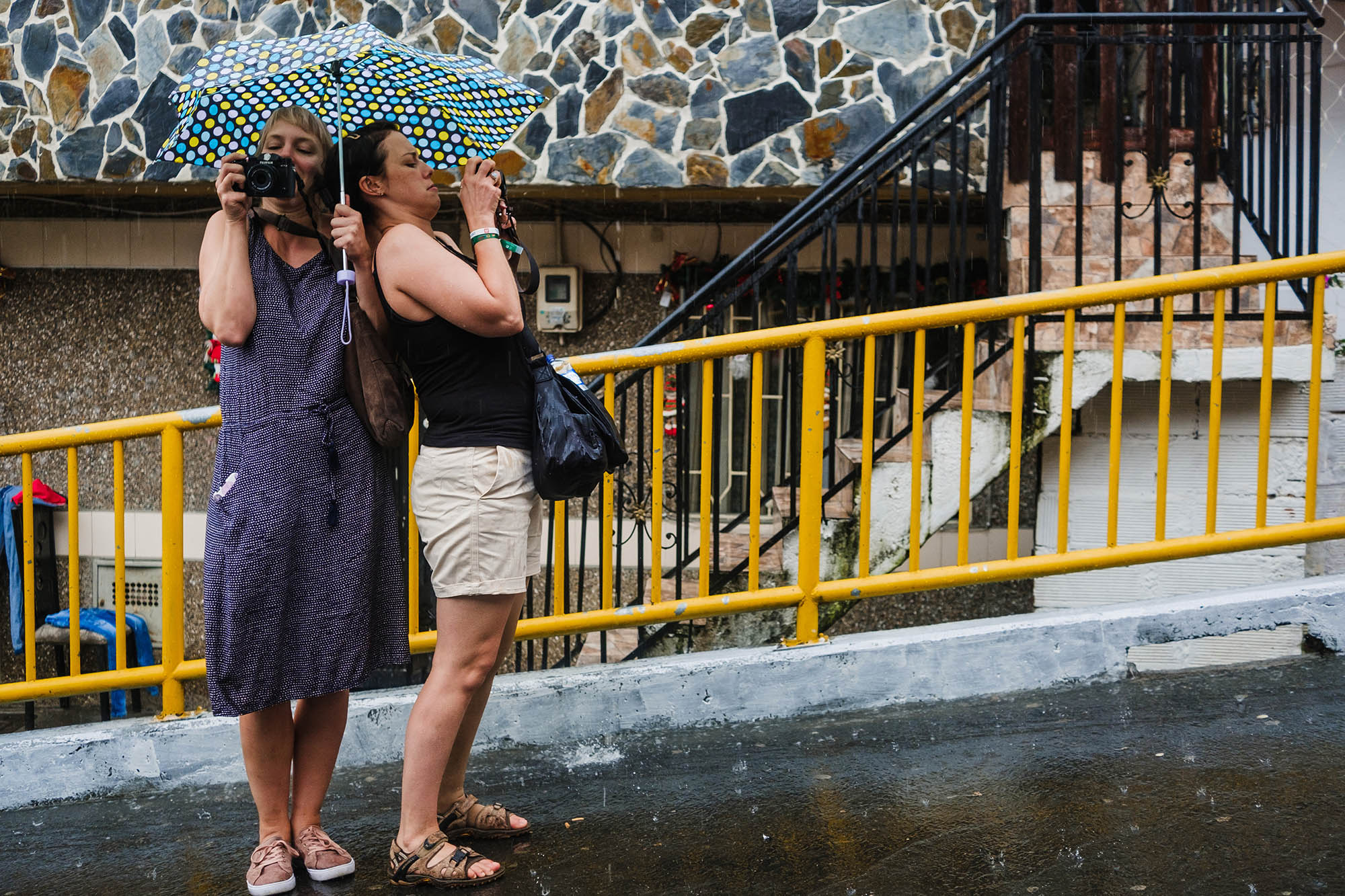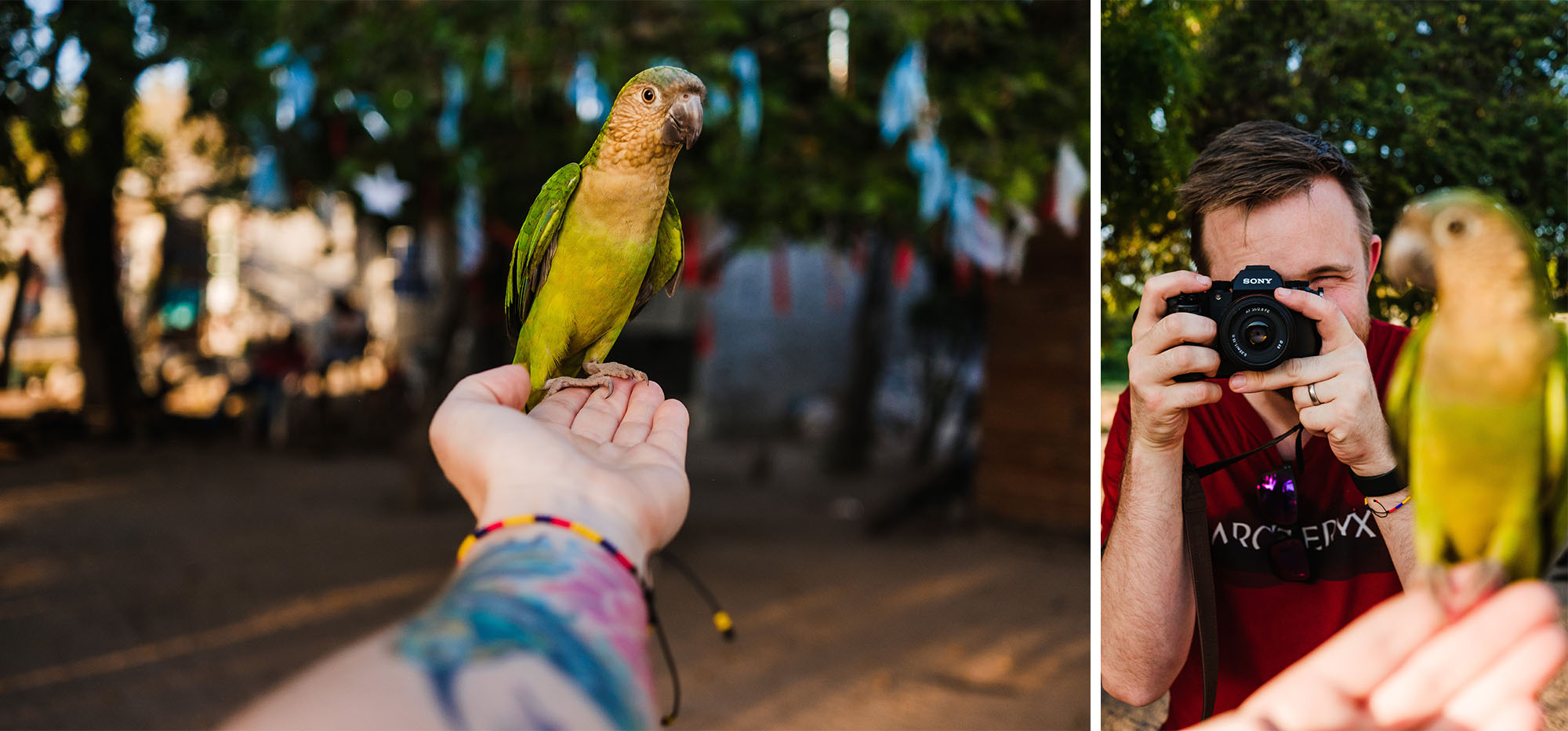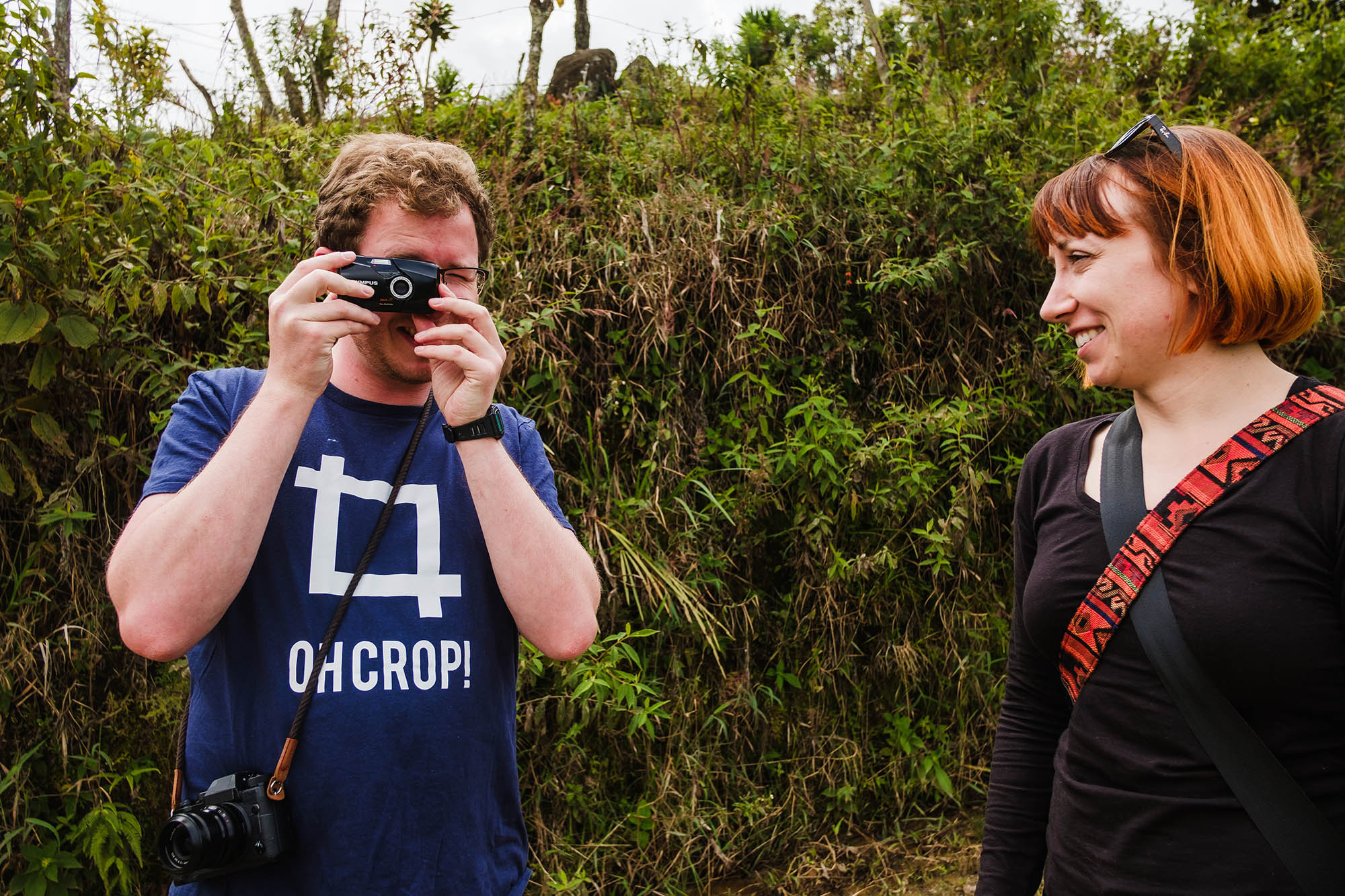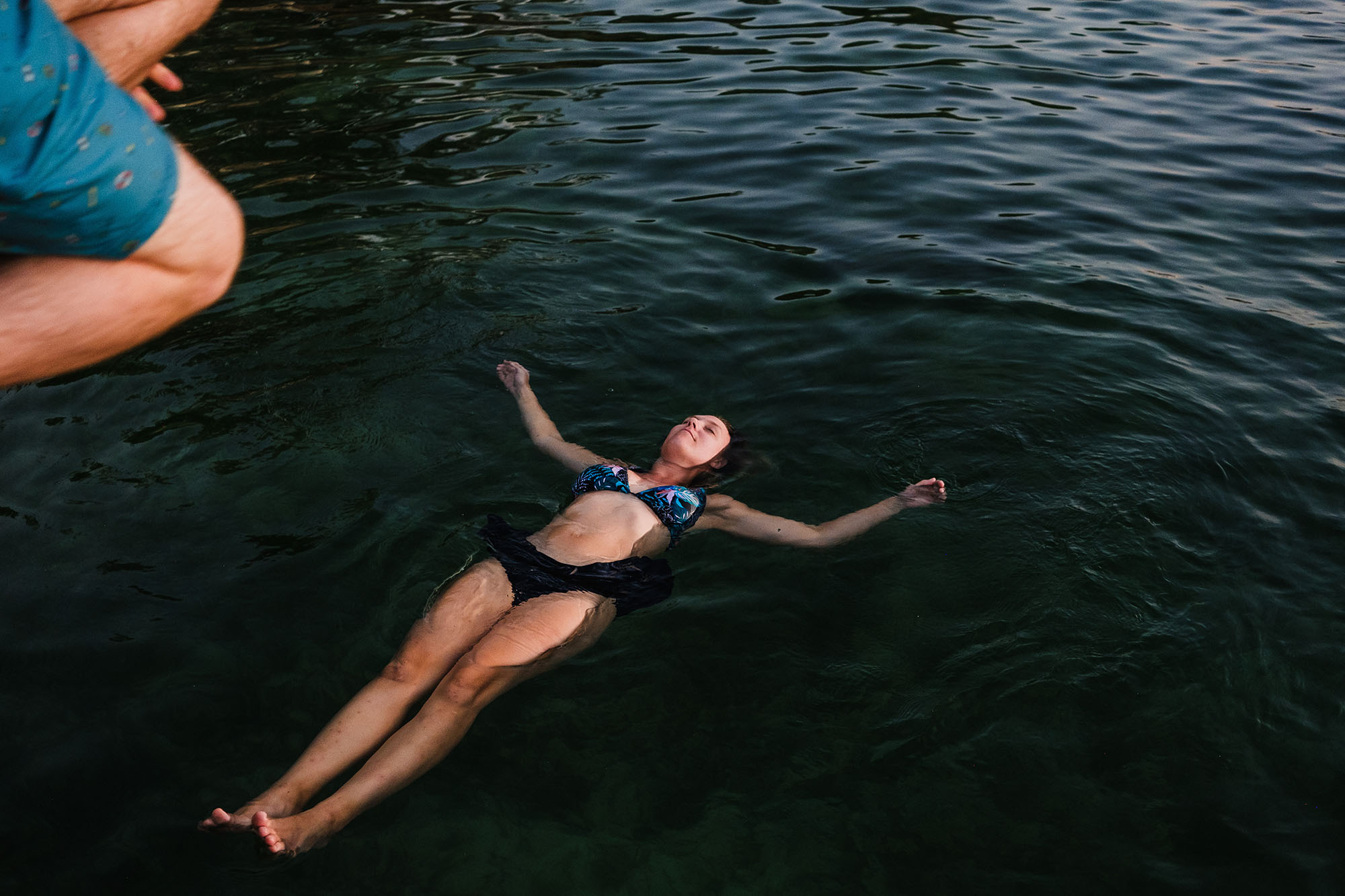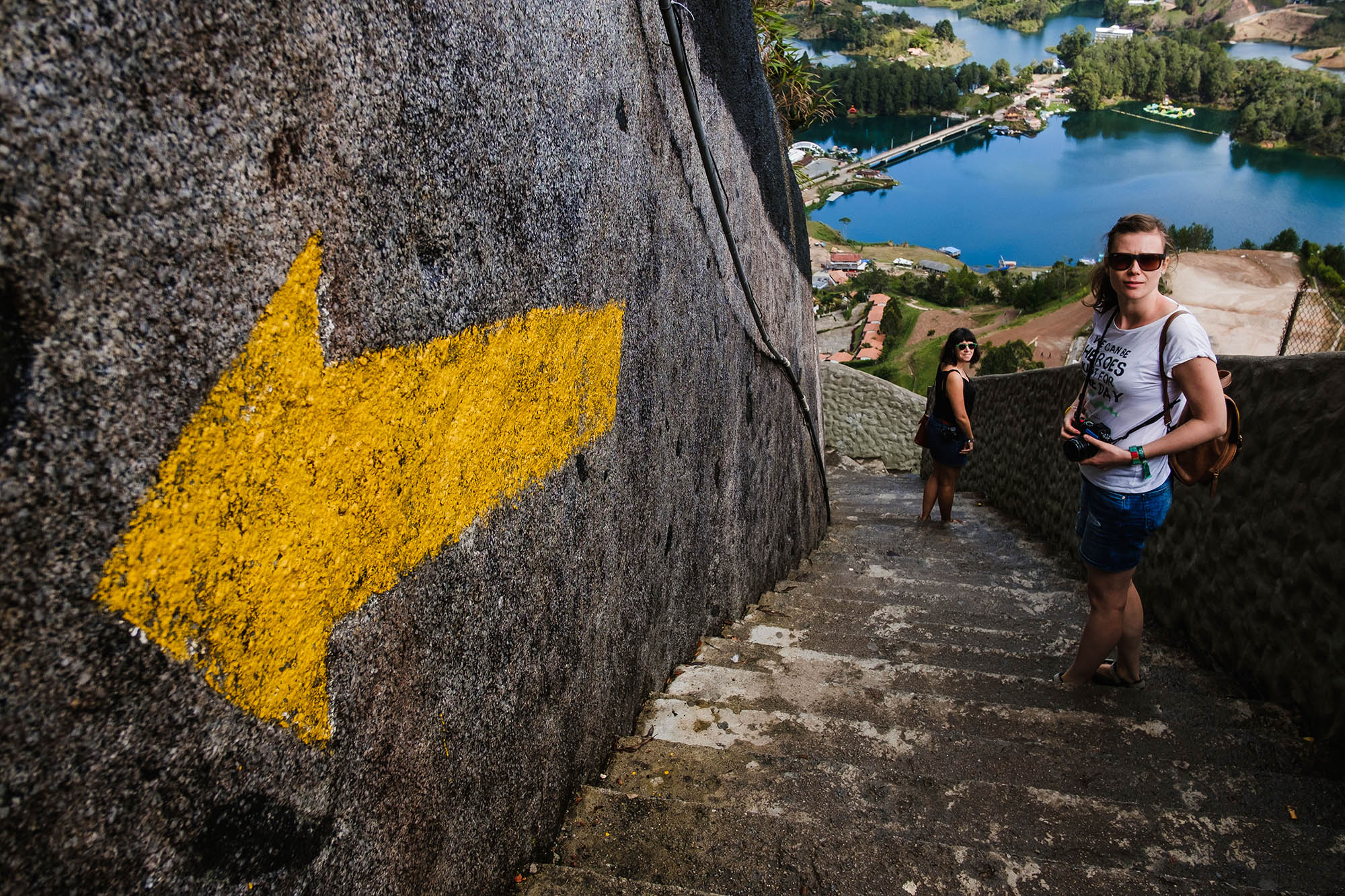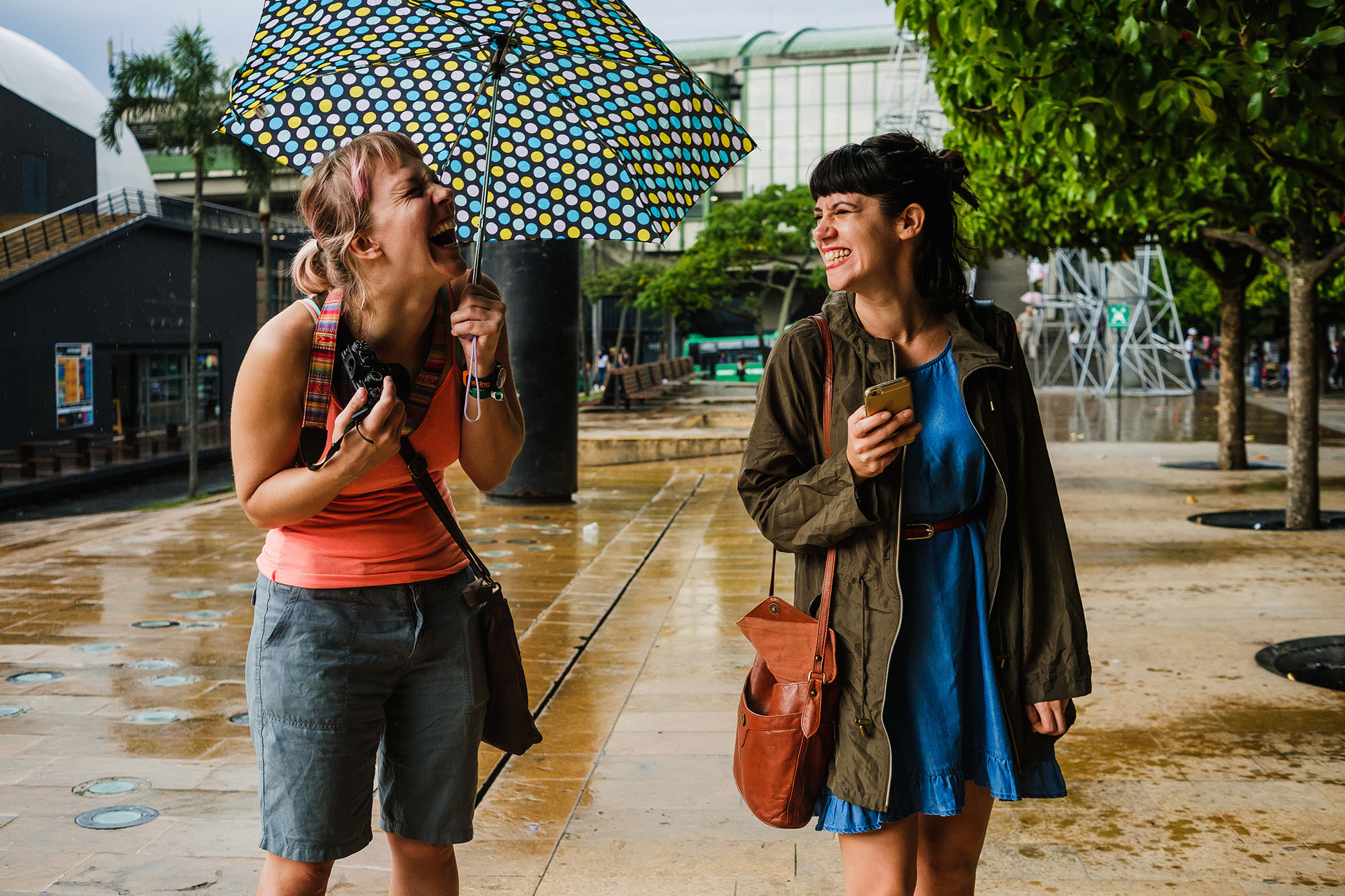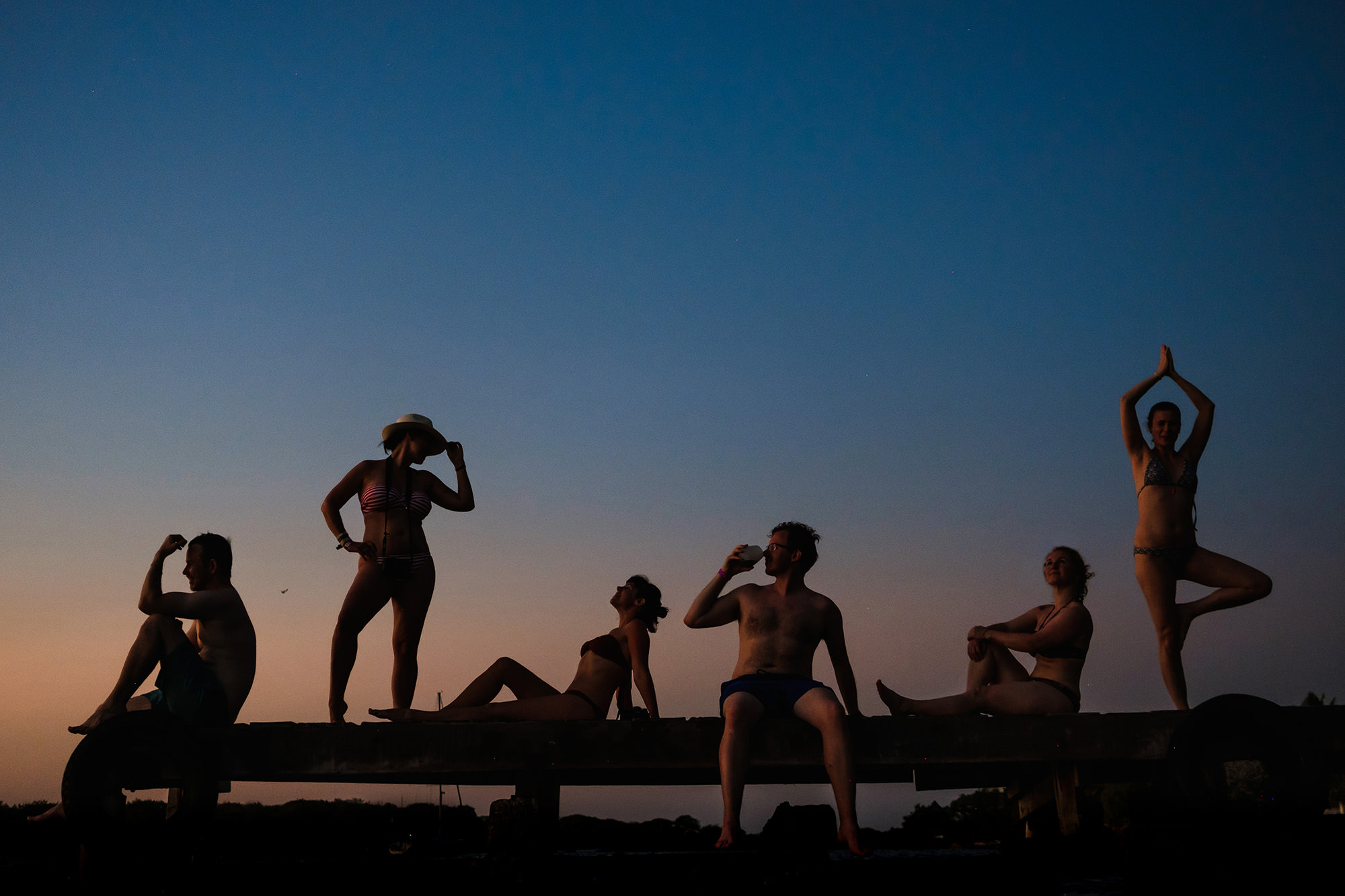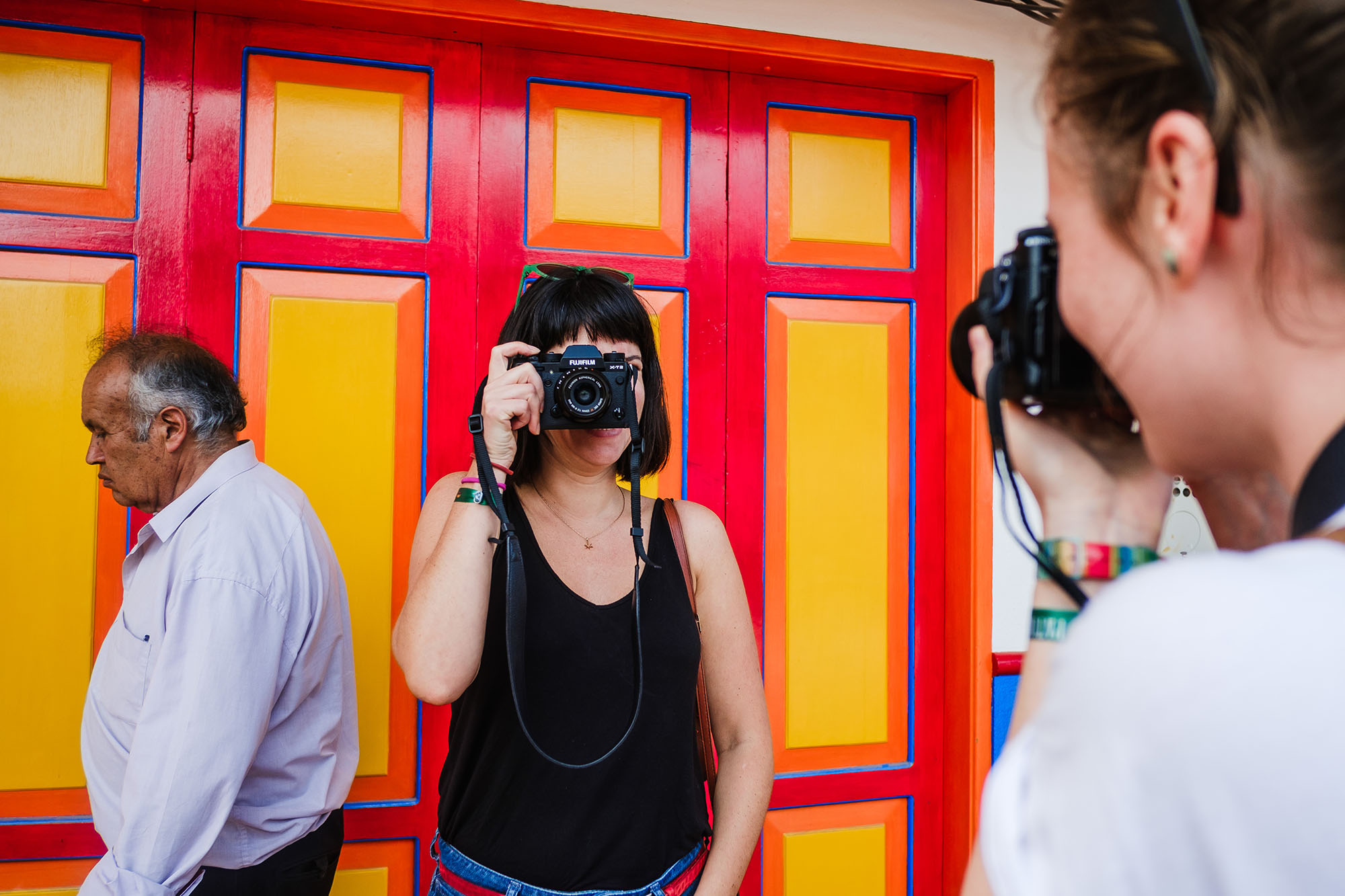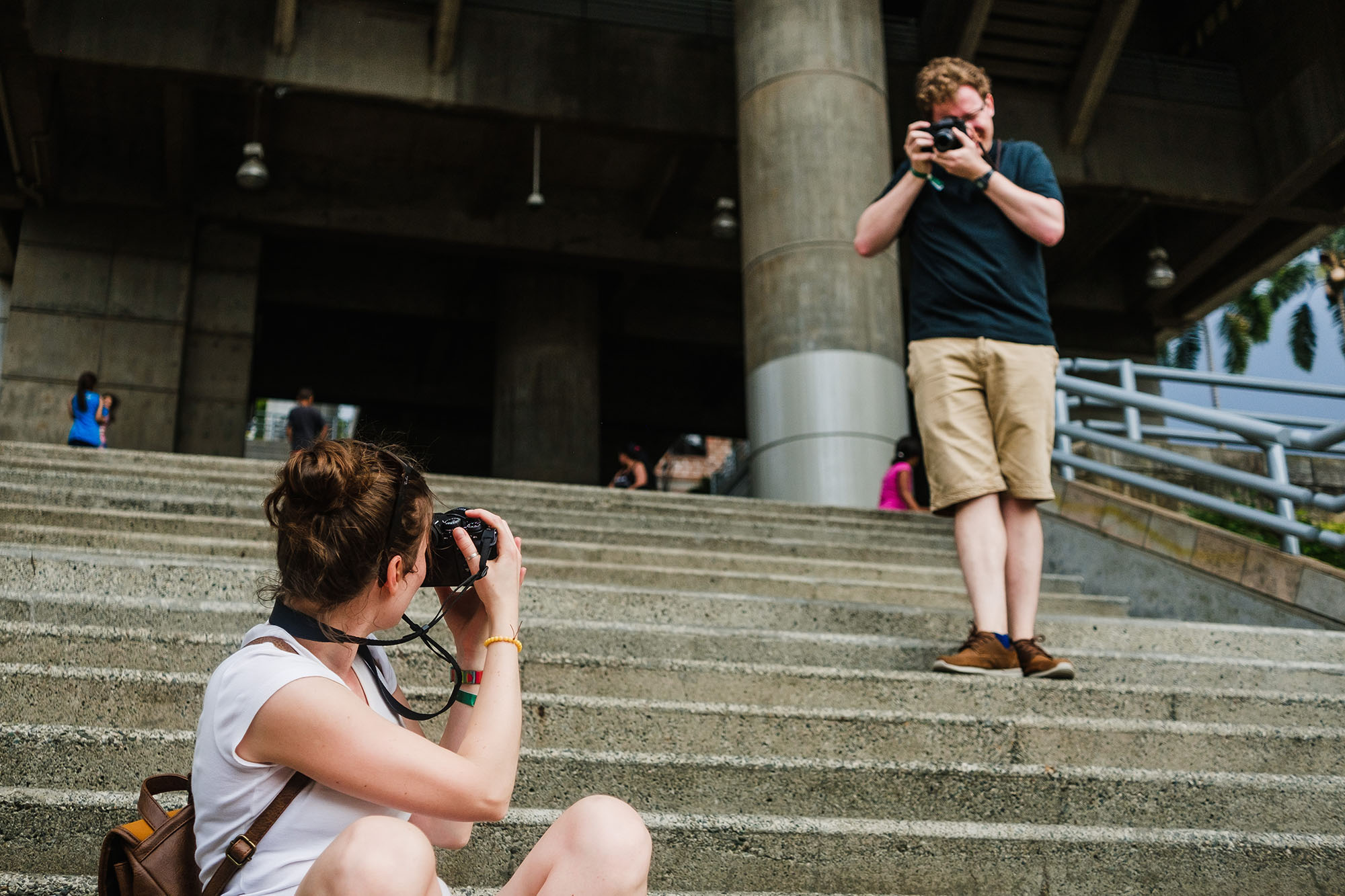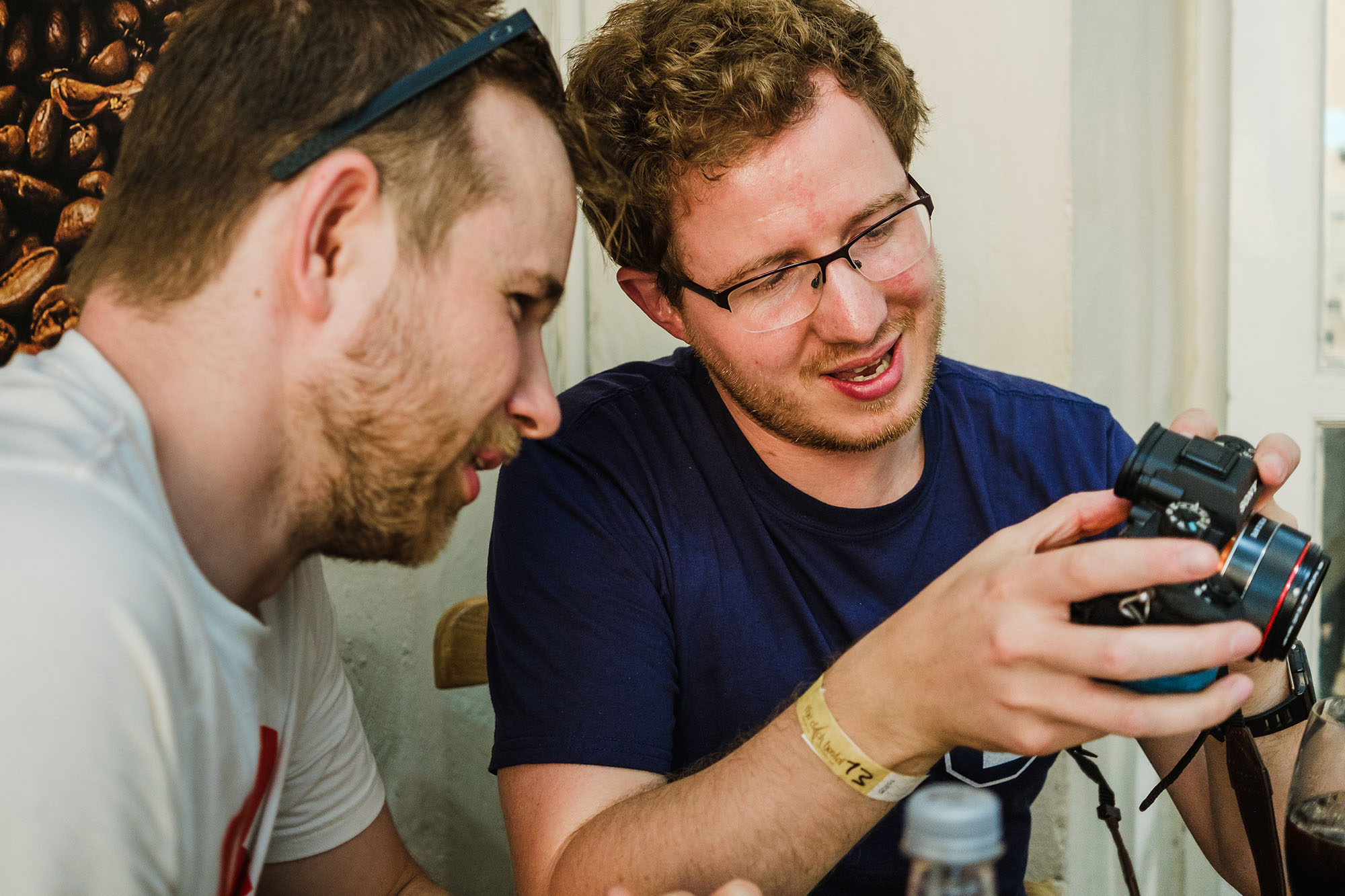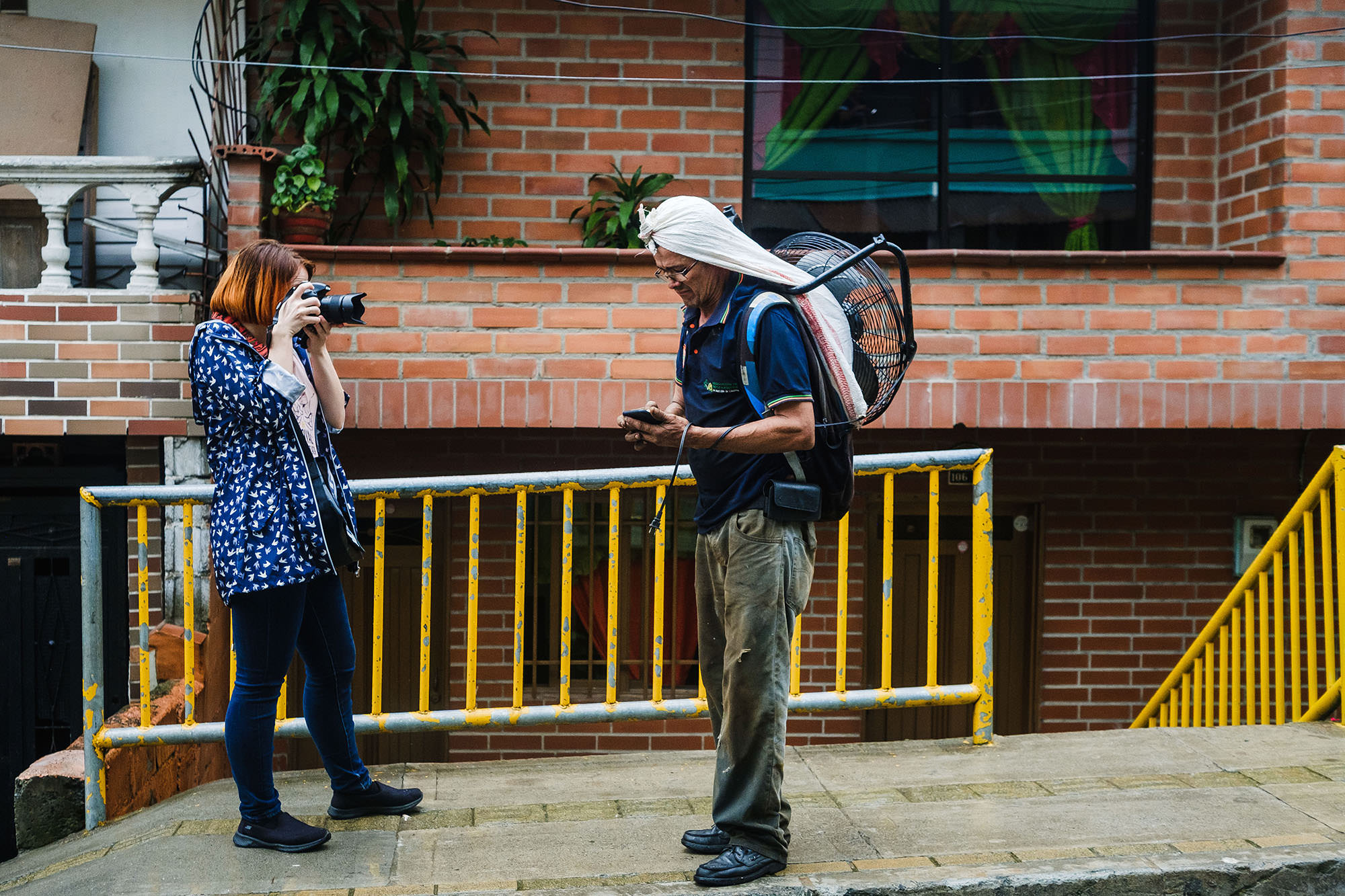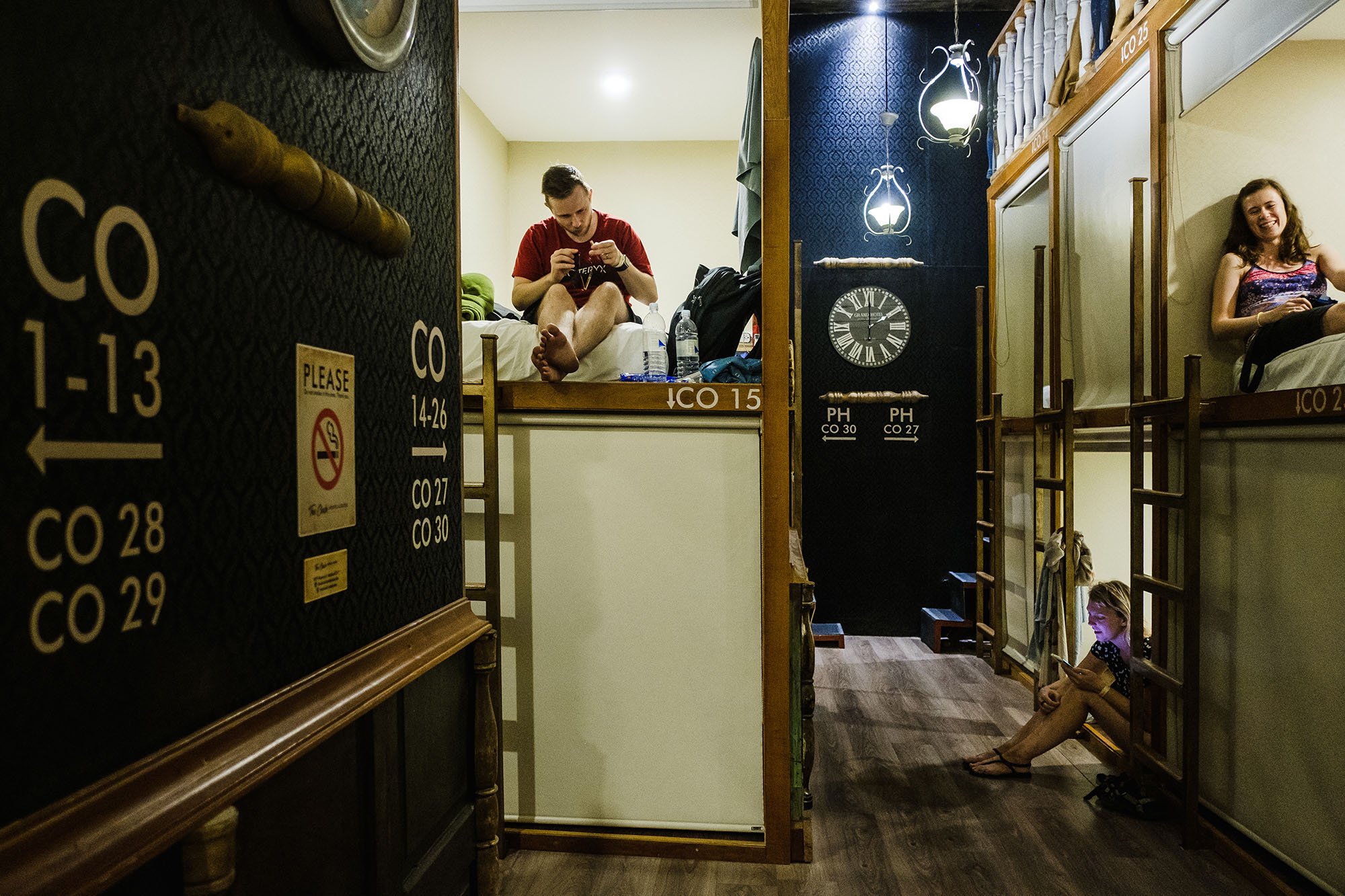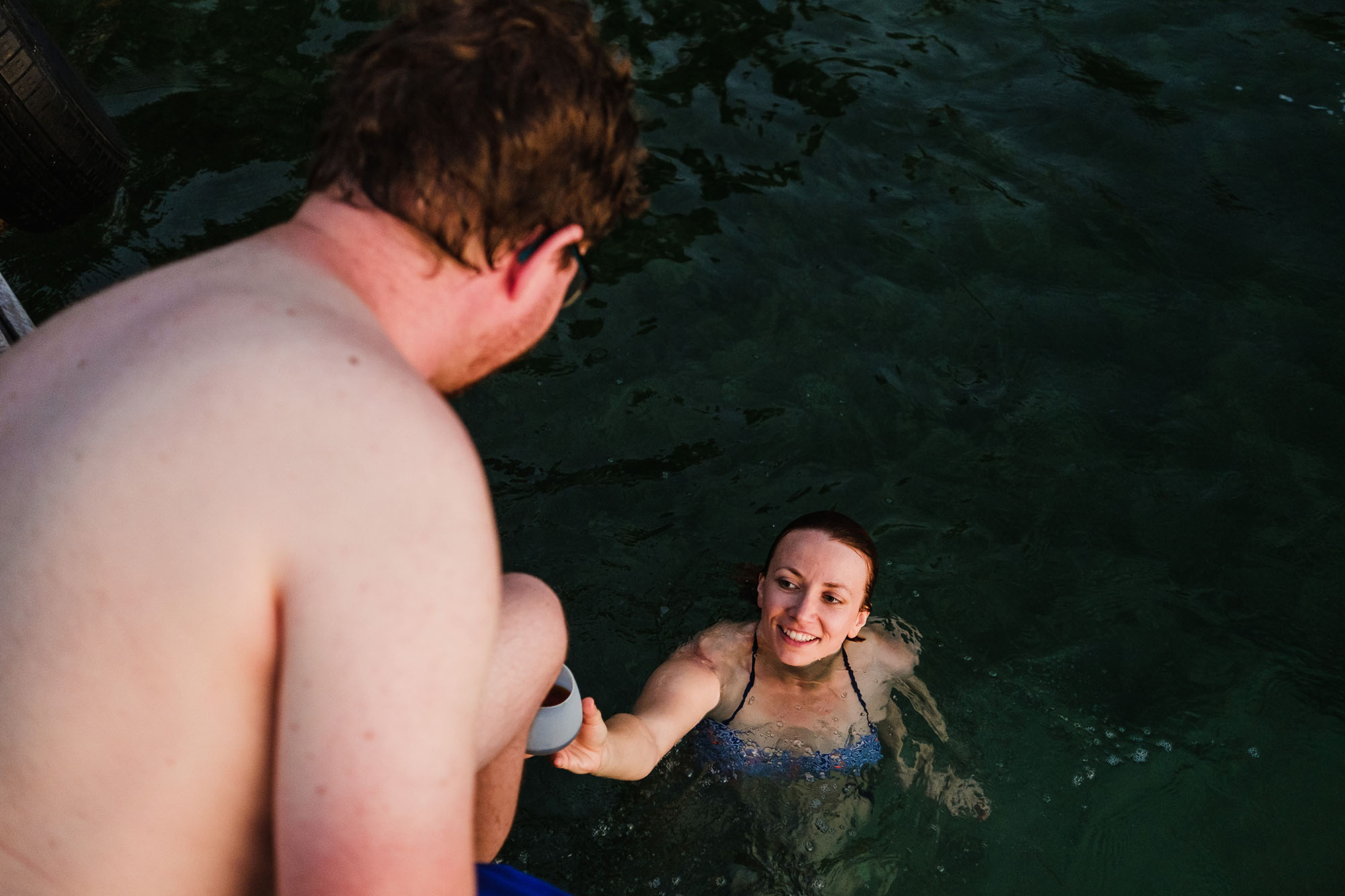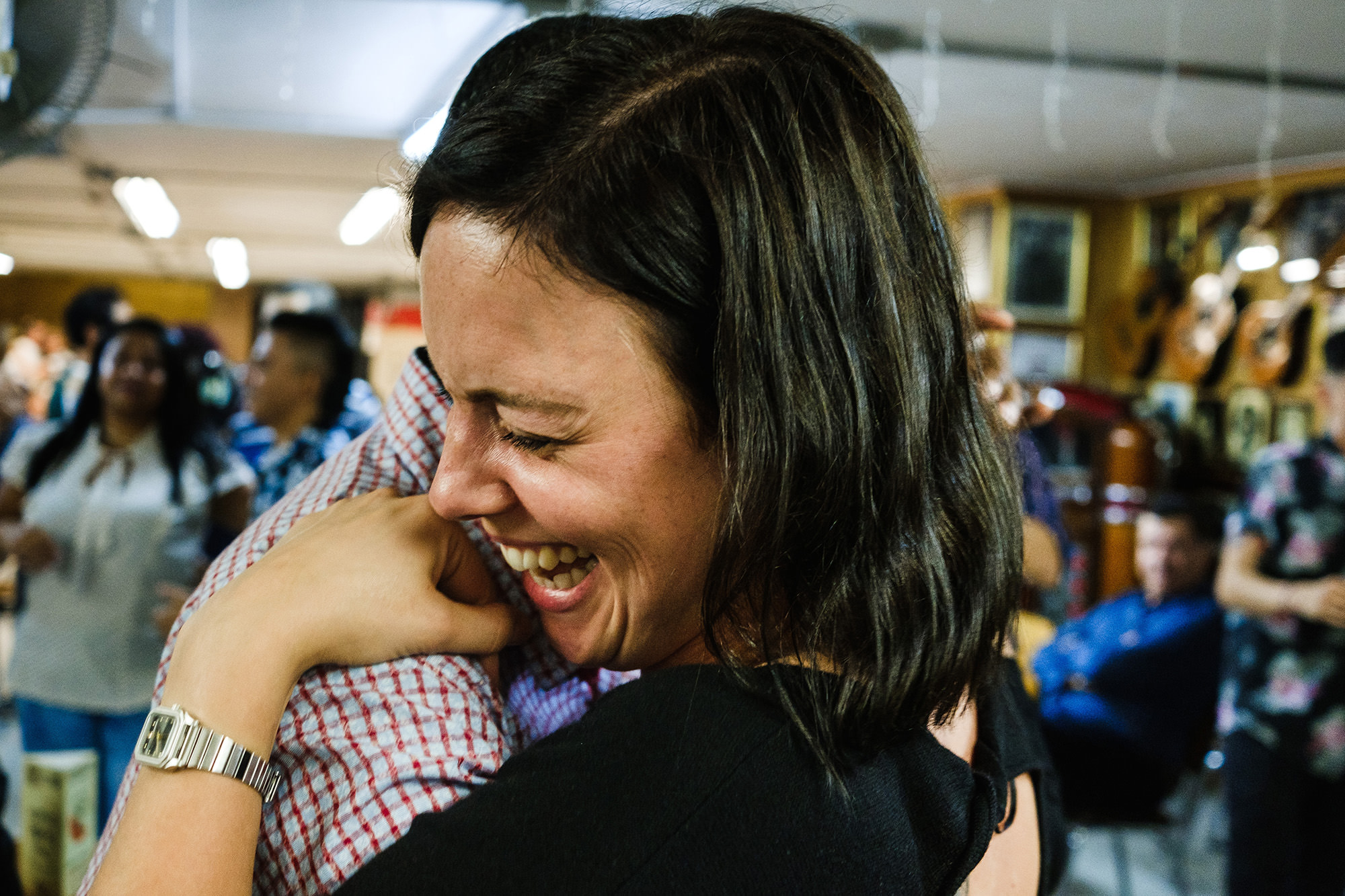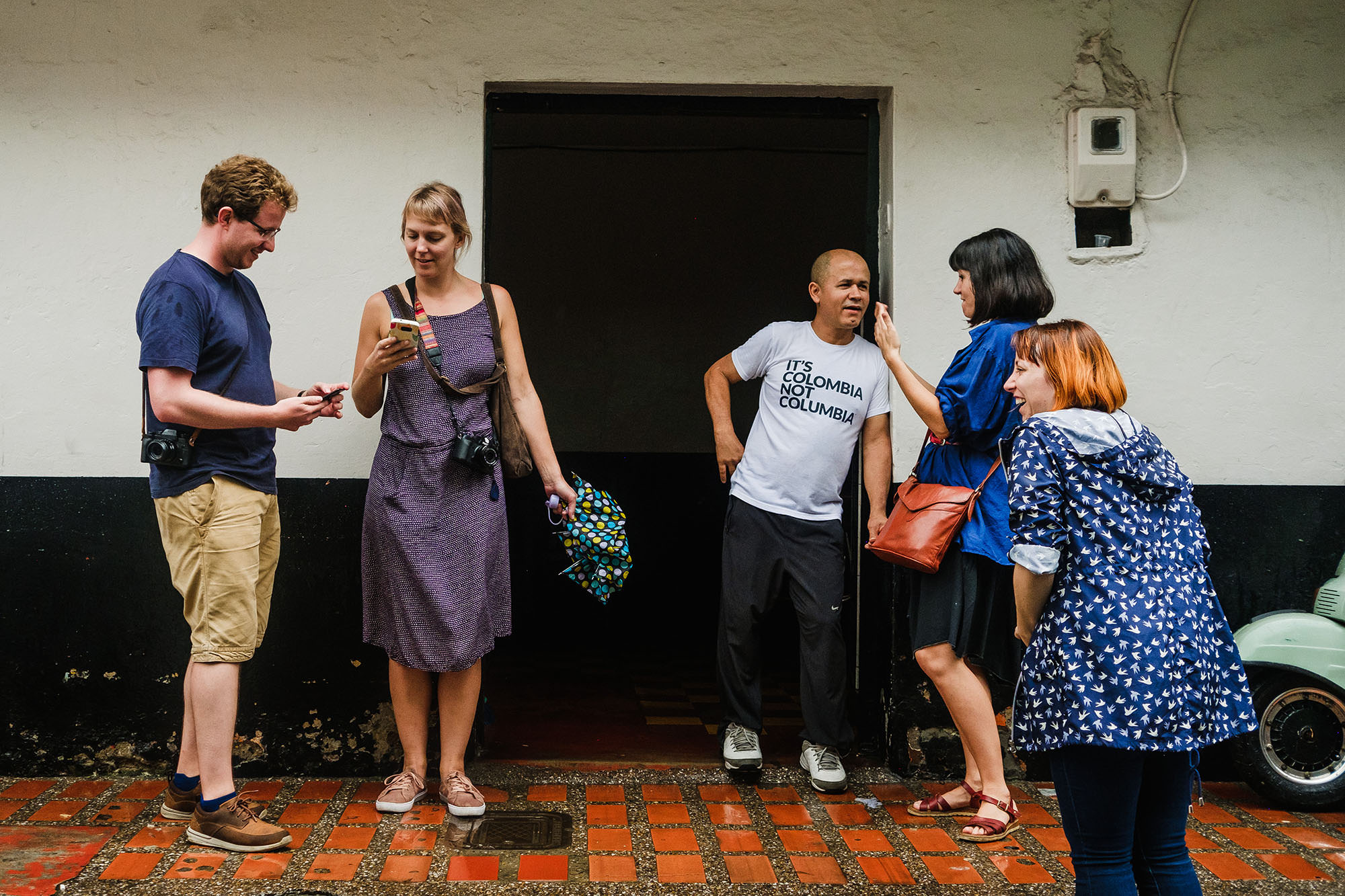 Check out the work of the wonderful I people that I enjoyed this trip with:
Anna
Matt
Carla
Alex
Corina
Emma
Charlie
I also did a long portrait with Charlie and Carla while we were on our little island.
If you like the photos in bite-sized portions, come follow me on Instagram. I post about 1 photo a day and sometimes (only sometimes) would give some context to the image. Although recently it's more generic rambling. But that can be interesting too 😉