Hello.
My name is Anja and I'm a photographer and filmmaker. I'm a storyteller, using images as my tools.
I live in Brighton, UK (well, Hove actually), where I get to enjoy the seaside and the hipster coffee shops. I love a good G&T, biscuits, tattoos and hanging out with my favourite human and my friends.
Here are some more facts about me
I'm incredibly short – not even reaching the 5ft mark. Close enough though 🙂

I'm a night owl, a CrossFit nutter and I hate running. However, I do occasionally sign up for a short race or let my friends convince me to do a Park Run on a Saturday morning. Don't ask me why…

Travelling the world is one of my favourite things. The most amazing places I've been to so far, are India, Colombia and Iceland. I've got a few more on my list though…

I live dairy-free (as much as possible). Oat milk latte is my favourite thing!

I don't like speaking on the phone or calling people. Unless it's my boyfriend.

I have red hair and blue eyes which I've been told is a very rare combo. I'm the unicorn of humans.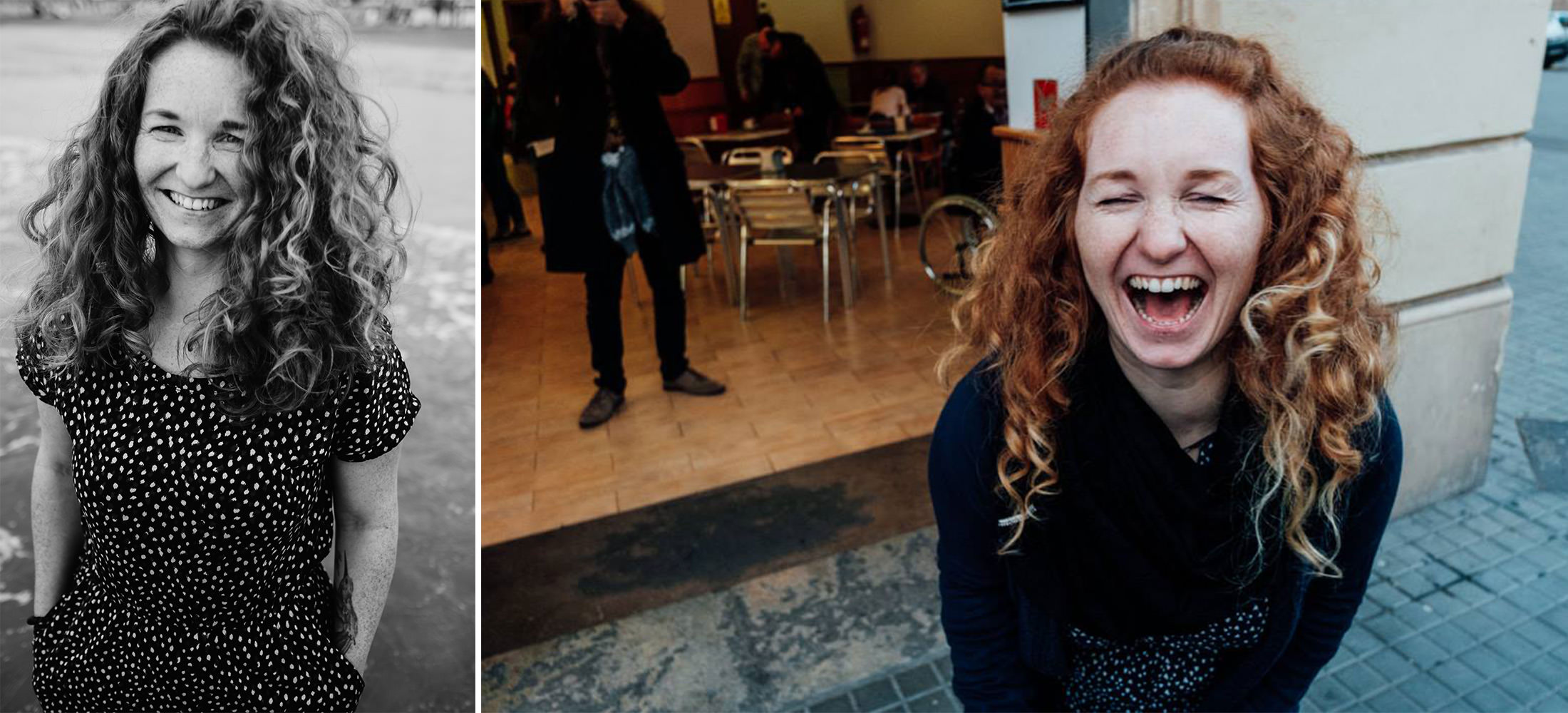 Stories are a tool to create a connection between people.
Got a story to tell? Or any more questions? Want to inquire? Just message me and we can start a conversation.
Or have a look around my portfolio for some more inspiration. Feel free to roam around a little!