I'm a photographer and filmmaker, specialising in documenting family life through photos and videos.
Hello.
My name is Anja and I'm a photographer and filmmaker. I'm a storyteller, using images as my tools.
I live in Brighton, UK (well, Hove actually), where I get to enjoy the seaside and the hipster coffee shops. I love a good G&T, biscuits, tattoos and hanging out with my favourite human and my friends.
Here are some more facts about me
I have red hair and blue eyes which I've been told is a very rare combo. I'm the unicorn of humans.
I'm a bird person. I had a budgie growing up but I can't have a bird at my current place – so I got a bird tattoo instead.
I live dairy-free (as much as possible). Oat milk latte is my favourite thing!
I'm incredibly short – not even reaching the 5ft mark. Close enough though 🙂
Travelling and docuemnting where I go is one of my favourite things. The most amazing places I've been to so far, are India, Colombia and Iceland.
I'm a night owl, a CrossFit nutter and I hate running. However, I do occasionally sign up for a short race or let my friends convince me to do a Park Run on a Saturday morning. Don't ask me why…
I don't really like speaking on the phone or calling people. It's almost like a phone phobia. Unless it's my boyfriend of course, I have no problem calling him at any time of the day. Twice. Or more even…
I was born in Germany and lived there for most of my life but moved to Brighton in 2014. Mainly because I was bored of Germany and needed a change. Best decision I've ever made, I love Brighton.
Last year, at the end of 2019, I decided to do a 365 photo project. It's hard at times and challenges me in ways I didn't really see coming. It's good though, I like challenges.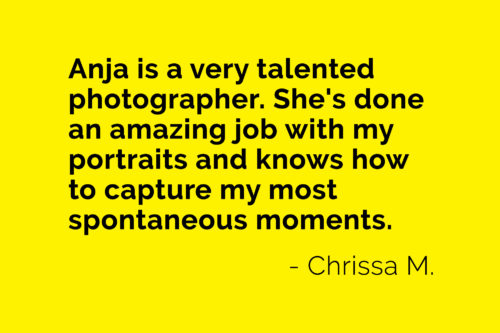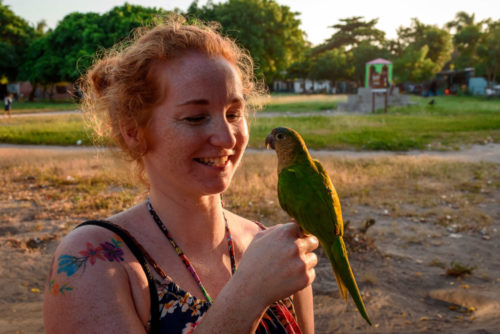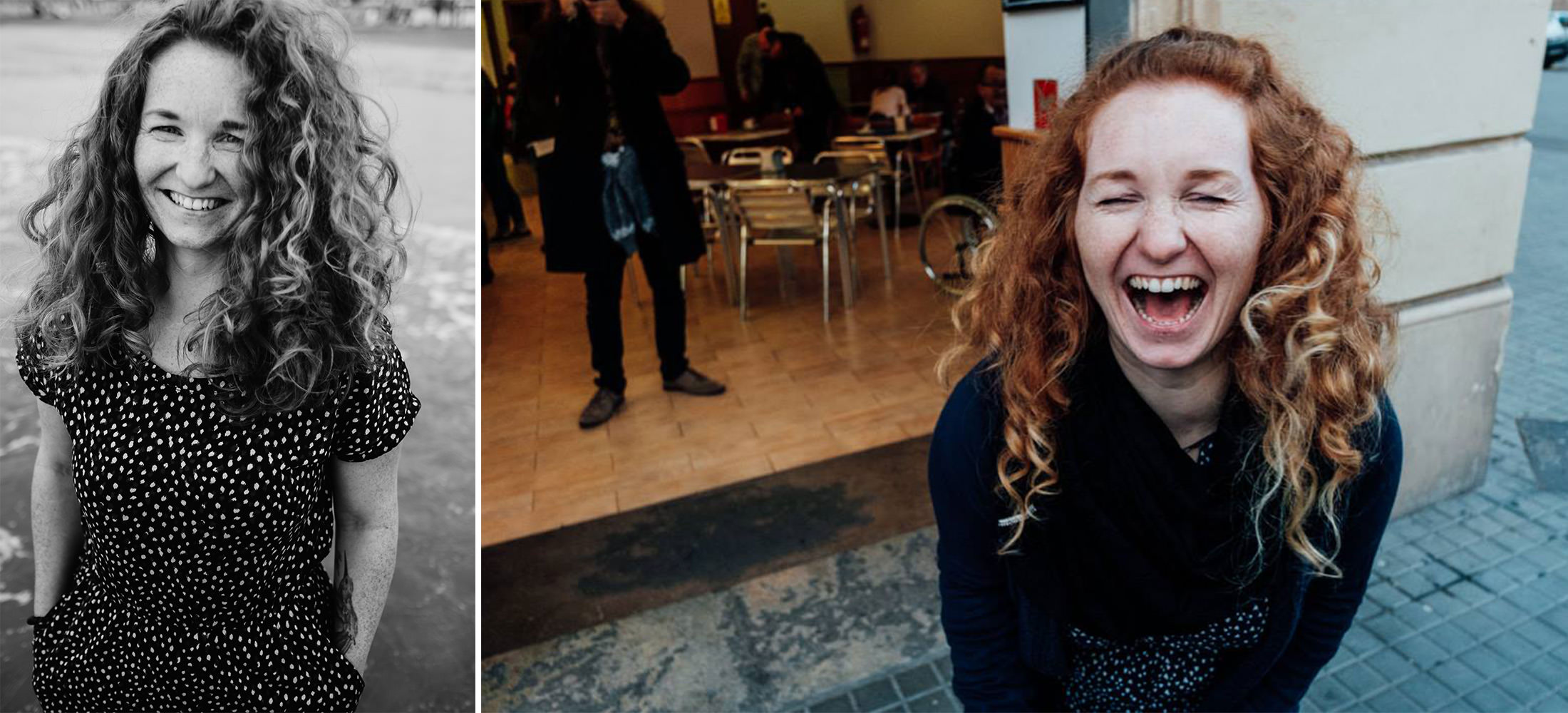 Stories are a tool to create a connection between people.
Got a story to tell? Or any more questions? Want to inquire? Just message me and we can start a conversation.
Or have a look around my portfolio for some more inspiration. Feel free to roam around a little!