My name is Anja and I'm a
photographer and filmmaker
. I'm a
storyteller
, using images as my tools.
I live in Brighton (well, Hove actually) where I get to enjoy the seaside and the hipster coffeeshops. I love a good G&T, biscuits, tattoos and hanging out with my favourite human and/or my friends.
Here are some more facts about me
I'm incredibly short – not even reaching the 5ft mark. Very close though.
I'm a night owl, a crossfit nutter and I hate running. However, I do occasionally sign up for a short race or let my friends convince me to do a Park Run on a Saturday morning. Don't ask me why…
Travelling the world is one of my favourite things. I'm not a big fan off airports and I'm always scared to miss my flight but it's all wort it if it means I get to see some amazing places far away. My favourites so far have been India, Colombia and Iceland. I've got a few more on my list though…
I live dairy free (as much as possible). Oat milk latte is my favourite thing!
I have red hair and blue eyes which I've been told is a very rare combo. I'm the unicorn of humans.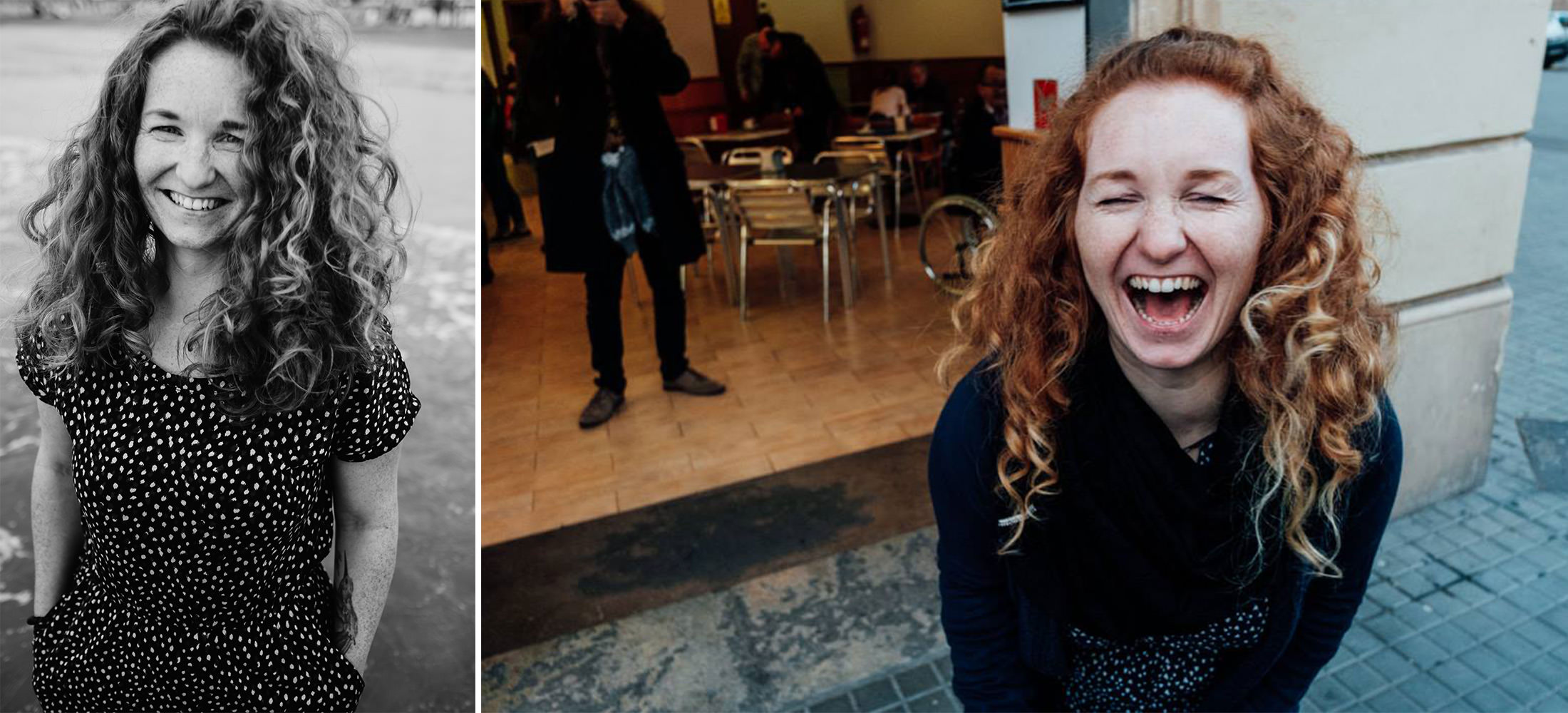 Stories are a tool to create a connection between people.
Got a story to tell? Or anymore questions? Want to inquire? Just message me and we can start a conversation.
Or have a look around my portfolio for some more inspiration. Feel free to roam around a little!