A week ago I came back from a wonderful trip to Colombia with 7 other photographers and apart from over 6000 photos, I also brought back some videos. I did 2 long portraits while I was out in South America and today I want to share the first of those: Charlie.
Charlie is a photographer and filmmaker from the Midlands. She's driven, creative, incredibly funny, beautiful and has the most radiant smile in the world. She's witty and just fun to hang out with and I absolutely loved getting to know her during the 2 weeks in Colombia.
Recording a long portrait on a vacation gives is a whole new dimension to this project for me: not only did I get to capture a part of Charlie, but it's also all tied together with the memories of a wonderful adventure.
After the video, we quickly took a few portraits around the corner from where we shot the video, before all the light was gone. Those yellow walls all over Cartagena are just such beautiful backdrops that I didn't even think about going anywhere else. Also, the rest of the group was waiting for us to join them for cocktails again.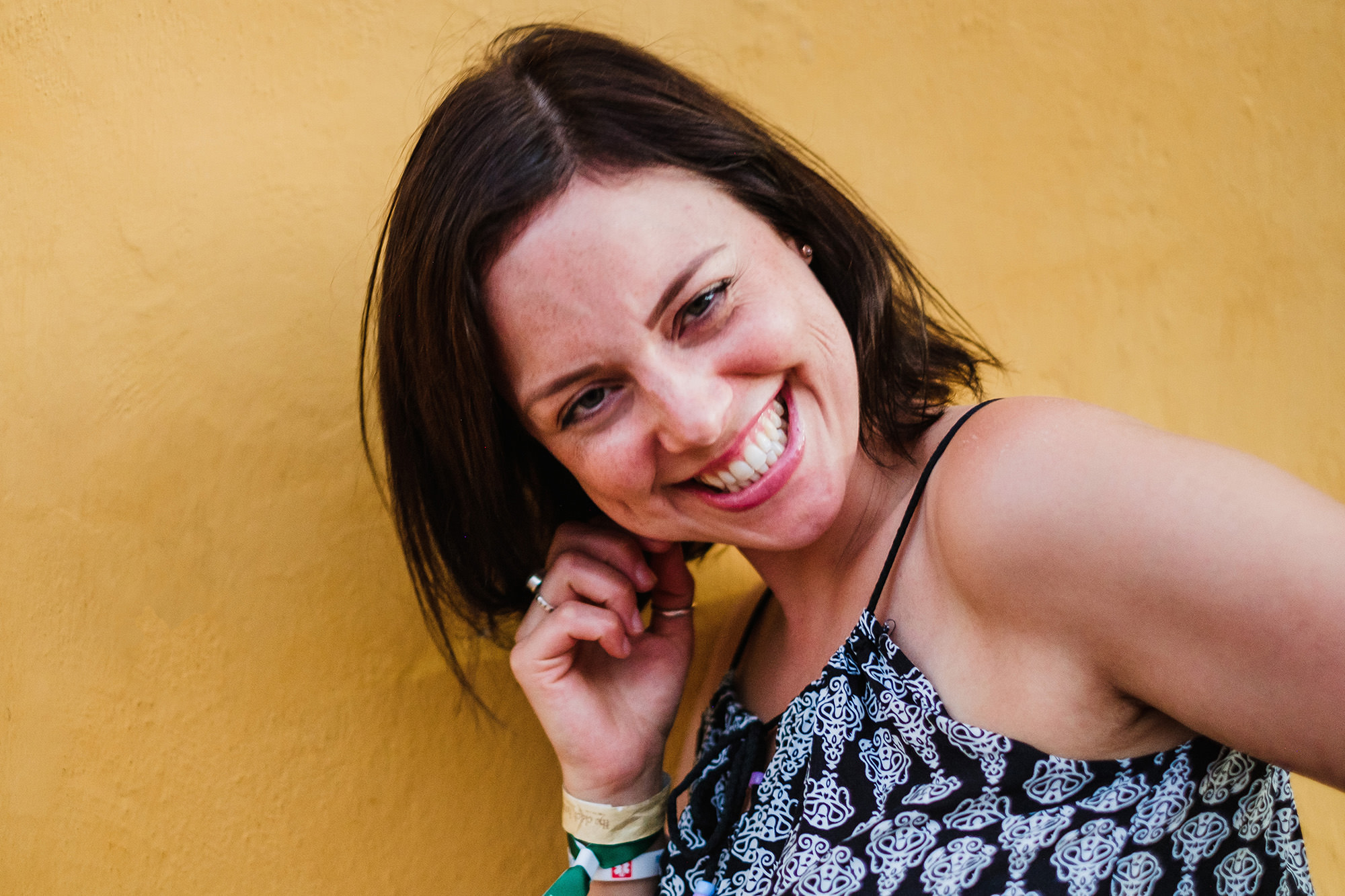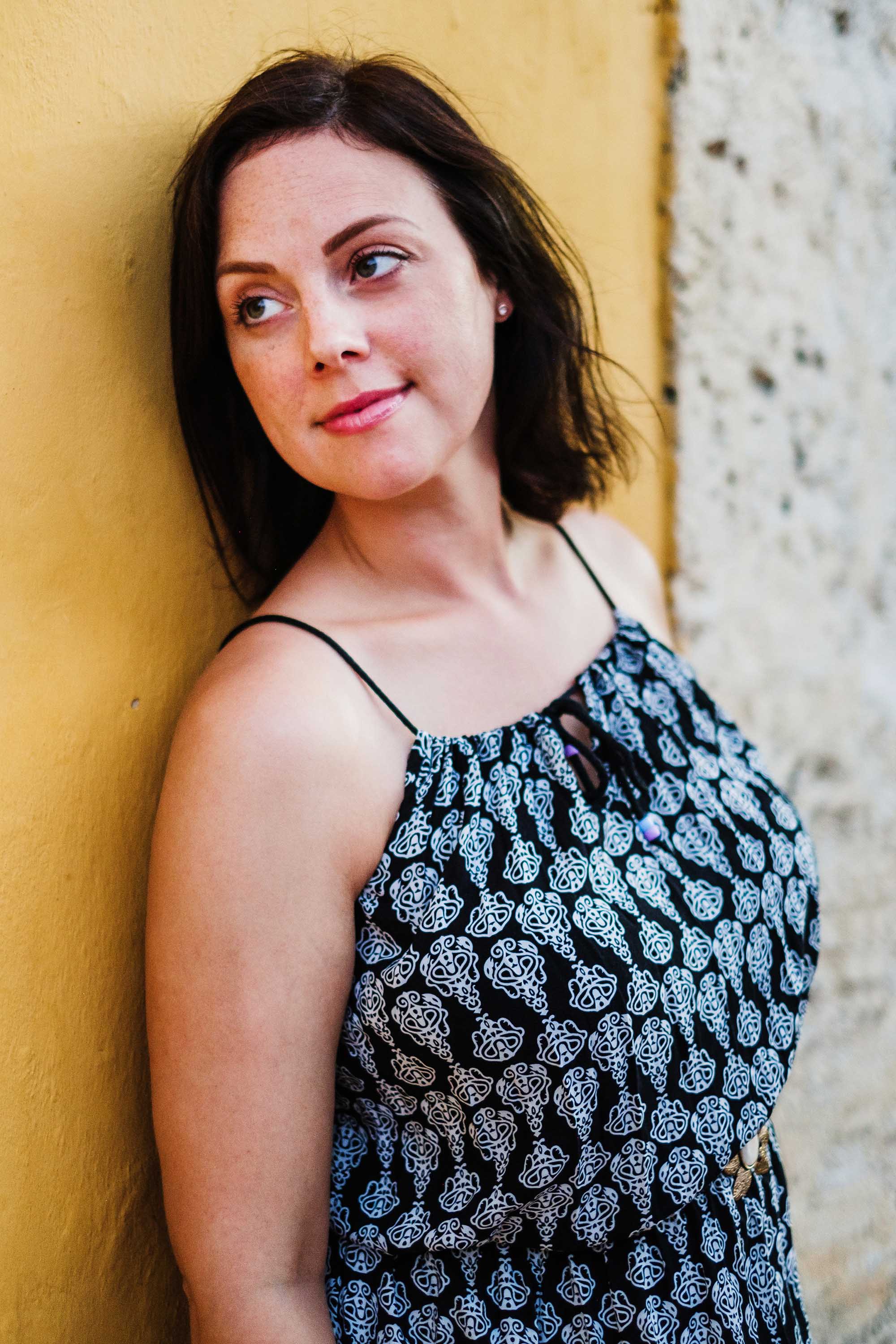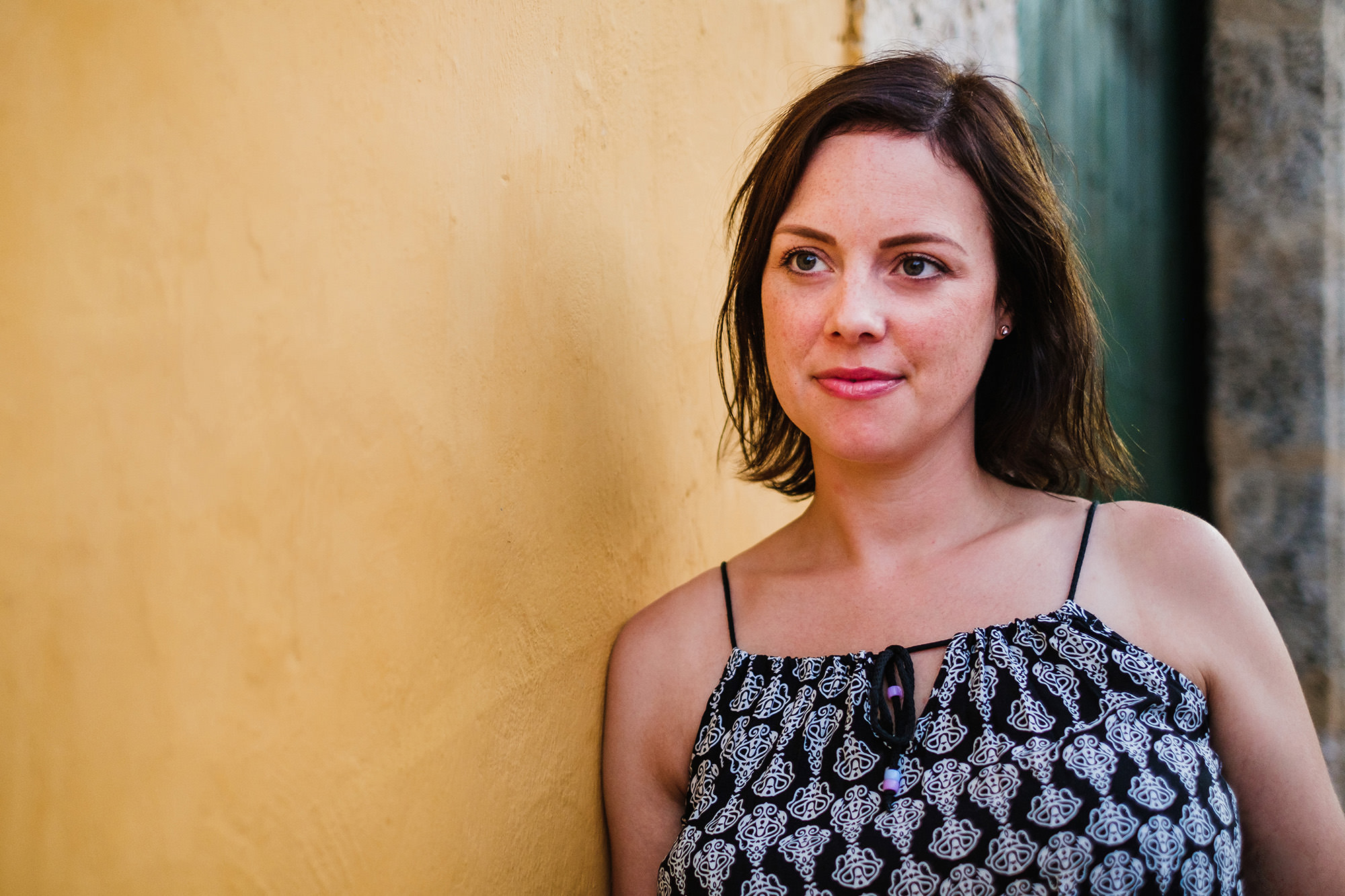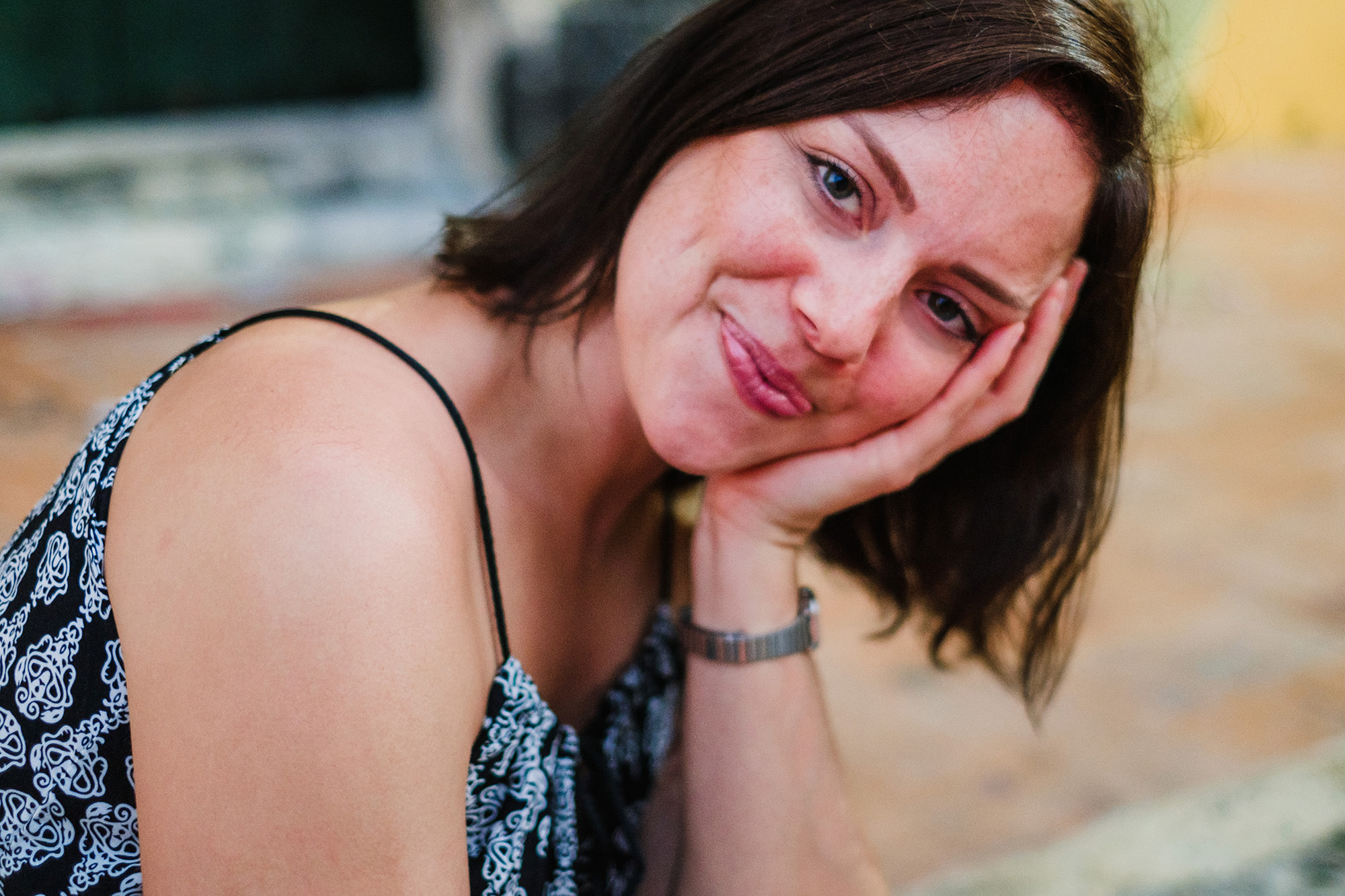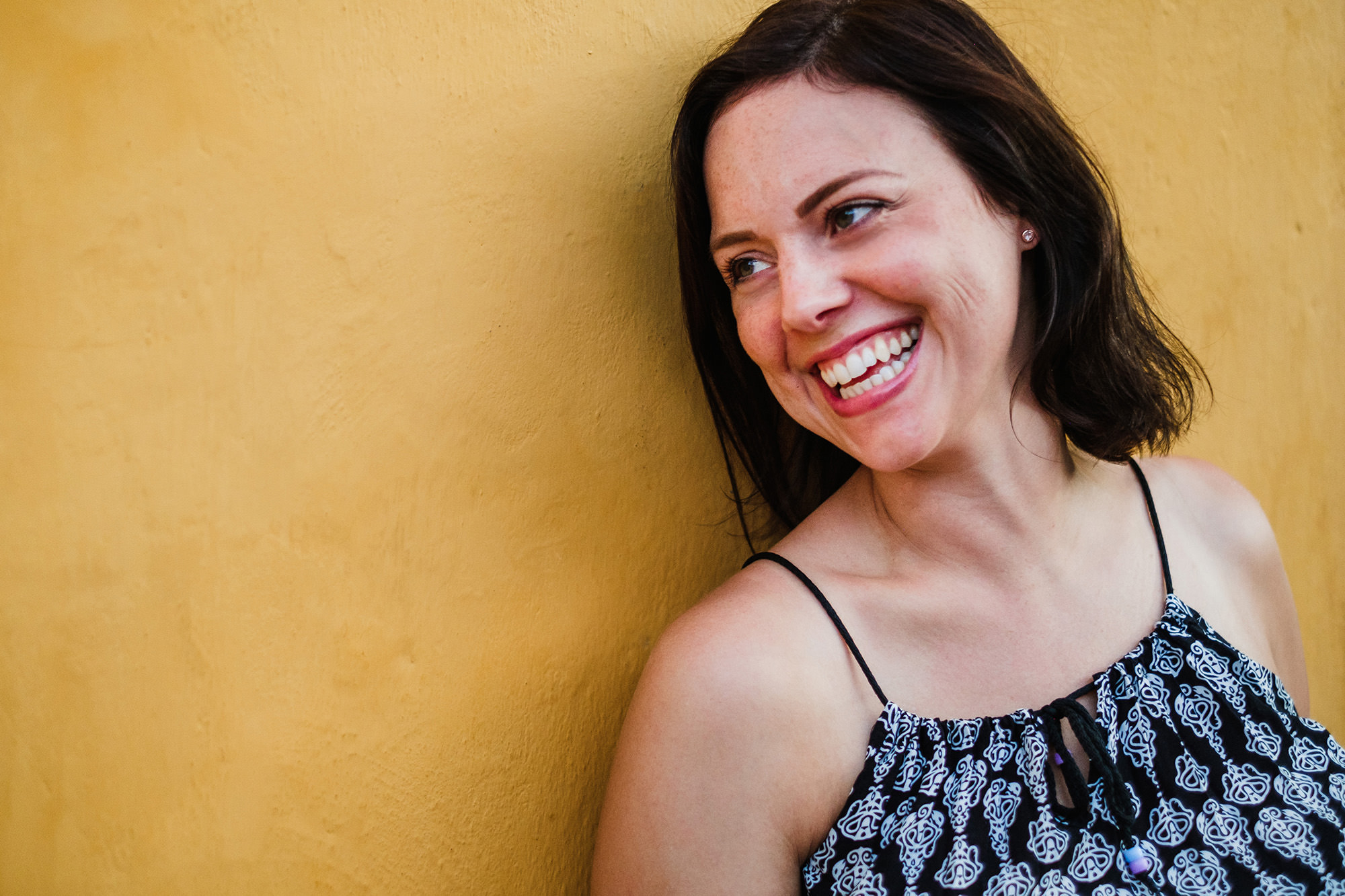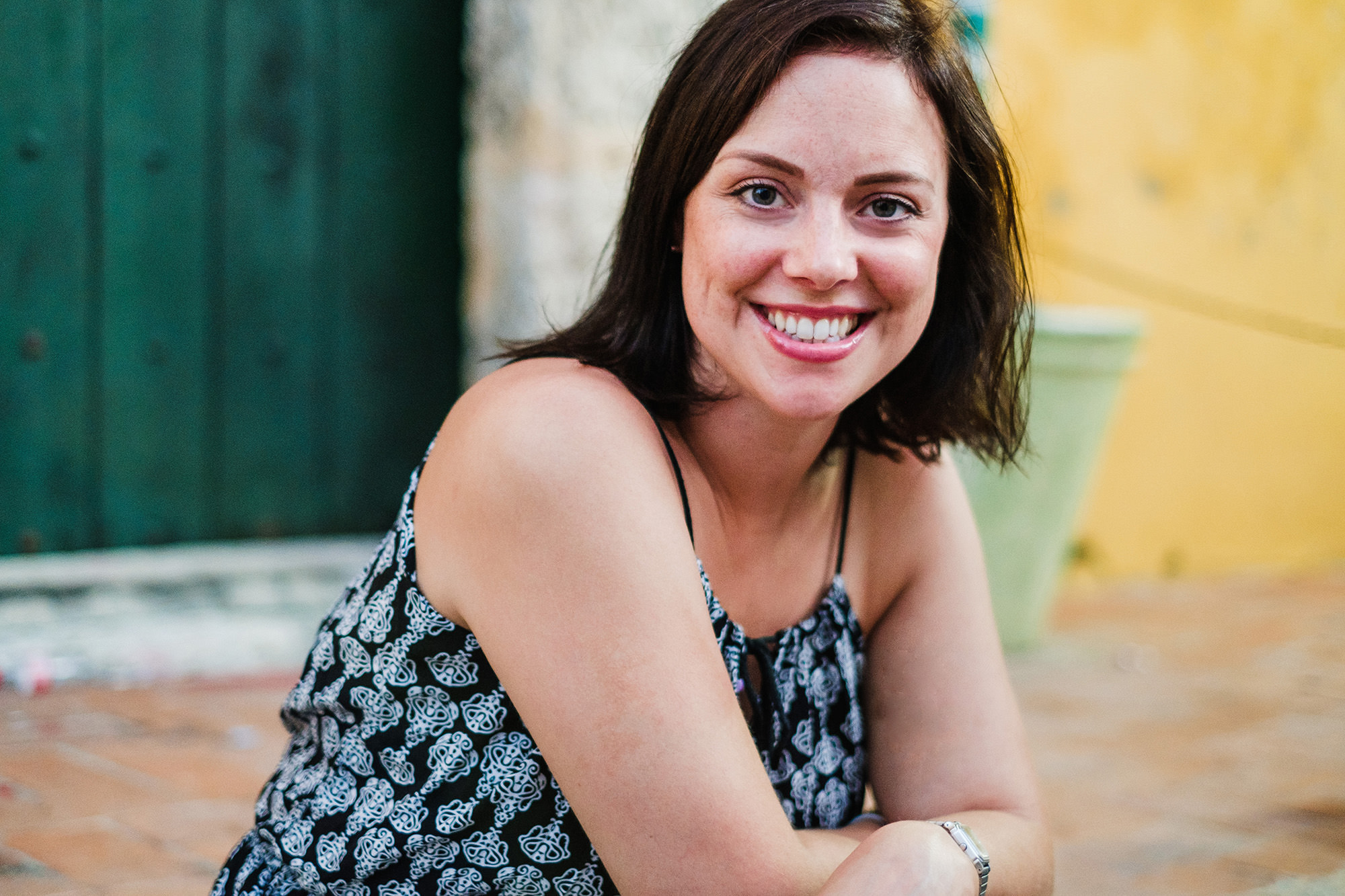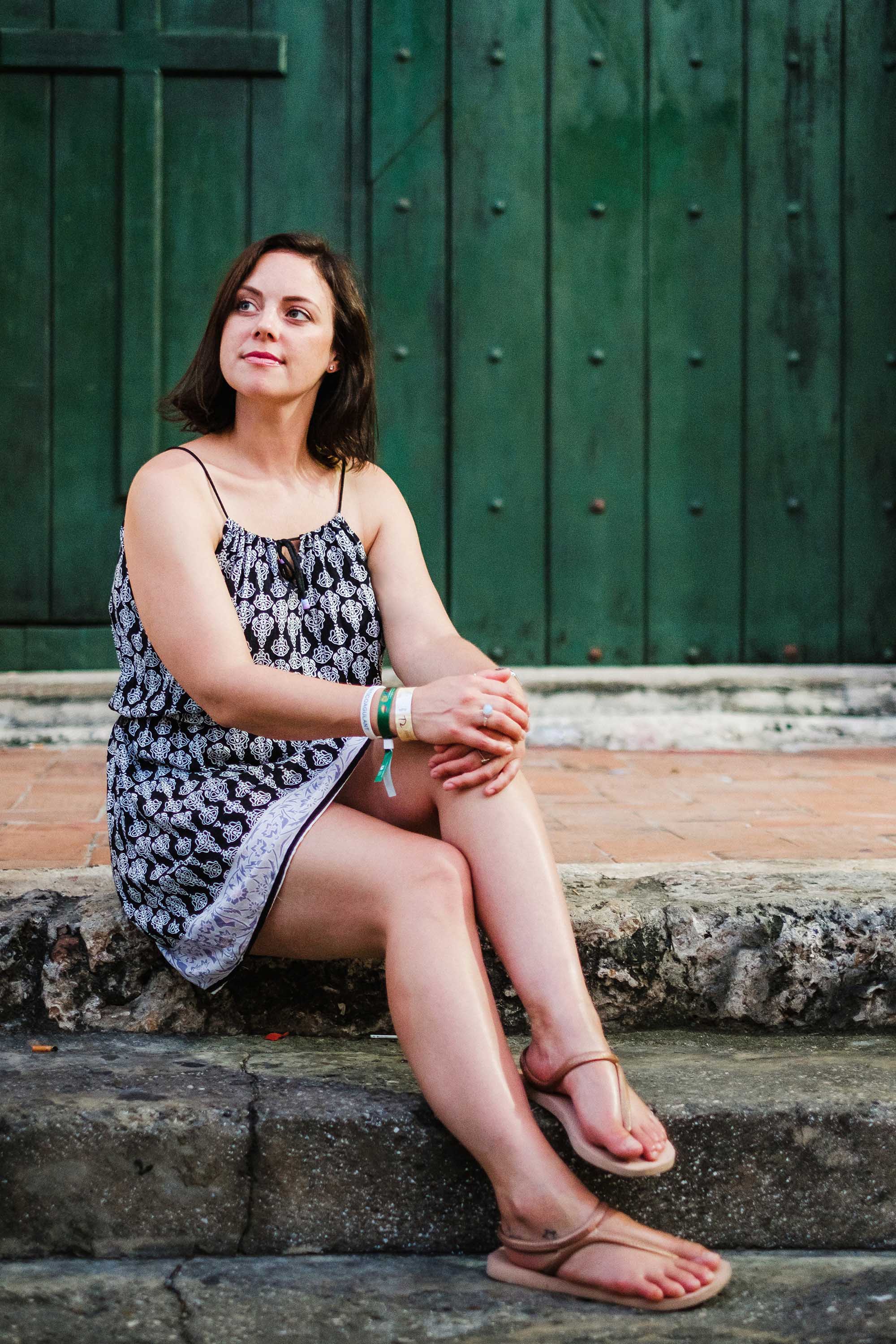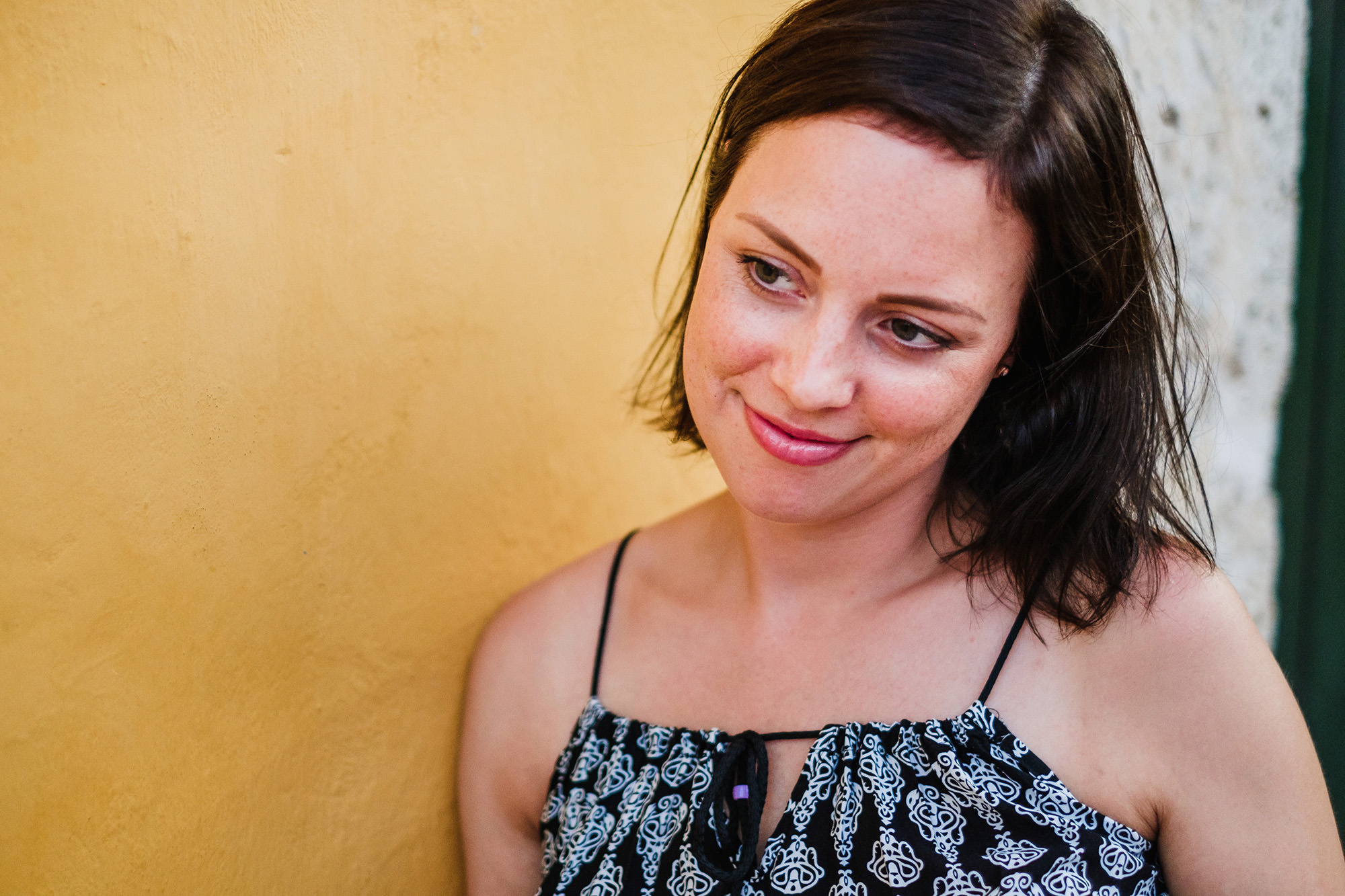 You can learn nore about Charlie and see her work over on her website and her Instagram. Go and have a look!
All my 'long portraits' can be found on my vimeo as well as in my portfolio section on this website.