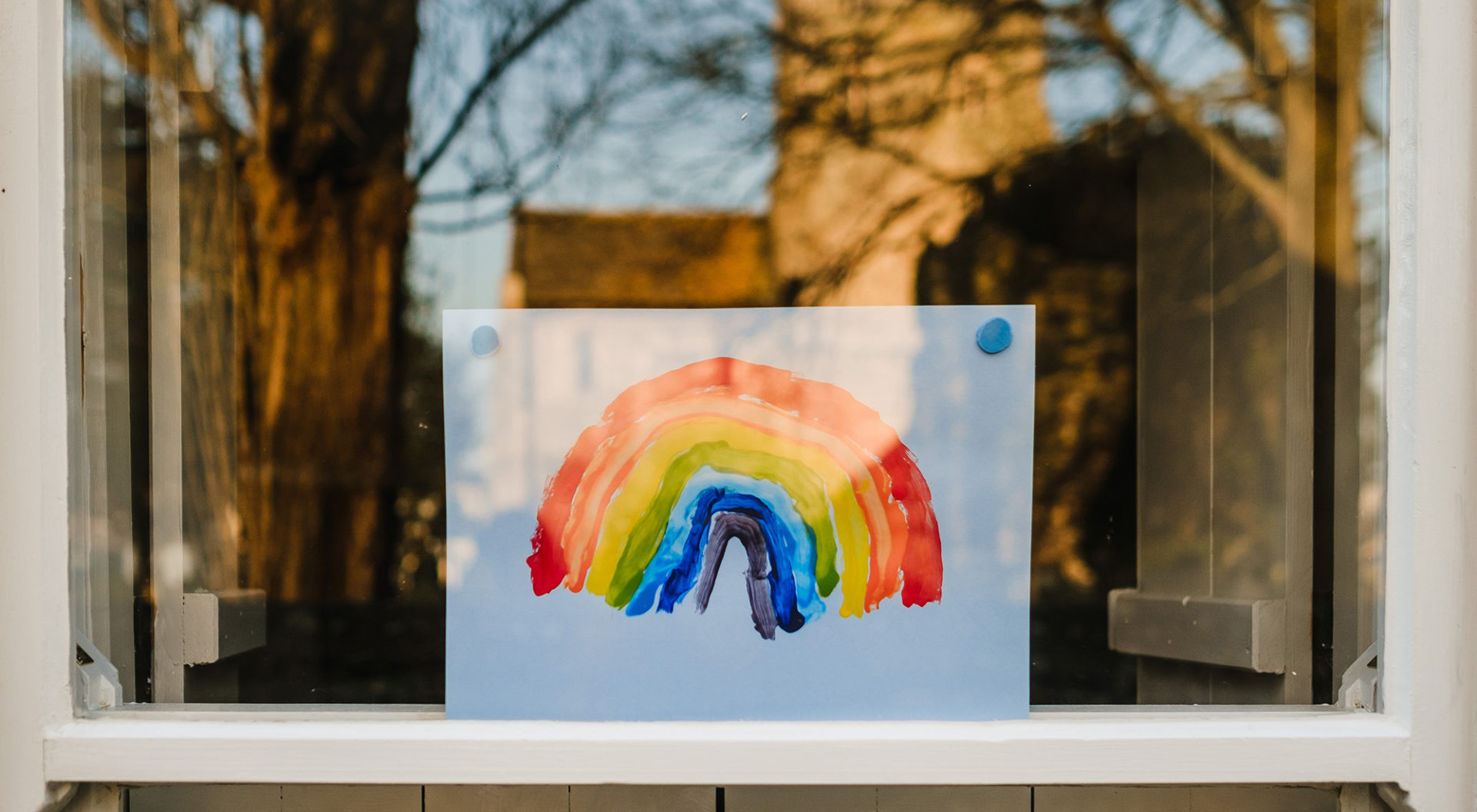 photo session giveaway
Saying thanks to NHS and key workers
Mini sessions and gift vouchers
Interested in gift vouchers or a Mini Photo Session to book now and redeem later?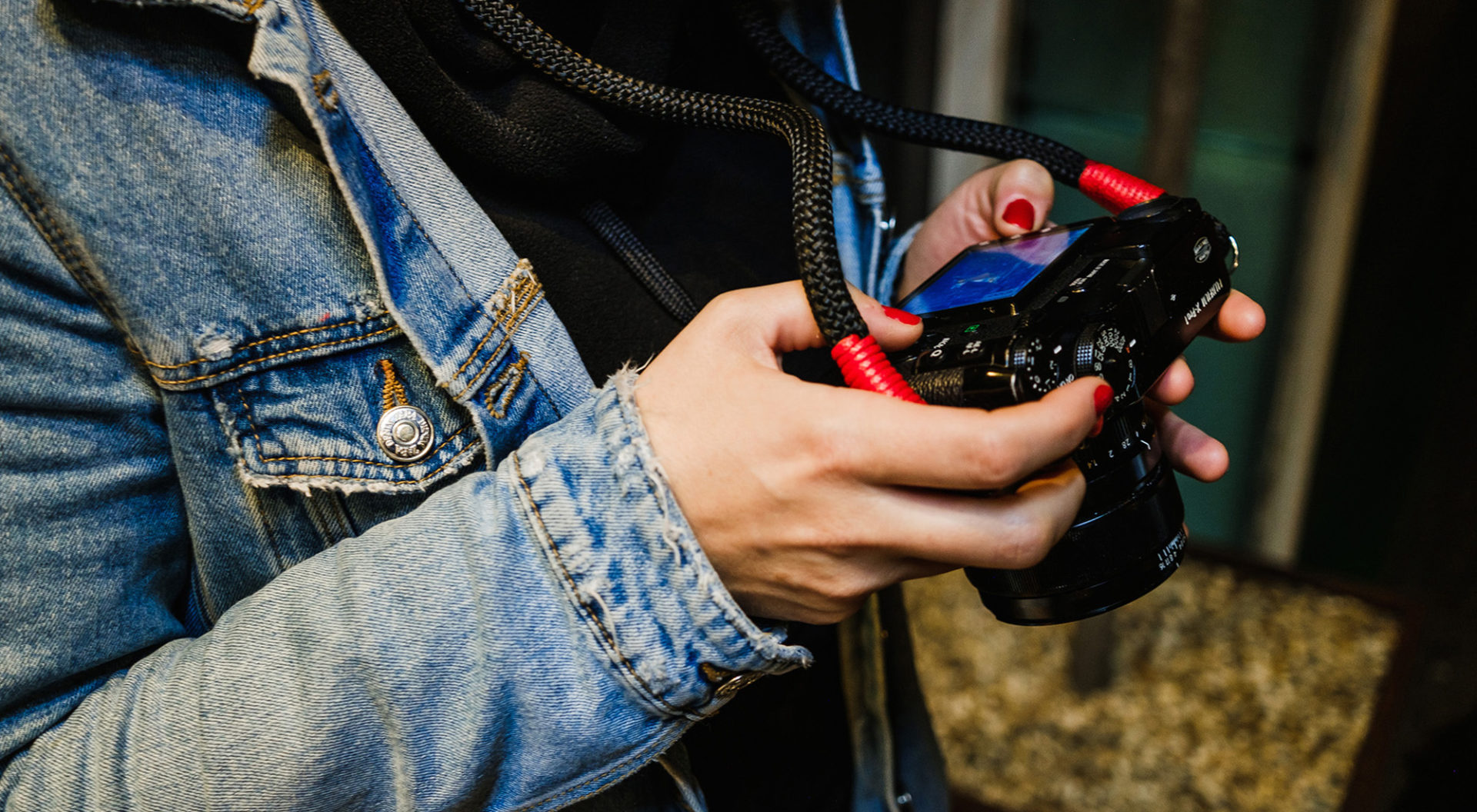 open for business
Need videos edited? Interested in online photo or video training? Have a look at what I offer and let's see how I can help you!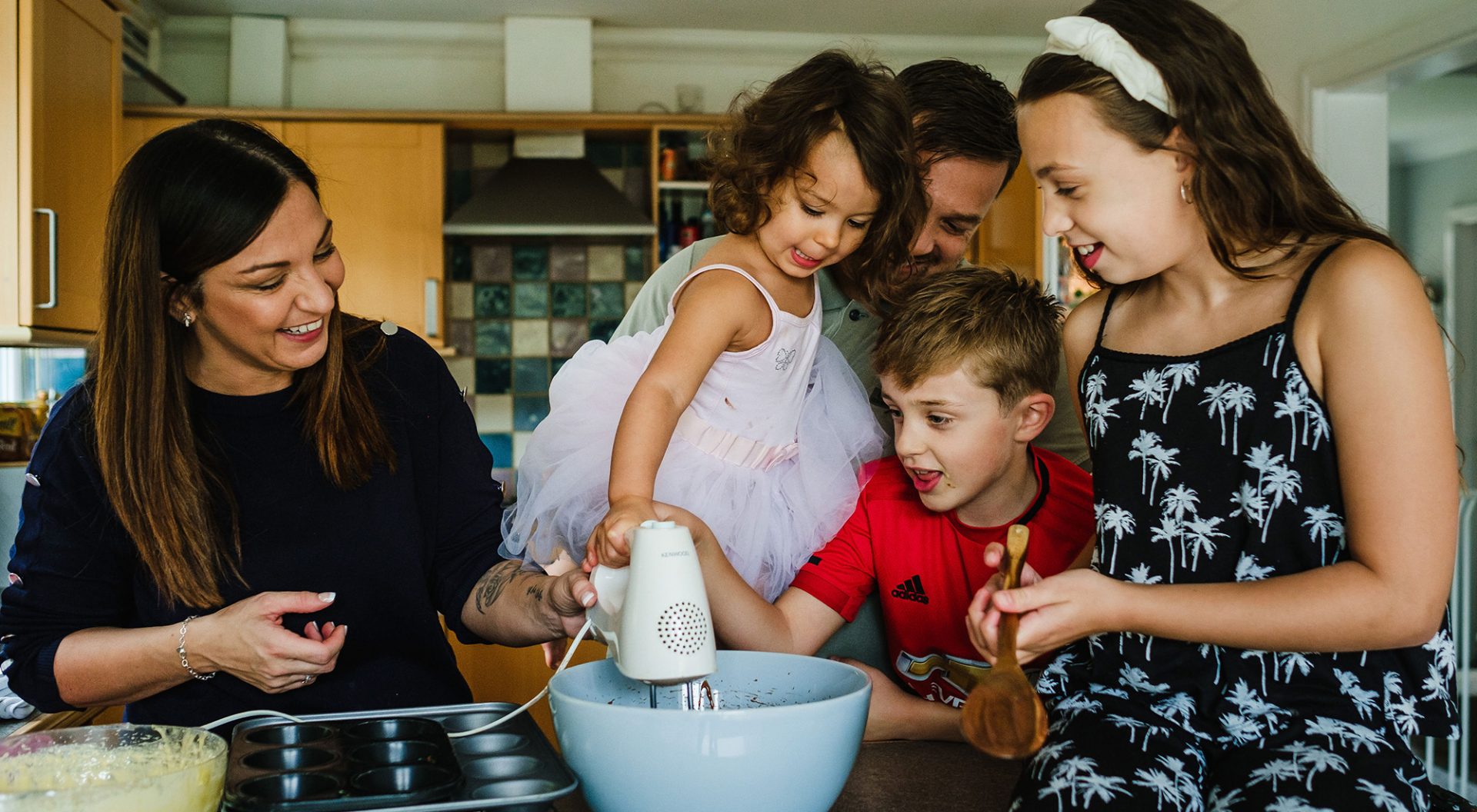 intimate, heartwarming, real
Documentary Family Photography
Life happens quickly, everything changes in a heartbeat. Today is what really counts.
This is your life and before you know it, your kids are grown up. We can't stop it but we can create memories through photos.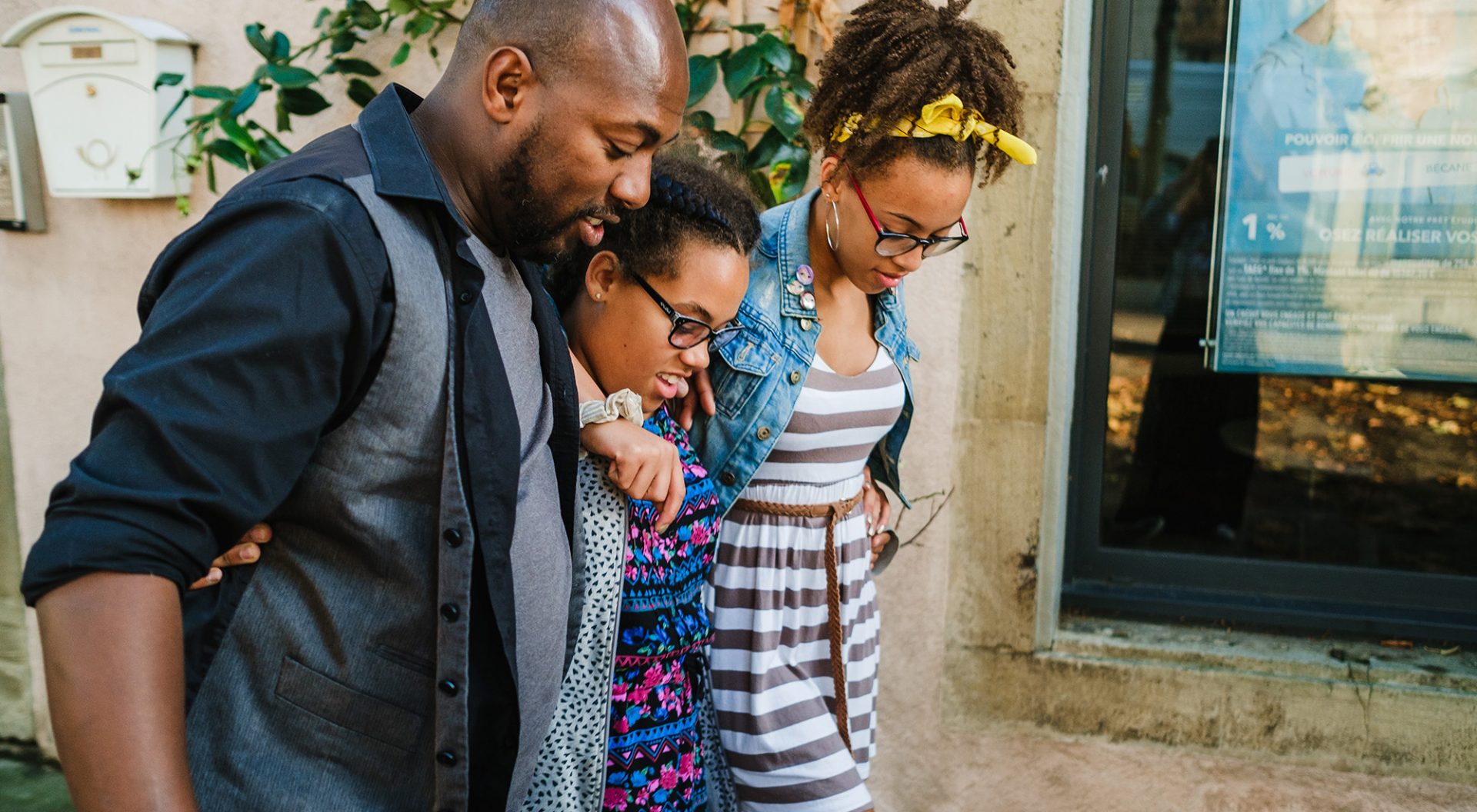 documentary family video
Real Life Family Films
The power of video. The combination of sound and images: Hear the voices, the giggles, see them dance around the house...
Let's create a keepsake for you and your kids and capture the perfect imperfections of your family.
based in
Brighton, UK
I'm a photographer, filmmaker and storyteller based on the south coast of England, in the most hipster city in the world (according to a study form 2018) - Brighton.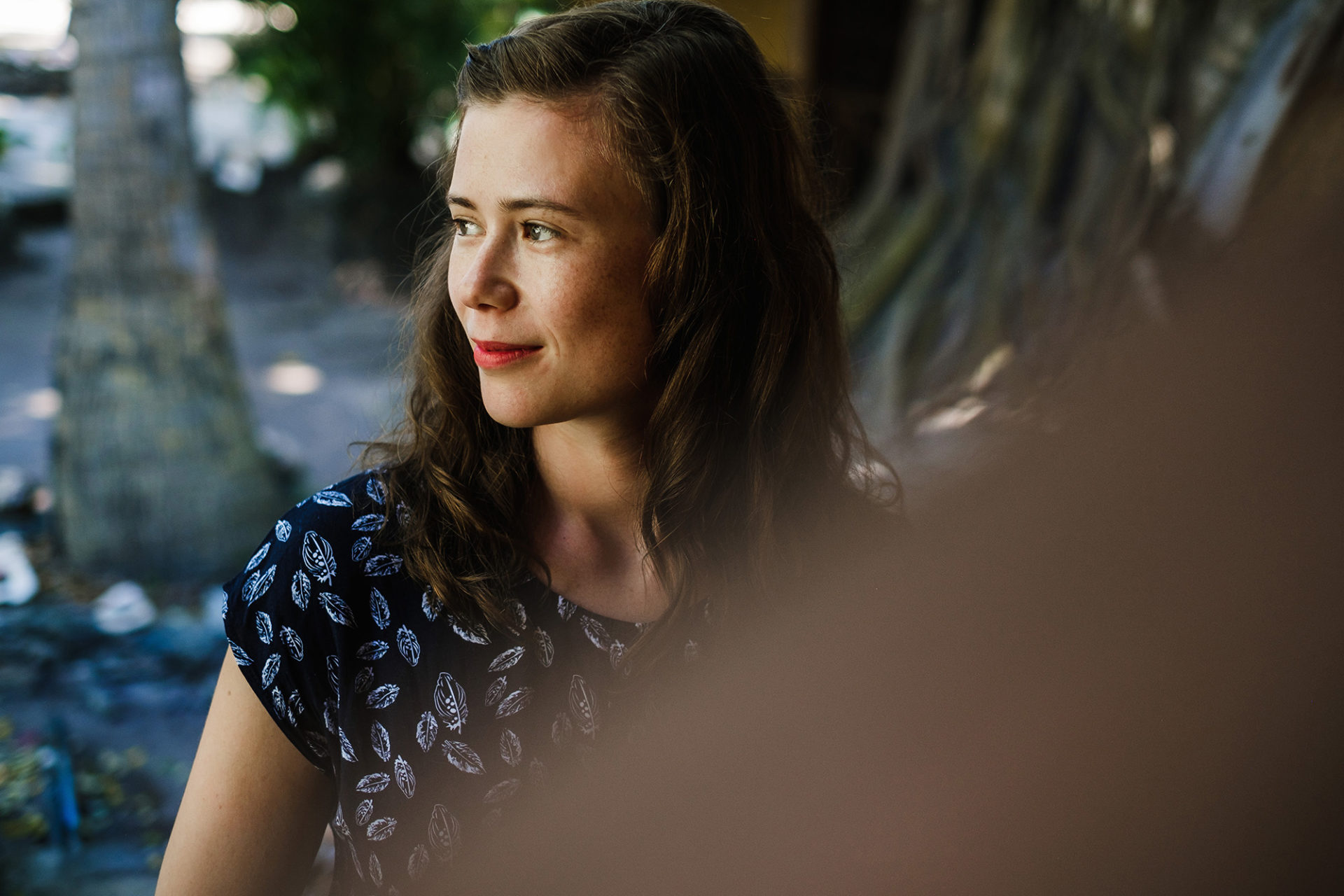 honest and beautiful
Portrait and Personal Branding Photography
No matter if you need some headshots, professional portrait or images for your brand and business - I've got something for you!
Portrait sessions start at £175.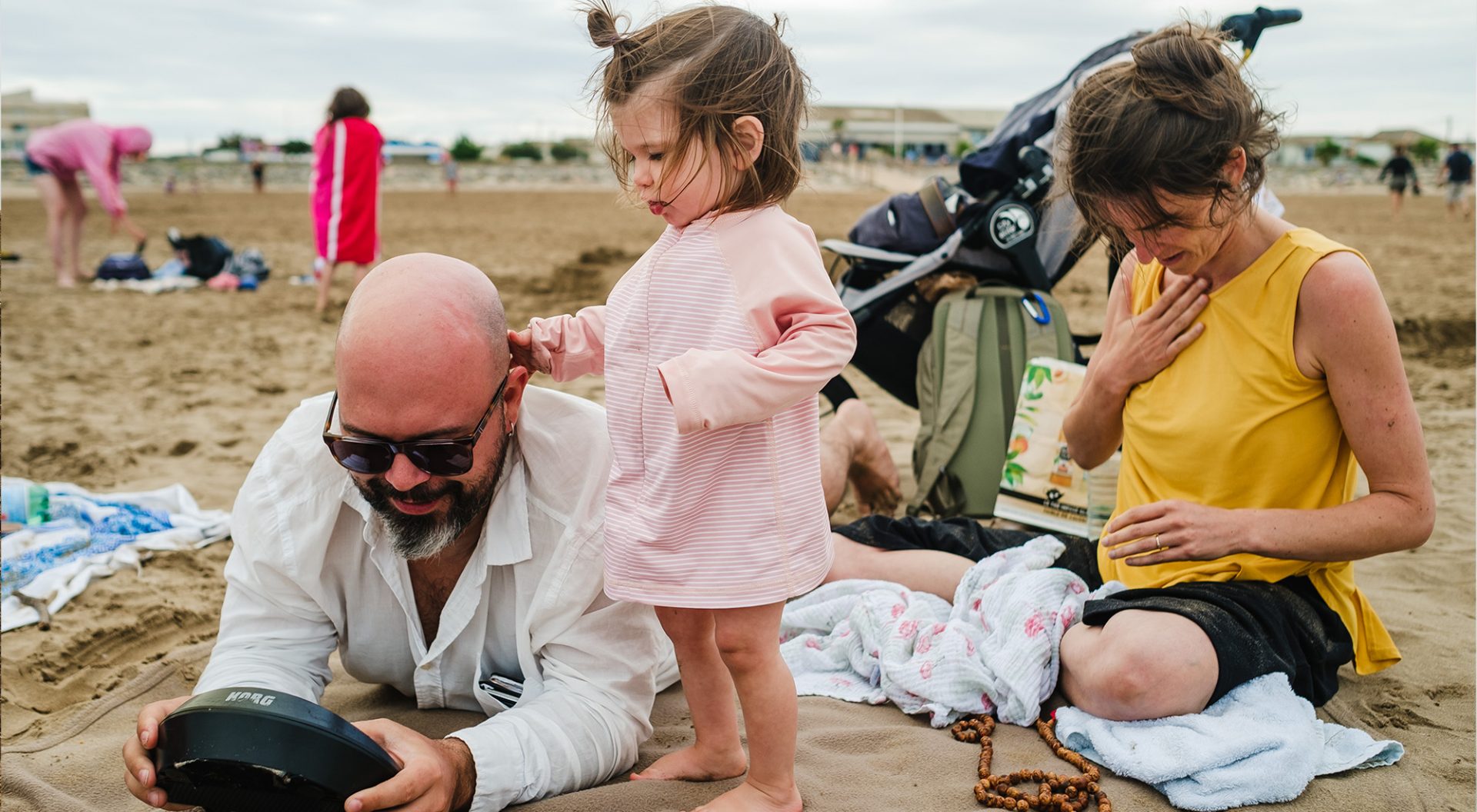 Family photography Brighton
Your family story
What is it that you want your kids to remember from growing up? How do you want them to remember YOU? 
Let me document the big and the small moments. For you and your children.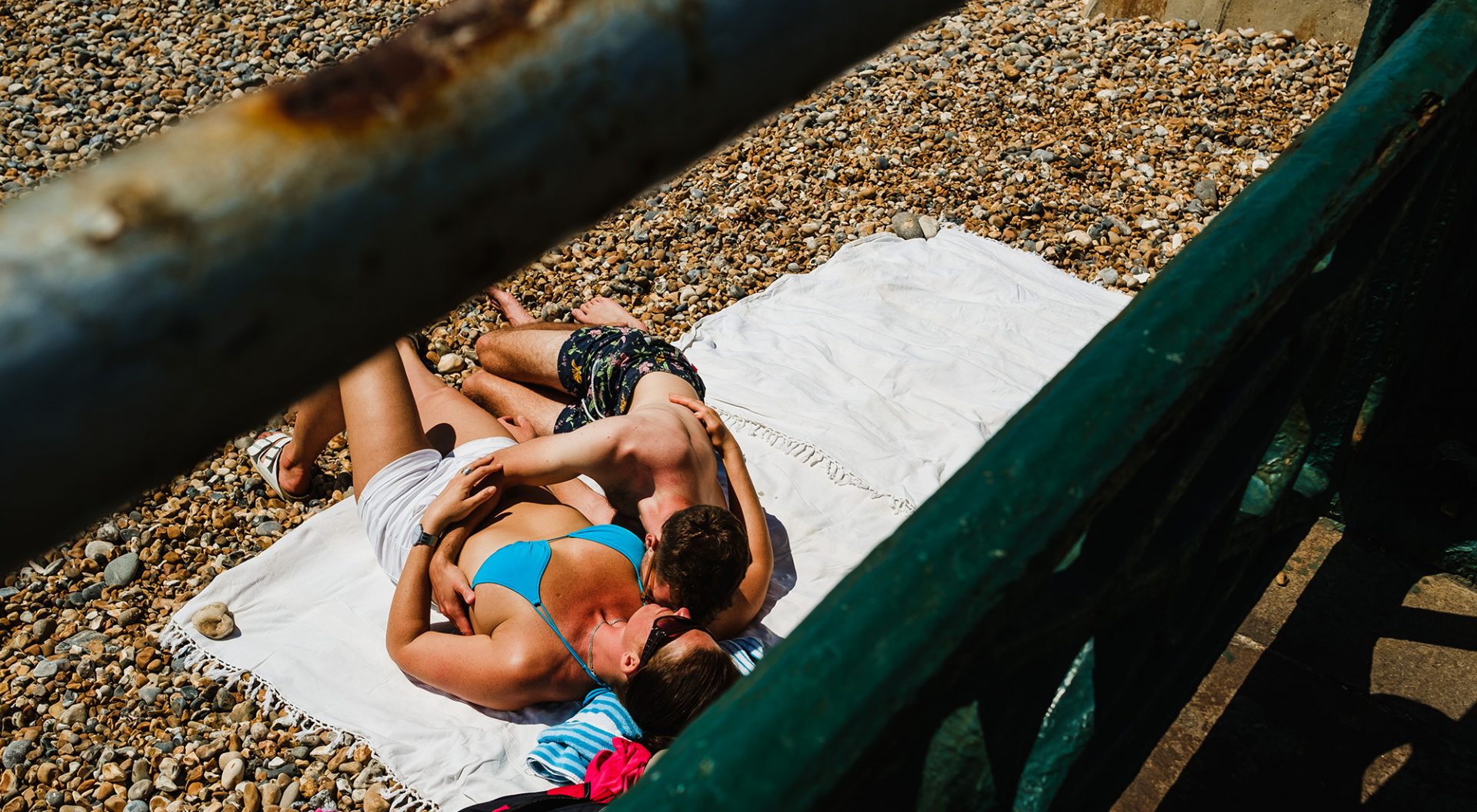 visual storytelling
Documenting life around me - anytime, anywhere. That's what I do.