A year ago I went to India with 7 other photographers to do some street photography. A few in the group were strangers to me before the trip – and became friends over our 2 weeks together. One of those people was Carla. In November this year we went on another trip with 6 other photographers. This time to Colombia (blog post to follow).
Carla is amazing. Born in Romania, she now lives in Germany and speaks at least 3 languages fluently. She's creative, curious, warm, a great listener and very observant and thoughtful. She's also very direct and blunt – there's literally no bullshit with her. I don't think I've ever met anybody like her before and I call myself lucky to have her as a friend.
I took Carla's long portrait on our street photography trip to Colombia. While we relaxed on the Isla Grande, one of the Rosario Islands on the Colombian Caribbean coast, I built a tripod with chairs and an ice box and made her stare into the bright sea.
The portraits I took of Carla were taken in Medellin, Cartagena and on our little island.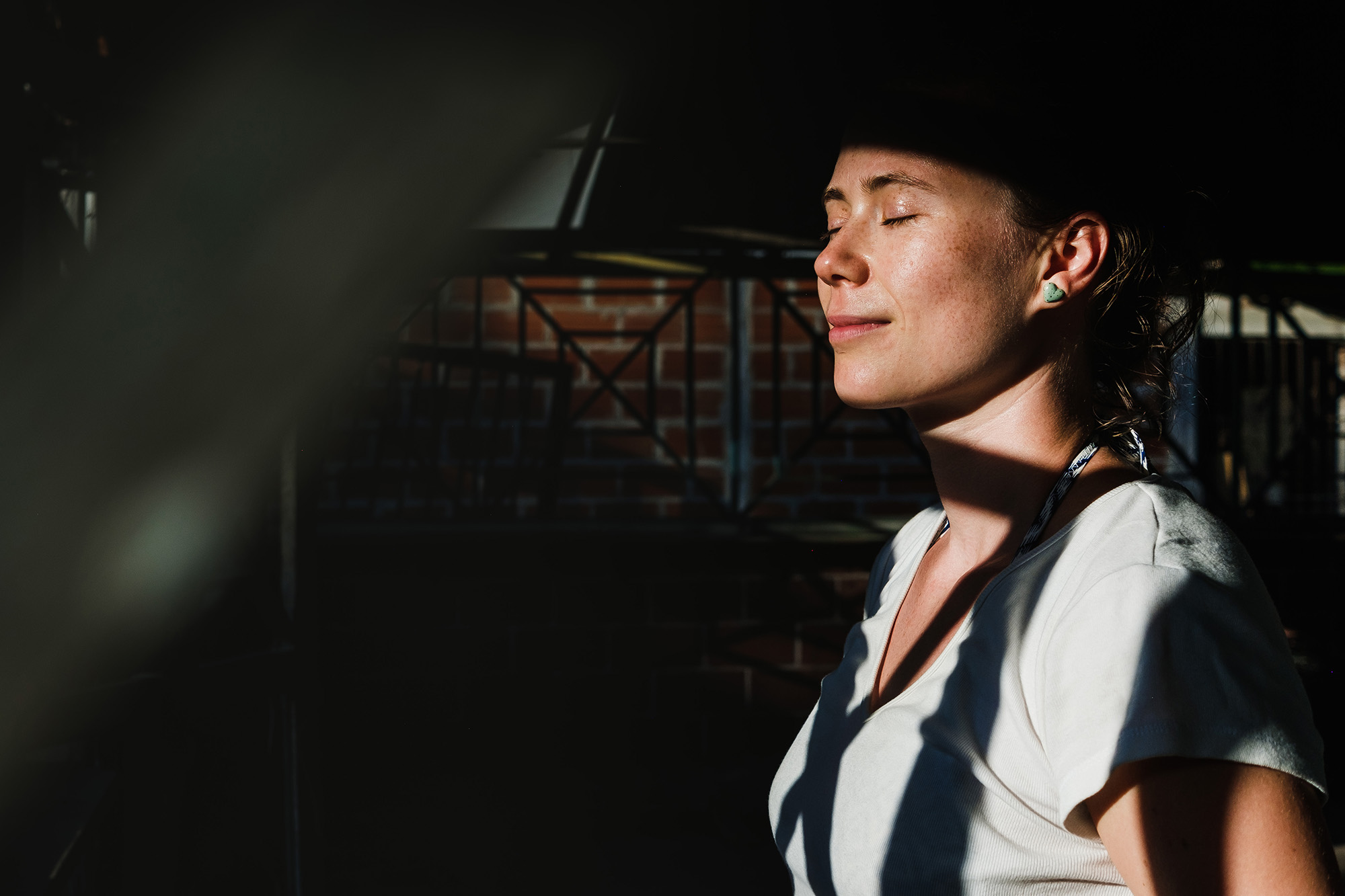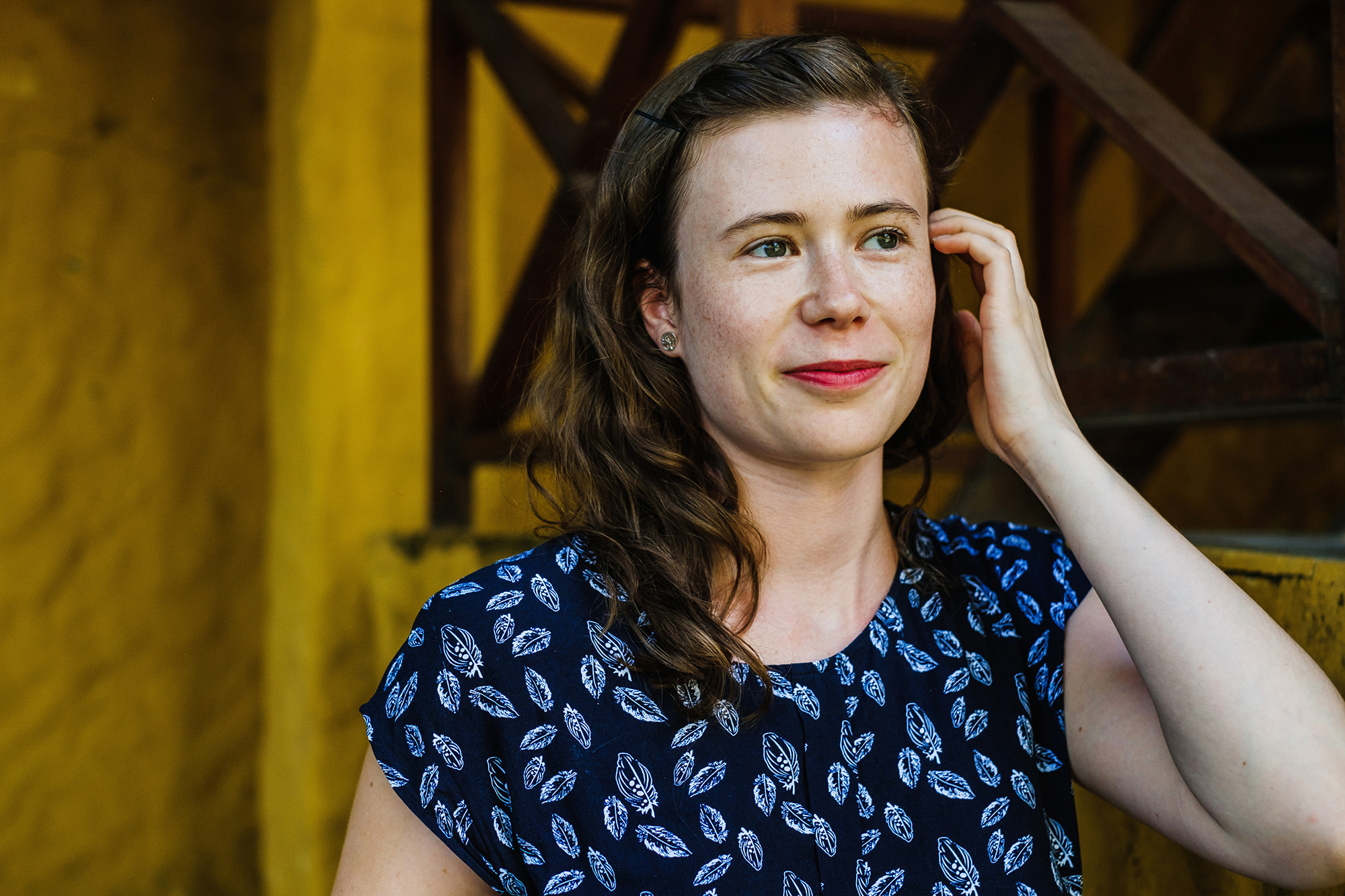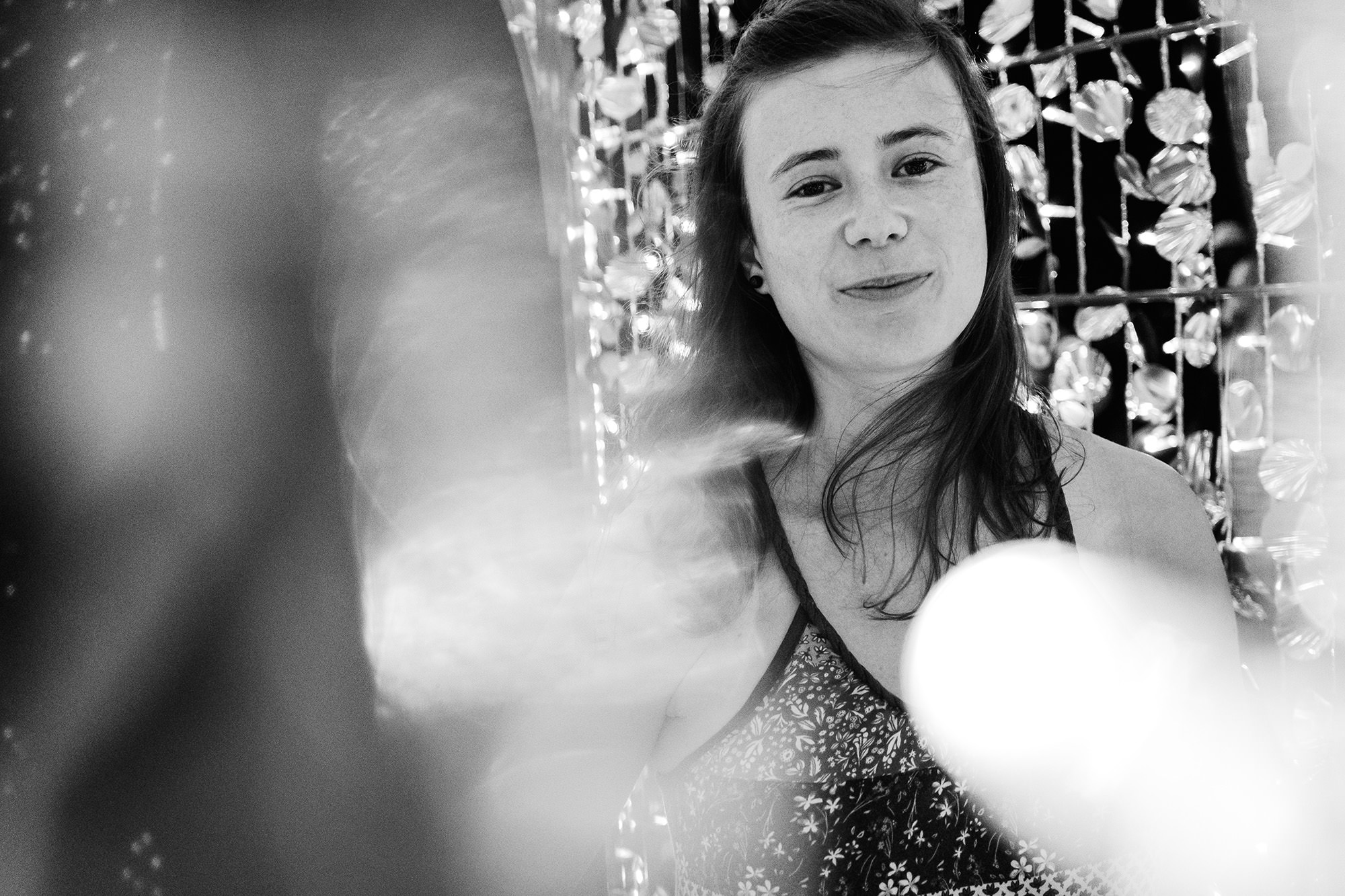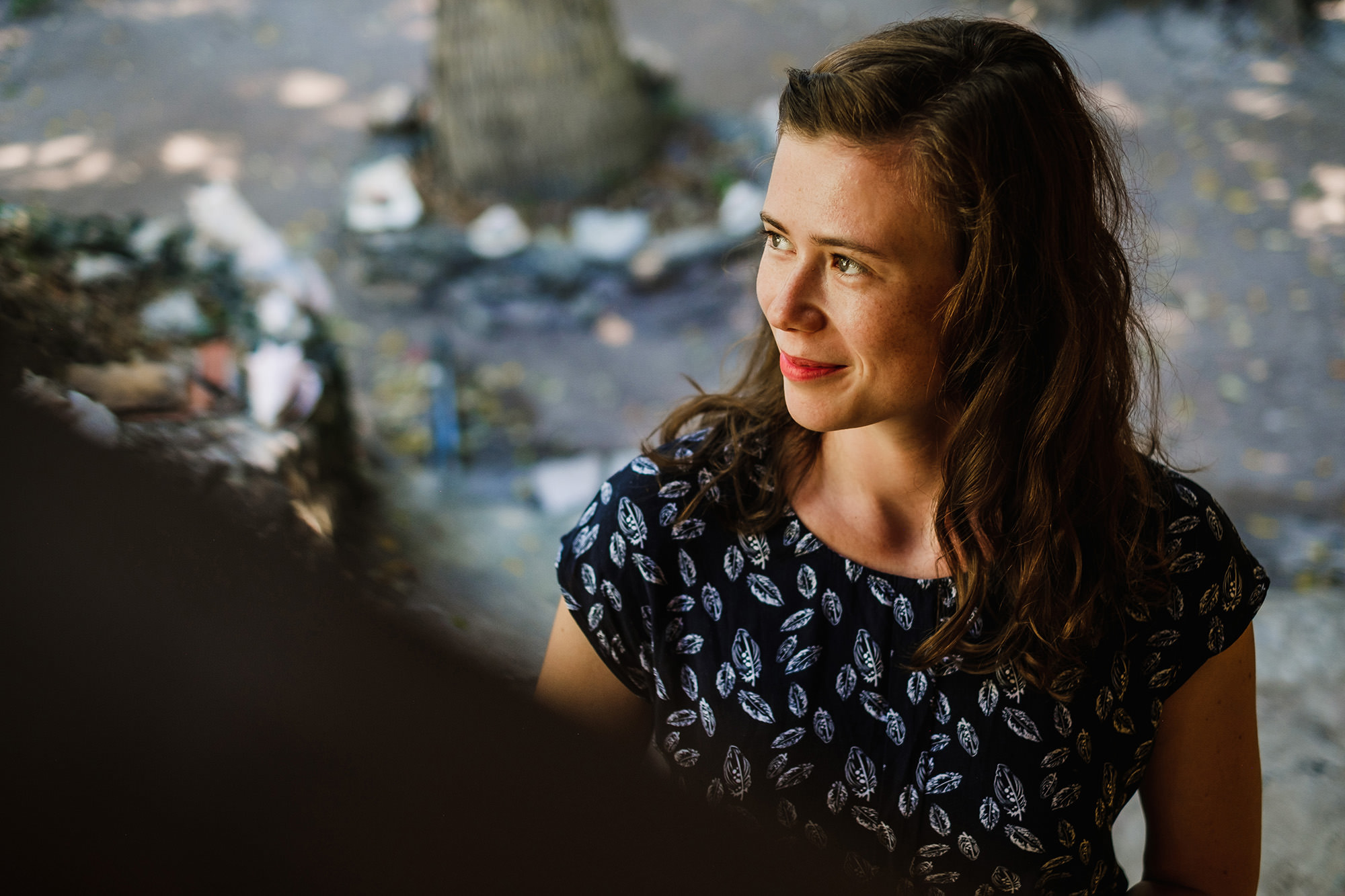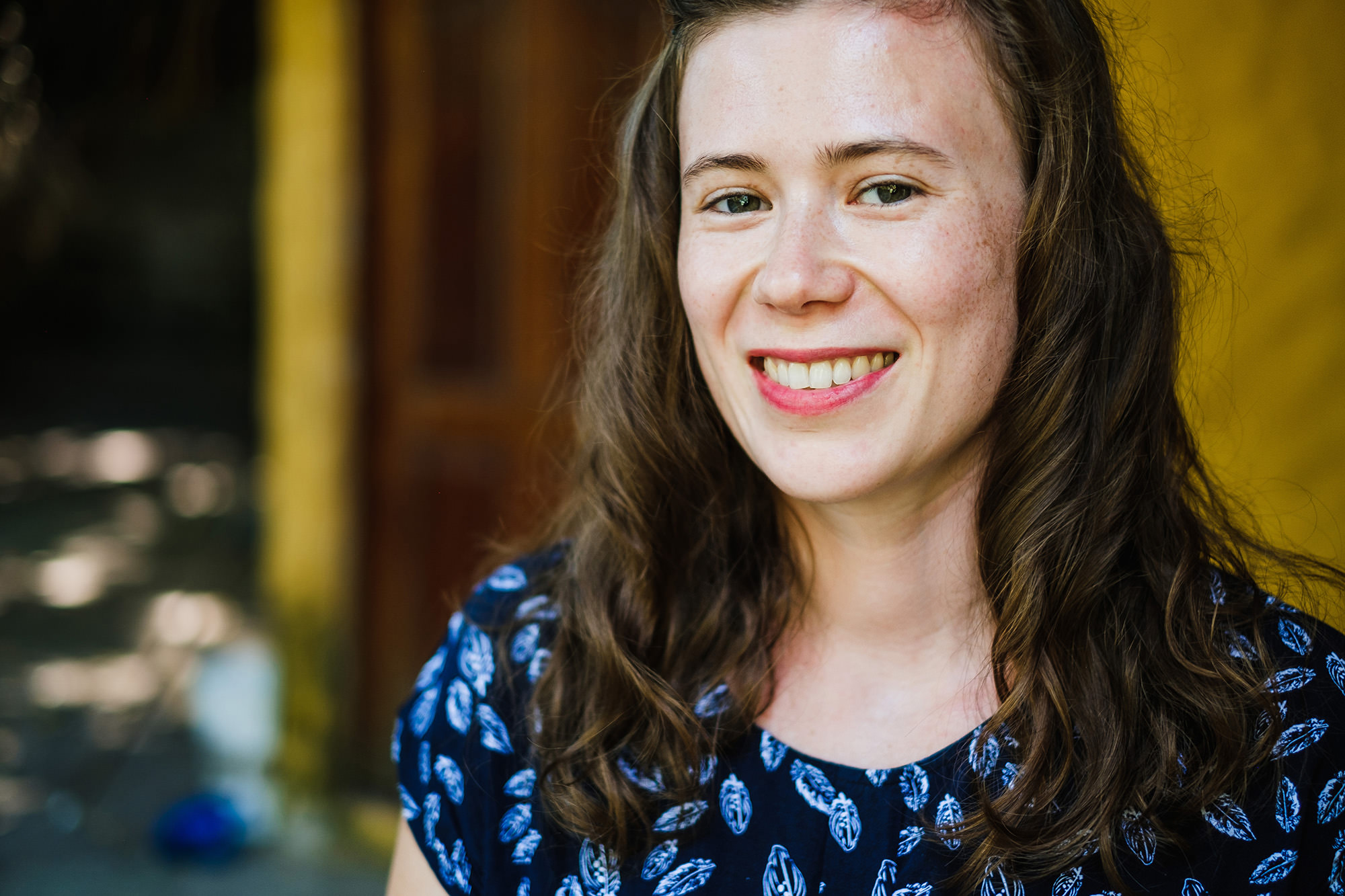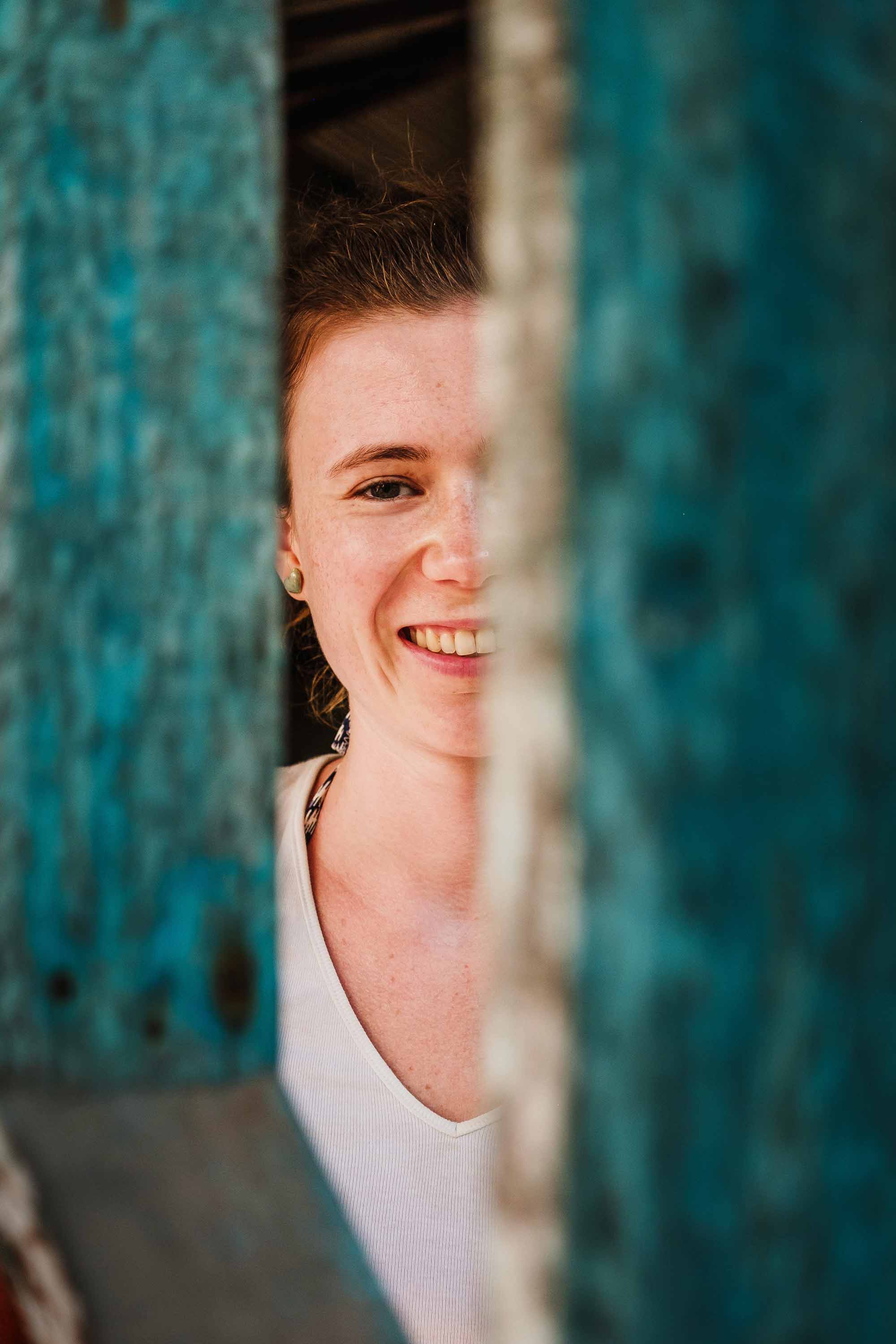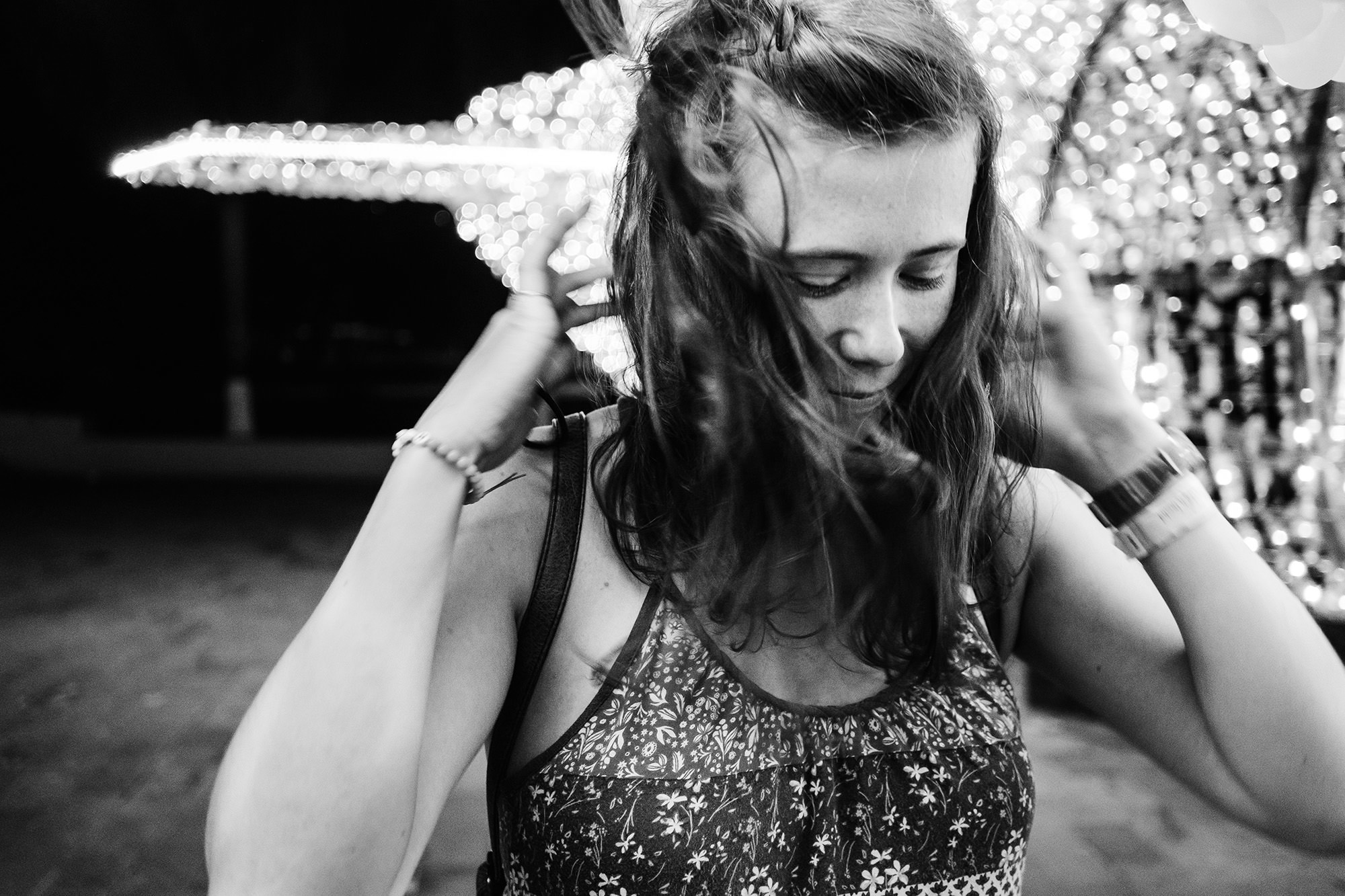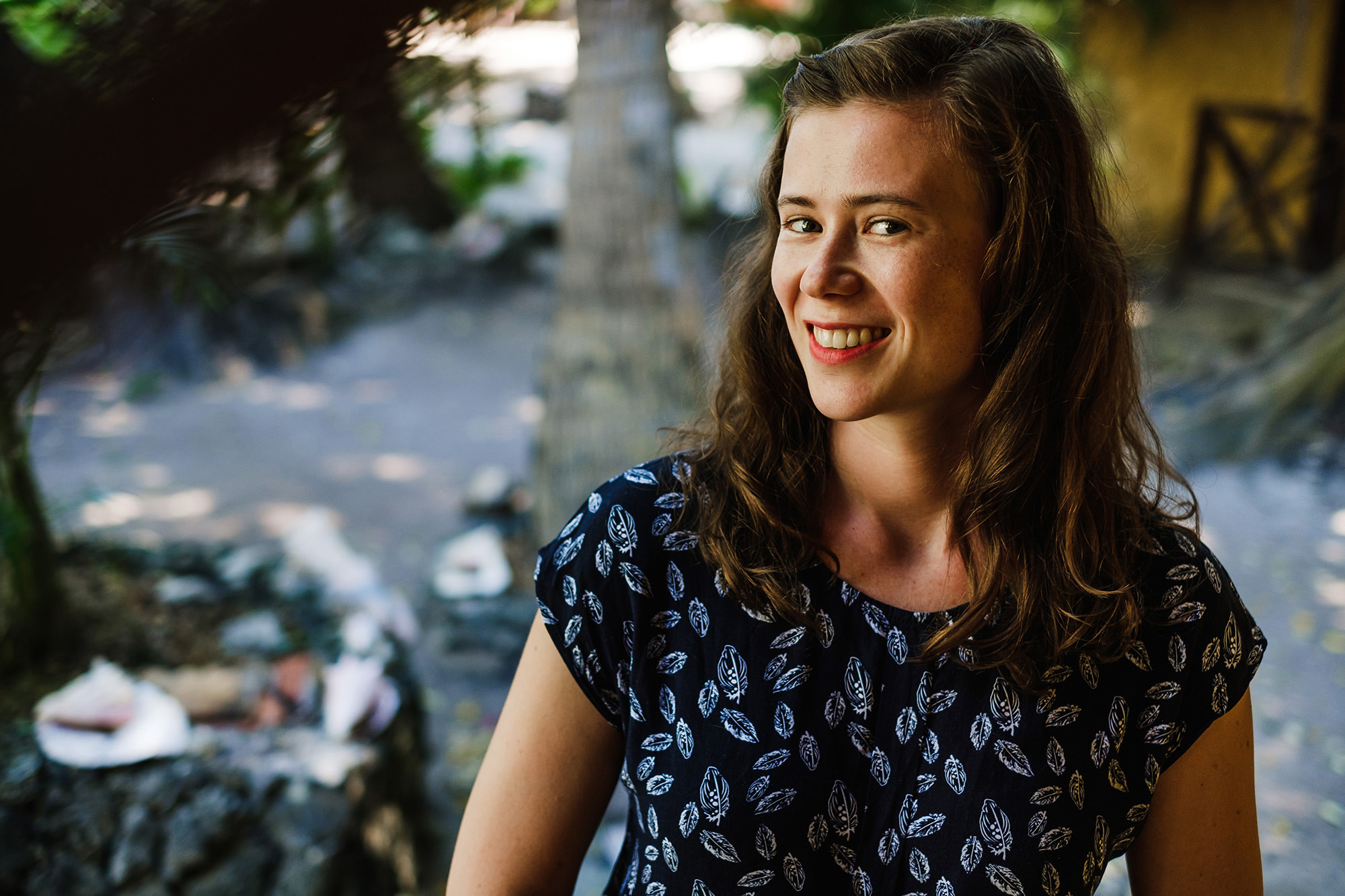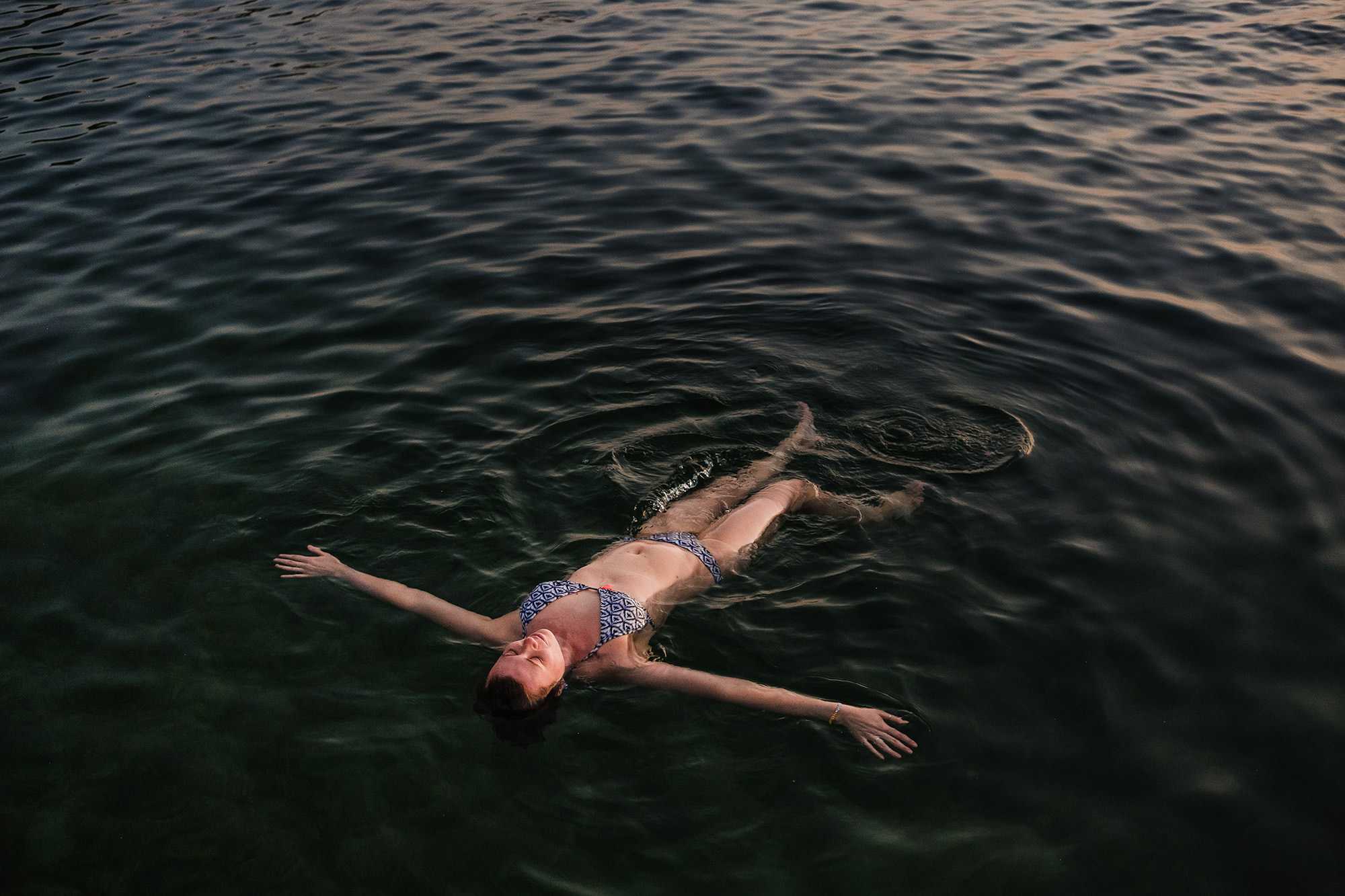 Carla is still working on revamping her website but have a look at her Instagram to see her beautiful photography.