The Crossfit Games is a competition to find the 'Fittest on Earth'. At some point the Crossfit Open workouts have been introduced to make participation in the games open to anyone. So now every year around February and March, over the course of five weeks, the Open are being held.
Athletes must complete those 5 workouts in order to register for the official games but in the spirit of crossfit, it's about much more than just competing with the crossfit elite. Crossfit is about community and making people strong. Every workout can be scaled but they are meant to be hard and challenging. So if you can do a certain movement, the Open is the time to go for it. Even if that means that you'd get less reps than with a scaled version. The workouts are meant to show your weaknesses so you can work on them and do it better next year. And while you fight through the WOD, your fellow box members will stand next to you to cheer and shout at you to get the work done.
My box, Reebok Crossfit Connect in Hove, dedicated their Fridays to the workouts. People could come and get professionally judged (on the workout, not on a personal level :D) to compare themselves against thousands of other crossfitters around the world.
The first workout I dropped by to take some photos was 18.3
In 14 minutes the athetes had to do an insane amount of double unders, overhead squats, ring as well as bar muscle ups and dumbell snatches. Sounds easy, ey?!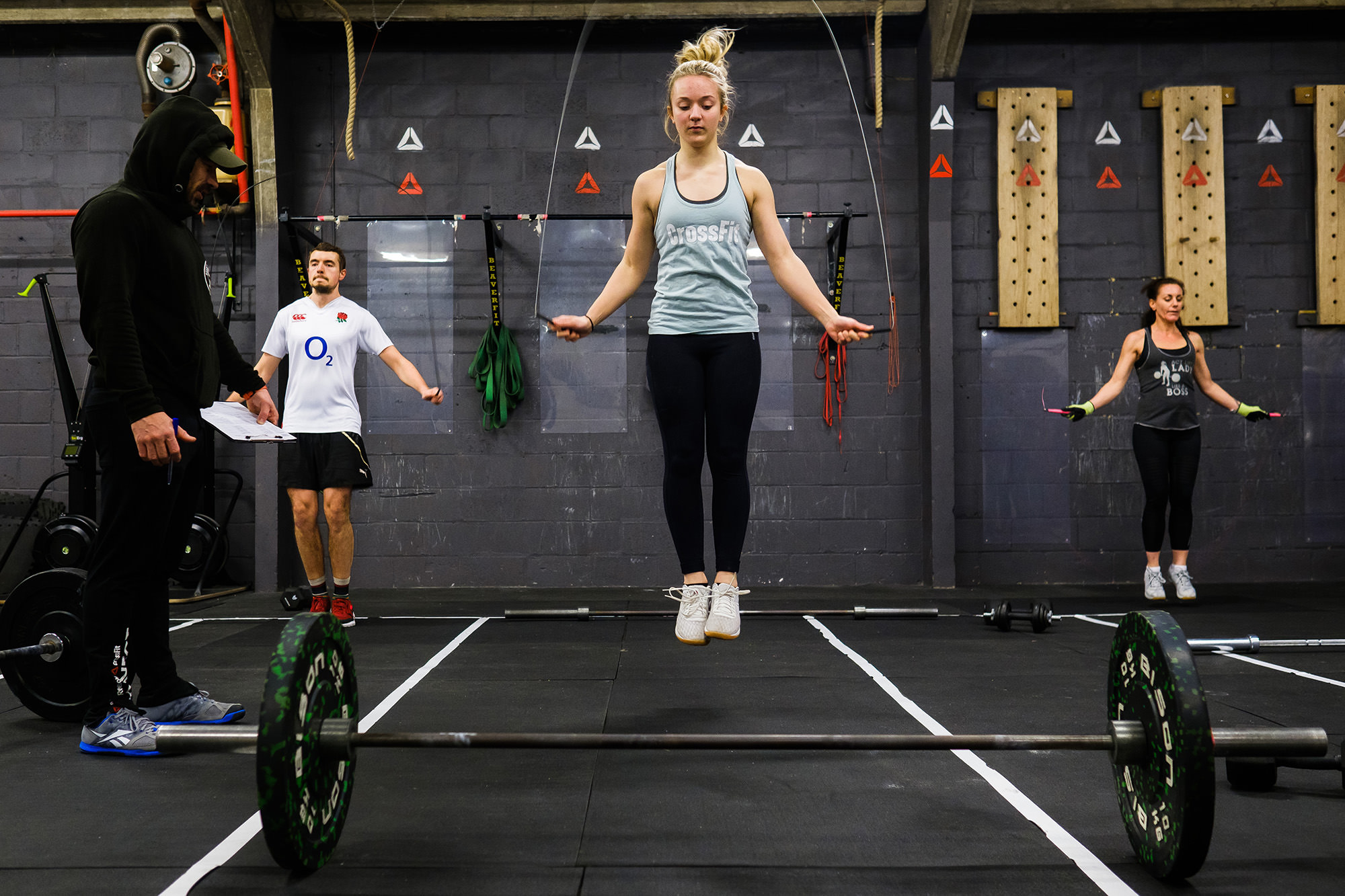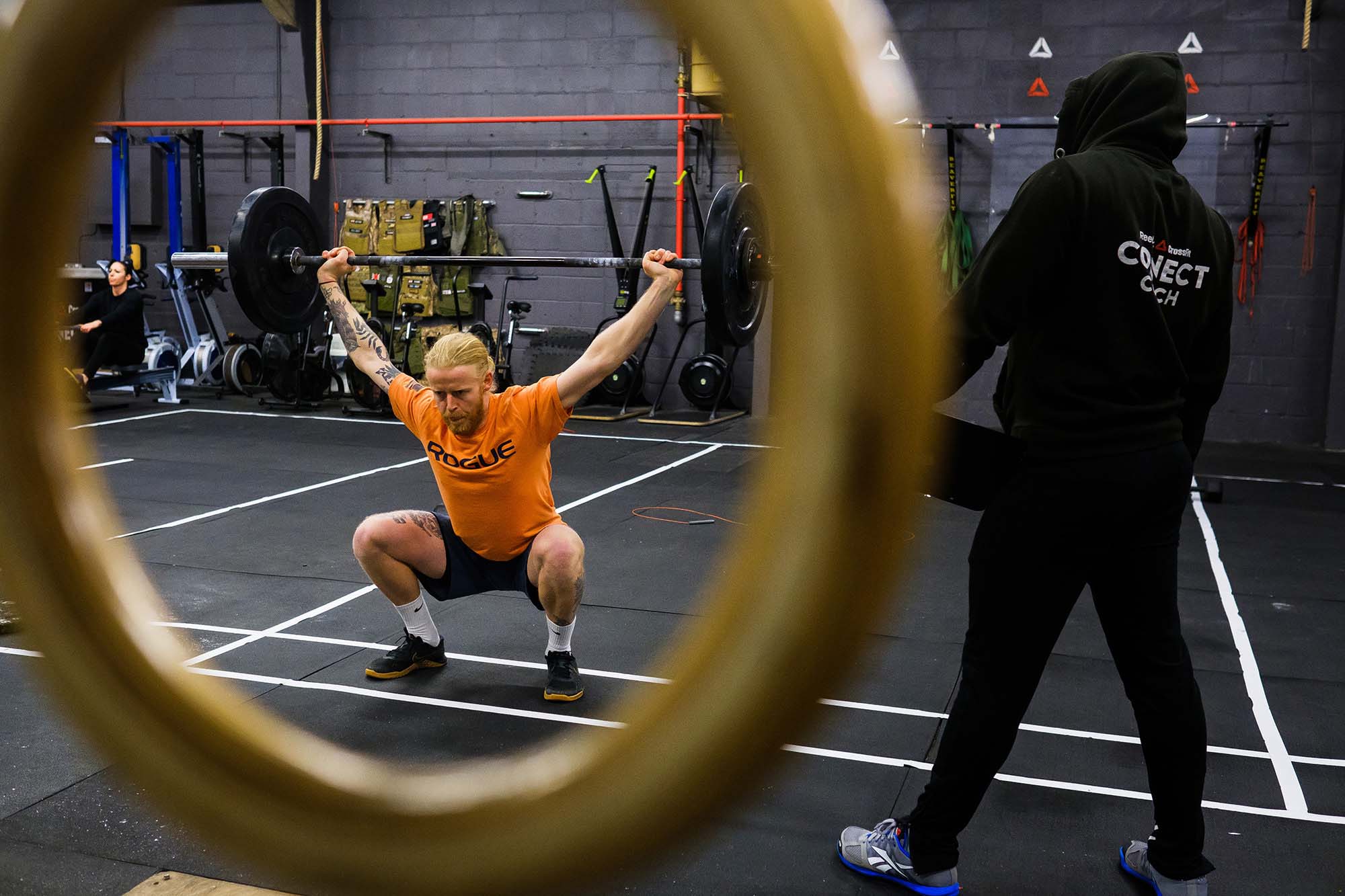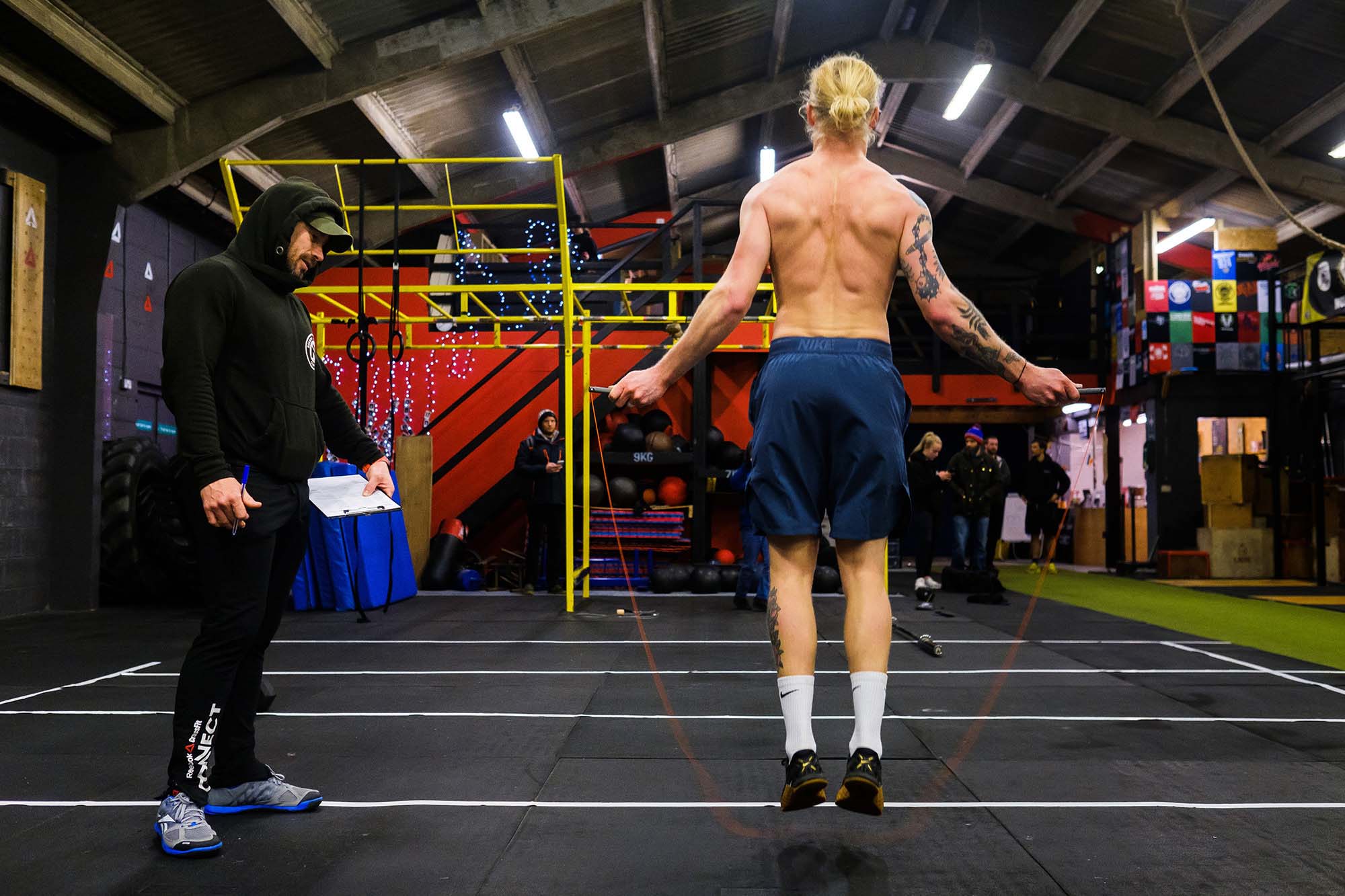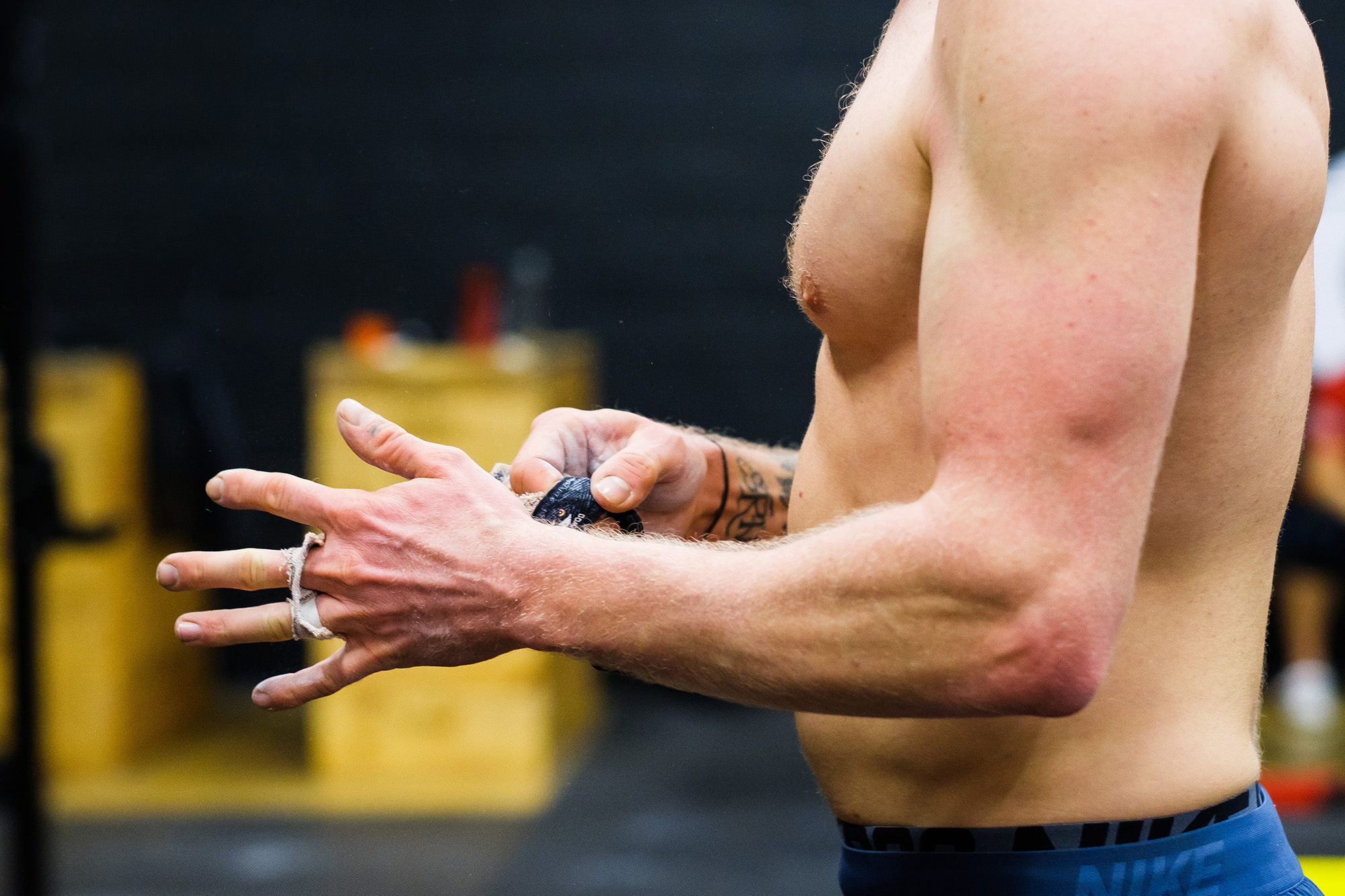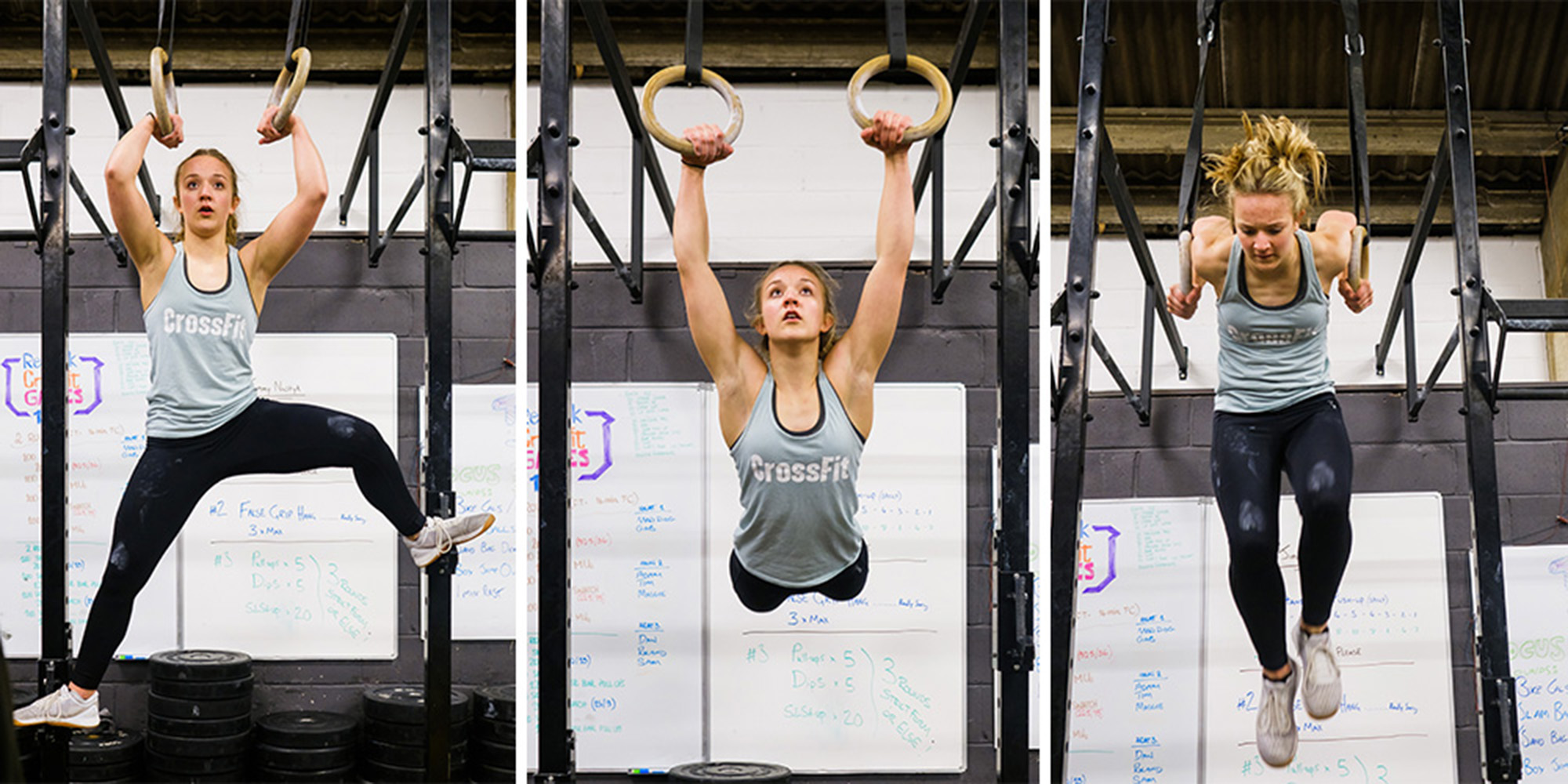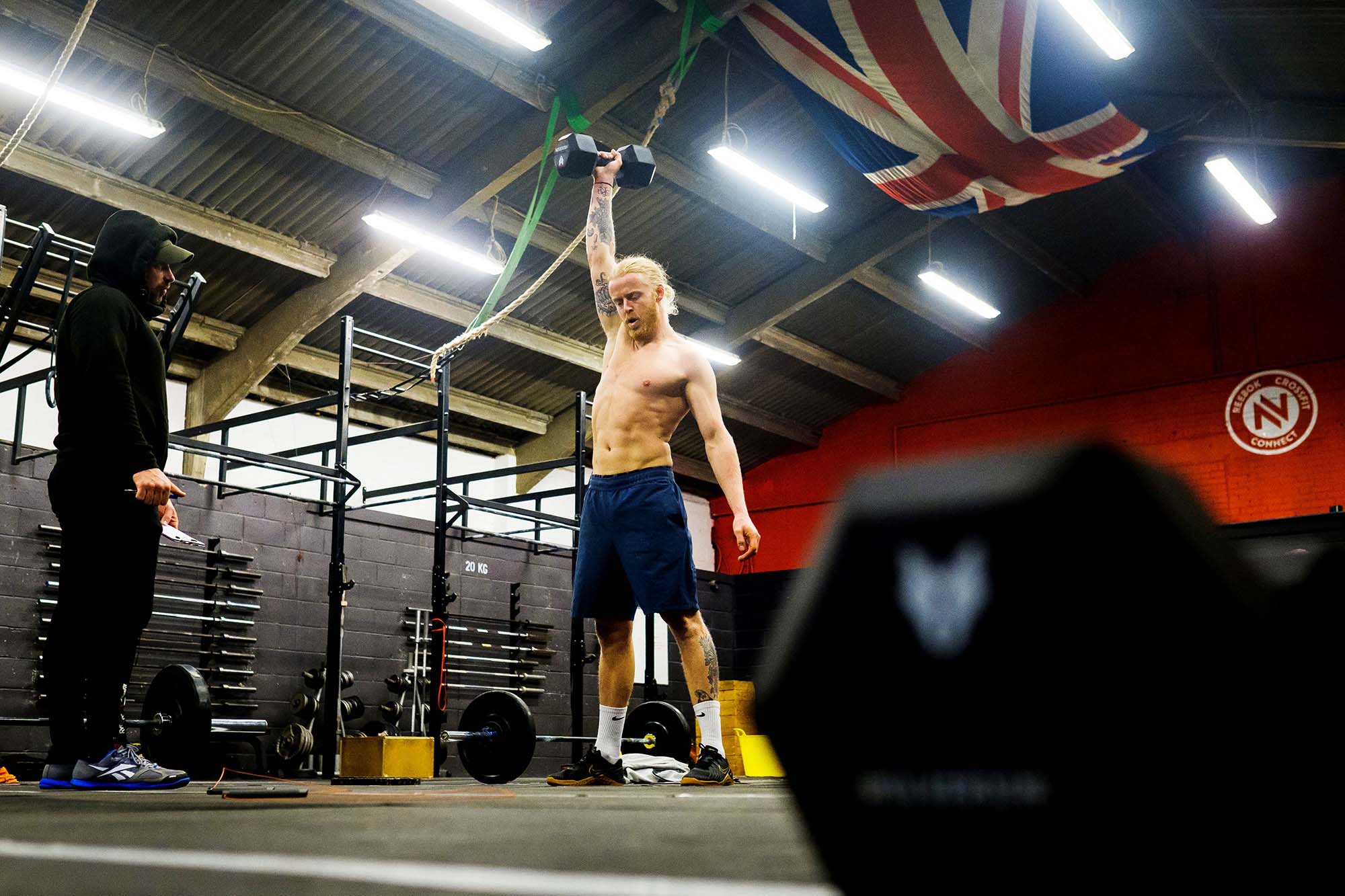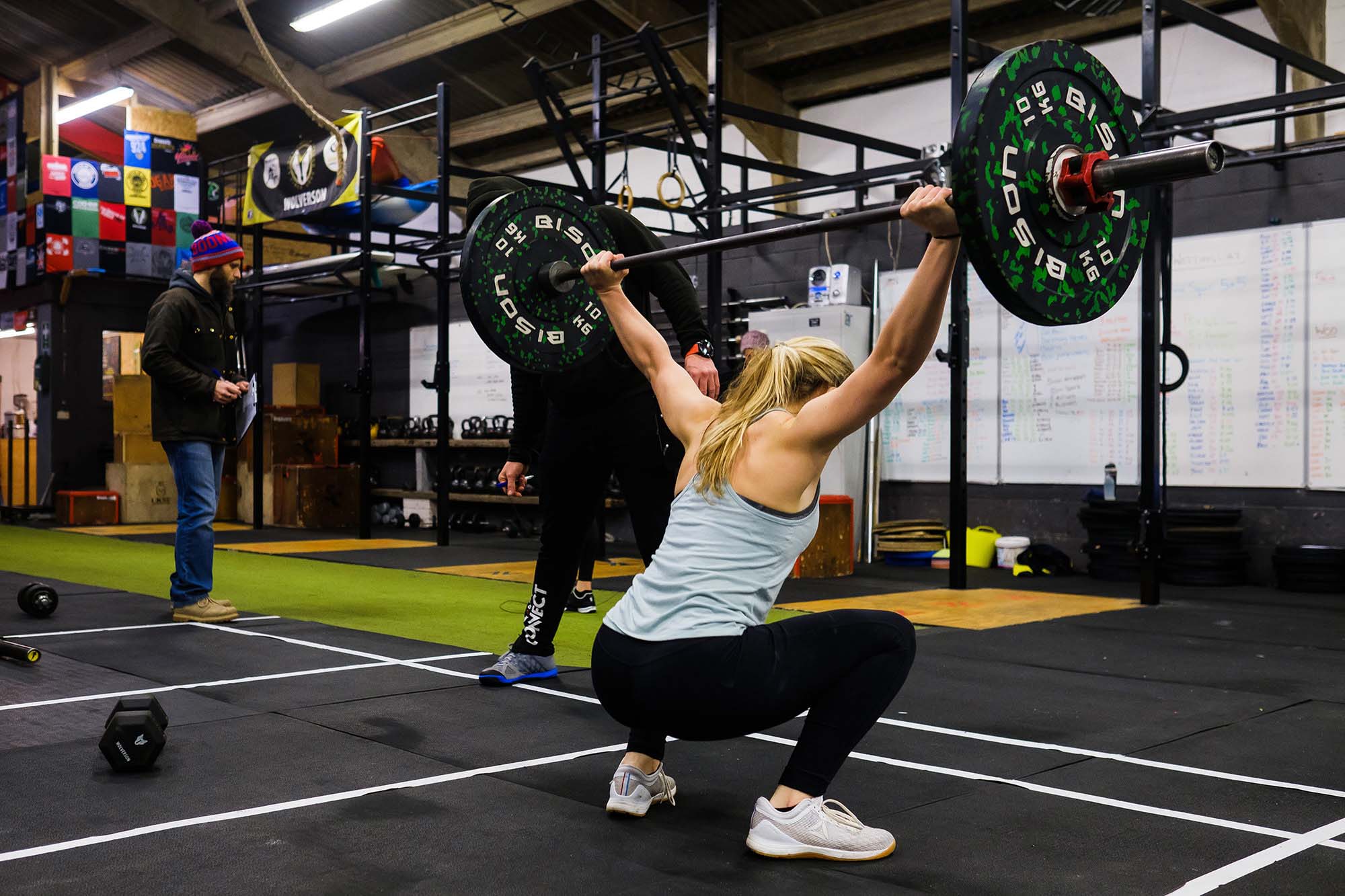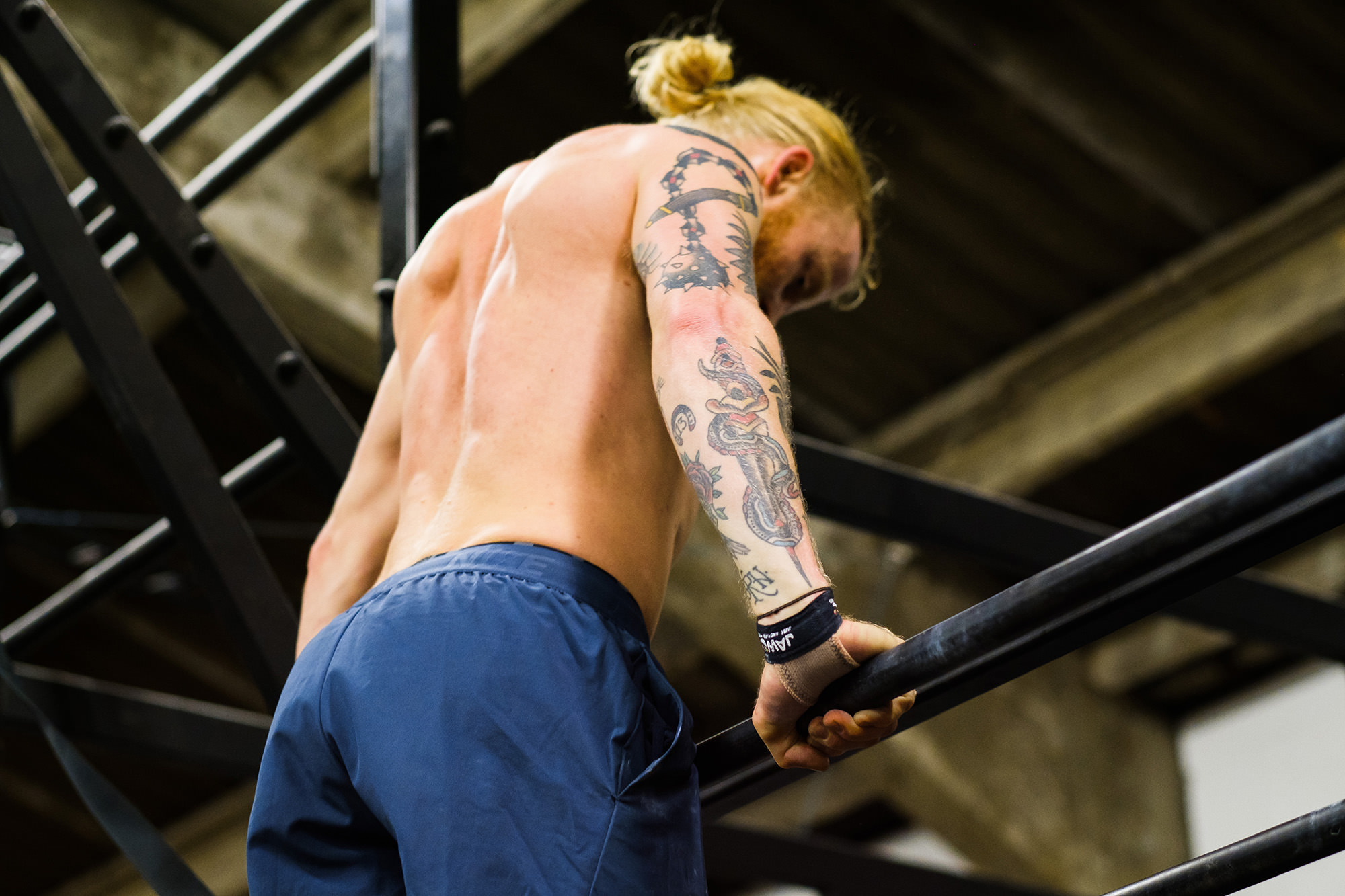 The next one, 18.4, included heavy and super-heavy deadlifts, combined with handstand push ups and handstand walks – which nobody at Connect even got to do before before the 9 minute time cap was reached.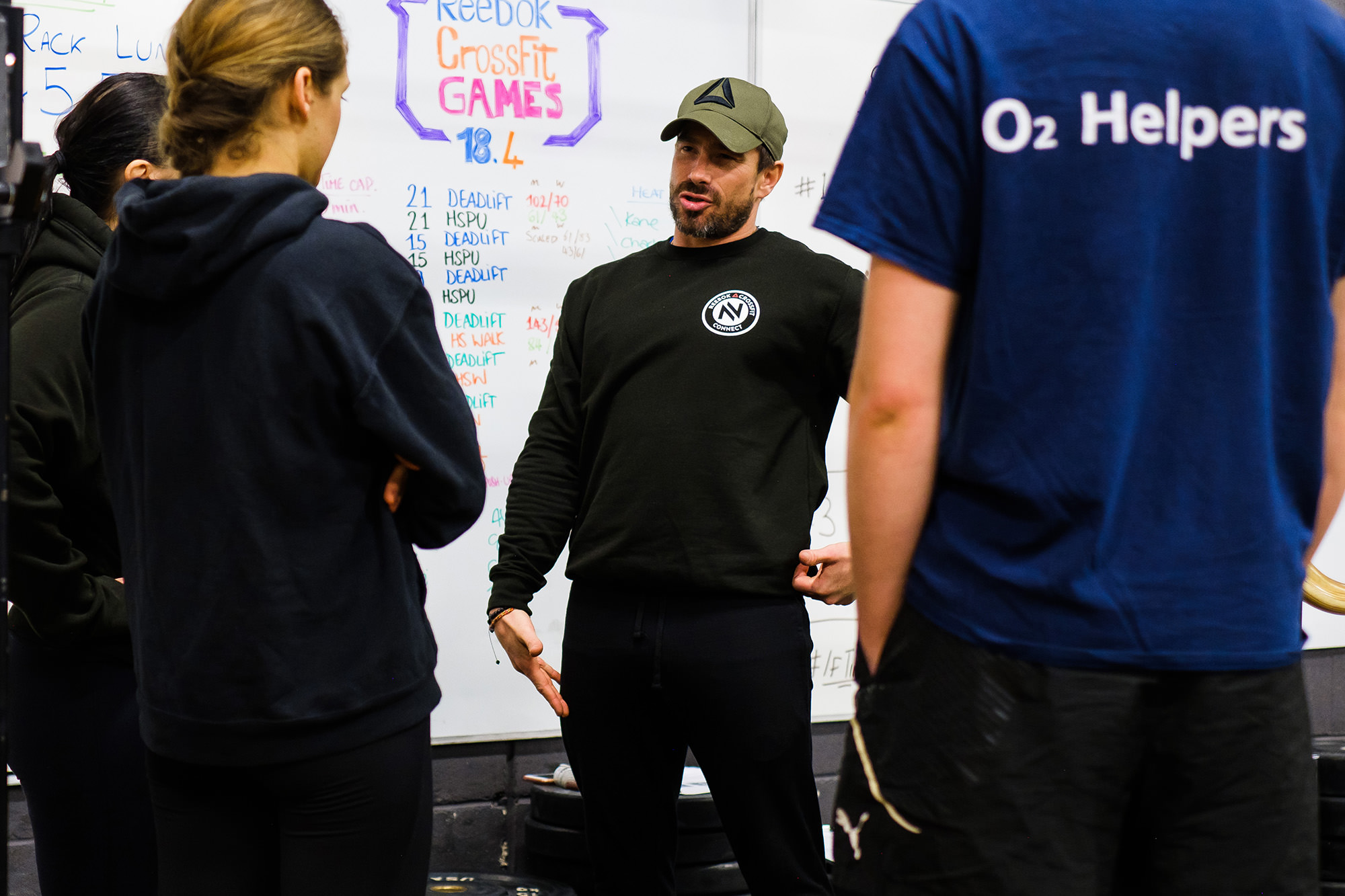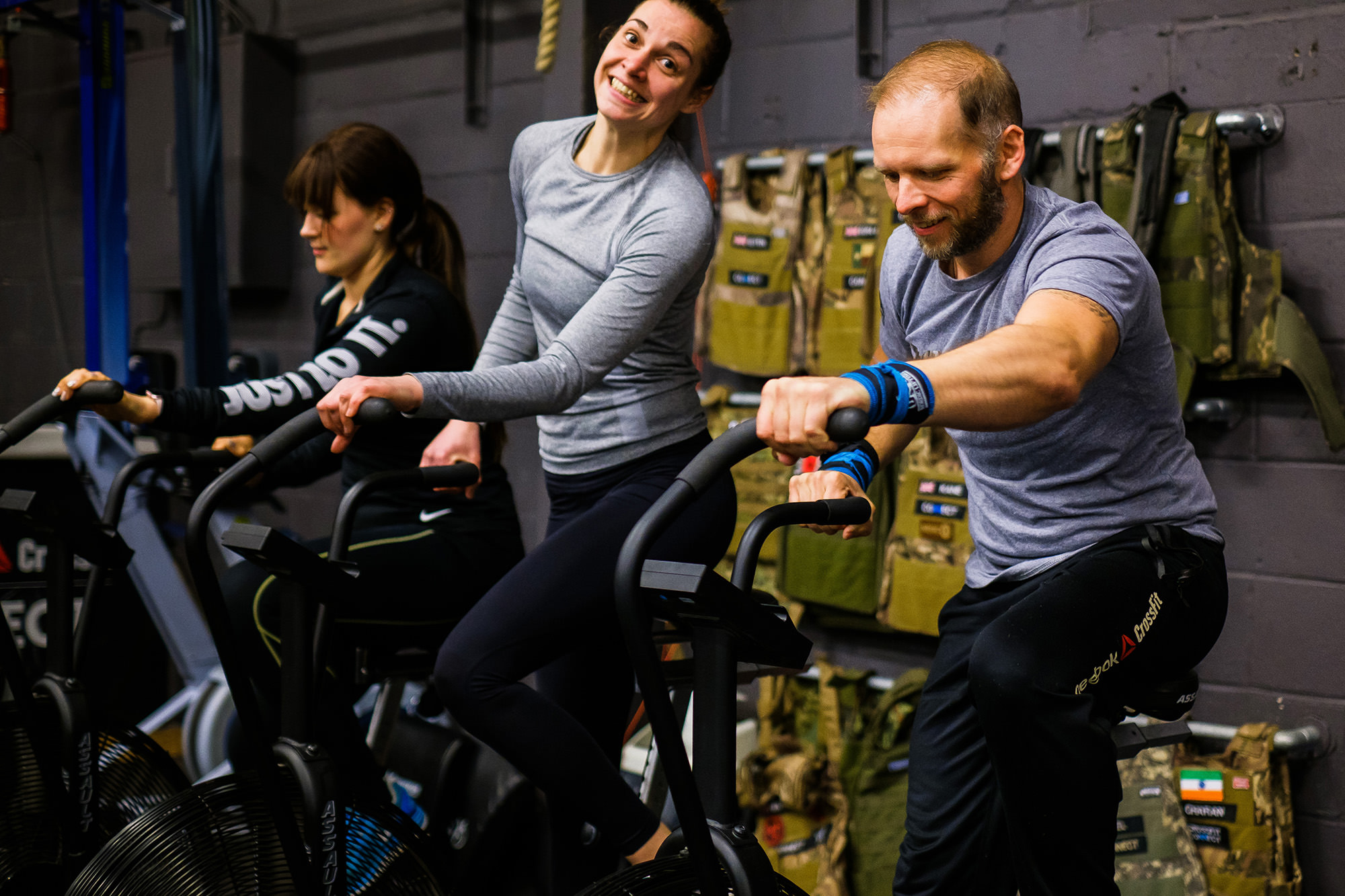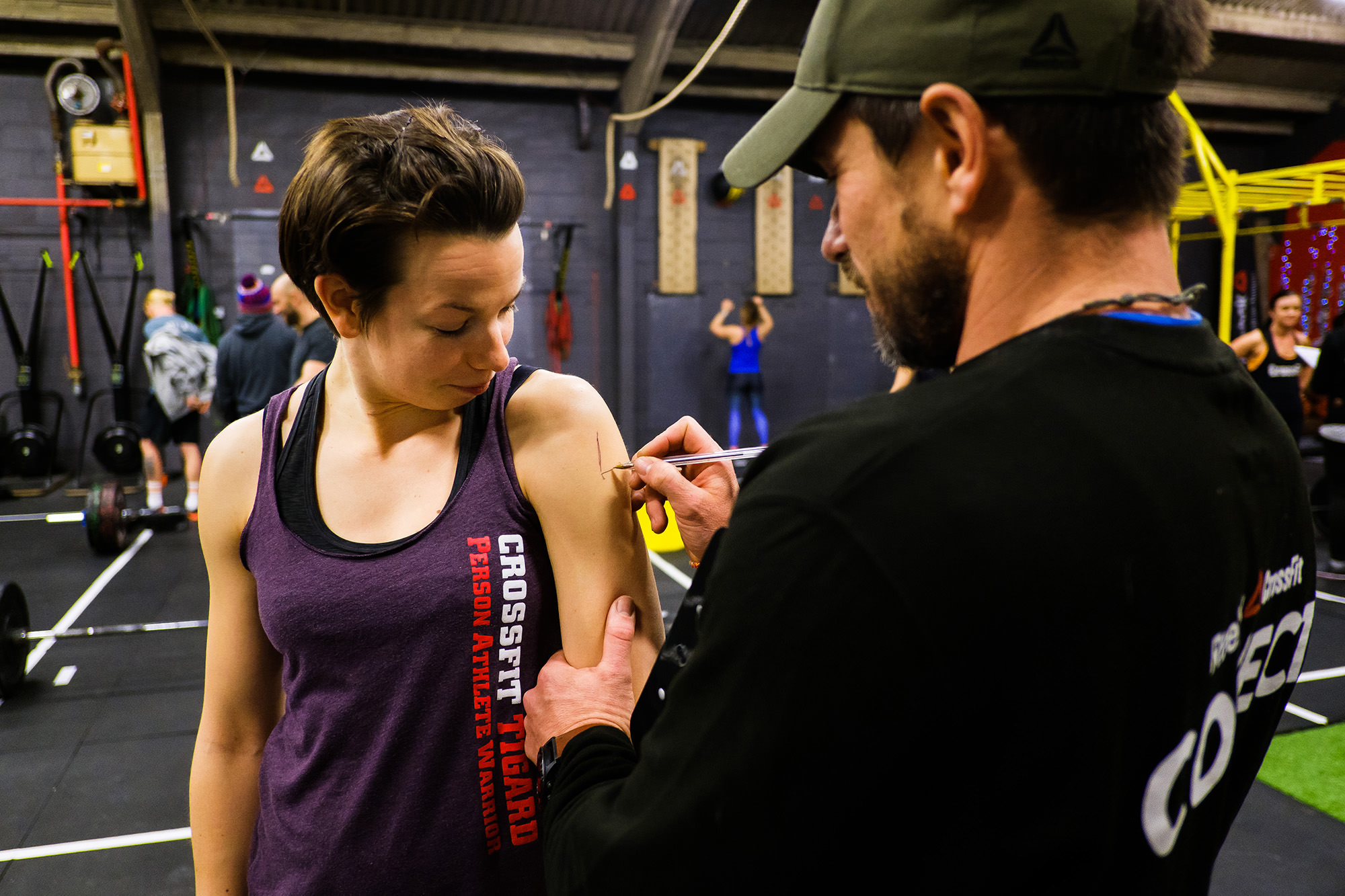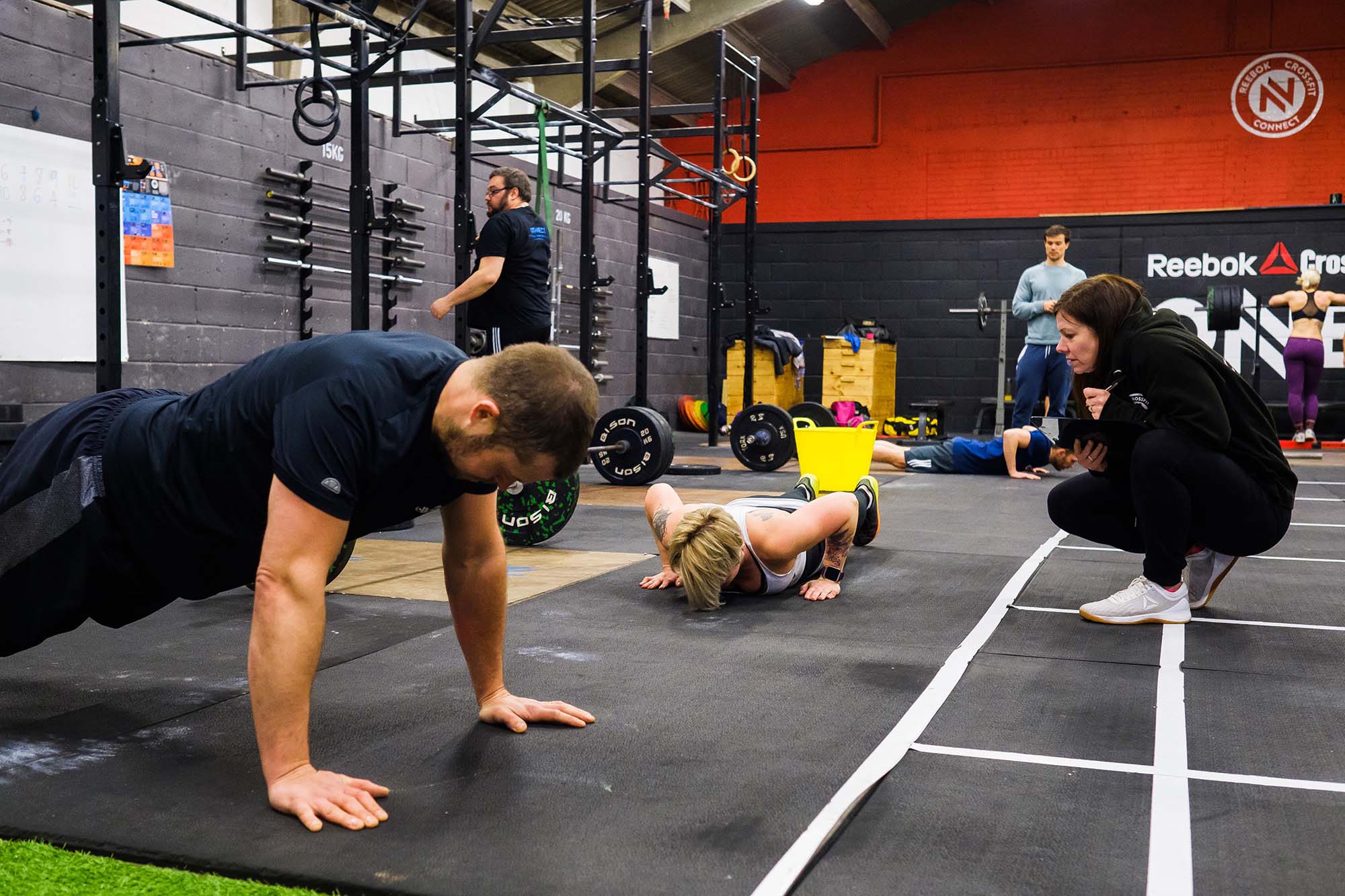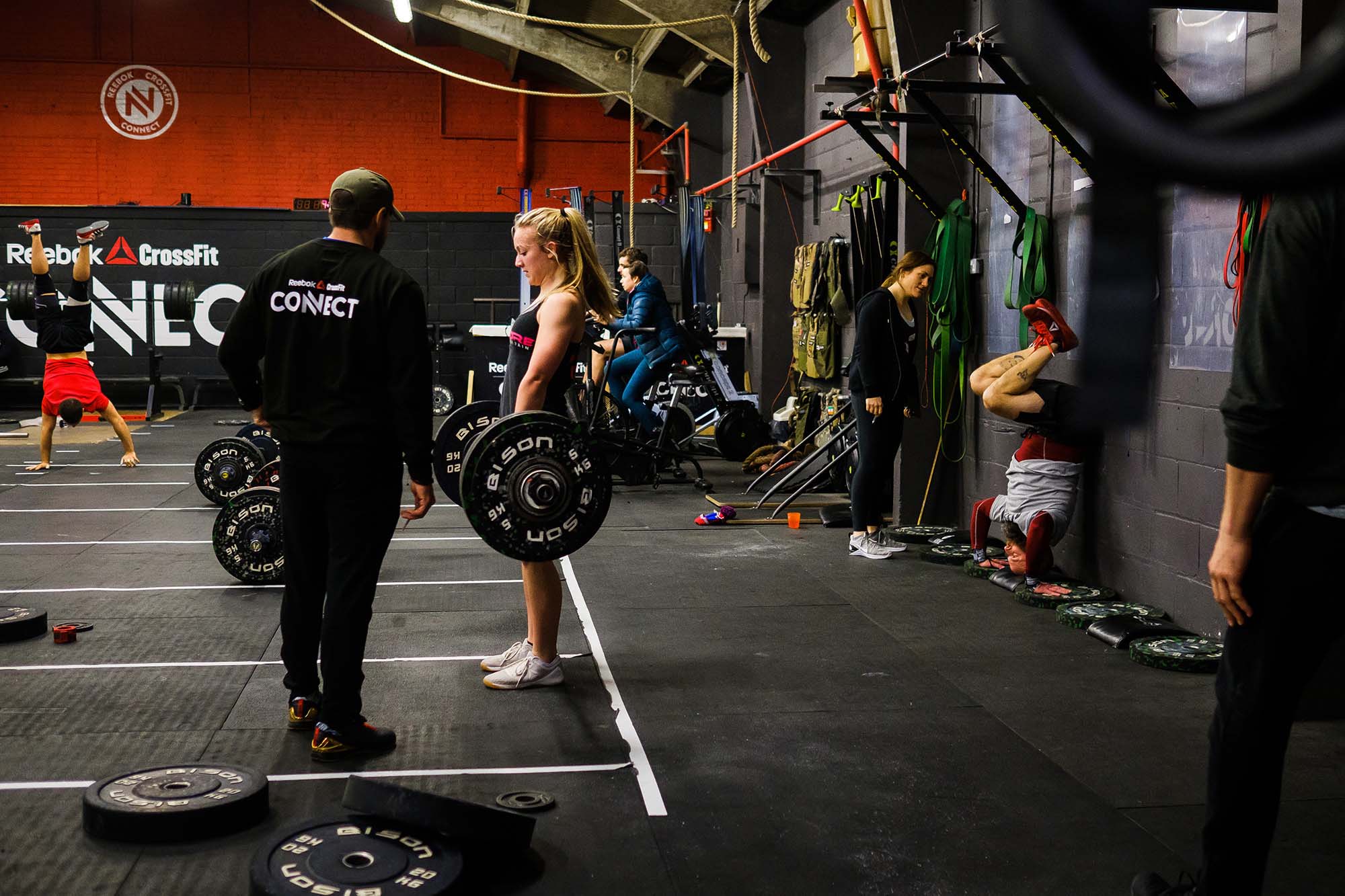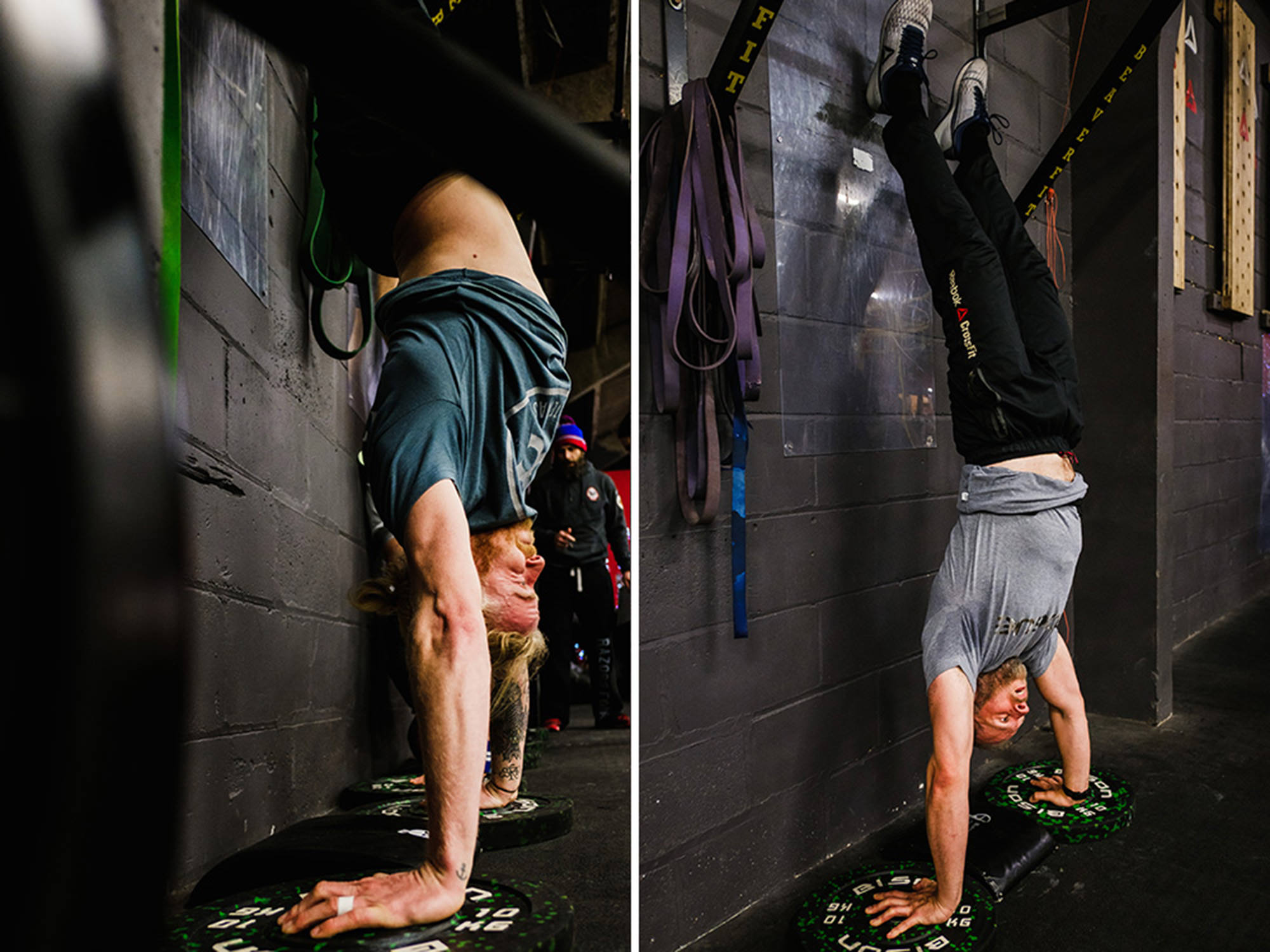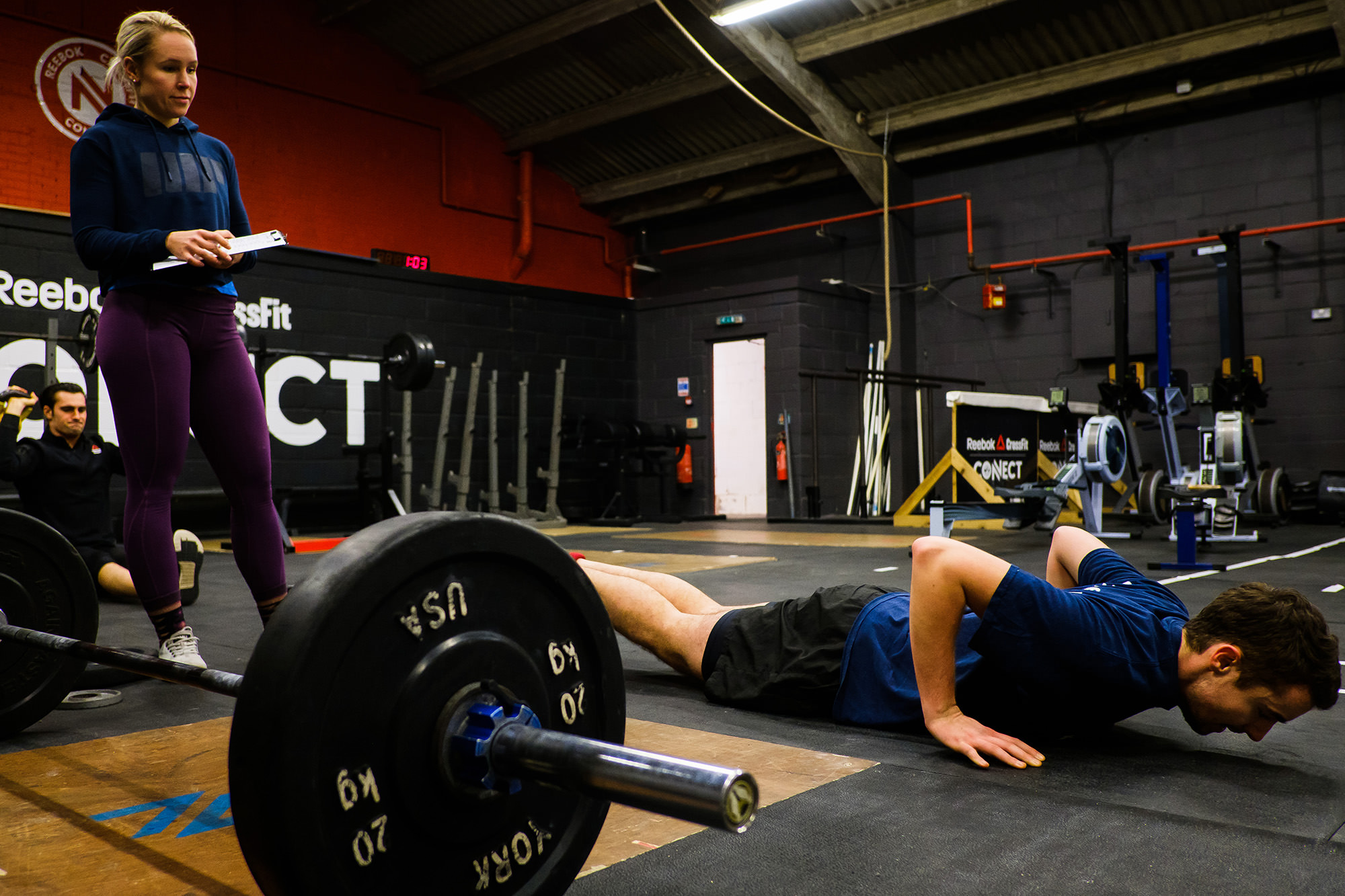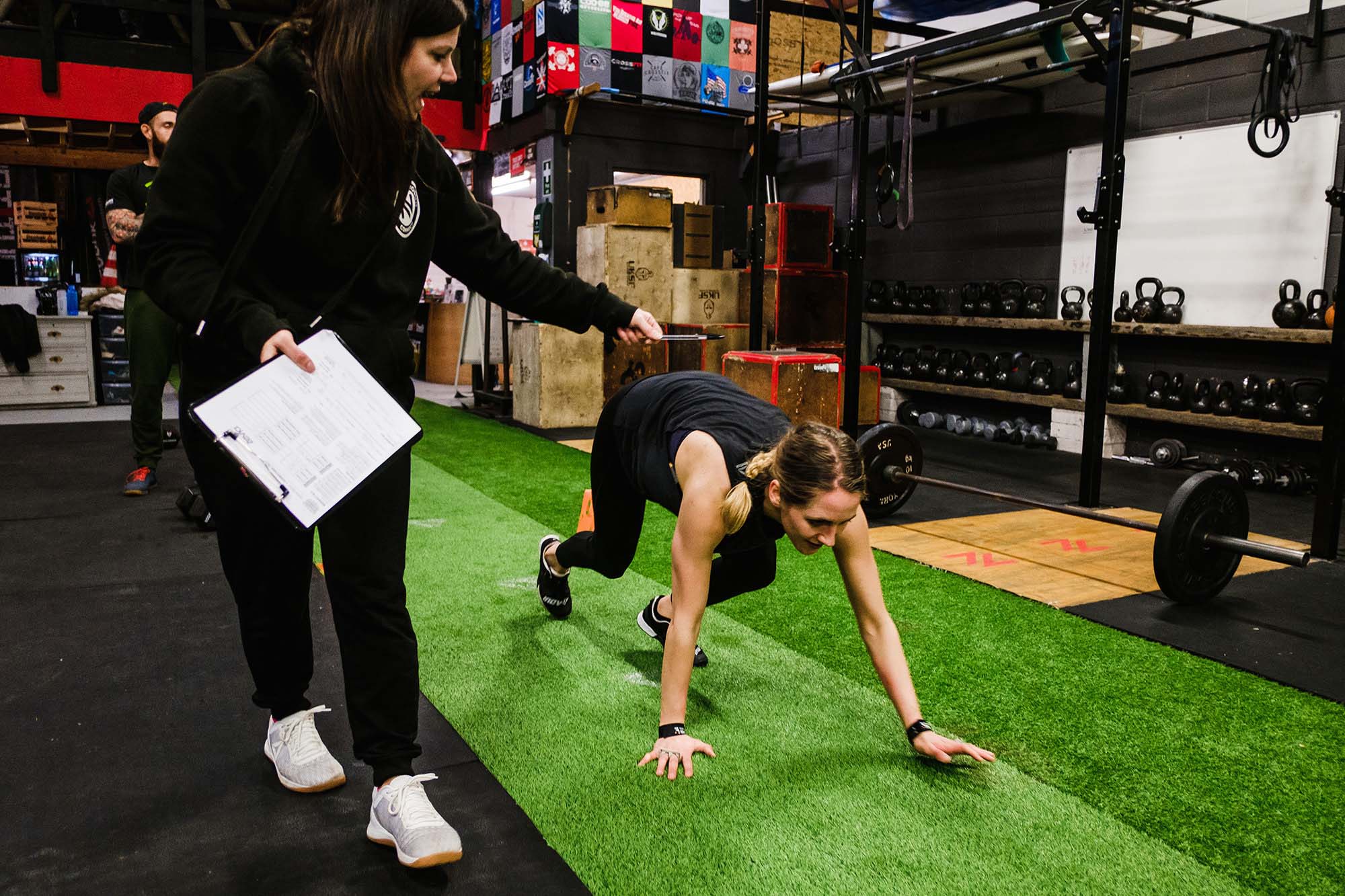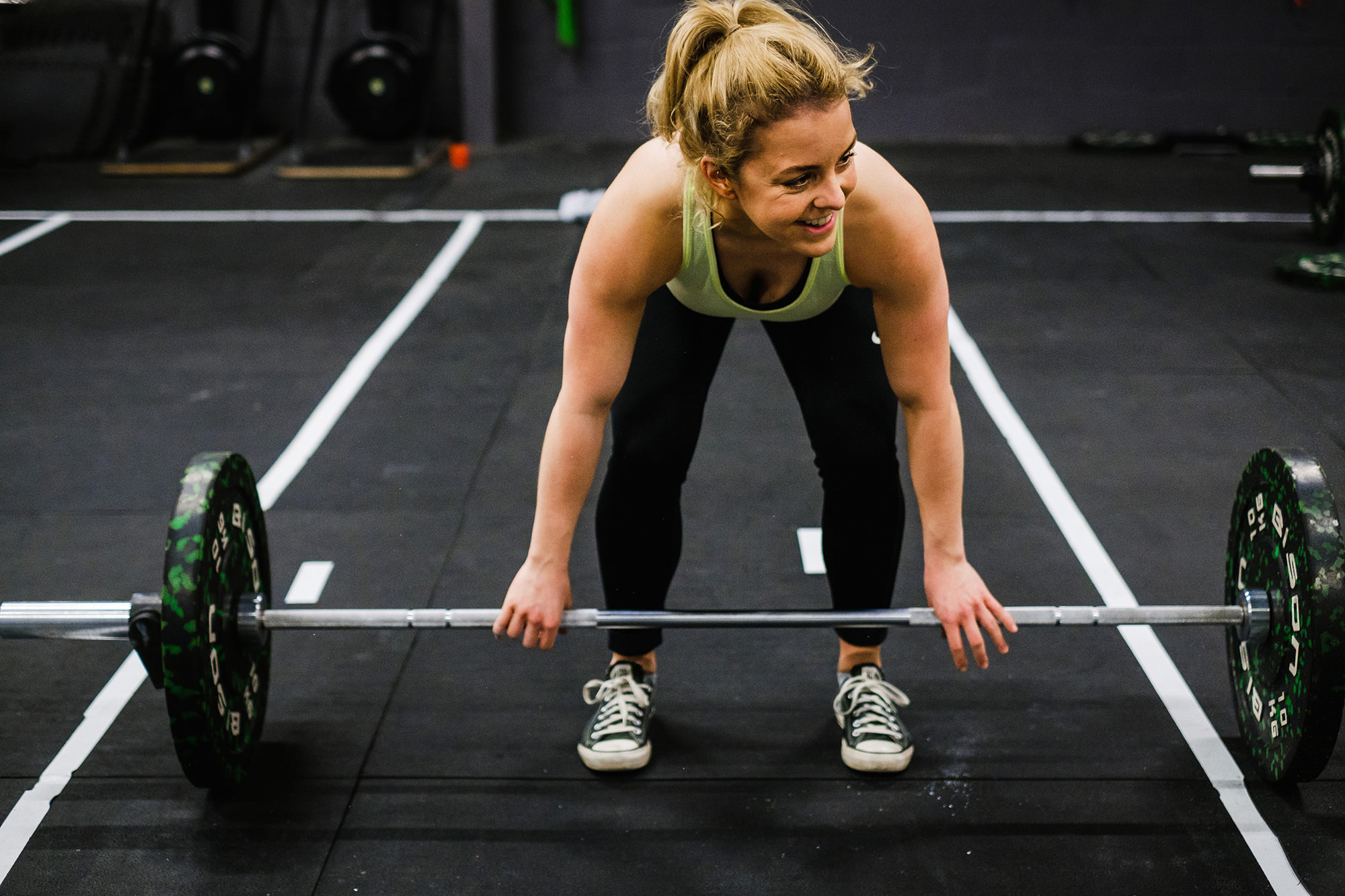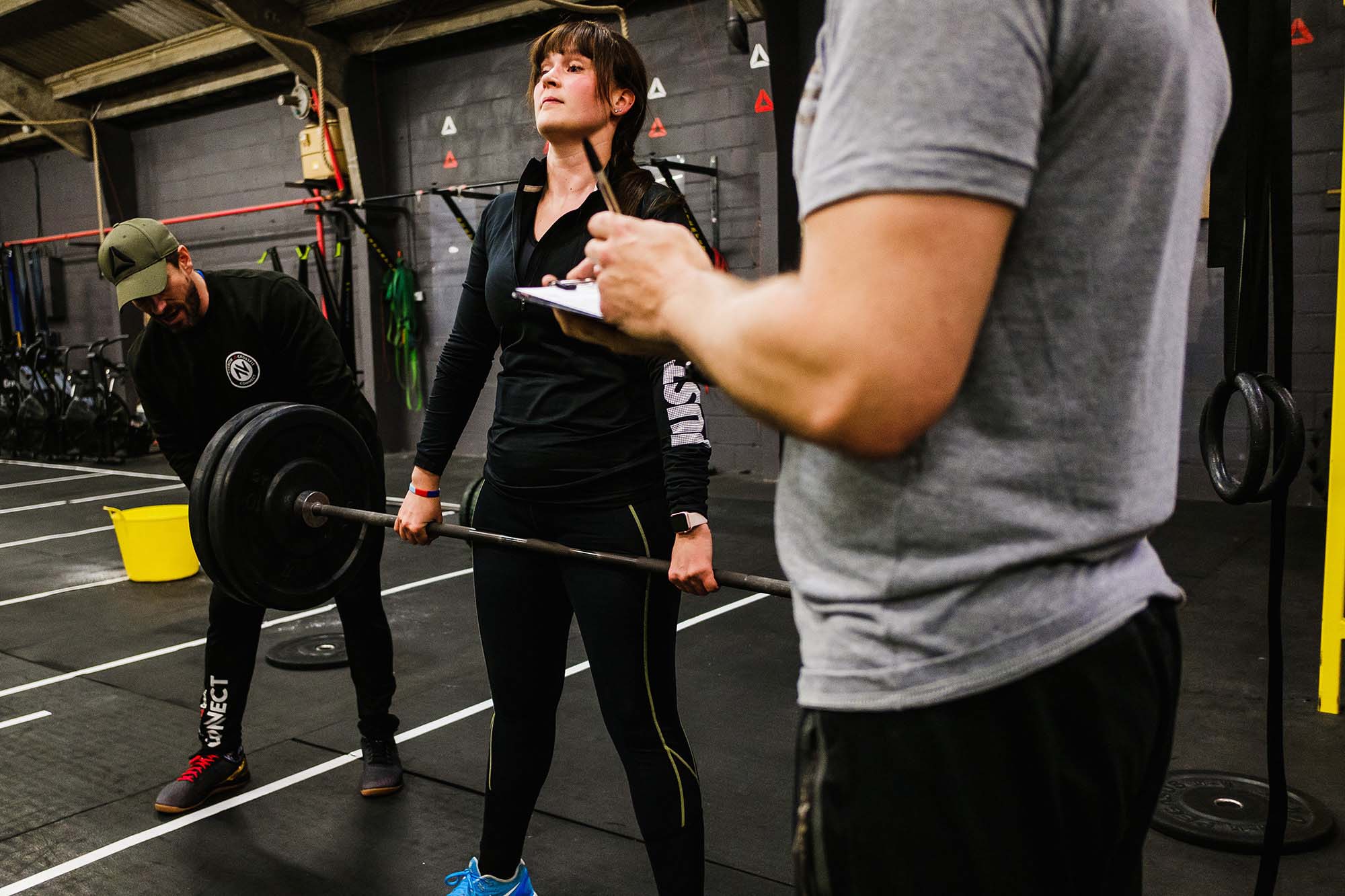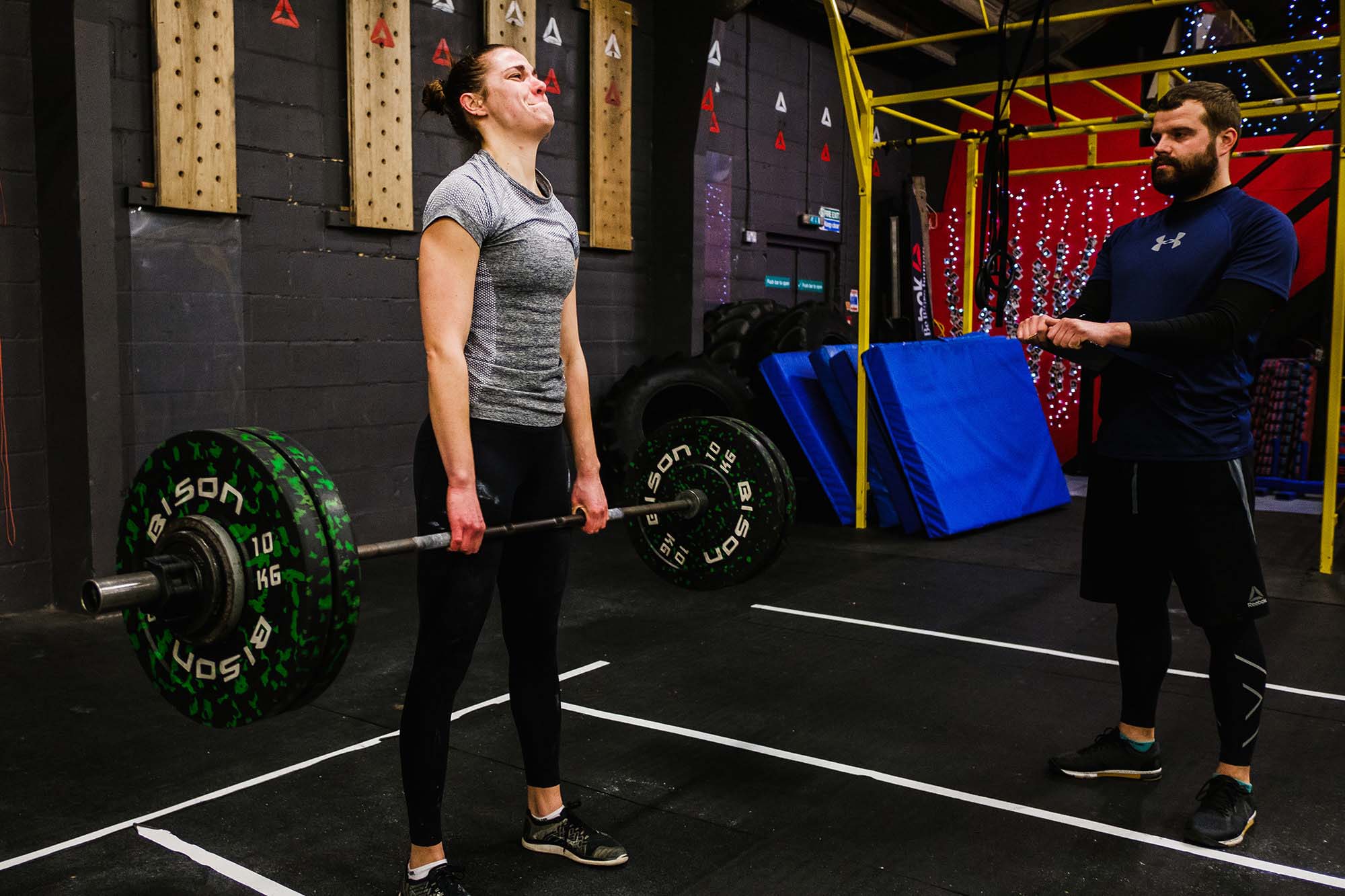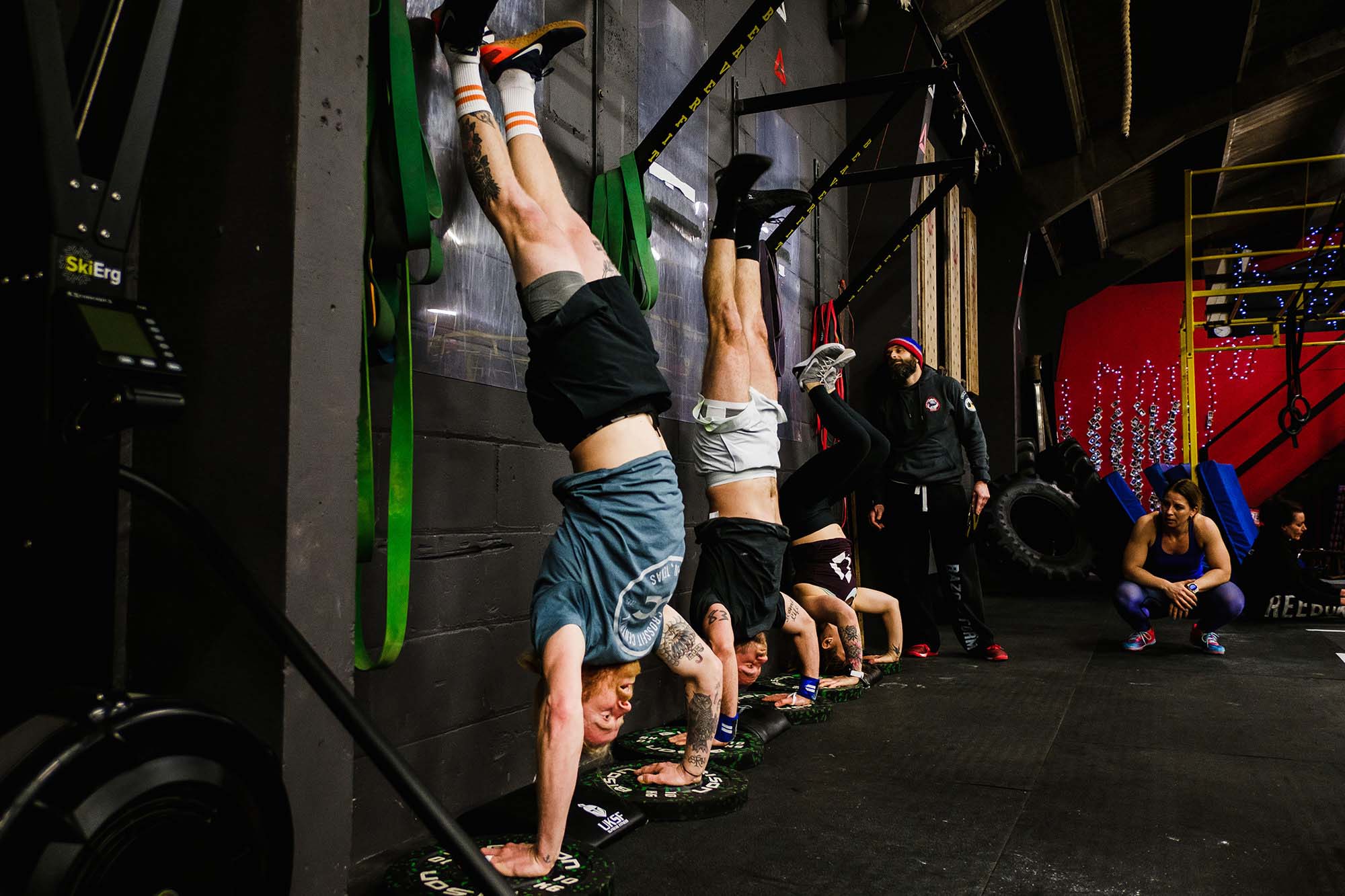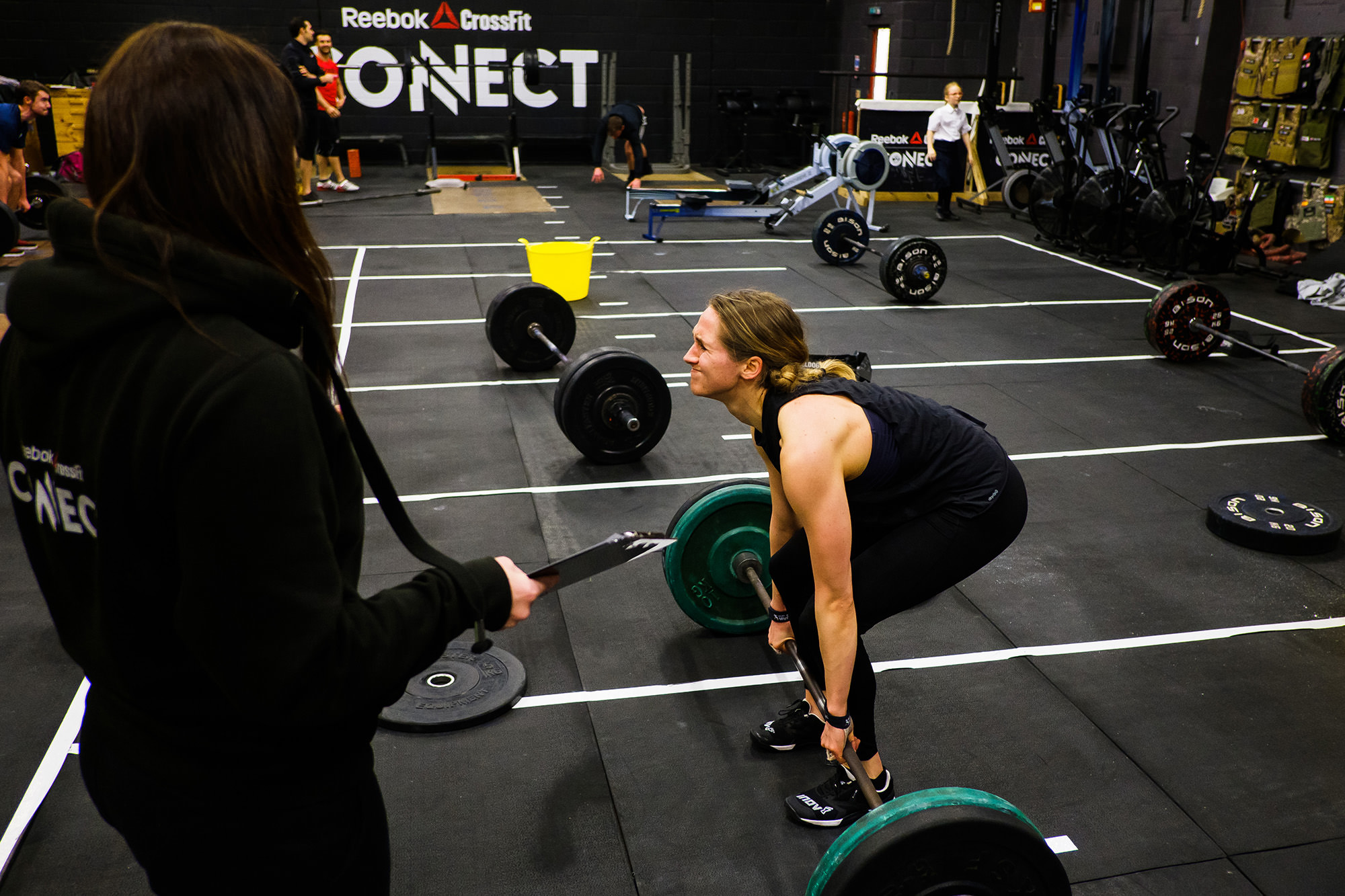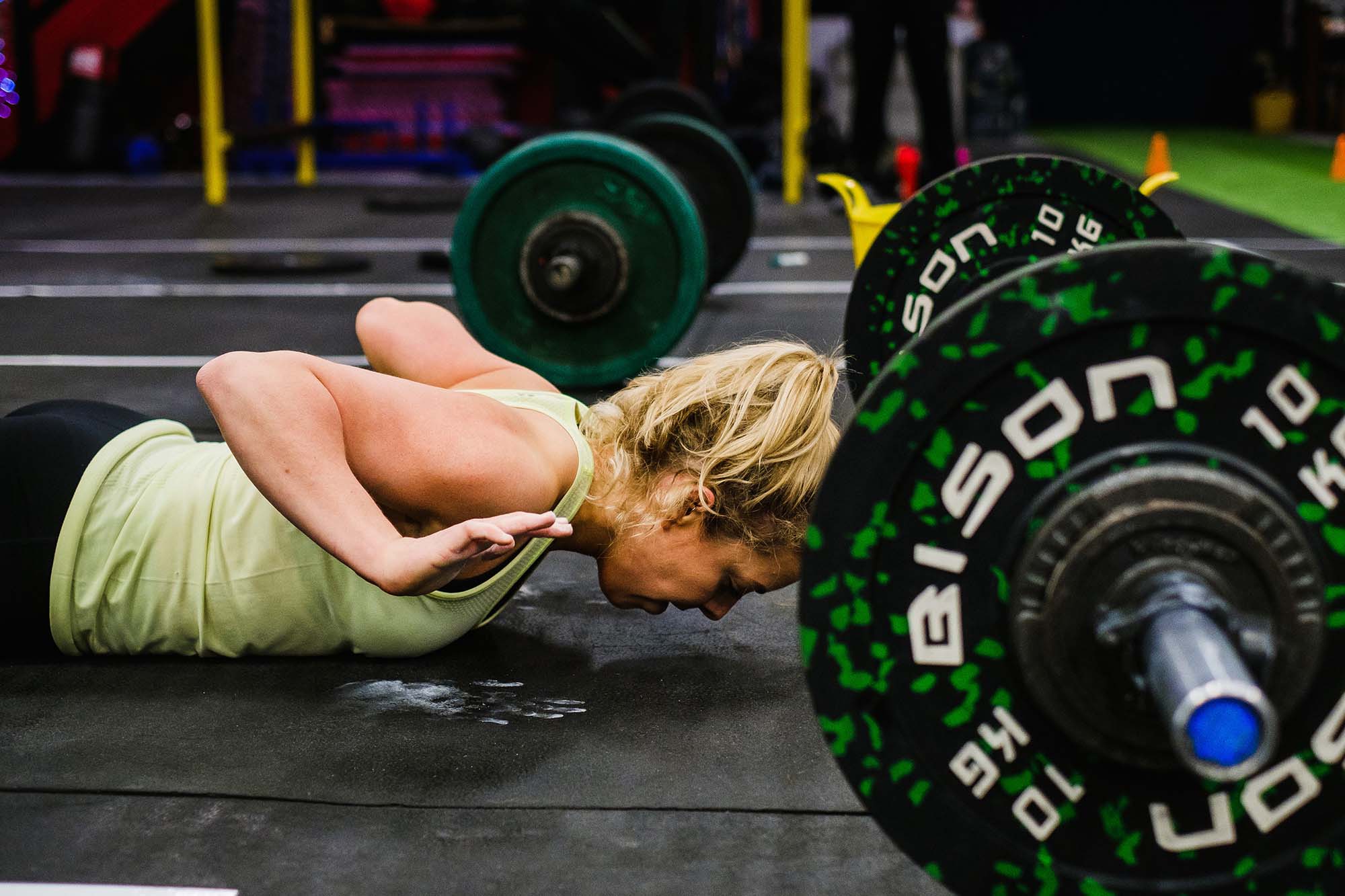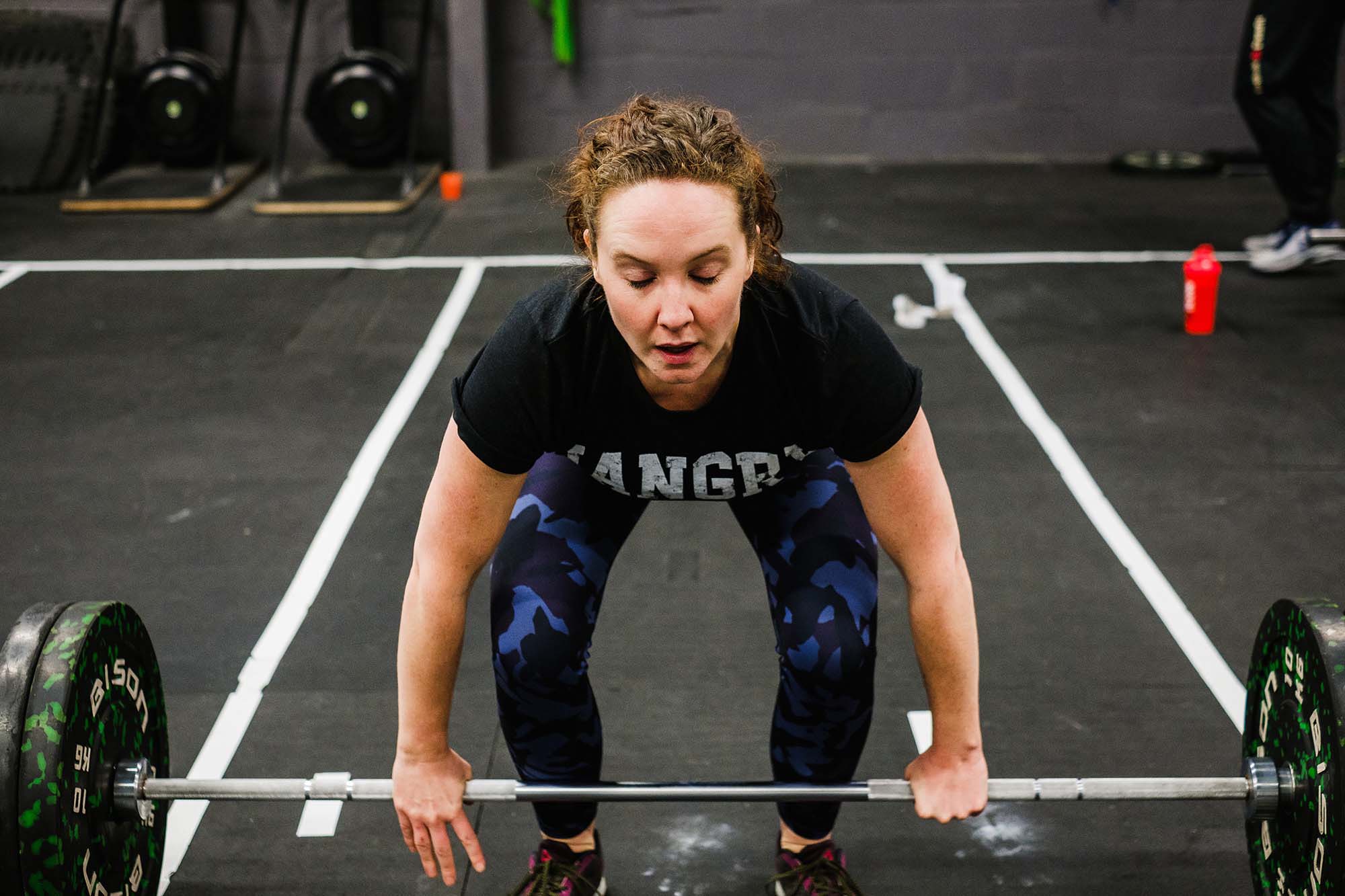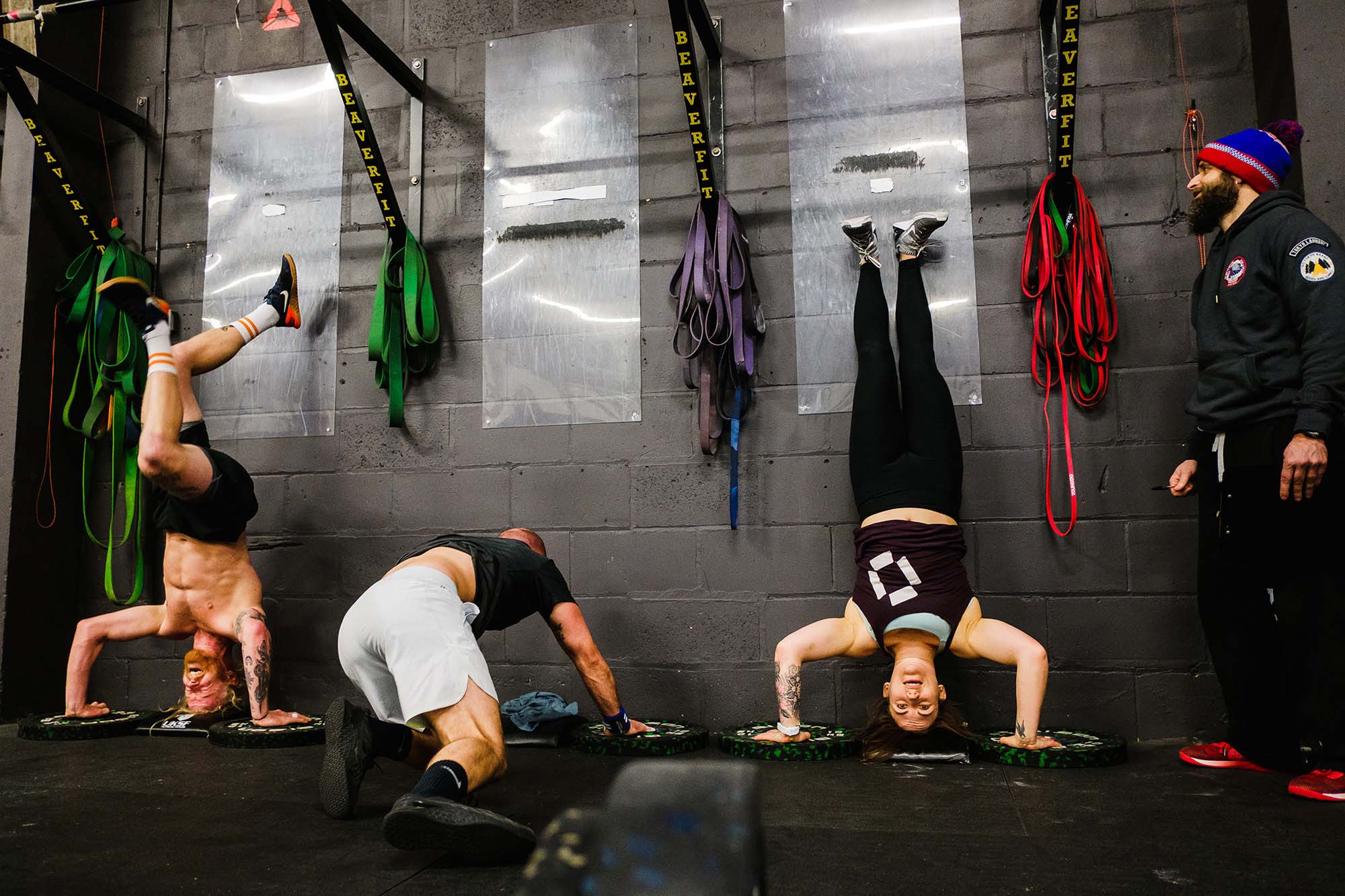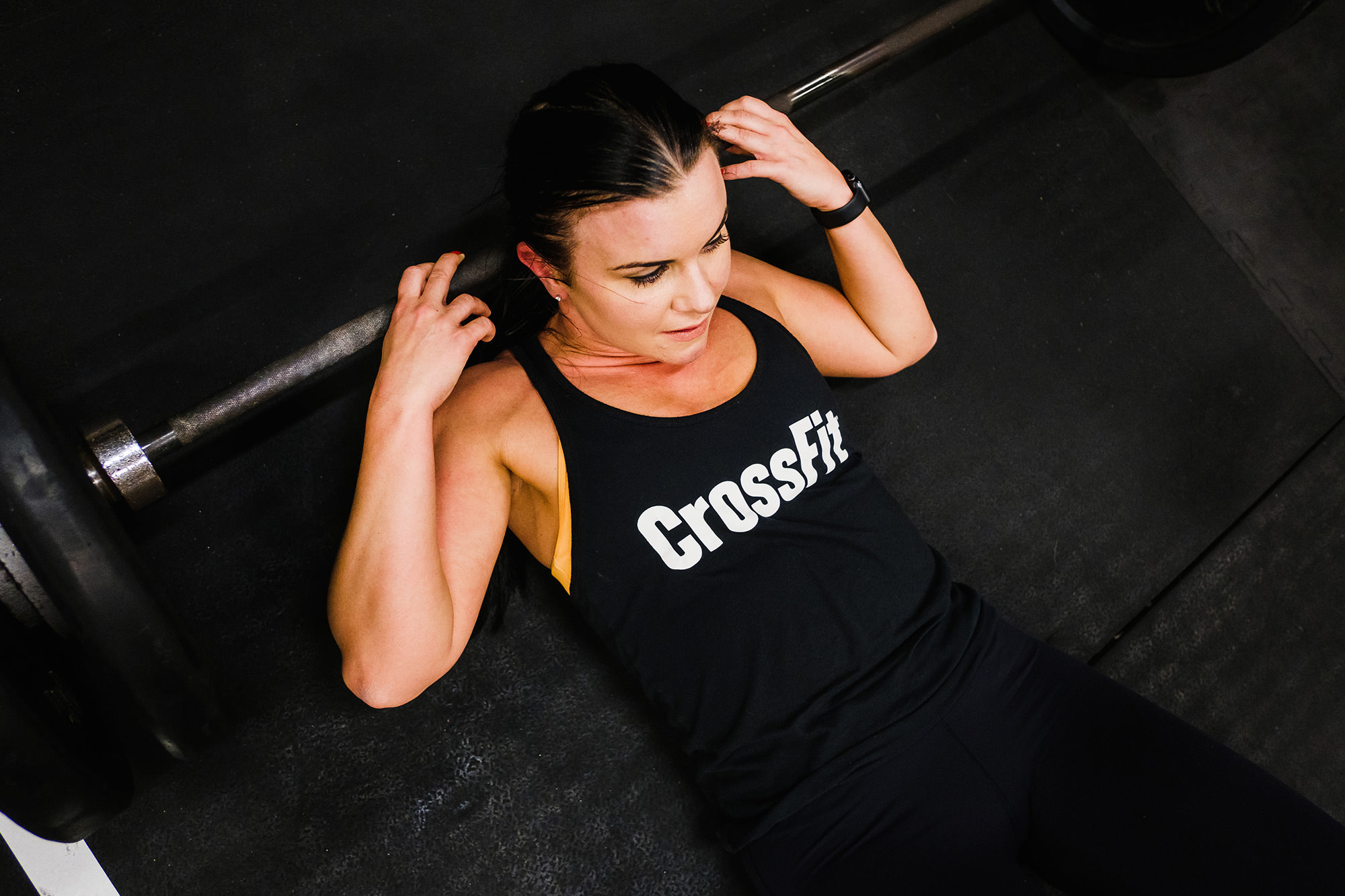 With a big Friday Night Lights throwdown/party, Connect celebrated the end of the Open 2018. There was pizza, beer, a DJ, funky lights and lots of crossfitters to support the ones doing the WOD. 18.5 had a little less variety in the movements compared to the last ones. But that didn't make it easier…. 7 minutes of thrusters and chest-to-bars. Yay!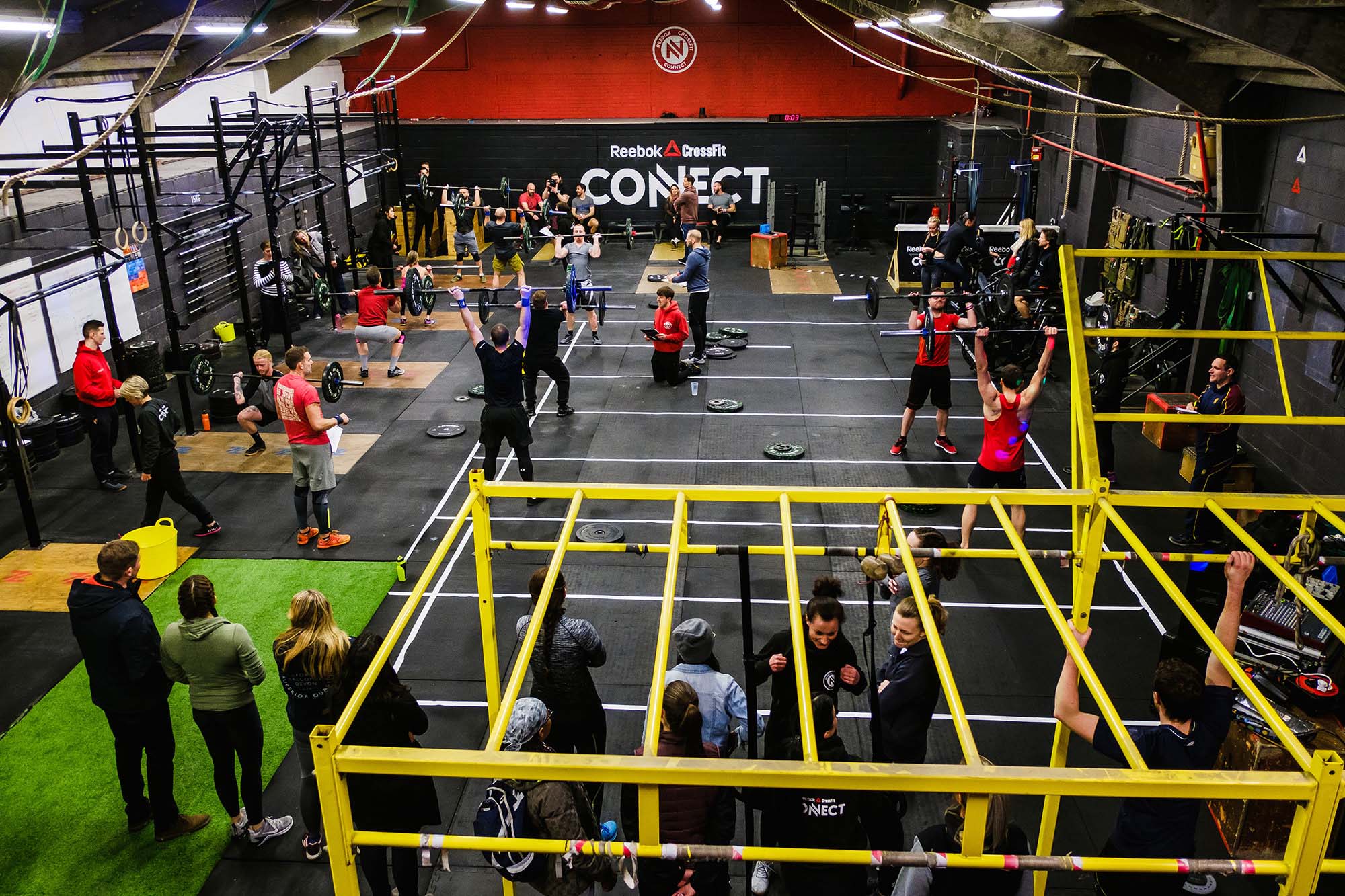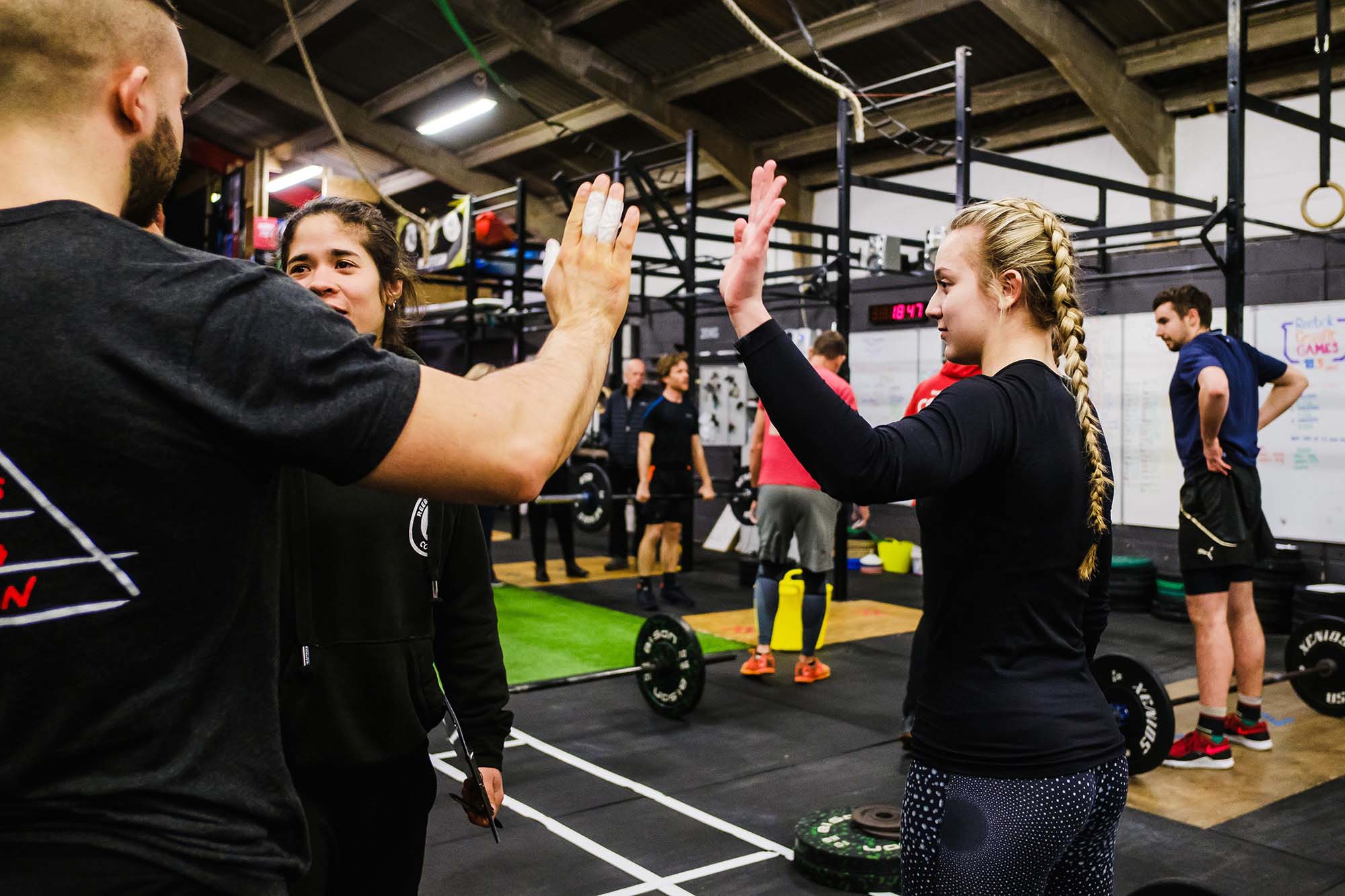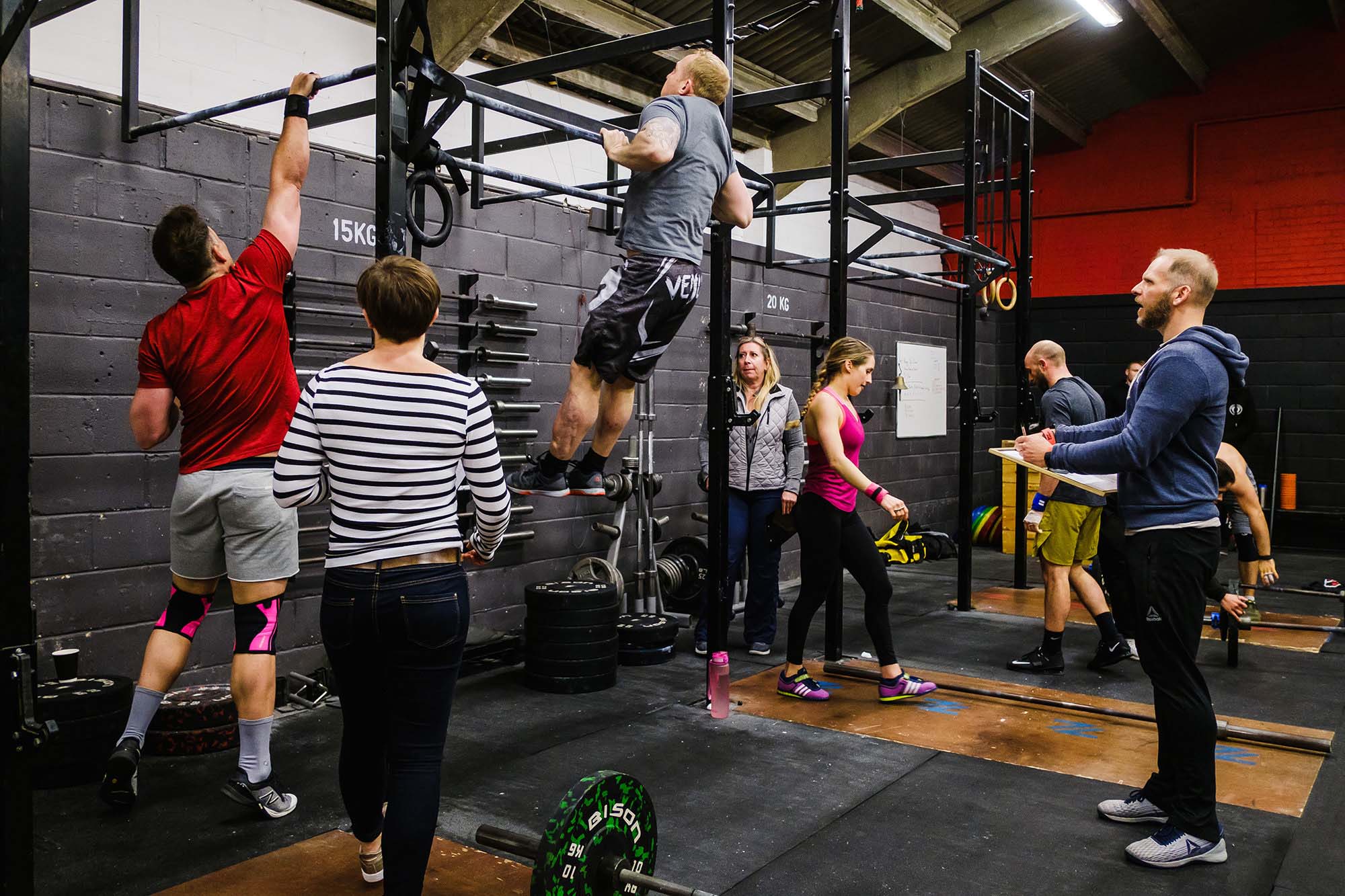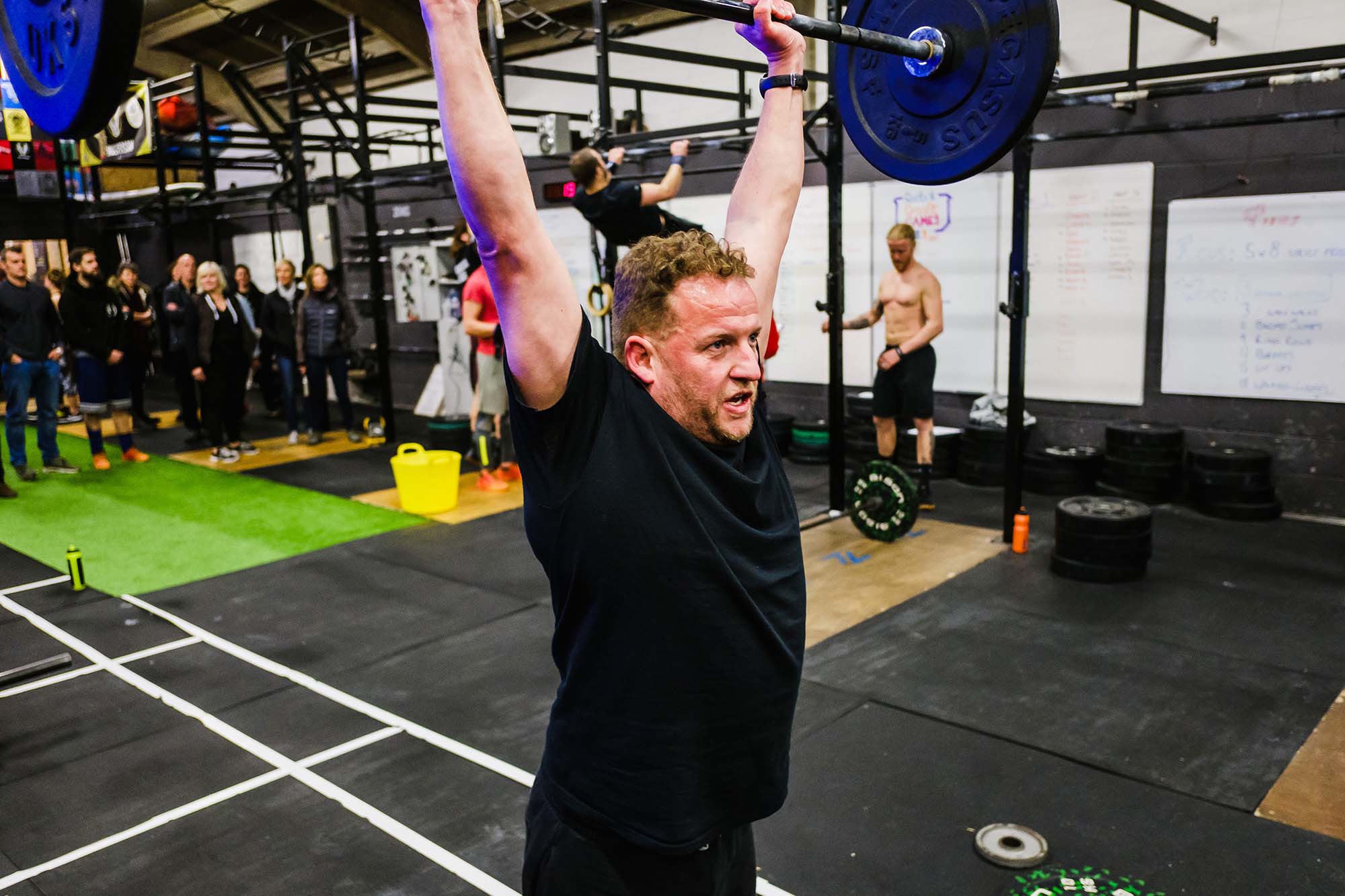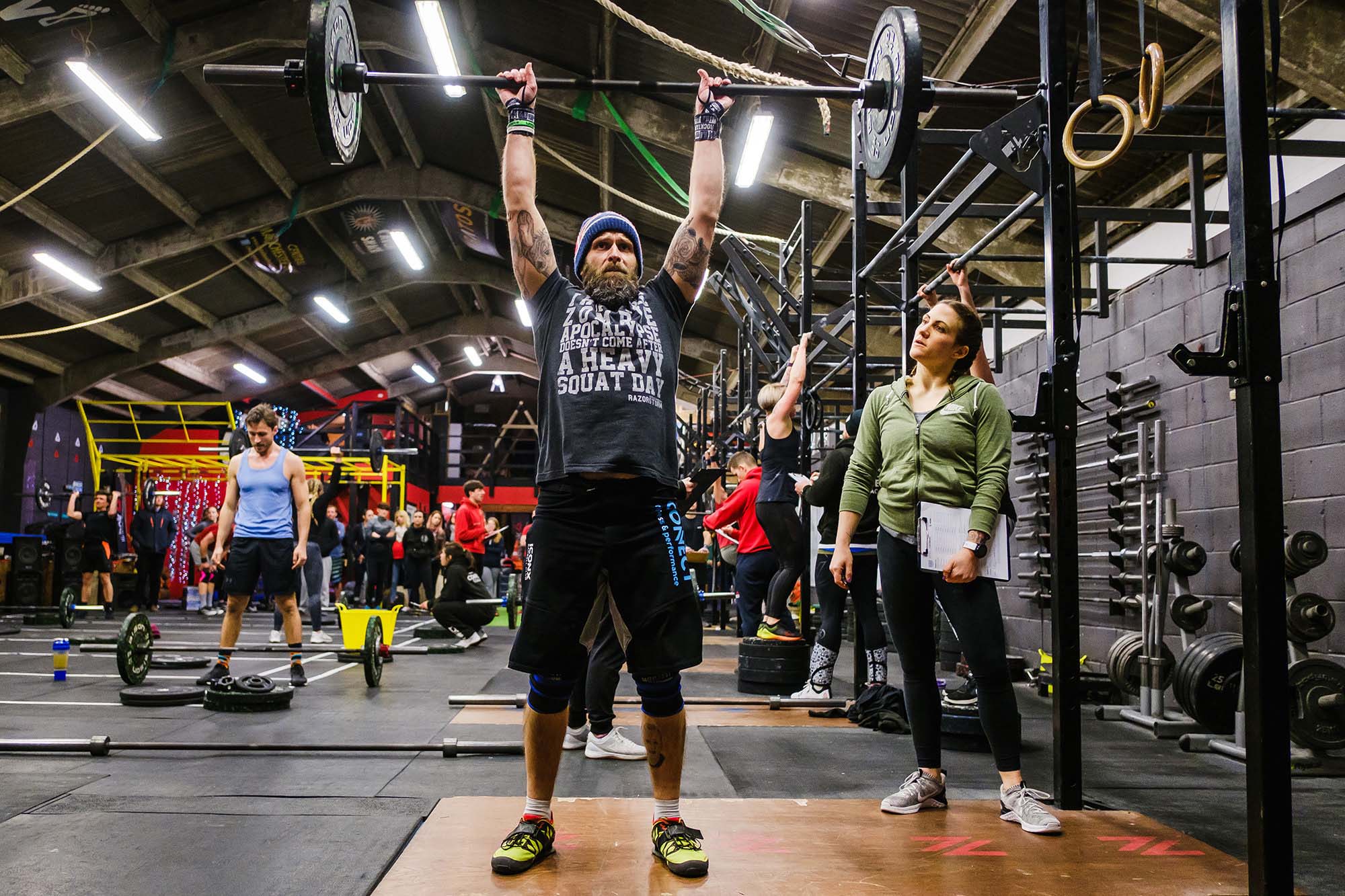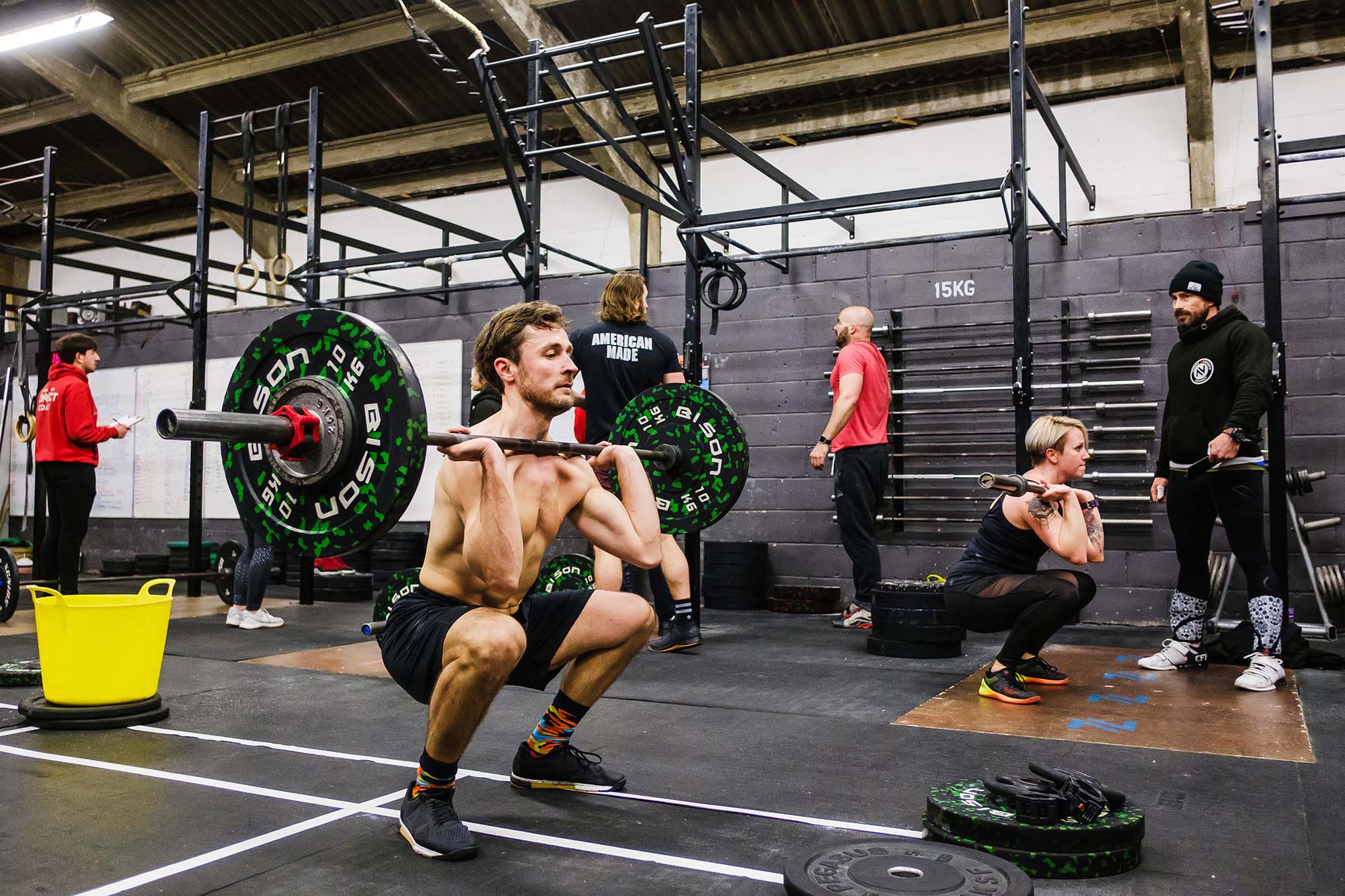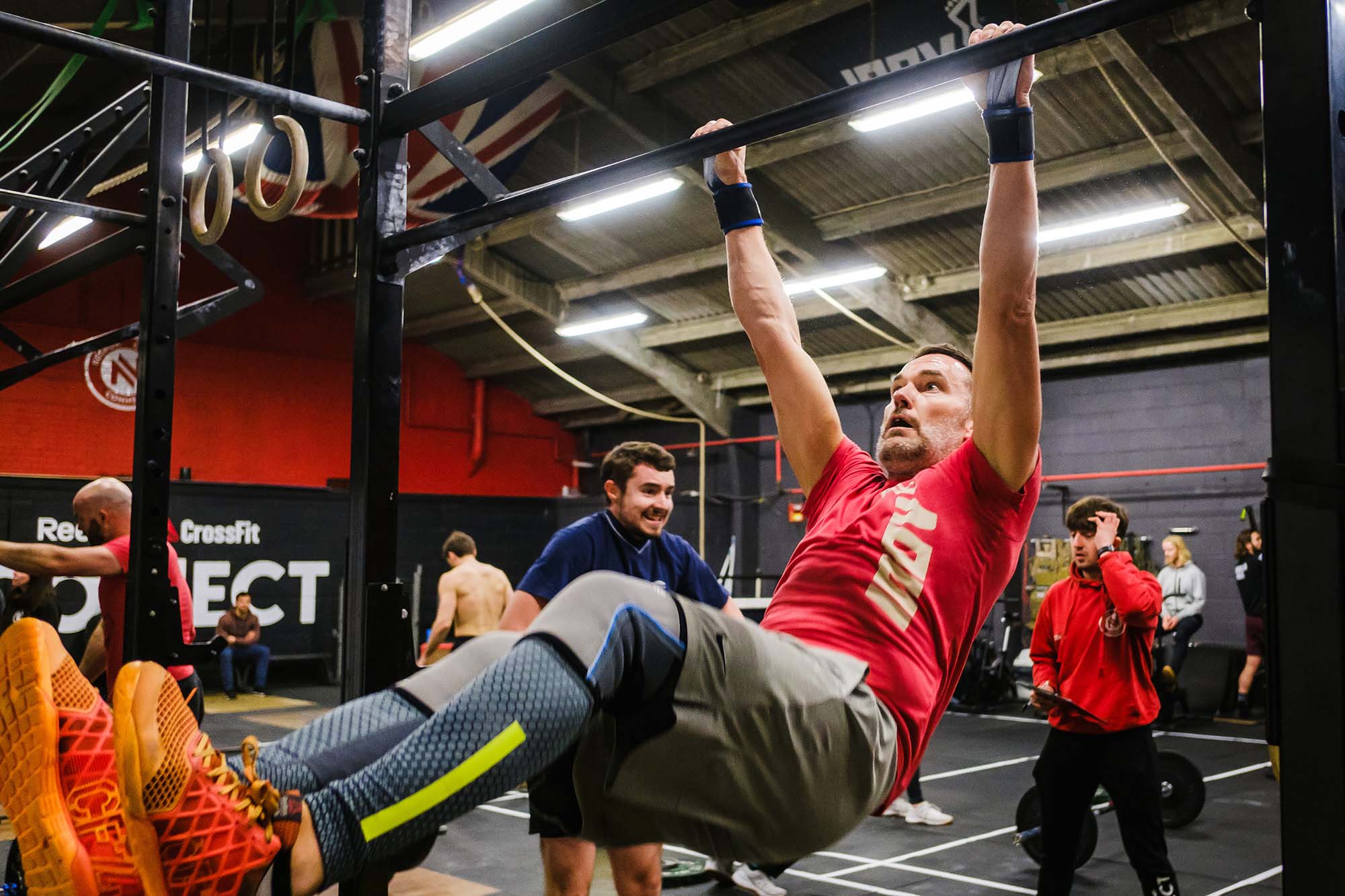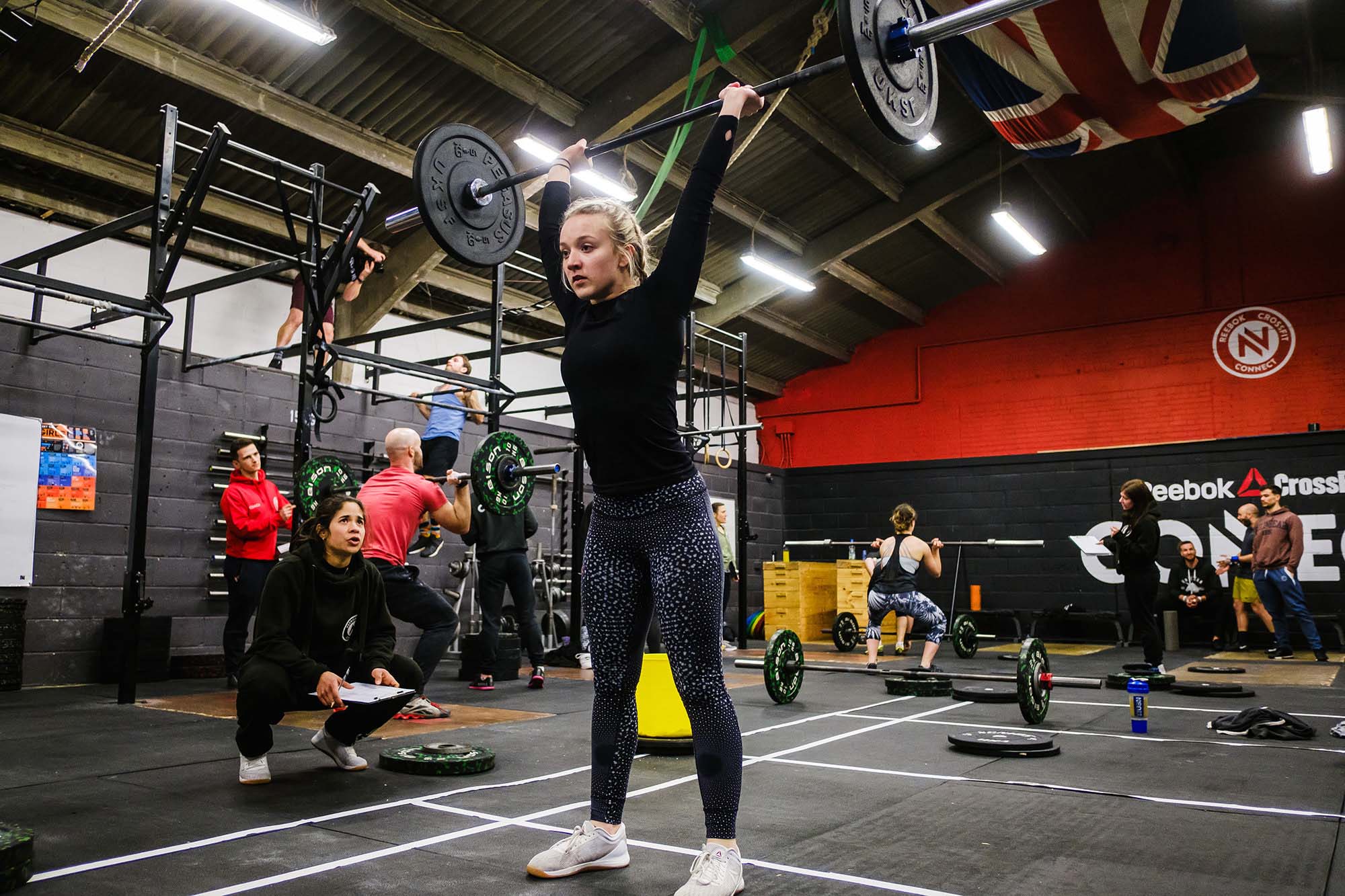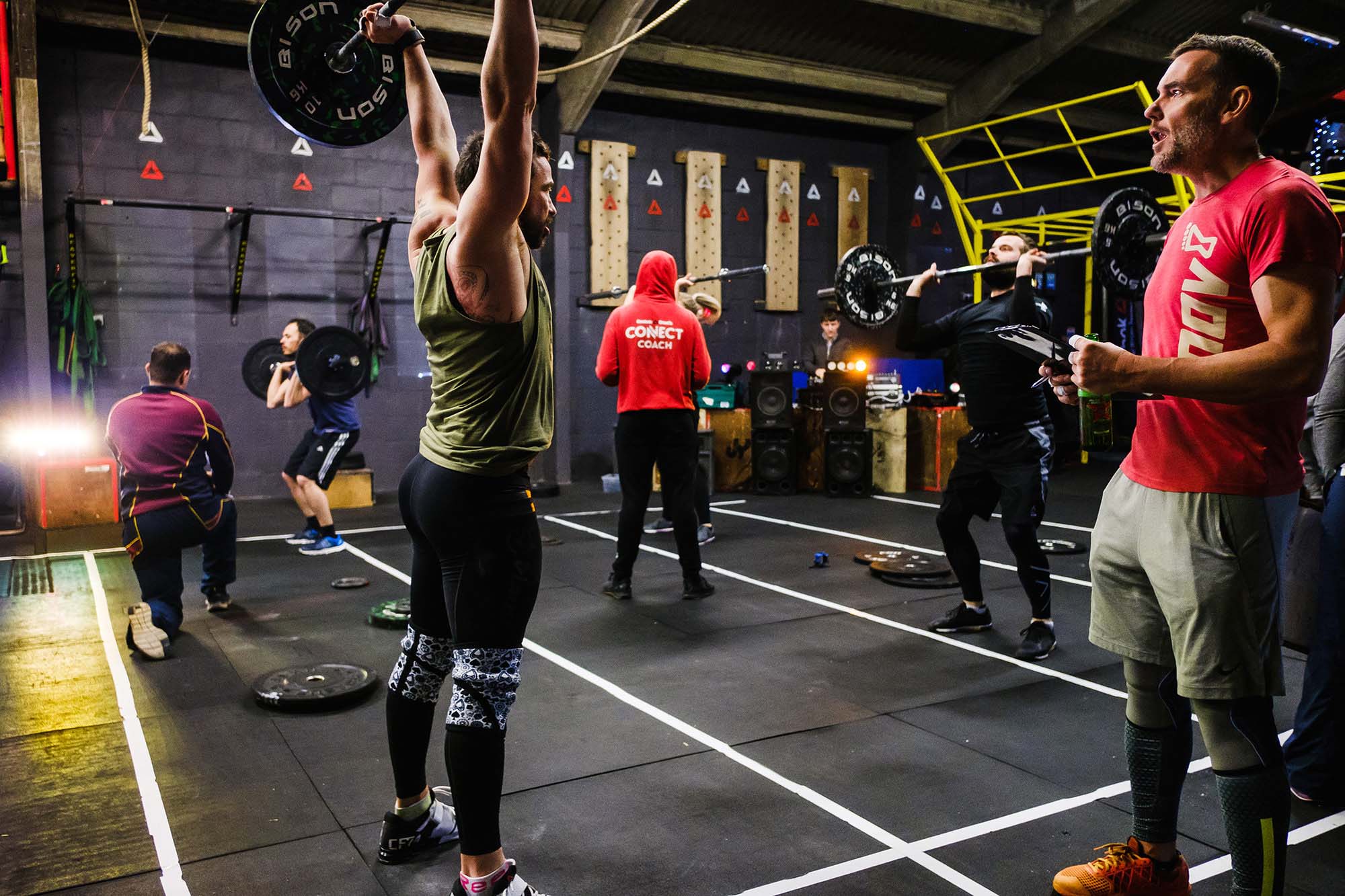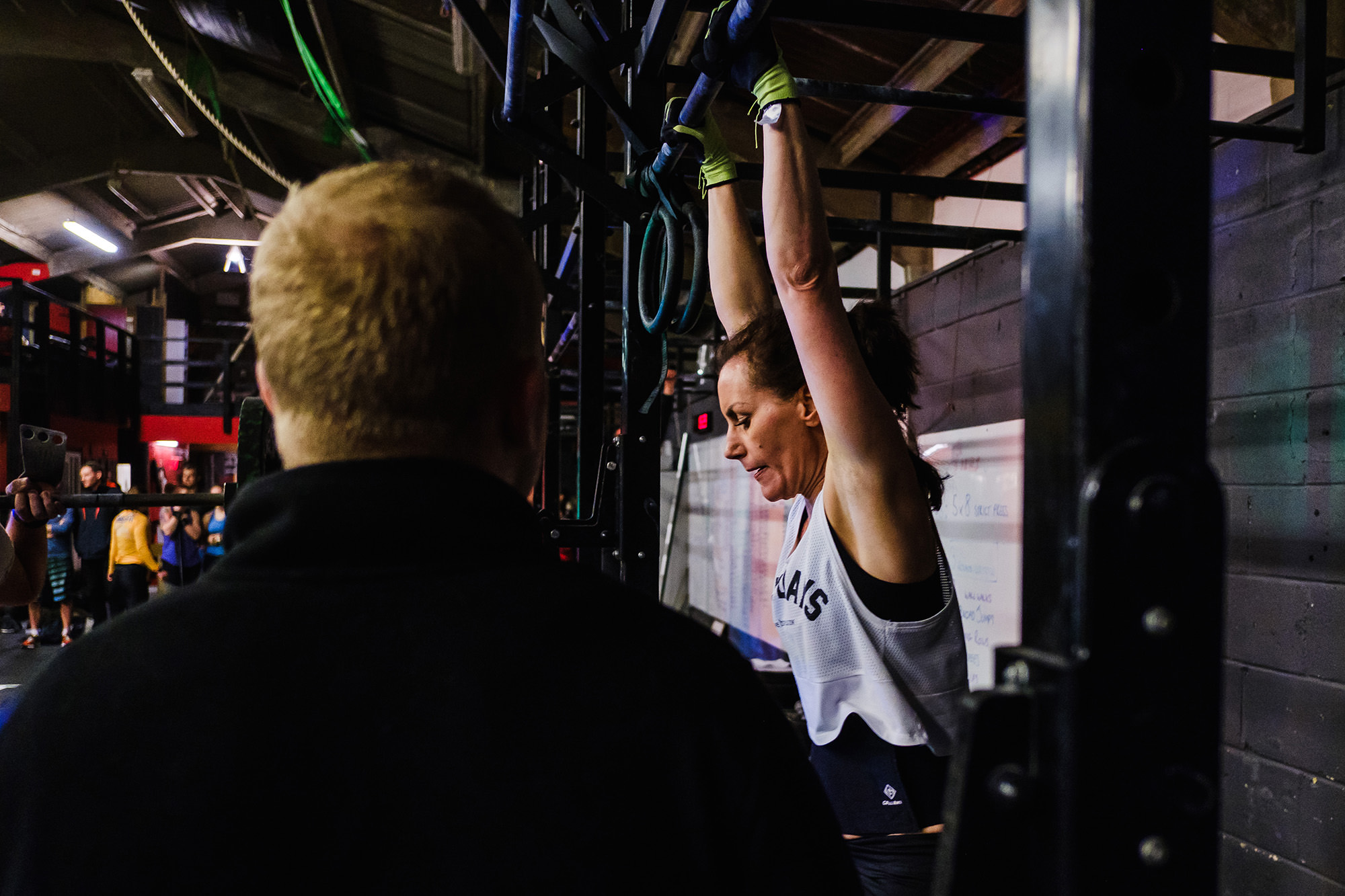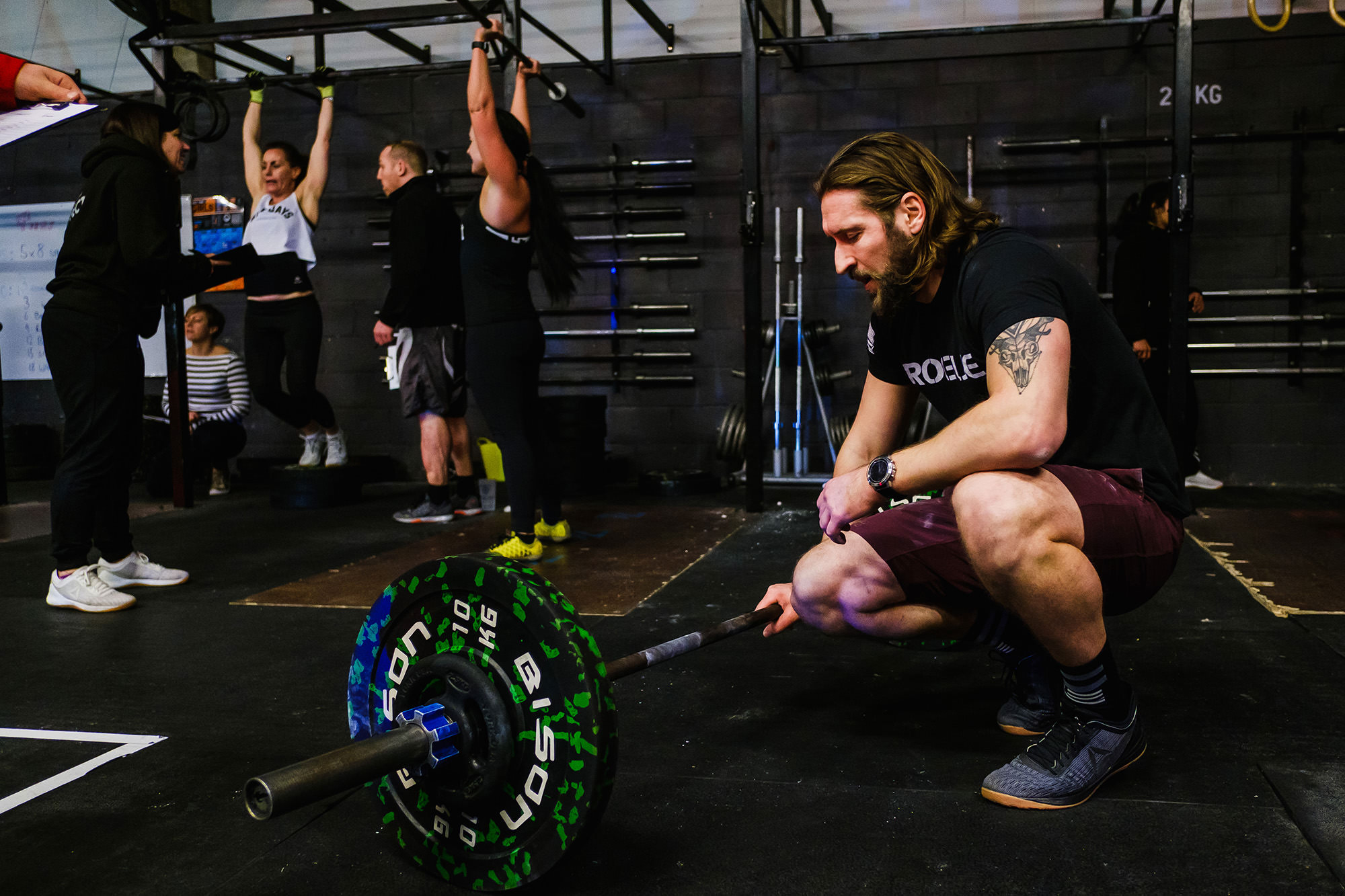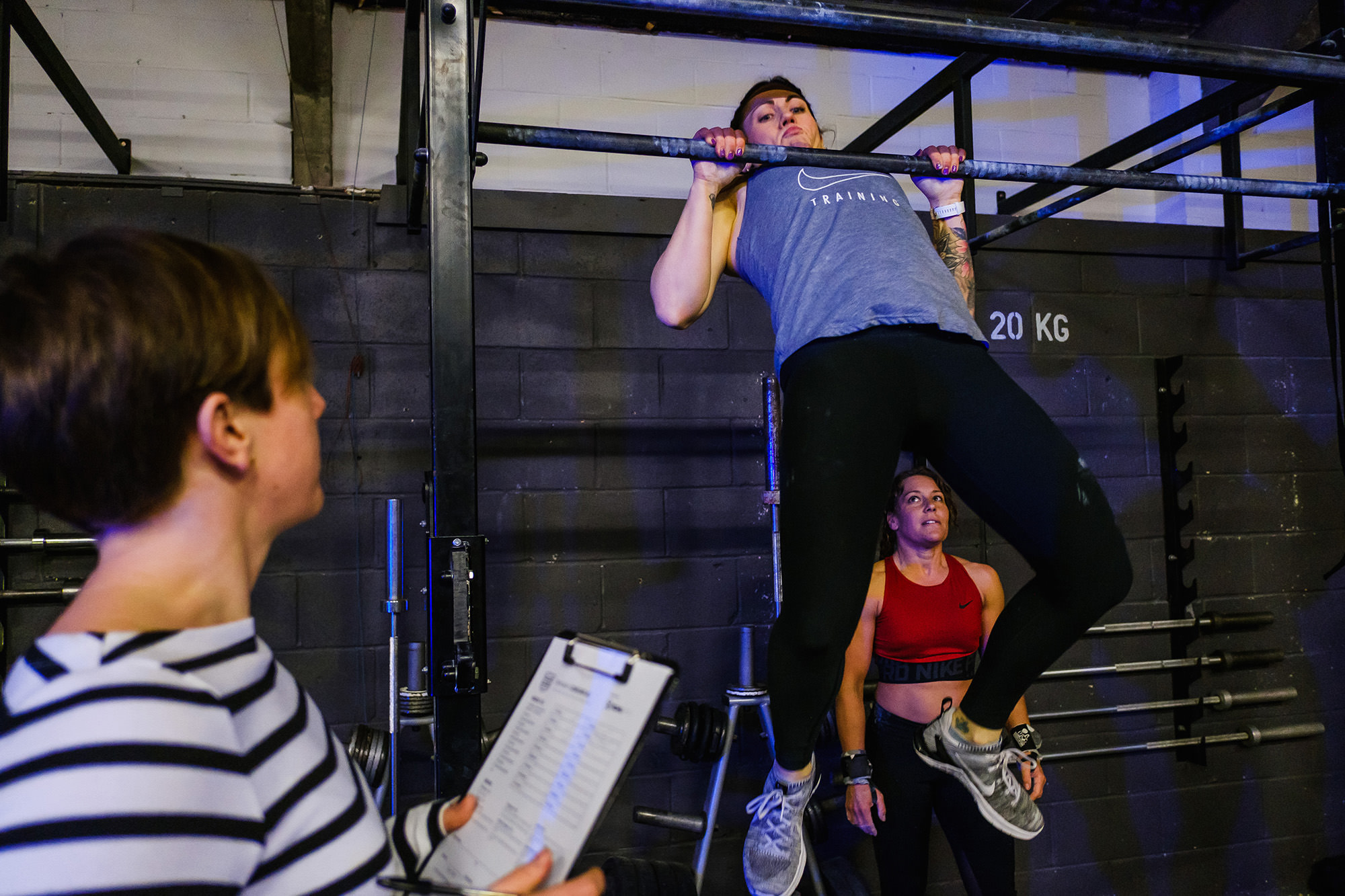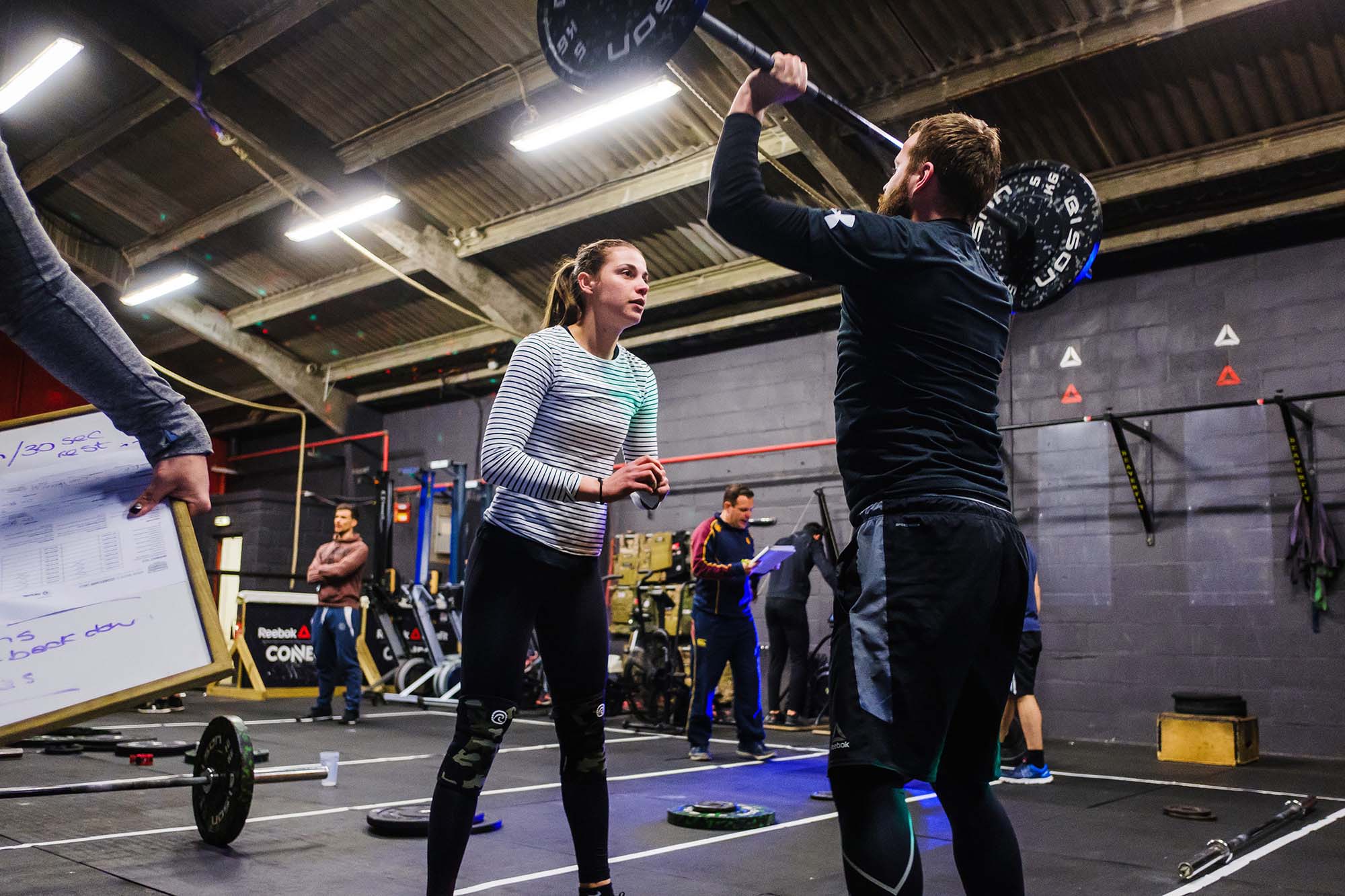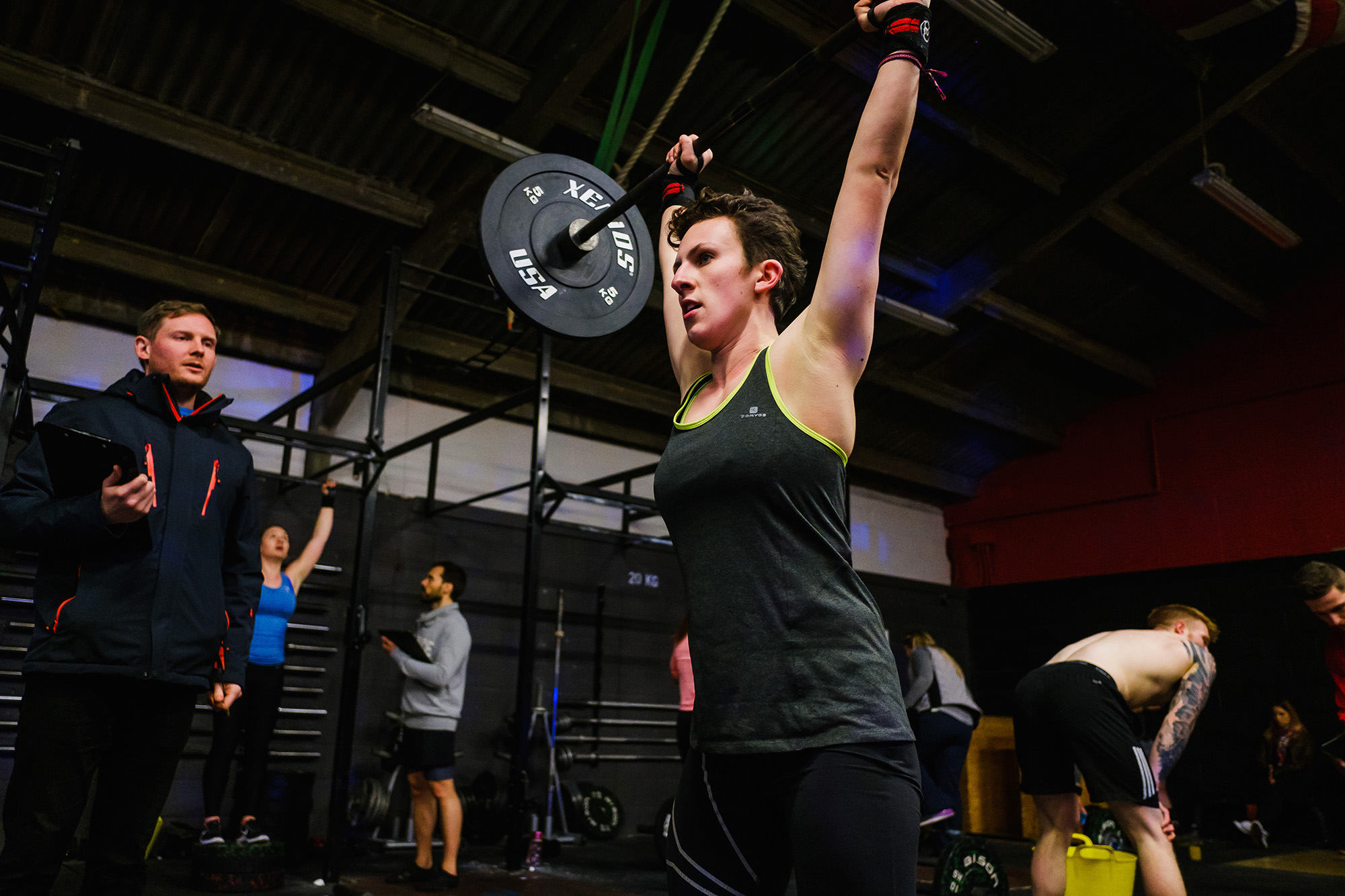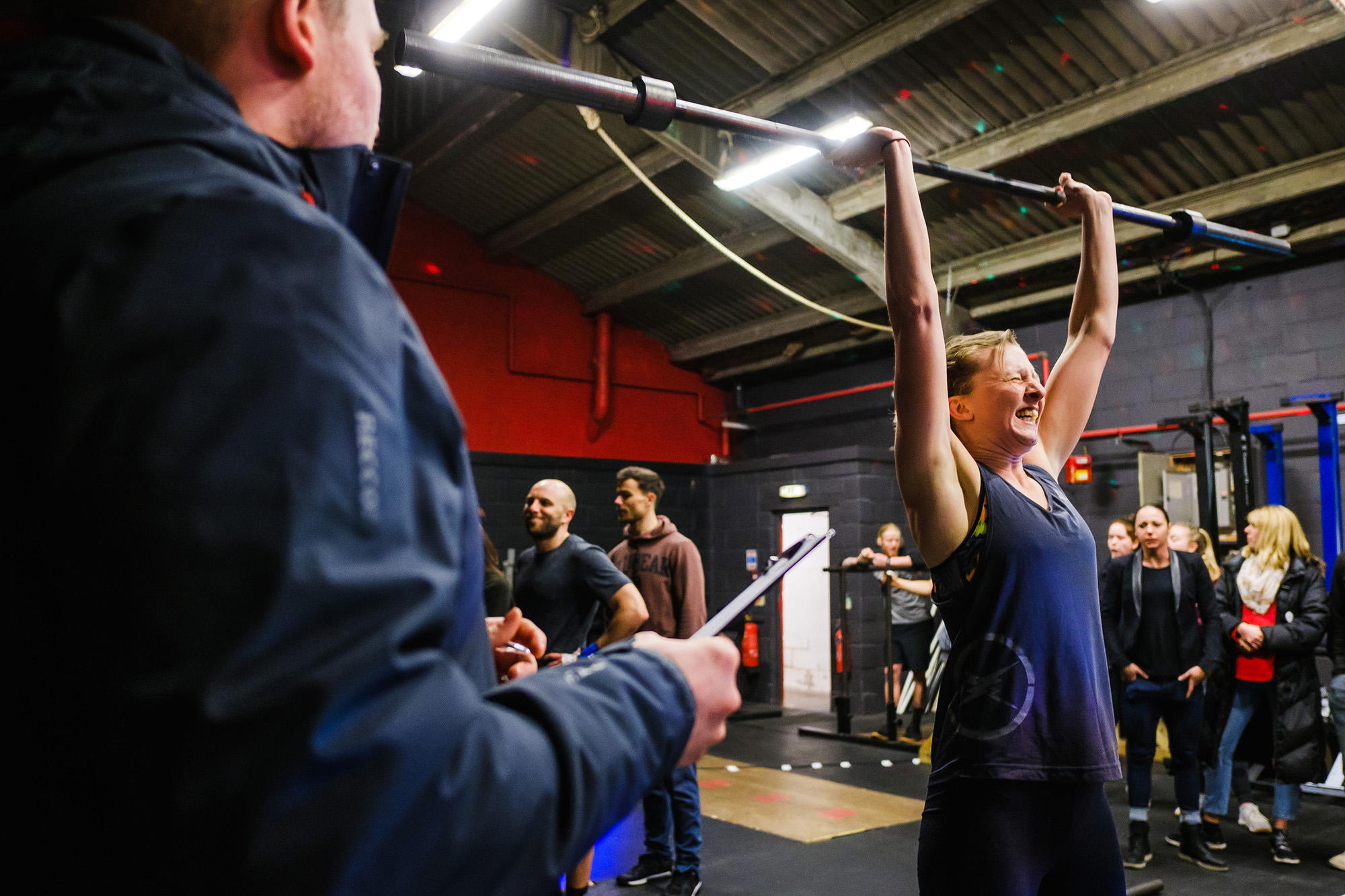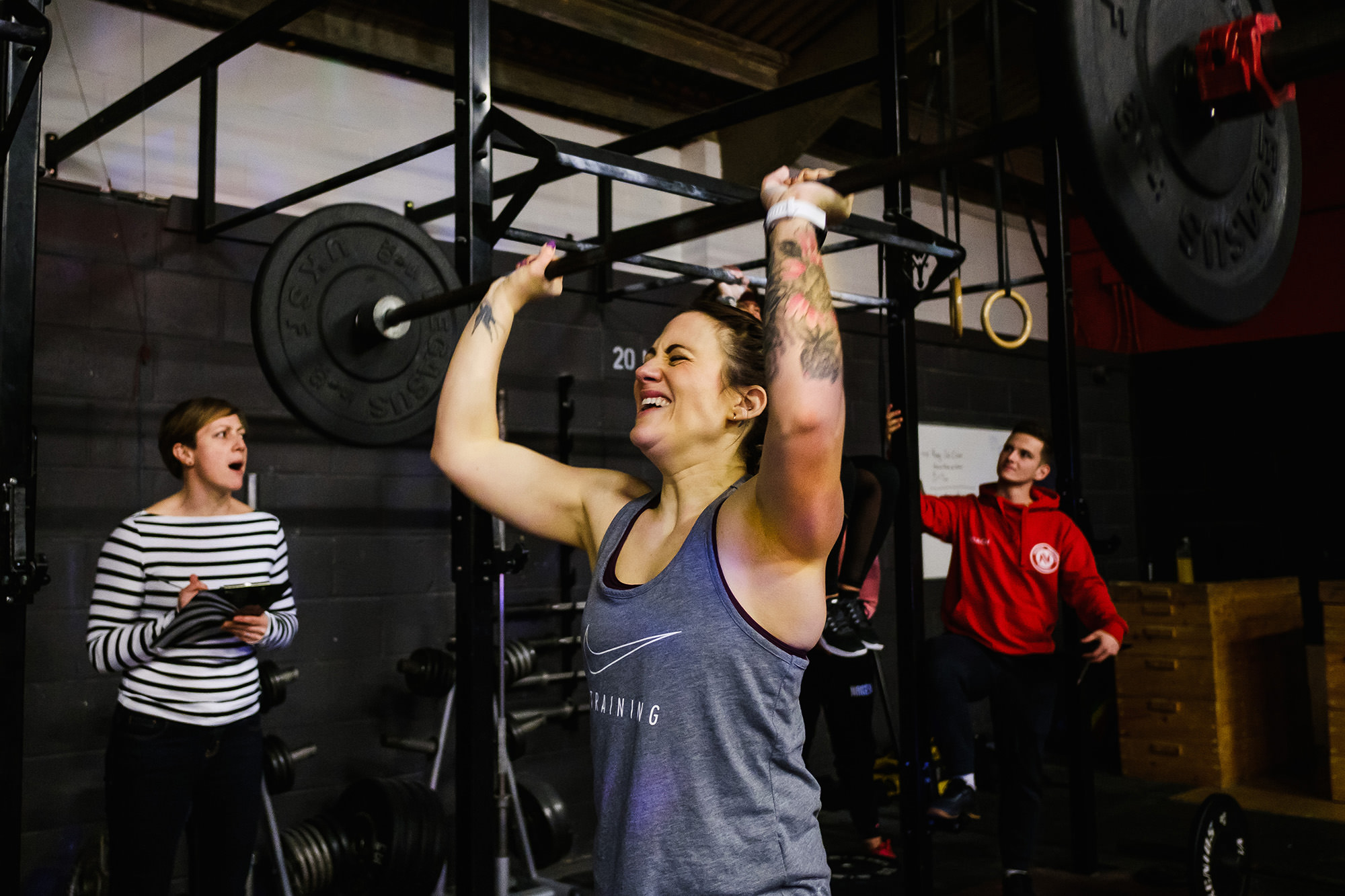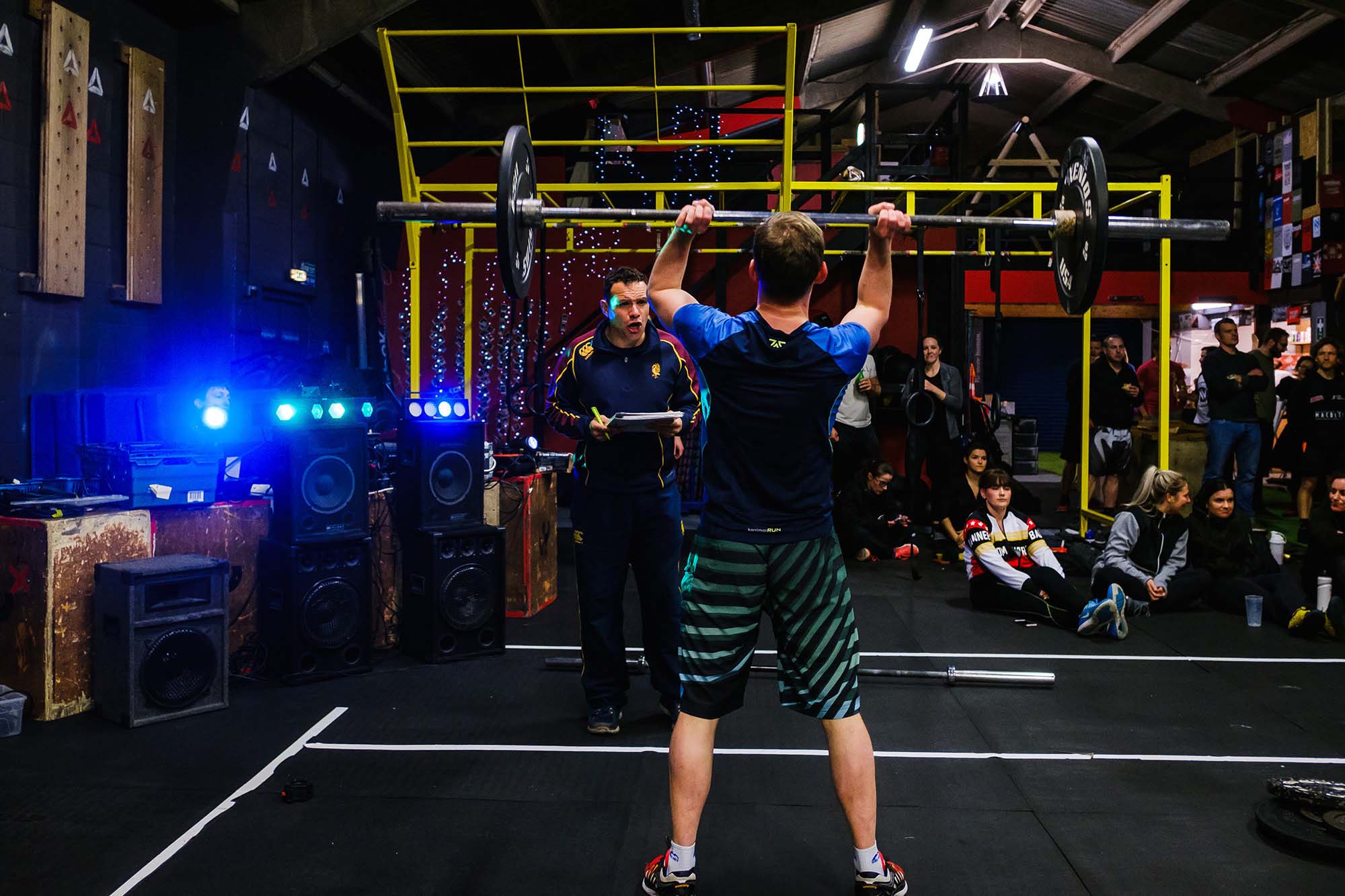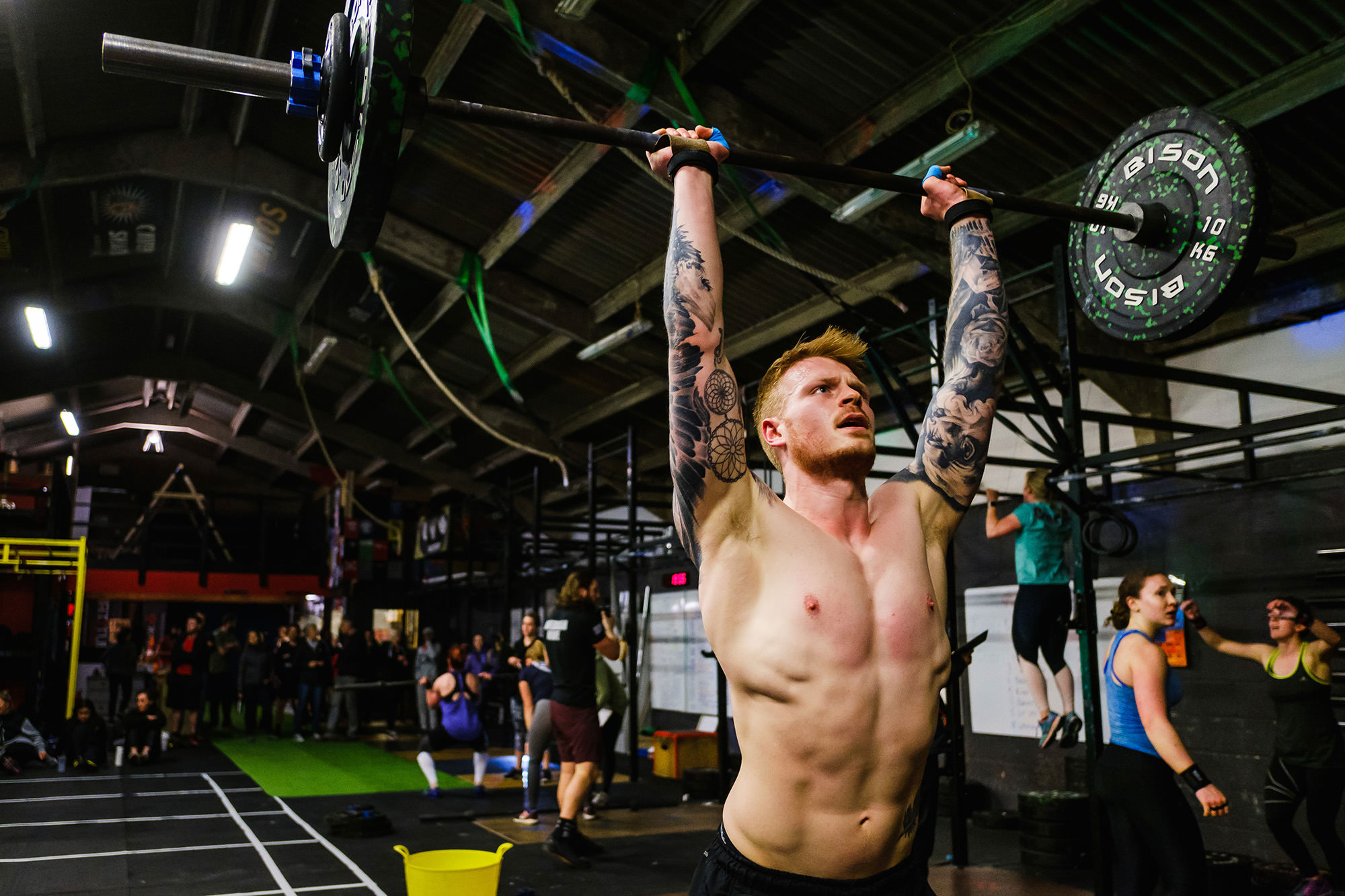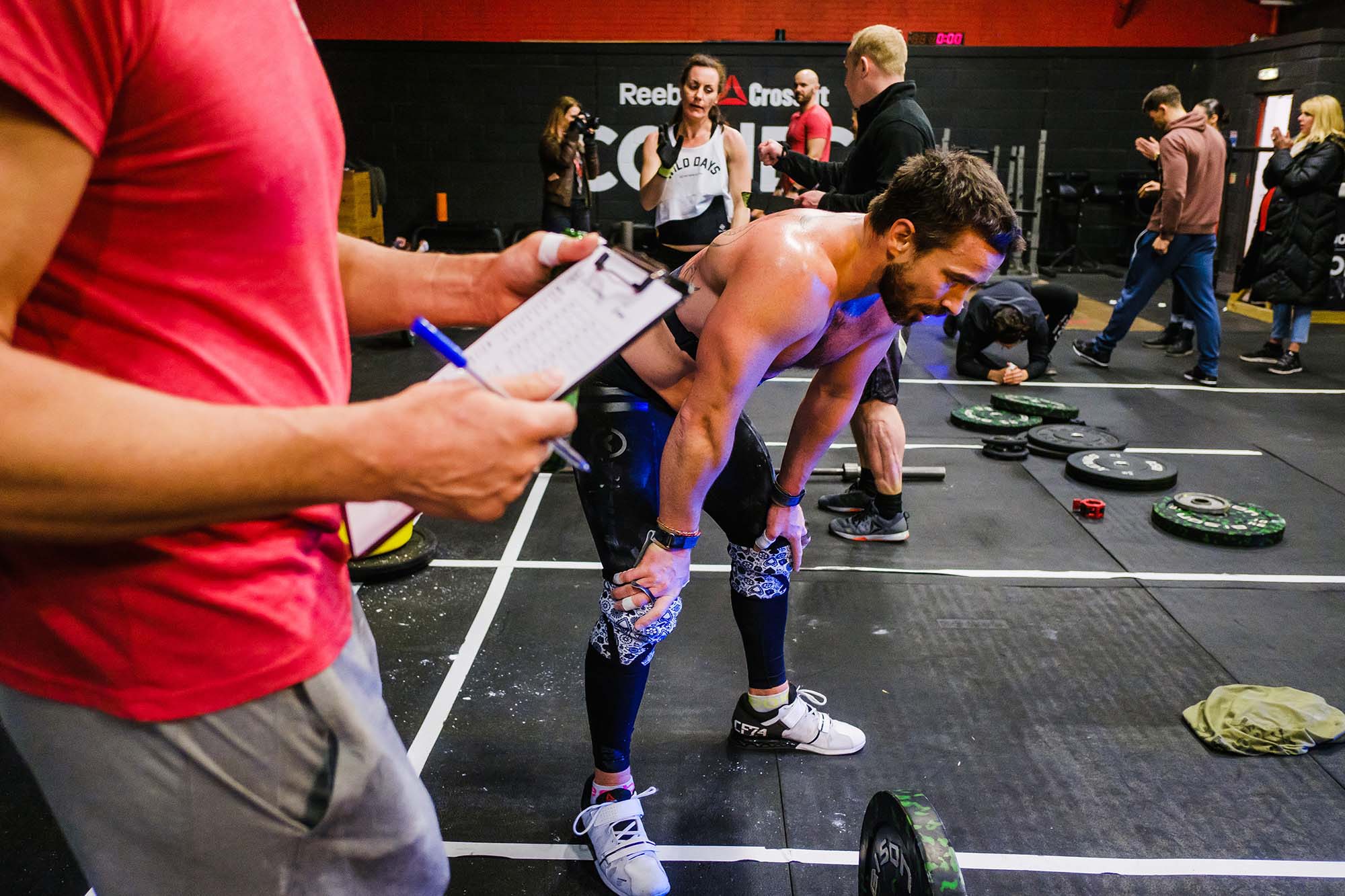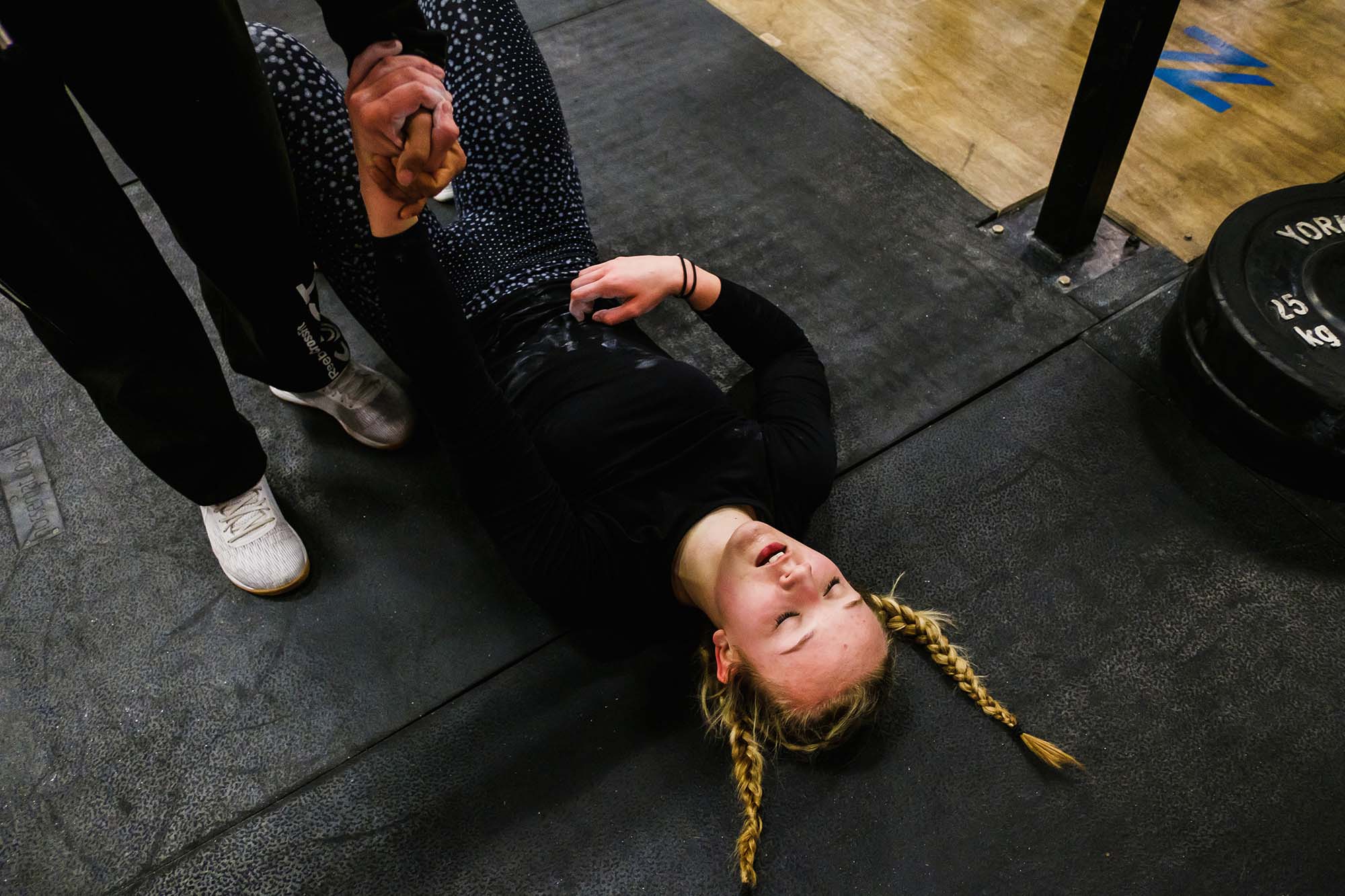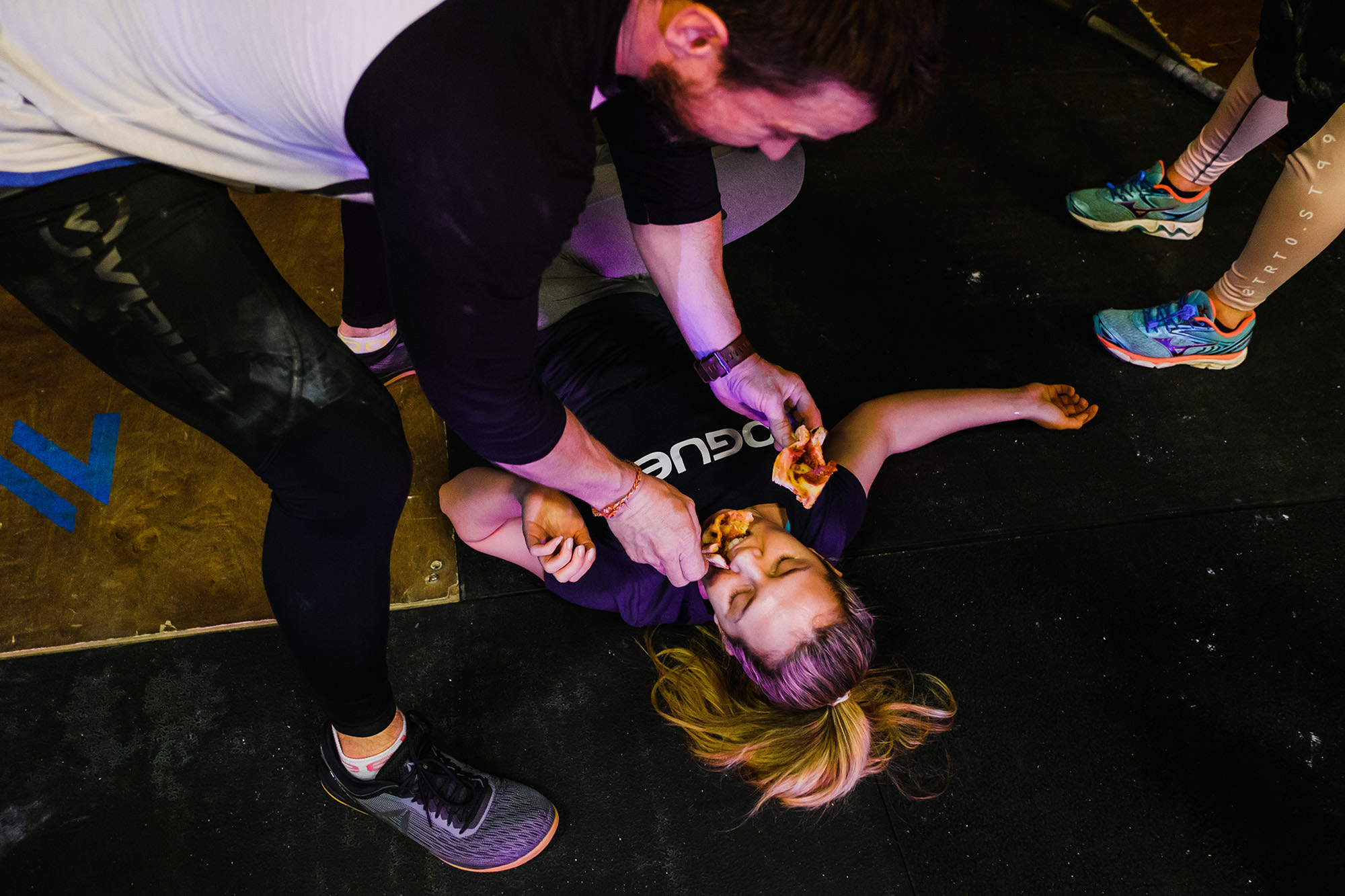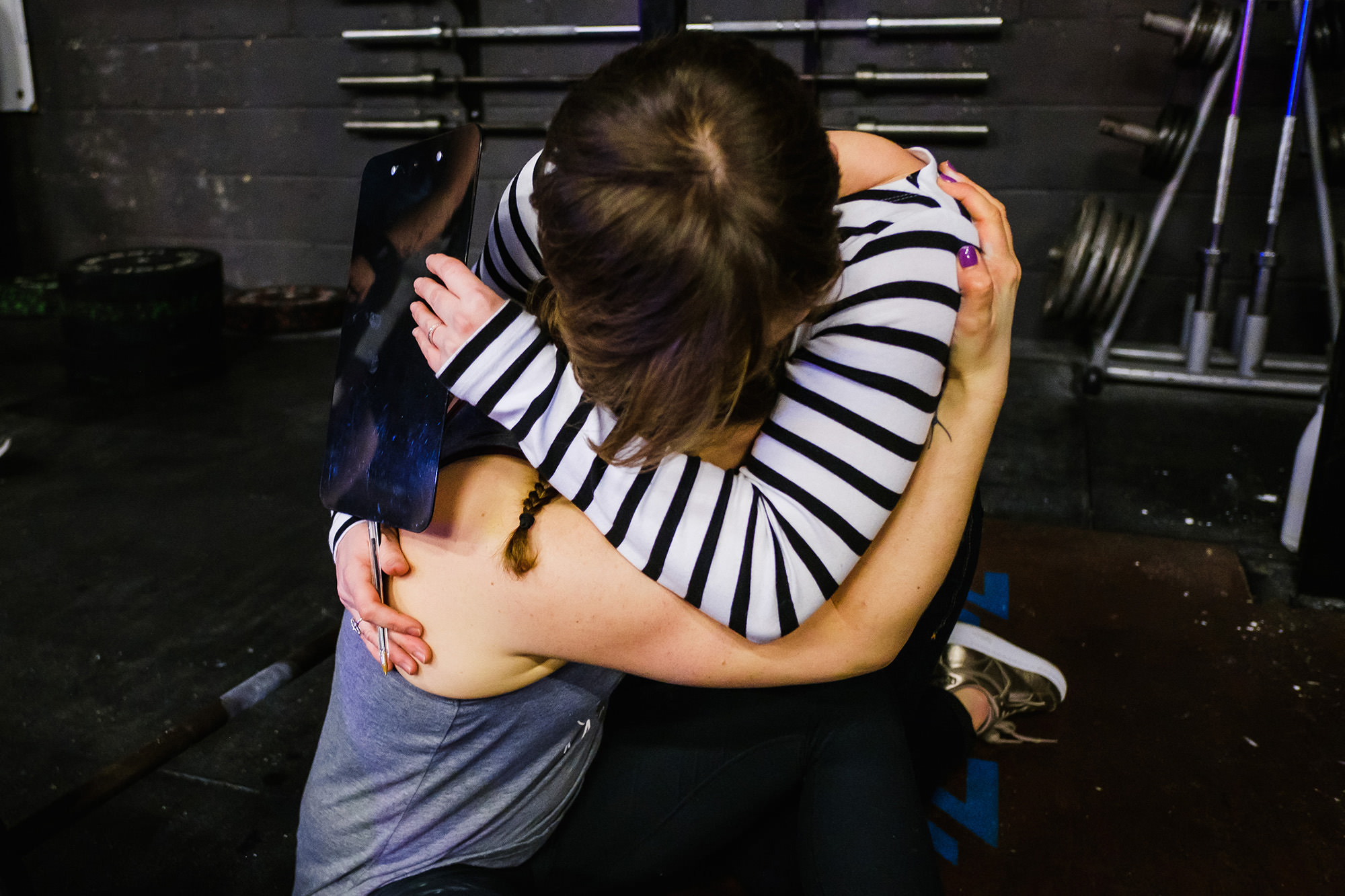 That was fun. Let's do it all again next year!