At the end of September the new semester started at the University of Sussex. After getting hired to produce some videos for the University of Sussex Students' Union, they also asked me to document some of the events they ran over the course of the Freshers' Week. I really enjoyed working with the Union so naturally I was very excited to be able to stay with them for another week.
Freshers' Week was jam-packed with loads of meet-ups and other events. Below you can see some of my favourite images from the Sussex Festival: "Treasure Island" with Annie Mac as a headliner, Silent Disco at Room 76, Buddy Scheme events and an ActiveUS table tennis afternoon.
Sussex Festival: "Treasure Island"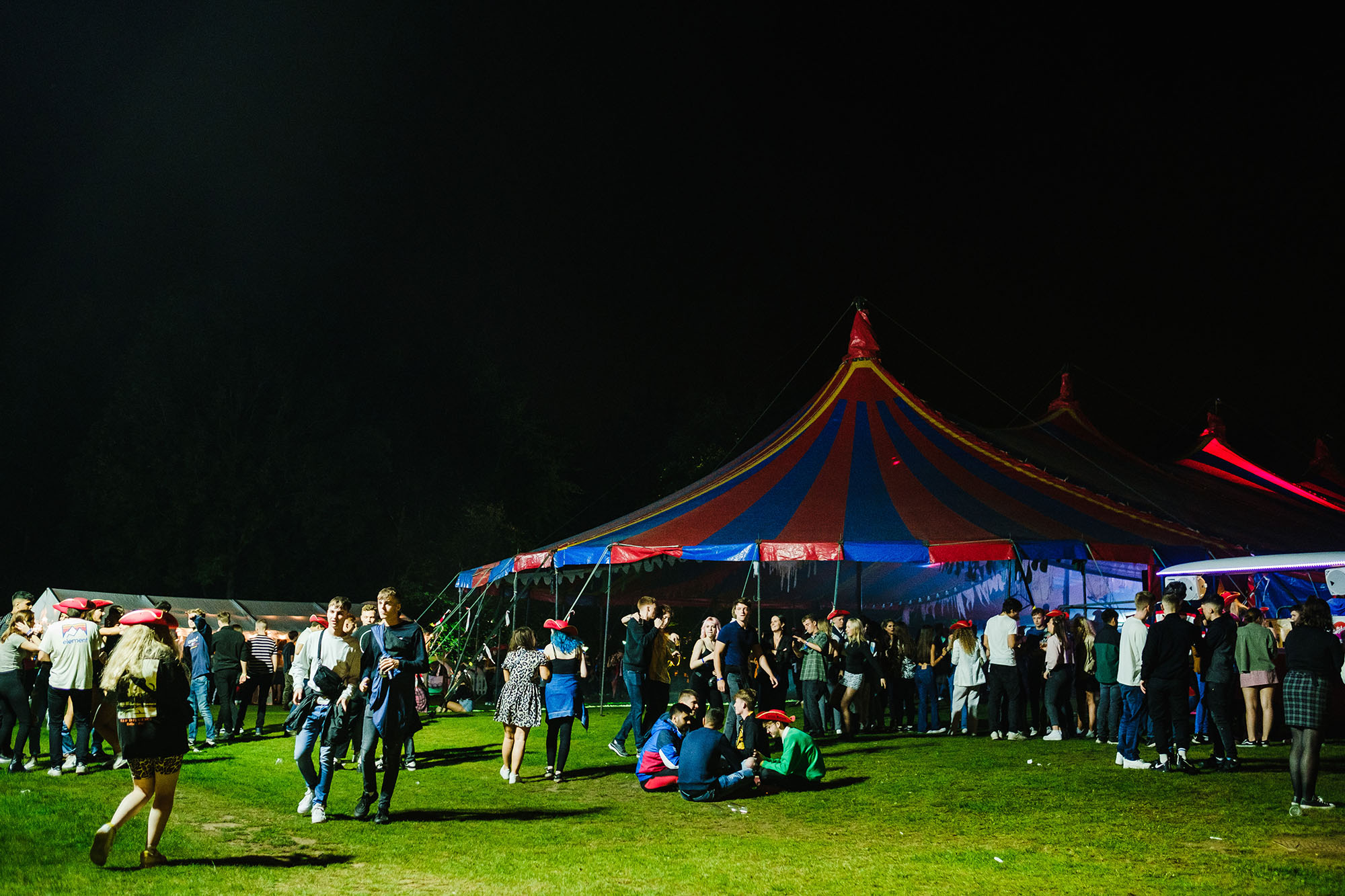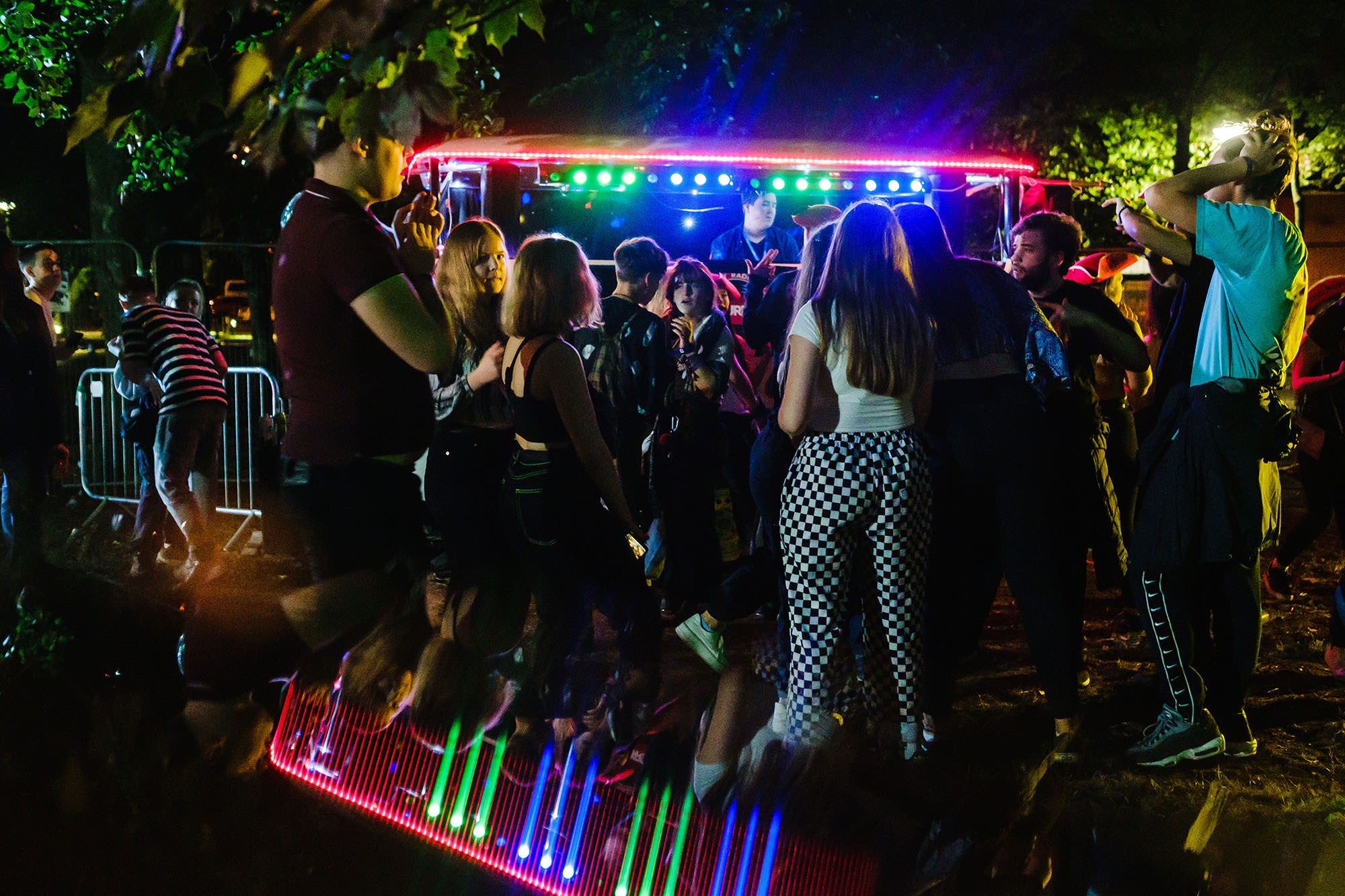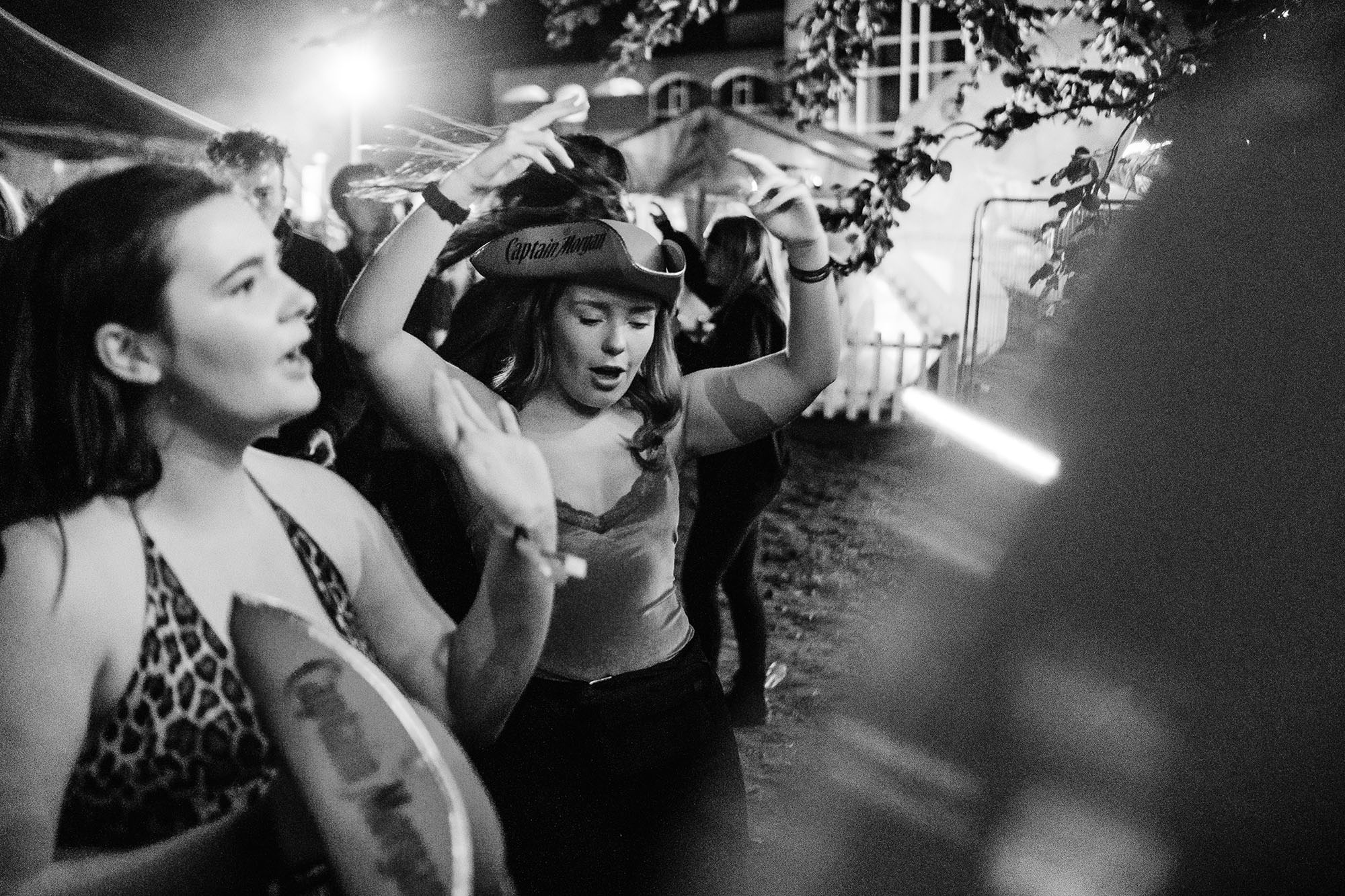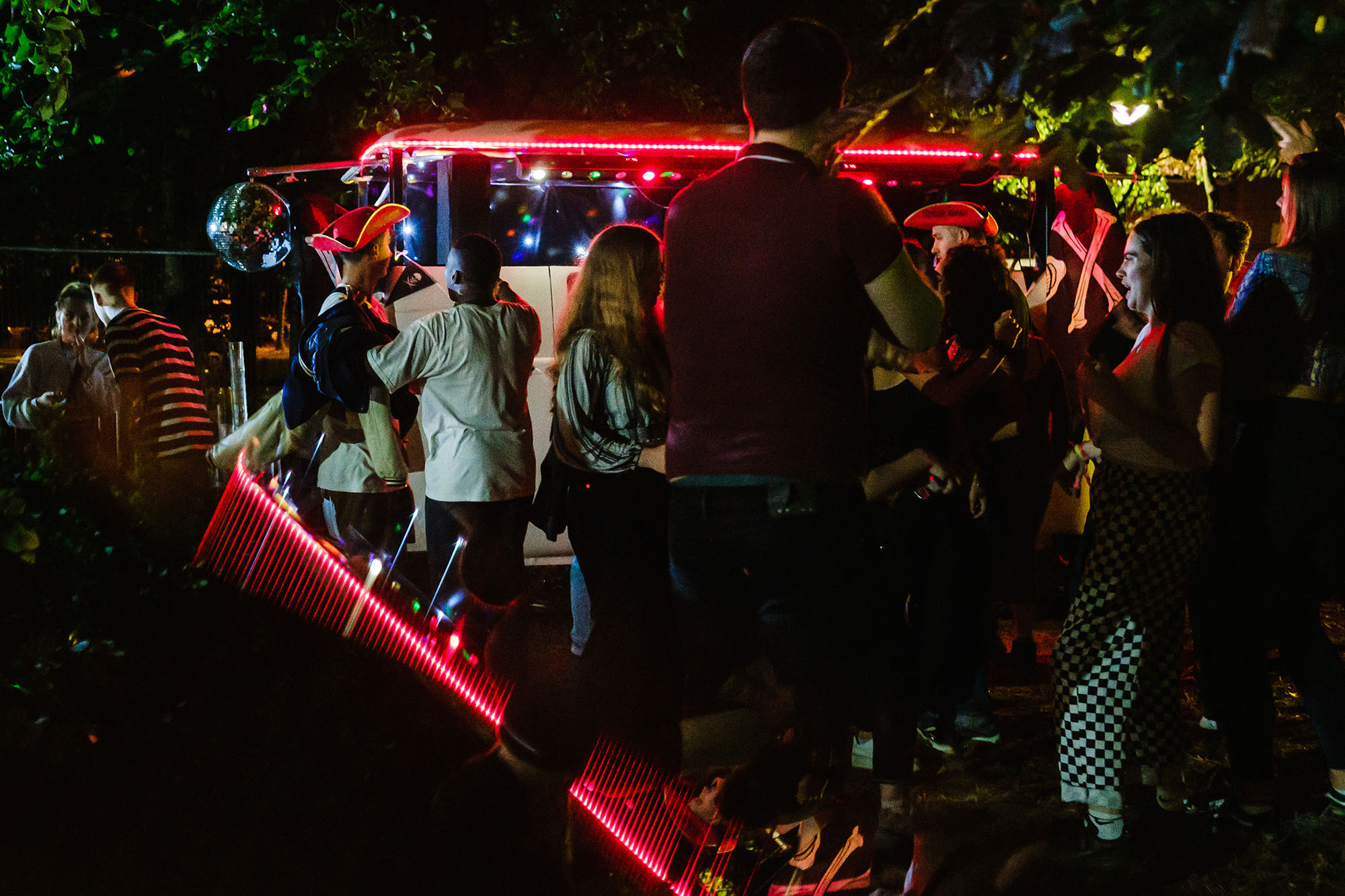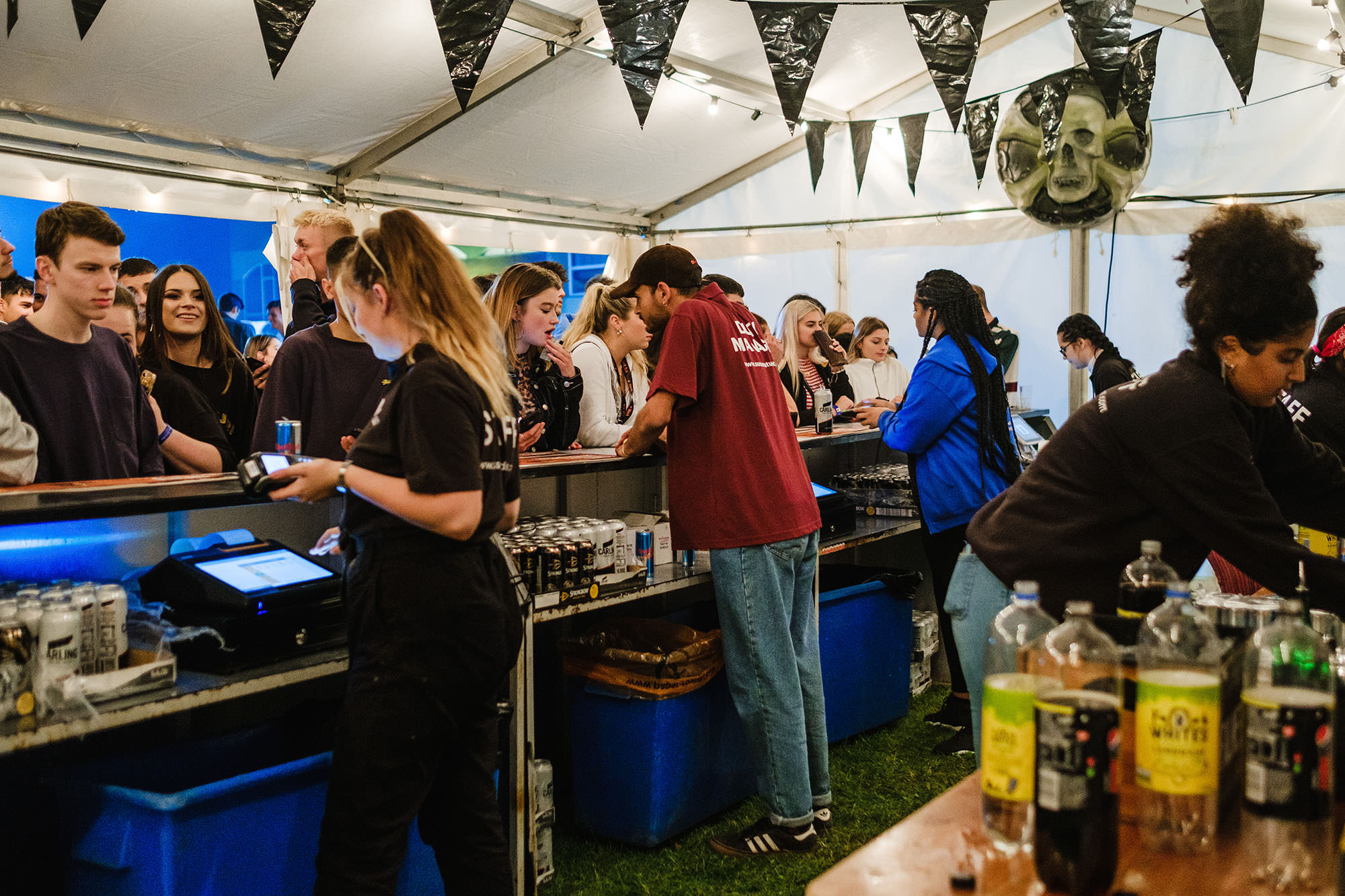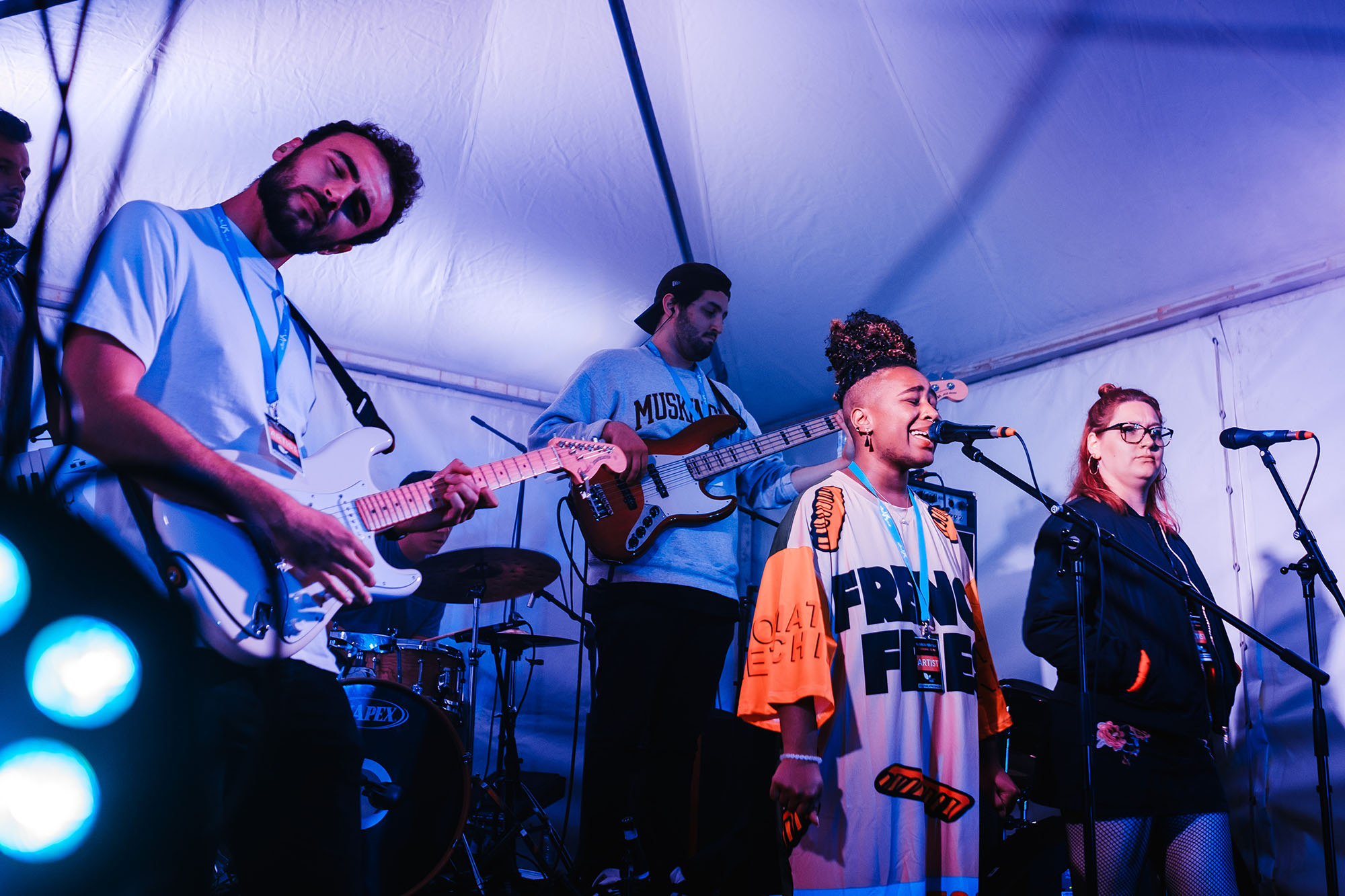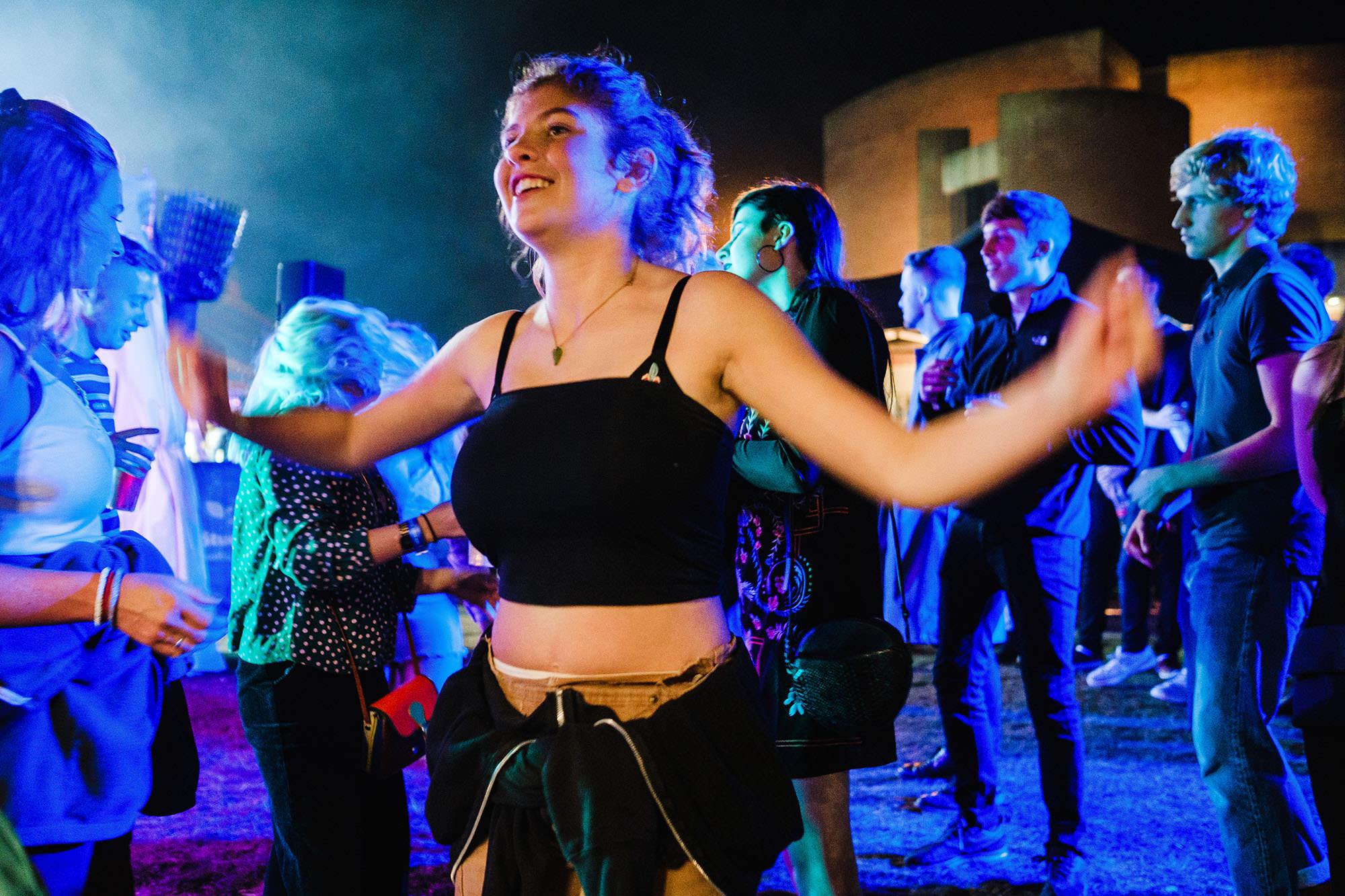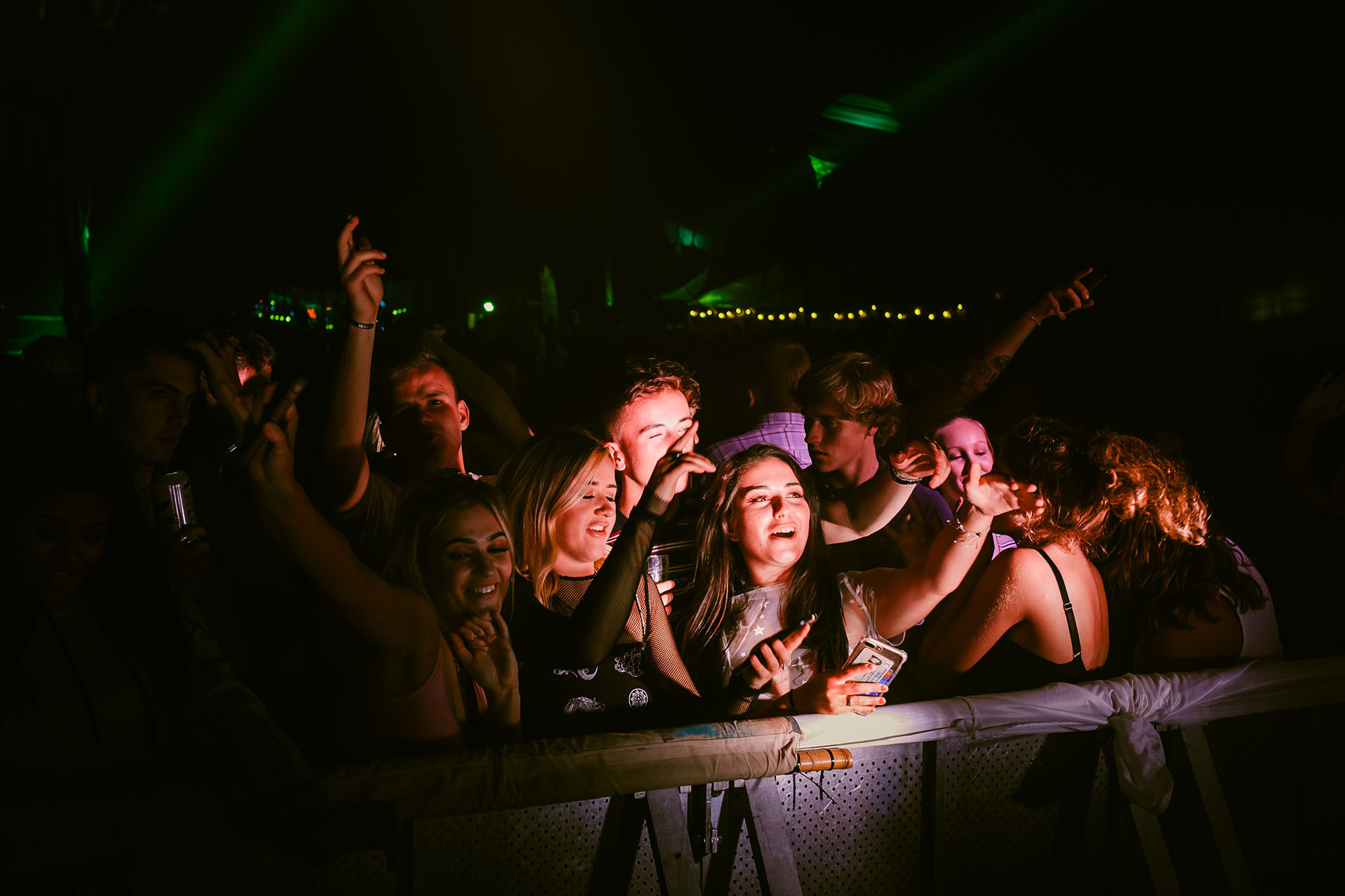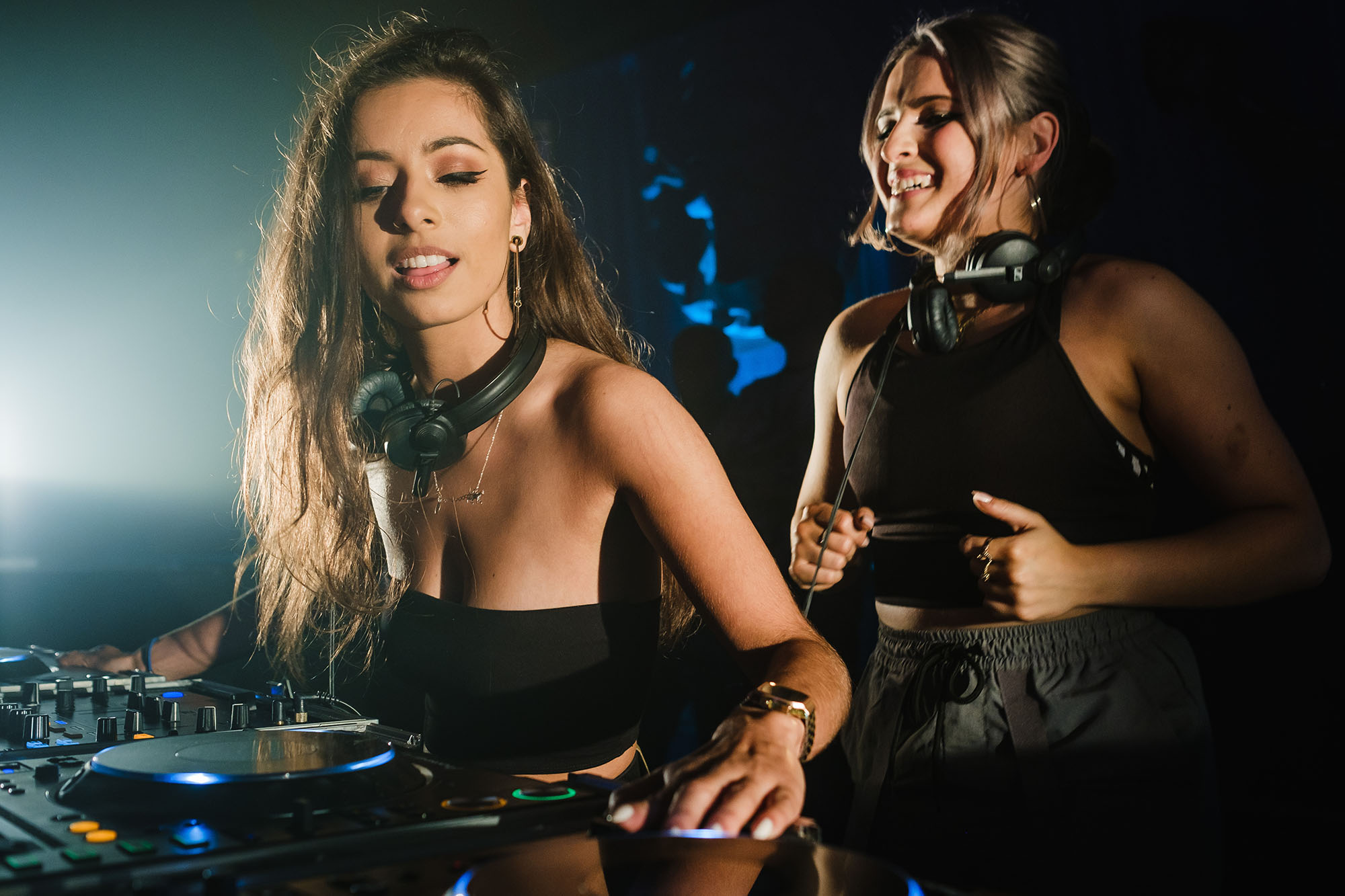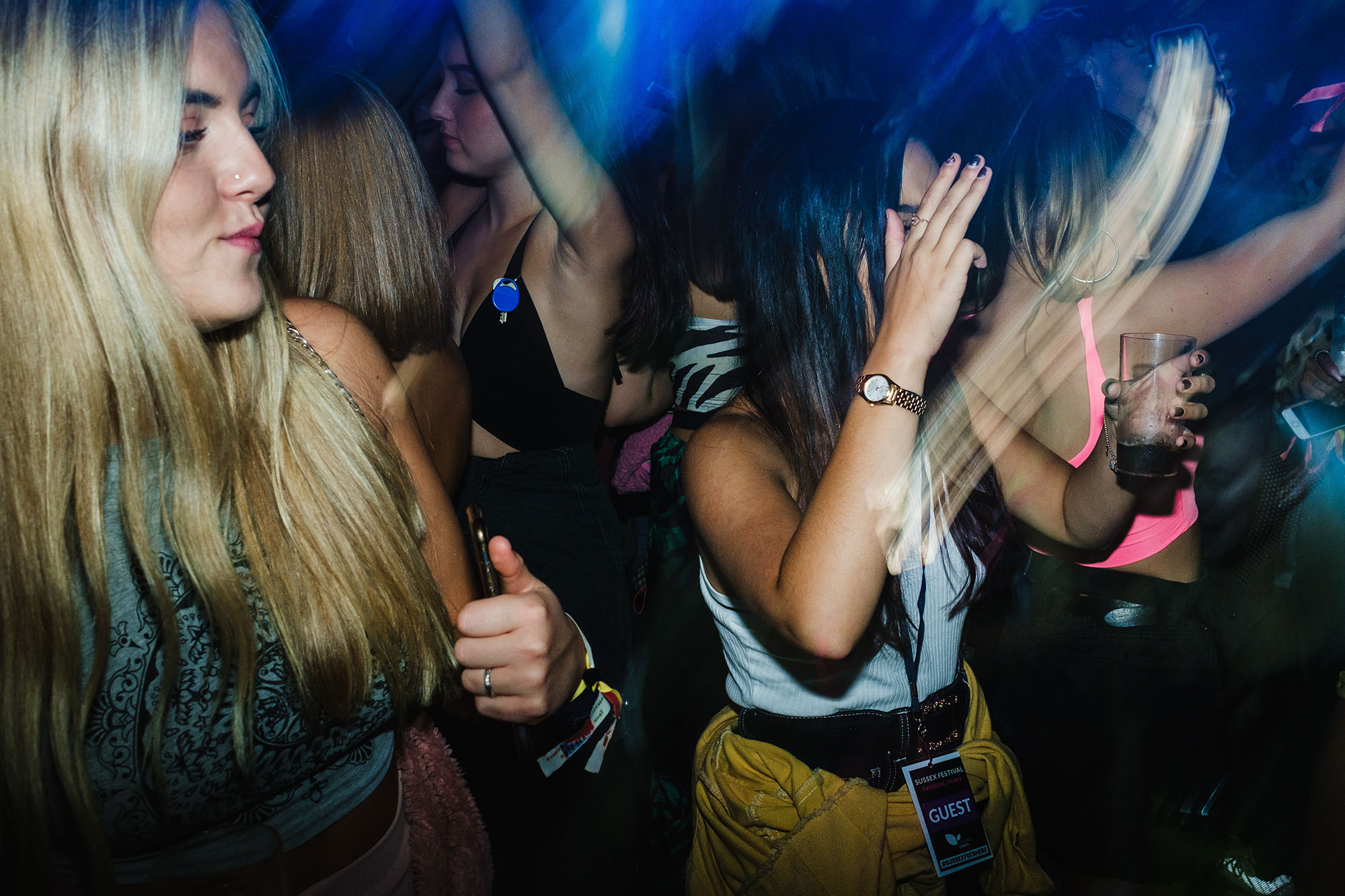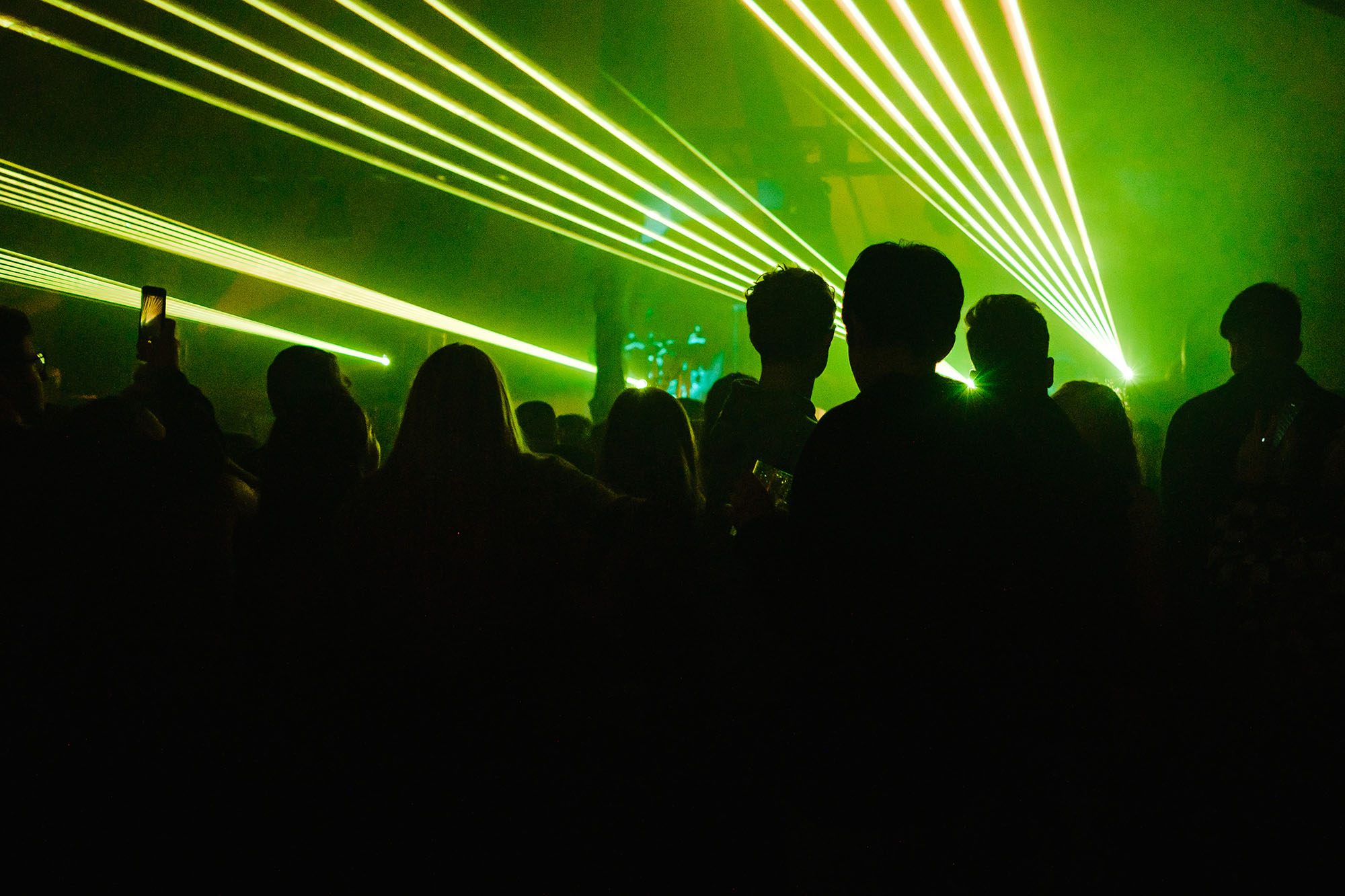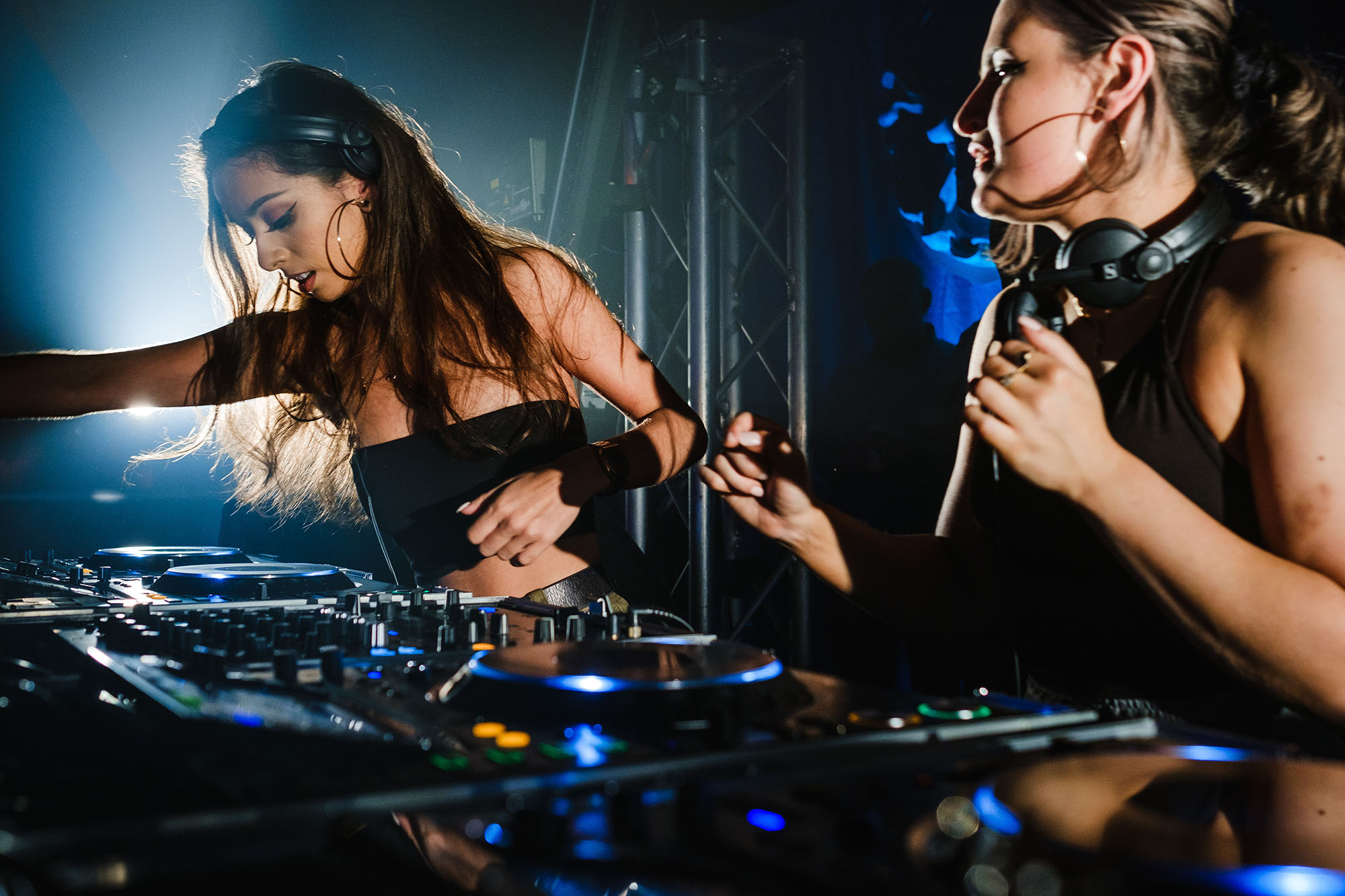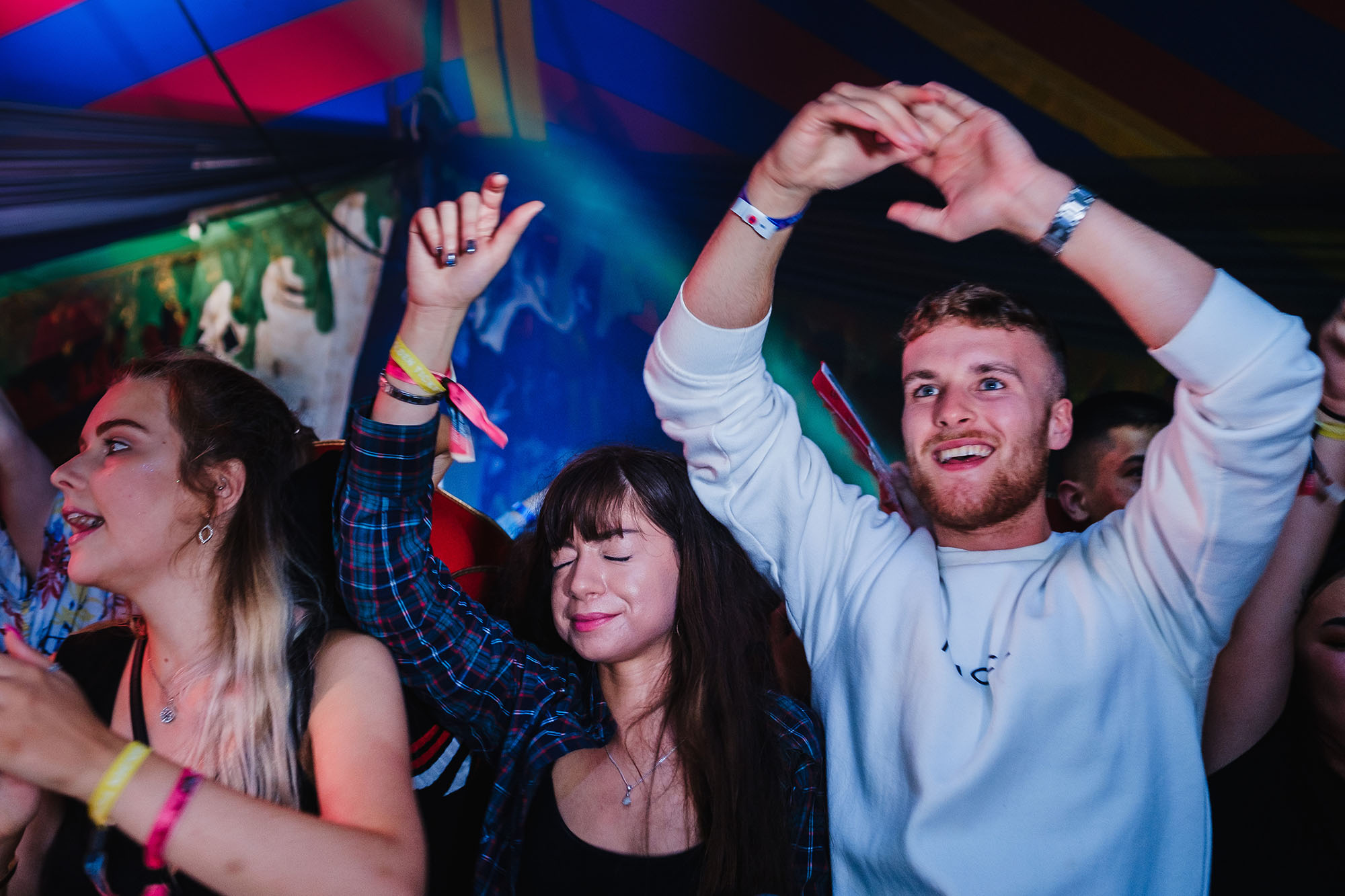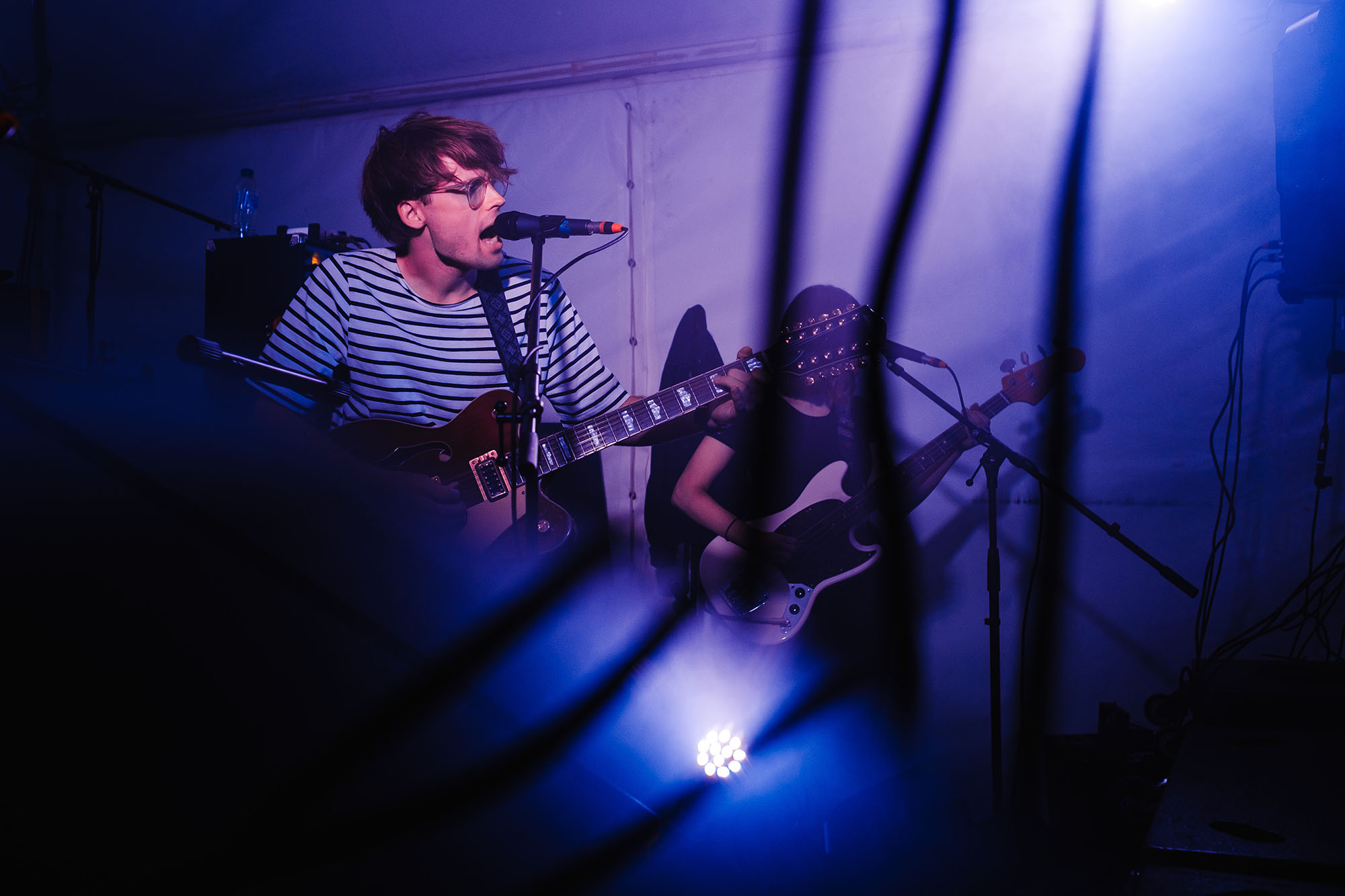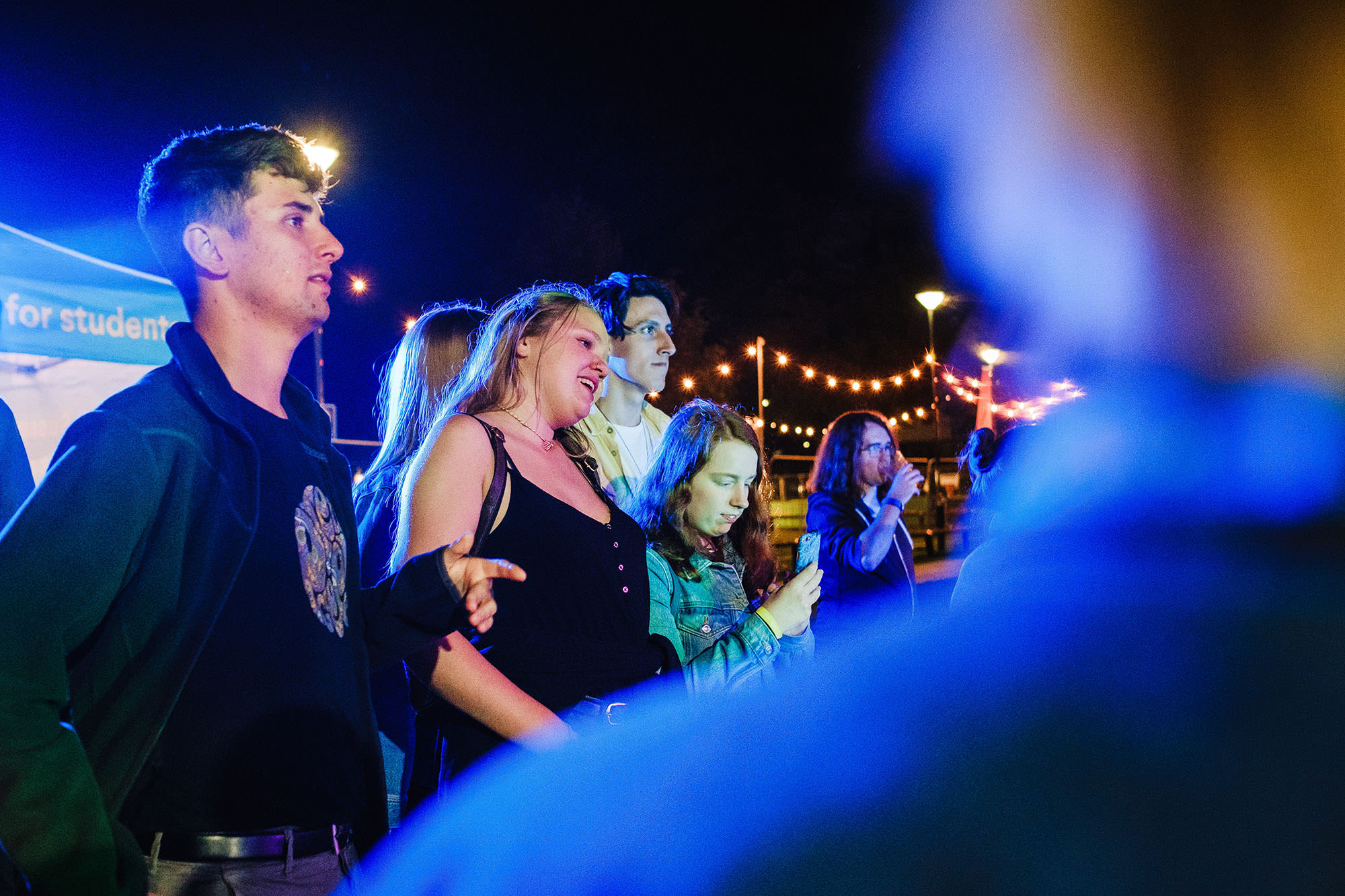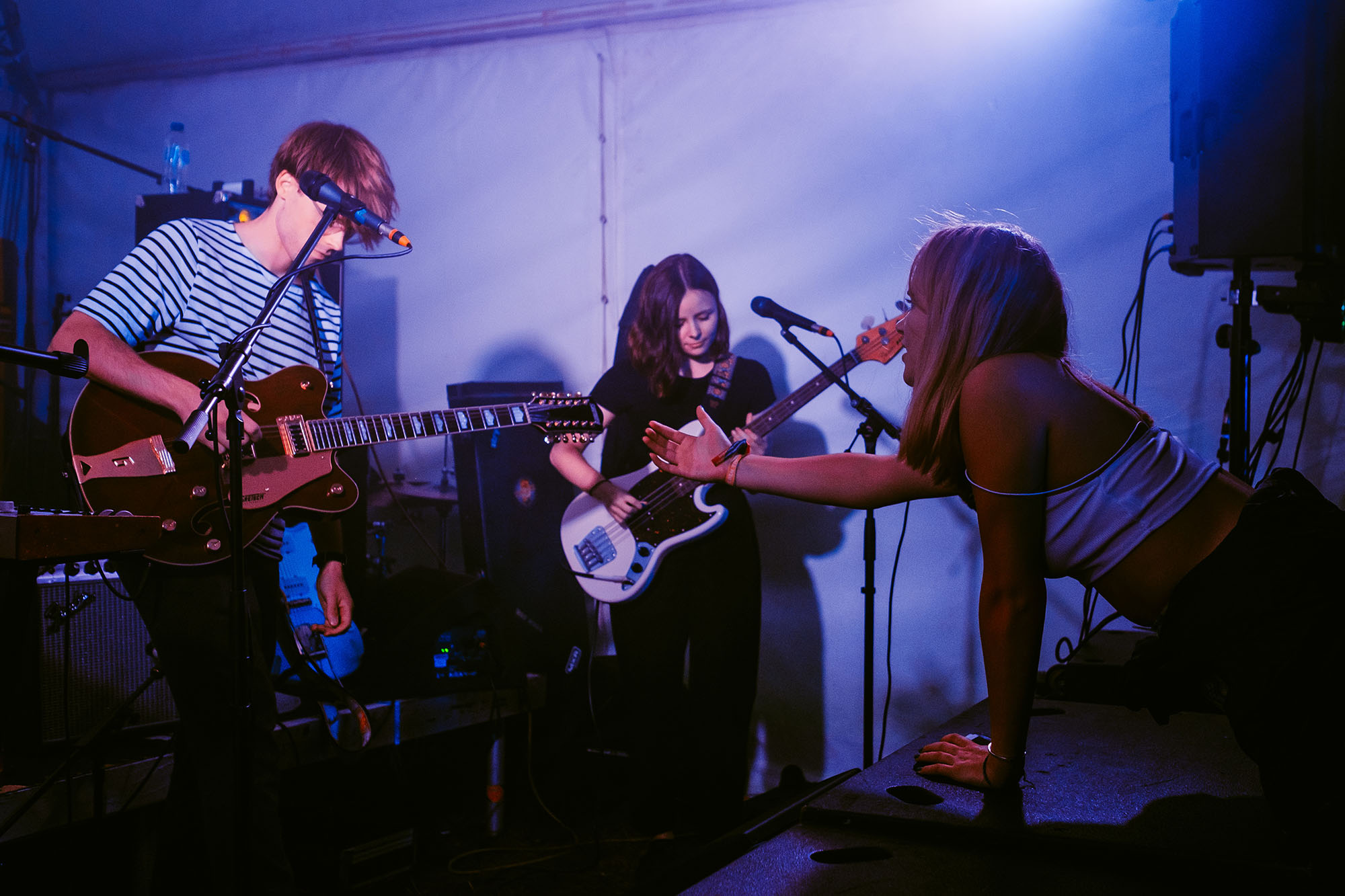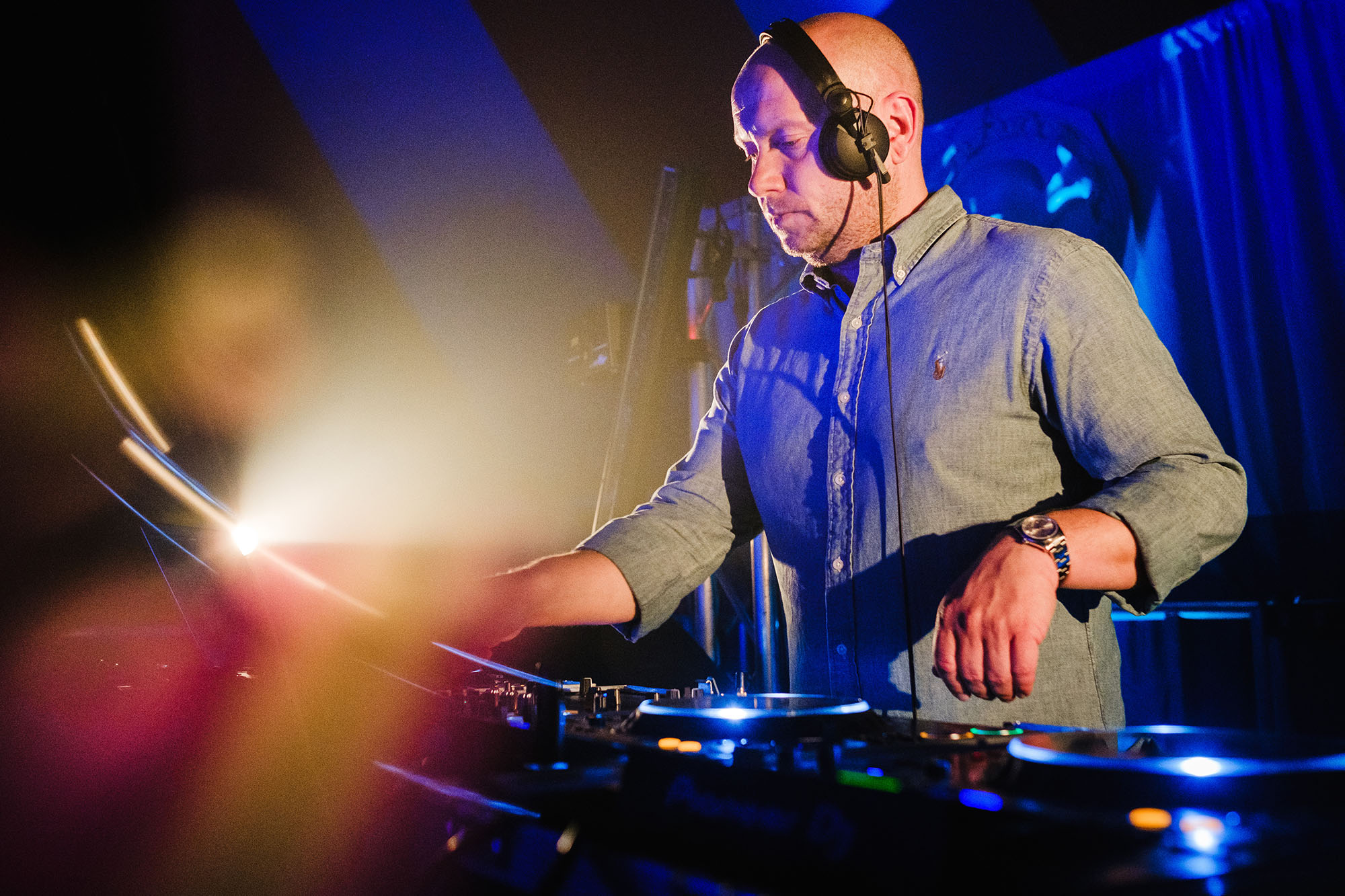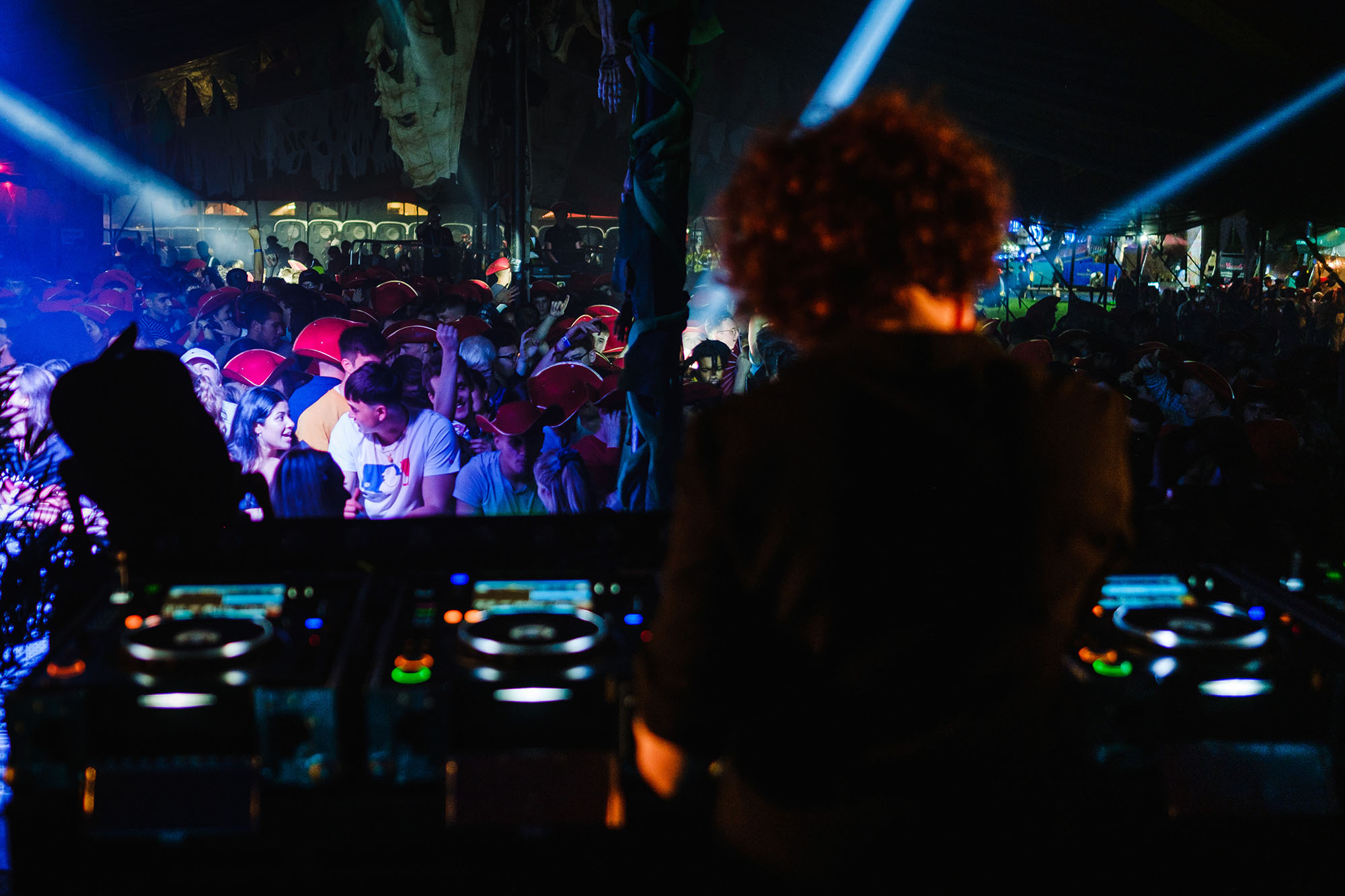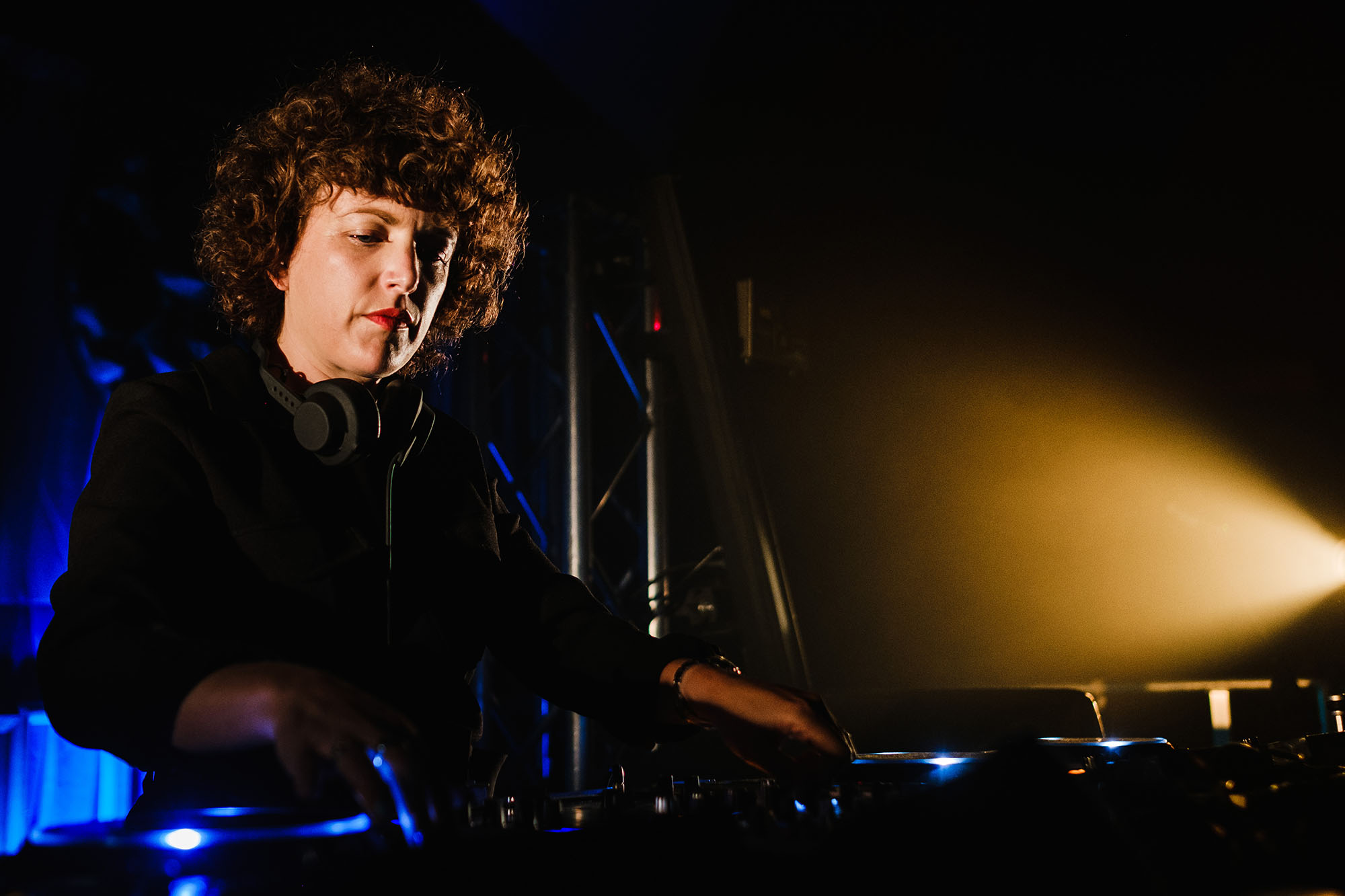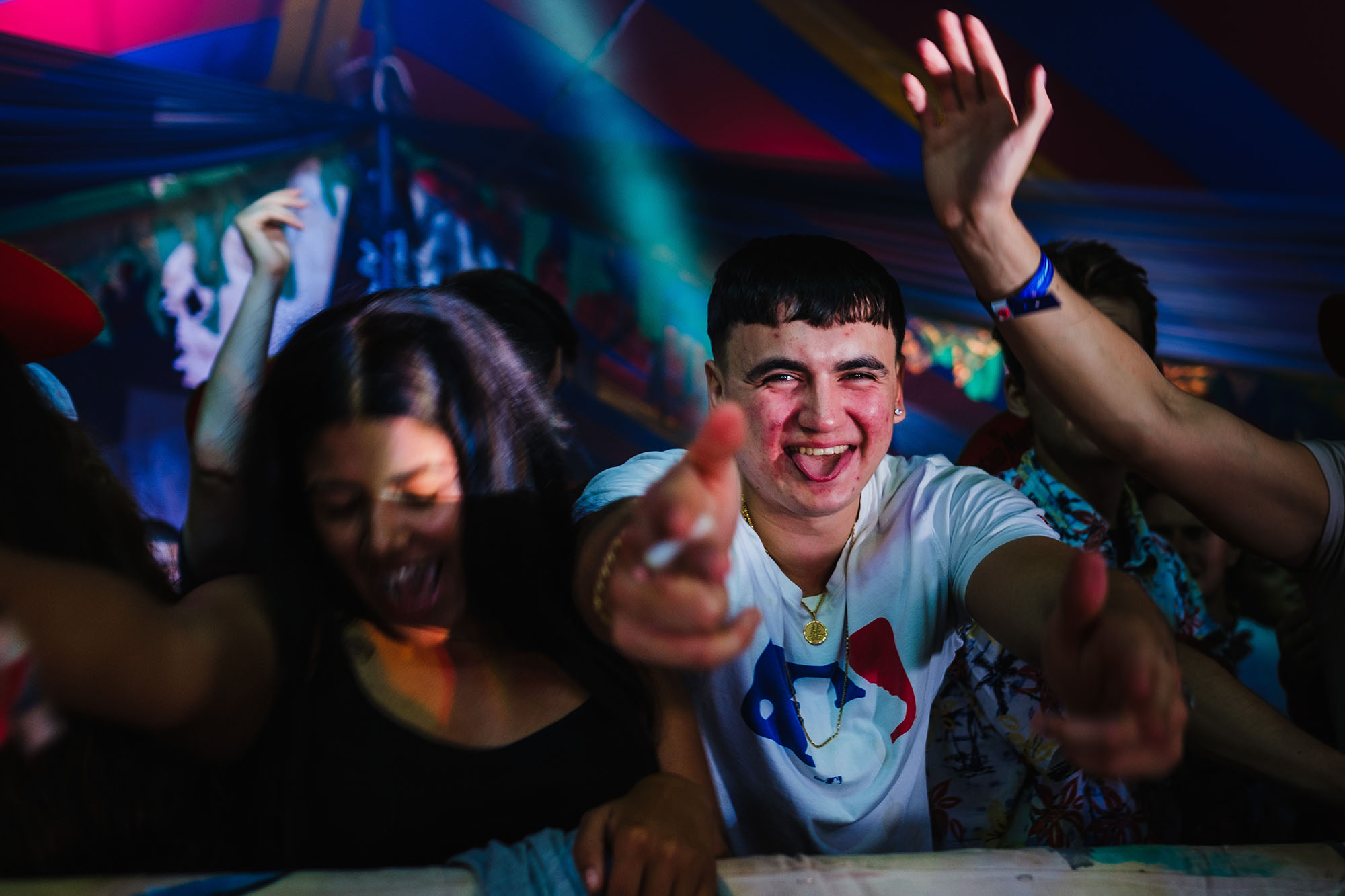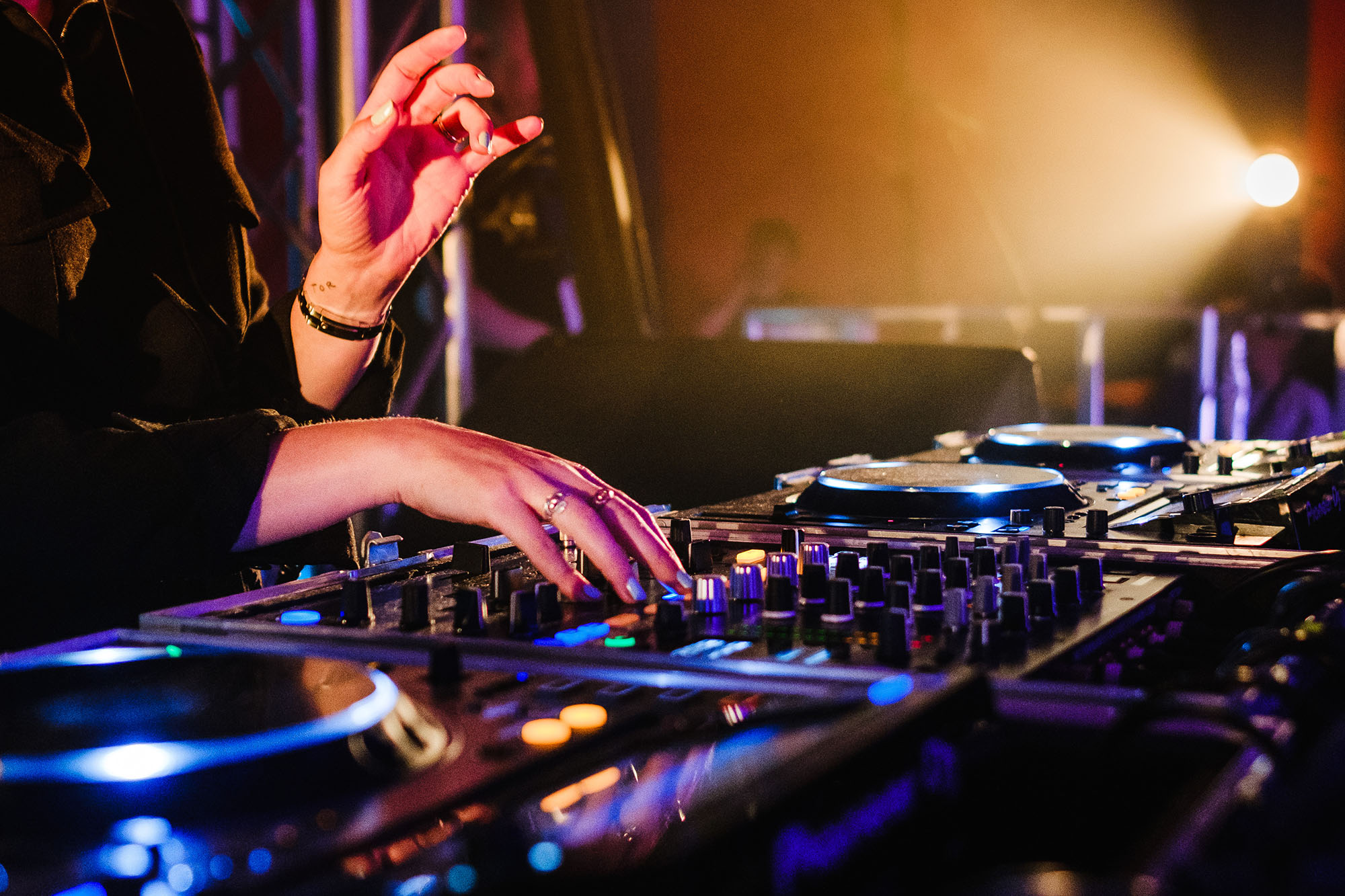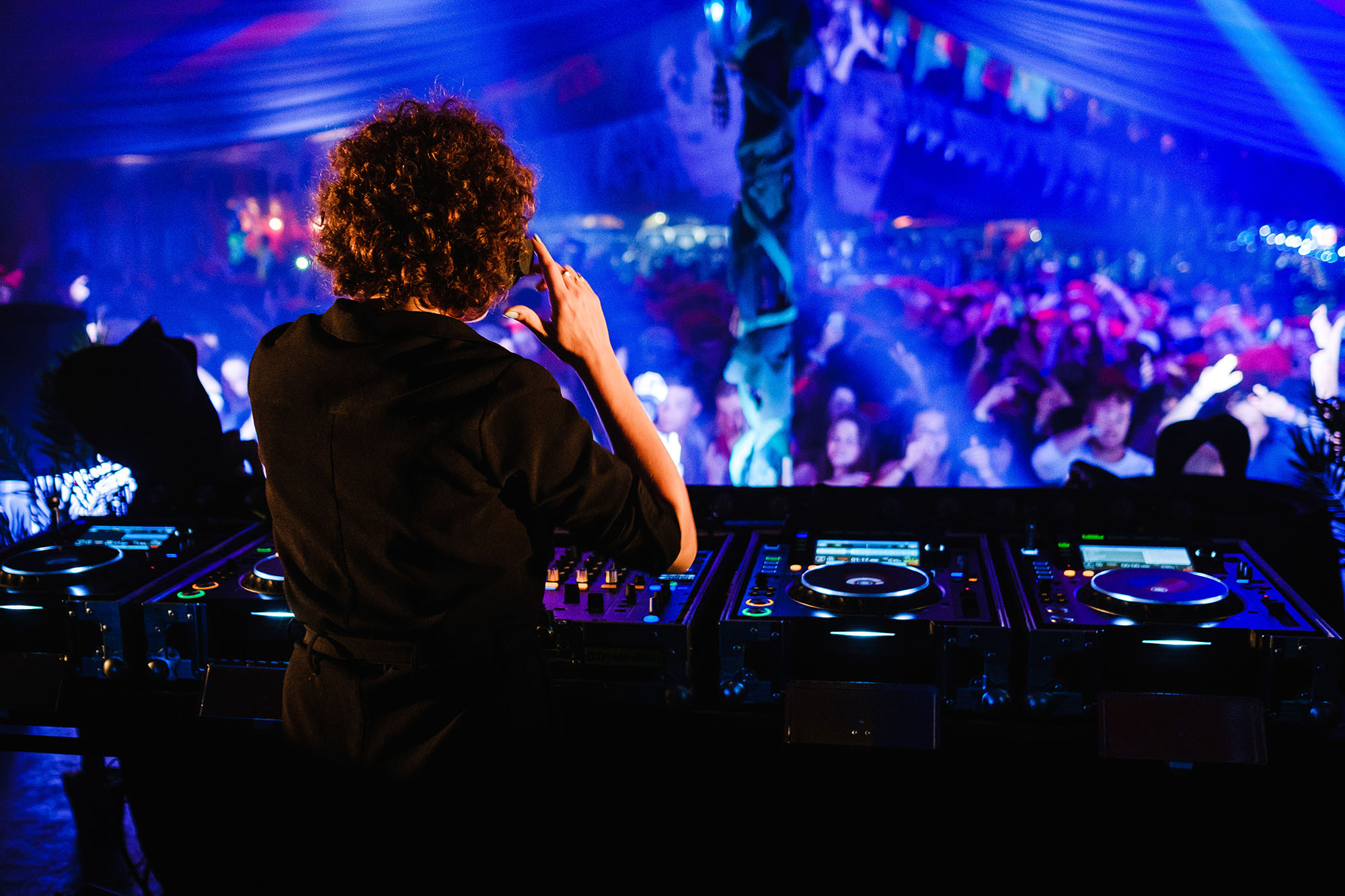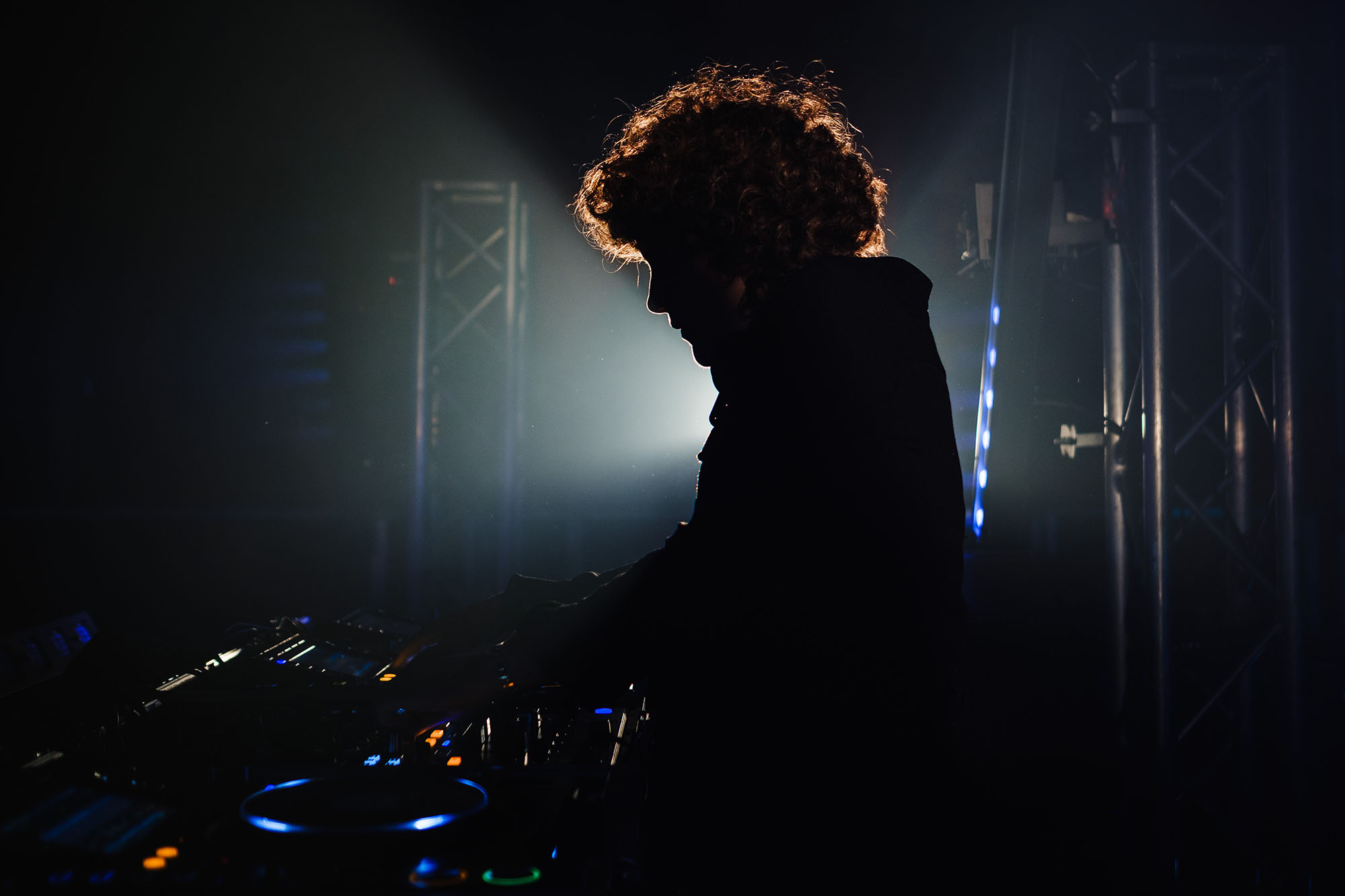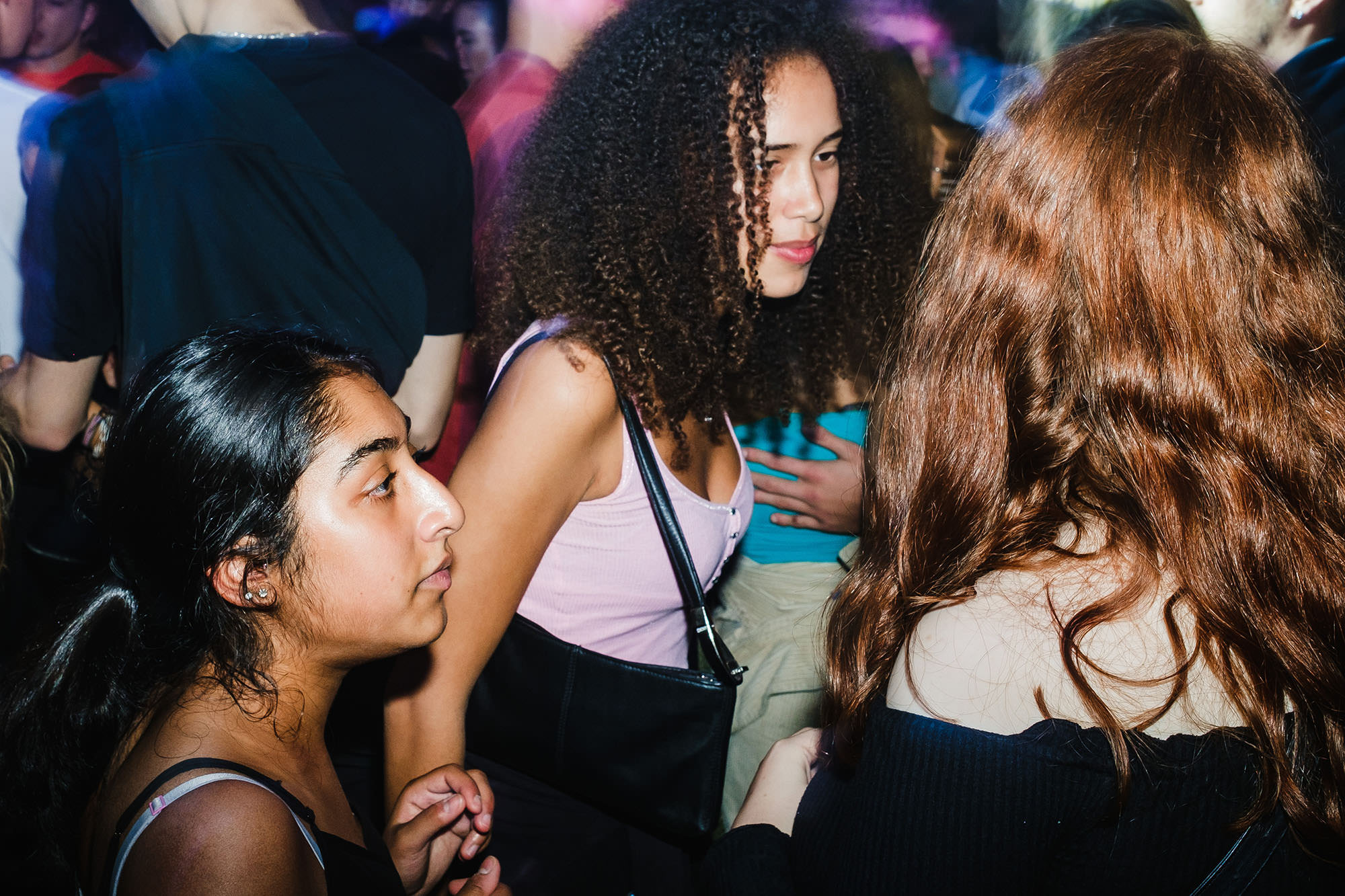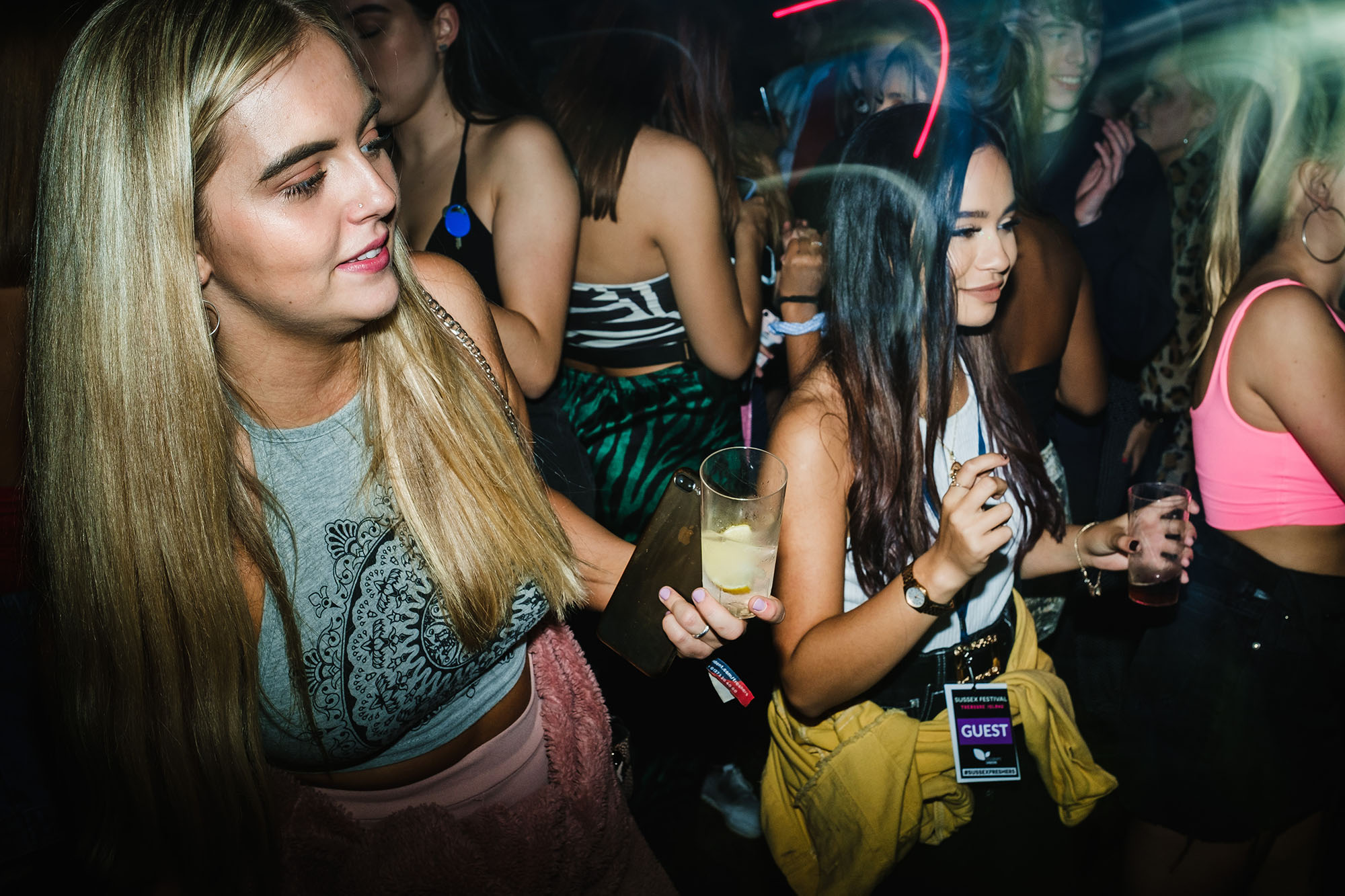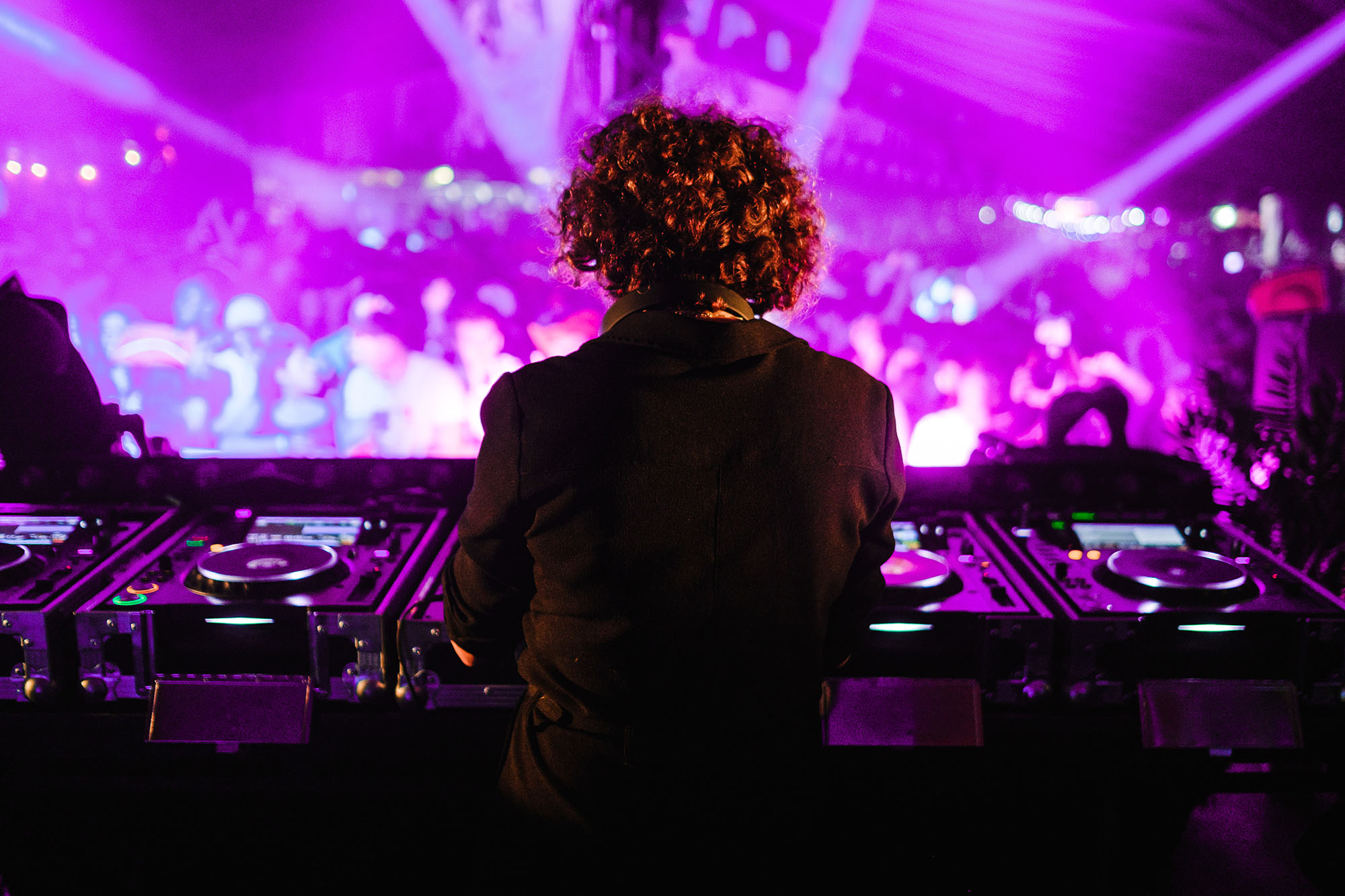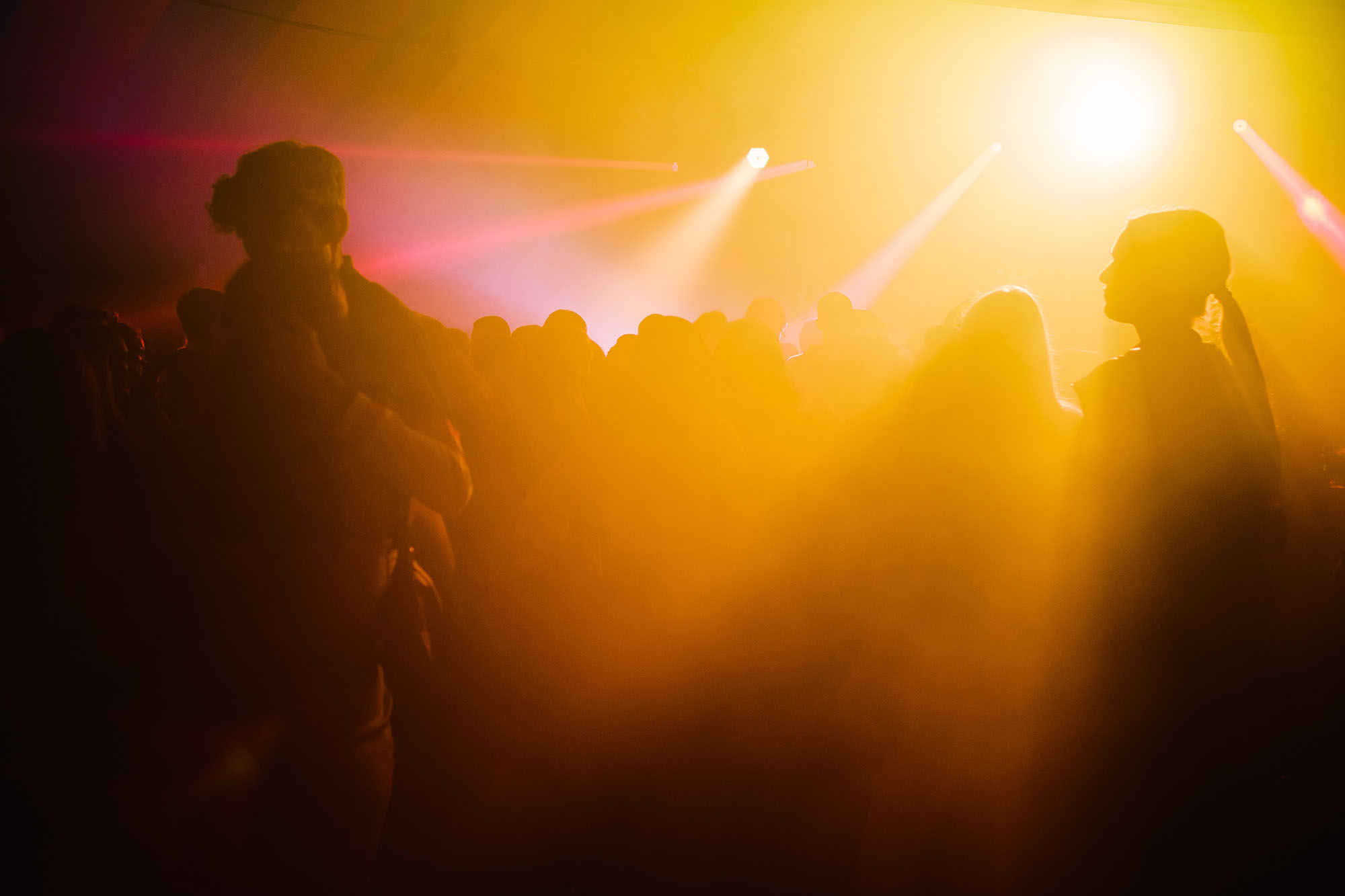 Silent Disco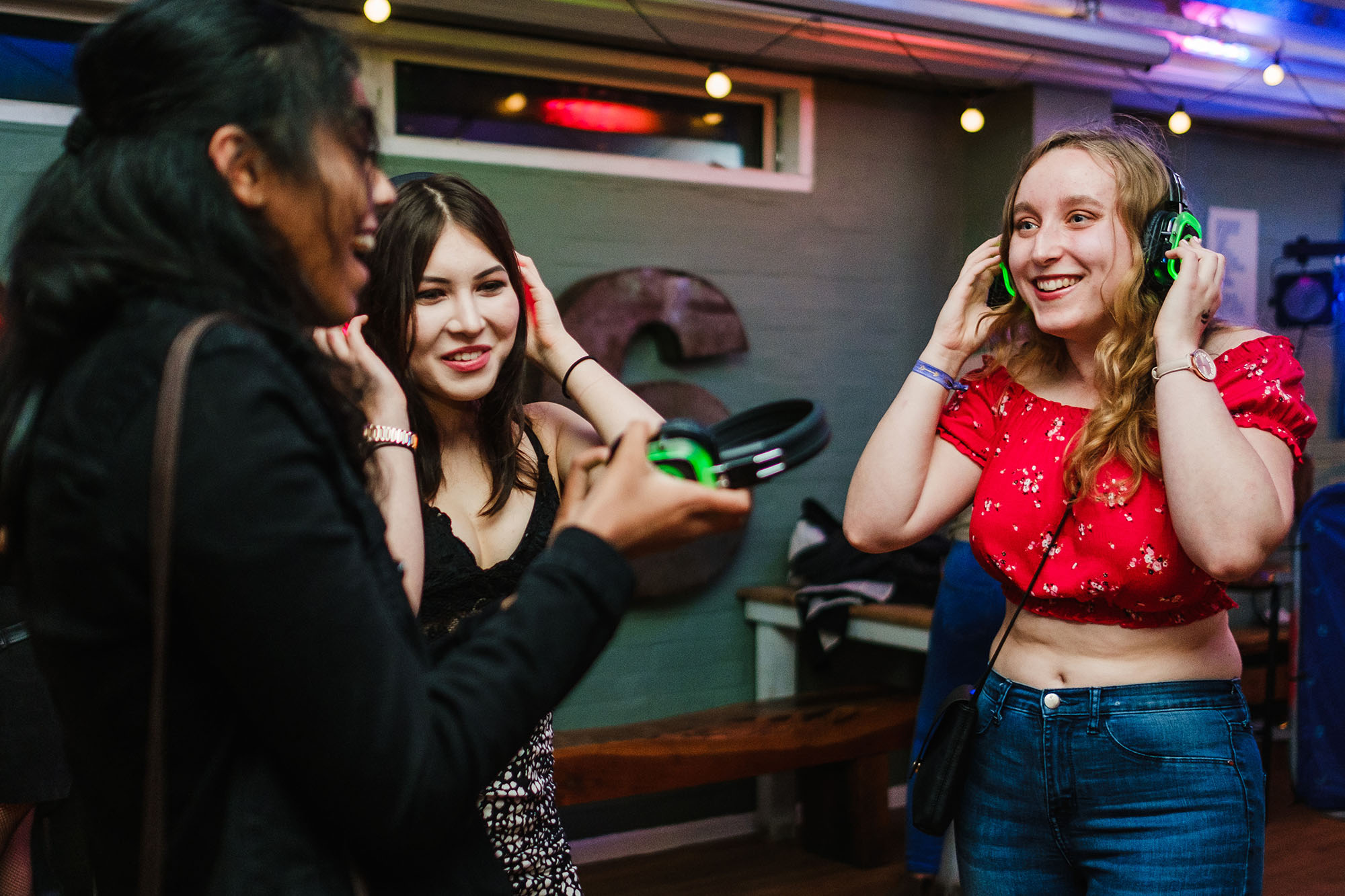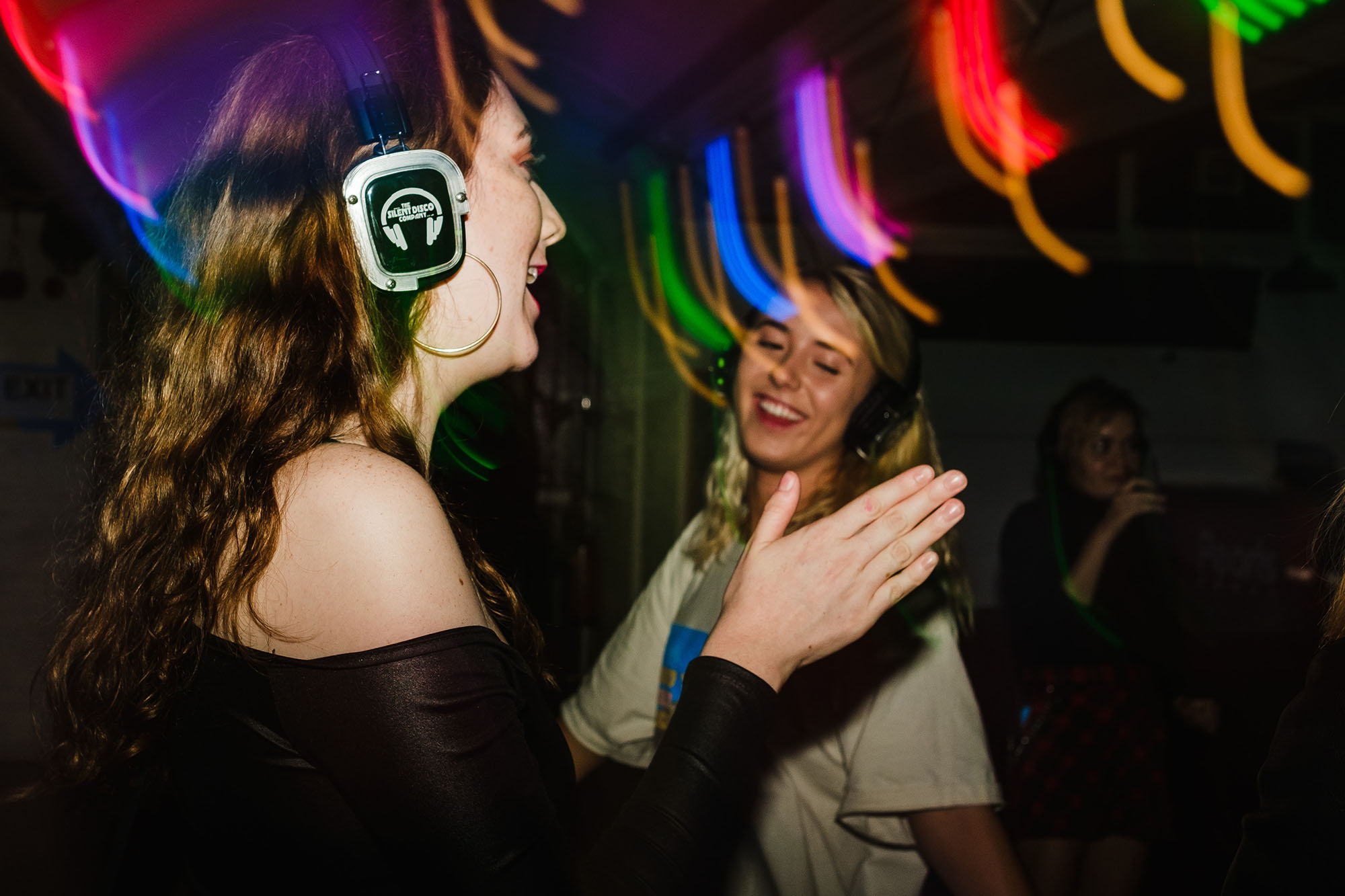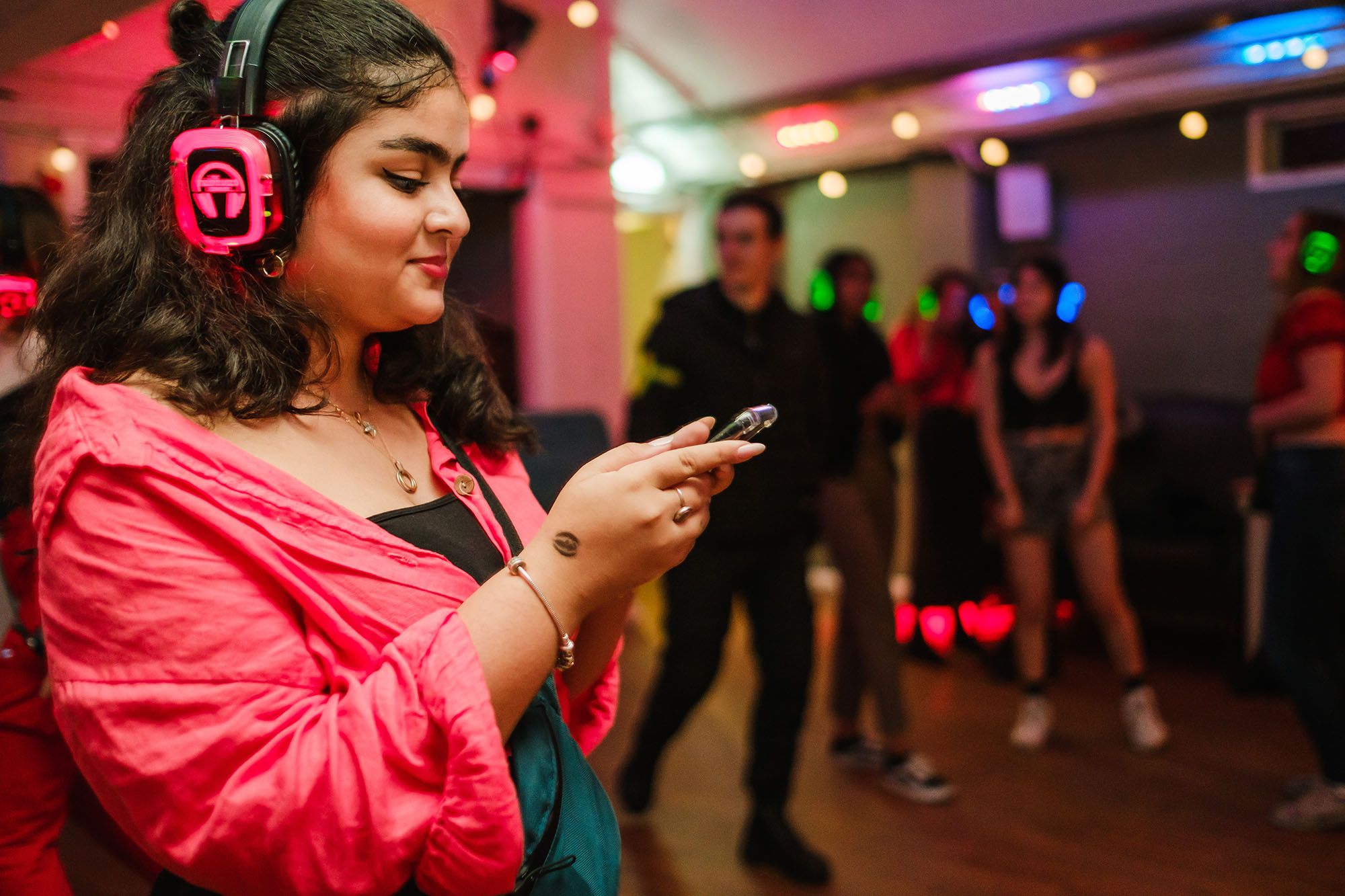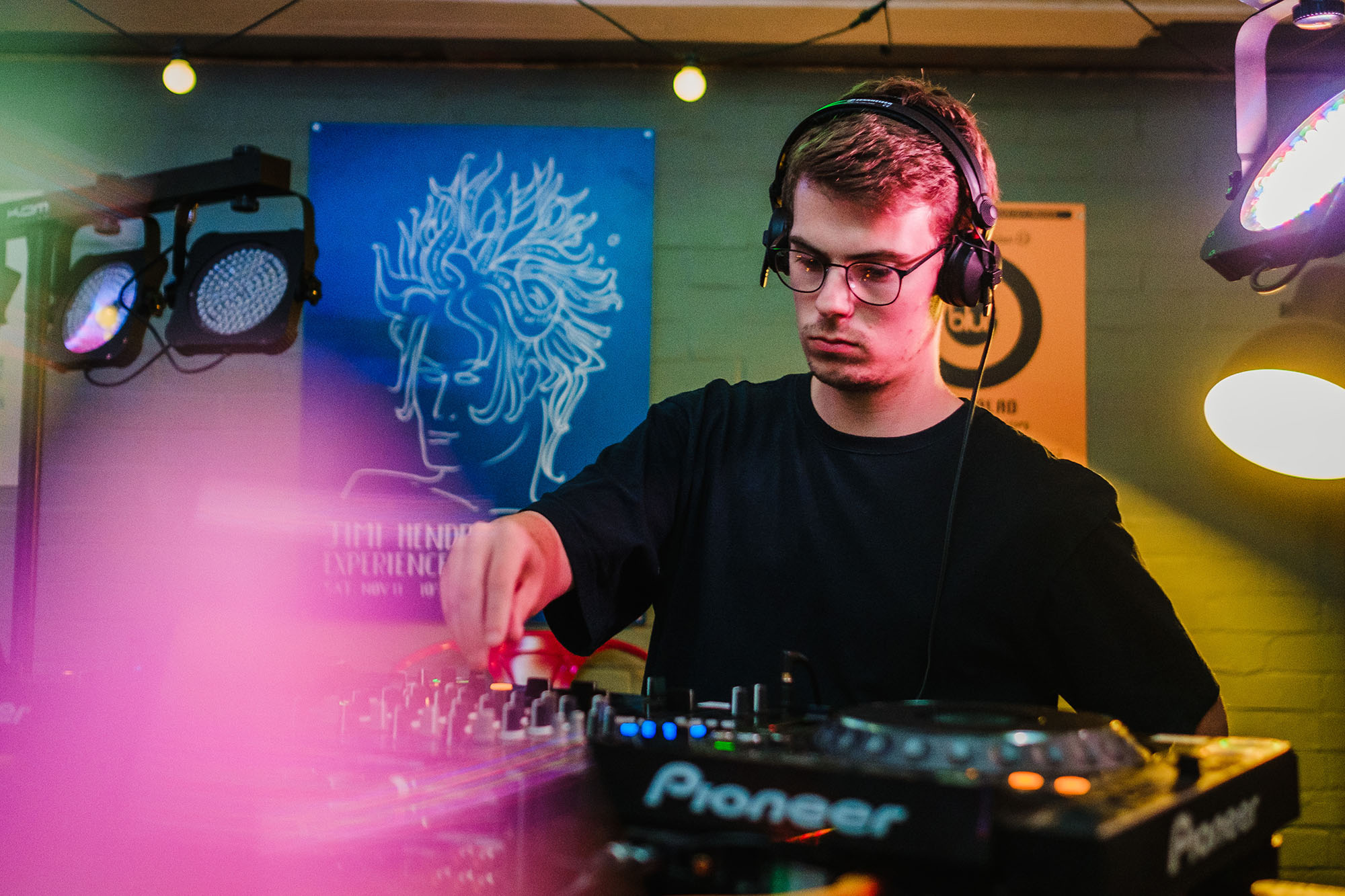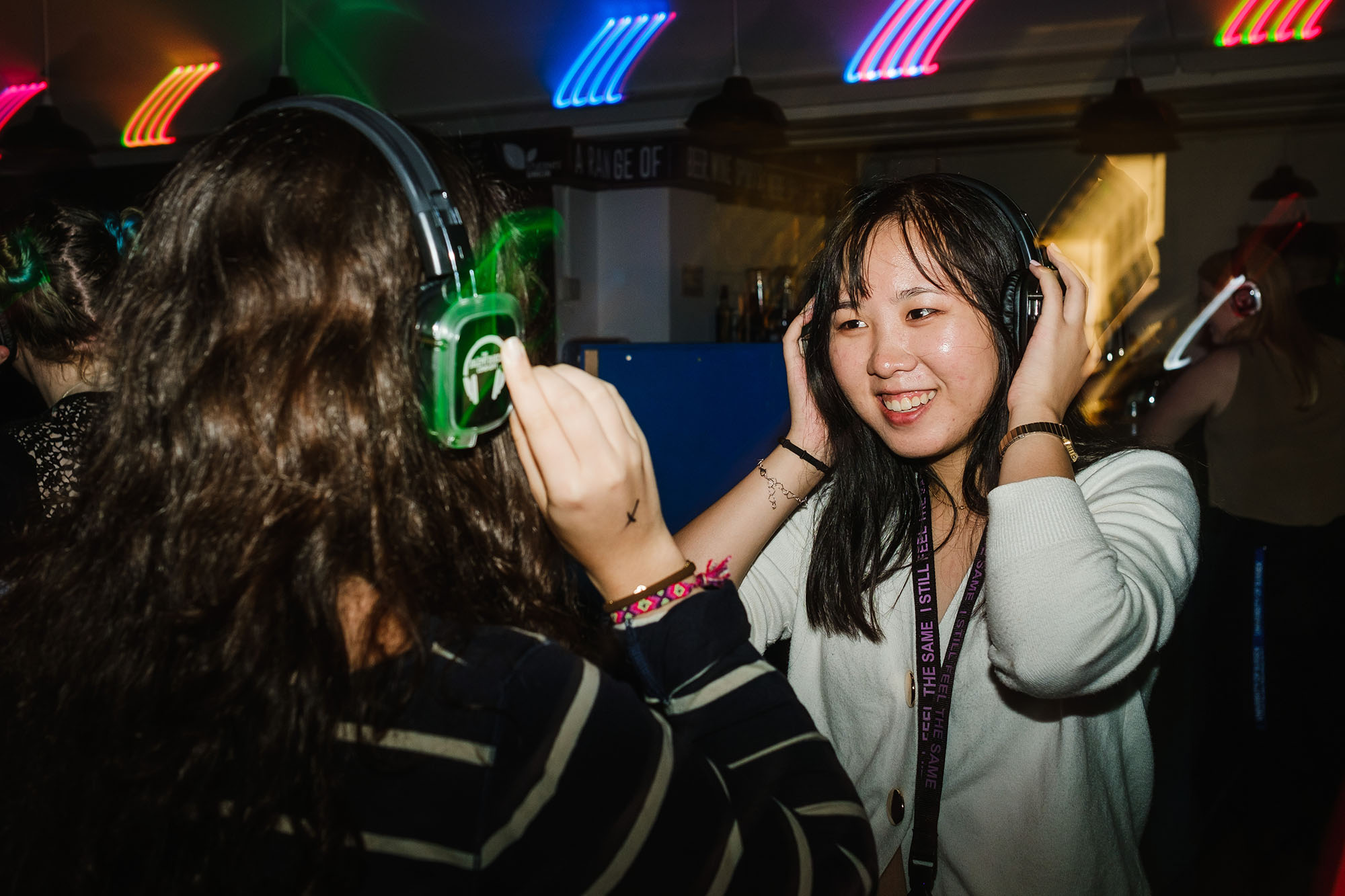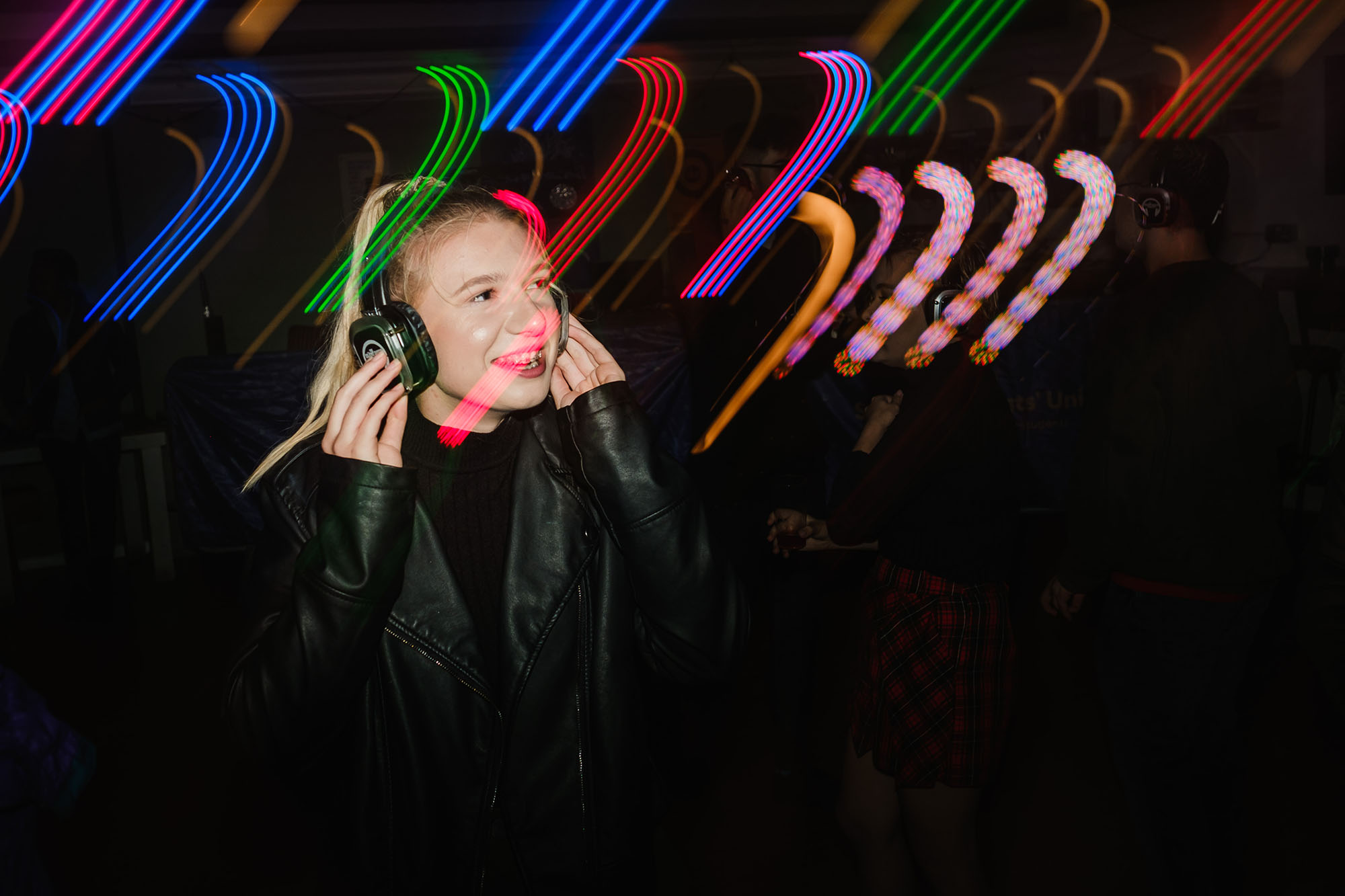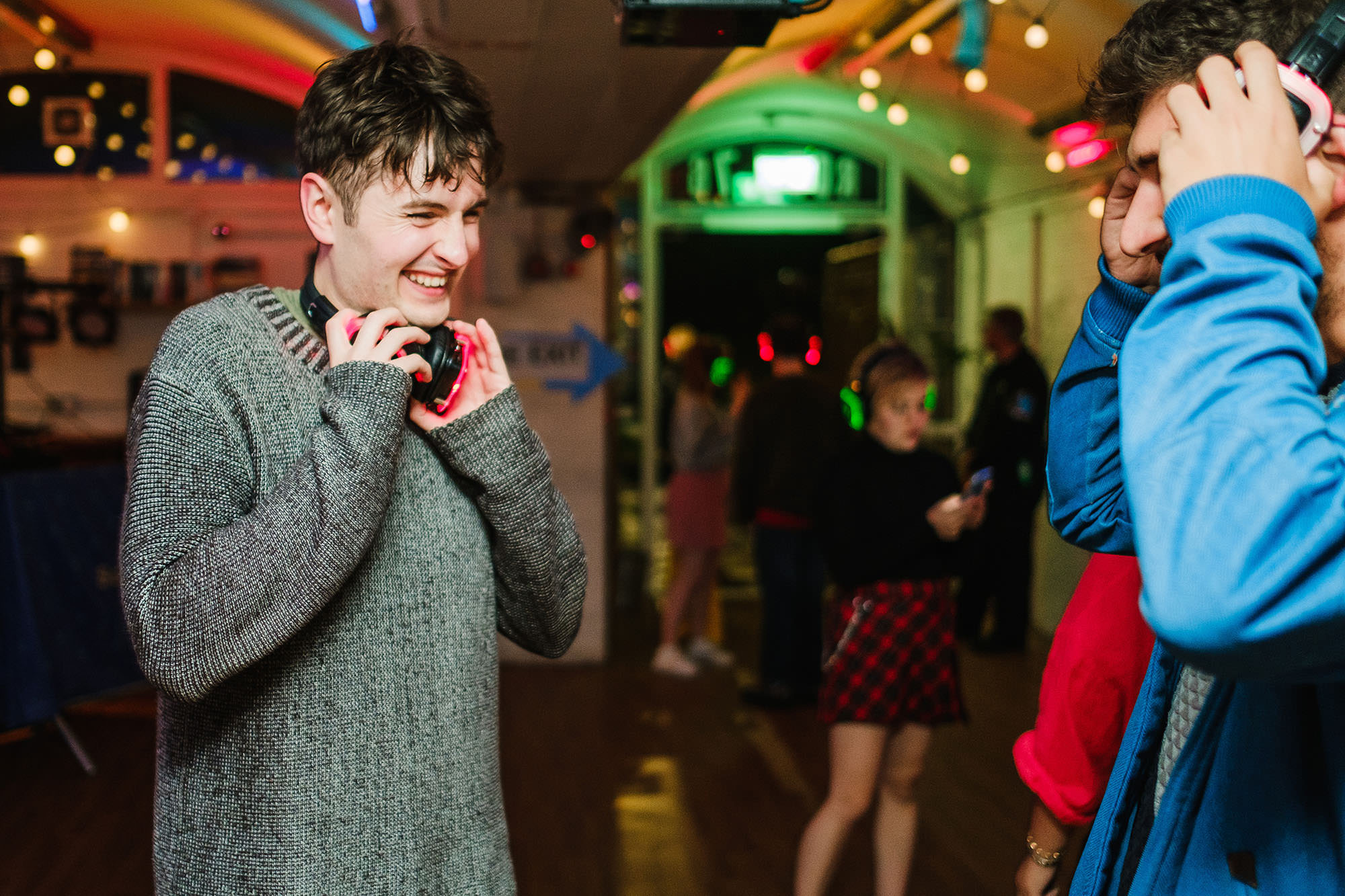 ActiveUS table tennis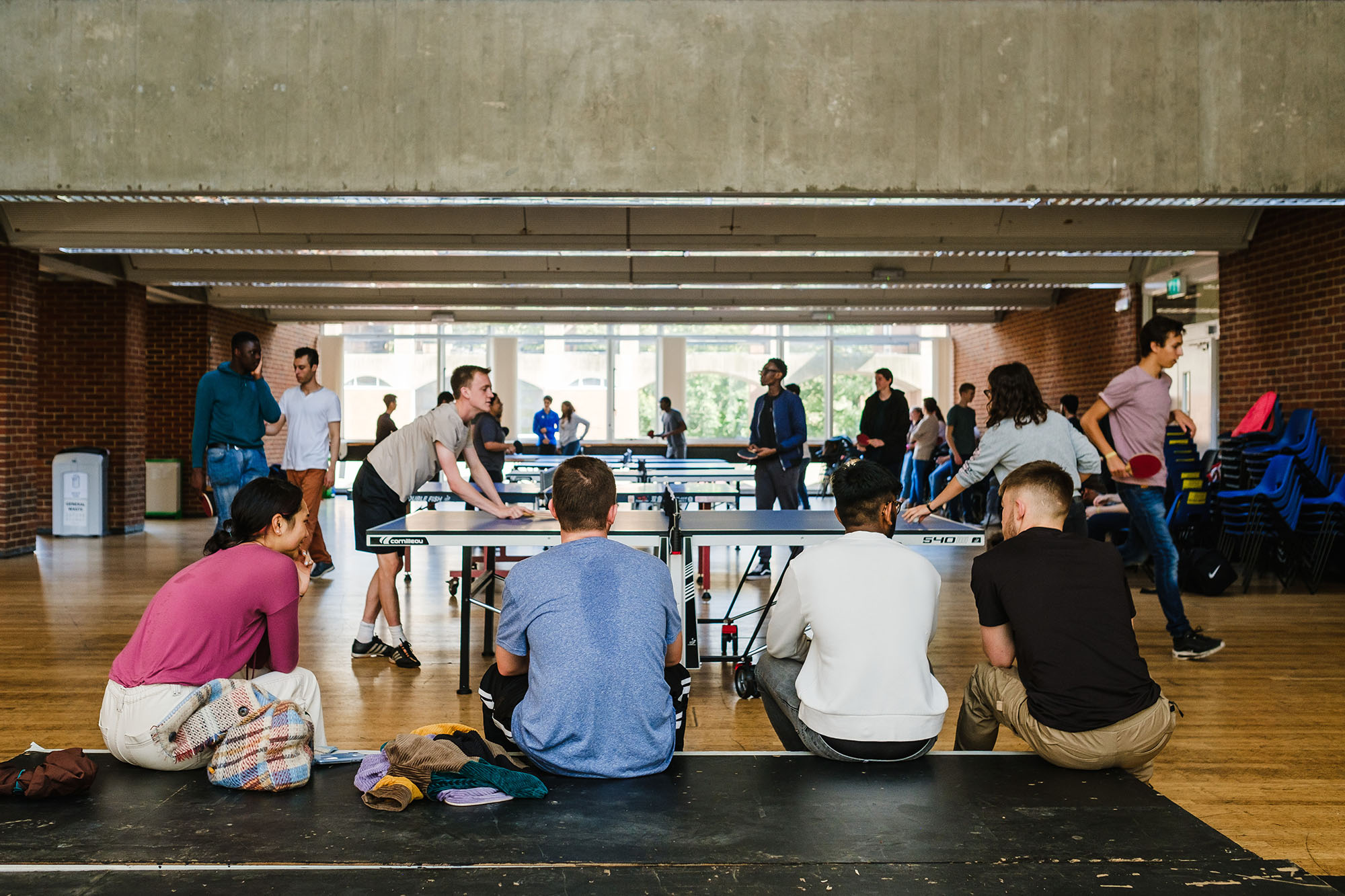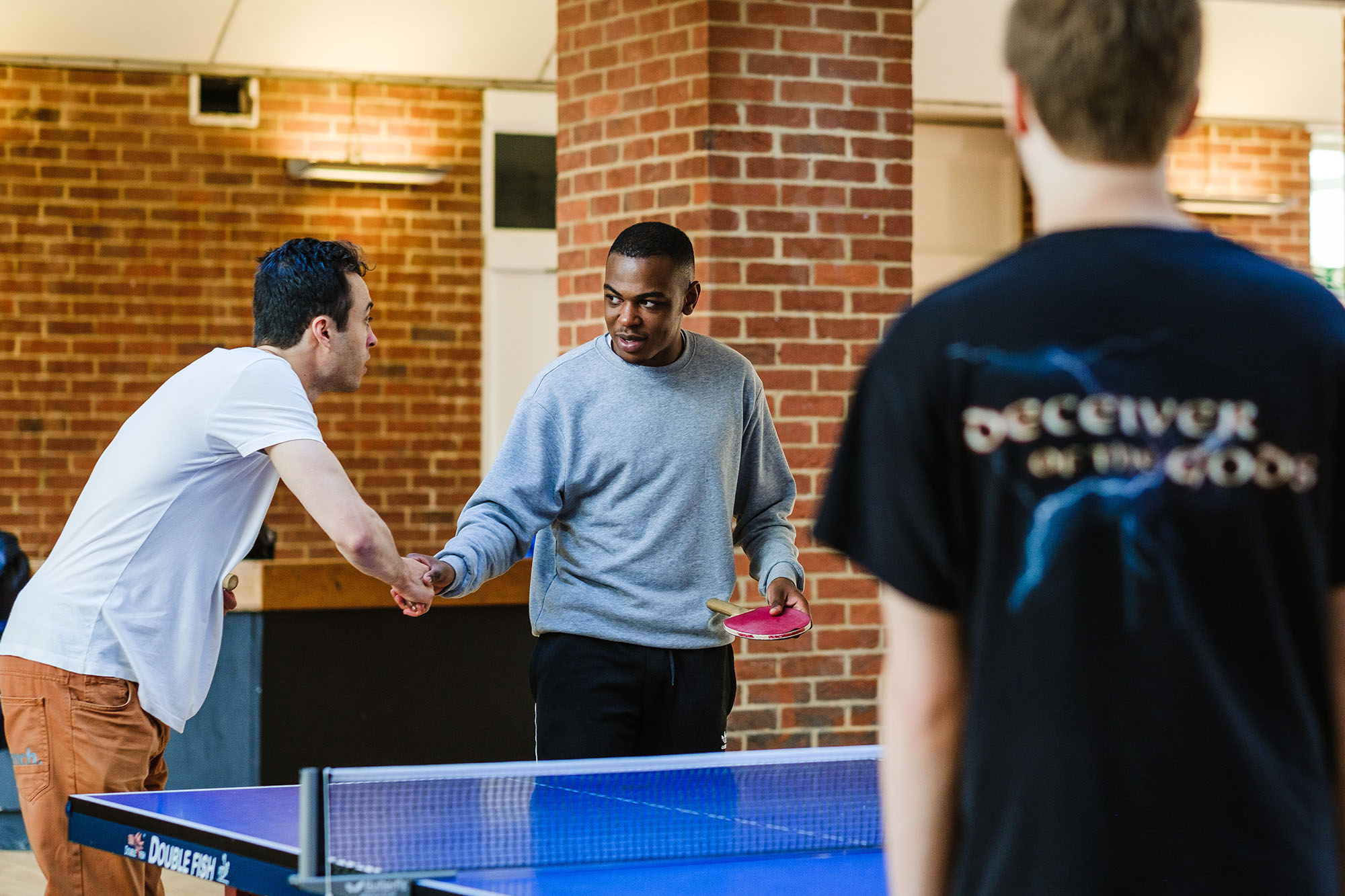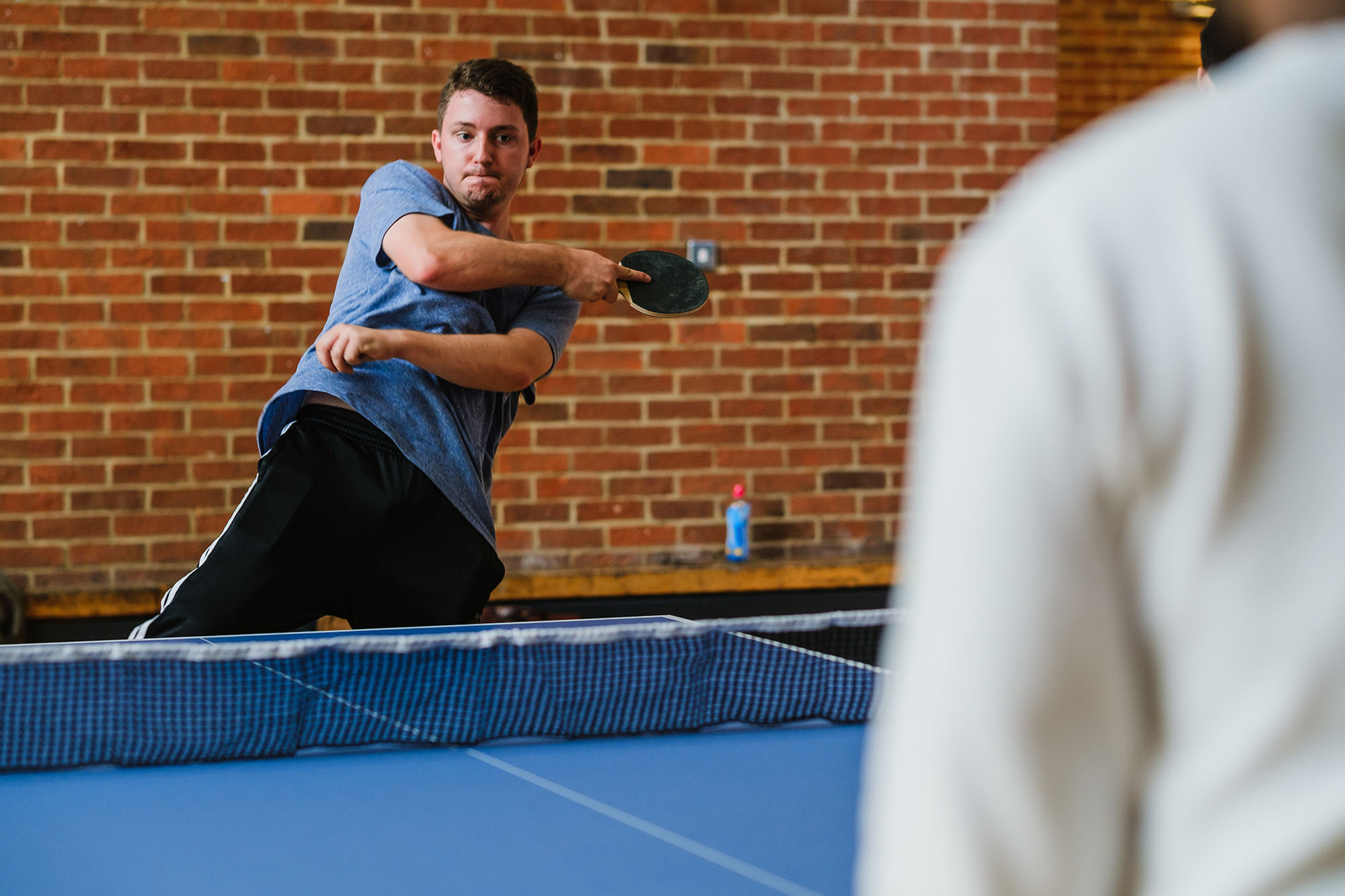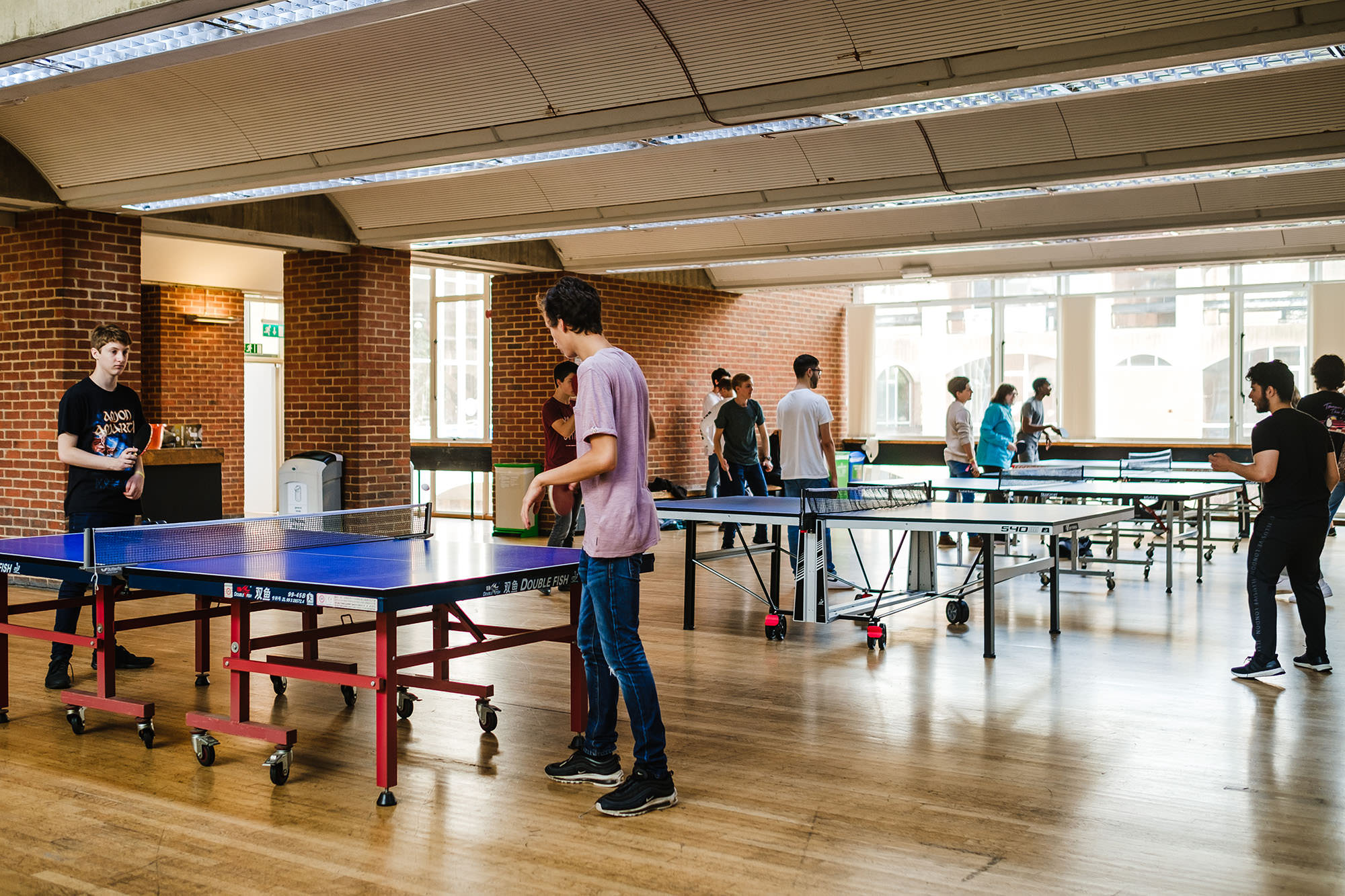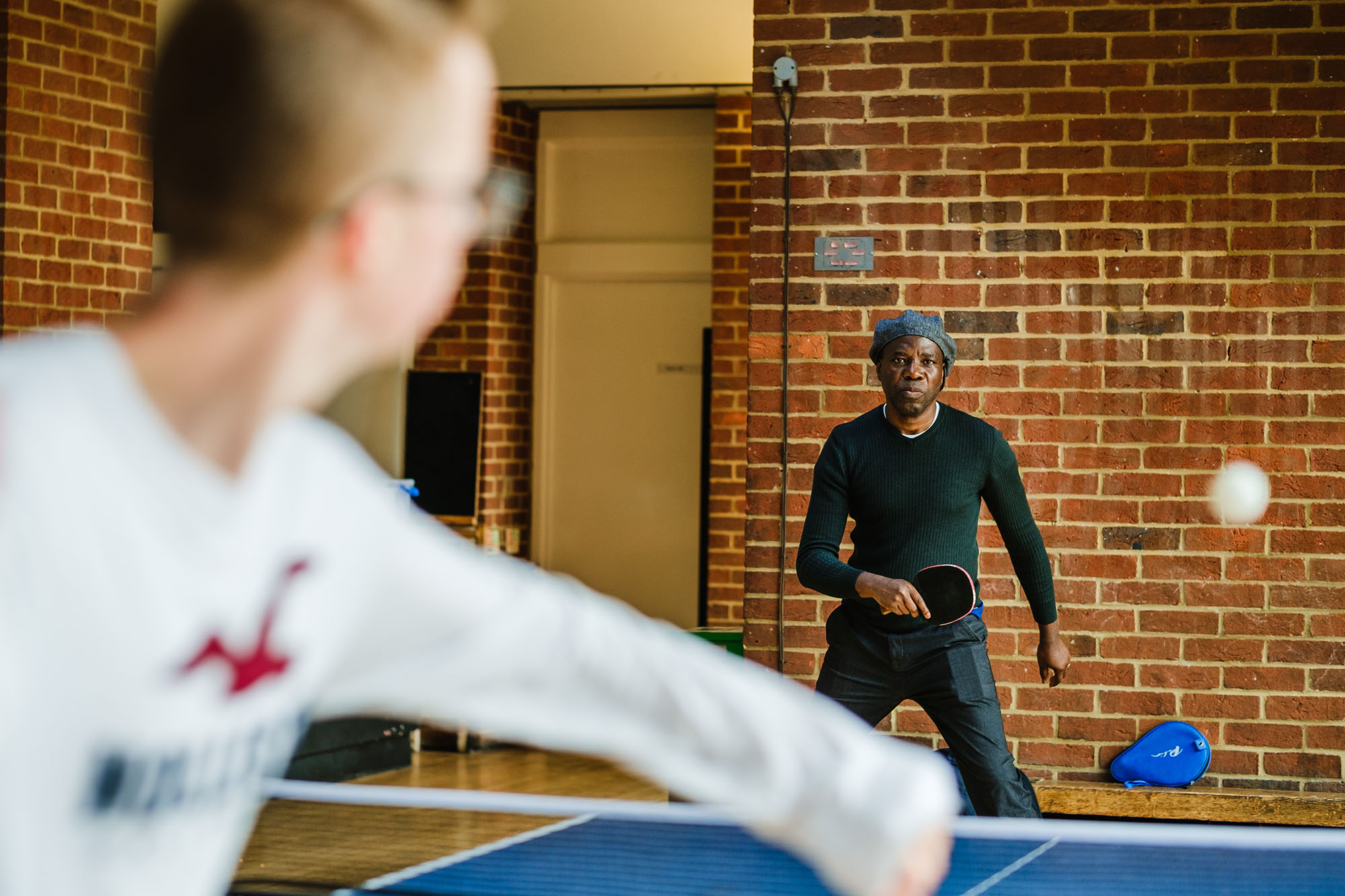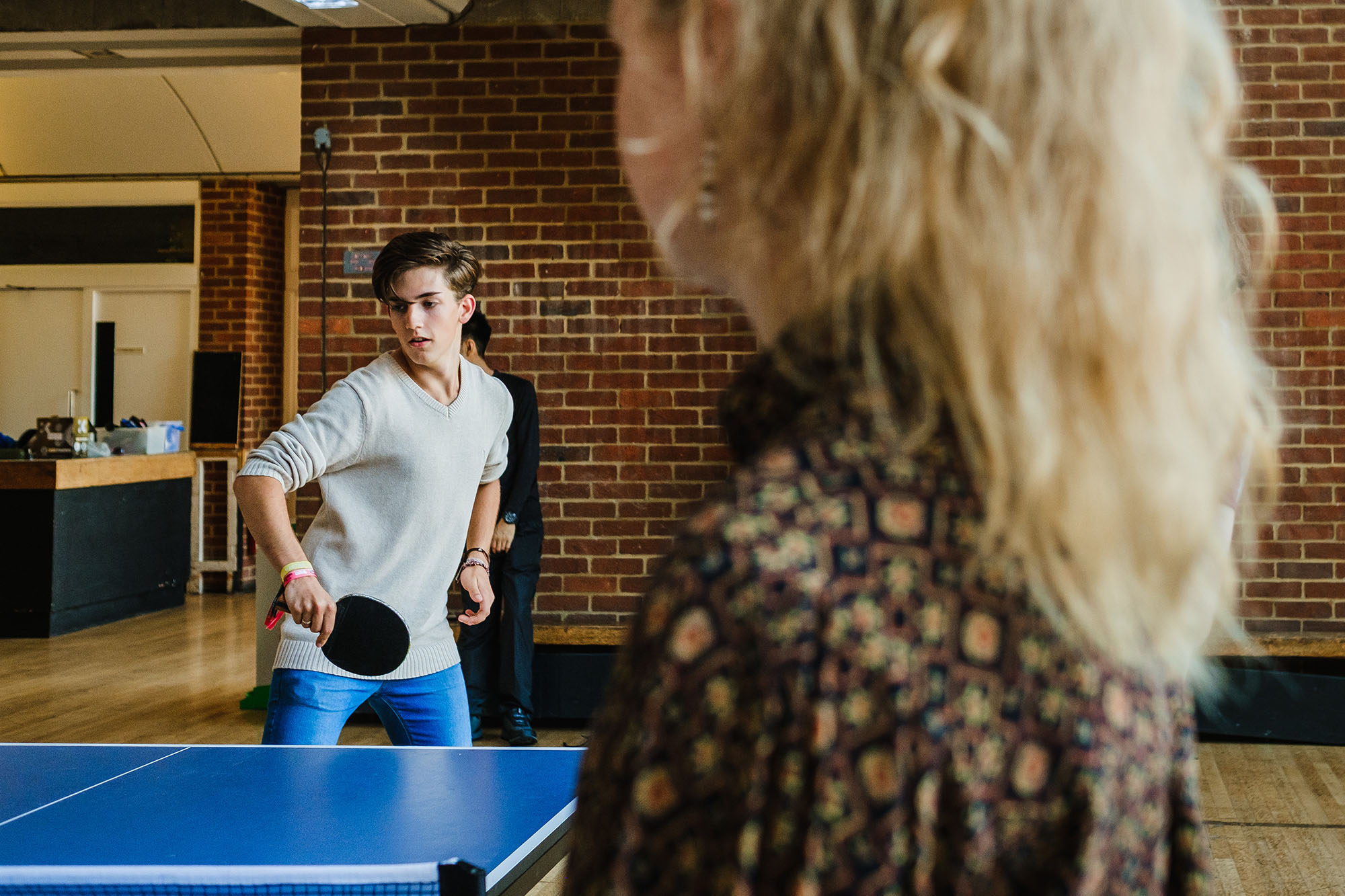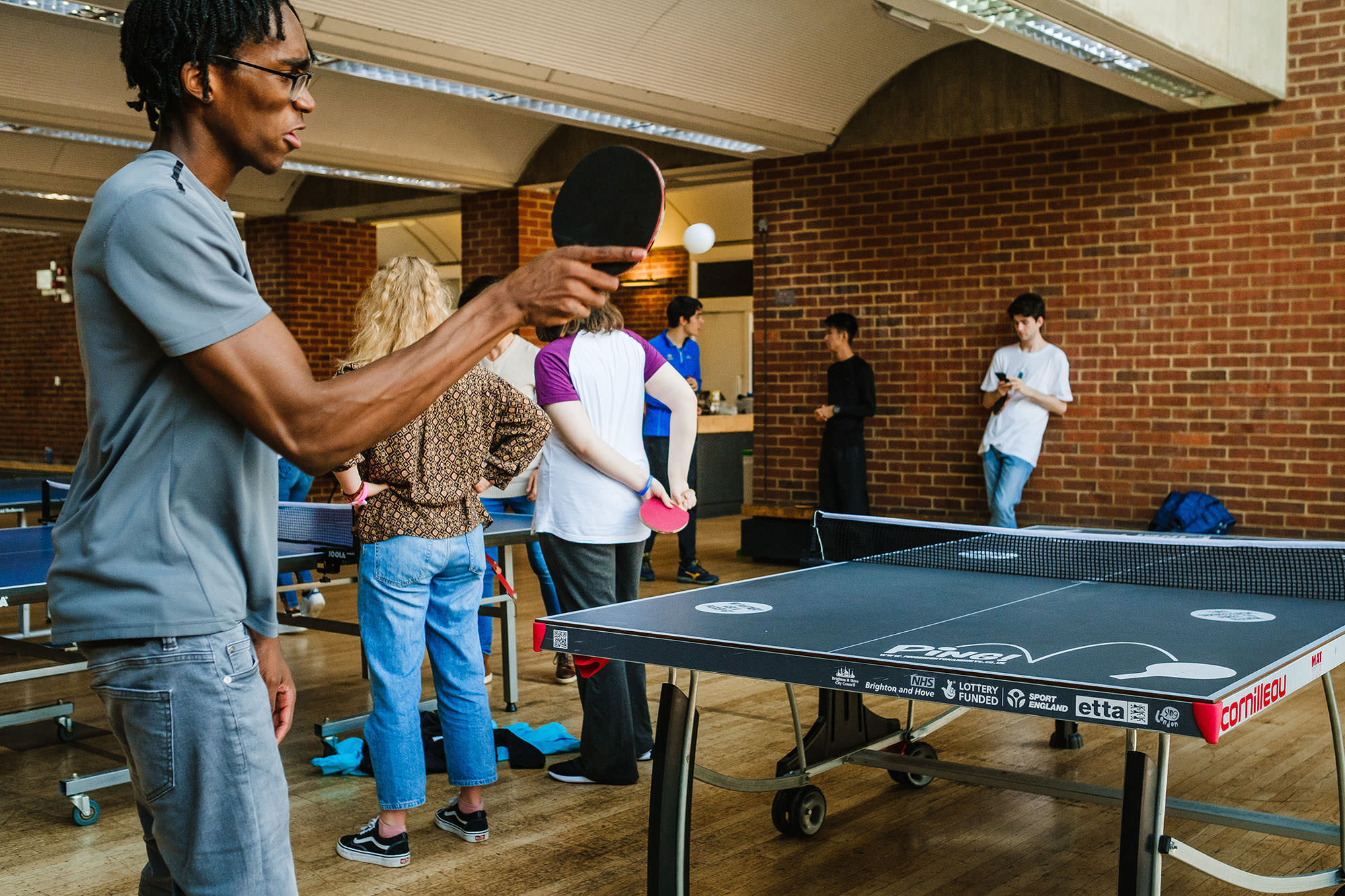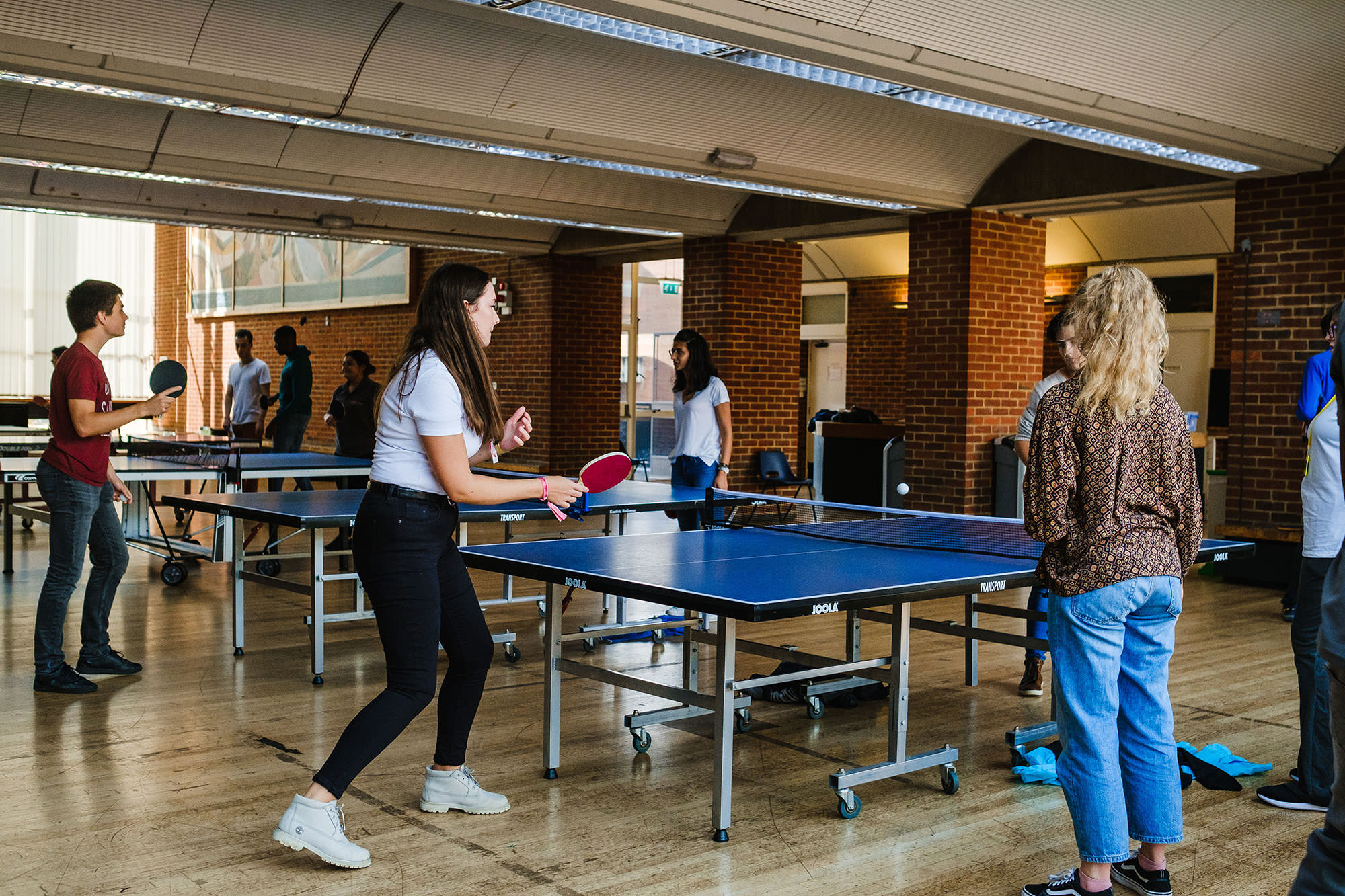 Buddy Scheme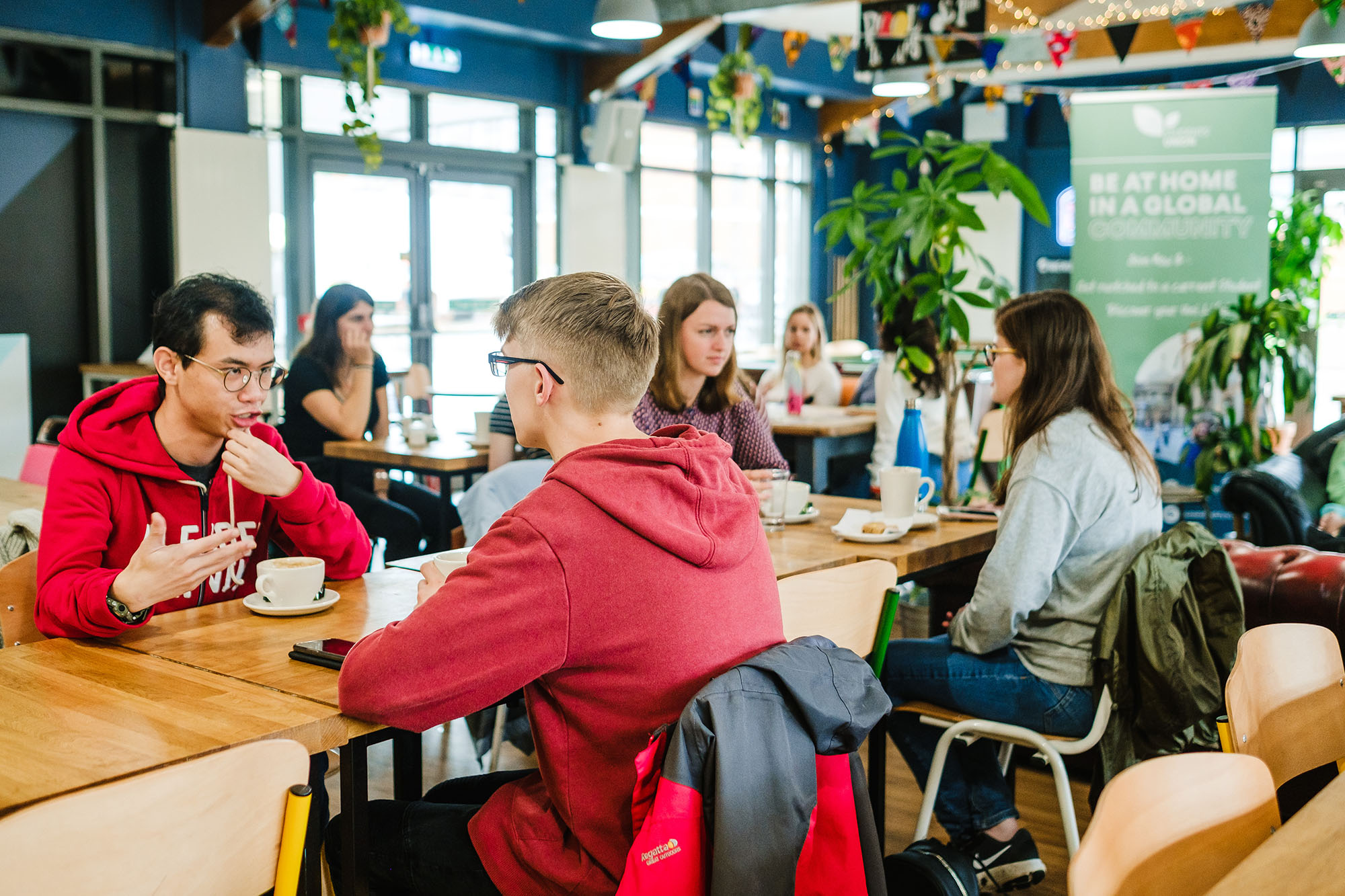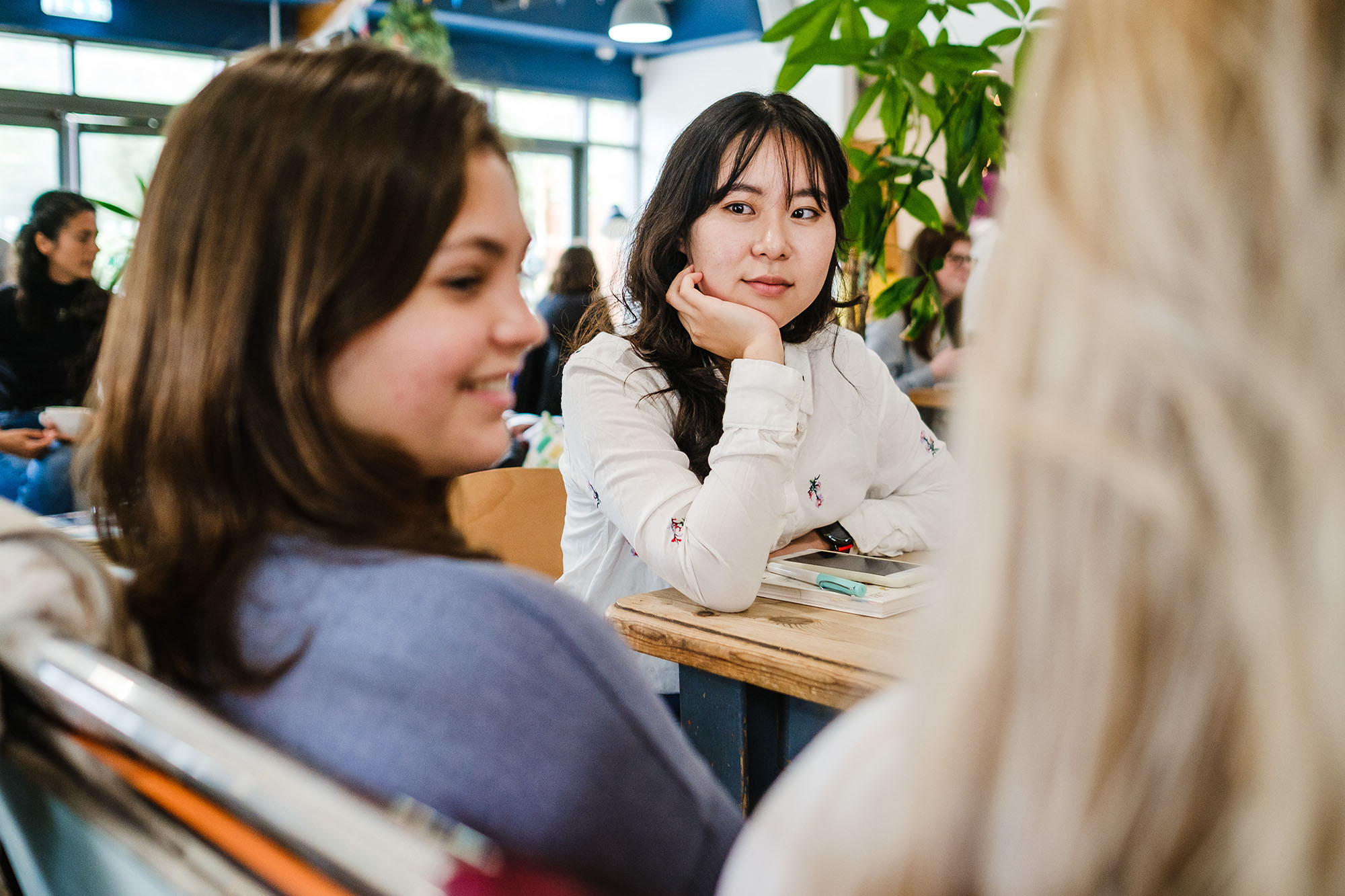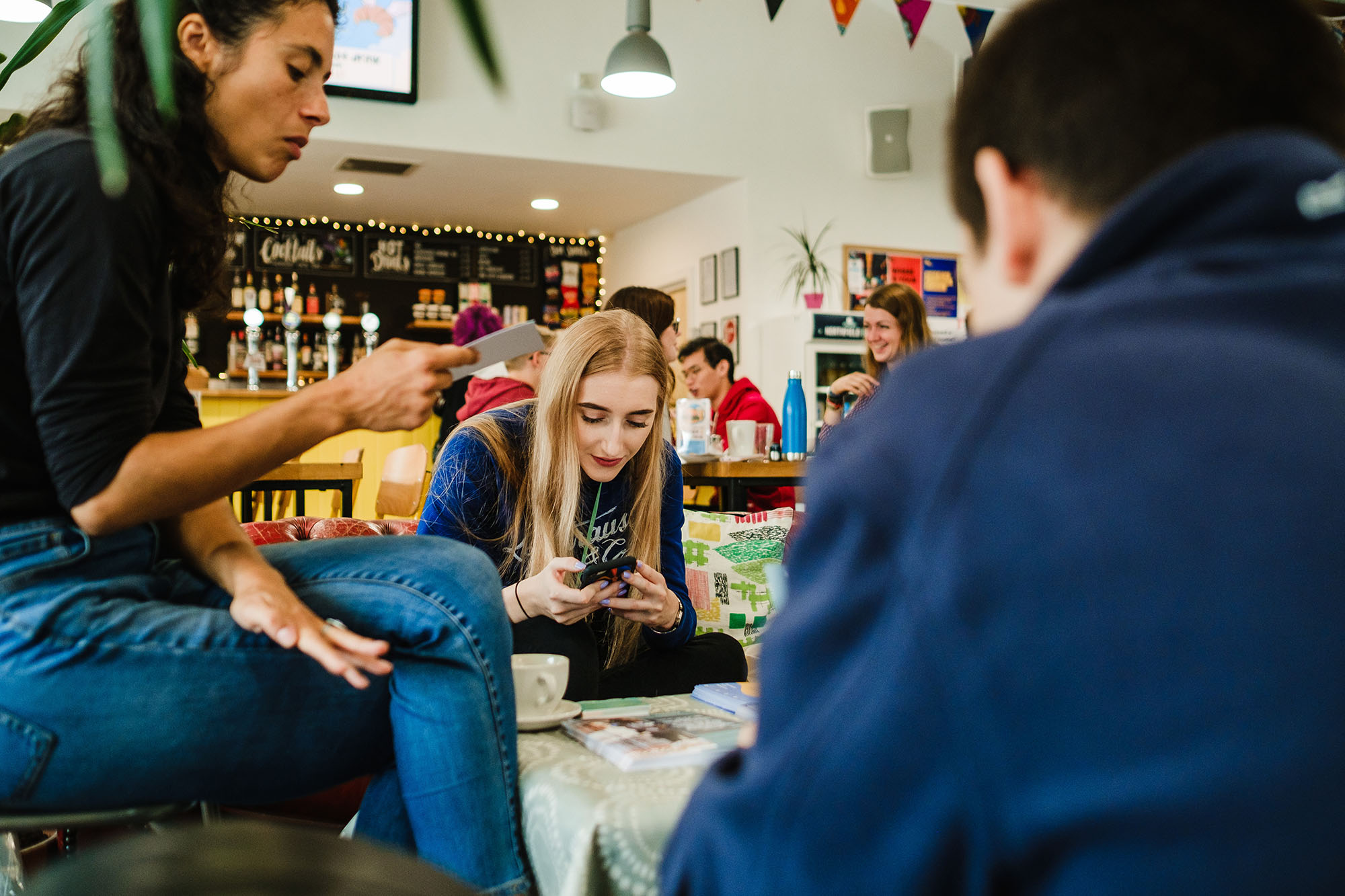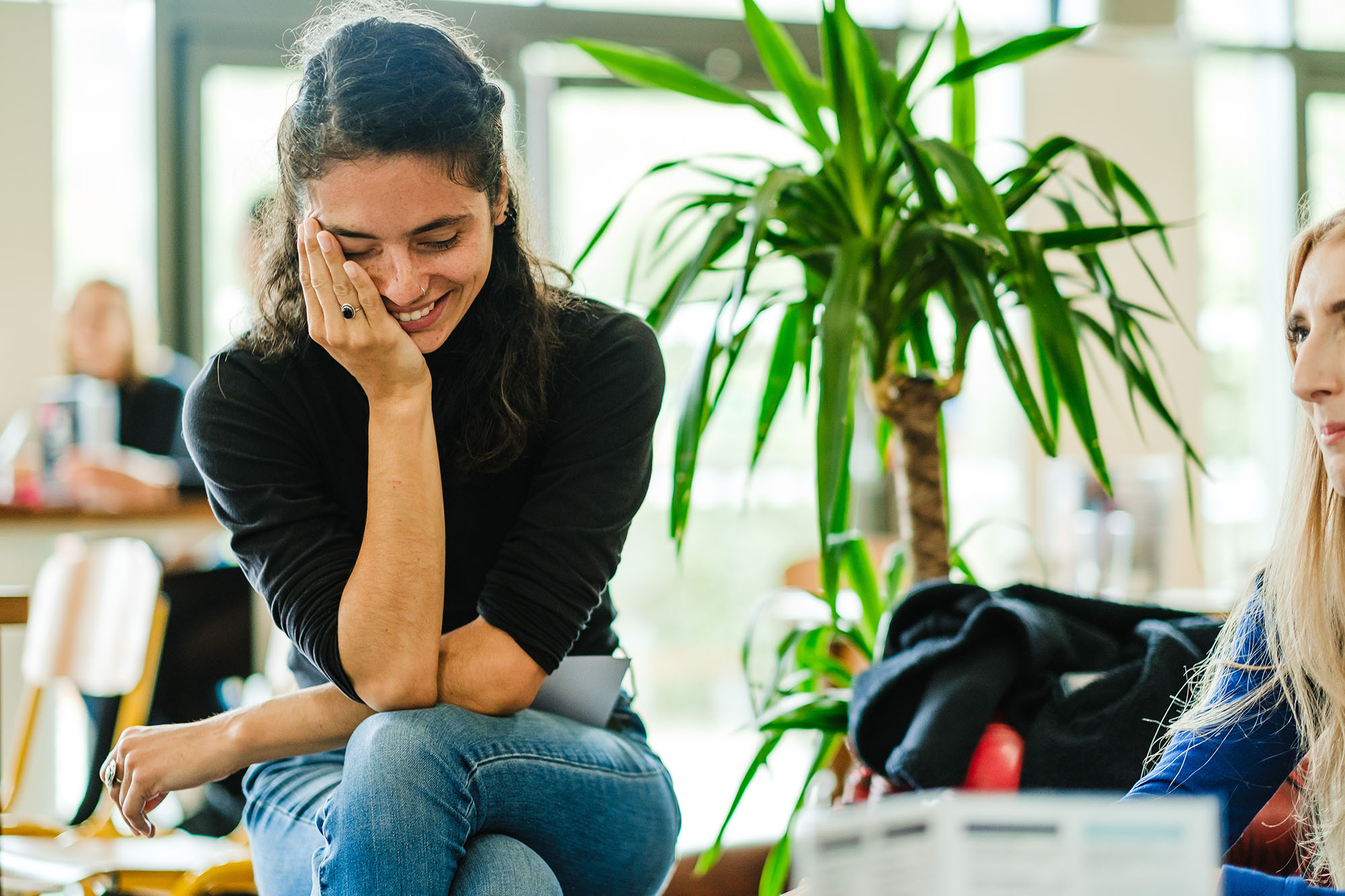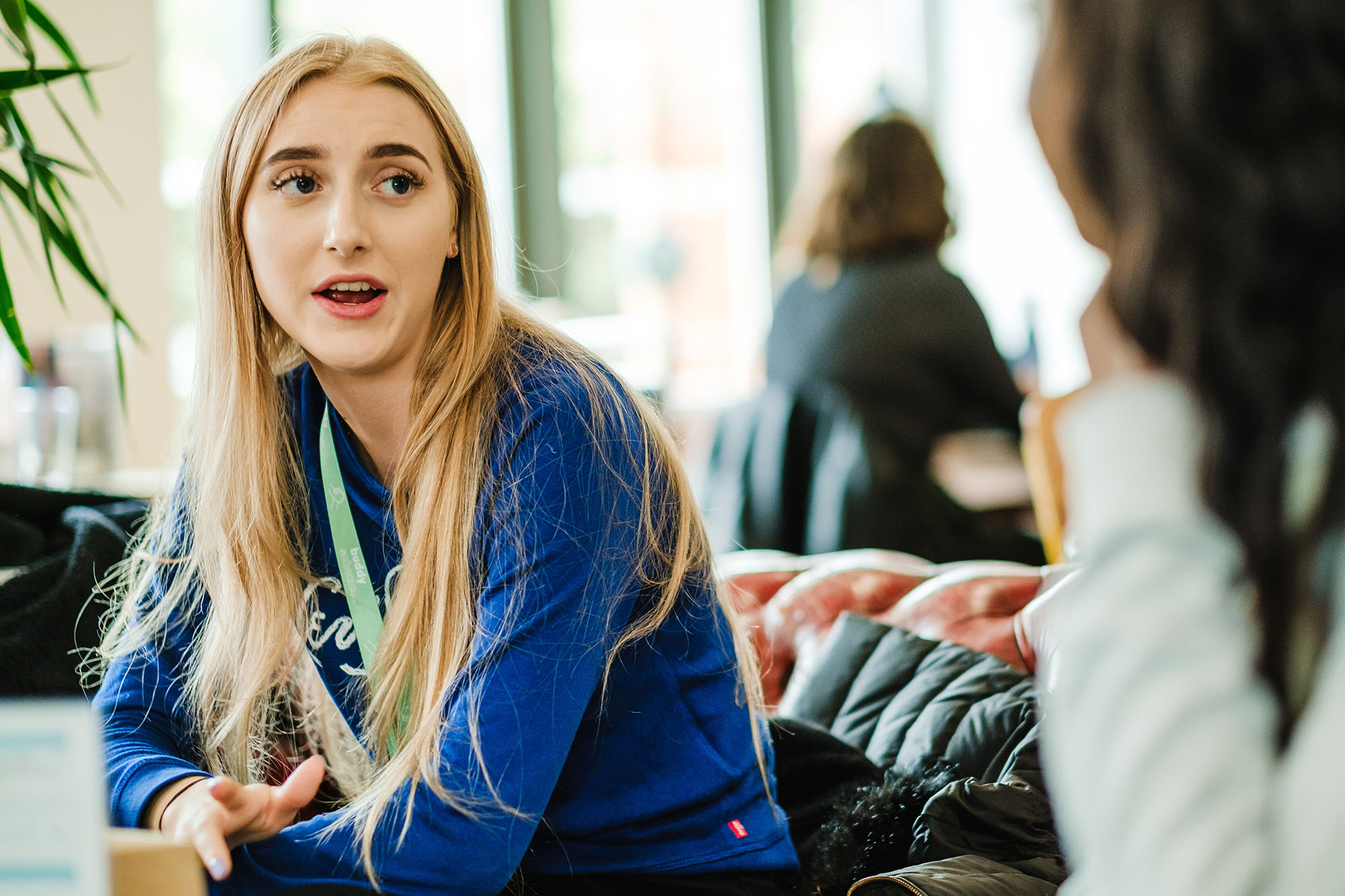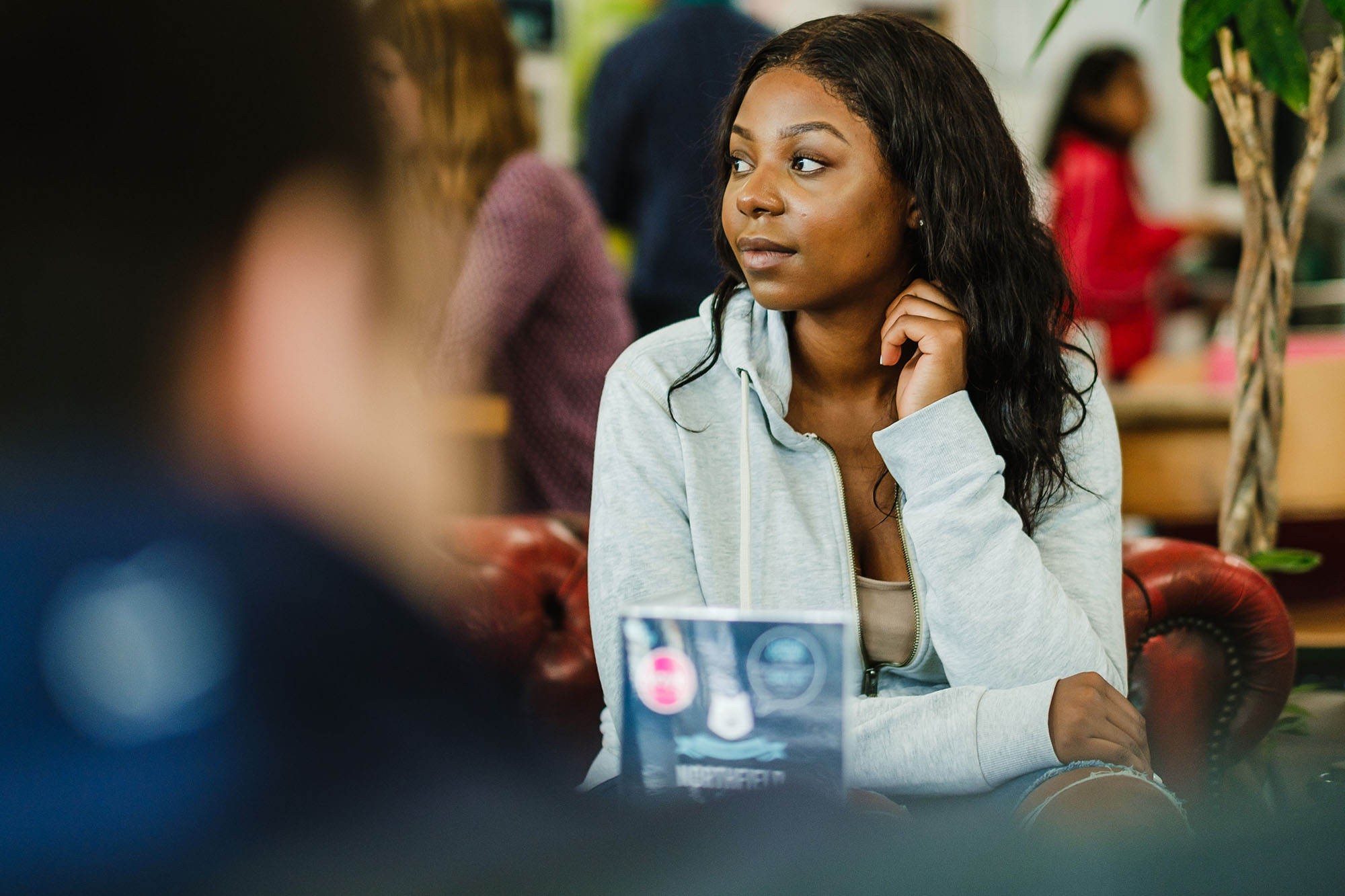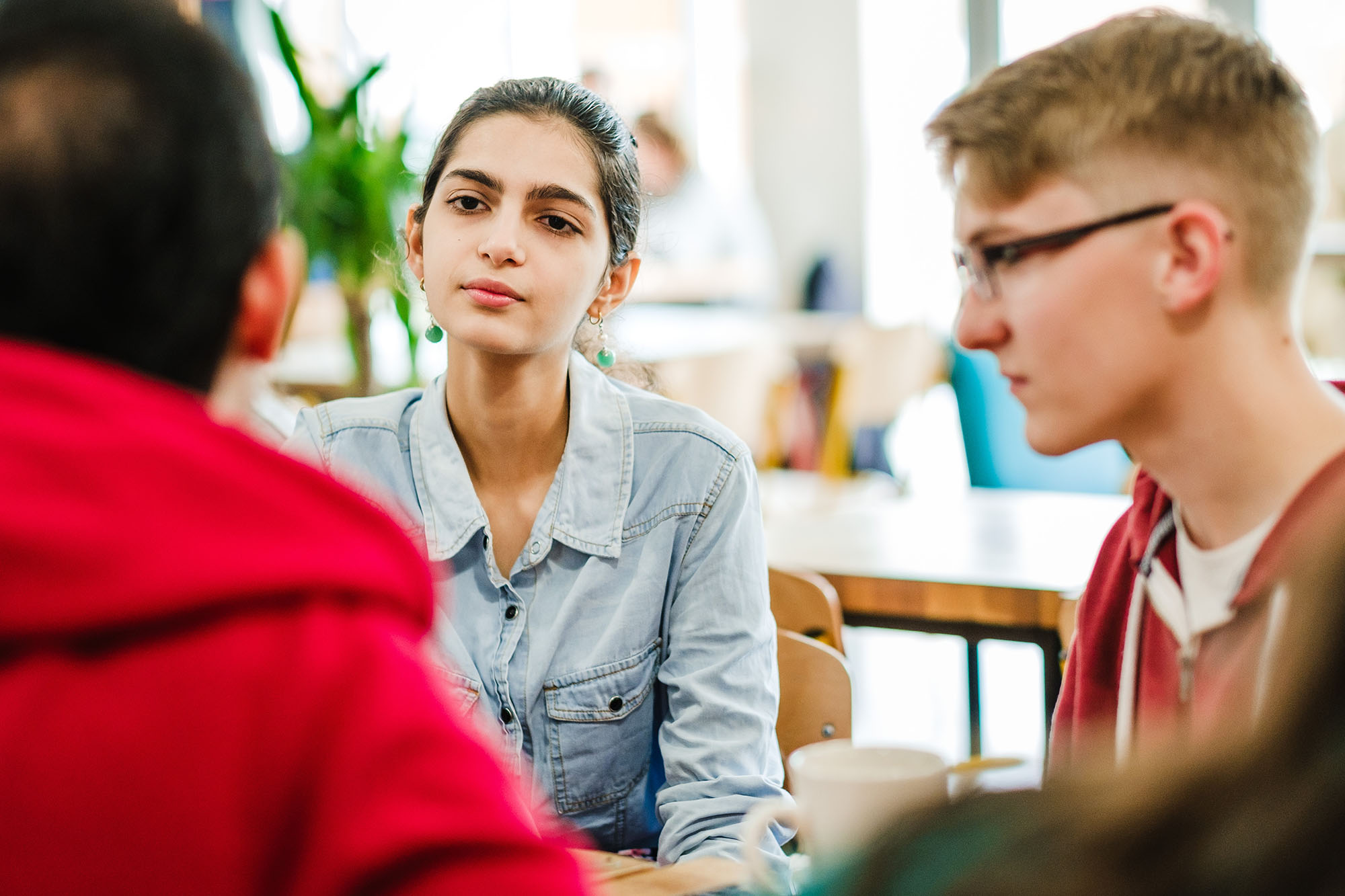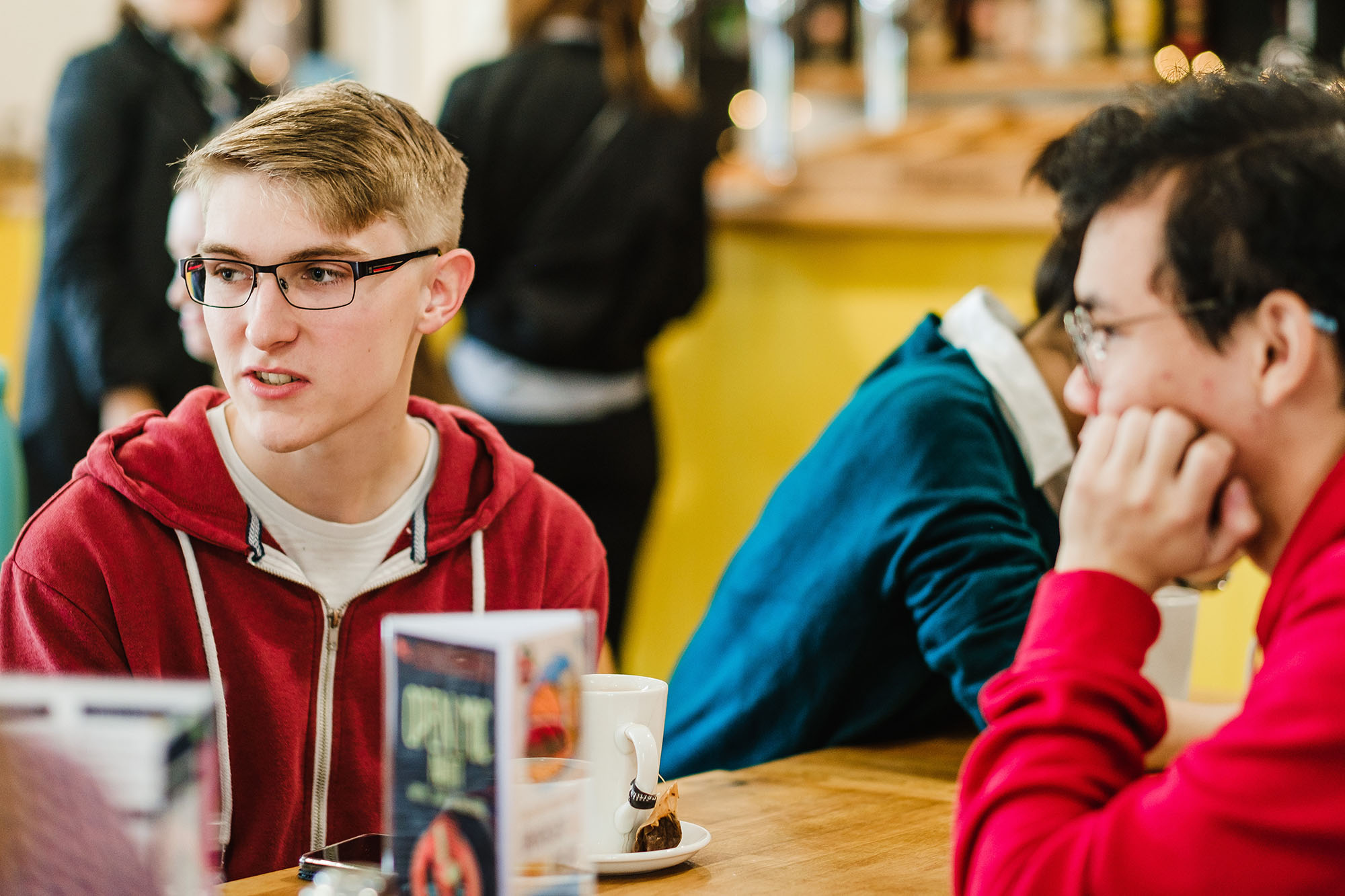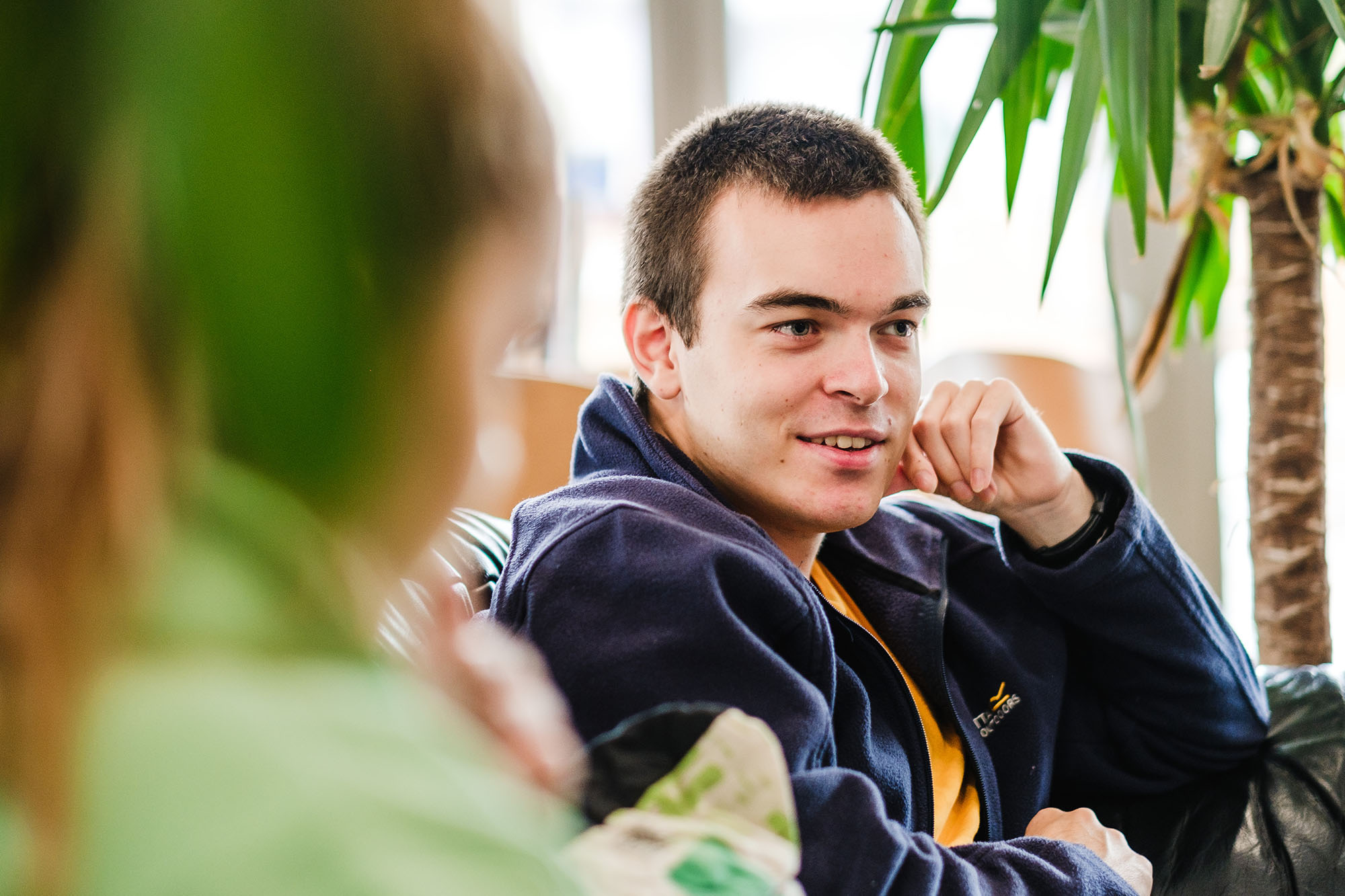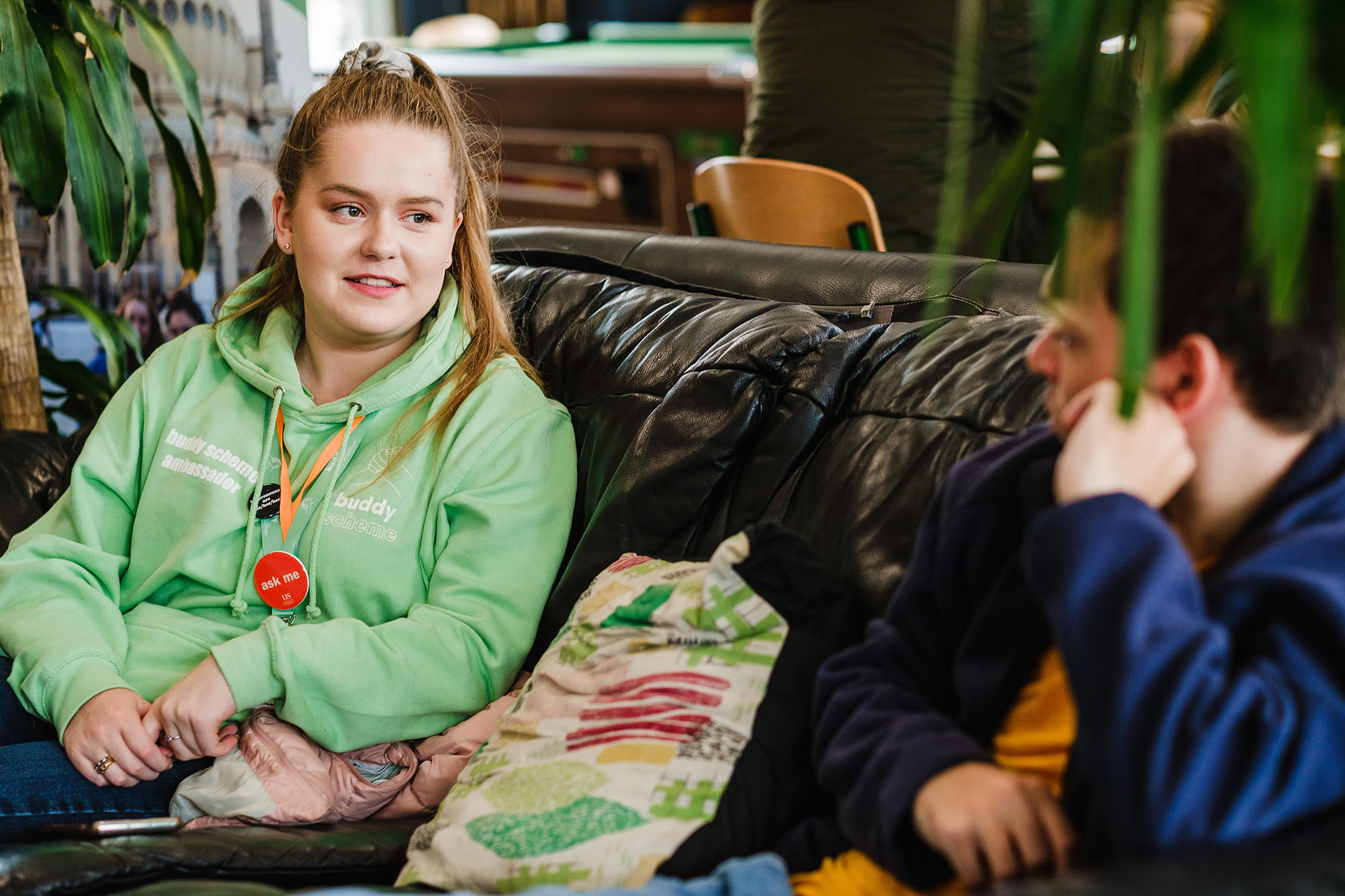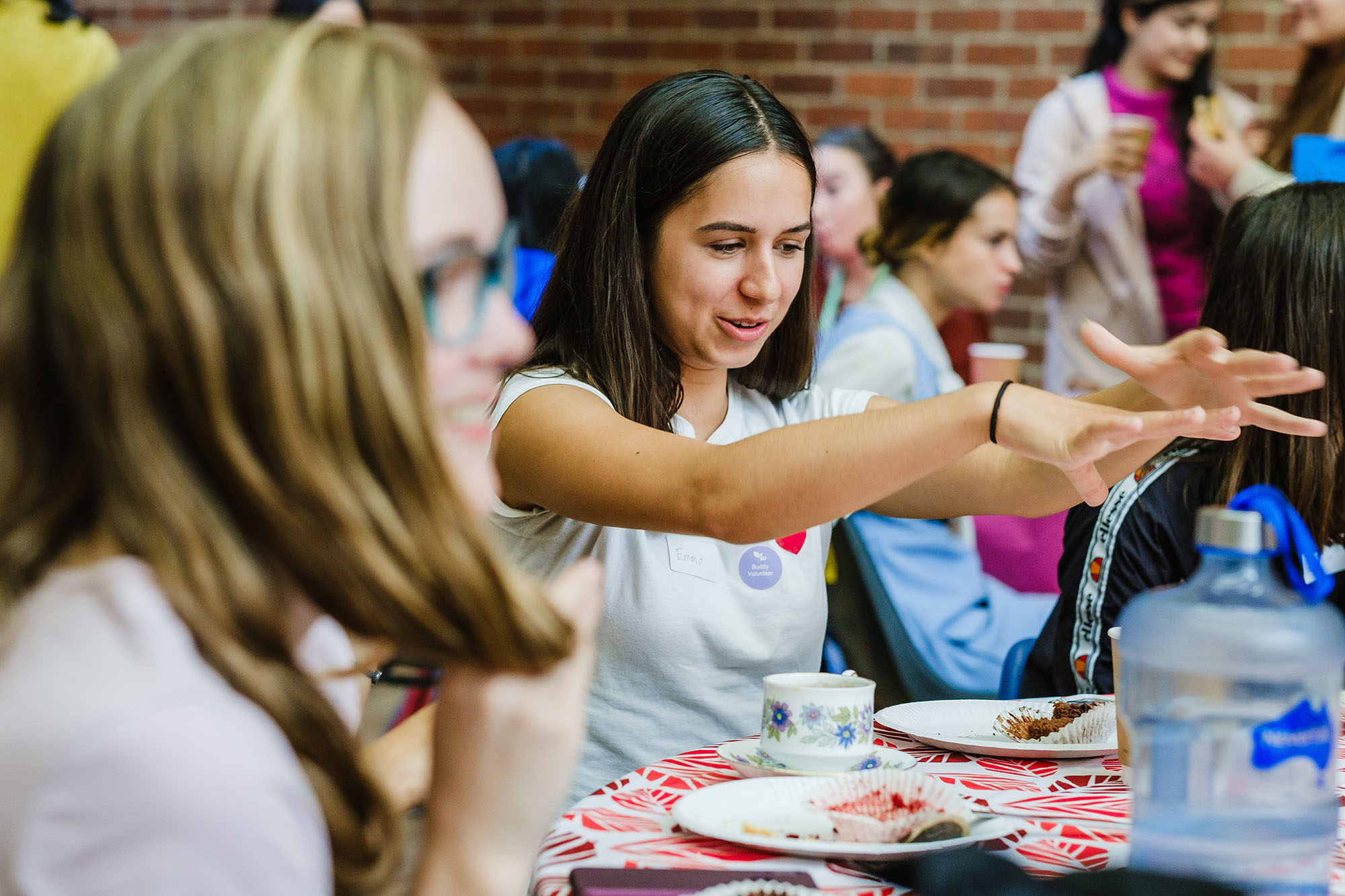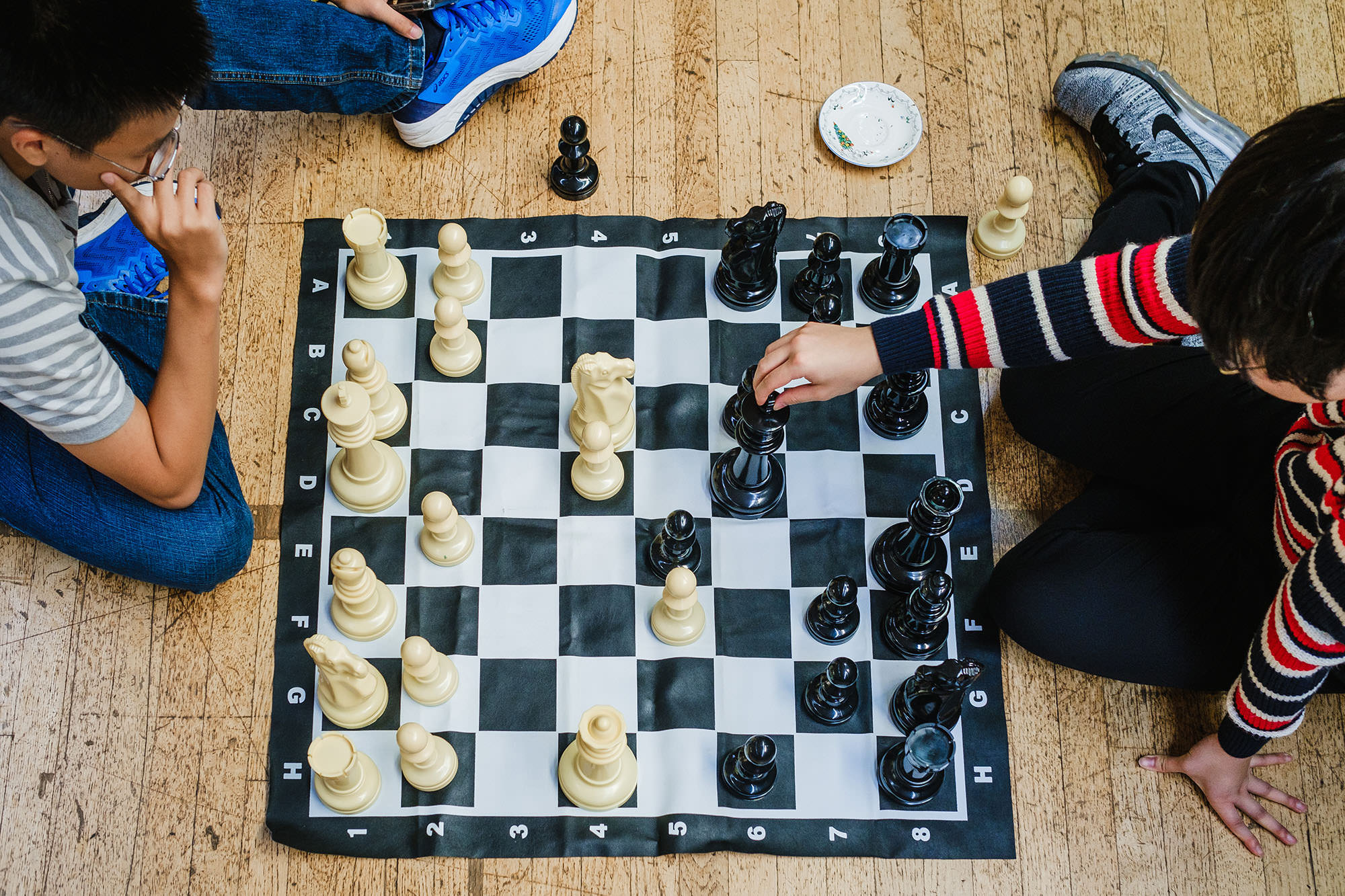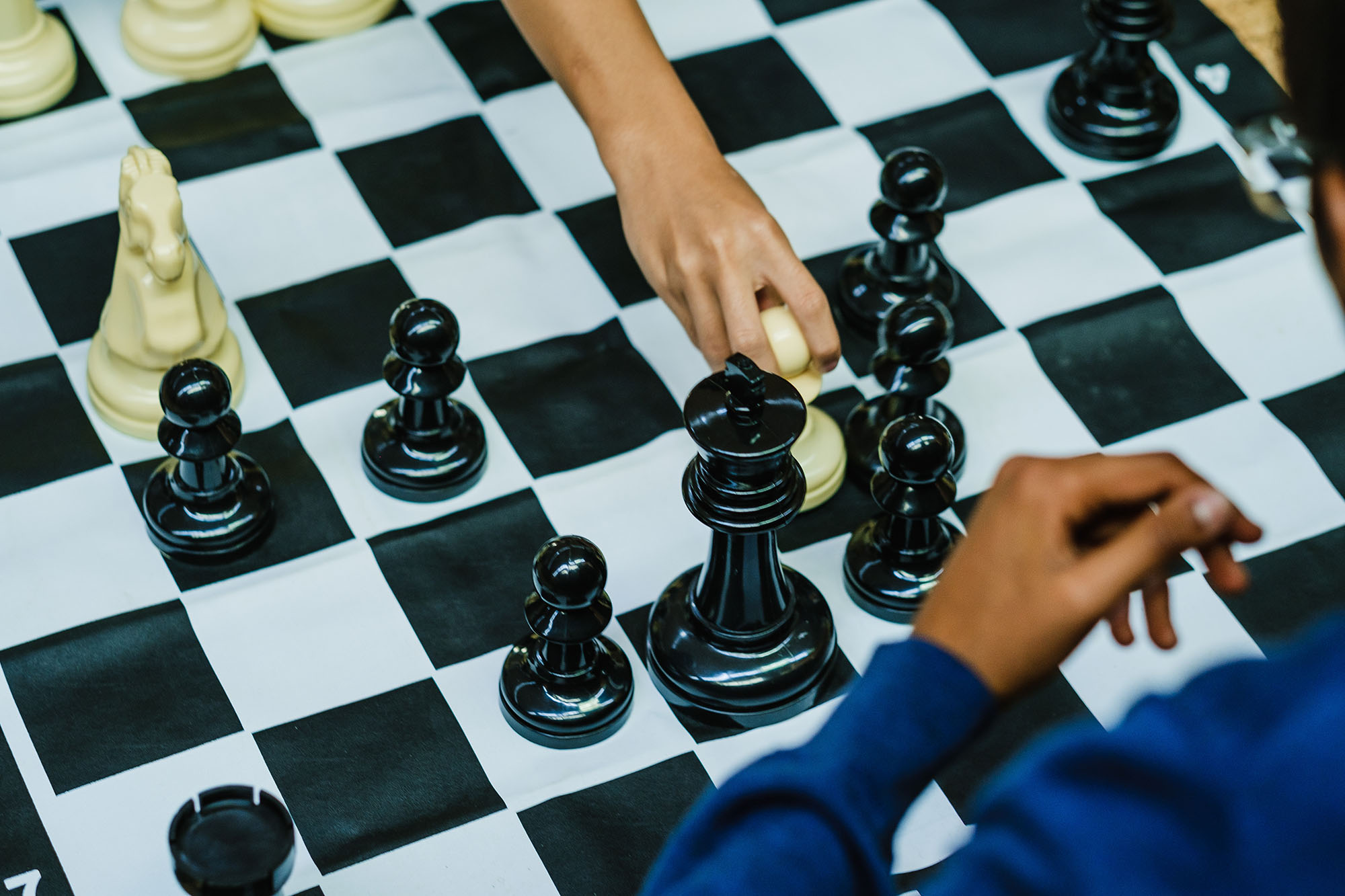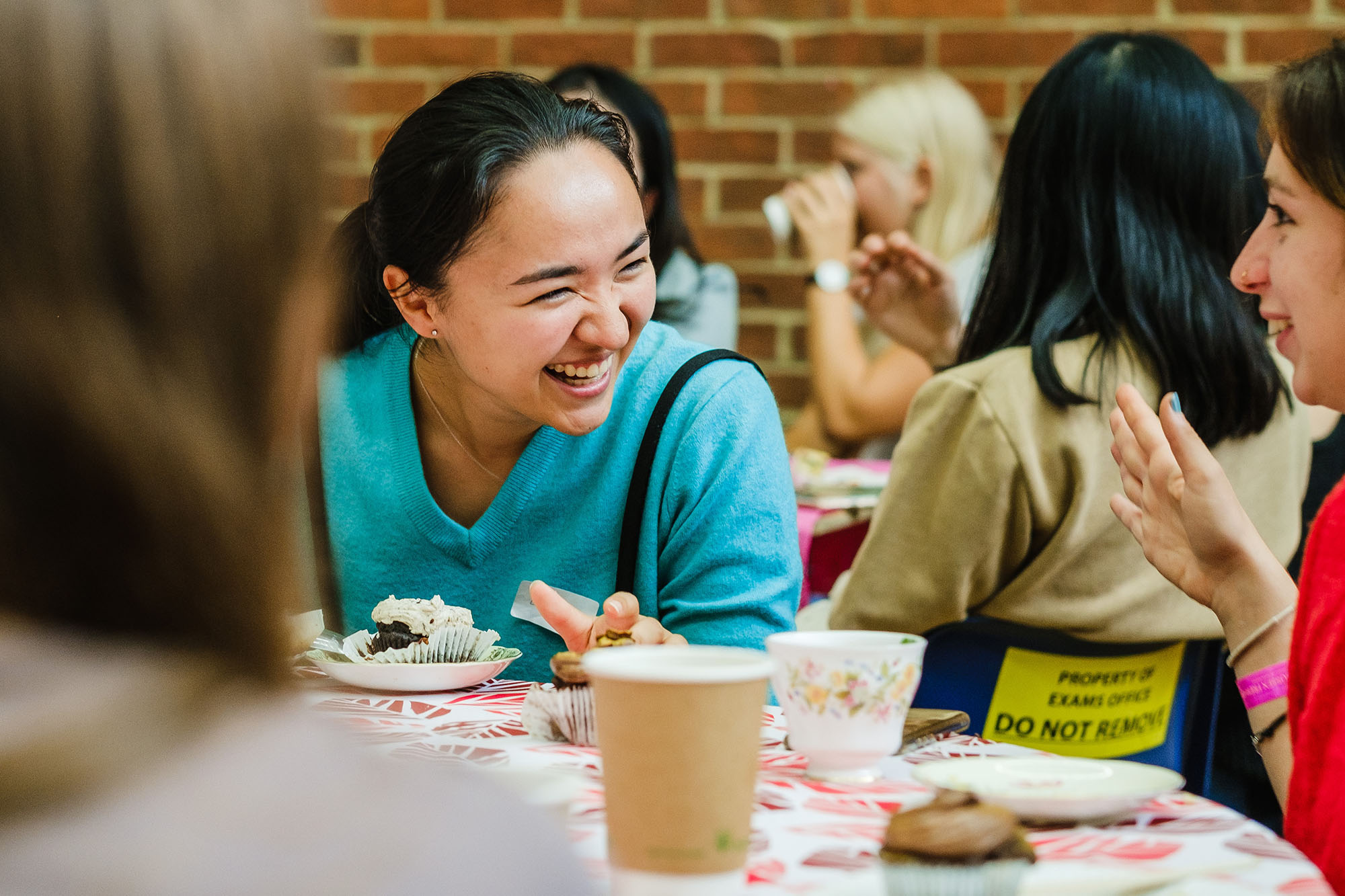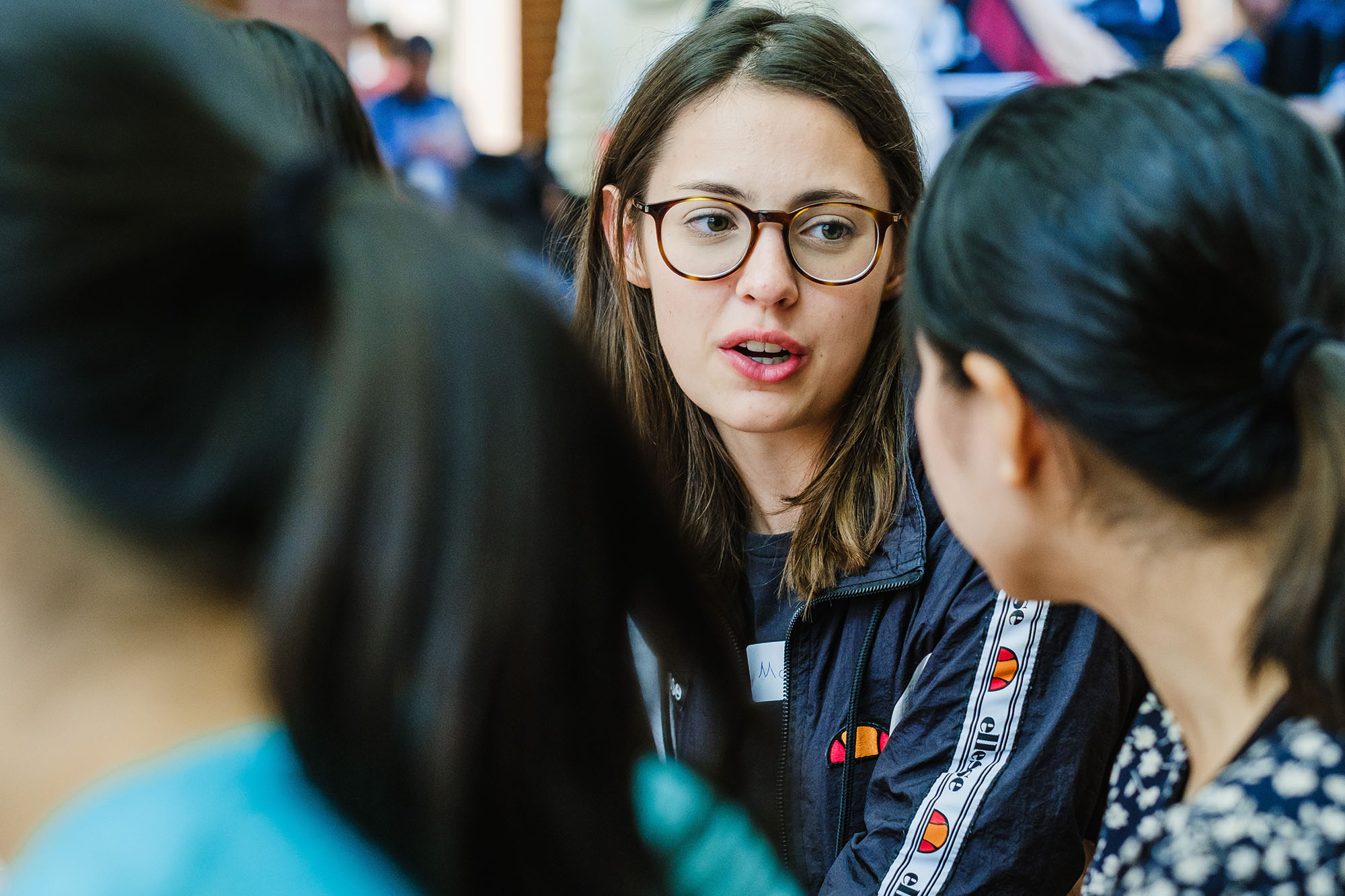 It was a fun two few weeks I got to spend with the University of Sussex Students' Union. The assignments were a nice transition from what I've done for the past four years as an employee into what I will (hopefully) be doing on my own in the future. I'm more than up for more commercial and brand work like this. So if you happen to be looking for someone to document an event at your company or need new professional headshots of your employees, please get in touch!
[button url="/contact/" style="yellow" size="big"]Message me[/button] [button url="/portfolio/video/video-assigments/" style="blue" size="big"]commercial video work portfolio[/button] [button url="/portfolio/commercial/" style="blue" size="big"]commercial projects portfolio[/button]