As mentioned in my last post, I went to Greece in September. I went on a week-long filming assignment. Sadly that meant I didn't have much time to explore the area or take a lot of photos that were not part of the job. But obviously that doesn't mean I came back empty handed…
I spent my Greek week in Ioannina, a cute student city with a beautiful (but polluted) lake. We flew into Preveza though, where there's a beach. Yay! So on our way to Ioannina, we made a quick stop to check out the beach and have a quick dip in the sea. Obviously! It was beautiful and summery and hard to leave behind but well… we didn't really have a choice.
Before we left the beach, I managed too take a few street photography-style photos of what I assume were "the locals".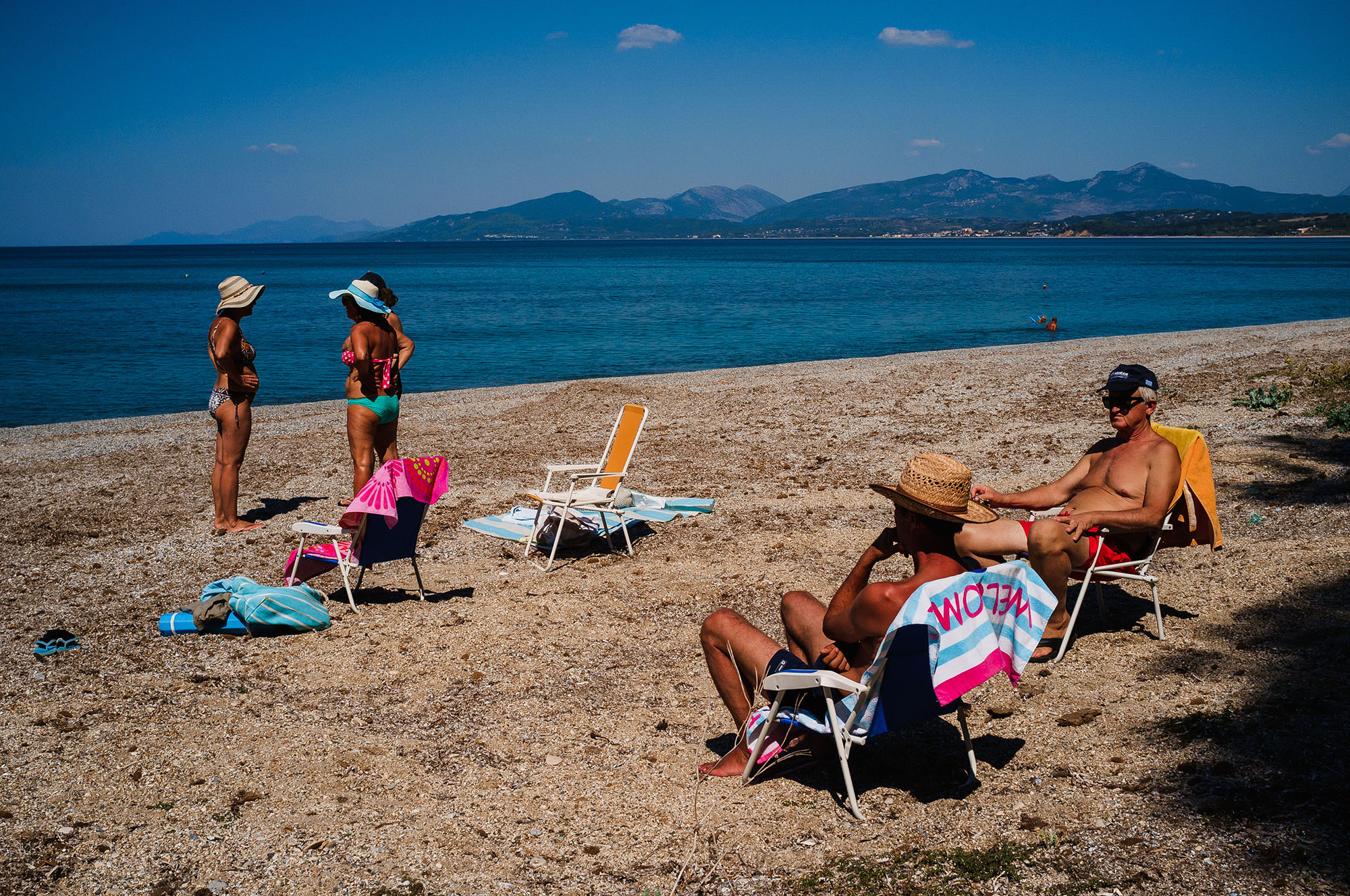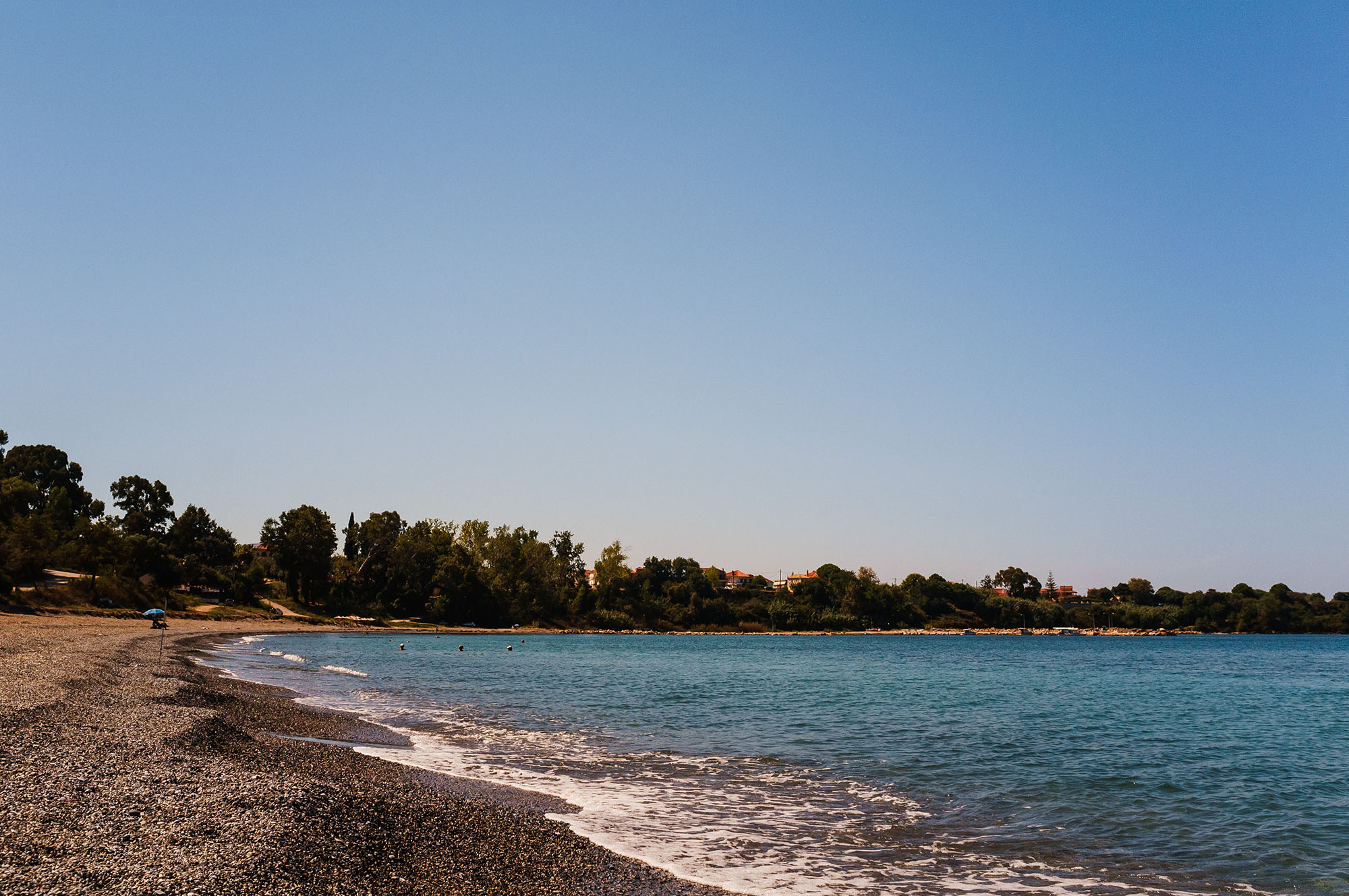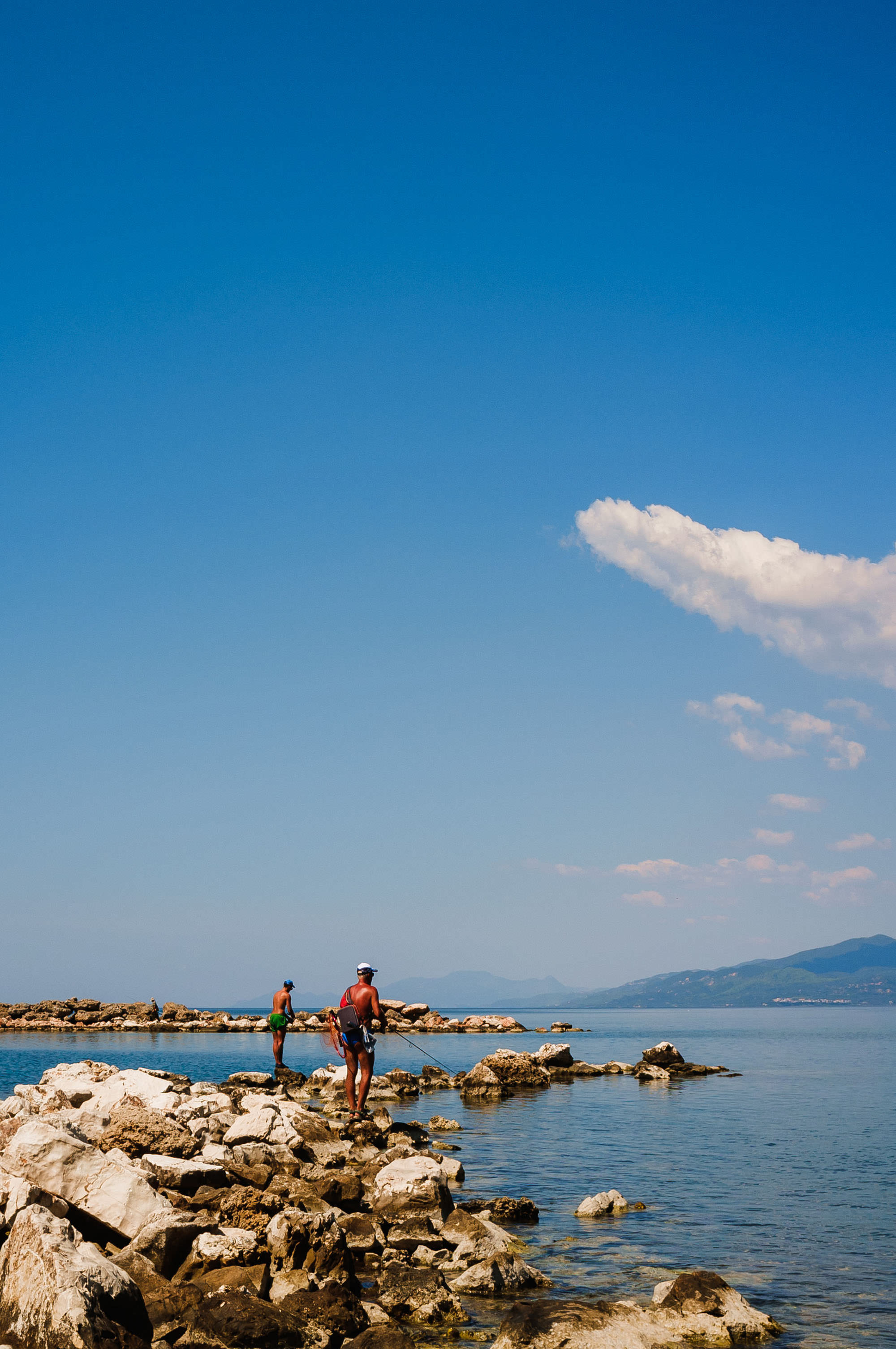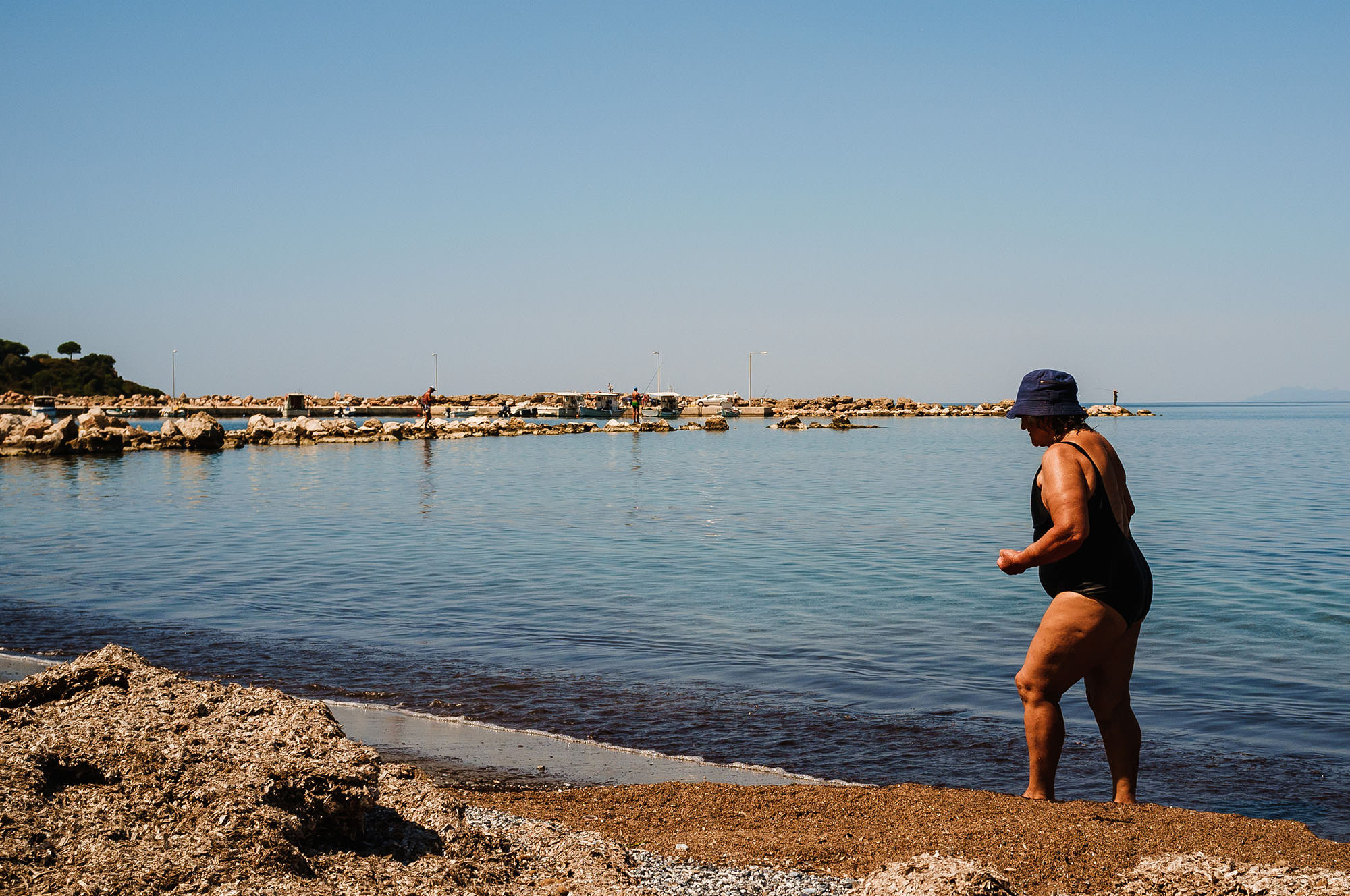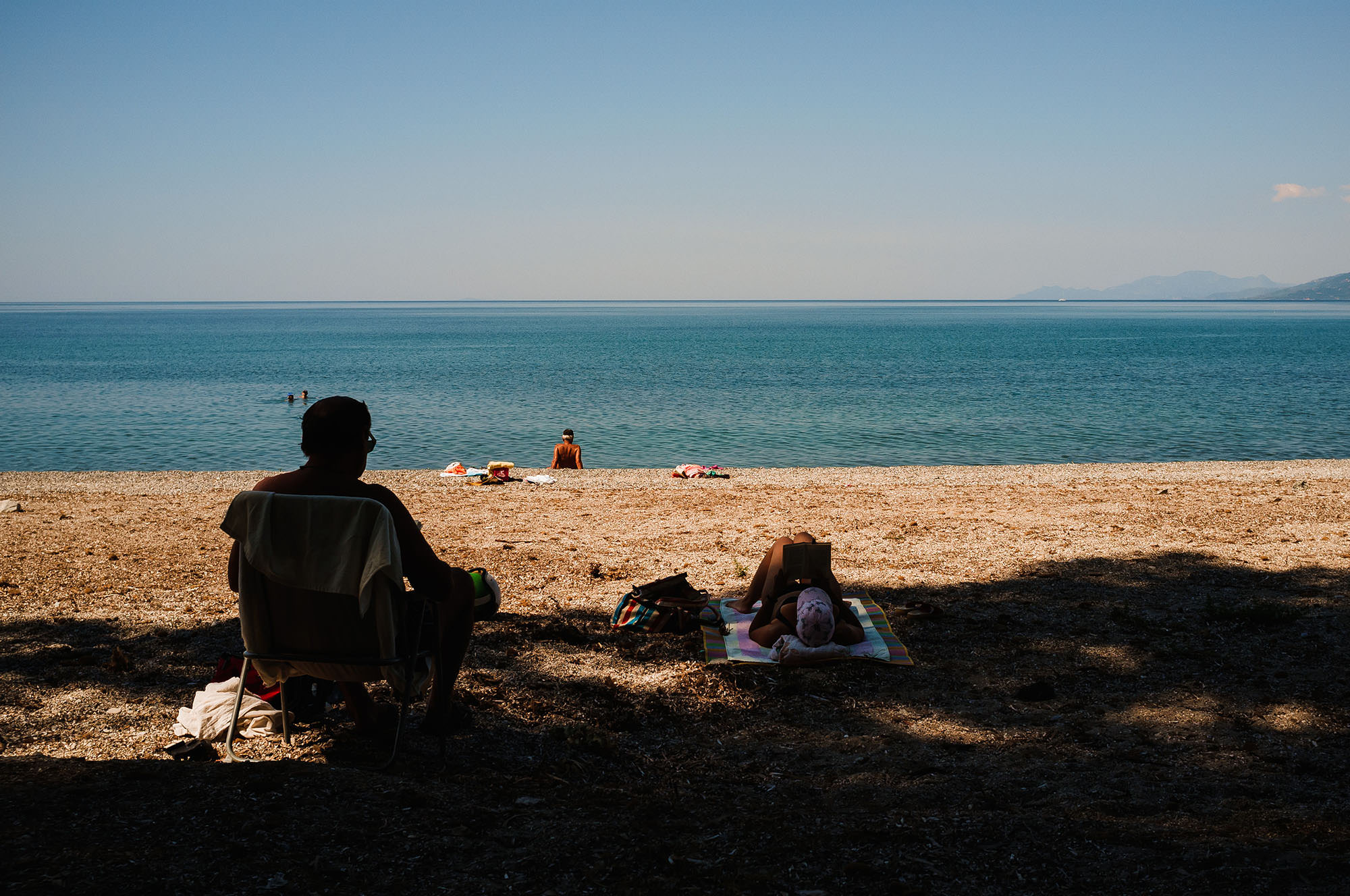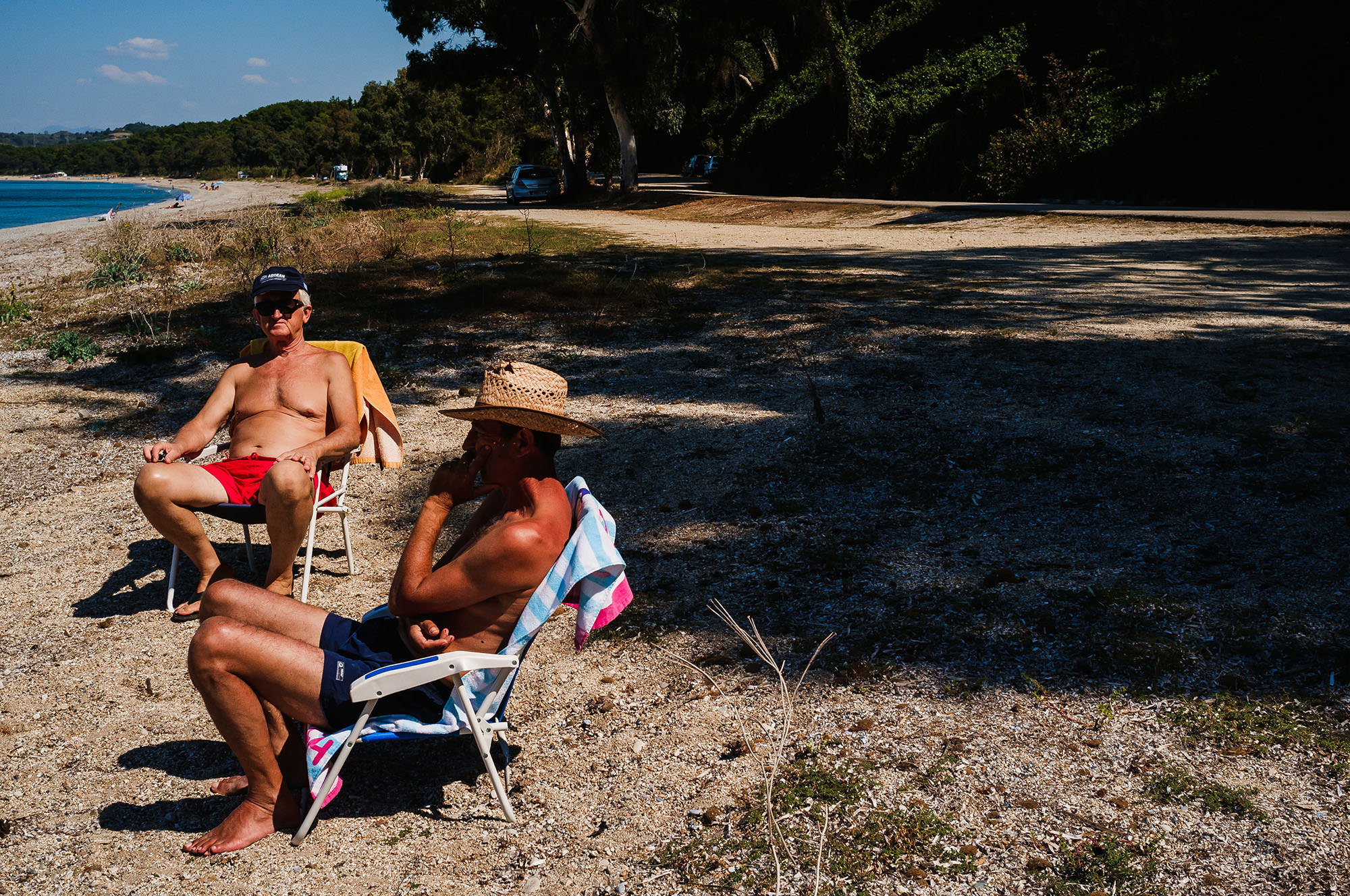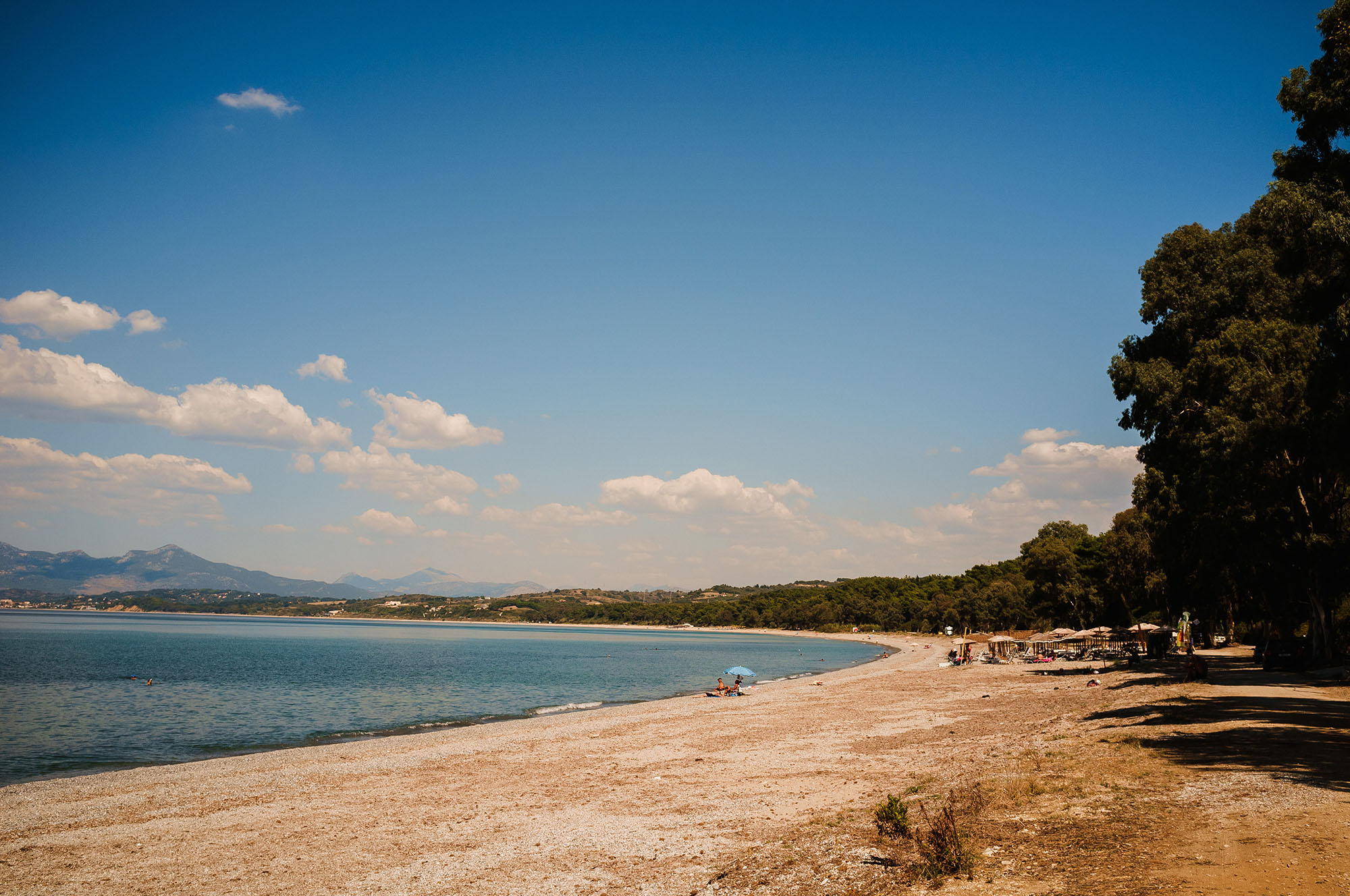 Most of the rest of my pictures were taken in Ioannina, on the way to work in the morning or on evening strolls into town. Luckily my little Fuji camera isn't too obvious and people were not too suspicious of me taking photos. I wish I'd had more time to do street photogtraphy in town though.