Last month I went out of my comfort zone. I also went to Greece at the same time. These two instances are directly connected to each other.
I was sent on a filming assignment to Ioannina in Greece, to document how an organisation called Project Hope 4 Kids offers education to refugee kids from different countries. The children I met were between 3 and 8 years old, some of them have never been to school, some have been out of it for months or years.
PH4K is run by some of the most wonderful and caring people I have ever met. They teach the kids Greek, English, Maths, as well as social skills and empathy. And they do it with so much devotion and patience.
People who know me, know that I am hardly ever around kids. During my week in Ioannina, I helped to take care of and entertain up to 20 kids at a time. Those kids were absolutely lovely and sweet but also very loud and needed a lot of attention. I was way out of my comfort zone with this. It was an eye-opening experience and I got to meet some wonderful children, who are creative and caring and smart.
Here are some photos I took throughout the week to accompany the video we produced: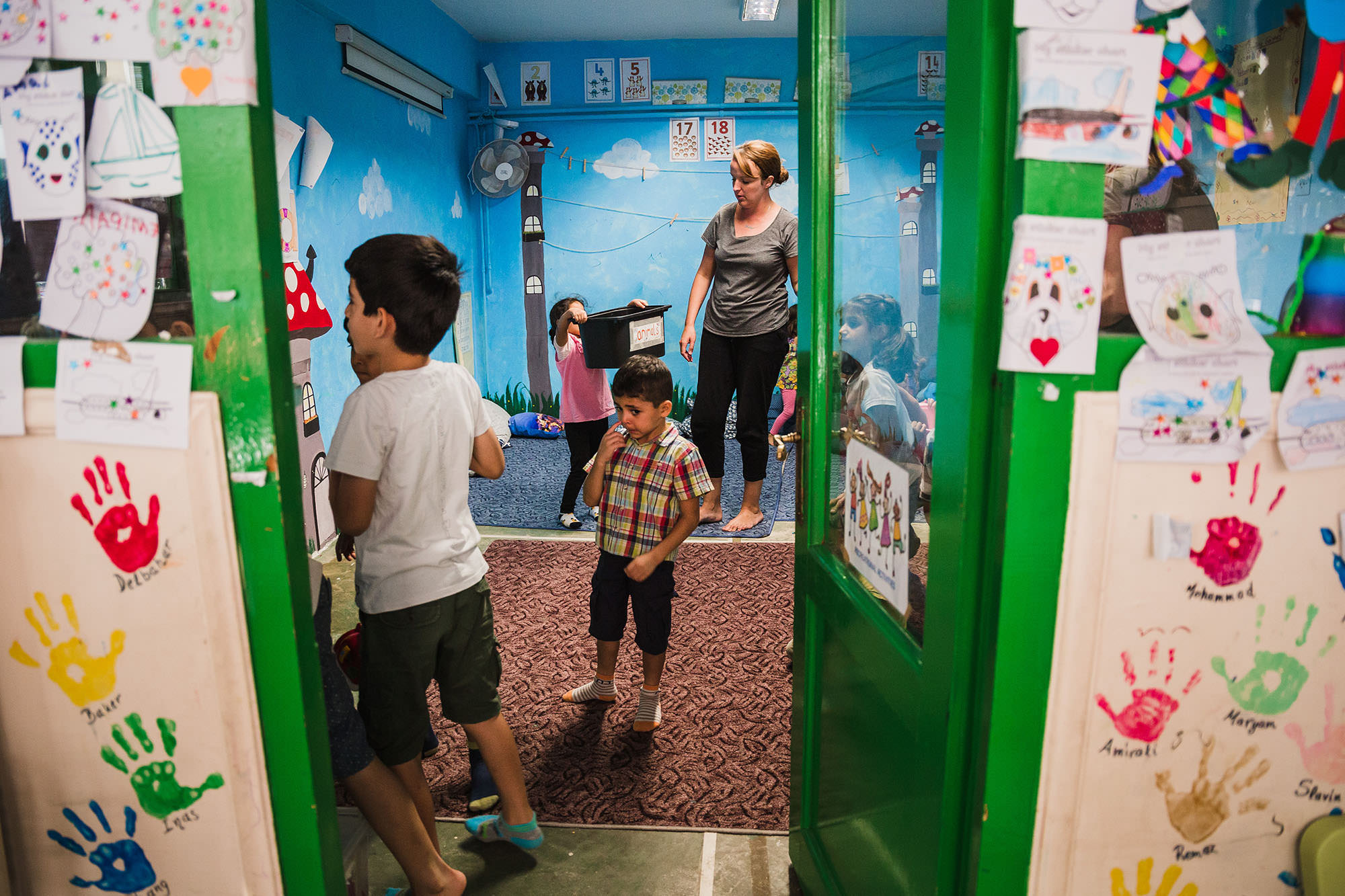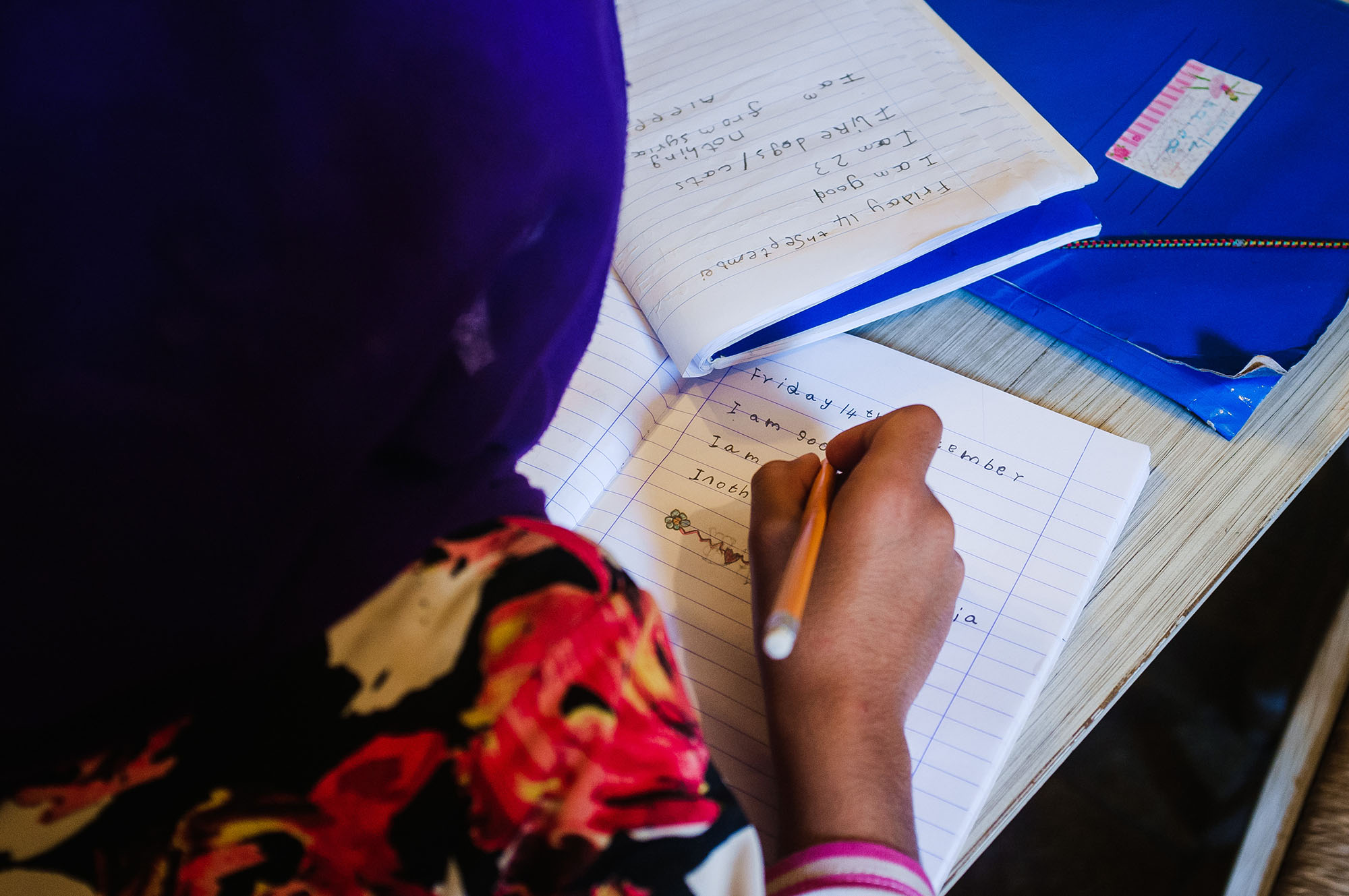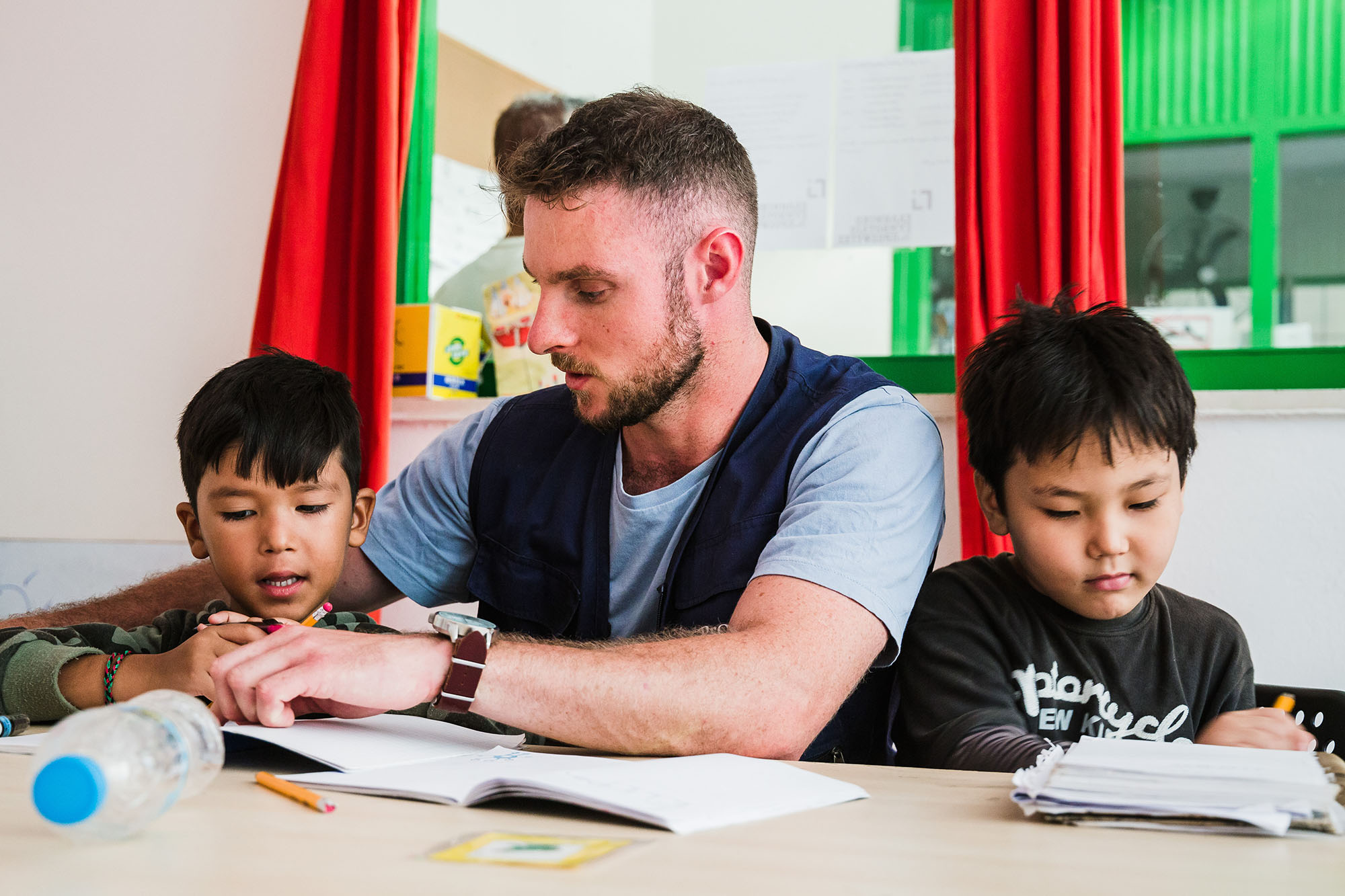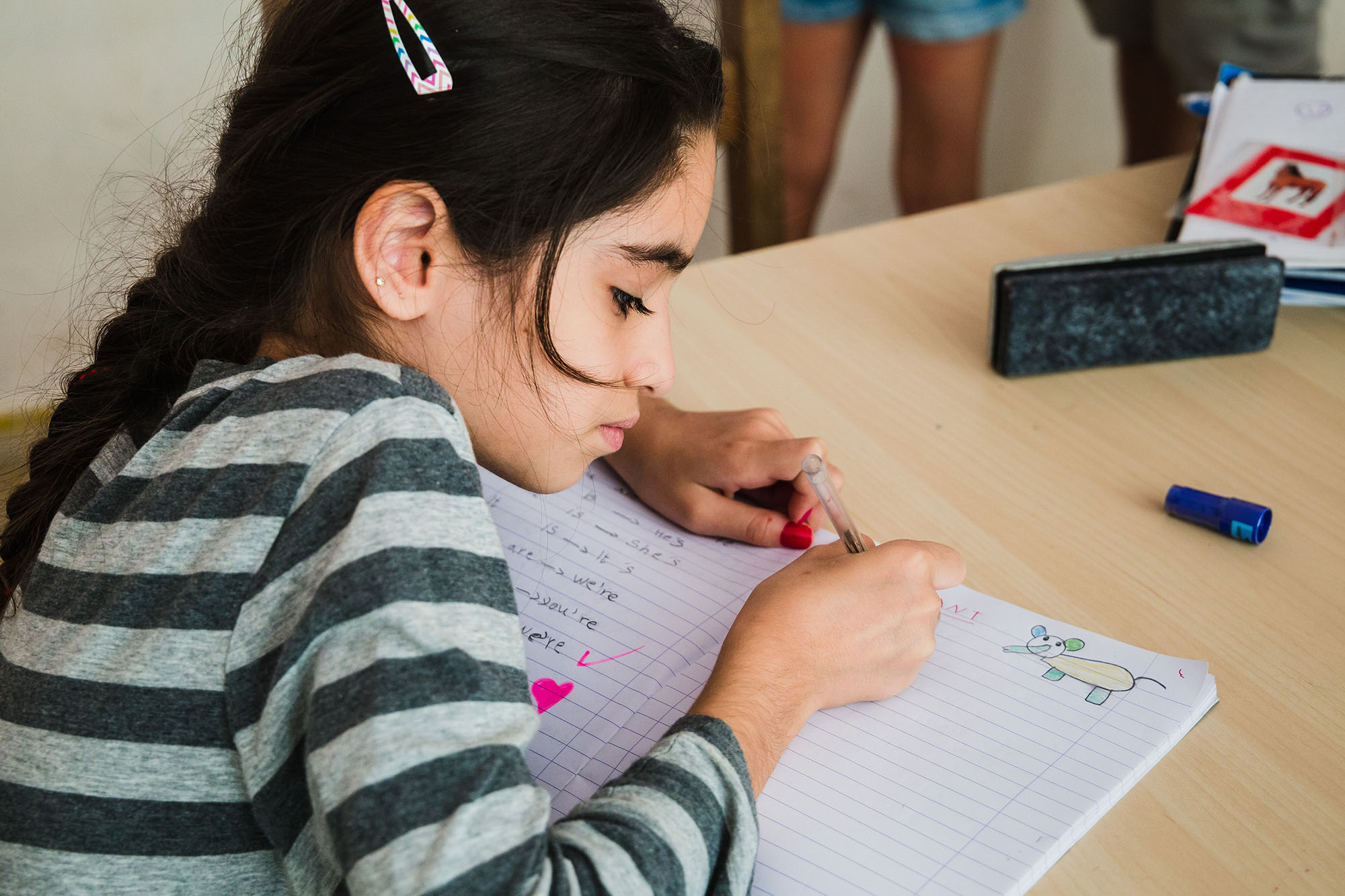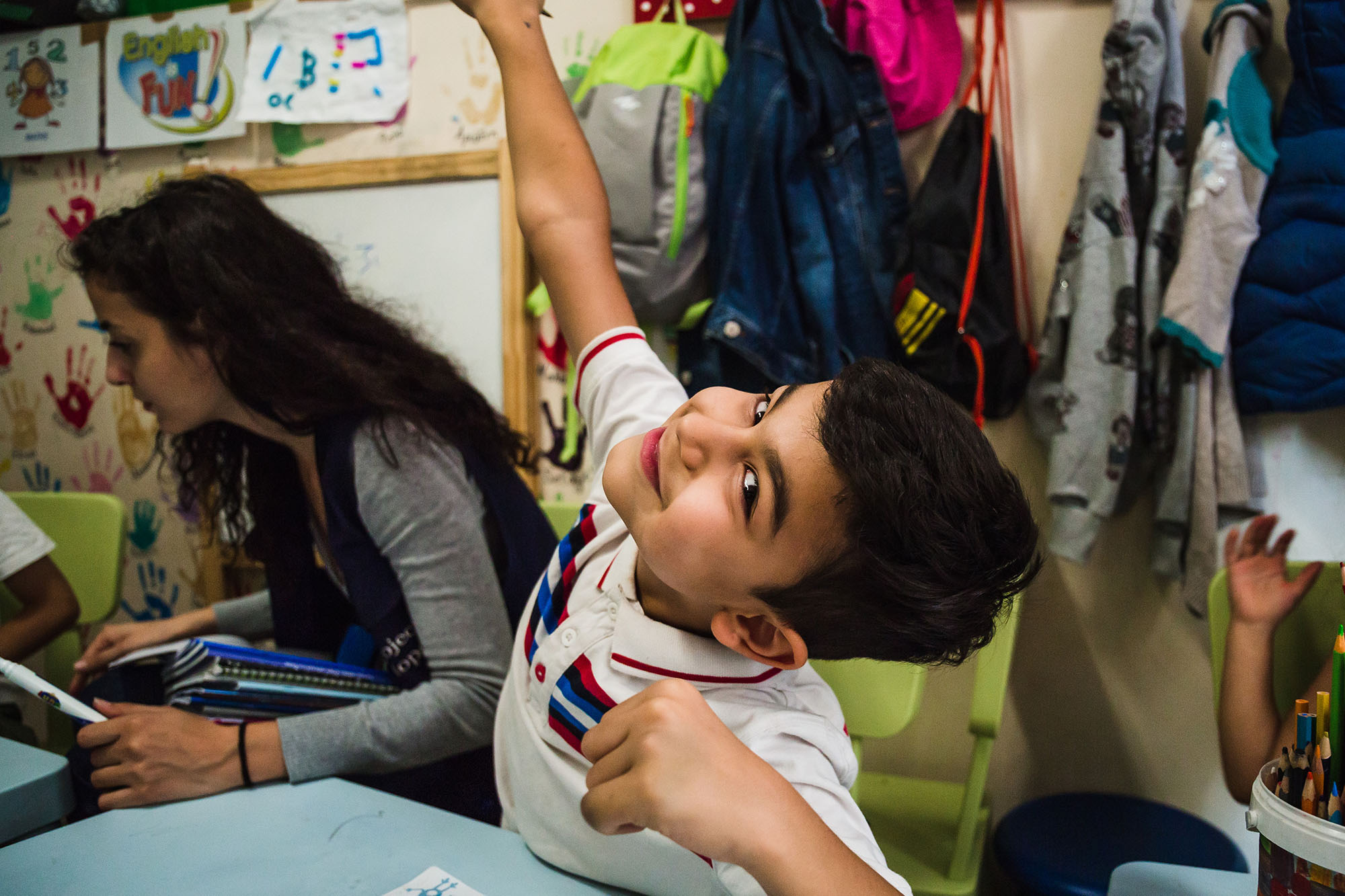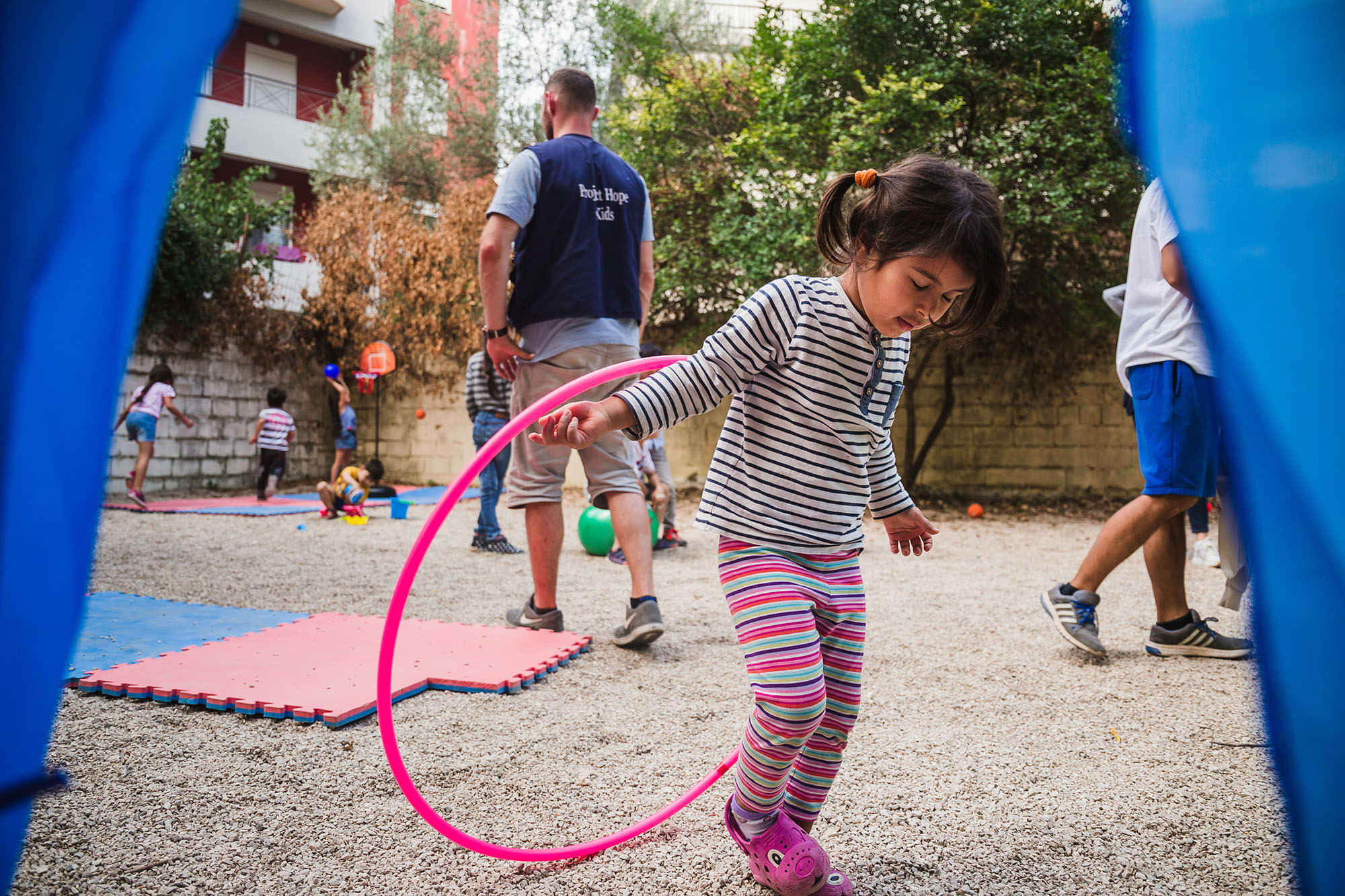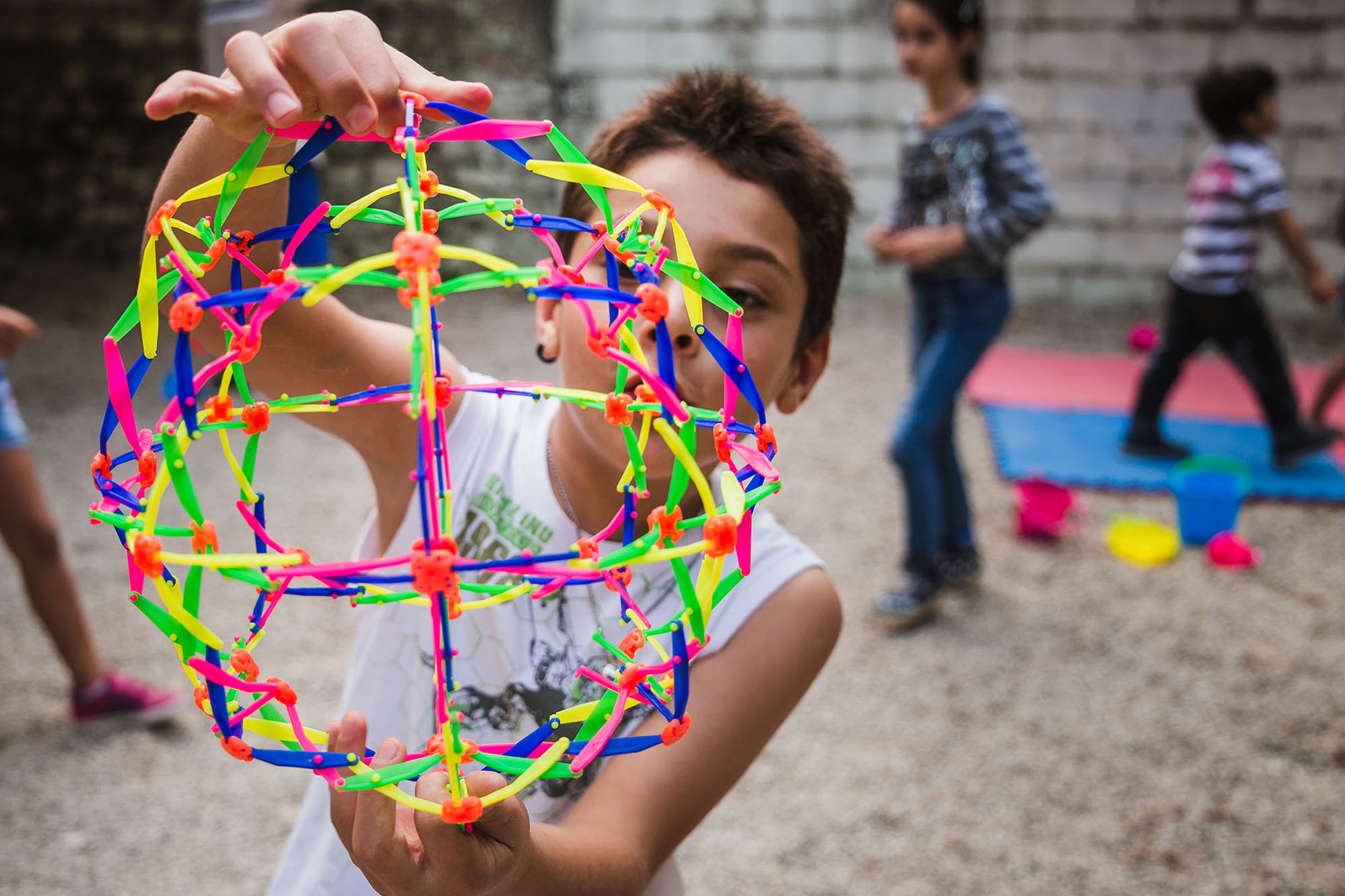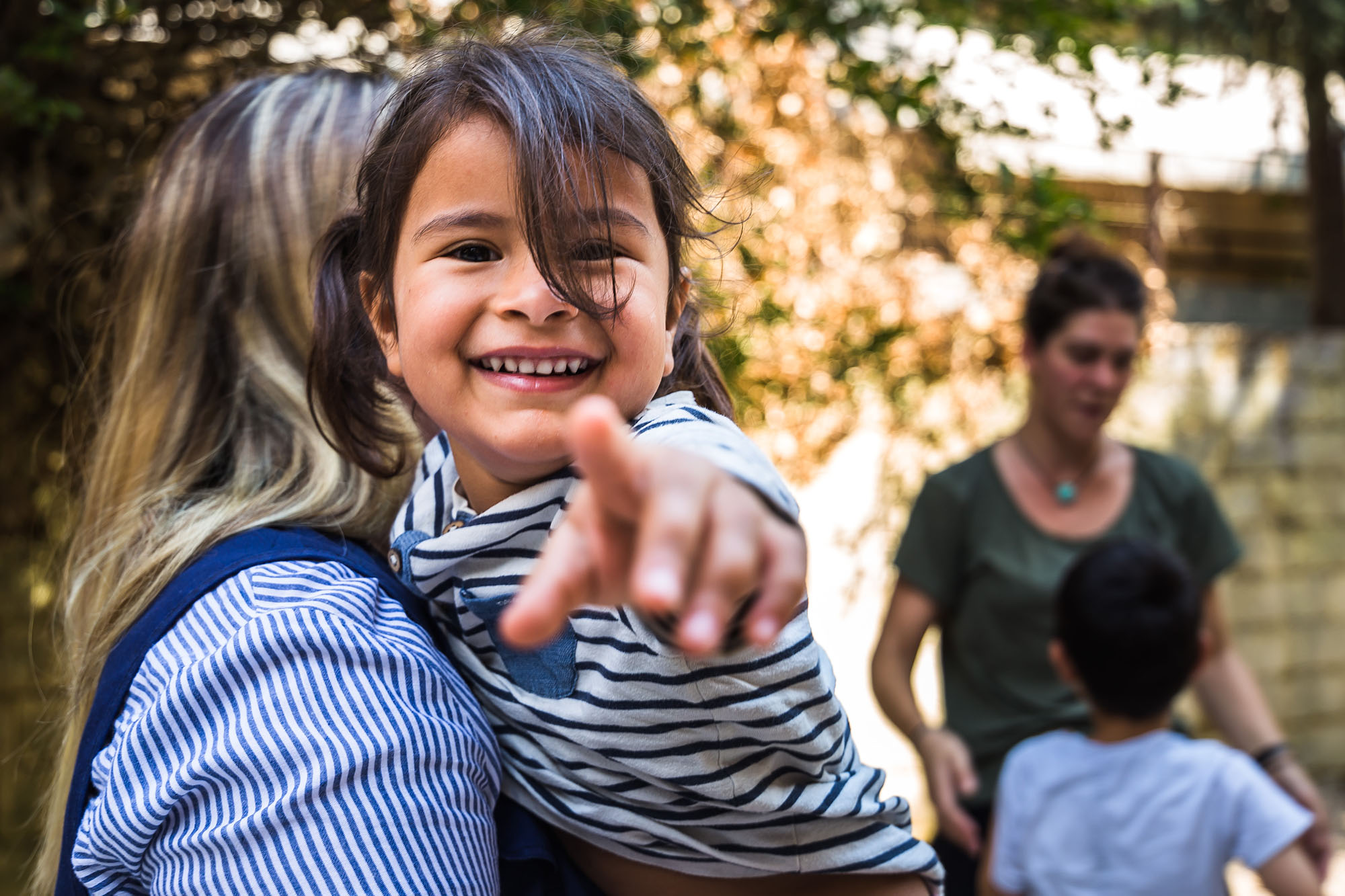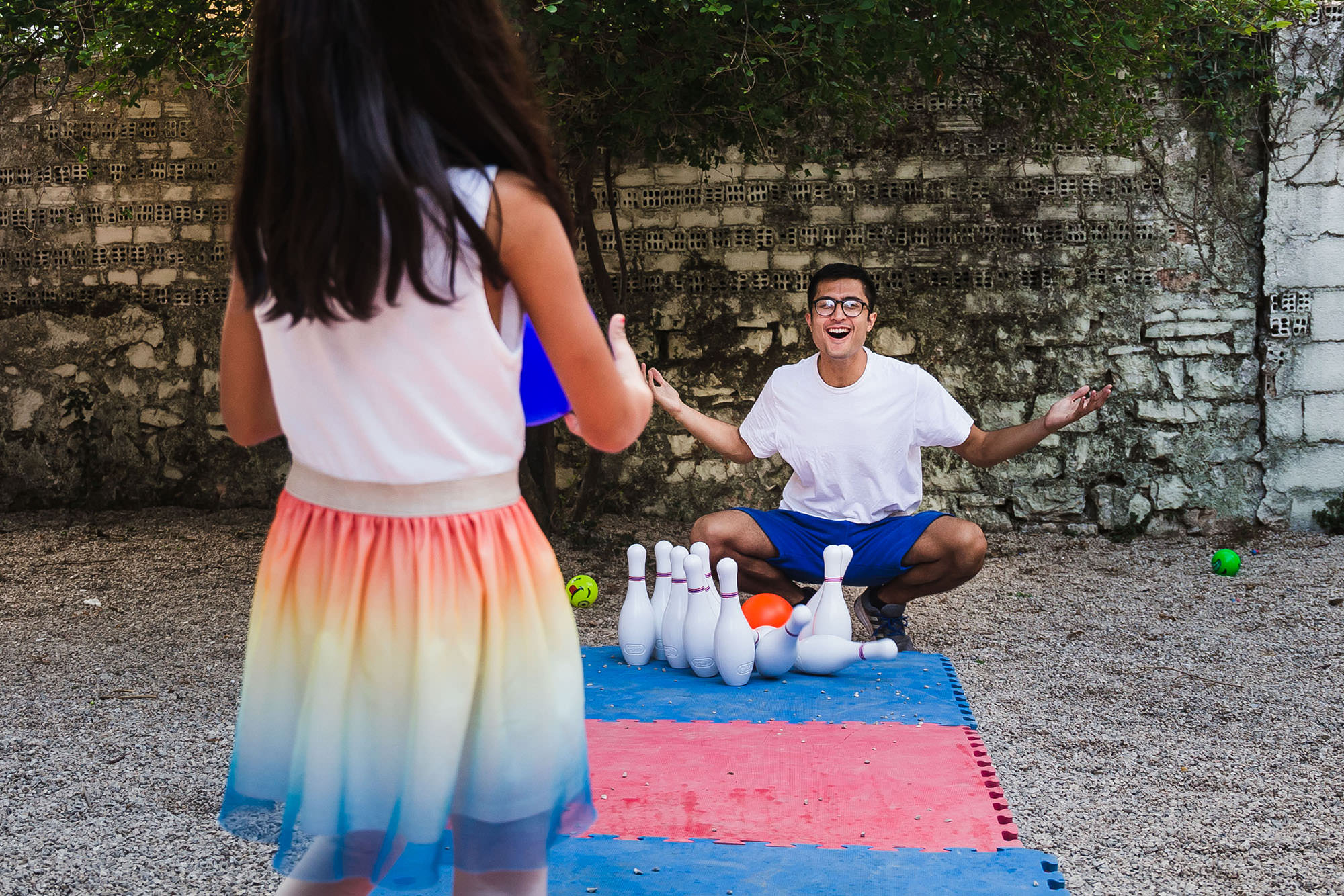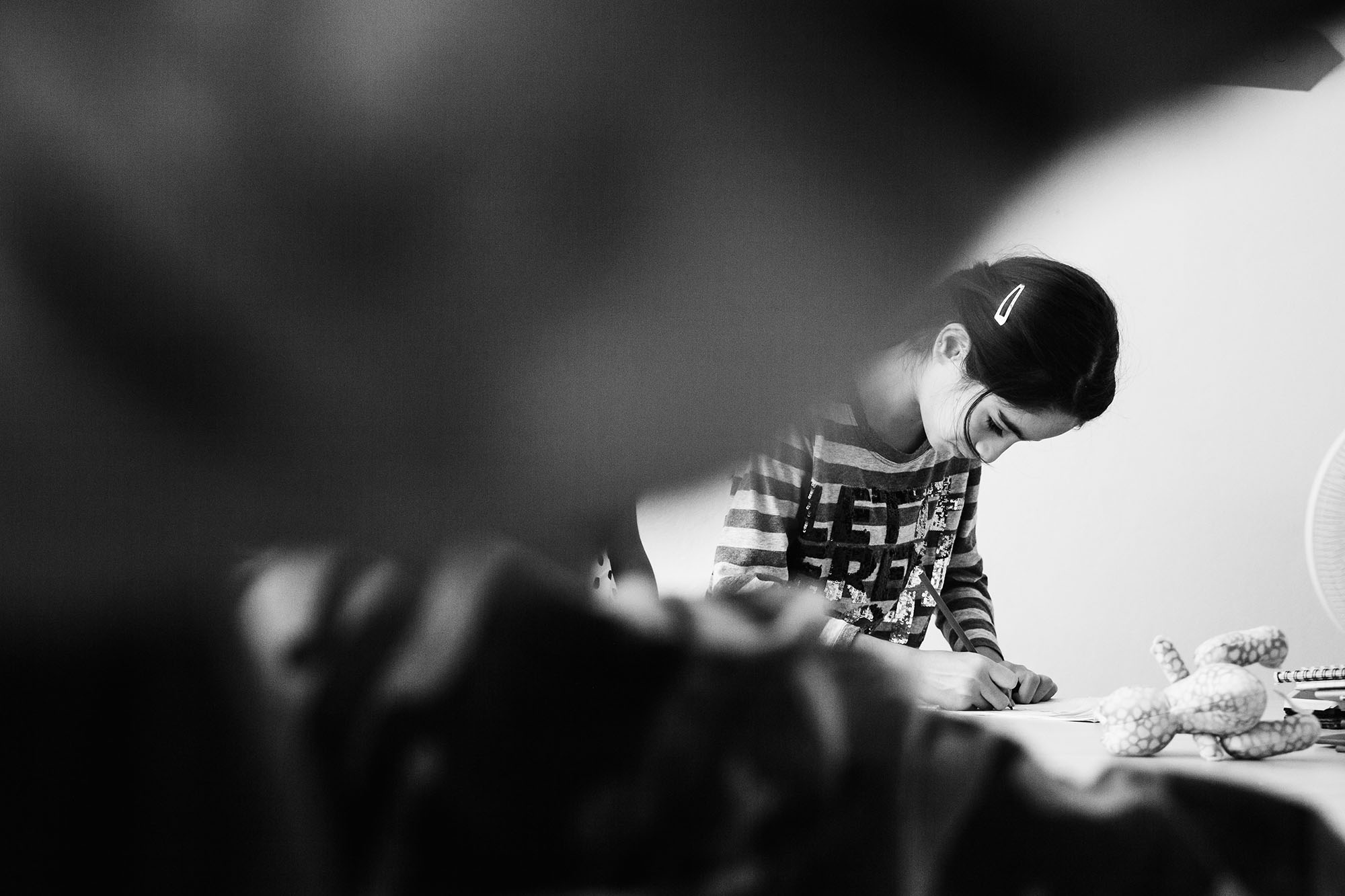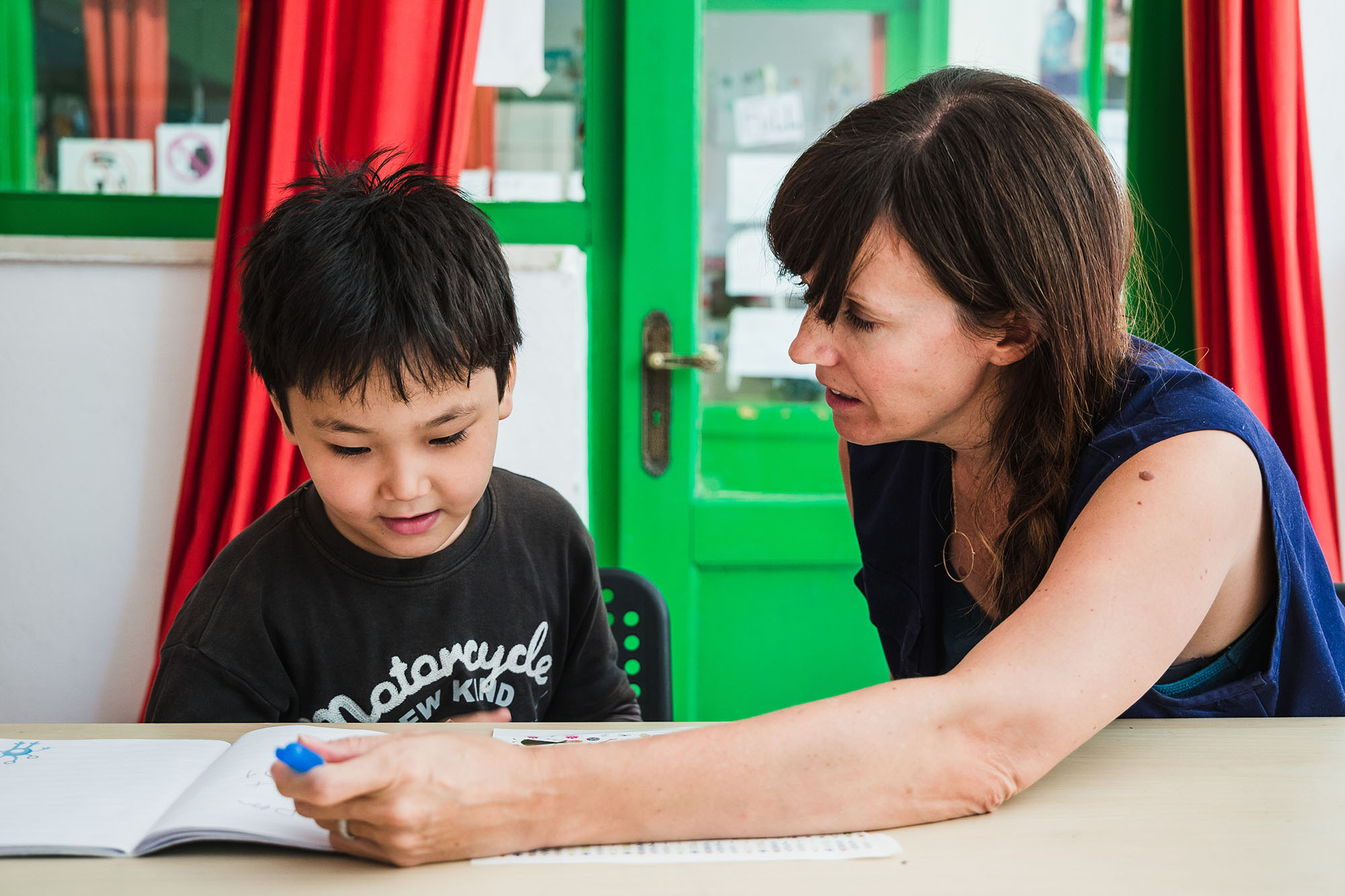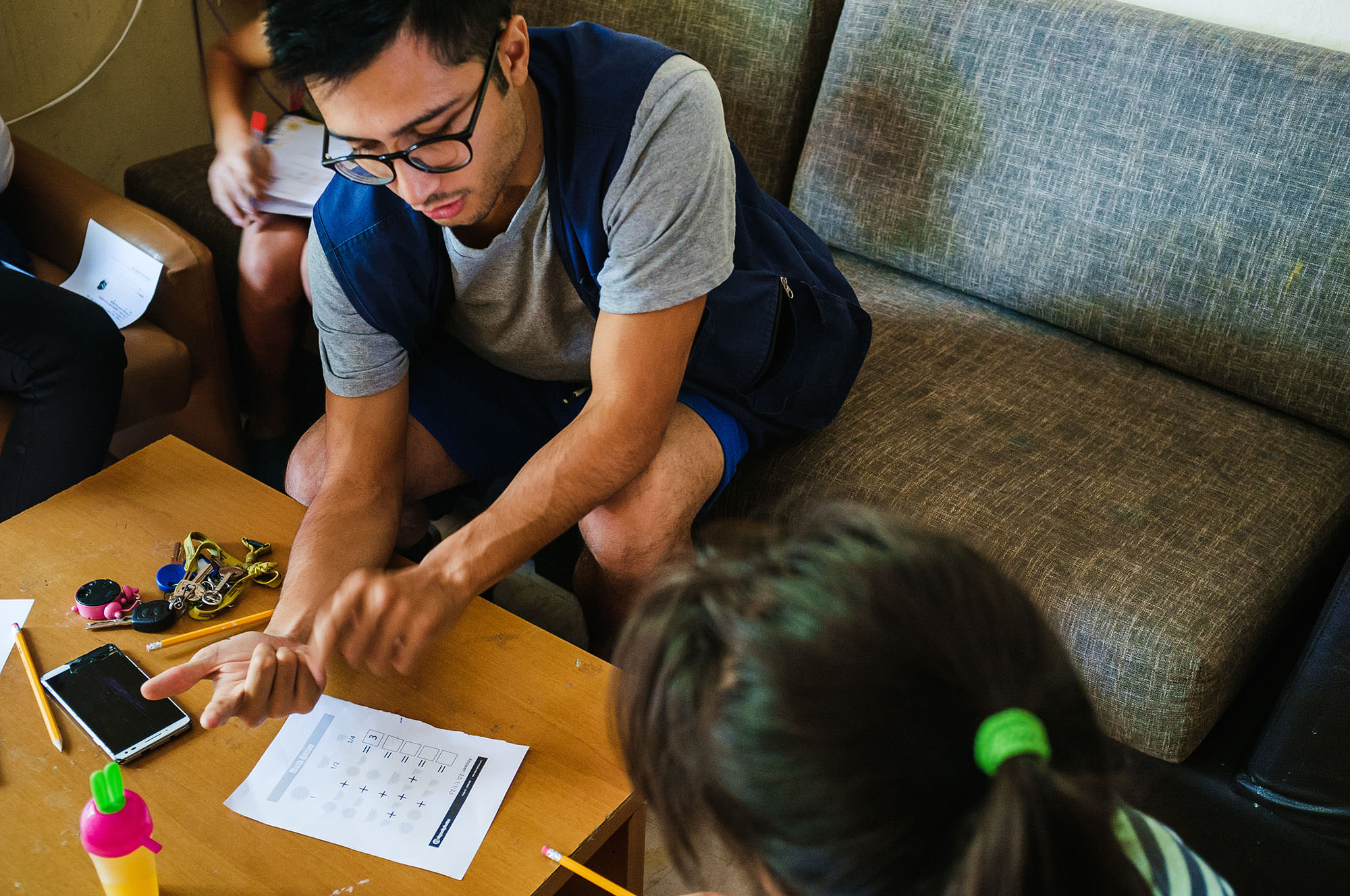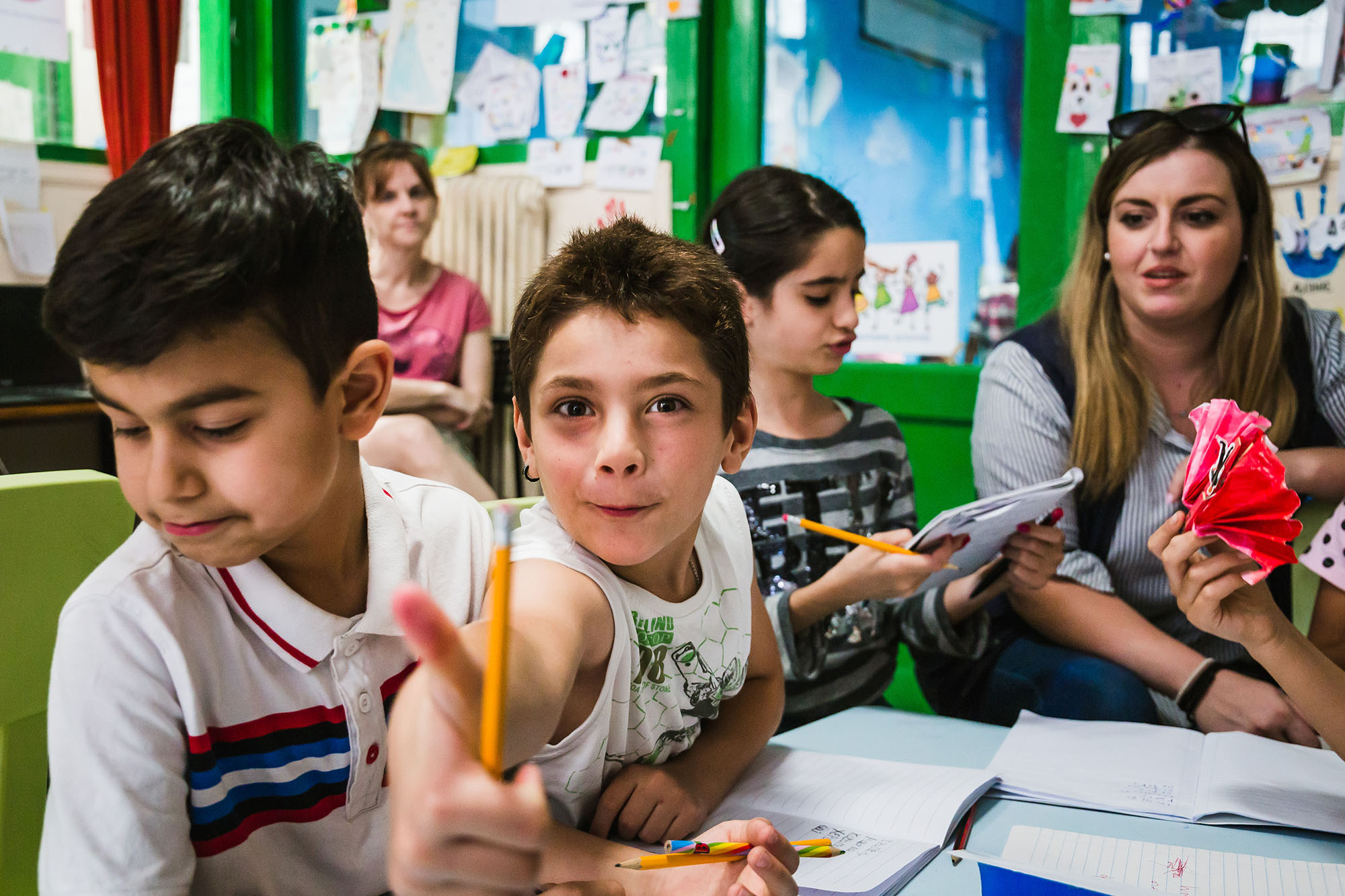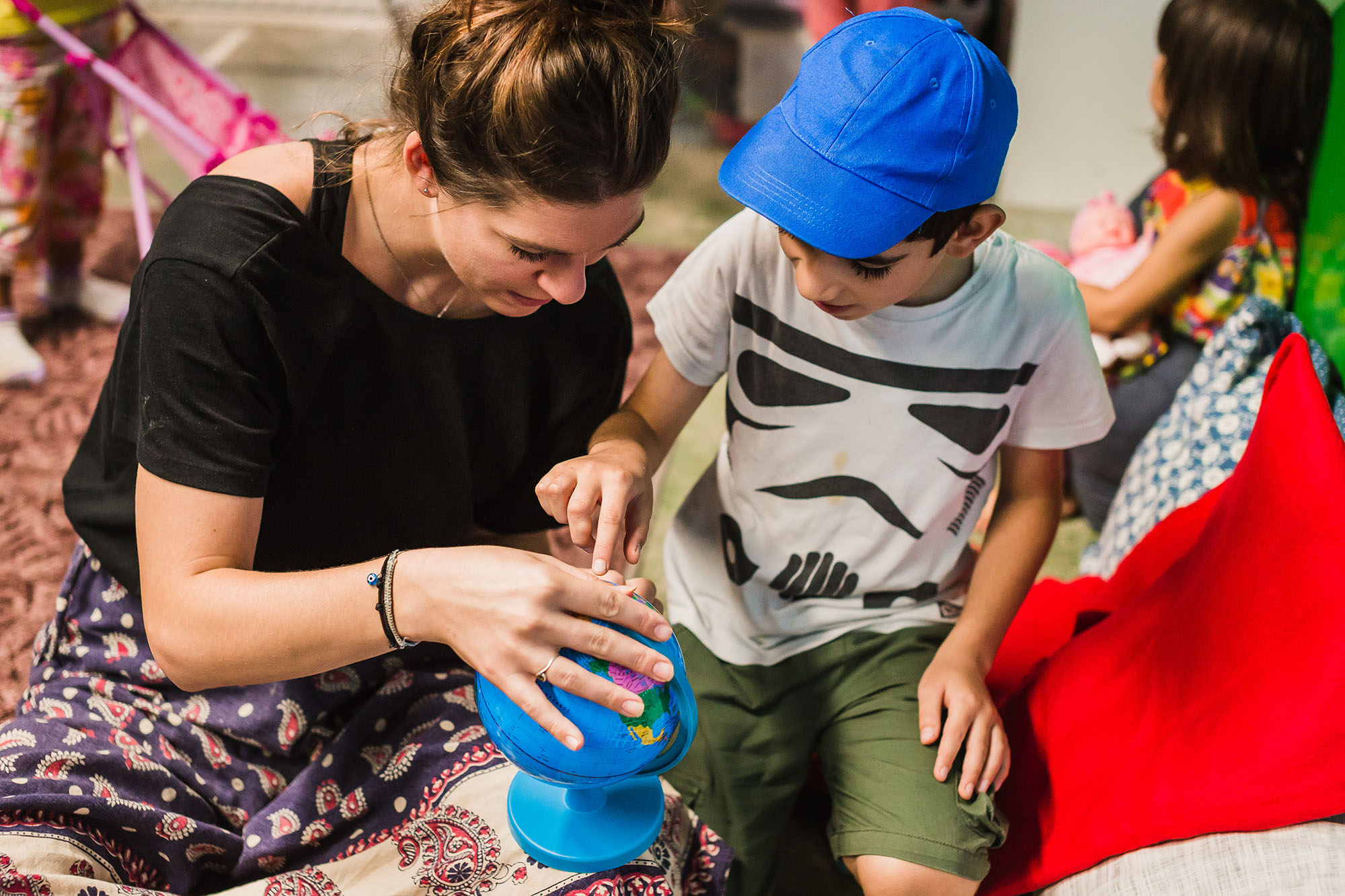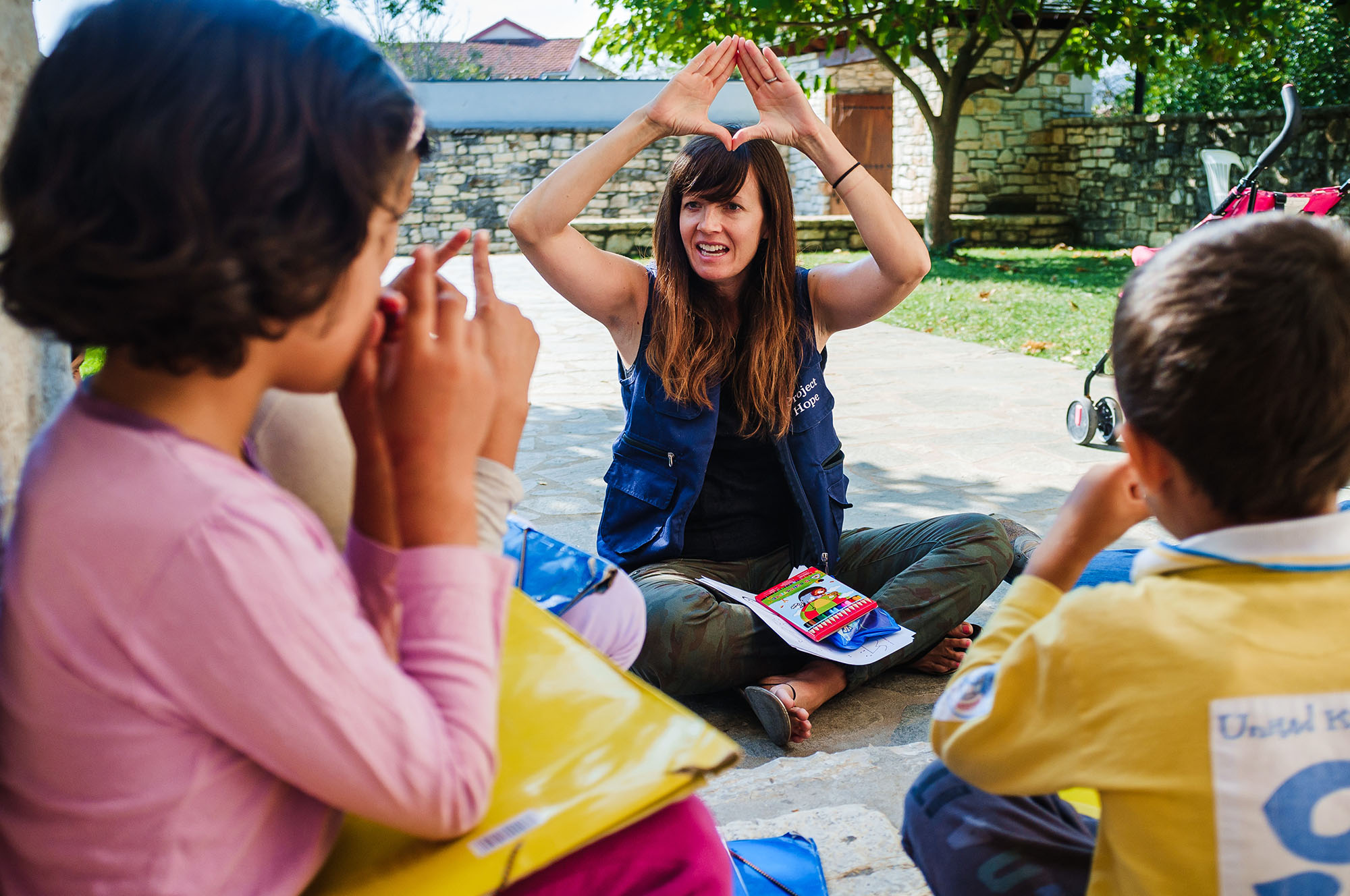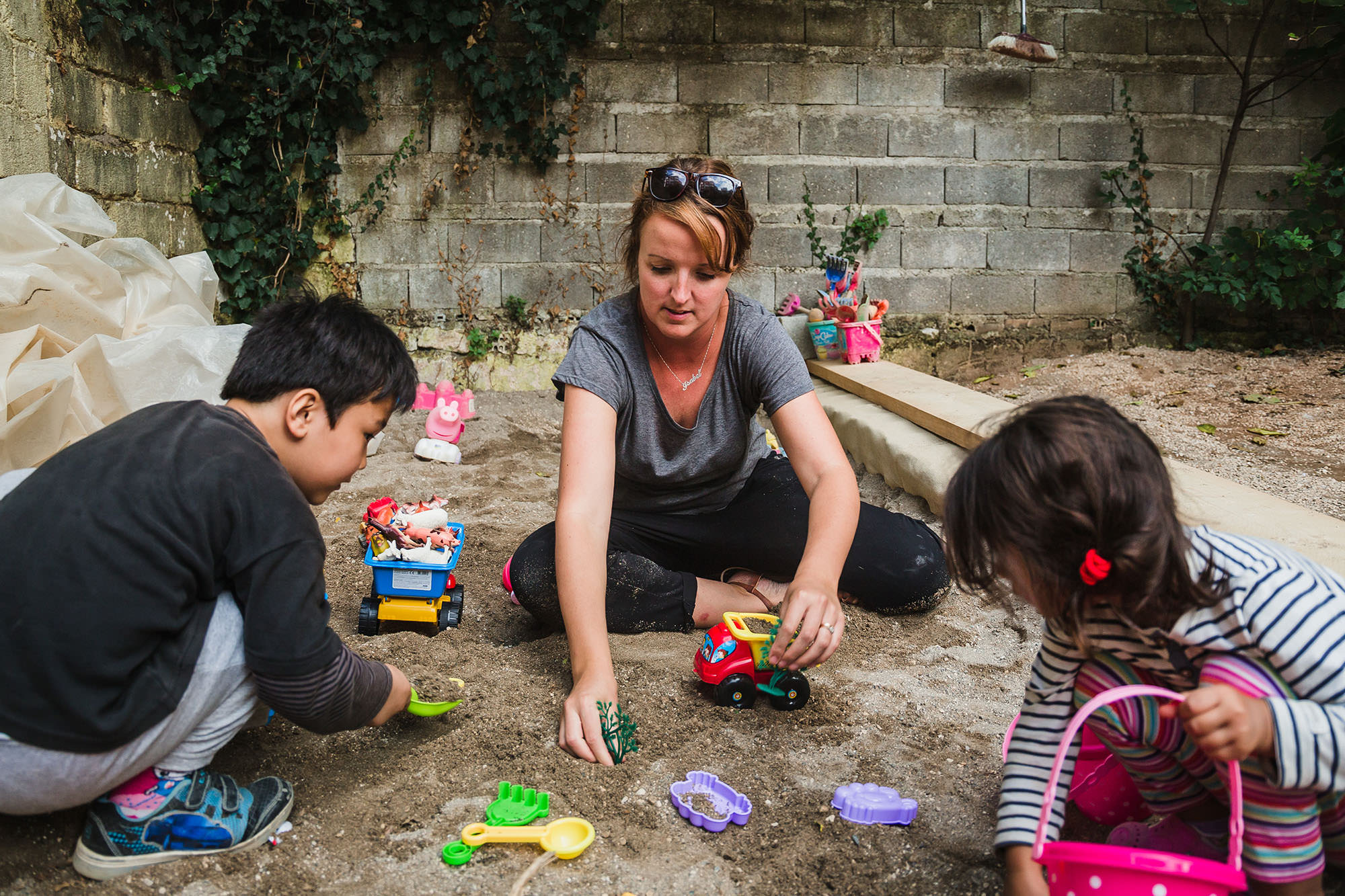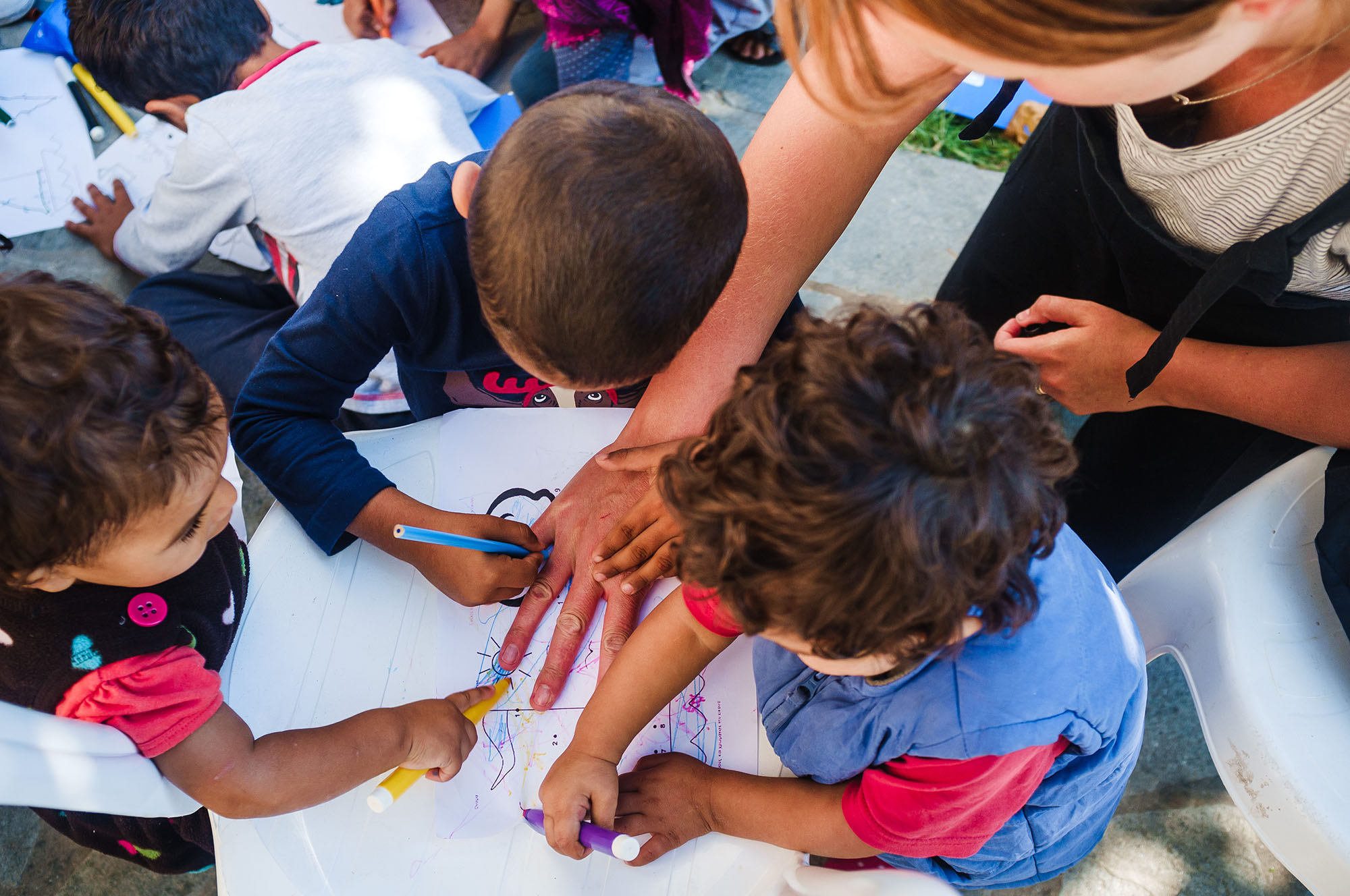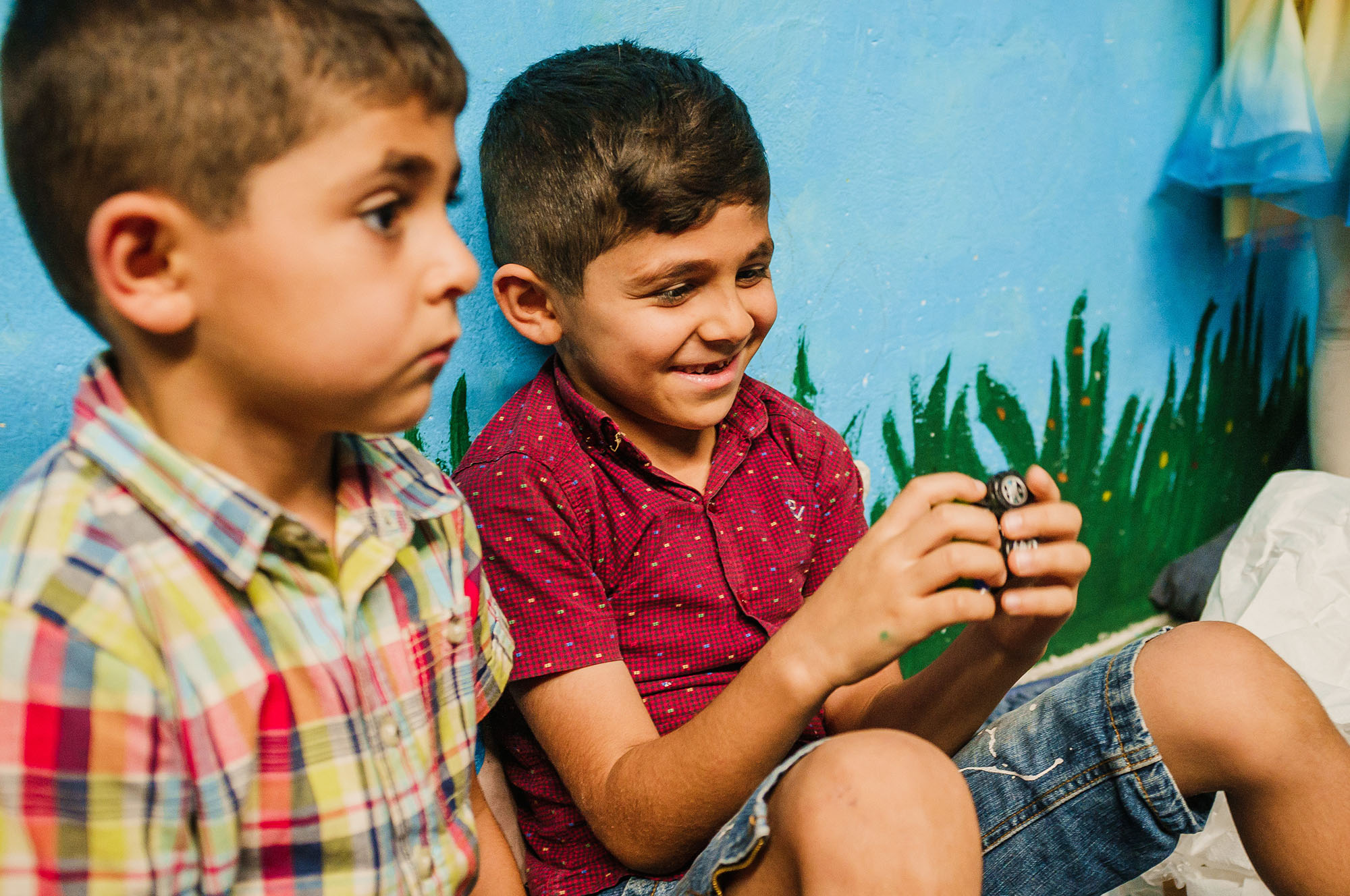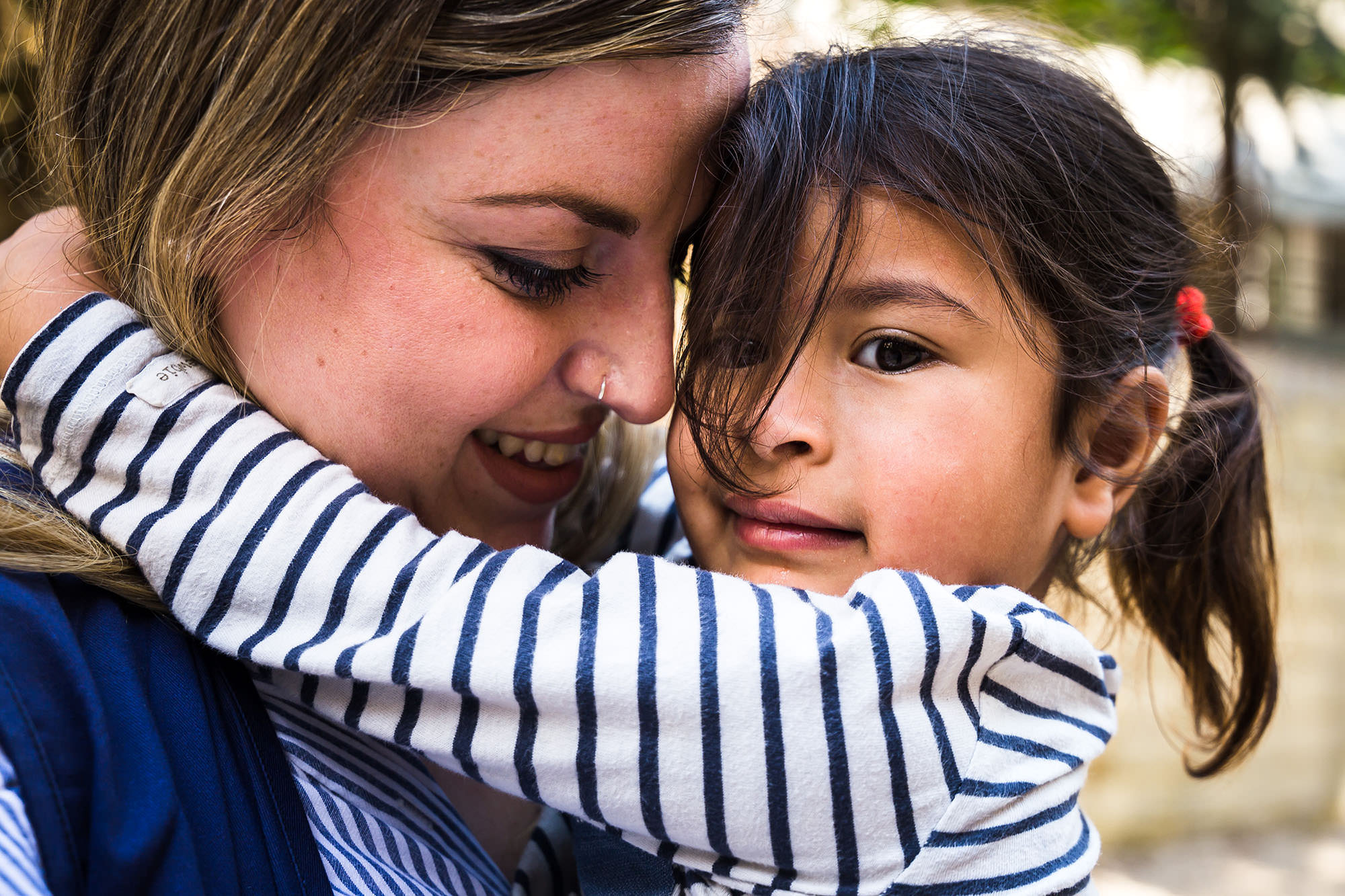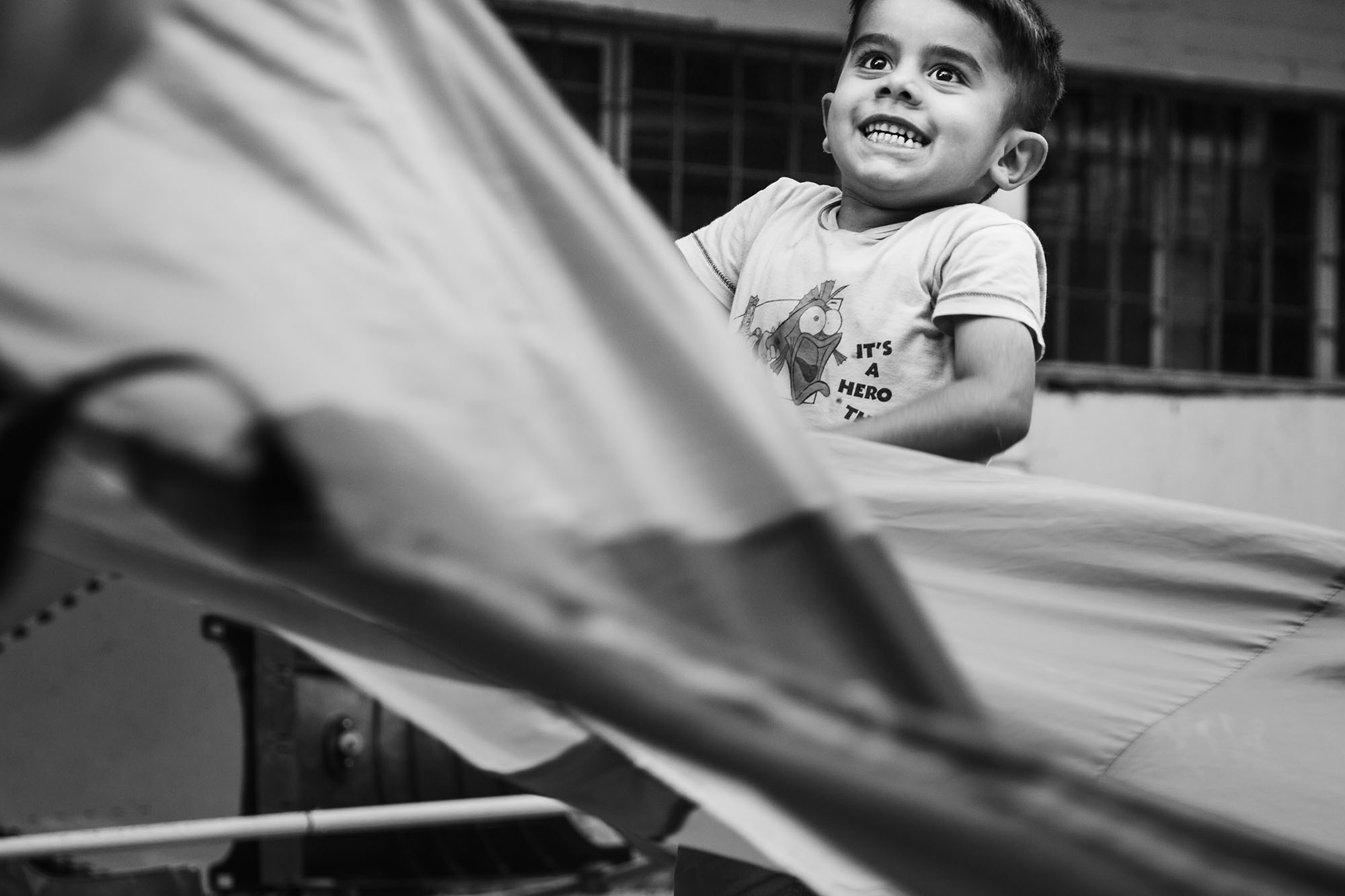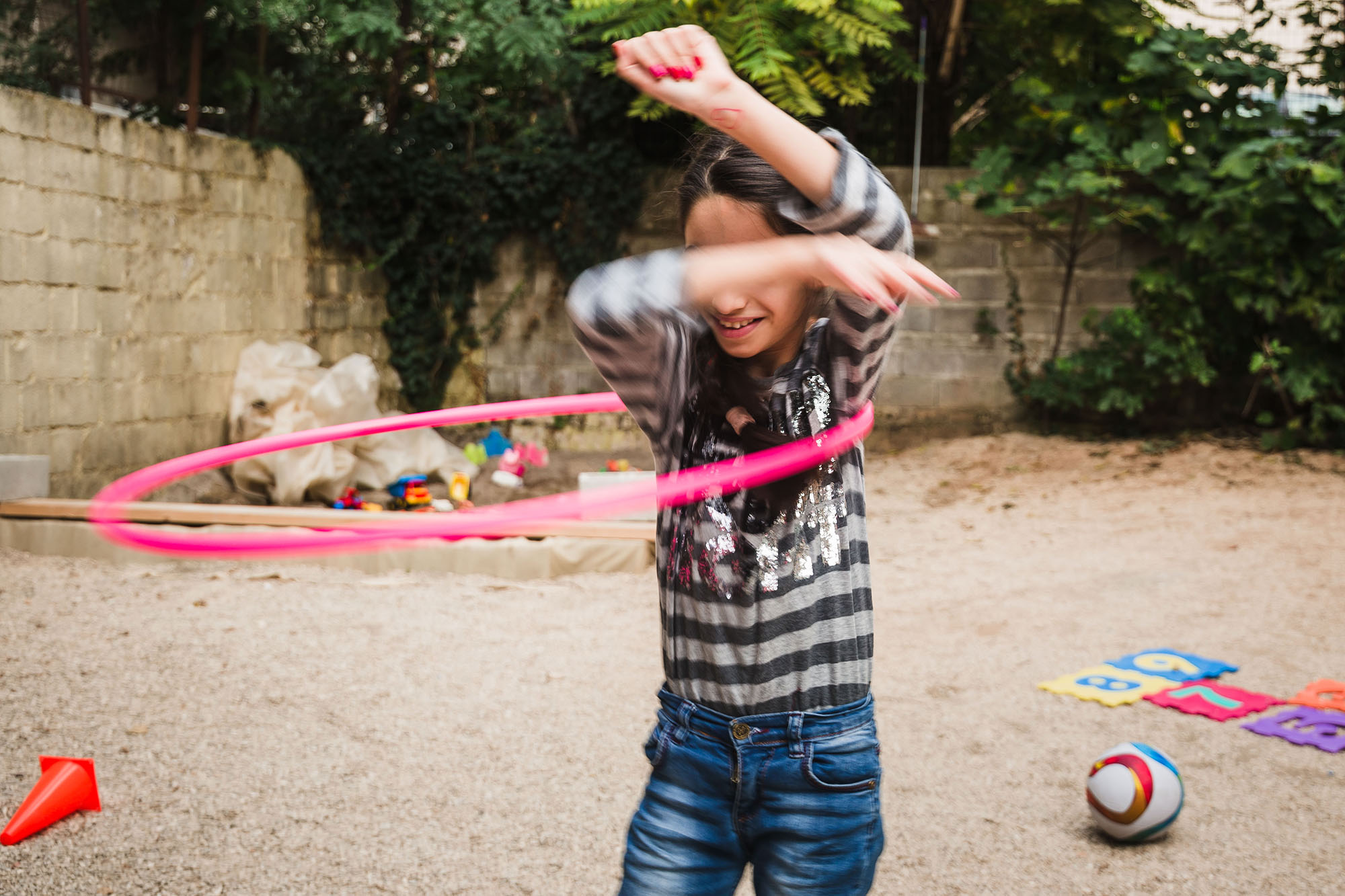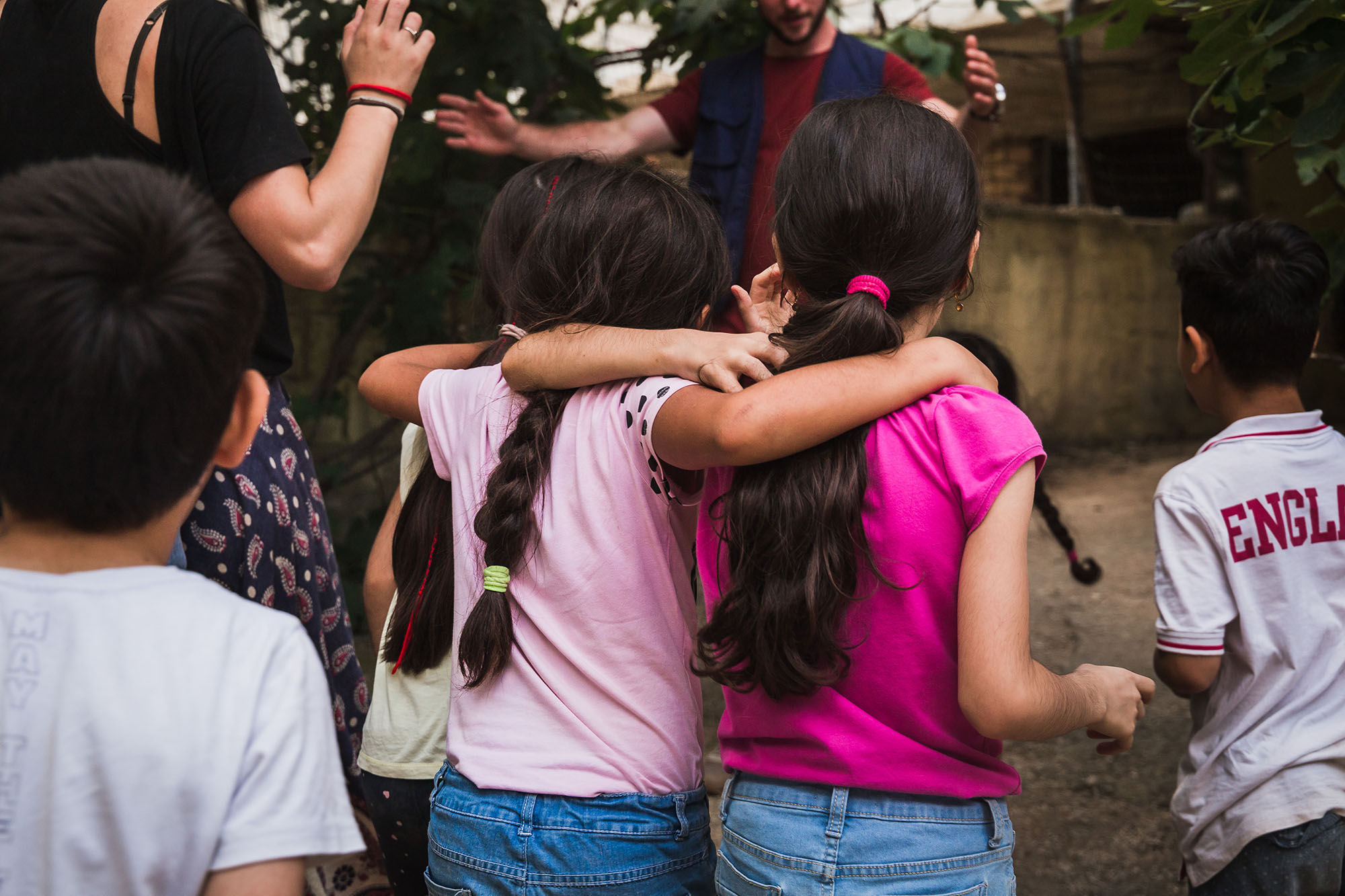 While the families are waiting to be granted asylum in a European country, organisations like PH4K and volunteers help them to adjust to a new culture, learn new languages and adapt to their temporary situation. It's a tough life they're living and seeing it in person gave it a whole new dimension for me. I wouldn't say my trip to Greece was fun but I am definitely grateful for the experience.
To learn more about Project Hope 4 Kids, visit their website or facebook page.