One thing I love about Brighton is that it's so multicultural. A week ago, my Greek friend Chrissa introduced me to Carmelo, who is Italian. I don't know a lot of Italians here but I have to say, he fits in well in the ever so colourful community of this city.
Carmelo came to Brighton about 4 years ago and barely spoke any English at that point – hard to believe if you listen to him speak now. He's a smart one, interested in so many things and very determined to improve on whatever he sets his mind to. He is currently learning German, for fun. He can also read and write Arabic and is learning about photography. There are a lot of things I haven't found out about him yet but hopefully I'll get a chance to learn more at some point.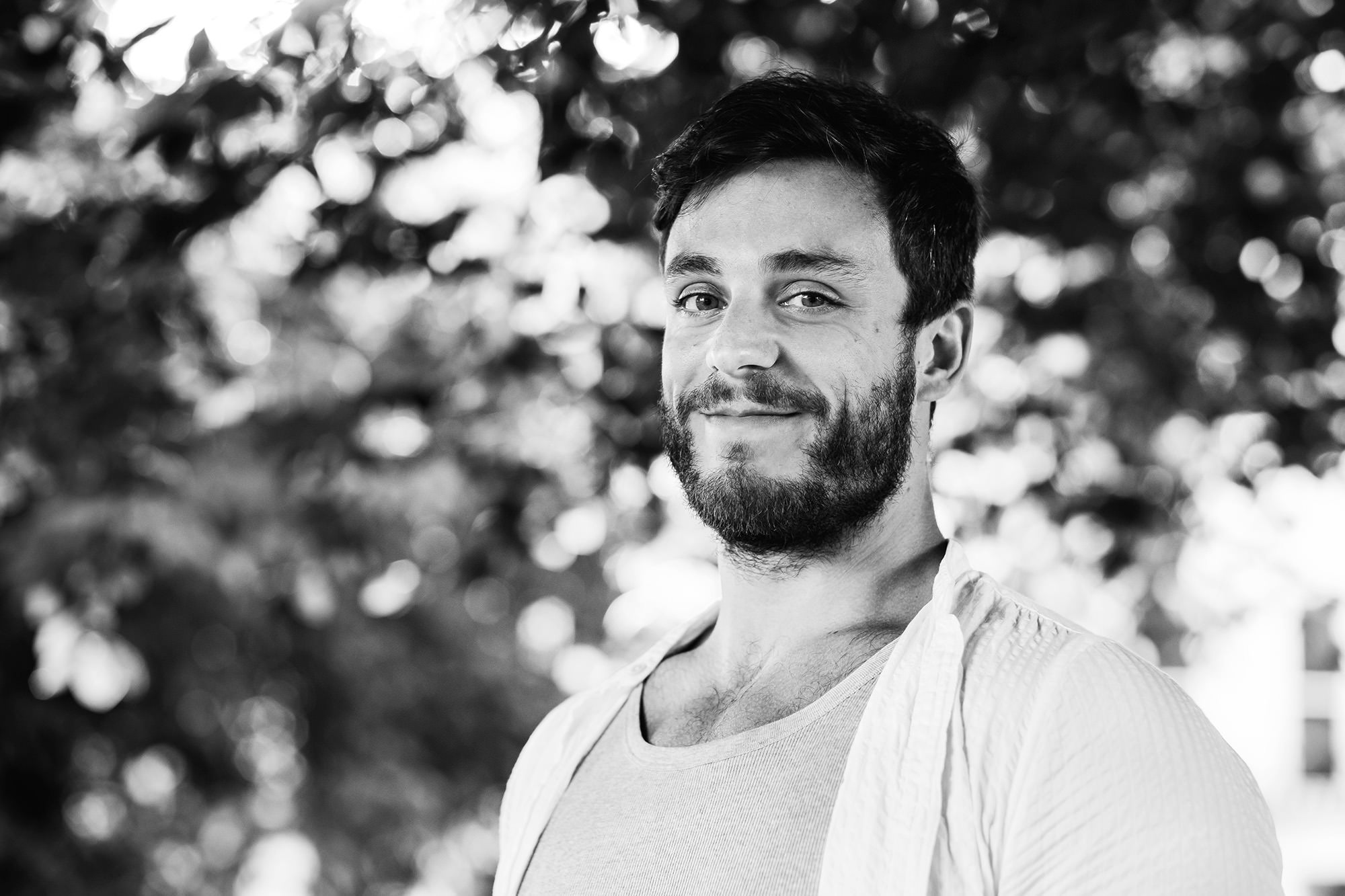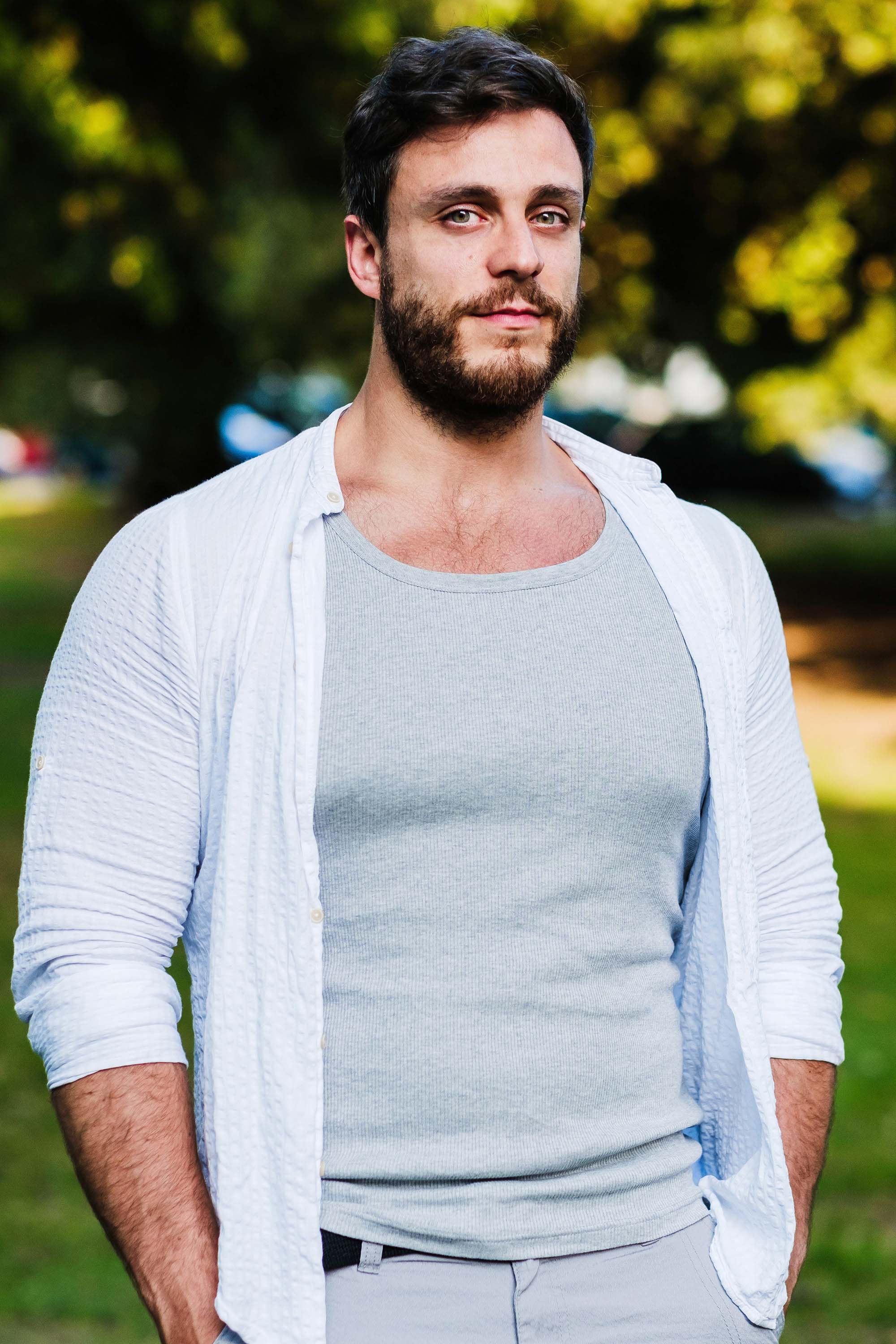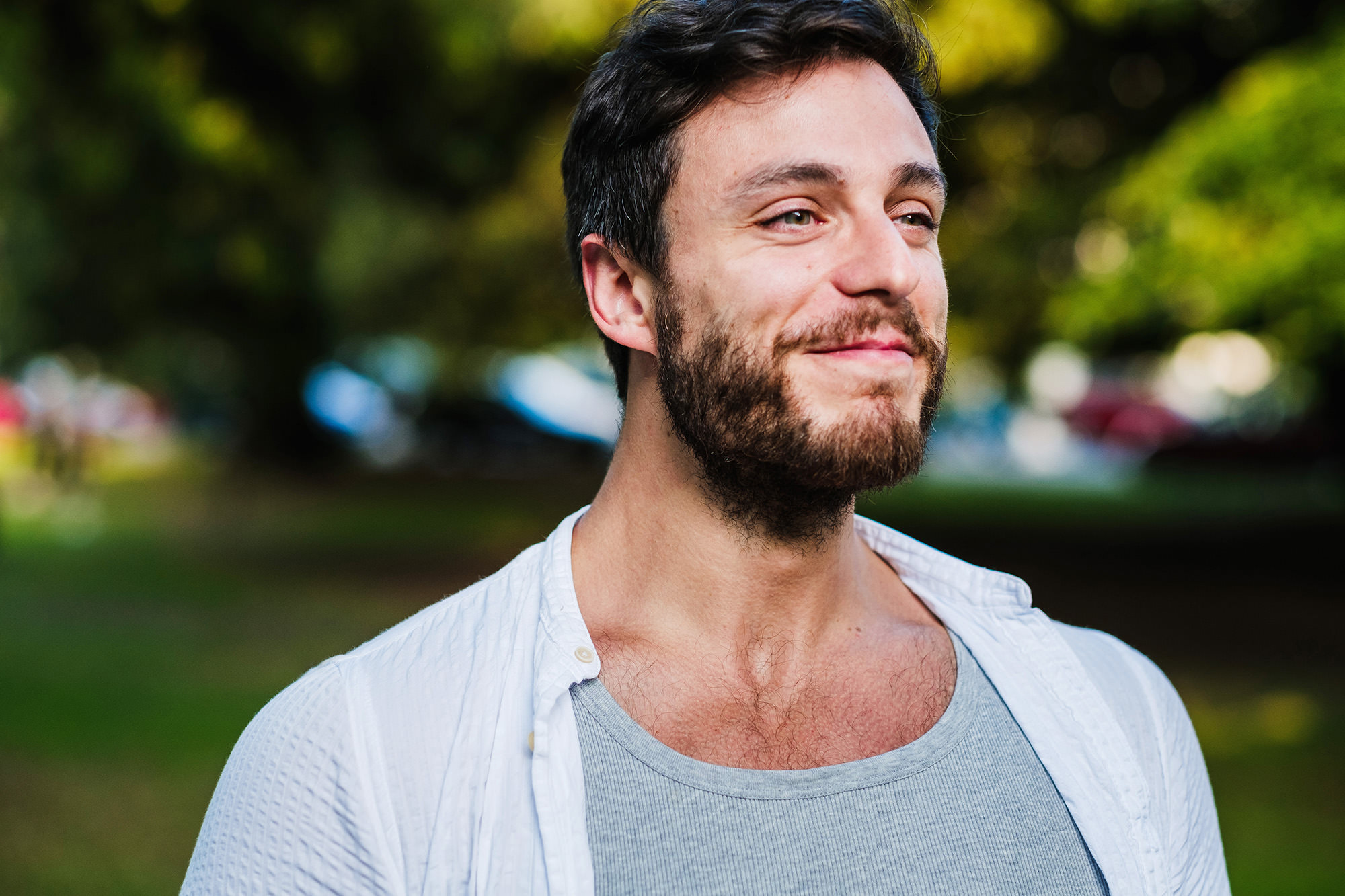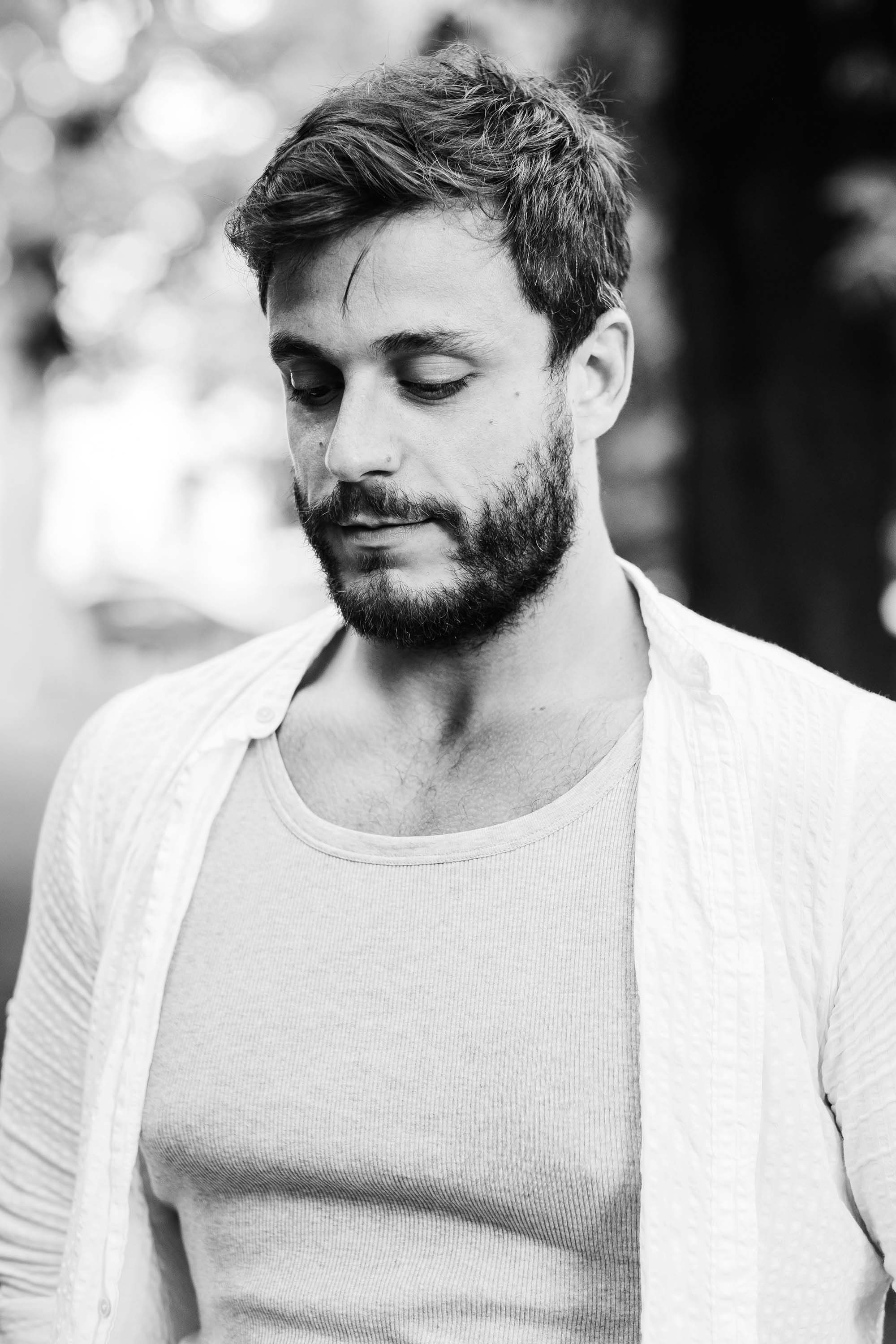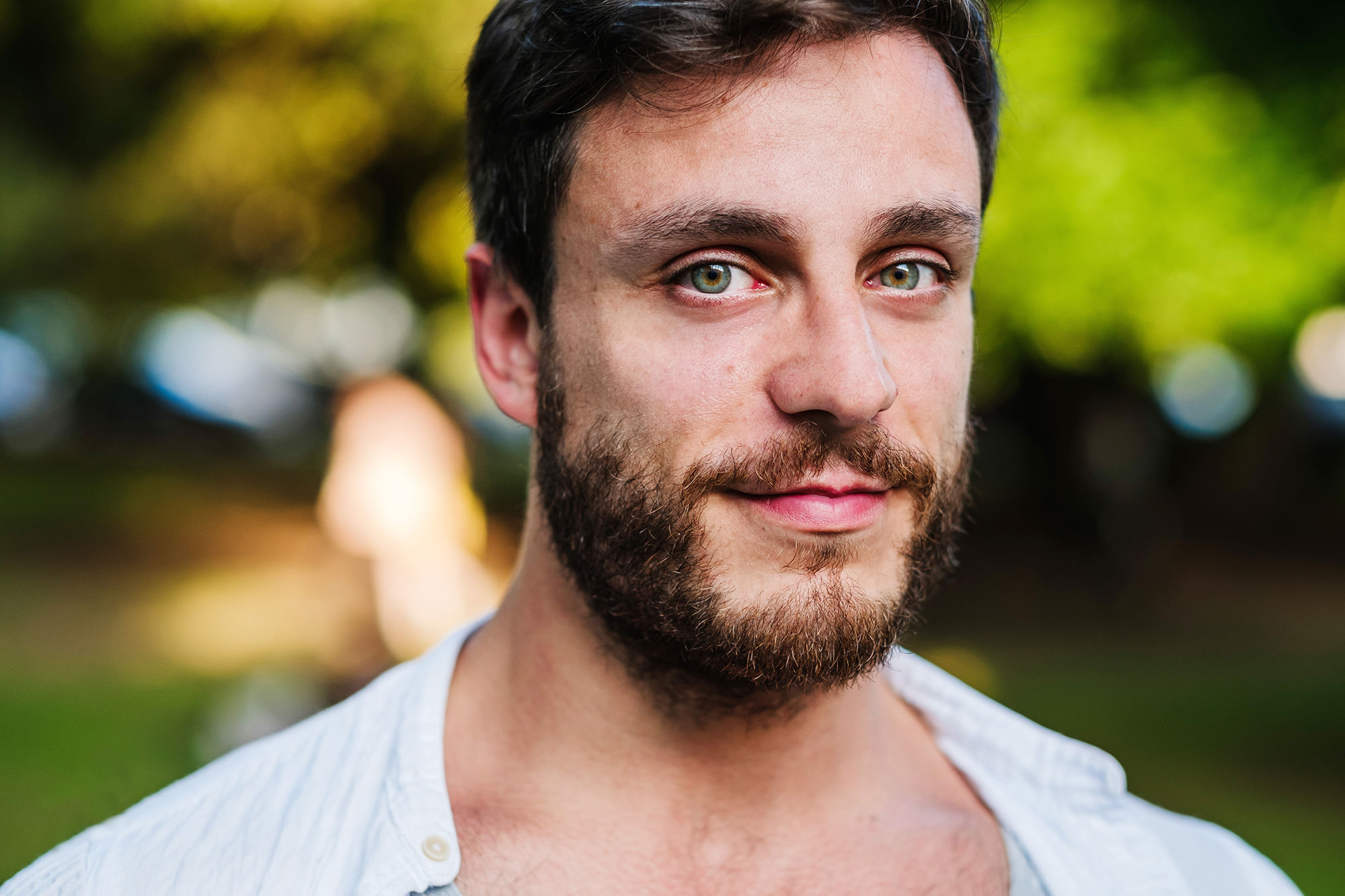 All 'long portraits' are now also added to my portfolio. Or else, visit my vimeo to see the collection.