A few months ago I got into film photography. Although, that sounds way more serious than it actually was. It was more that I got obsessed with a point and shoot camera, couldn't afford it and bought a cheaper one. I went for the Olympus mju-II. It's a great little camera, which I wrote about out after having my first film developed.
If you visit my blog regularly, you may have seen my previous post, where I talk about my 2 weeks in beautiful Colombia. It was amazing. If you haven't read it yet, go and have a look. Please 🙂
When choosing my camera kit for the trip, I decided to take the mju to Colombia with me, to use alongside my Fuji XPro2. But if I'm honest, the camera stayed in my bag most of the time. I simply forgot I had it with me. Every now and then I would remember and take a few shots. I somehow managed to fill almost 2 rolls of film in the end. Here are a few of my favourite photos.
Medellin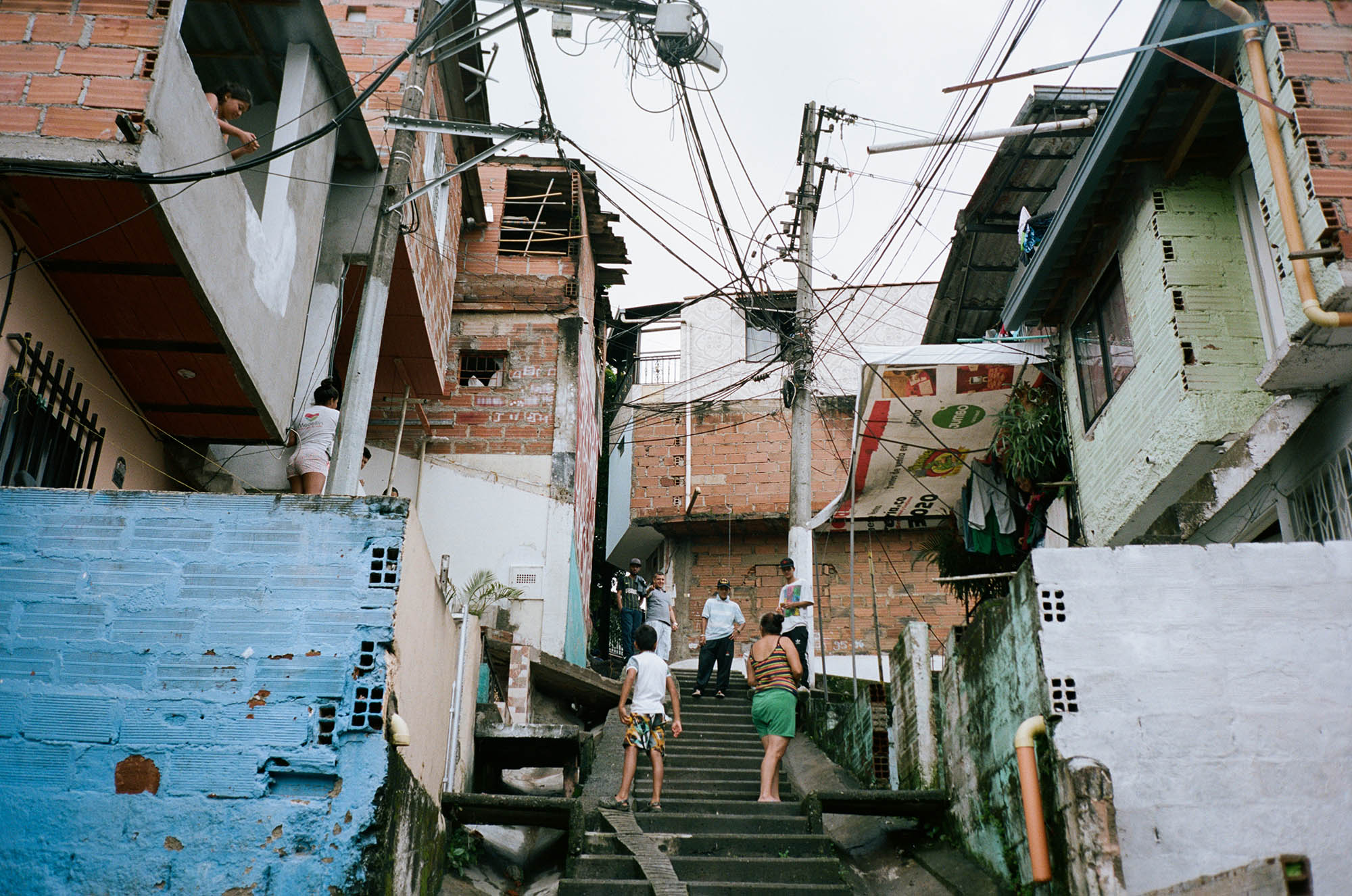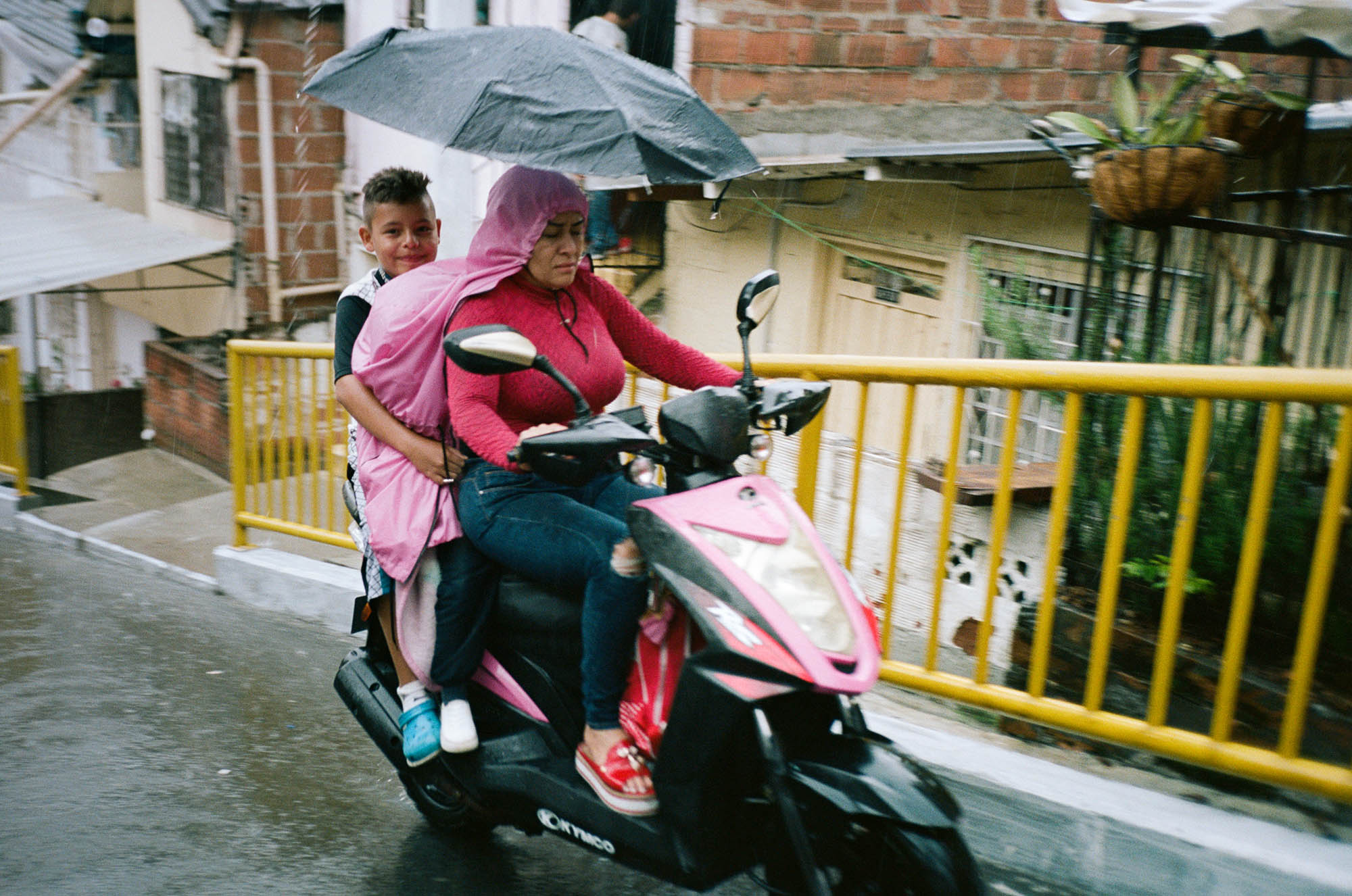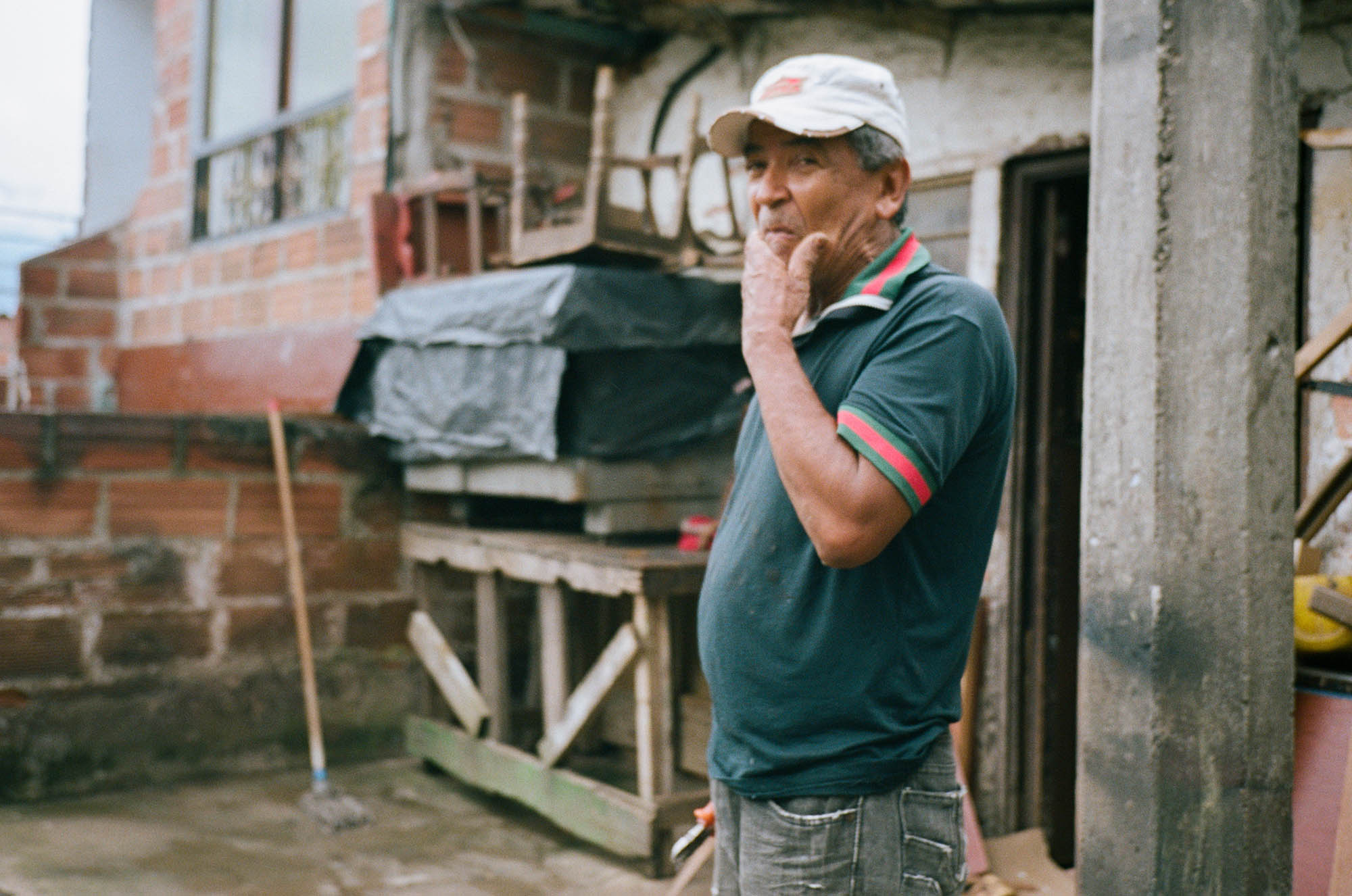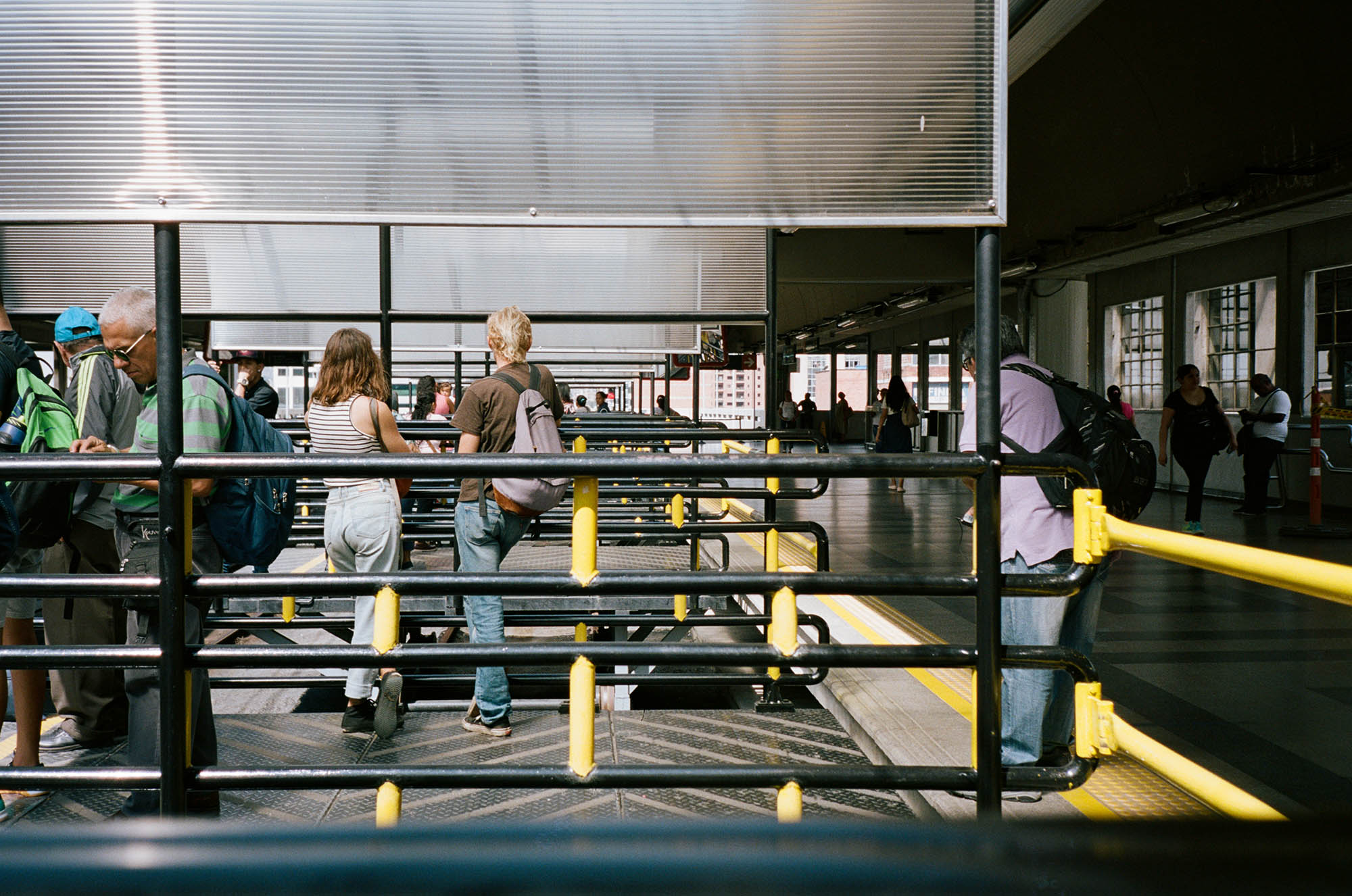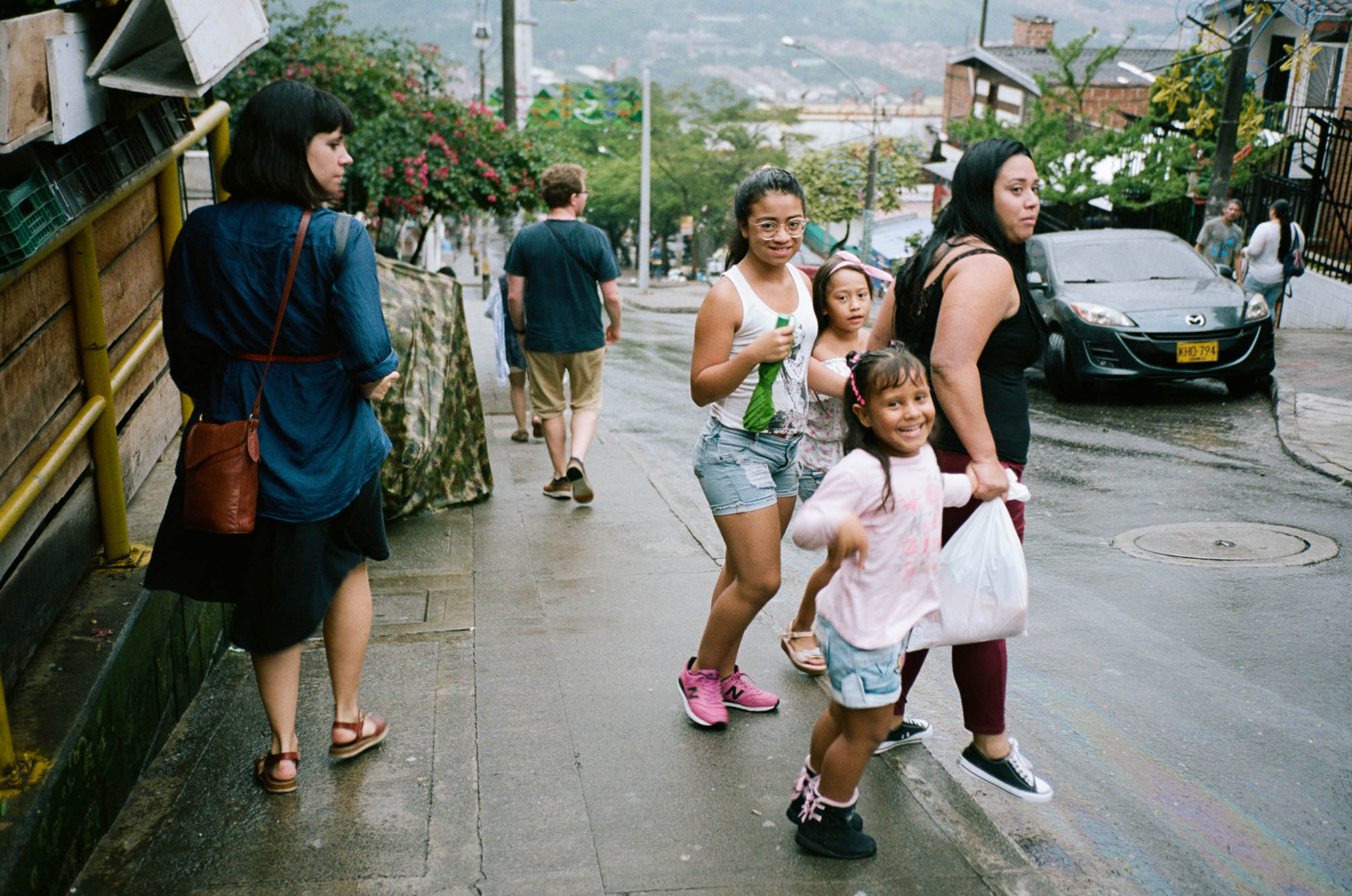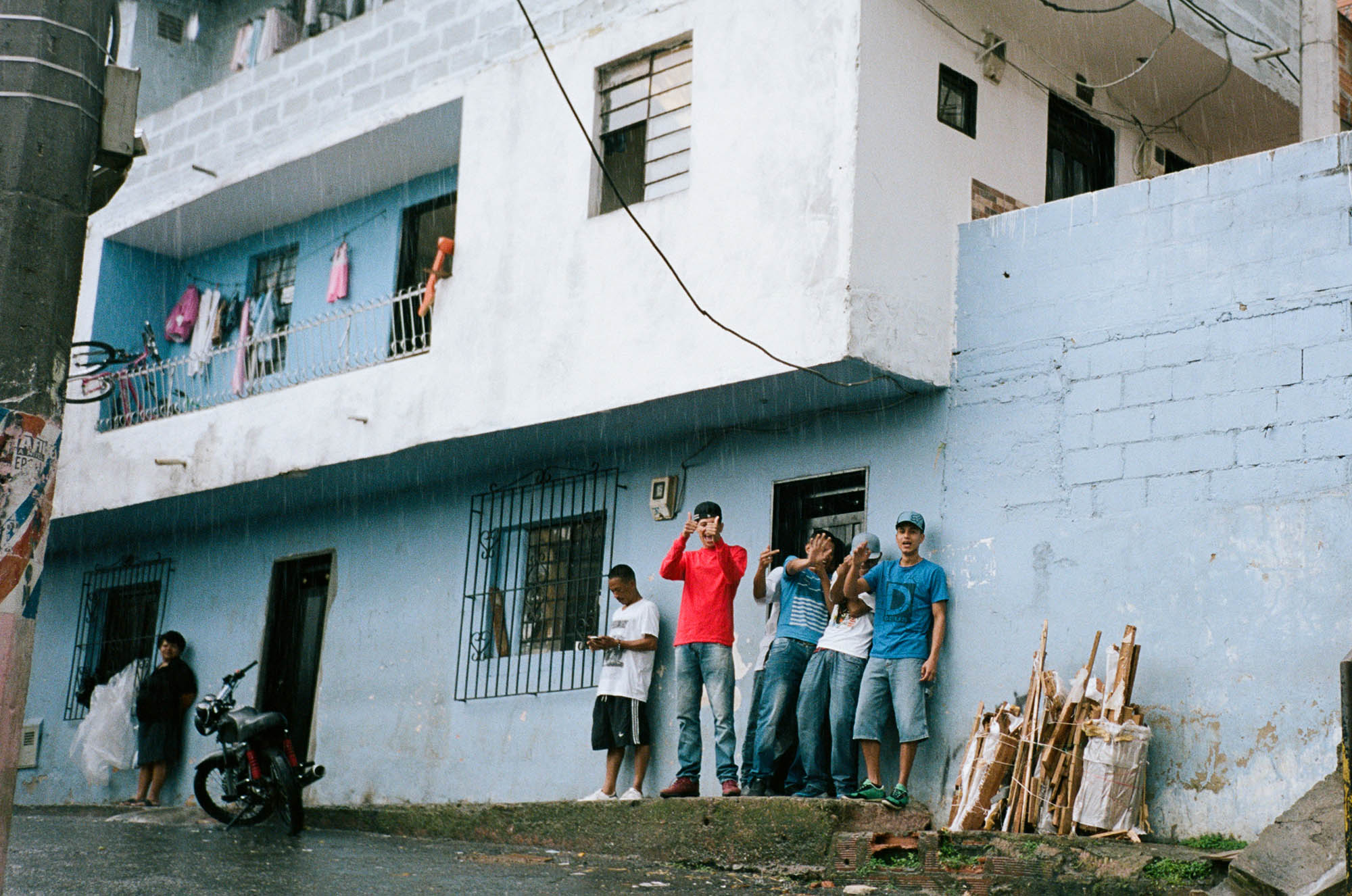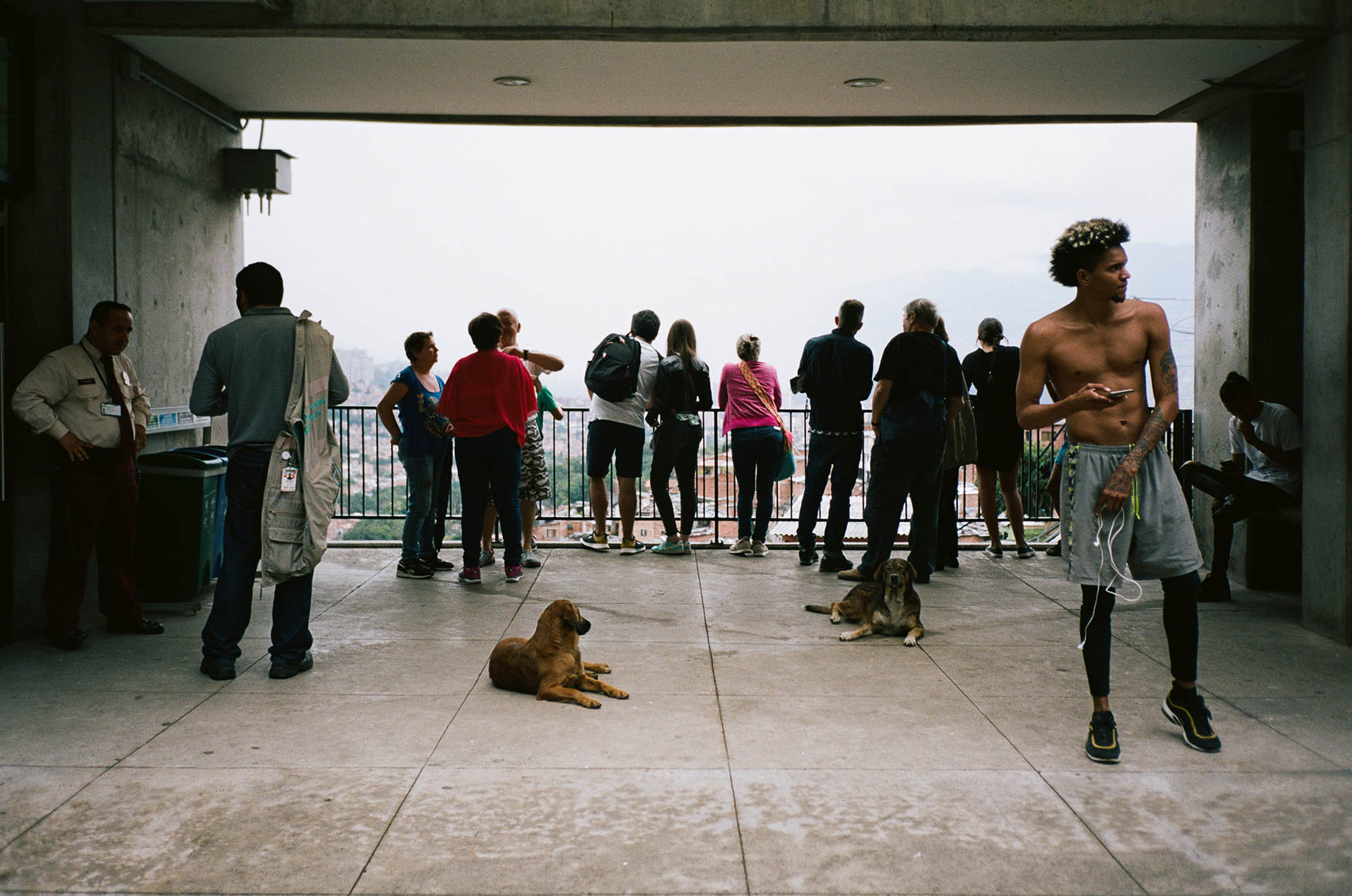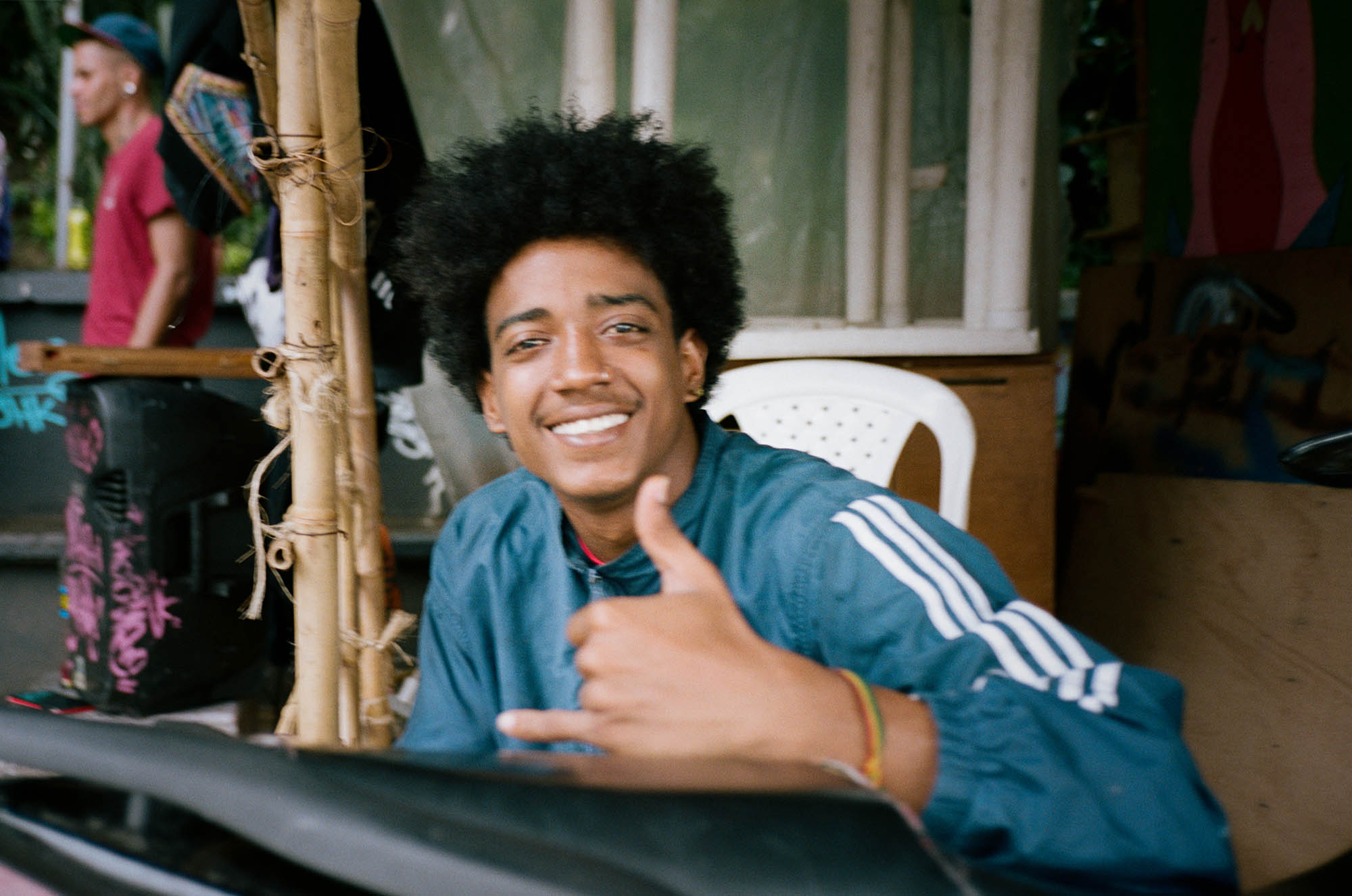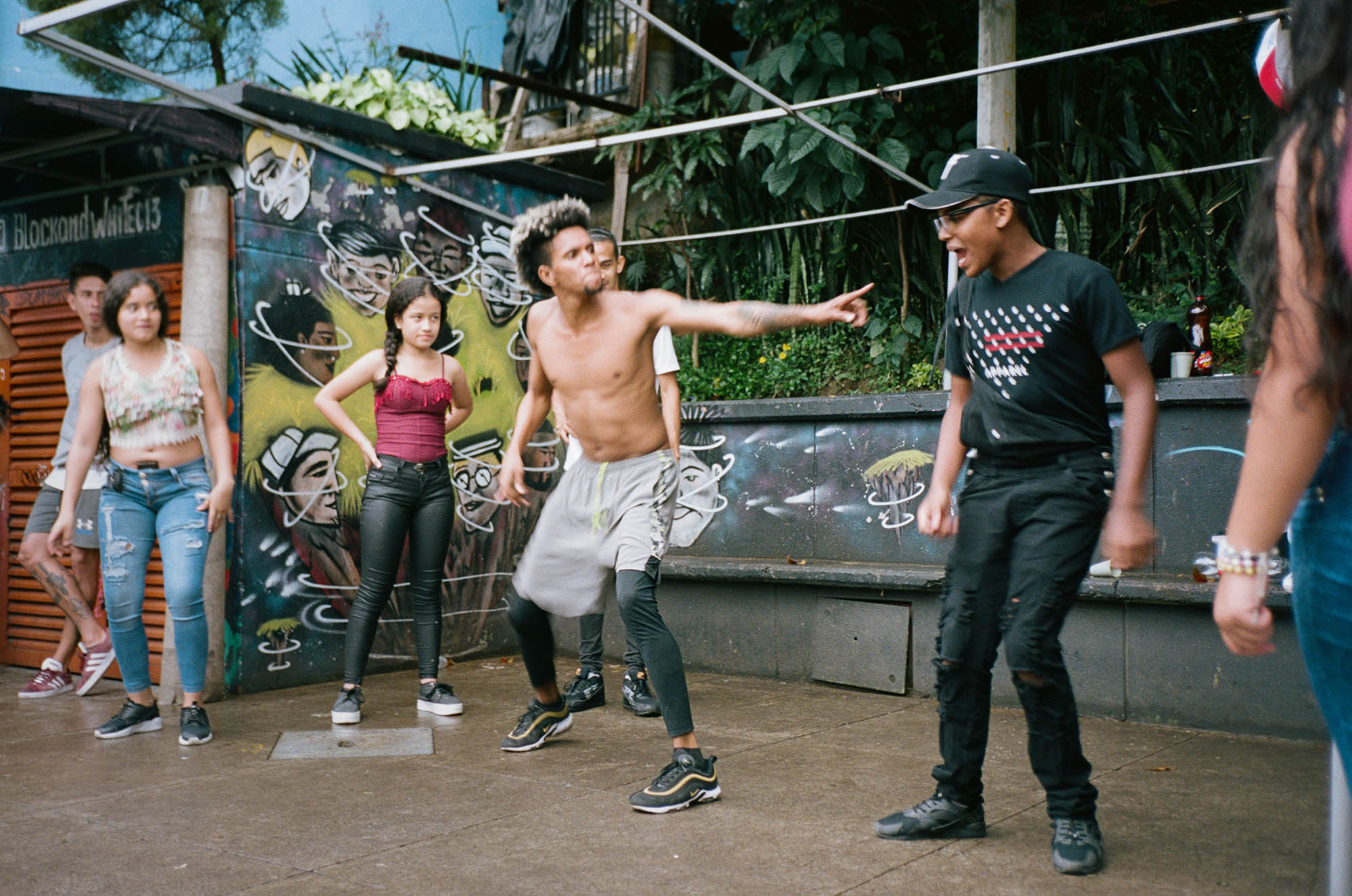 I ran the images through Lightroom to increase the contrast a bit but overall, the colours are exactly as the came back from the lab.
Jardin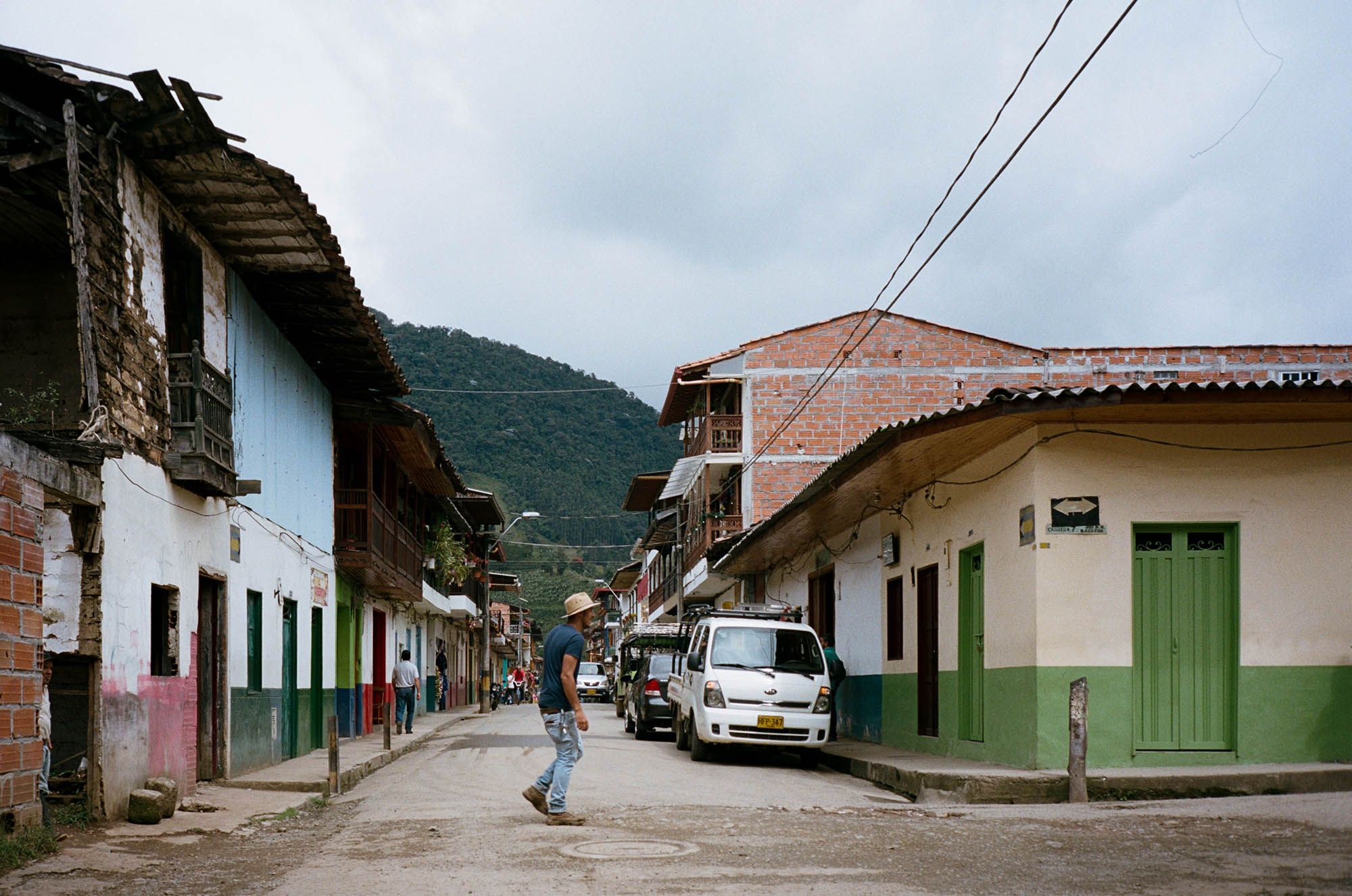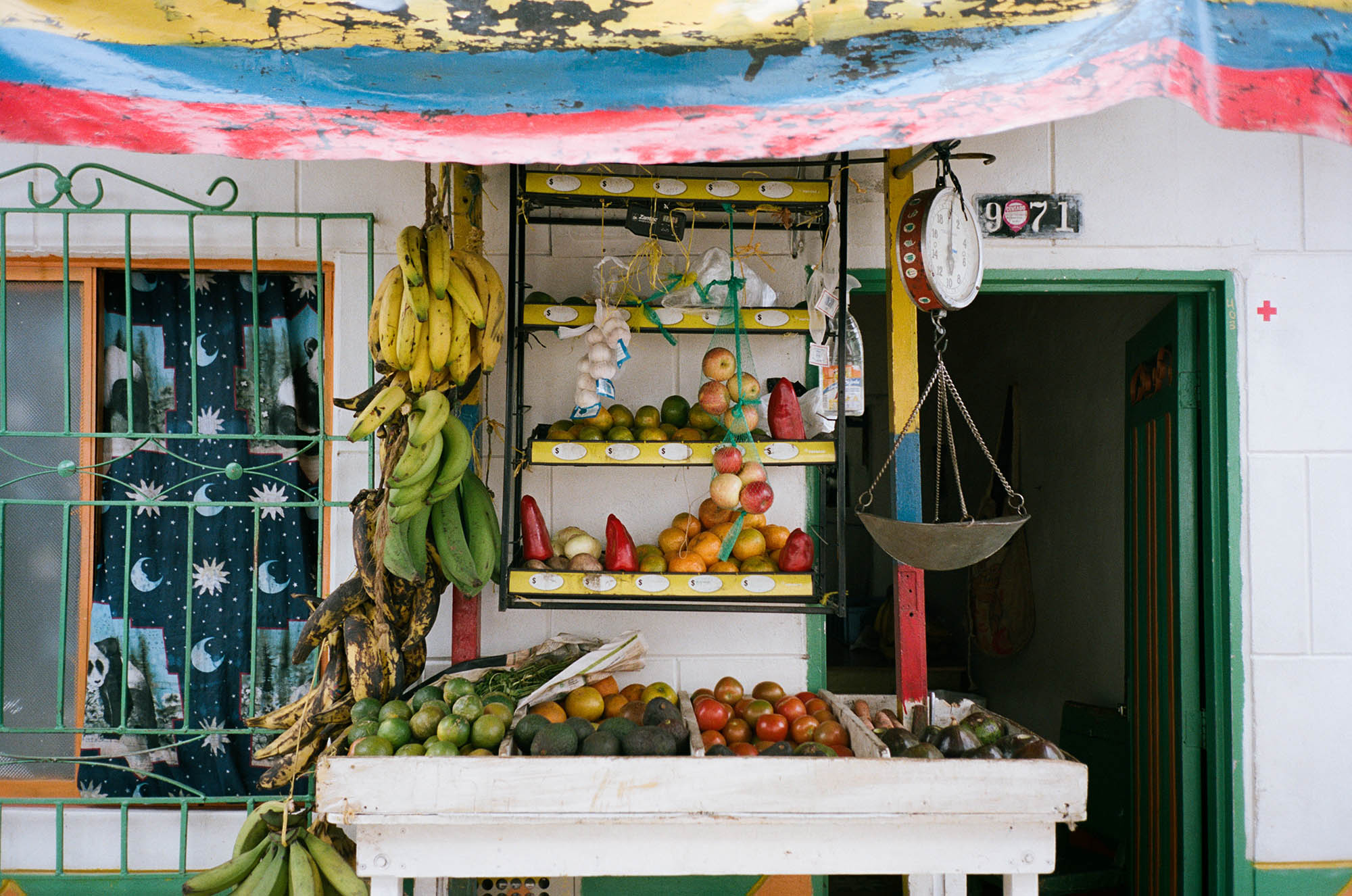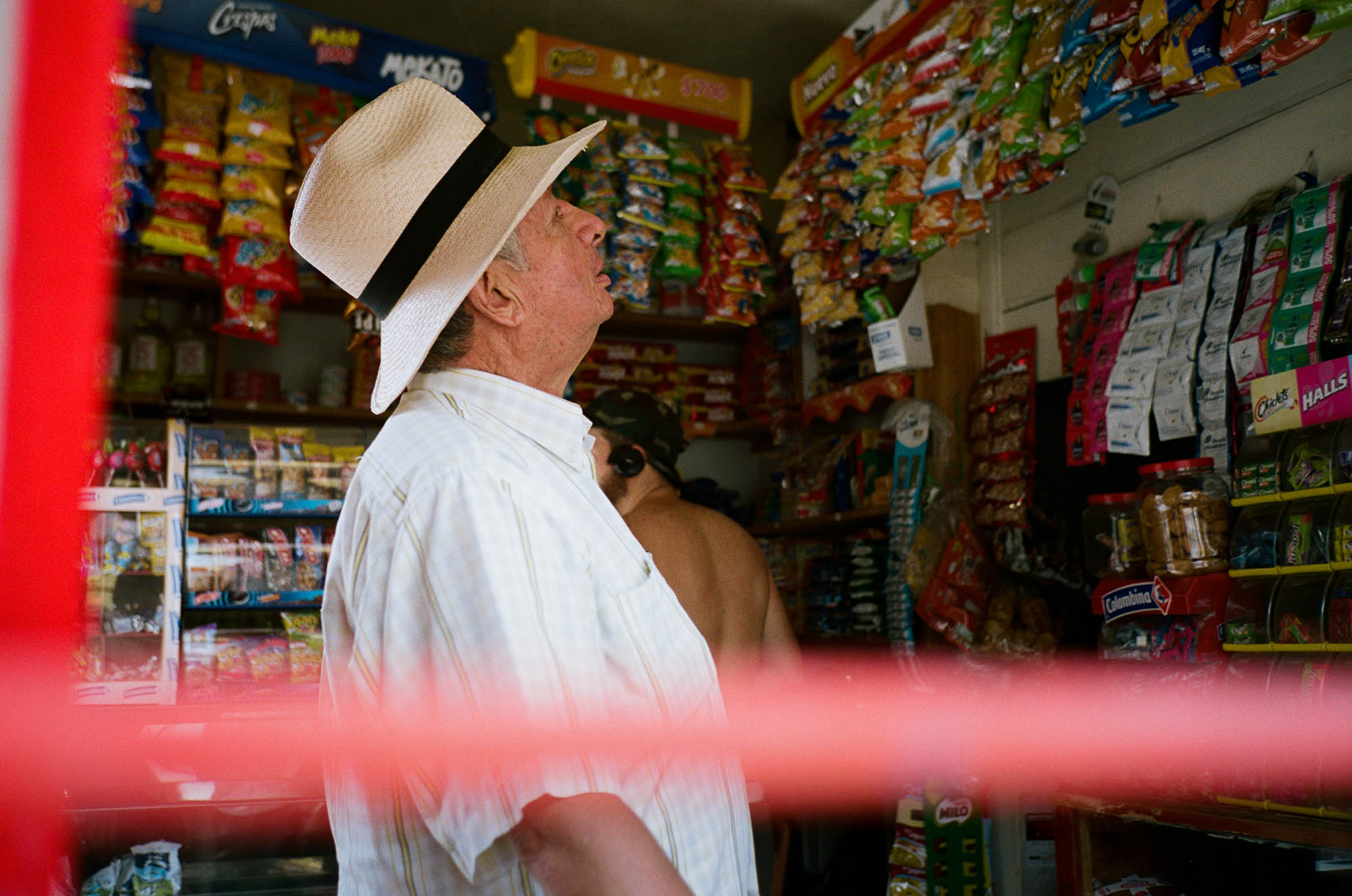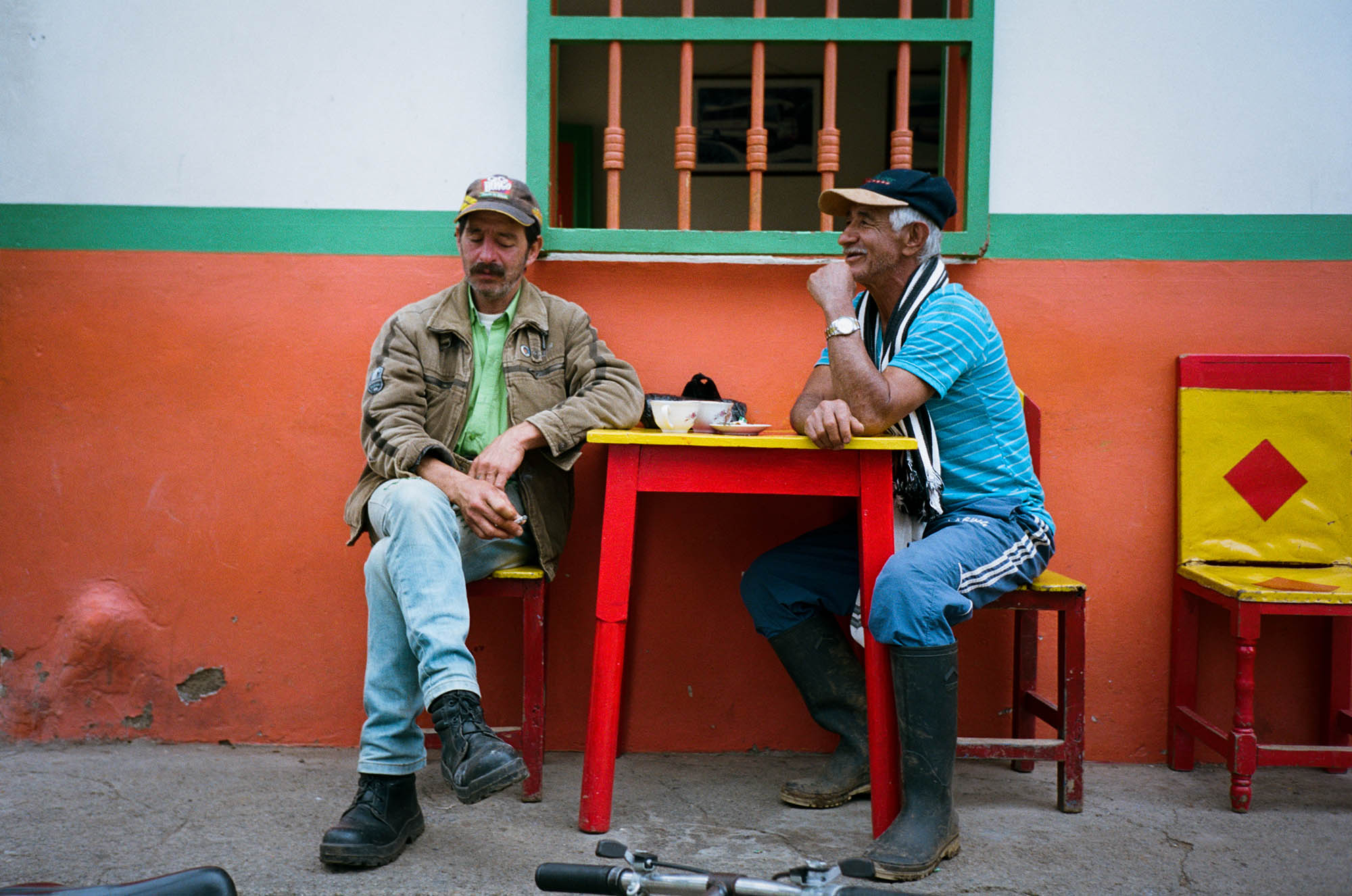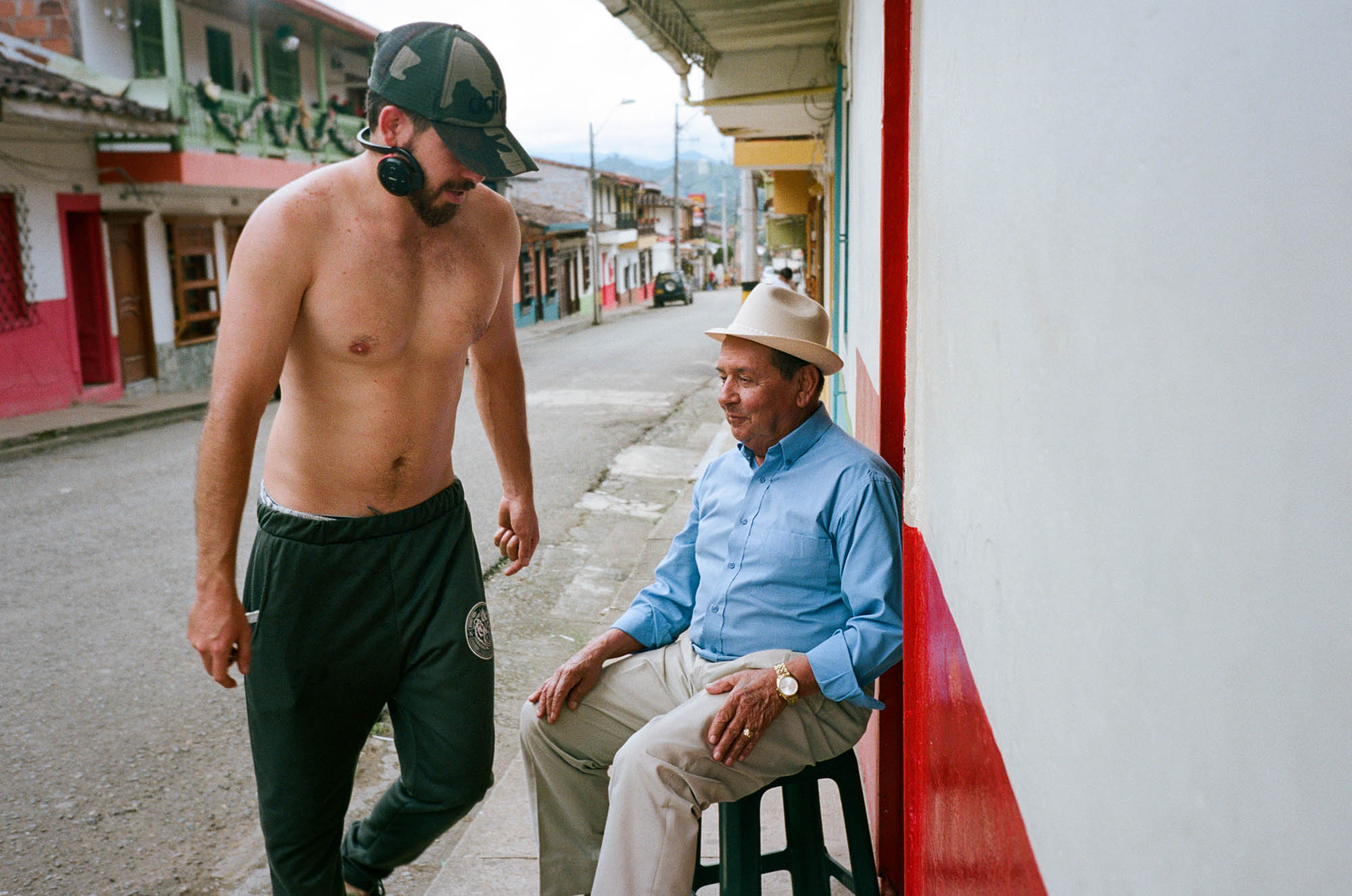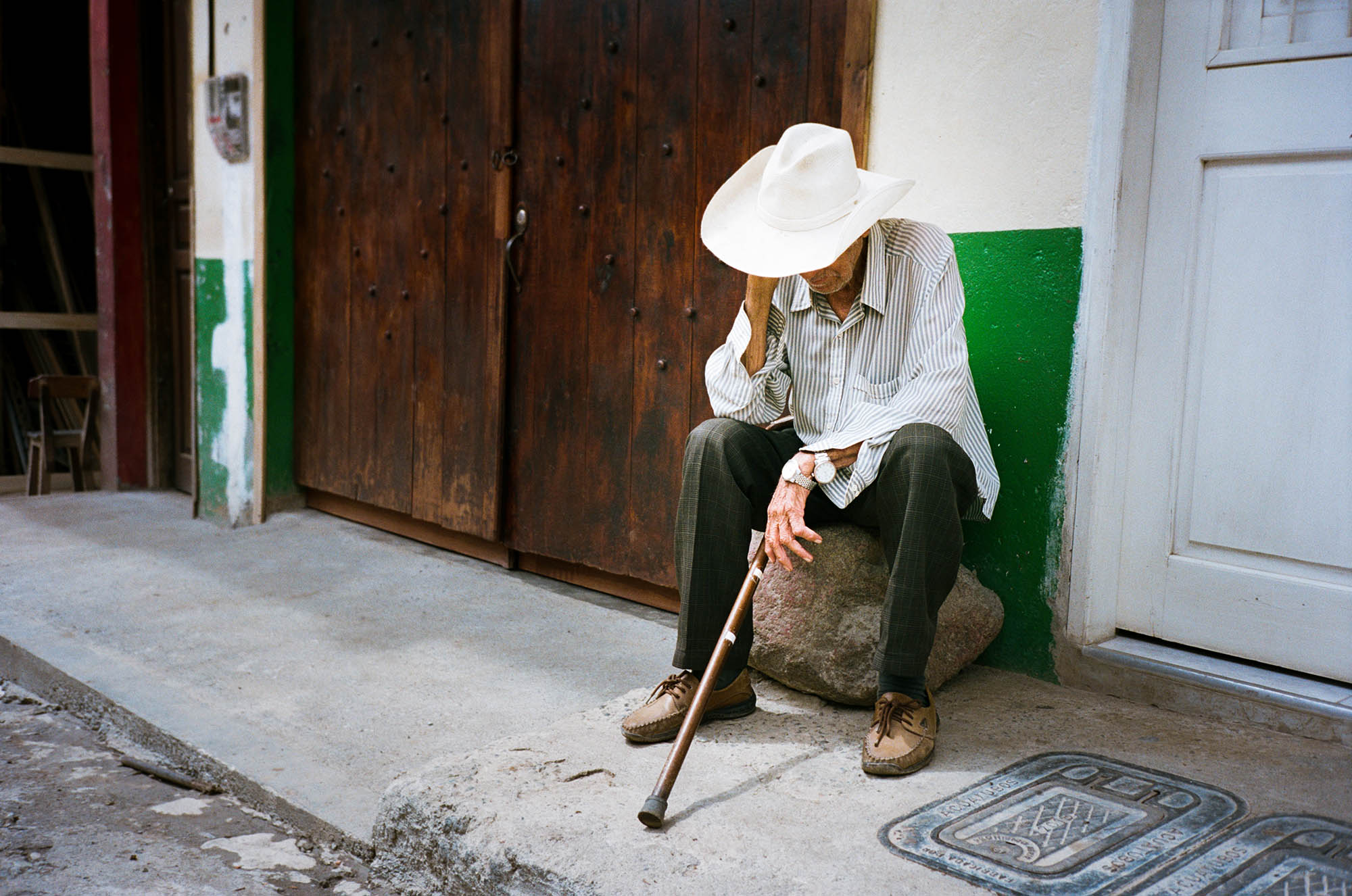 The photos from Medellin and Jardin were taken on Kodak Portra 160. Some of the shots are a bit blurry, there was just not enough light available.
In Cartagena I switched to Kodak Portra 400, which I was worried was too sensitive for the amount of light we had. Cartagena is located on the Caribbean Coast and it was literally sunny all day every day. However, non of my photos are crazily overexposed.
Cartagena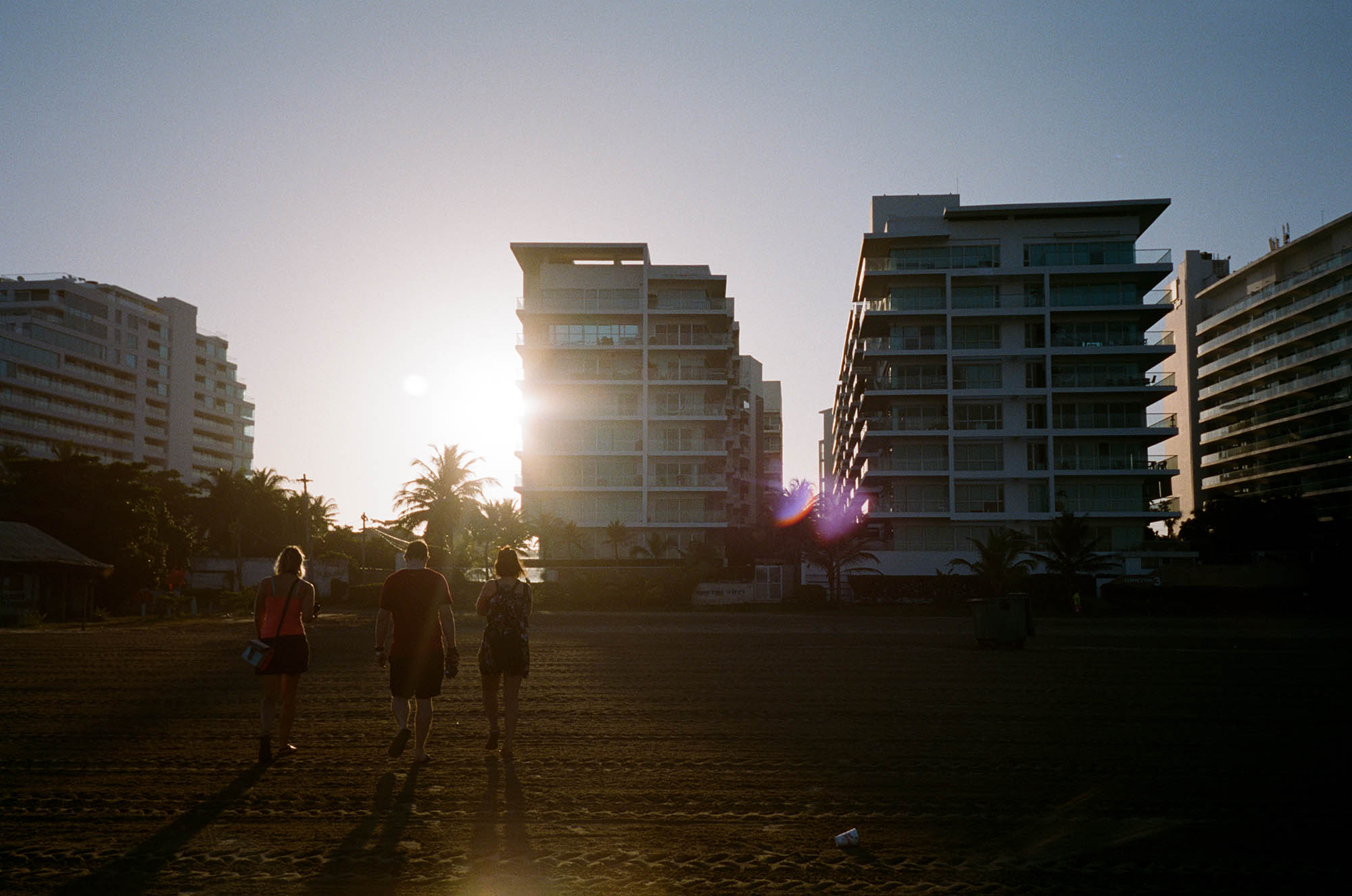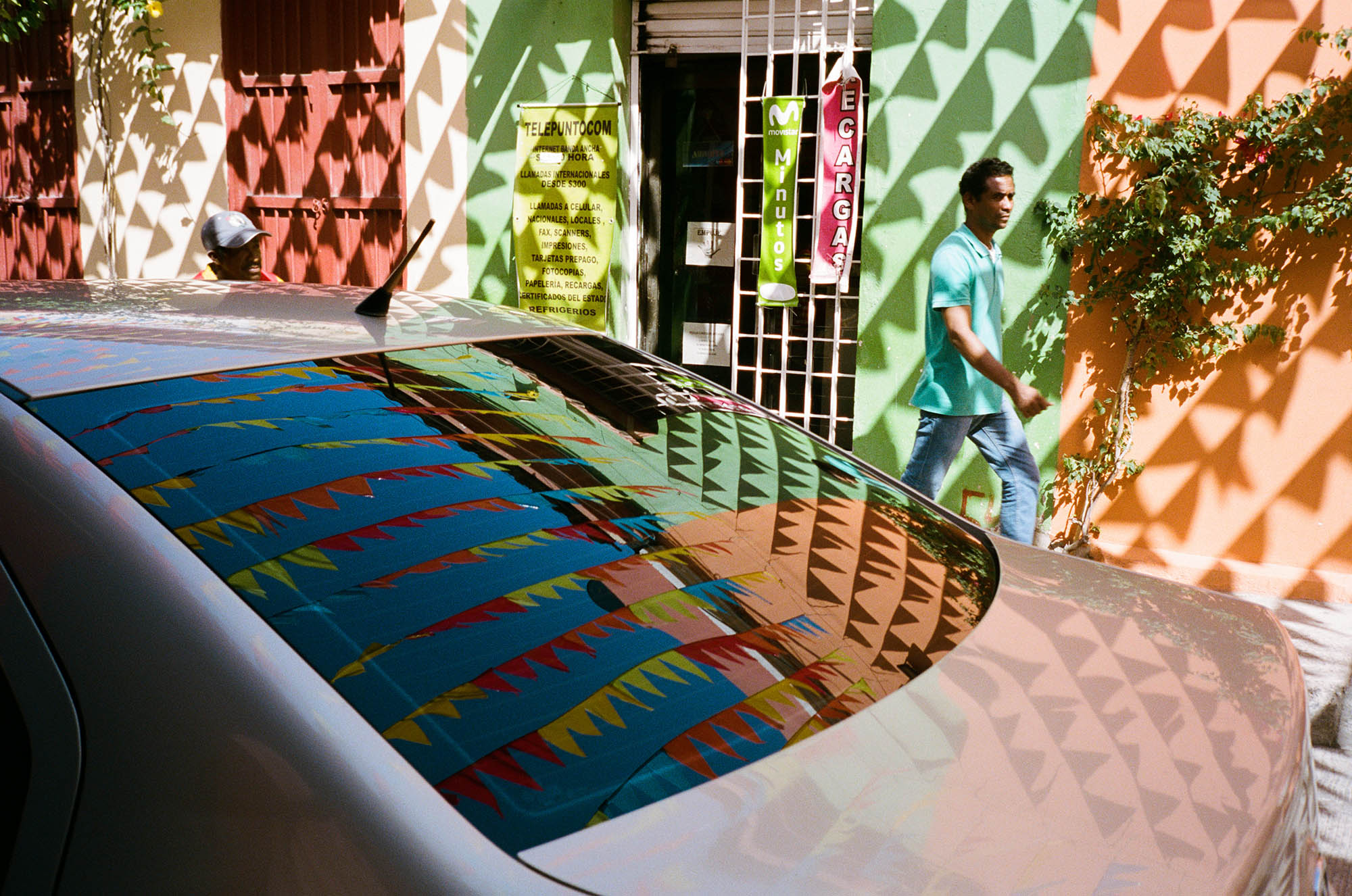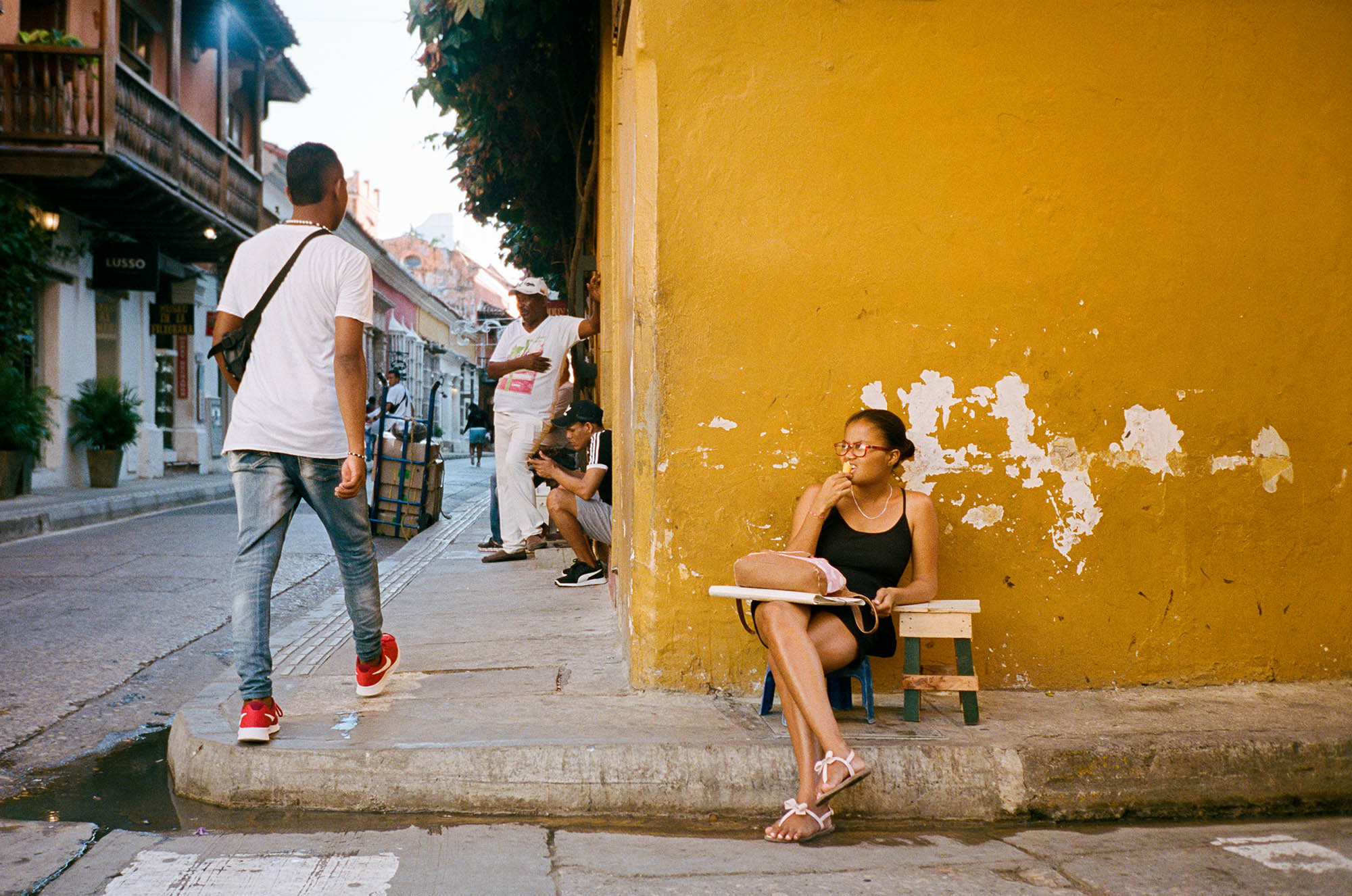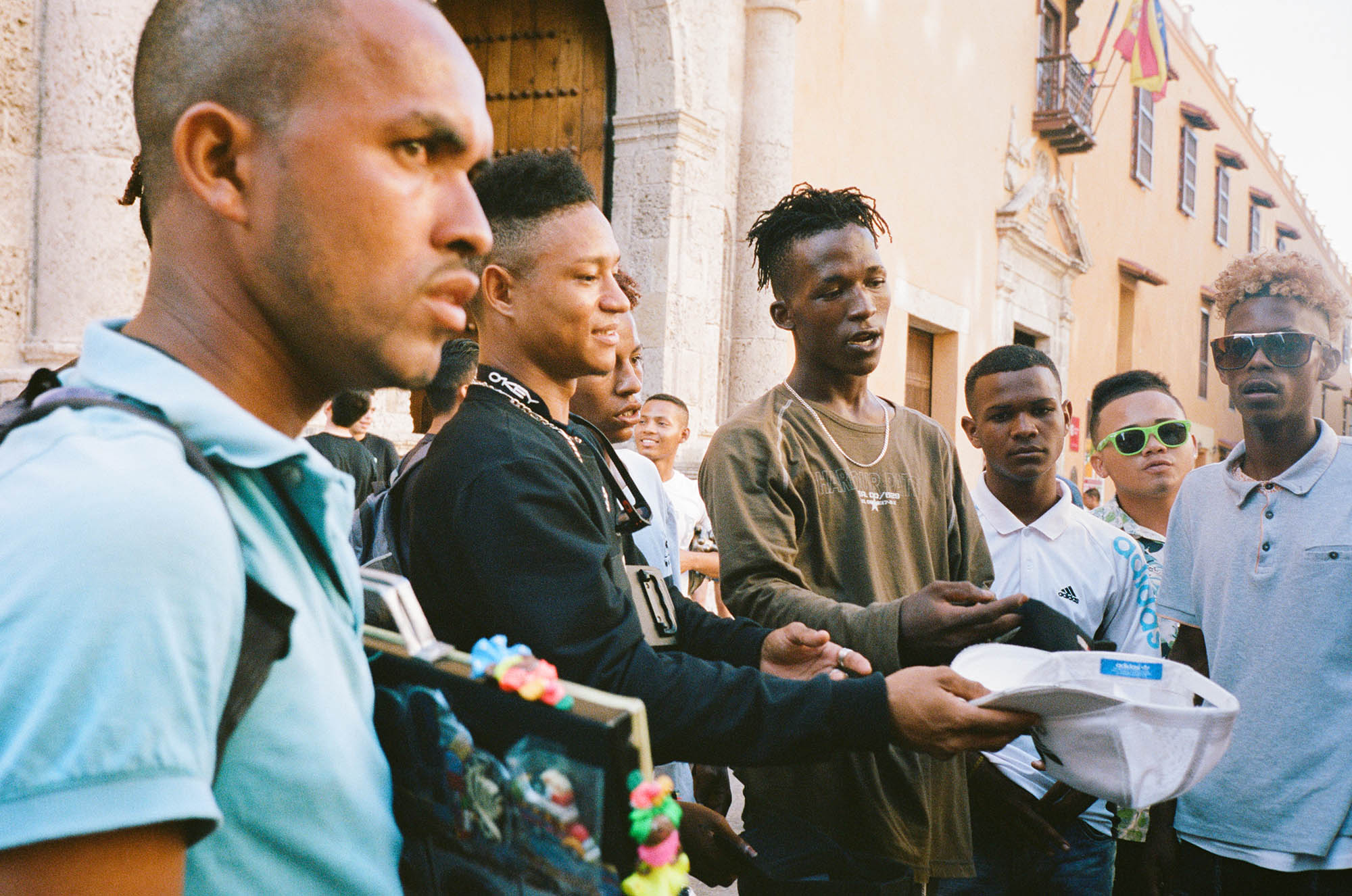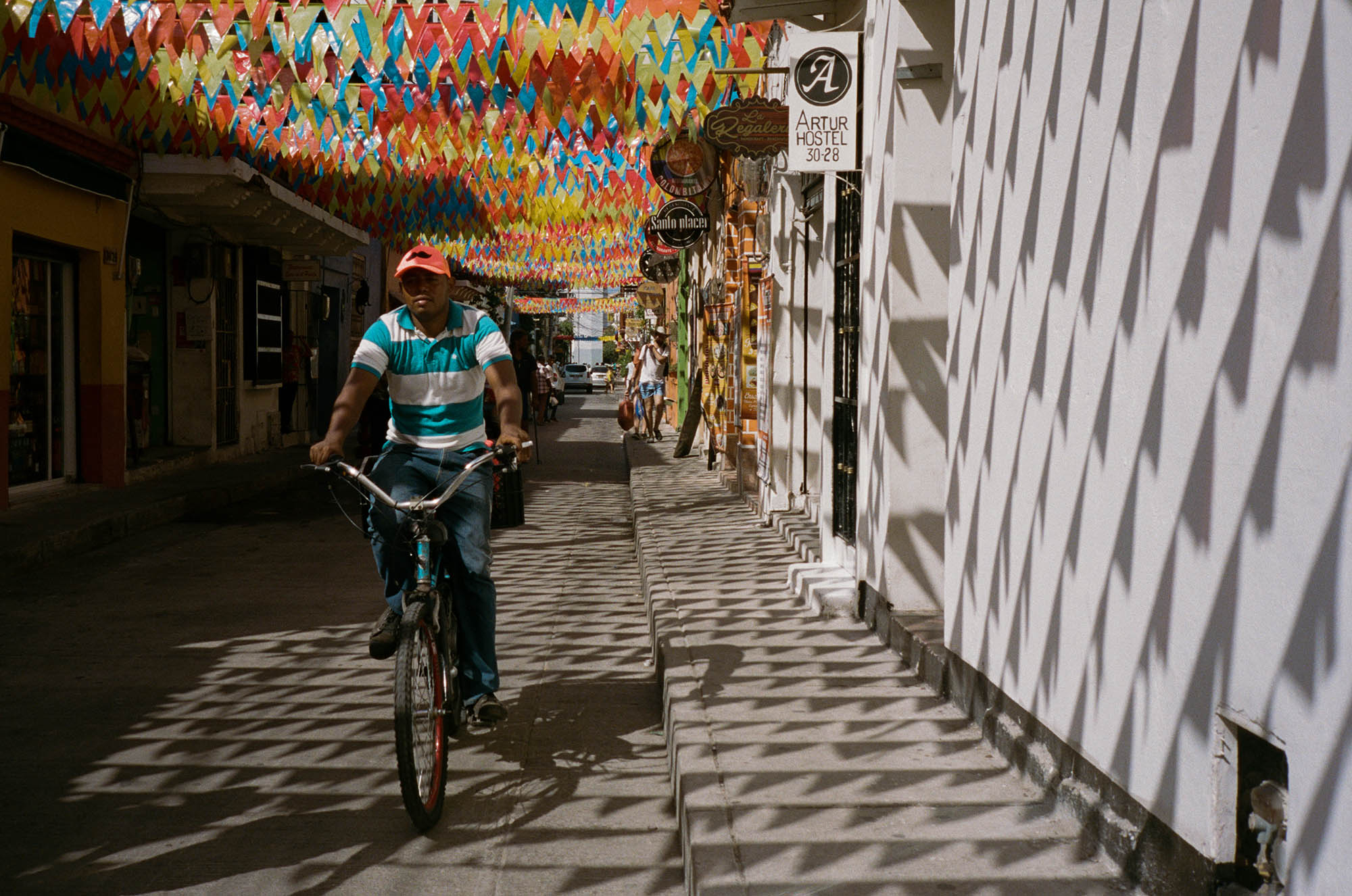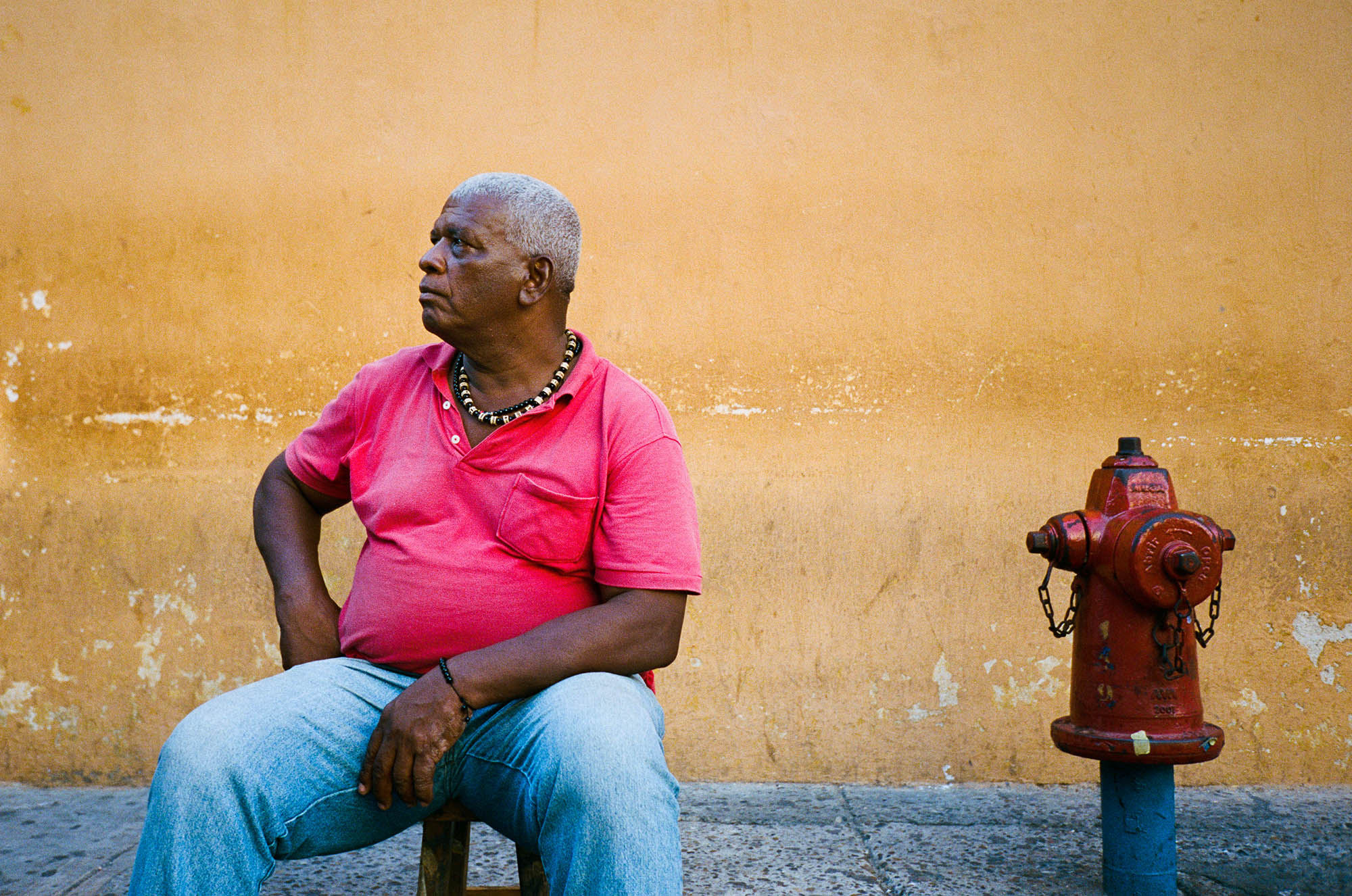 Isla Grande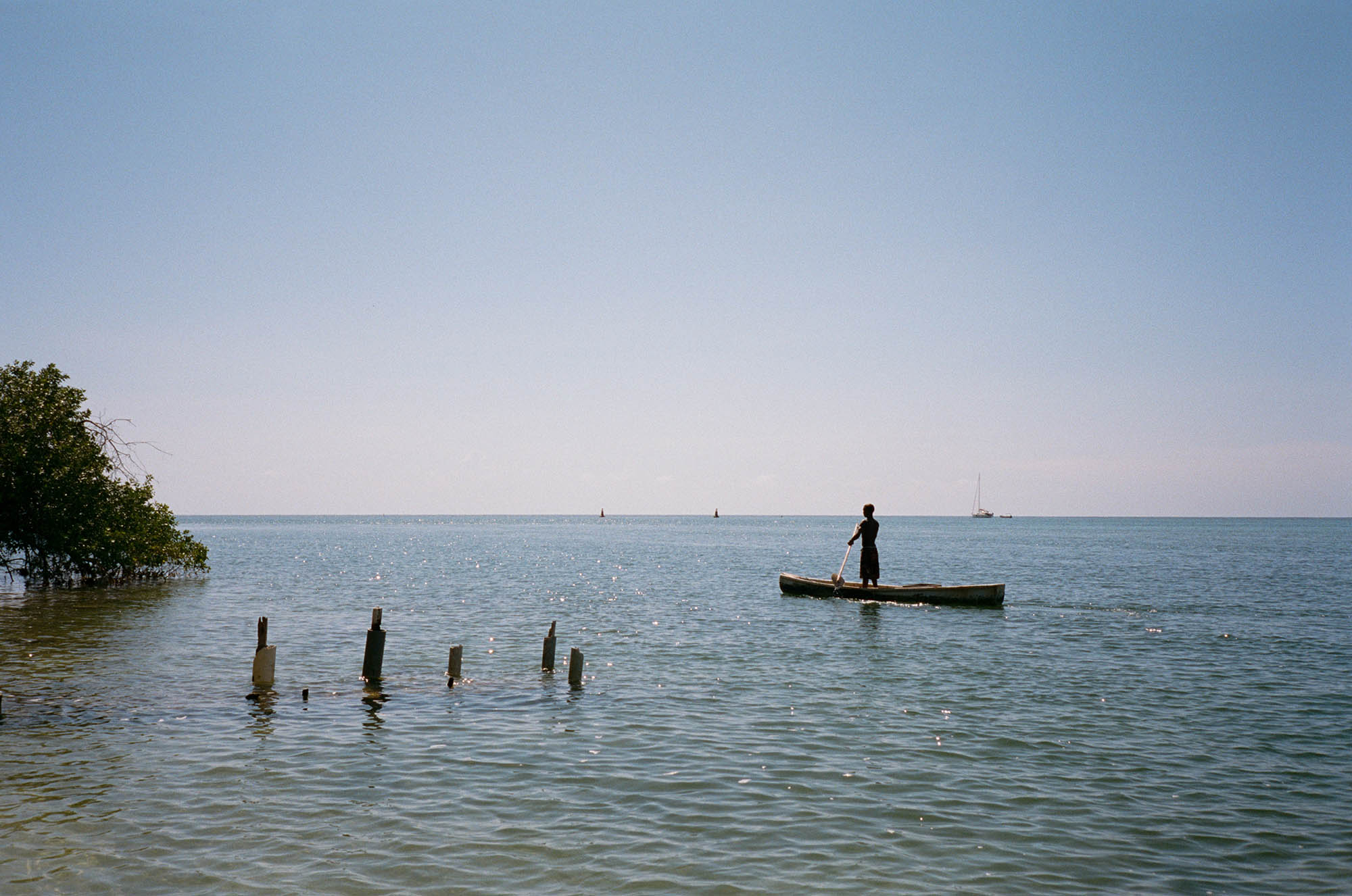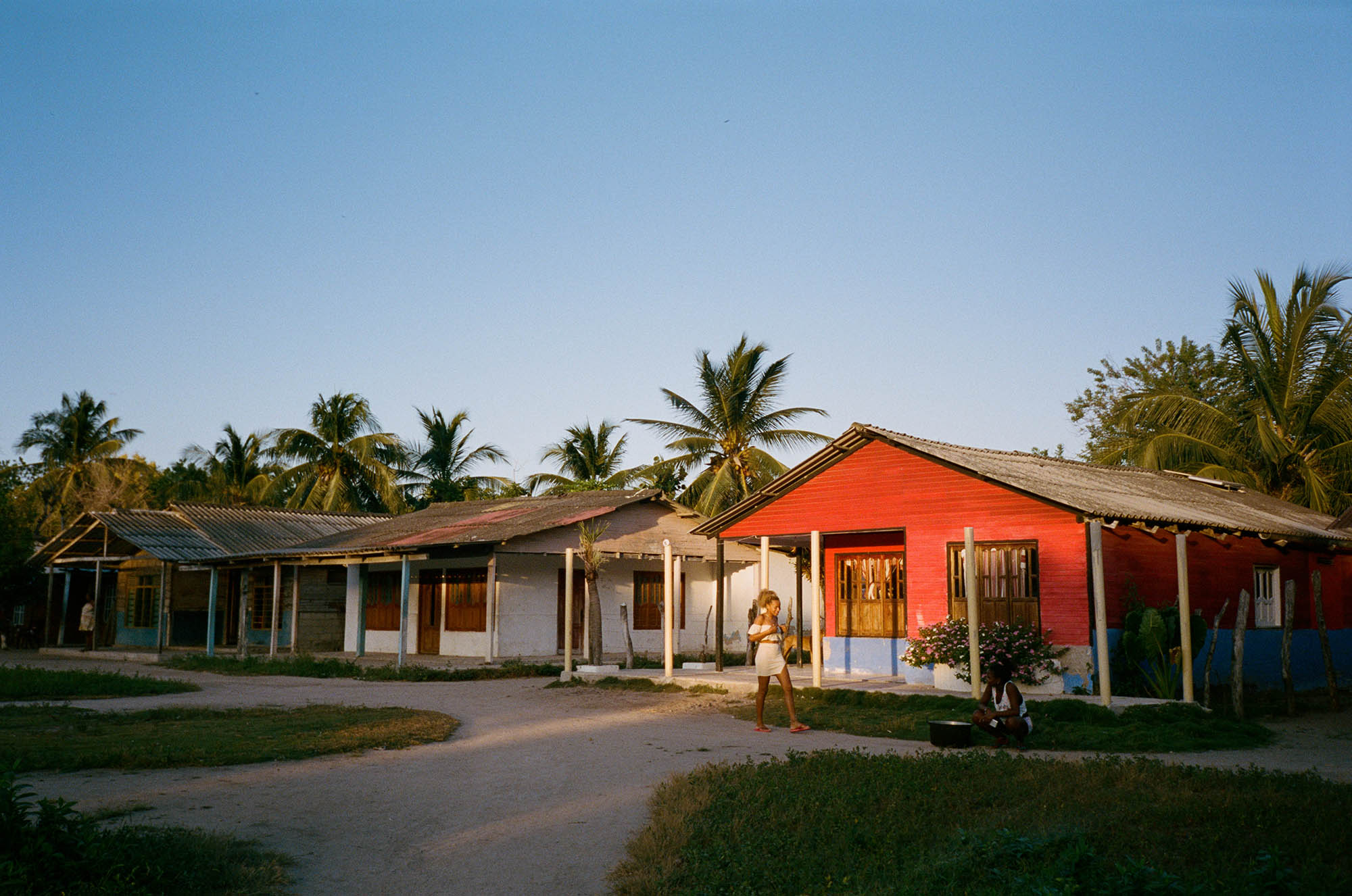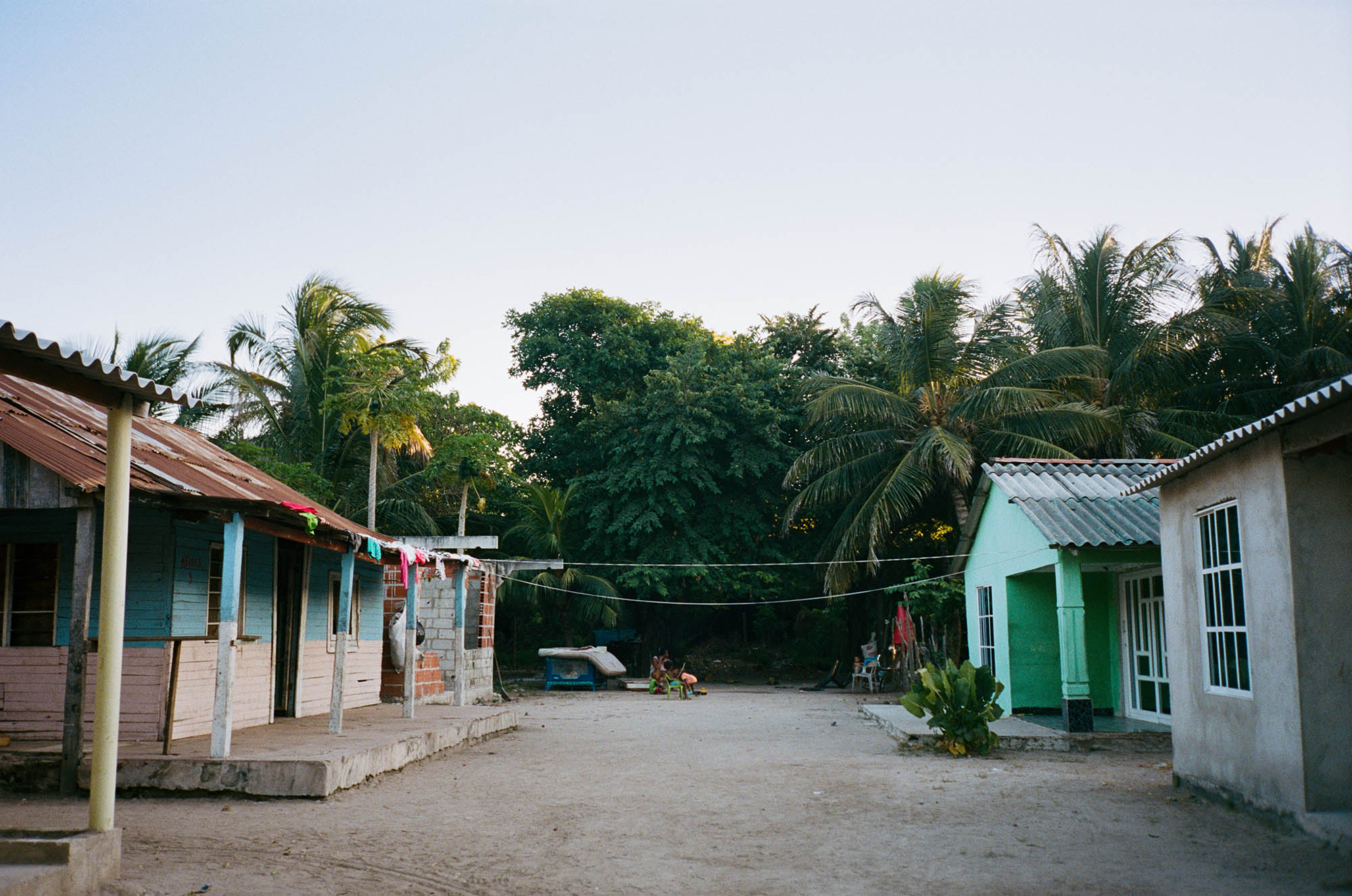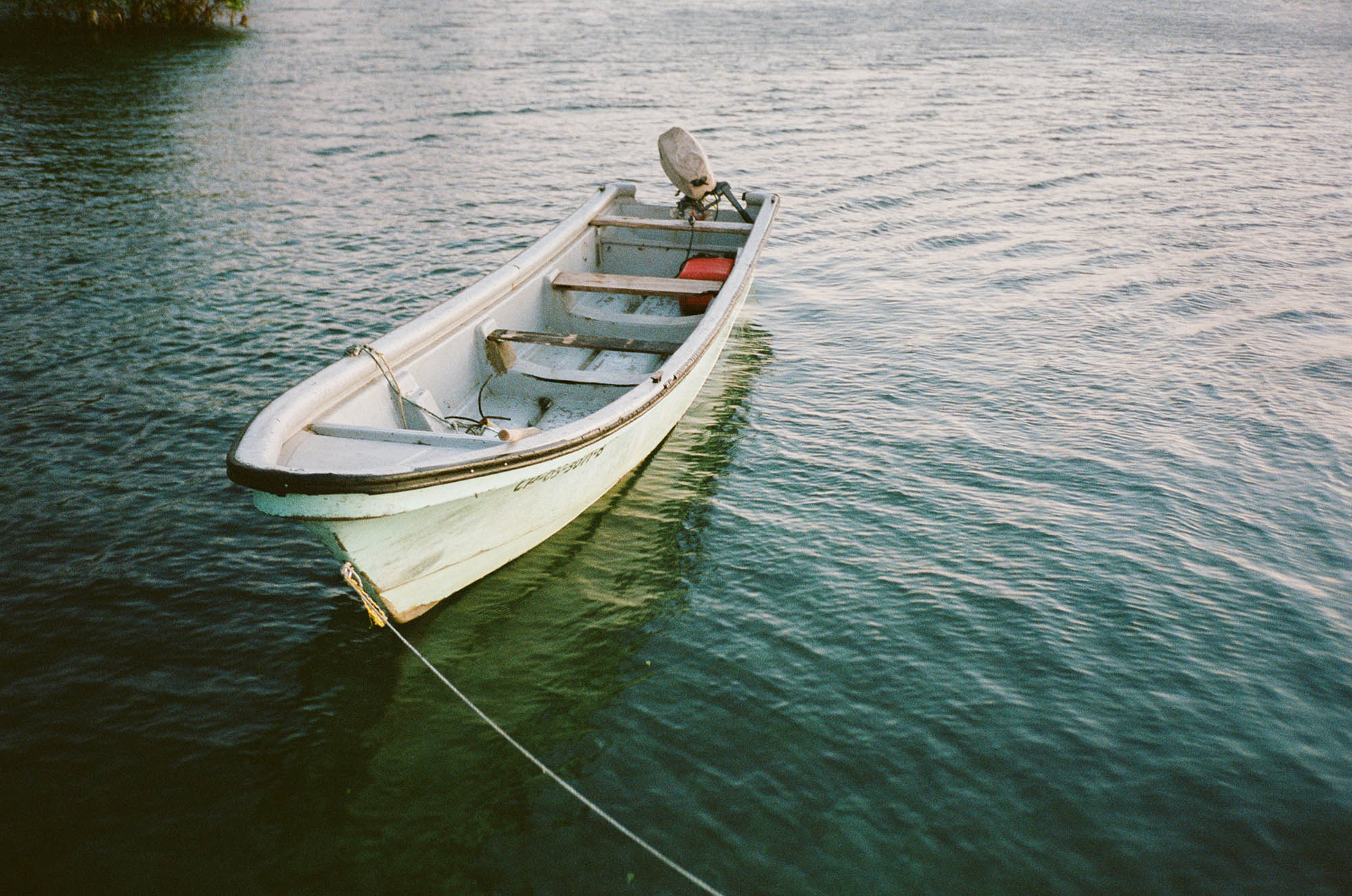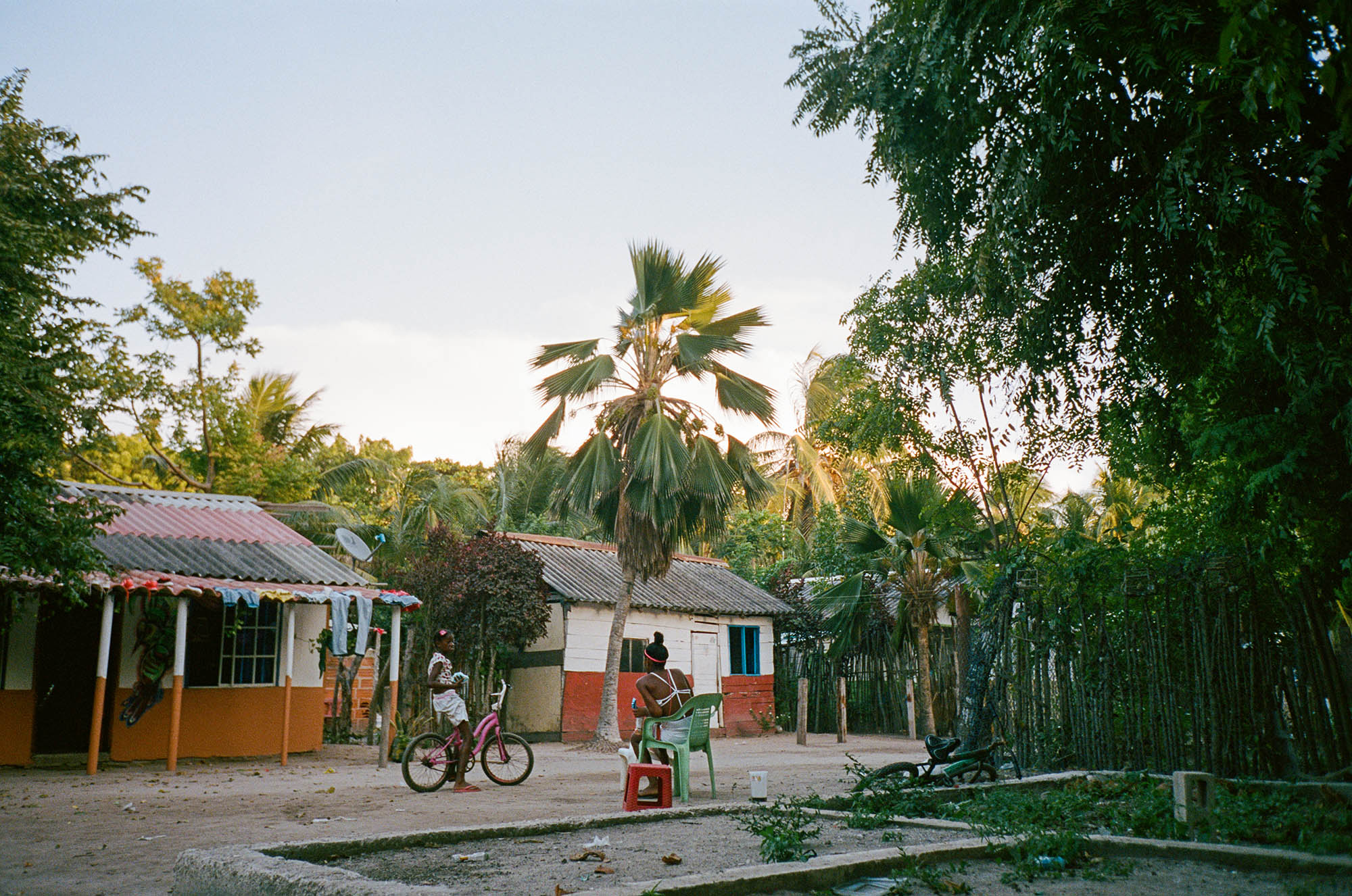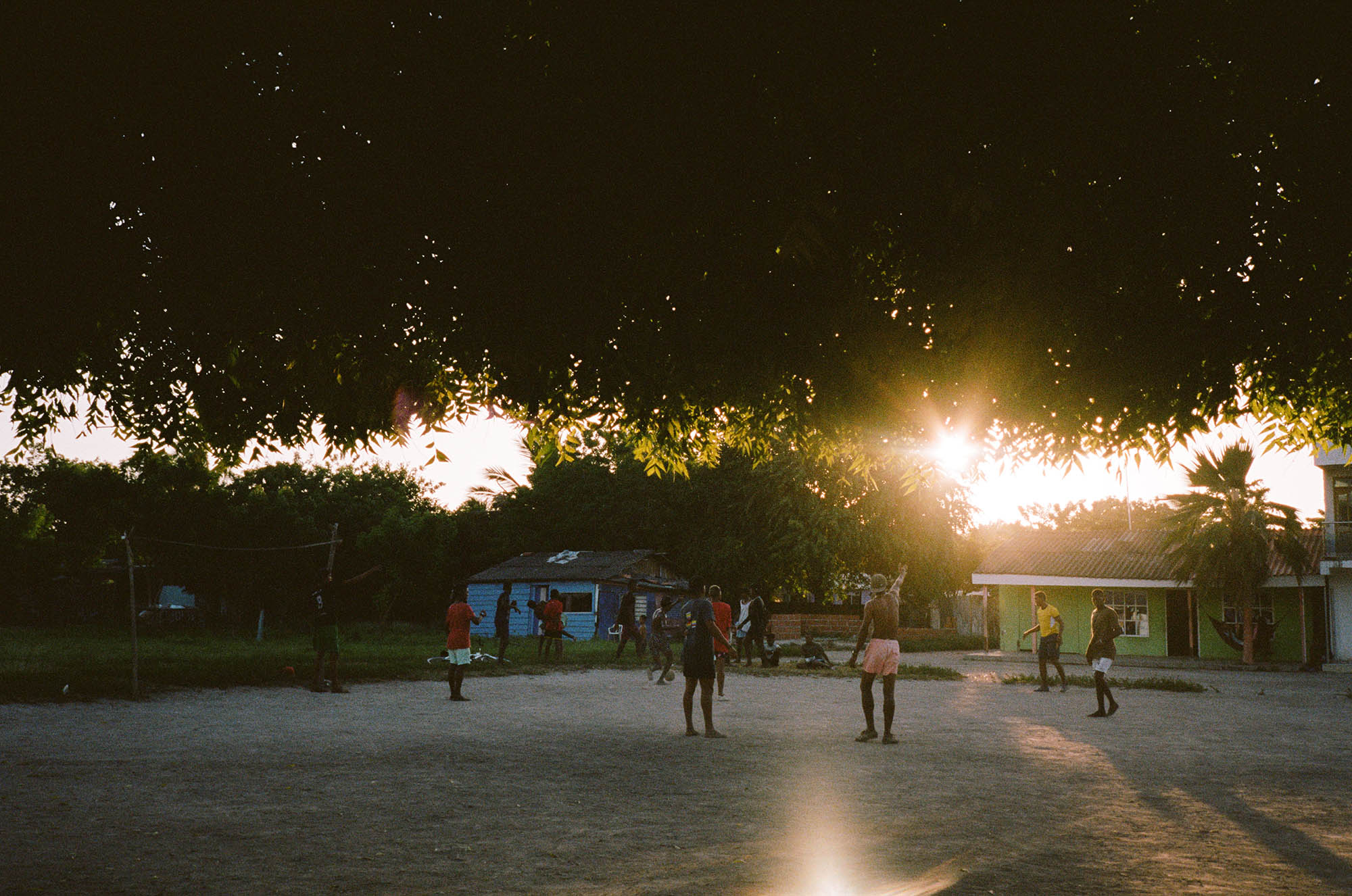 The films were developed and scanned by FilmDev. A friend recommended them to me and I'm really happy with how the images came out. Their services are also very affordable. I obviously had to pay for shipping but the development and scanning cost me £16 for 2 films of 36 frames each. I received high-res .tiff files via download and the whole process took 1 week only. Happy me.
I may post some of the photos on Instagram or in my stories so come over and follow me there if you want to keep seeing a bit of summer in your feed. I will also post more photos taken with the Fuji.