On Saturday I once again took part in the 24 hour project. It's a global project that connects photographers from around the world to document humanity, raise awareness about global issues and raise money for NGOs working for women´s human rights.
I did the project last year already – on my own and I'm not gonna lie, it was pretty hard. This year I had company – my lovely friend and flatmate Lou joined me. It was still hard at times to get a photo every hour that I liked but those crucial hours early in the morning and in the evening (after being awake since 8am the day before and no naps) were much easier to handle, having Lou with me.
If you want to know more about the project and how it works, hop over to last year's blogpost to find out more.
Overall I took 641 photos and below you find some of my favourites. More/other images can be found on my Instagram.
I'm still a bit sleep deprived because after being up for 40 hours, I had a 7hour photo gig the day after so I haven't yet caught up on sleep. With this in mind, I'm currently not sure I want to do the full 24hours again next year but maybe I'll change my mind once the project comes around again. I do think it's an amazing project though that teaches me a lot about myself and helps me get better as a photographer. I can highly recommend it – despite the lack of sleep!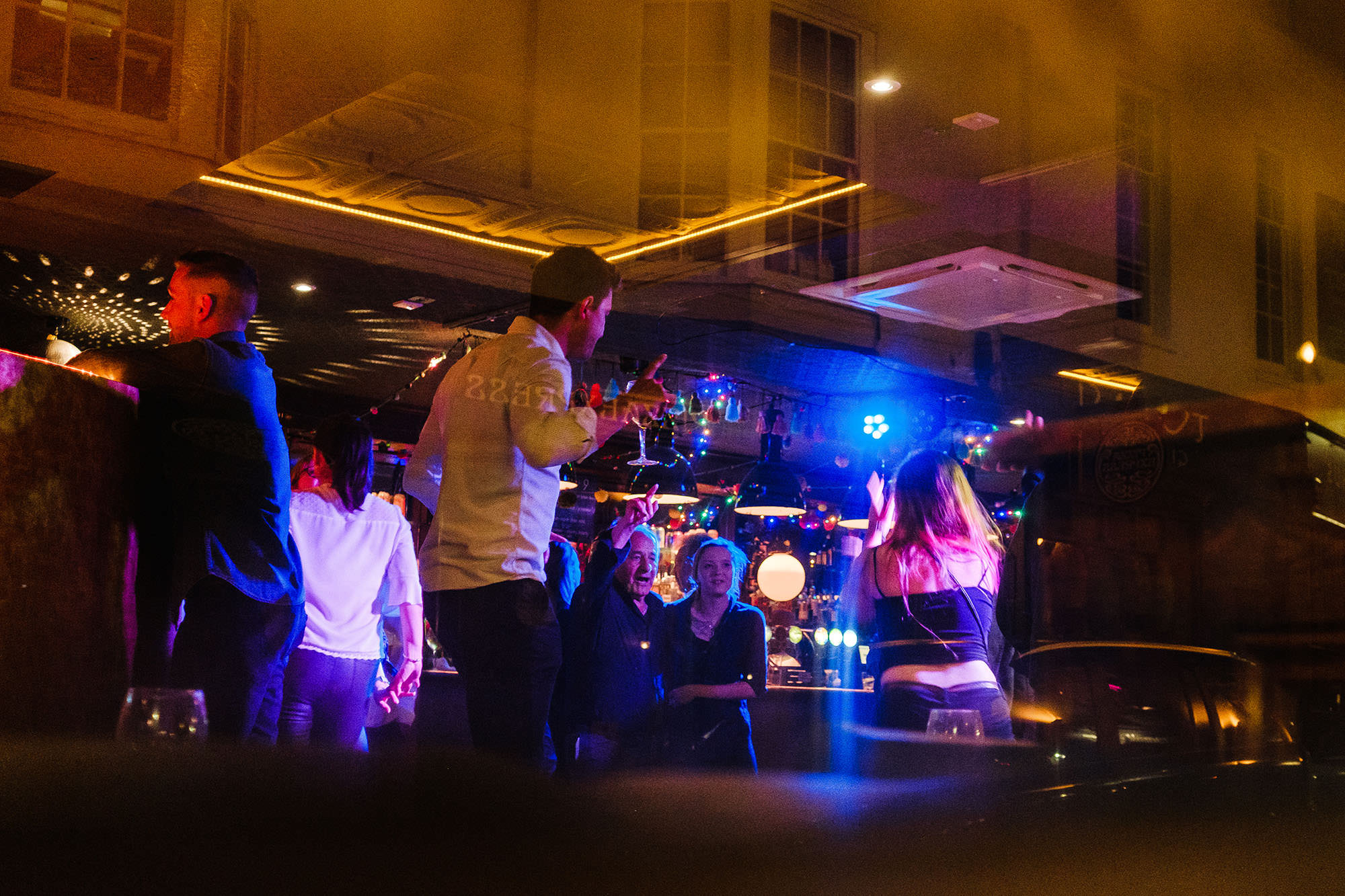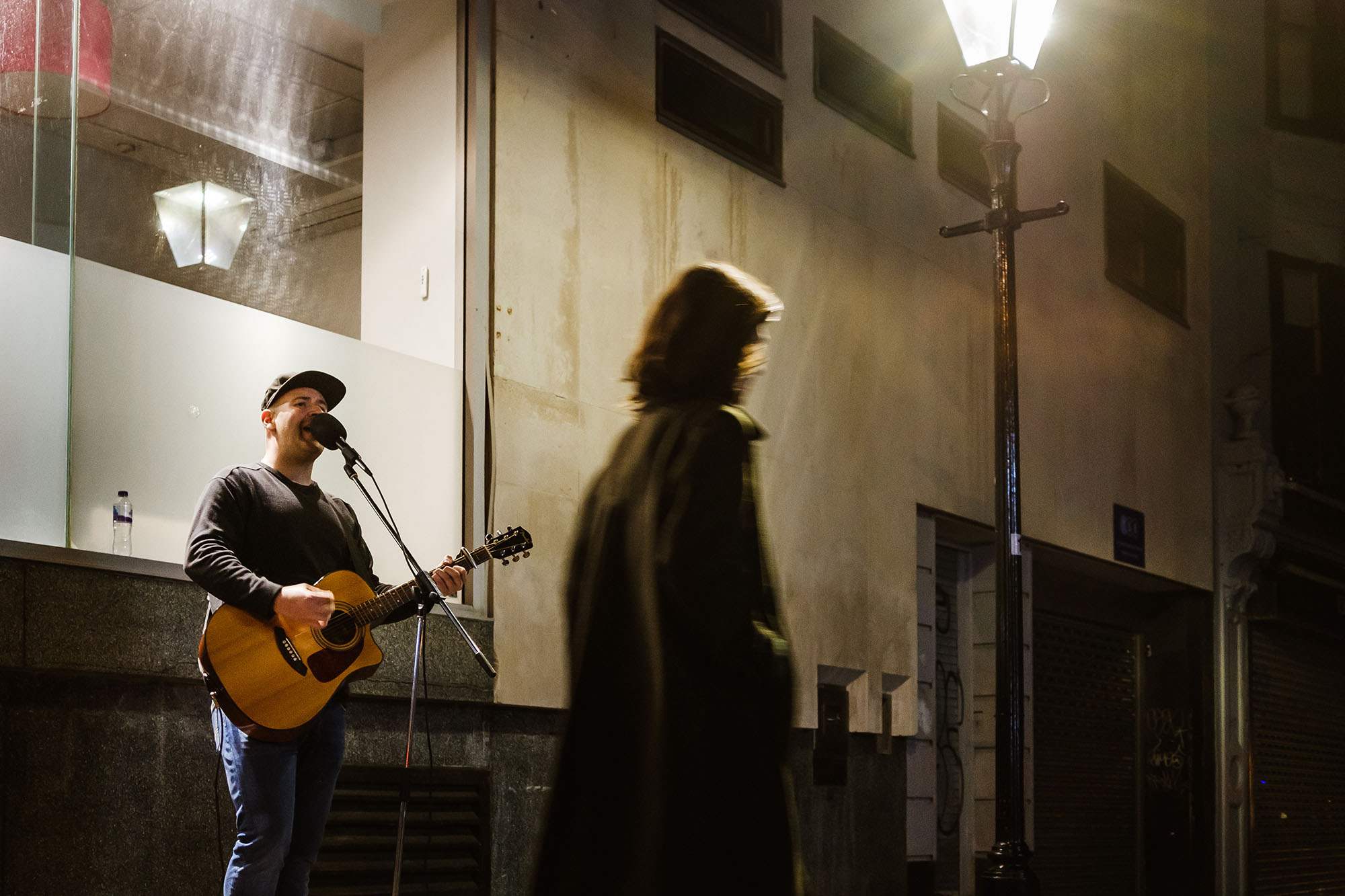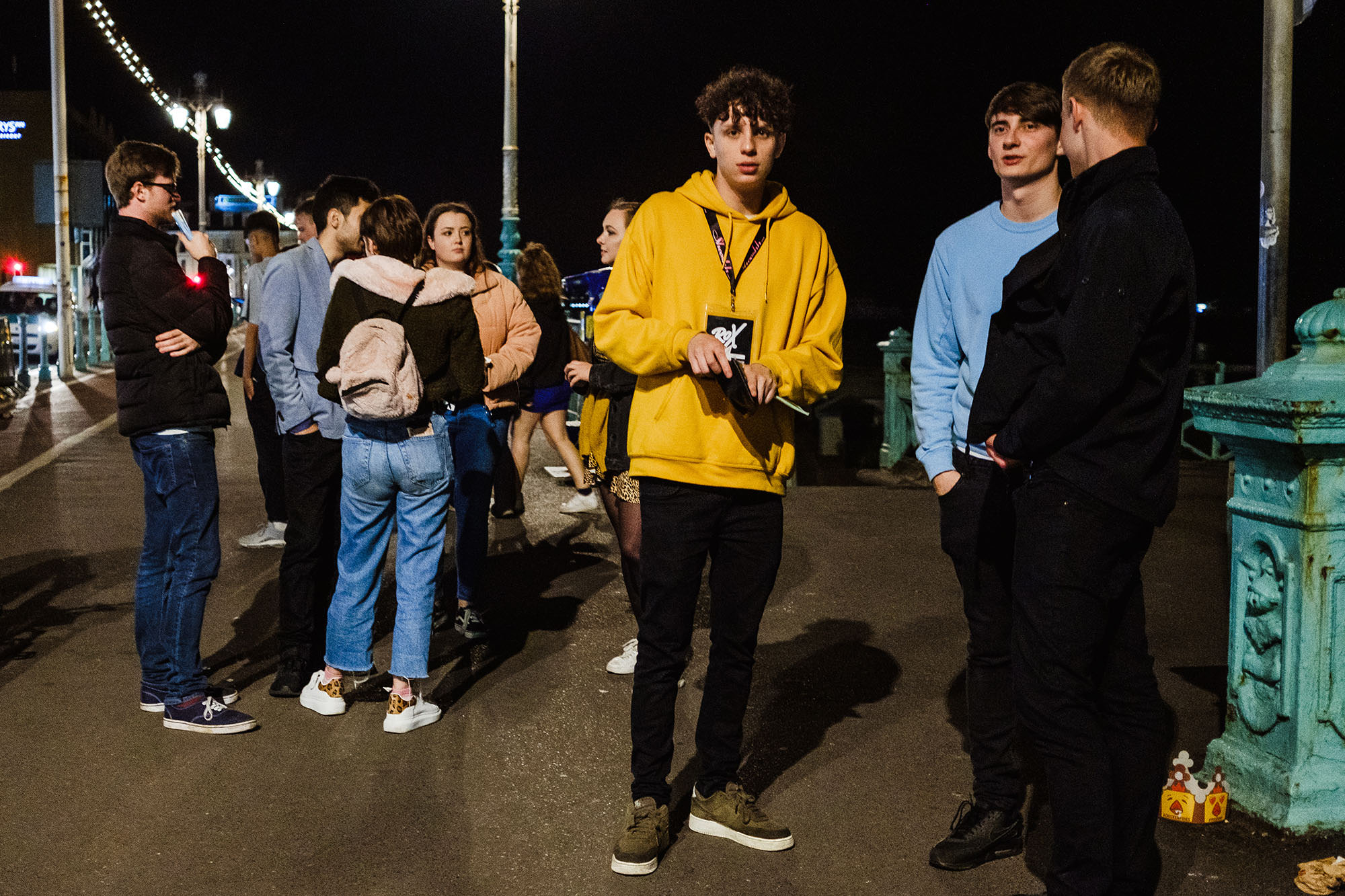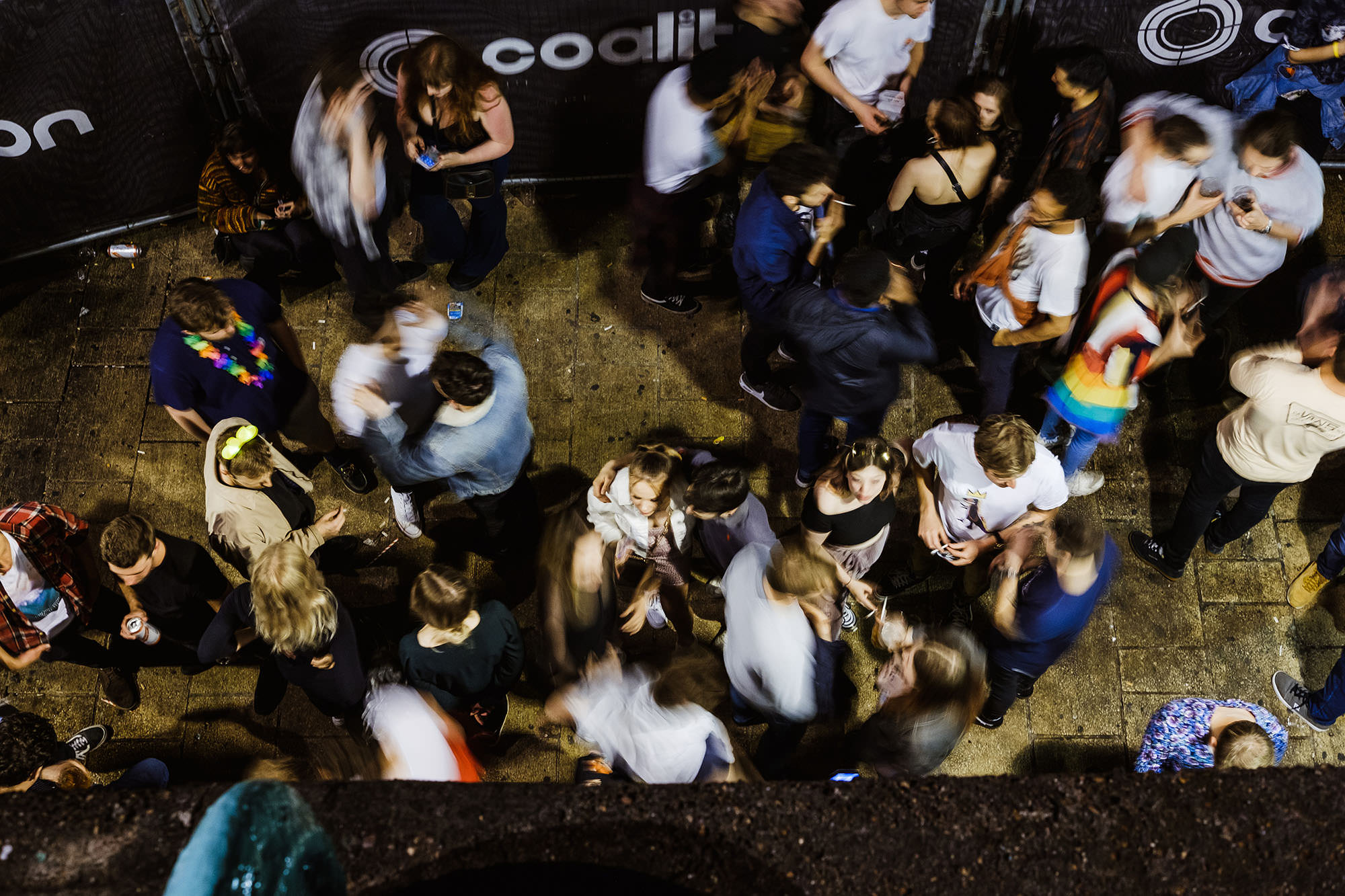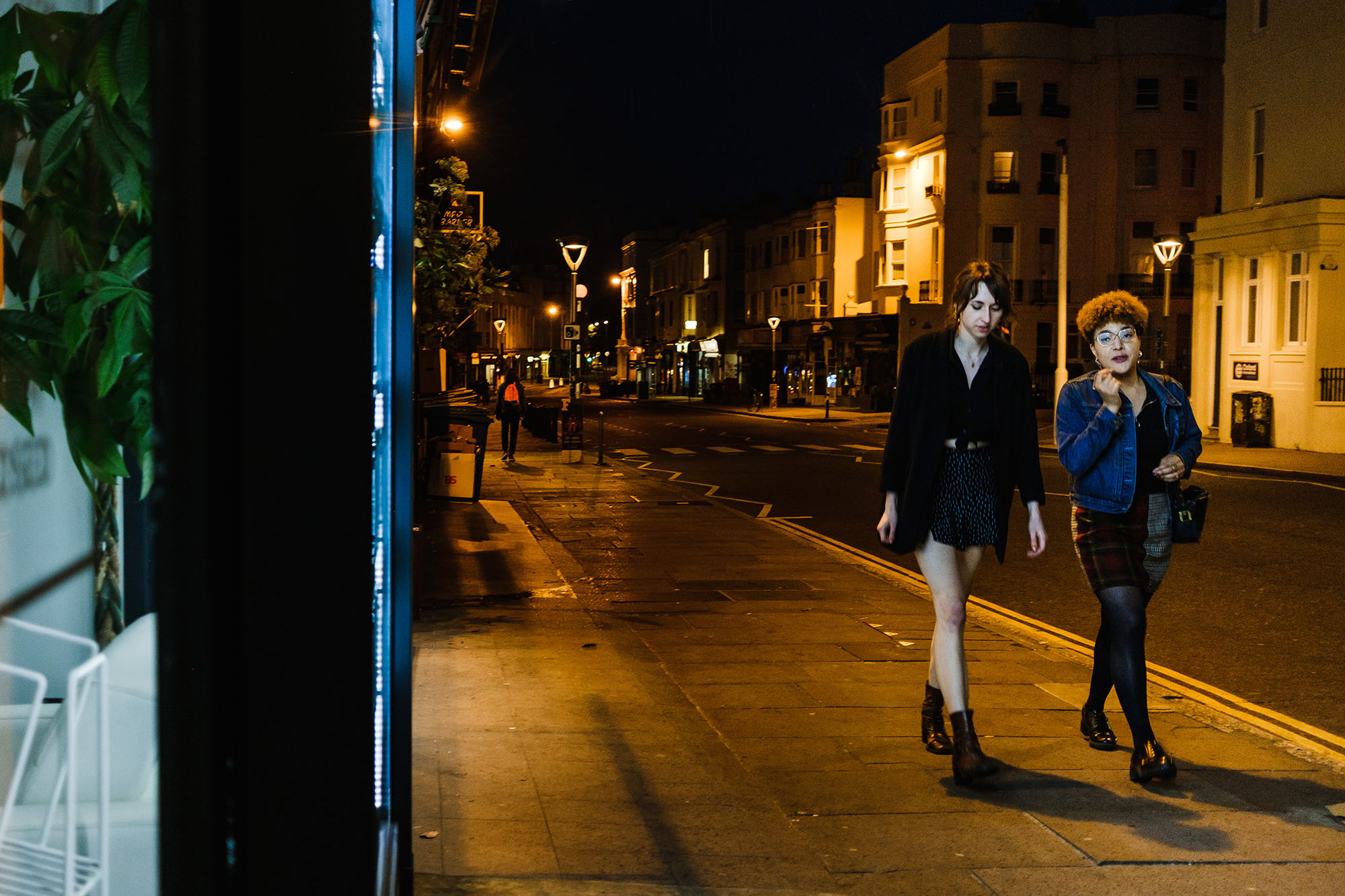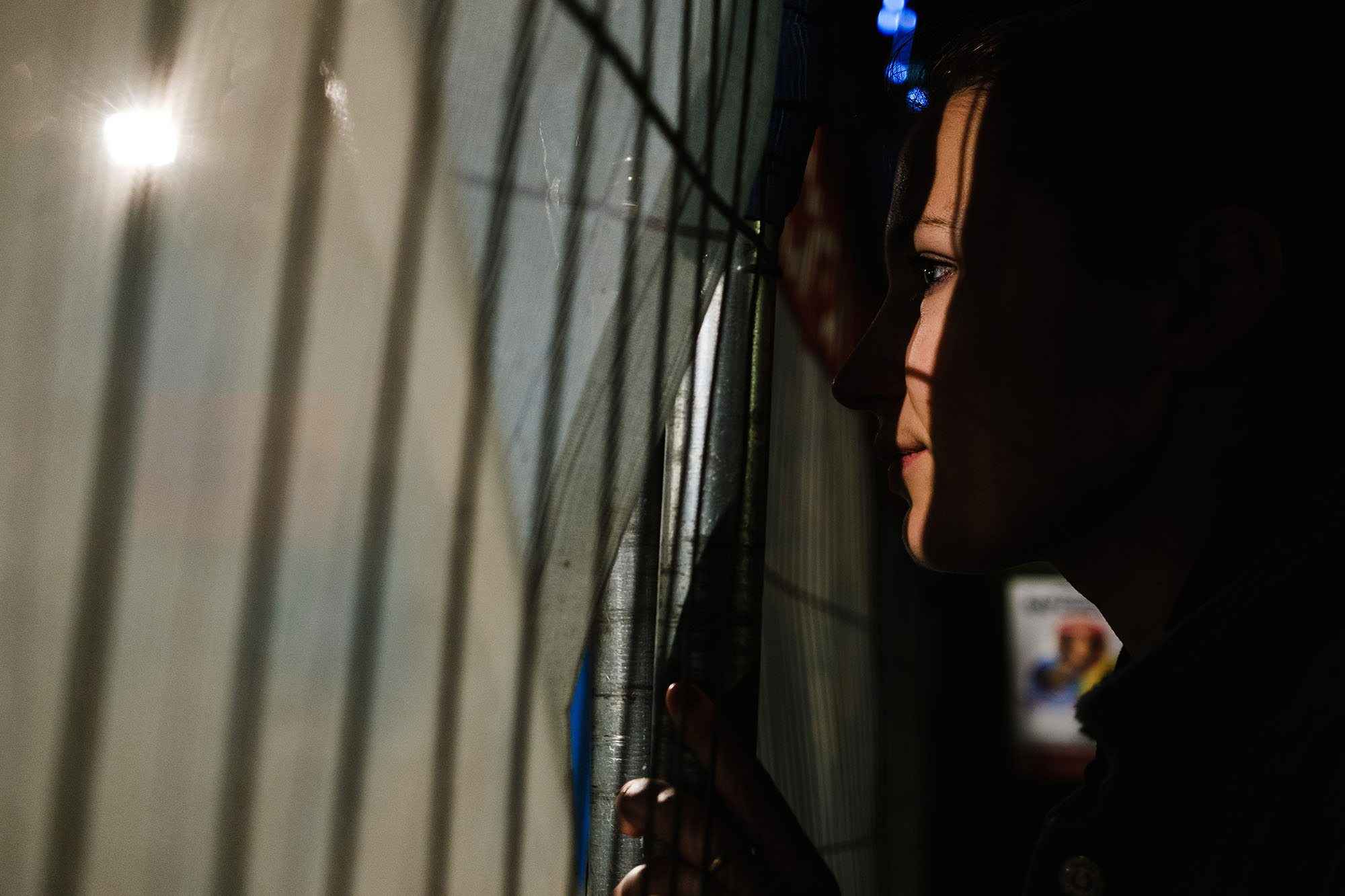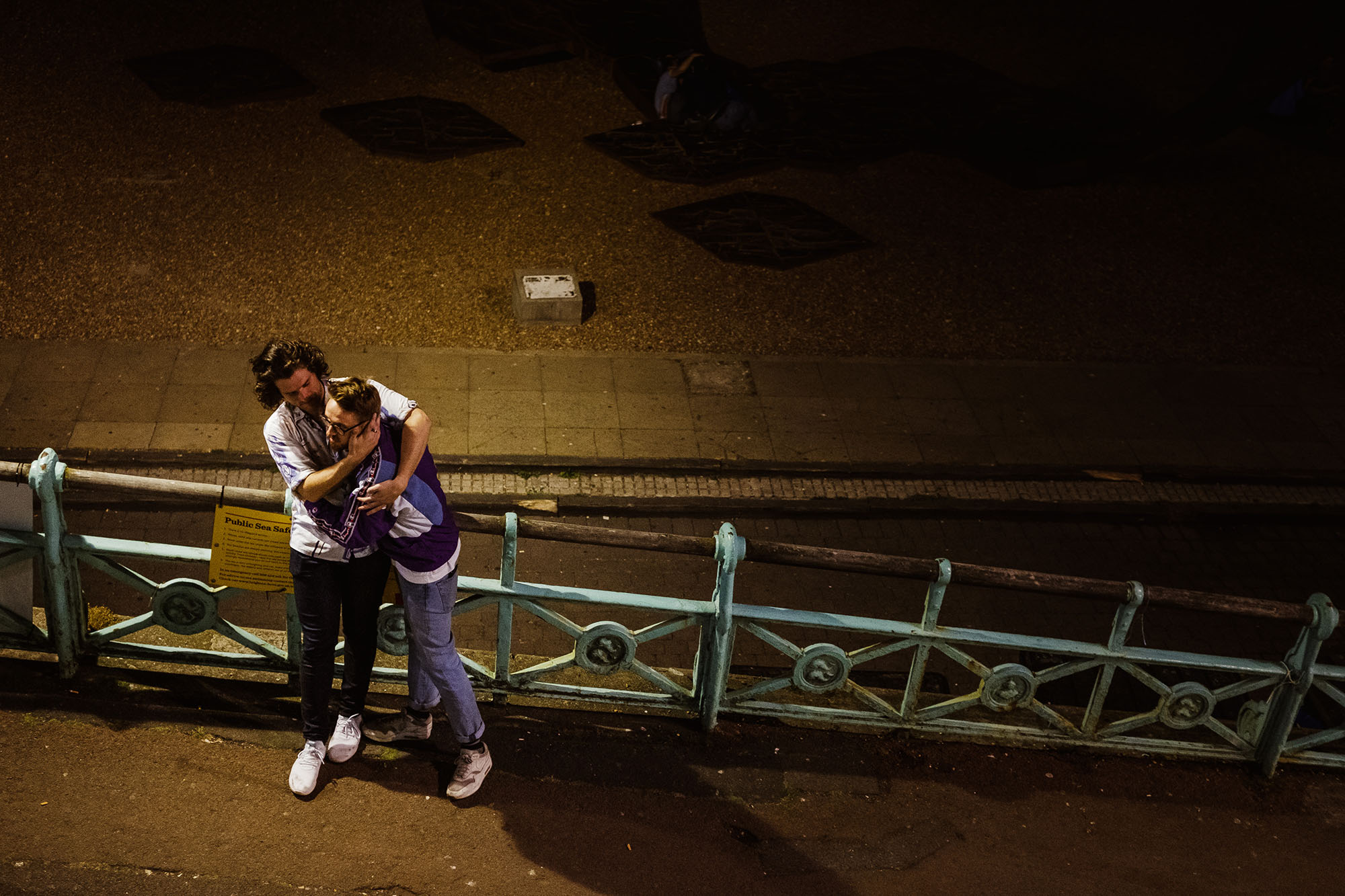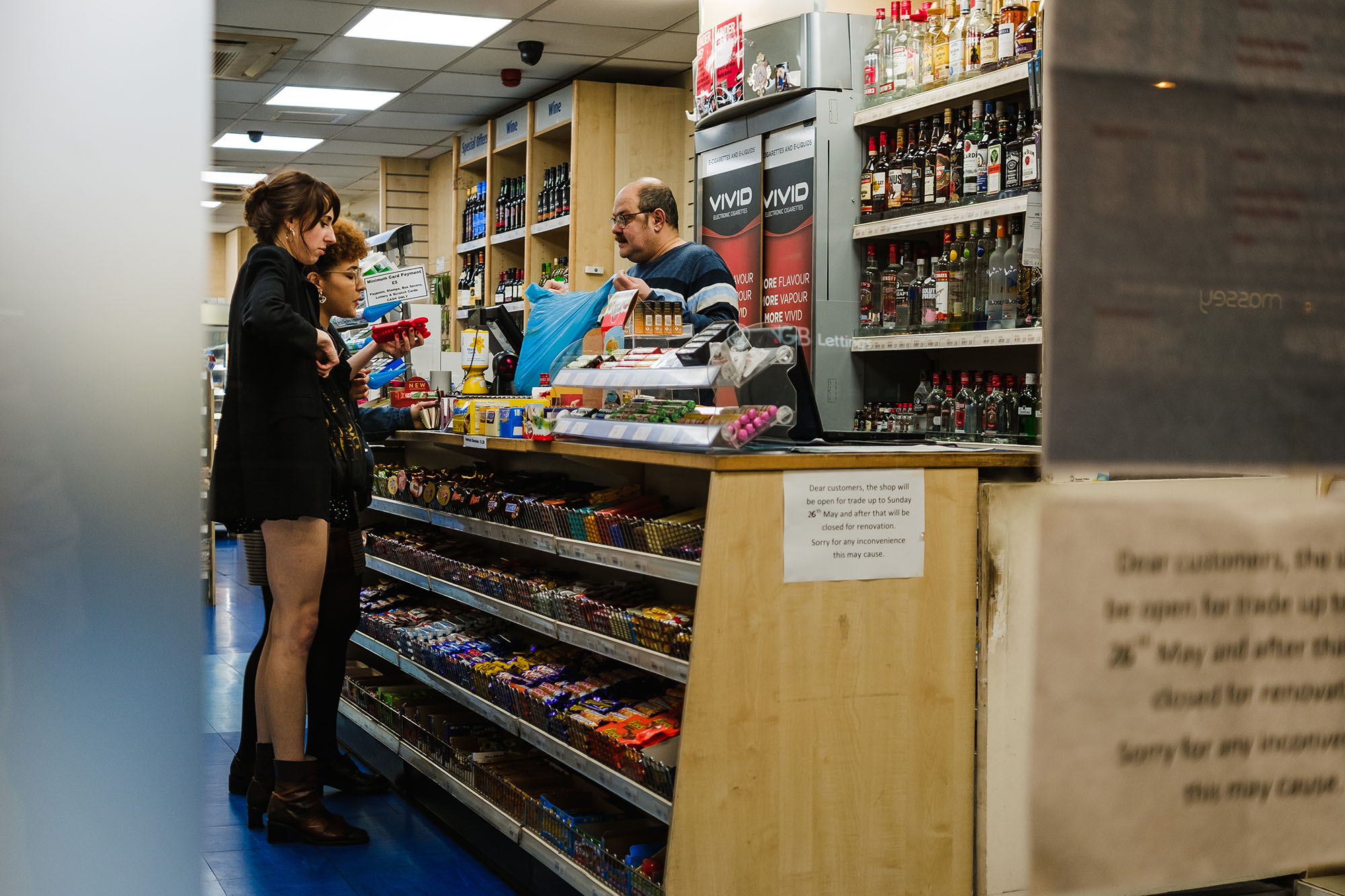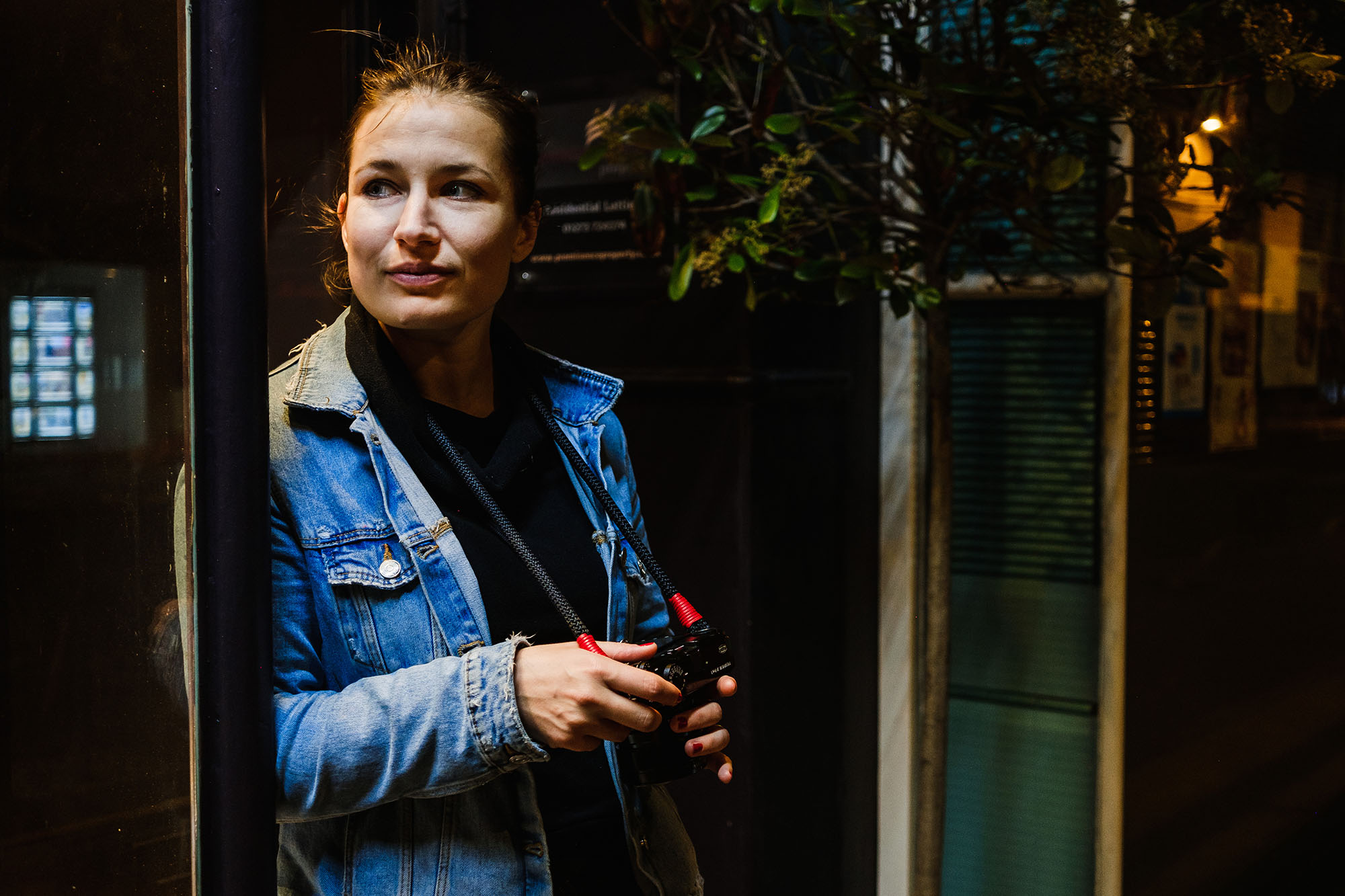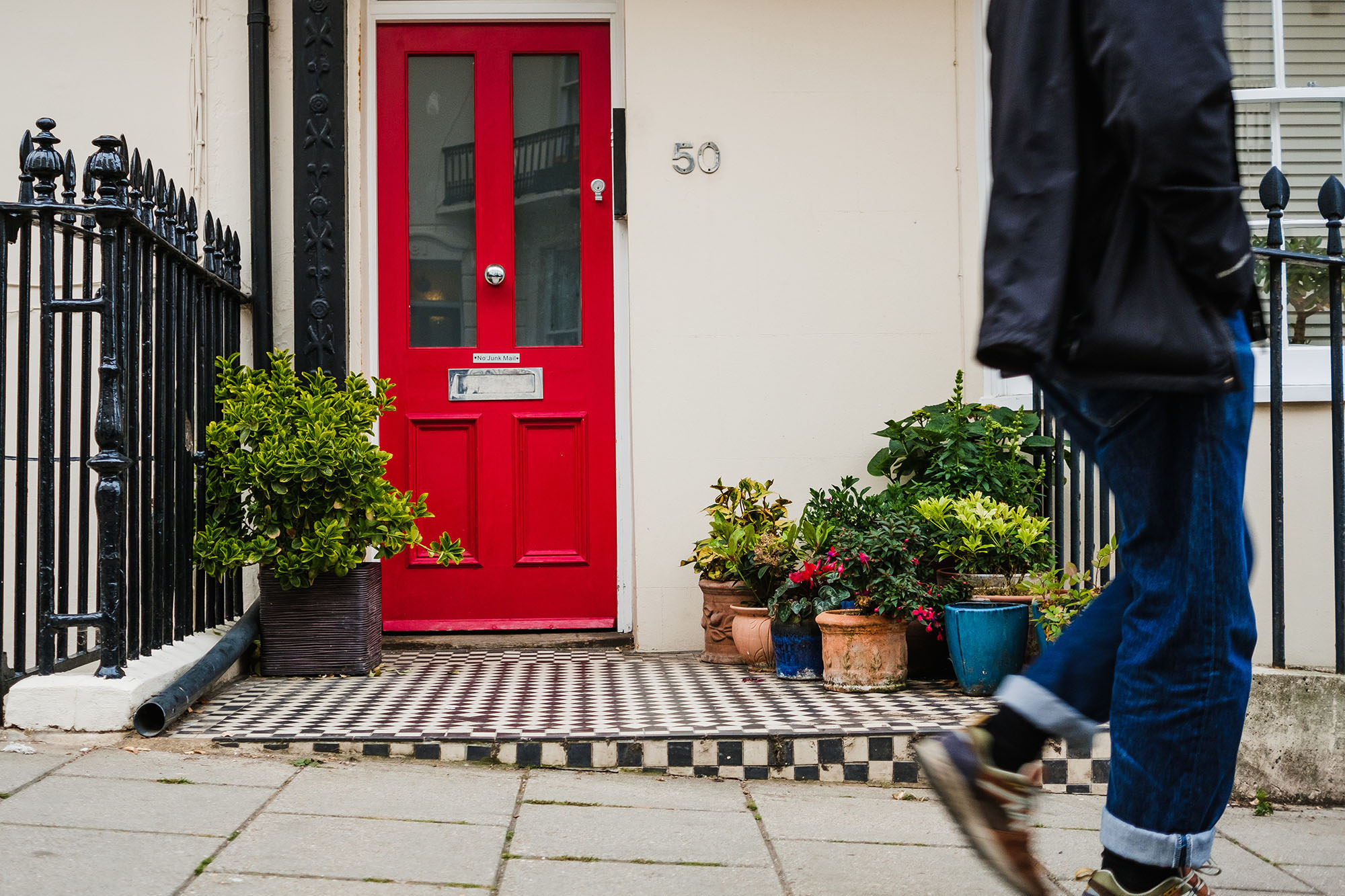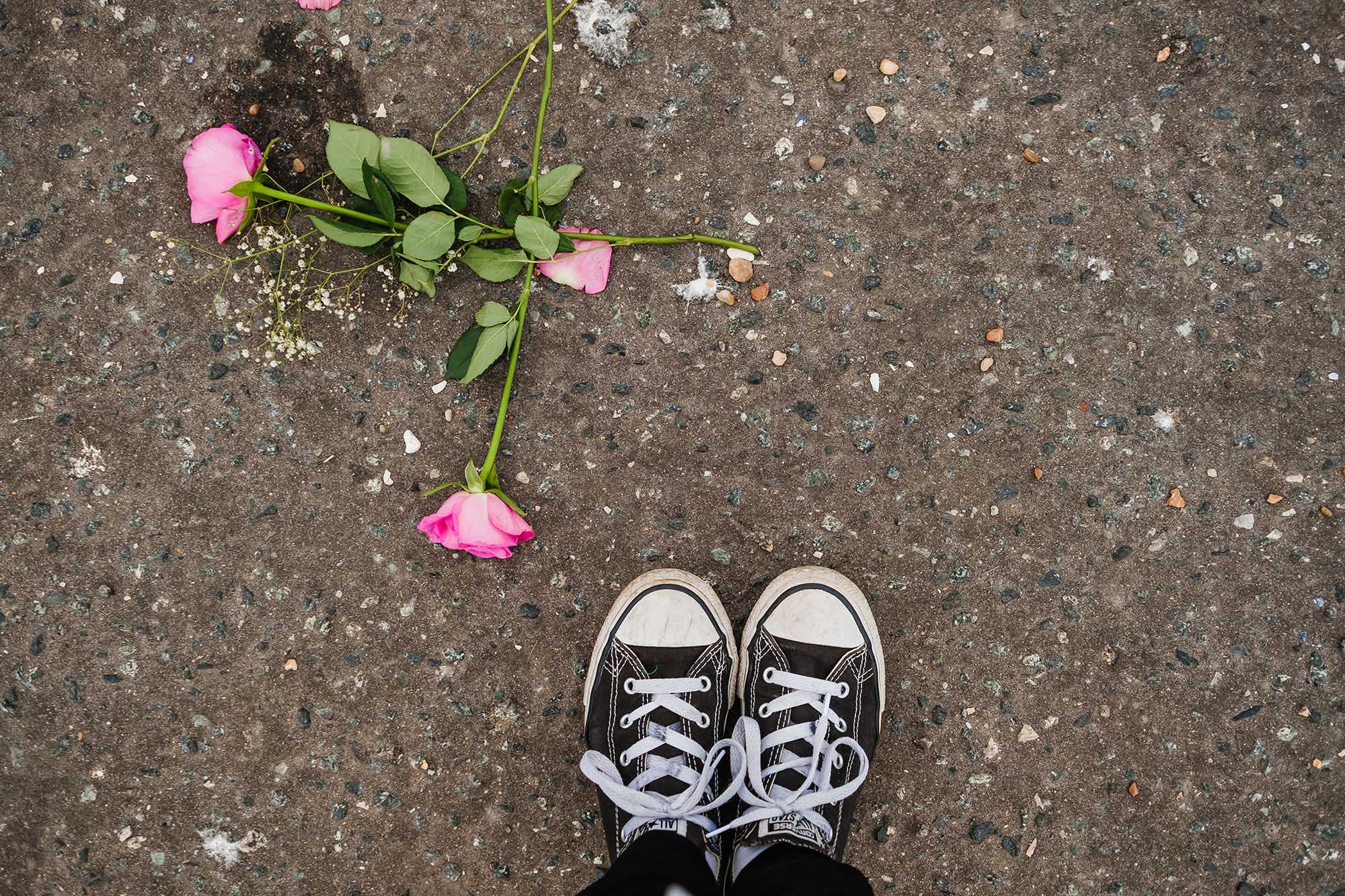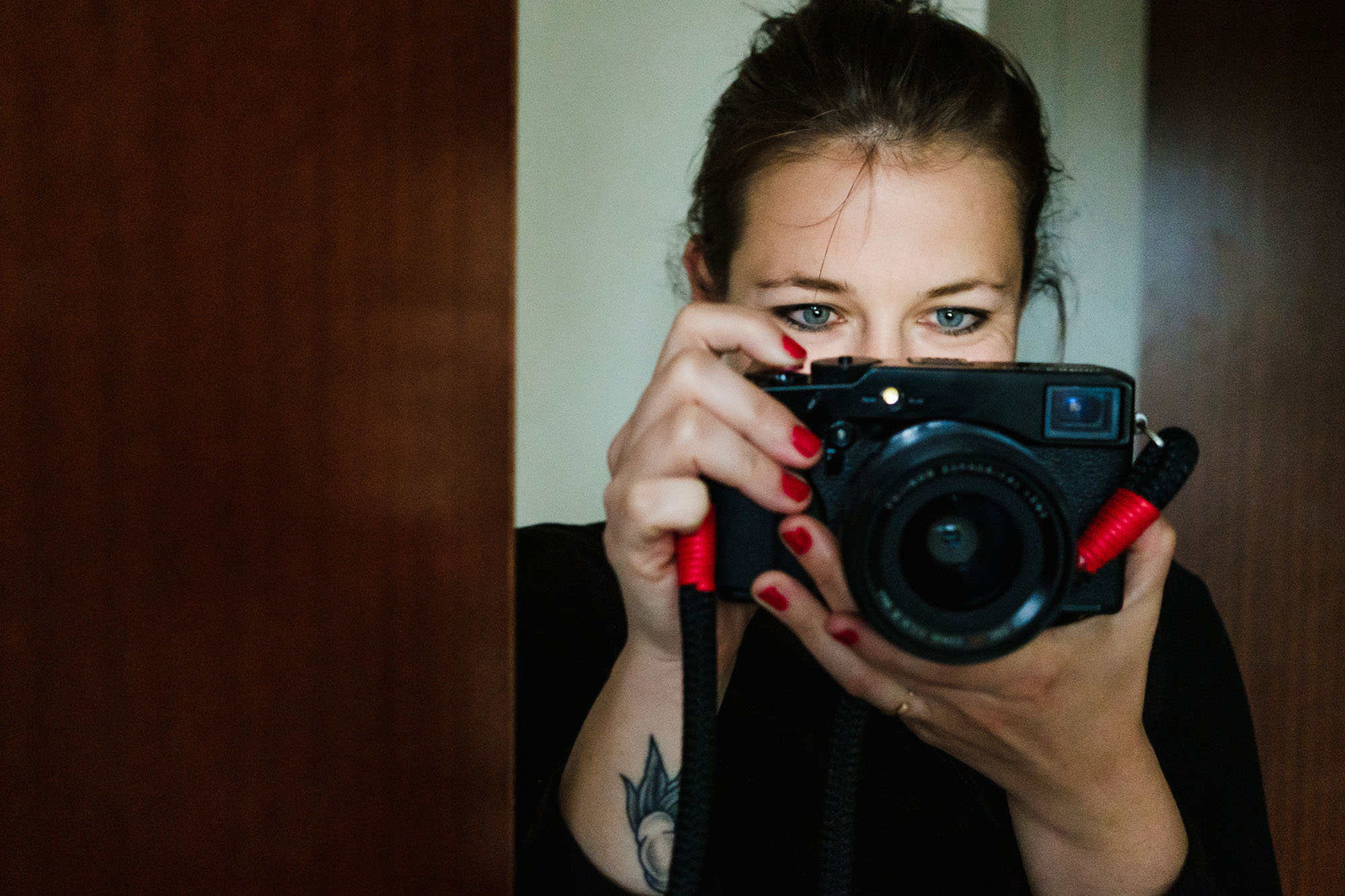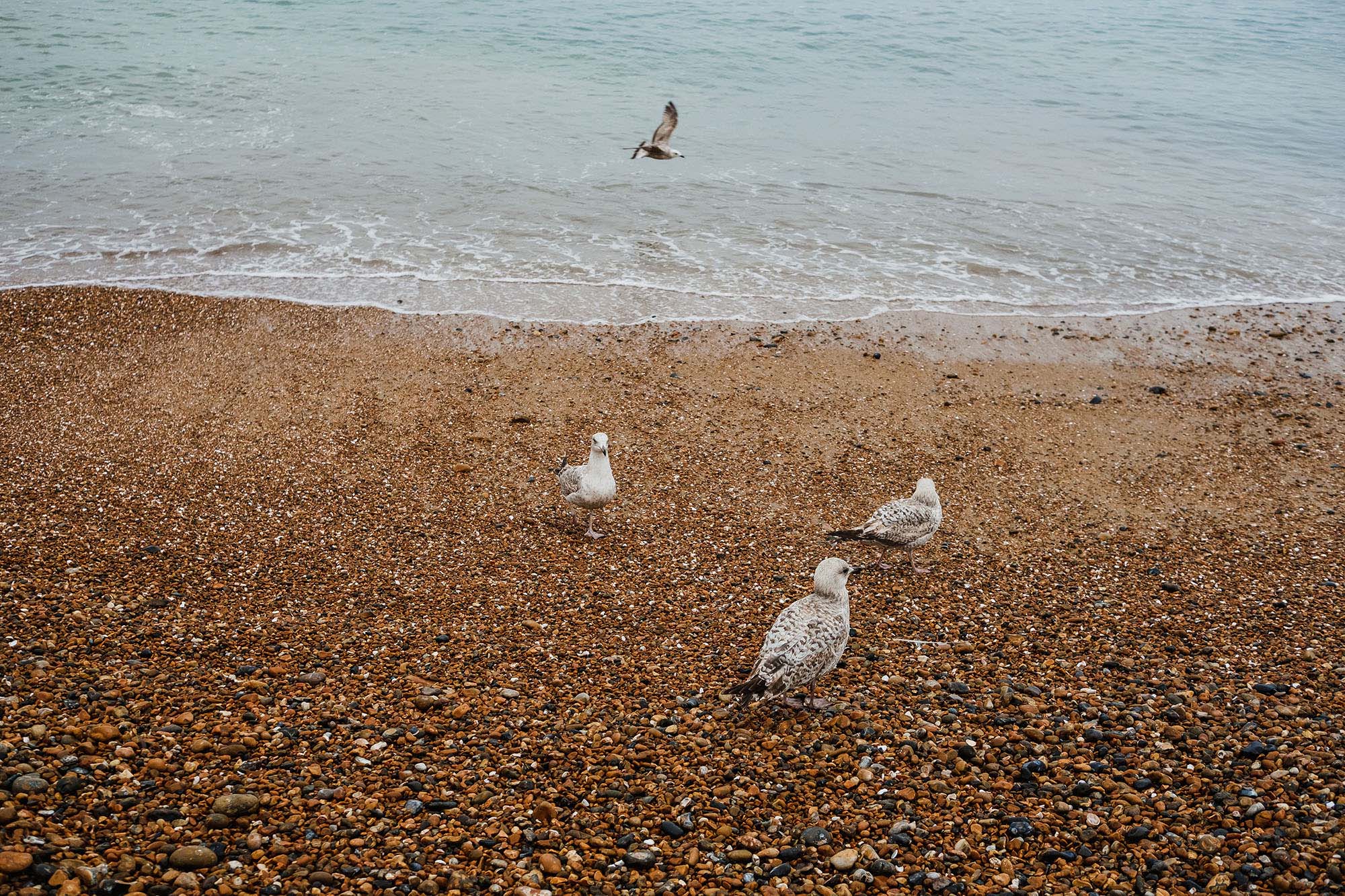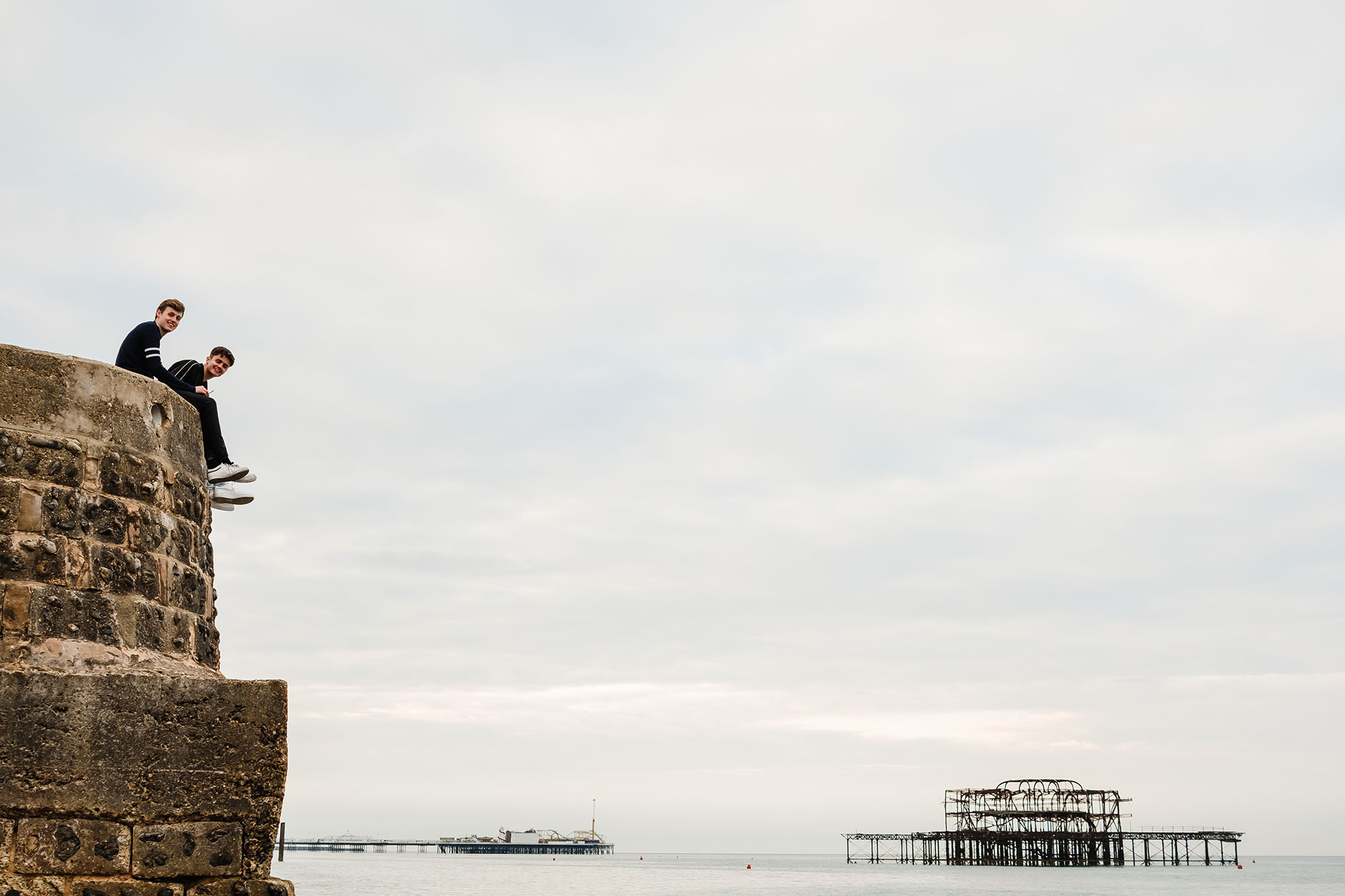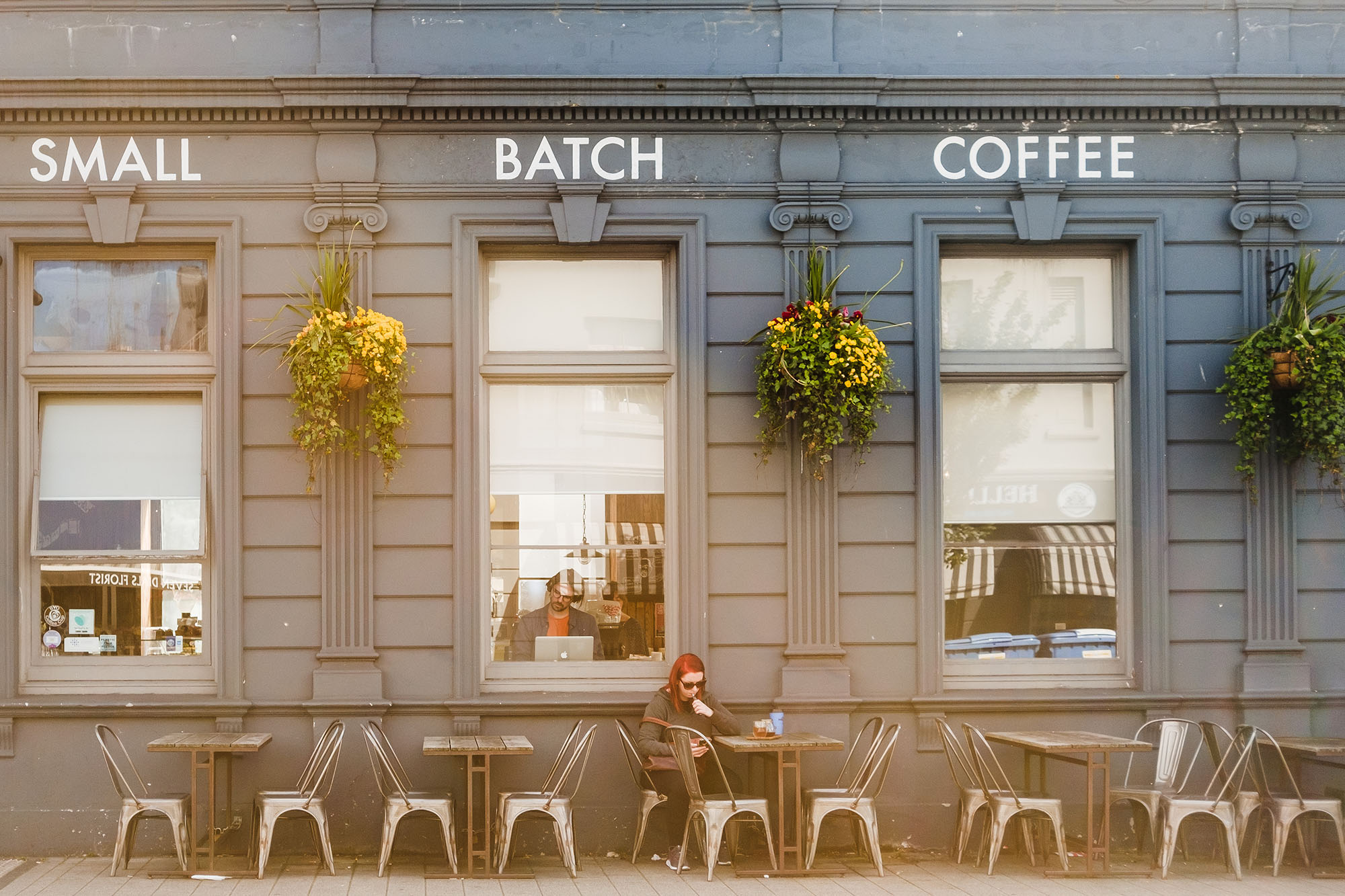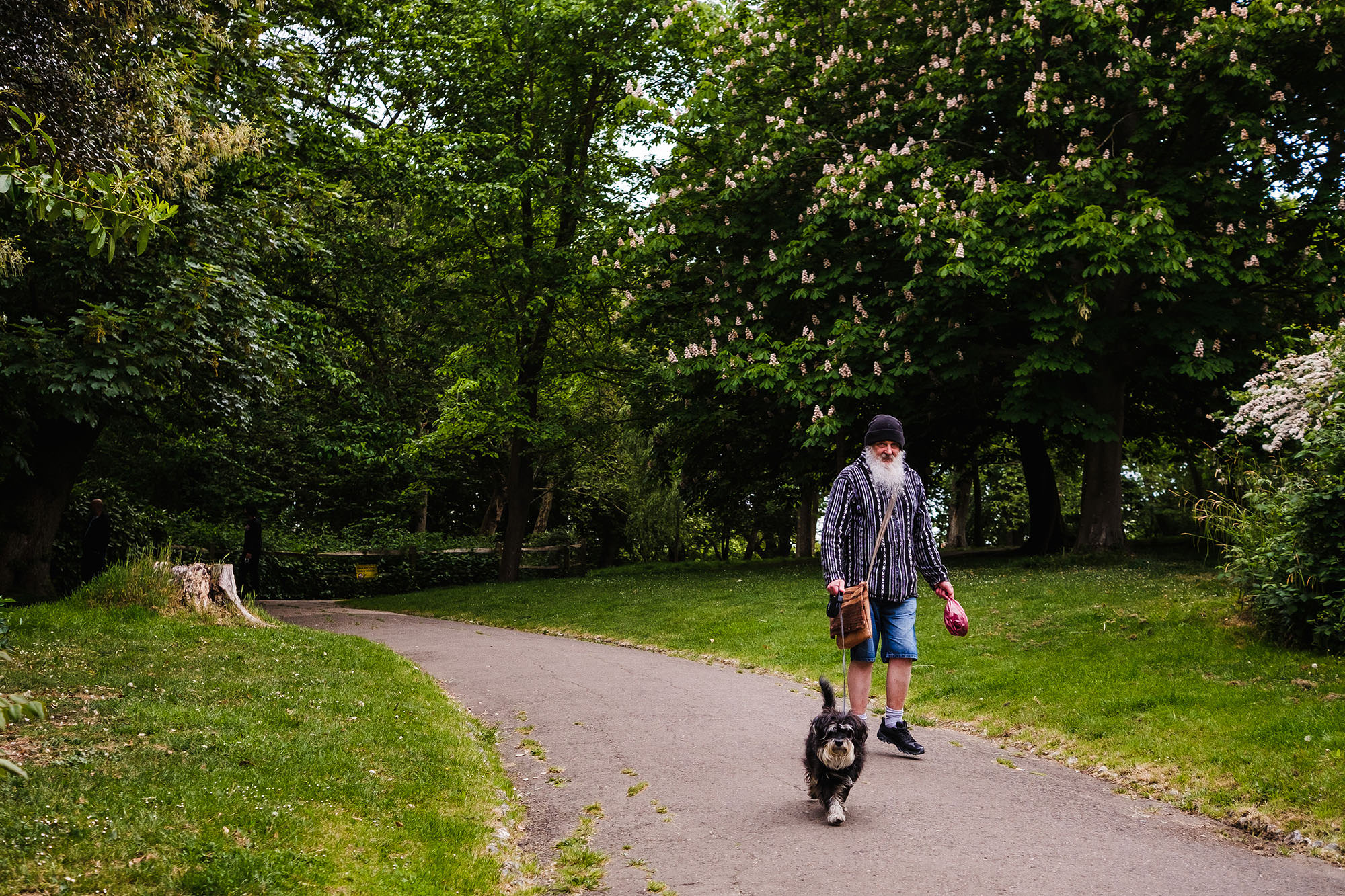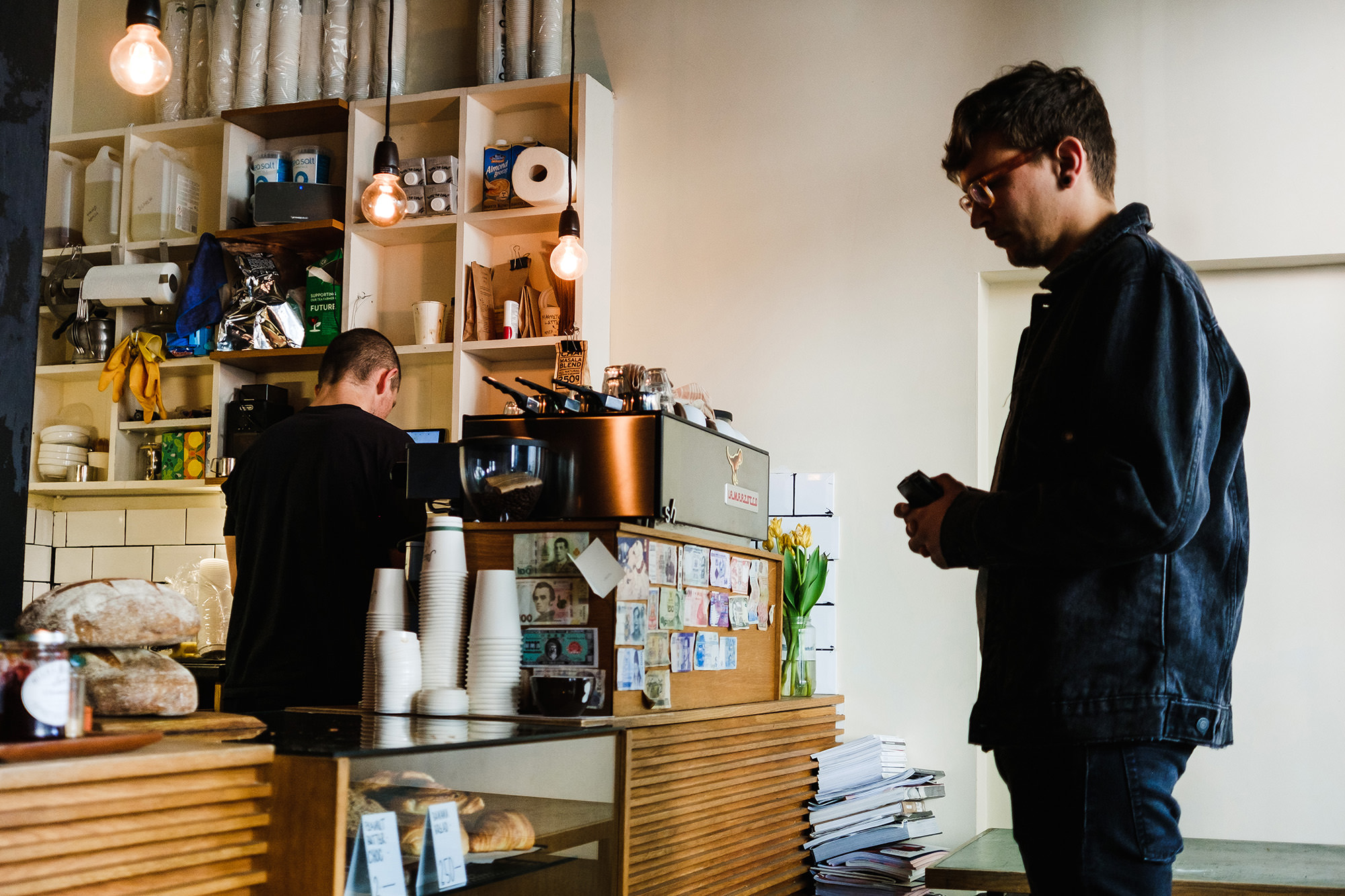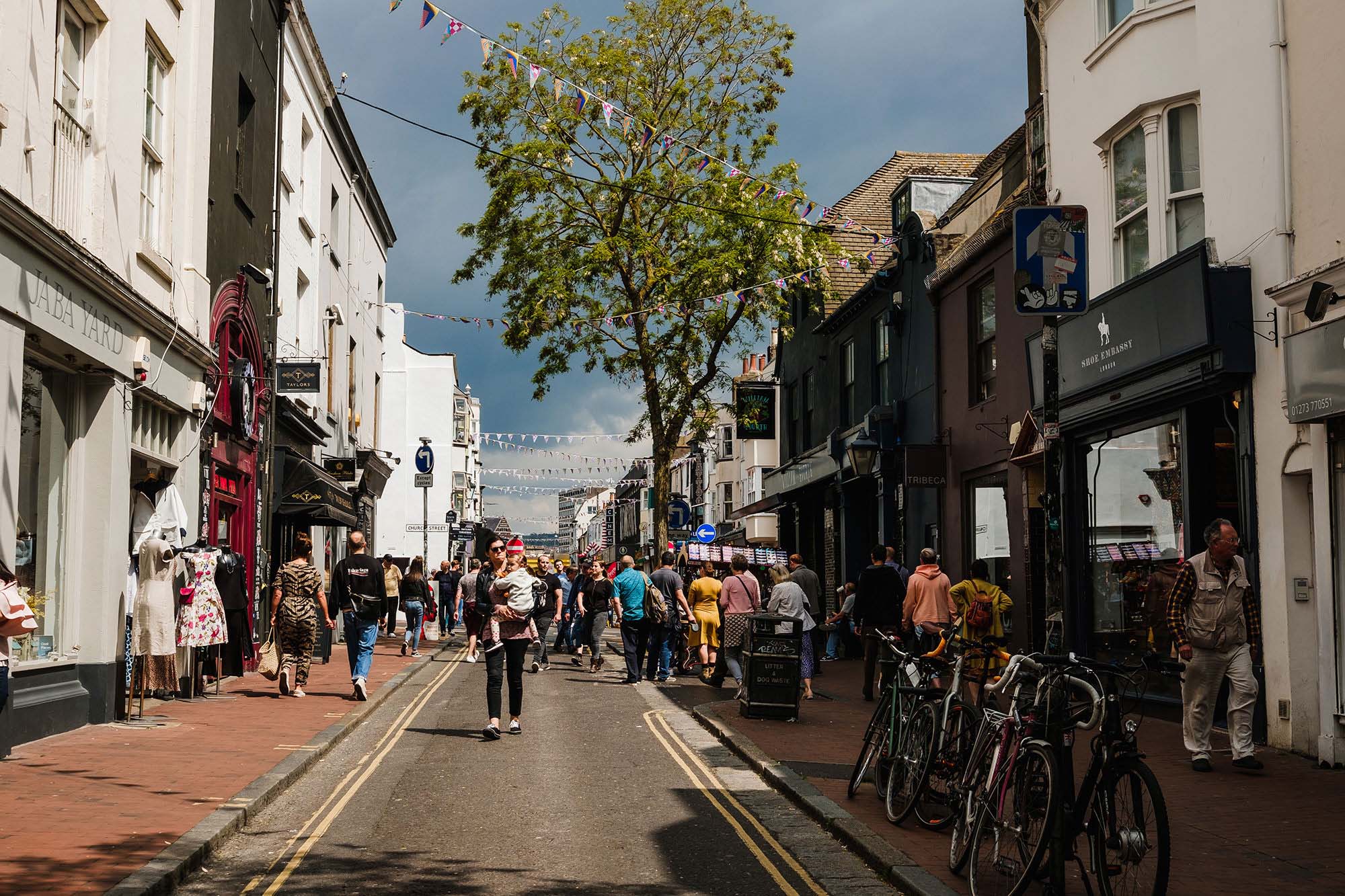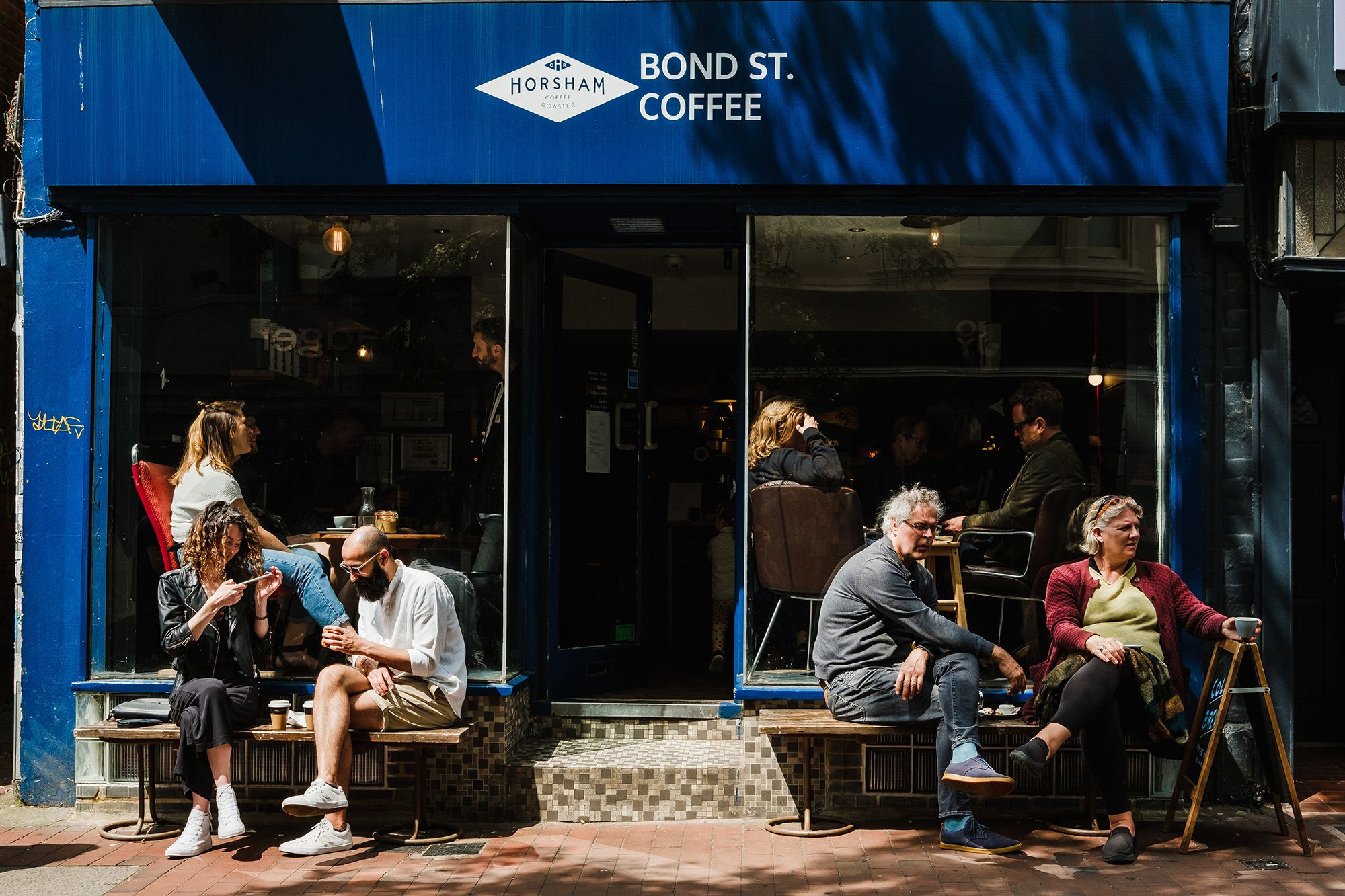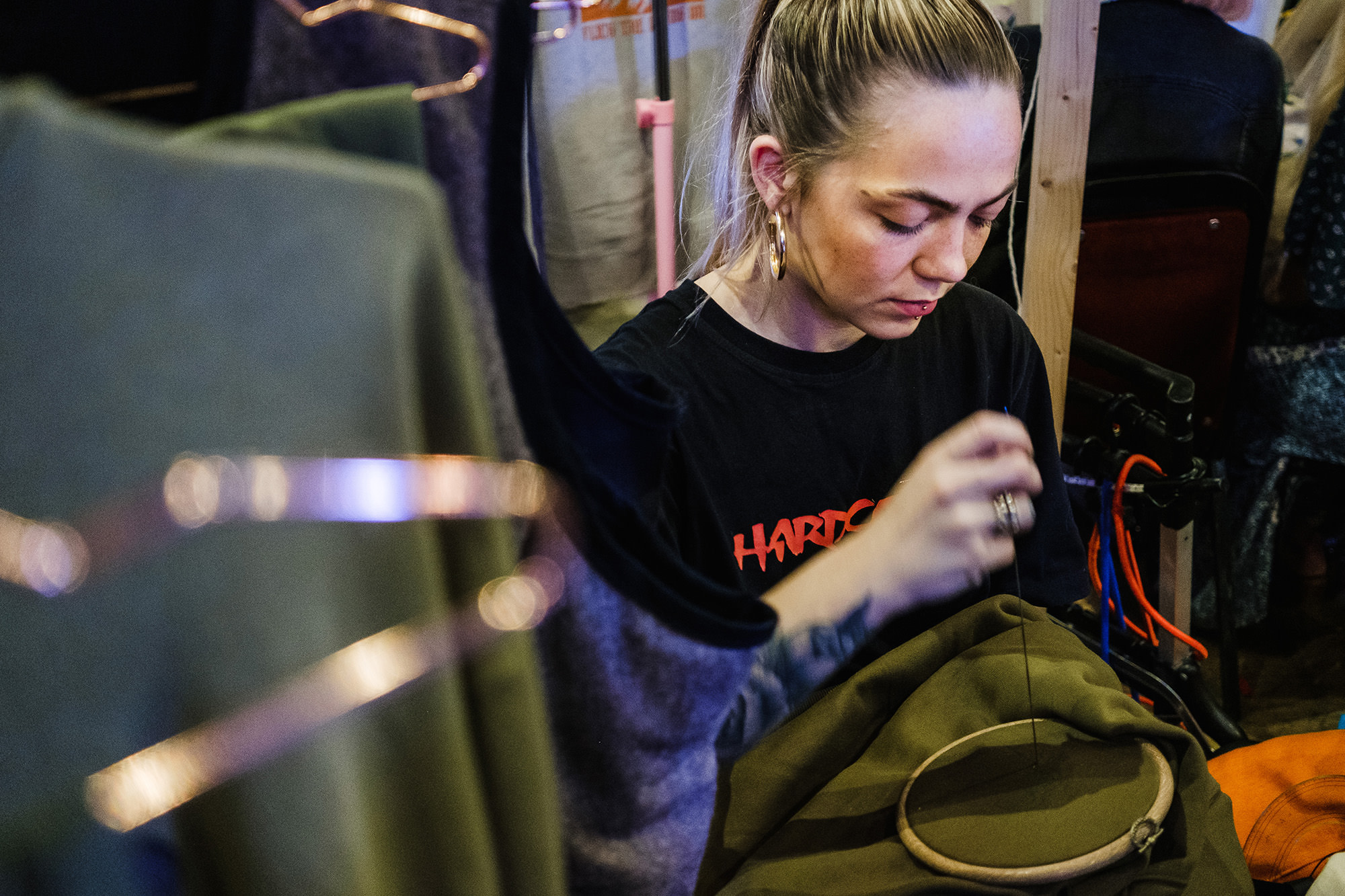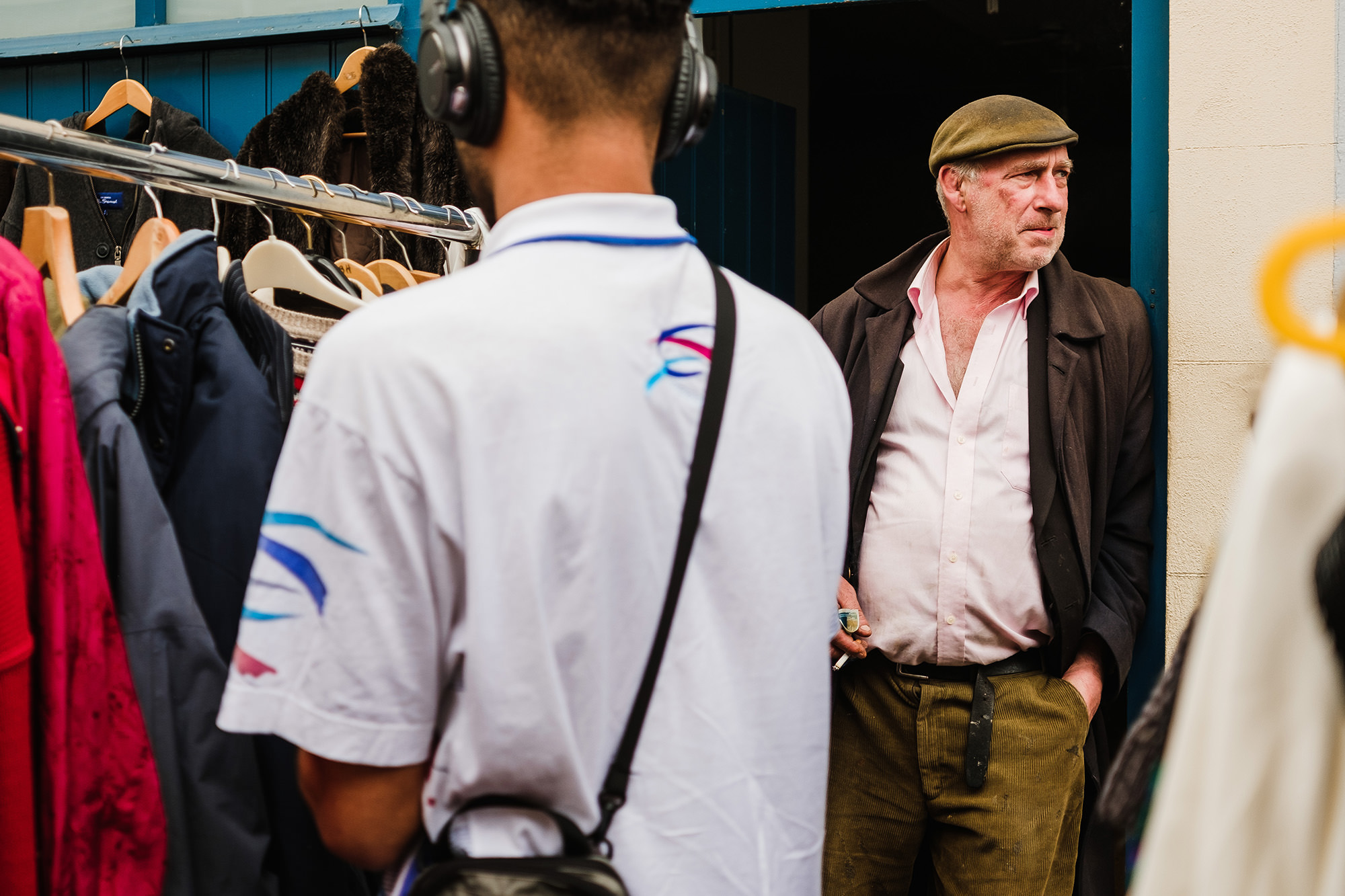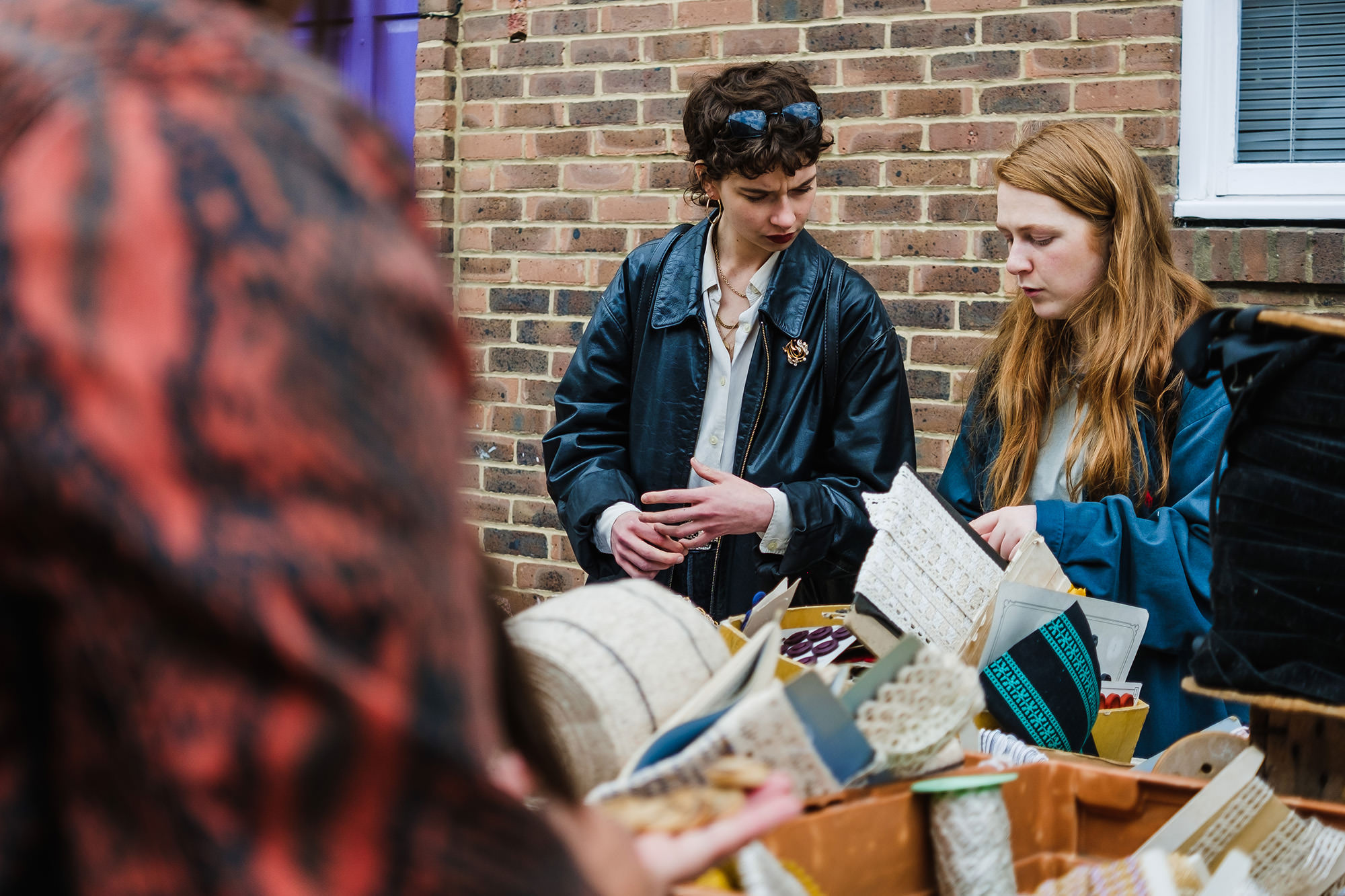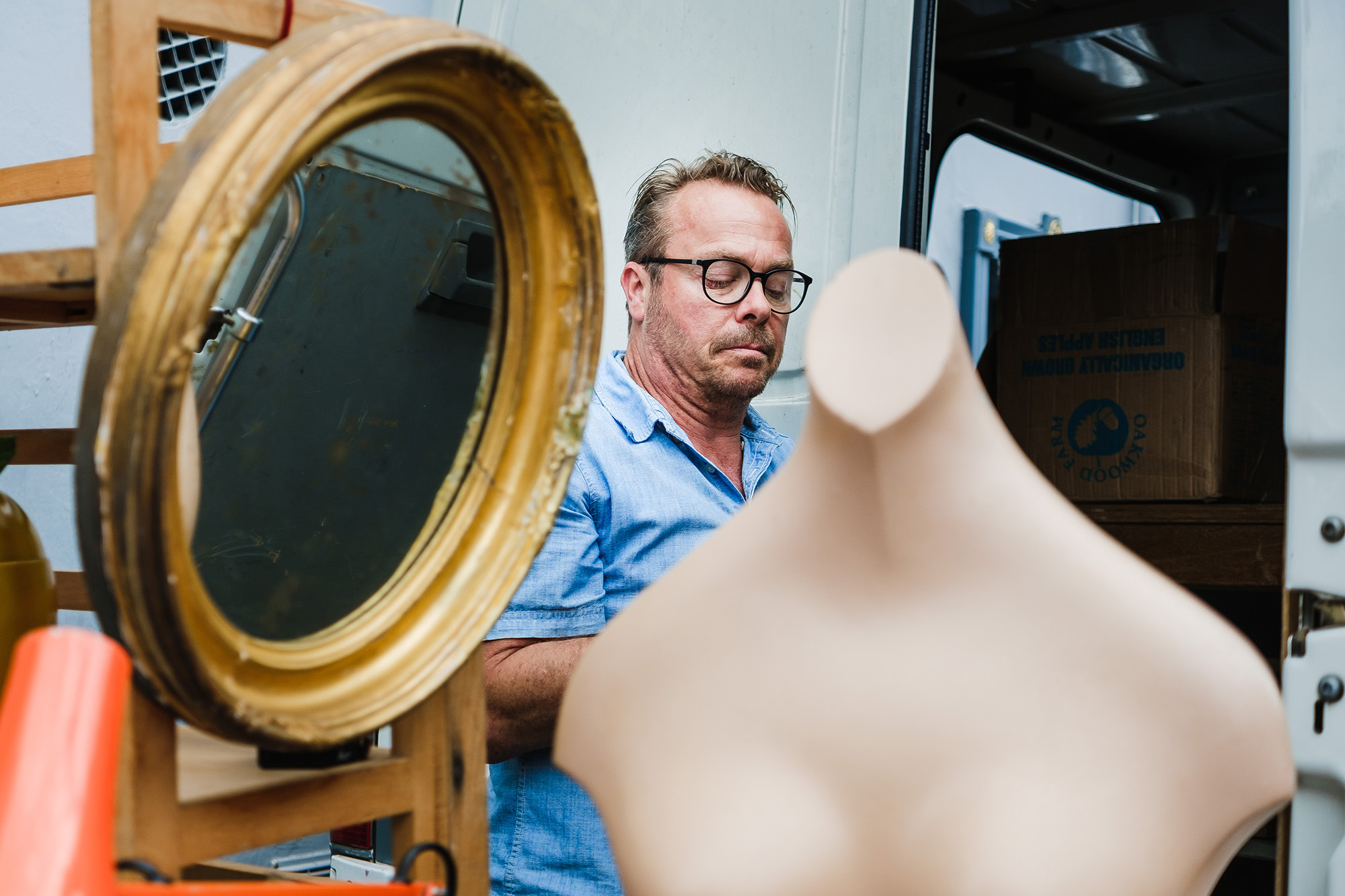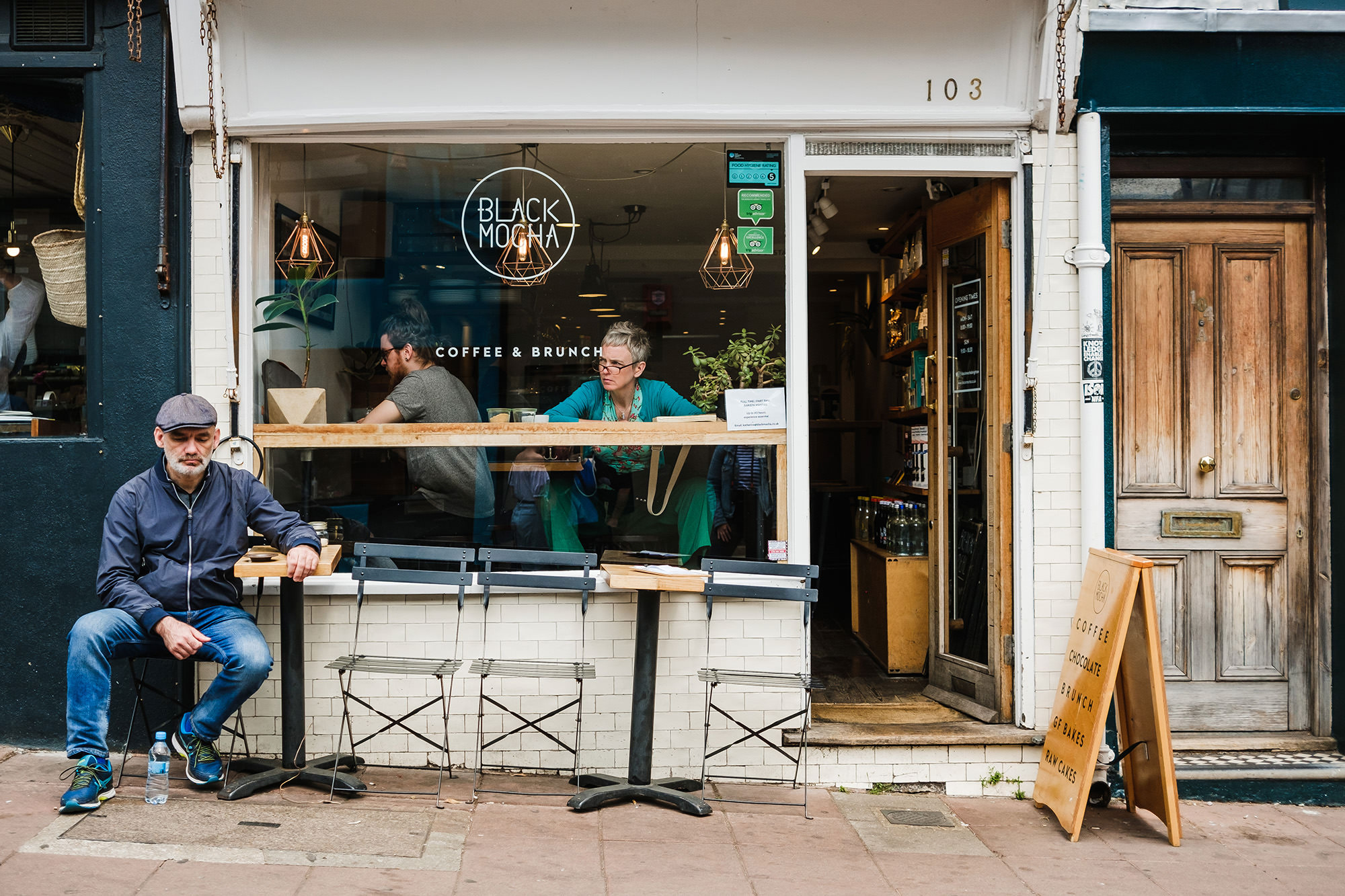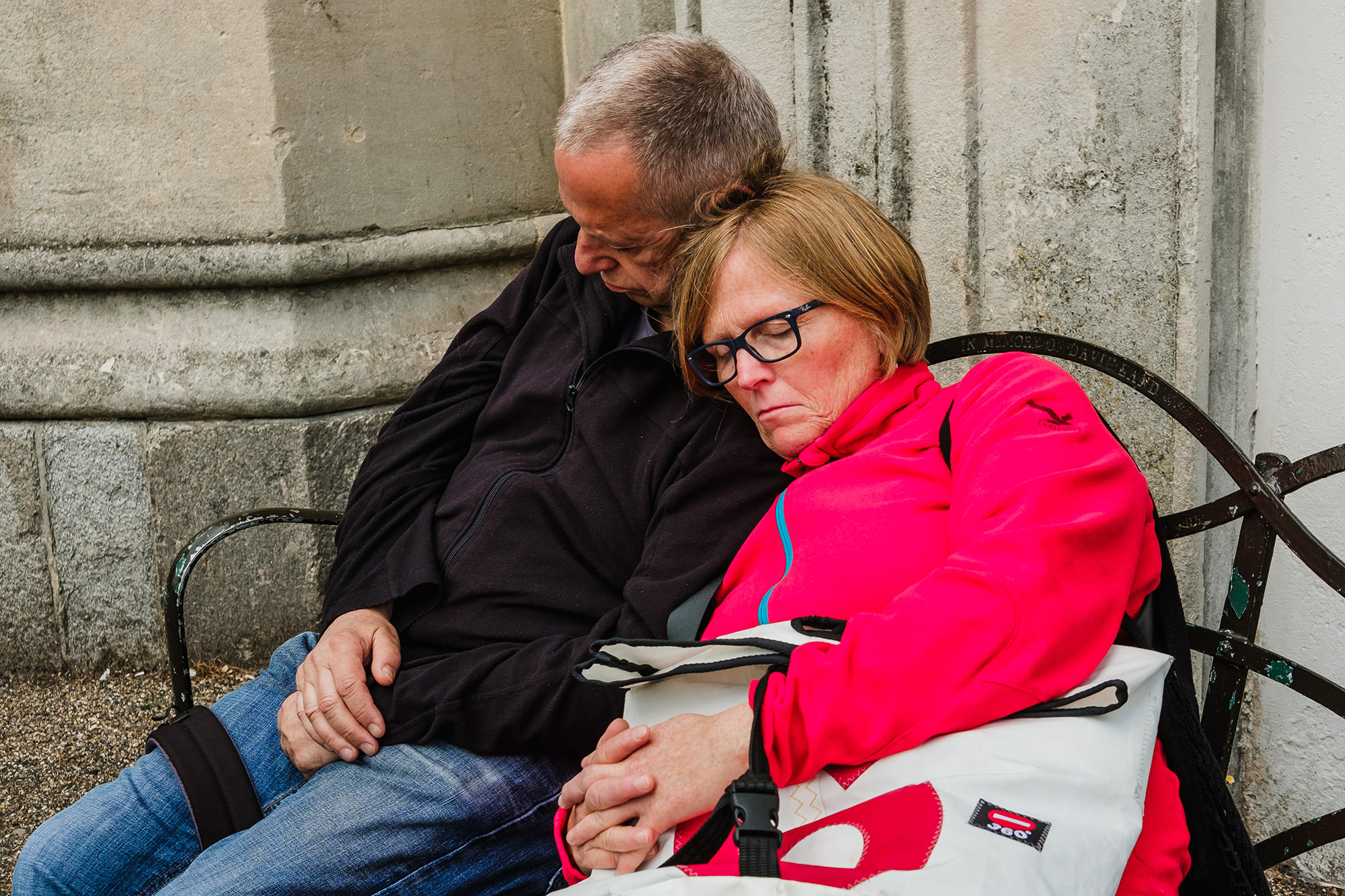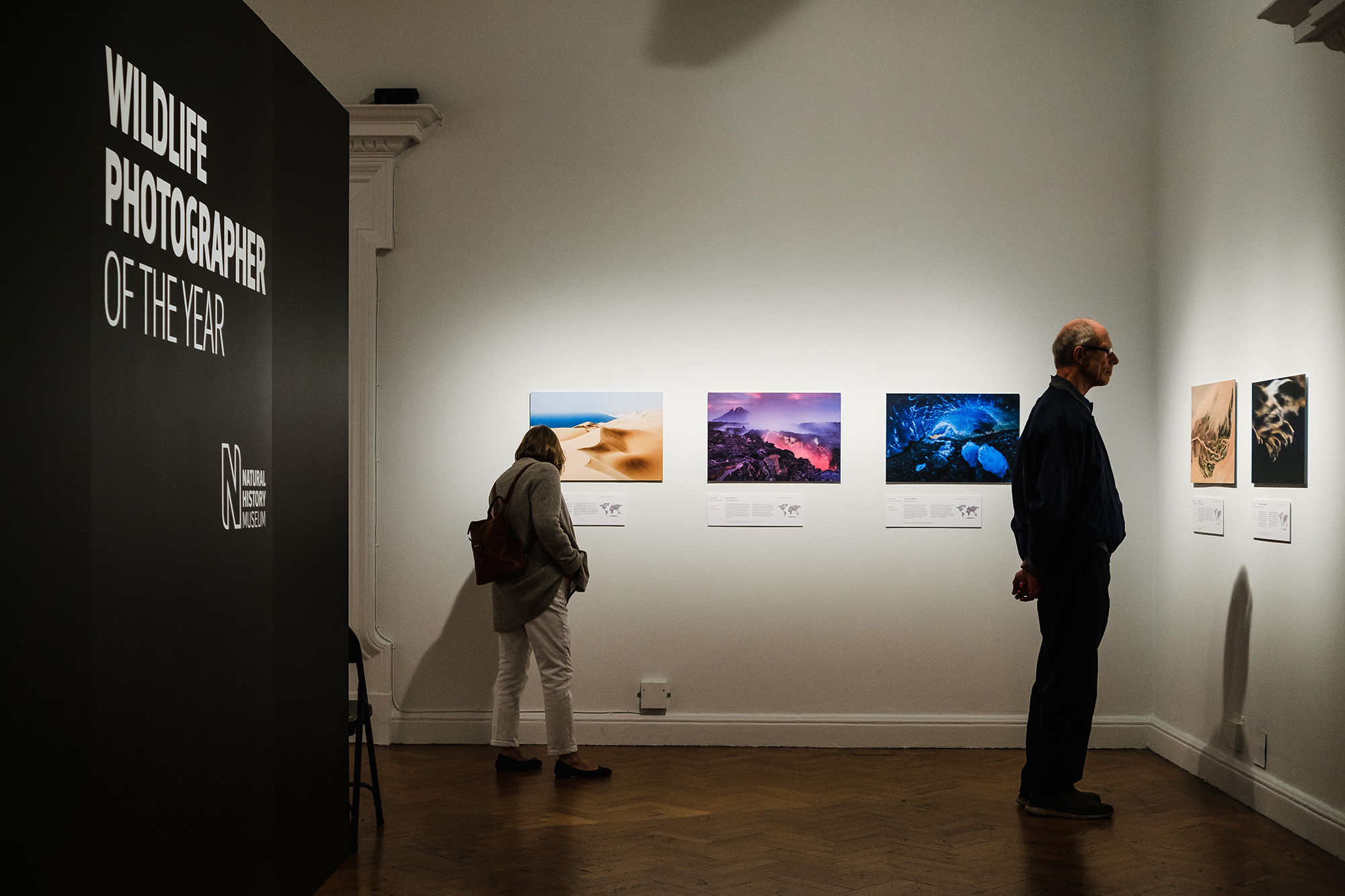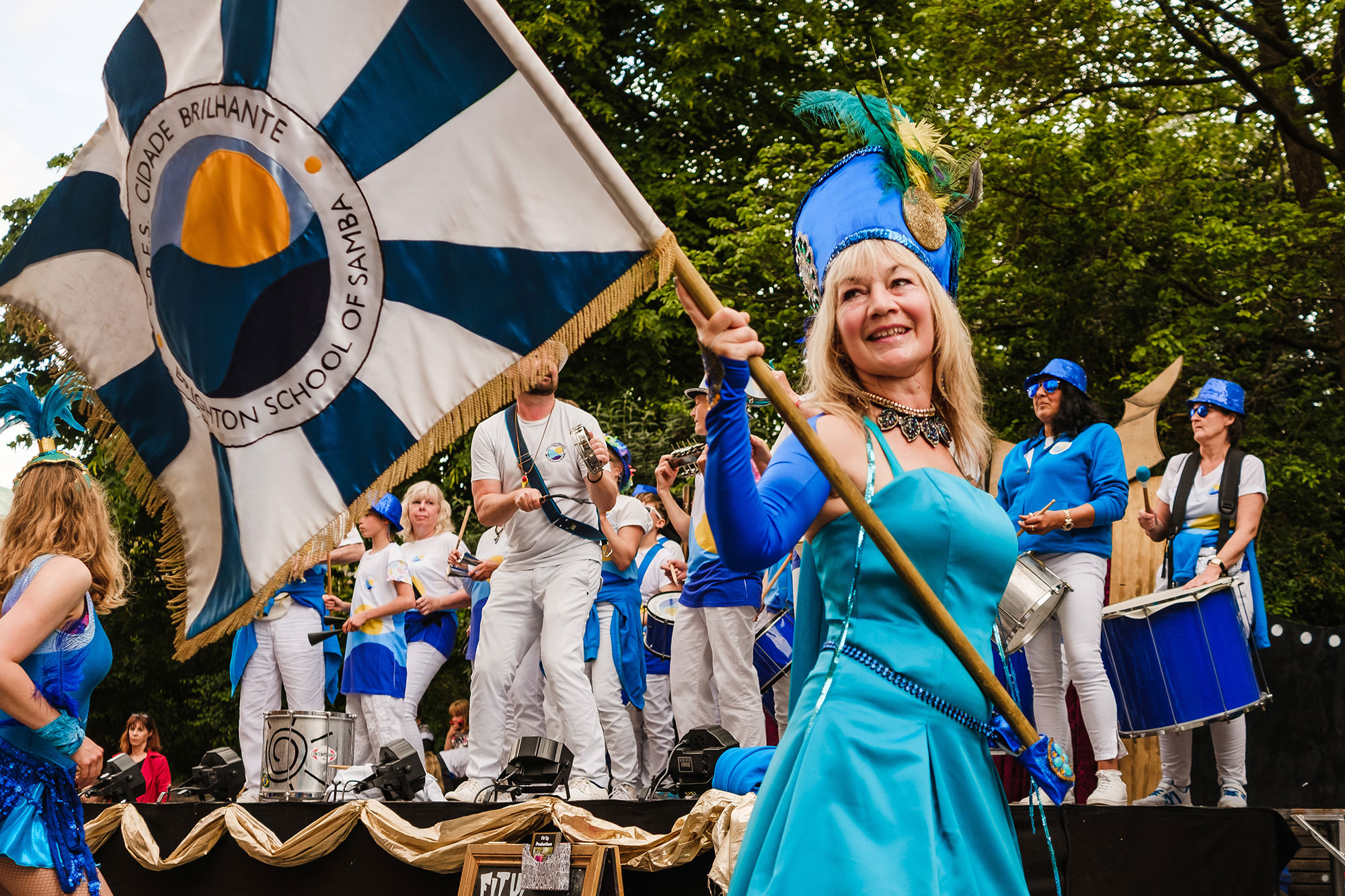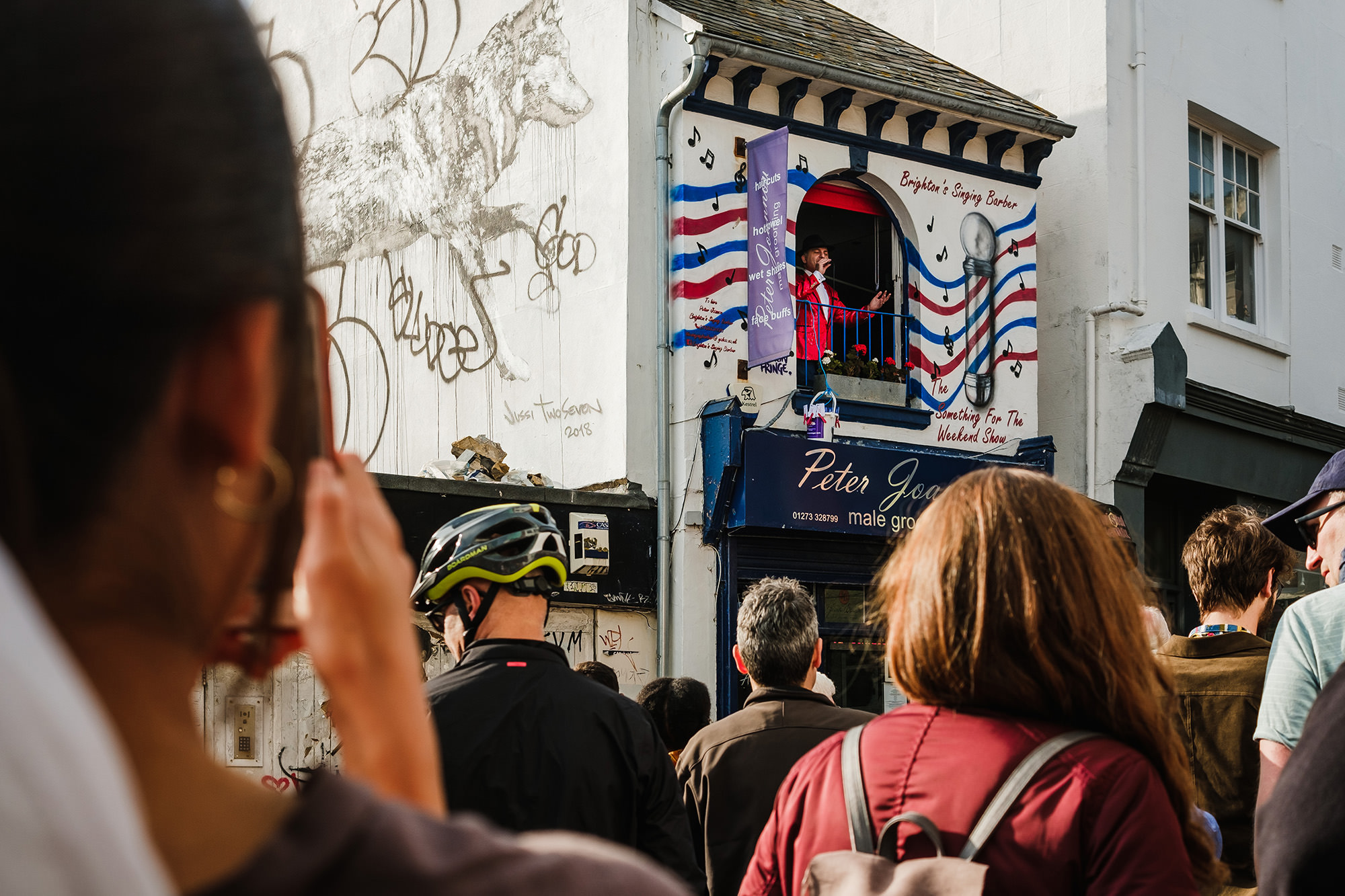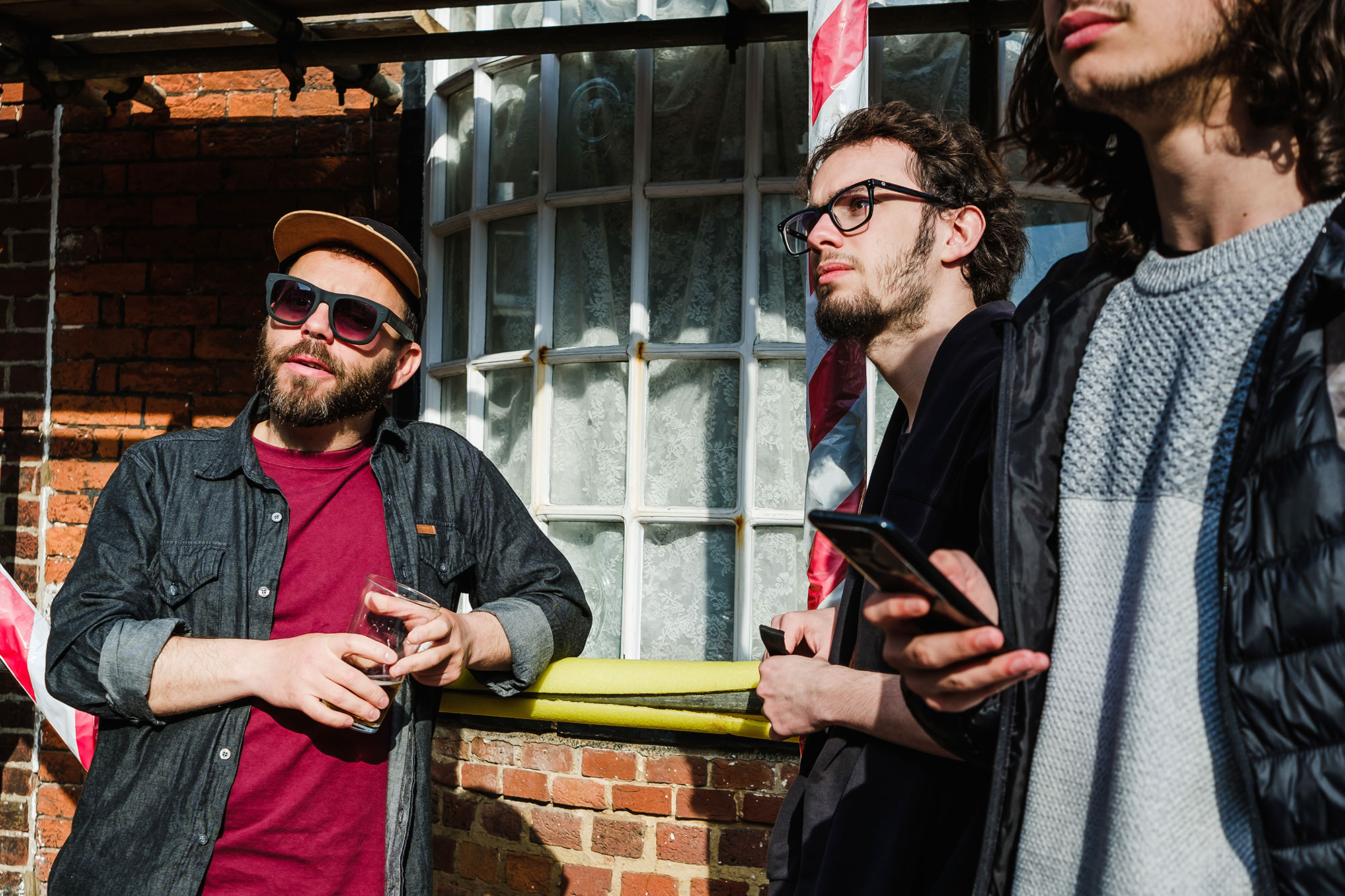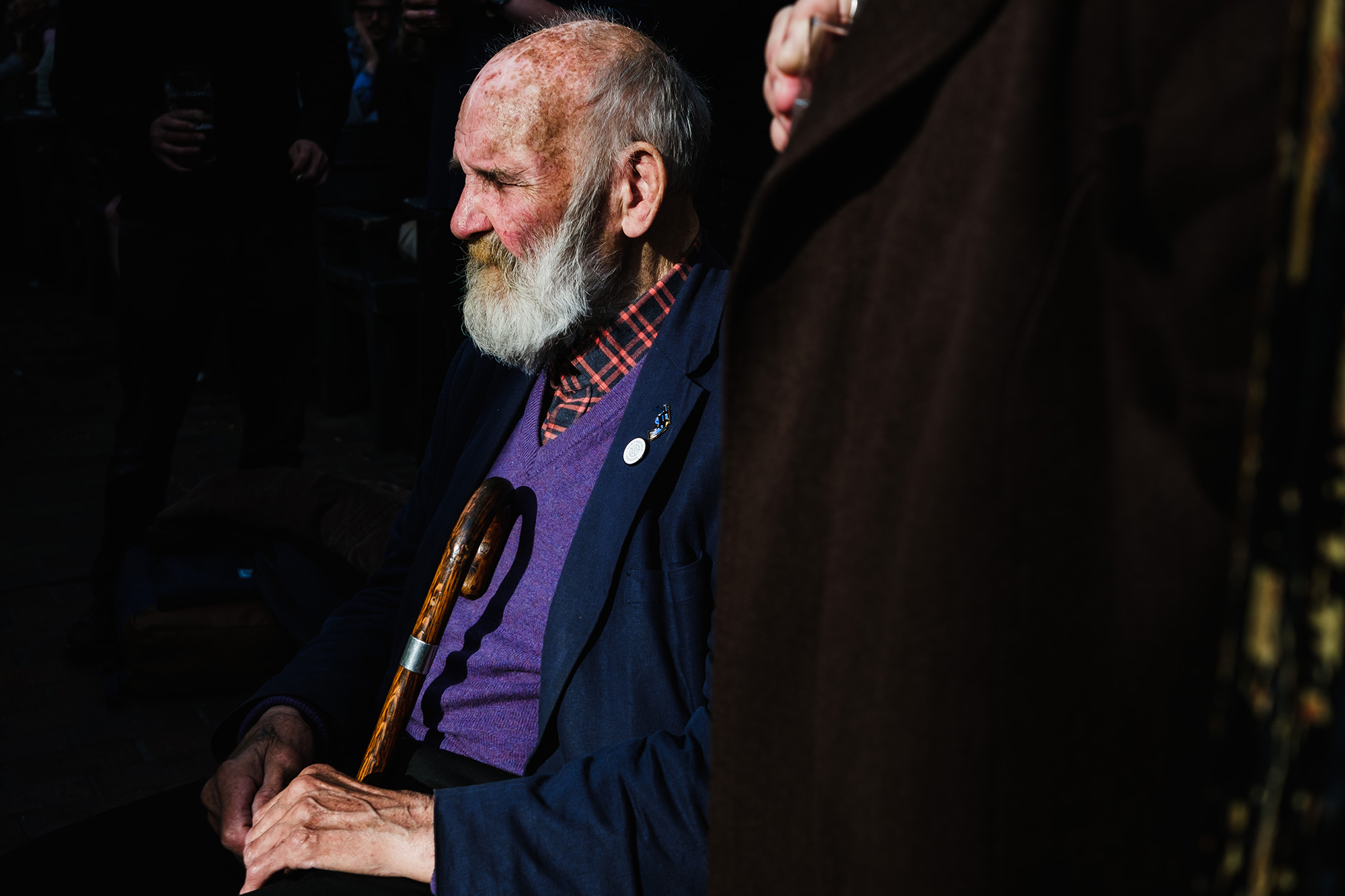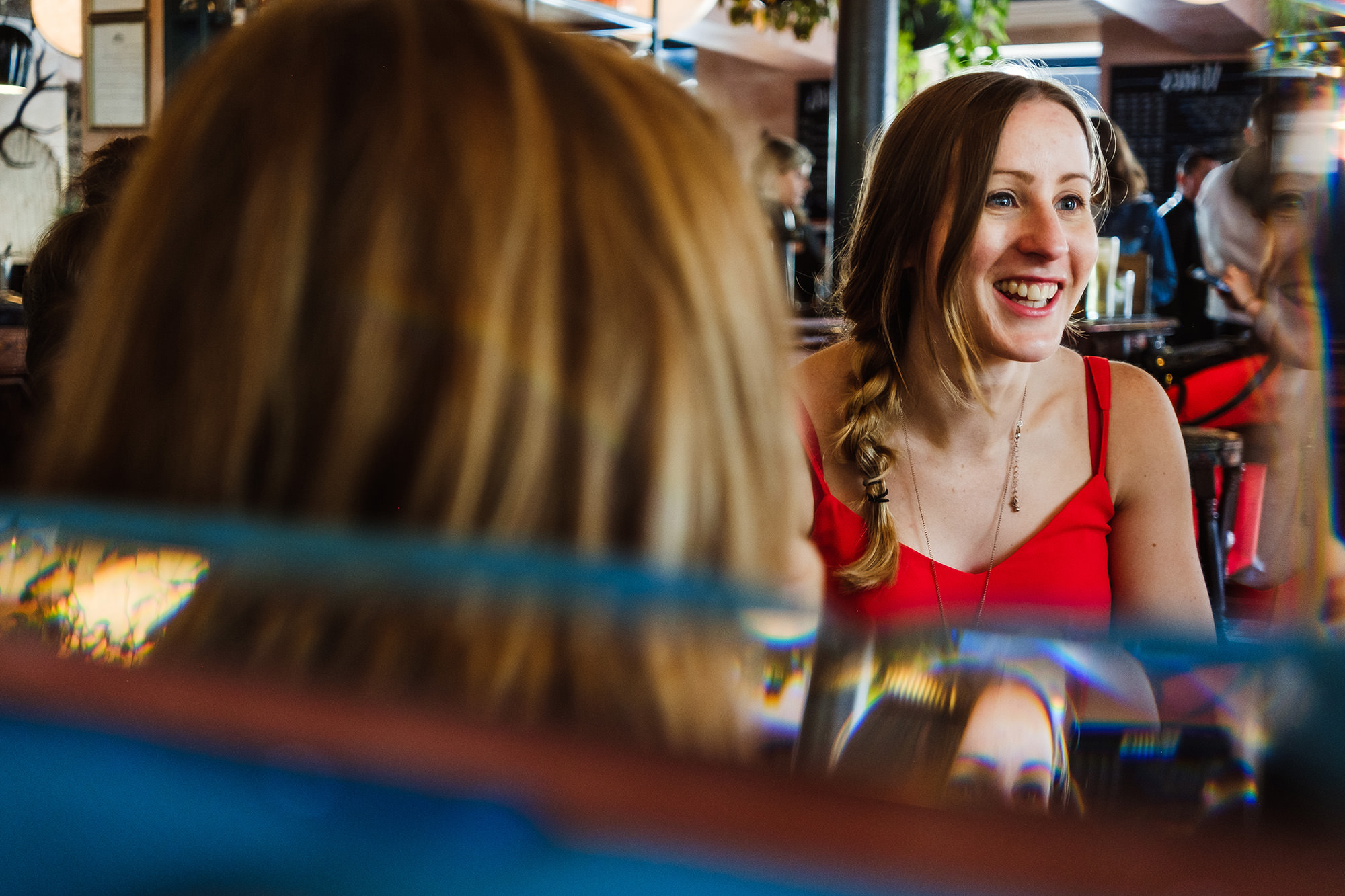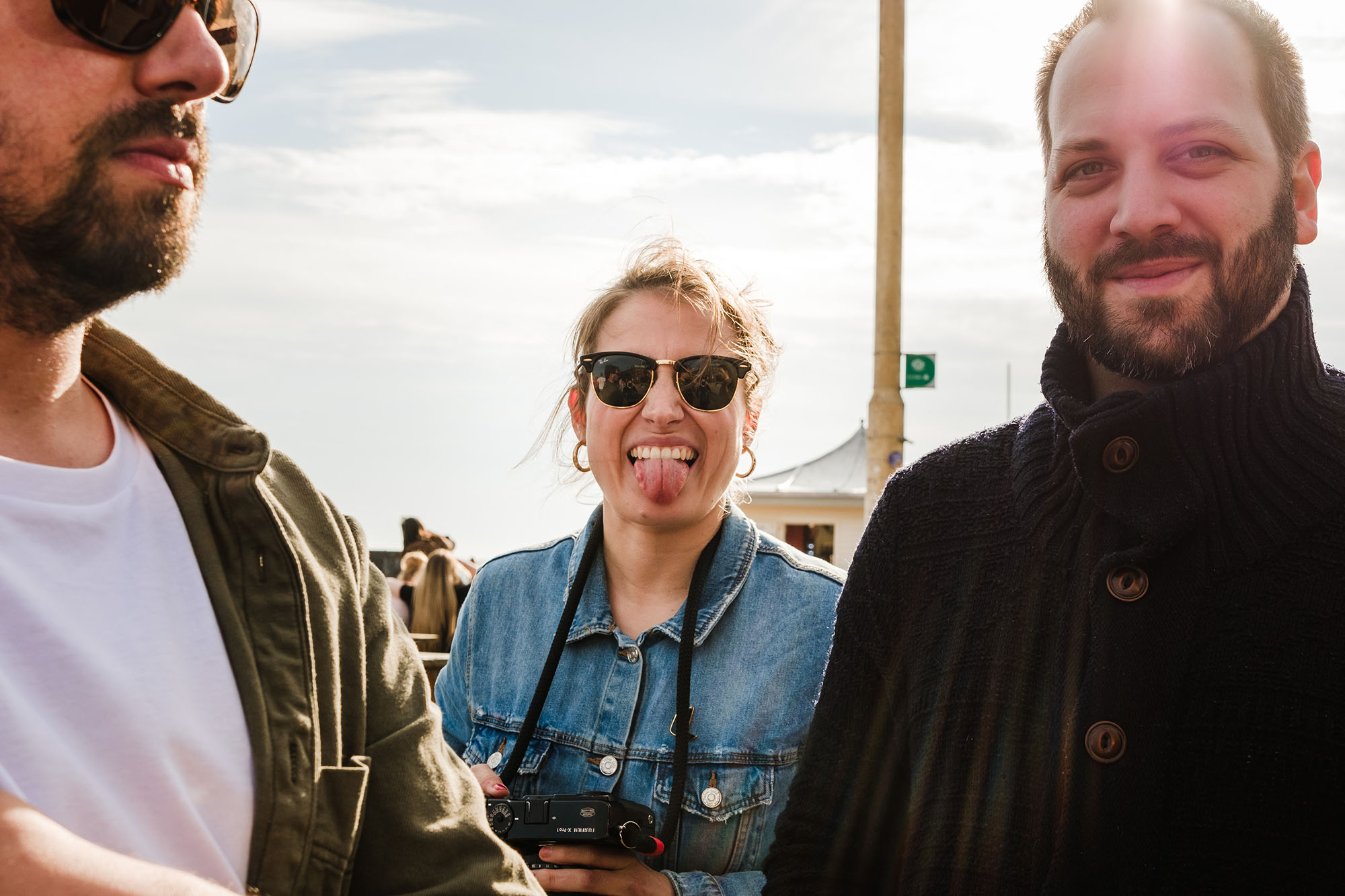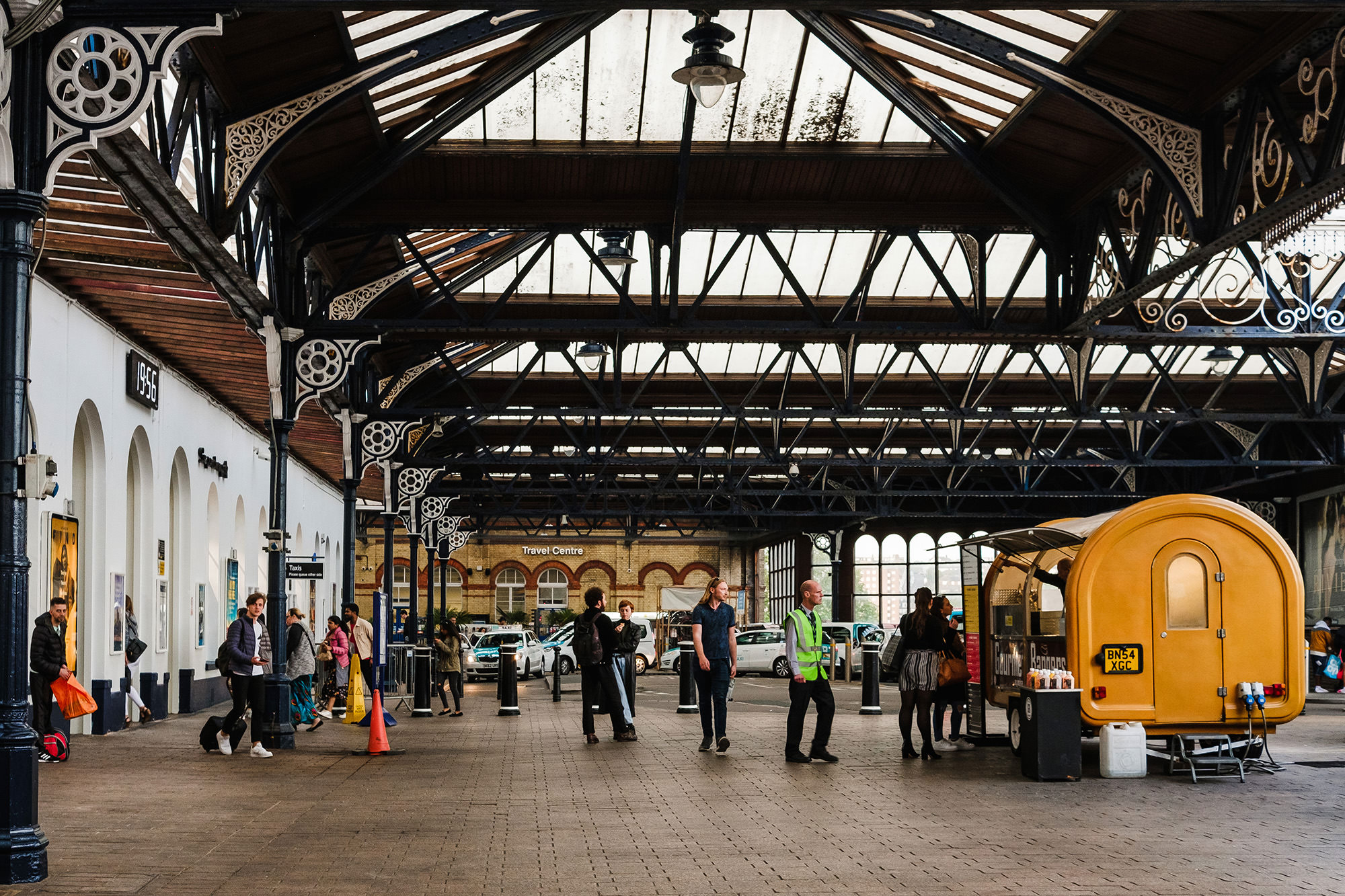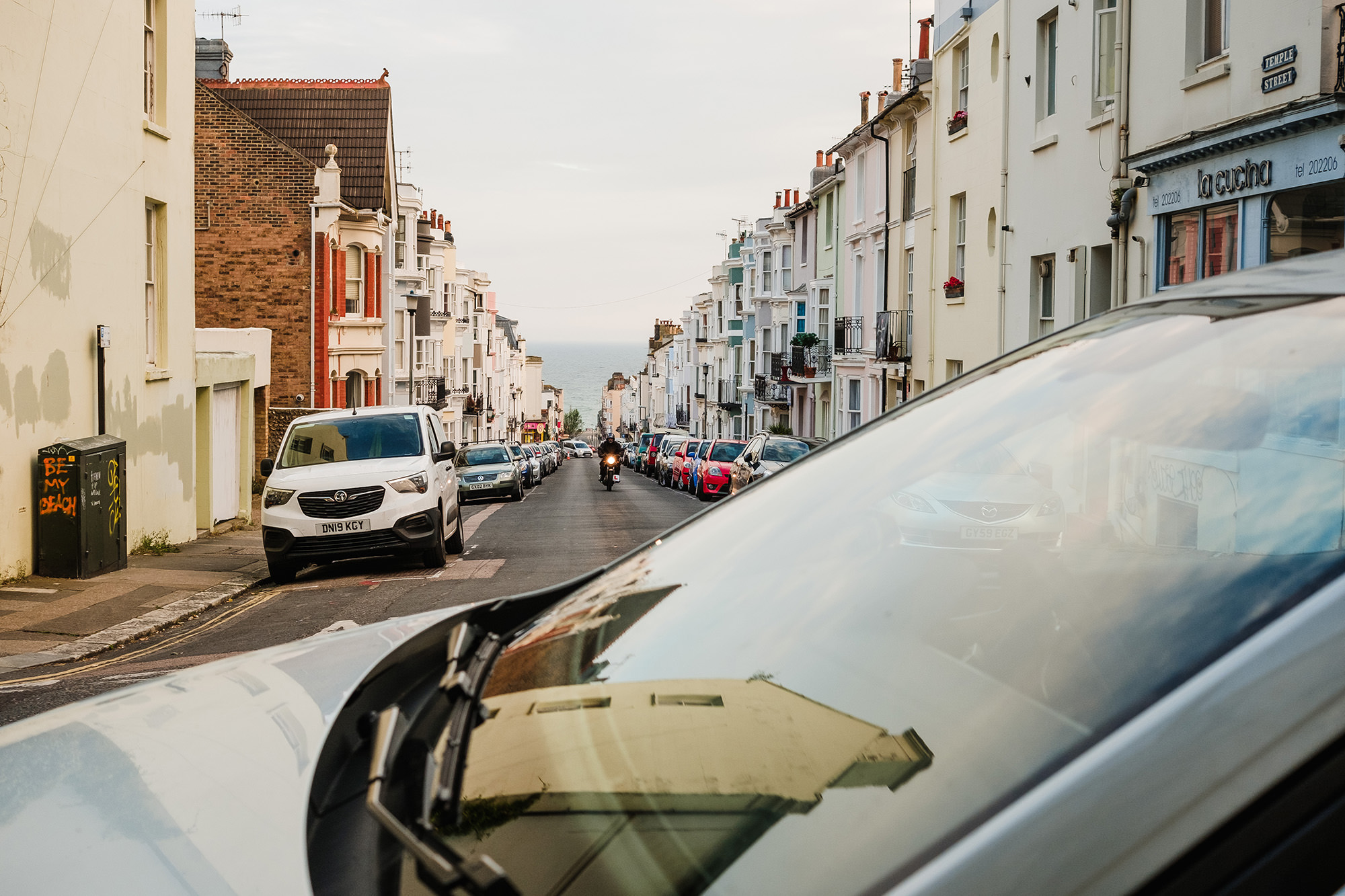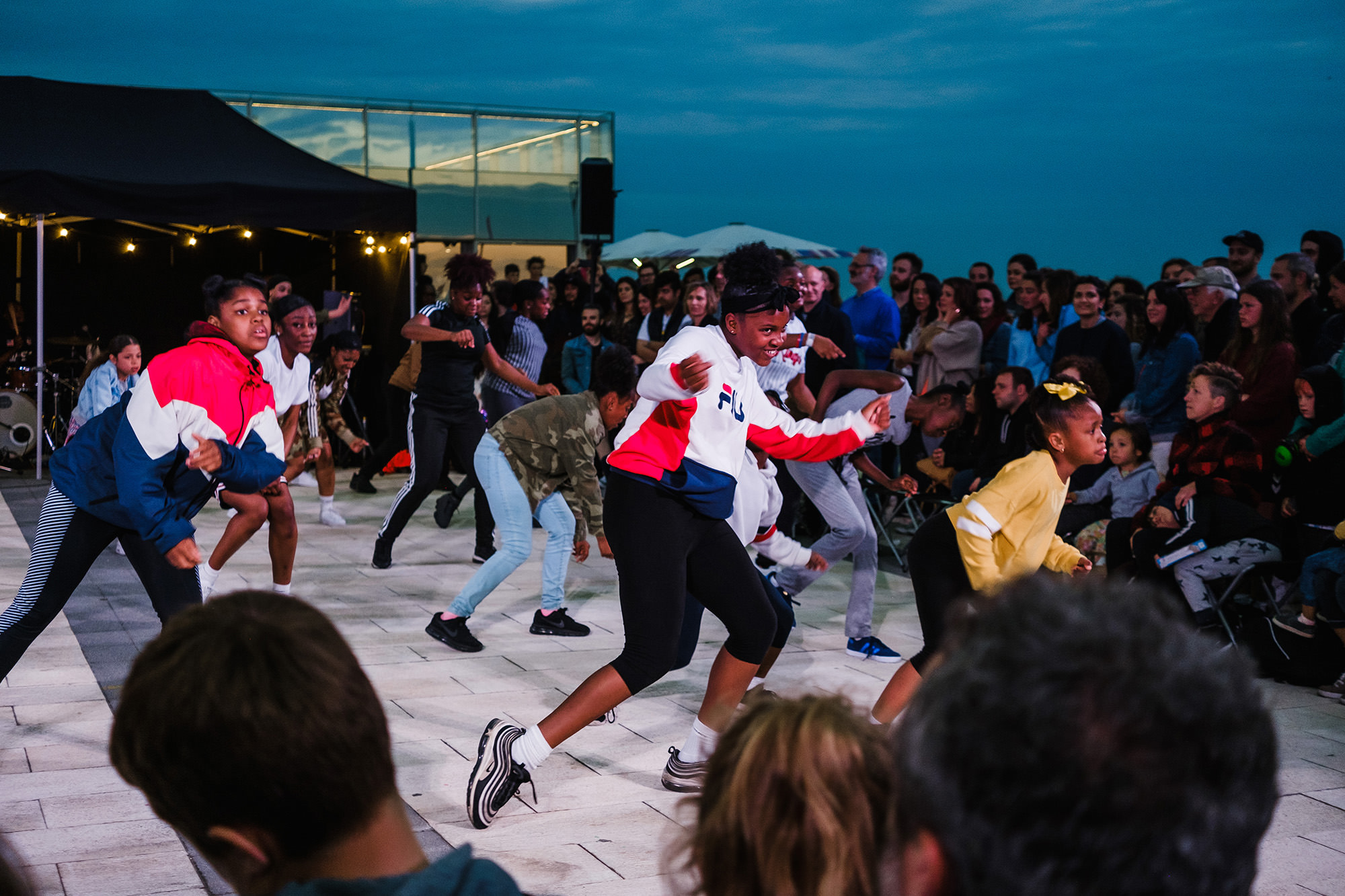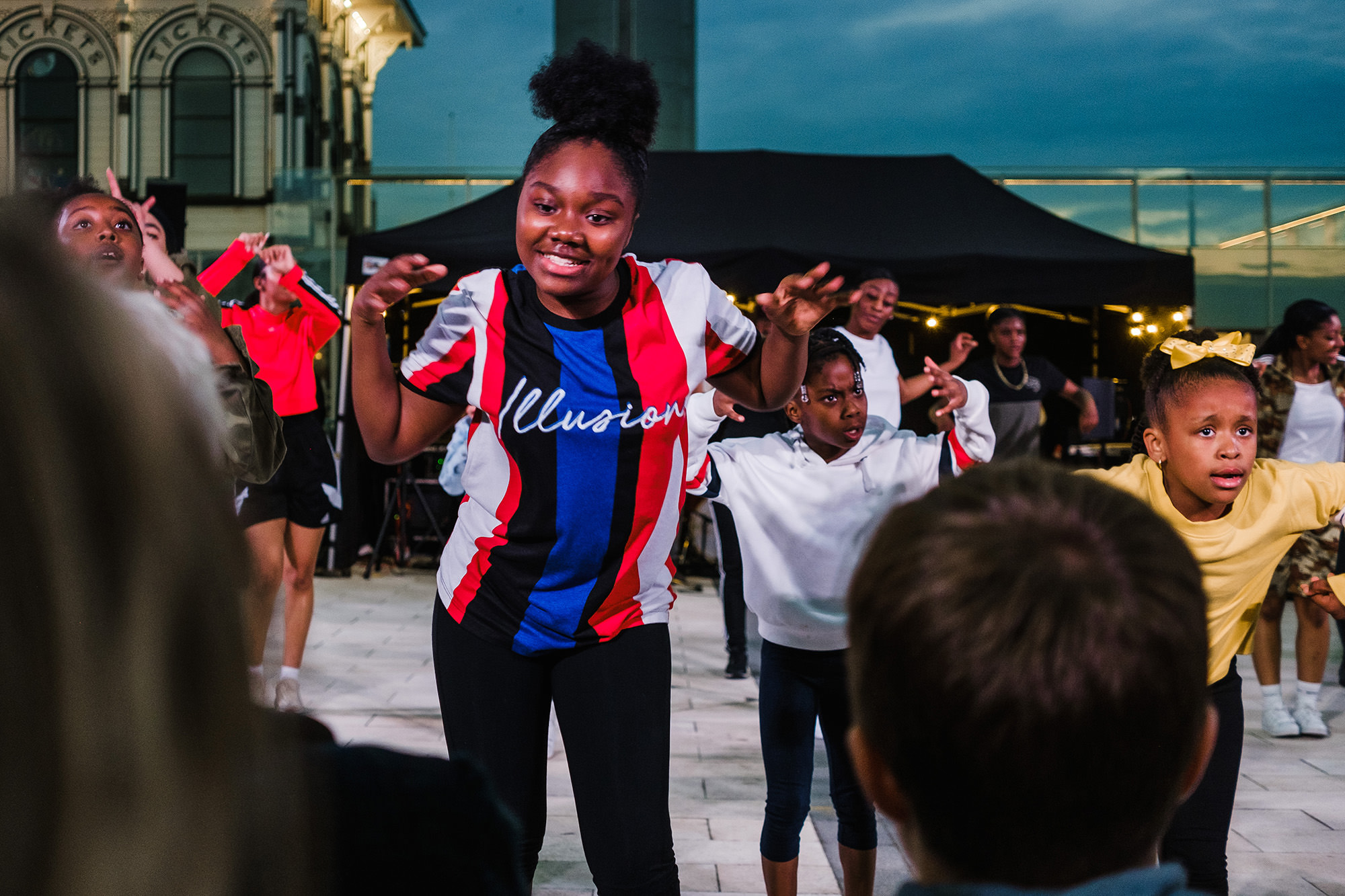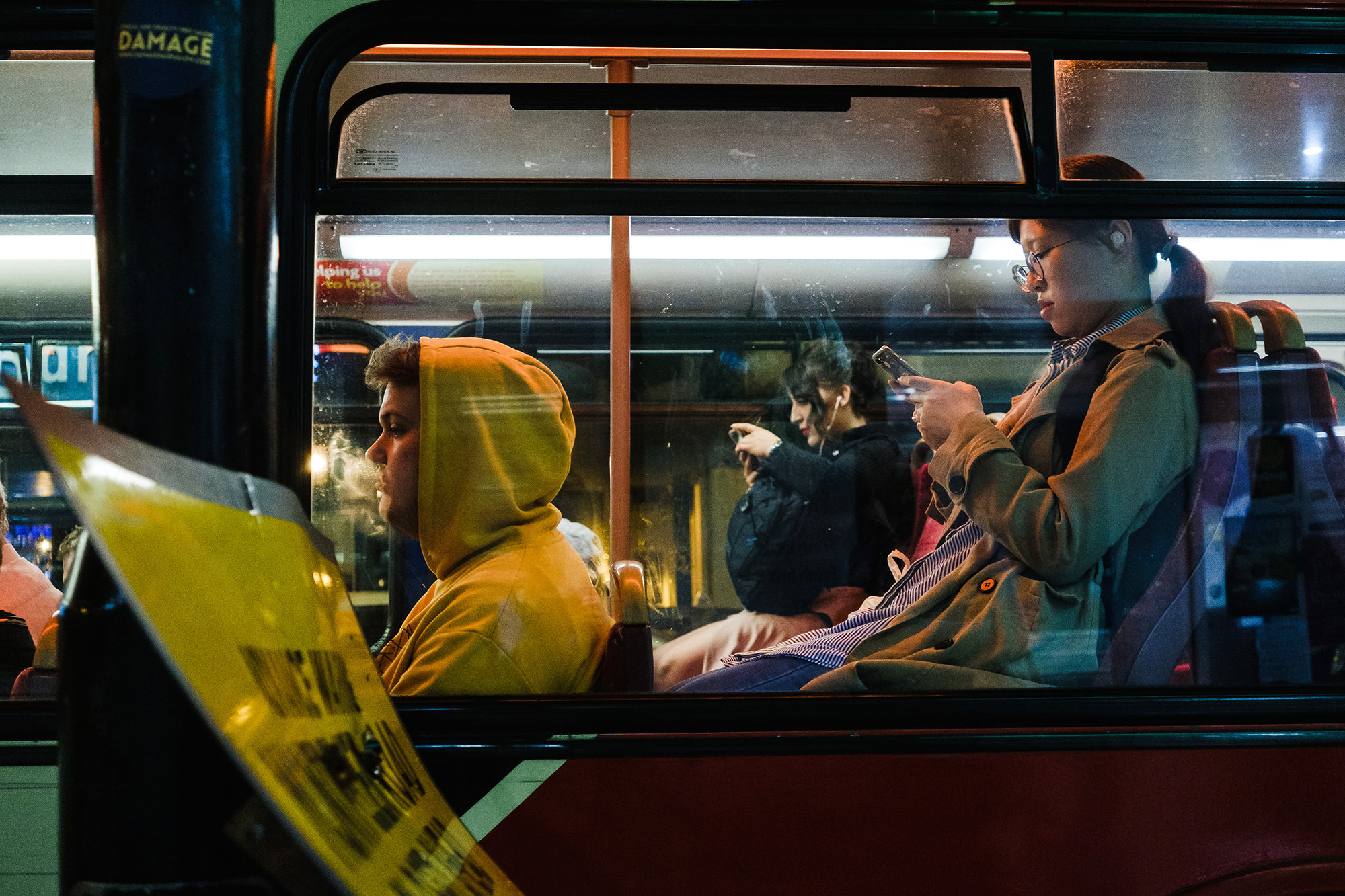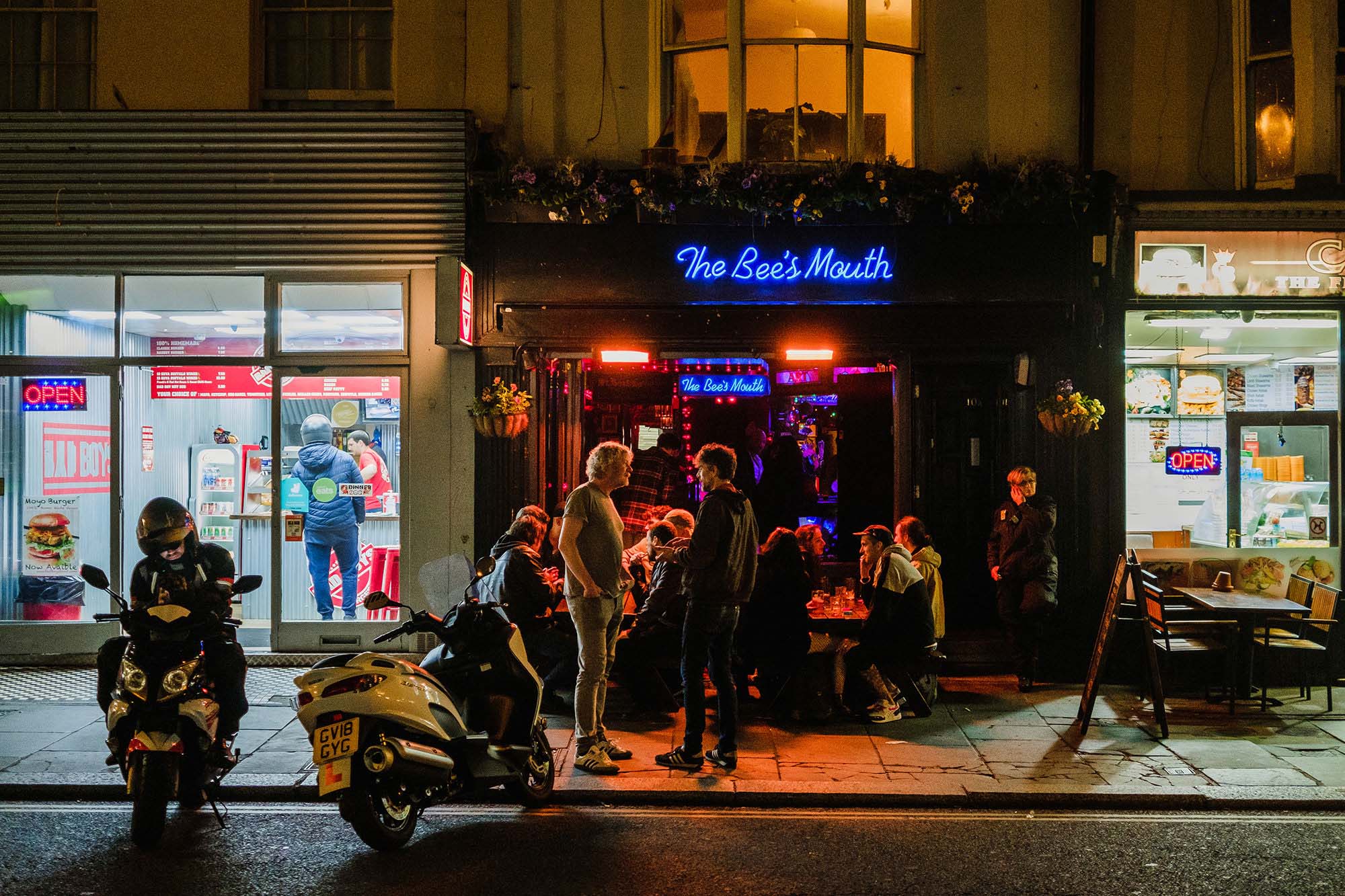 Please visit the project website for more info about who they are helping and they they do it. Thank you!