When my clients book a family photo, portrait or couple session I almost always get asked what to wear. I do appreciate that my clients really think about that before meeting me for the session. And since I get this question of "what to wear" a lot I thought I'd make it accessible on my website for everybody to read.
Basically what I tell everybody is: wear something you feel comfortable and confident in. Your favourite outfit, something you look great in and that makes you feel good. If you wear something you're not sure really fits you, it'll show in your photos as well. You need to feel good in order to transport that in your portraits. It's a necessity.
I love colours. Depending on where your session will take place, colours that pop will make a great eye-catcher. Try to match your colour palette to everyone being in the photos – that doesn't mean you have to all wear the same though. But dress as if you're all attending the same event.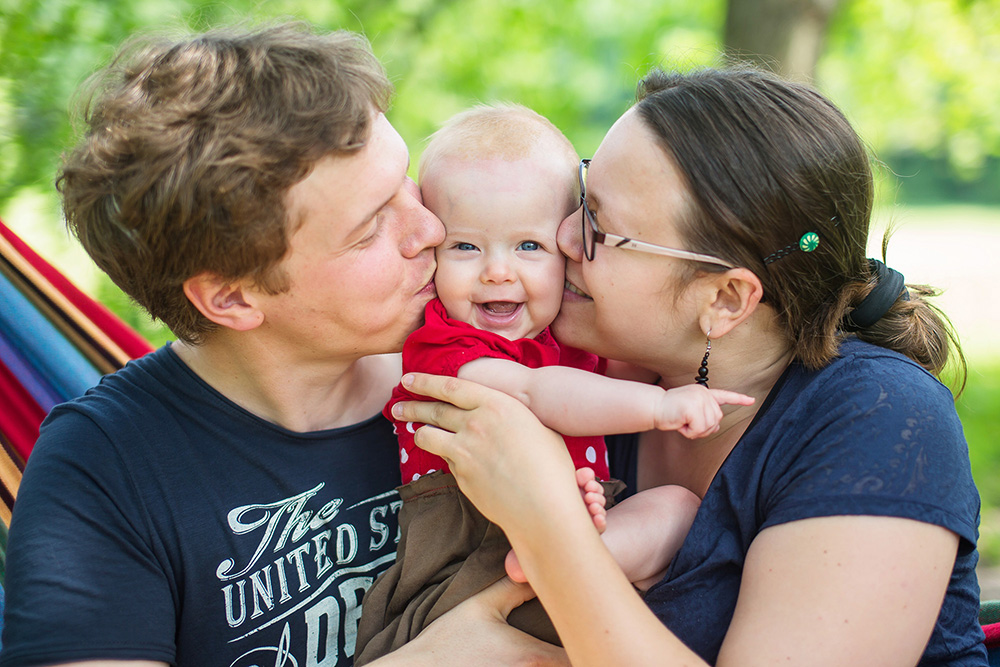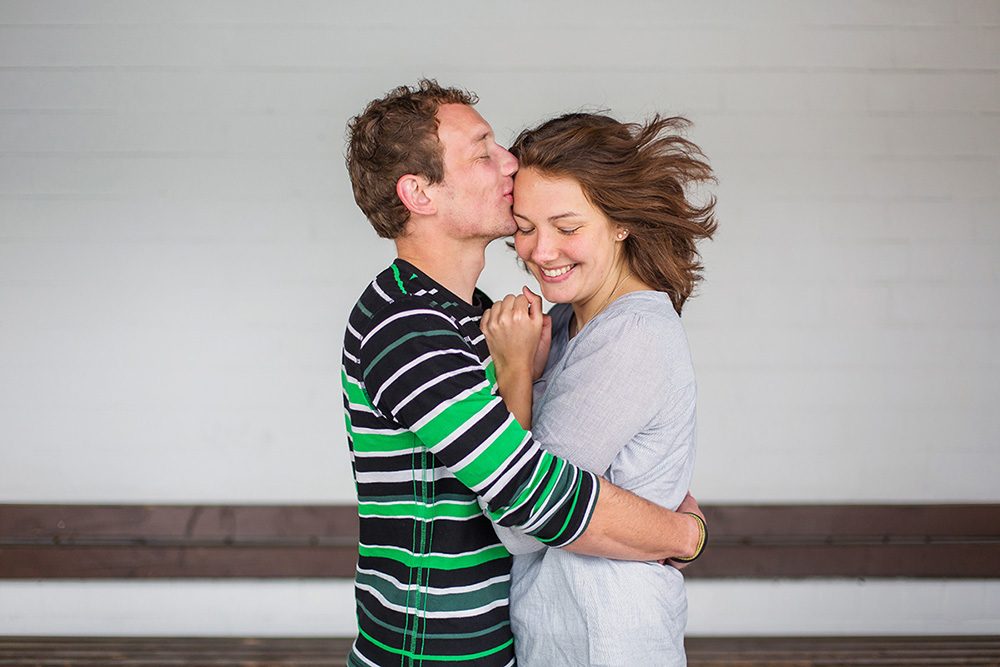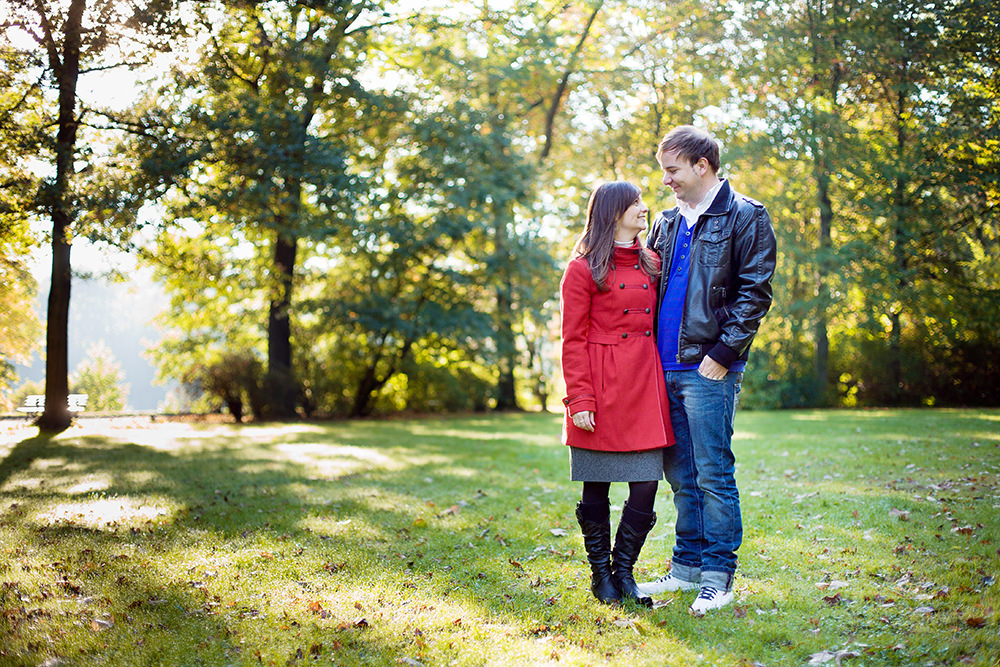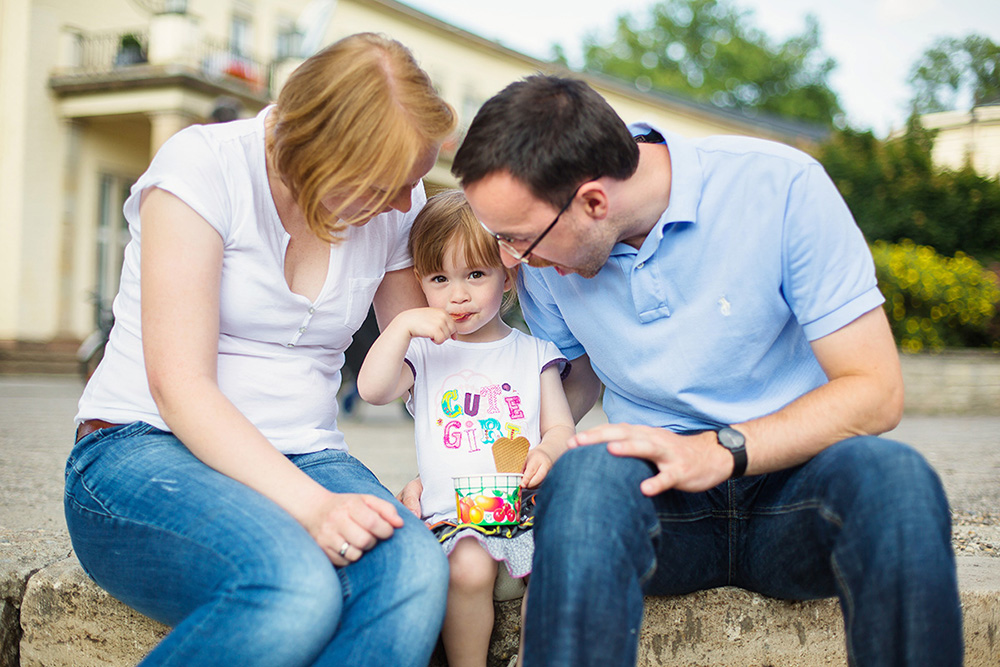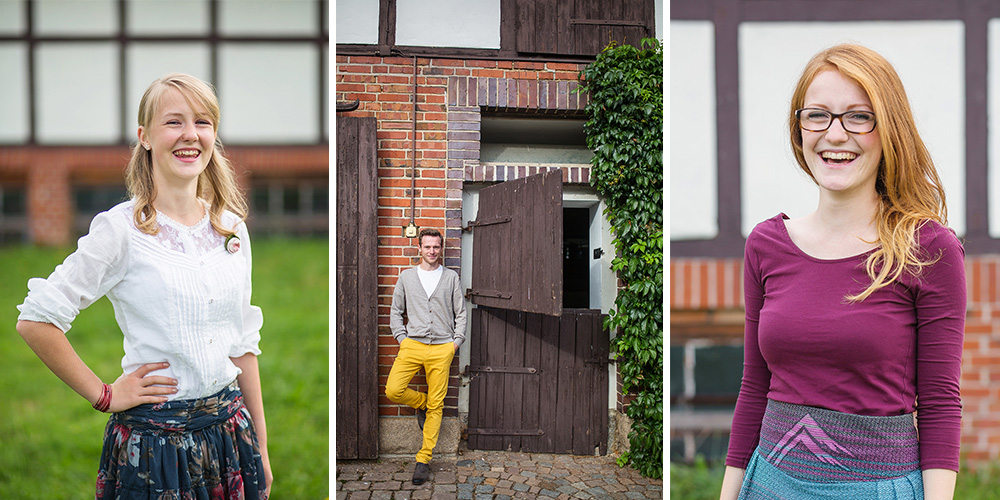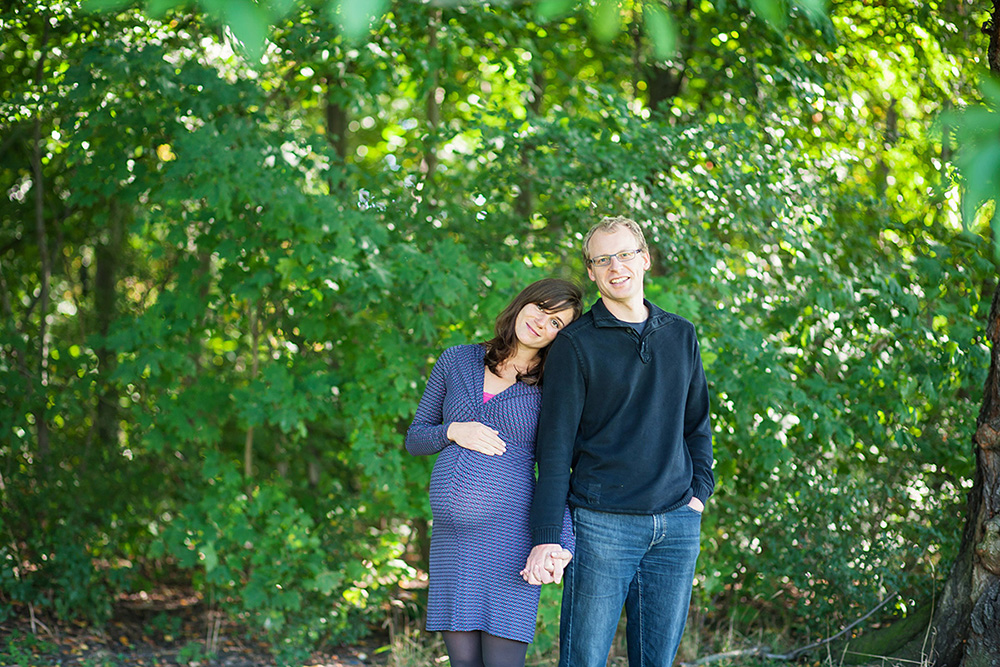 Plain clothing, patterns, prints – it all comes down to your personal style but try to stay away from very busy and bold prints on shirts. Funny slogans on your shirts might sound cute now but how confident are you having them in your photos a couple of years from now? Try to stay in line with your personality and your overall style. Don't dress up to someone you aren't. If you are a girl and like dresses, go for it. If you never wear them, don't try to be girly just for the sake of a photo. Jeans photograph well – on guys as well as on girls.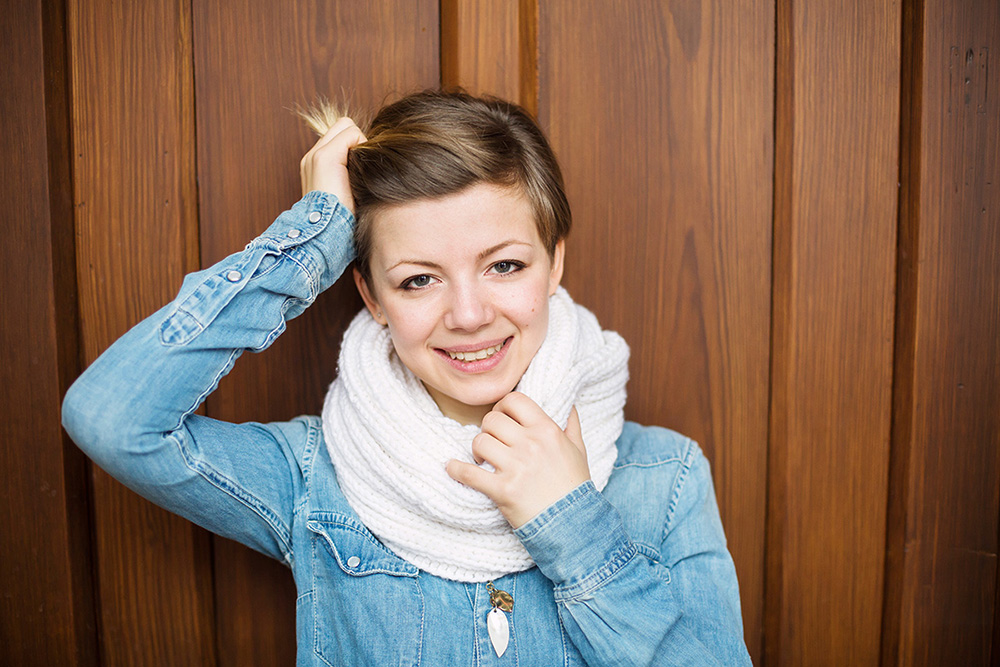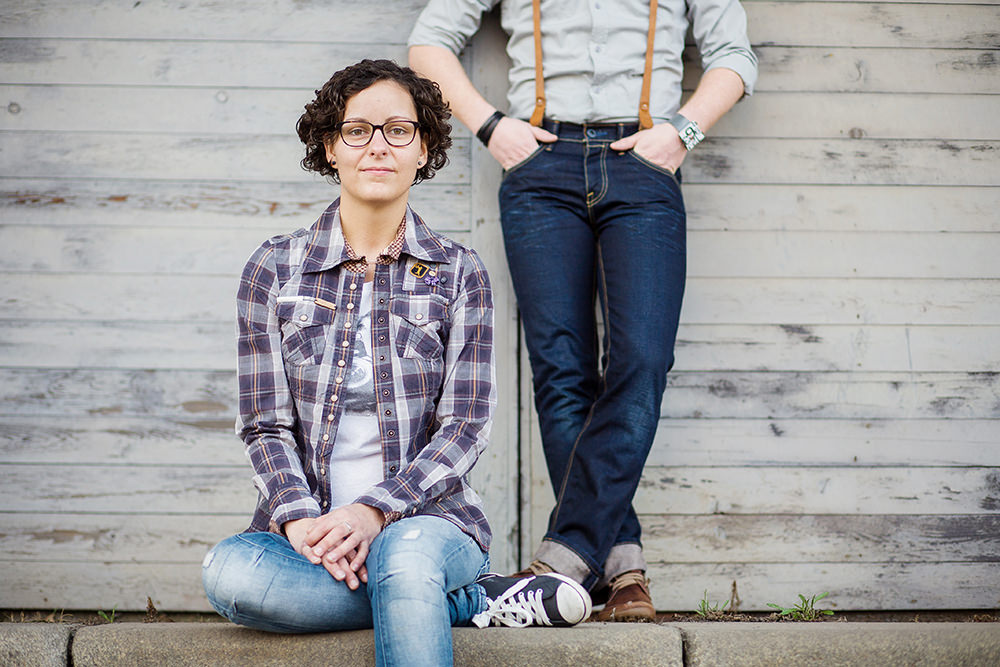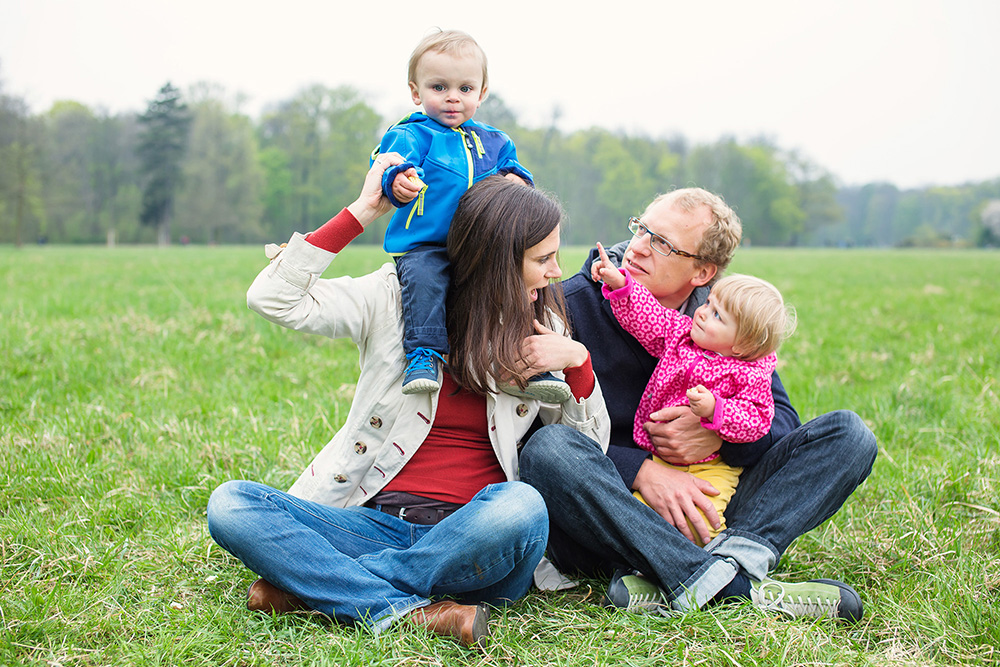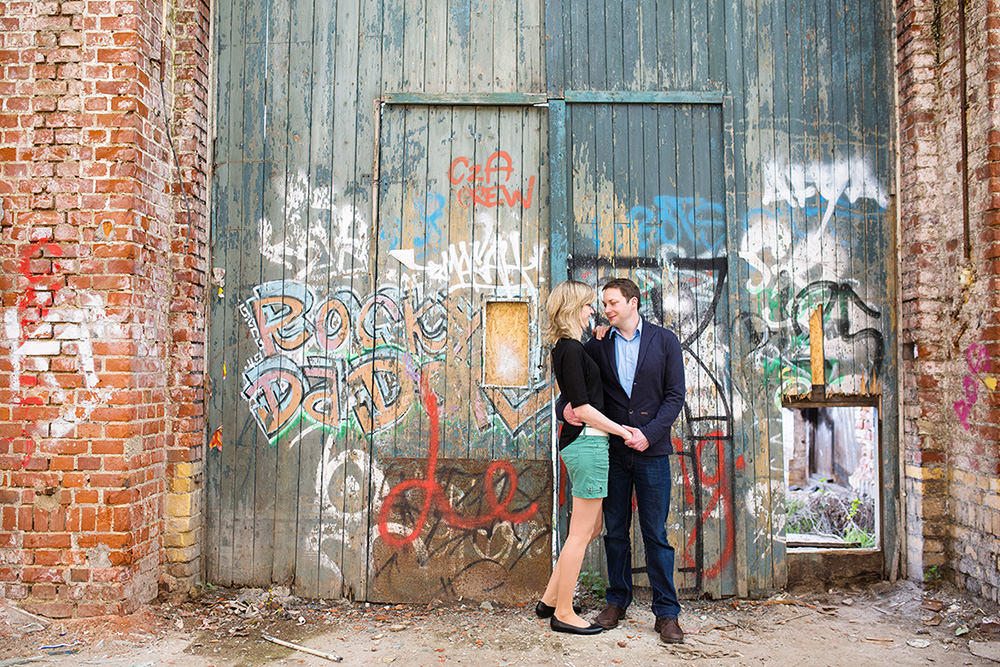 Try to include some accessories – a simple necklace, a colourful belt or scarf, a set of bracelets or add some layers that make you look just a little more stylish.
Make sure whatever you wear doesn't sit too tight or too loose. Both can look awkward and unflattering. There's only so much I can do with posing you to look your best – some clothes just don't photograph well, keep that in mind. Also, try to avoid any clothing that may unintentionally show bra straps or semi-transparent clothing that could reveal undergarments.
If you're really not sure what to wear you may as well bring different outfits for your session and we can choose the best ones together. Bring additional options to change throughout your session if you like. Bring accessories and scarves to upgrade your outfits. Do and bring whatever you like and what makes you you and I will make sure to make you look your best in the photographs without changing who you actually are.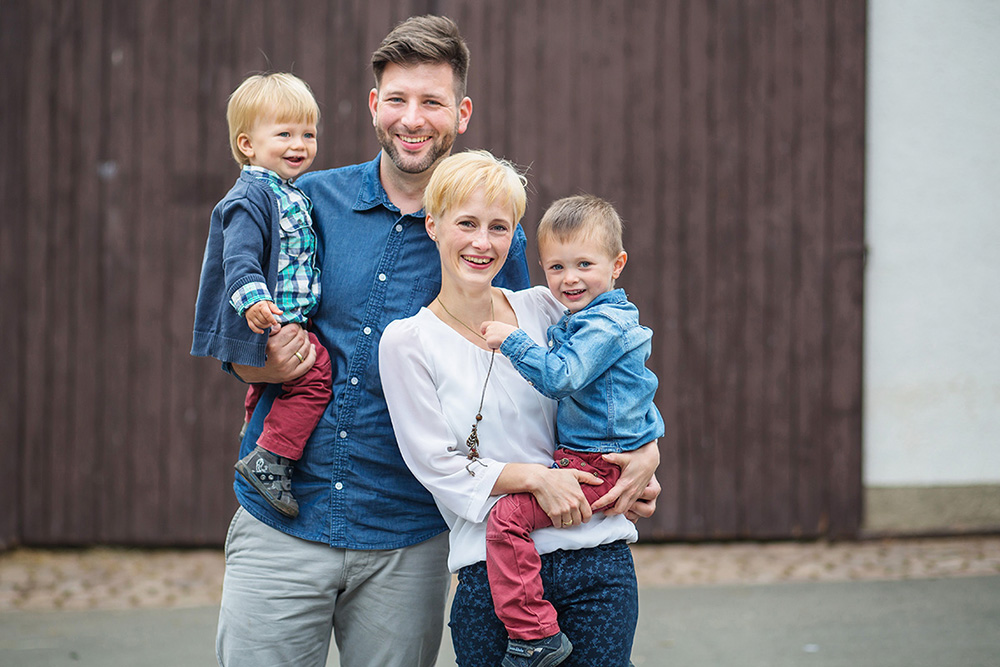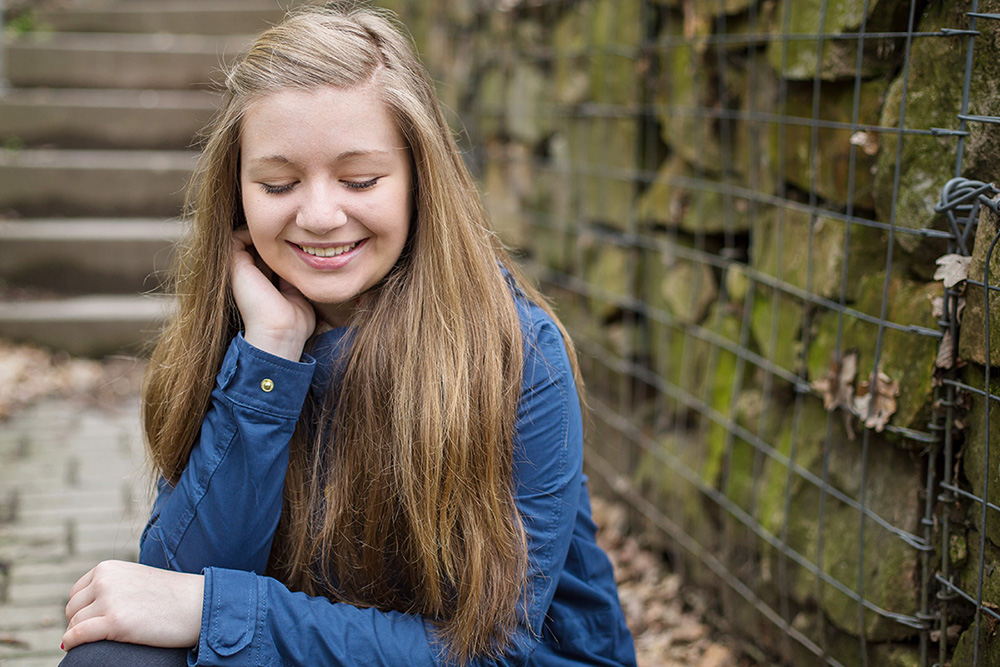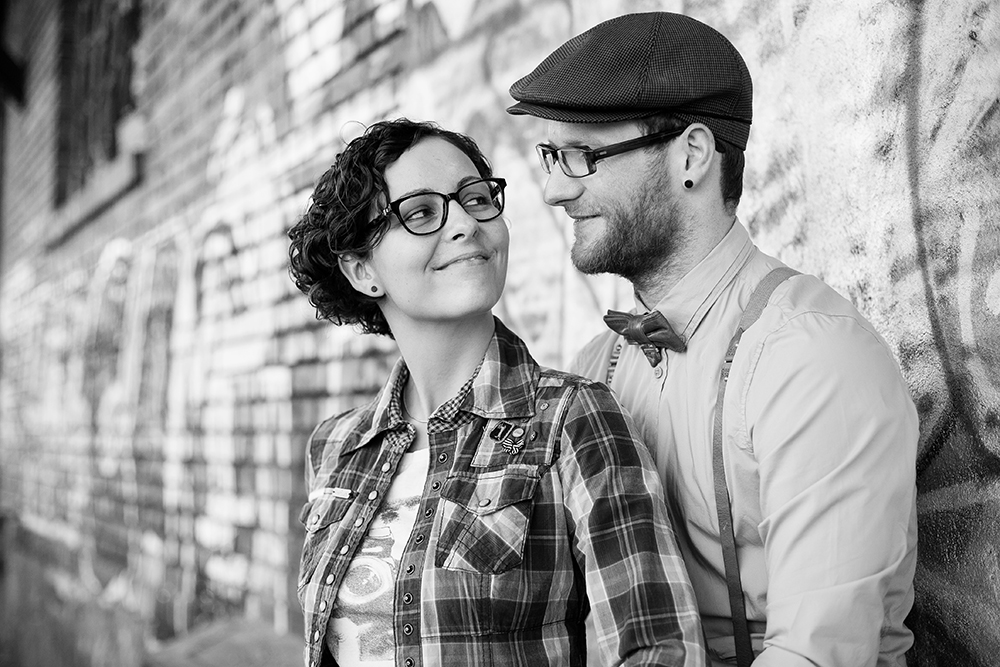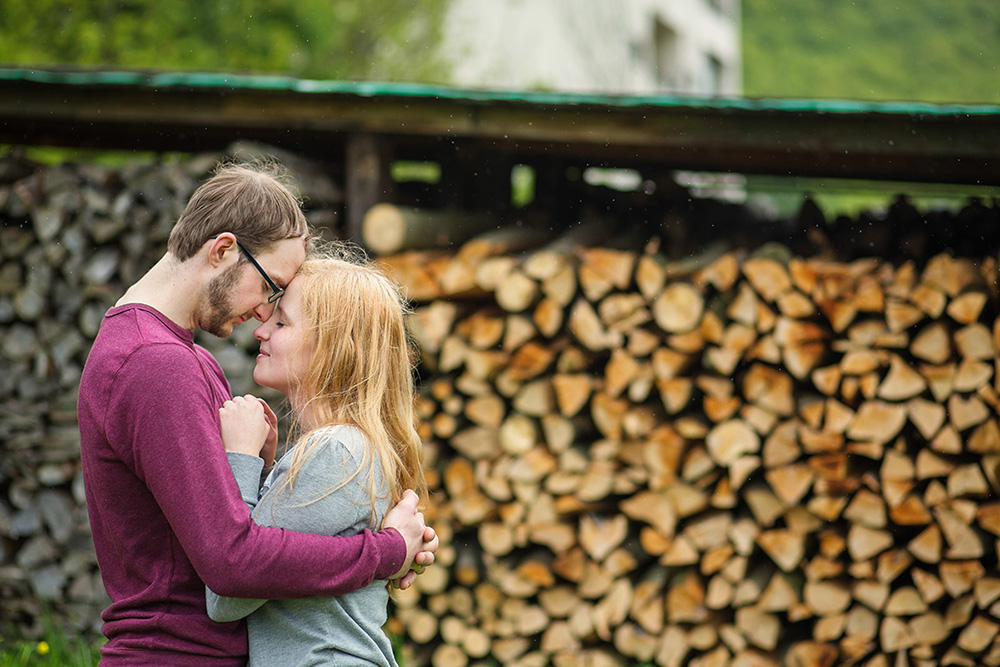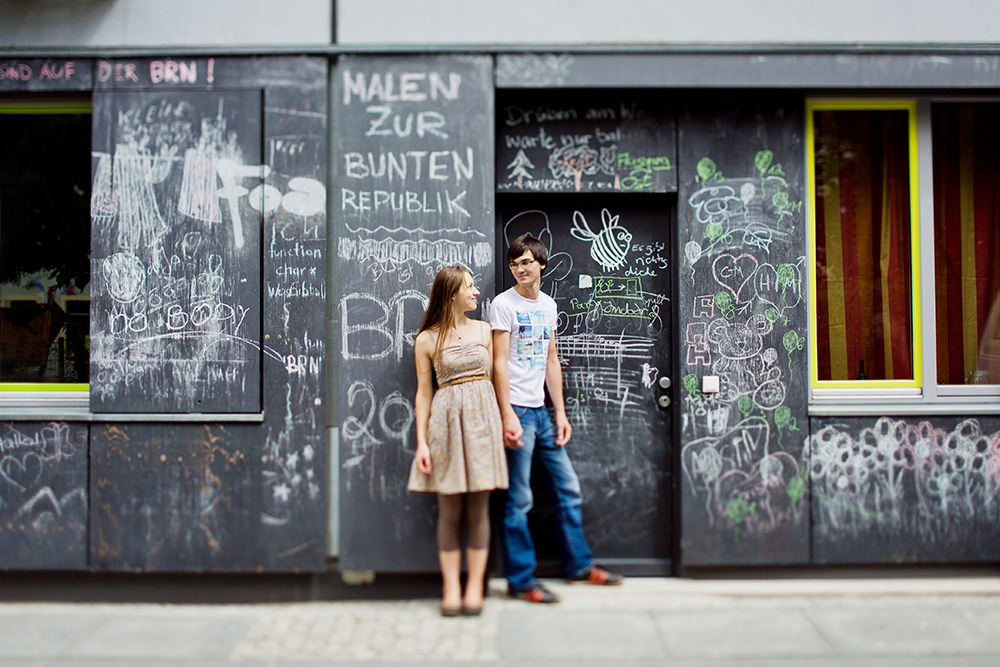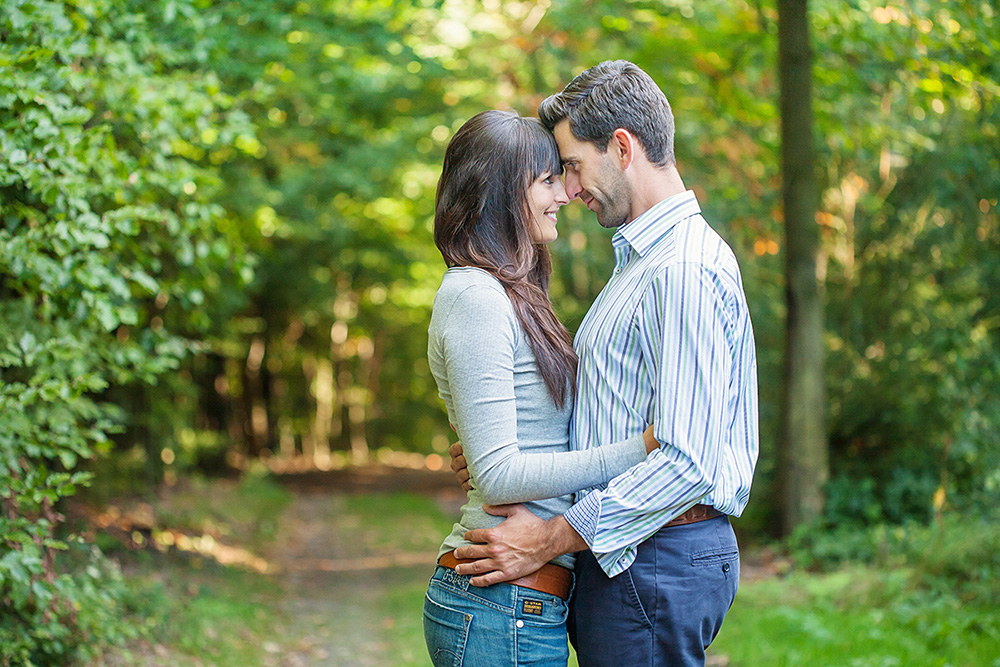 I hope that helps in regards to outfit options. If you book a session with me and still have further questions on this, please don't hesitate to get in touch and just ask away.