A few months ago I got to try something new – I photographed a massage therapist at work.
I met Regi at a salon in Brighton. We talked about how he's been travelling the world on cruise ships, now living and setting up a yga and therapy business in Brighton and me being a photographer. One thing led to anther and a couple weeks later I got to document how he works as a massage therapist and beautician. The goal was to create some personal photos for his brand new website.
The website is done, the photos are spread all over it and I now know who to call when I need a massage. Win-win for all 🙂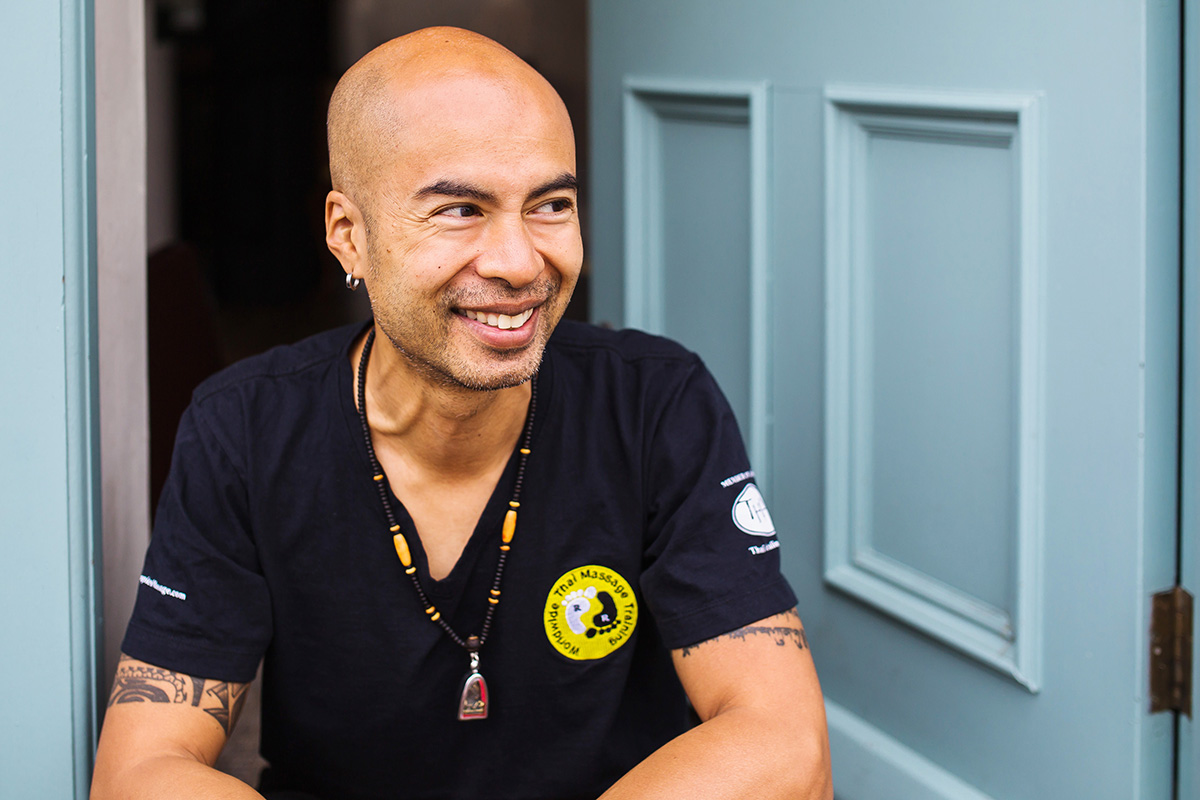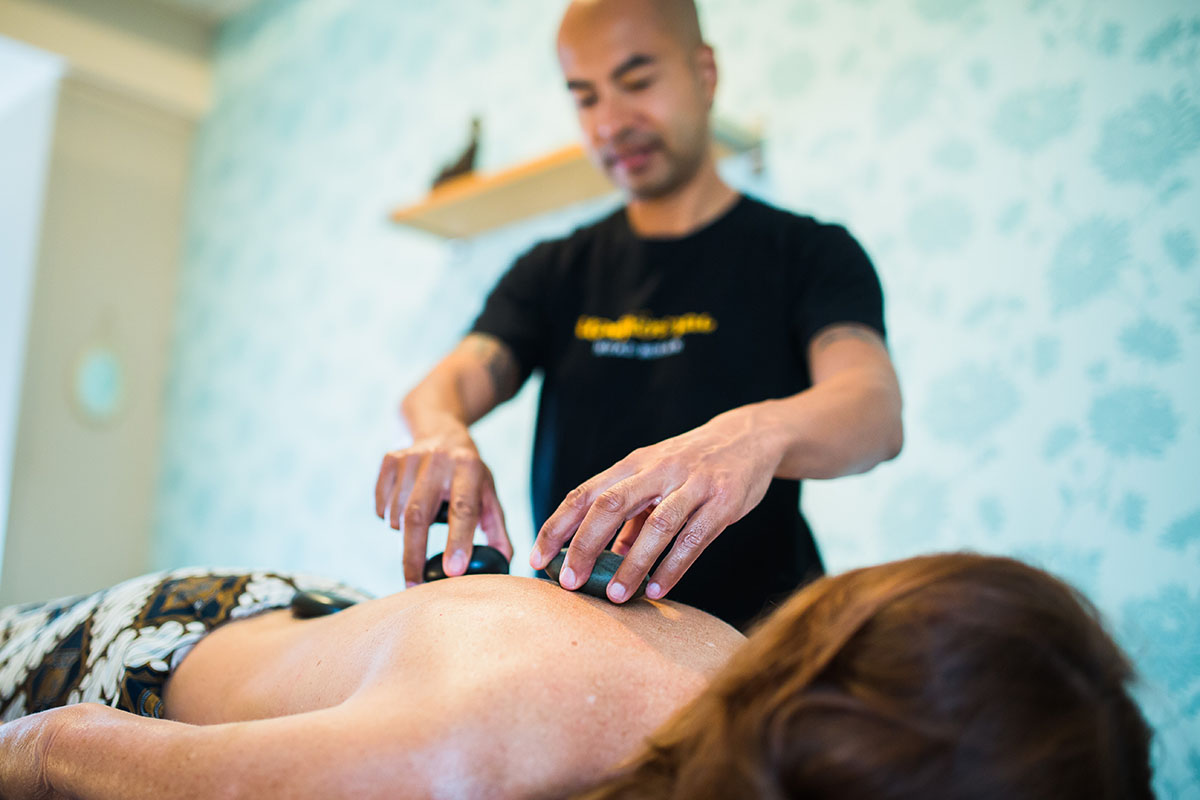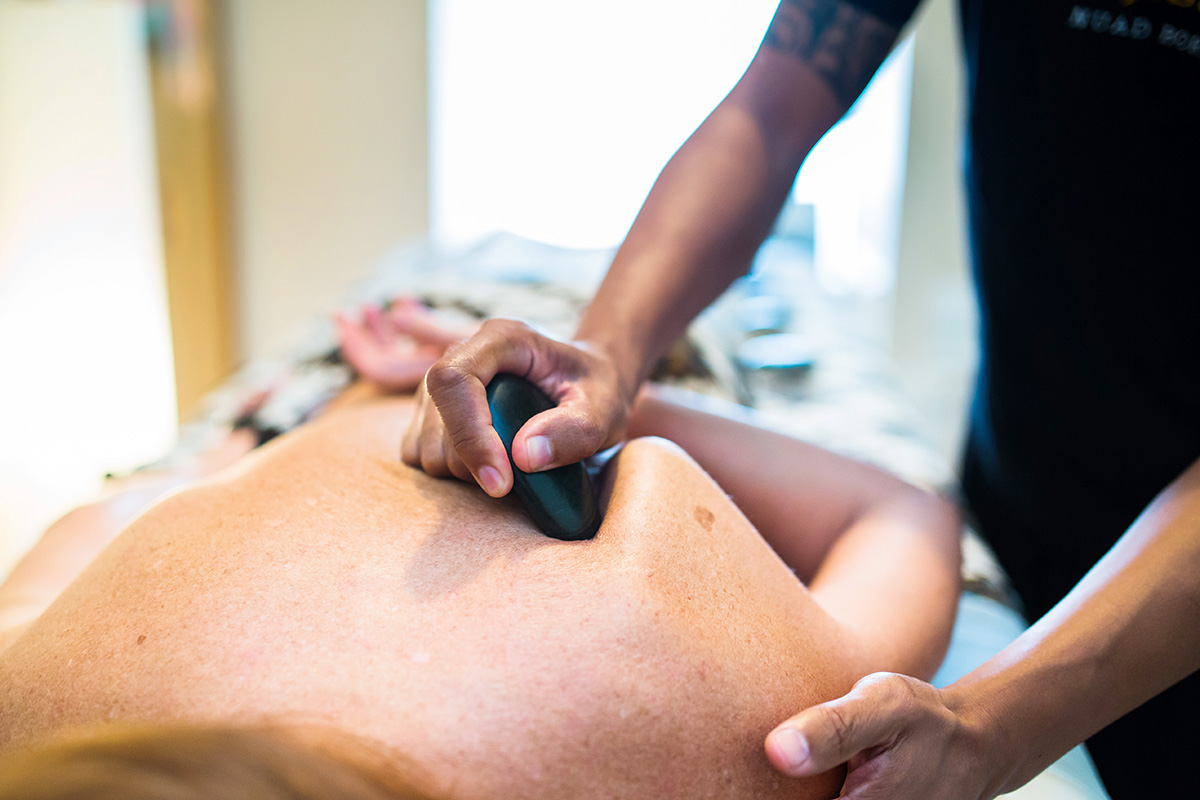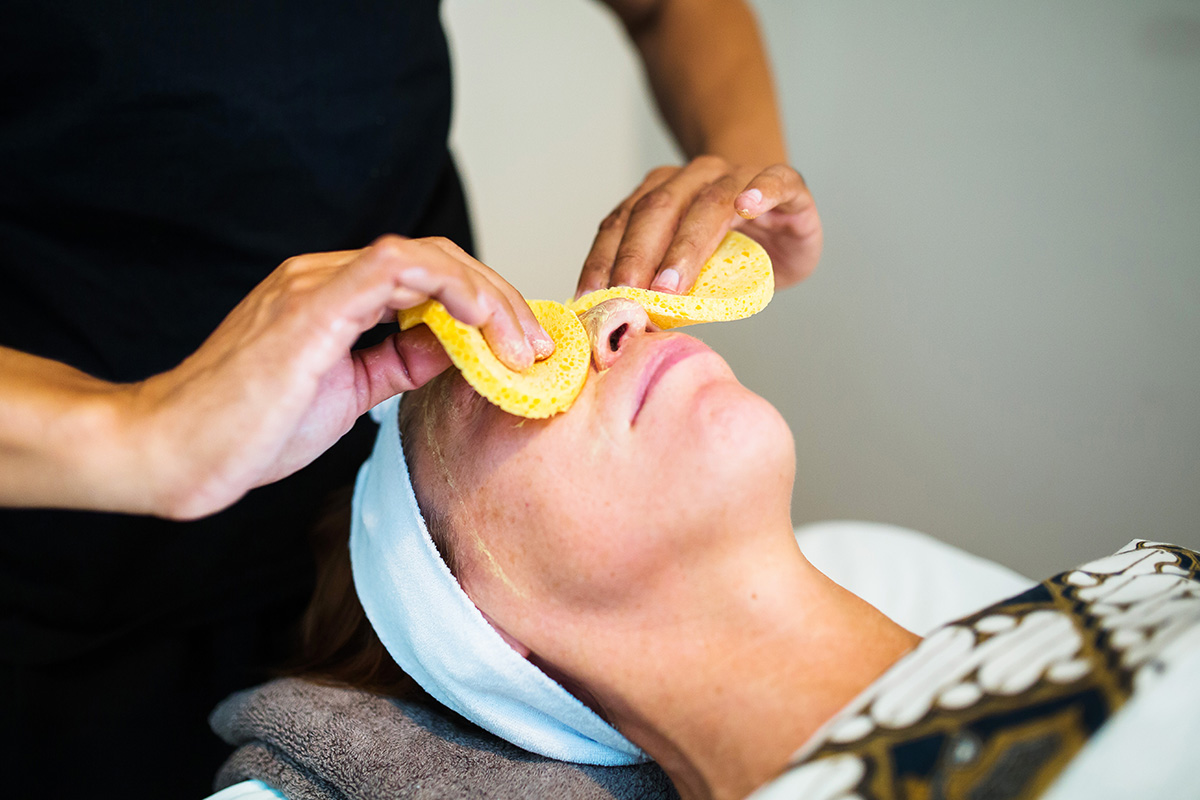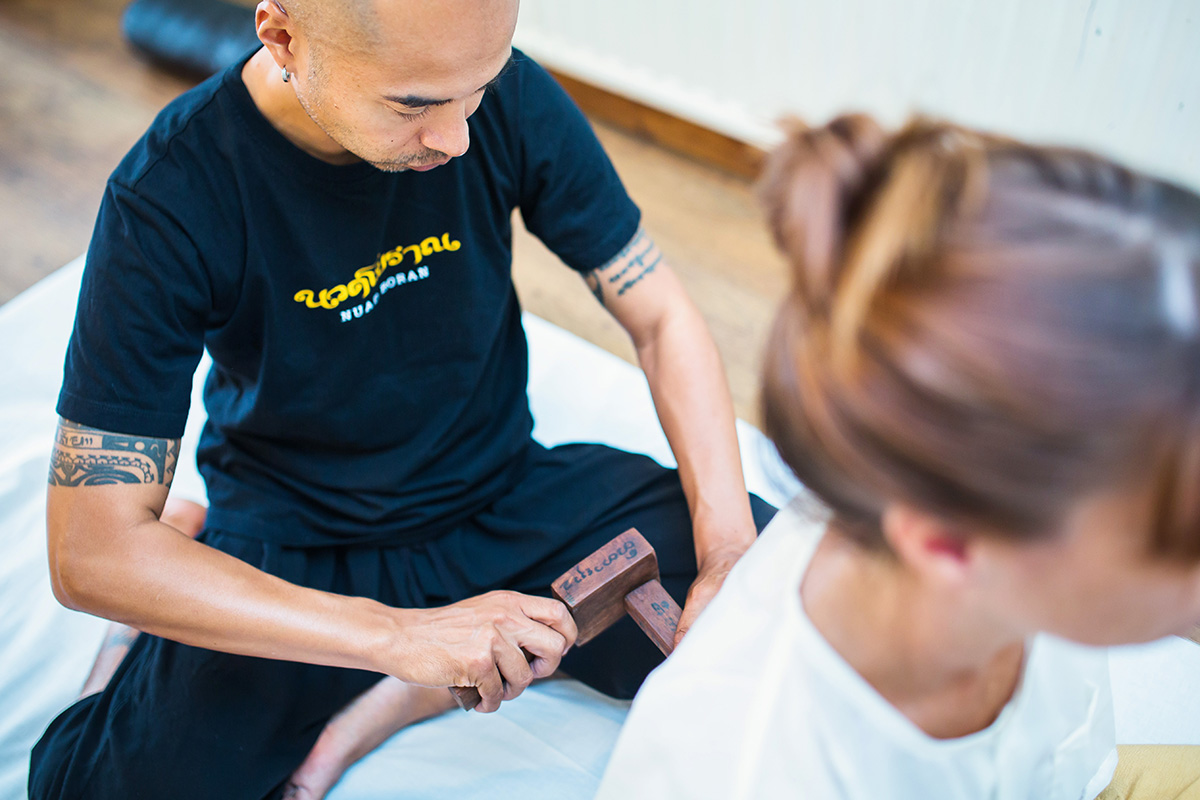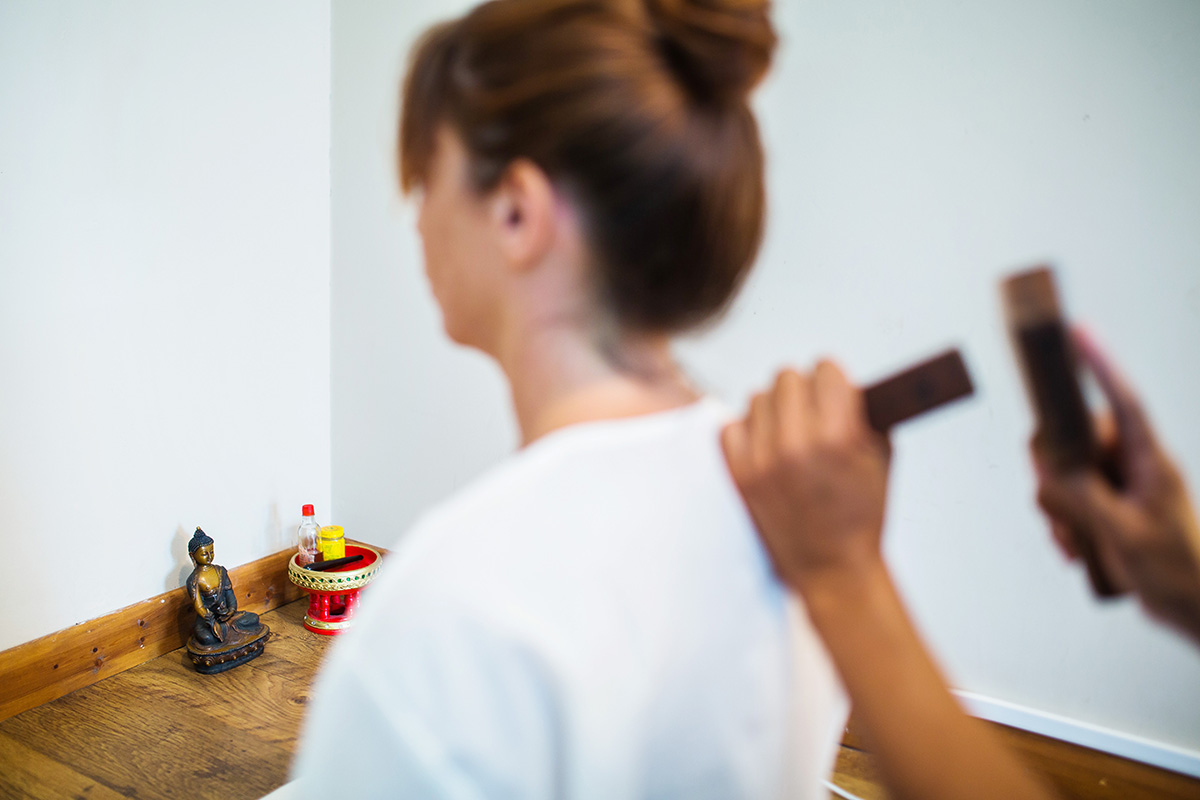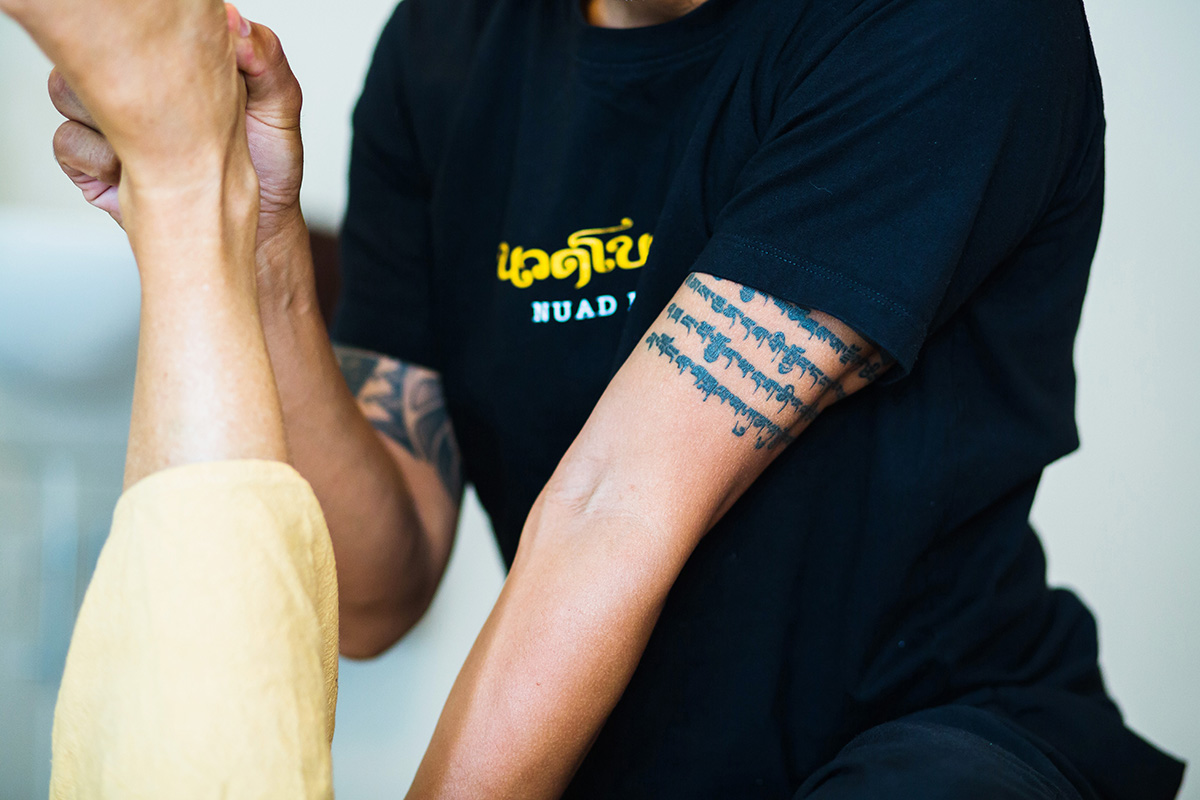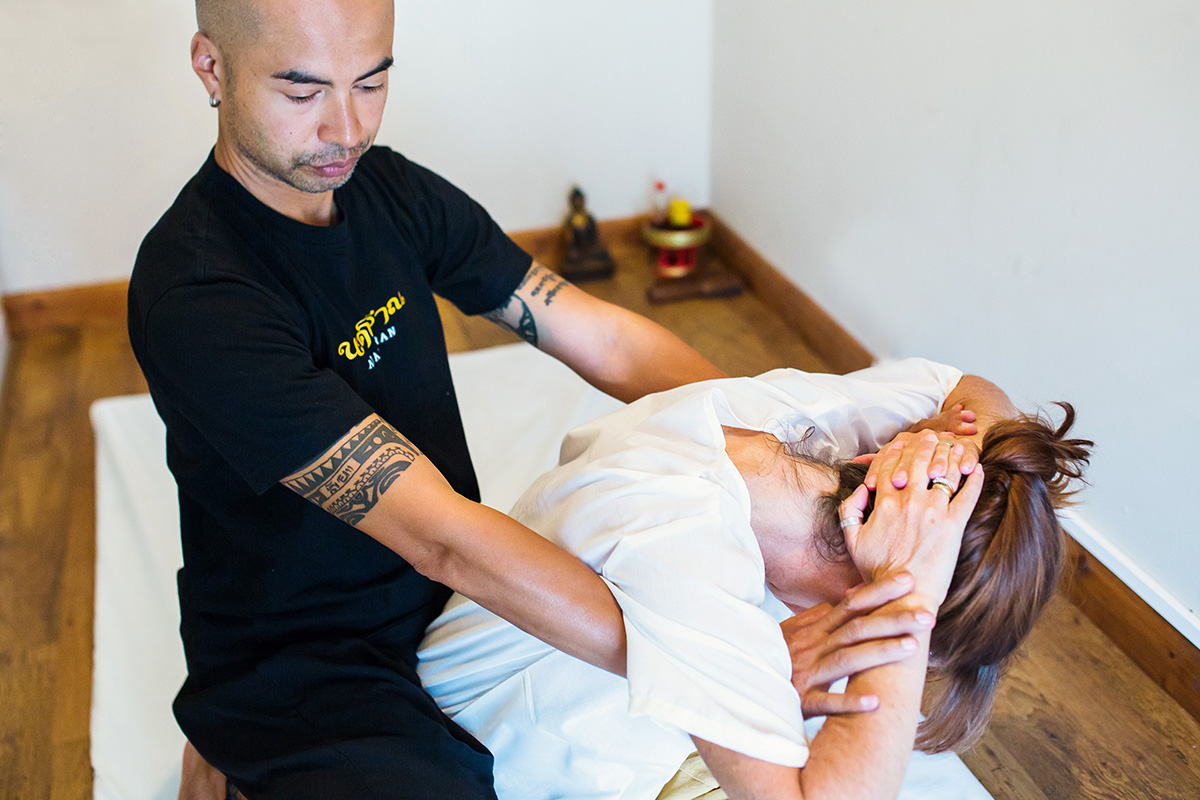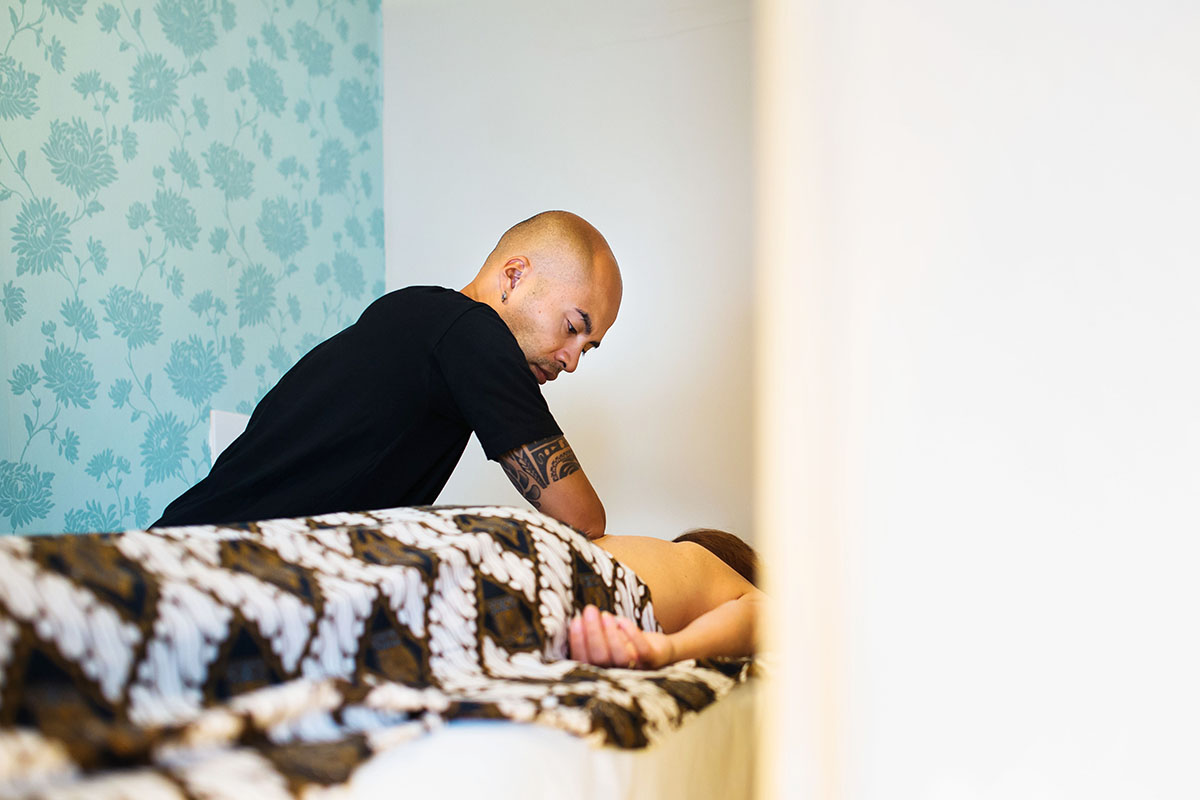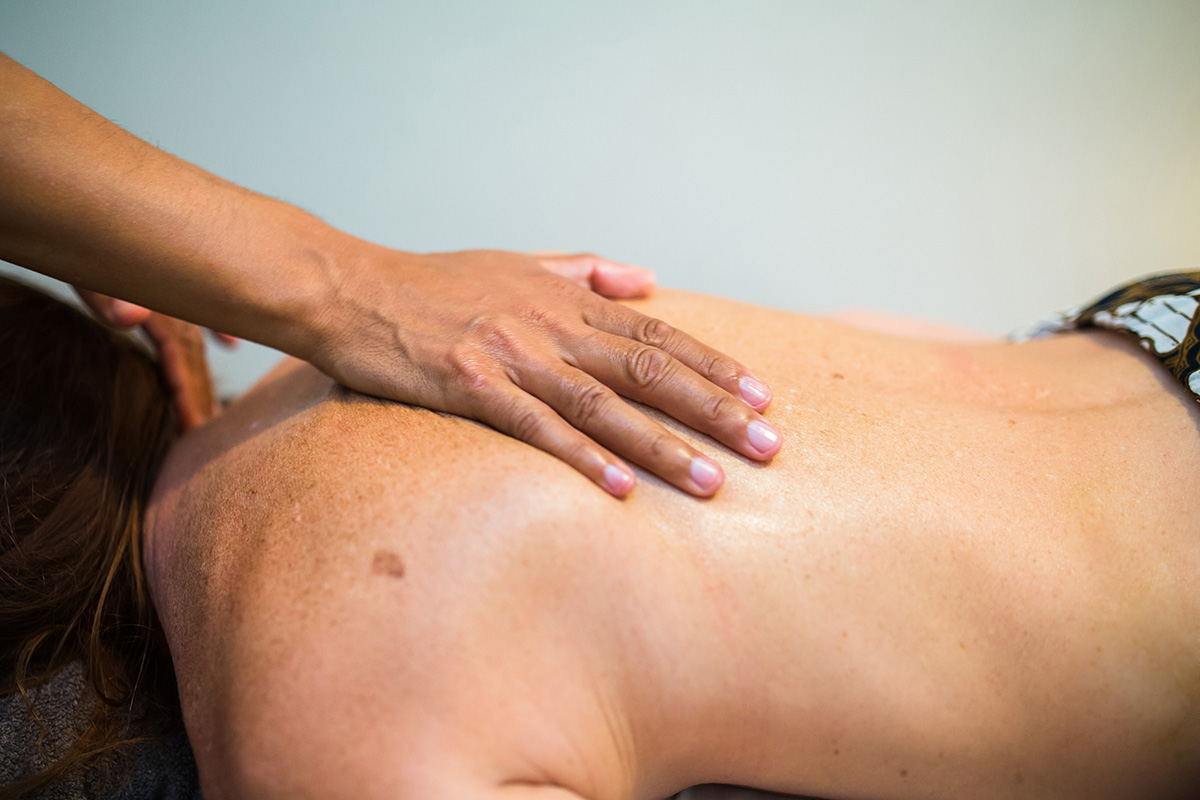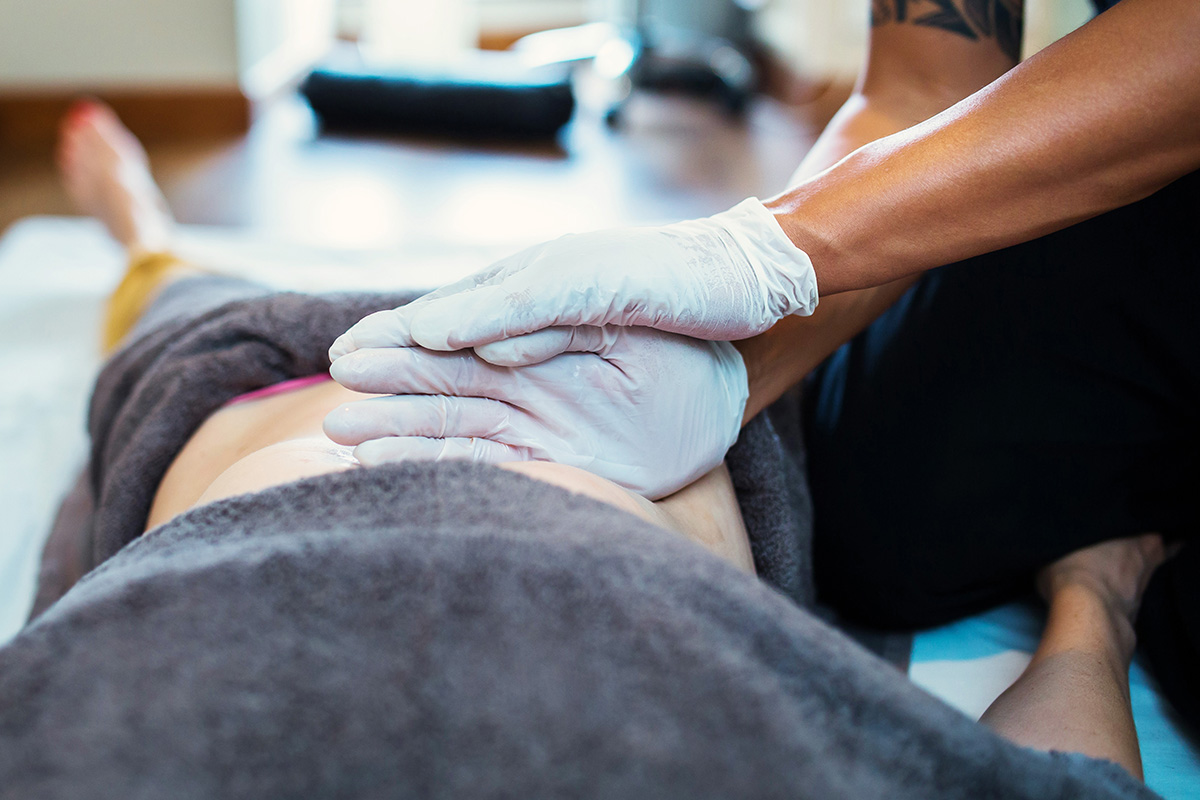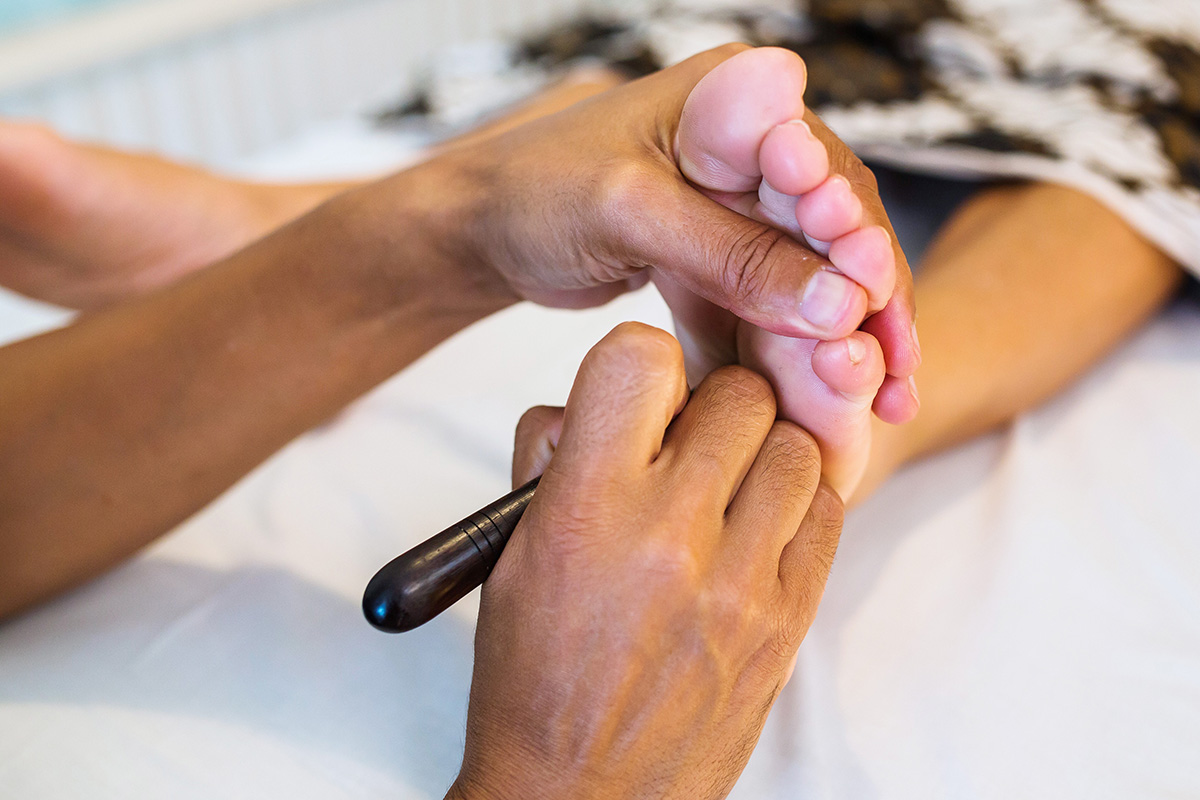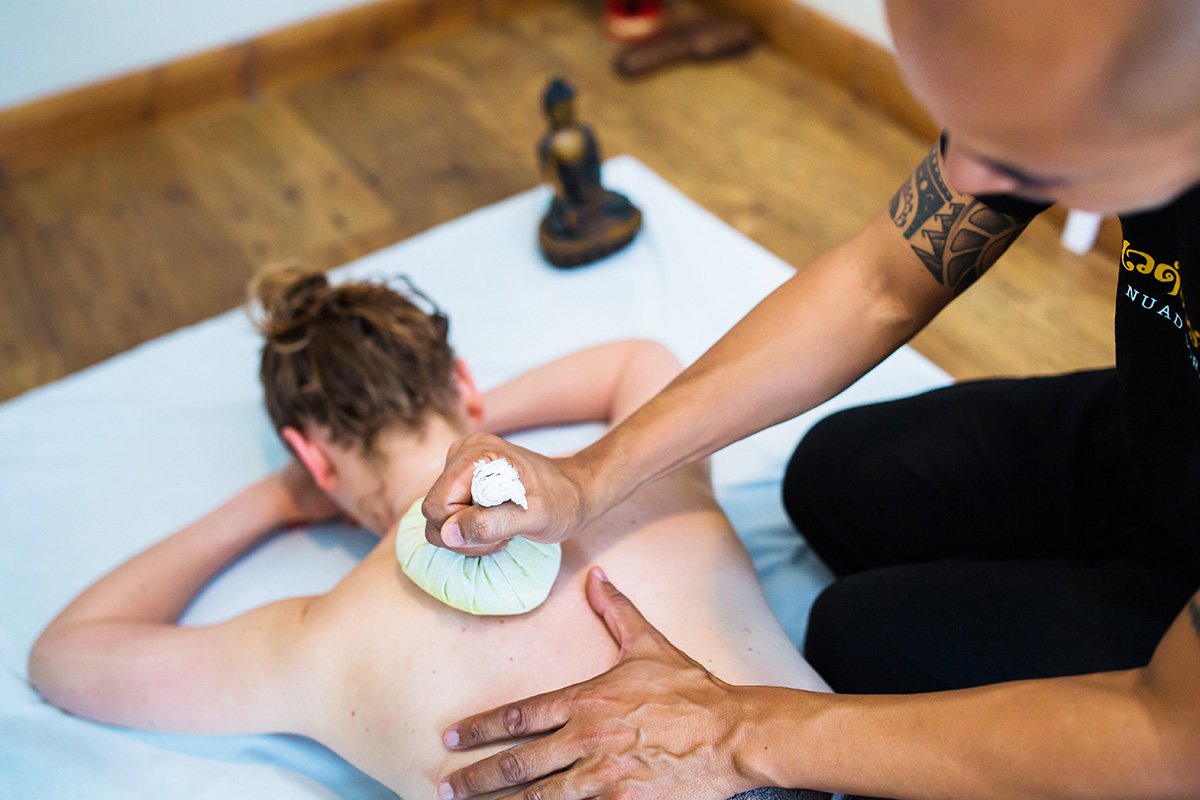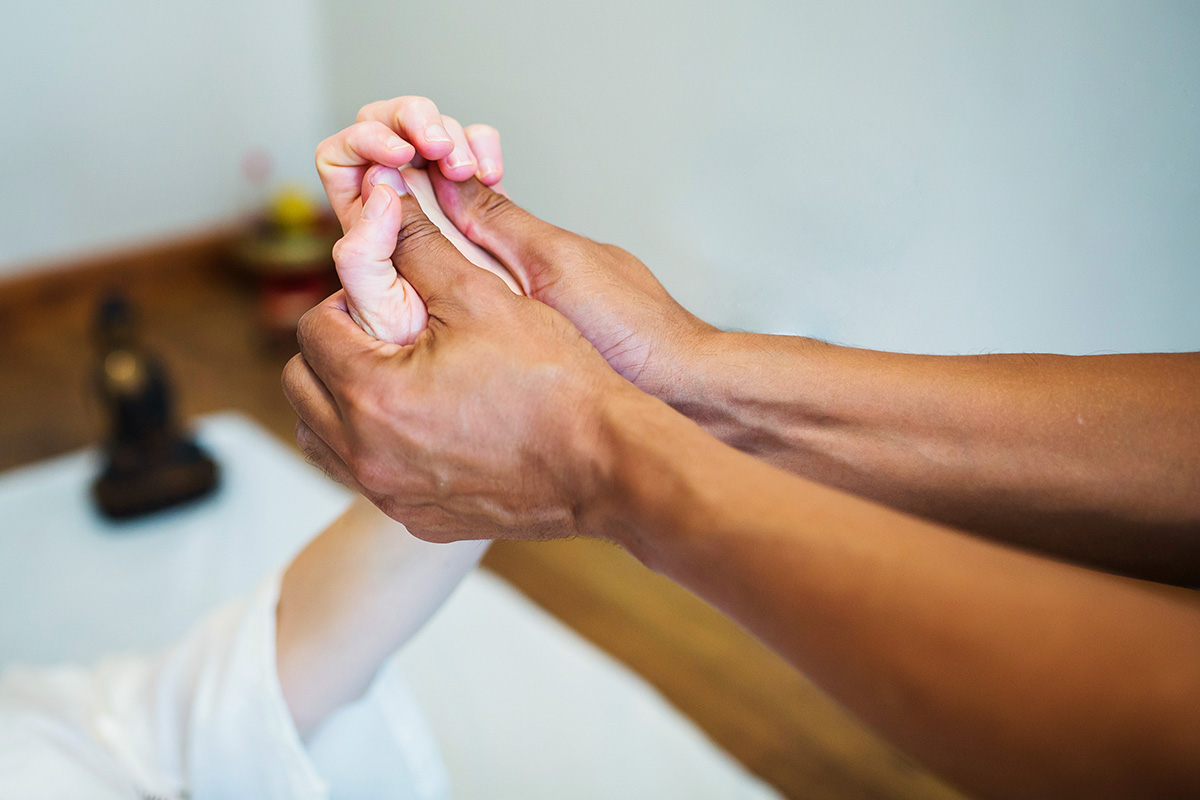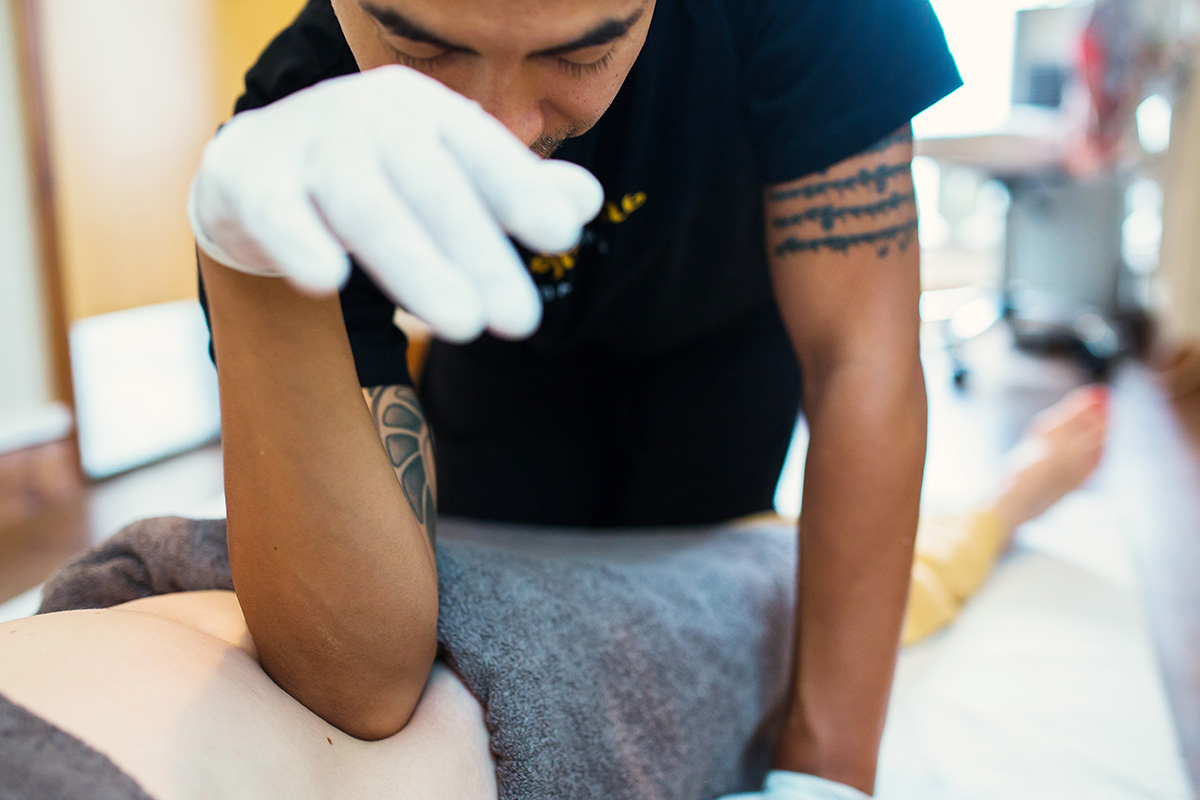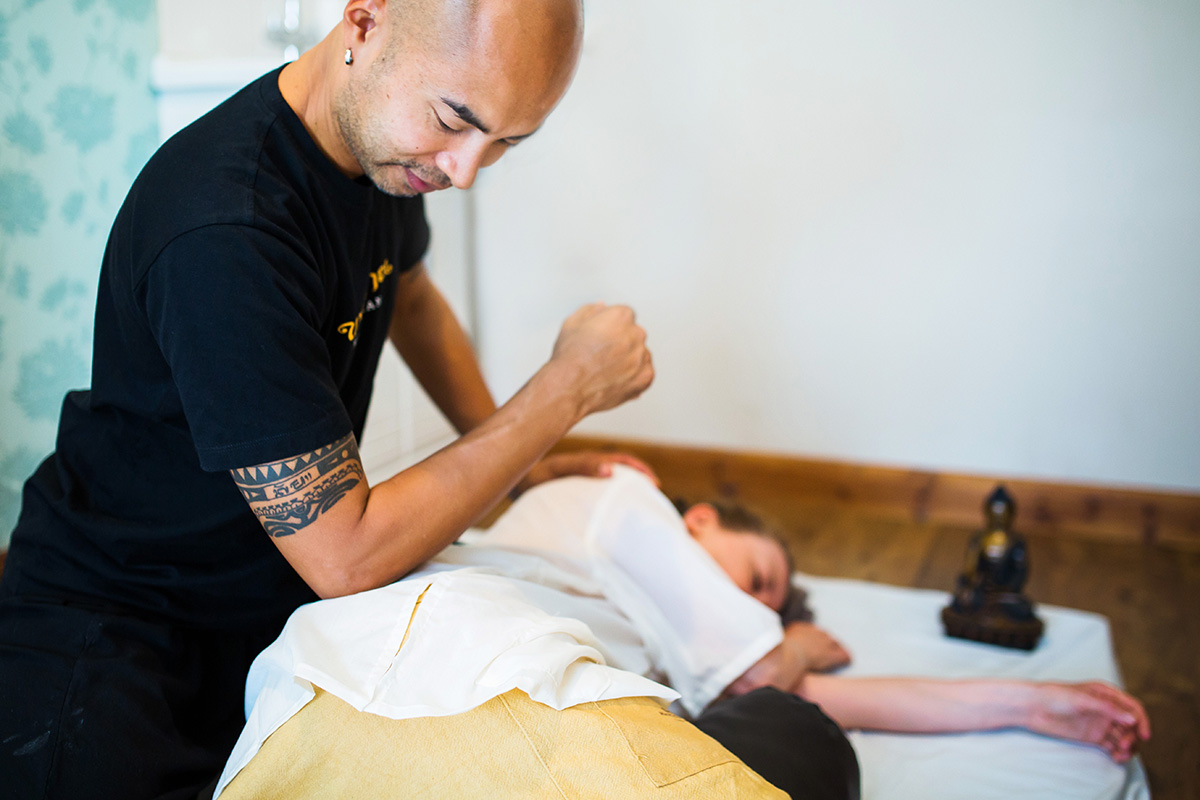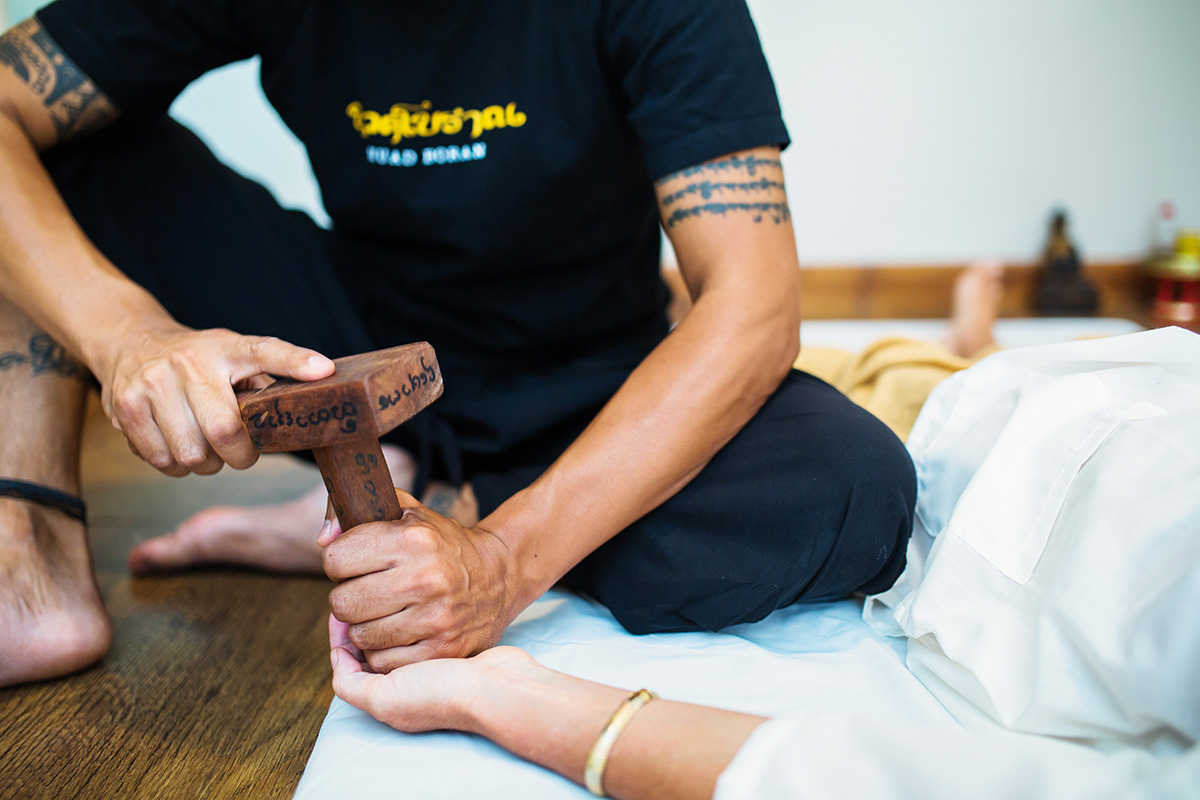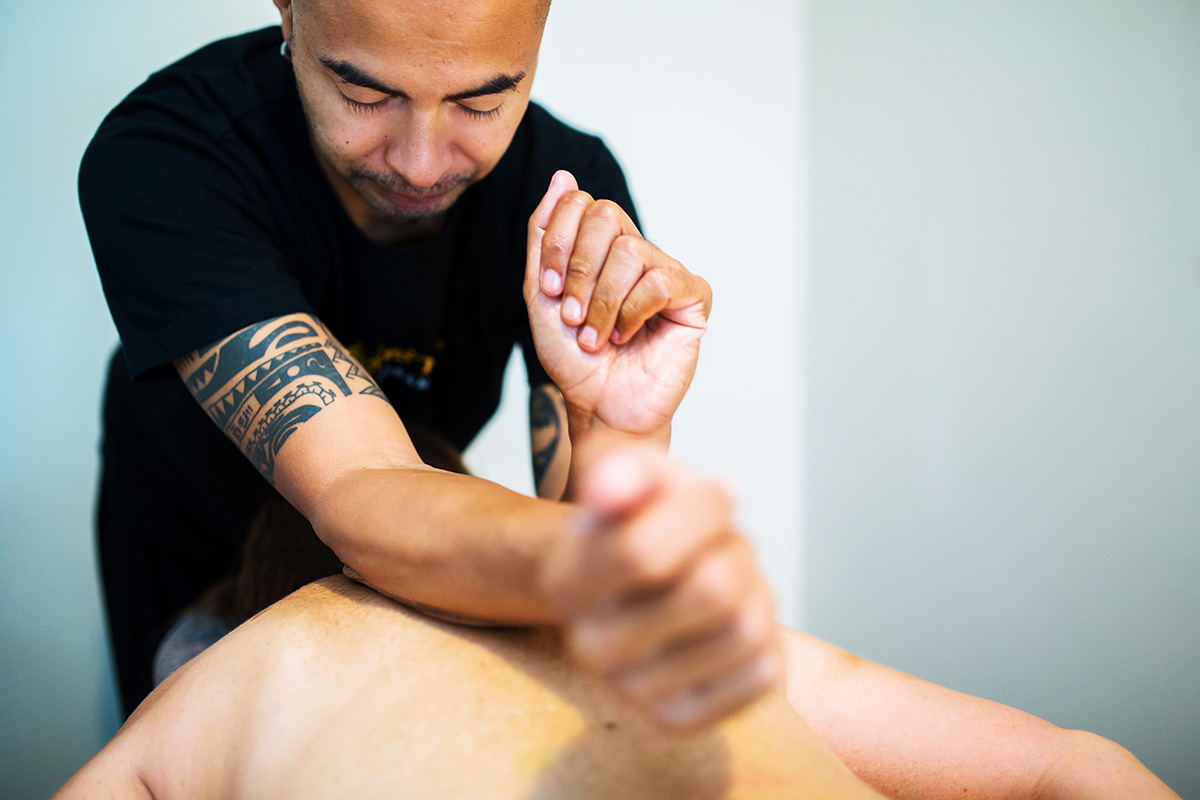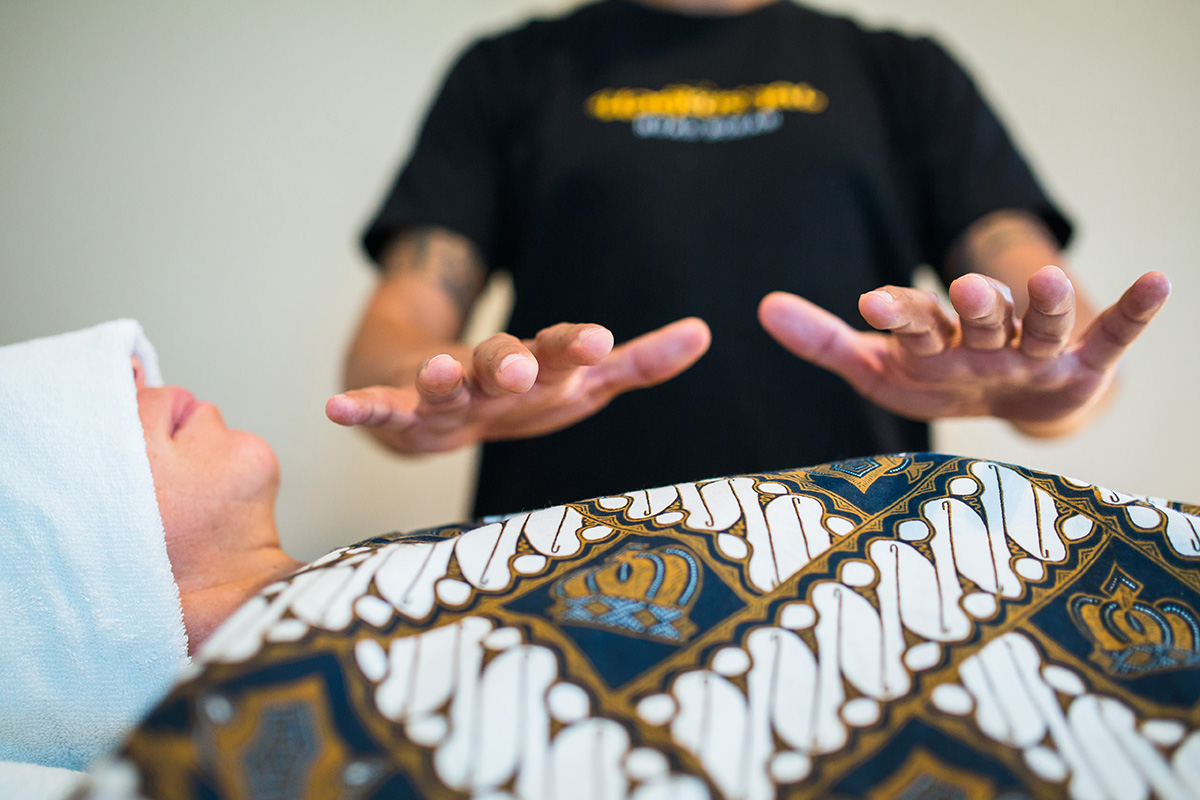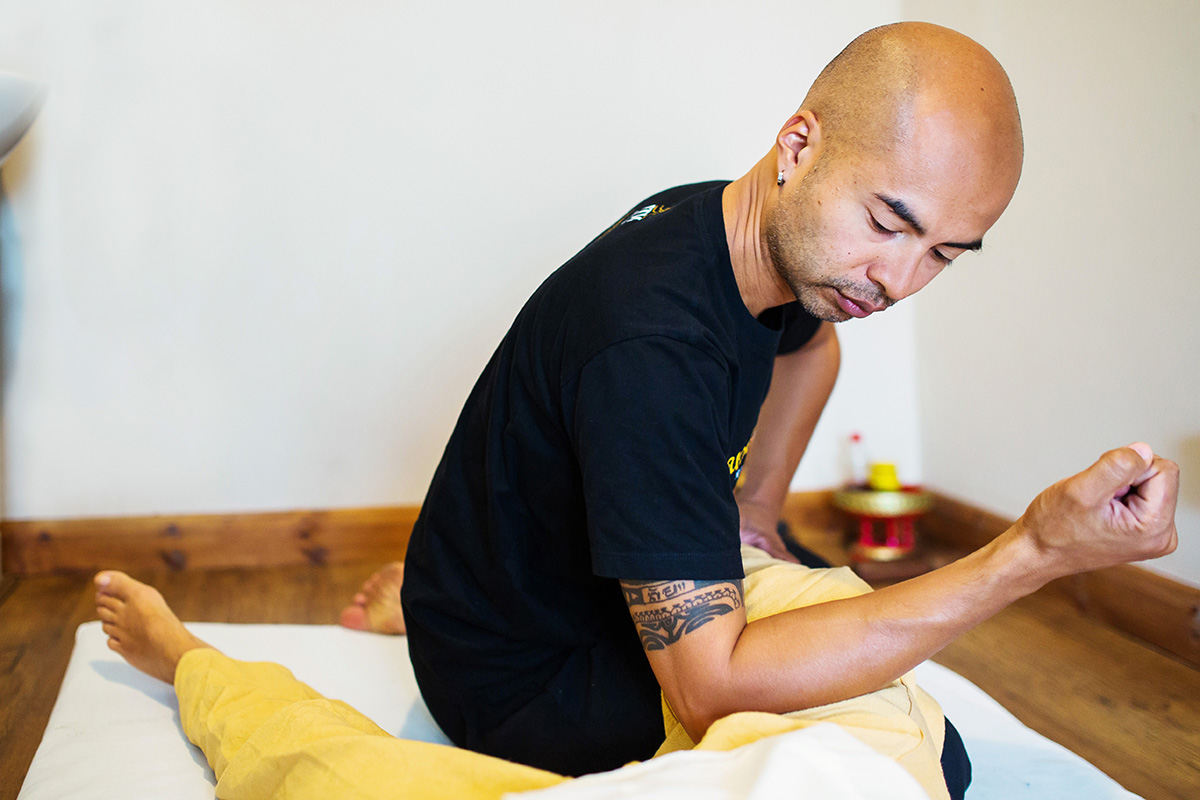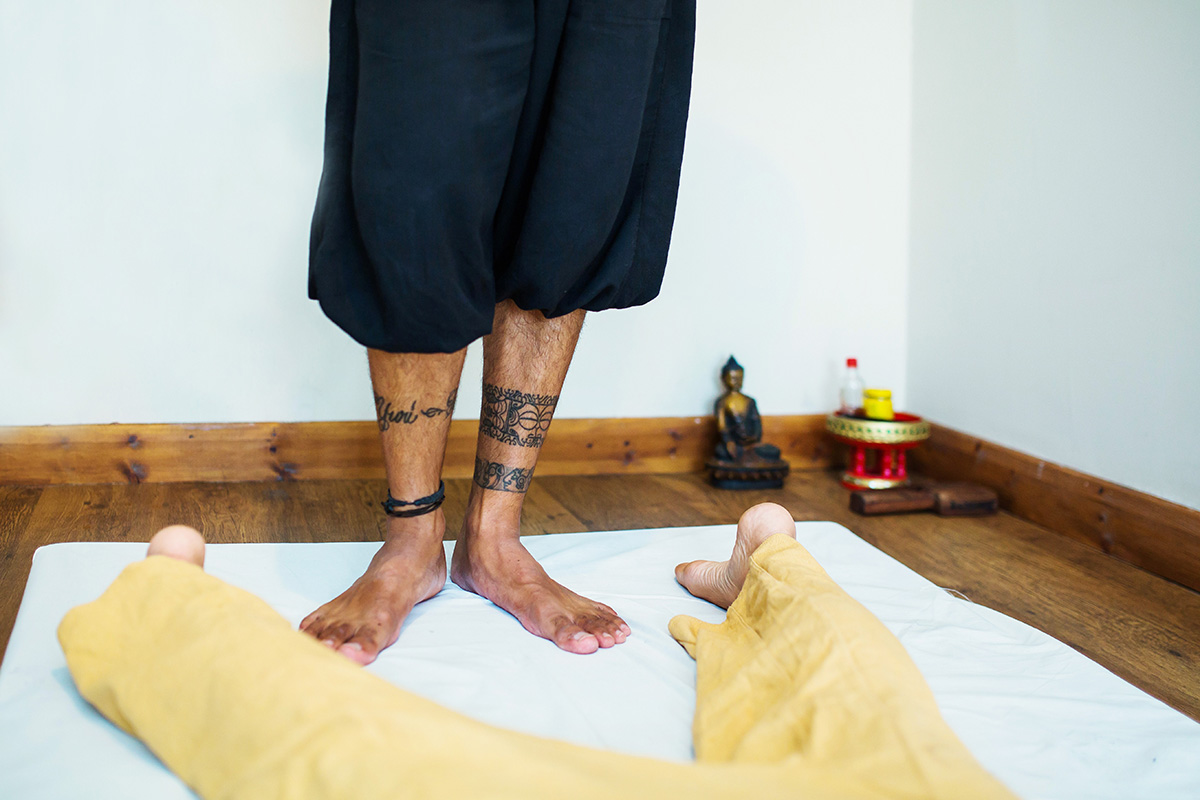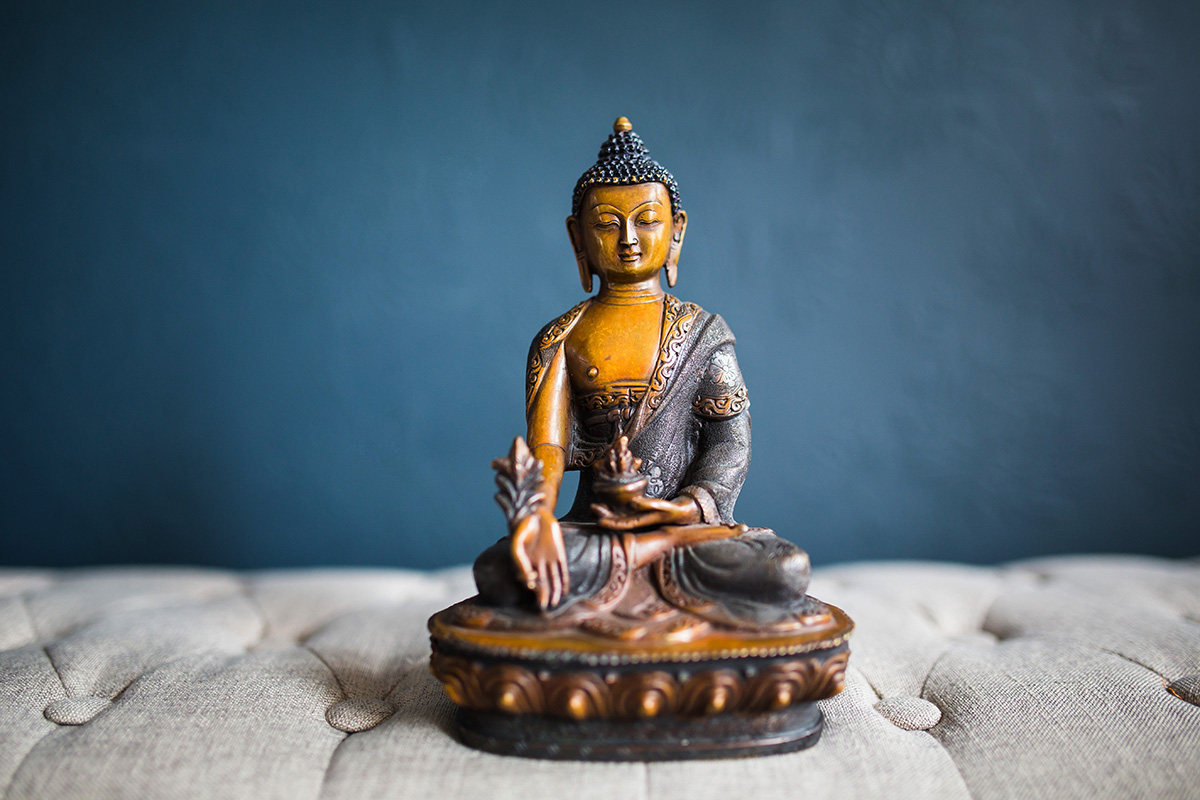 Feel free to have a look around his website to learn more about what he does, how he does it and how to book him.