Ross is a crossfitter like me. If he's not taking part at events, throwdowns and competitions, he can usually be found walking around with a clipboard – judging the athletes working out.
Earlier this year, his life got turned upside down. During a workout, he had a seizure and it turned out that he had a brain tumor. Crazy how these things just seem to come out of nowhere. Luckily teh doctoirs could remove his tumor and he is on the mend again. It's only been a few months since all of this kicked off and if you saw him now, you wouldn't even guess any of it. The incident and his condition however forced him to slow down and change his way of living to some extend. But it's good to see him active and at crossfit again.
Anyway, here is the long portrait I created of and with him a few weeks ago:
As with all my other subjects, I also took some portraits of him. I haven't done a portrait photo session in a while so this was good to bring me back in the zone.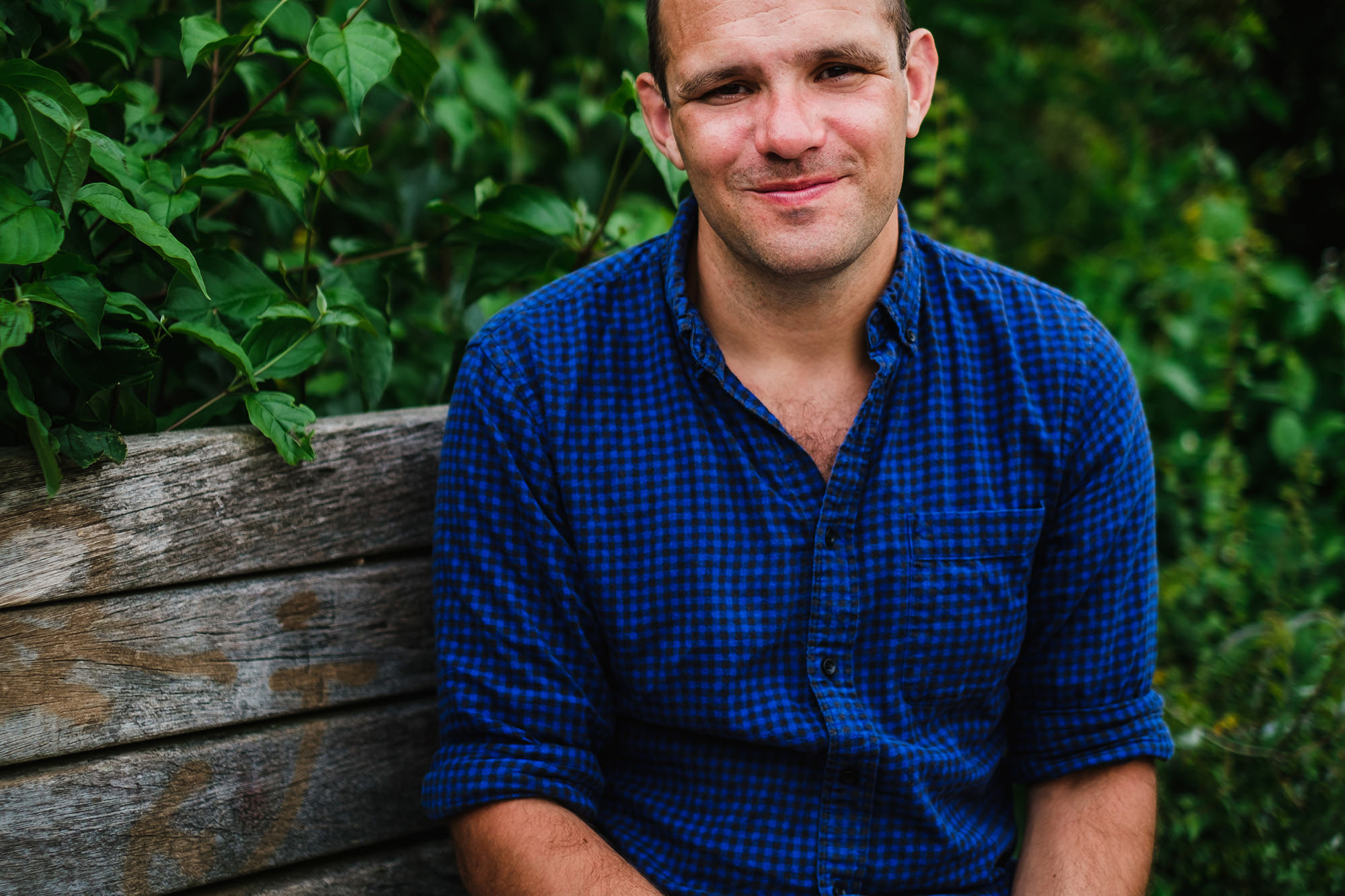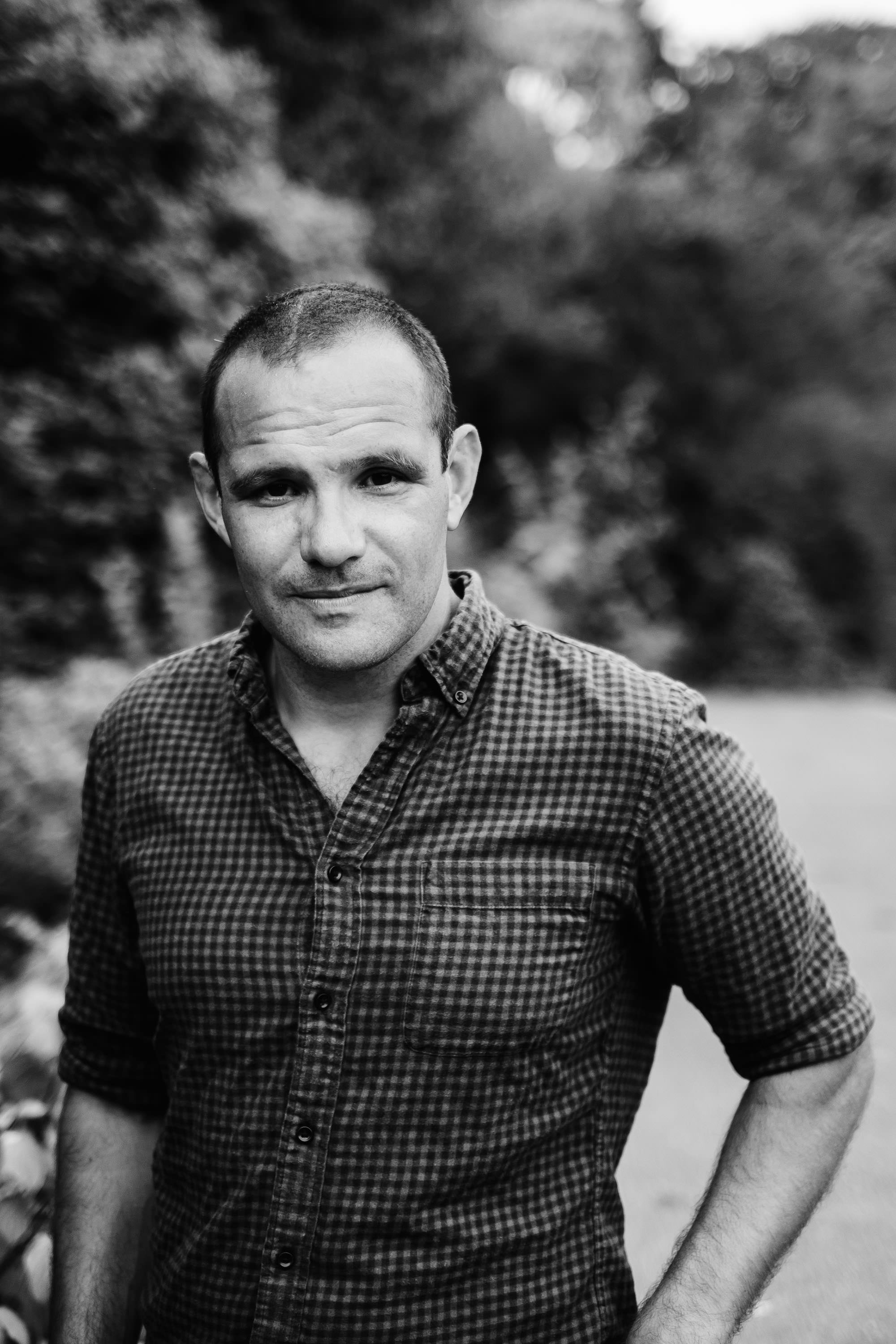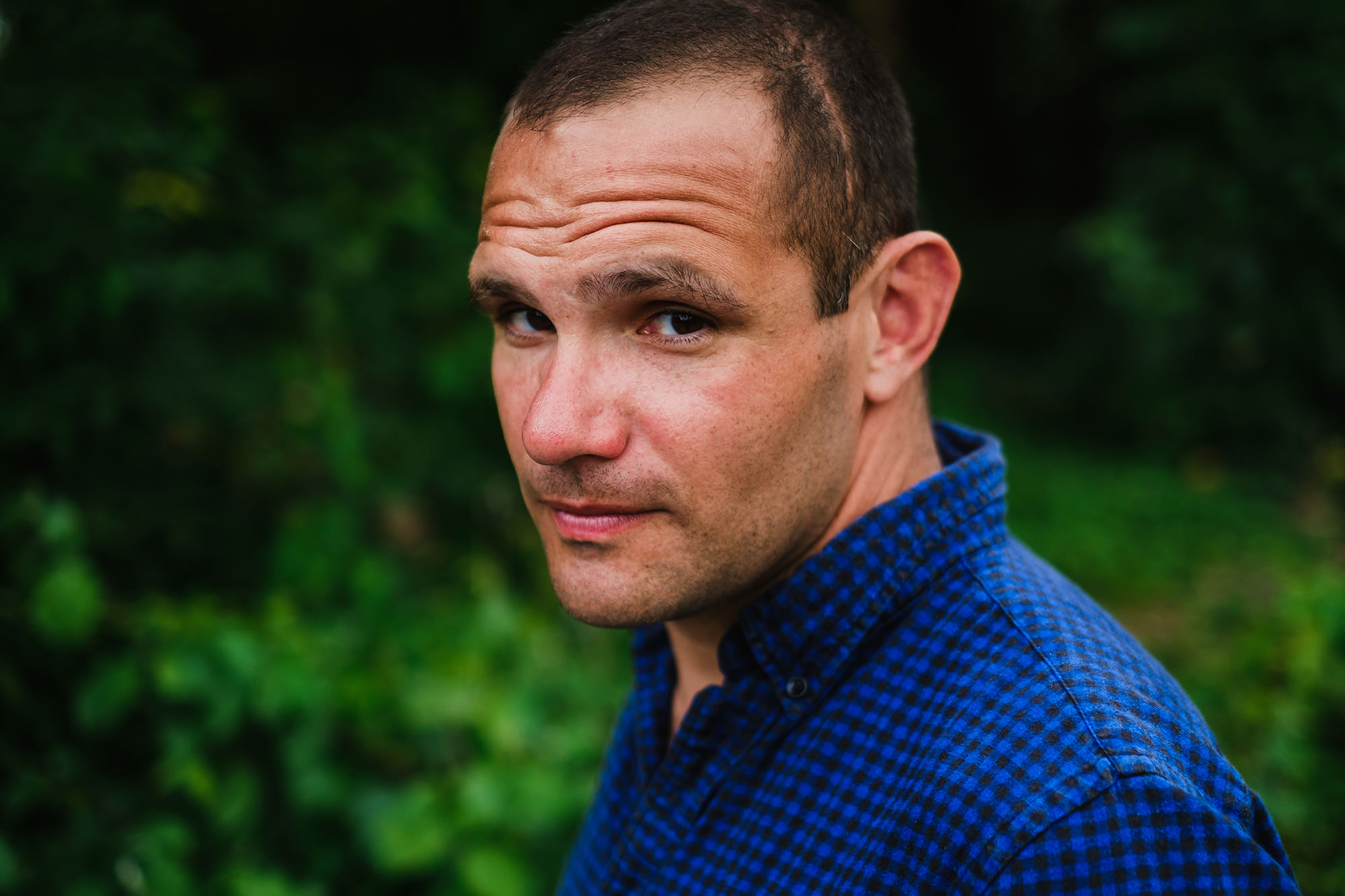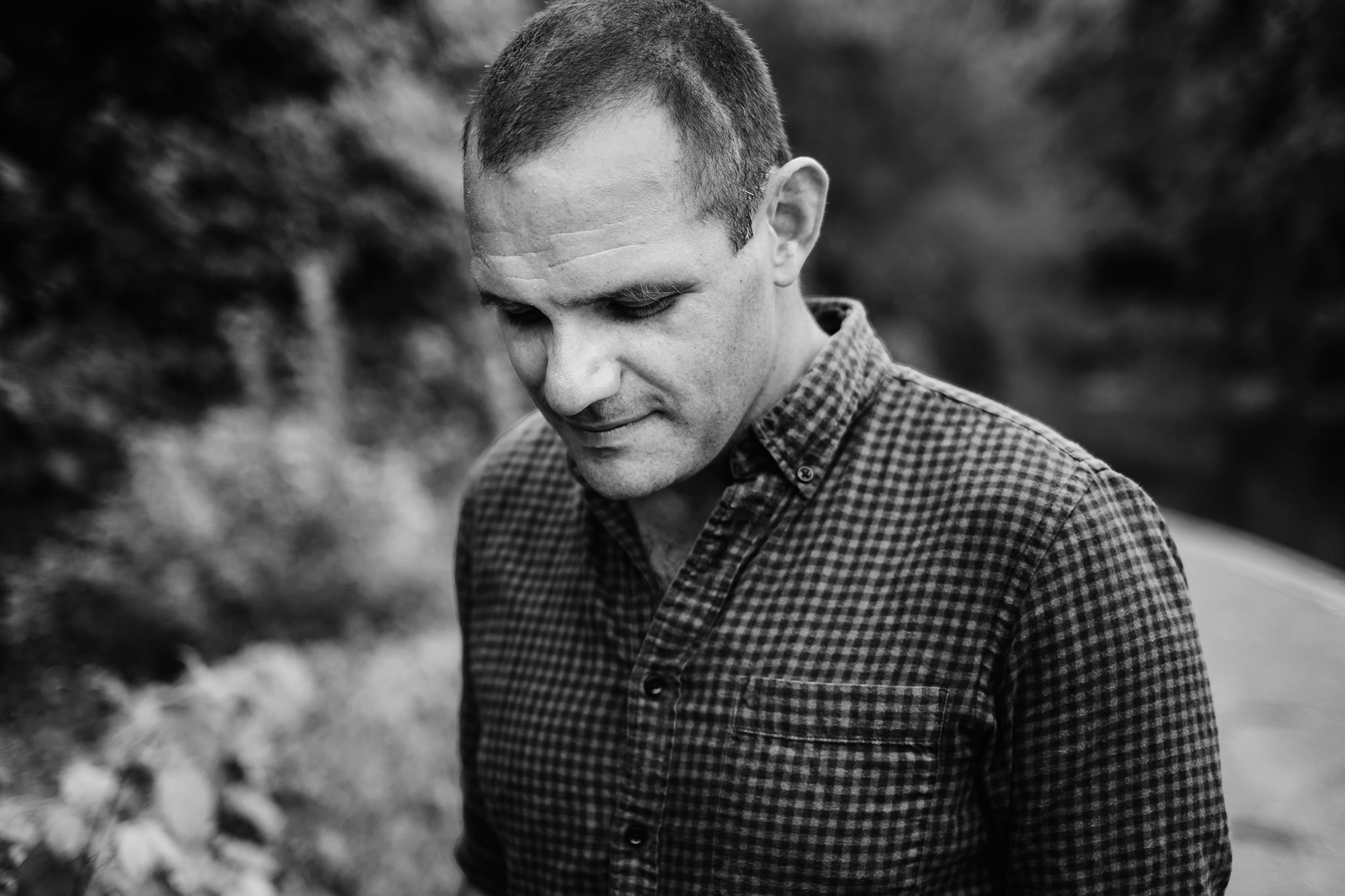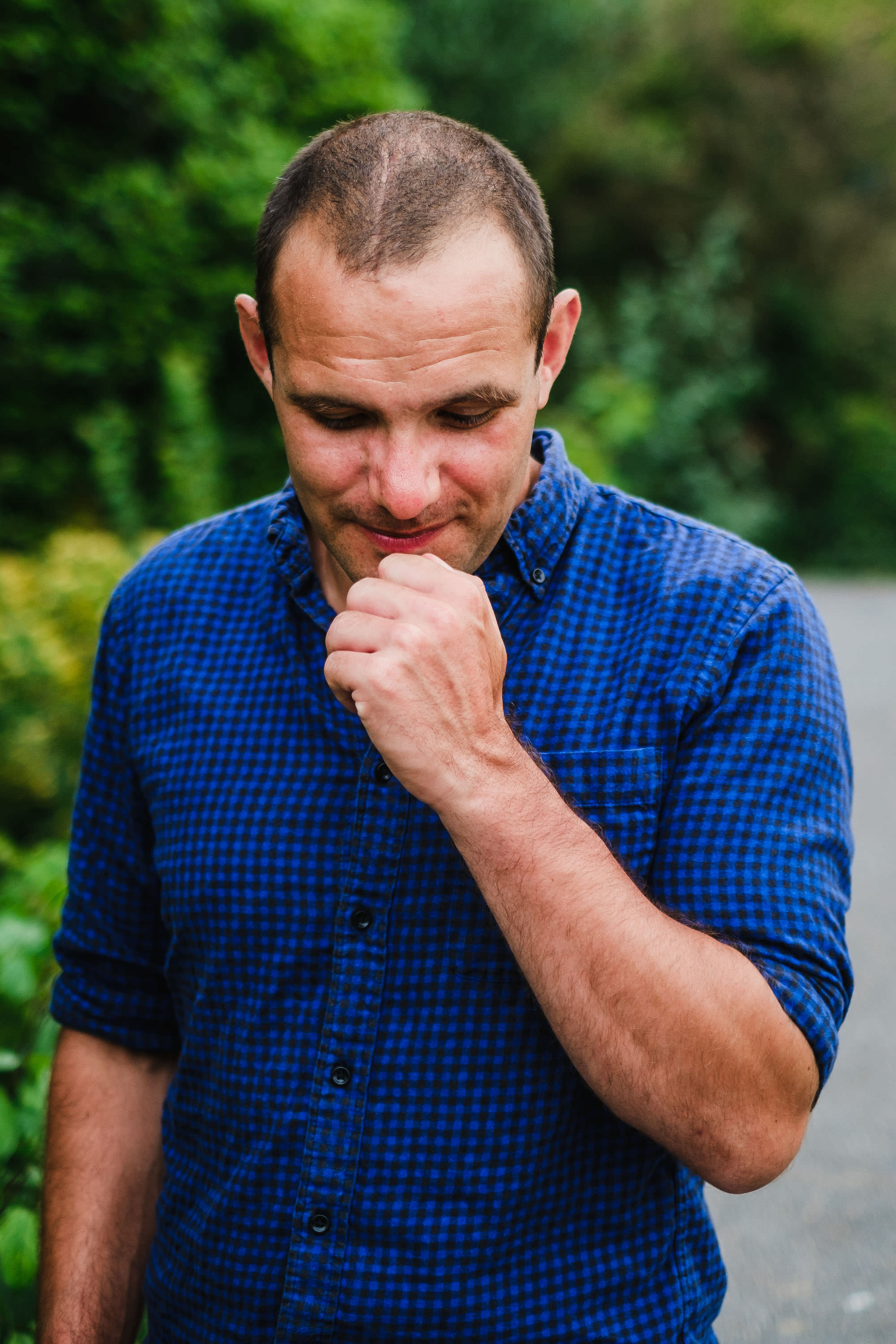 To see my whole collection of these videos, have a look at my long portrait gallery.