I met Robin a few months ago at crossfit – he came over after a session and introduced himself. That's what he does, he talks to everyone and always has a big smile on his face. At the gym, we never really talked much though so when he told me that he's up for being a guinea pig for me so I could practice getting better at photographing men – which I mentioned on Instagram, he didn't just suggest it 😉 – I took the chance. We ended up spending a few hours walking around, taking photos and meeting dogs and I felt like I made a real new friend by the end of the night. I also felt drunk. Probably because I had 3 pints of cider and I'm a lightweight that didn't have any dinner.
After the interview and video part of the project, we walked around our neighbourhood and he let played model for me and let me try a few things. I honestly think he's made it quite easy for me to take good portraits of him.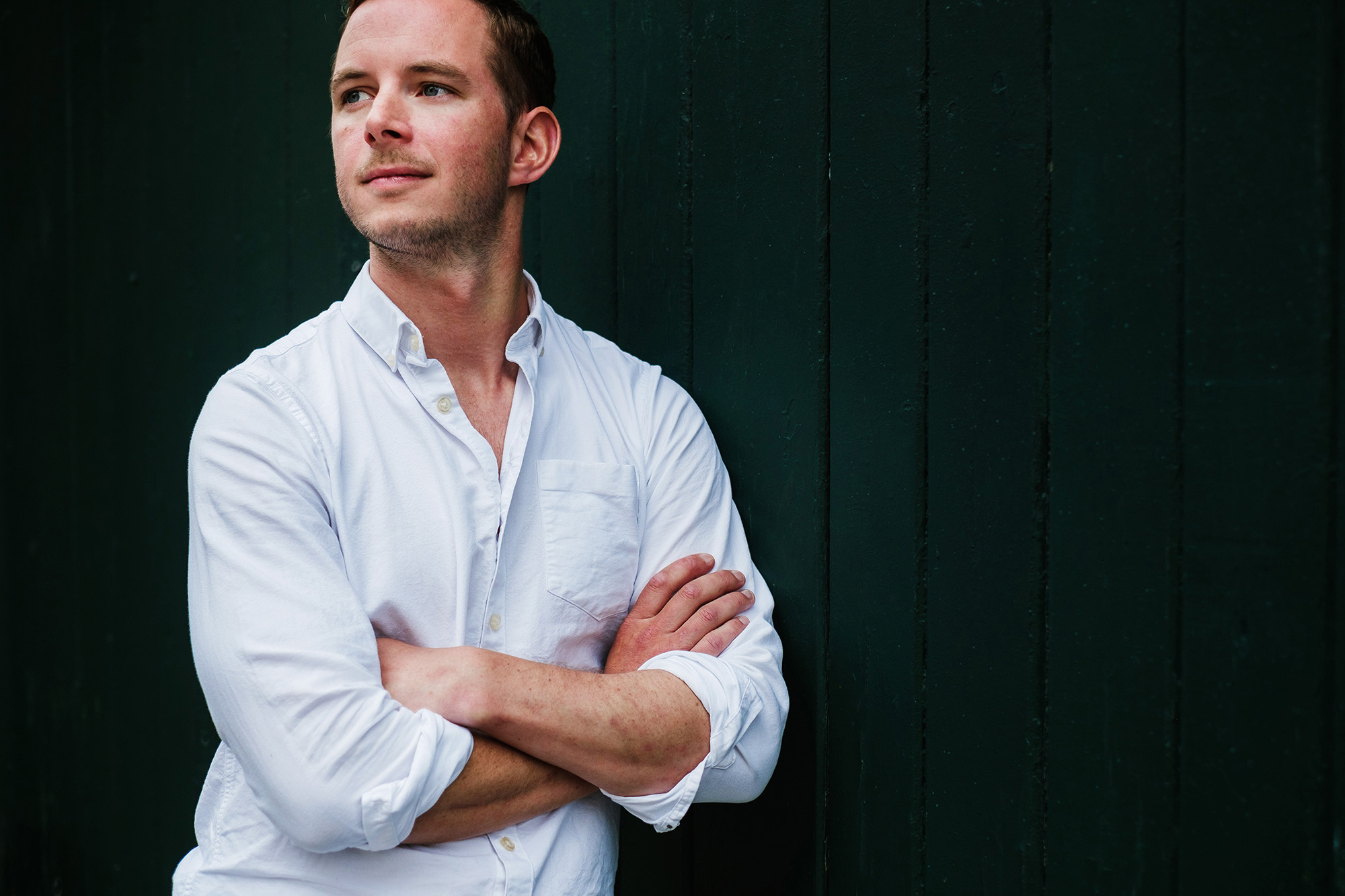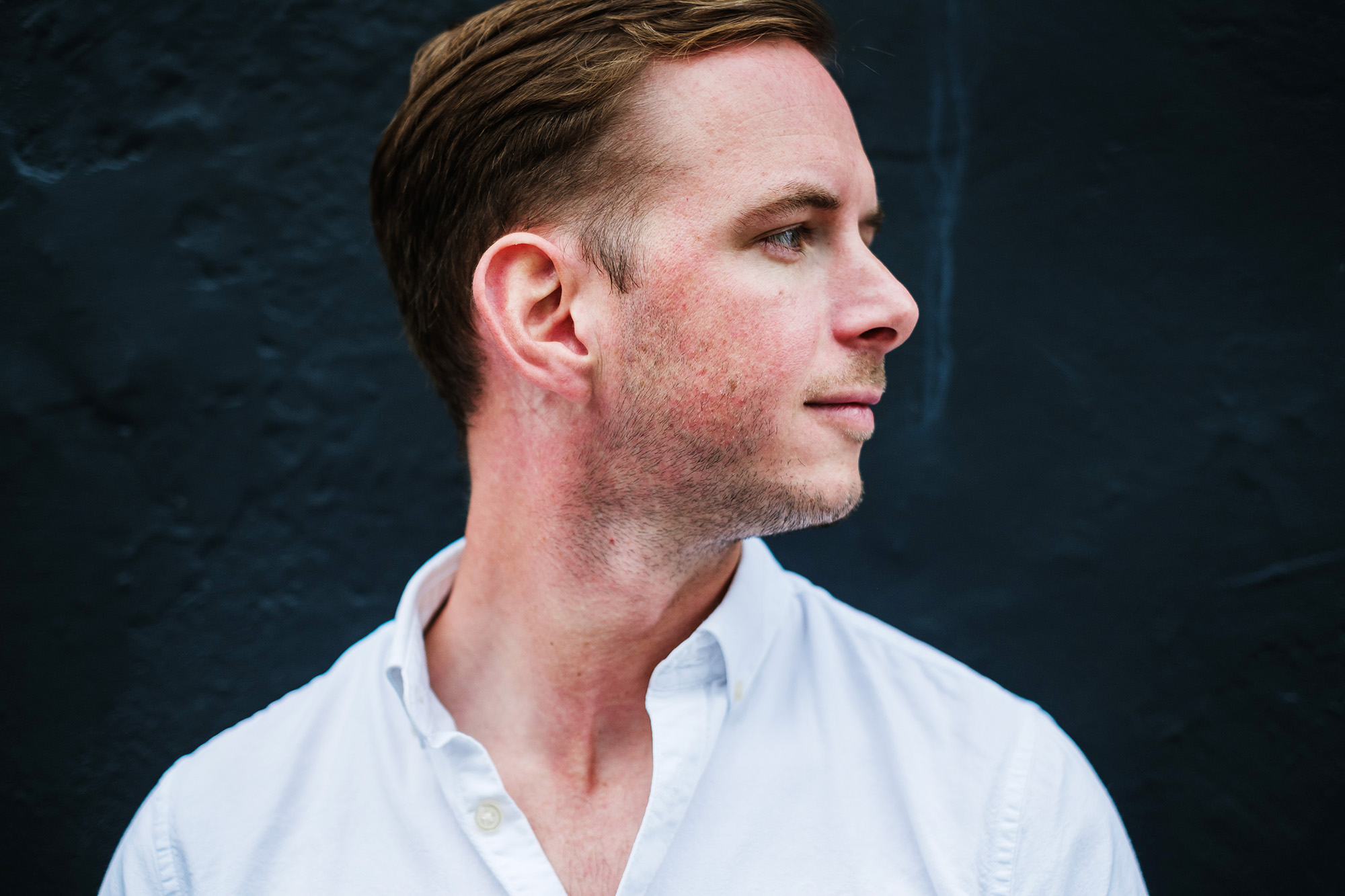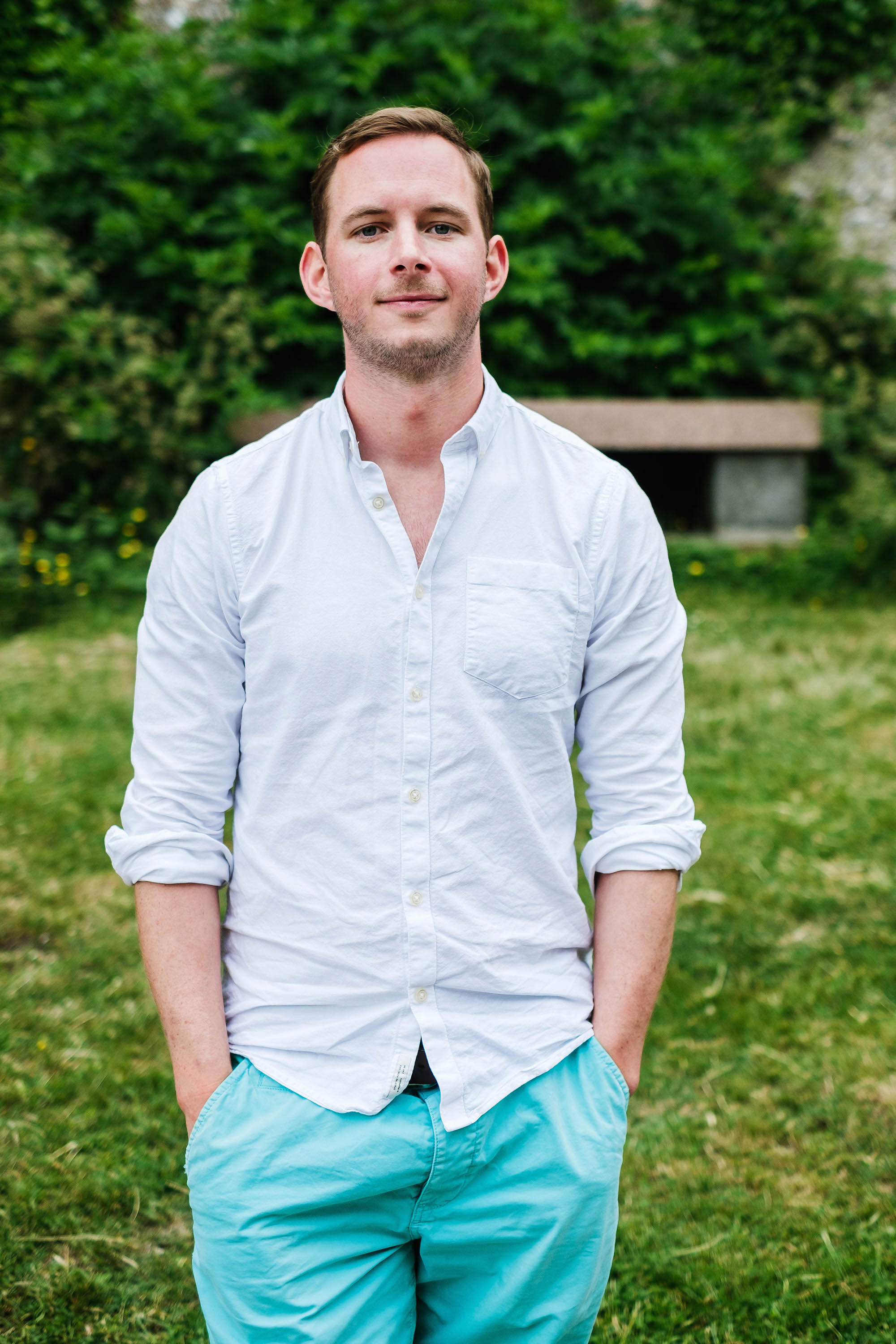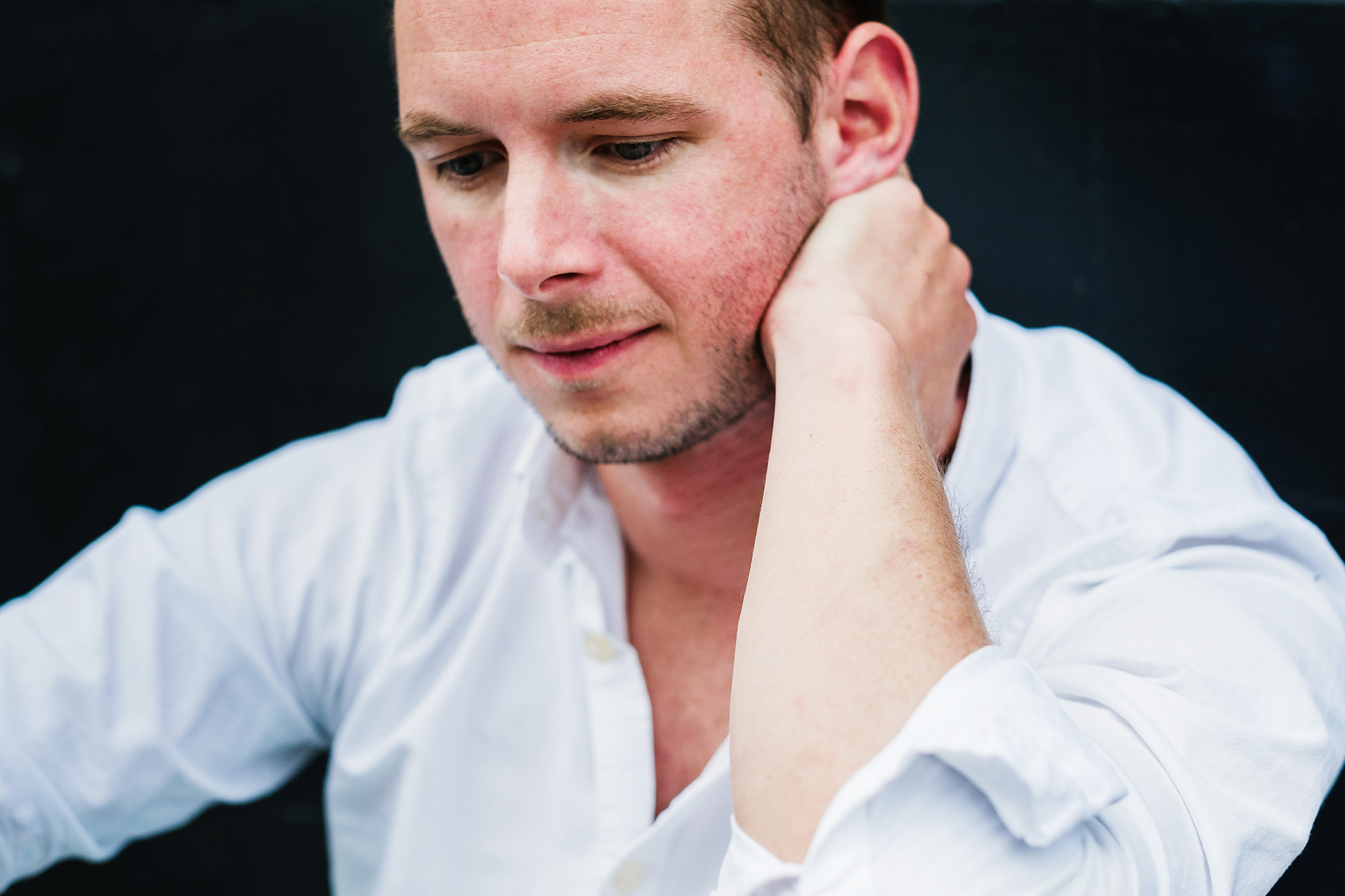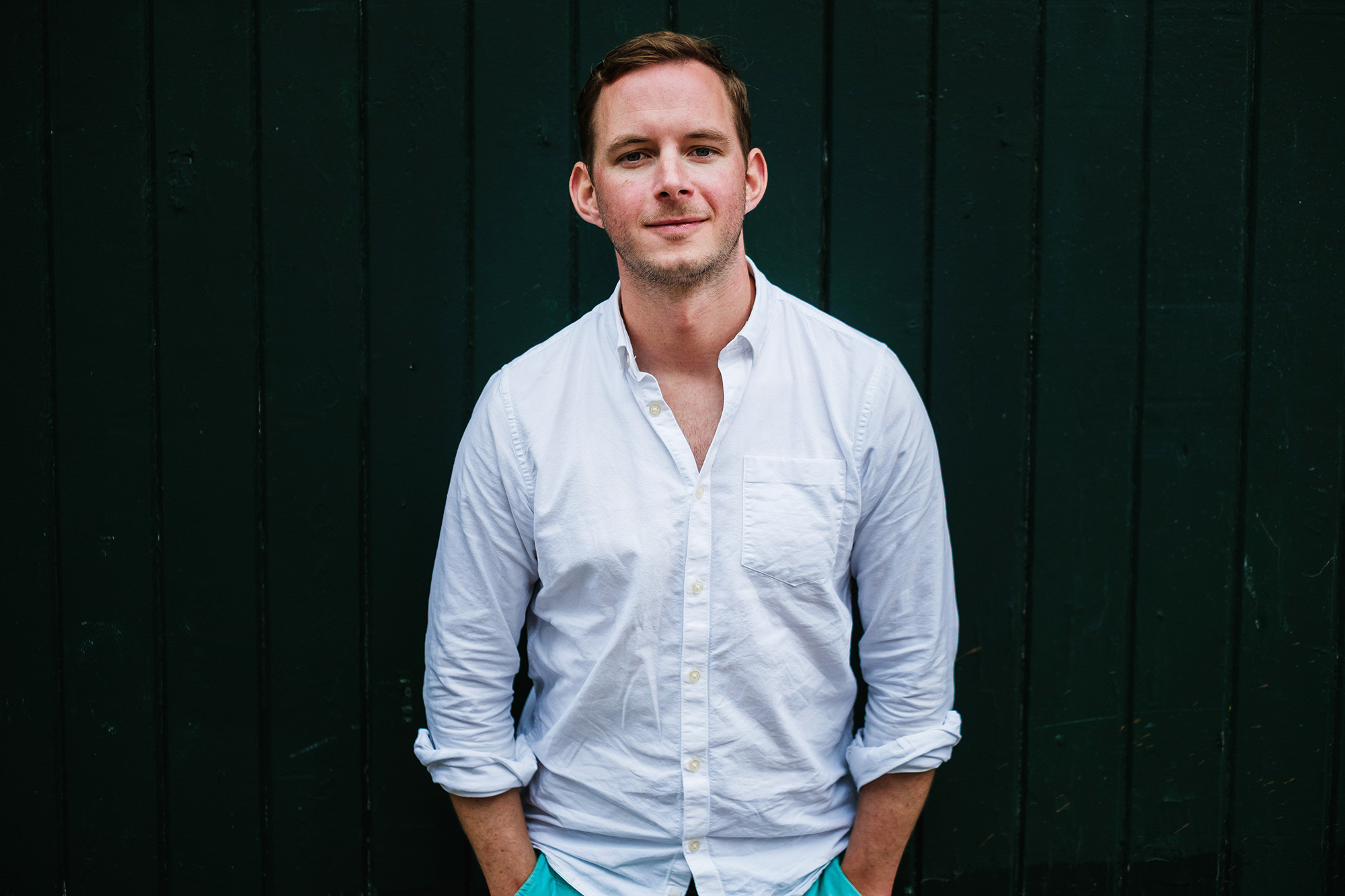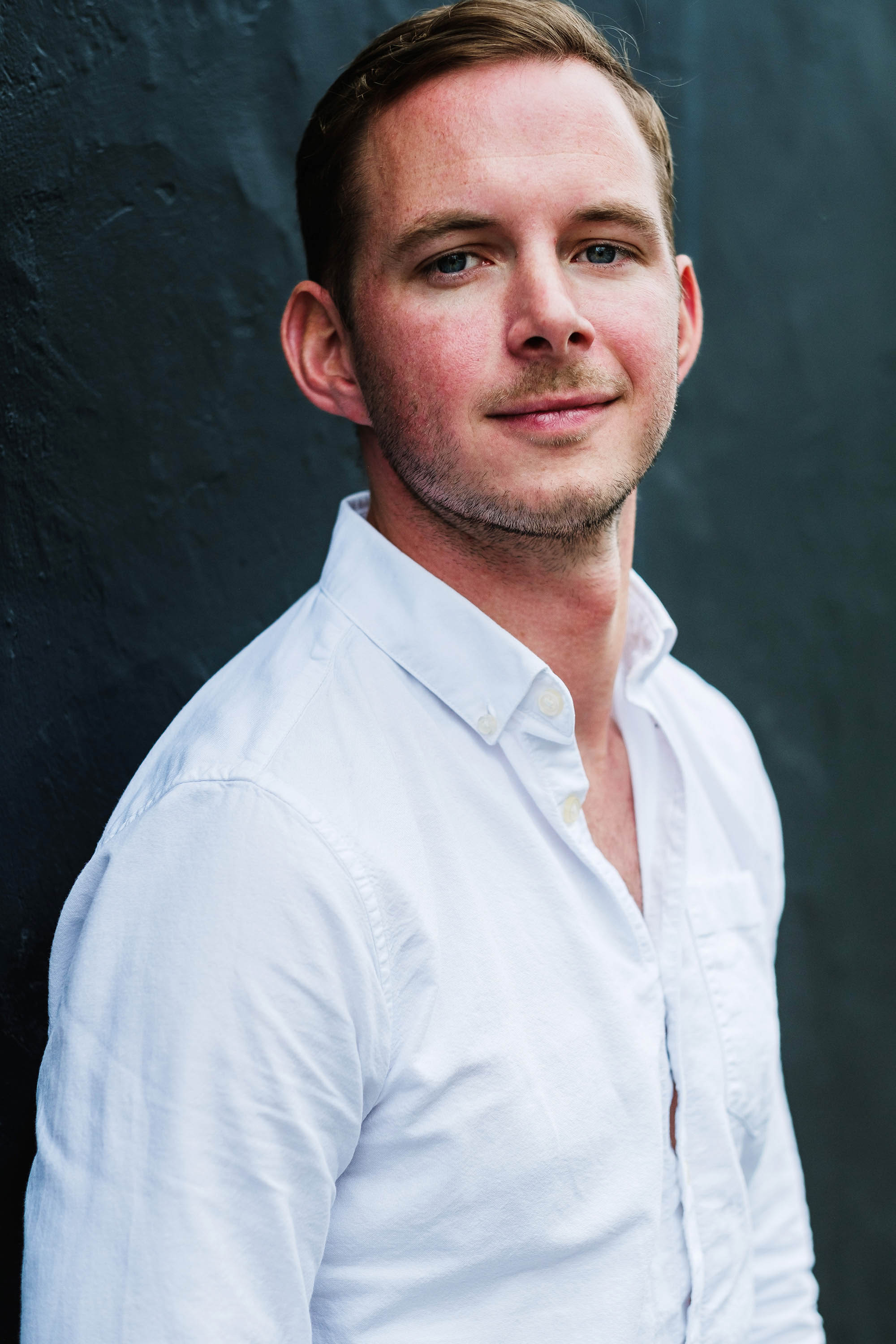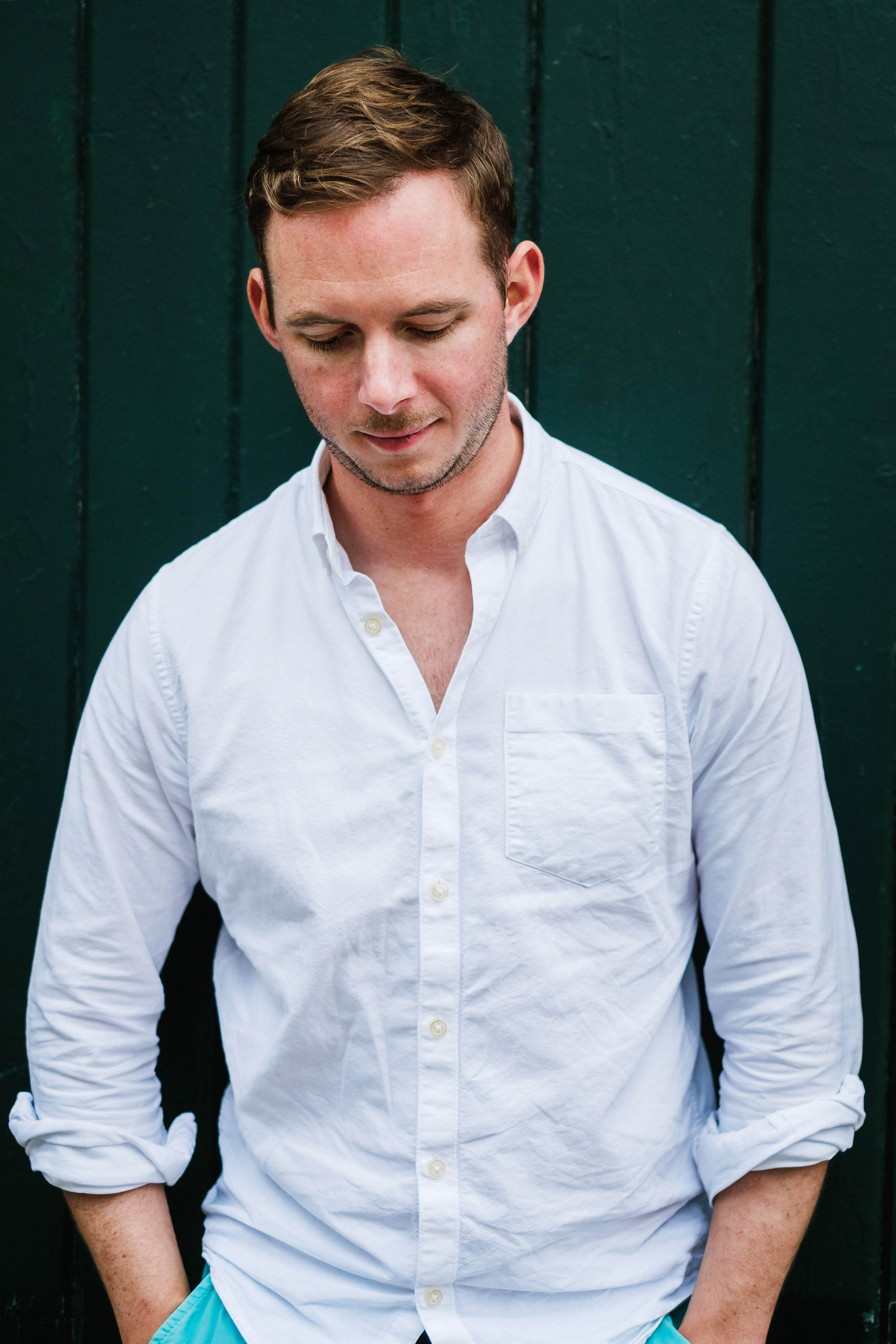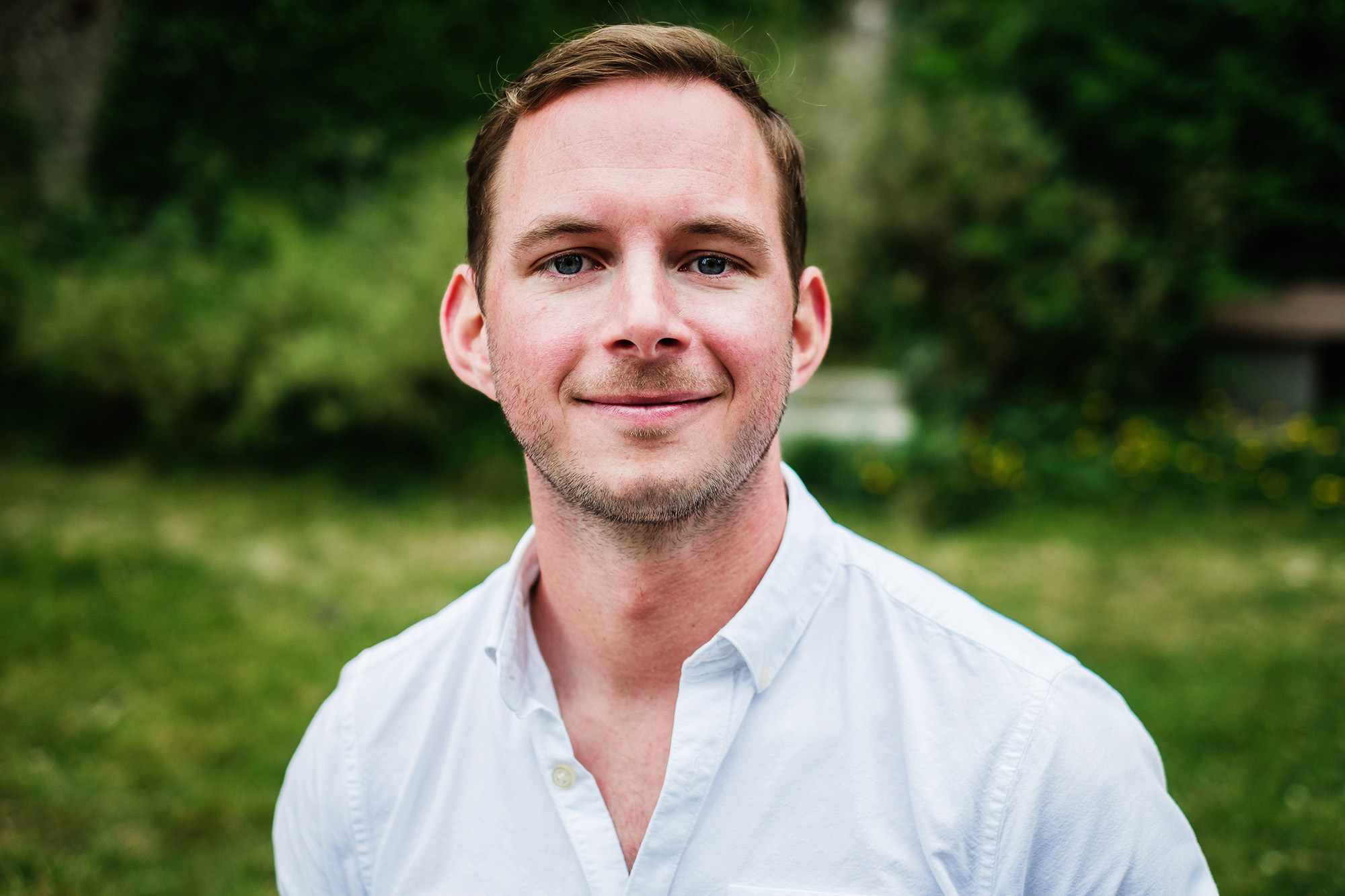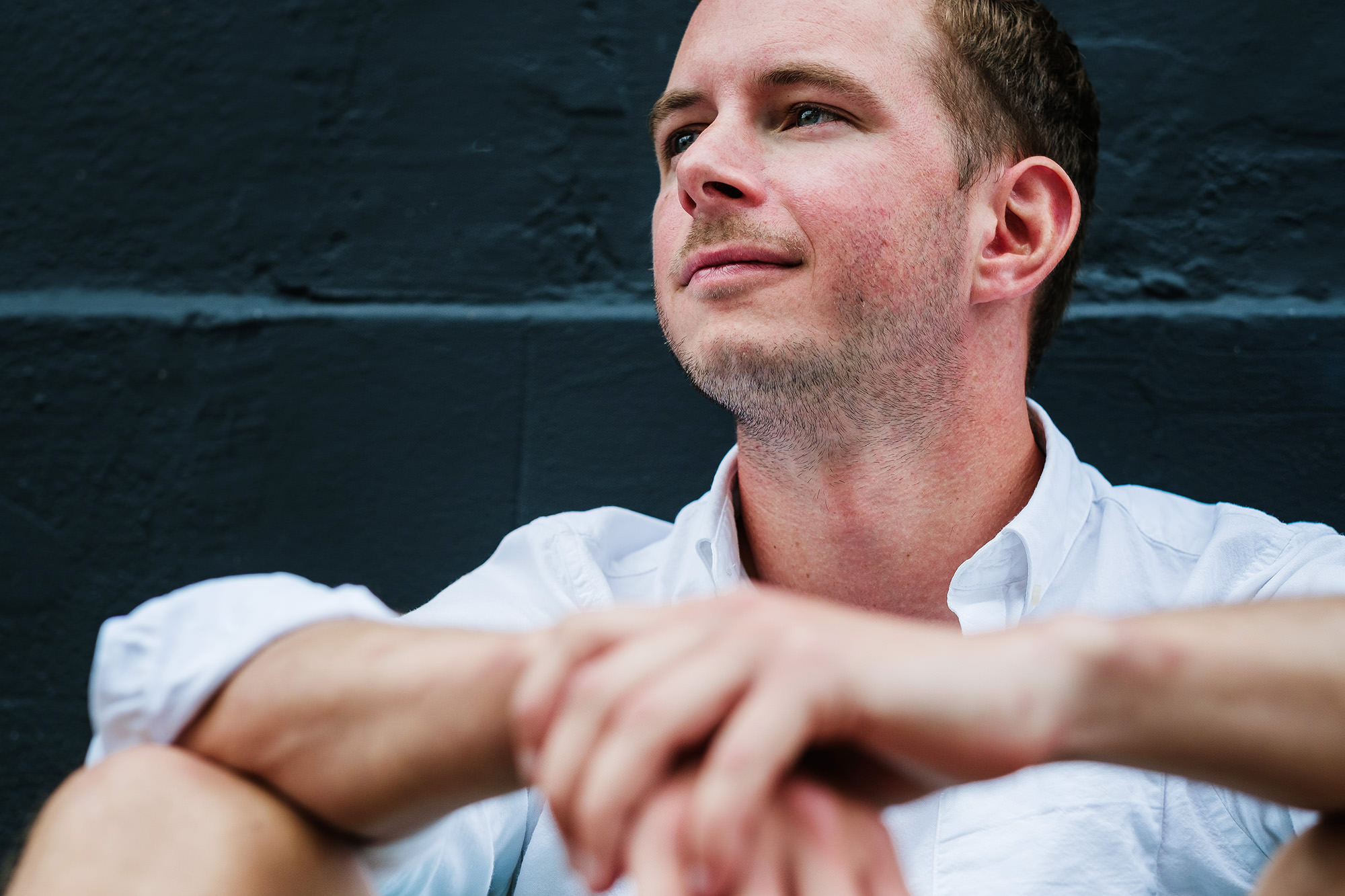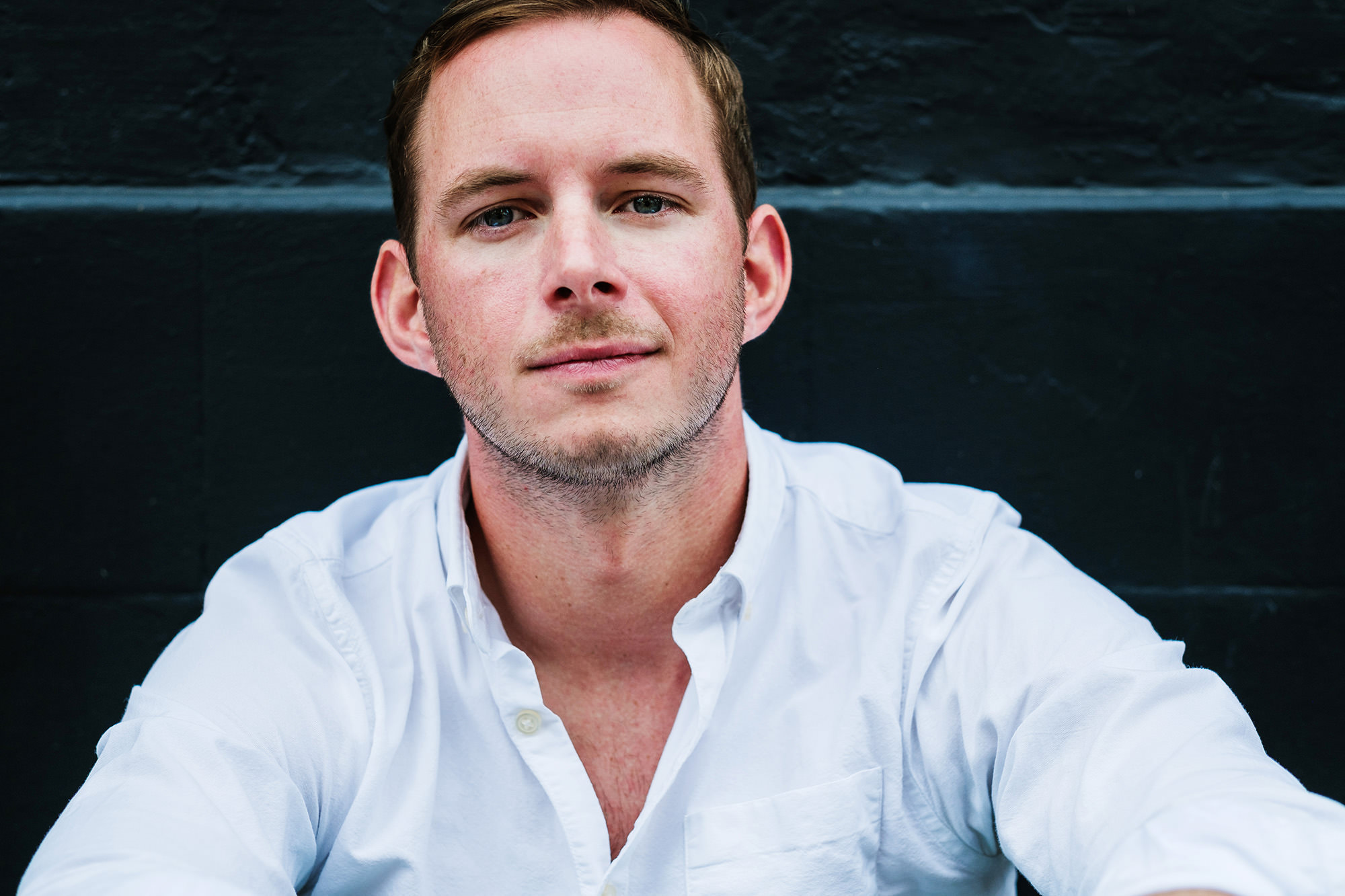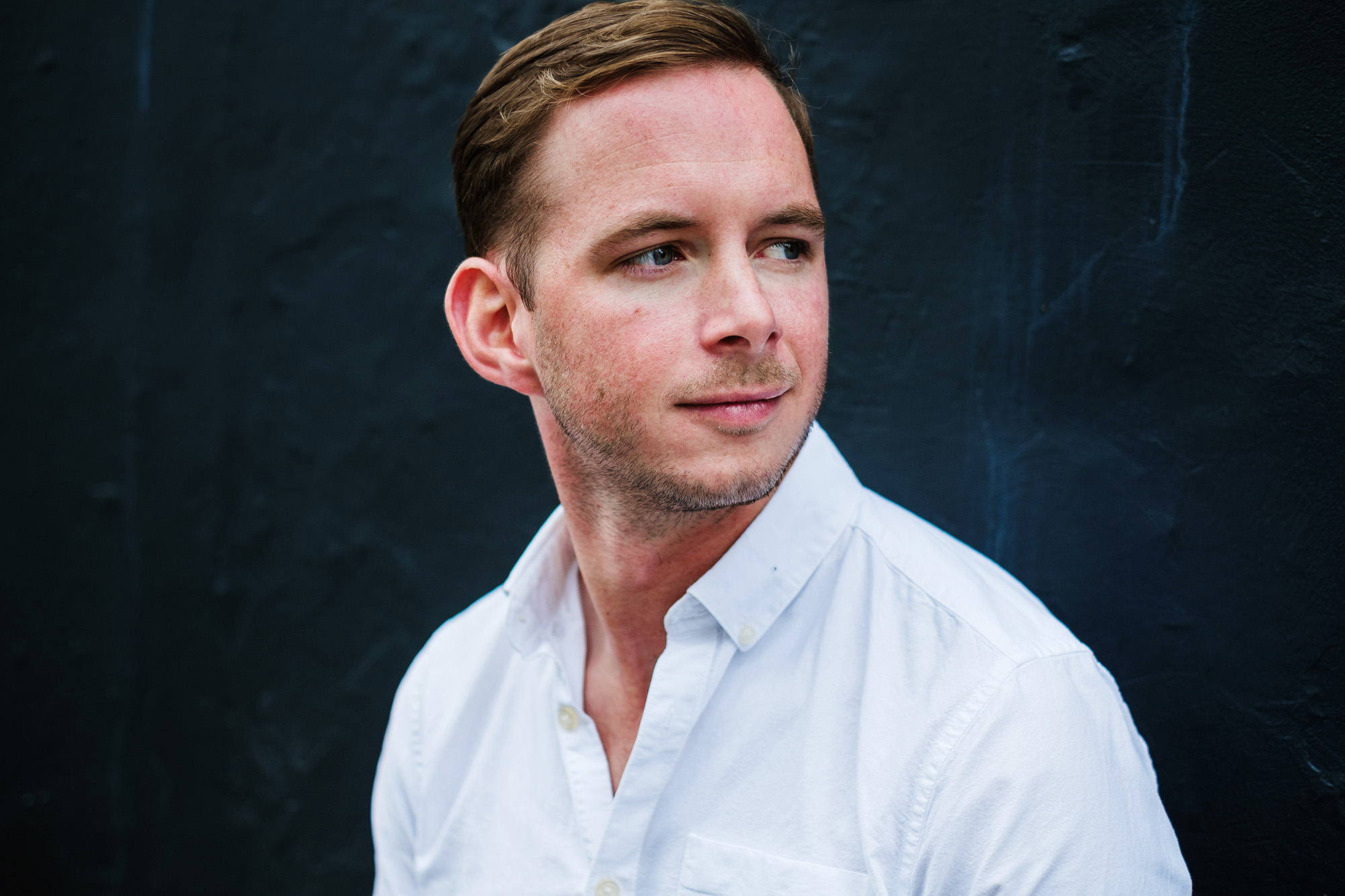 All 'long portraits' are now also added to my portfolio. Or else, visit my vimeo to see the collection.