On a Friday night a few weeks ago, I went out with some friends – as you do, to start the weekend. We ended up ina pub called The Hope & Ruin, which is actually one of my favourites due to it's quirky interior. Also, the pub regularly hosts live music in their upstairs venue on Fridays. We arrived relatively late though and missed most of the 4 bands on stage that night. When we got there though, there was this girl with beautiful, massive blond hair and a voice that's hard to describe. I posted a short clip of her song "You keep me sane" on my Instagram stories and I got a lot of messages asking who she was. I found her eventually as "la lune". Her real name is Olivia.
I've been listening to her songs almost daily and can't get tired of them. So I decided to ask if she was interested in being part of my 'long portrait' project at some point. Once again, I was surprised how easy it is to excite people for my project – she said yes instantly.
So a couple weeks ago we met in Brighton after work and had a go at her long portrait. When I scouted the location, it seemed like a quiet alley – but since we met at 6pm, everybody seemed to walk or drive through there on their way back home. It was a bit disruptive but Olivia was a trooper and we kept going until I had a clip that was long enough without a car making us move.
And as always, I got a few portraits to go with the video. I loved shooting Olivia, she was so easy to photograph!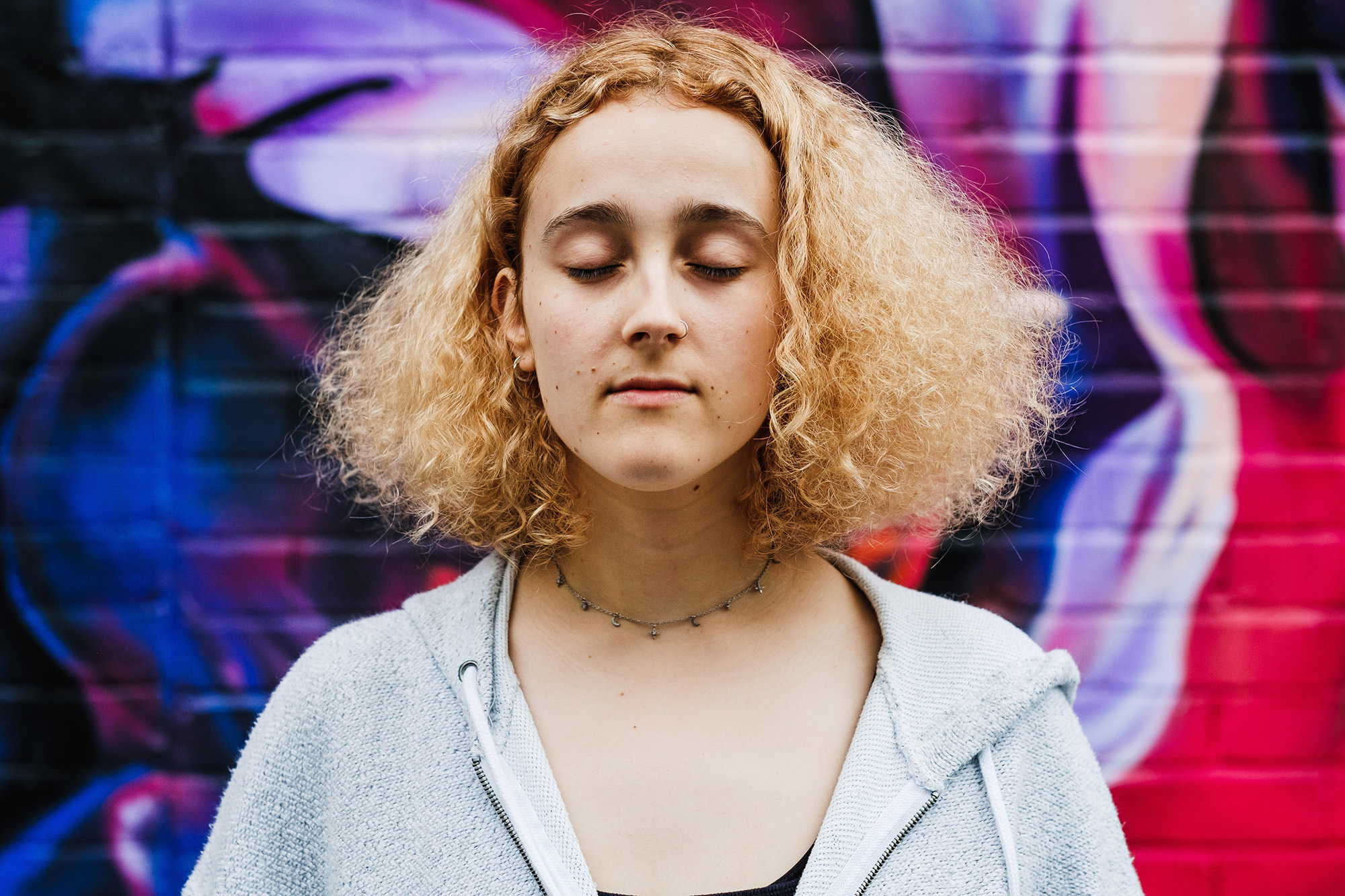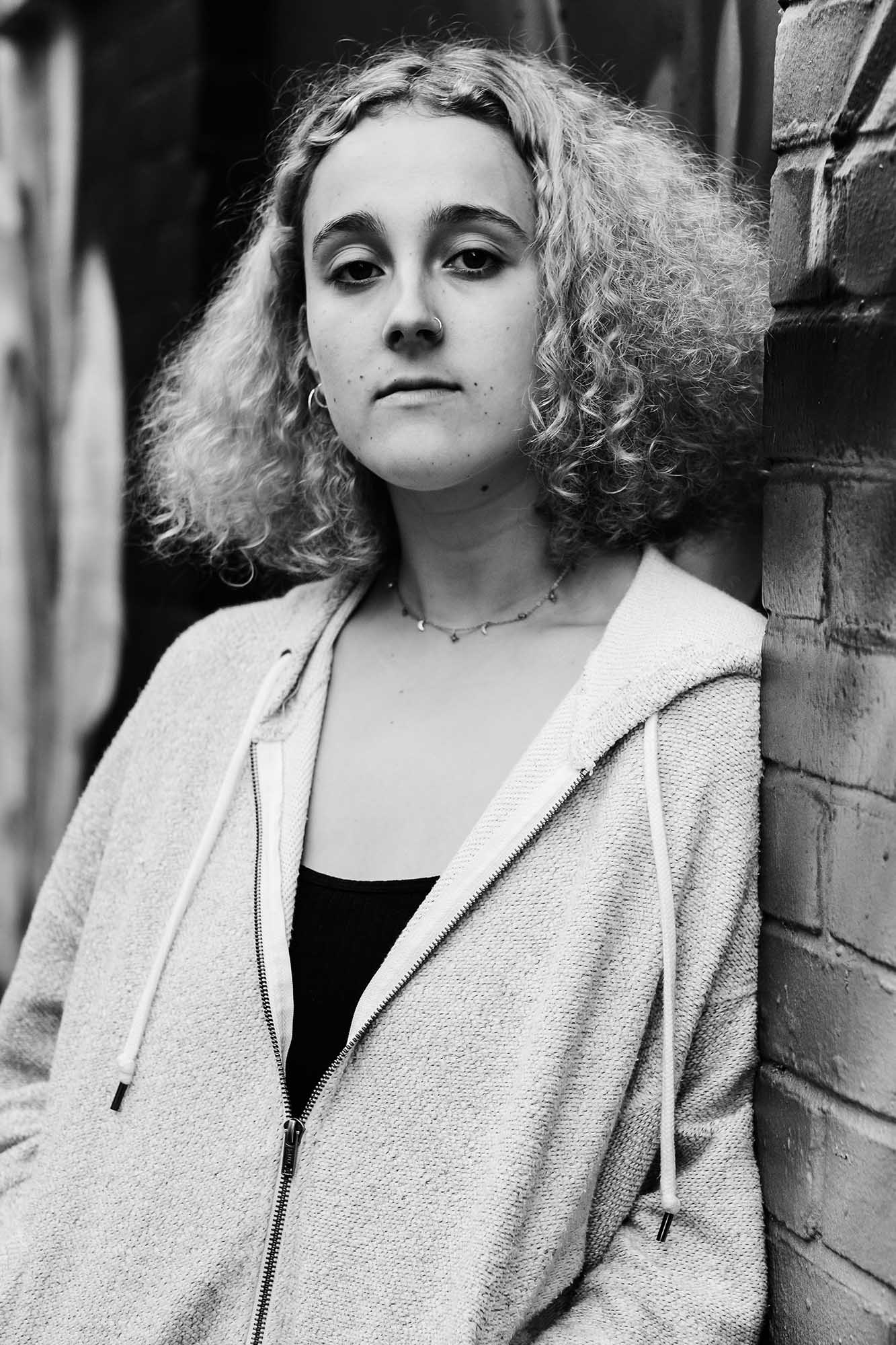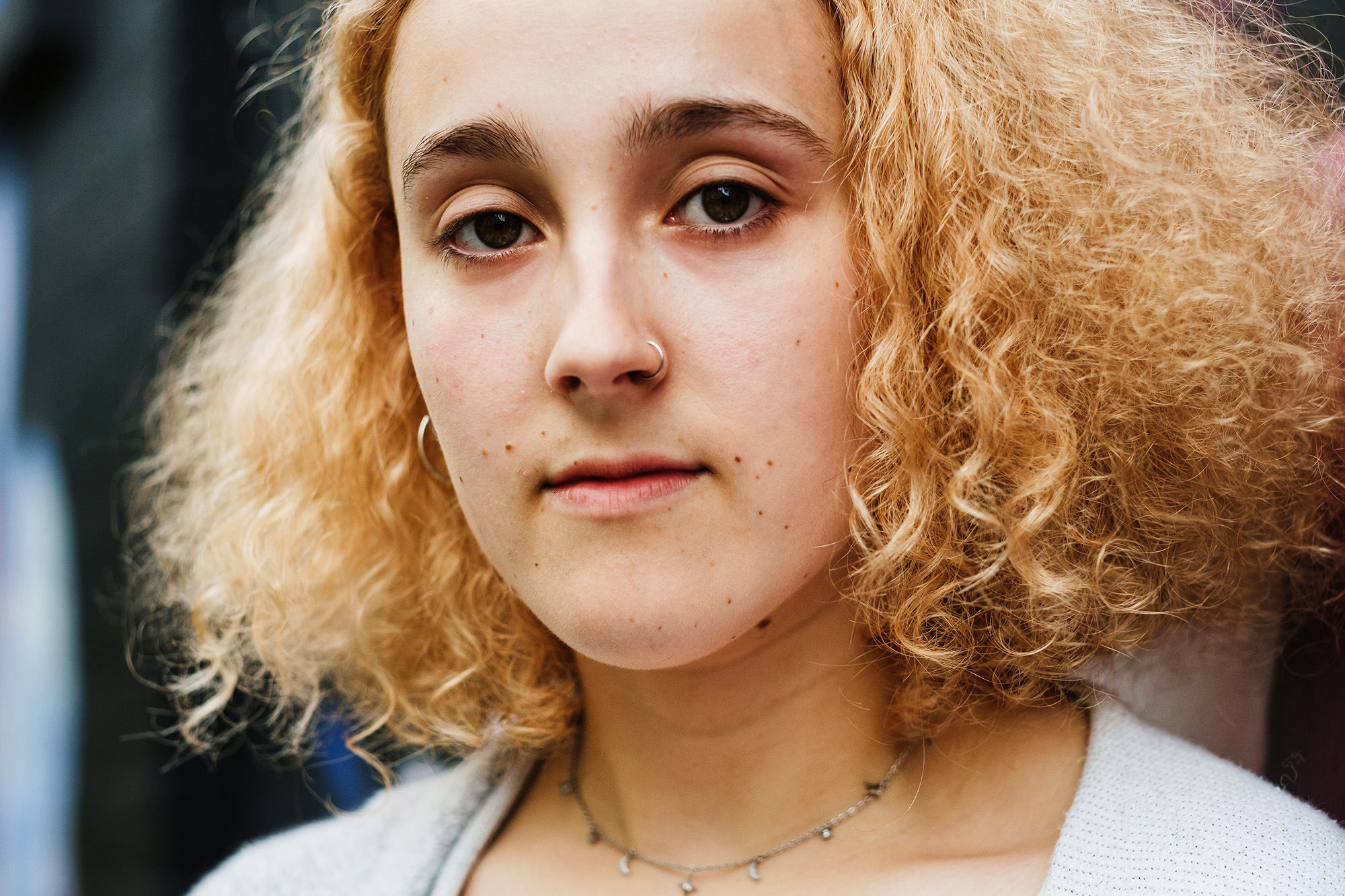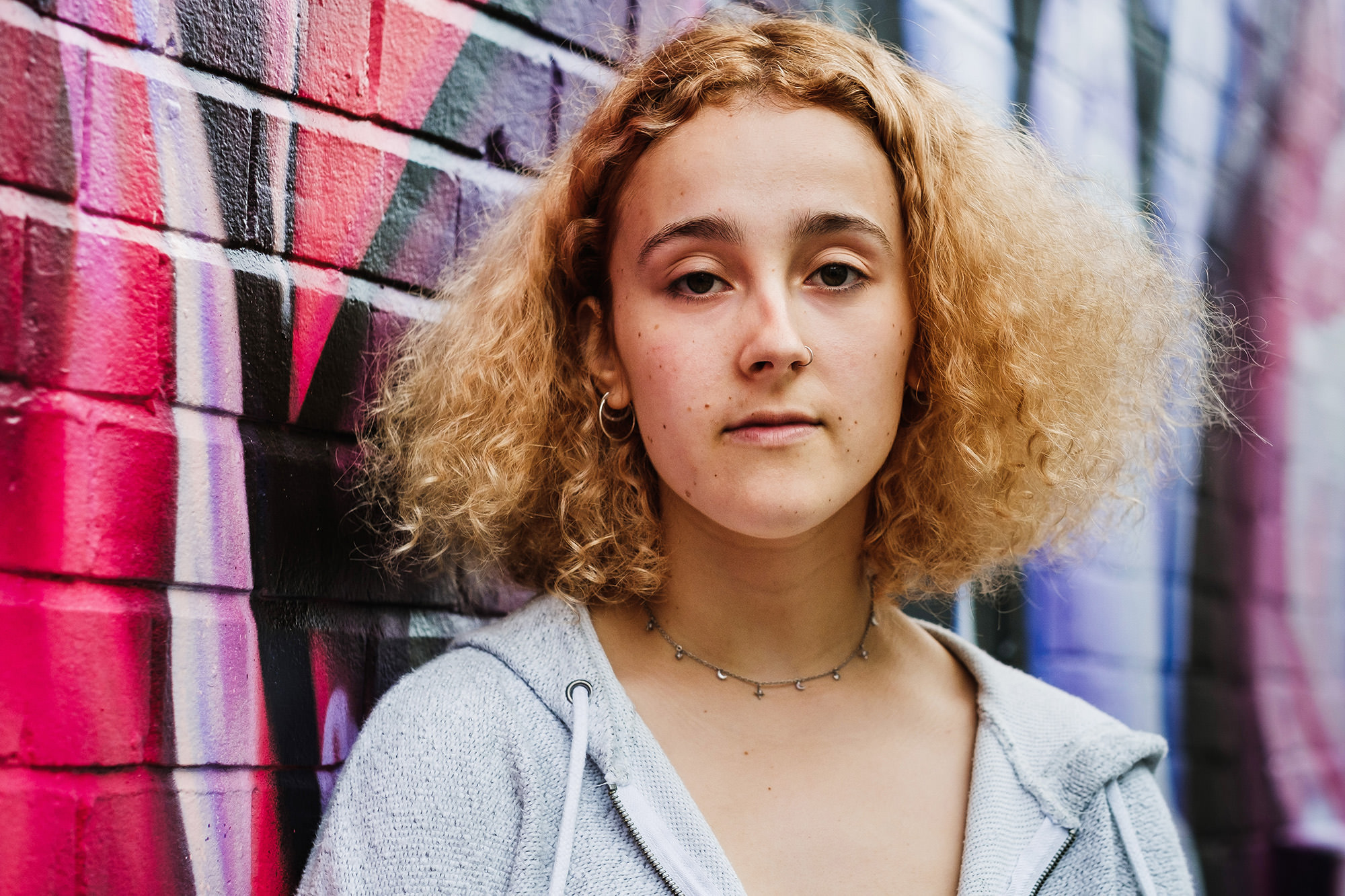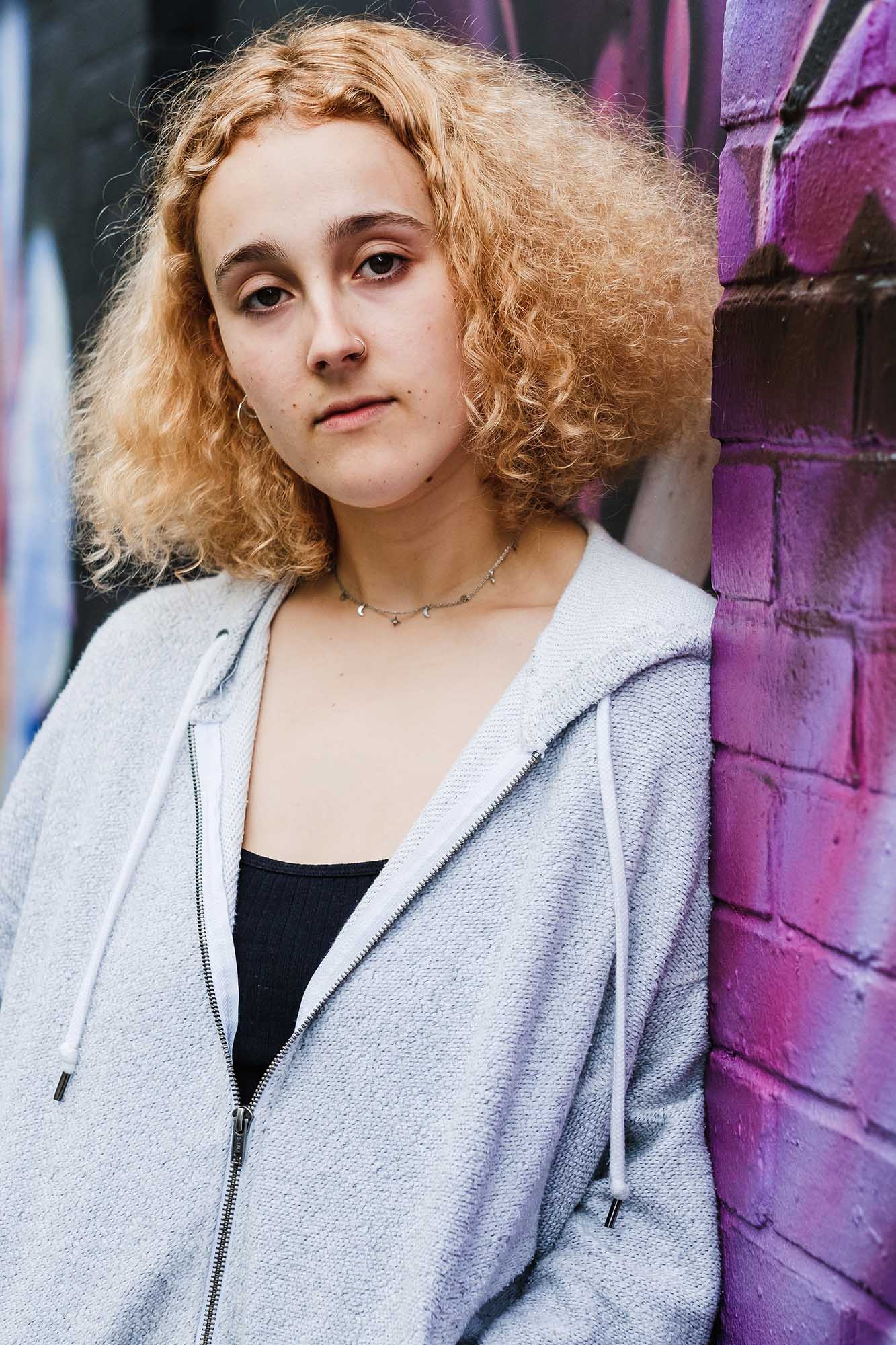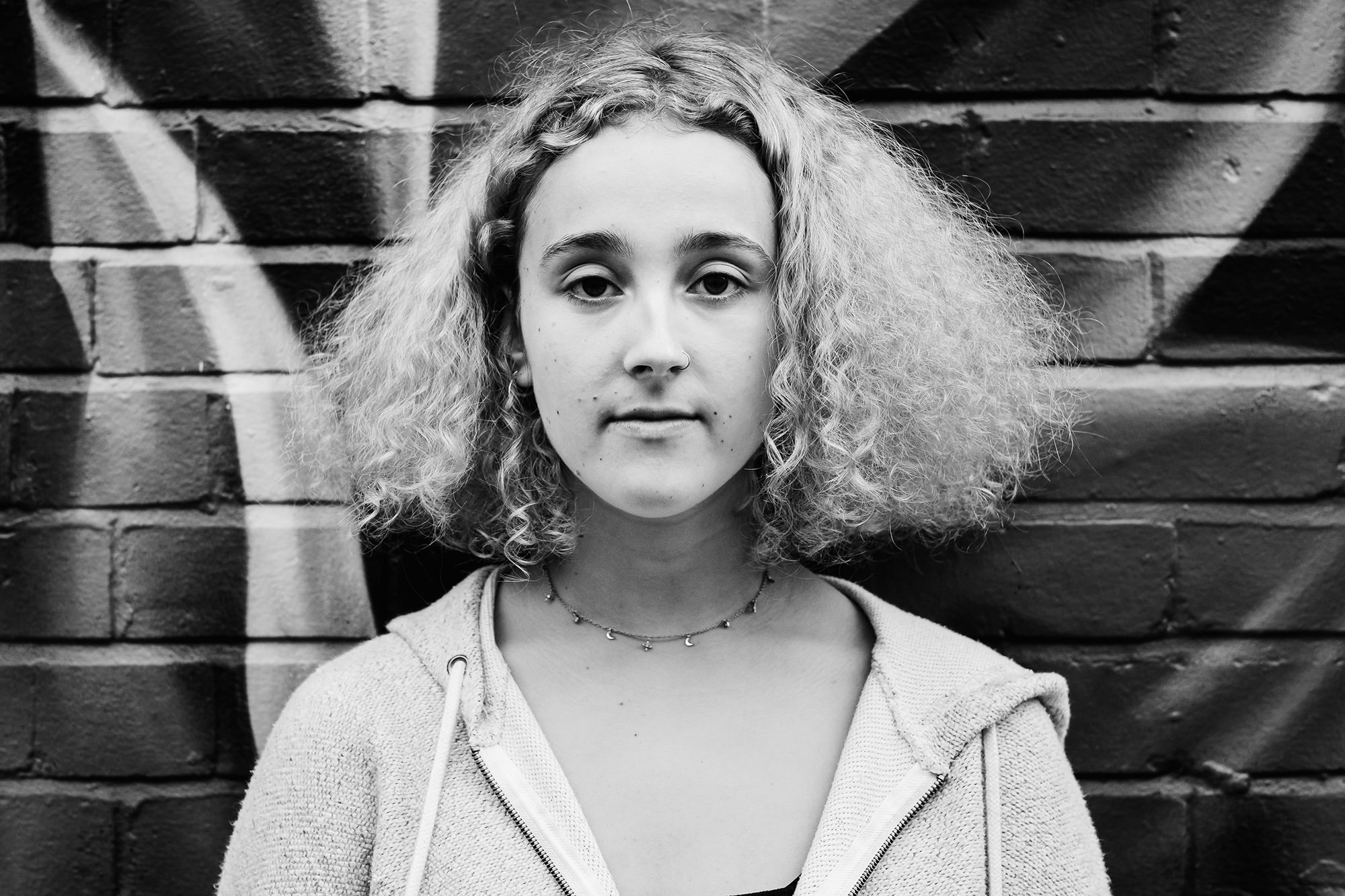 Find Olivia's music on soundcloud or on spotify. Please do have a listen, her music is amazing.