I'm back at creating 'long portraits' and today I want to introduce you to Anil.
Anil is a very fascinating and insanely creative person. I stumbled over his photography work in a facebook group quite a while ago. He organises meet ups and photowalks in Brighton and I keep missing them which really is a shame because they always look like a lot of fun. If I remember correctly, he owns about 60 cameras, most of them film cameras and uses all them to shoot beautiful street portraits as well as other random things like mattresses.
When I approached Anil and asked if he was up for being part of my project, I received a response along the lines of "I'm in a dark mood. I won't be smiling for the camera but sure, let's do this." I was a bit scared of what to expect but it turned out that Anil is a very approachable and lovely guy and I really like the outcome of his video. I'm really grateful that he agreed to stand in front of my camera – despite hating being on that side of the lens.
And as usual, I took a handful of portraits to go along with the video. I think the portraits look a lot more like how he comes across in real life than the dark, stern gaze of his 'long portrait' suggests.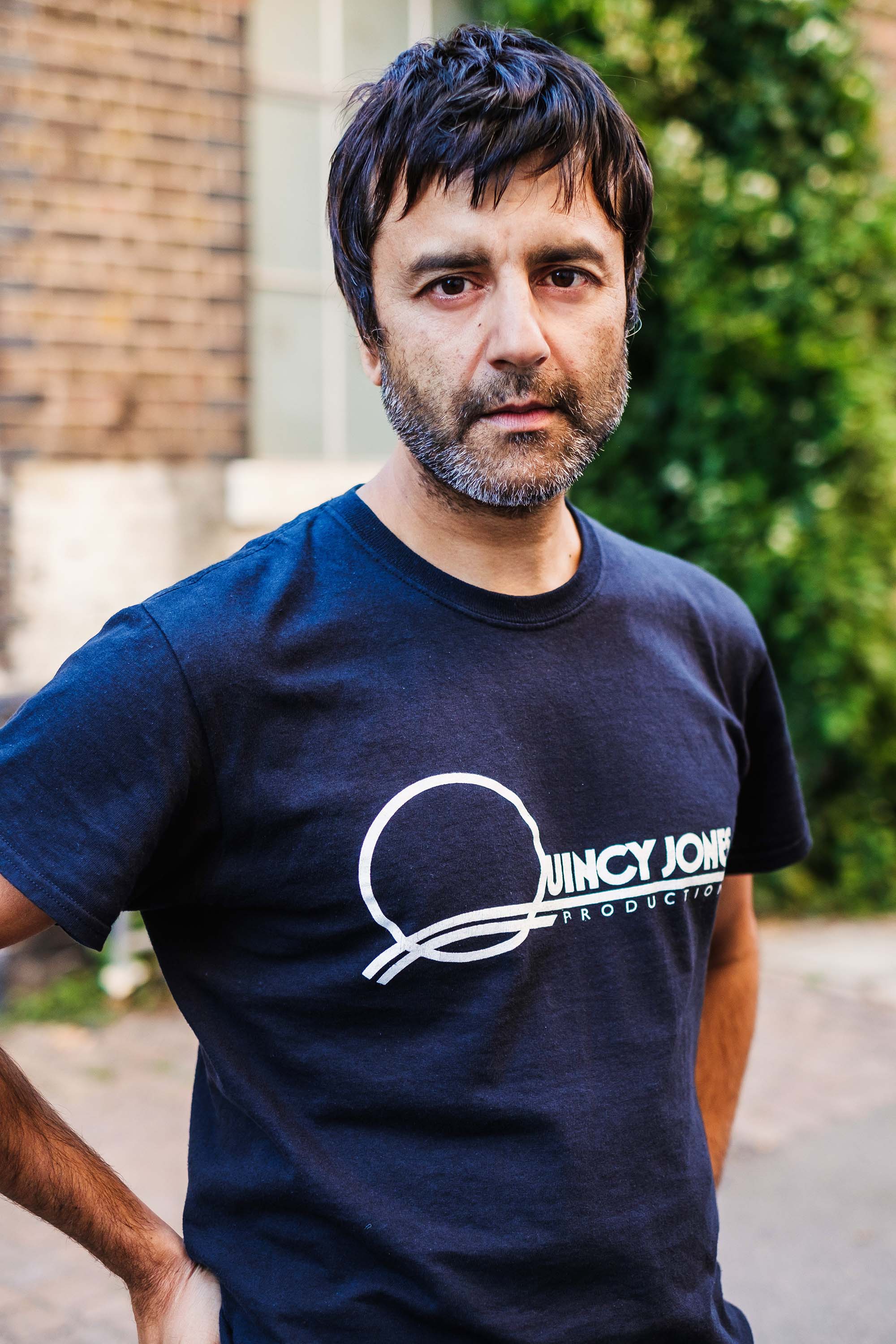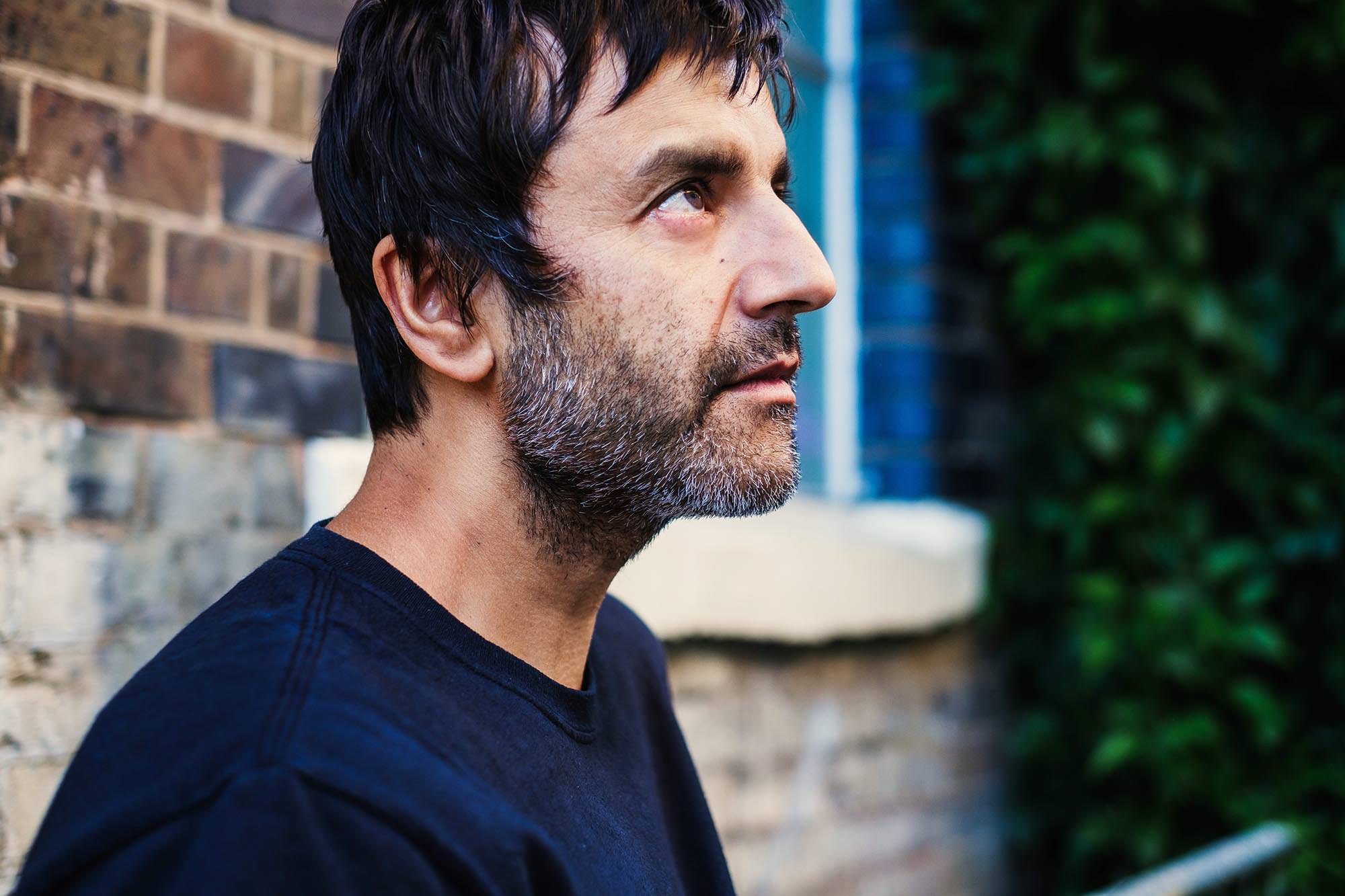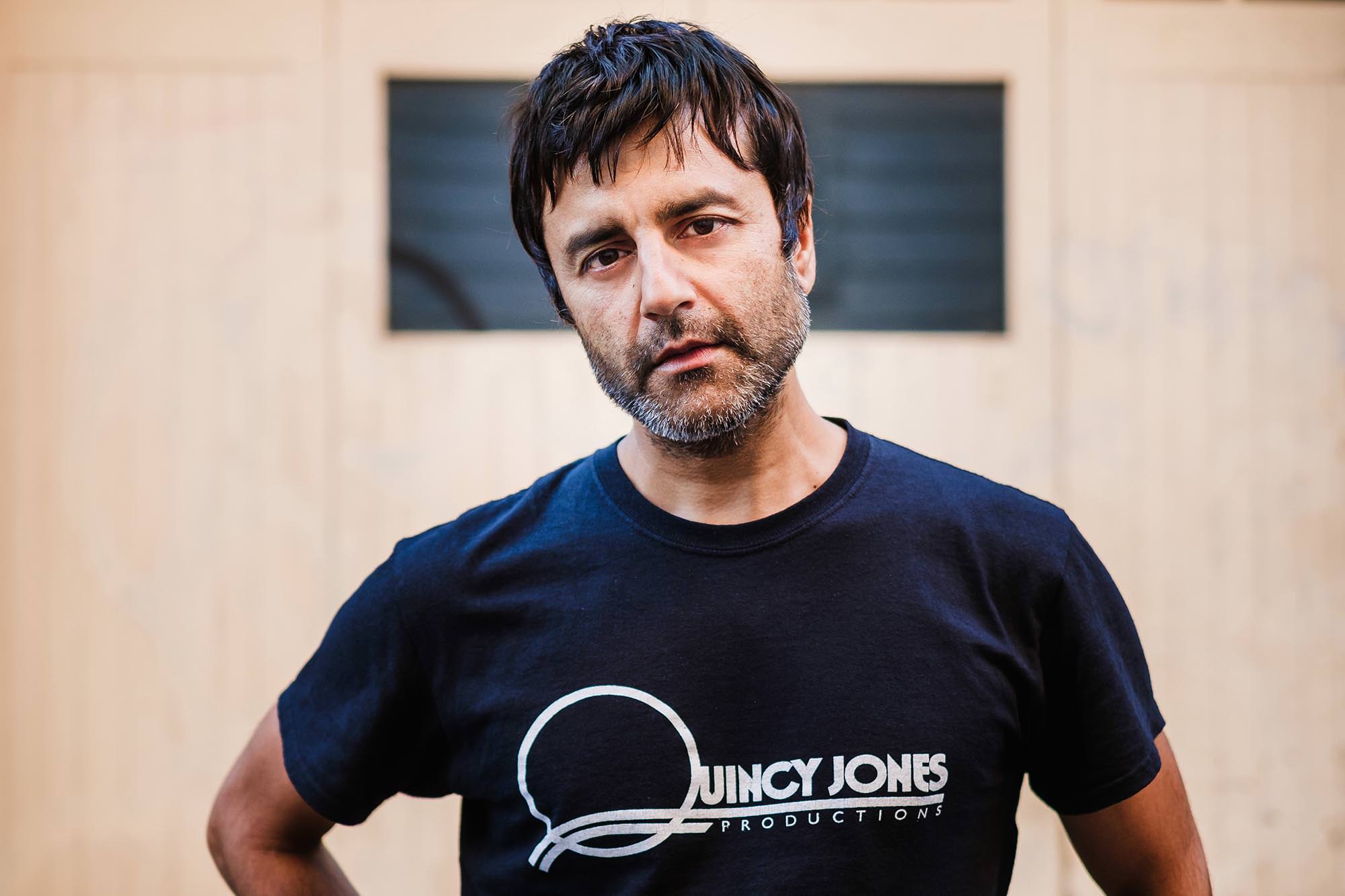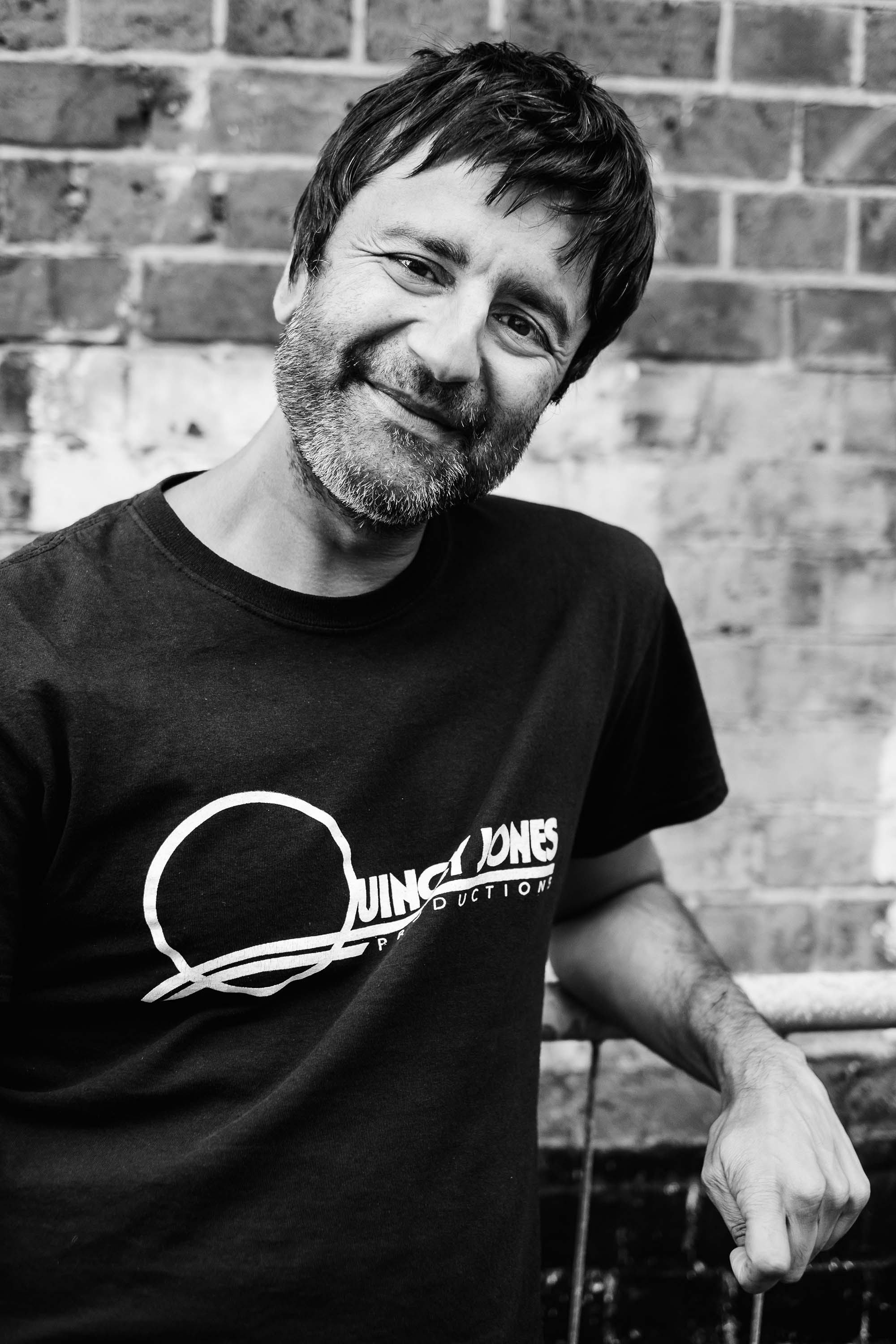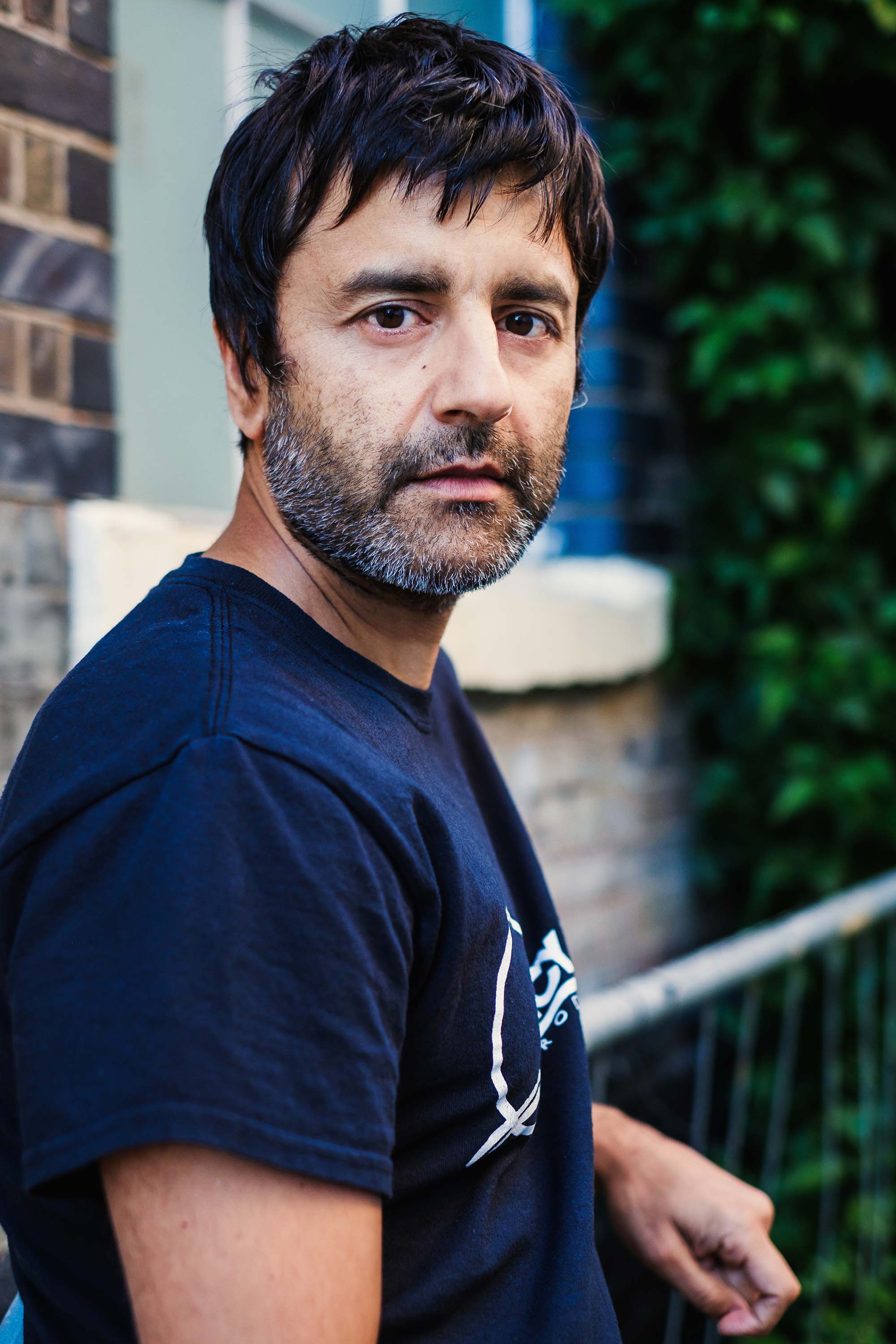 All 'long portraits' are now also added to my portfolio. Or else, visit my vimeo to see the collection.