In early May I got to do my first portrait session in Brighton – how exciting!
Everybody, please meet Jose! He's a great guy, he was my landlord and flatmate for the first 4 weeks after arriving in Brighton and I'm really greatful for that. I couldn't have had a better start in this beautiful city!
Here's a few facts about Jose: He's funny and easy-going. He has an infectious laugh. He's a businessman and a gambler. He gets very committed to things once he sets his mind to it. He likes garlic and wine (and made me eat/drink both more than I expected I would). He has a thousand crazy, creative, fun ideas every day and he likes to talk. Also he doesn't like having his picture taken but he let me do that anyway. Yay!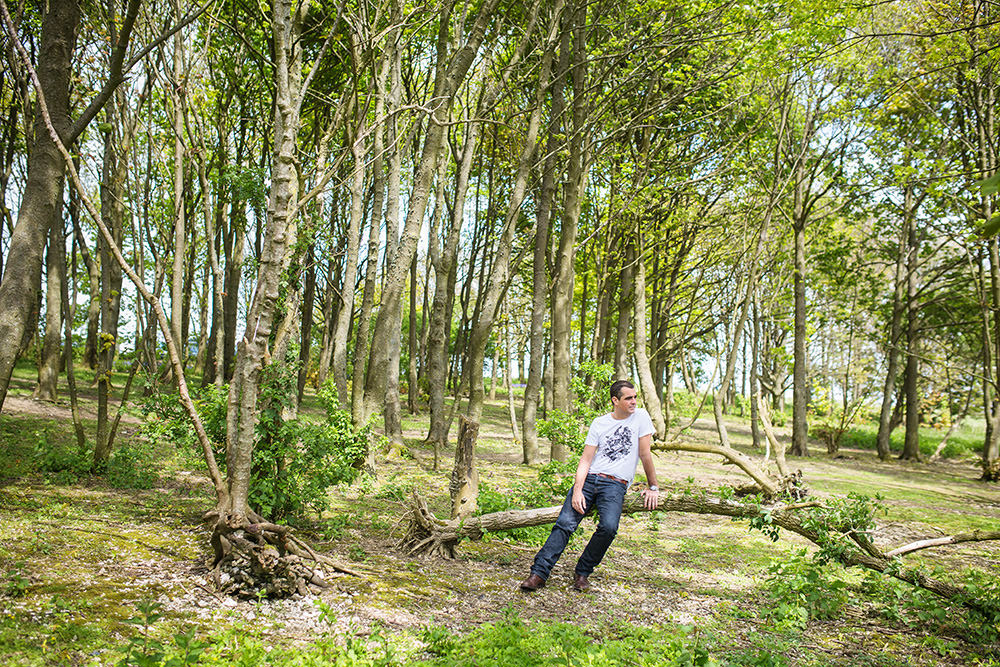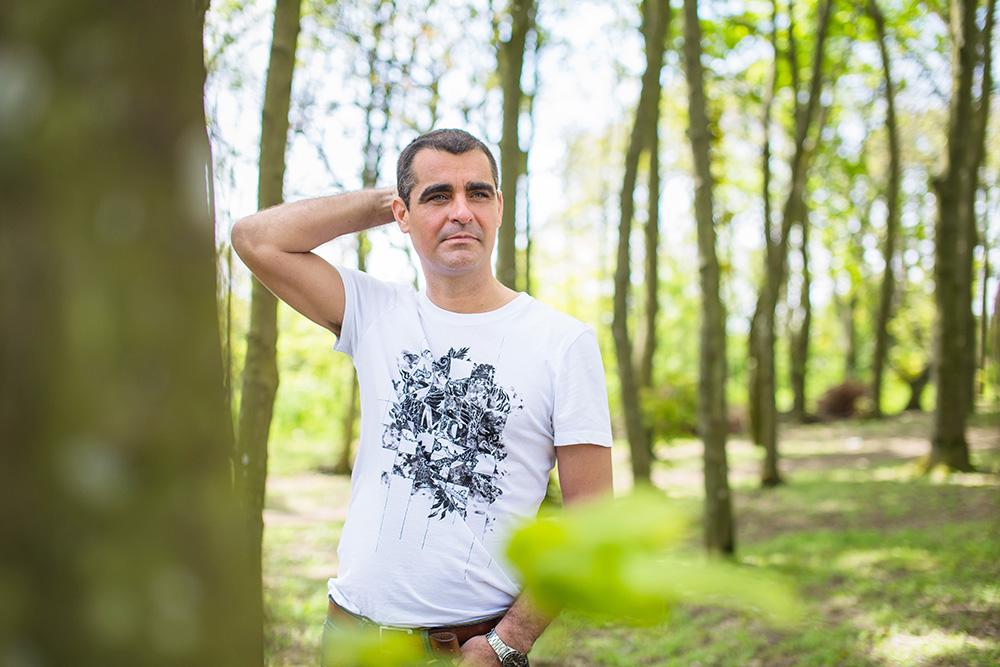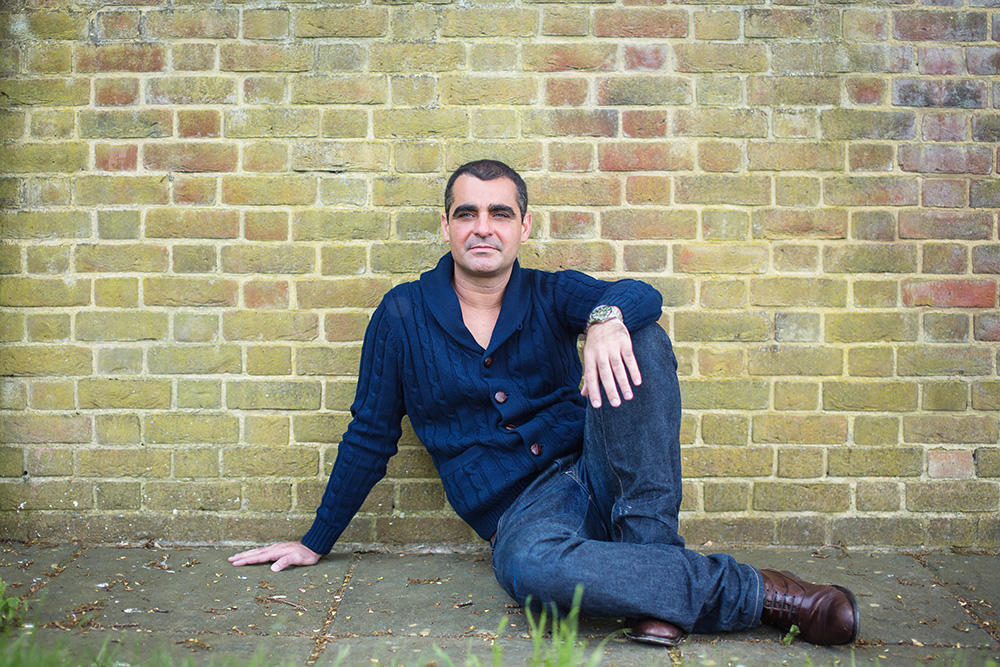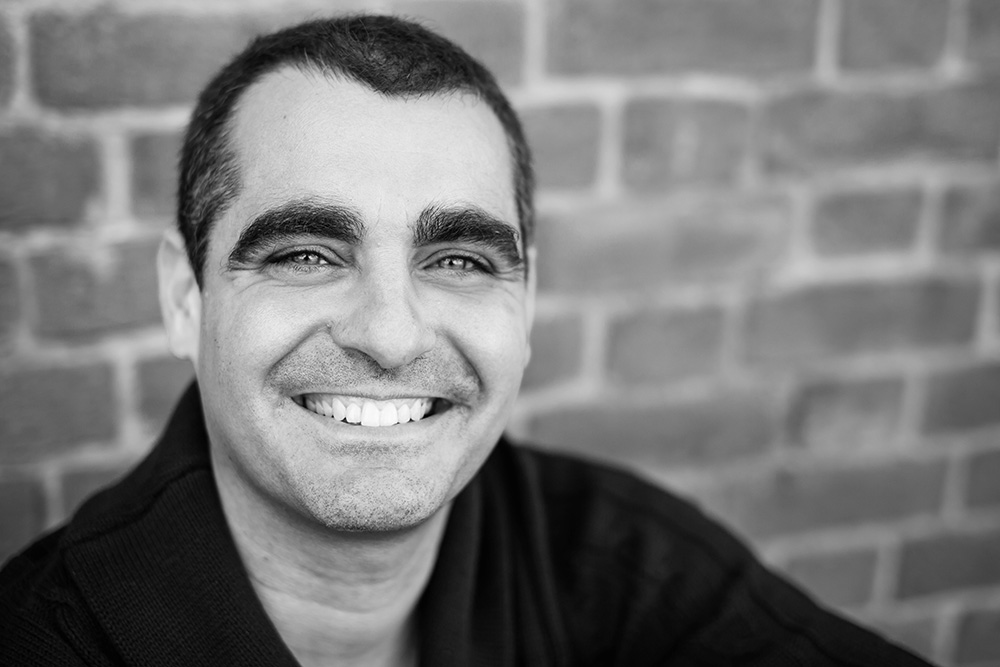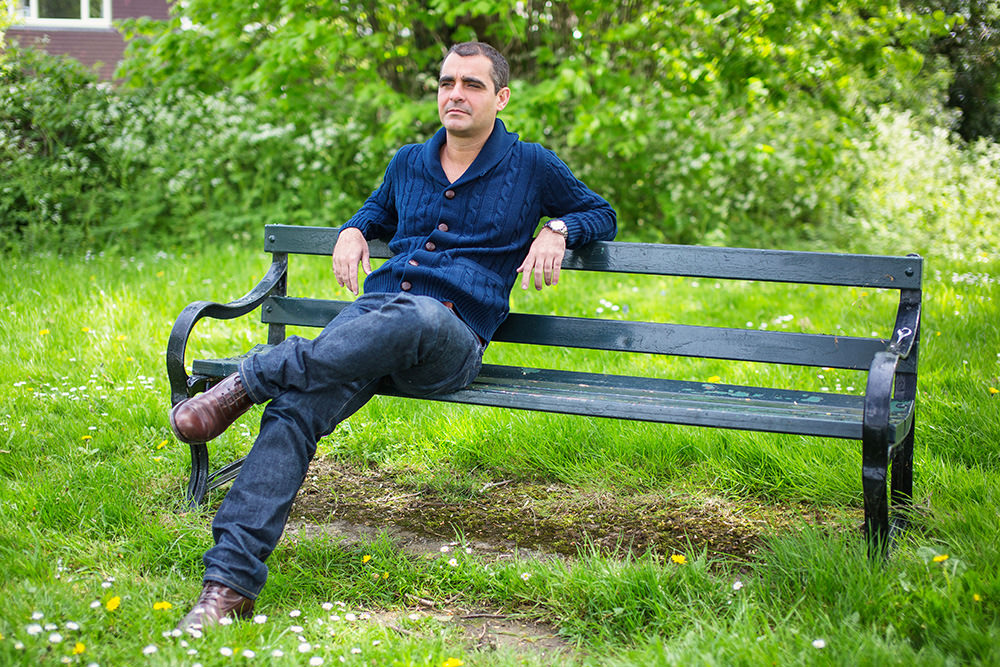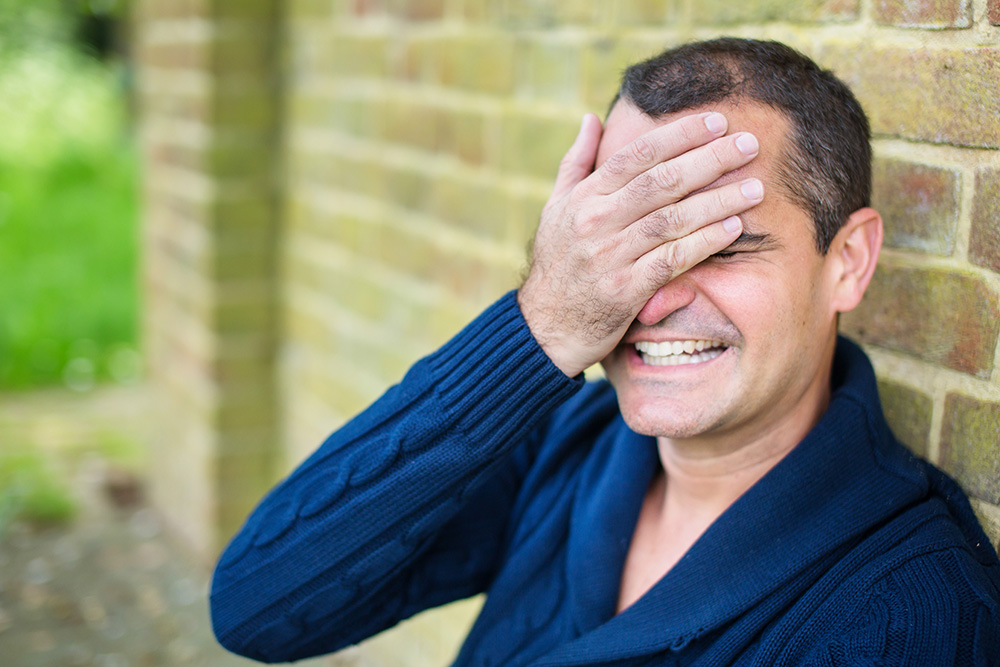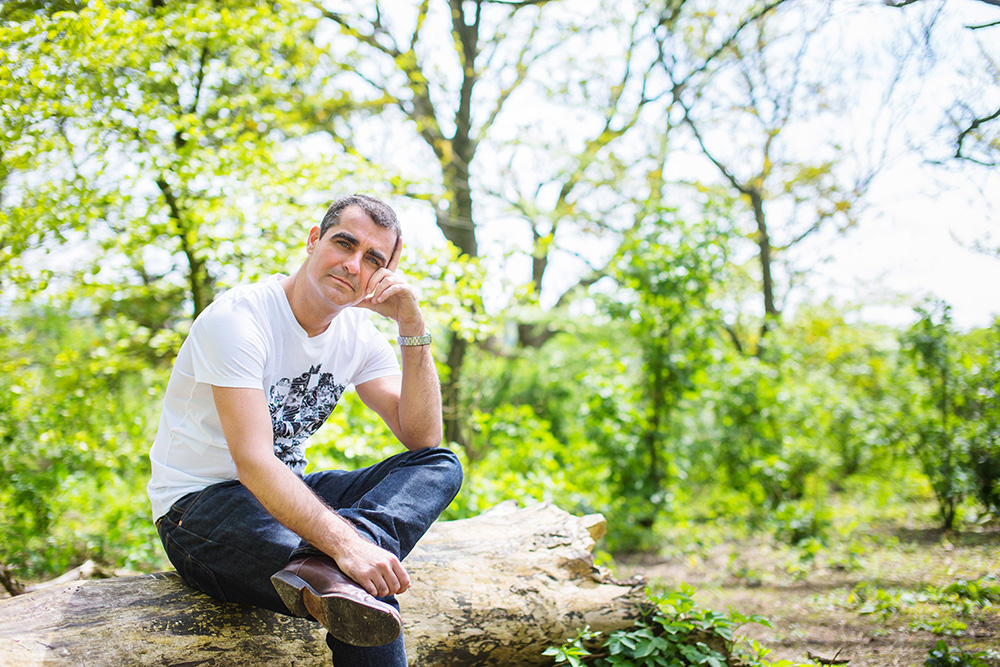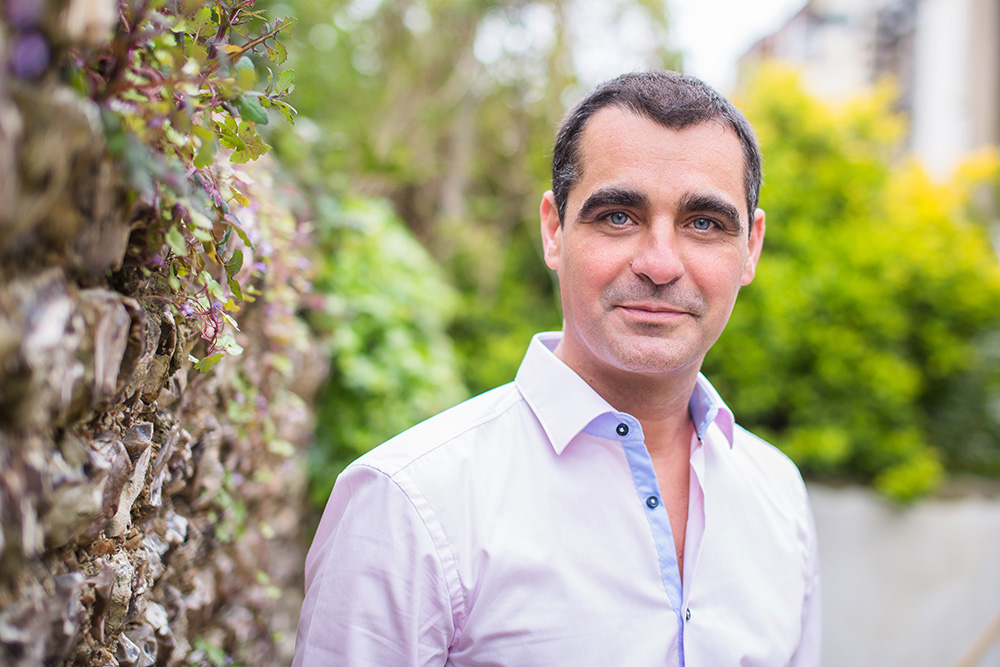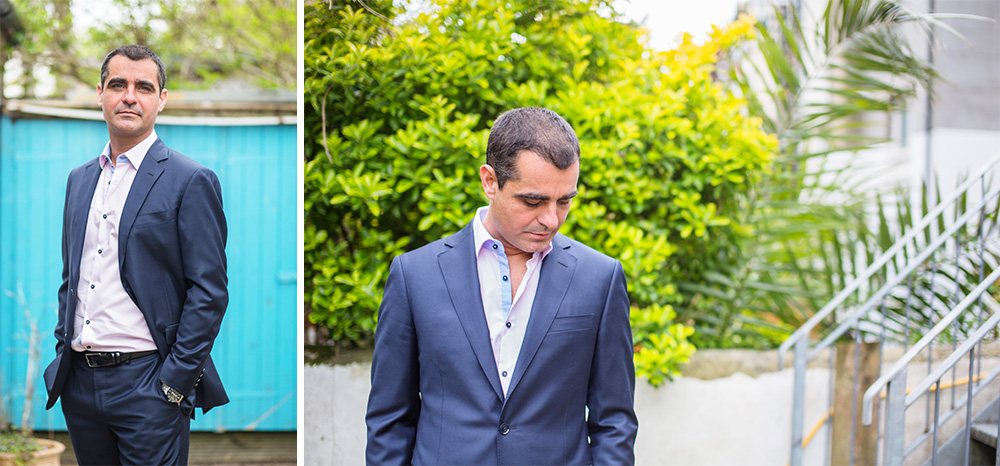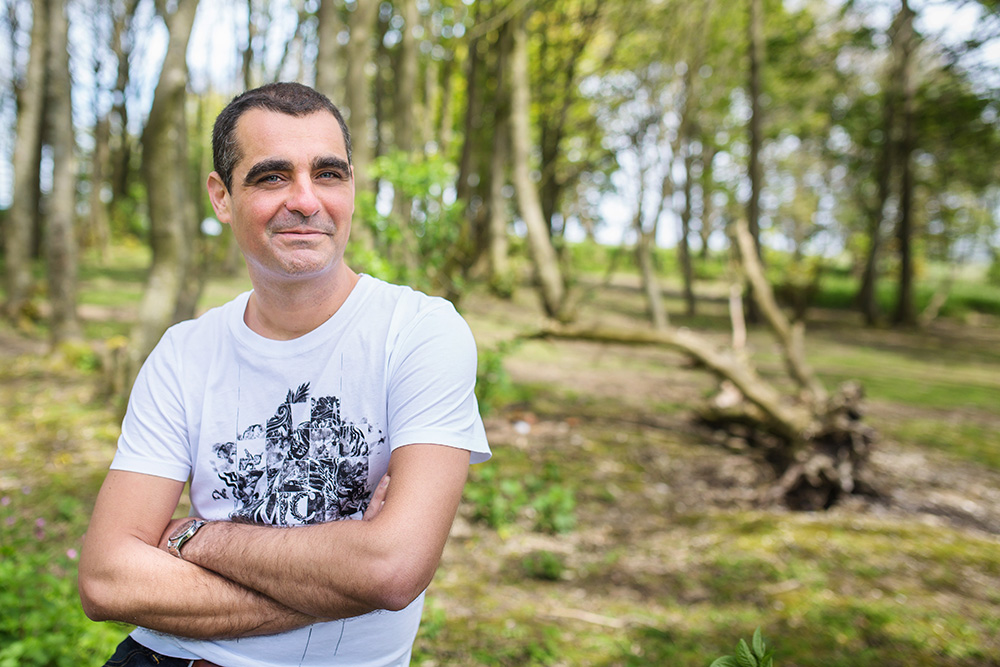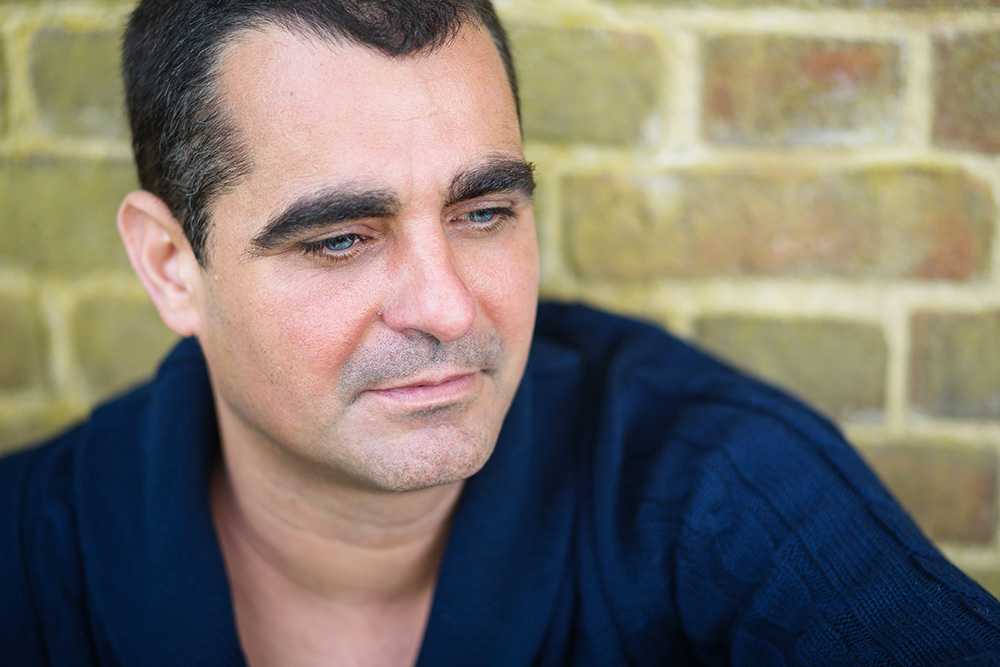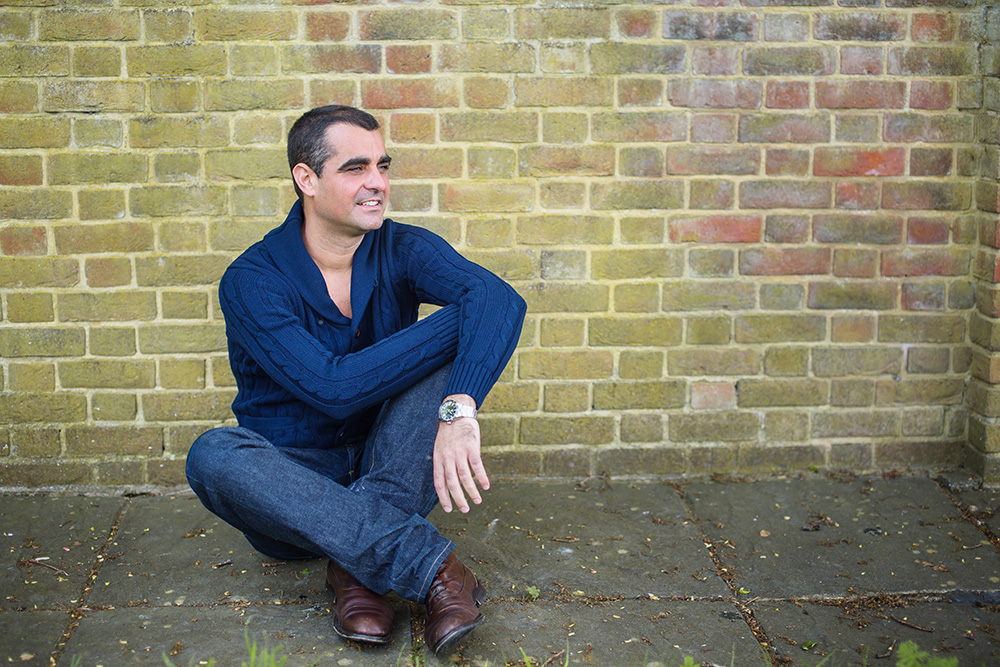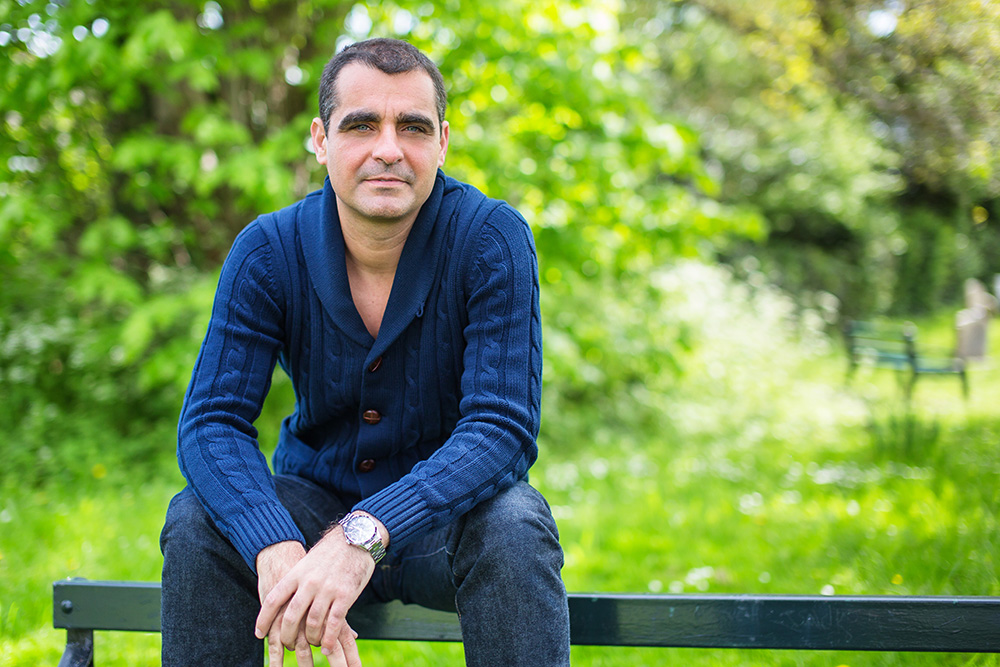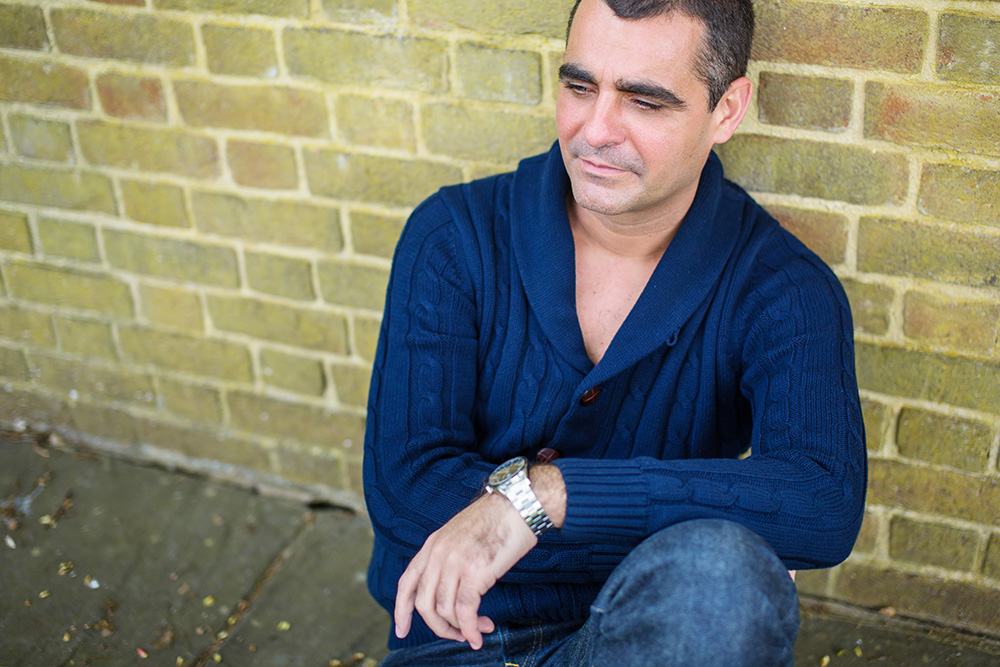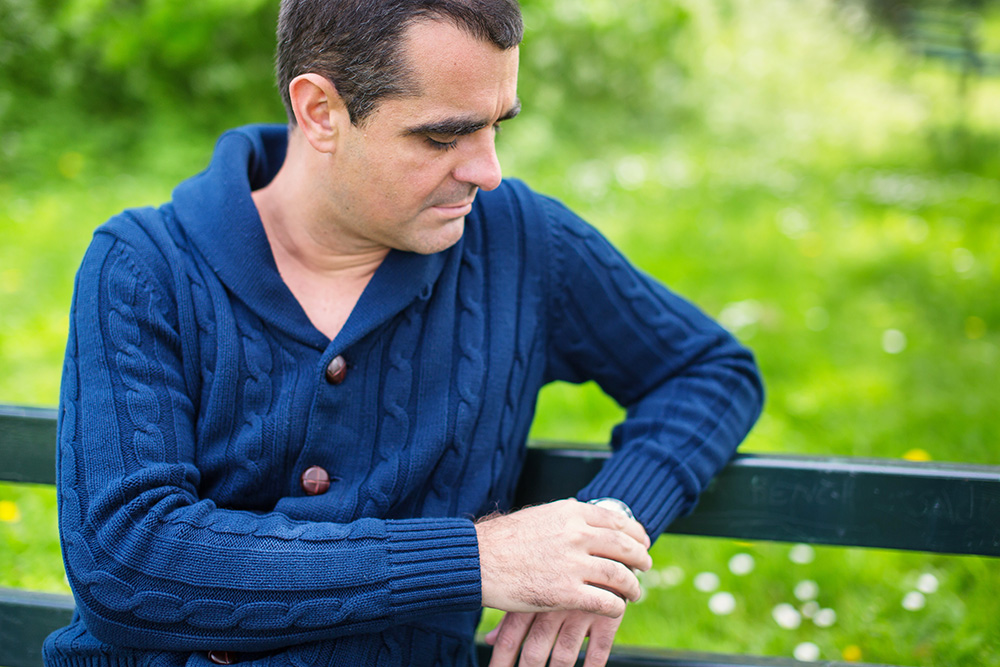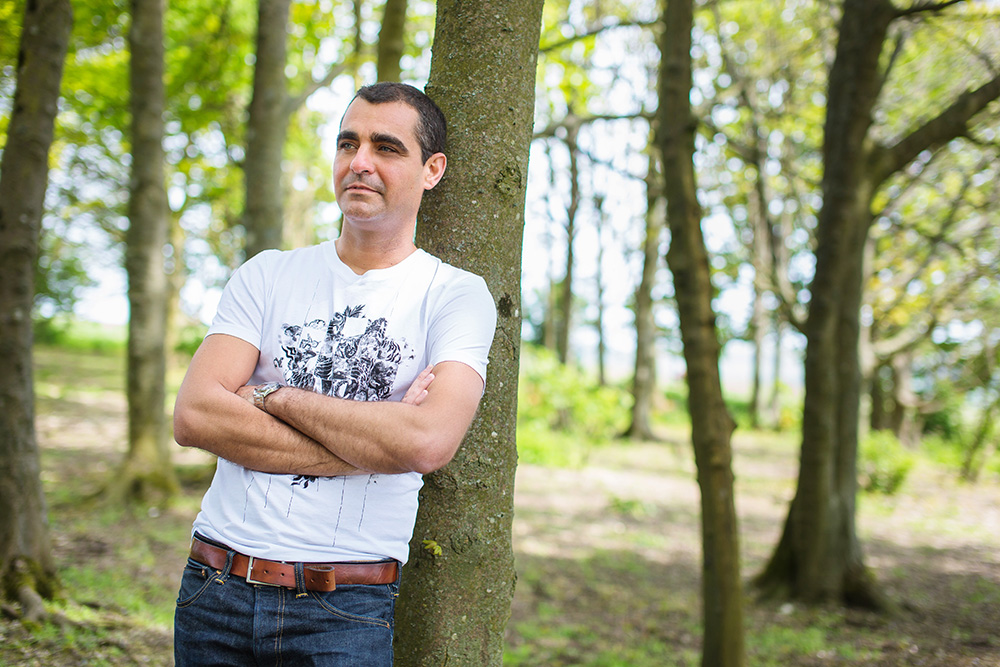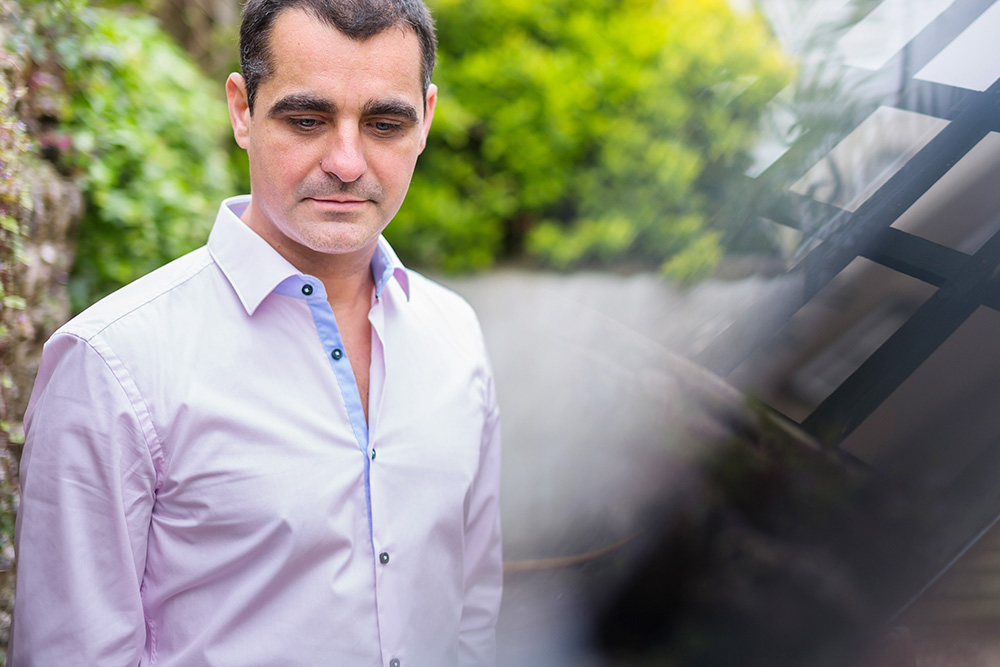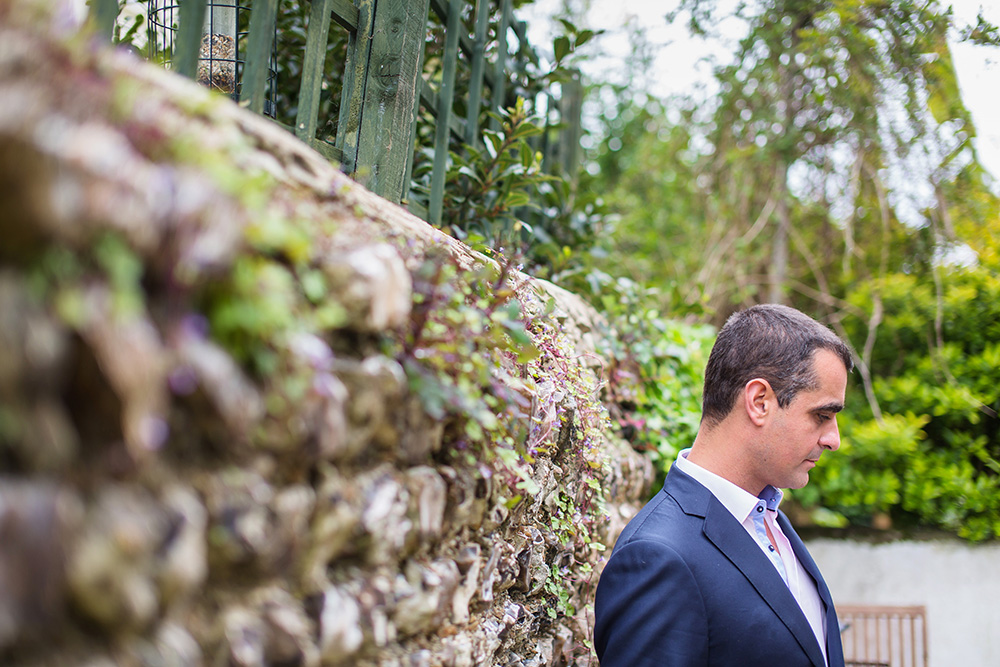 If you would like to book a portrait session with me – in Brighton or anywhere else in the UK – please get in touch so we can talk about it. I can't wait to hear from you!