It's been a while since I went to any sort of festival. When my friend Jana asked me last Saturday if I was interested in going to the Isle of Wight Festival the next day, I didn't have to think hard about it. A few hours later I was on my way to Portsmouth and on Sunday morning we ran to the ferry (because we struggled a little with our time management) and made our way to the island.
The day was beautiful and sunny, the line up sounded great and Jana and I spent our day catching up after not having seen each other in way too long. Strongbow gave away free boozy ice cream, we saw Sheryl Crow, Hurts, Camilla Cabello, Van Morrison, Lany, The Killers, had some drinks and some terrible festival food and sat in the sun all day. It was pure bliss.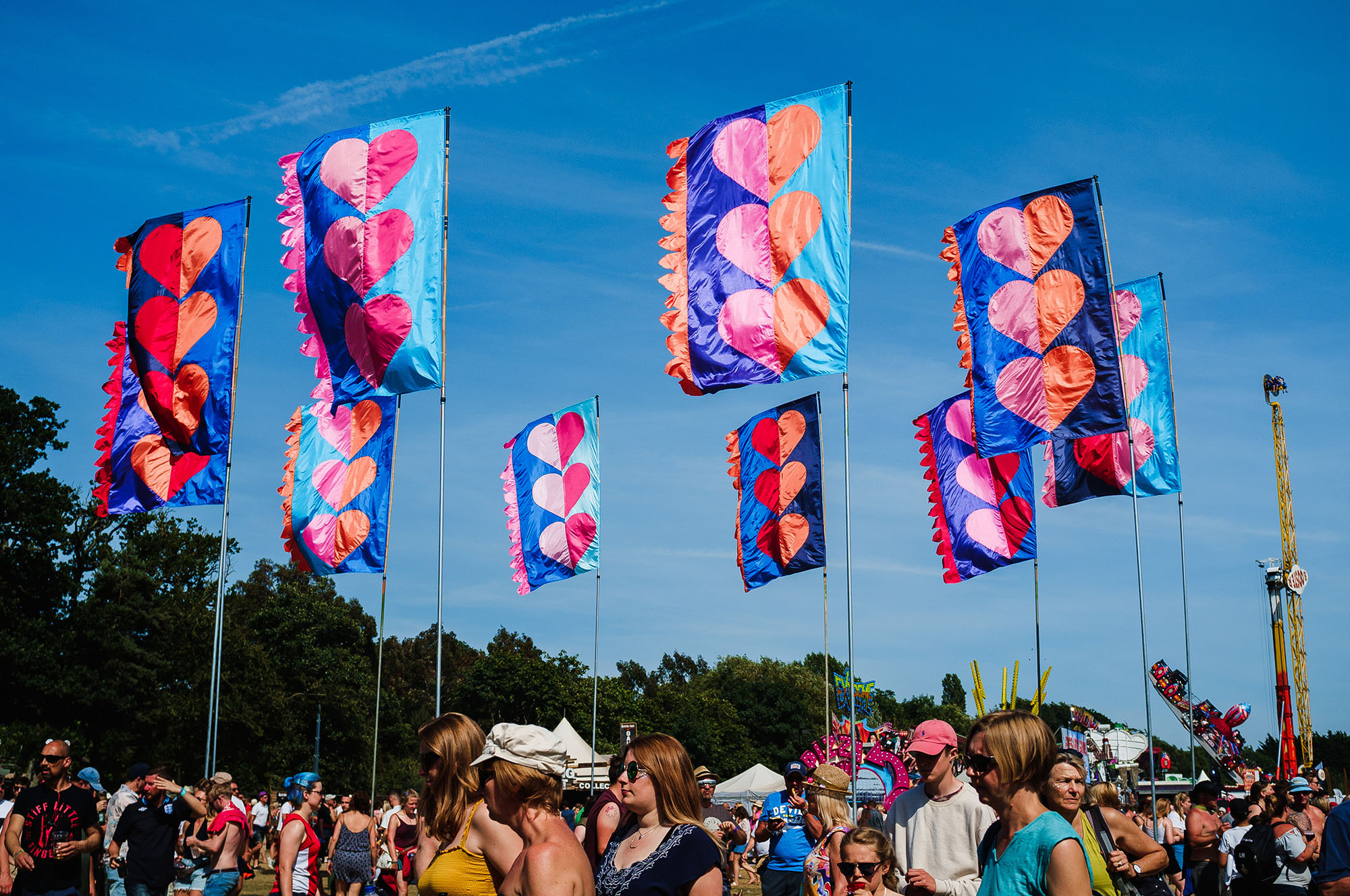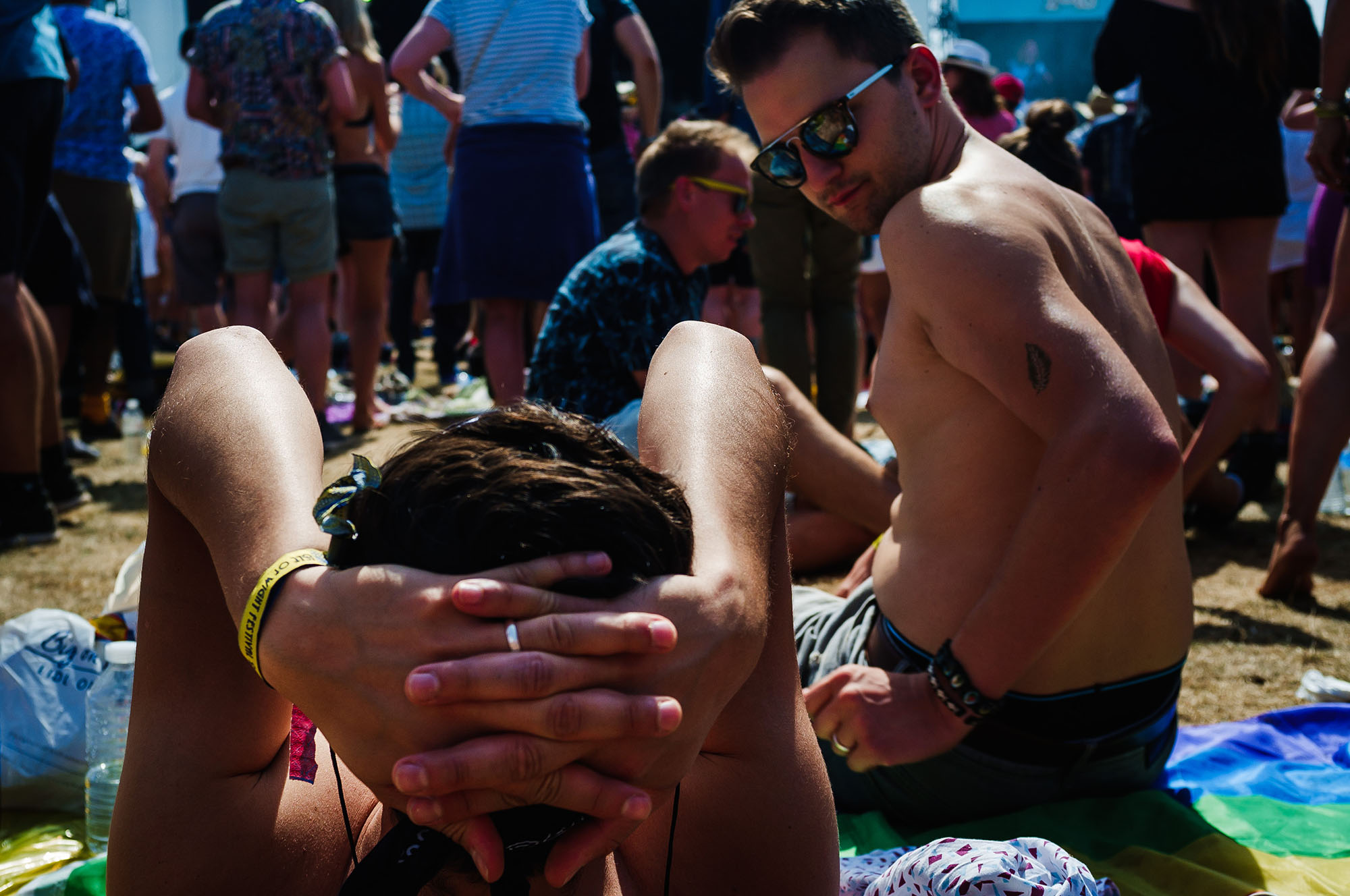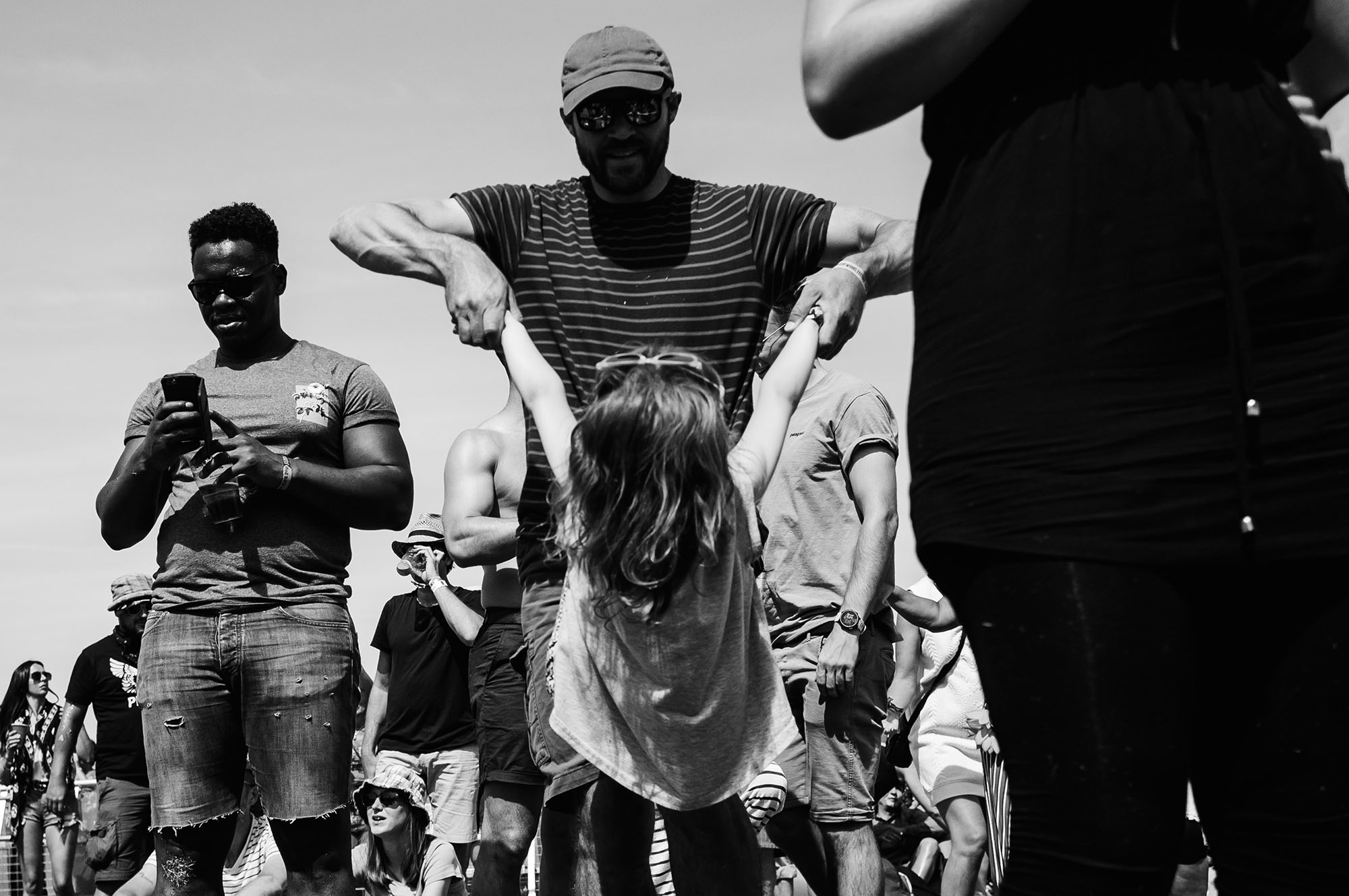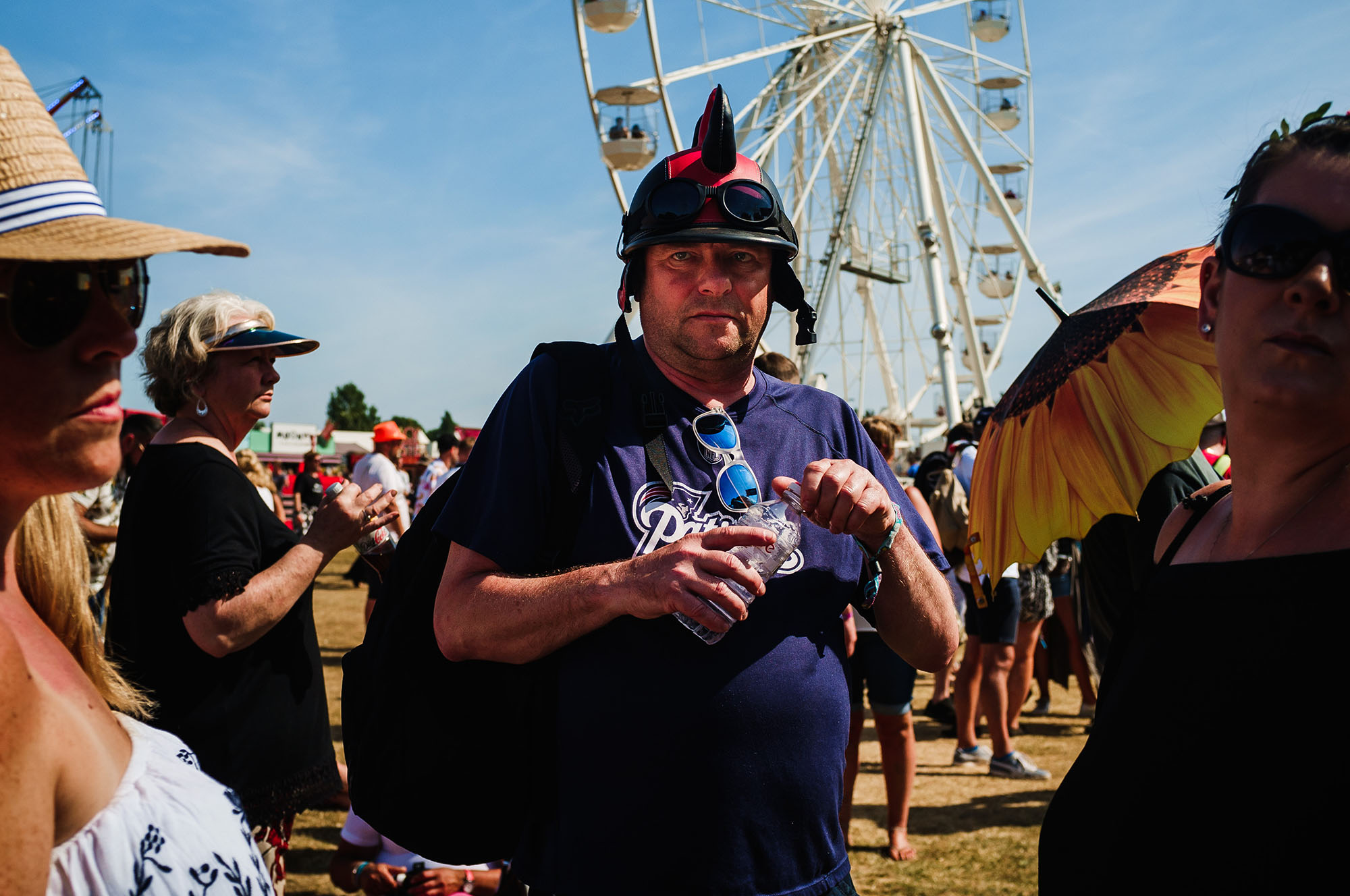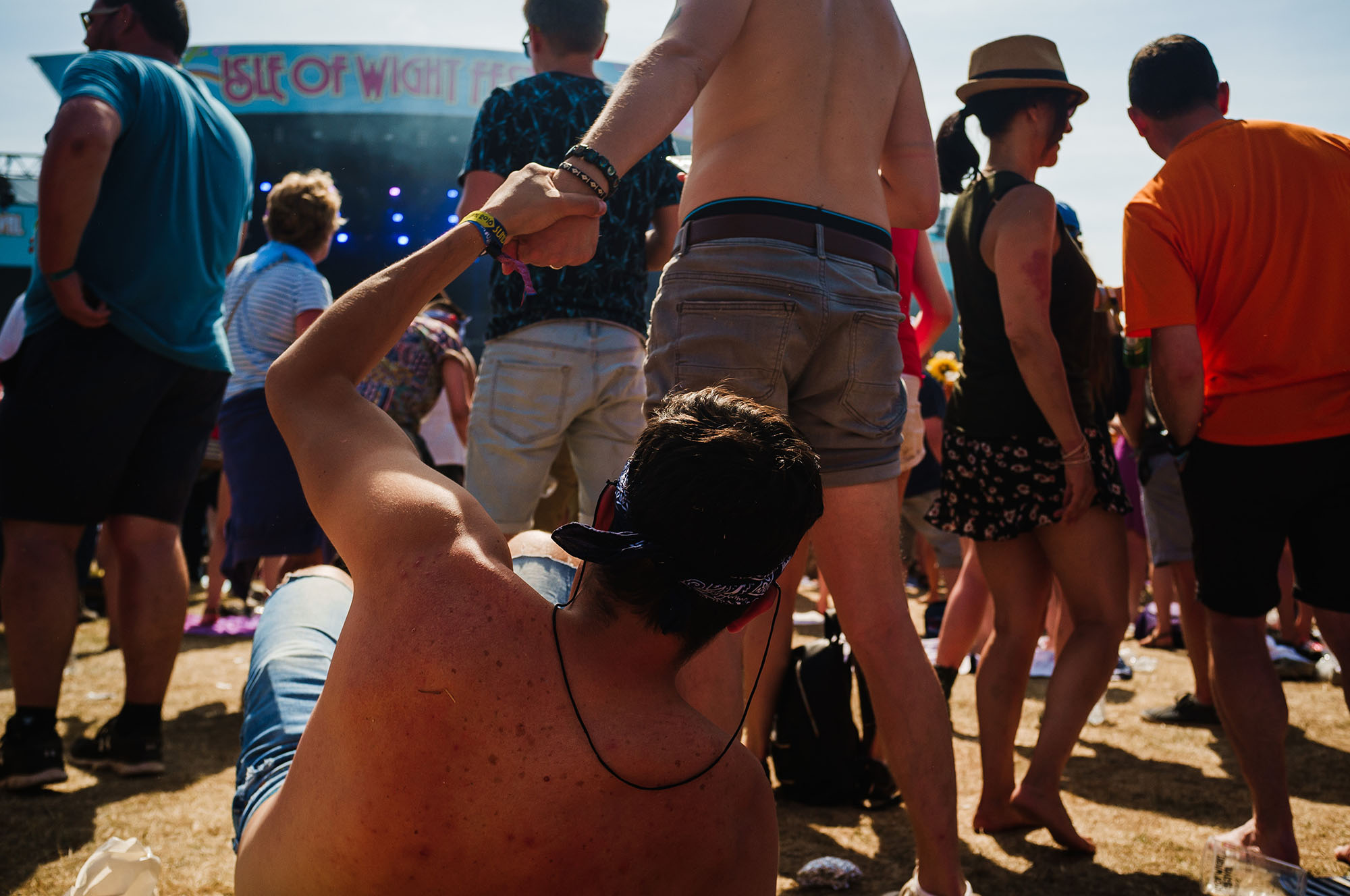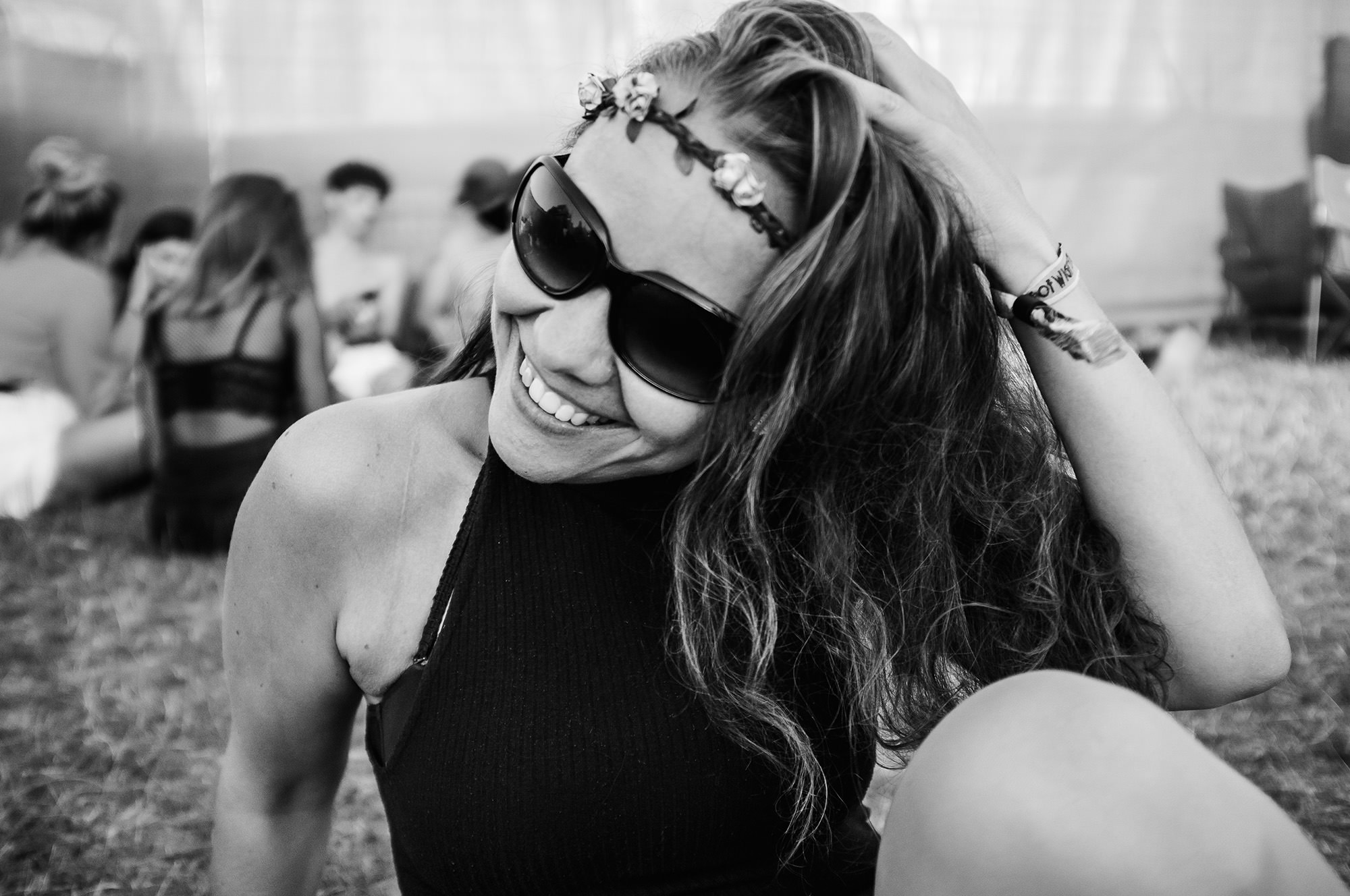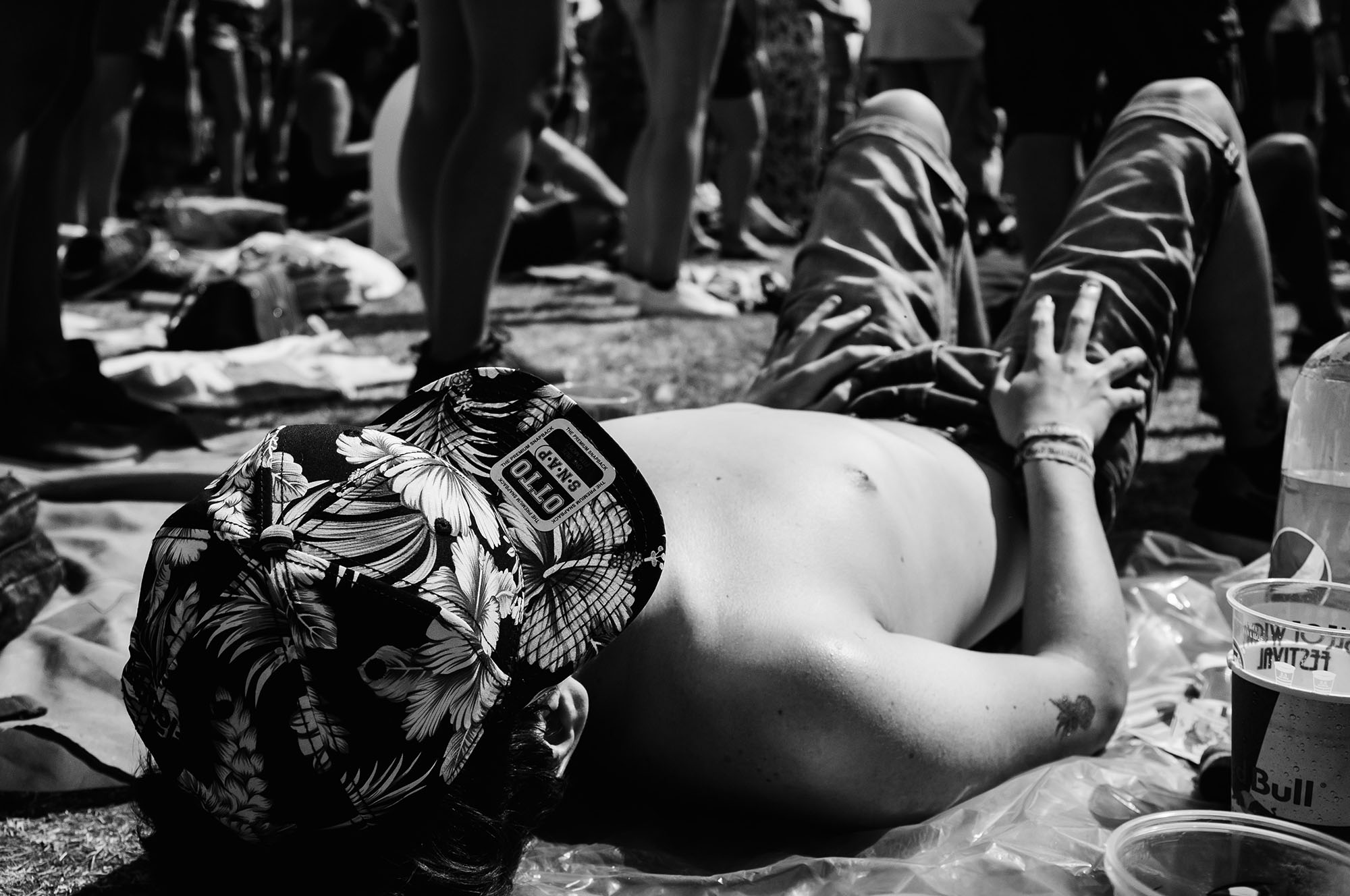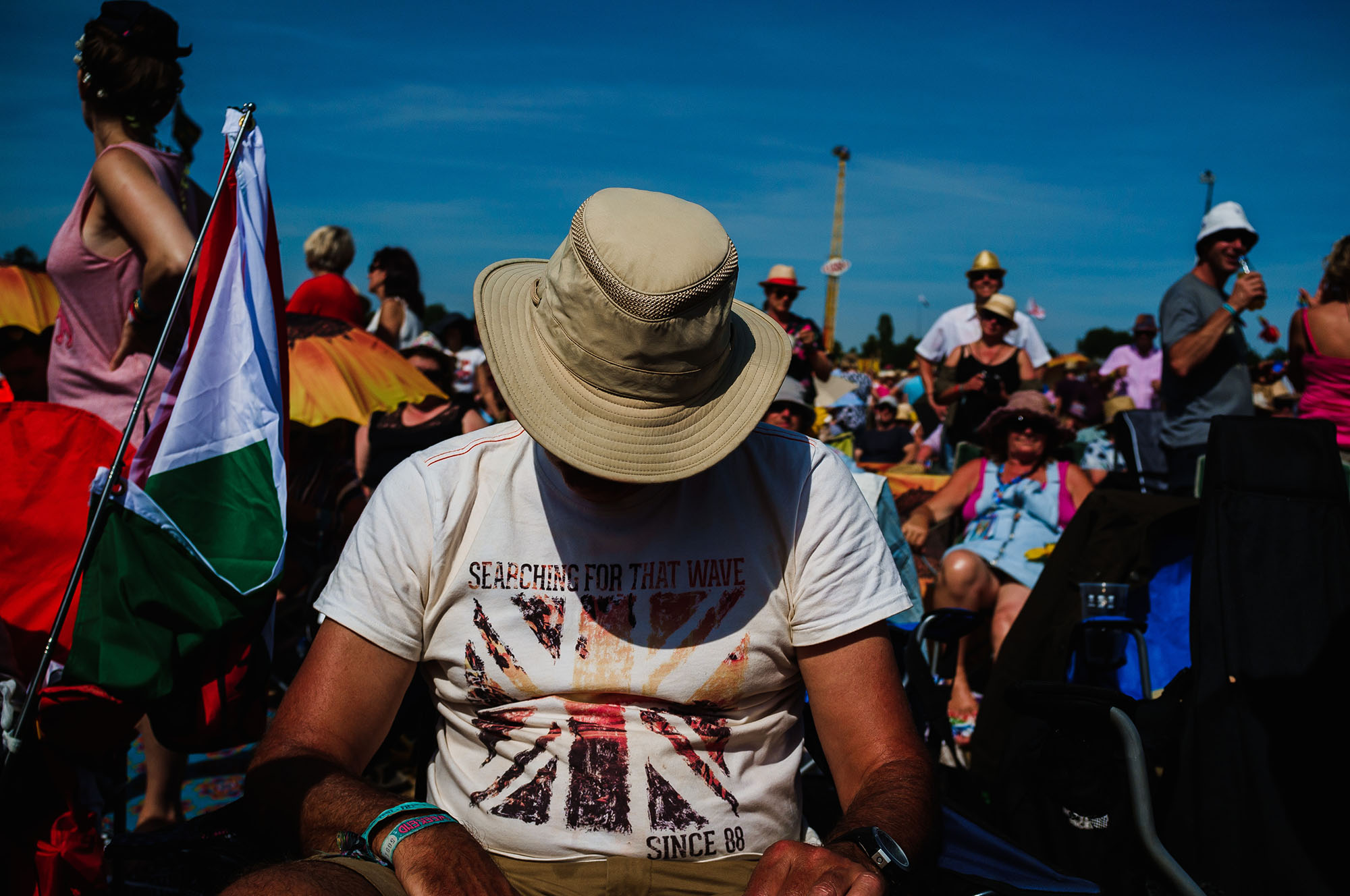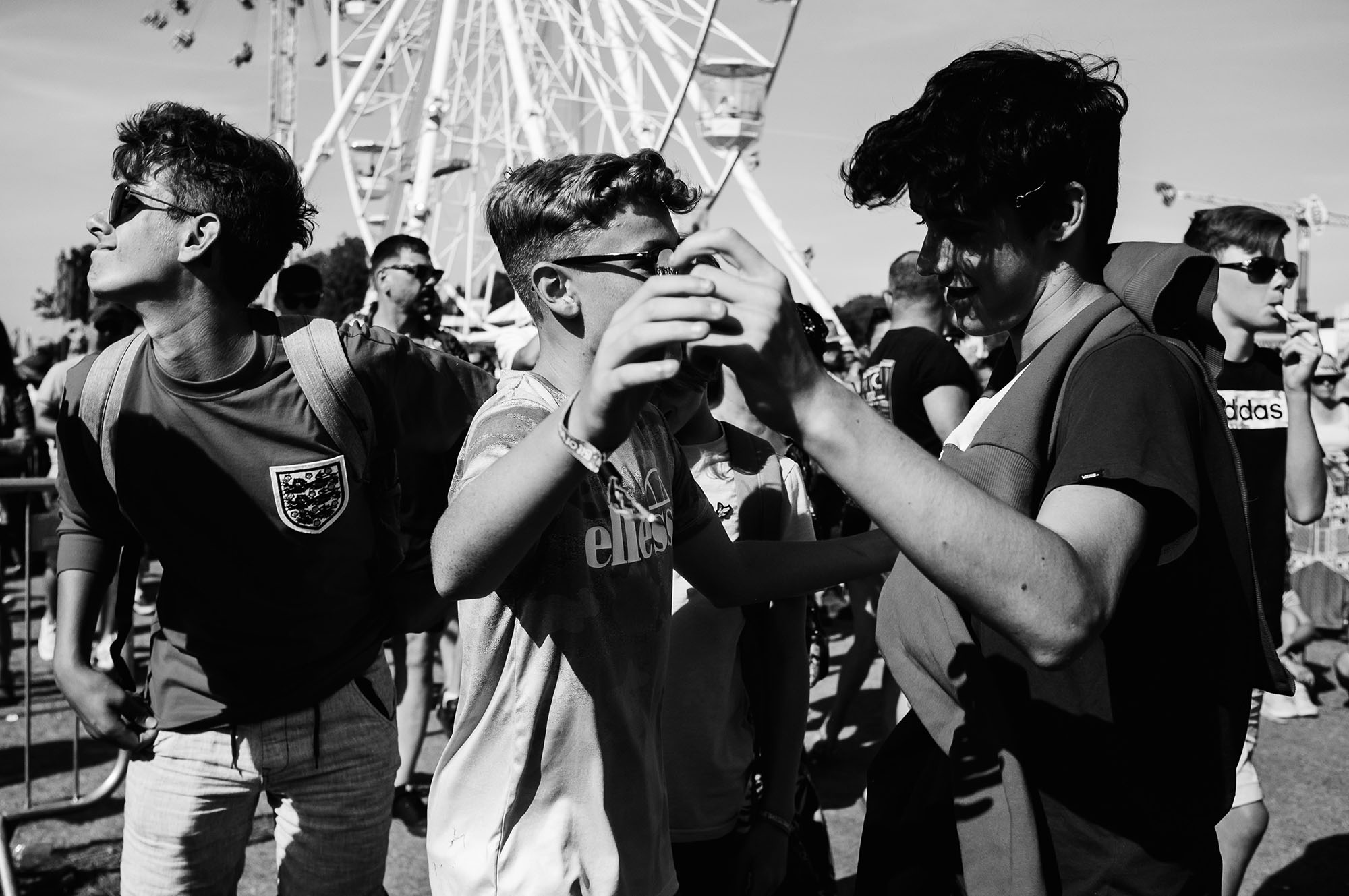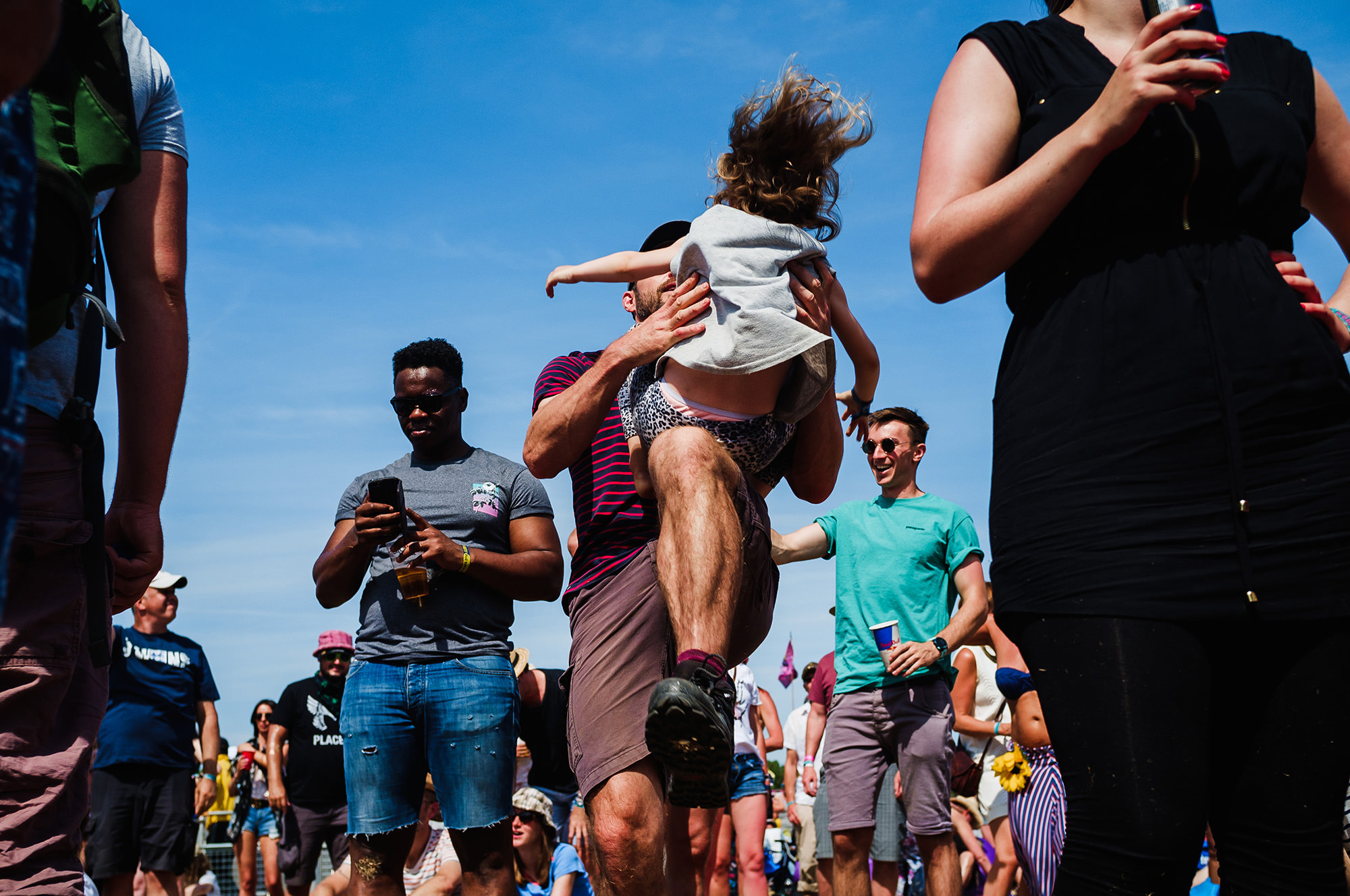 Despite some big names on different stages, my personal highlight was Lany. I had seen them before but just can't get enough of the good mood sunny pop music. Also, their gig was in a tent rather than outdoors so that was a good opportunity for me to hide from the sun for a little bit. It turned out that I got a little bit of a heat exhaustion – not very fun.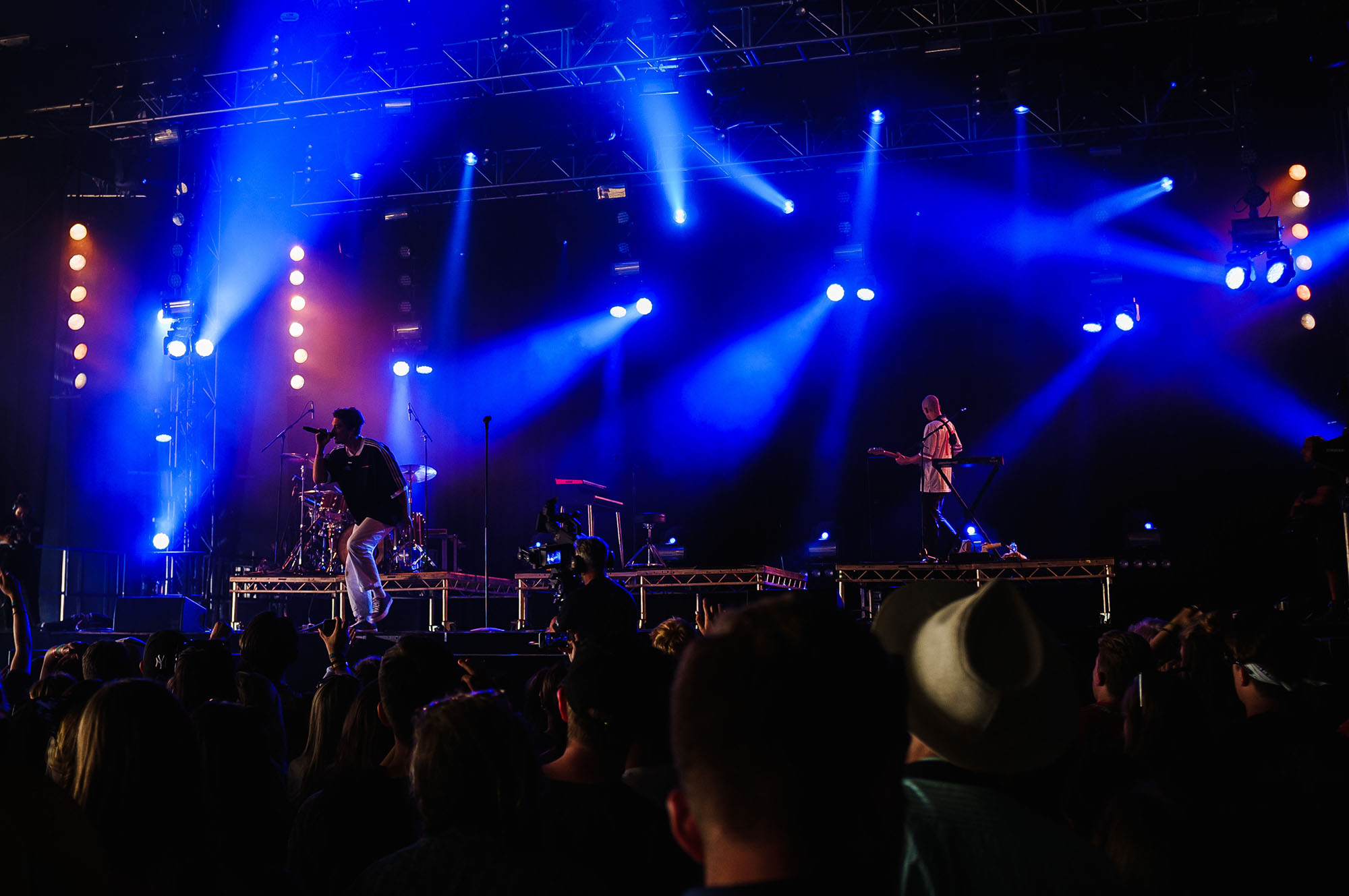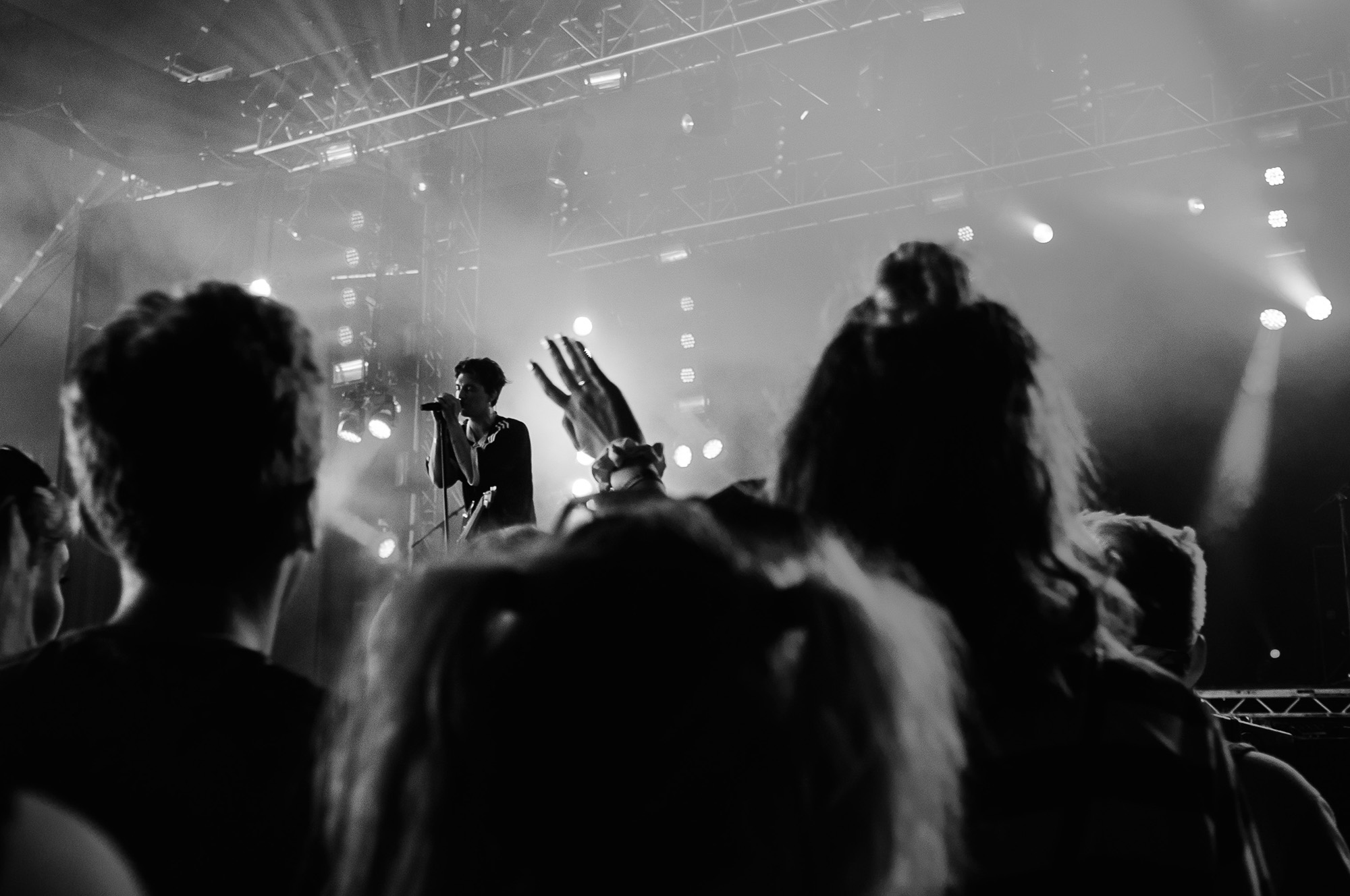 A whole day in the sun was a bit tough on my body but we had a blast and Jana and I may have already pondered over doing the same thing again next year. Maybe with more water and a hat though 😉