Documentary family photography for single parents
What is family to you? How do you define it? And what does family mean to you?
As a family photographer, most of my clients are a family of 3 or more – mum, dad and kids. But sometimes life isn't that straight forward. Sometimes parents separate. However, how often do we see family photos of a single parent with their kids? Not often enough I would say!
With this post, I would like to prove to you that a family doesn't have to be "complete" in the traditional sense in order to be worth the investment of professional photos. A single parent often gets to spend less time with their kids, so memories like photos and video are even more precious.
Here's the thing: My boyfriend is a single parent. So when I went to France with him and his two daughters last summer, I knew I had to take some nice photos of the three of them. The only photos he had were terrible selfies – a week away seemed like the perfect opportunity.
The vacation happened just a month before Lee's birthday. The moment I booked my tickets to France, I knew I had to use this trip to do something for his birthday. I'm a photographer and filmmaker and I can't NOT use my camera. Plus, I knew everything I could produce that involved him and his girls would melt his heart.
So one day, when he was meeting a friend, I interviewed his daughters. On the last day in Chalabre, we went for a little stroll through the town and I took pictures of the three of them, as we had planned. I also took some video but didn't tell anyone. It was meant to be a surprise.
The day I got back home, I just wanted to check whether the sound bites were ok or if I had to try and get something else. But as usual, I got sucked in and before I knew it, his birthday video was done. I wanted to show Lee so bad because I knew he'd love it but I had to keep quiet for a month before he'd be allowed to see it.
So on his birthday, I put the laptop down in front of him and the moment he heard his daughters voices, he pulled his t-shirt up to hide his tears. Tears of joy obviously…
So the video, something I would call a moving portrait, was obviously a big hit. But something I really wanted to create for Lee and his daughters, were nice photos of them having fun and a few portraits.
So I did what I usually do… hang out and document whatever happens in front of my lens. That's what creates the most natural and compelling images in my eyes.
These images show the girls as they are… fighting and laughing and having fun as well as spending time with their dad which they don't always get to do.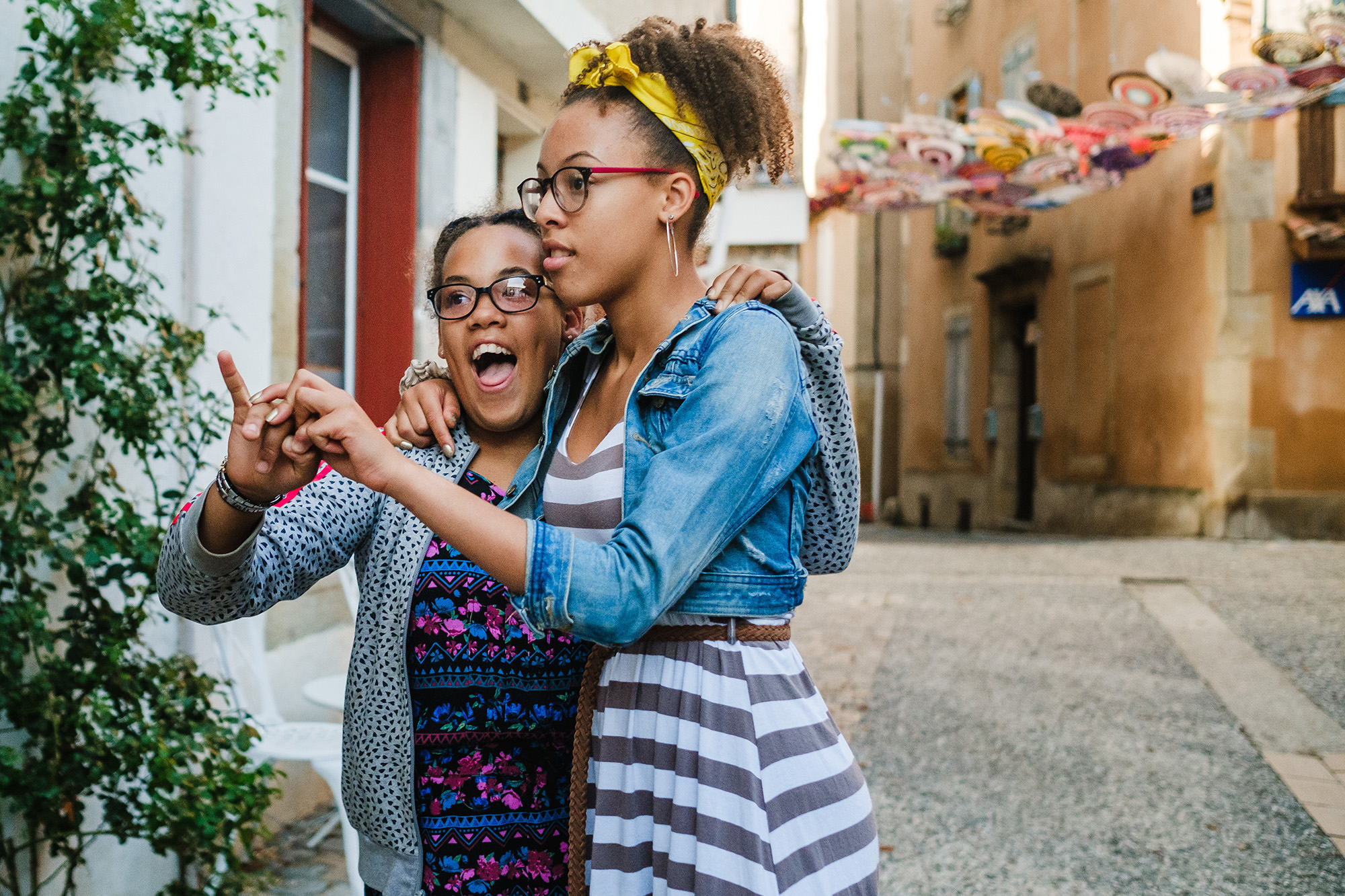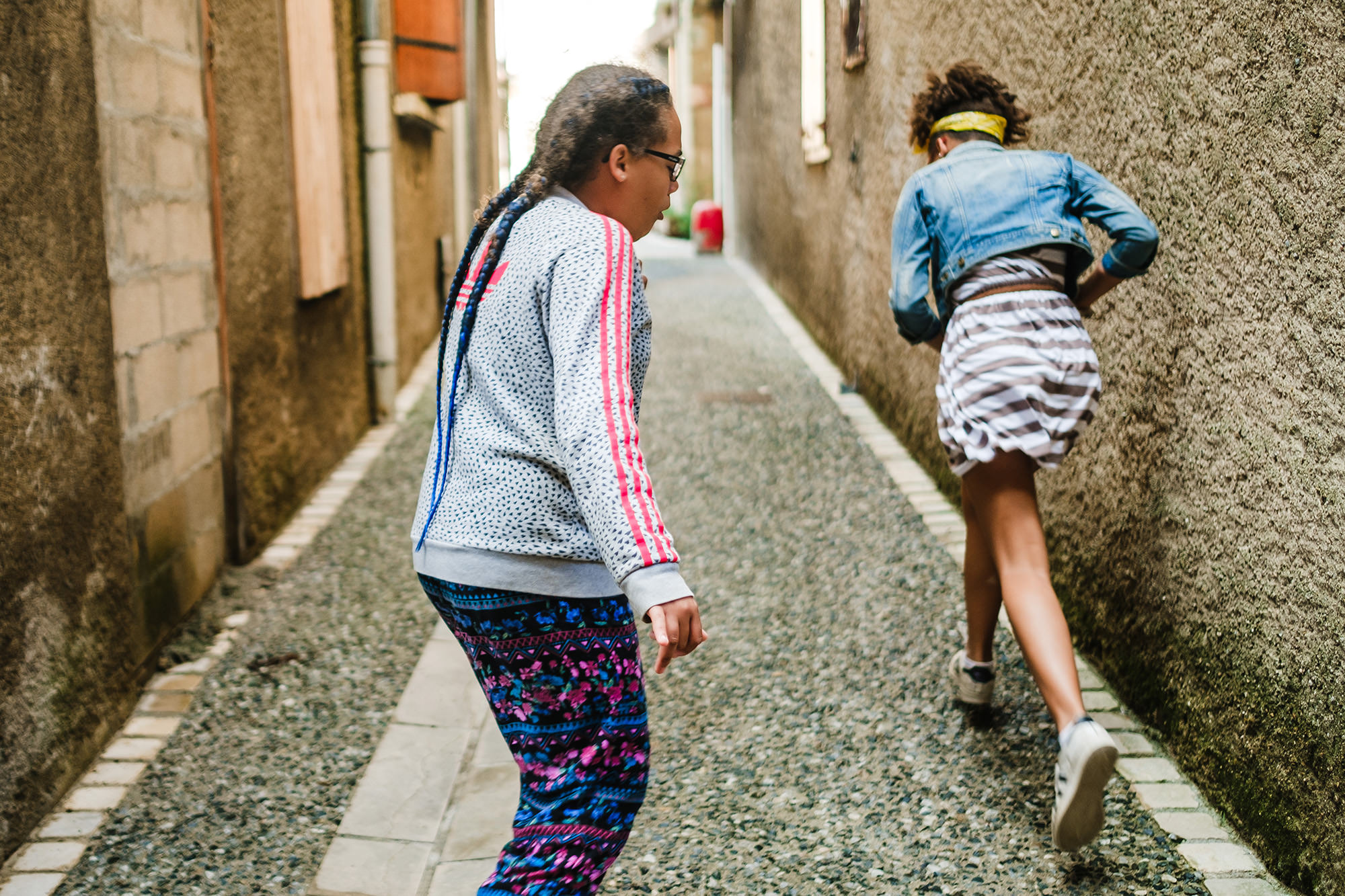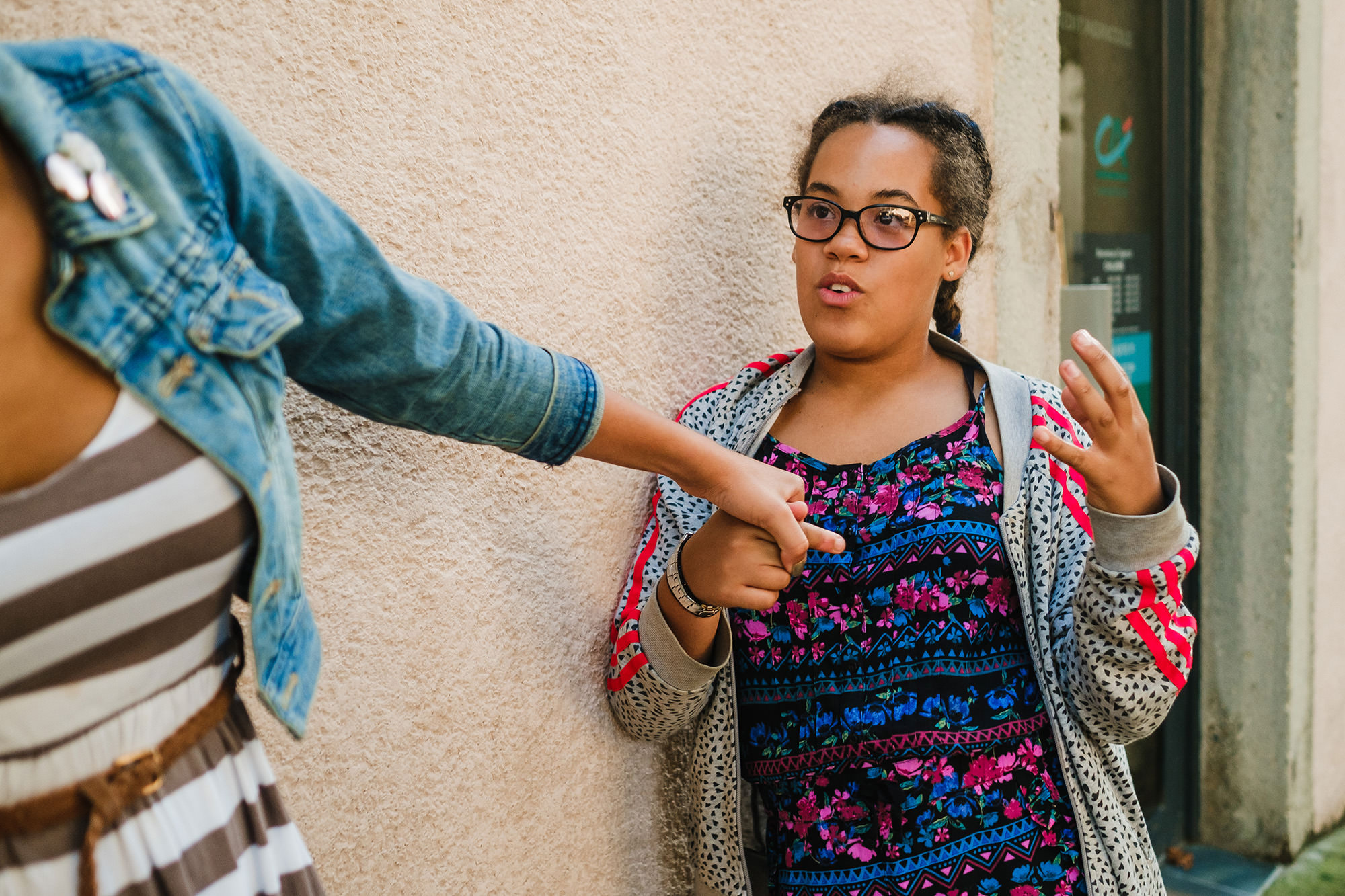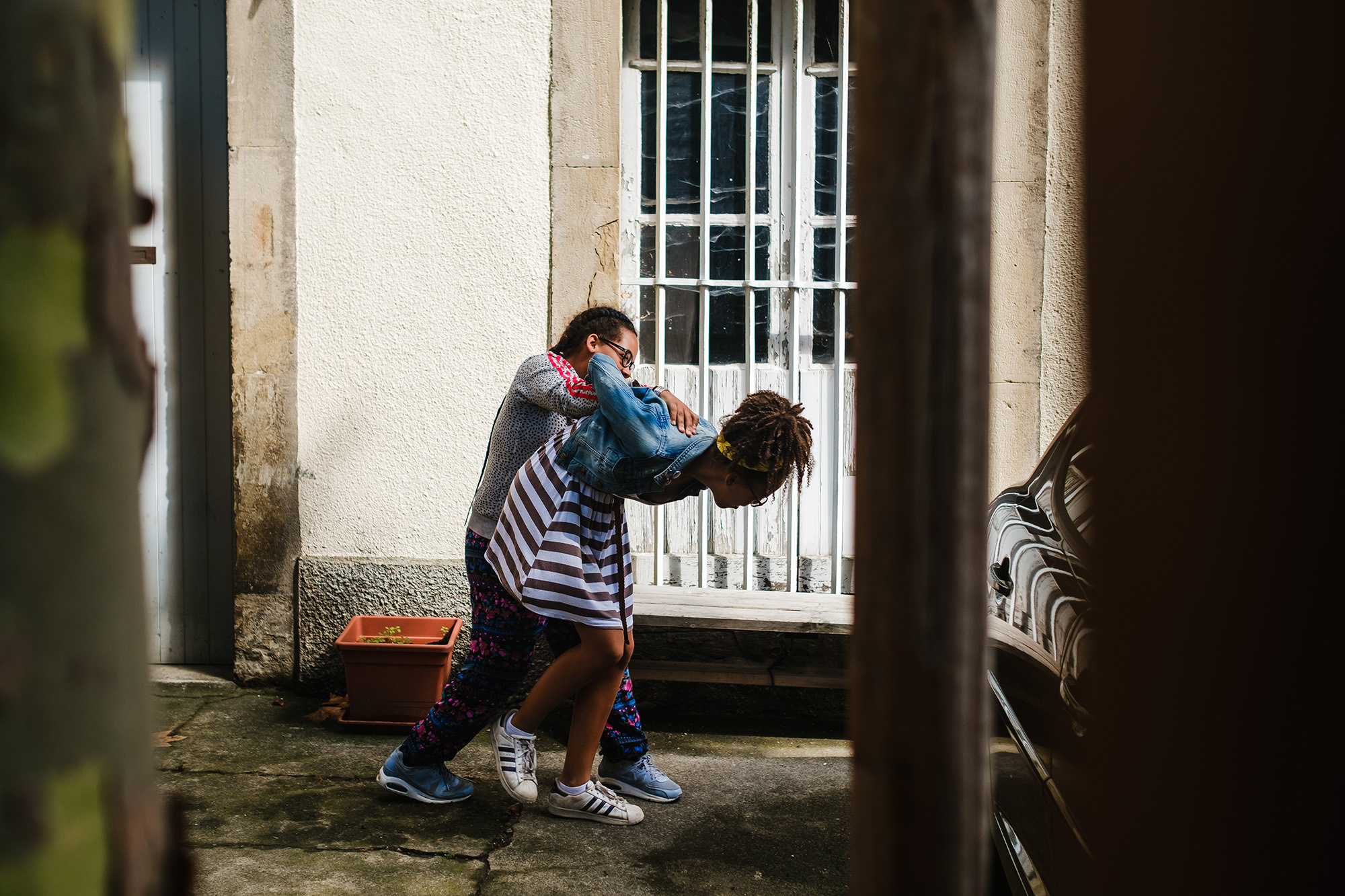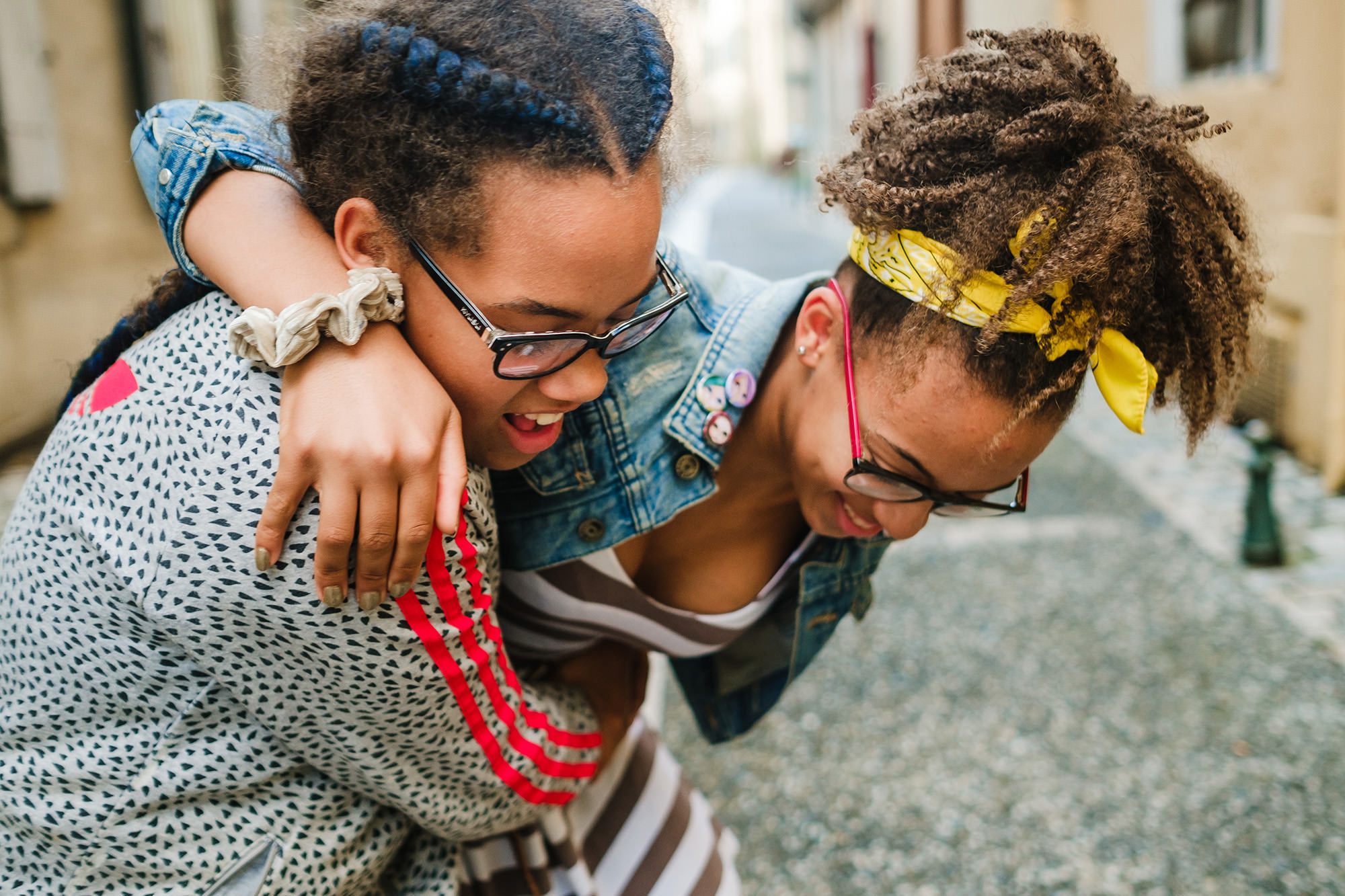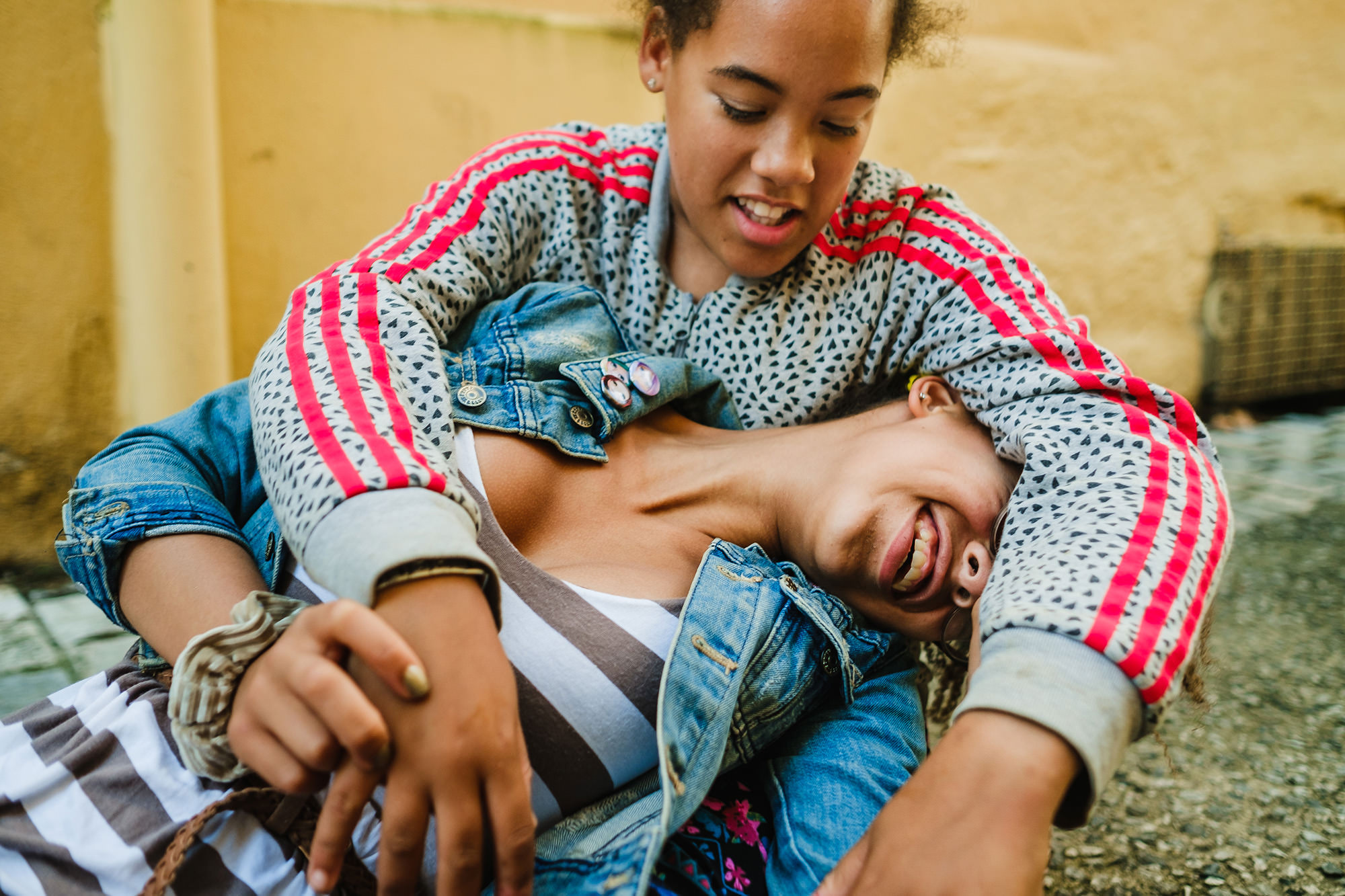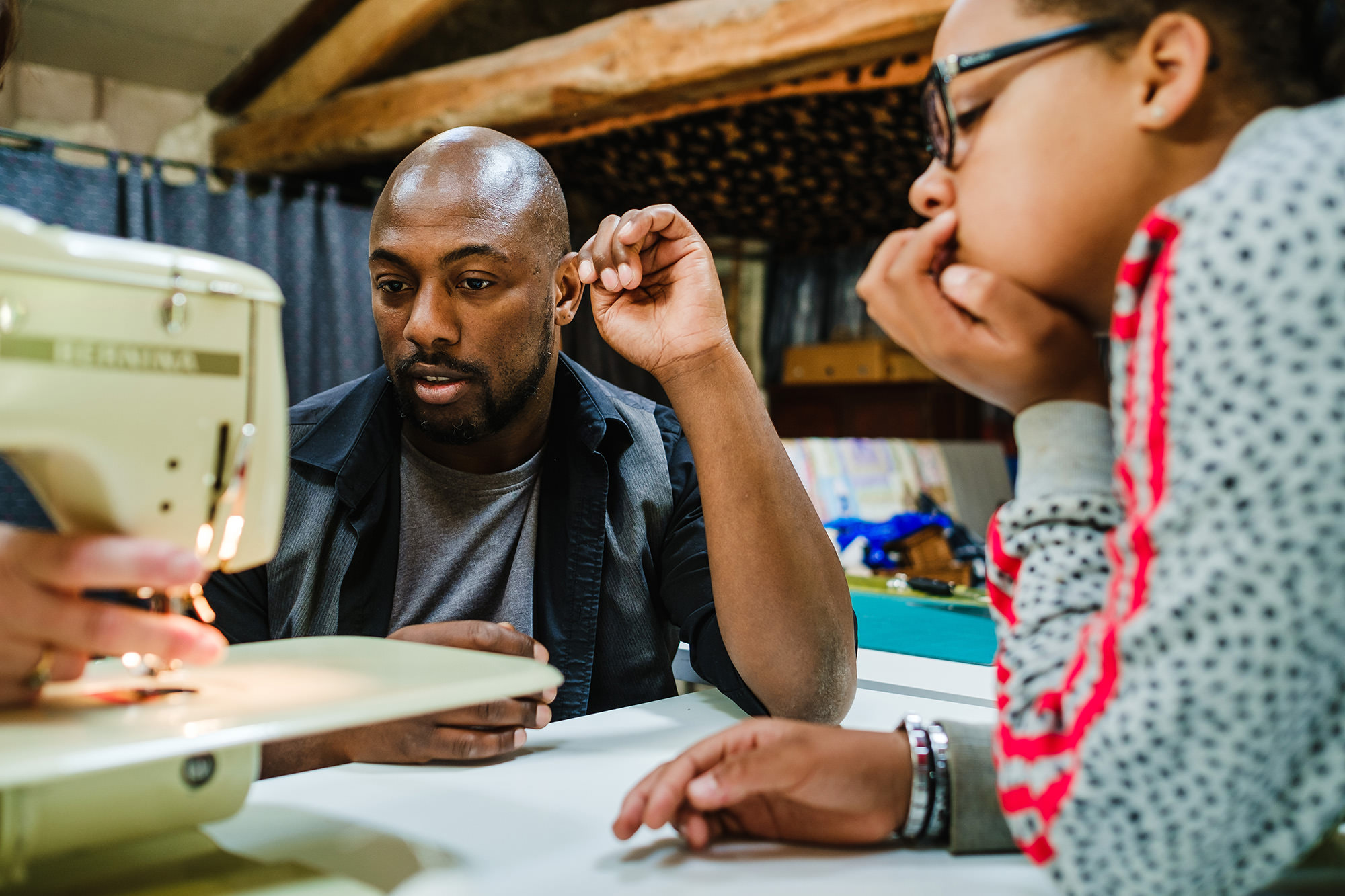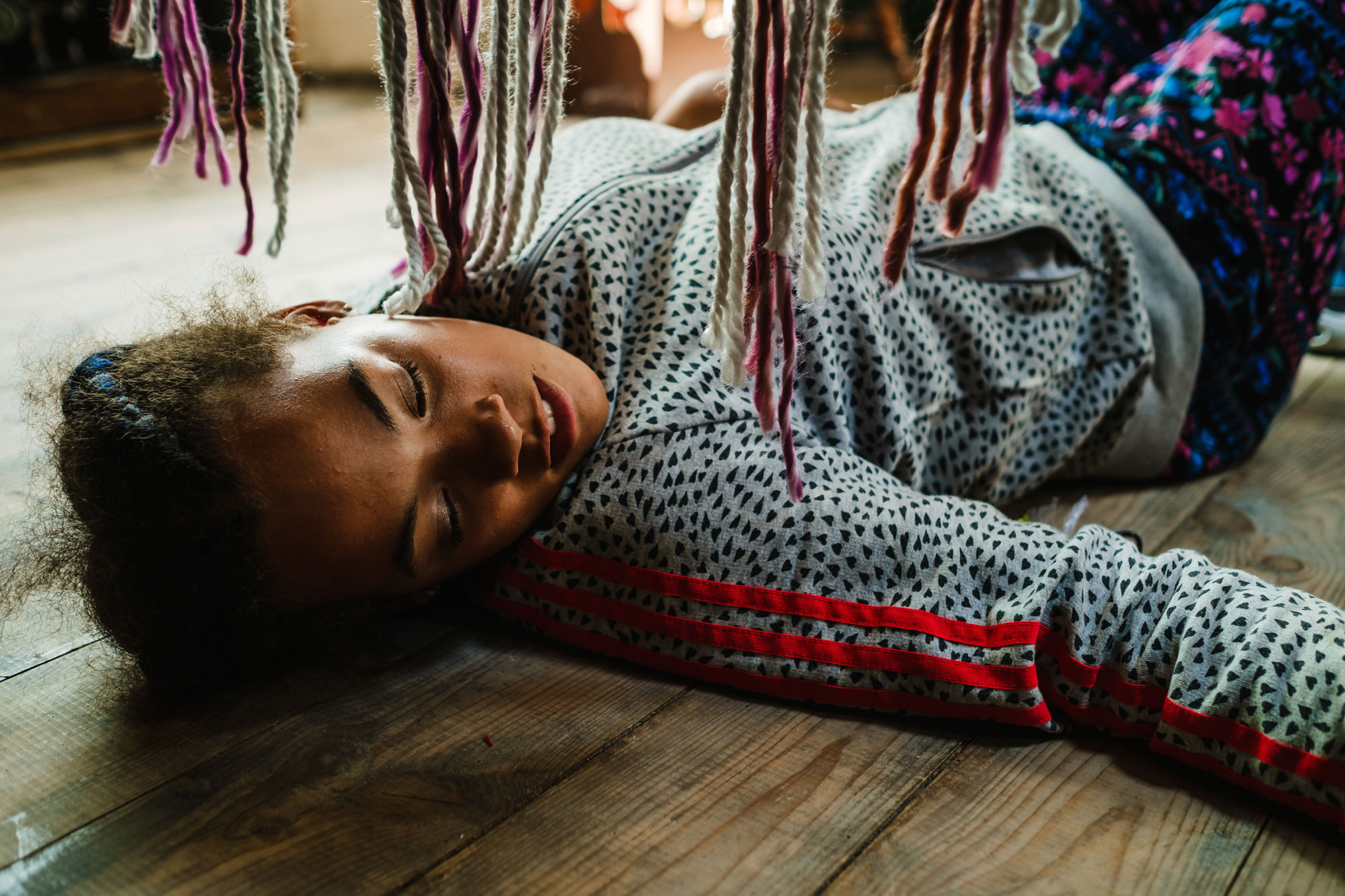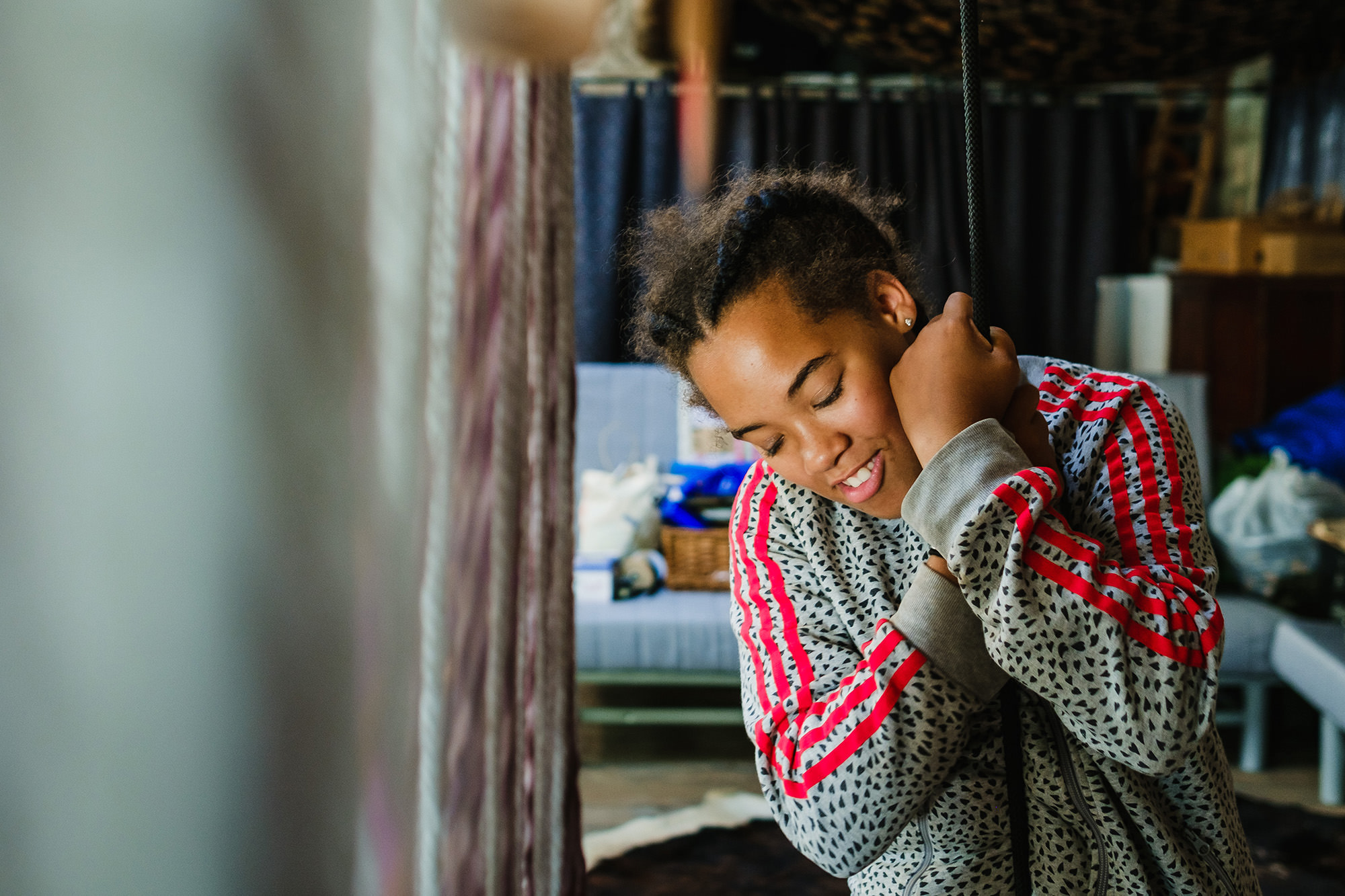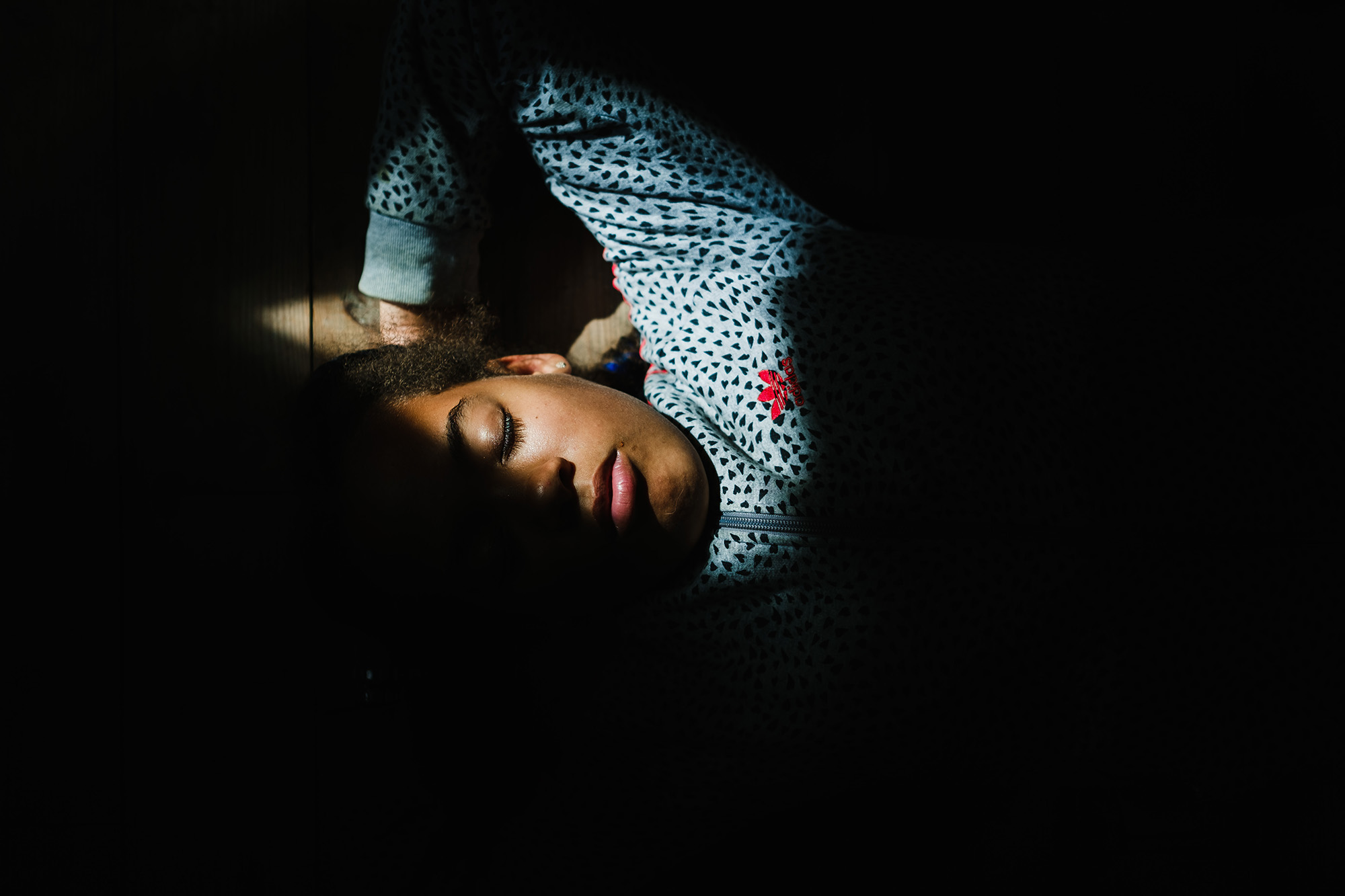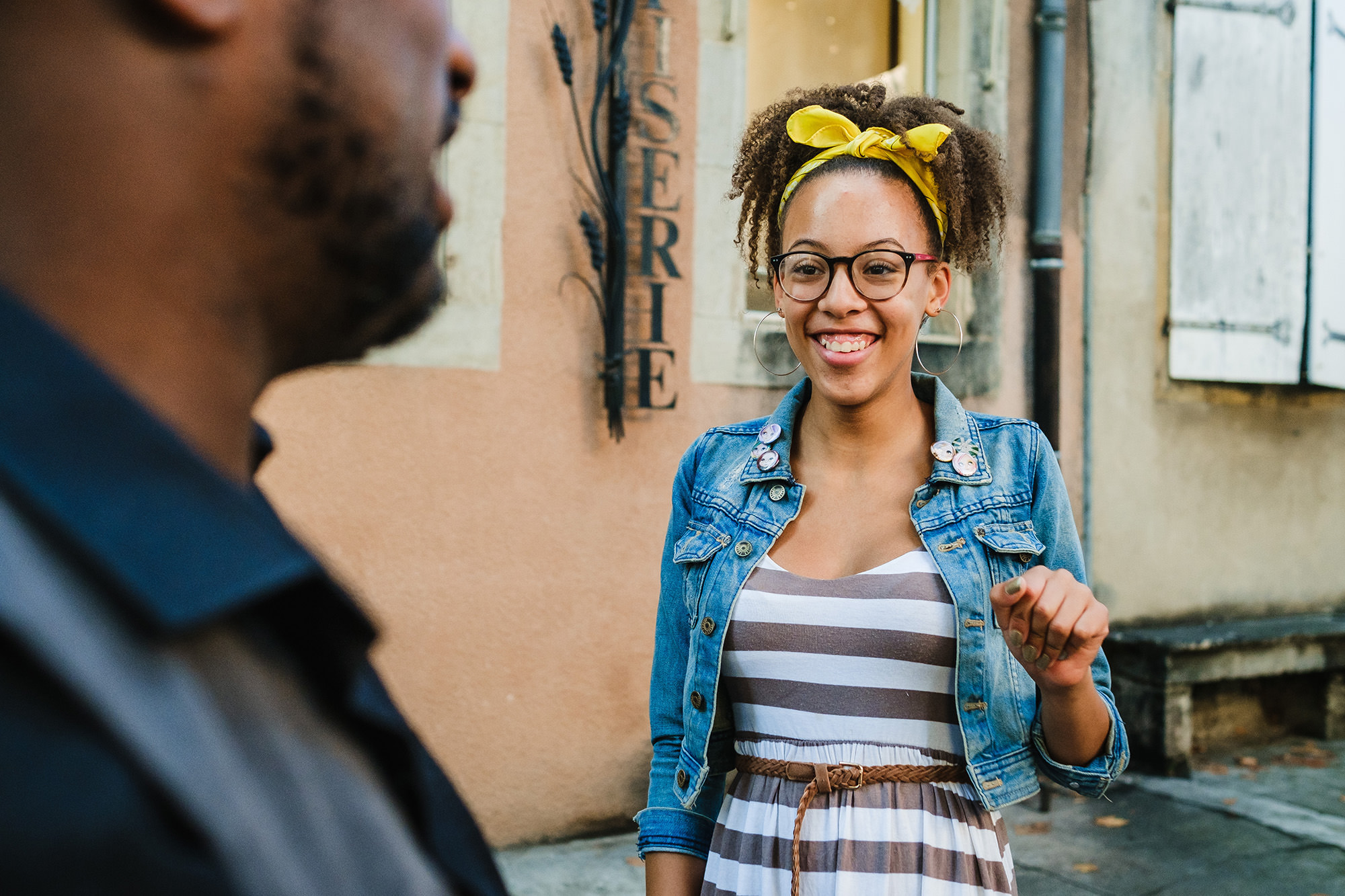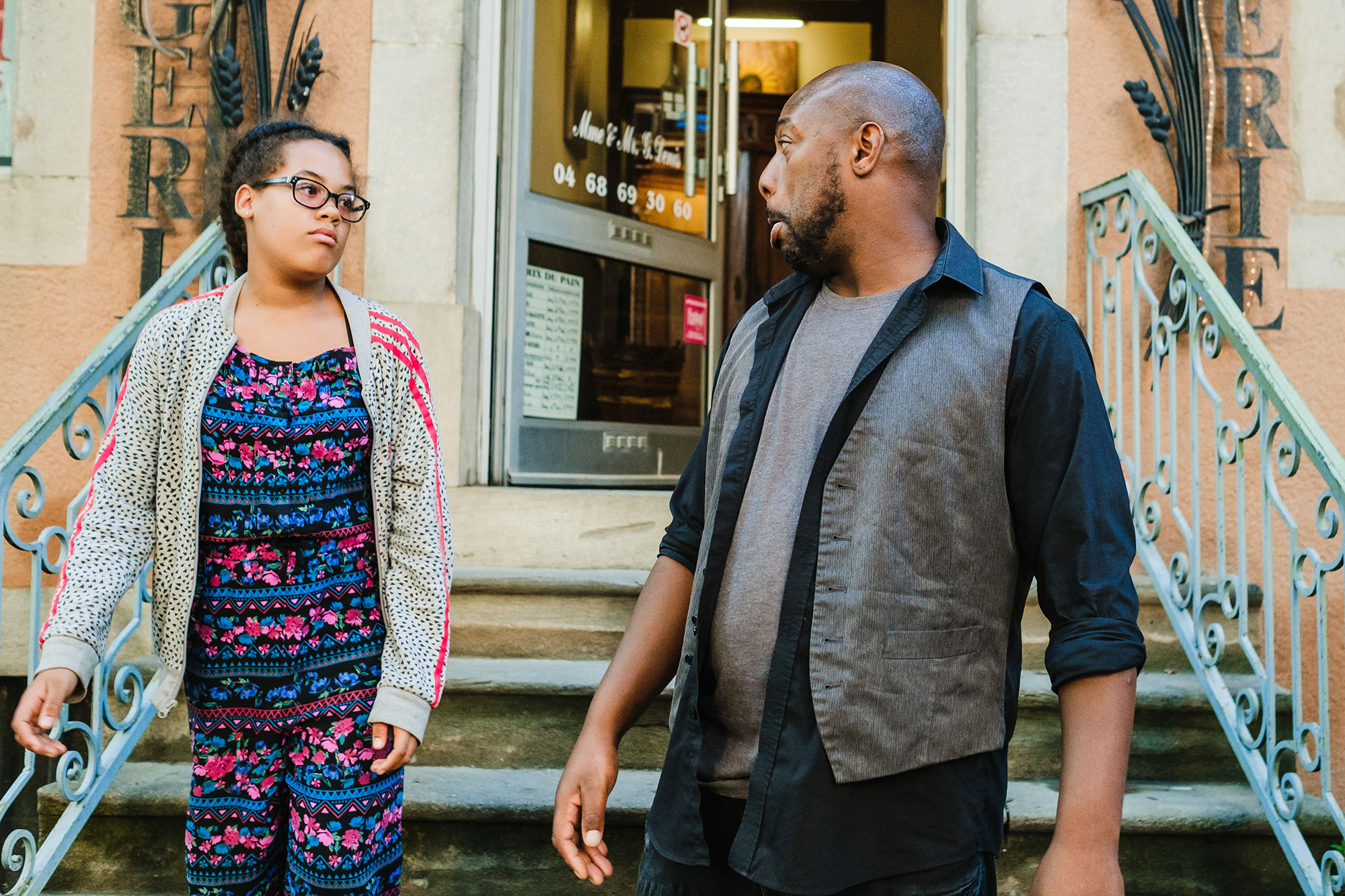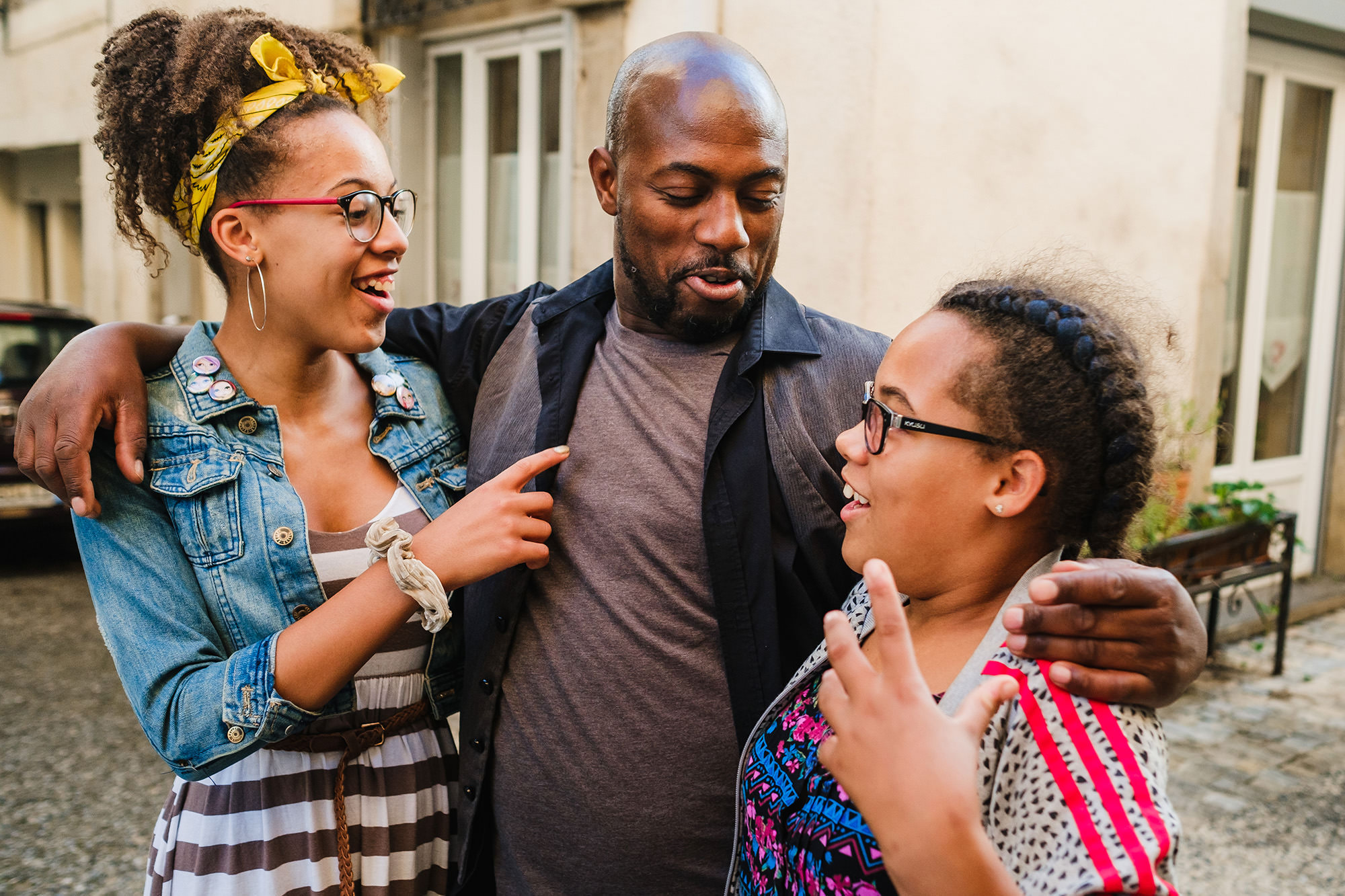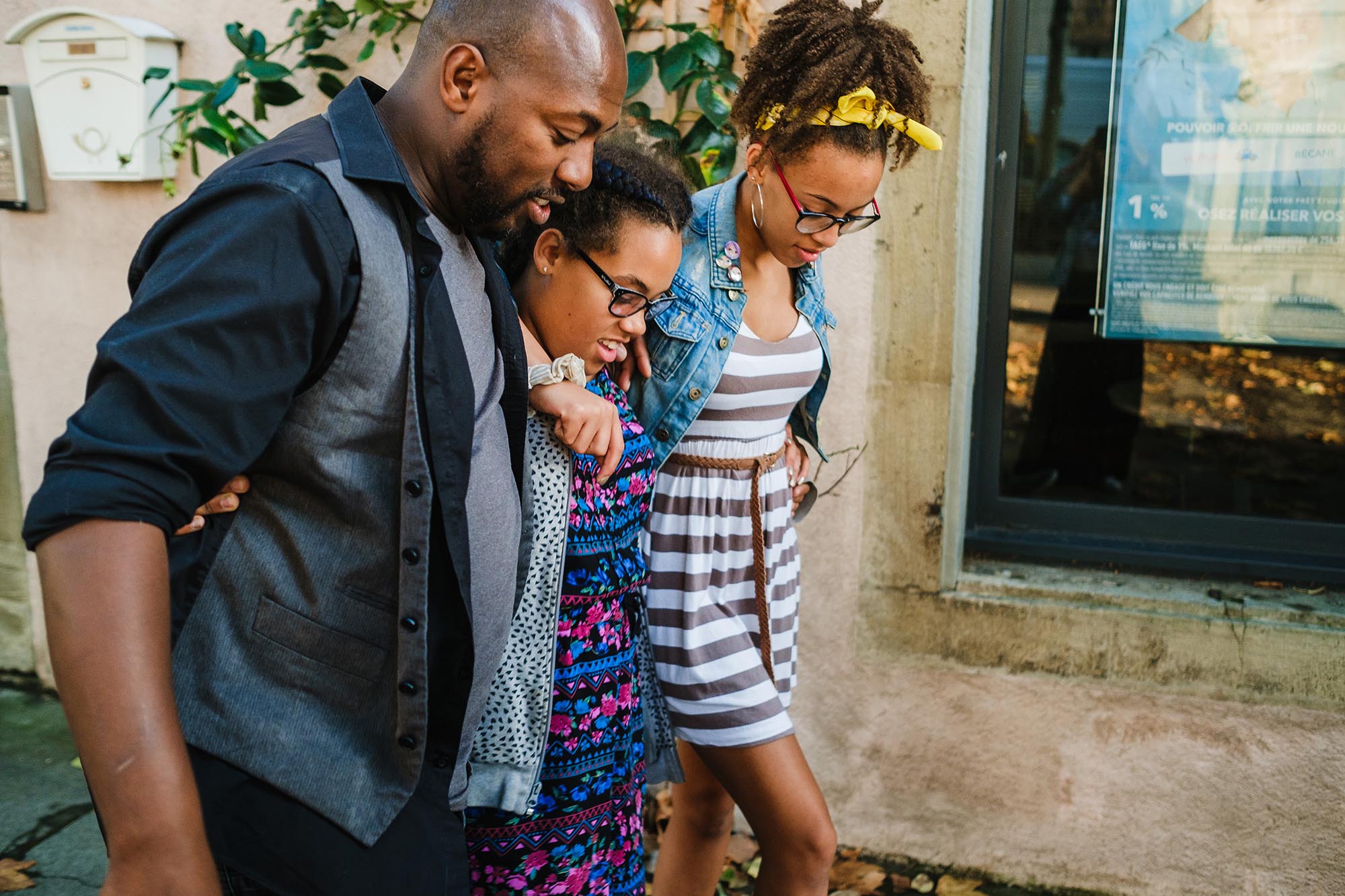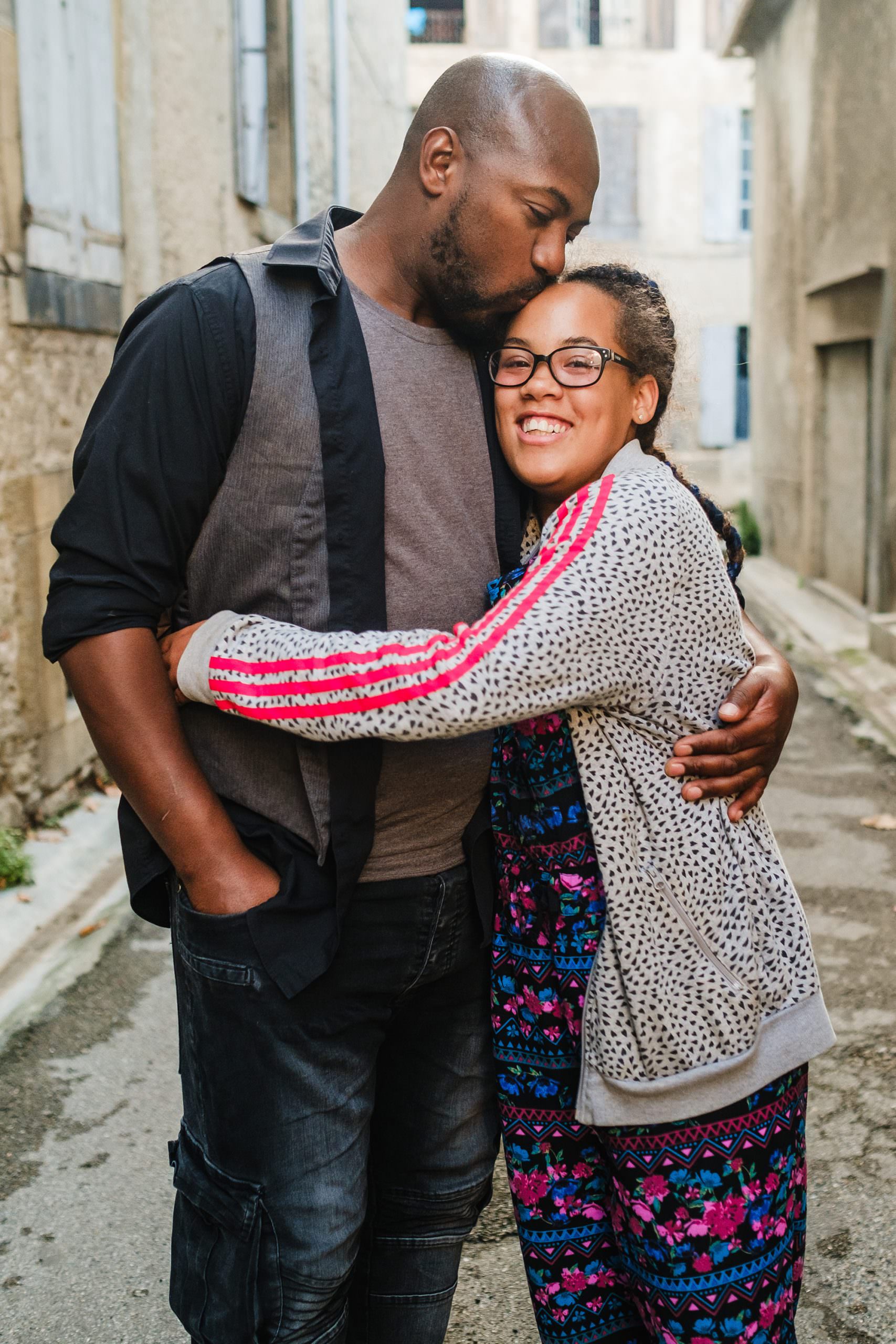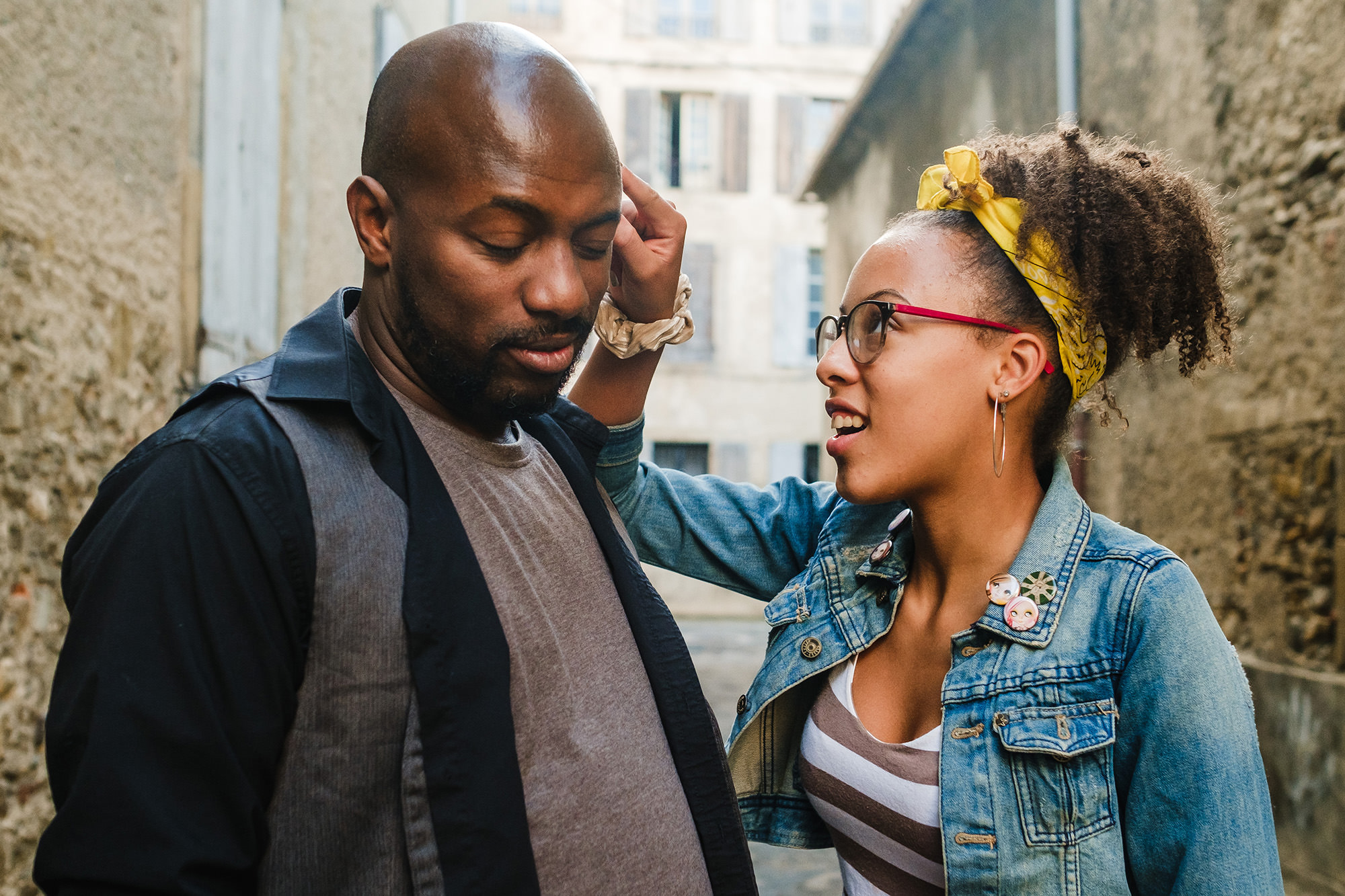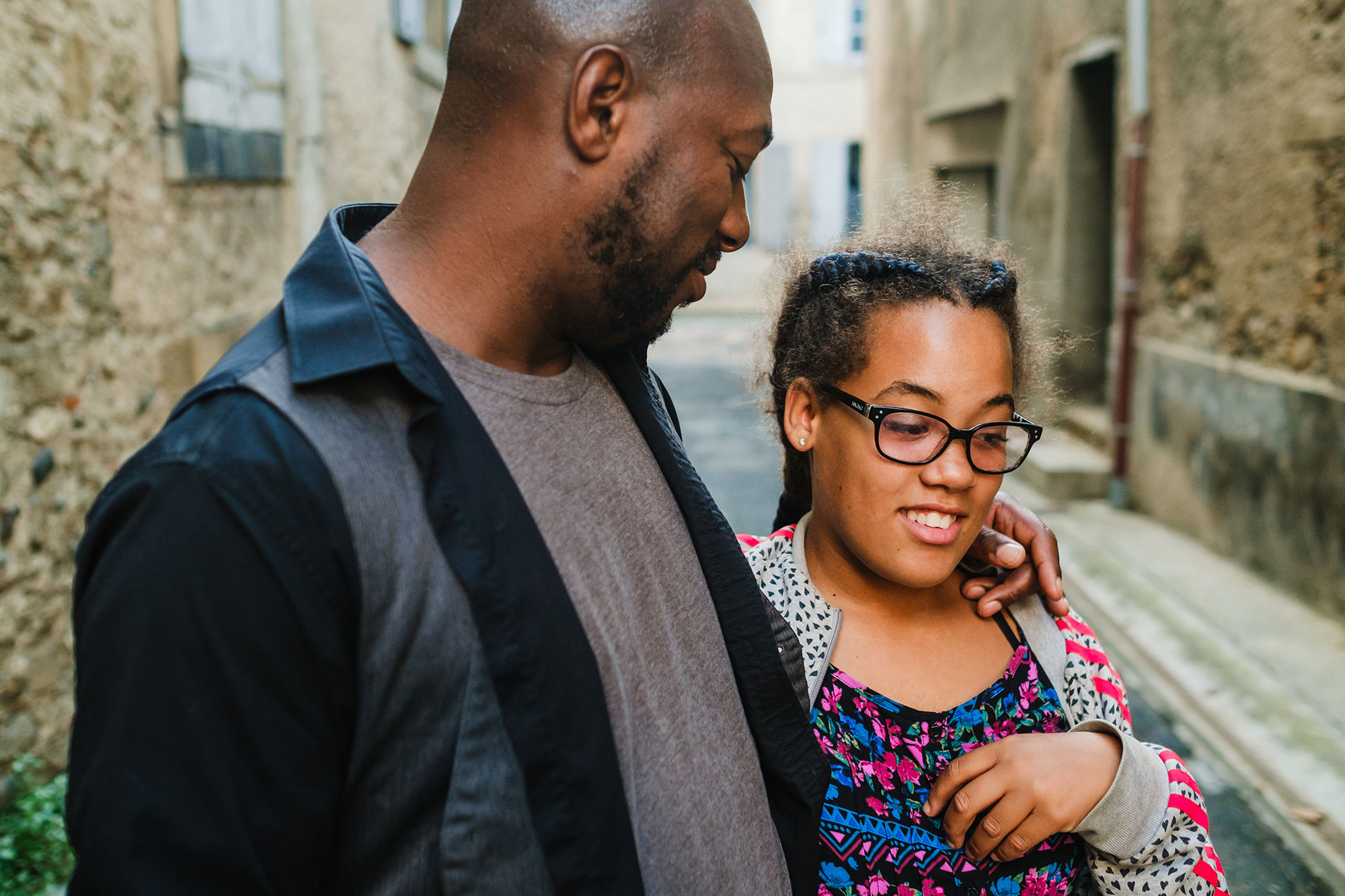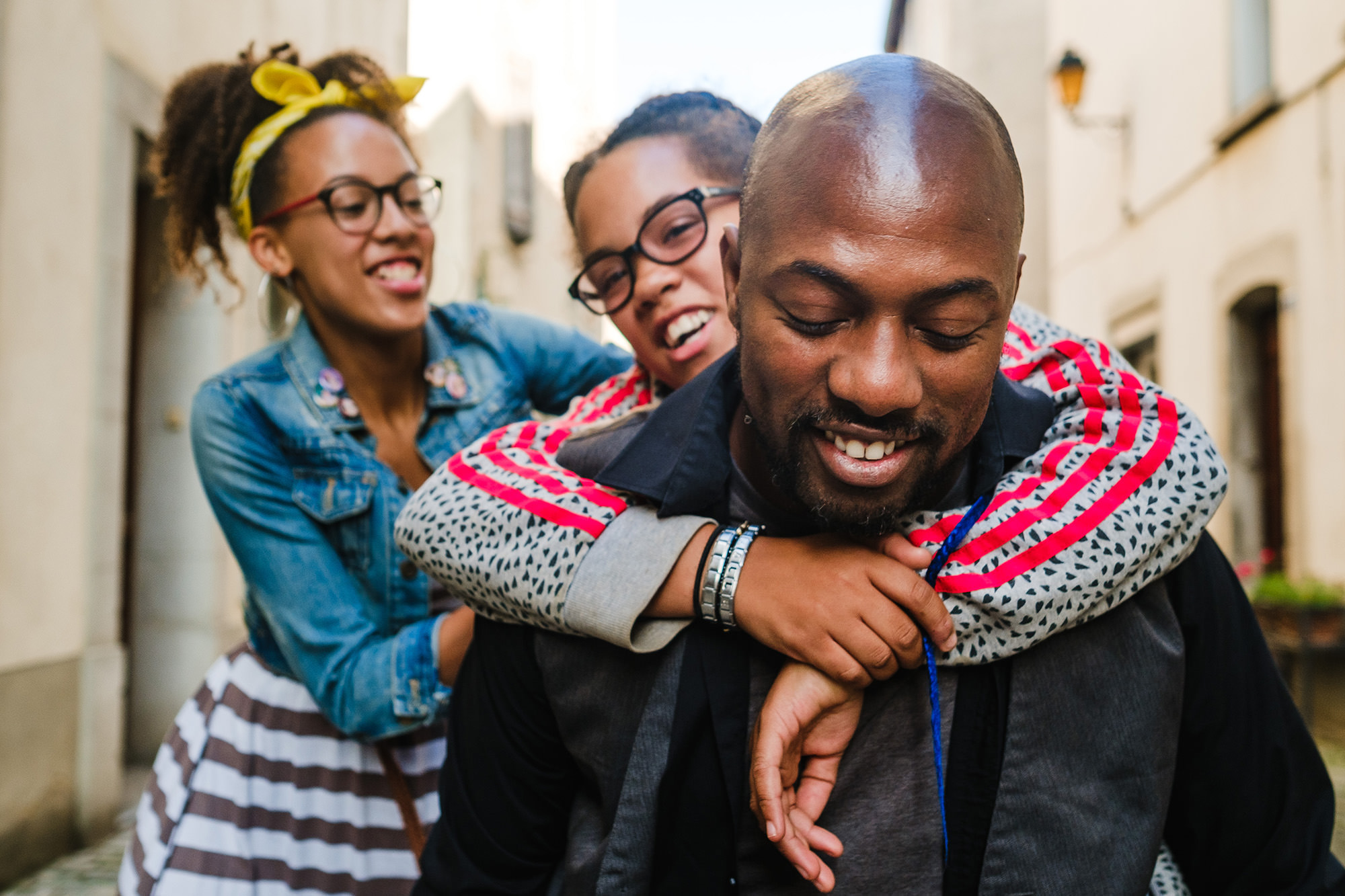 I keep going on about how important I think it is to document your life and all the little moments that seem trivial. That stays true in your daily life at home as well as when you're out and about or on vacation. Knowing how much Lee and his girls appreciate those images really proves my point. And it also makes me happy!
A lot of the photos I took during our week away, are now printed, ready to be hung on a wall. The only thing I have still yet to do is create a photo album. One more for the list I suppose…
If you like what you see above and think it's time to get your own family photos – whoever you count as family, no need to be a single parent – get in touch now and let's have a chat. Hopefully, we'll soon be able to all meet again and go about our lives. And then I can come and document your family and create some beautiful images for you, like I did for Lee.