A little while ago I got to do a family photo session with my friends Katja and Domingo. A few months ago they had their baby boy Kolya and you can totally see how he just brightens up their life. Kolya is an adorable little boy, very chilled and generally happy as it seems.
On a beautiful sunny day we went to a park nearby in Hove and just enjoyed some time in the sun. That's how relaxed a family photo session can be. To be fair, Kolya was a good sport and didn't mind me at all so he made it pretty easy for me anyway…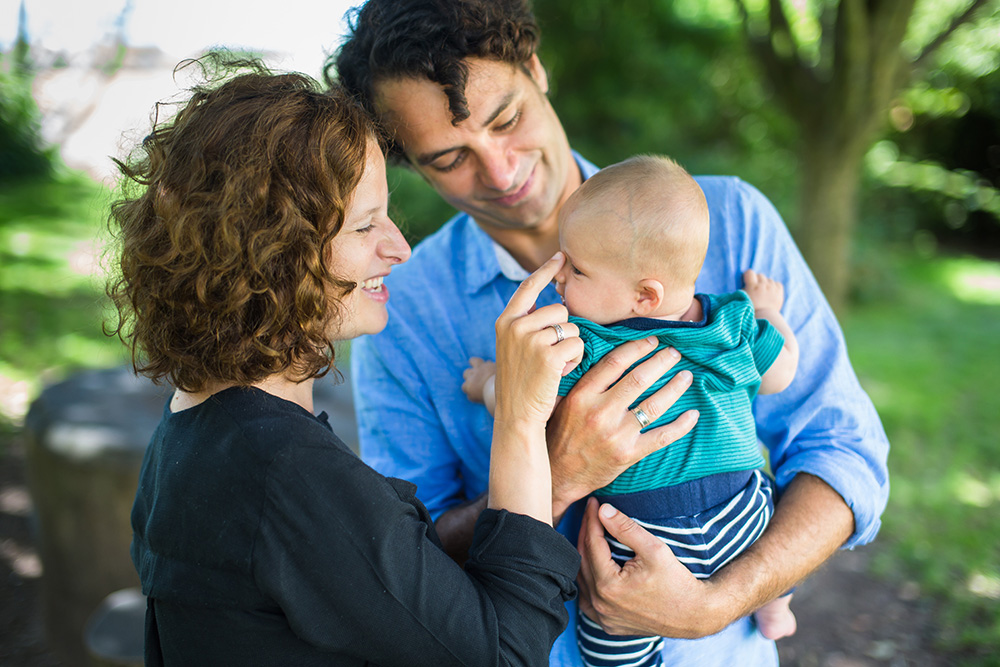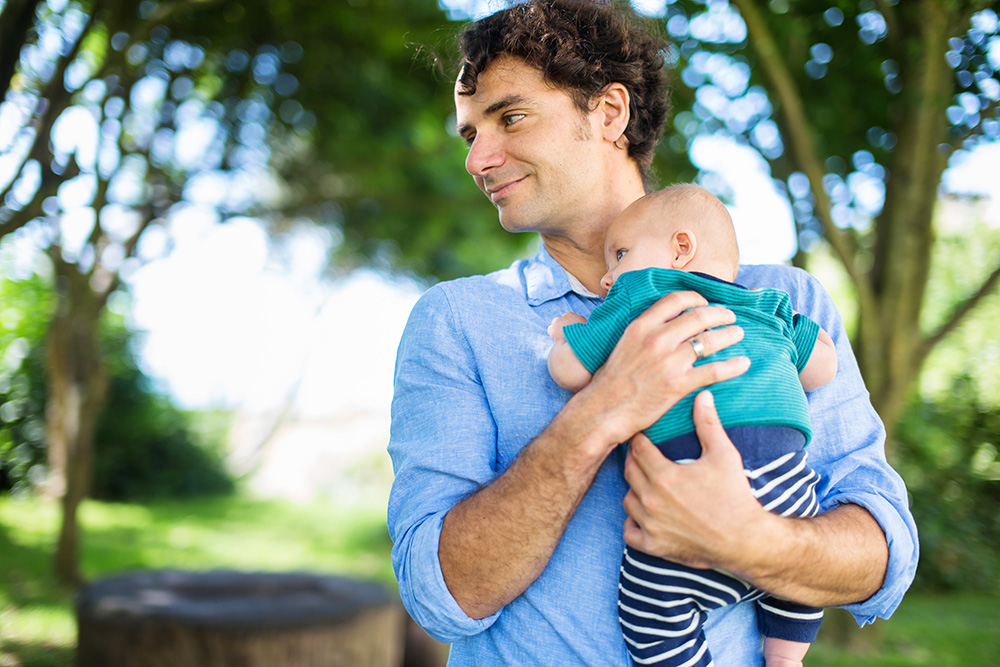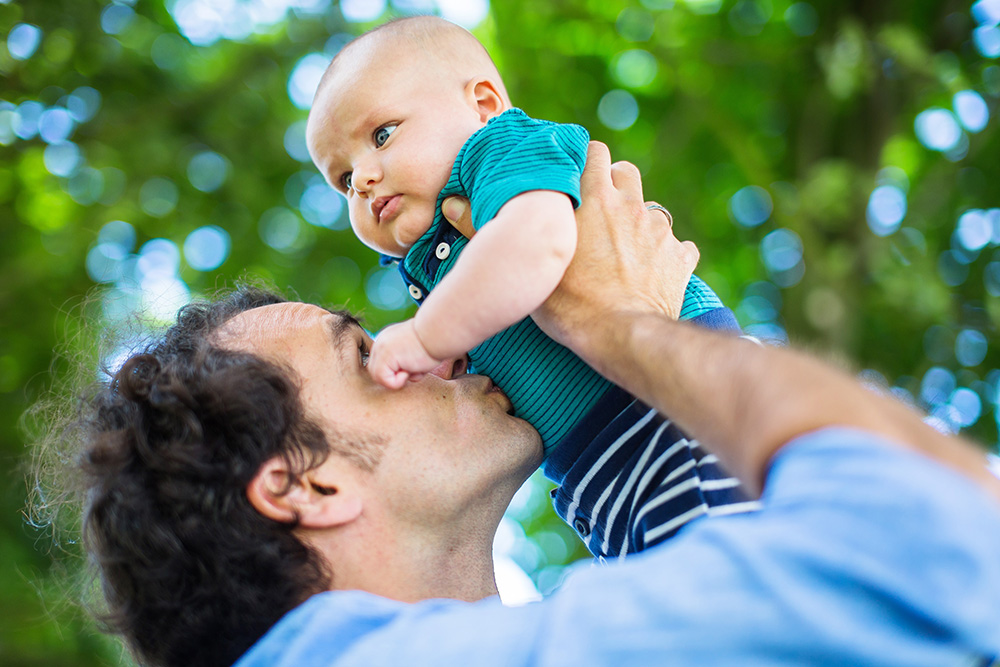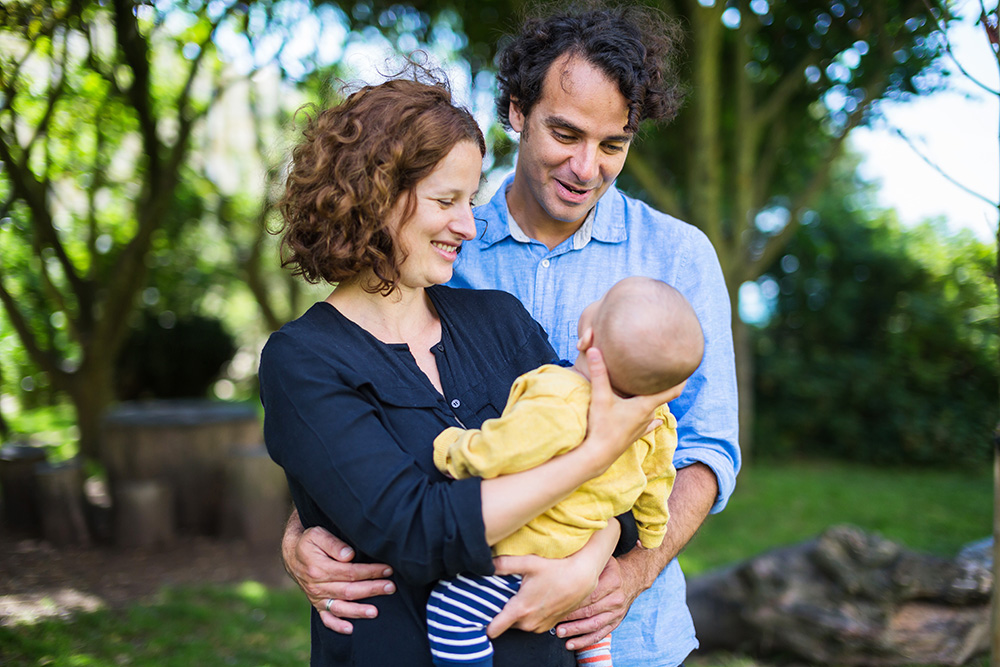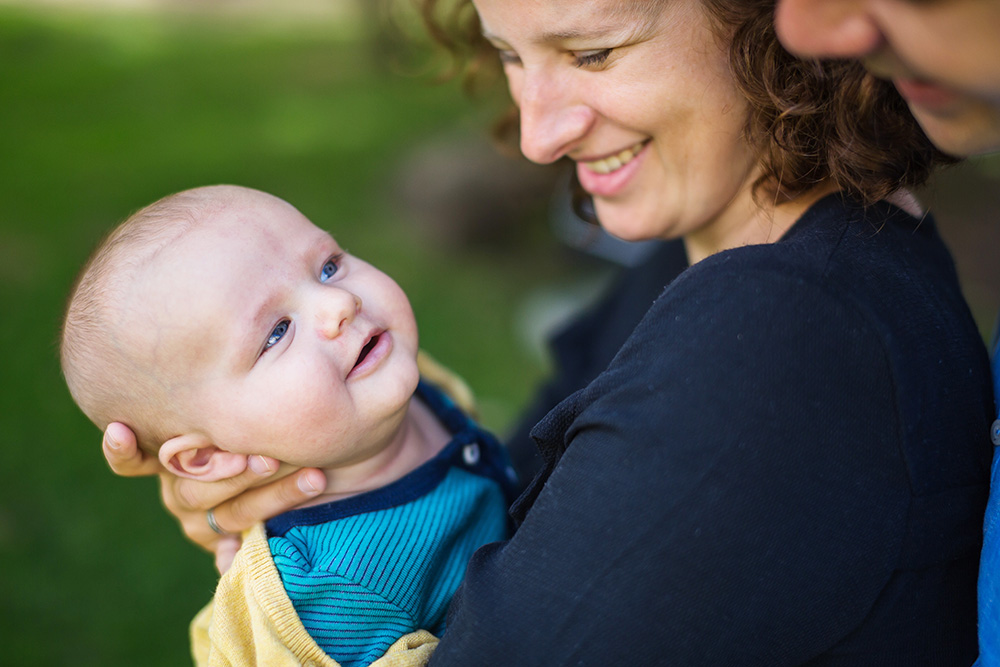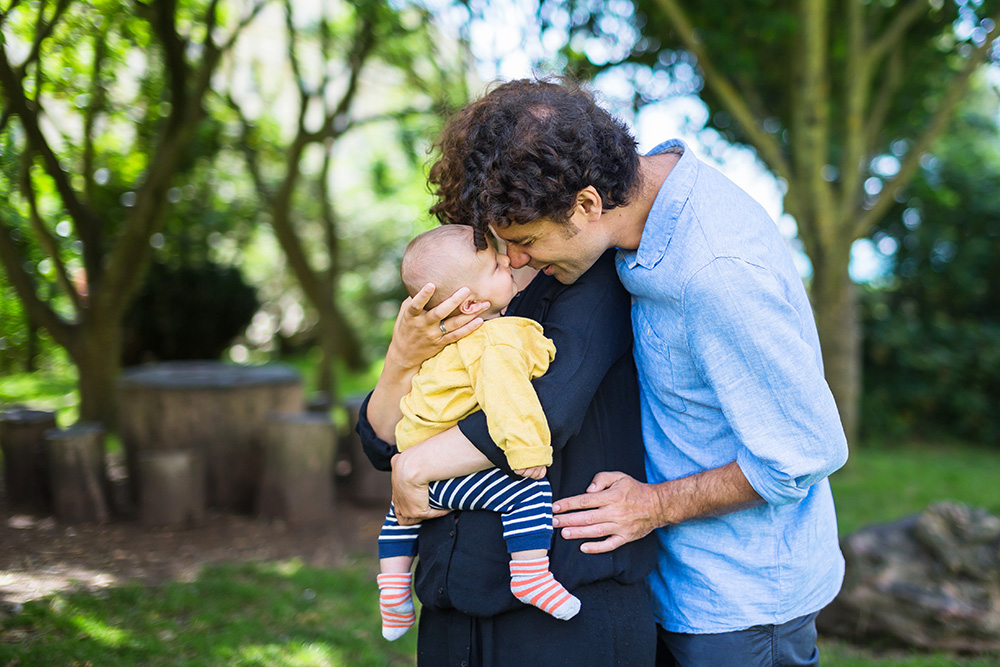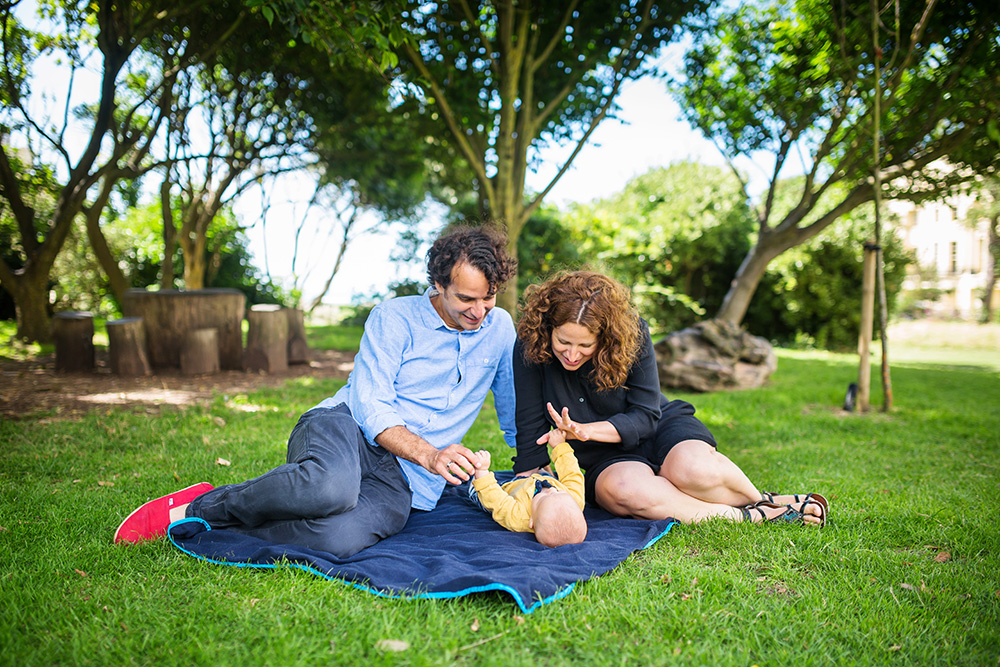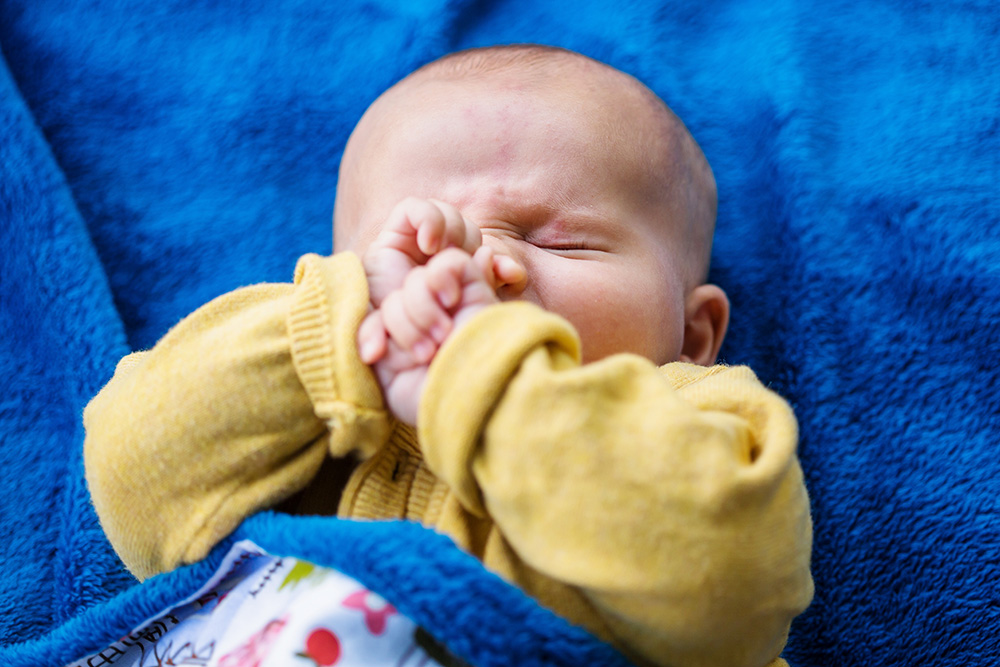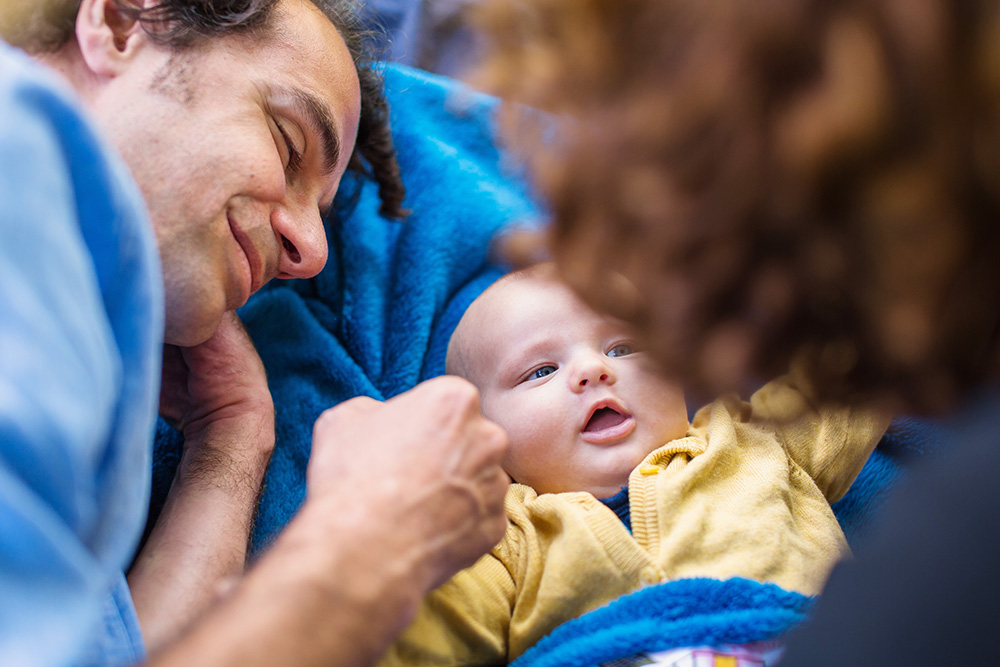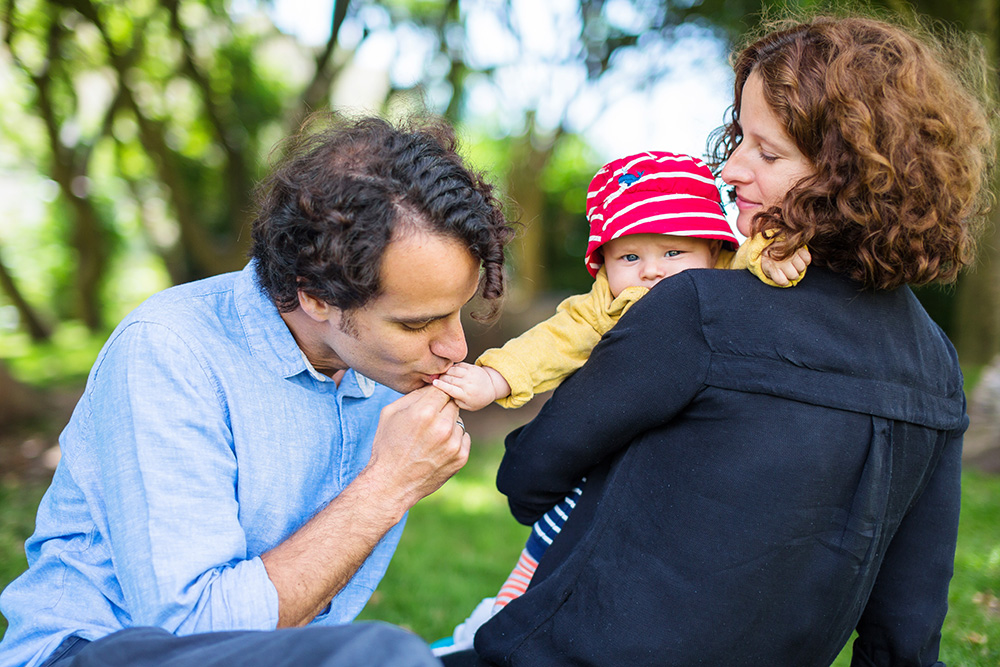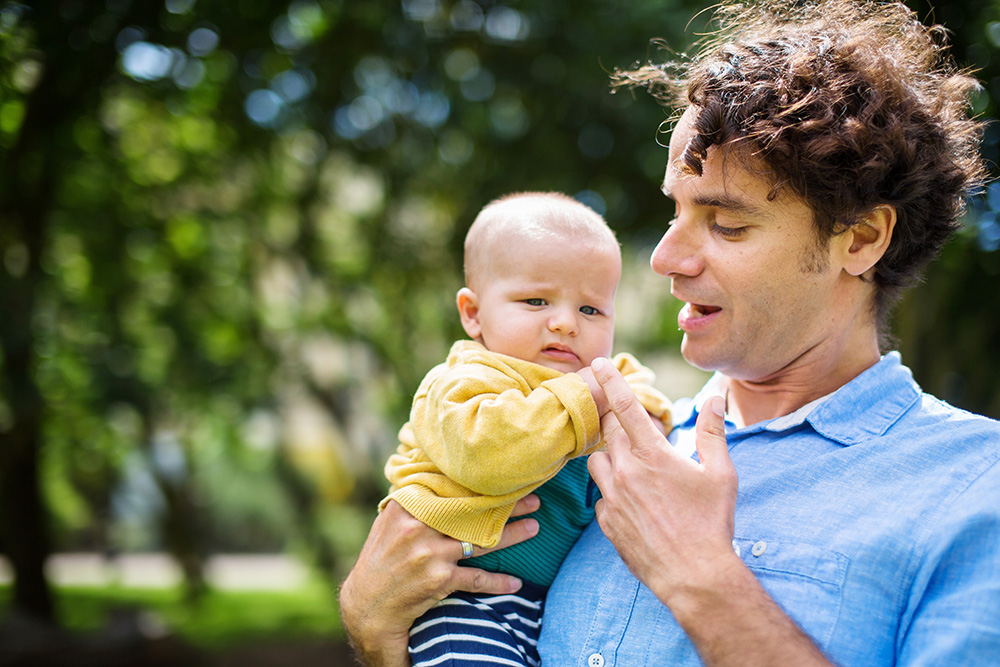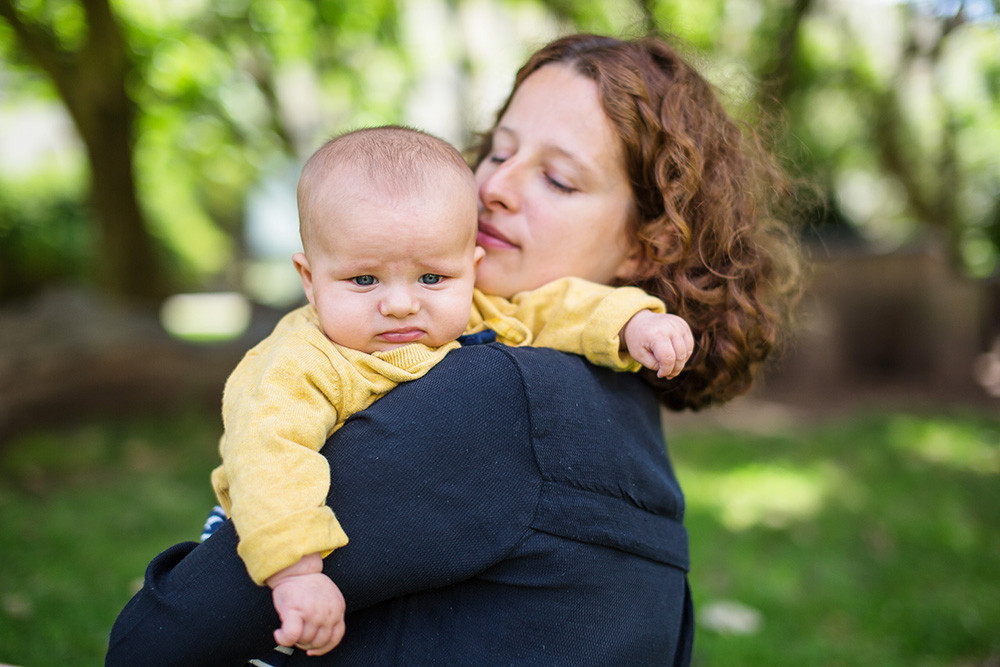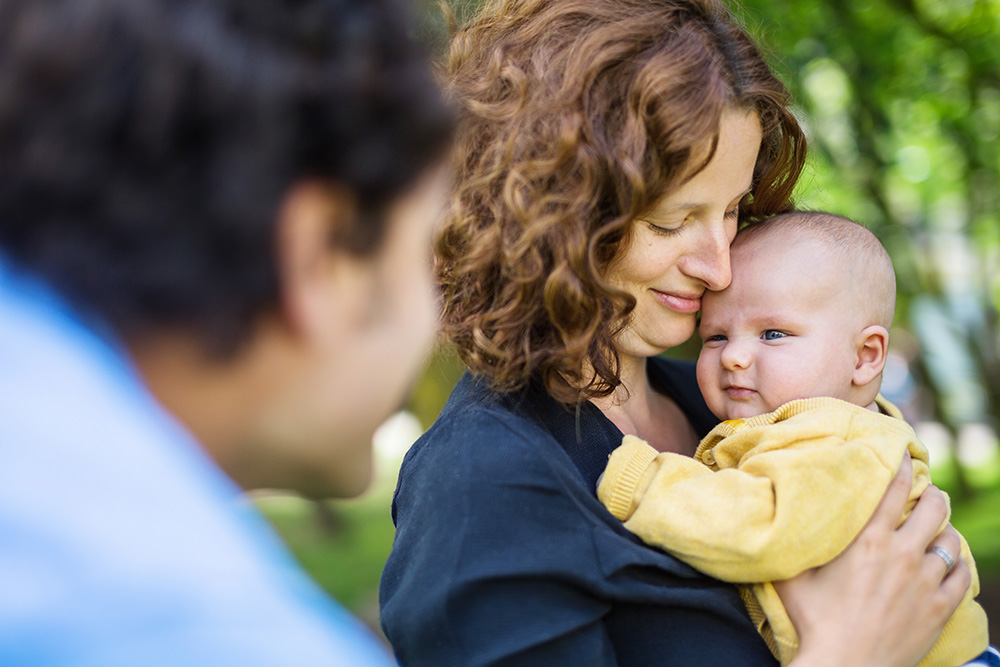 If you'd like to book your family photo session, please get in touch so we can have a chat about what I can do for you.
I'm looking forward to photographing you soon!