"All the technique in the world doesn't compensate for the inability to notice"
Elliot Erwitt
Living in Brighton, to me, means taking for granted what this beautiful place has to offer – most of the time anyway. I do love and appreciate where I live and marvel at the views of this city but I rarely go out and document what I see. However in September I actually did try to do more of that. The idea was to find patterns for my photography project "twelve months". It made me walk around with open eyes and appreciate the little things, moments and pretty views Brighton offers and I came home with so many more impressions than I expected.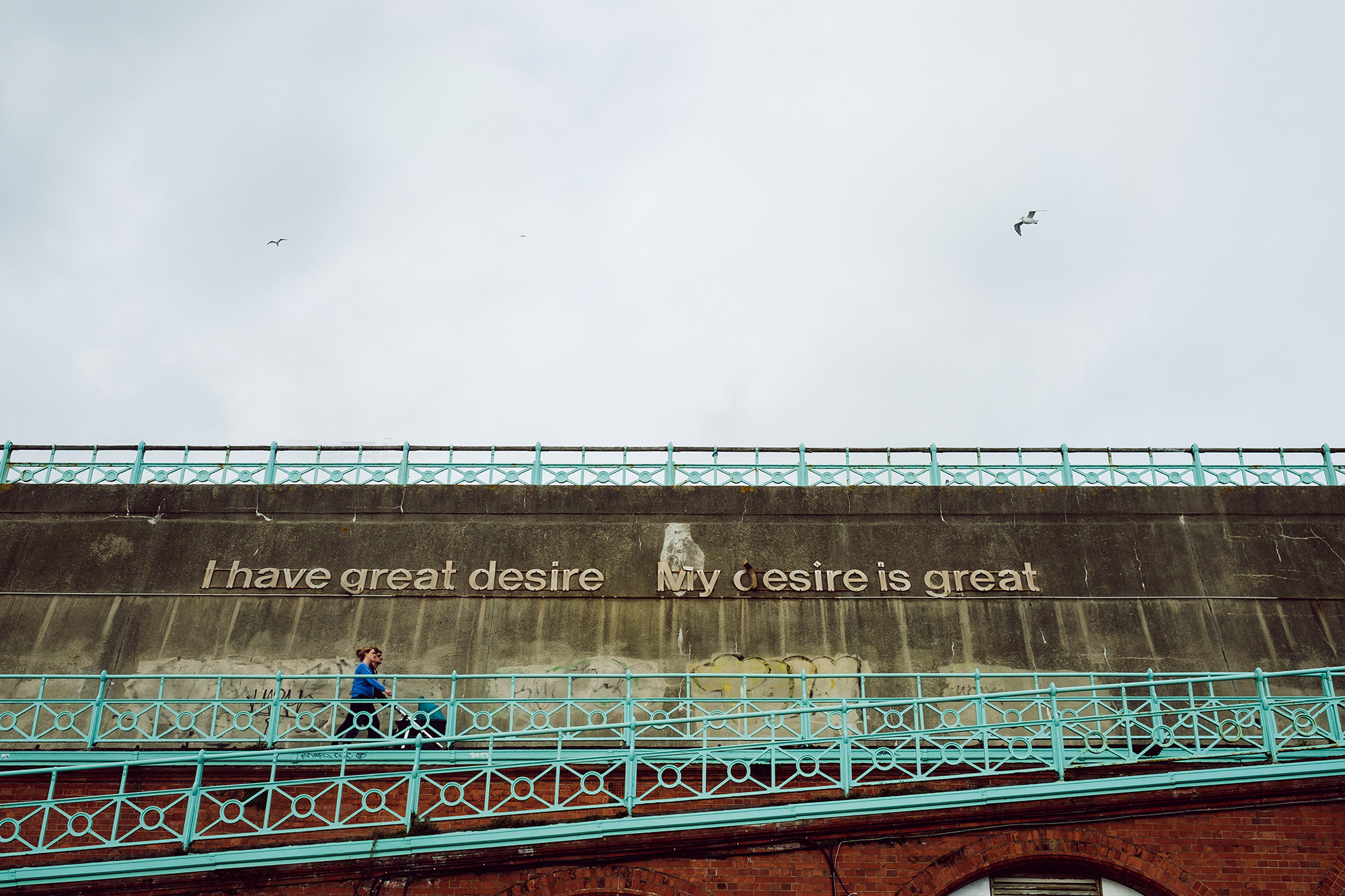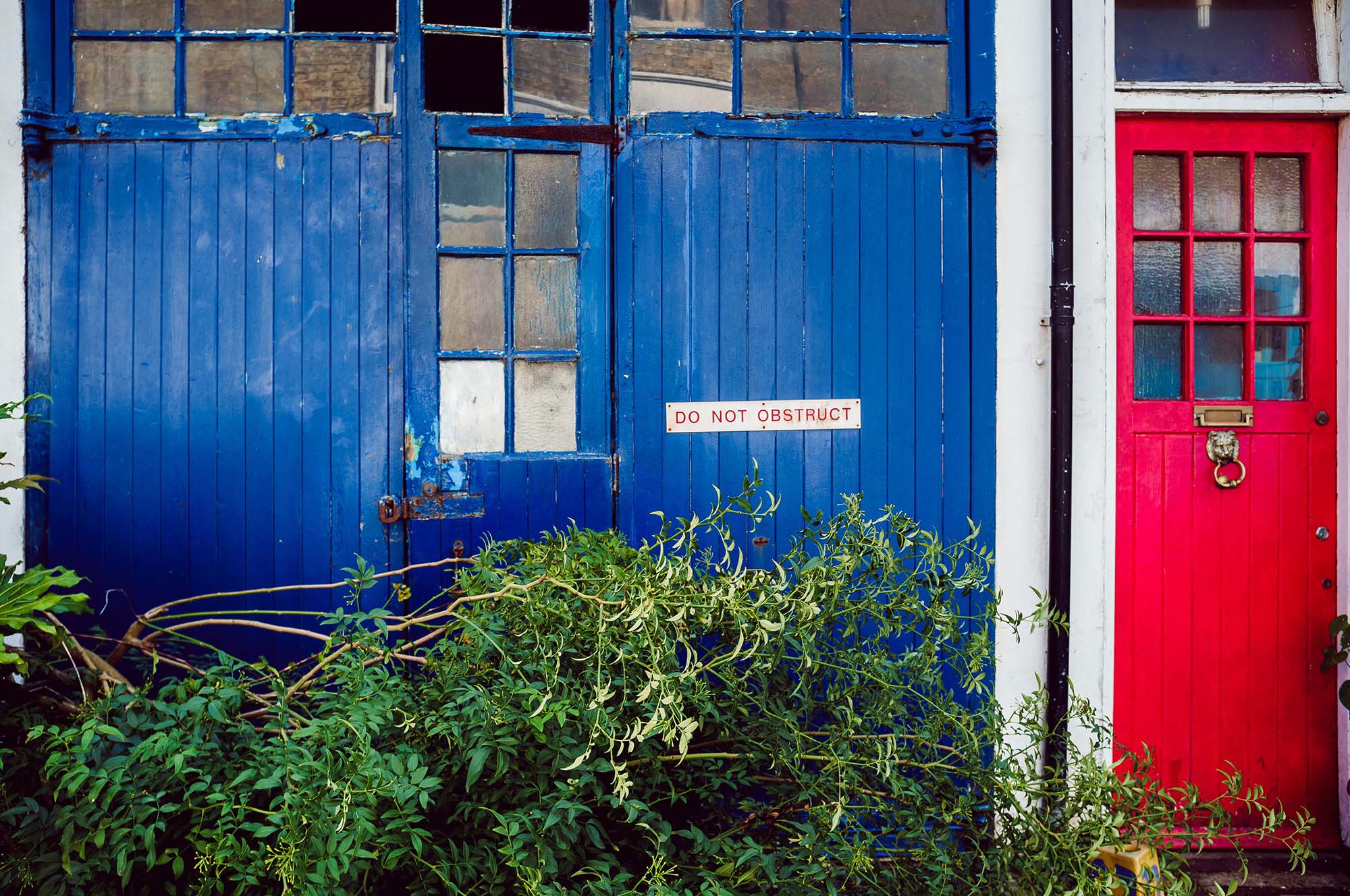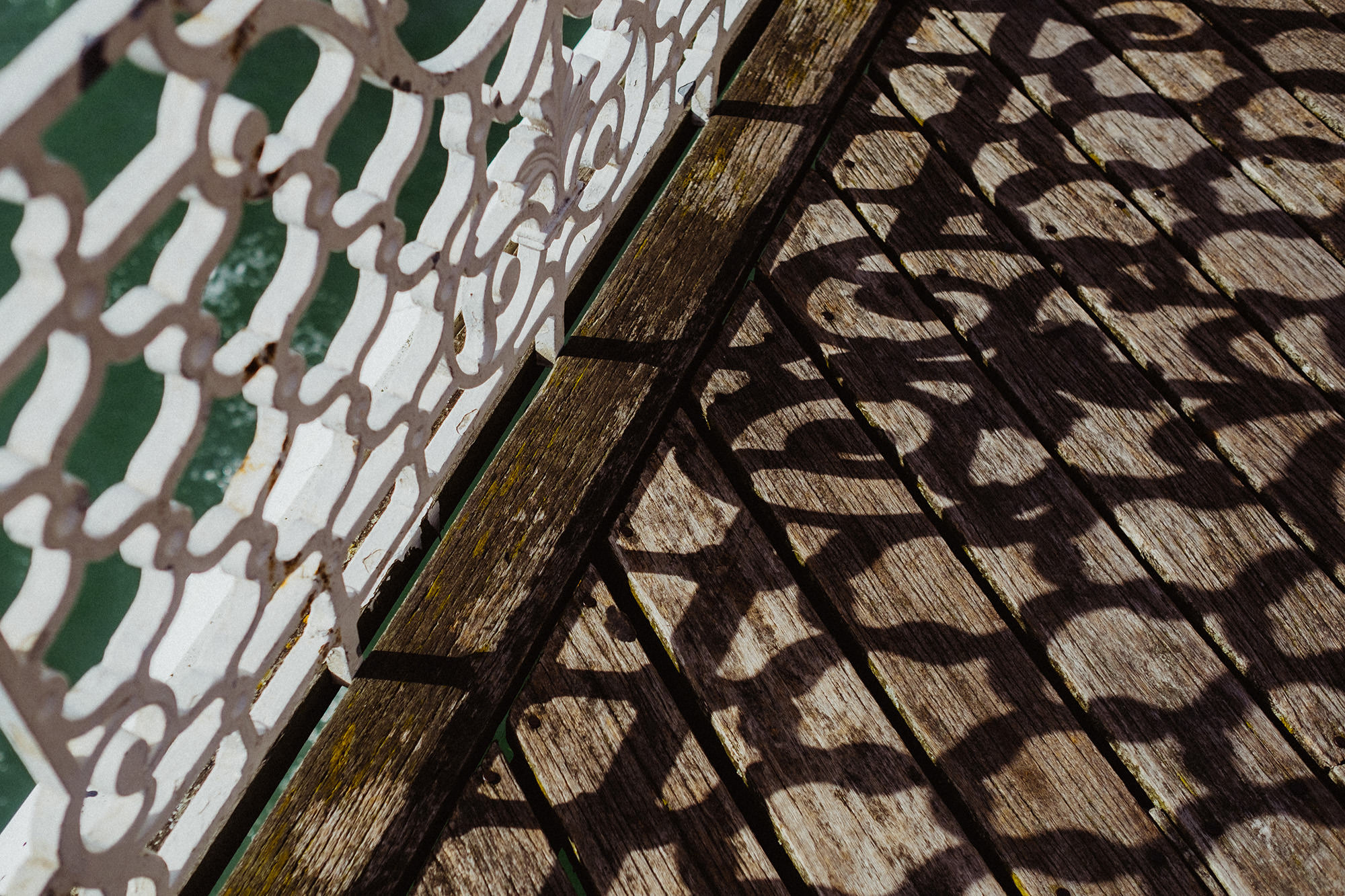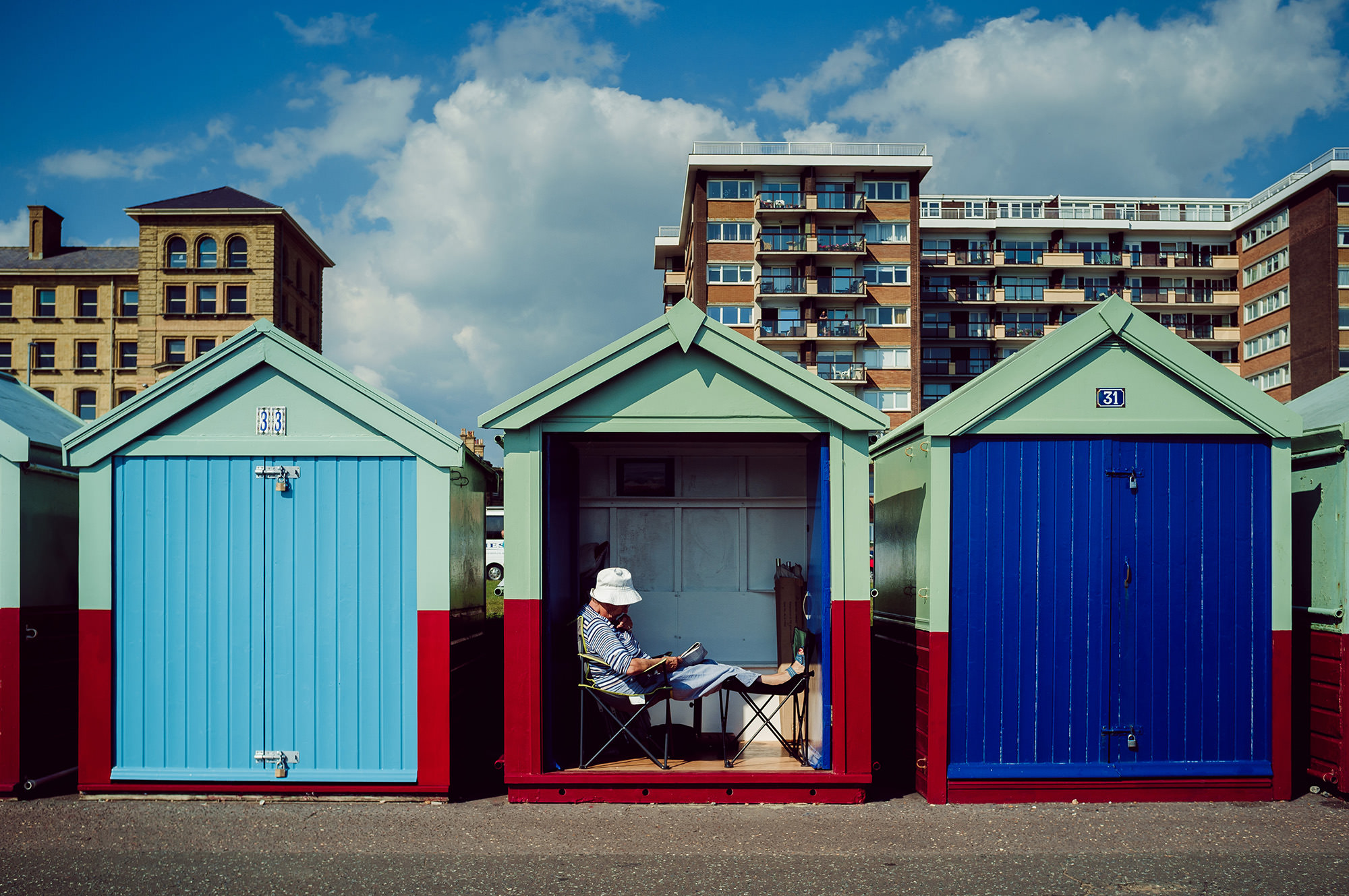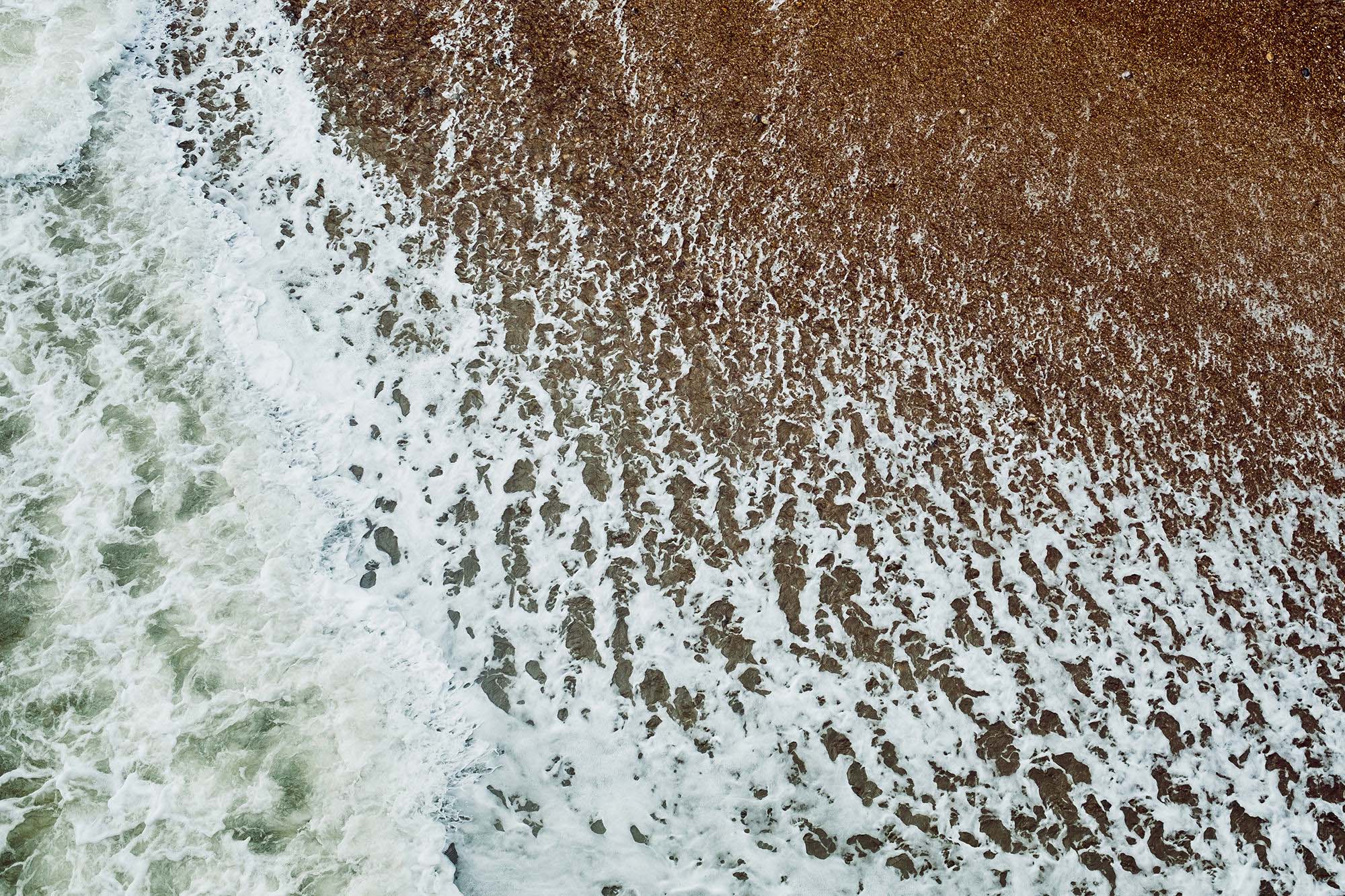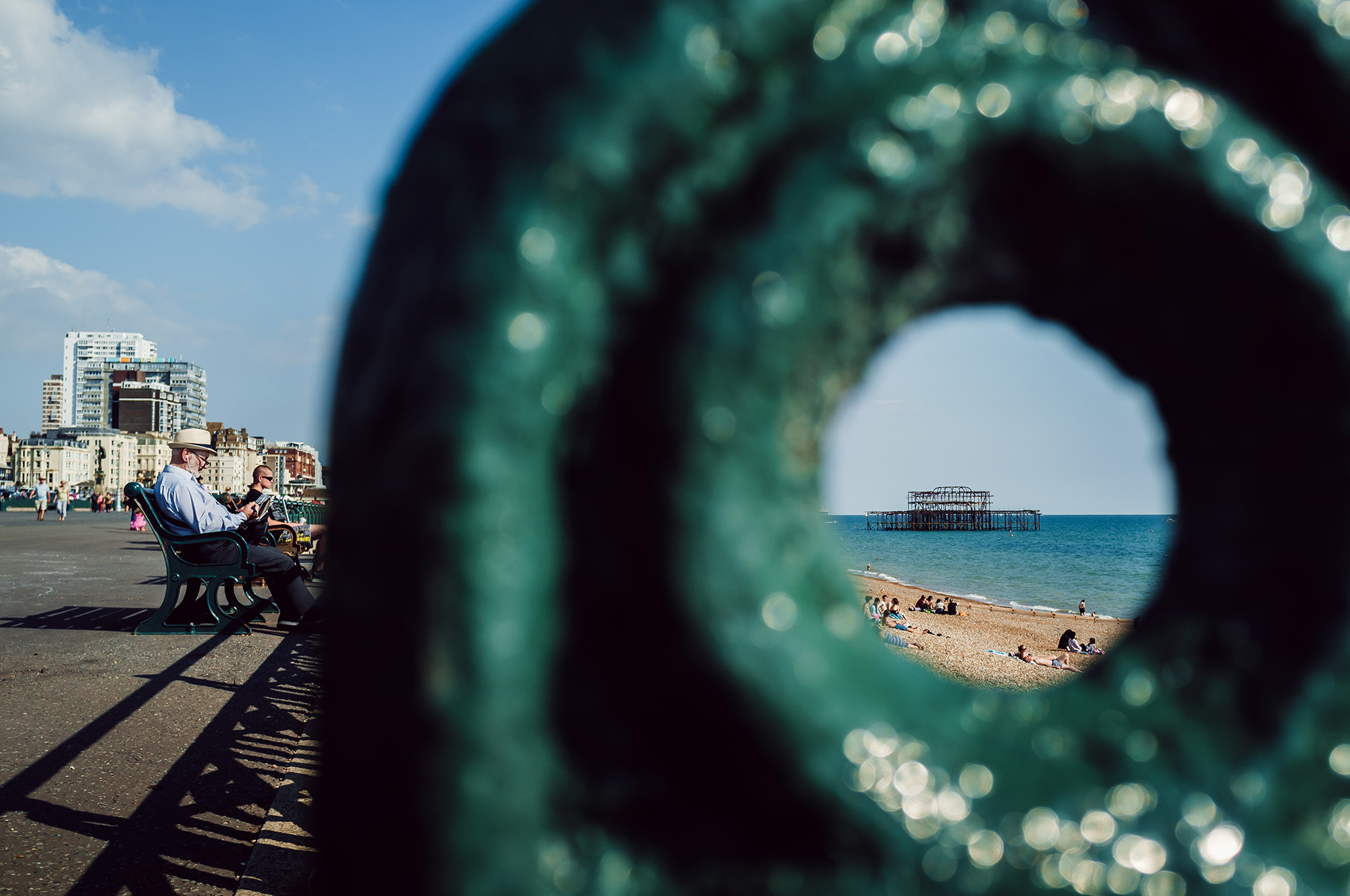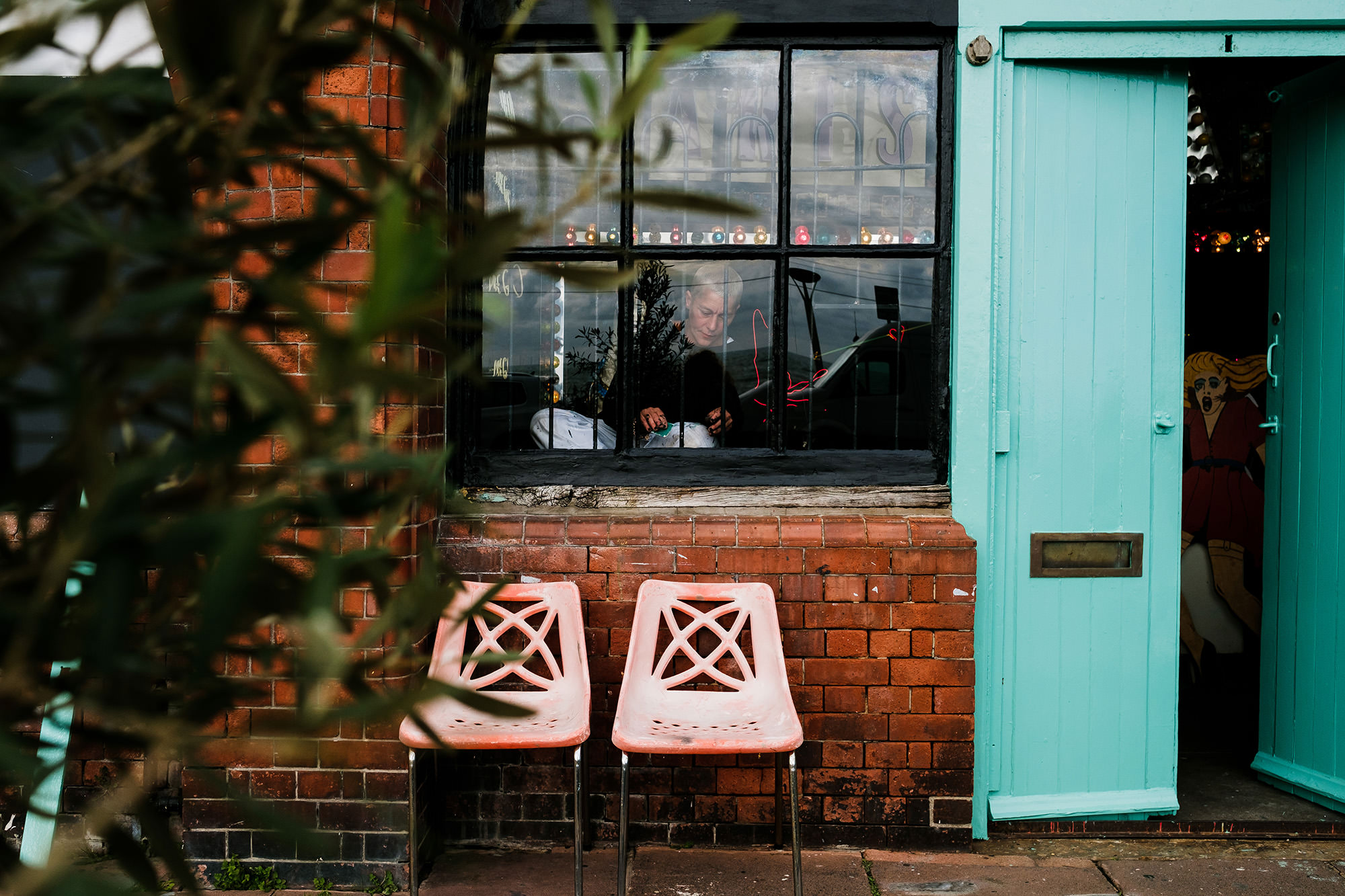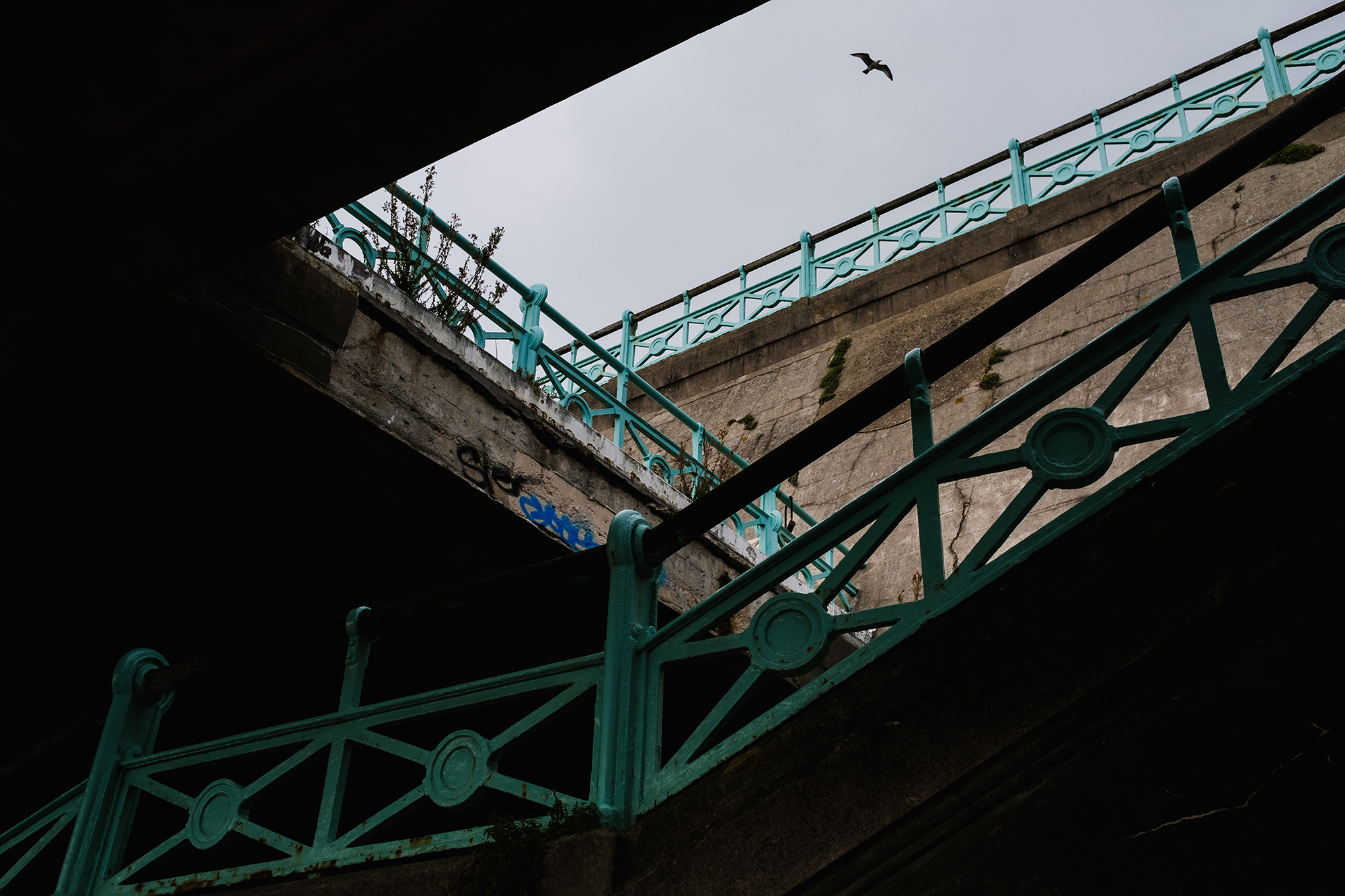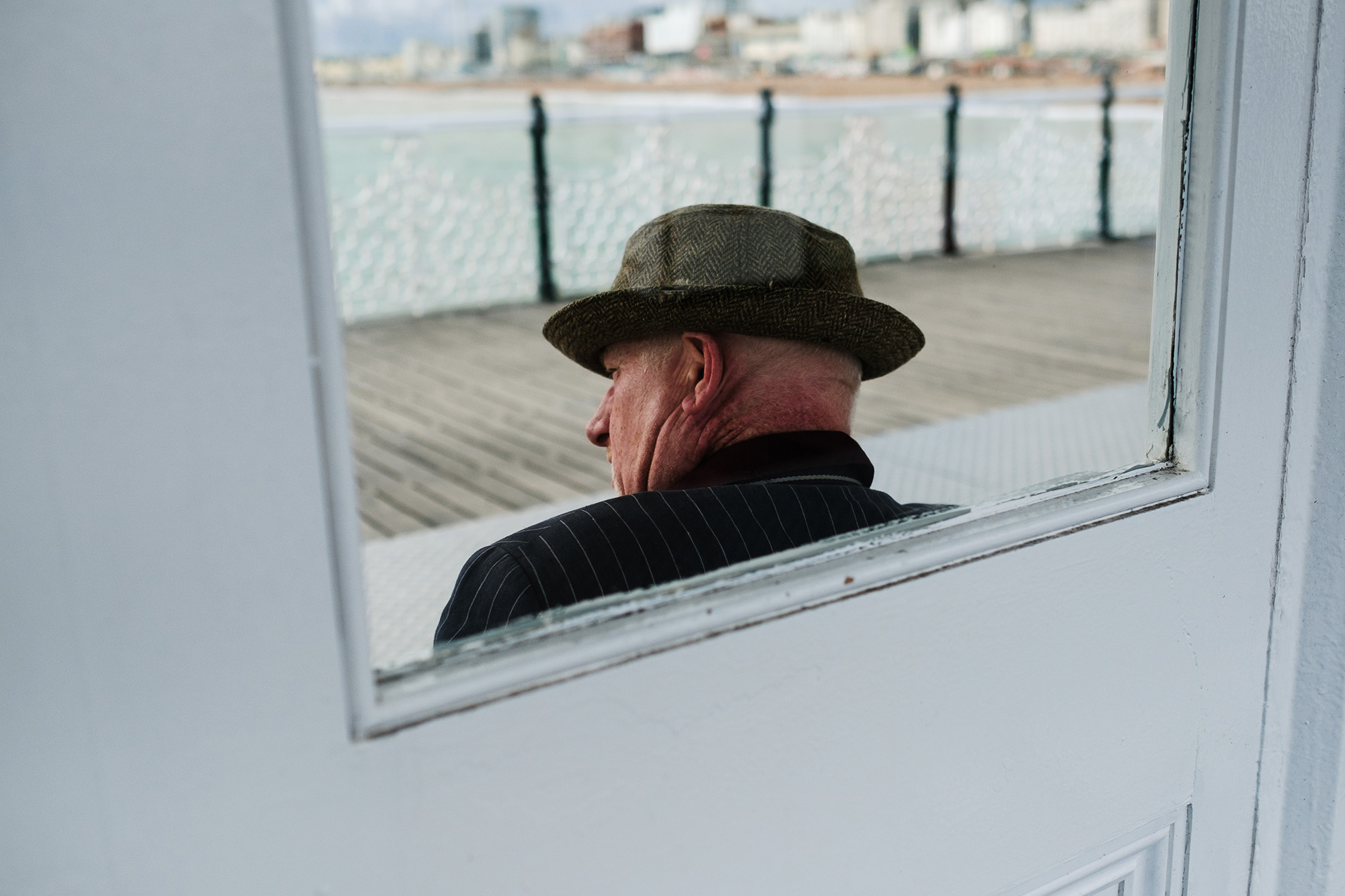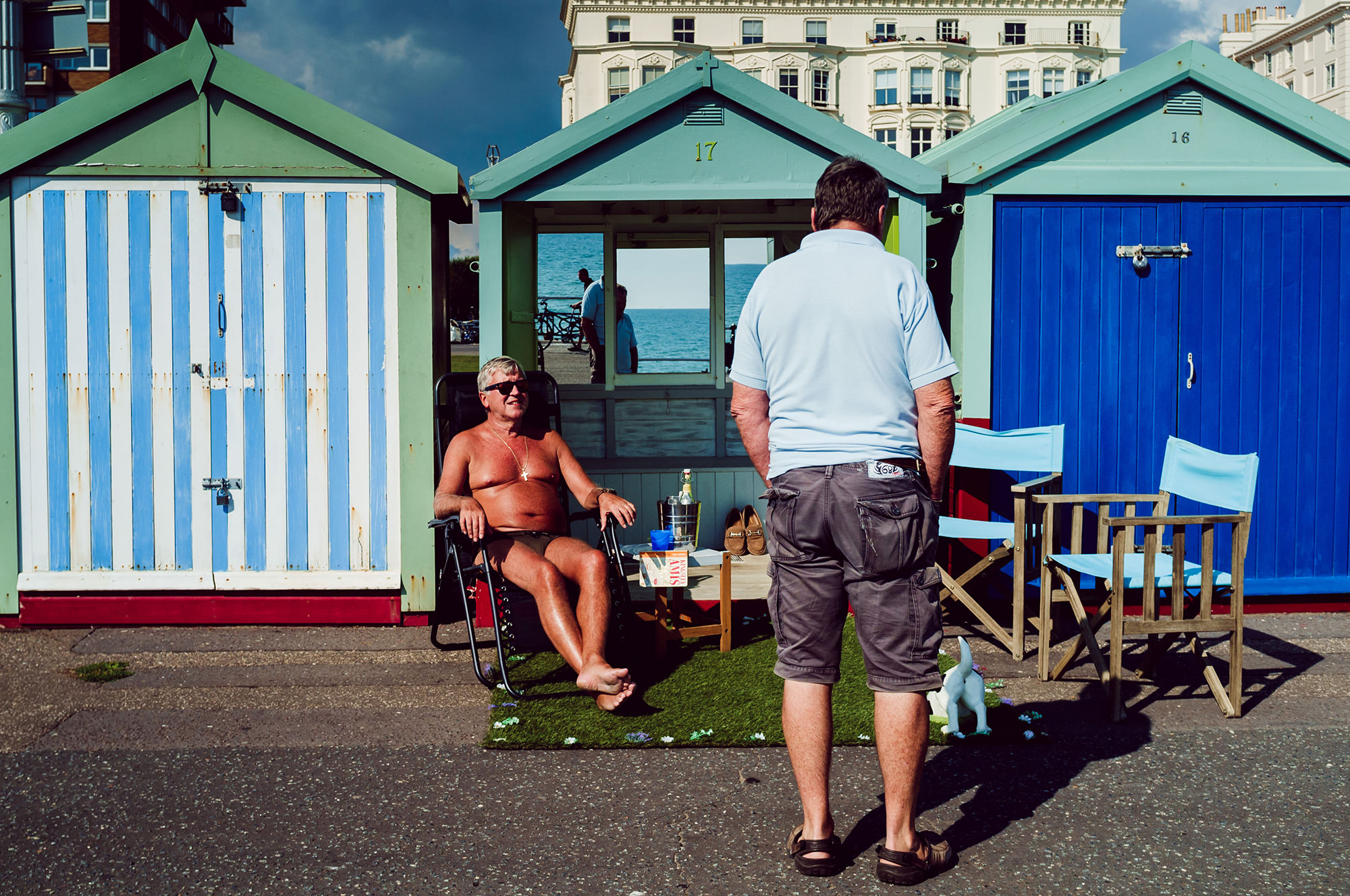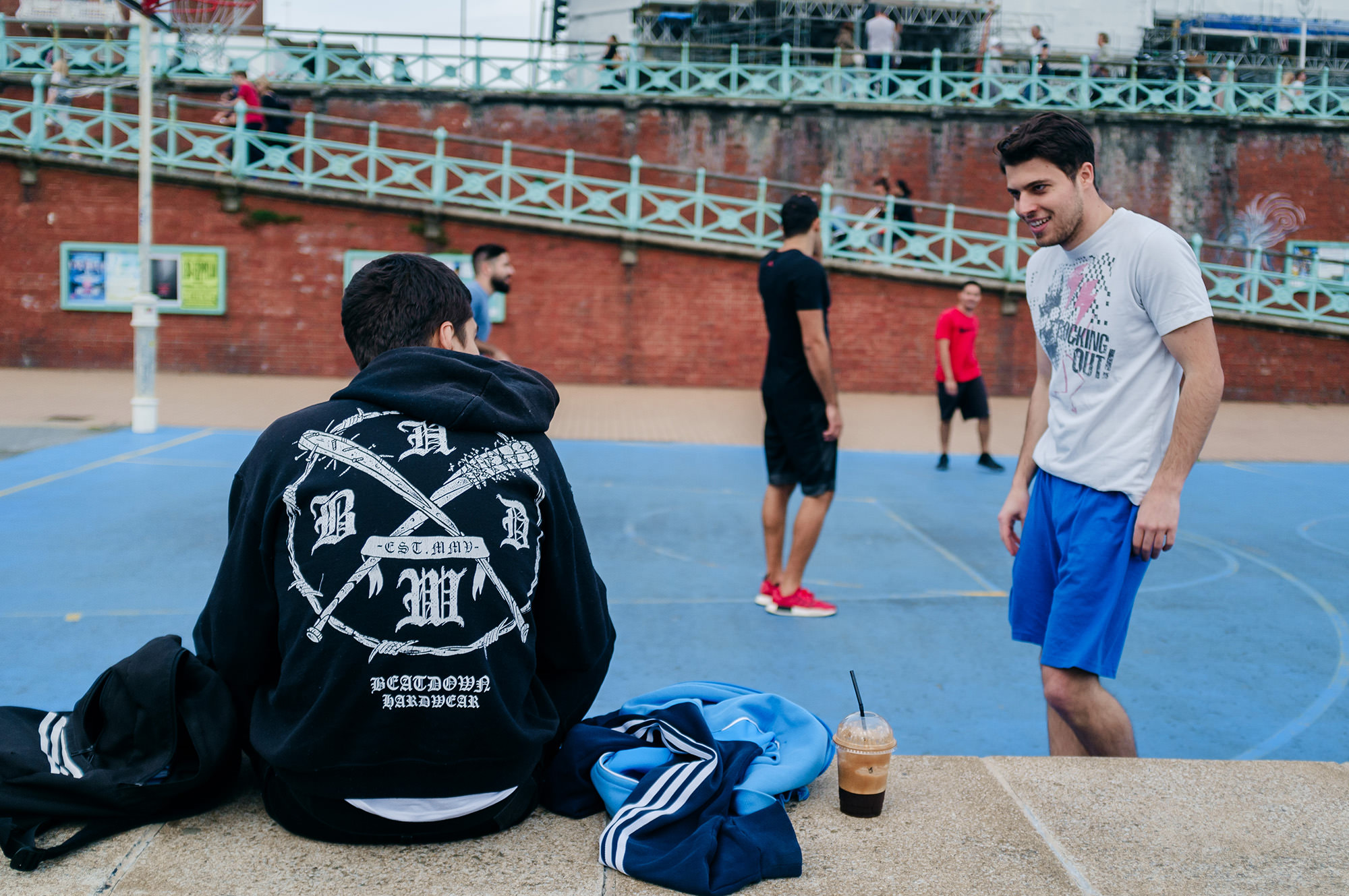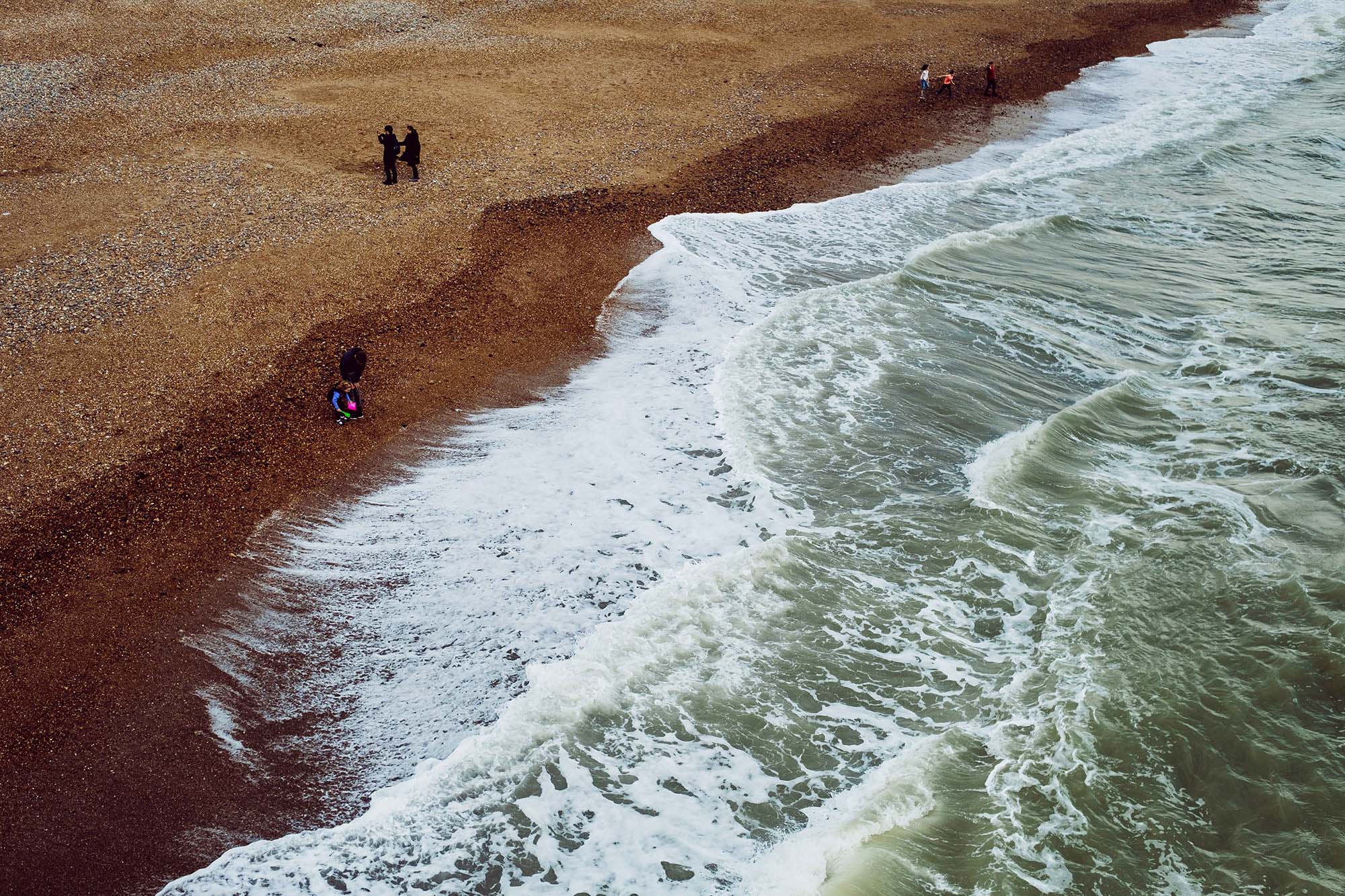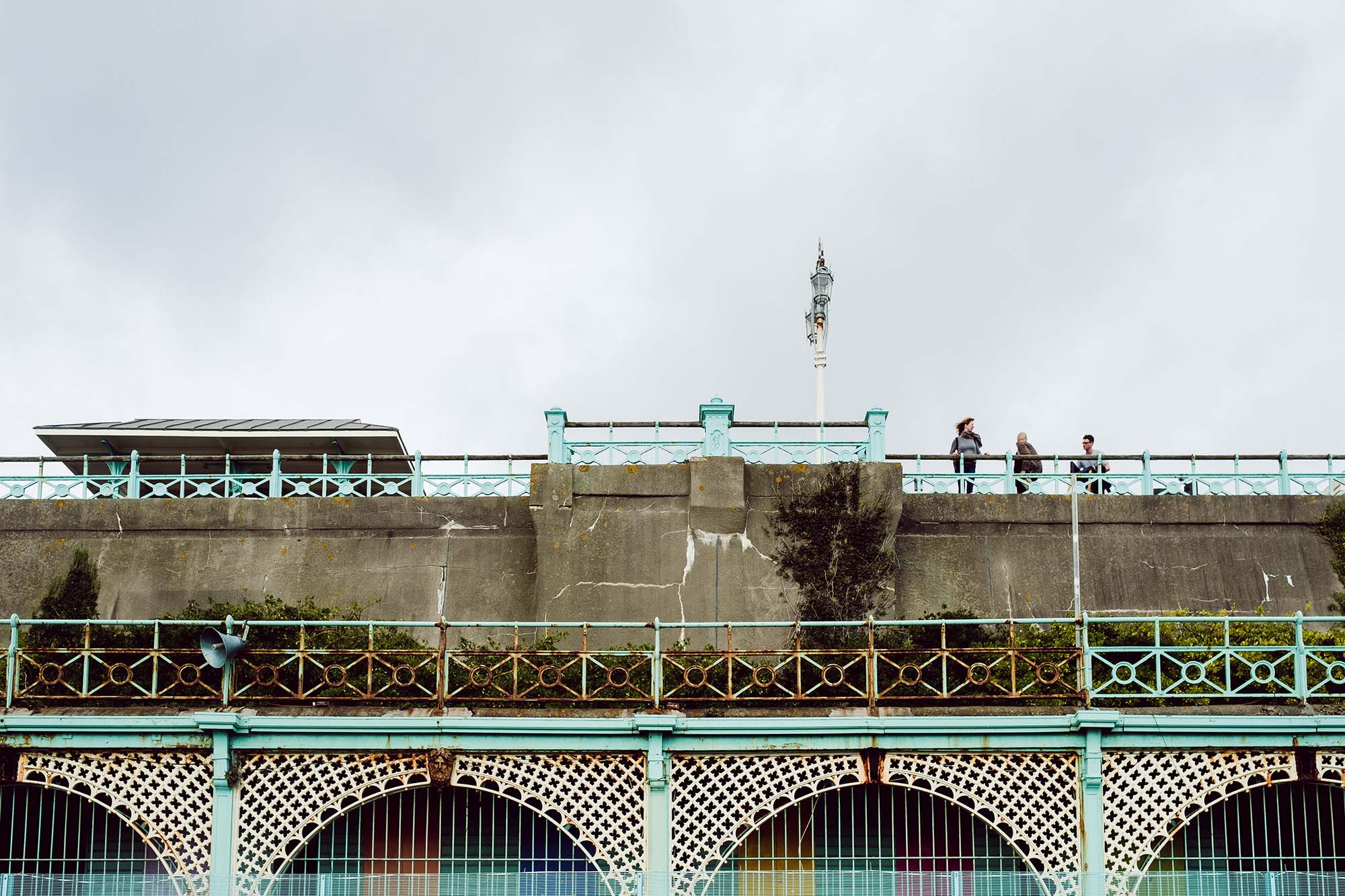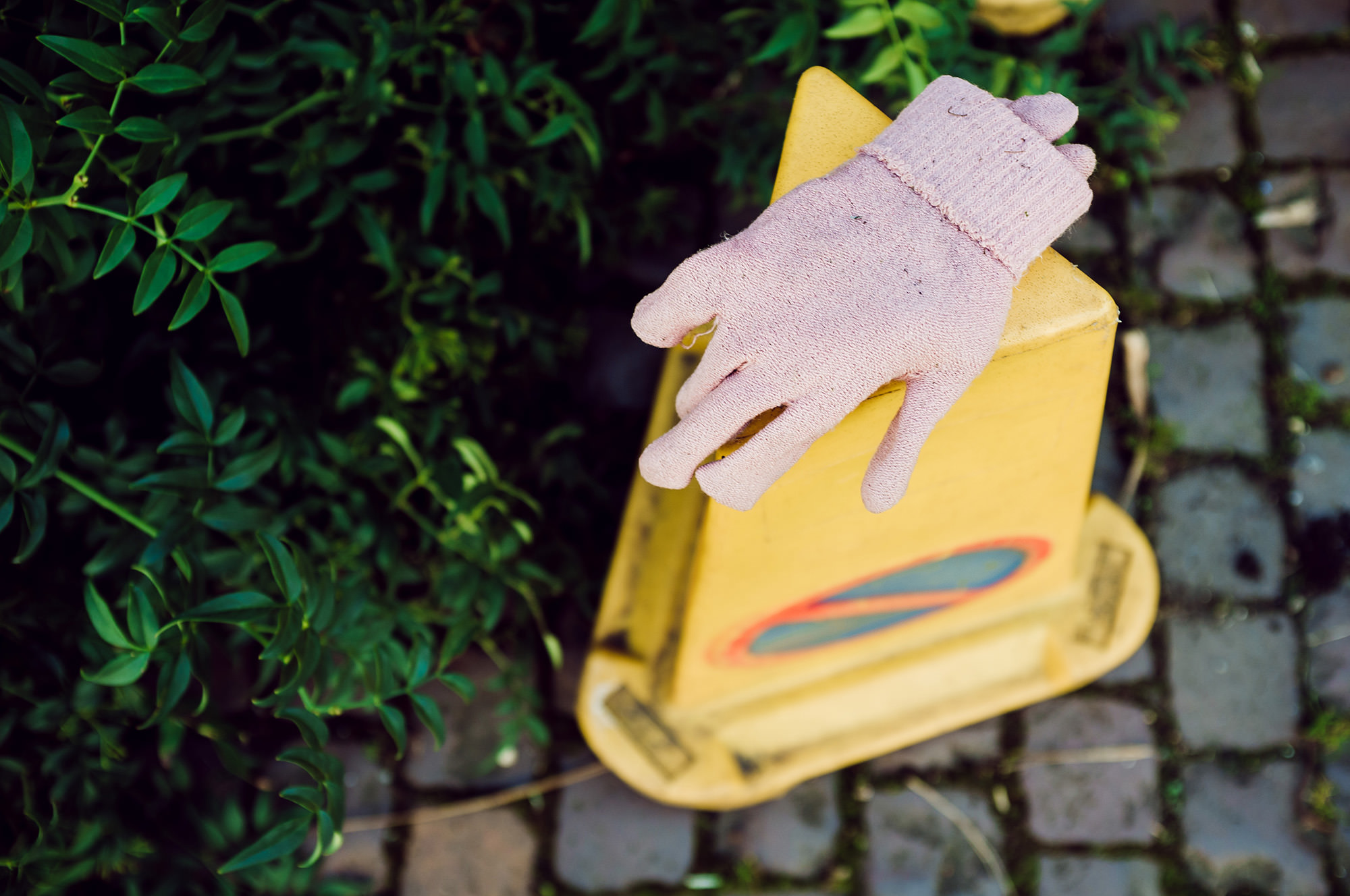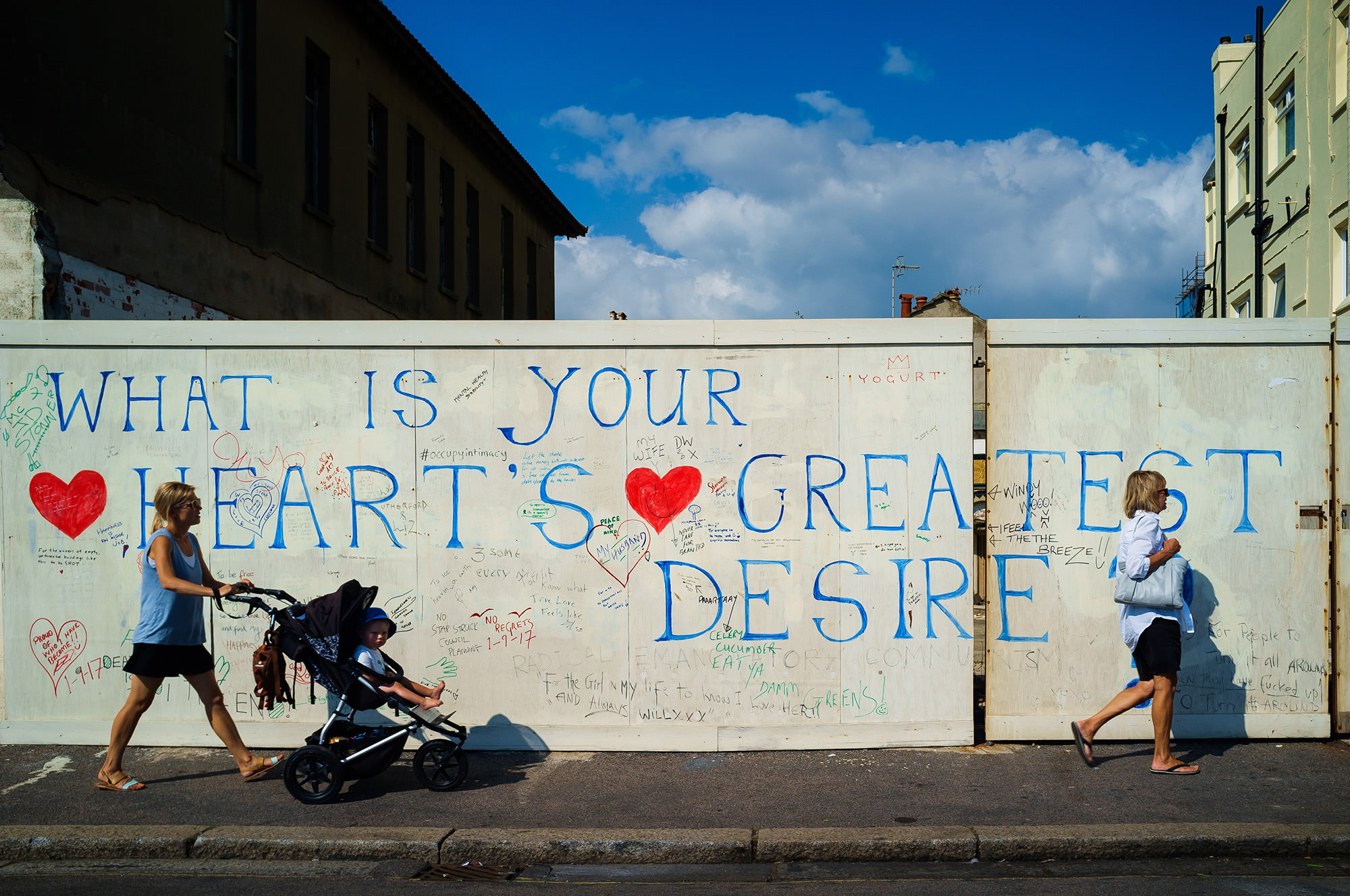 I don't think I could be any more in love with Brighton.