2 weeks ago, when I was in England on vacation, I met my friends Andrea and Mike. Together the are Bohemian Weddings and I first met them in Manchester last year when we all attended a workshop. Since then – thanks to the great interwebs – we managed to stay in touch and become real friends. I love when that happens!
Anyway, Andrea and Mike live close to London so when I was in town we definitely had to meet. And so we did. We started at Neal's Yard, a wonderful colourful spot kind of hidden in the area of Covent Garden. We then made our way to South Bank and finally had dinner at the Clockjack Oven, which is a rotisserie chicken restaurant. I only knew about this because my airbnb-host Ciaran is the owner. I might be biased because I had the best time staying at Ciarans place but his restaurant is really awesome and the food was great. So if you like chicken and well-made healthy food you better check it out when you're in London the next time.
Anyway, here are a few shots of Andrea and Mike and our fun day exploring London…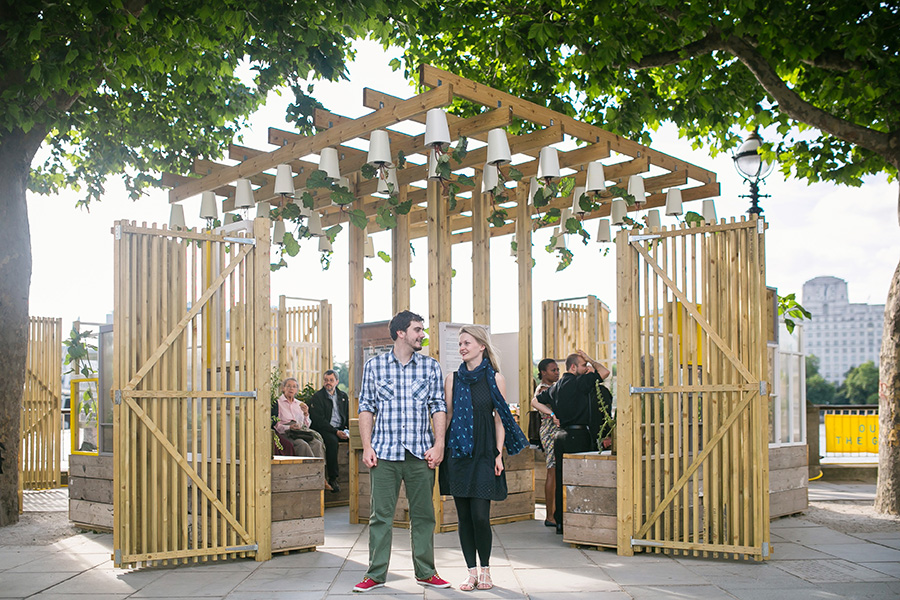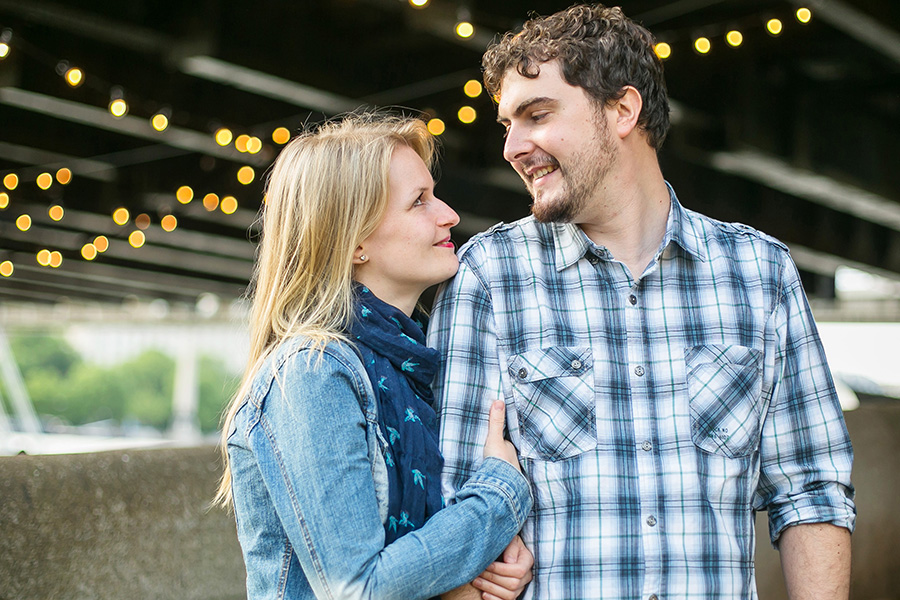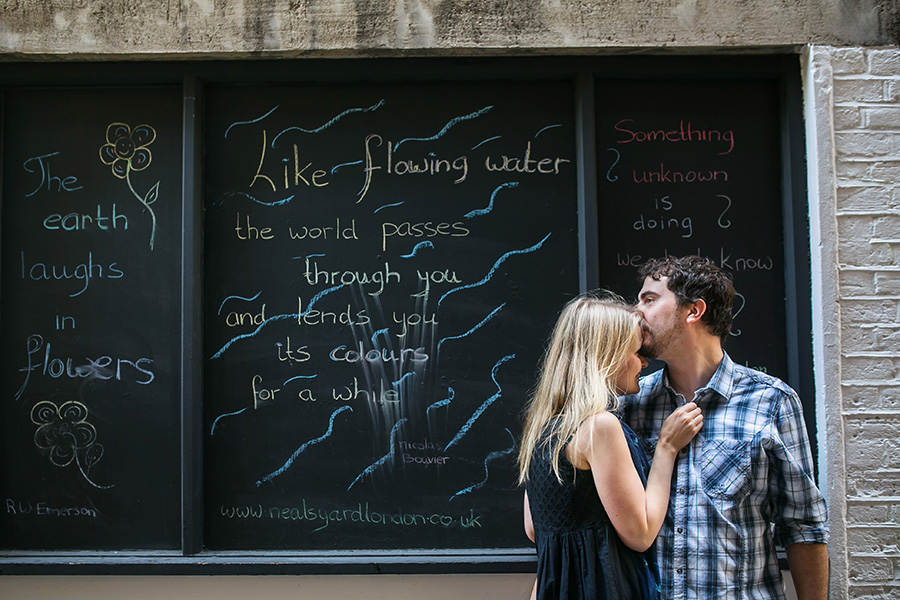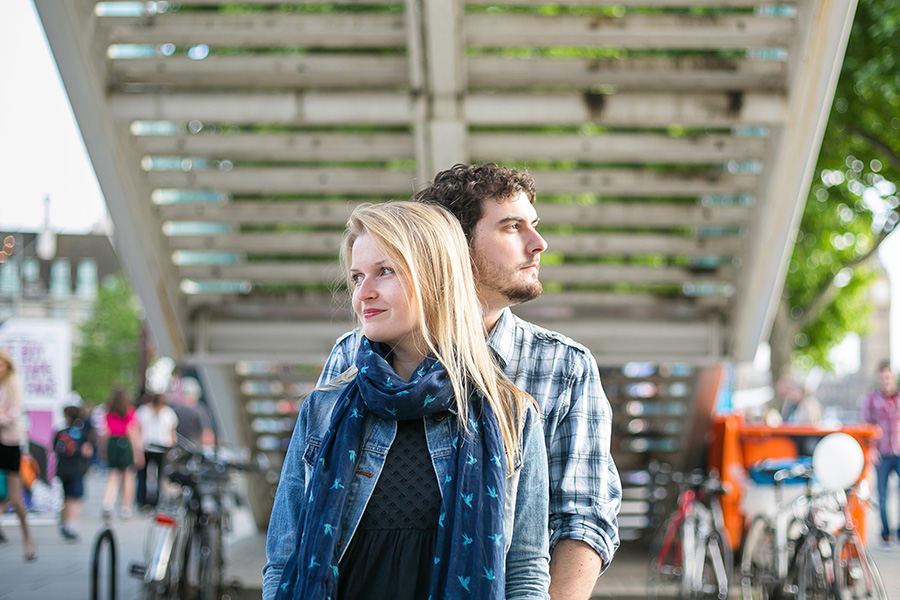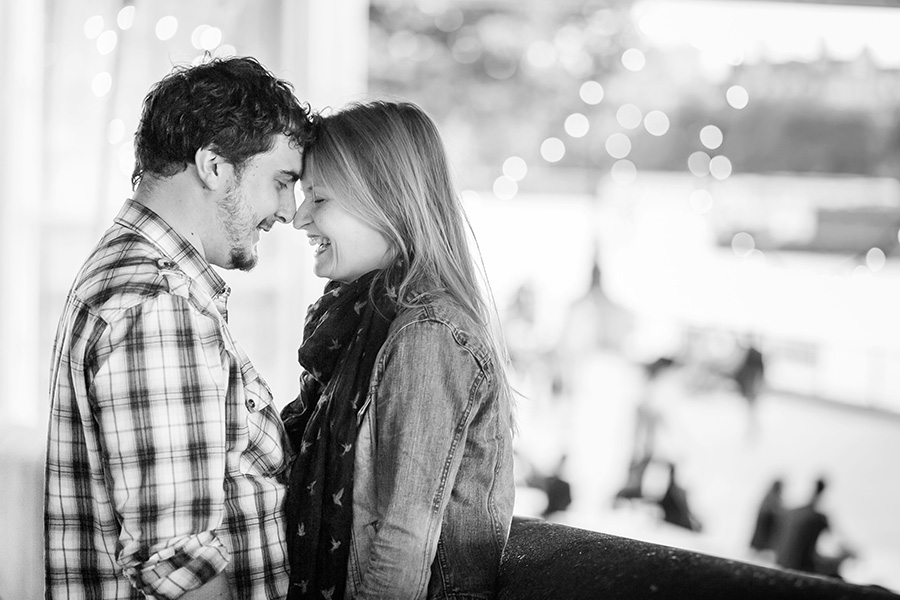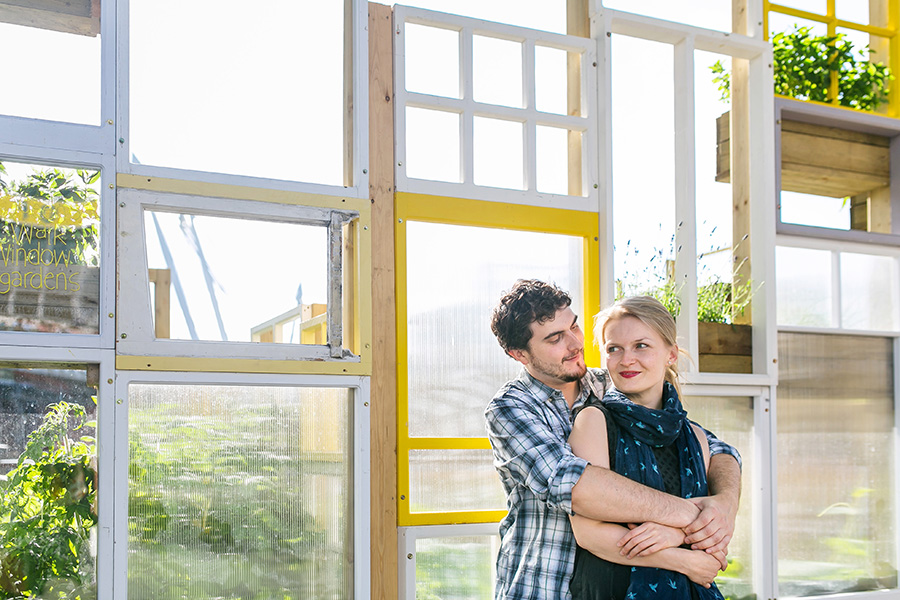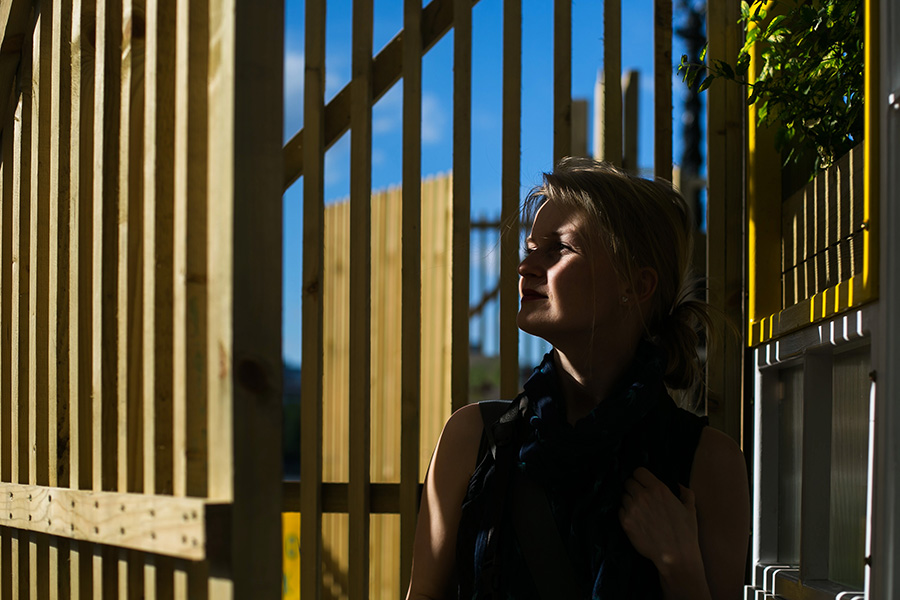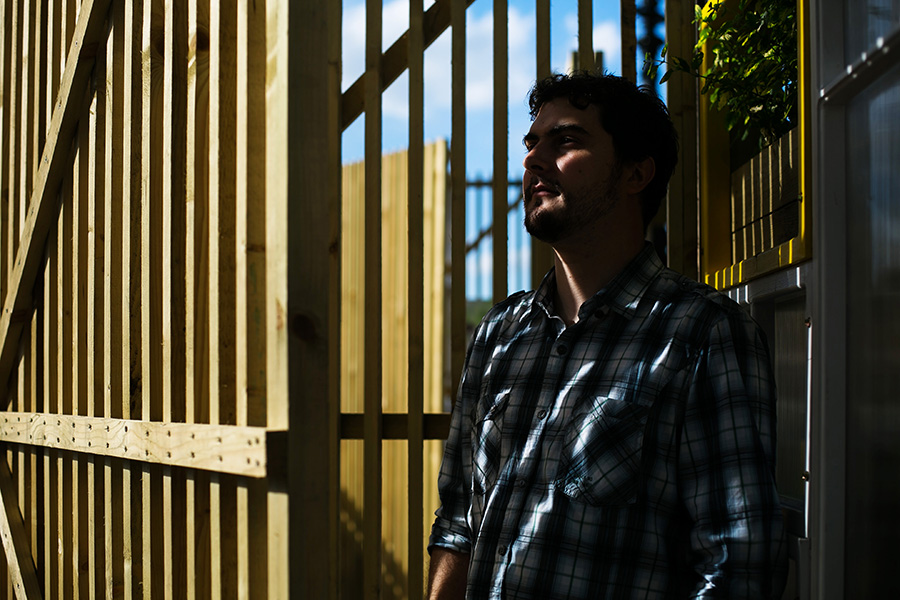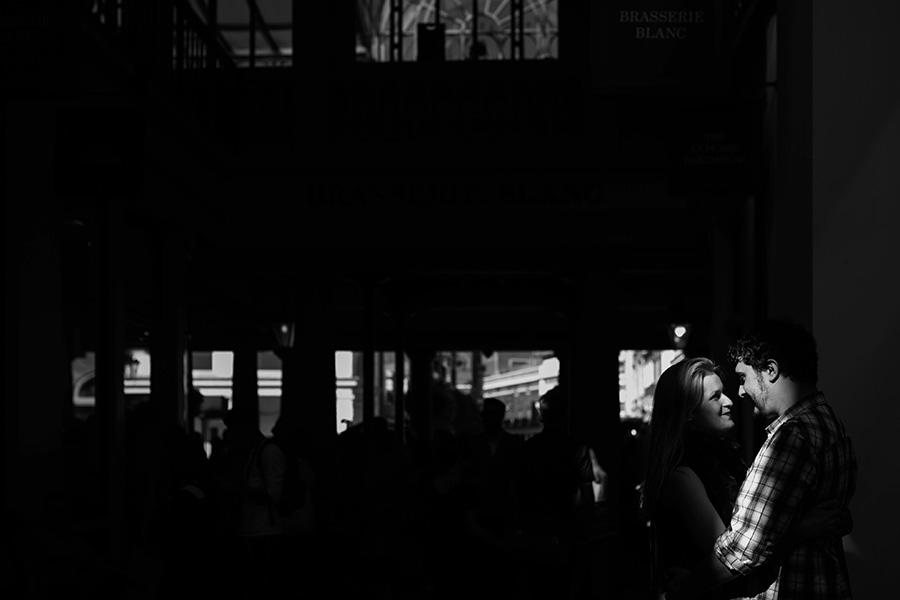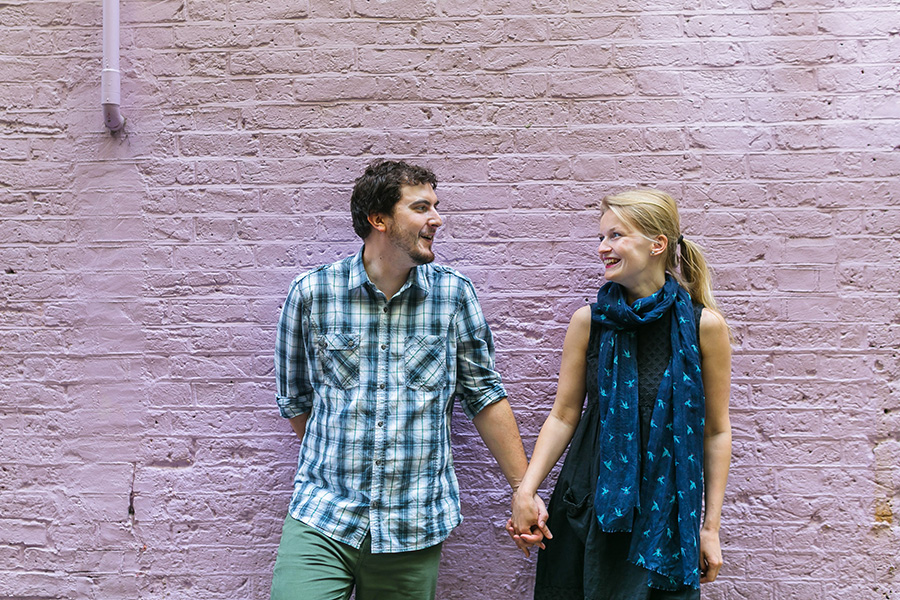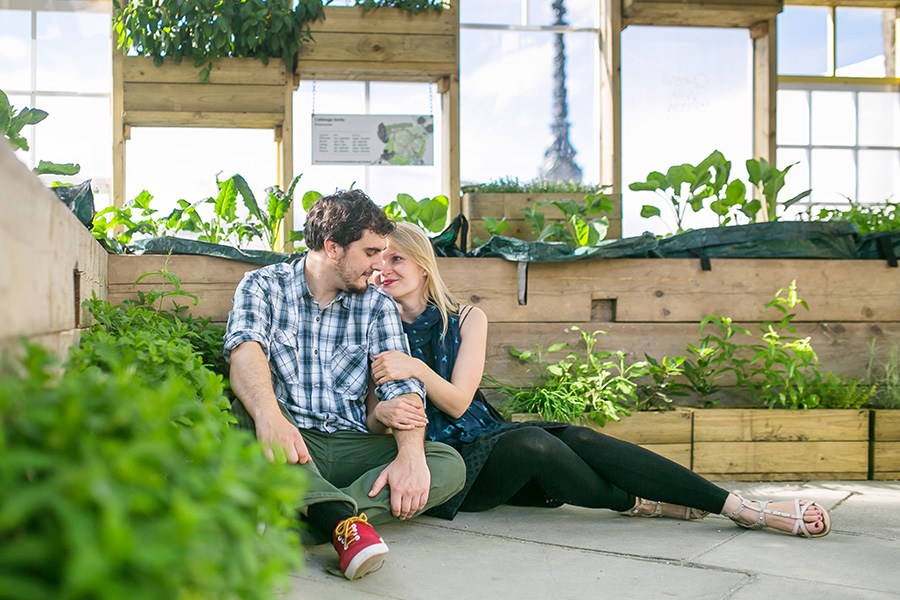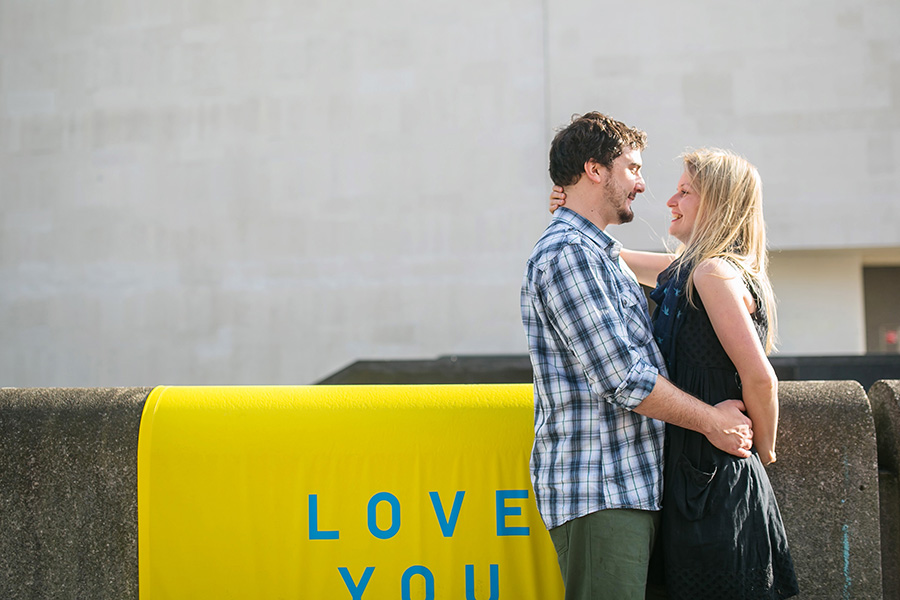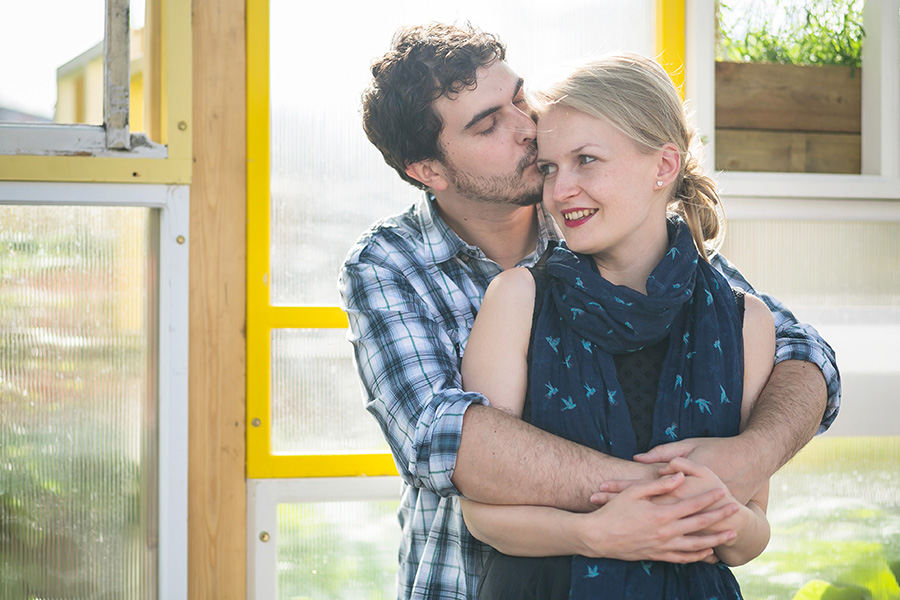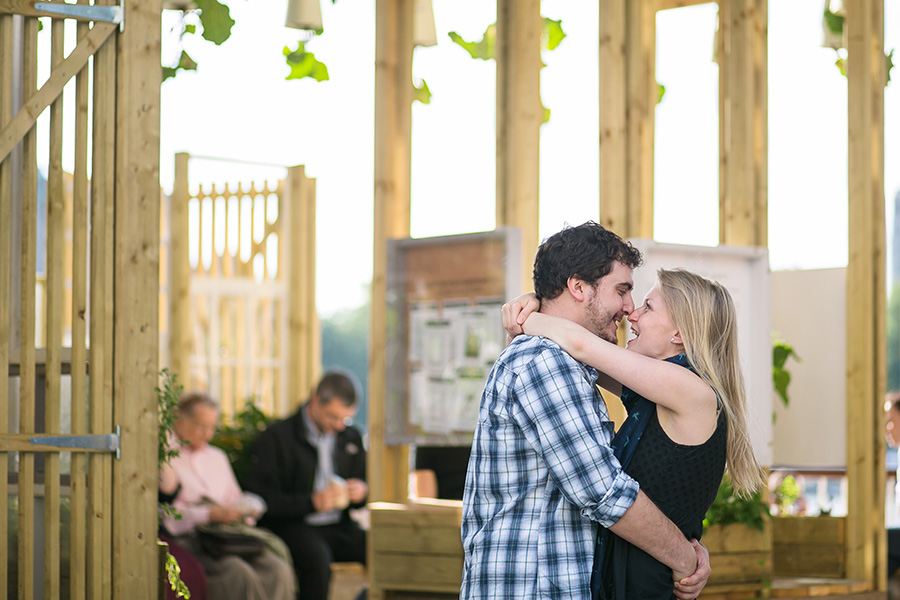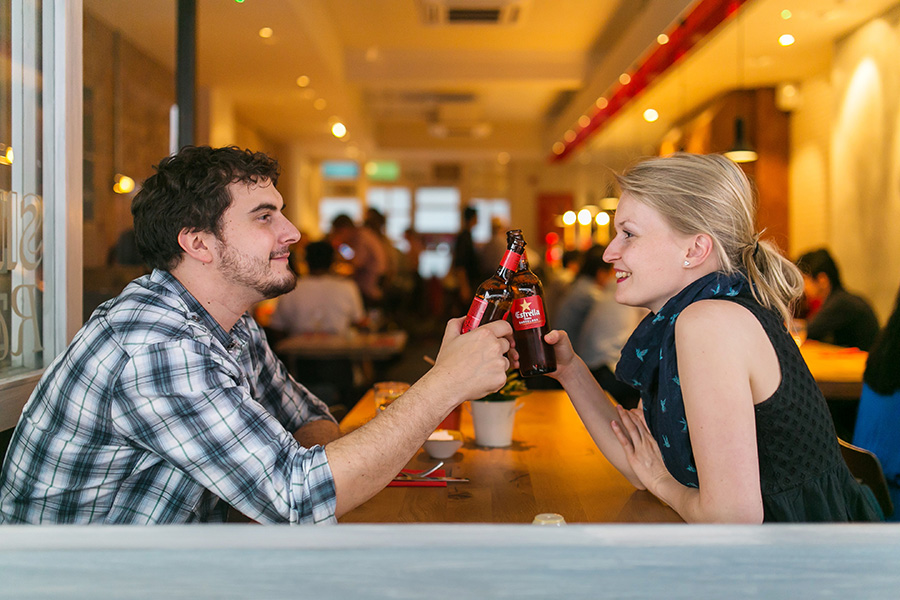 More of London and the rest of my trip will be up on the blog soon.