When the weather turns grey and muggy, it's a good idea to go where it still feels like summer. That's what my friend Chrissa and I did in November. We traded the beautiful British weather with California sunshine to visit friends in San Diego and explore a bit of Los Angeles.
I've never been that far south in California. Overall, it's been a few years since I spent time in the US so I kinda forgot that everything is pretty expensive. And a bit backwards… Different countries, different processes. But there was sunshine and two faces I had missed in Brighton and was excited to see. That's always a win.
San Diego was nice. Full of beautiful people in their activewear. None of them looked like I do in my sweat pants and after a workout. Not entirely sure what I'm doing wrong there… Let's just say, there are a lot of pretty people around.
The city is nice too. Good coffee, some good food and definitely great views from the coast and the beaches. We walked a lot and covered a lot of ground.
We were shown Little Italy and the Farmers Market, coffee shops, the beaches and sunset spots. We've been taken for food and wine and had a great time exploring different neighbourhoods. One of the most exciting things was the little coffee shop next to our airbnb that looked super hipster and had books to read. We fell in love with one of them and asked the barista where we could buy it. He messaged the author, who was a local, to come over and sell us some copies. Very random and amazing!
Also, spending time at the sunset cliffs and OB (that's how the locals call the area Ocean Beach) during the sunset was absolutely gorgeous. I took loads of photos that evening and now can't decide which one to print.
San Diego has a lot of "instagrammable" spots everywhere. Also, if Chrissa ever becomes and IG influencer, she now has tons of photos for her profile. Me on the other hand, well… I have a few that are out of focus 😀 Anyway, here are a few of my favourite shots from the first half of our Californian adventure: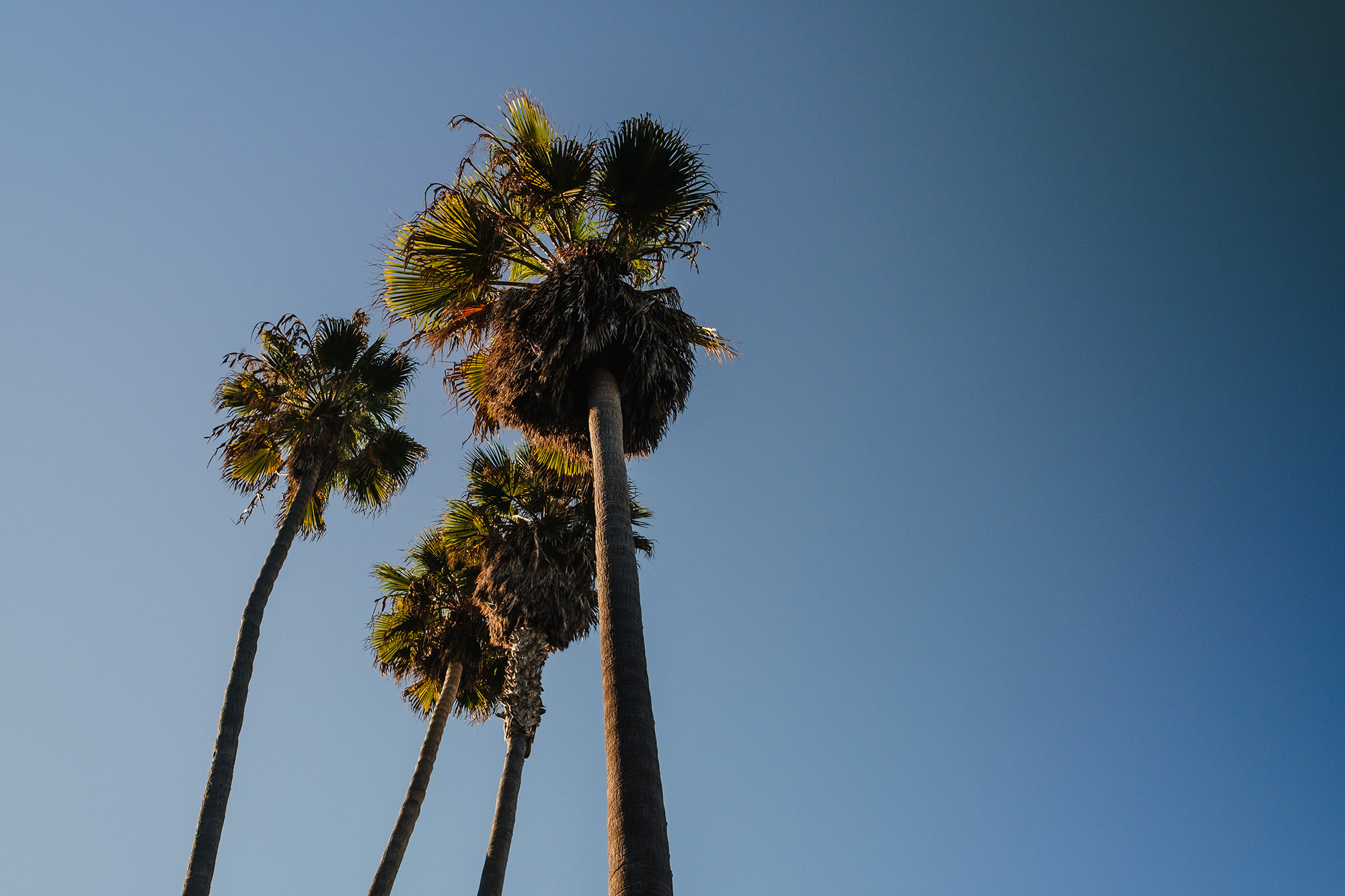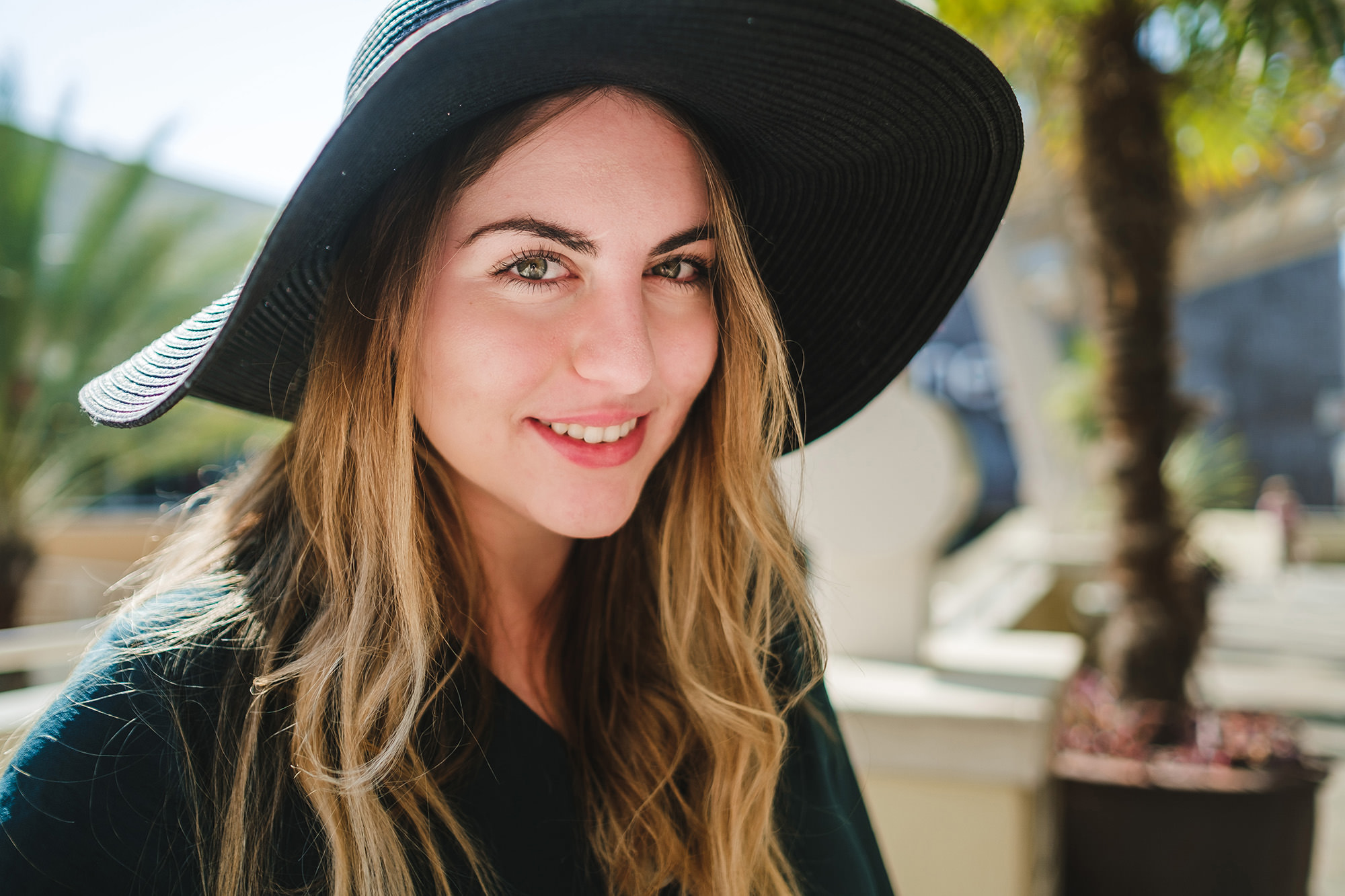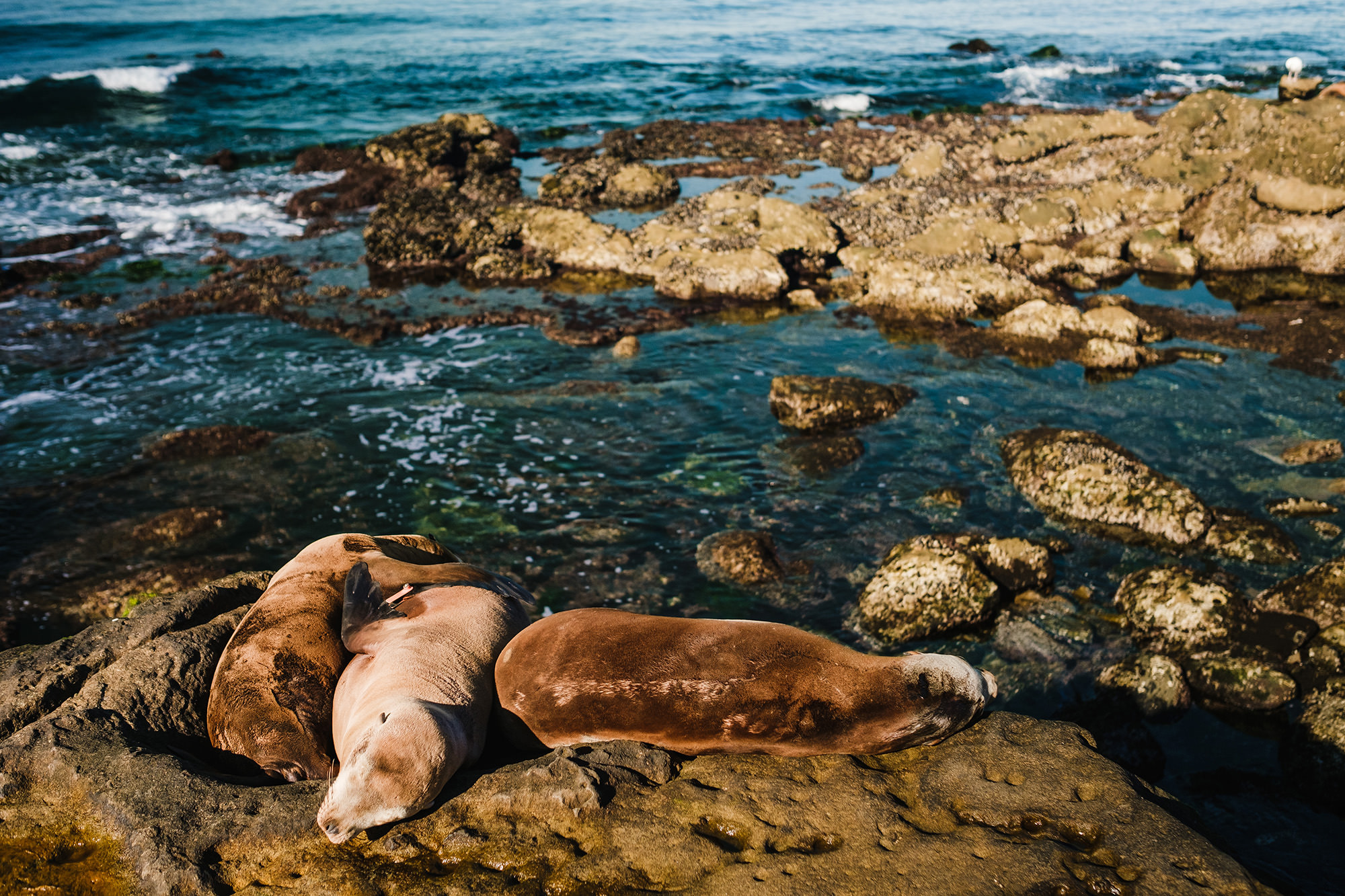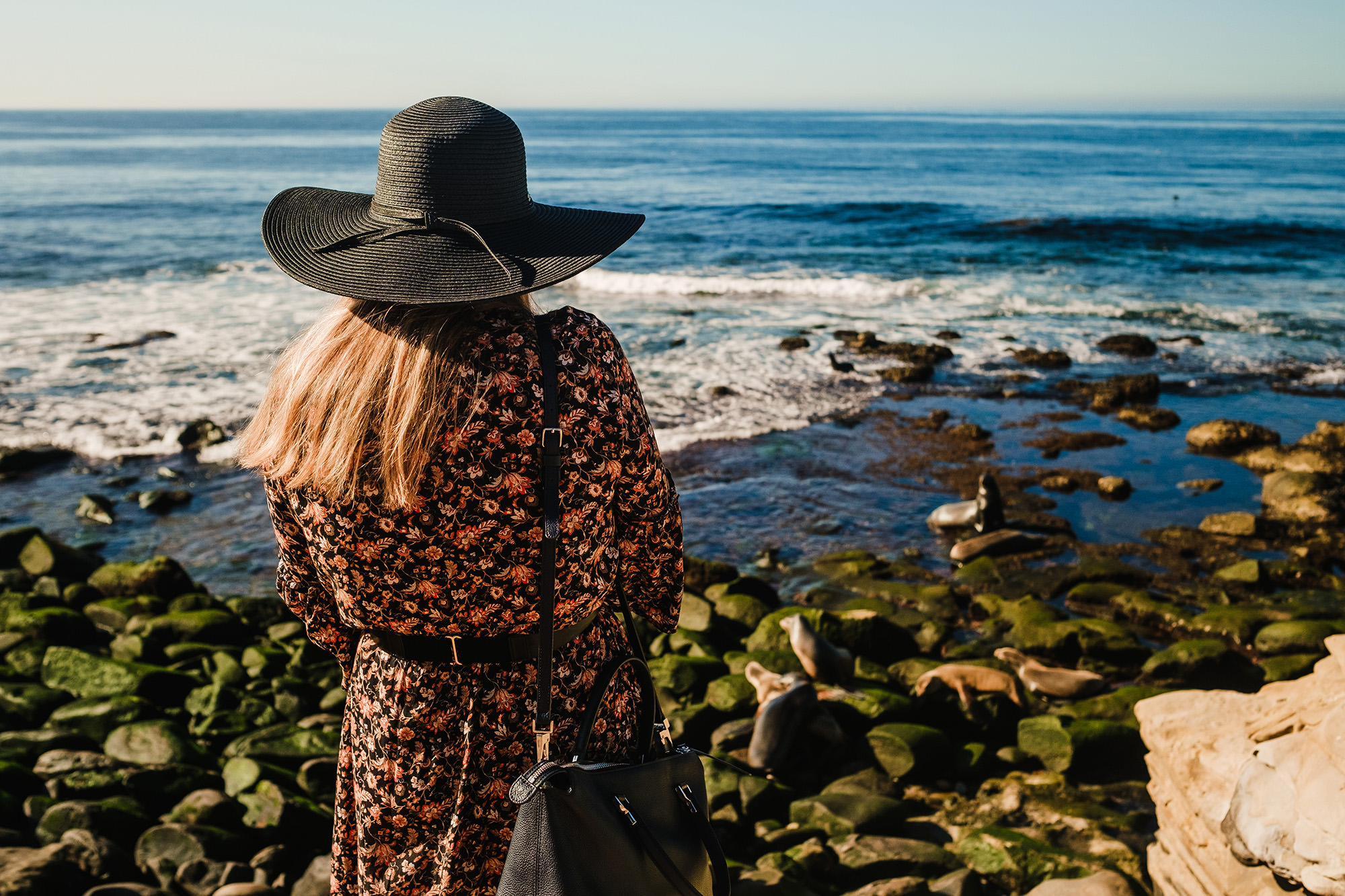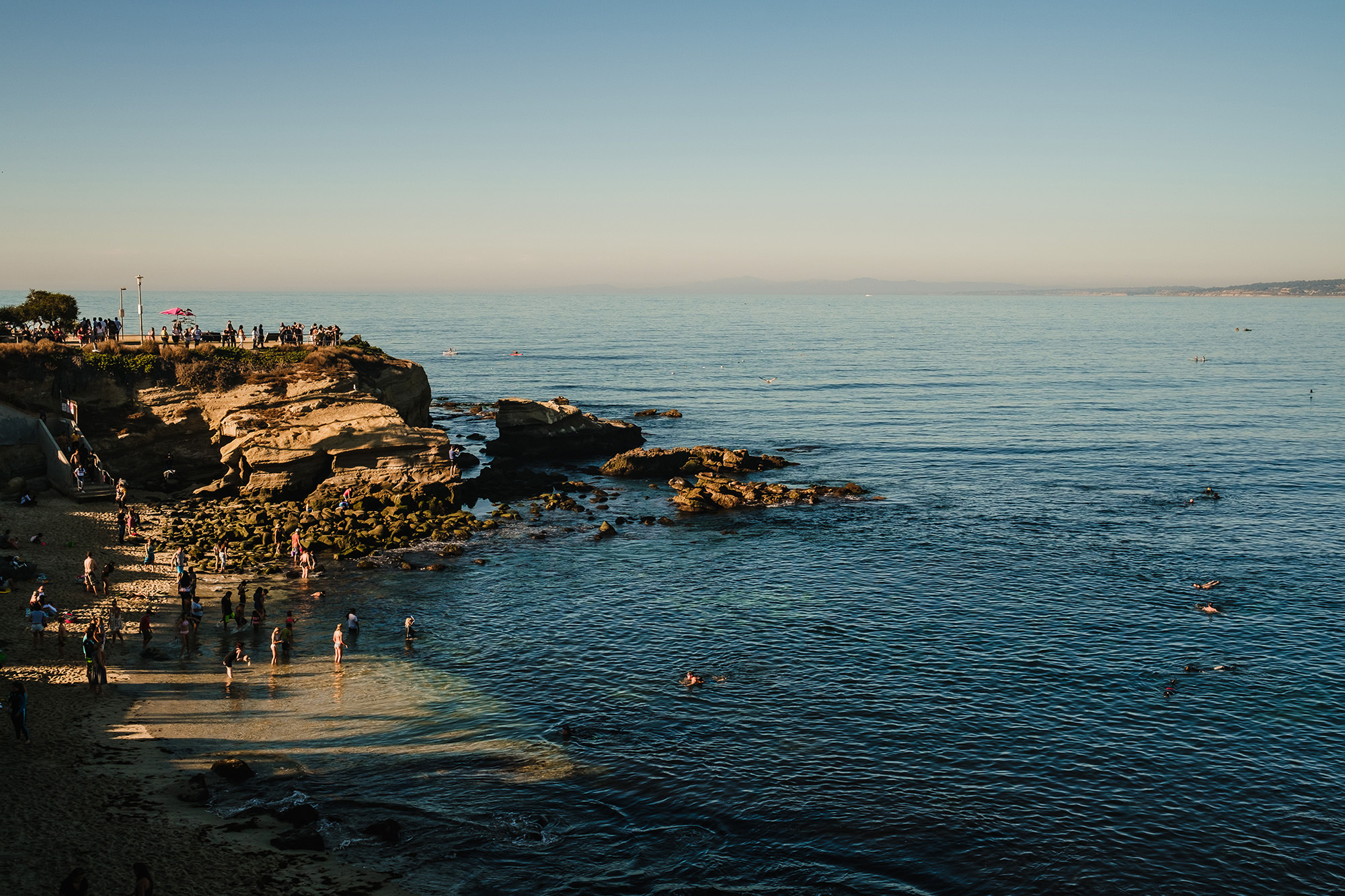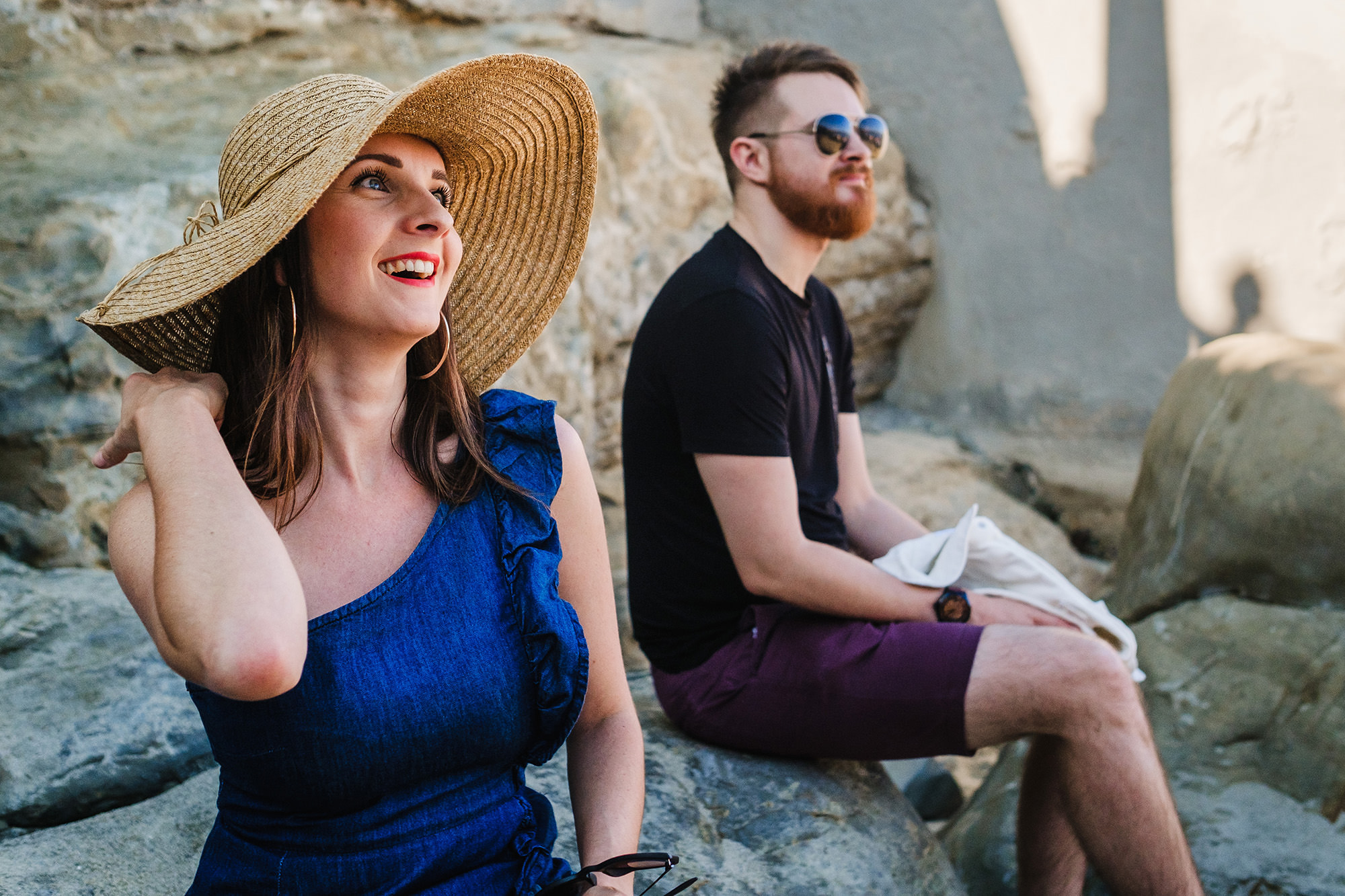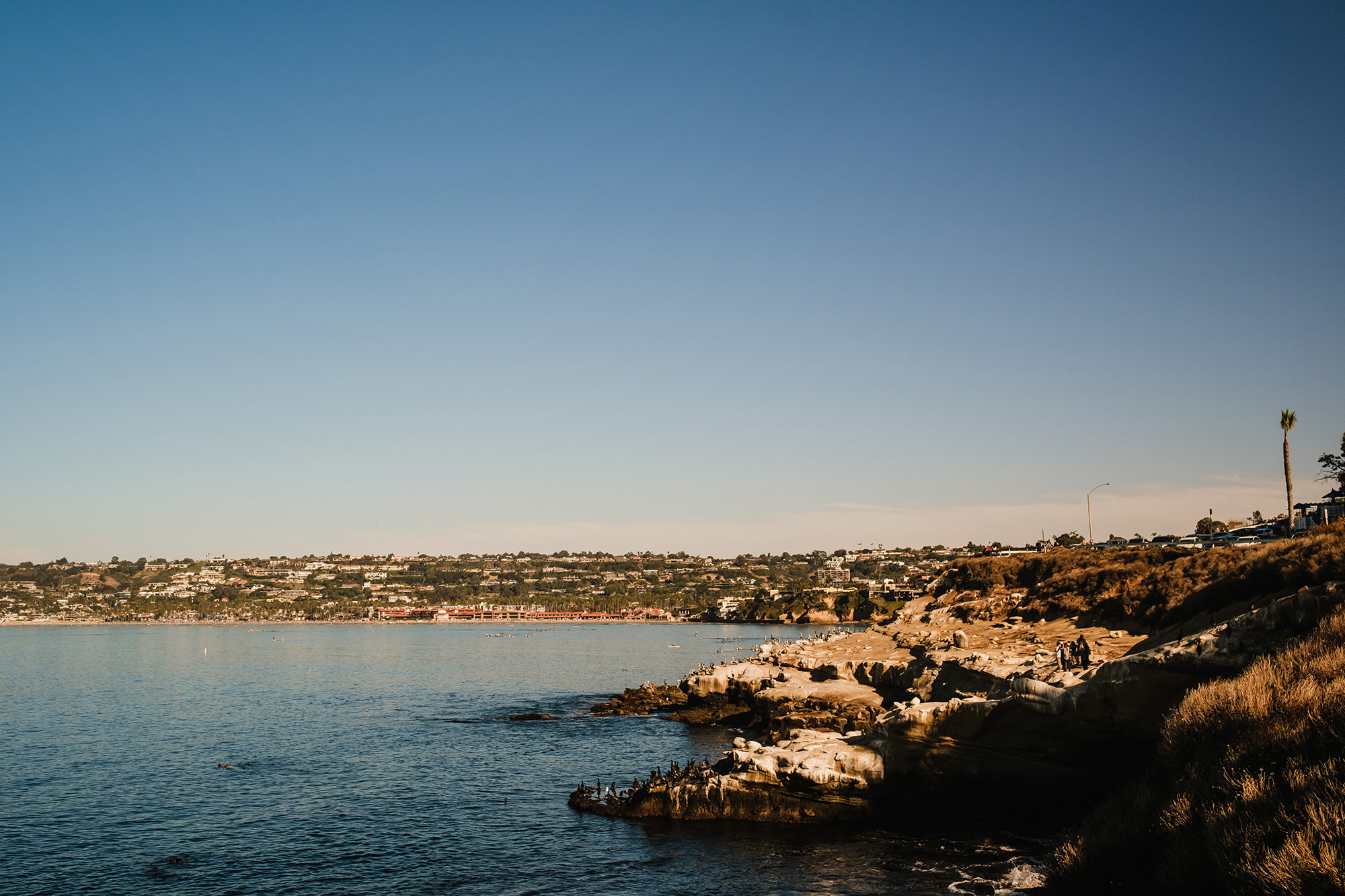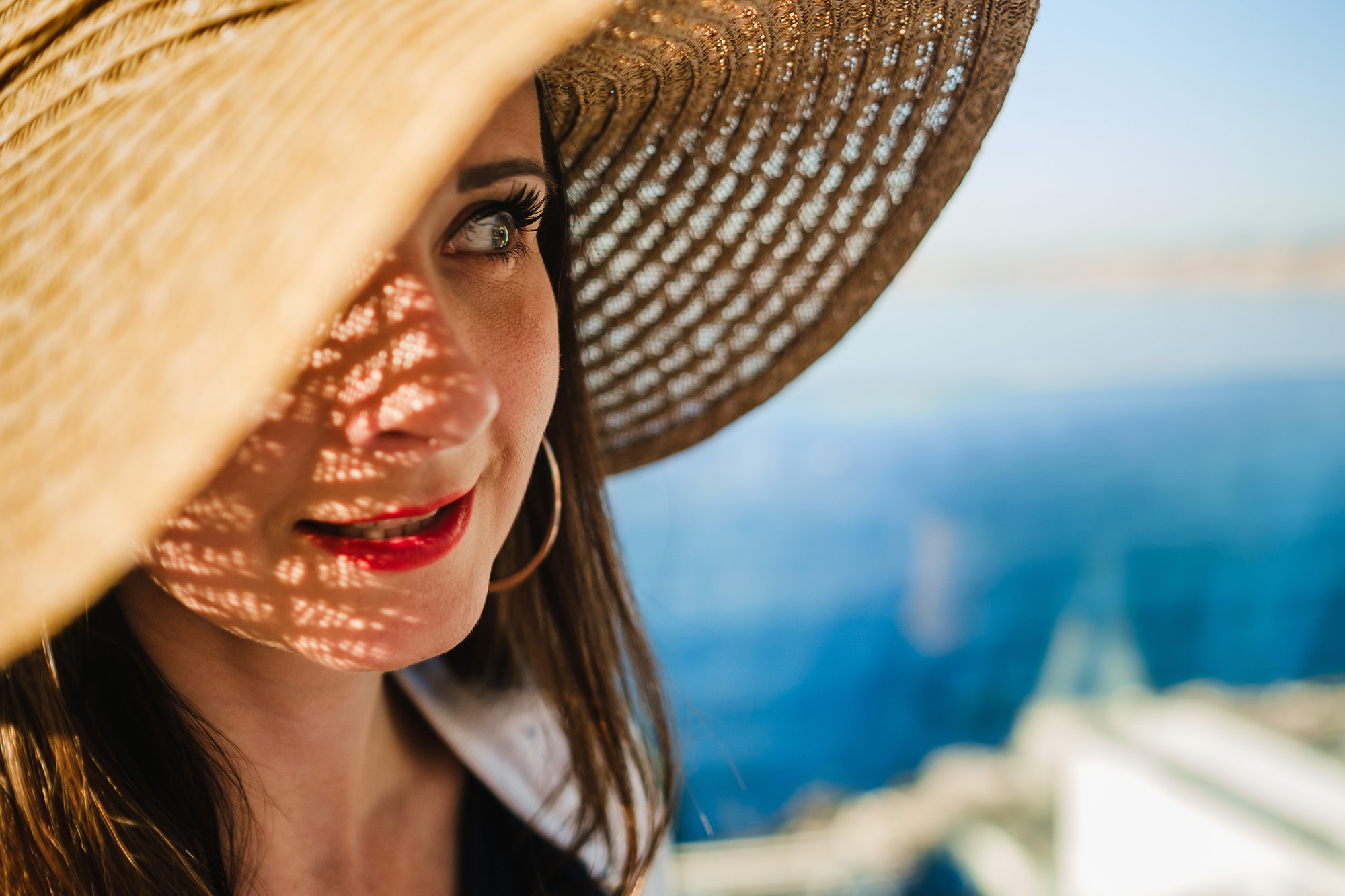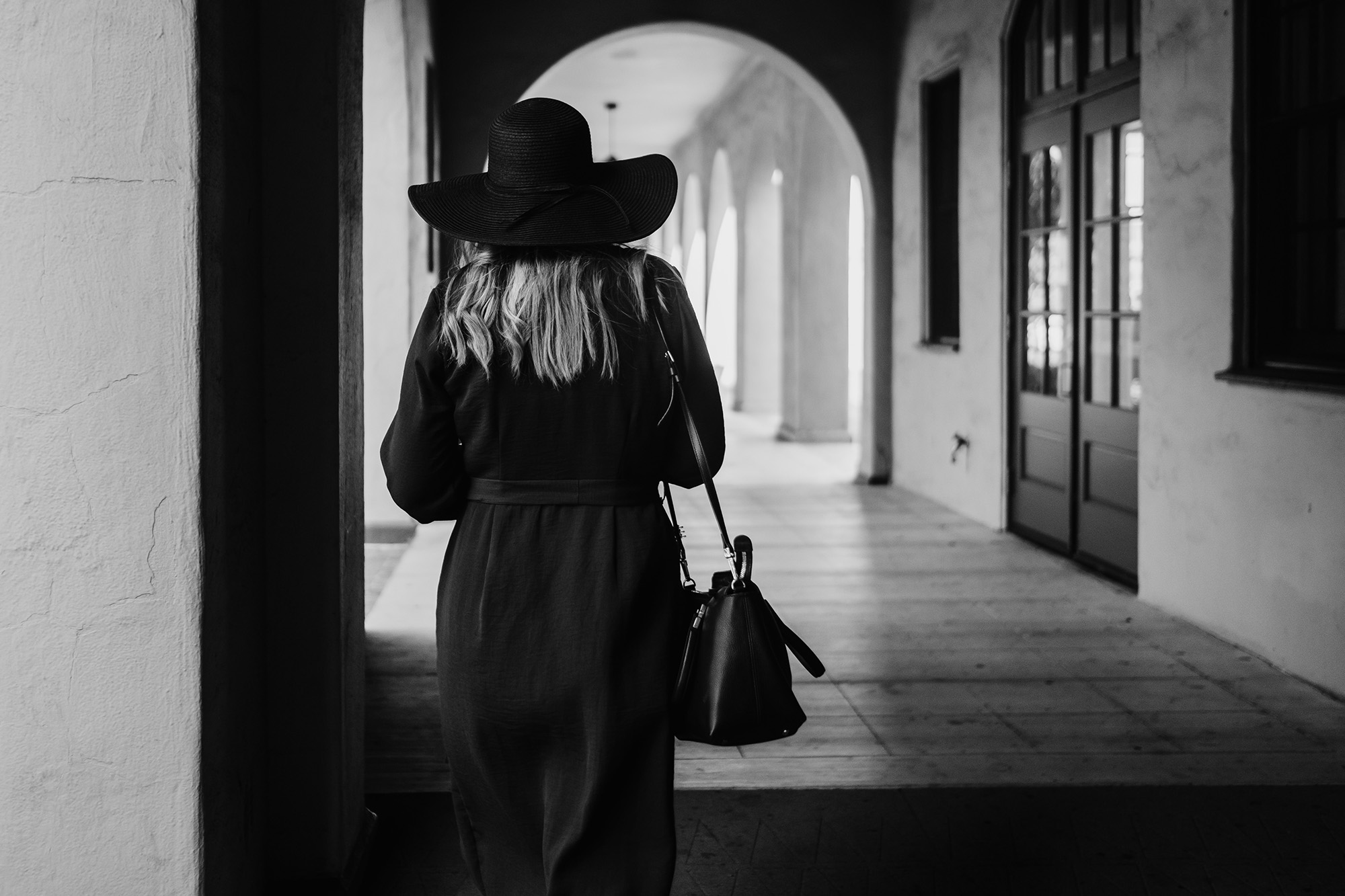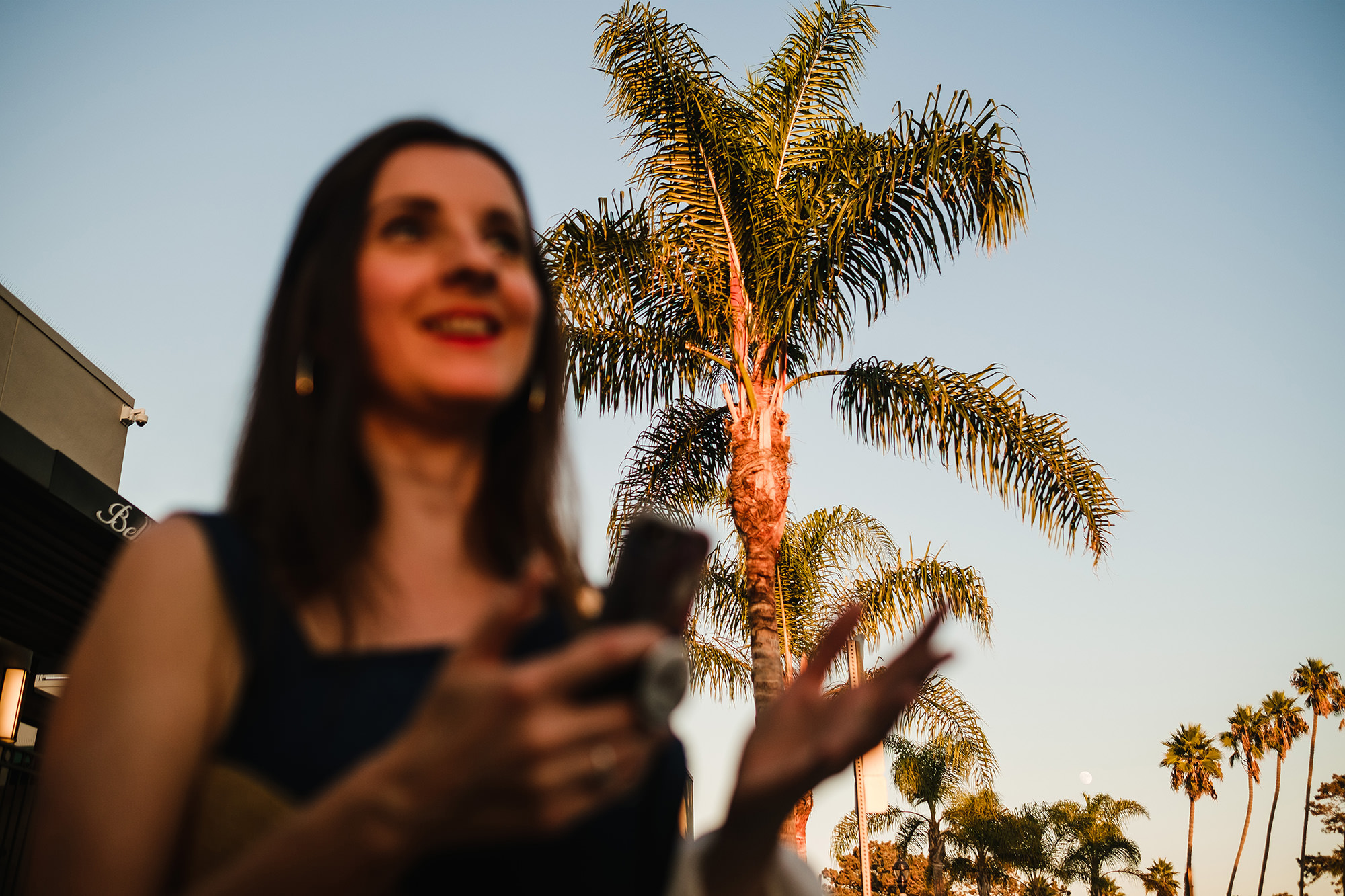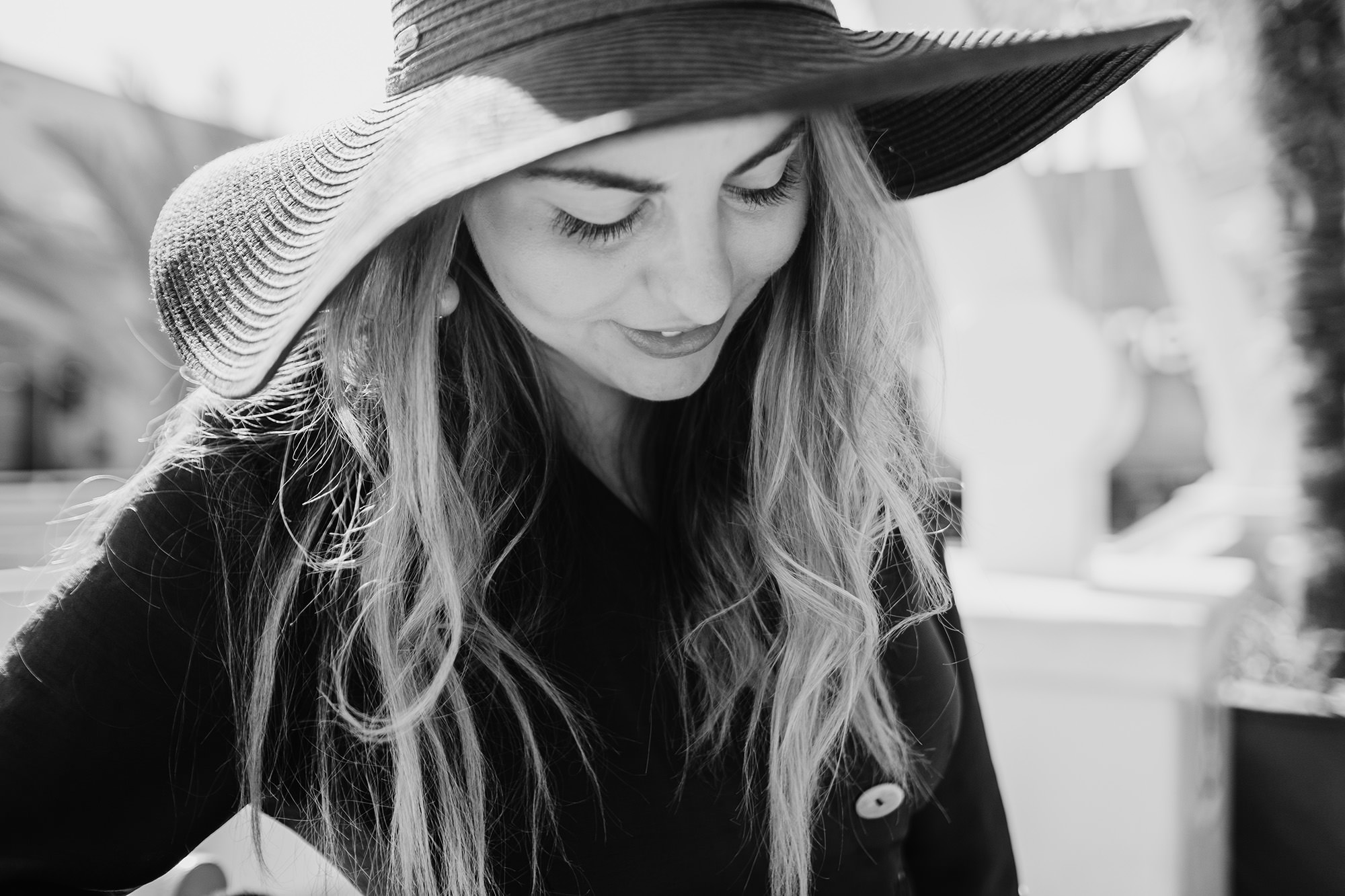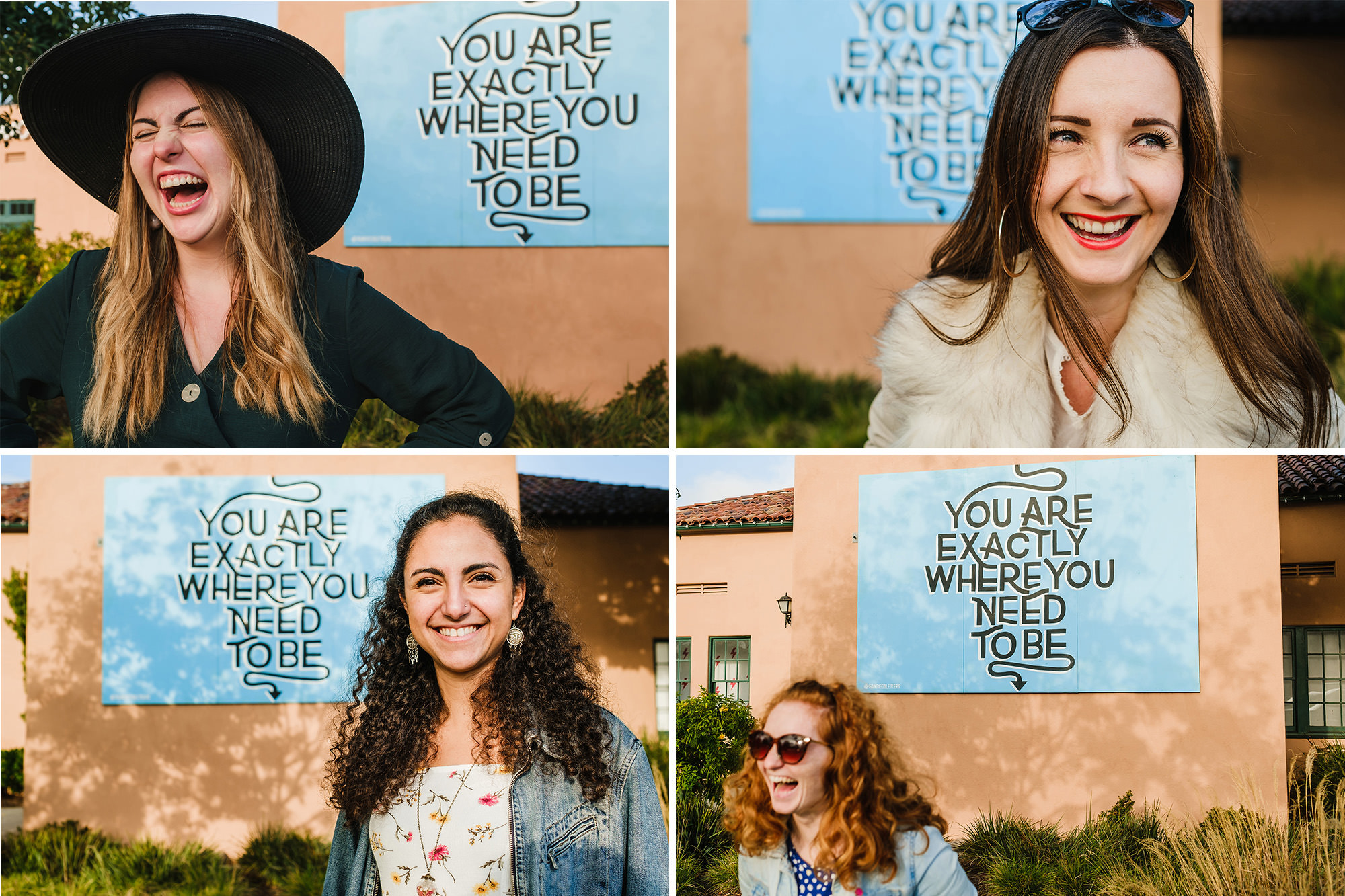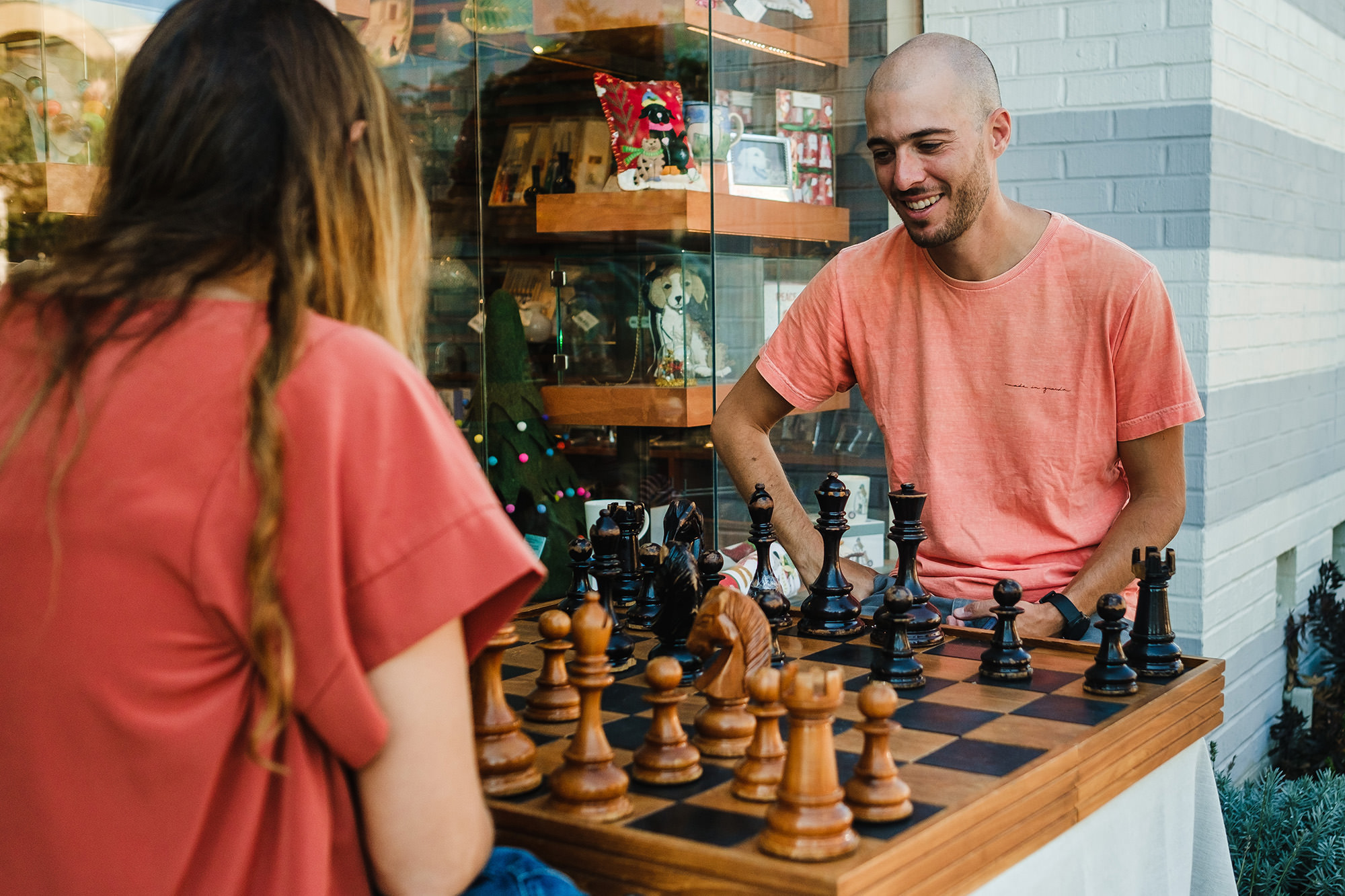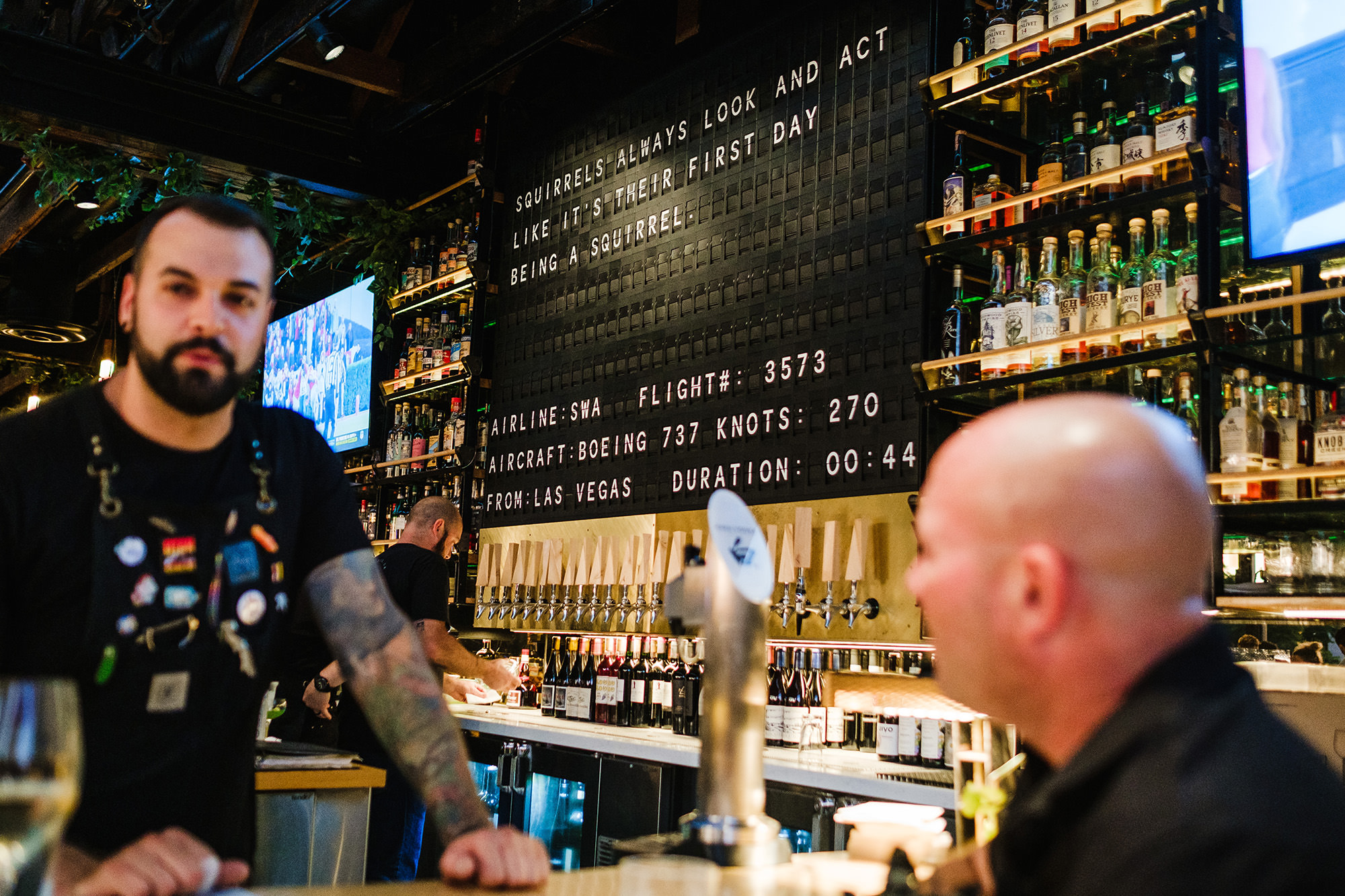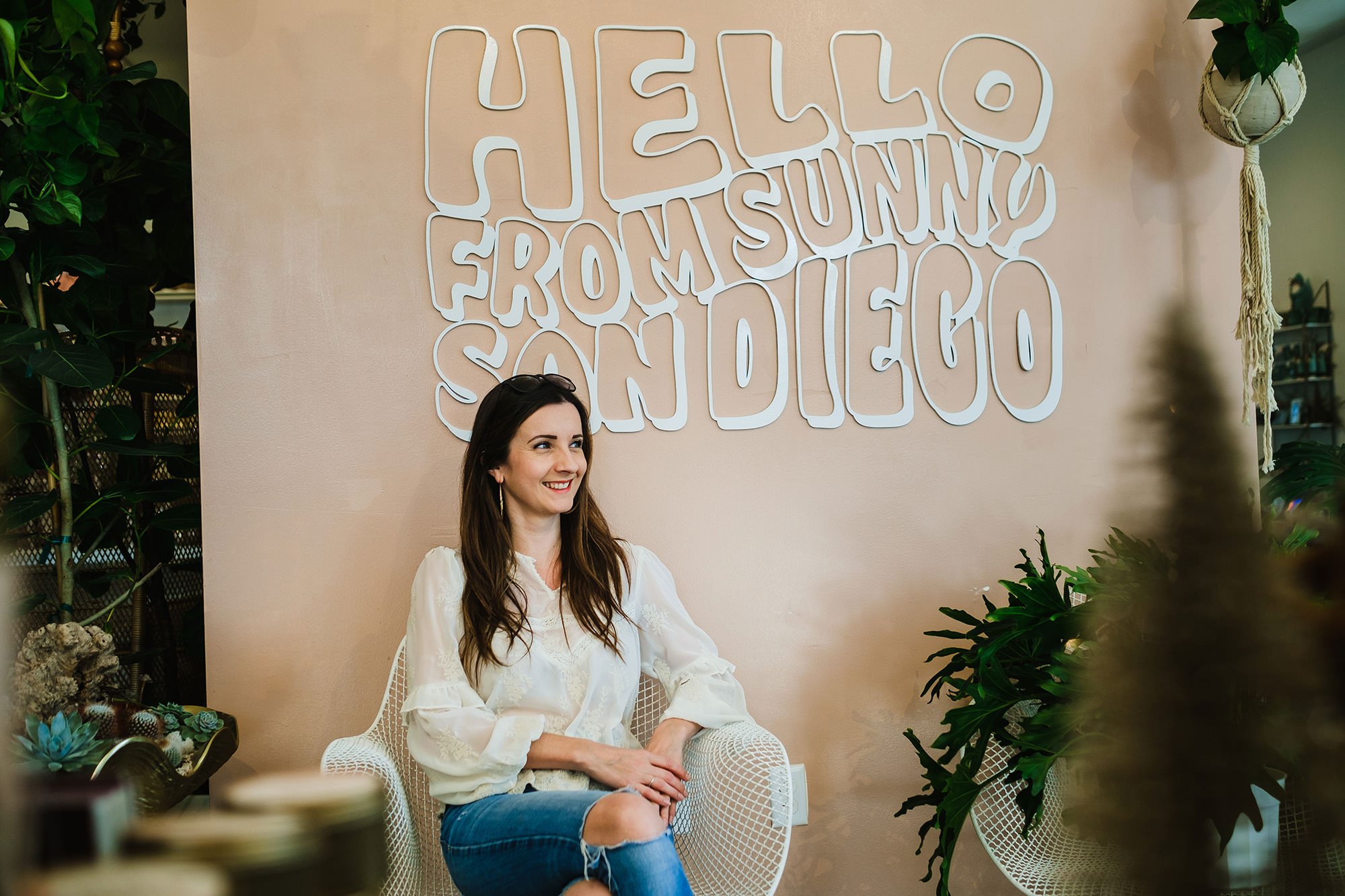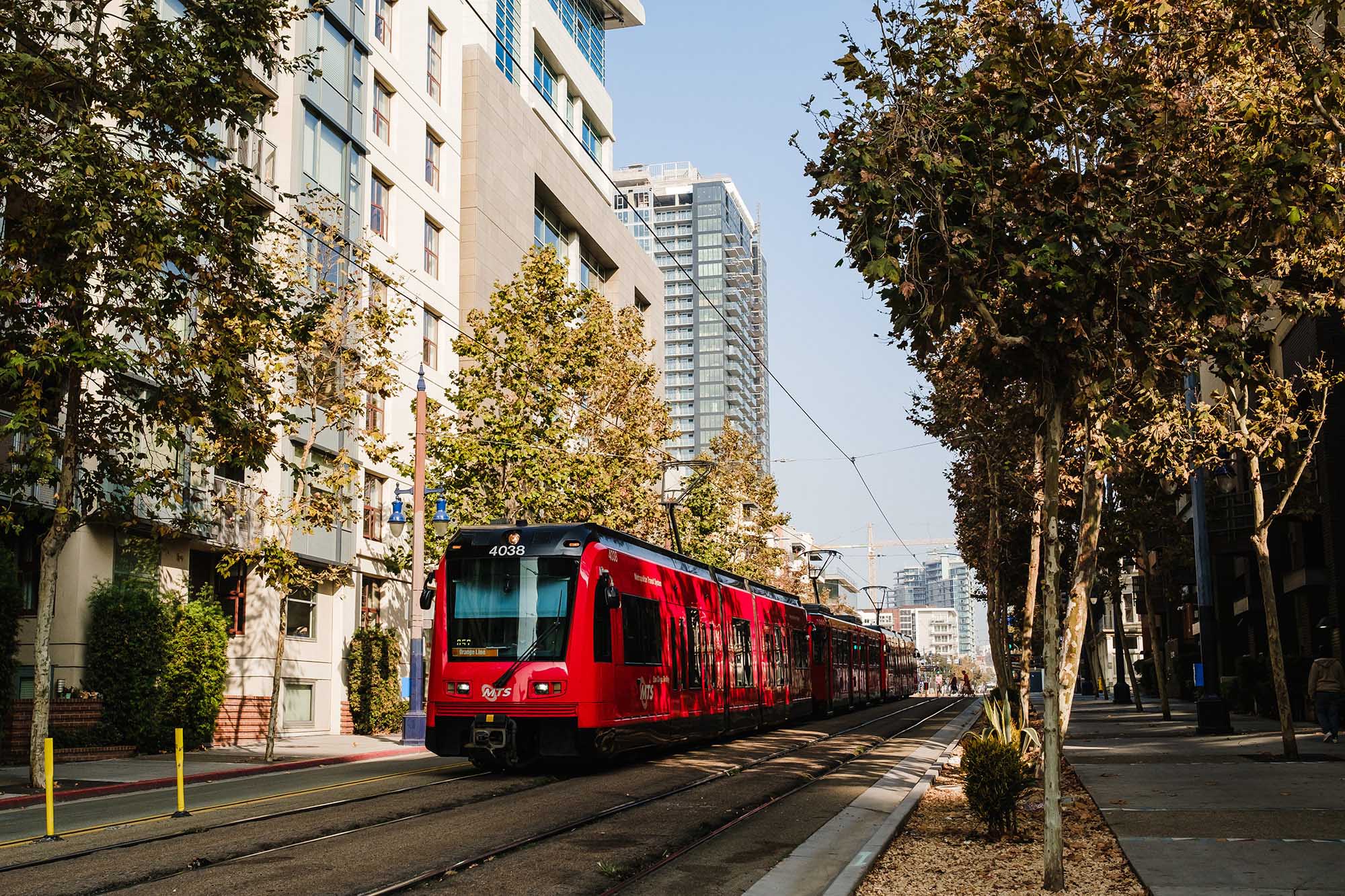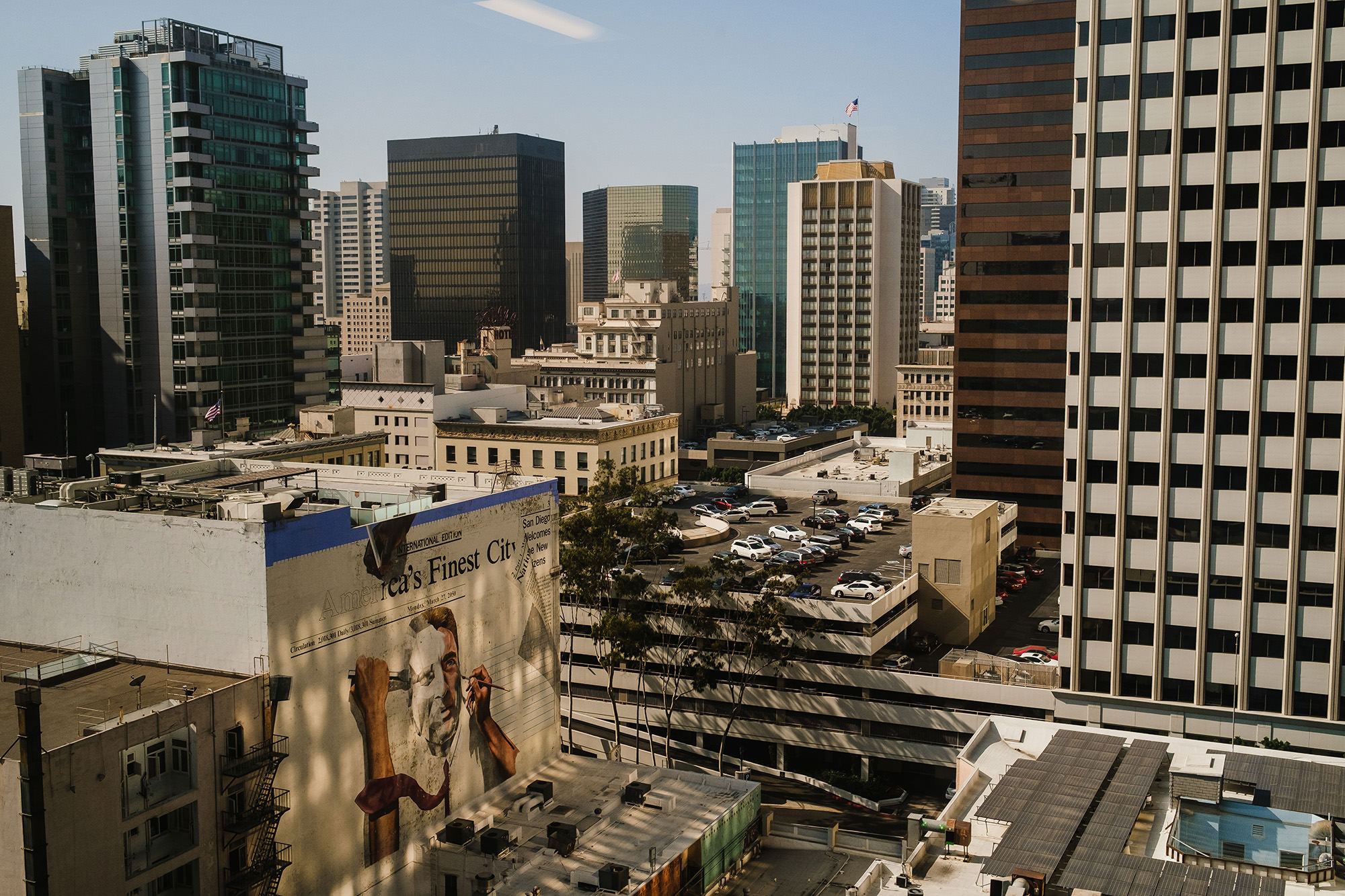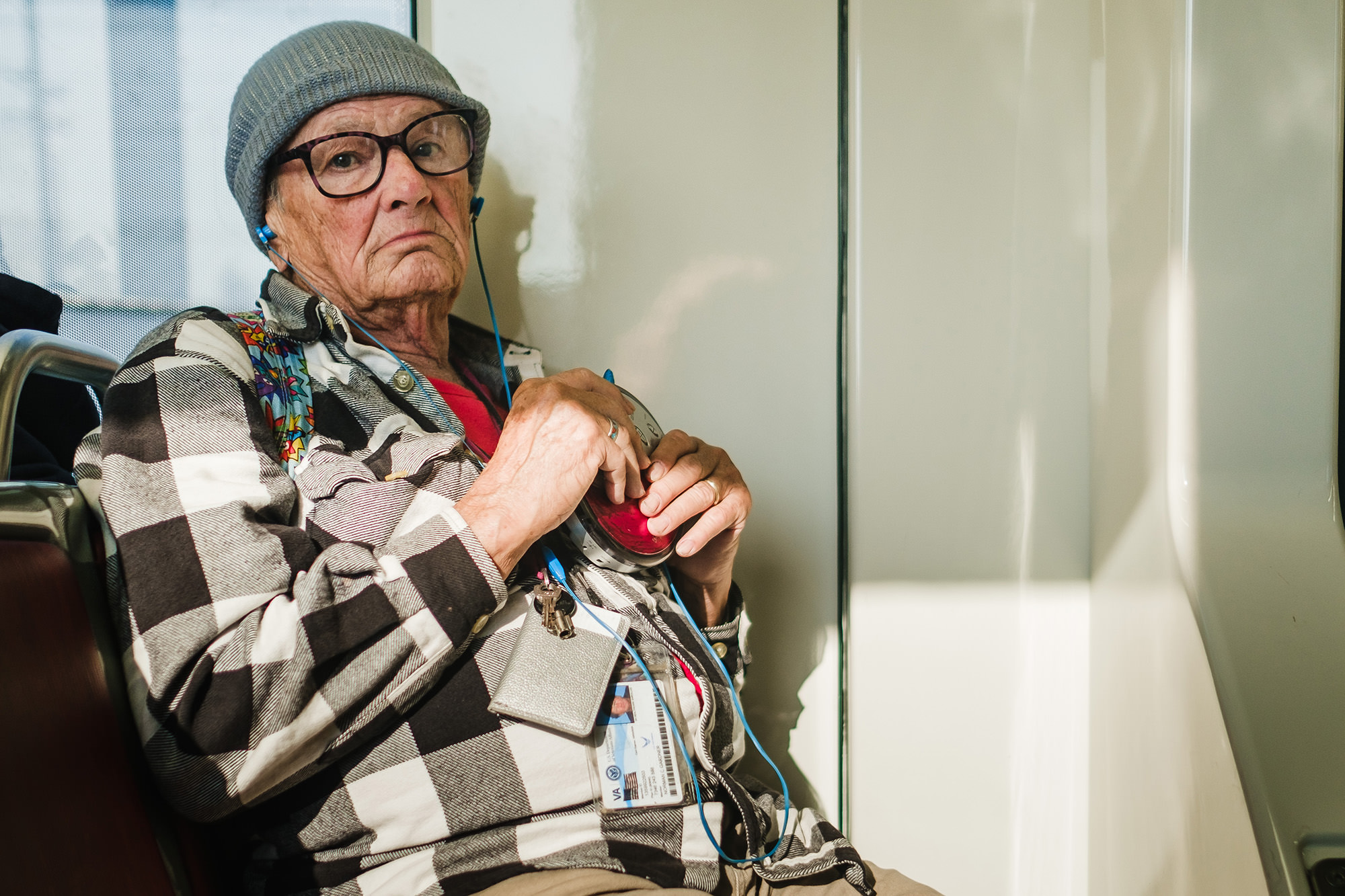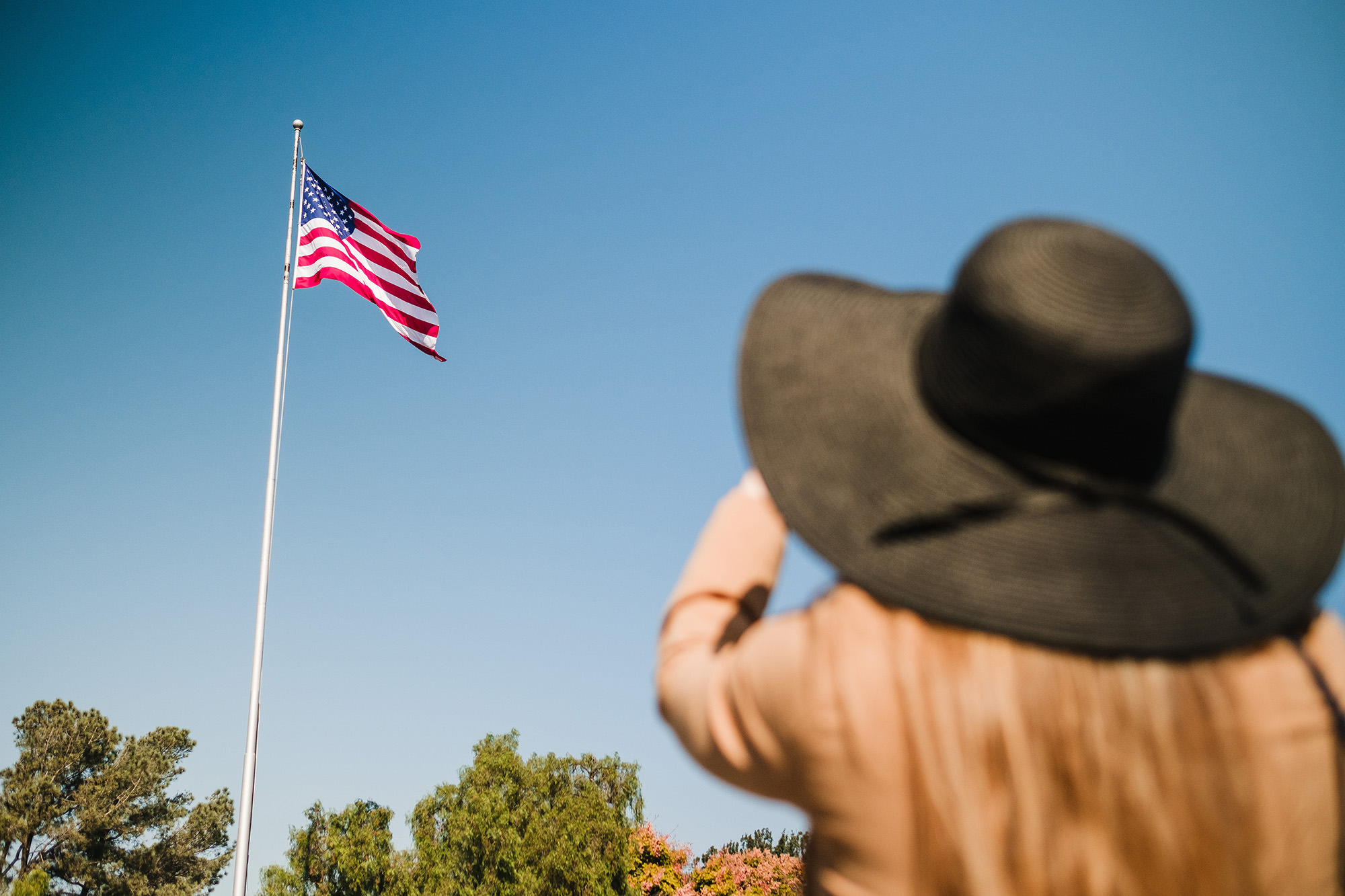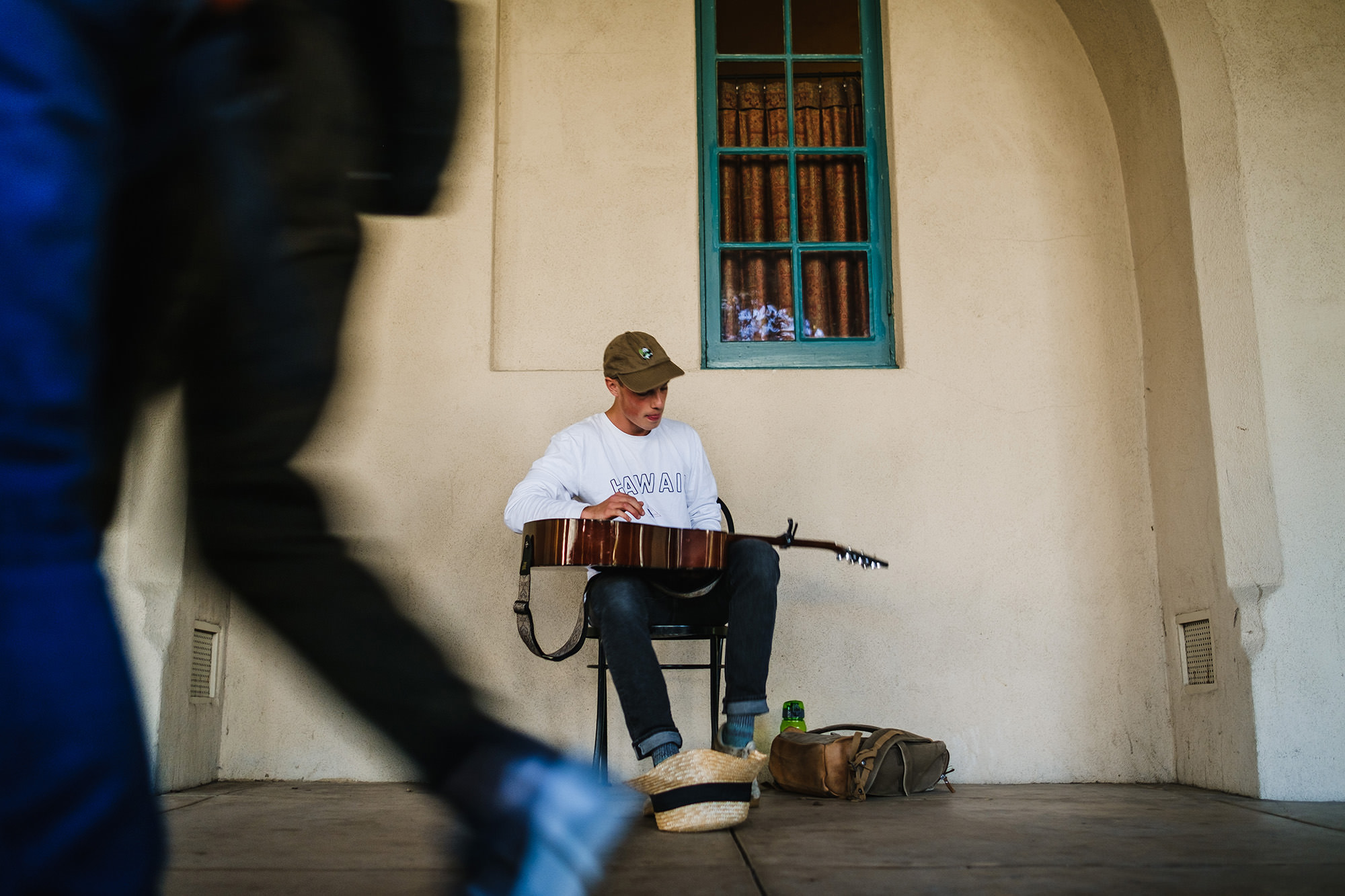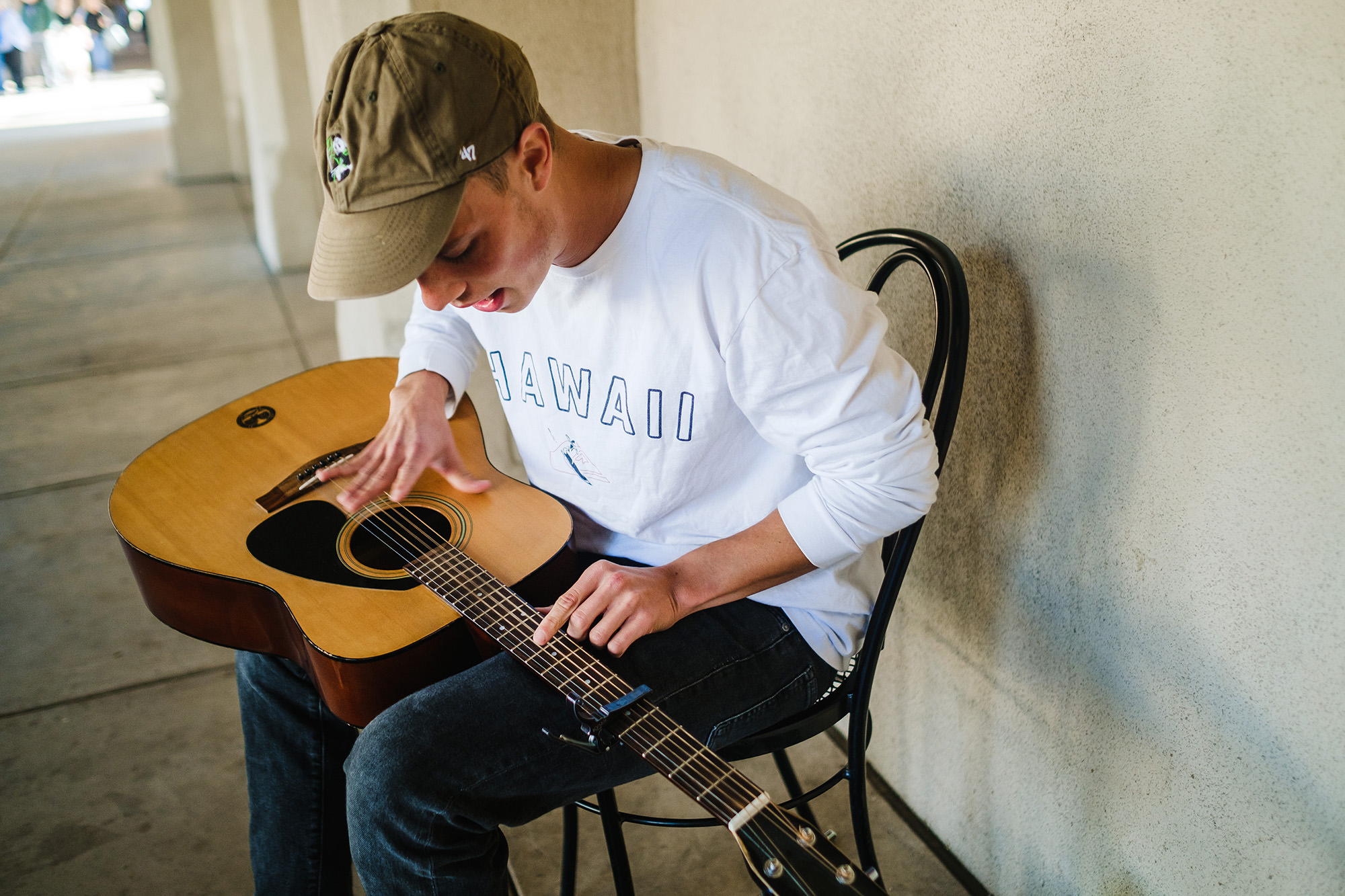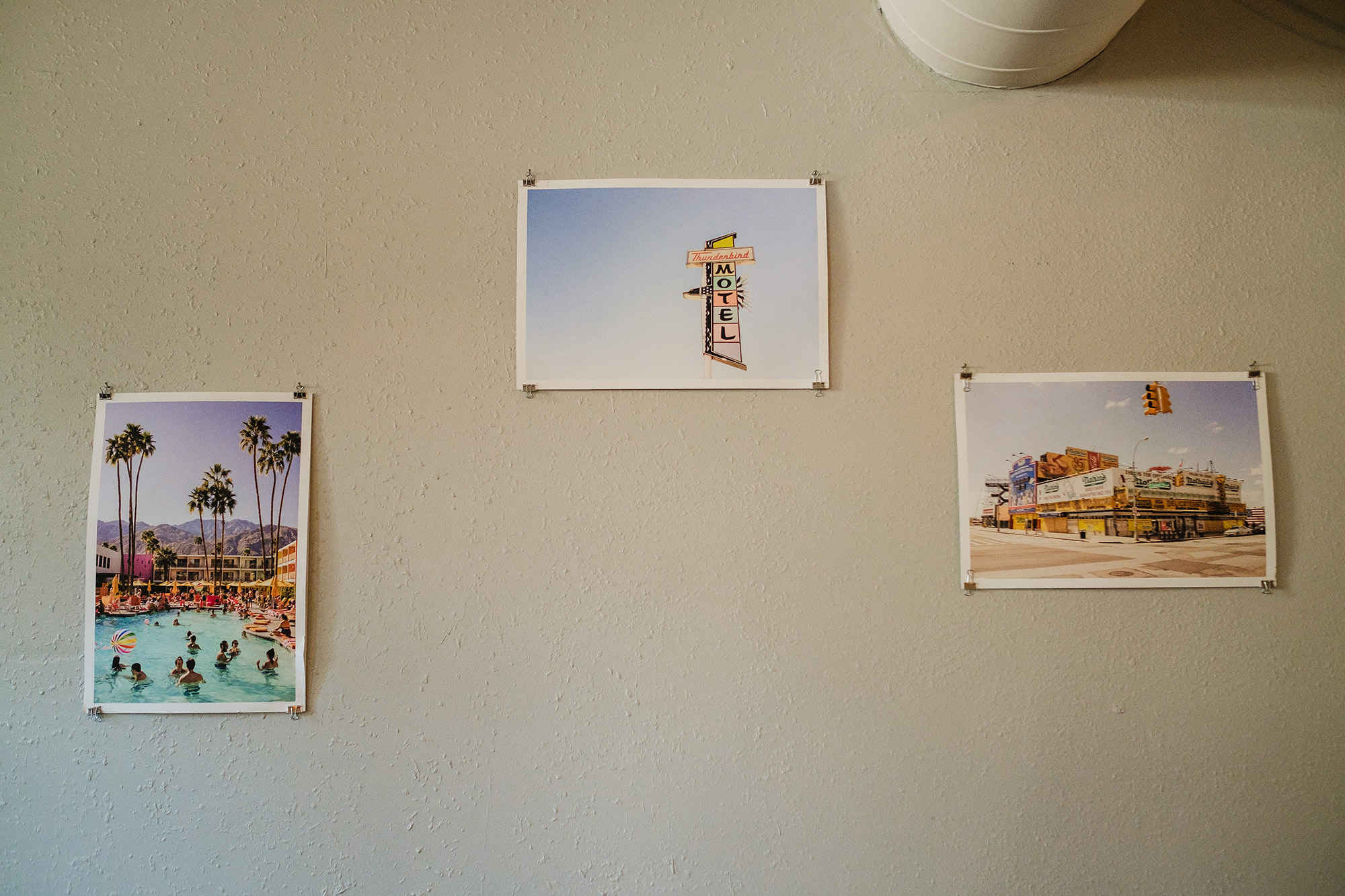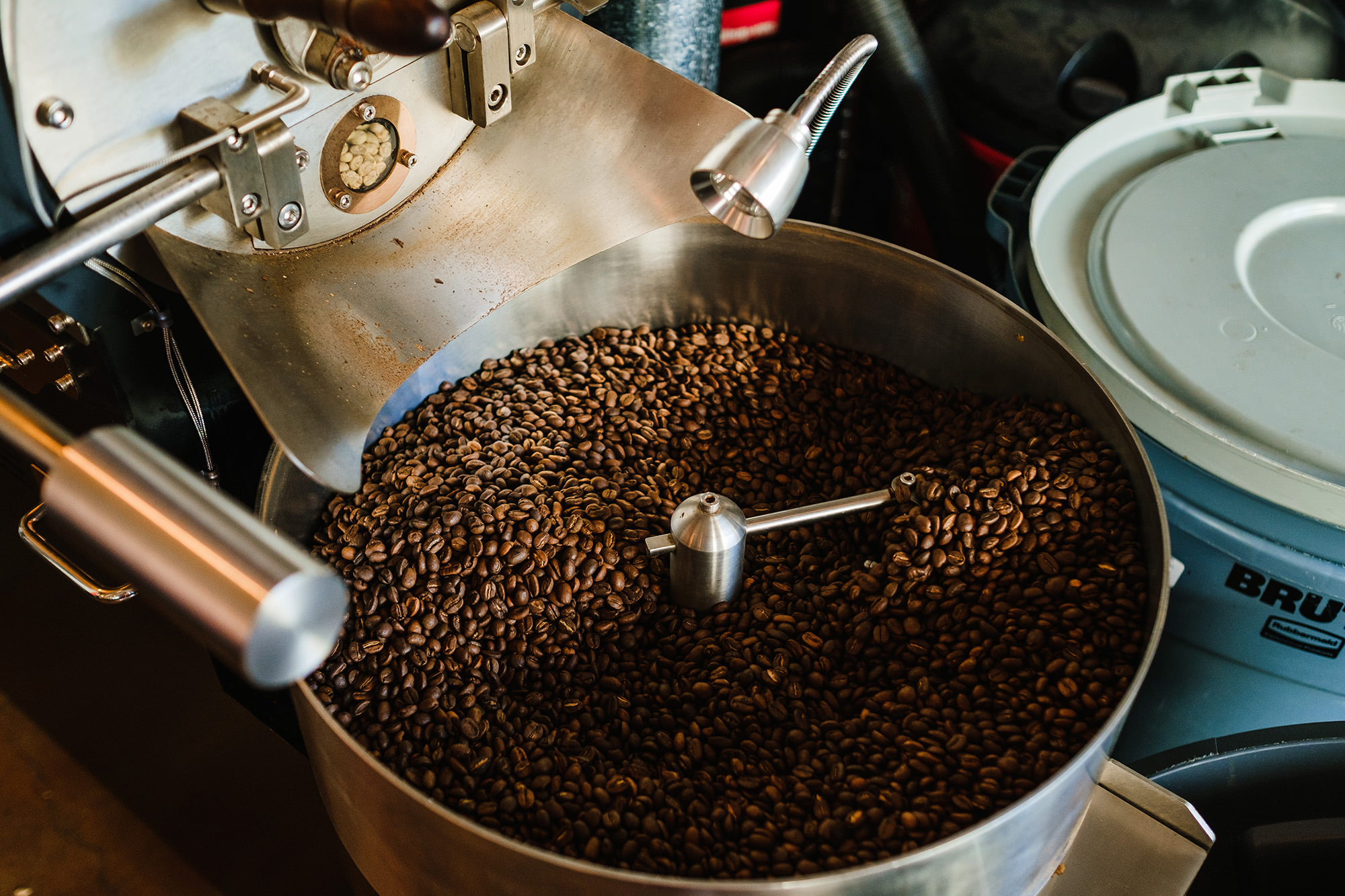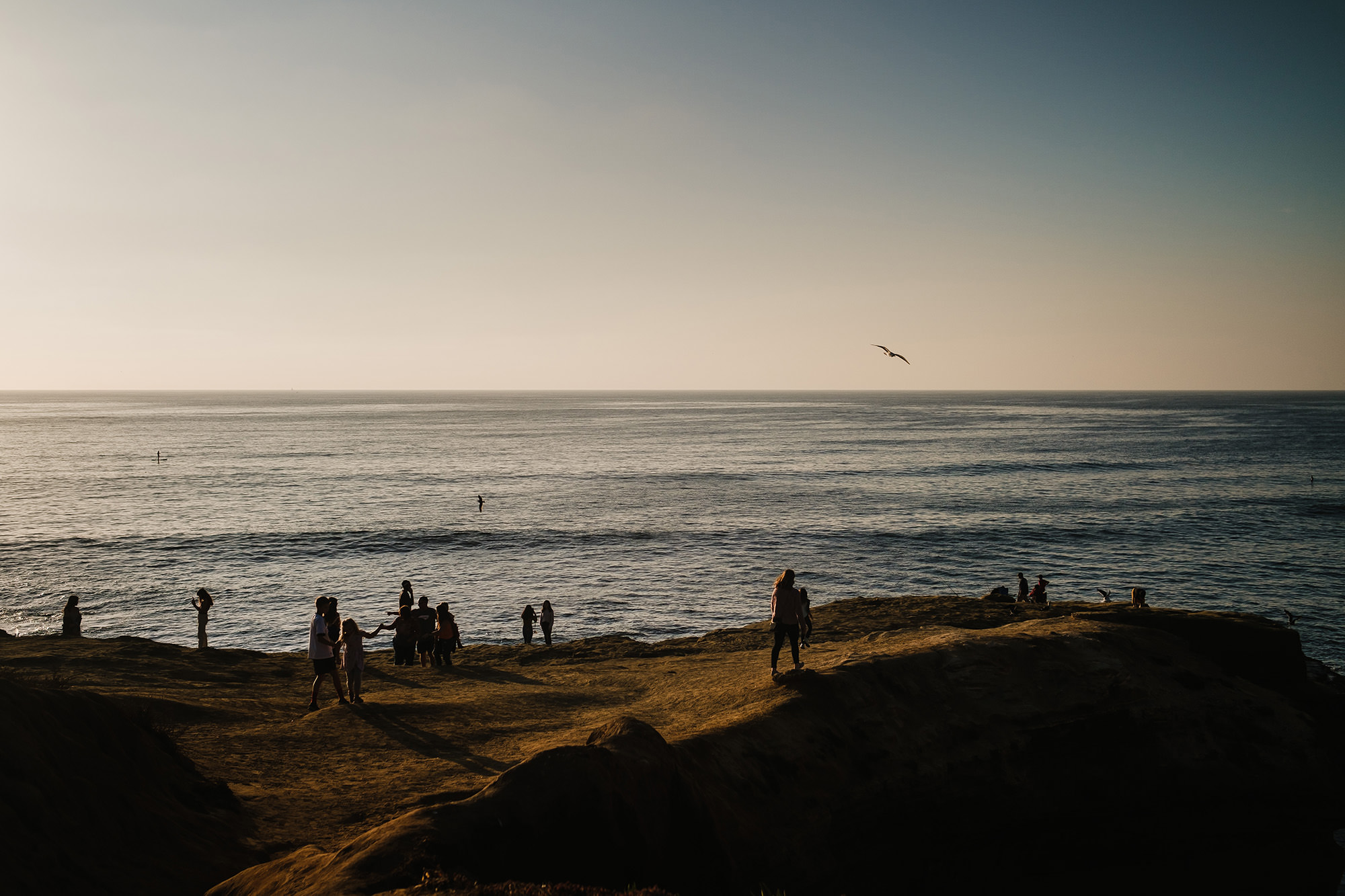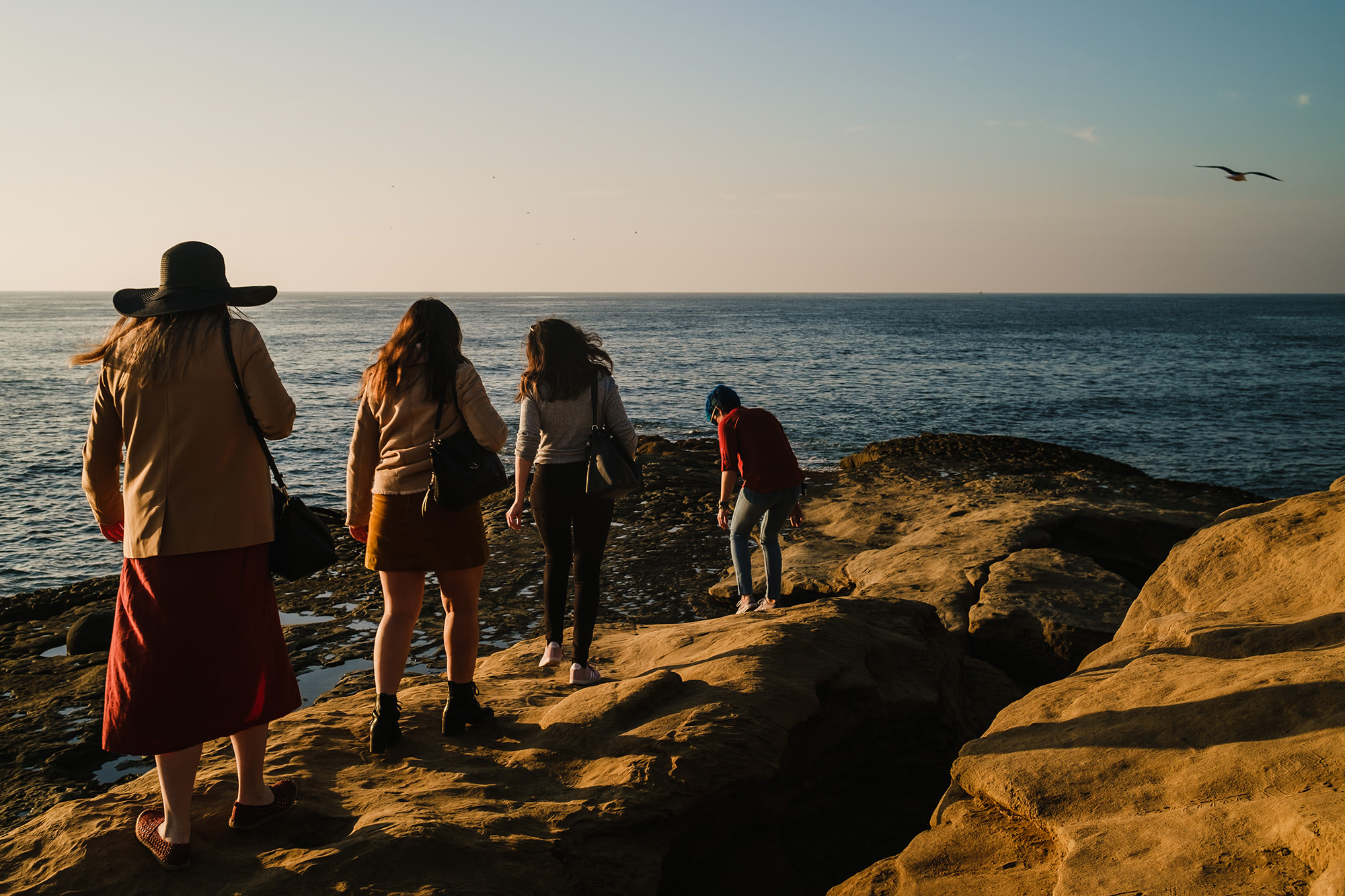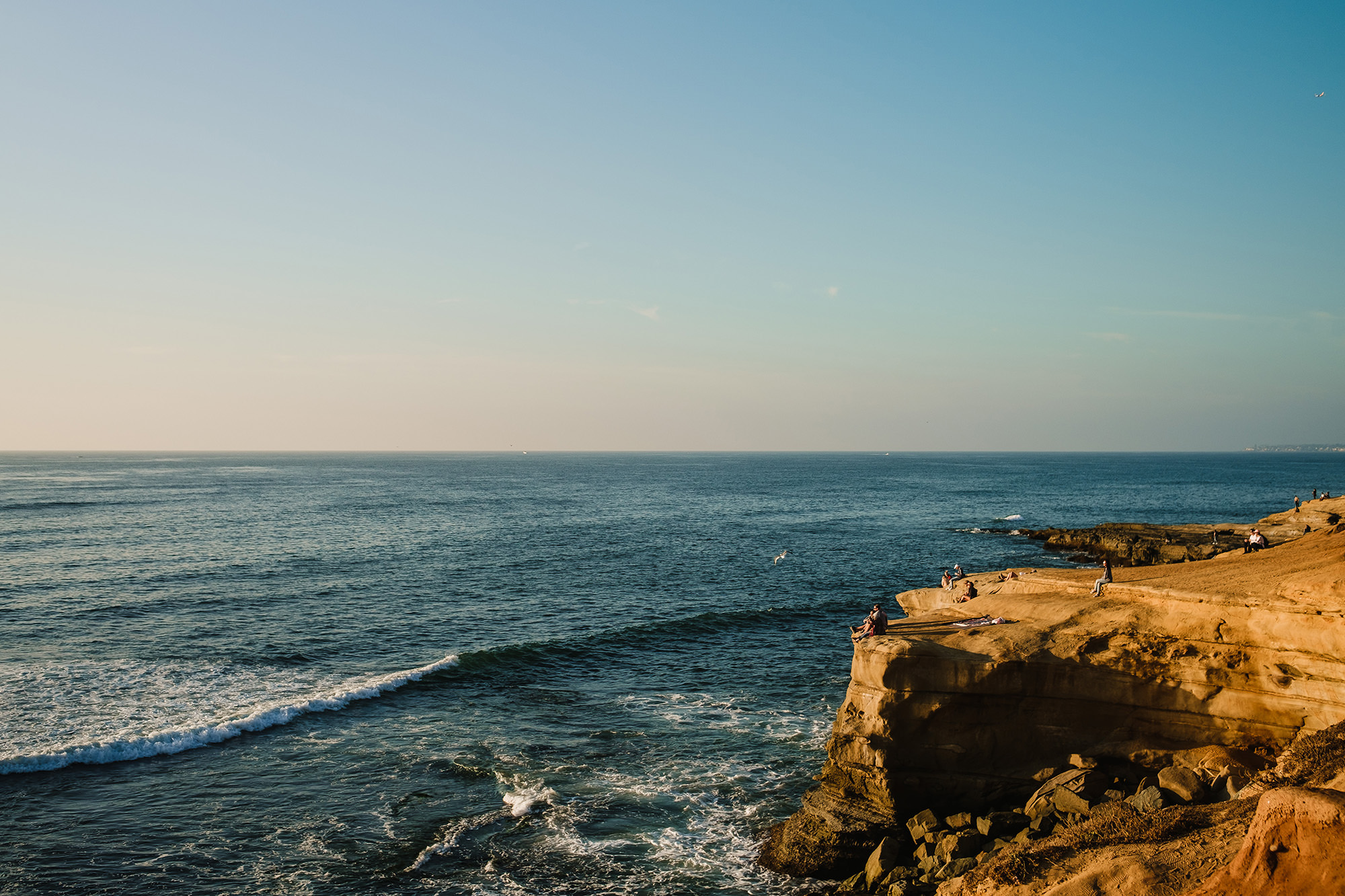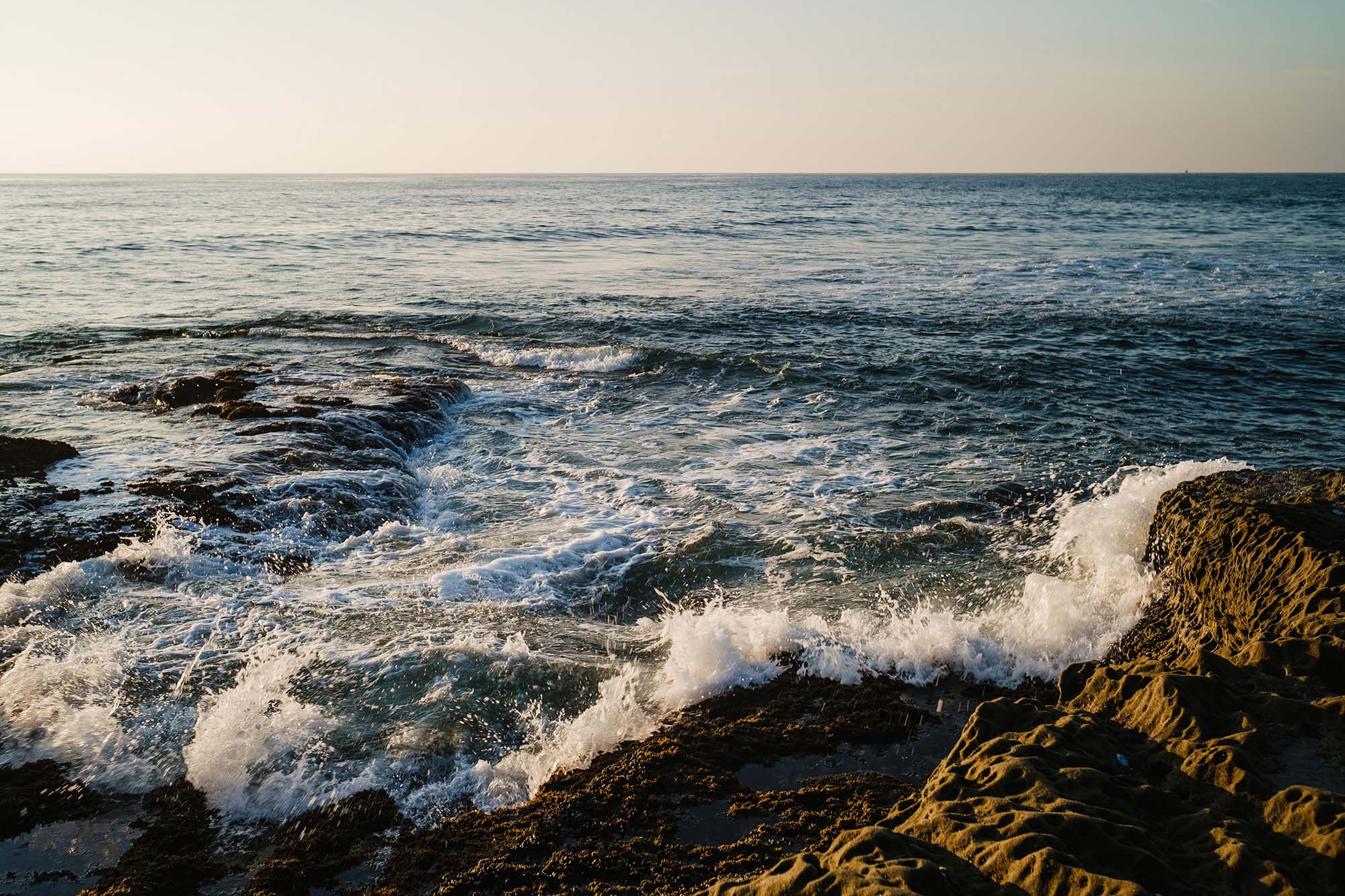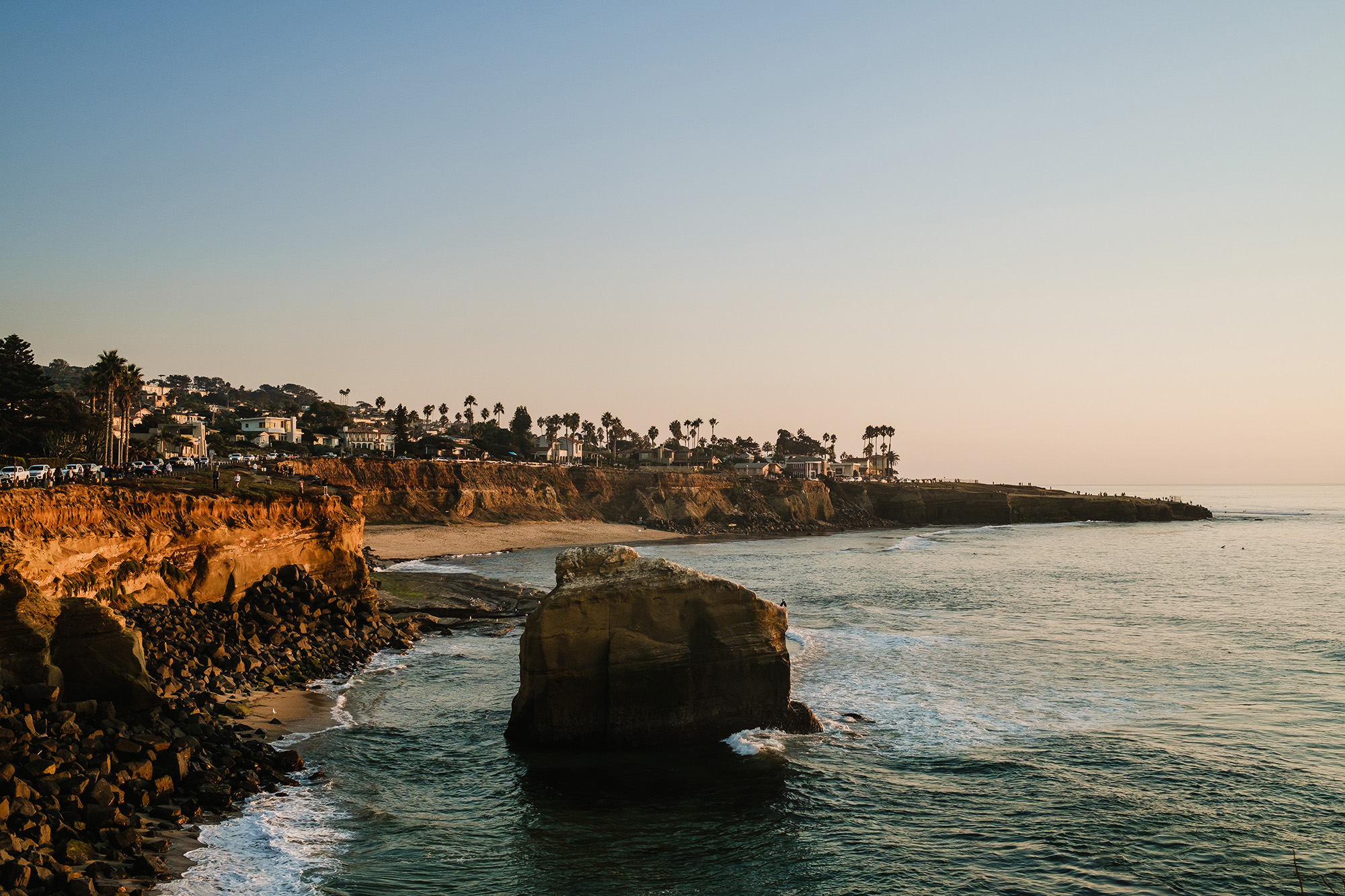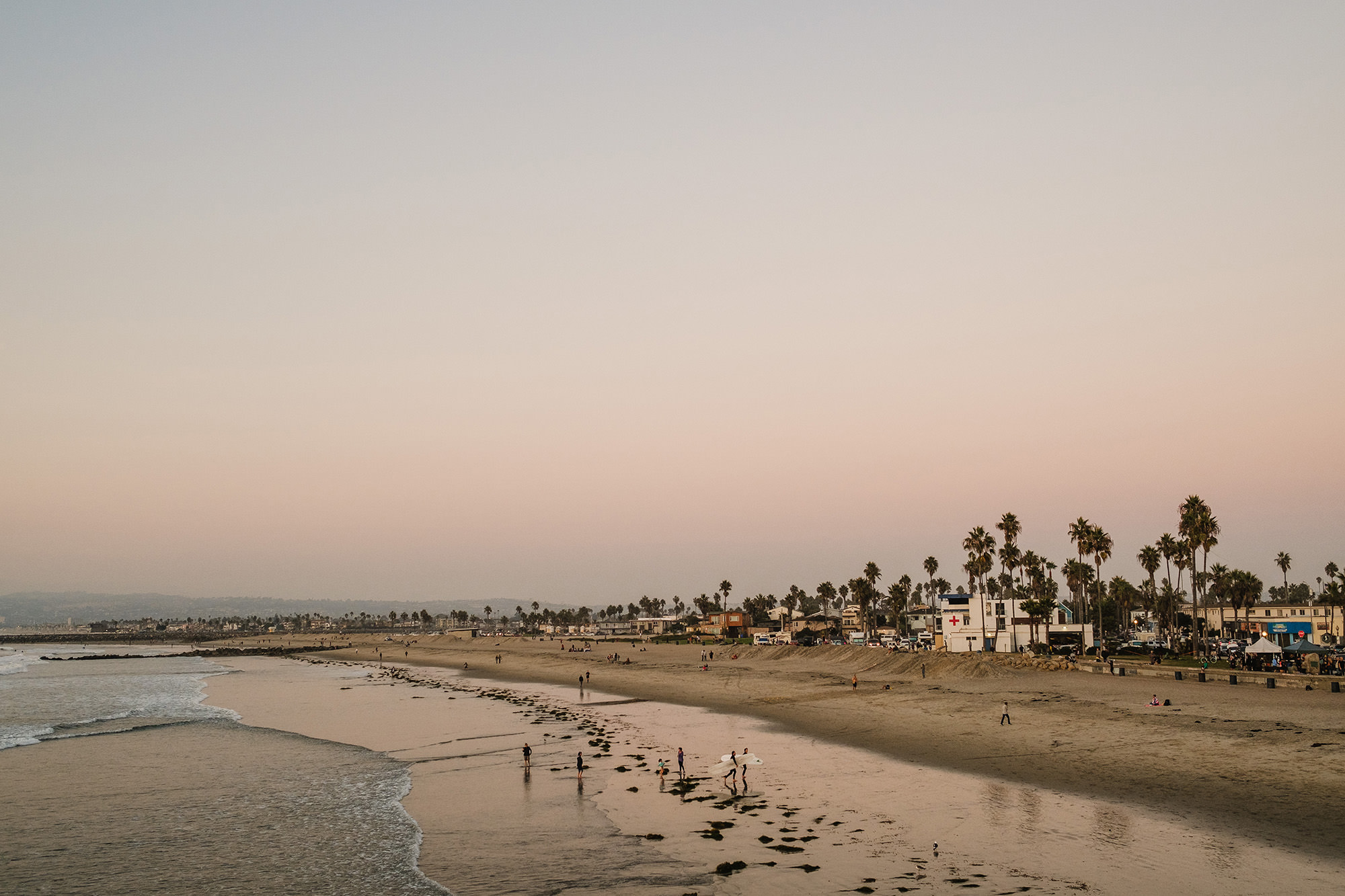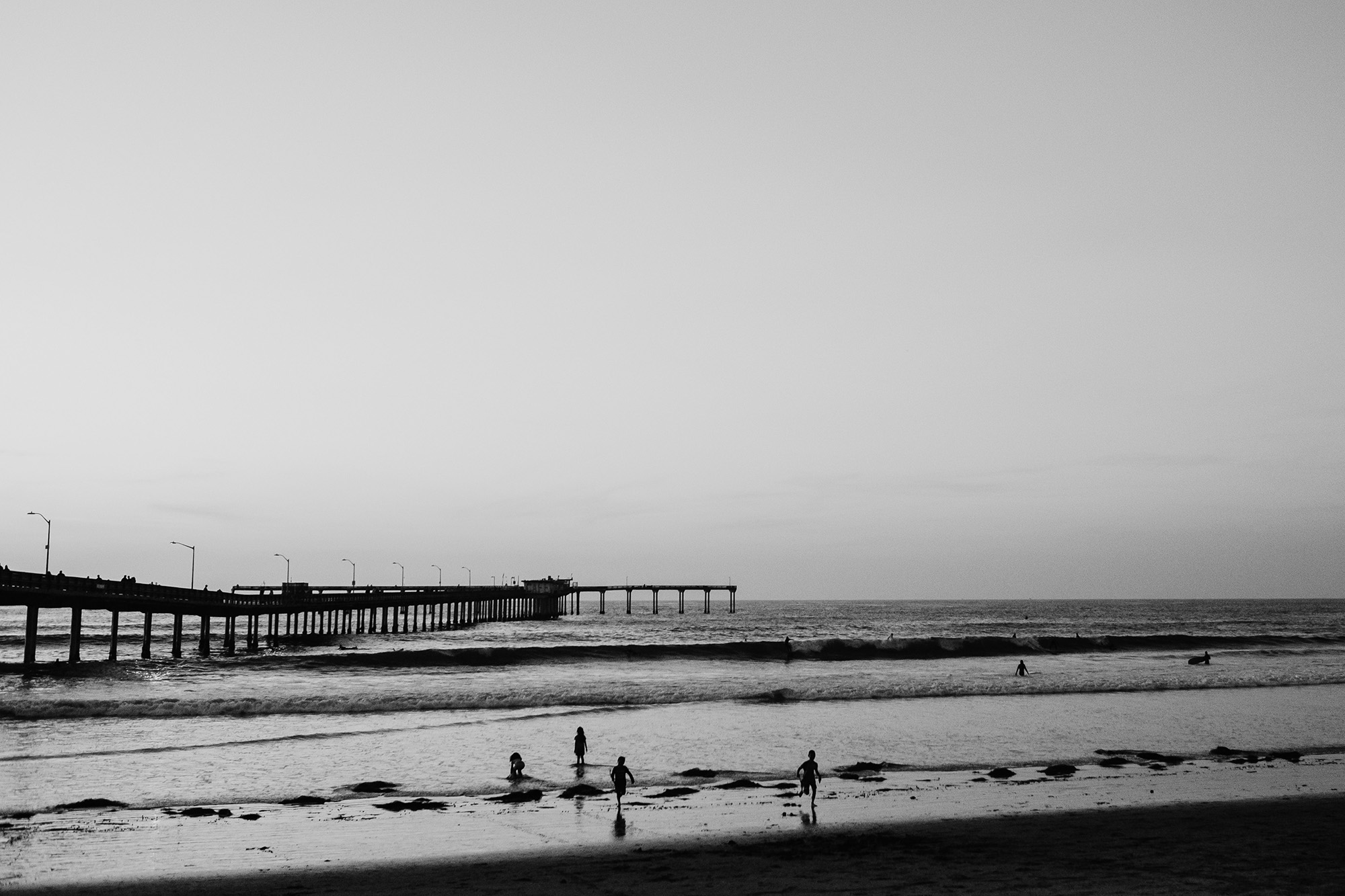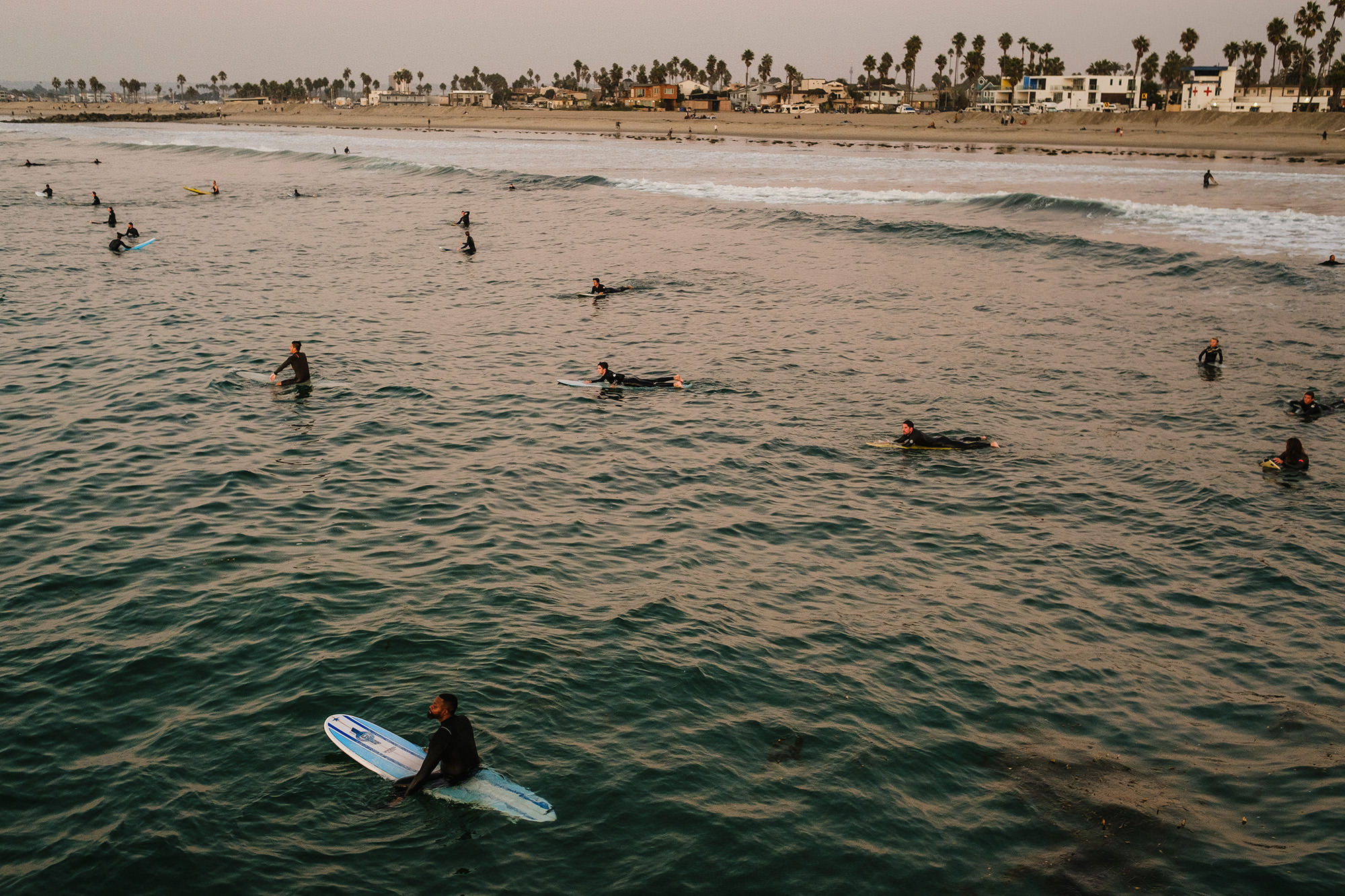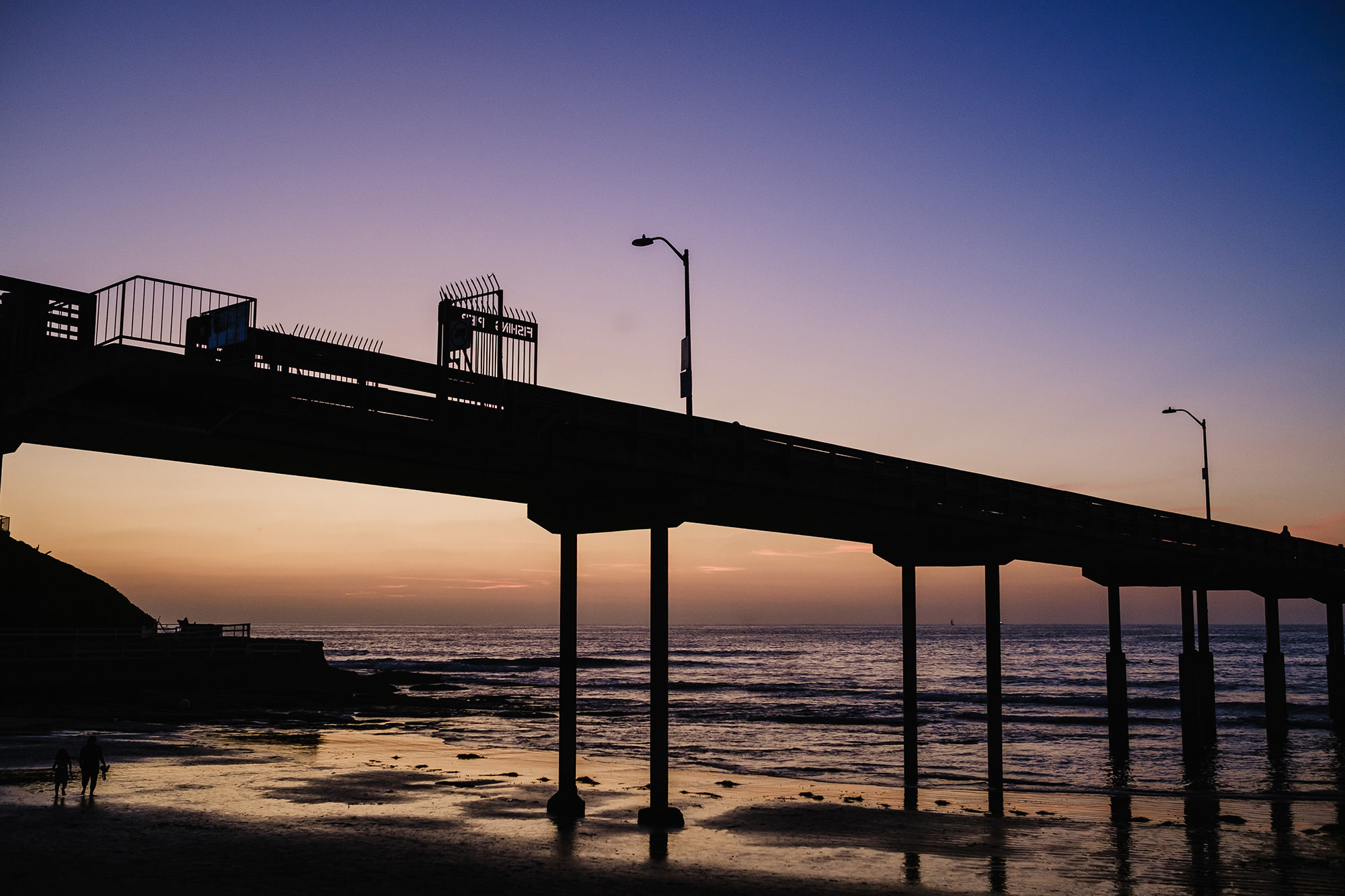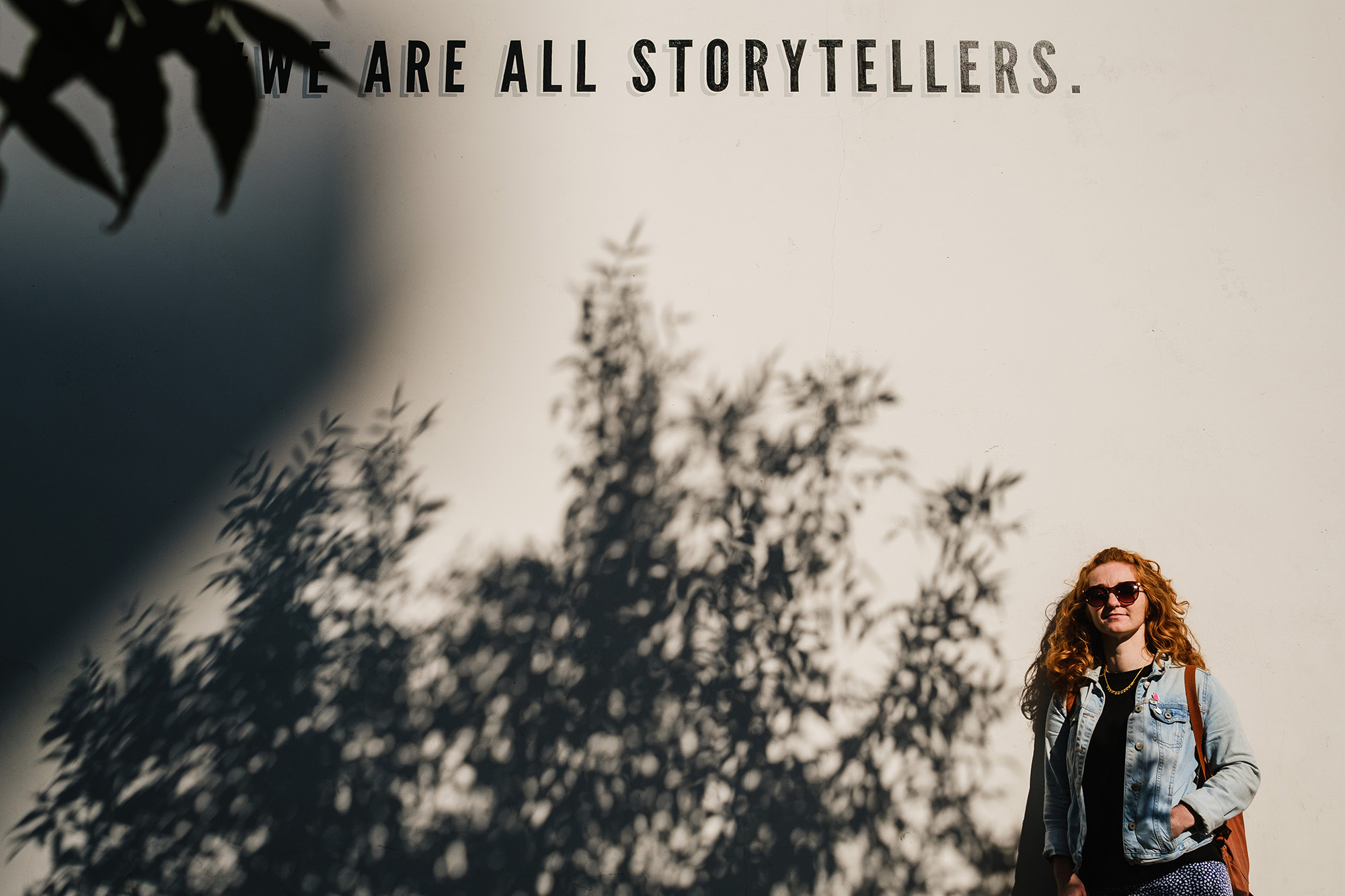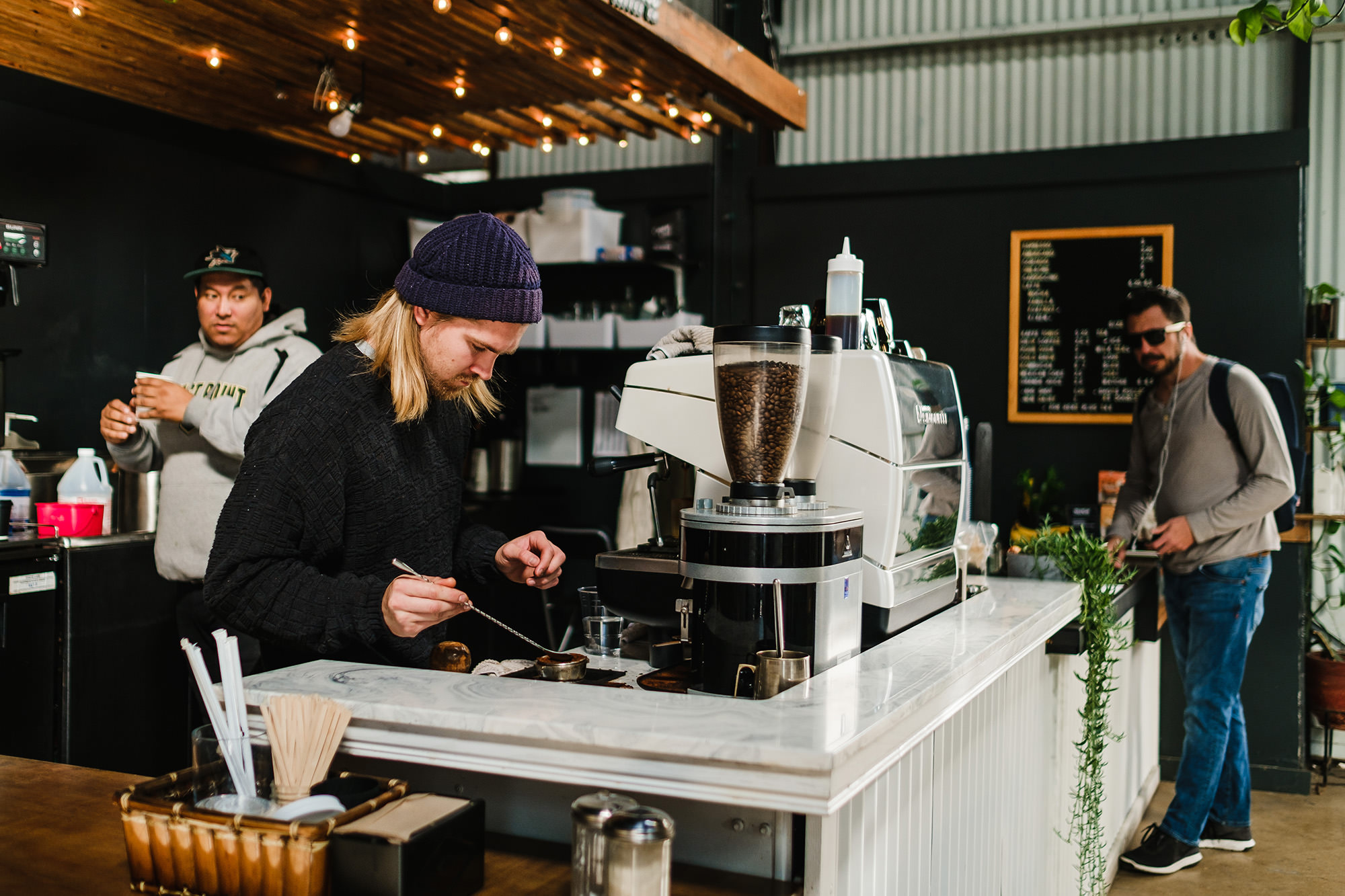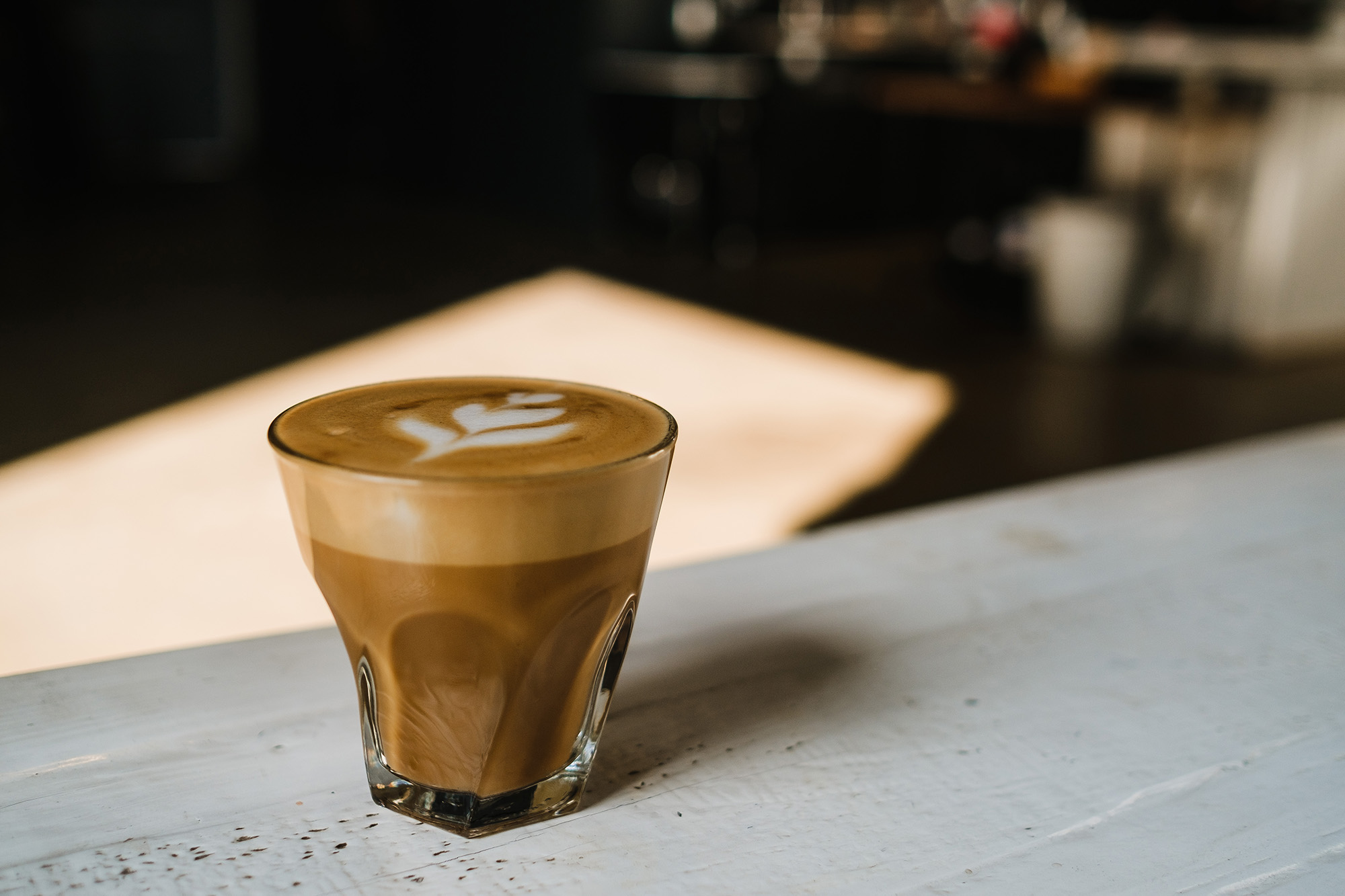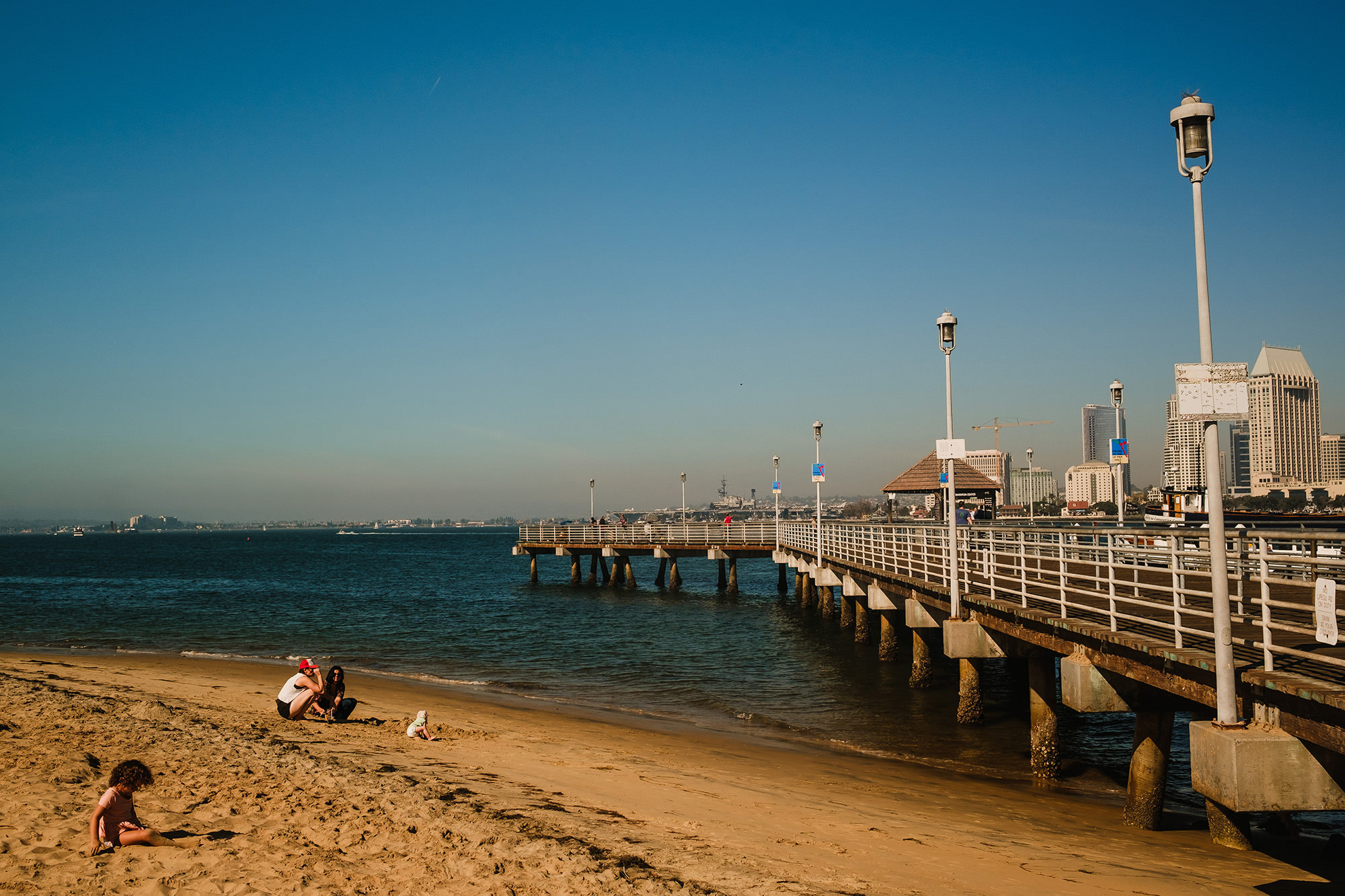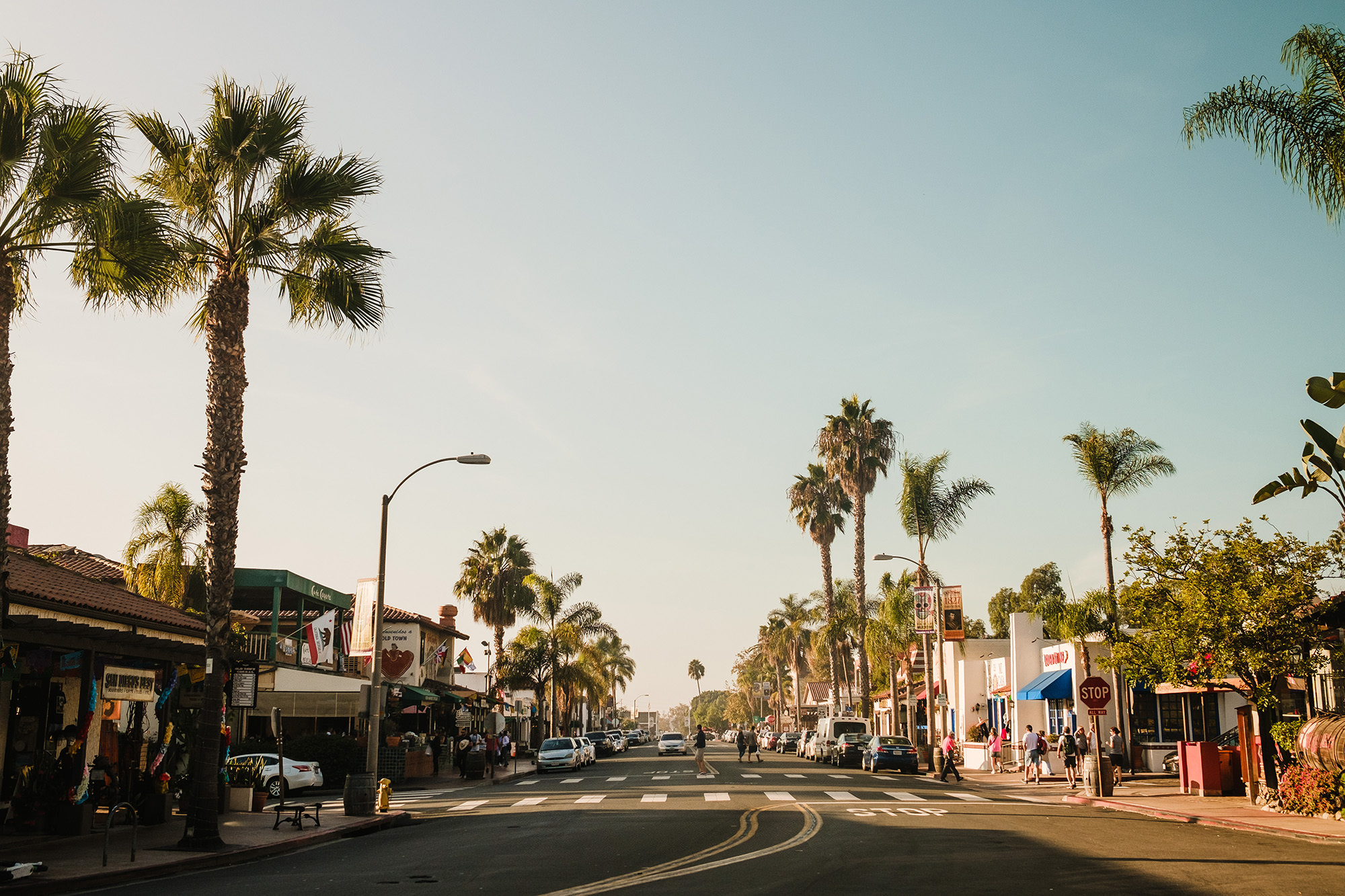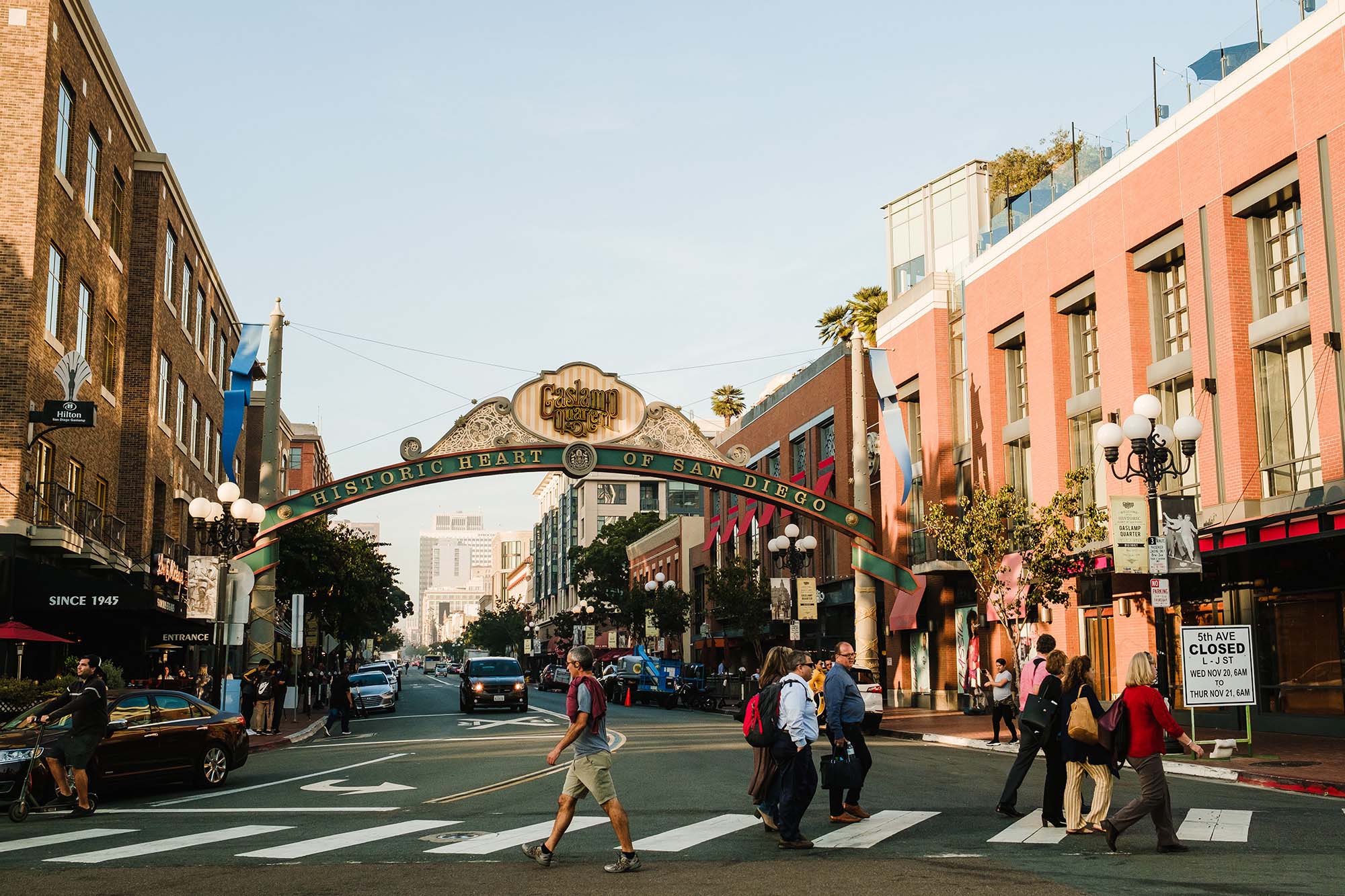 The city of angels. I still need to research to find out where that name came from… If you're reading this and know the story, please tell me!
We took the Pacific Surfliner (a train) from San Diego to LA after we thoroughly explored destination number one (SD). Sadly we chose the wrong seats – the best views were on the other side of the aisle but the passengers next to us closed their blinds and we were cut off.
Our LA airbnb was located in East LA. We chose this because when we booked it, we thought we'd rent a car. But then everybody kept telling us that due to traffic and parking costs, it's not worth it – followed by other opinions saying that a car was definitely needed… Too many different voices made us decide to try and rely on public transport. Luckily there was a bus stop right outside our house.
To get anywhere from East LA takes a while, as we learnt. But apart from the fact that there are at least 3 different bus companies that use different tap cards to pay for the ride, public transport is not half as bad as we've been told. We were on holiday and had all the time in the world so travelling somewhere for an hour wasn't really an issue for us.
In Los Angeles, we didn't have a long to-do list but there were a few things we didn't want to miss. Santa Monica Pier and the walk along the seafront to Venice Beach including a visit to the skate park was one of them and it was great. Another goal was to hike up to the Hollywood sign. There are loads of trails you can use and endless tips and recommendations online. We chose the second hottest day of our trip for the hike – not on purpose obviously. It took us 2.5 hours to walk up and down and the view from Mt. Lee, where the Hollywood sign lives, was beautiful – despite the haze over the city.
LA is massive though. We did loads of other things as well but since we used busses and the metro a lot, we also had to walk quite a bit which meant that we saw areas of the city that we would have missed if we travelled in a car. Los Angeles is definitely walkable but it's not always a pleasant walk. The city is dusty and dirty, the pavements are not made to walk long distances – the sides of the roads are pretty dull and there is not much to see at times. I'd say we got a good idea of what the city is like besides all the beautiful Hollywood houses and the fame and dreams of success.
Overall, LA was not my favourite place. I don't know why people move there but I also haven't been shown all the amazing spots that only locals know about. I didn't hate LA but I didn't love it either. In the past, I've been told how the city is not worth visiting because it's different from what most people expect but I'm glad I listened to myself and my urge to see it with my own eyes. I don't regret going but also don't feel the need to go back. And now that that's done, where to next?!
Here are a few of my impressions of the city of angels: