I guess this is probably one of the worst kept secrets ever but I am finally going to make it official:

I WILL BE MOVING TO BRIGHTON, ENGLAND and I couldn't be more excited.
The last few months have been full of planning and preparing everything and went by so fast that it almost makes me feel dizzy. In about 6 weeks I will be leaving Zwickau forever. I still can't believe I lived here for 7 years. Turns out it's true what they say – nothing ever goes as planned.
Anyway, Zwickau has been my home for a long time now but it has never fully grown on me. Even though everything was going alright I knew something had to change. I wasn't truly happy and made the decision to leave Zwickau. That was about 1,5 years ago and I quickly decided that England would be my new home. I've been there quite a few times over that last couple years and came to love it more and more each time. If you're interested in how I found the city I would eventually end up in, you can hop over to my tumblr blog I created to document that journey.
So now I'm busy with packing my stuff, quitting contracts (telephone, cable, GEZ, insurances… it never ends), starting to throw away and/or sell my belongings and trying to not freak out over what's to come. At the end of April I'm going to move, I will need to find a permanent place to live, register my business, break into my new photography market and "find a new crowd" among a ton of other things. It's exciting and terrifying at the same time.
And in case you've never been to Brighton or don't know what it looks like – here you go… These are a few photos I took on my last trip down south in February.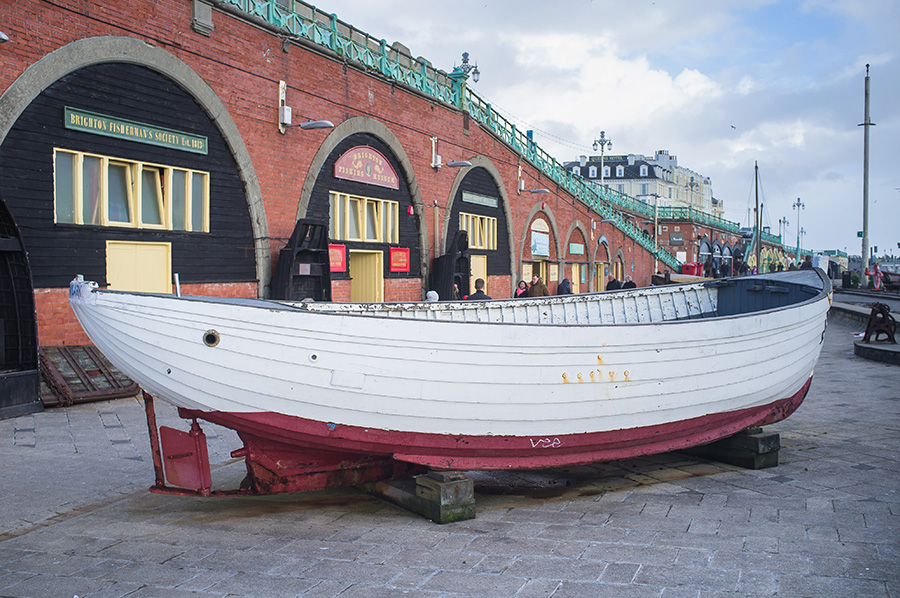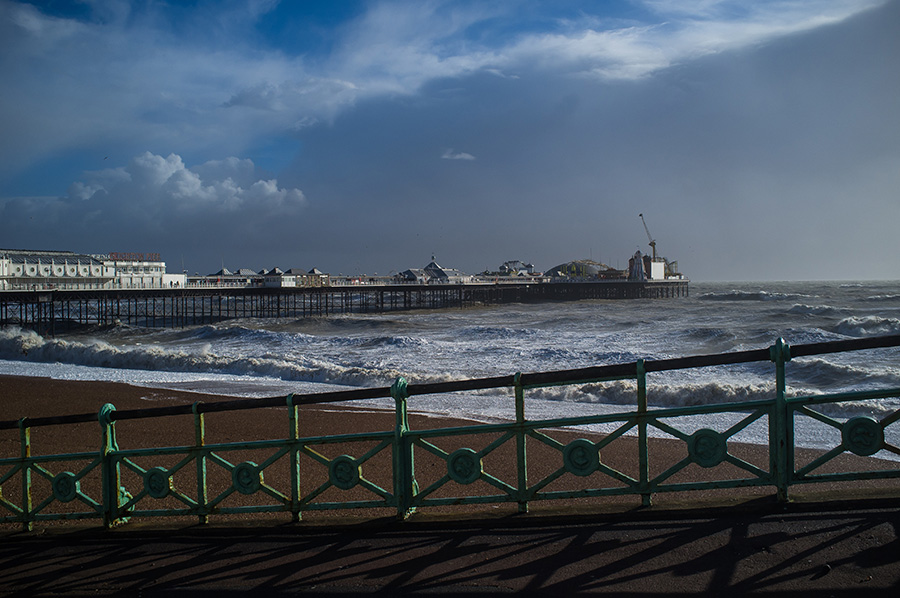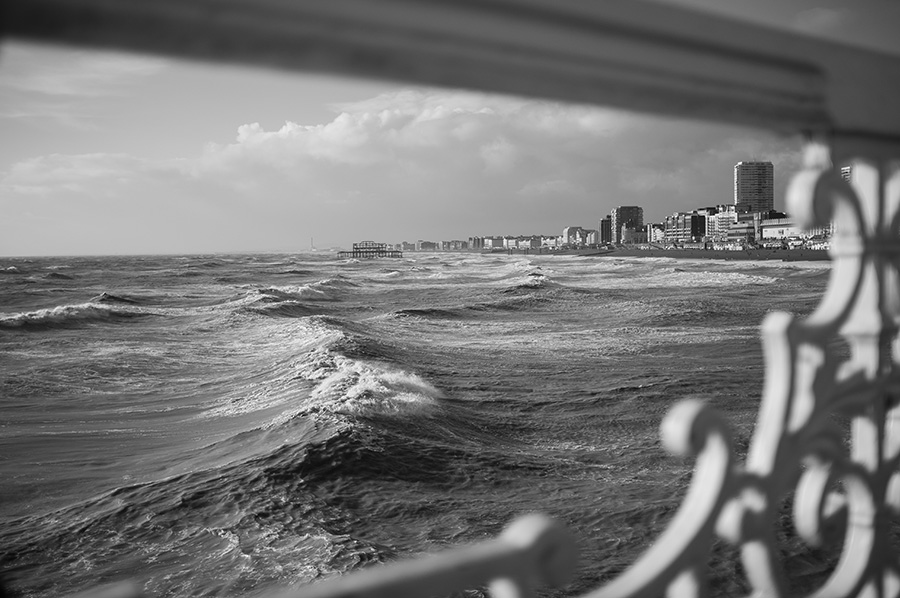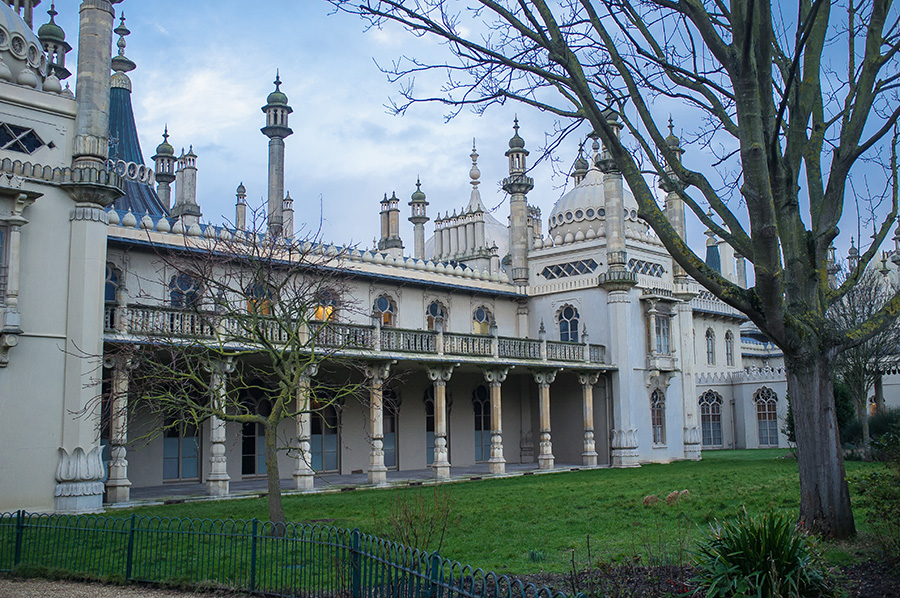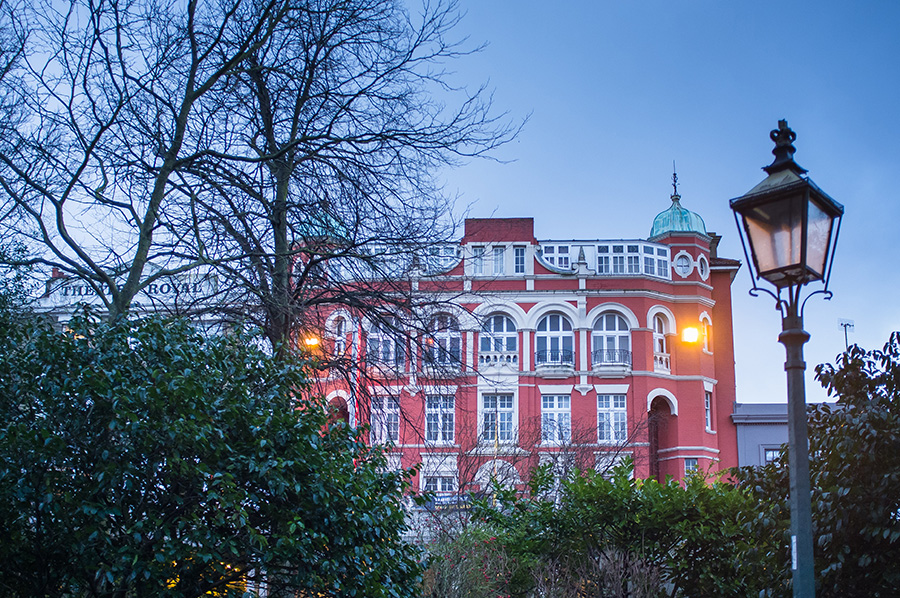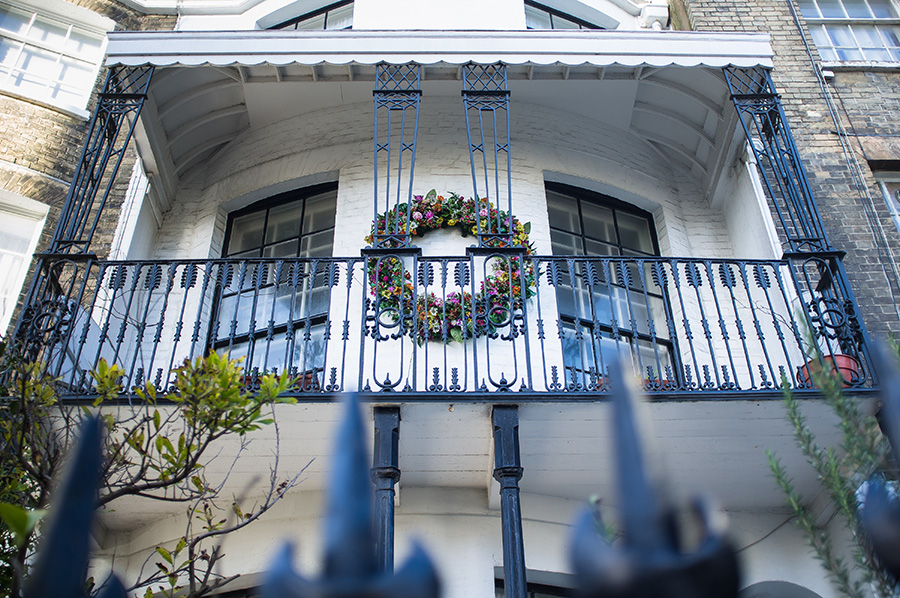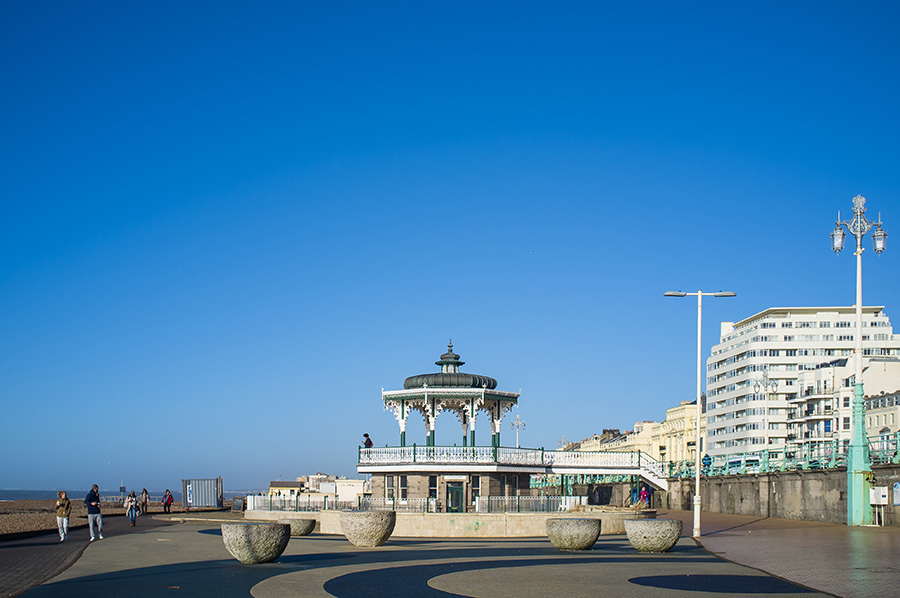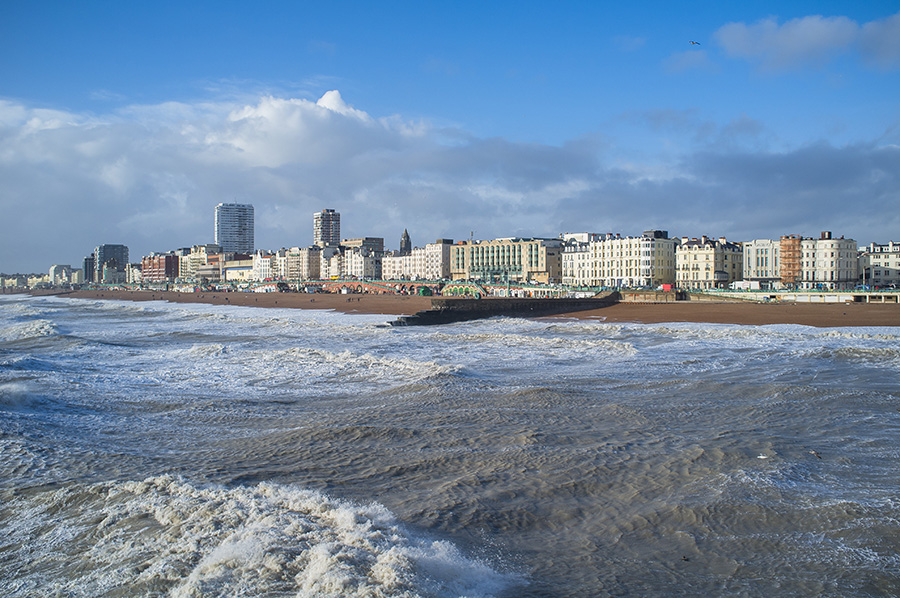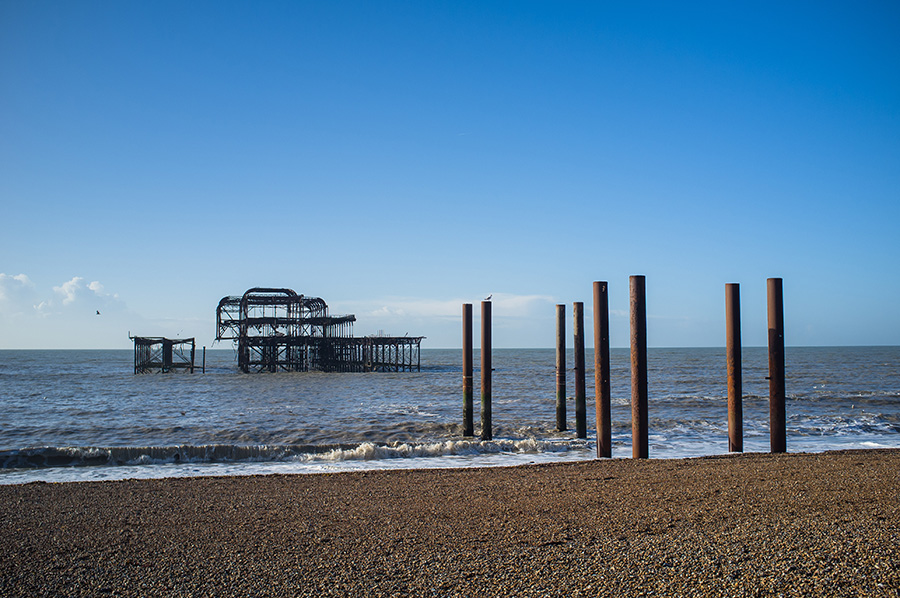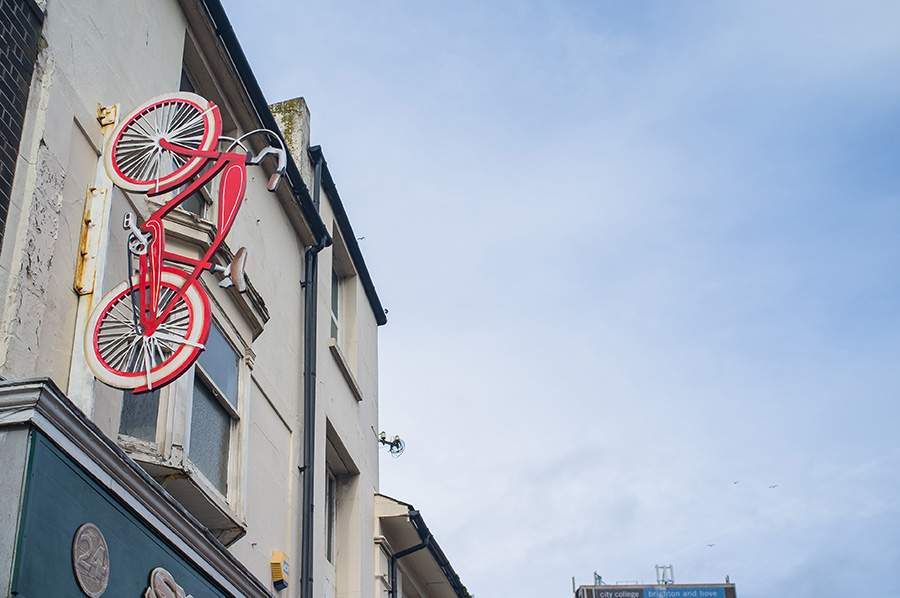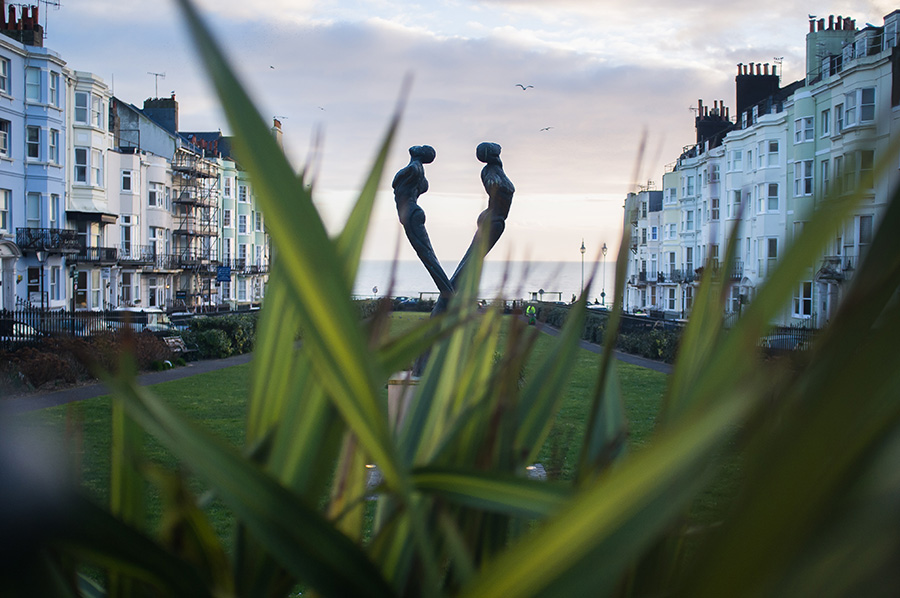 I also made a little video on that trip – featuring London and Brighton.
So, this was the big news I was trying to keep a secret for a few months now. I will eventually update my tumblr while I'm trying to build a life in Brighton so if you want to see how I'm doing you might check that out every once in a while.