In August I went all the way up to Herefordshire to photograph the wedding of Laura and Jay at the most gorgeous venue Dewsall Court. Getting there was a bit of an adventure itself since the location is at the end of a path that looks more like a driveway to nowhere than the street to a beautiful premise. I made it here eventually and was completely overwhelmed by how beautiful the whole area looked – with a big main house, little bungalows, lots of greenery and a lake. I'd say Laura and Jay, who actually live in Kent, did a great job with their choice of wedding venue.
Groomsmen and bridesmaids got ready on the premise, while their guests arrived in the morning of the wedding day and enjoyed the big venue. The ceremony took place under a canope right by the lake and to Jays surprise Laura brought their dog Ted to walk her down the aisle. The ceremony itself was short and sweet and led to a relaxed reception outside and later inside a big "bundalowy building" (for lack of a better word) where the table decoration was made of wellies that were used as vases, lots of candies and cute details. Lots of laughter, fun, music and dancing let the day go by way too quickly.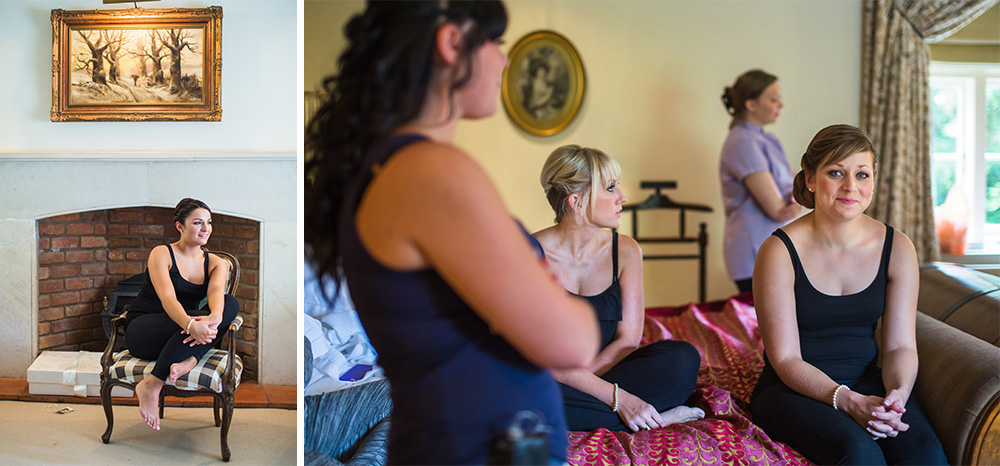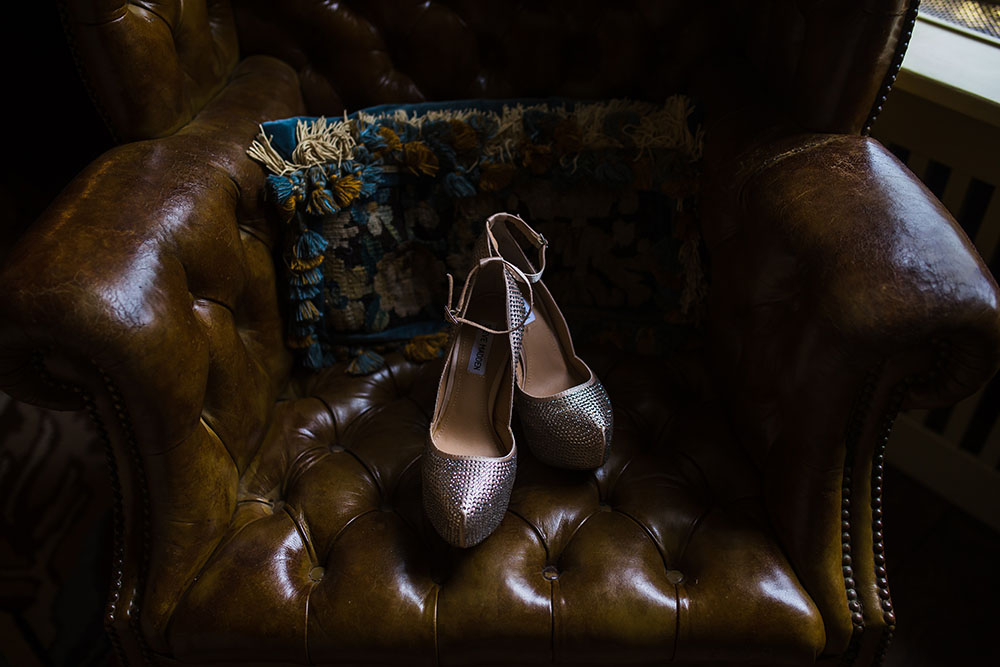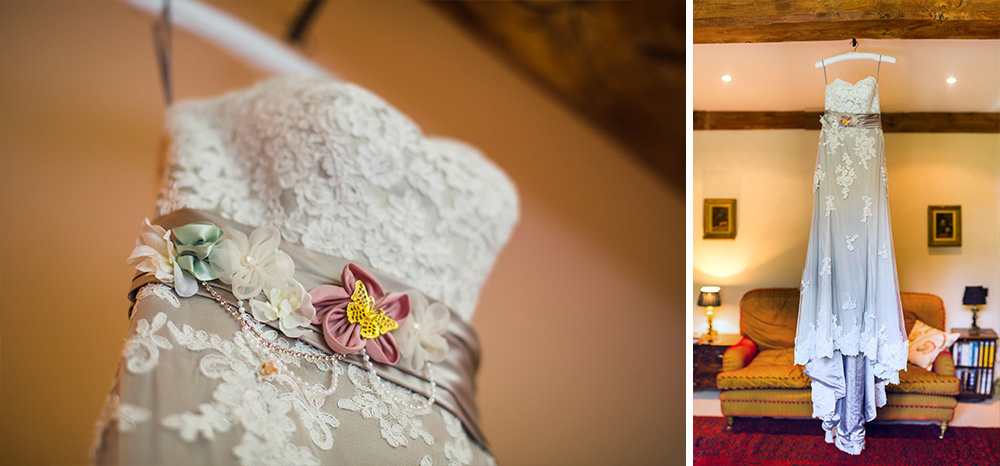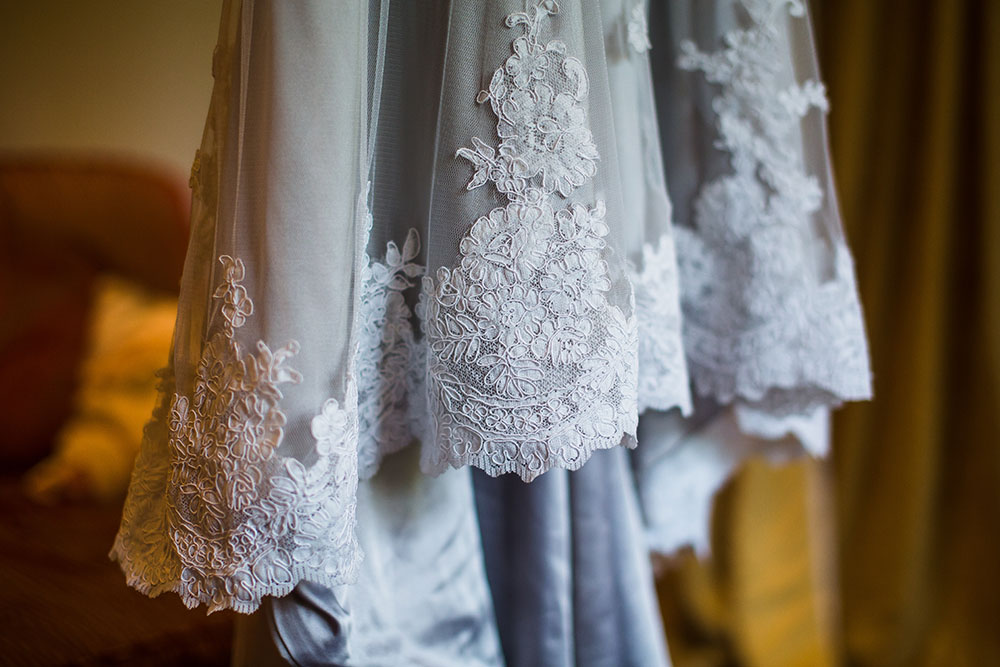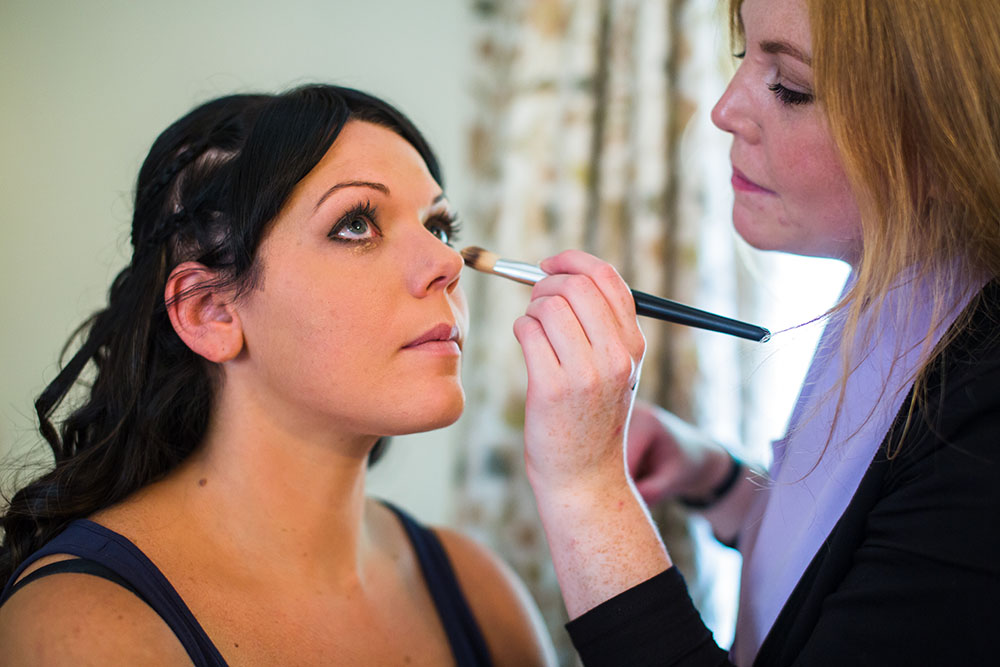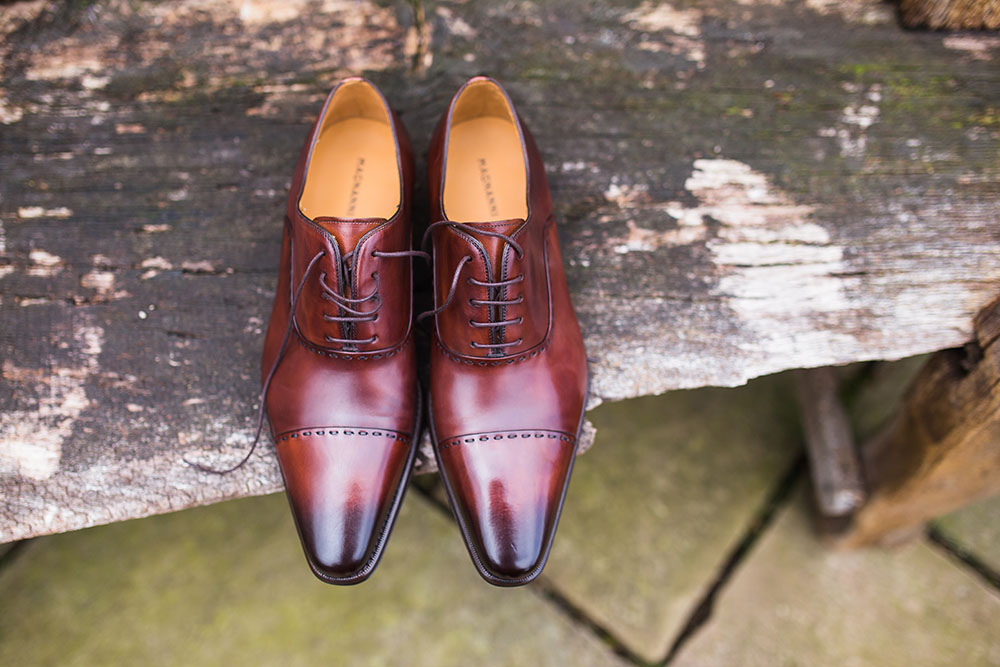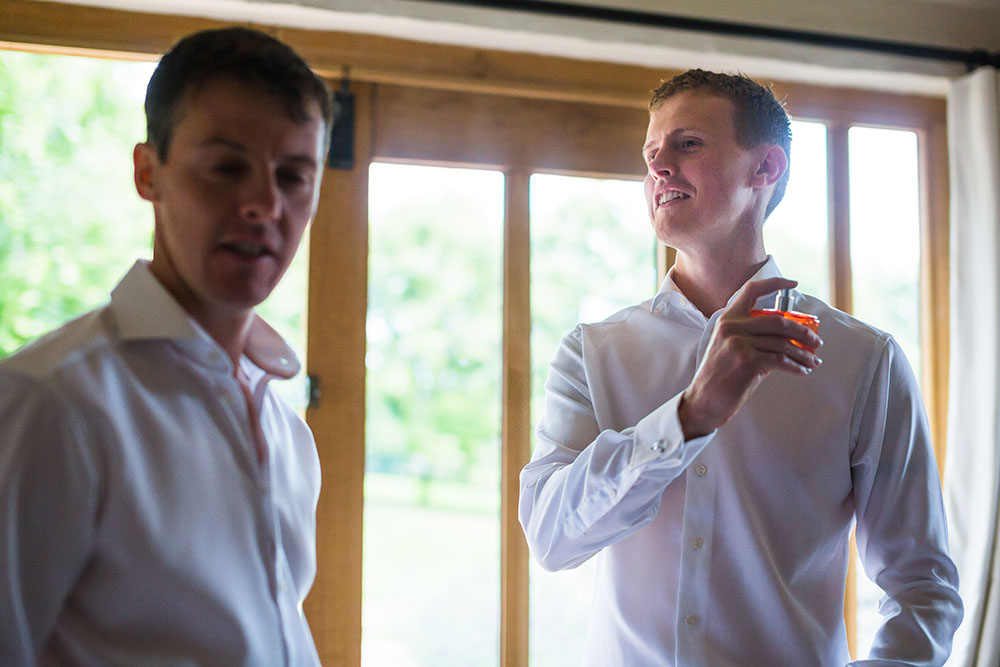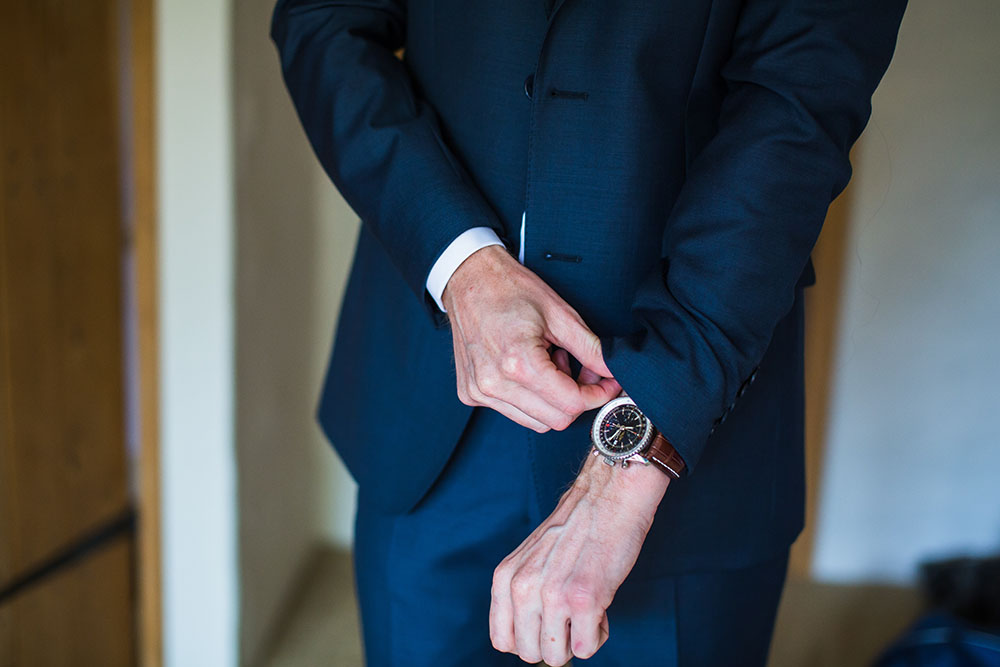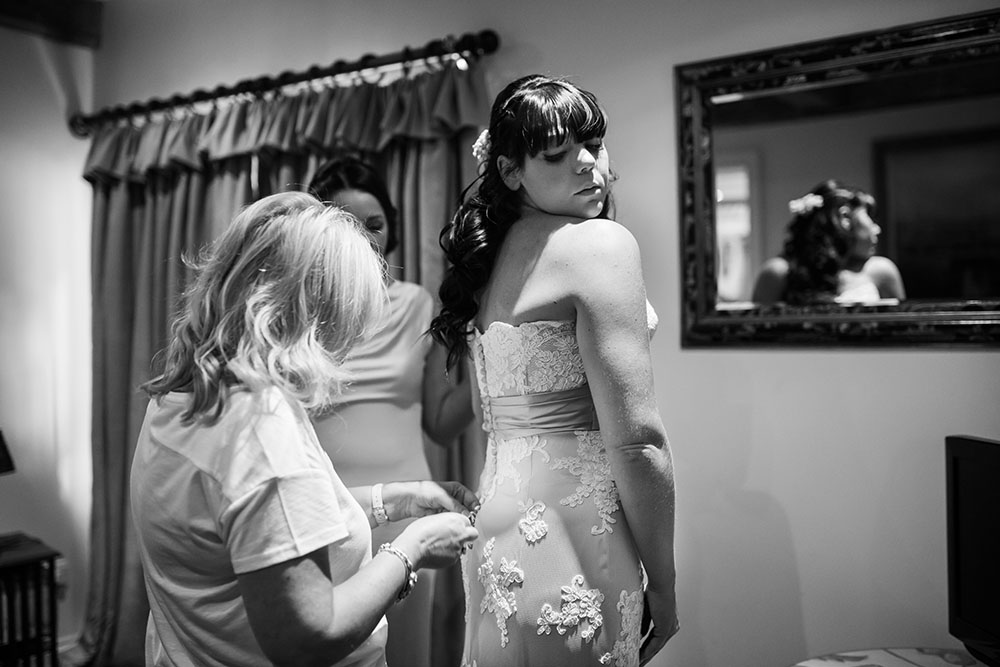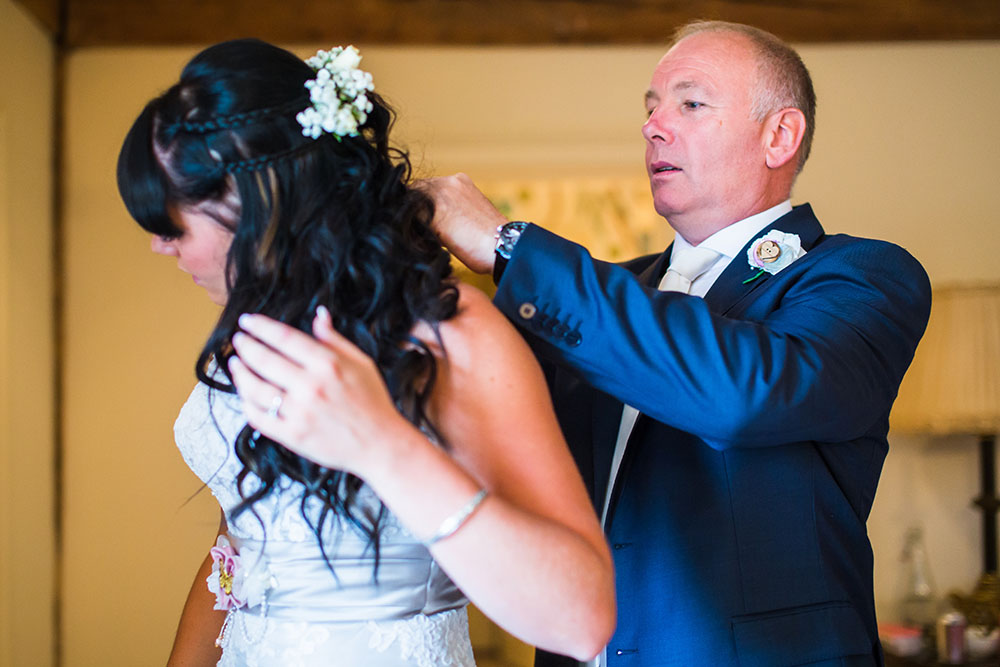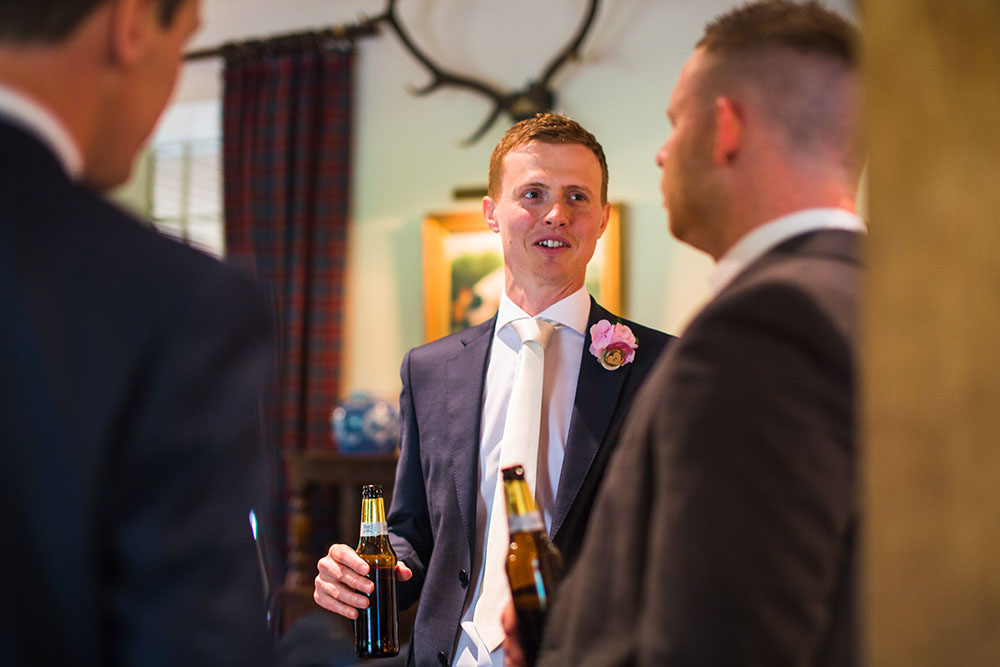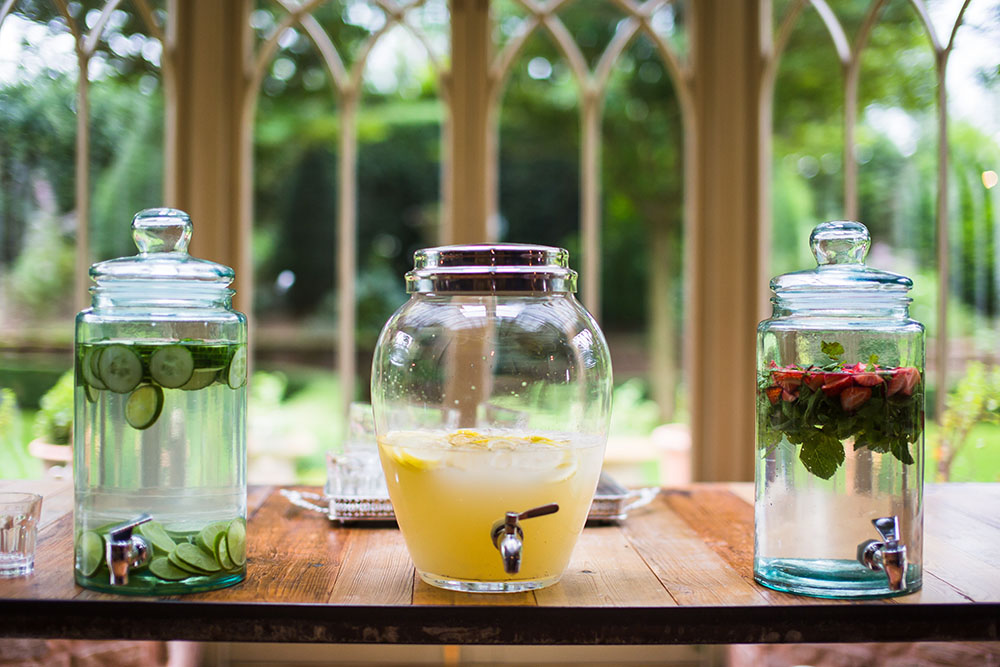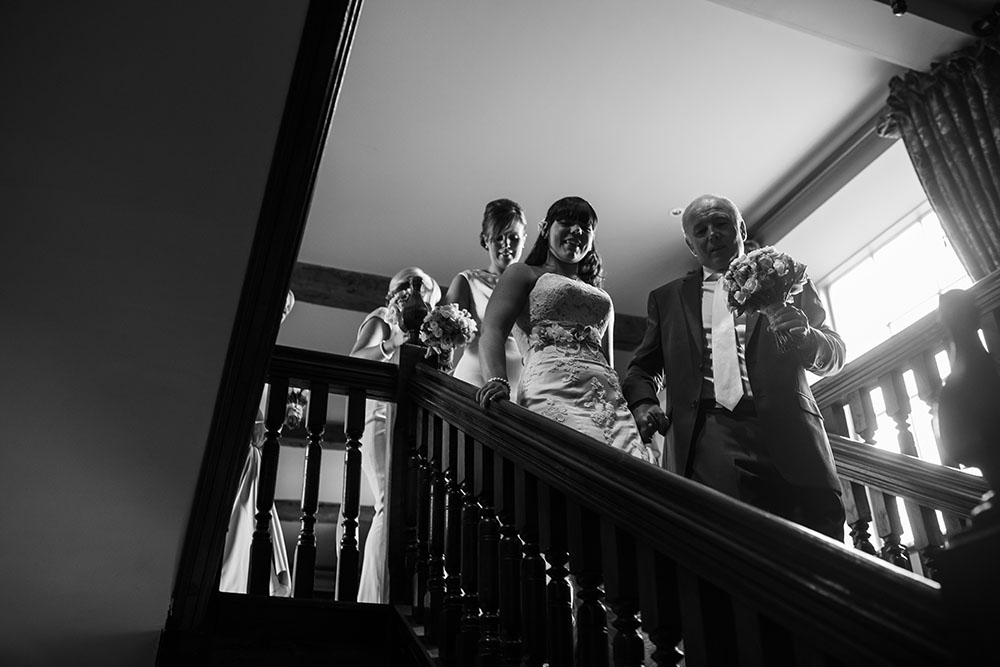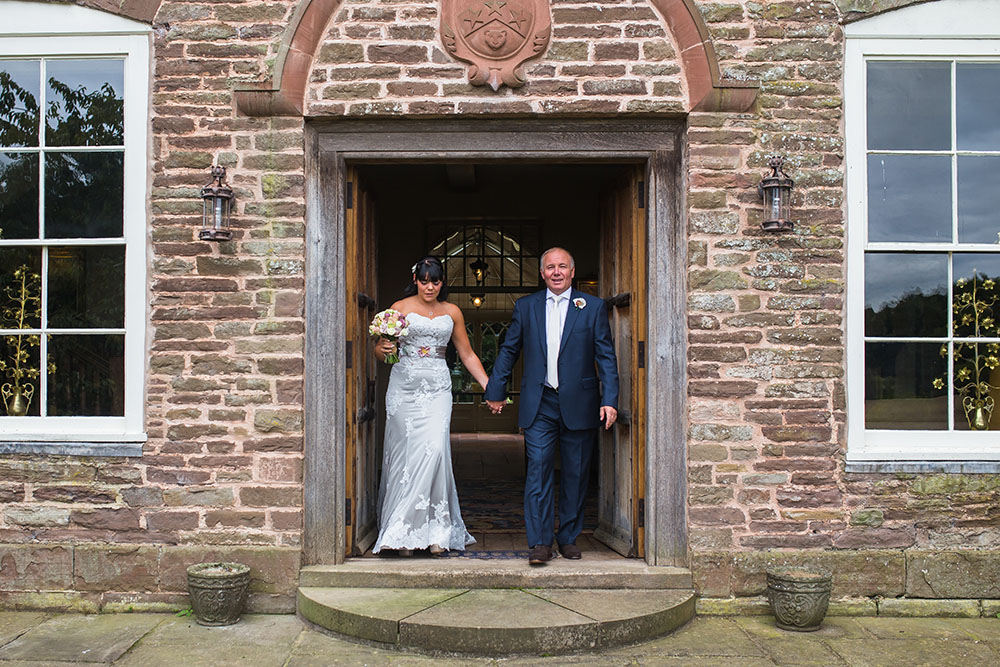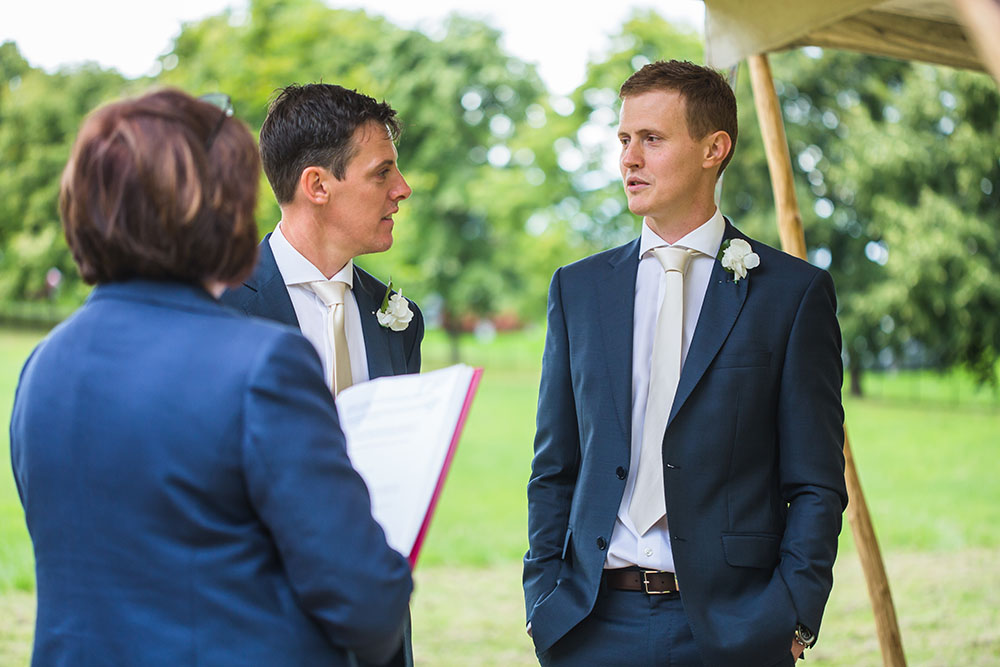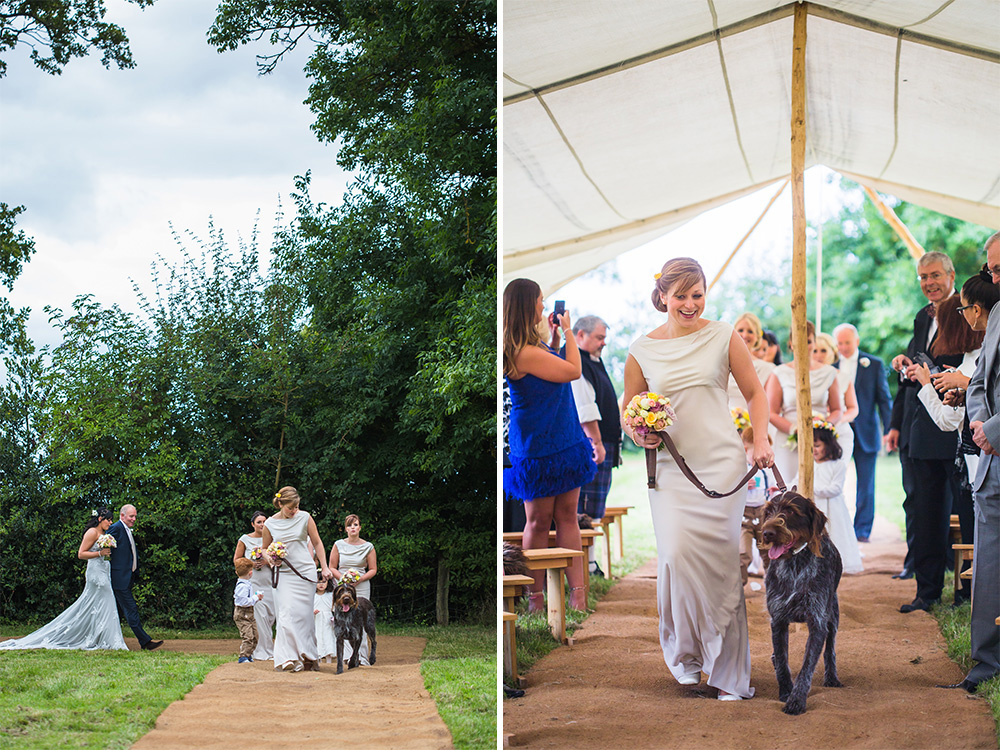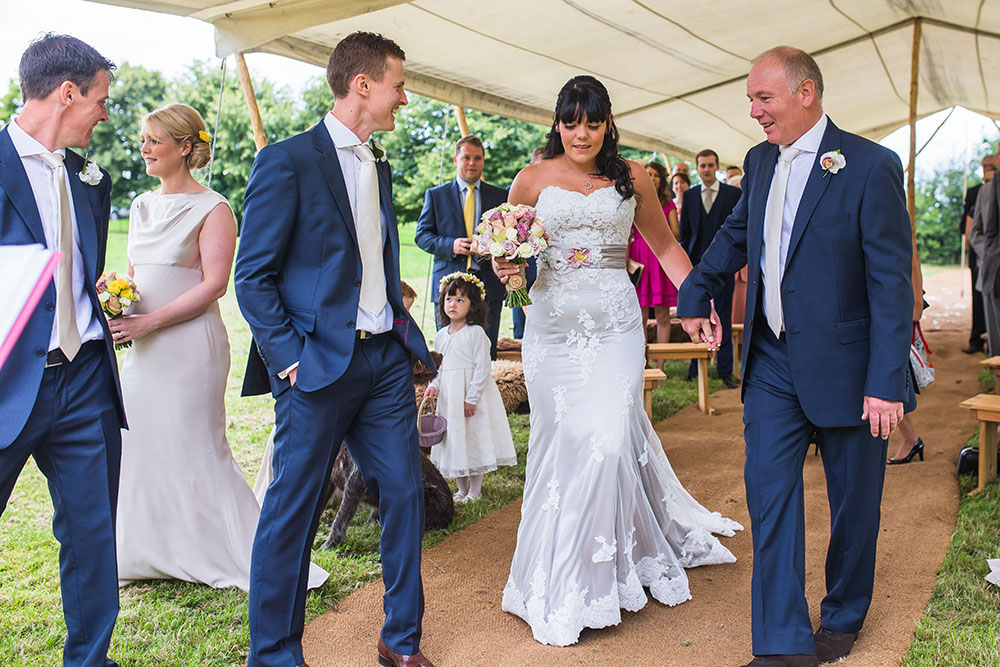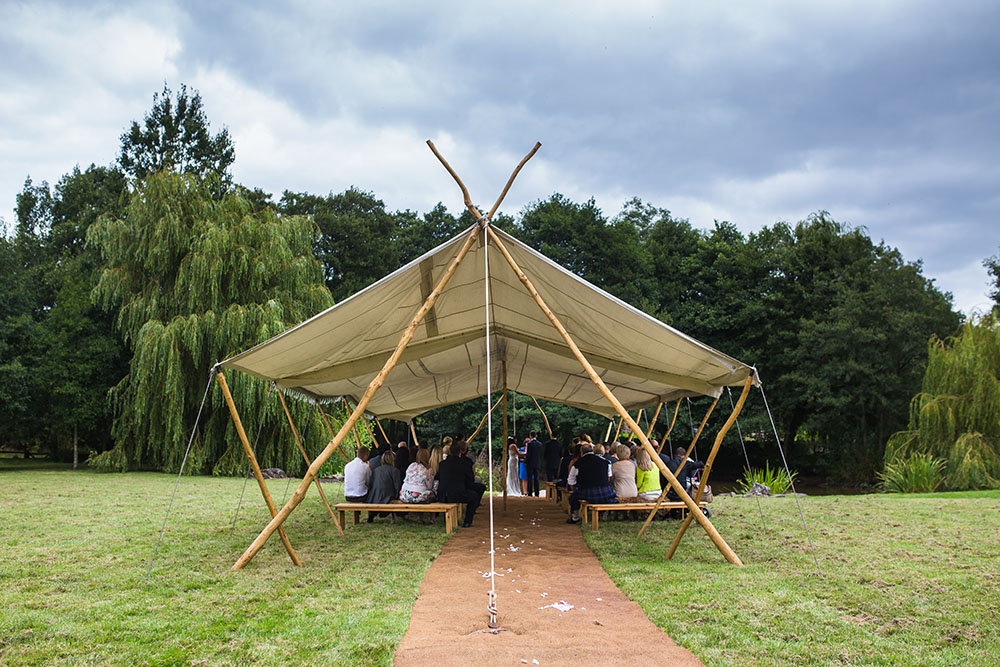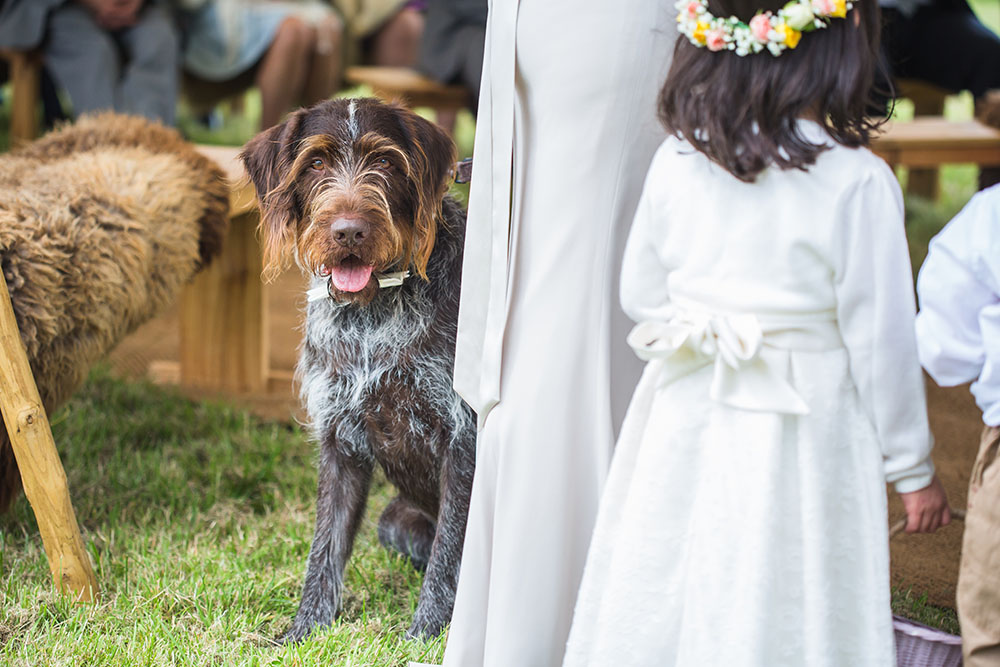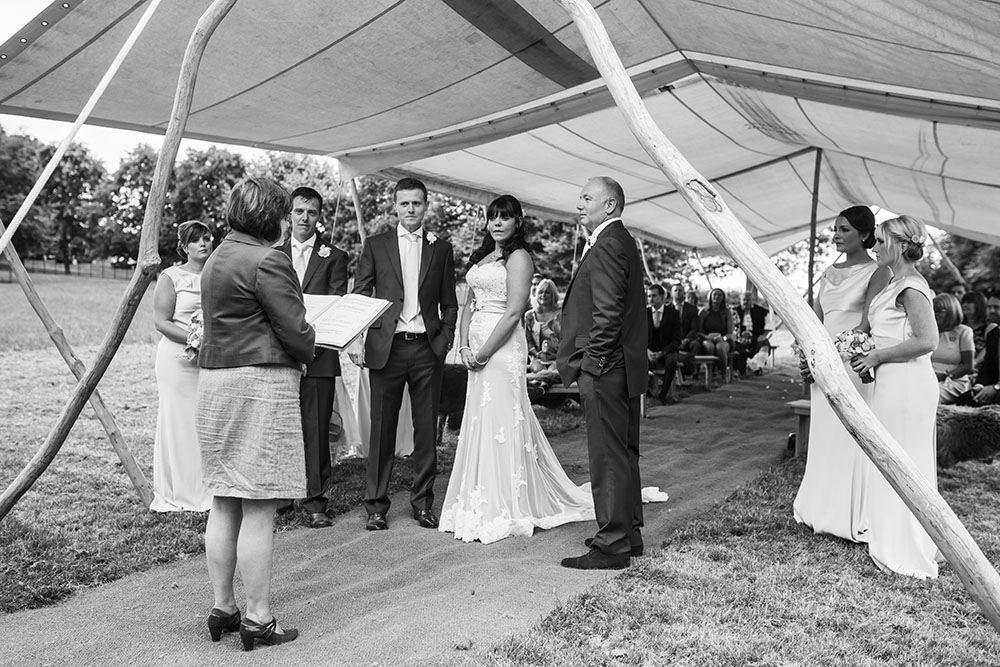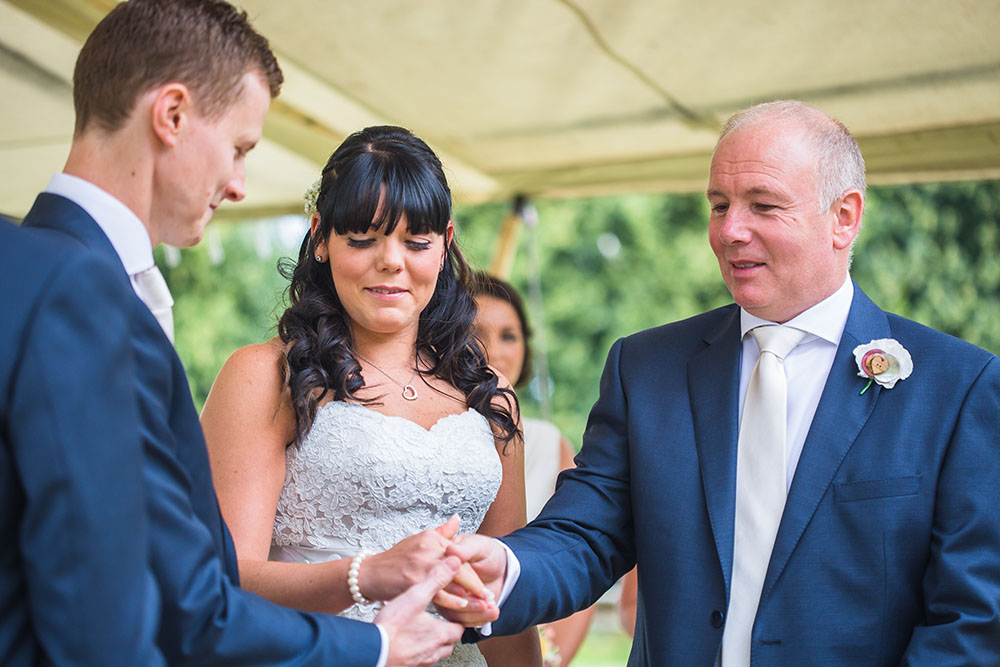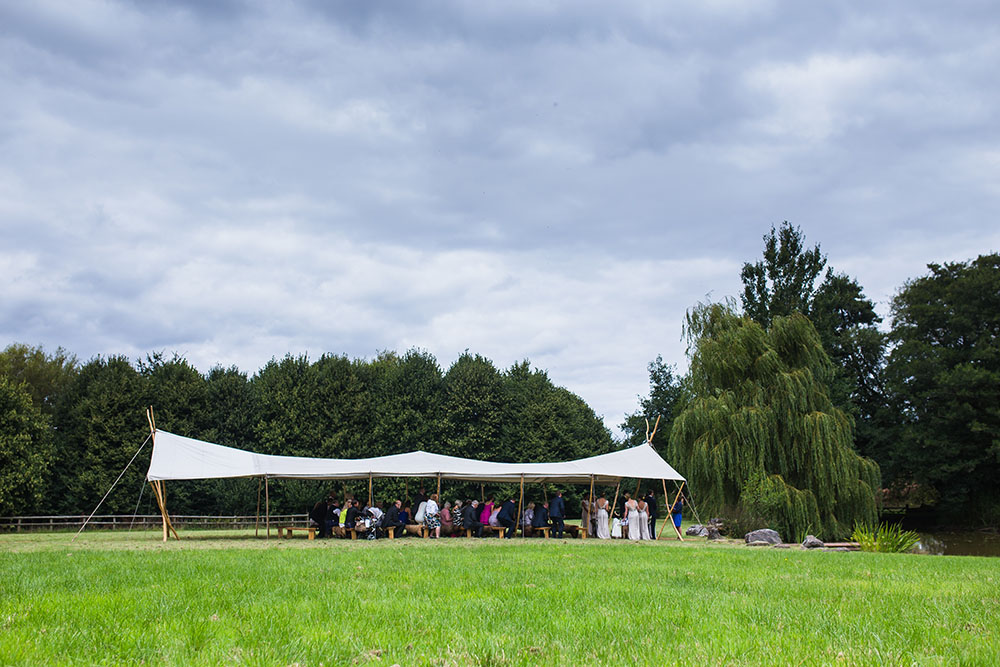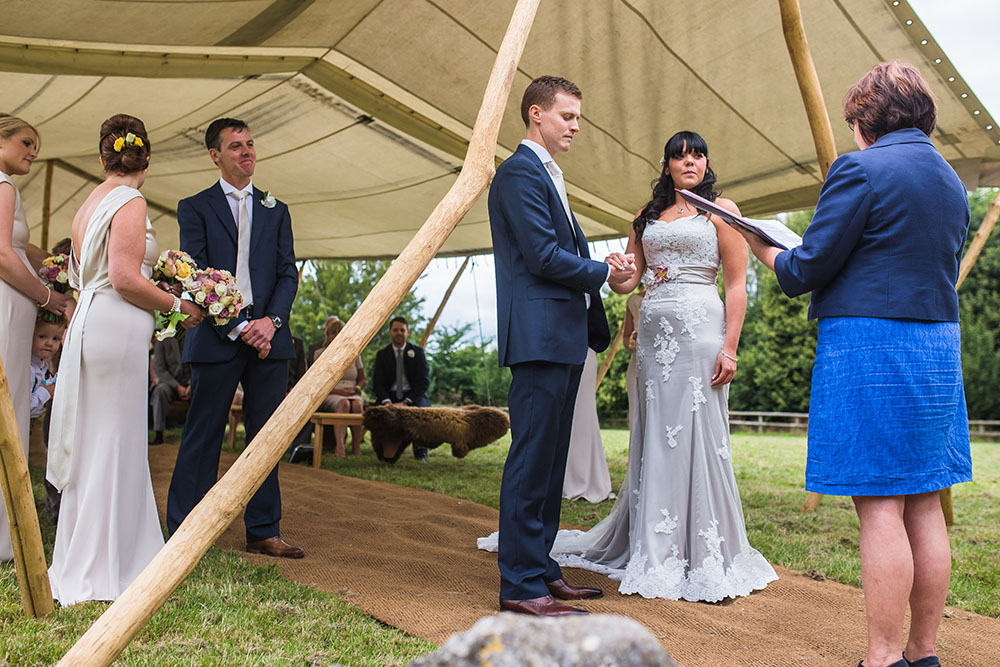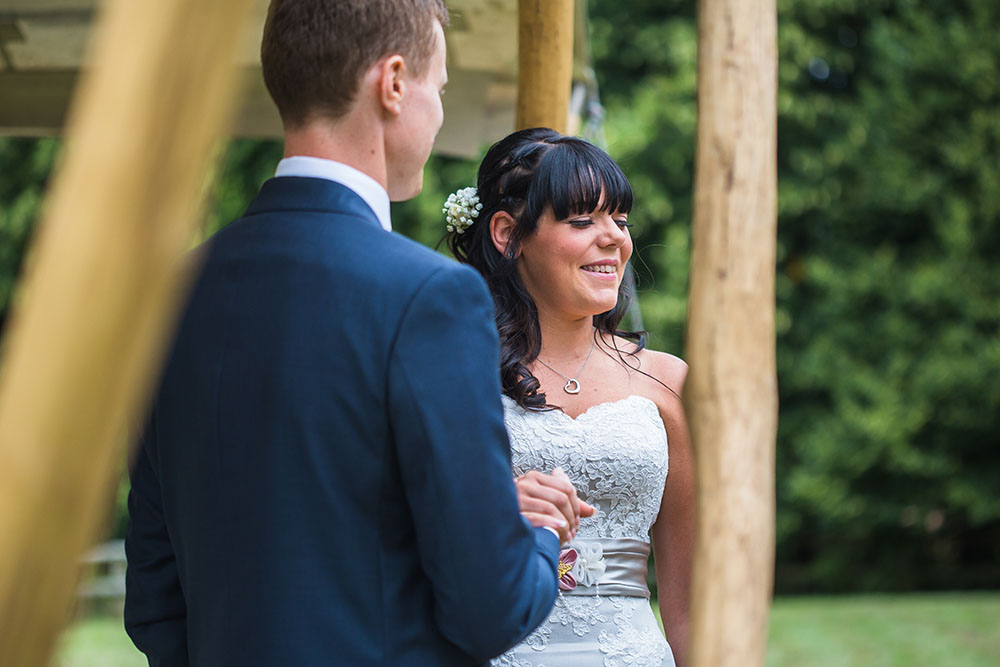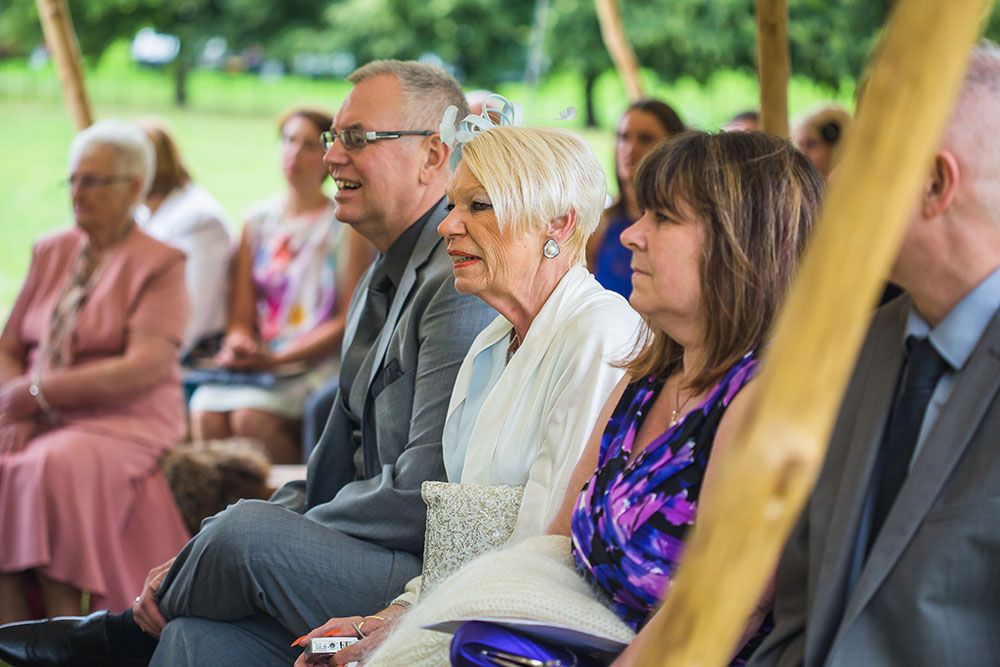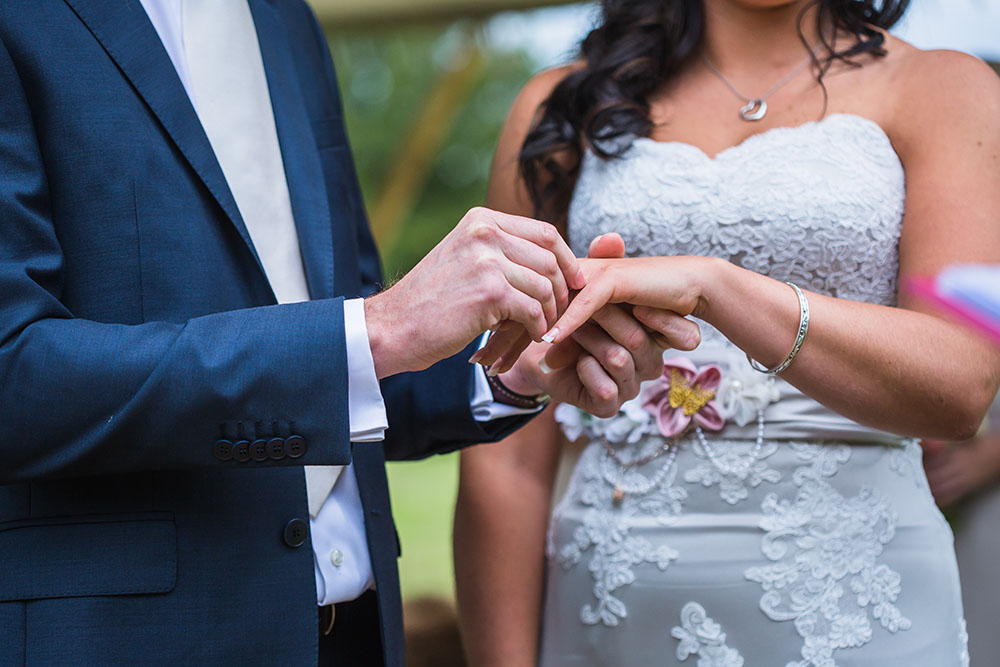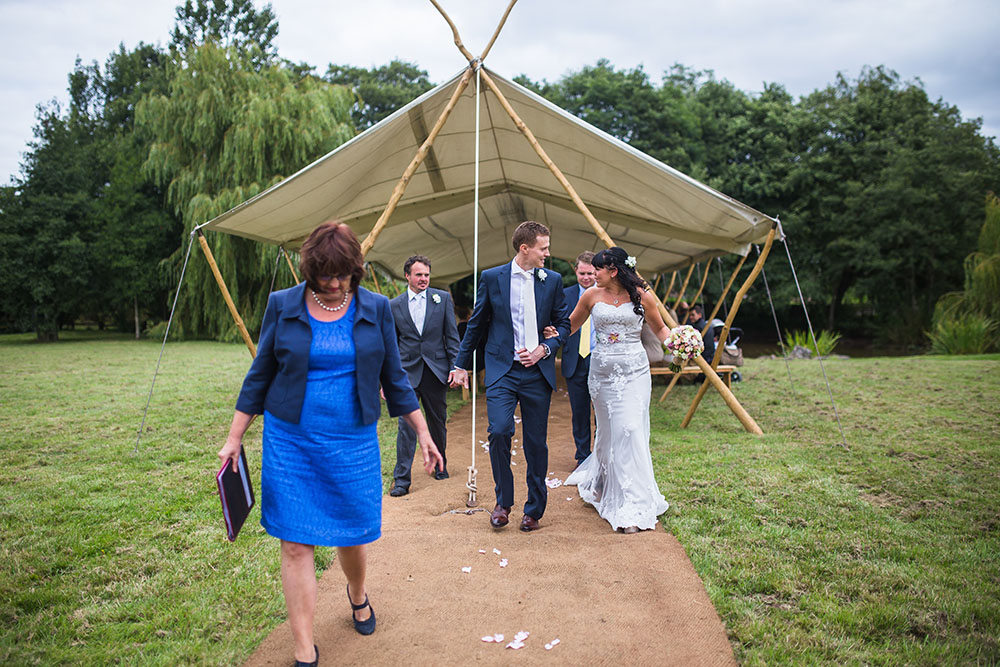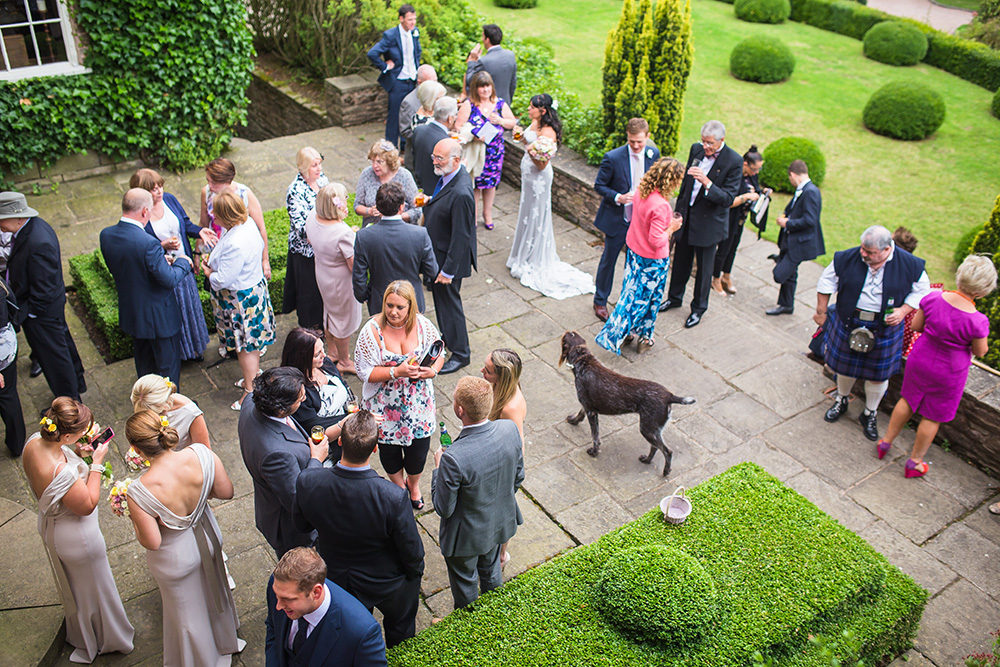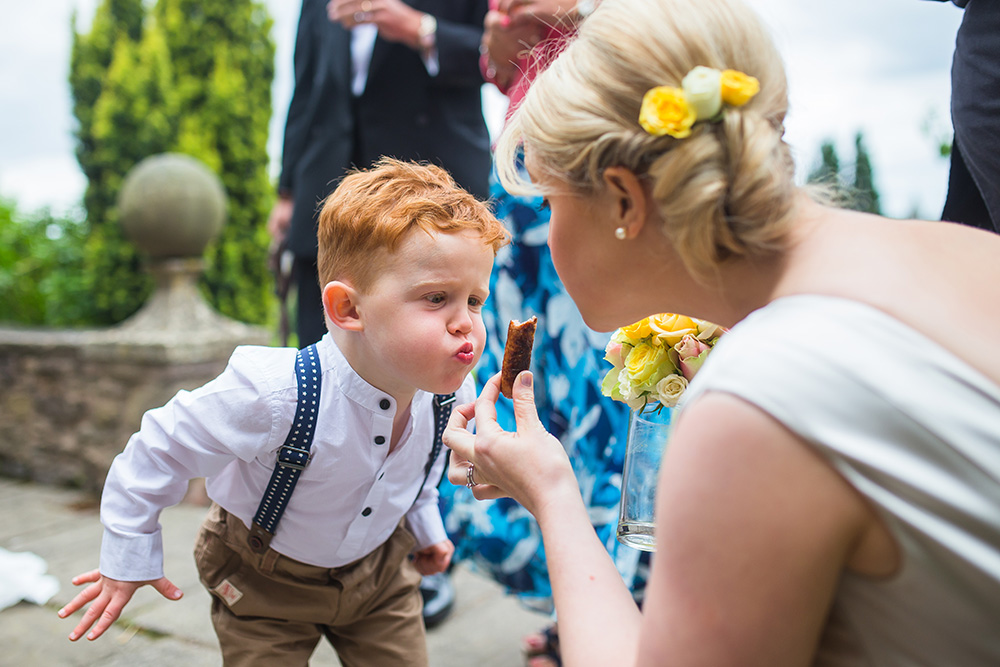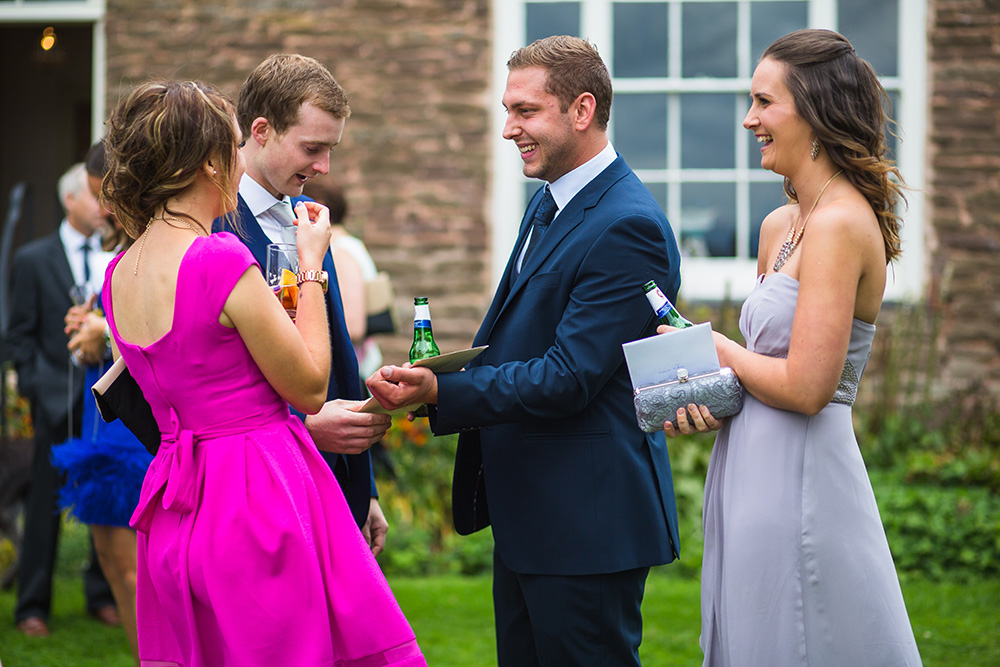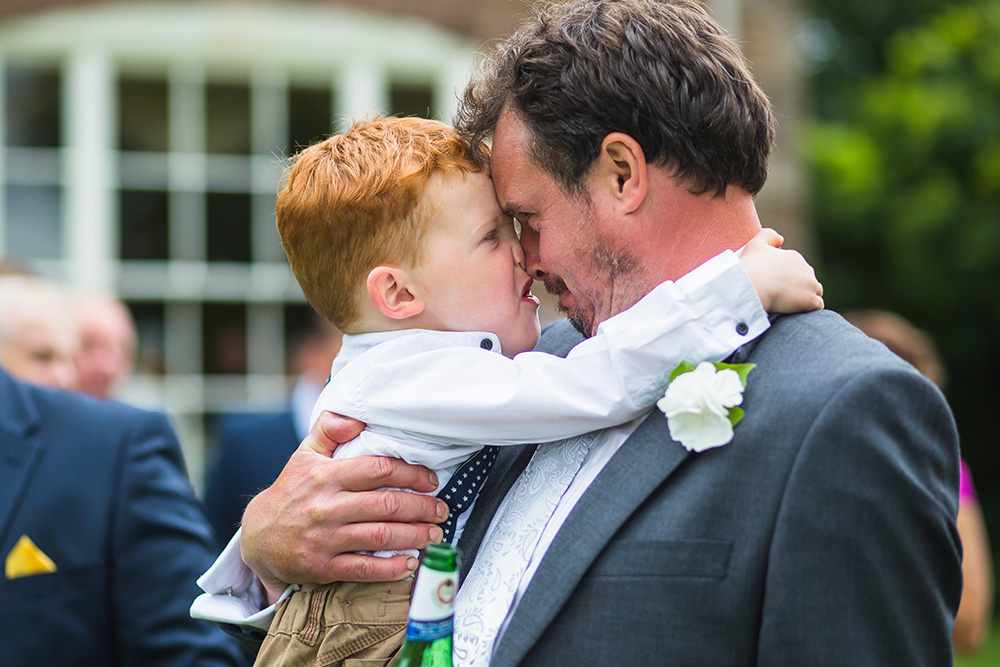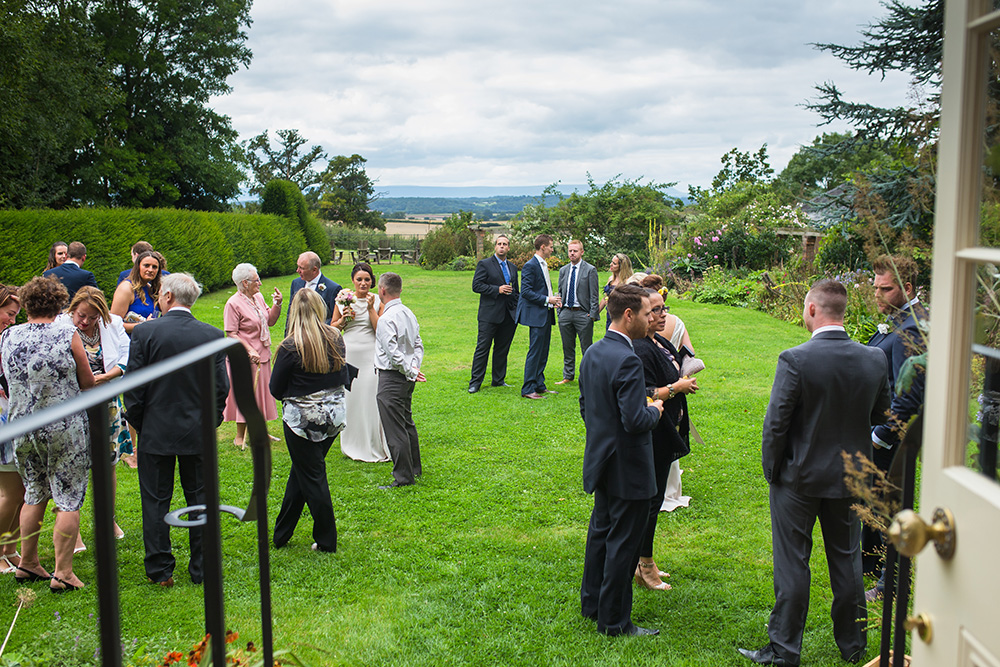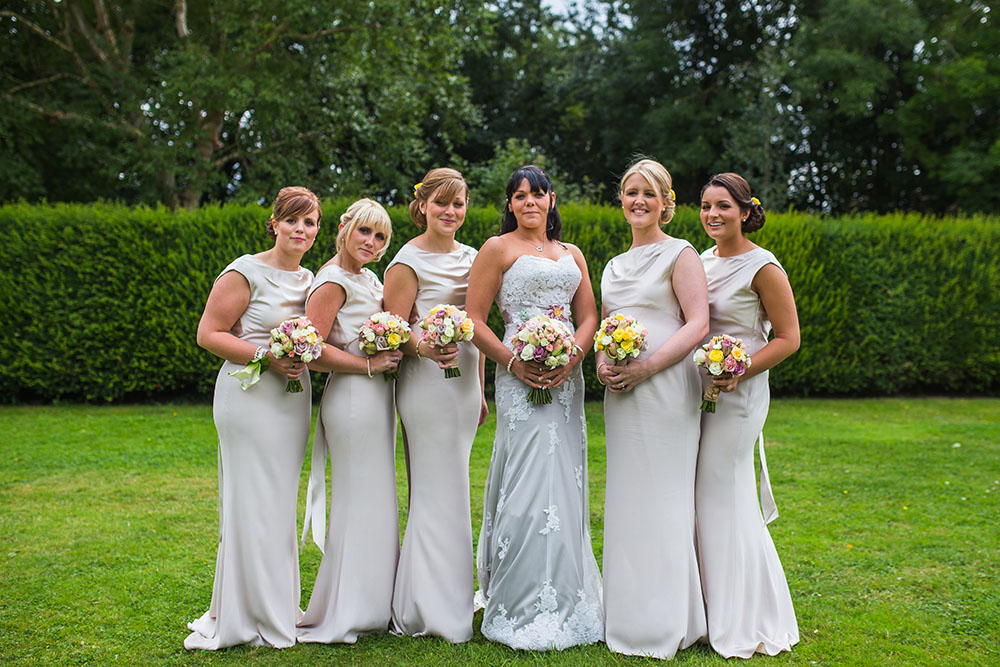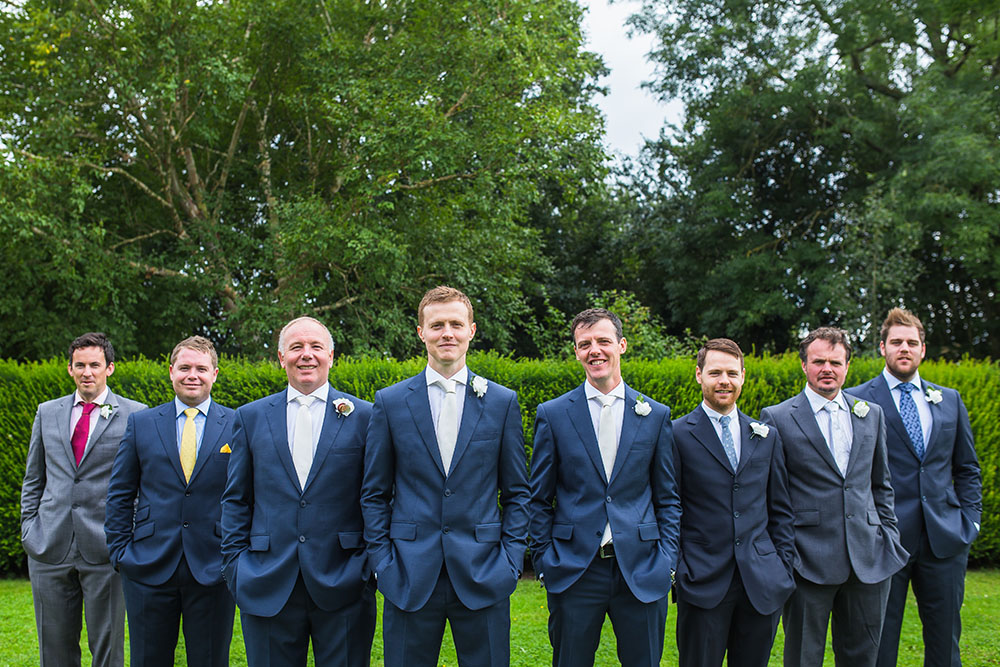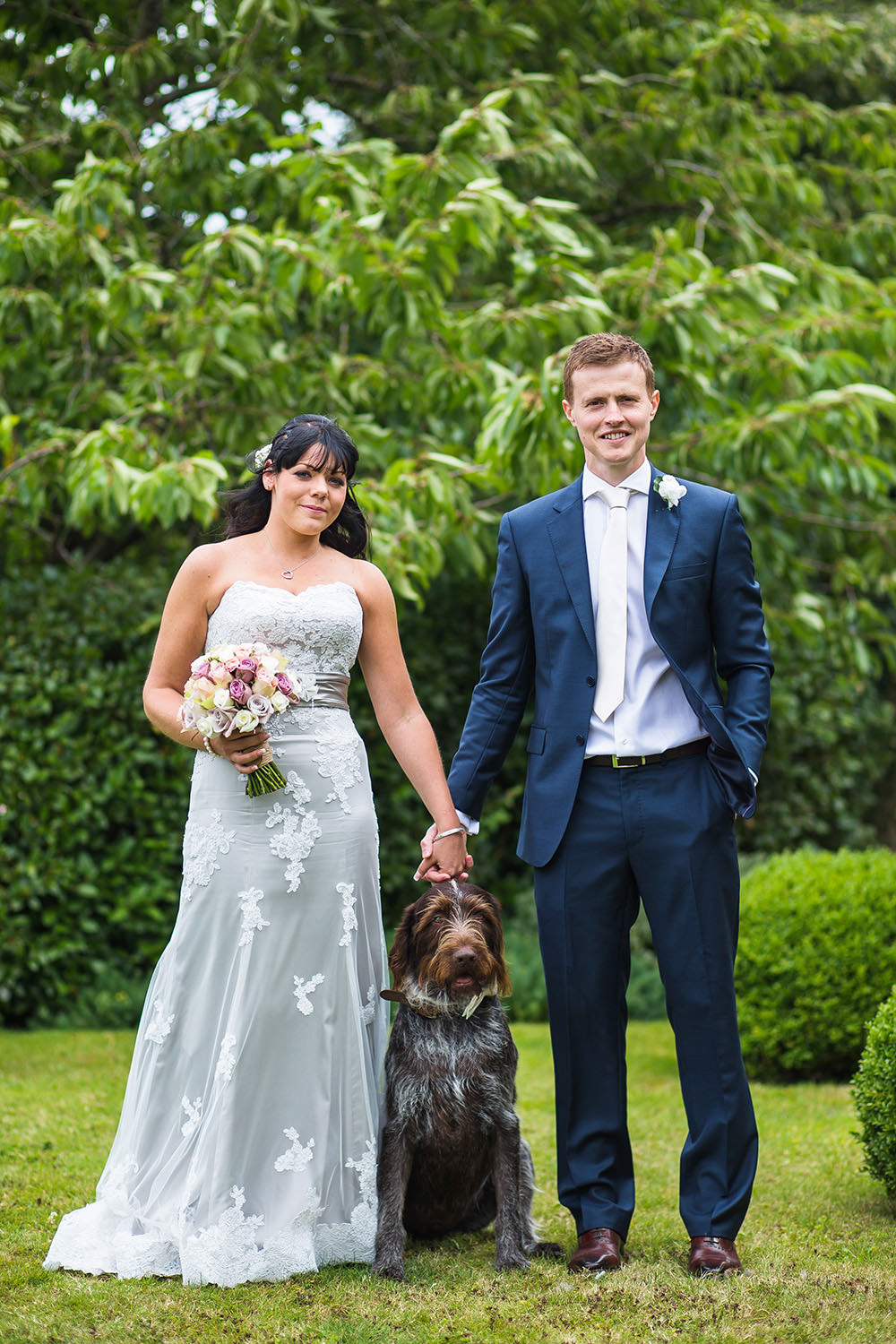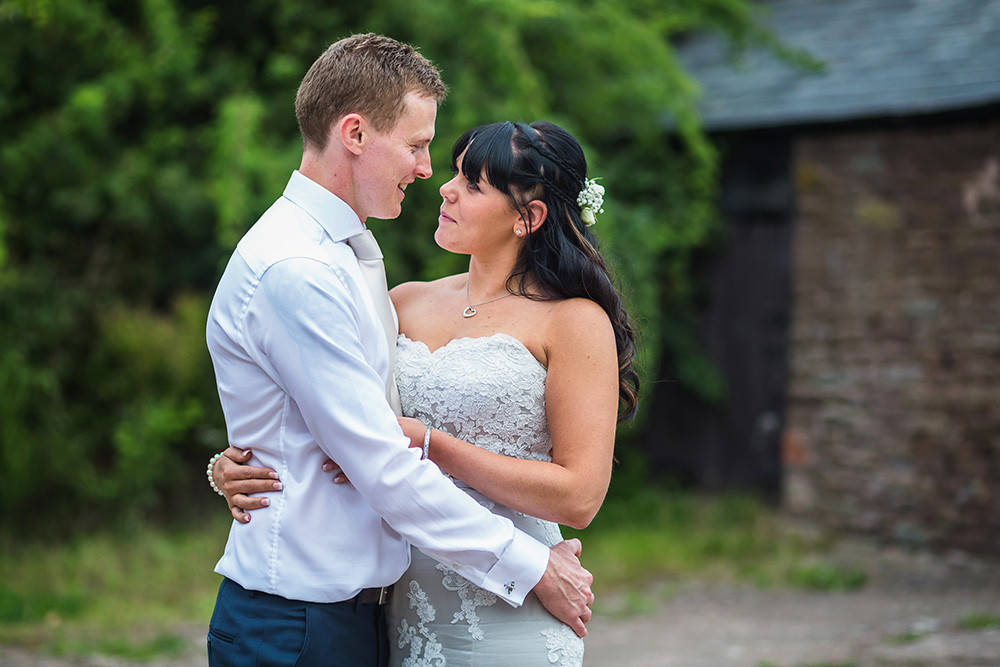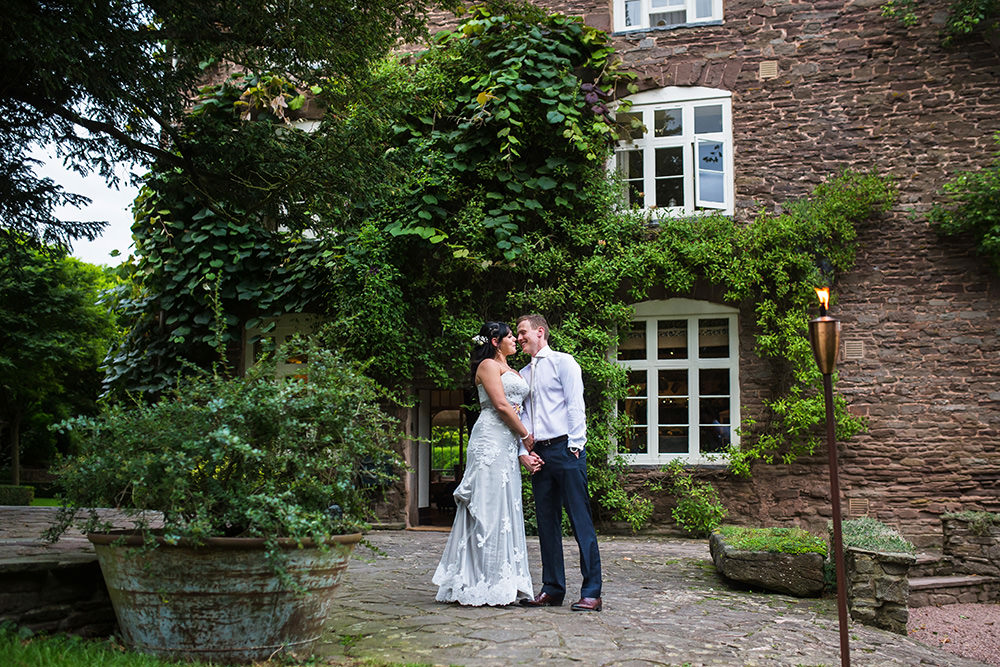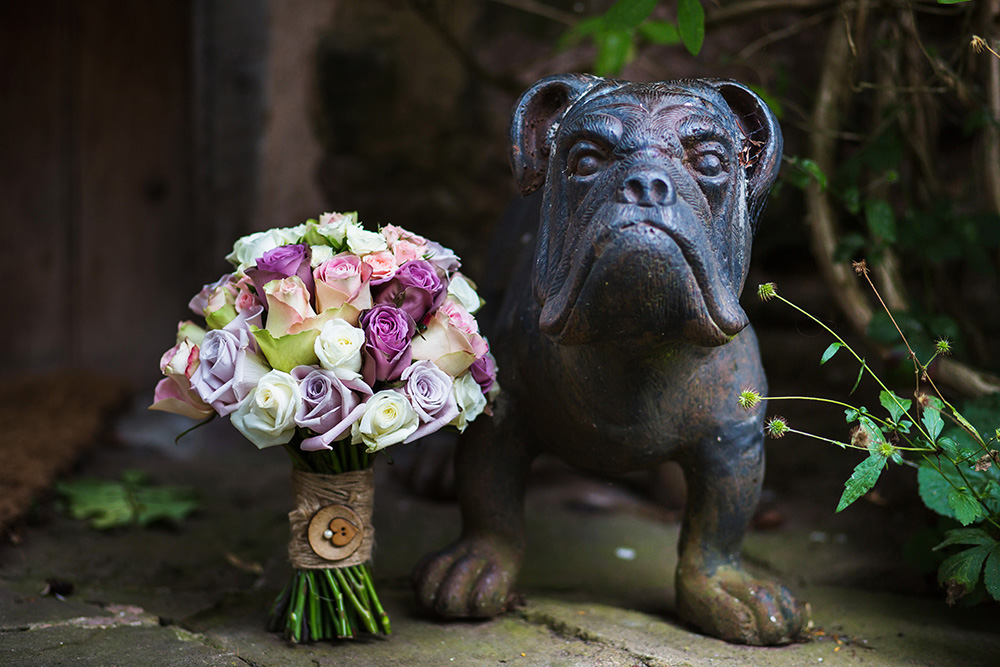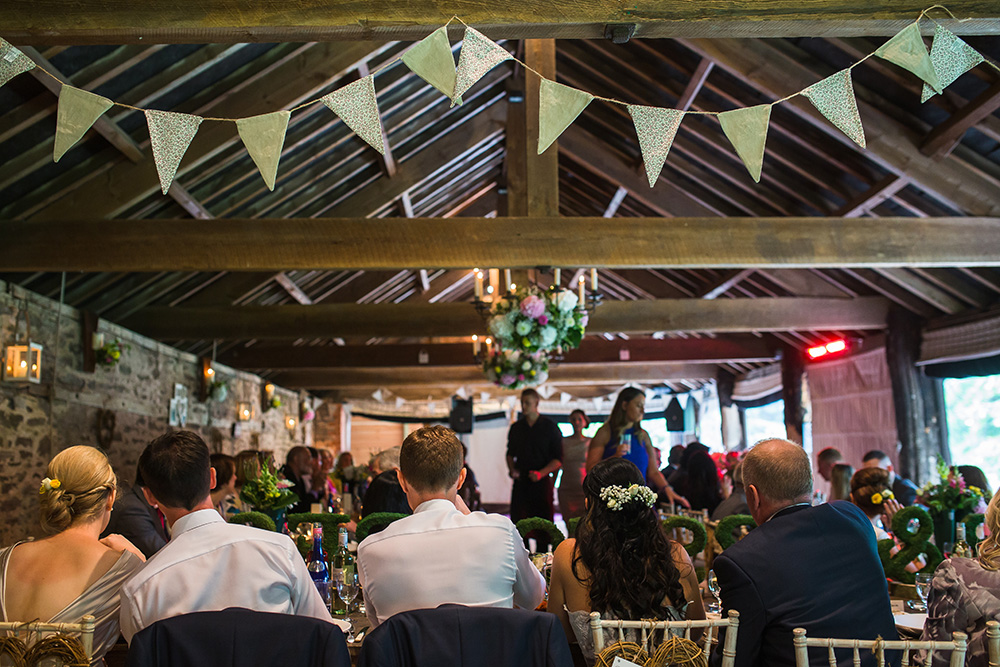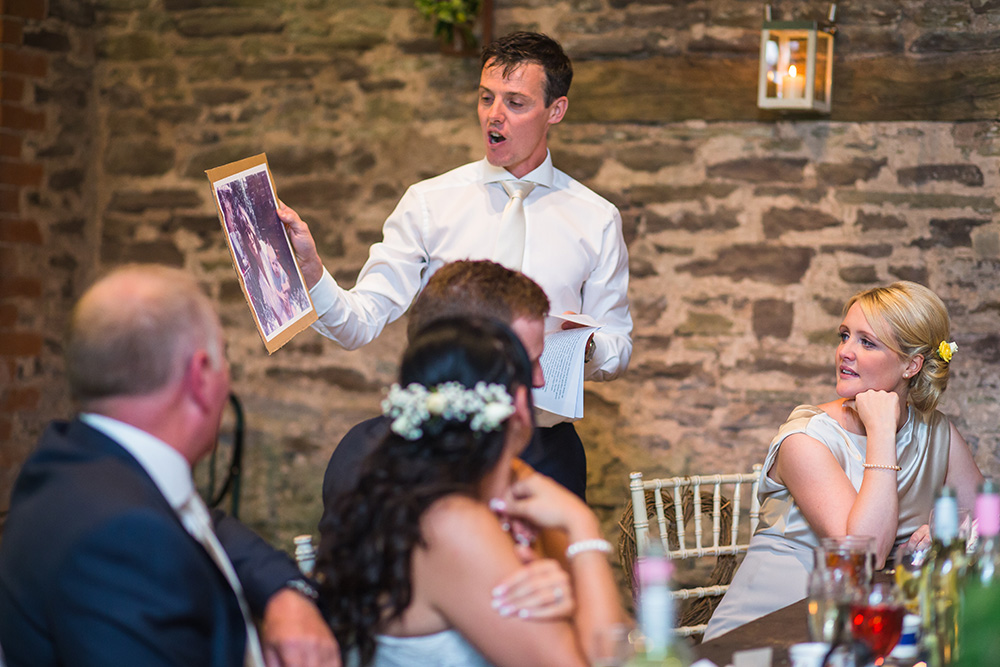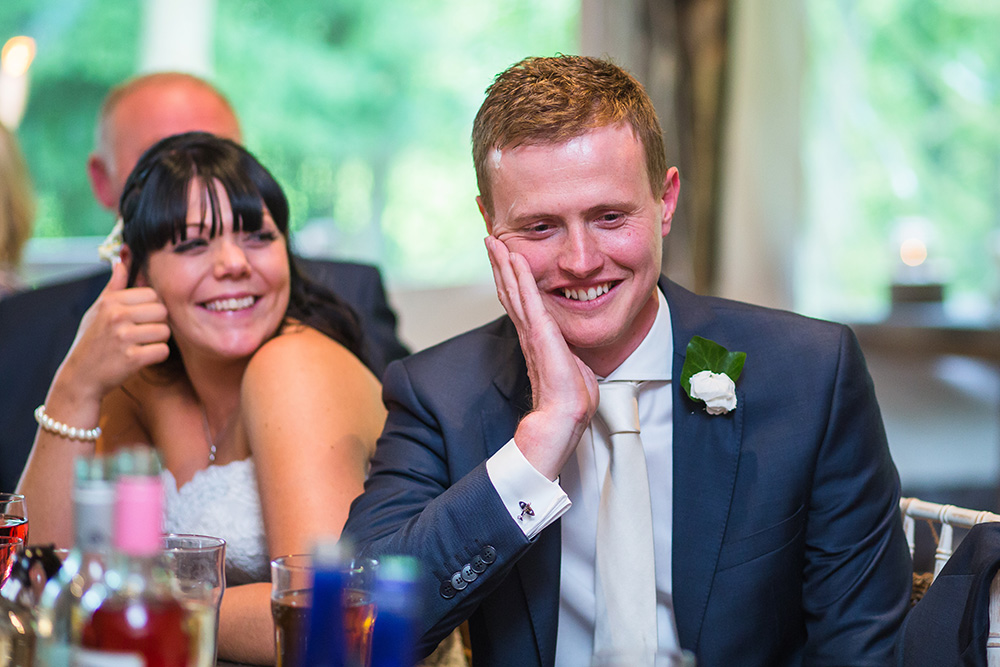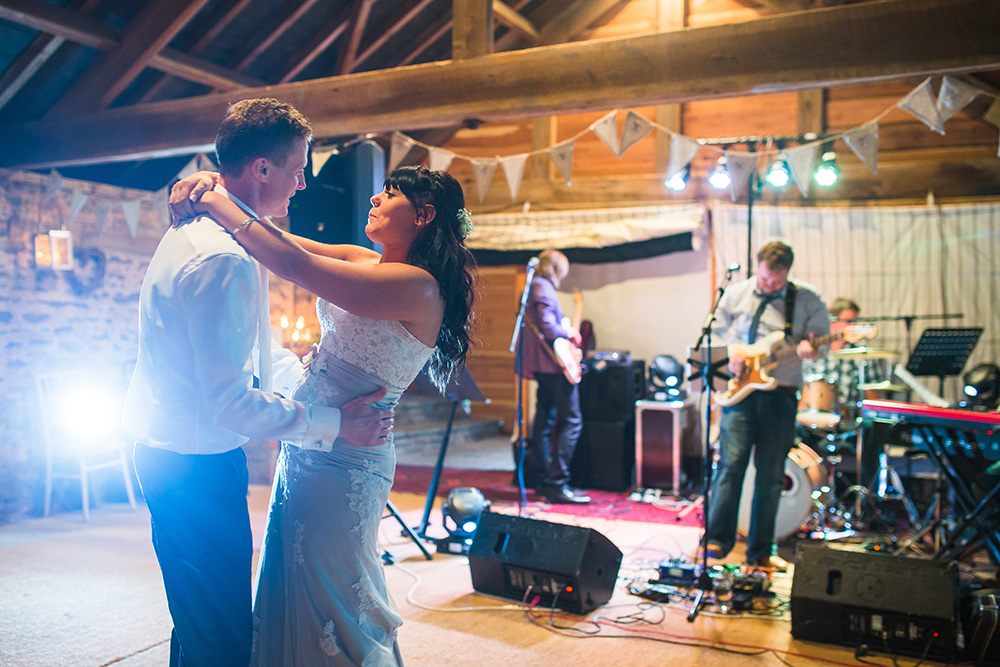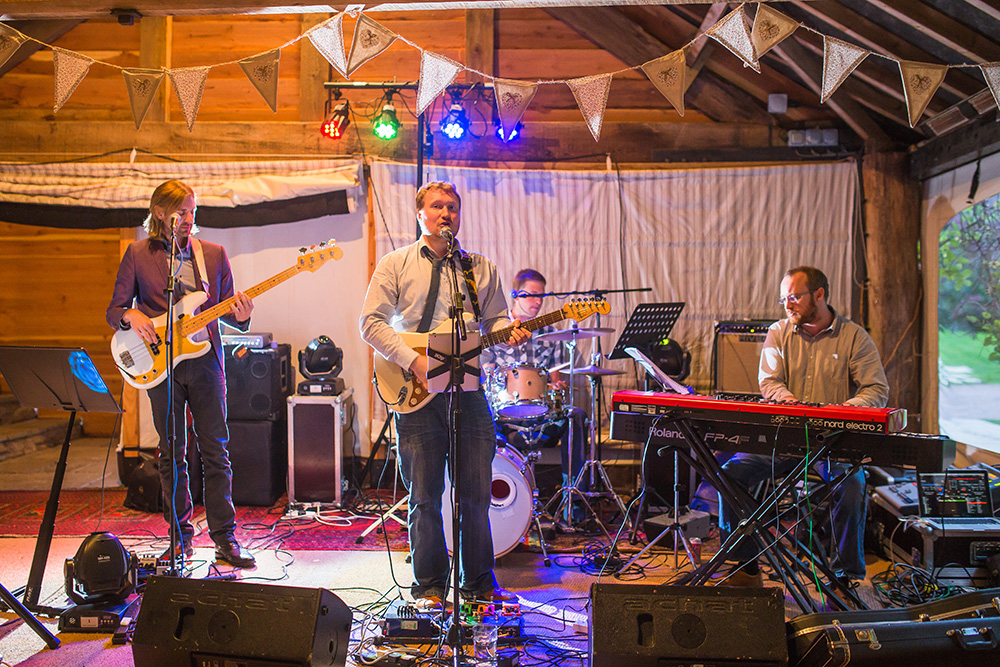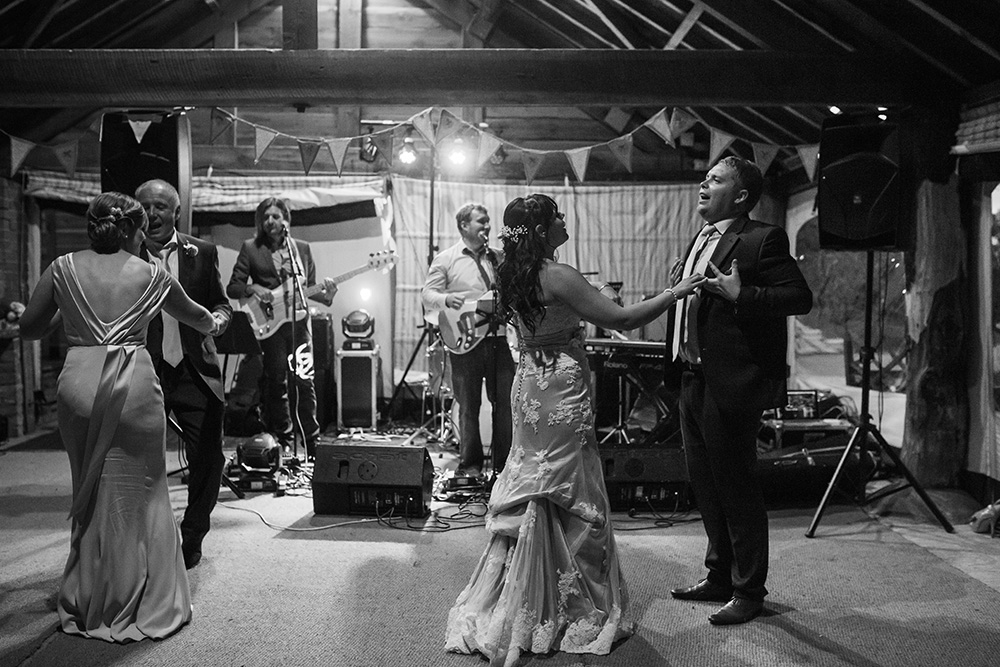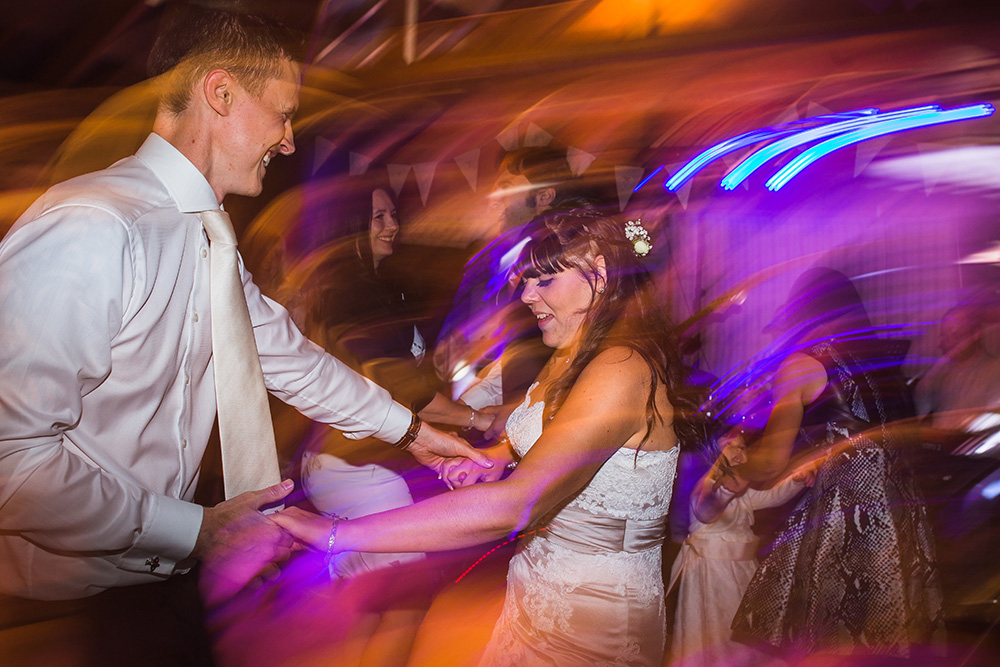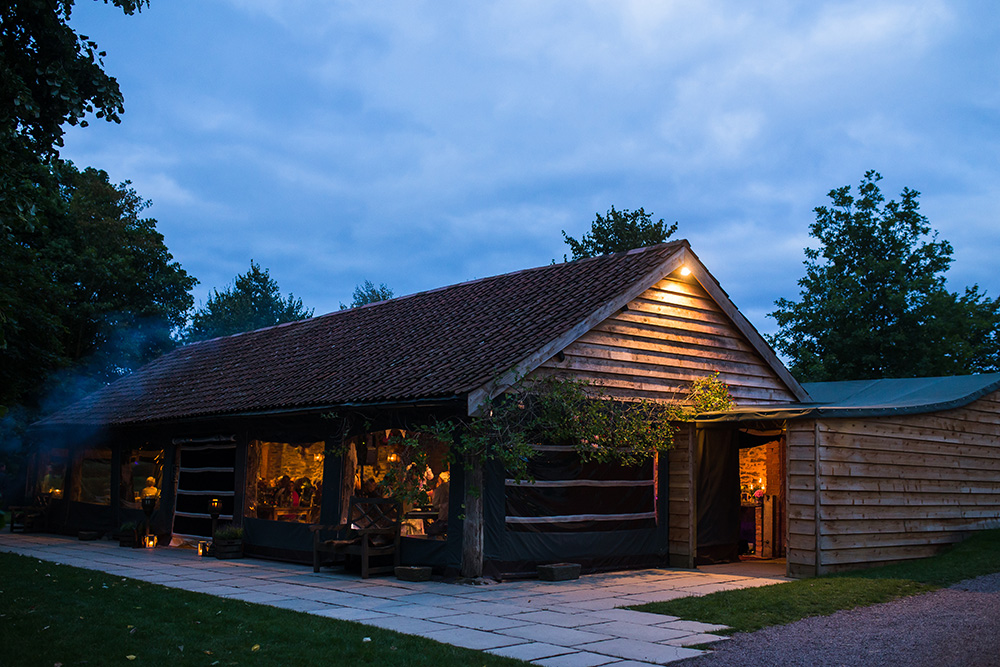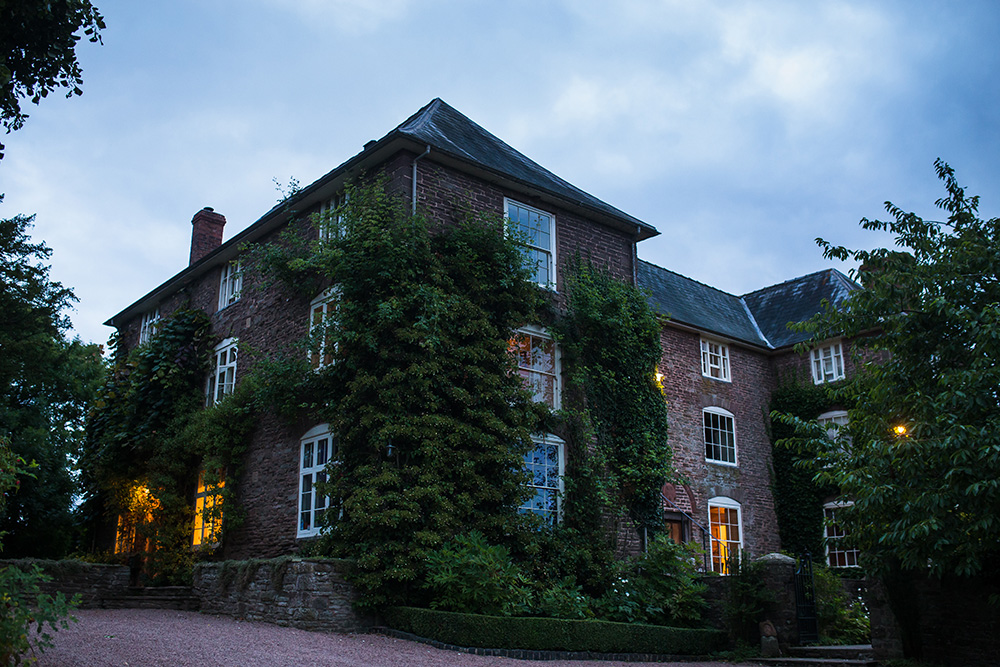 This wedding was also featured on Boho weddings, one of the many wonderul wedding blogs in the UK. It's my first feature and I'm insanely proud and thankful for this!