This is my friend Romy. We met in Kindergarten but she's living in Spain now. Far away from Germany. Well, not that far, but not exactly close by either. This summer I had the pleasure of hanging out with her in London and Malaga. She's my most willing model and I love her for that!
I also love her because she's a constant inspiration, an amazing friend, and pretty much up to any kind of adventure. She really rocks! Oh, and she's beautiful, that goes without saying though!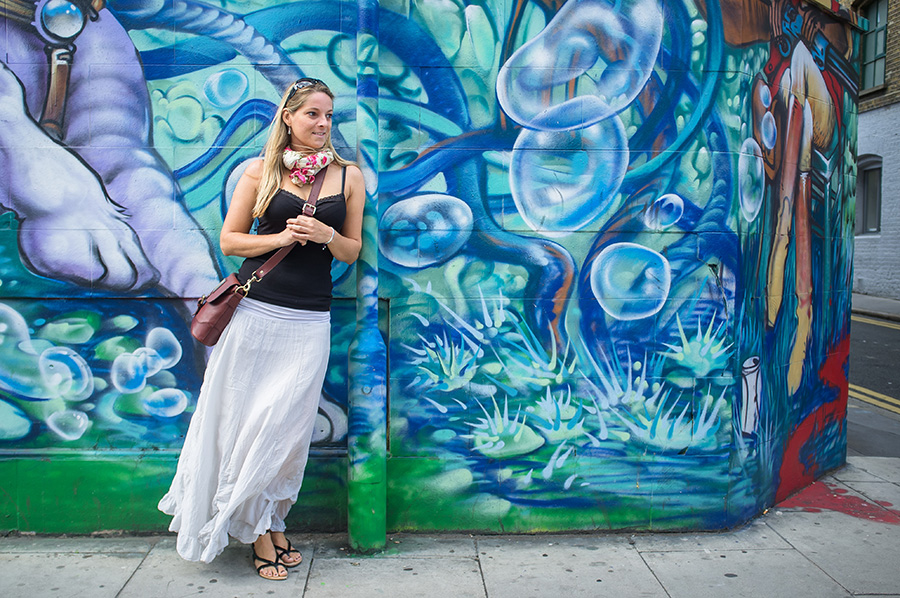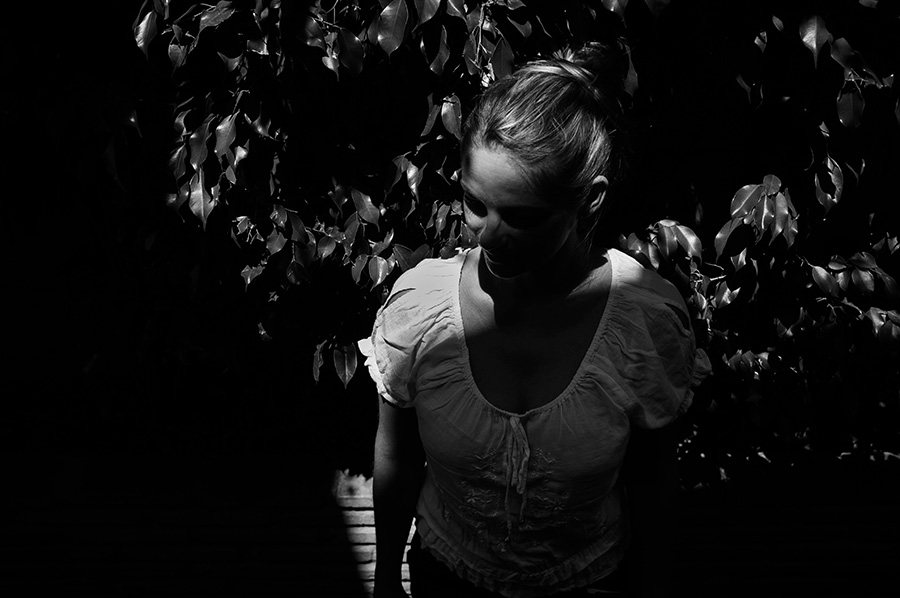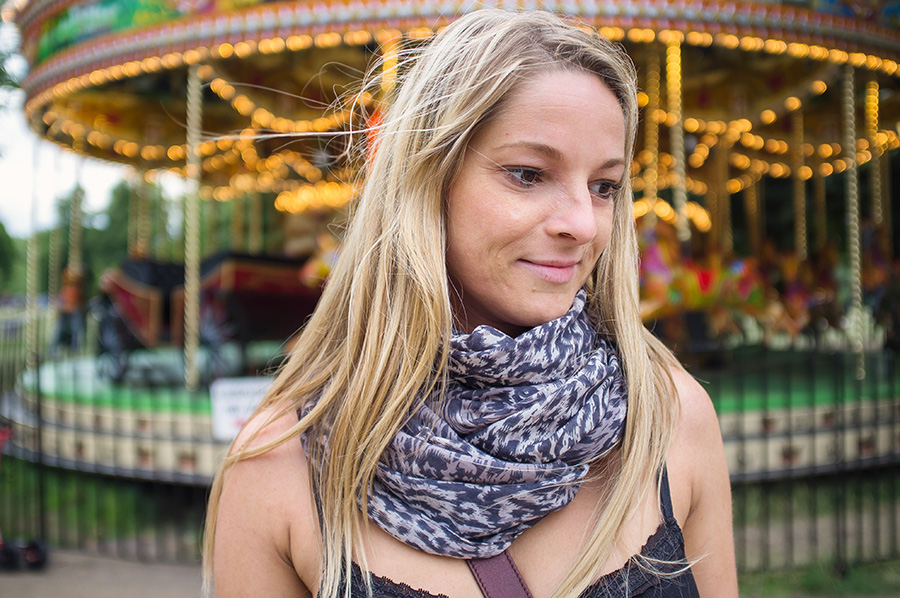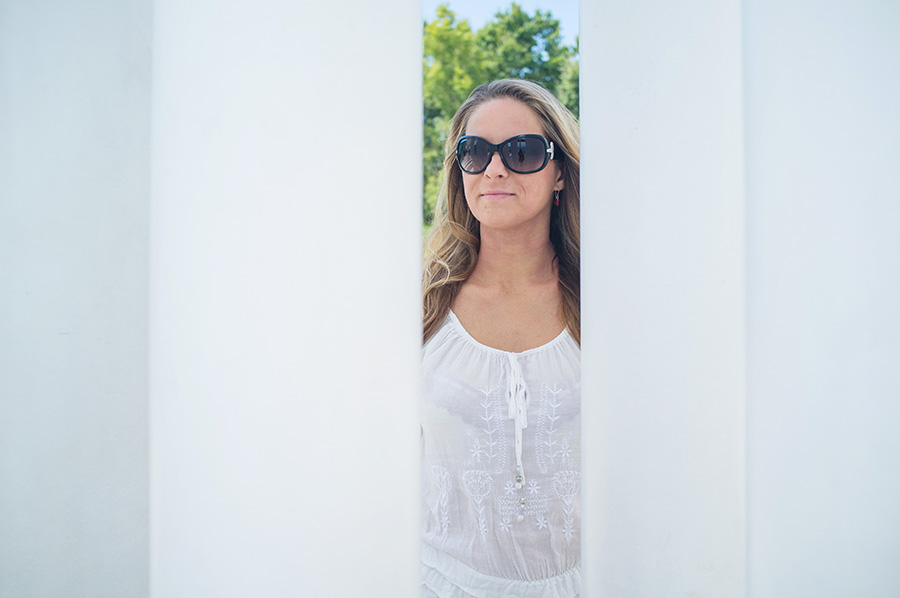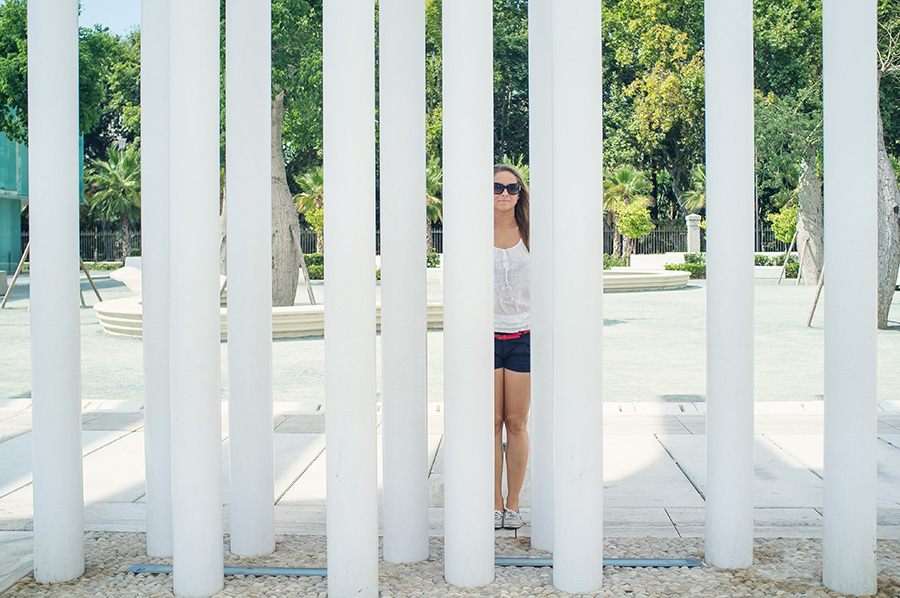 All those portraits were taken with my trusty travel camera Fuji X100.