"Sometimes you will never know the value of something, until it becomes a memory." – Dr. Seuss
Session overview
My main subject are always people. I offer lifestyle and family photography – that includes all sorts of portraiture of any individual or group of people.
Unless otherwise requested, my approach to photography and keepsake films is 100% documentary. To learn more about my newest product "family films", please read this.
I also work with brands and local companies and charities. My belief is that commercial work needs strong storytelling to connect with their audience, which is why I love working with brands. It's another approach of my favourite way to connect: STORY.
Below you can find my pricing and packaging overview. Click on the images to learn more about the individual options. If you can't find what you're looking for, you know what to do: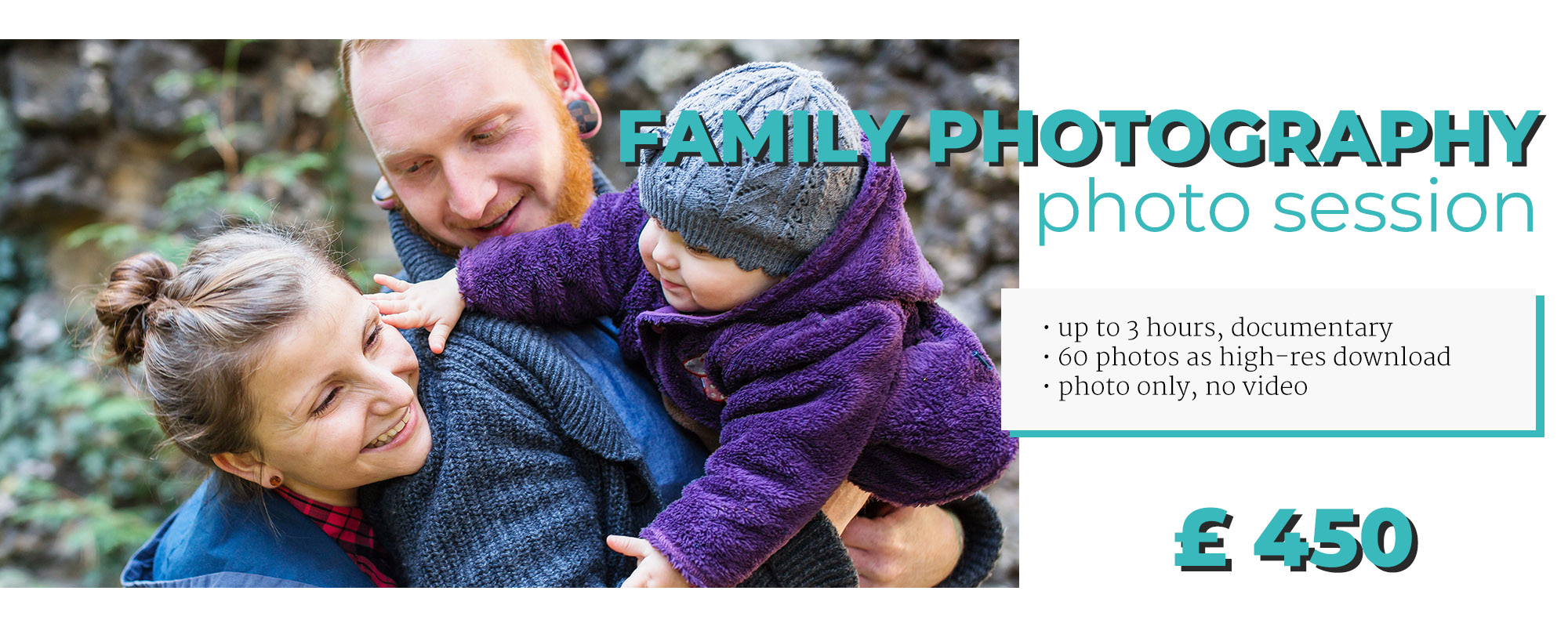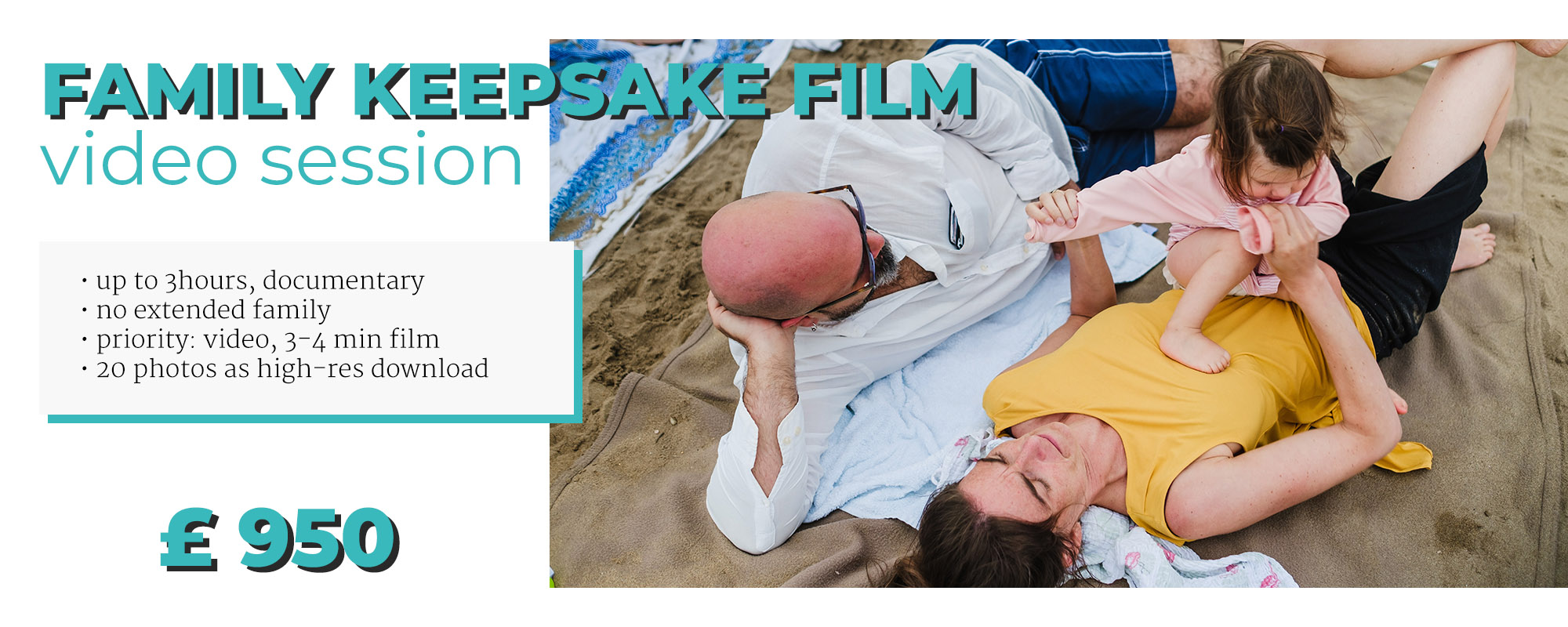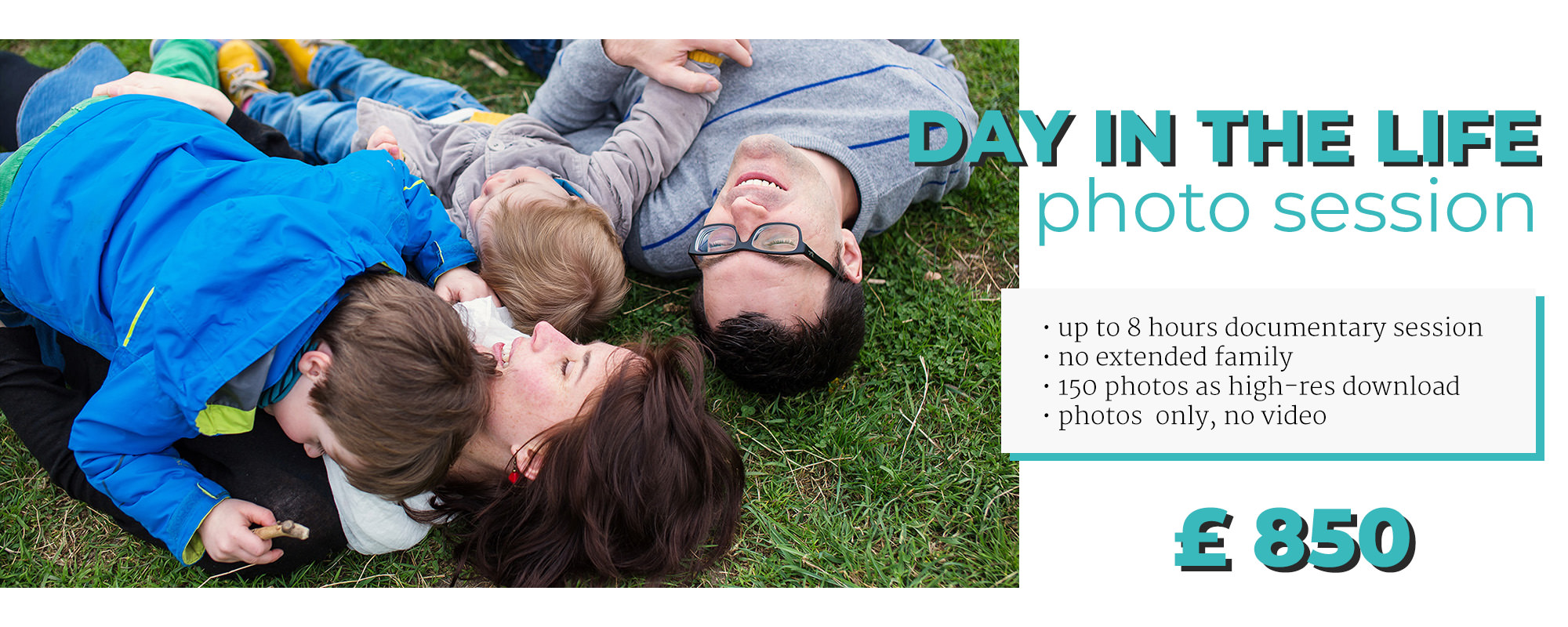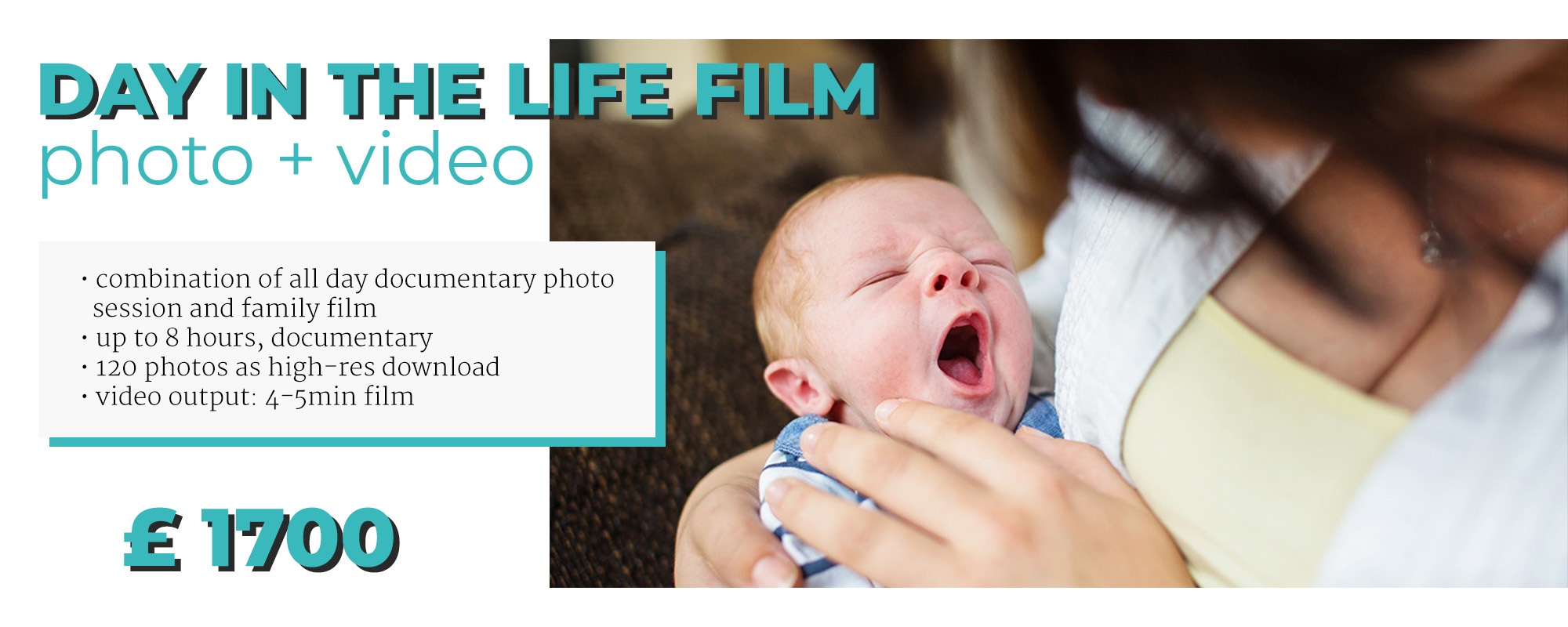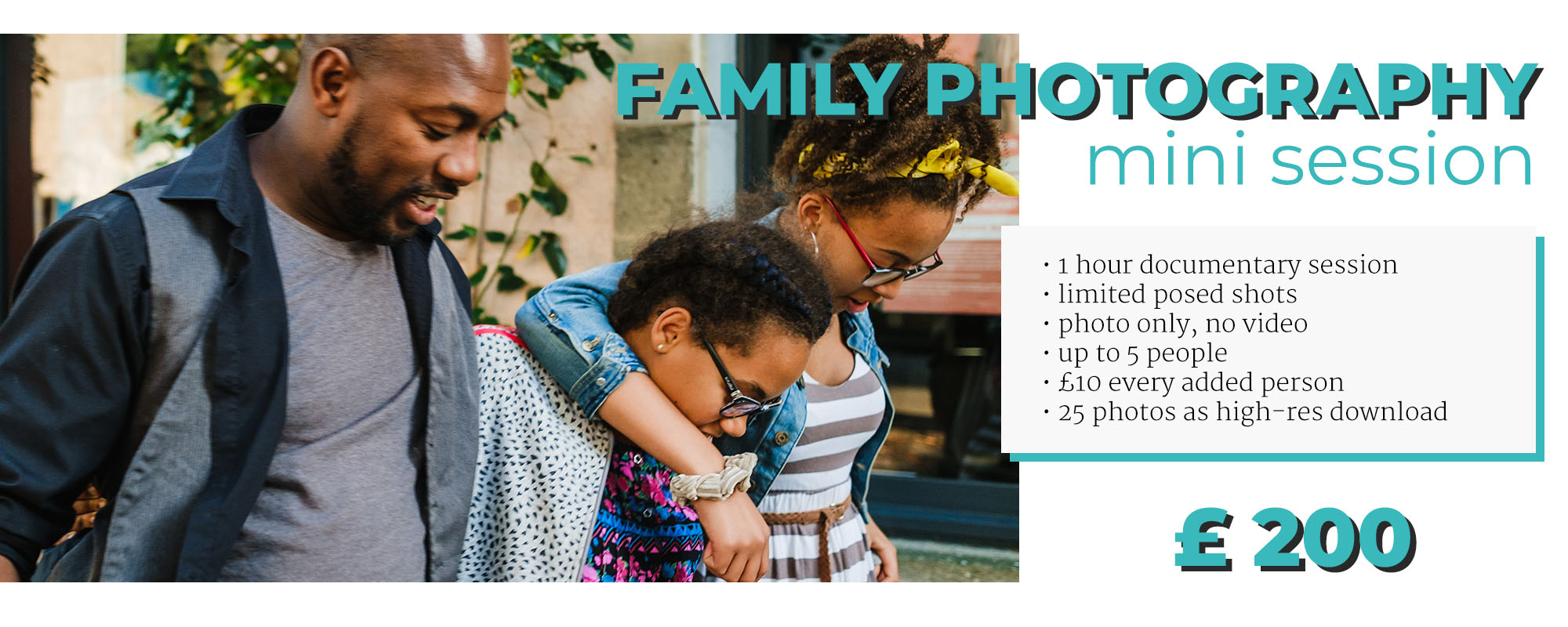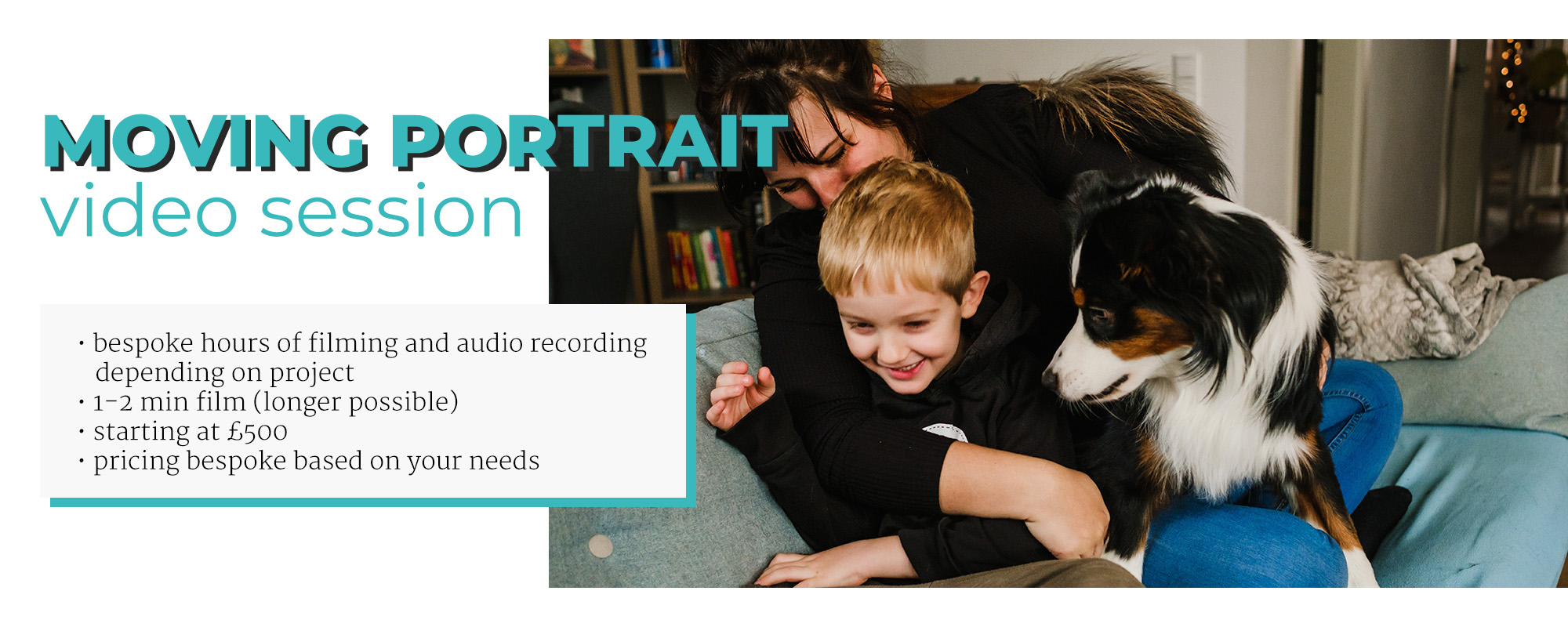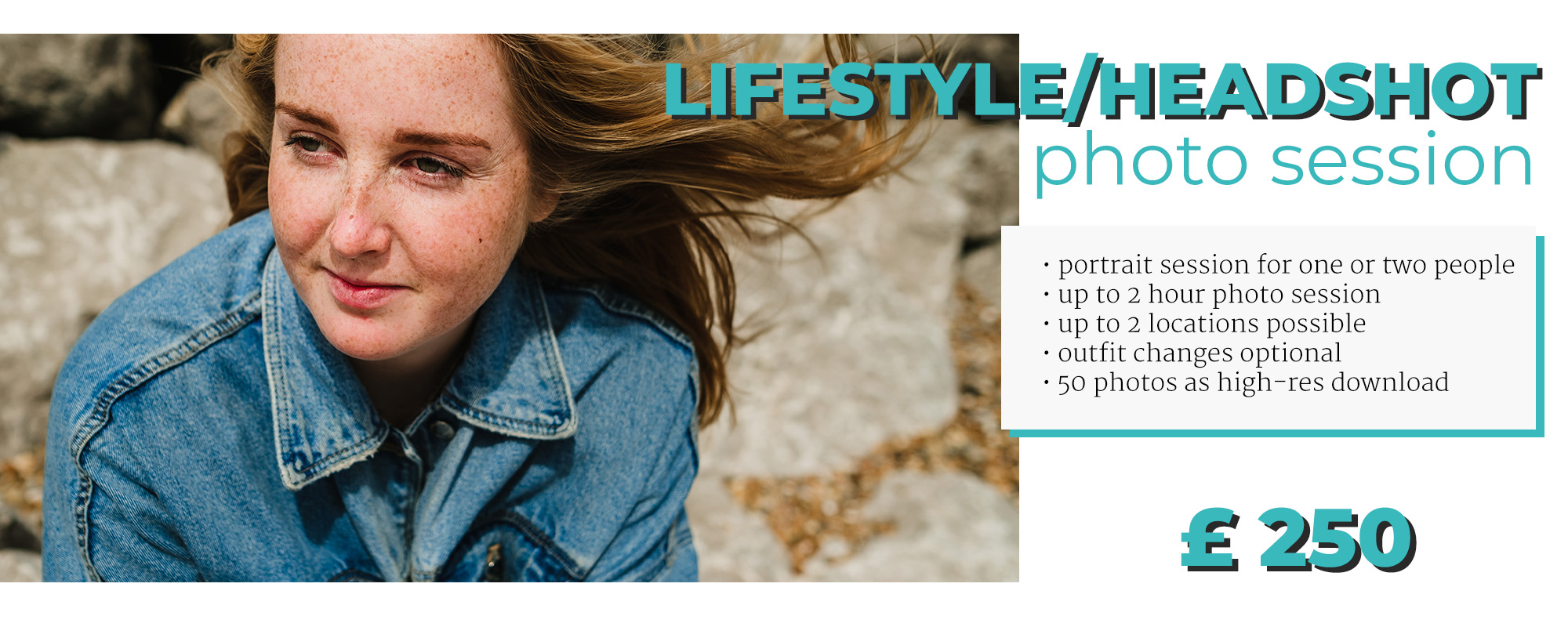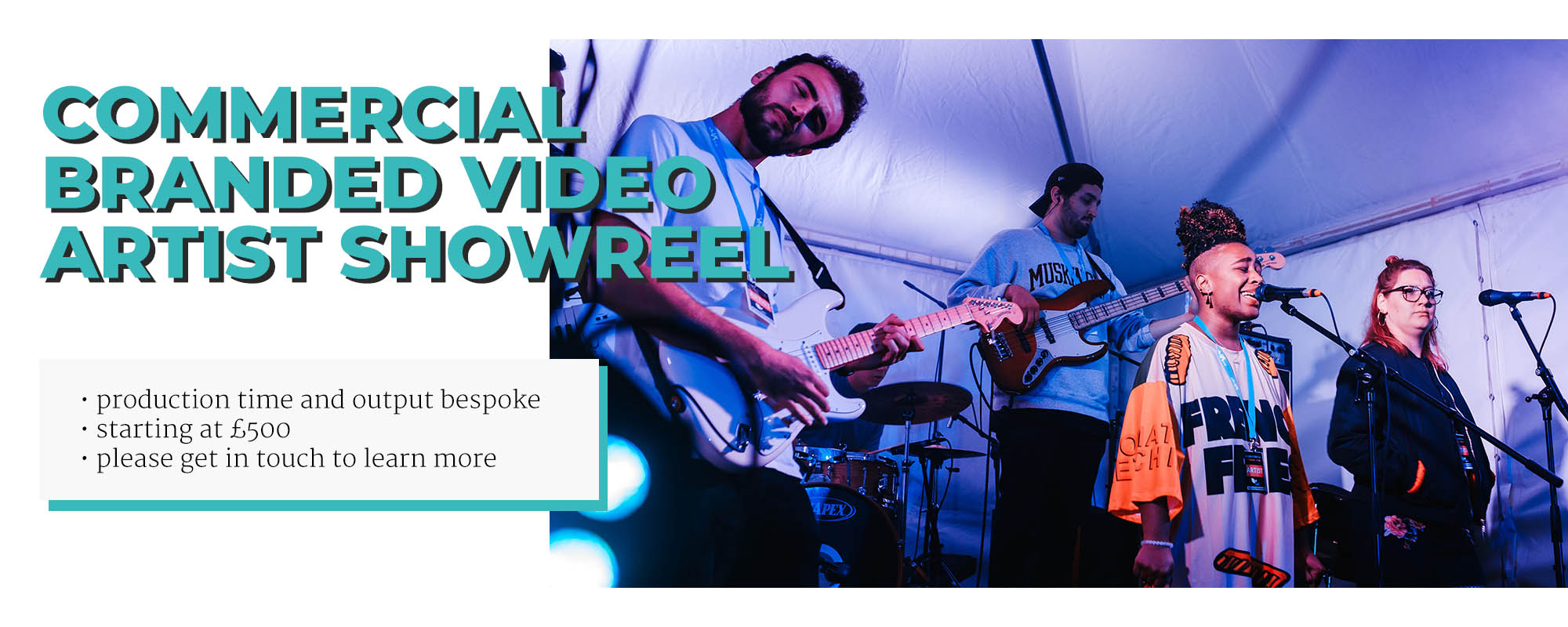 Family films portfolio Family photos portfolio
Commercial projects full portfolio
Didn't find the information you were looking for? I'm really sorry. Please let me know how I can help you!
Message me