If you hire a photographer for your wedding it's pretty obvious what's going to be photographed. But what is it that you want to get out of a family photo session, an engagement or just any sort of couples photoshoot?
I like to stick to a documentary style, especially for families. I don't have a studio where I set up my shoots, I prefer to work on location. That means you as my client get to chose where the photos will be taken and what you want to have portrayed. It could be a nice walk in a park with a picnic, a hike along the south coast of England, making dinner at home together, visiting your favourite coffee shop, a relaxed family day at the beach or a visit to the Brighton Pier with your kids. Really, the options are endless. I can always suggest places to go to and things to do but the photos become much more personal when you get involved in the planning and decide what you want to do.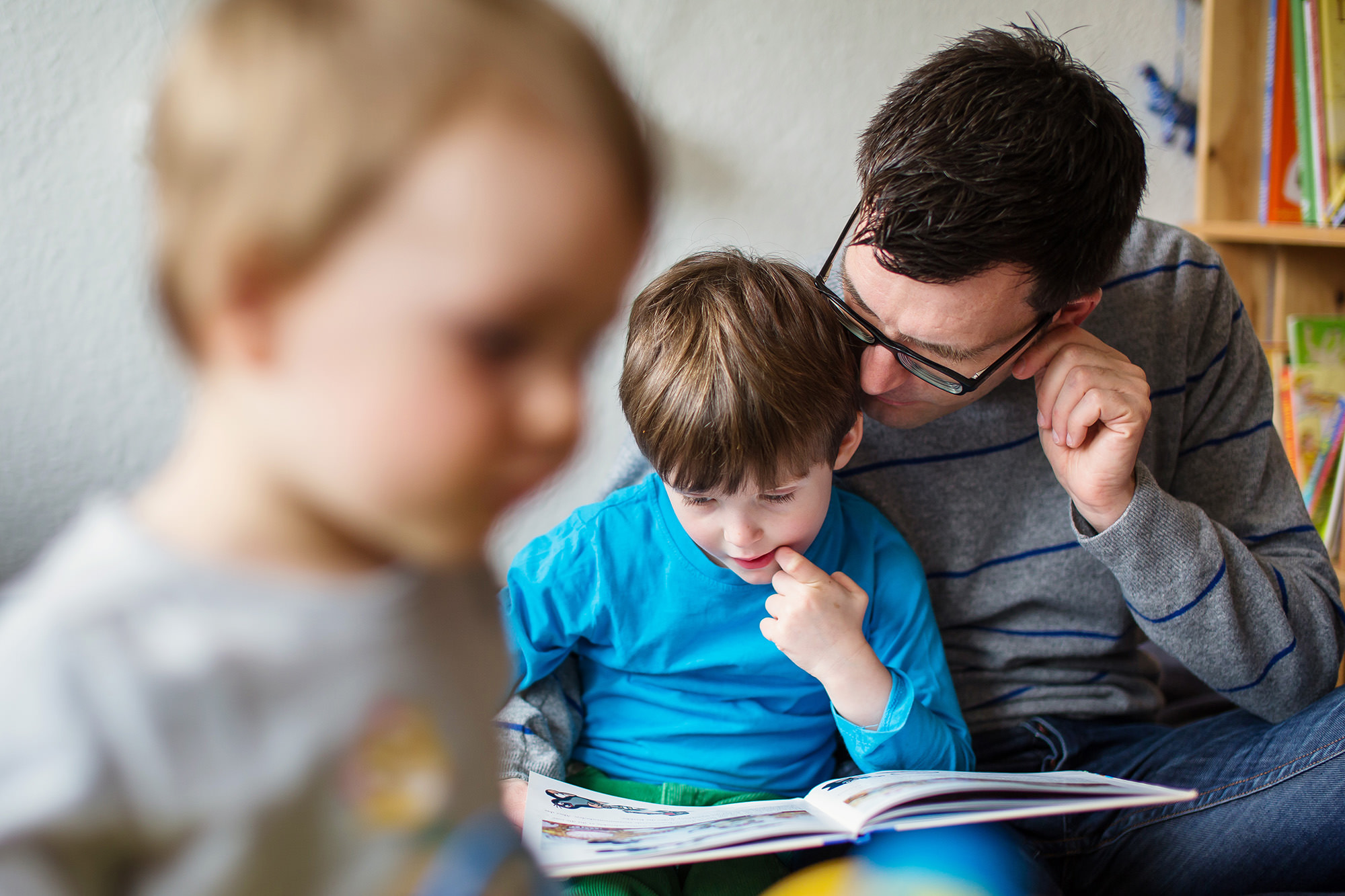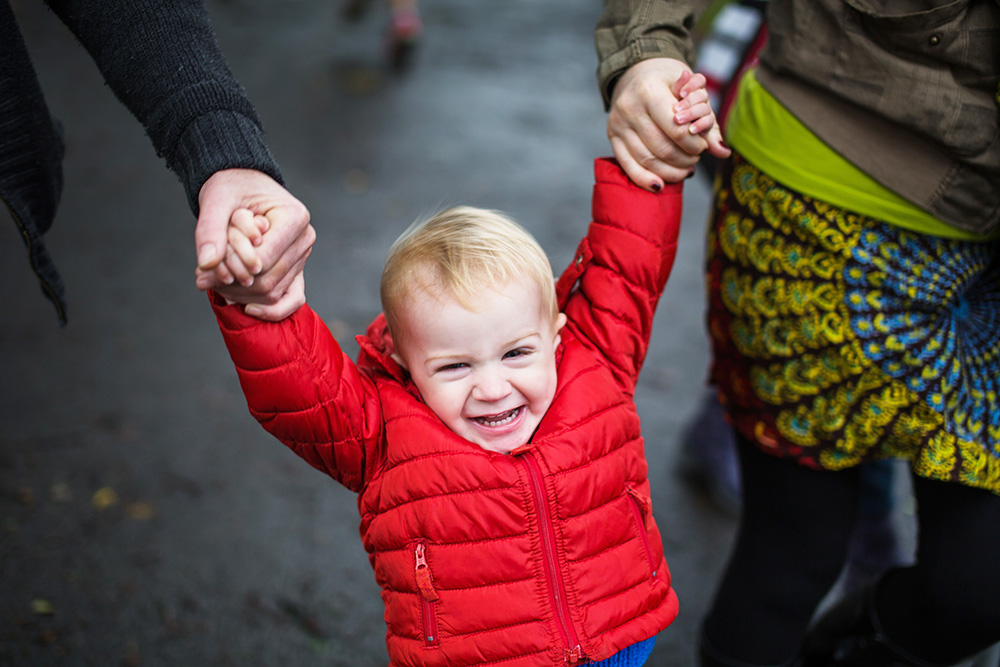 For an engagement session, it's always a nice touch to visit places that are important to you as a couple. The place you met or where you got engaged, the coffee shop you always go to Sunday mornings, the hobby that the two of you share or maybe just a walk through your city while exploring new corners that you haven't been to yet.
The most important thing is, make the session about you. Everything else will fall into place.
As for timing I know especially with small children it's always a little harder to go with the light of day. I like to shoot early mornings (even though I'm not a morning person, it's so nice to get up early just to catch that morning light before the sun gets too high) and later in the afternoon when the sun is slowly setting. But then again I can be pretty flexible to work within your schedule – and living in England chances are we don't have to deal with "cruel" sunshine in the middle of the day that makes us hide in the shade anyway.
So whatever the photos are about, try to make it personal. Pick your place and make sure it's something that reflects you. However, if all you're looking for are pretty photos of you and don't mind your surrounds at all I will do my best to pick some nice spots, put you in the best light and still try to capture you as you are.
If you're intrigued now and would like to ook a photo session with me I'd be excited to hear from you. Please don't hesitate to get in touch.