Online feedback session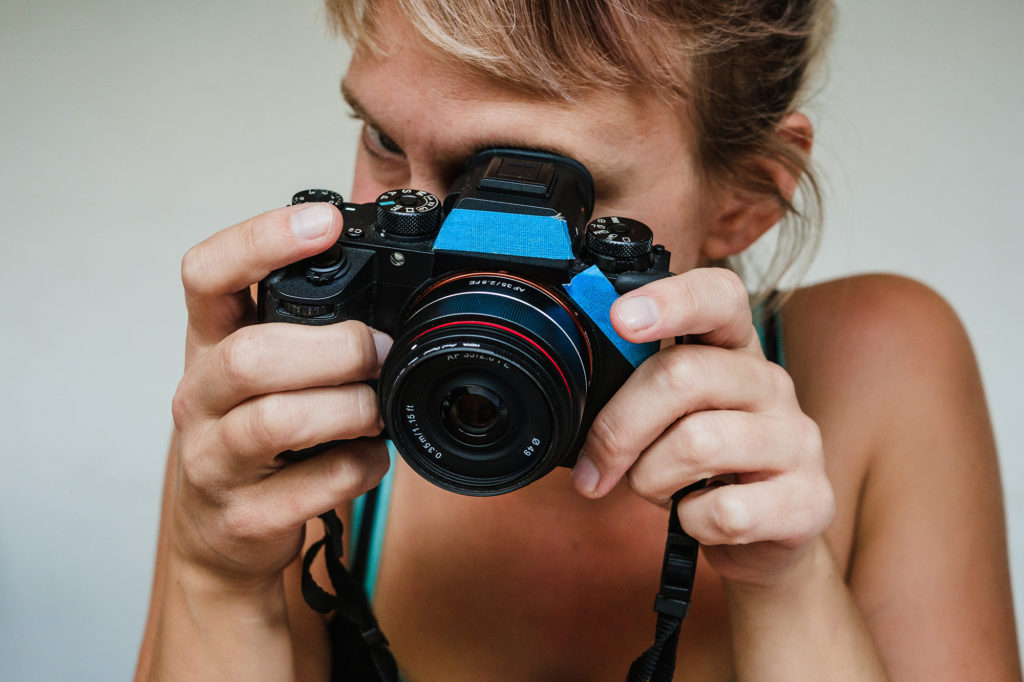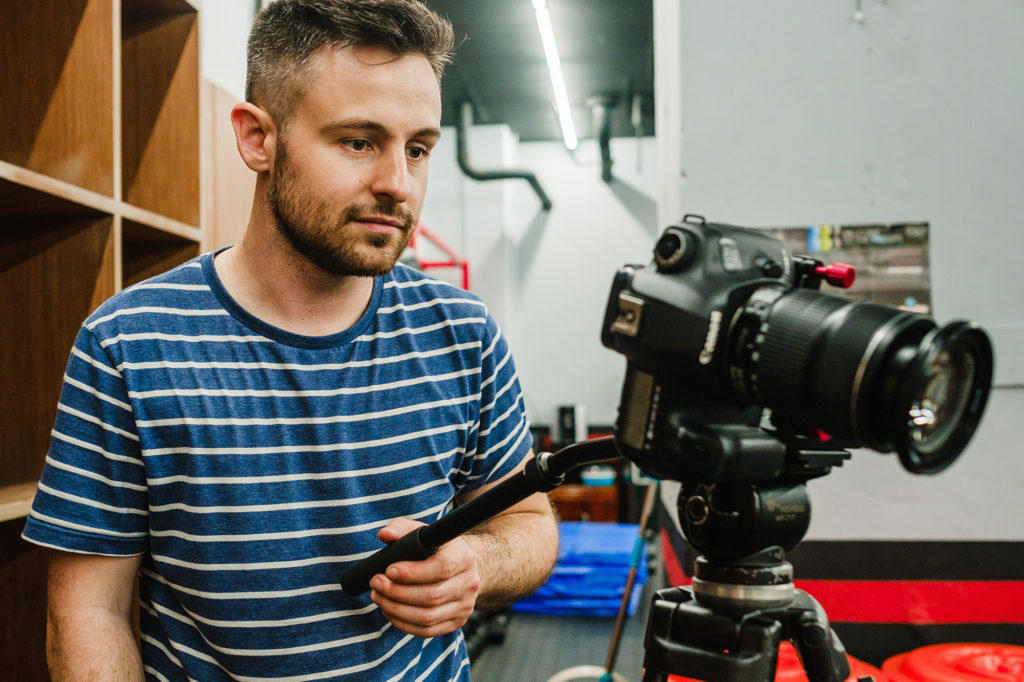 Are you a new photographer?
Would you like to improve your photos in composition, lighting and/or editing?
Are you starting to work within a new genre?
Or are you just not sure if your photos are as strong as you want them to be?
Are you a videographer?
How could you improve your camera work?
How could you improve your editing?
What is there to learn from someone who's been in the industry for more than 10 years?
I am now offering 60-min video calls to talk through any of your photography or video projects.
Book a call with me to receive feedback on a piece of work or any specific technique in photography or video to improve your current skills and knowledge!
A 60-min call, which includes feedback I've prepared ahead of our conversation costs £75.
How does it work?
Send me a message about what you want to talk about. I'll ask you a few questions and analyse what you'd like feedback on. We will then arrange a call to talk through your request and my feedback and I will give you clear action points to work on for the future.
Who am I?
I've been a photographer and filmmaker for many years. Working in a lot of different industries, in different positions with many responsibilities as well as running my own business, means I've had to learn a lot throughout the years. I've got an abundance of experience in family, portrait, wedding and street photography as well as all aspects of the video production process including pre-production, filming, editing and animation.
Most of what I know, I've learnt from trying things and analysing mine and the work of others. I've attended workshops and watched countless YouTube videos. The only way to improve any of your skills is by working on them but if you're not entirely sure what it is you don't know, this can be hard. That's where I come in. Get in touch with me to find out how I can help you with your specific request.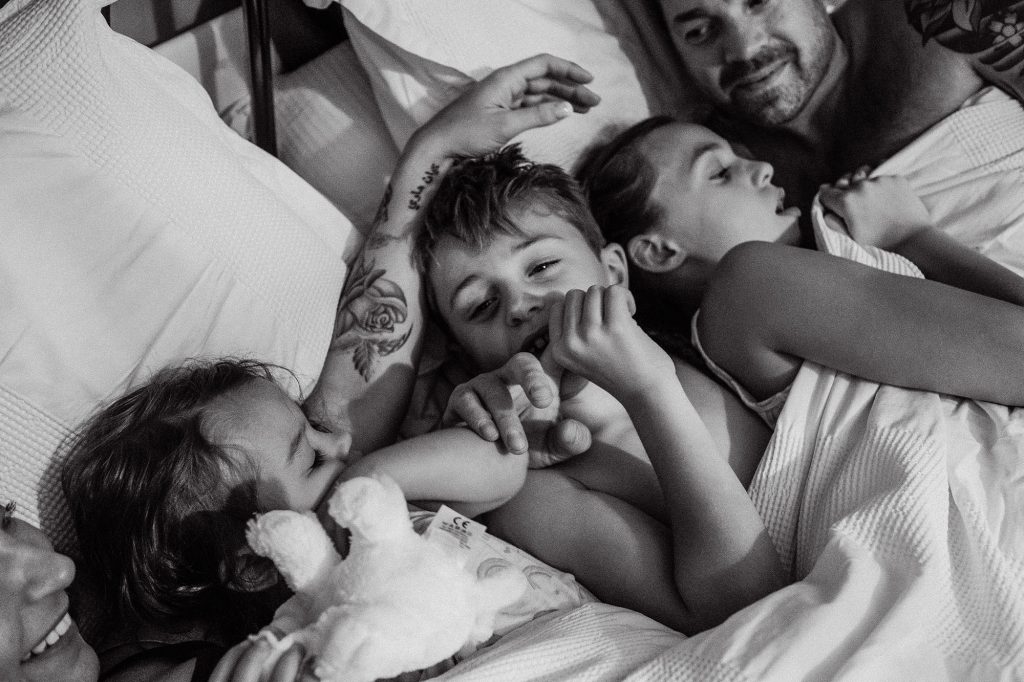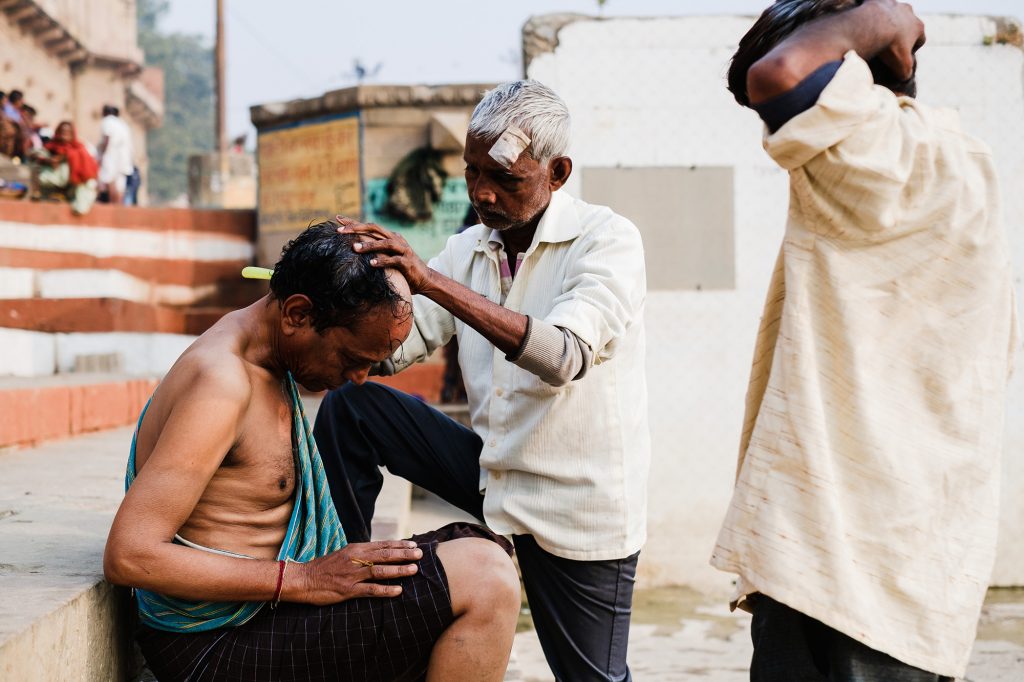 Feel free to also have a look at my ONLINE PHOTOGRAPHY AND VIDEO TRAINING SERVICES.