Who doesn't like a bargain, an offering, a good deal? Well, I've got a little something for you:
Since launching my family films, I've received so many wonderful messages from you about these films and how they make you feel. And I can't wait to go back to creating them for you and your wonderfully crazy family.
It's been months since I could work with families and document their lives. I understand that money might be a little tighter now than it was before. So I thought as an incentive for you to book a session with me, I'd offer something BIG. Something you can't say "no" to:
If you book a regular 3hour documentary photo session with me, you get a 1minute family film on top of that, with no extra charge. How does that sound?

The 3hour session can happen anywhere you want. Usually, I recommend to film in your home but for as long as it's needed, we'll have to adhere to social distancing rules. That means at least part of the session should probably take place outside. Depending on when you'd like your session to happen, we can work out the logistics based on government regulations.
This offer is valid to purchase from today, May 29th up until June 14th 2020 and your session should be booked to take place within the next 12 months – so plenty of time to decide when and where you'd like me to meet you.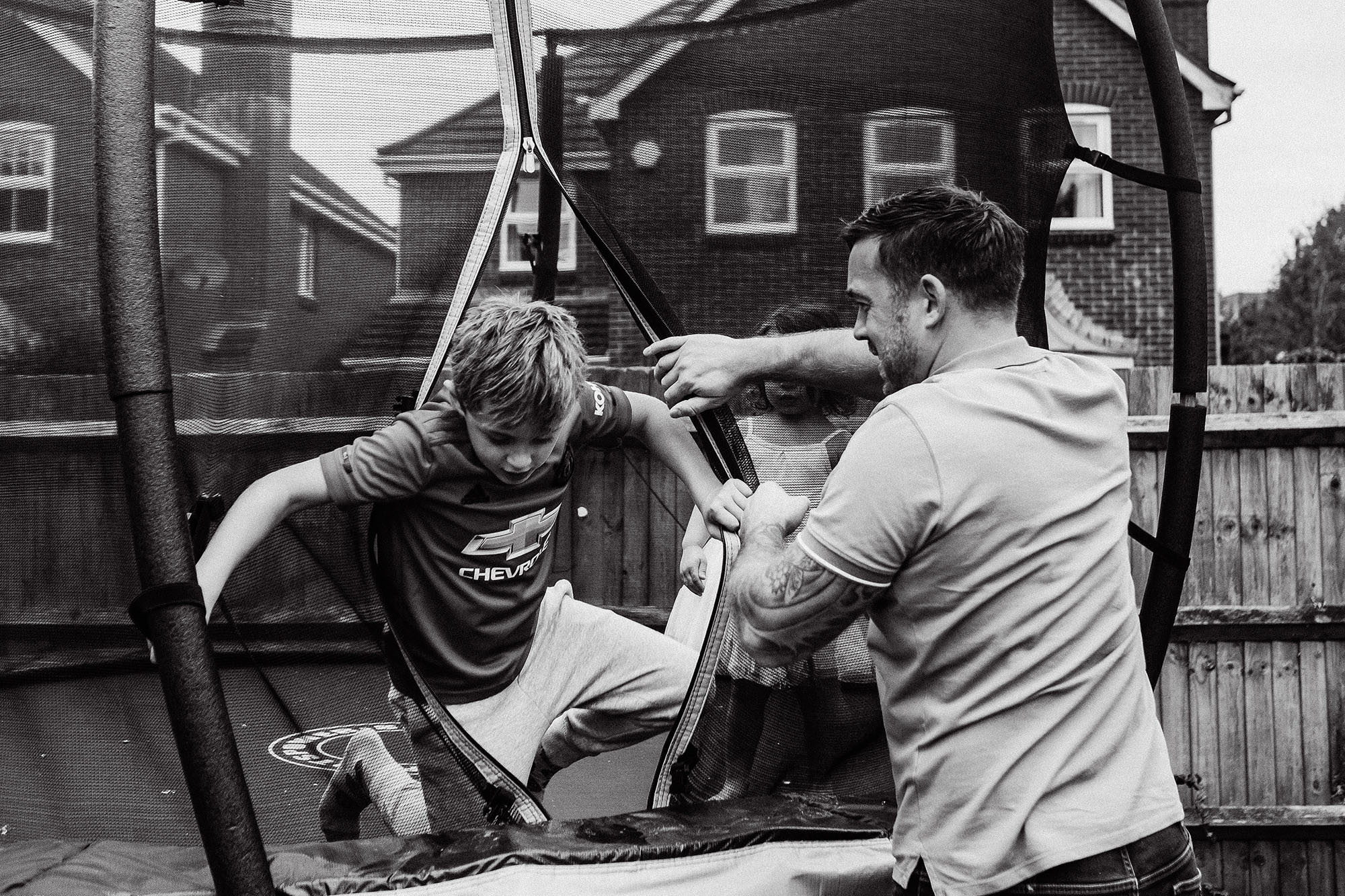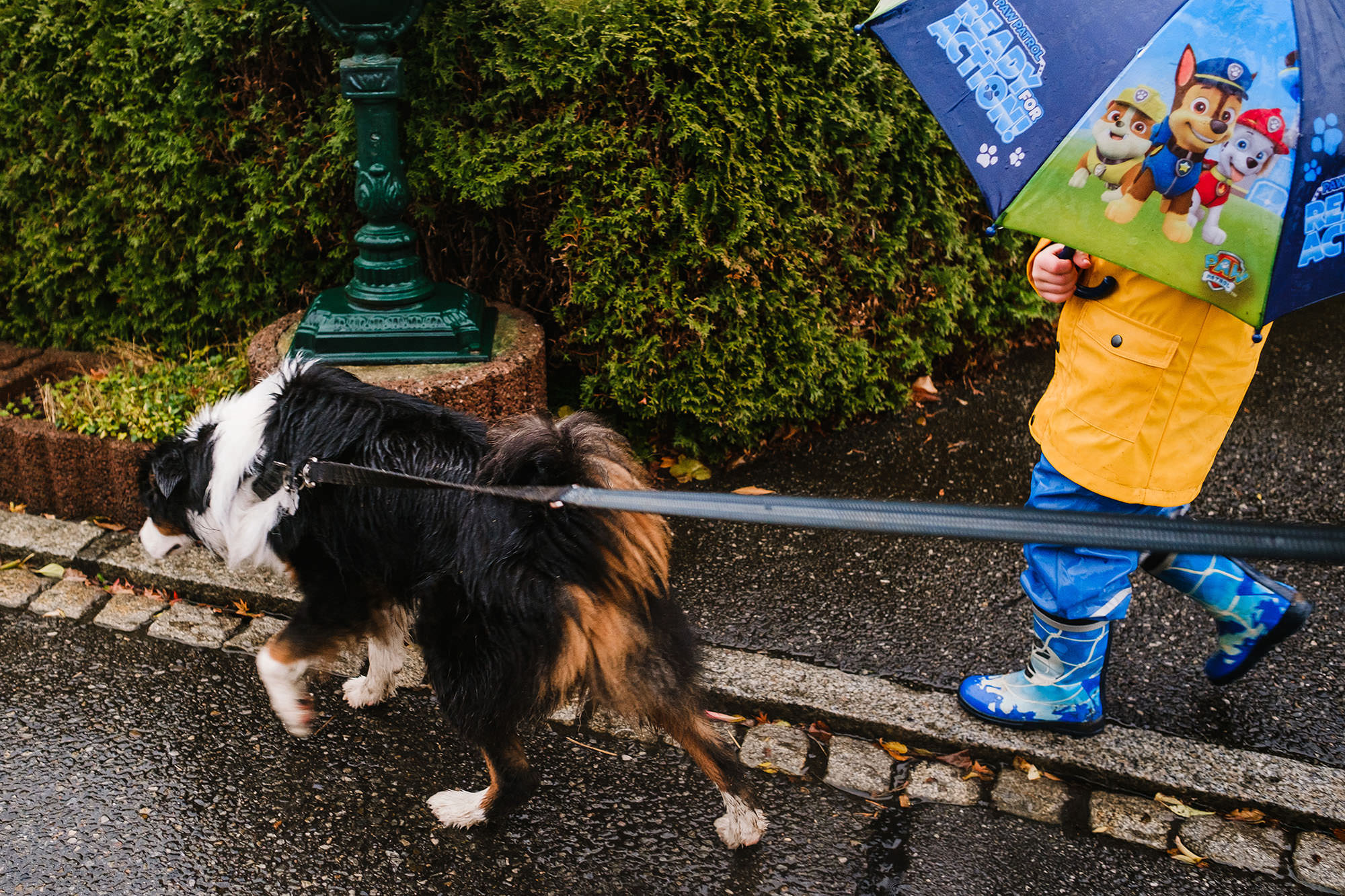 A 3hour documentary family session costs £450 and includes your personal online gallery to download your images from. On top of that, you'll get a 1min family film for free!
This offer is worth about £300. It's massive! And it's something that I will probably NEVER DO AGAIN.
If you'd like to learn more about my sessions, please request a brochure below. Otherwise just let me know you're interested in this offer and we can take it from there. But hurry, the offer expires on June 14 2020!