GIVEAWAY AND VOUCHERS
Social distancing stopped me to do the one thing I absolutely love: Taking photos of others, document family connections and show others how beautiful their seemingly ordinary life is. But this current situation is not going to last forever, so once we are allowed to mingle, live our lives and interact with others in person again, I will be ready to document your life and family.
For now though, I've come up with a few special offers to keep my business afloat as well as do something nice for others.
Please click on the images below to learn more about each offer and how you could benefit from them.

NHS and key worker photo session GIVEAWAY
Learn more

Mini Photo Sessions and gift vouchers.
Learn more
VIDEO EDITING SERVICES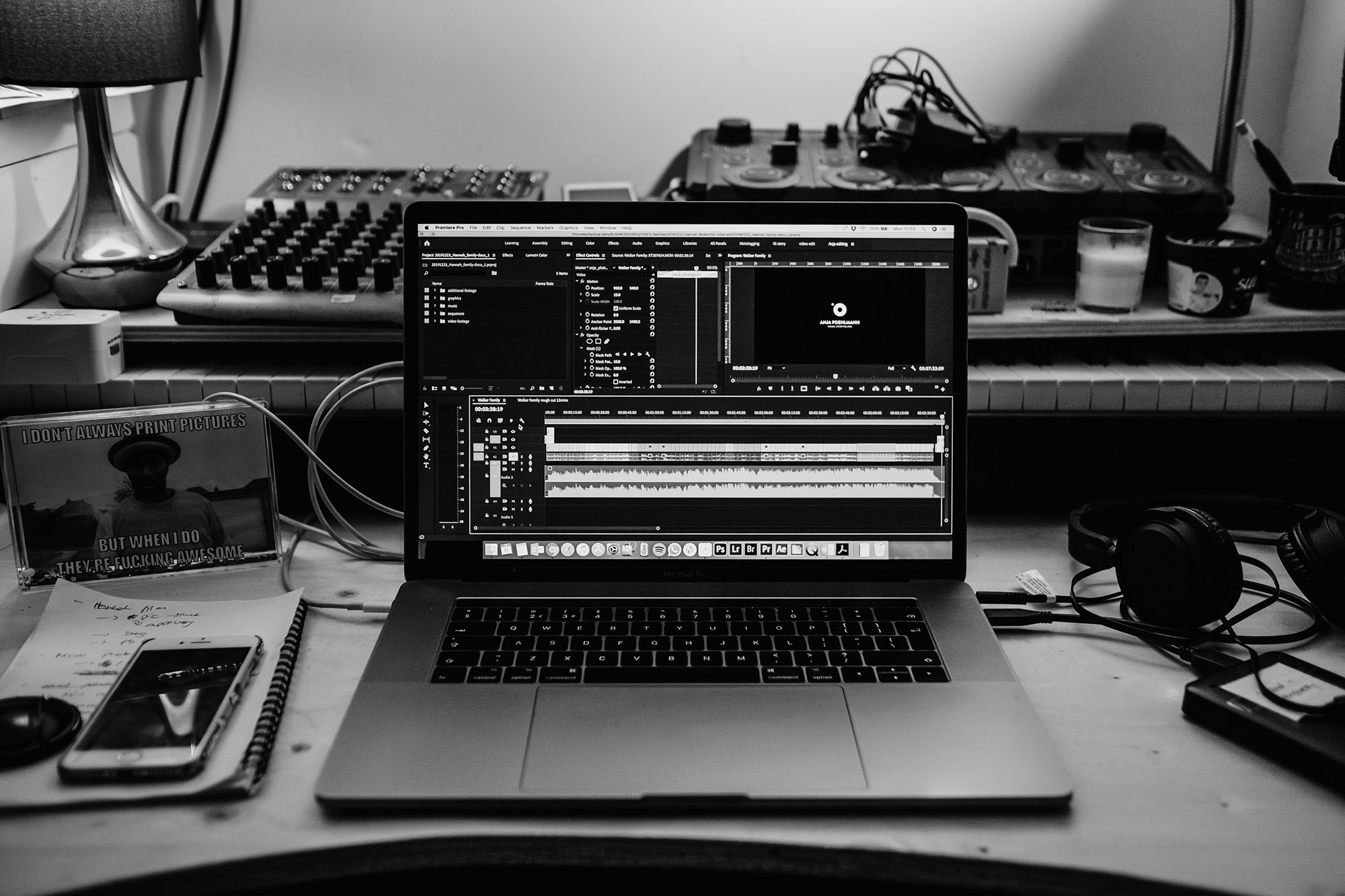 Even though the world seems different now to just a few weeks ago, life goes on. Companies are still trying to reach out to their customers, projects have to be finished and content needs to be produced.
As a professional video producer, video editor and motion designer, I can help you produce beautiful visual content to reach your audience and continue making your sales.
Learn more
ONLINE PHOTO AND VIDEO TRAINING
Since we are all currently urged to stay home, I've decided to bring my services and knowledge online. With over 13 years of experience in photography and video production, I can help you in different ways, depending on what you might need:
get better at using your camera or understand how it works in the first place
improve your photo and/or editing processes and skills
photo and/or video portfolio review
learn skills or tricks in photography and video
Click on any of the images below to learn more about each individual offer.

Online training and mentoring
Learn more

Photography and videography online feedback session
Learn more